Most people remember the most financially savvy moves they ever made — and why would they not? Some moves pay off more than others and can lead to true financial freedom. Recently, people met in an online discussion to reveal the most rewarding financial decisions they ever made — and would do it again if they could!
1. Not Having Kids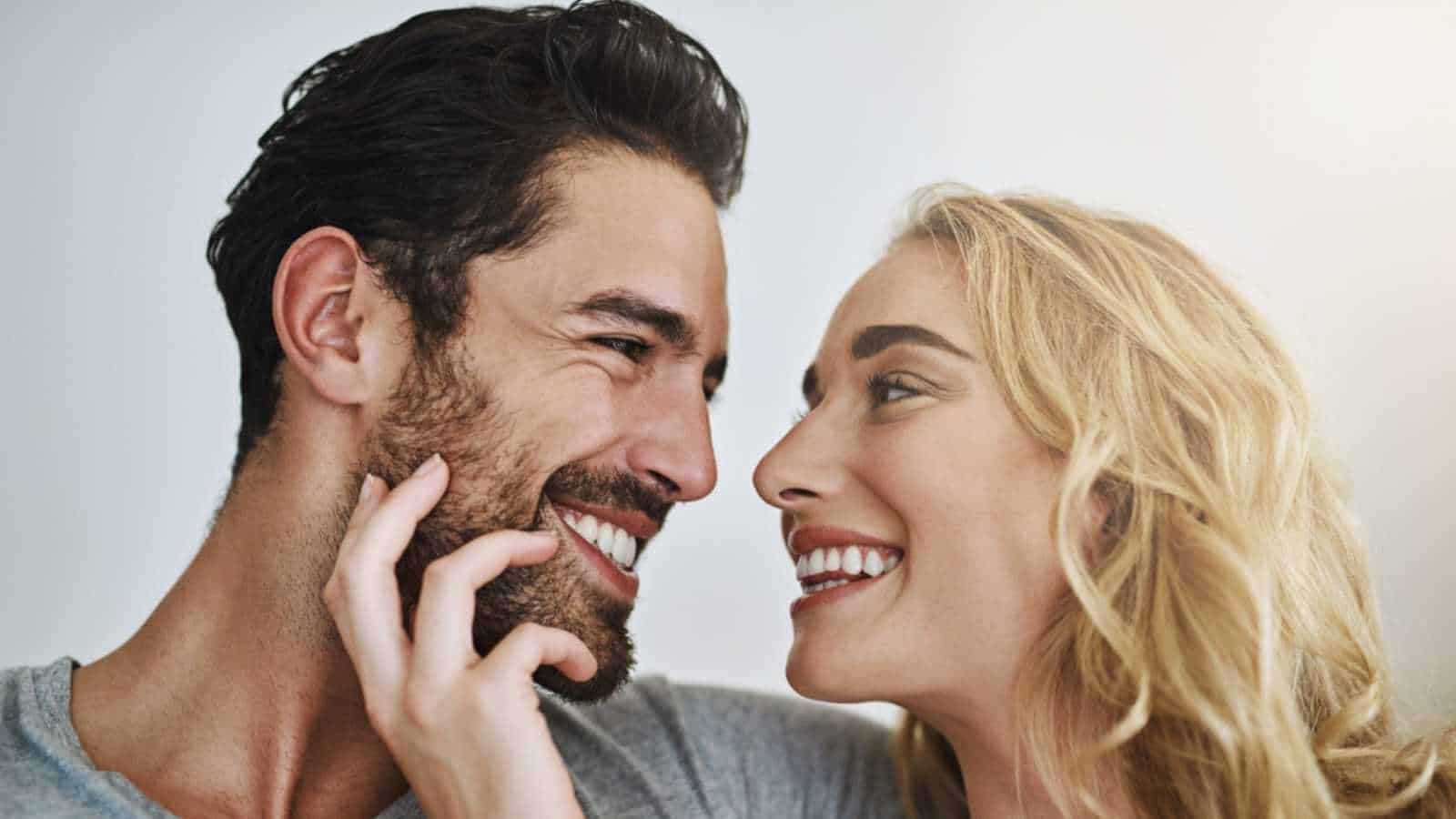 By far, the number one move people credit with giving them the financial freedom they've always wanted was deciding not to have kids. While this decision isn't for everybody, it has tangible benefits: You guarantee extra money in your bank account by not having children, opening yourself up to more opportunities.
2. Being Smart About Home Ownership
Do yourself a favor: Pull out a calculator and determine how much money you've thrown away by renting instead of owning a house. The number will shock you. "Buying a house as soon as possible when the mortgage payment was about the same as renting put me in a great position," reveals one woman. "I also stayed in the house for years to build equity and refinanced when interest rates were super low."
3. Stopping Drinking Alcohol
Whether you're an everyday drinker or a weekend warrior, routine alcohol consumption is harmful to your health and a significant drain on your finances. Anyone who has successfully cut alcohol out of their lives is consistently shocked at how much more money they have in their bank accounts!
4. Starting Their Own Business
Many people credit taking a leap of faith and starting their own business as the catalyst to propel them into a better financial situation. "Starting my own business was my best move," confesses one man. "It took years to get what I could as salary, but I have so much more time off. Like ridiculously so much time. And no one to answer to but myself."
5. Keeping Vehicles Longer
While it's undoubtedly nice to purchase or lease a new vehicle every few years, the practice is one of the best examples of irresponsible money management.
Whenever you trade in a car that isn't paid off entirely, you dive deeper into negative equity. One of the savviest financial moves a person can make is to keep their vehicles longer — even past their warranty period.
6. Living at Home During College
Putting yourself in a great financial position is something you can do early in life, even during your teenage years. Don't sleep on living at home if you can! "While I was in college, my parents let me stay and live with them so I could save money," confesses one man." I had a full-time job, and my parents would never let me buy groceries or pay for anything. I am so grateful to them. I was able to save money, and when I graduated, I got a great job and was able to move into a lovely house."
7. Always Staying on a Budget
Financially-savvy people usually have one thing in common: They create a budget and stick to it!.Putting your income and expenses down in a spreadsheet goes a long way toward fully realizing your financial situation. As a result, you'll be more conscious about wasteful and needless spending, which means more money in your wallet.
8. Quitting Their Job
Even if you find yourself working doing something your love, ask yourself if you'd be happier with another job that pays more money. You'd often be surprised how often the answer is a resounding yes. "Quitting being a school teacher saved my life!" declares one woman. "Being a teacher was my lifelong passion. I wanted to be a teacher ever since I was a young child. However, I was so poor doing it. I quit over a year ago and got a job in a different field. I can buy groceries and save money now, which is awesome!"
9. Finding a Partner With the Same Financial Sense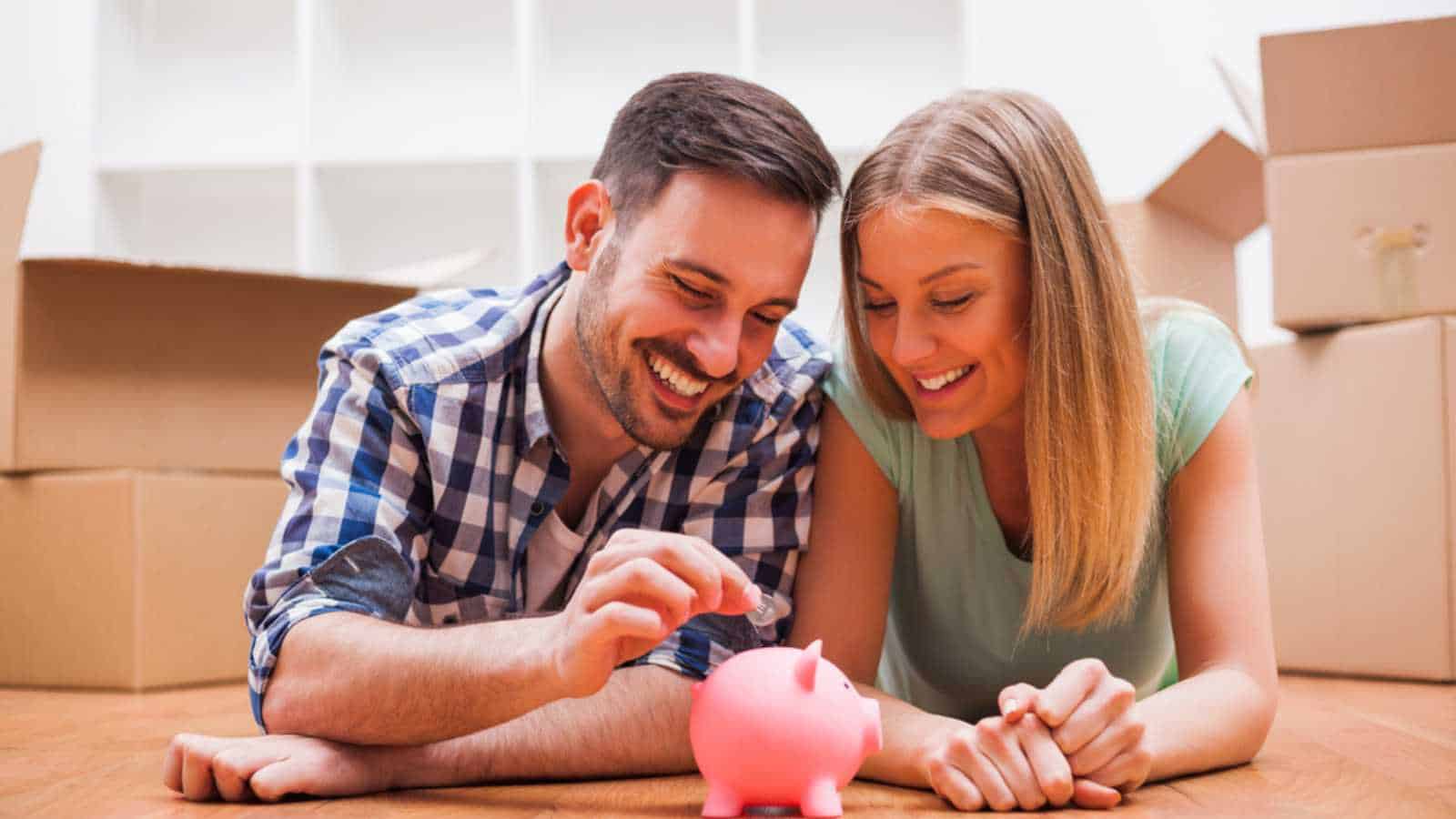 Marrying someone with the same financial common sense as you is like winning the lottery. Being on the same page in a relationship is the key to a happy and long-lasting one, but aligning financially means you won't have to worry about money no matter what happens.
10. Divorcing Someone Who Wasn't a Fit Financially
Conversely, if you find yourself married to someone financially irresponsible and not aligned with your money goals, the best move may be to cut your losses.
Divorce is never easy, but countless people confess that the best move they ever made was terminating a marriage that was sucking their bank accounts dry.
11. Investing Early
Experts agree; it's never too early to start investing. A little today goes a long way tomorrow! "I'm in my mid-40s, and my husband and I just hit one million in investments (including our $300k house)," admits one woman. "I never thought we would see that number. We still live like we make $50k a year, so no one would ever know. Hope one day we get to really enjoy that." You have to respect the hustle.
If you don't know where to invest, put your funds in an online savings account, like CIT Bank, that pays a great rate and has no fees. That lets you earn something while waiting for an opportunity.
12. Hiring a Financial Advisor
People who find themselves with an excess of wealth continue to be unanimous in their praise for their financial advisor. Even if you see yourself as financially savvy, it's always best to confer with professionals who can give you options to grow your wealth larger than you ever thought possible.
7 Ways to Make Mailbox Money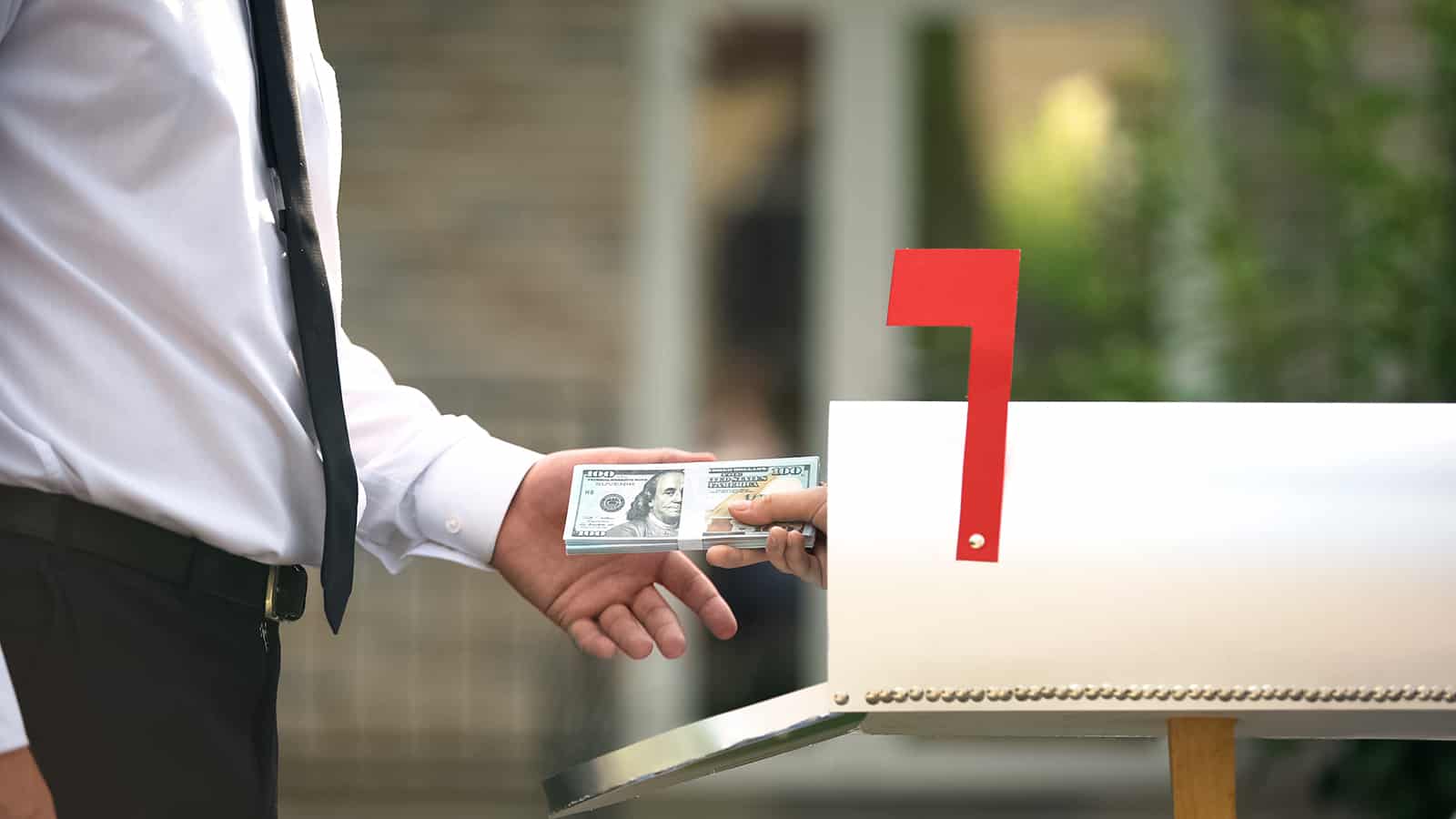 Mailbox money is a lot like passive income. You only need a little money to start to receive checks in your mailbox. Pursue these options to grow real wealth.
How to Watch College Football Games Without Cable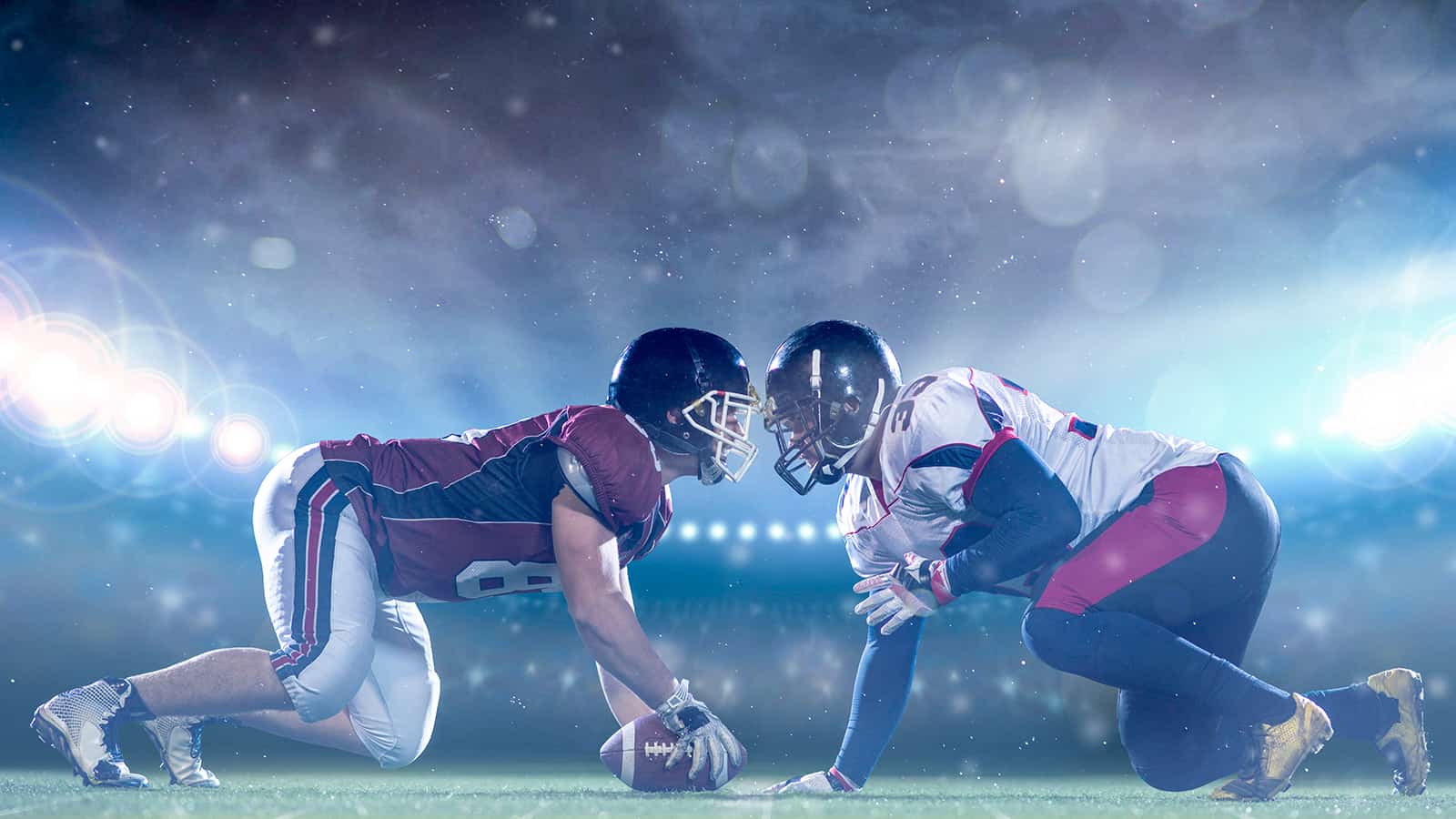 You don't need a pricey cable contract to watch live college football games. You can watch your favorite team and save big money. Here are the top ways to do it.
Ways to Stream College Football Games Without Cable
How to Make Money Without a Job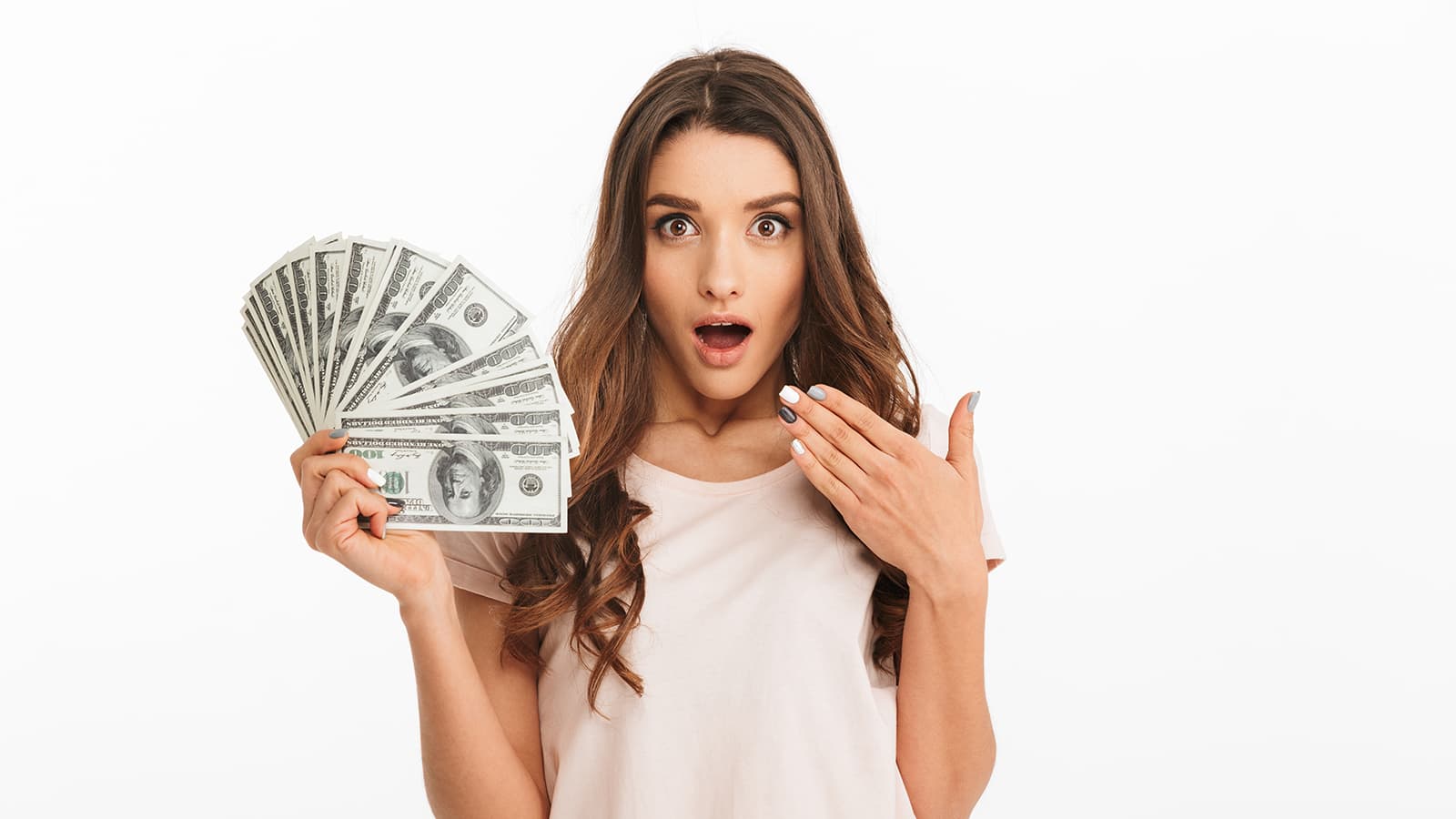 In between jobs and need a way to supplement your income? There are plenty of ways to earn cash to tie you over.
Ways to Make Money Without a Job
13 Best Free Streaming Services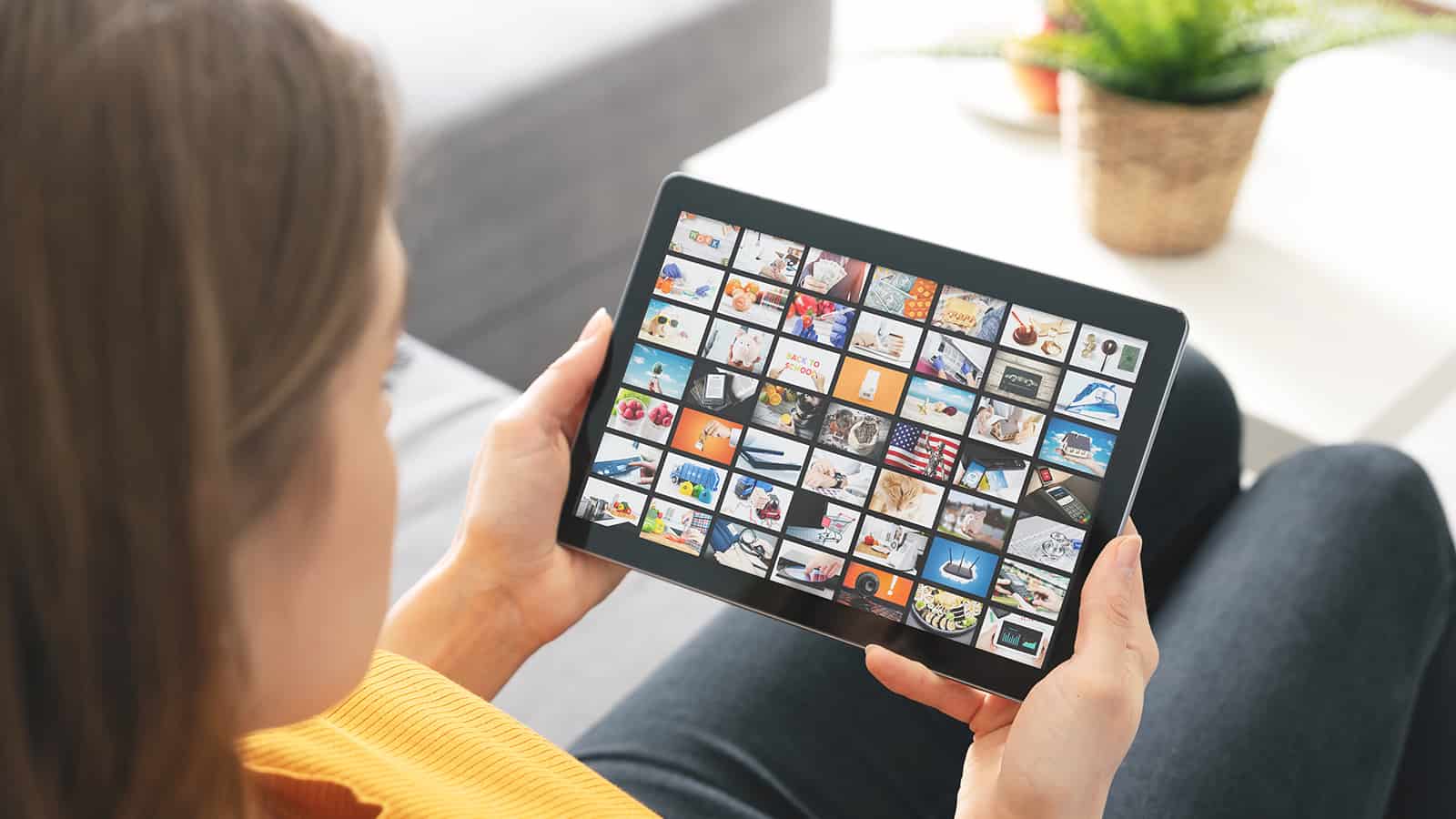 If you're looking to cut back on your TV budget, these 13 top services will help you trim it way back, even all the way to zero if you use them exclusively.
13 Best Free Streaming Services
How to Build an Emergency Fund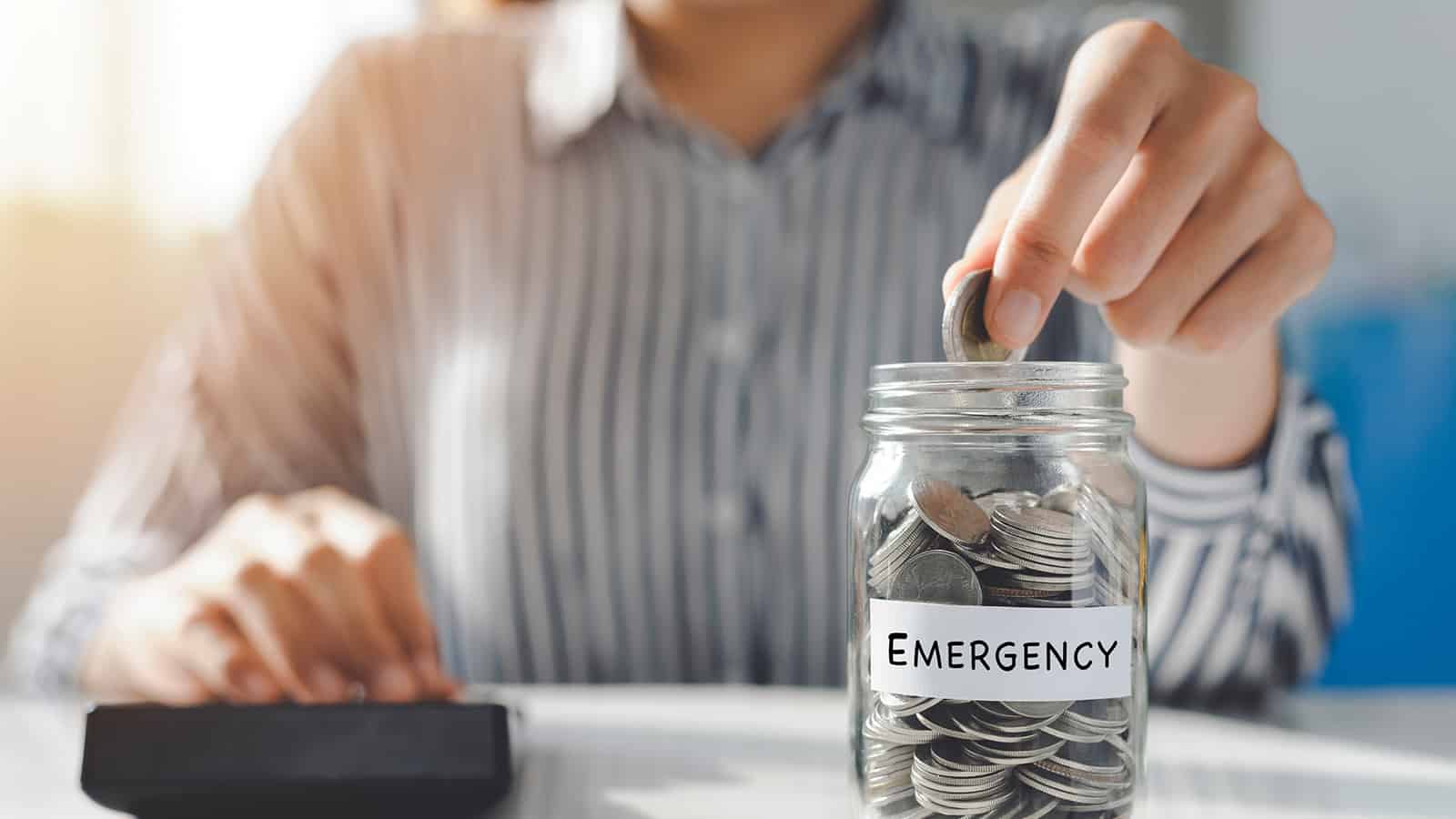 Having a fully-funded emergency fund is the gold standard of personal finance. However, it's not always easy to achieve. Follow these steps to start and grow one that gives you peace of mind.
How to Build an Emergency Fund
This thread inspired this post.