Financial Advisor Compensation – Why it Matters
Posted on March 21, 2013 by John Schmoll in
Investing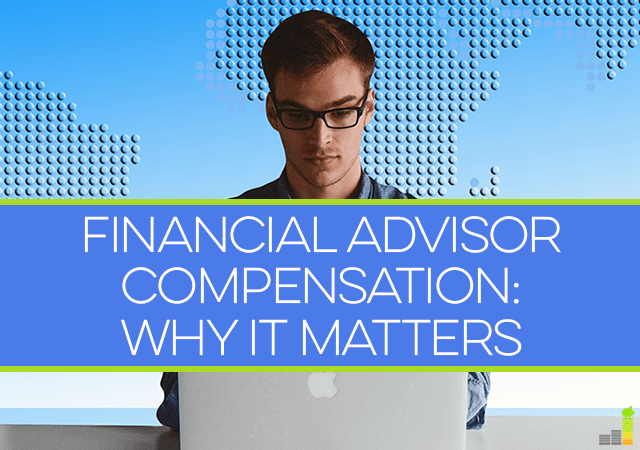 The following is a contribution from my good friend Roger at The Chicago Financial Planner. If you're interested in contributing to Frugal Rules, please consult our guidelines and contact us.
If you are looking for a financial advisor to help you with financial planning, investments, or any other aspect of your financial life you have a lot to consider. In my opinion, it is vital that you understand how the advisor is paid. All too often the source of the financial advisor's compensation can cause a conflict of interest impacting their recommendations to you.
The three main types of financial advisor compensation are commissions, fee-based, and fee-only. Here's a little more about each one of them.
Commissions: The advisor is compensated for the sale of investments, insurance, or other financial products. Compensation is paid by the firm that provides the financial product, usually a mutual fund or an insurance company. This may be in the form of an up-front charge, trailing (ongoing) fees or a combination of both.
Fee-based: Typically the advisor will charge a fee for putting together a financial plan for you. If you choose to implement the recommendations in the plan, such as the purchase of insurance, an annuity, or investments, the implementation will typically be done via the sale of commissioned products.
Fee-based is the most confusing form of compensation. It is basically a variation of the commission model, though it is often confused with fee-only. In my opinion financial services firms and reps operating under this model do nothing to remove this confusion.
Fee-only: The advisor charges a fee for the services rendered. This can be a one-time fee or an ongoing fee based upon the nature of your relationship and the services rendered.
Fees may be hourly, flat or retainer based, or based upon a percentage of the assets under advisement. The advisor accepts no compensation of any type from the sale of financial products; this inherent conflict of interest is eliminated.
When the advisor is compensated all or in part through the sale of financial products, clients are always left to wonder if the advisor's recommendations are based on what is best for them or if the compensation received from the product sale influences their recommendations.
As you have probably surmised, I am a fee-only financial advisor who freely admits his bias. I am also a member of NAPFA the largest professional organization of fee-only advisors in the country.
If you are looking for a financial advisor, you can check out the "find an advisor" area on the front page of the site to find a fee-only advisor near you. Here is a link to NAPFA's excellent Pursuit of a Financial Advisor guide.
The Garrett Planning Network is another organization of fee-only planners, many of whom focus on providing hourly, as-needed advice. Many Garrett planners are members of NAPFA as well.
Certainly compensation-style is not the only metric for evaluating a financial advisor. A few other things to consider:
Does the advisor normally work with clients whose situation is similar to yours? For example if you are a 35 year-old parent with two young children, an advisor who focuses on clients who are in or near retirement and have at least $1 million to invest might not be the right advisor for you.
What are the advisor's qualifications? Is he/she a CFP® or a PFS (the CPA designation for financial planning)? How long have they been in the business? What is their educational background? Also, check their record for any violations at the FINRA Broker Check site for SEC and state-registered advisors and firms, BrightScope which is a private service, or the CFP Board of Standards if the advisor is a CFP®. All of these are free of charge.
When you go to the grocery store, it's always better to have a list. Similarly, it's a good idea to know what type of help you are seeking before contacting an advisor. Are you looking for a one-time review of your situation or ongoing help with your investments and your overall financial planning needs? Are you seeking help with a very specific financial question or problem?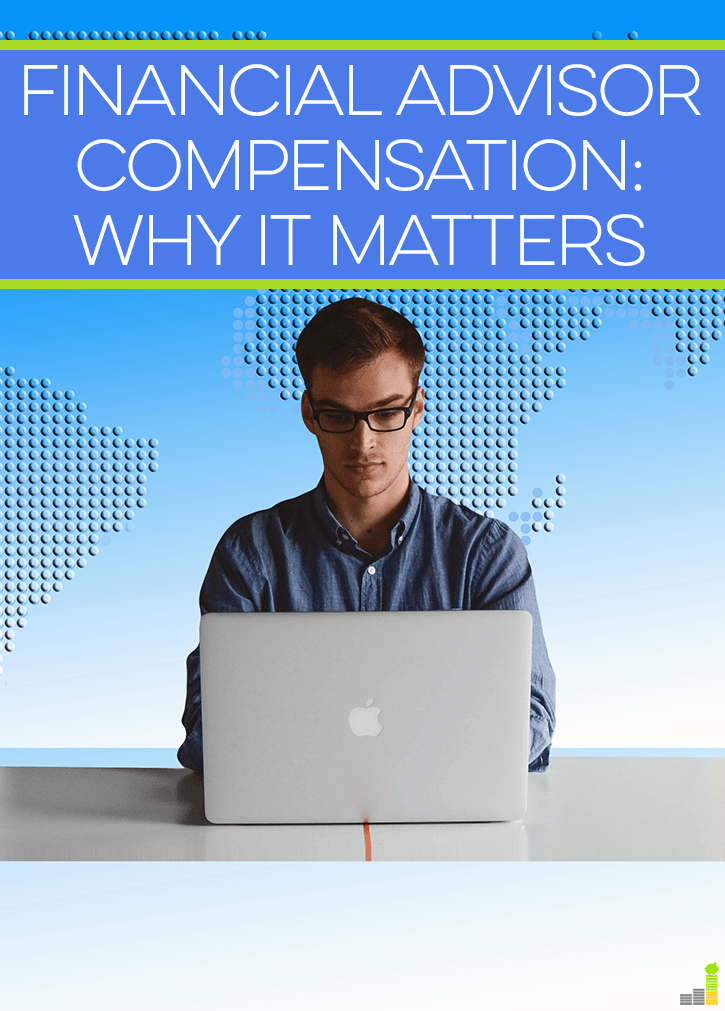 The right financial advisor can be a real asset to you and your family as you strive to meet your various financial goals such as funding a college education for your kids and a comfortable retirement for yourself. Finding the right advisor takes some work, but it is ultimately worth it.
Have you ever used a Financial Advisor, or do you see the need of hiring one in the future? What do you think is the most important aspect is in hiring a financial advisor?
Editor's note: I am so thankful for Roger's insight. A financial advisor can be a great resource to help you manage your investment portfolio, but not every advisor will fit your needs. If you're interested in hiring an advisor I encourage you to check out some of the resources Roger mentioned in order to help you find an advisor that'll best fit with your overall investment goals.
Roger Wohlner, CFP® is a fee-only financial adviser at Asset Strategy Consultants based in Arlington Heights, Ill., where he provides financial planning and investment advice to individual clients, 401(k) plan sponsors and participants, foundations, and endowments. Check out Roger's popular blog The Chicago Financial Planner where he writes about issues concerning financial planning, investments, and retirement plans.
The following two tabs change content below.
John is the founder of Frugal Rules, a dad, husband and veteran of the financial services industry whose writing has been featured in Forbes, CNBC, Yahoo Finance and more.
Passionate about helping people learn from his mistakes, John shares financial tools and tips to help you enjoy the freedom that comes from living frugally. One of his favorite tools is Personal Capital , which he used to plan for retirement and keep track of his finances in less than 15 minutes each month.
Another one of John's passions is helping people save $80 per month by axing their expensive cable subscriptions and replacing them with more affordable ones, like Hulu with Live TV.
Latest posts by John Schmoll (see all)