Do you ever interact with people that truly come off as fake? We all do. Whether it's a person you speak to daily, or someone you see online, they're simply not genuine. In an online forum, people discussed individuals that always come off as fake. Here are their top 12 responses.
Politicians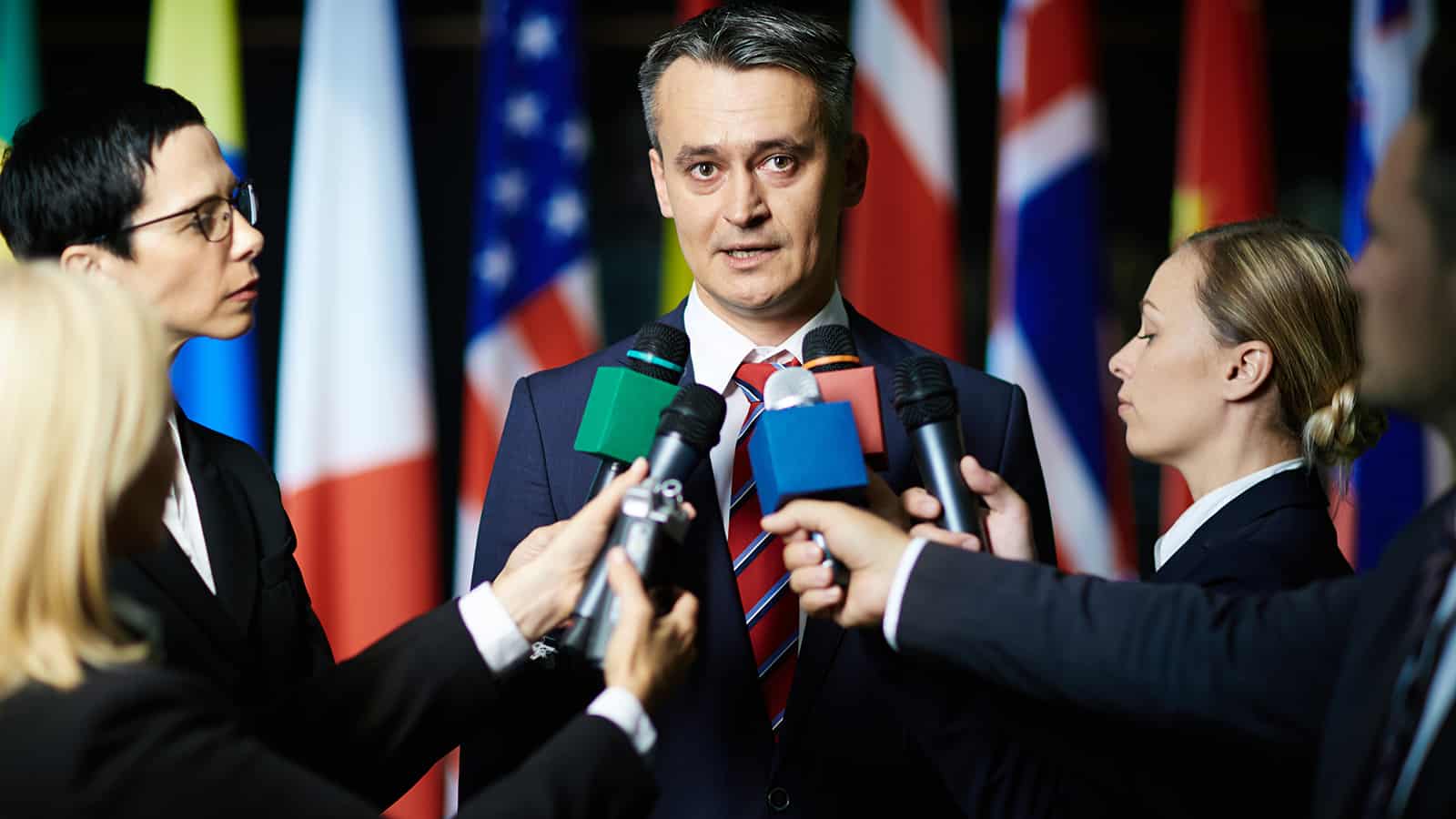 Politicians on both sides of the aisle seem far too often to be out for themselves. Maybe they started with good intentions, but it got derailed.
One commenter agrees, saying, "Politicians and anyone who talks about how honest they are. The more someone says that, the more I think they have something to hide. It's true 99 percent of the time."
If you're so honest, it should be clear without force-feeding it to us.
The Overly Smart Person
Don't you love the person who always seems to just offer how smart they are? They may mean it to be helpful, but it comes off as fake.
One person notes, "Anyone who constantly reminds me/talks about how smart they are, or about how they're a super great, super nice person."
They conclude, "You shouldn't have to constantly announce your personality traits, if they're genuine, people will notice."
Agreed, people will notice. If not, that's just how it goes.
The We're All Family Boss
Some bosses love to say that everyone is like one big family in the workplace. In many cases, that's simply not true.
One person agrees, simply saying, "Any employer that says 'We're like a family here.'"
Another commenter adds, "Ironically, these workplaces usually end up being the most depressing/miserable."
Worse yet, they also tend to be the type of employers that wildly underpay their employees and hope to make it up with a free lunch.
Televangelists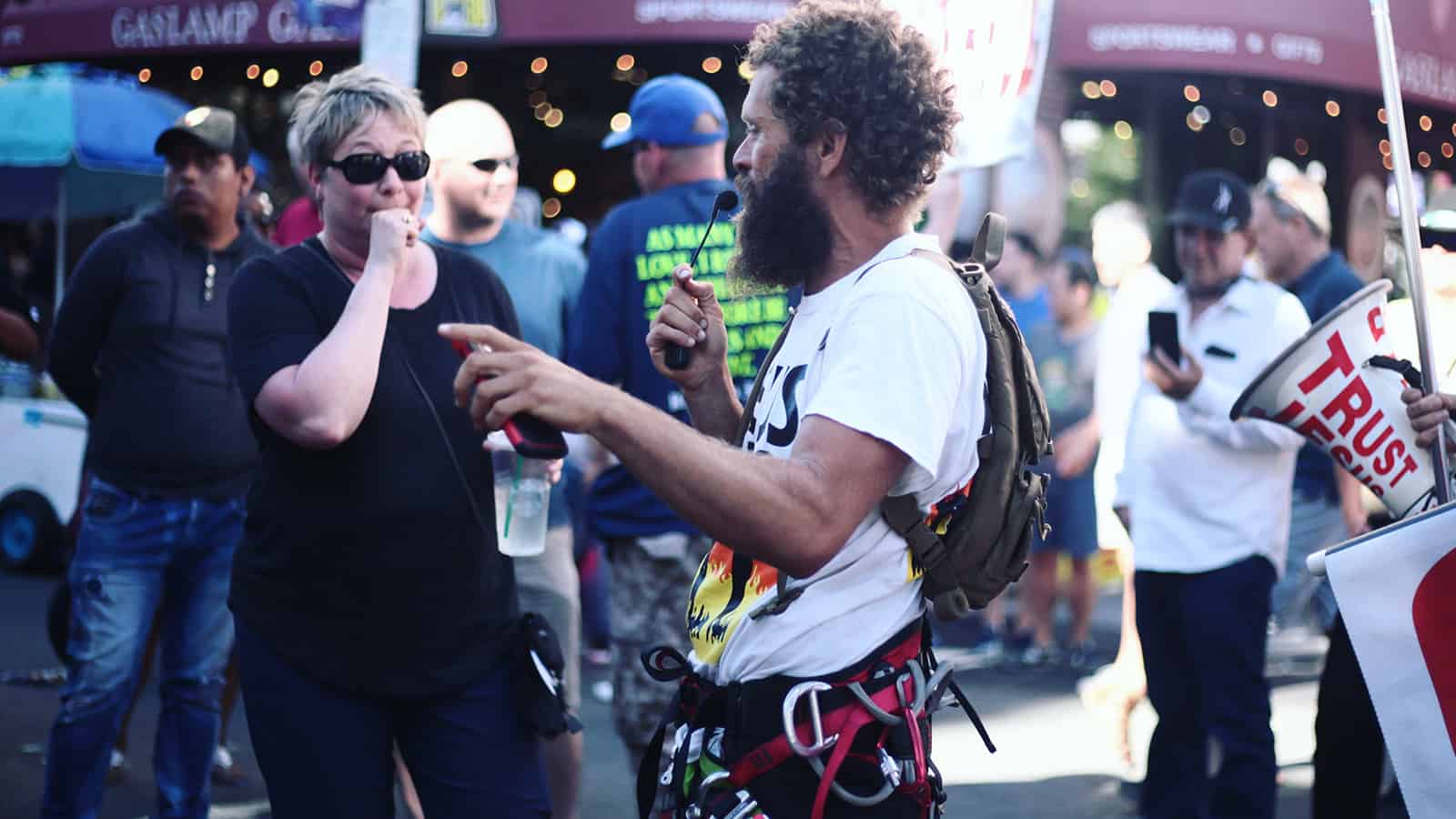 There's a long list of TV preachers who proclaimed they're for everyone, only to reveal themselves as grifters. Unfortunately, not everyone is as keen to the facade.
One commenter shares, "But seriously I saw a clip of some televangelist pleading with the people that God told him he needed two jets! There's literally people starving and trying to survive and you're trying to convince people to give you more money so you can buy another jet?!! So disgusting!"
They continue, "Unfortunately, there's people desperate enough to fall for them unceremonious plight."
There may be some genuine TV preachers out there, but you're often hard-pressed to identify one.
MLM Entrepreneurs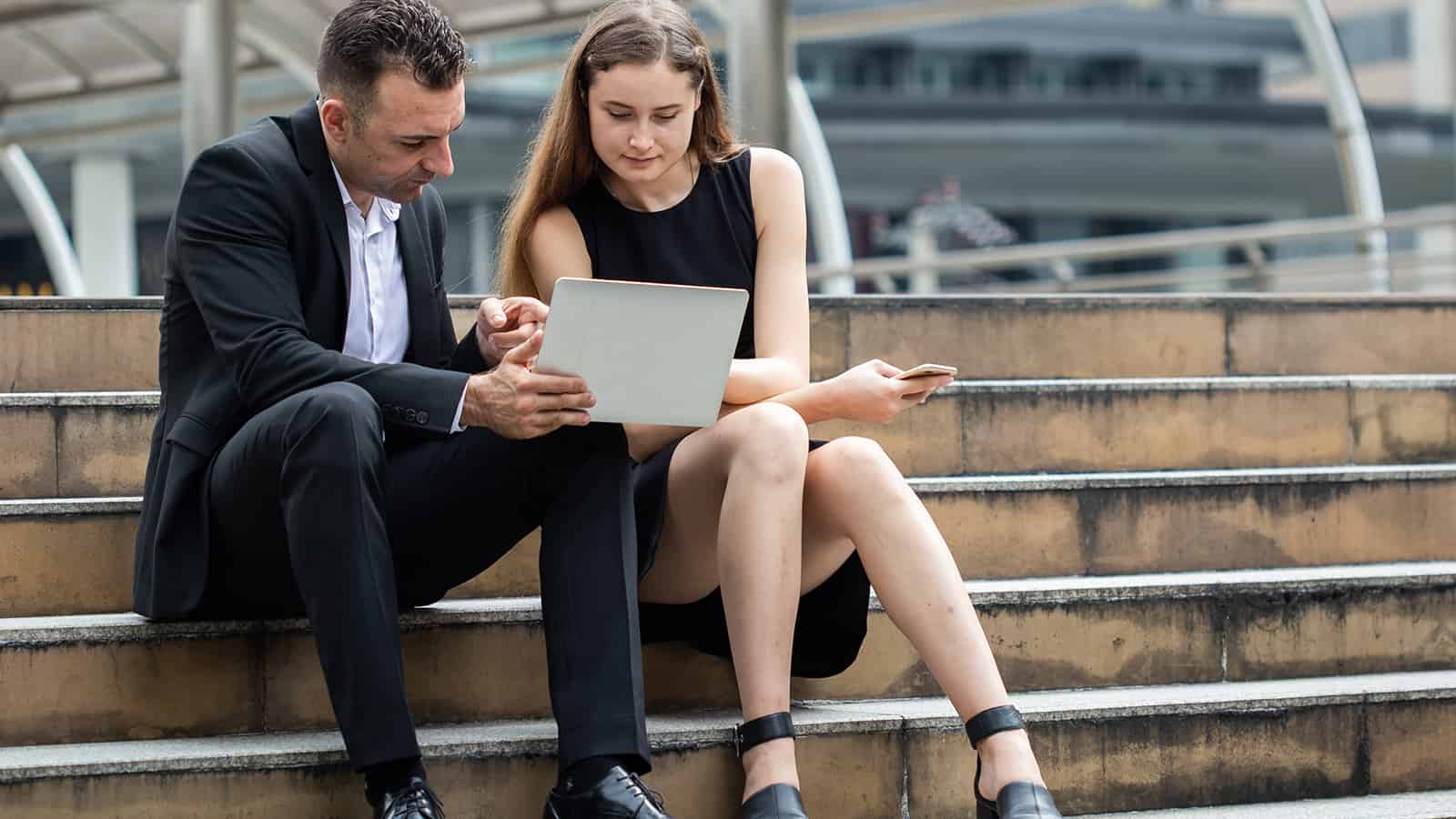 Far too many people fall for multi-level marketing "opportunities." Worse yet, they quickly learn it's next to impossible to truly earn a living with it.
One person concurs, sharing, "Someone I absolutely don't even know approaches me at a store and pretends to know me from 10 years ago, 'Bambi is that you girl? How have you been?' I'm not Bambi and I don't care about your cookware, leggings, candles, make up, fingernails, artwork, music investment, plural marriage or whatever it is you are going to try and pivot your fake conversation starter over to 'wow! Full time pay for part time work.'"
Sadly, far too many MLMs don't realize there's only a select few earning anything, and they're not one of those people.
The One-Upper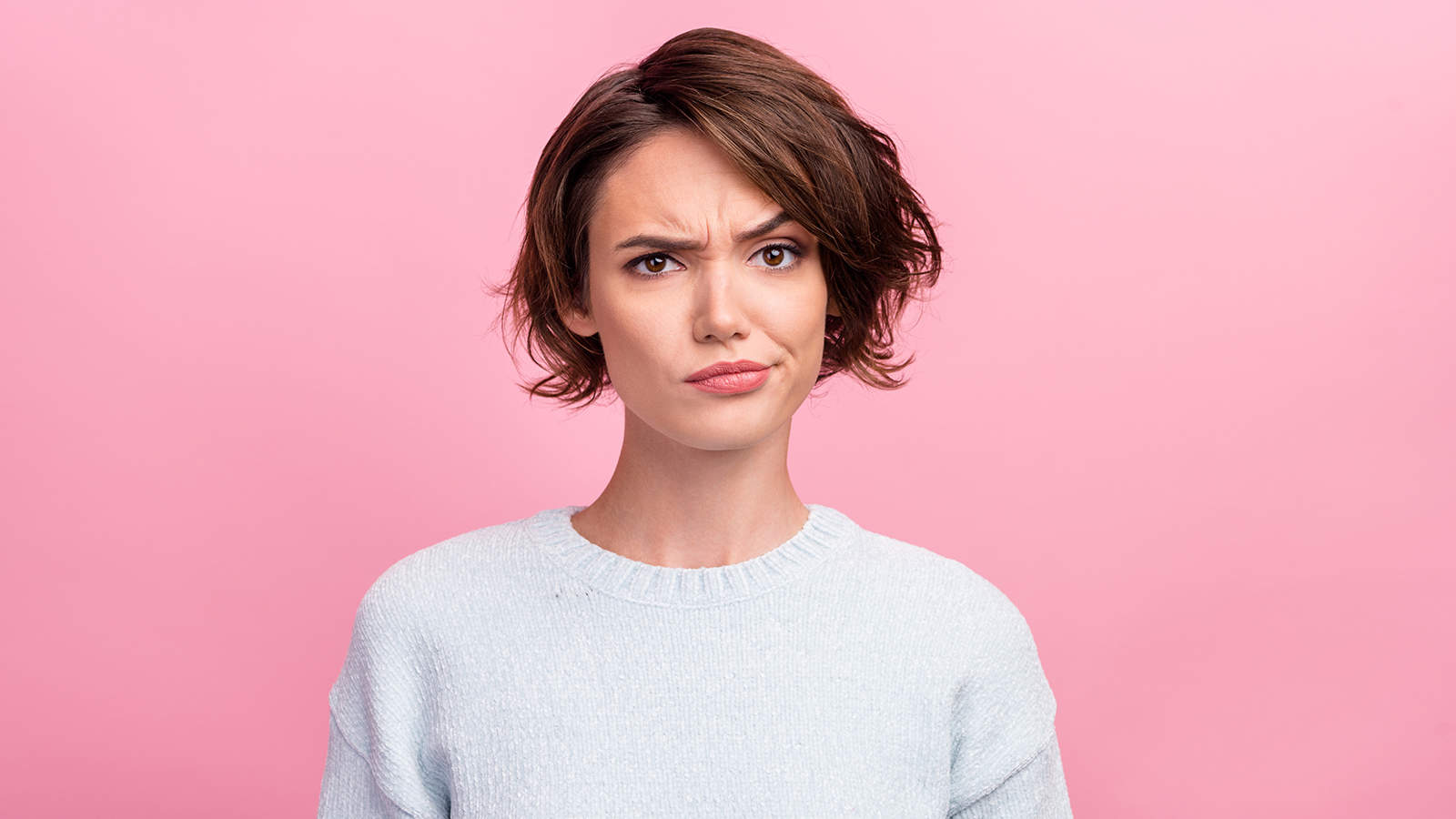 Do you know someone who instantly says that they've done better when you share something you've done? Not only are they annoying, but they come off as fake.
One person notes, "They always have a story that's better or bigger than anything you've done."
Fake indeed.
Rich People Talking About Their Struggles
We all face challenges. However, some wealthy people seem to like to champion themselves as struggling like the "common man."
One commenter says, "Rich people talking about how much they've struggled to get where they are." as coming off as fake. Another adds, "A lot of rich people were already rich from their parents to begin with and like to take credit for their parent's success."
Challenges are all around us. Trying to make your struggles more than what they truly are is often seen as less than genuine.
People Who Smile Too Much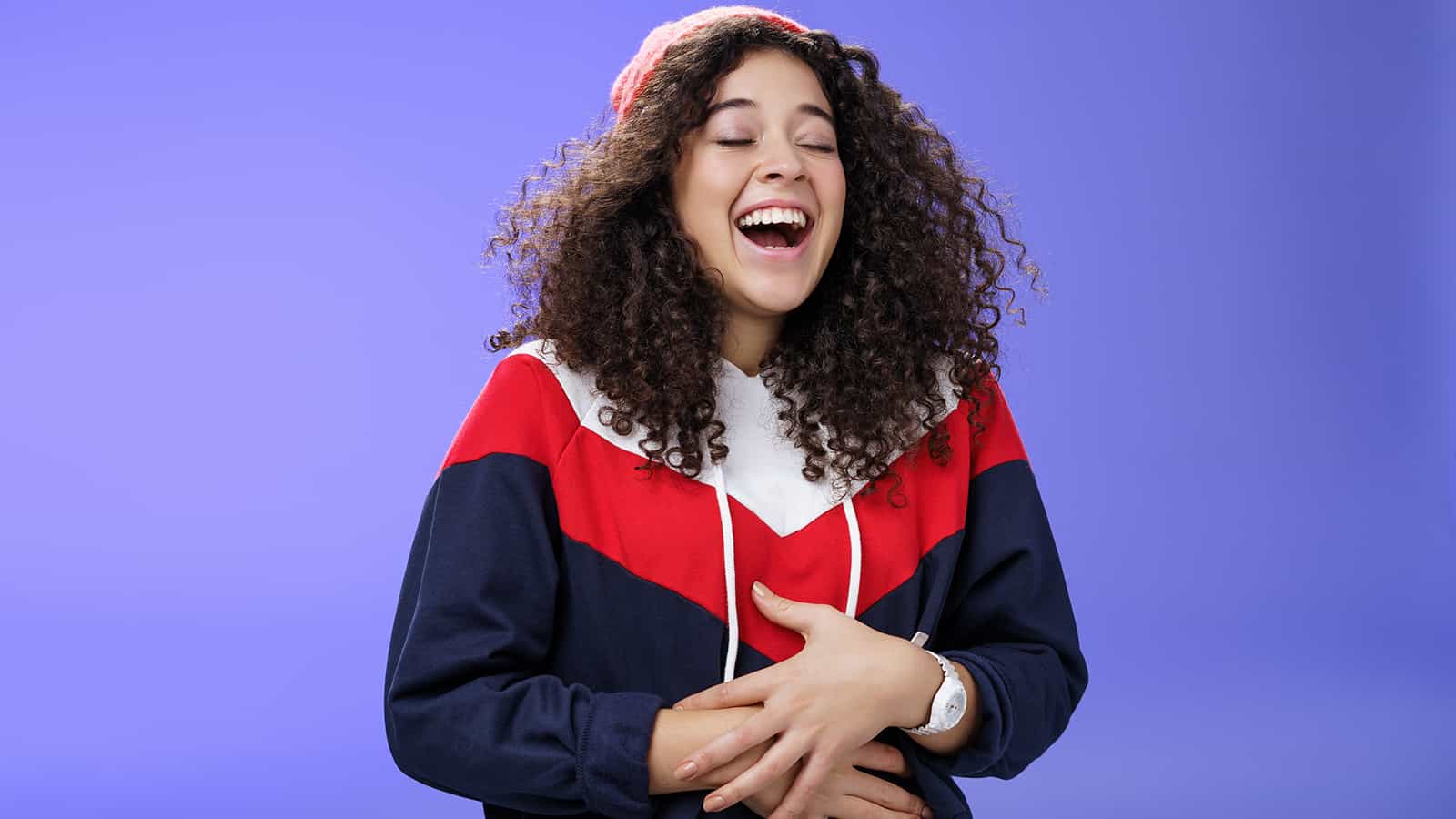 There's smiling, then there's smiling too much. It leads some to believe the person is fake and may be hiding something.
"People who smile too much are usually fake. I work in retail and it's very obvious to tell when someone's lying, and usually they hide it with a smile," adds one person.
What if you're just a genuinely happy person? I suppose it's safe to assume that some will see you as fake.
Healthcare Workers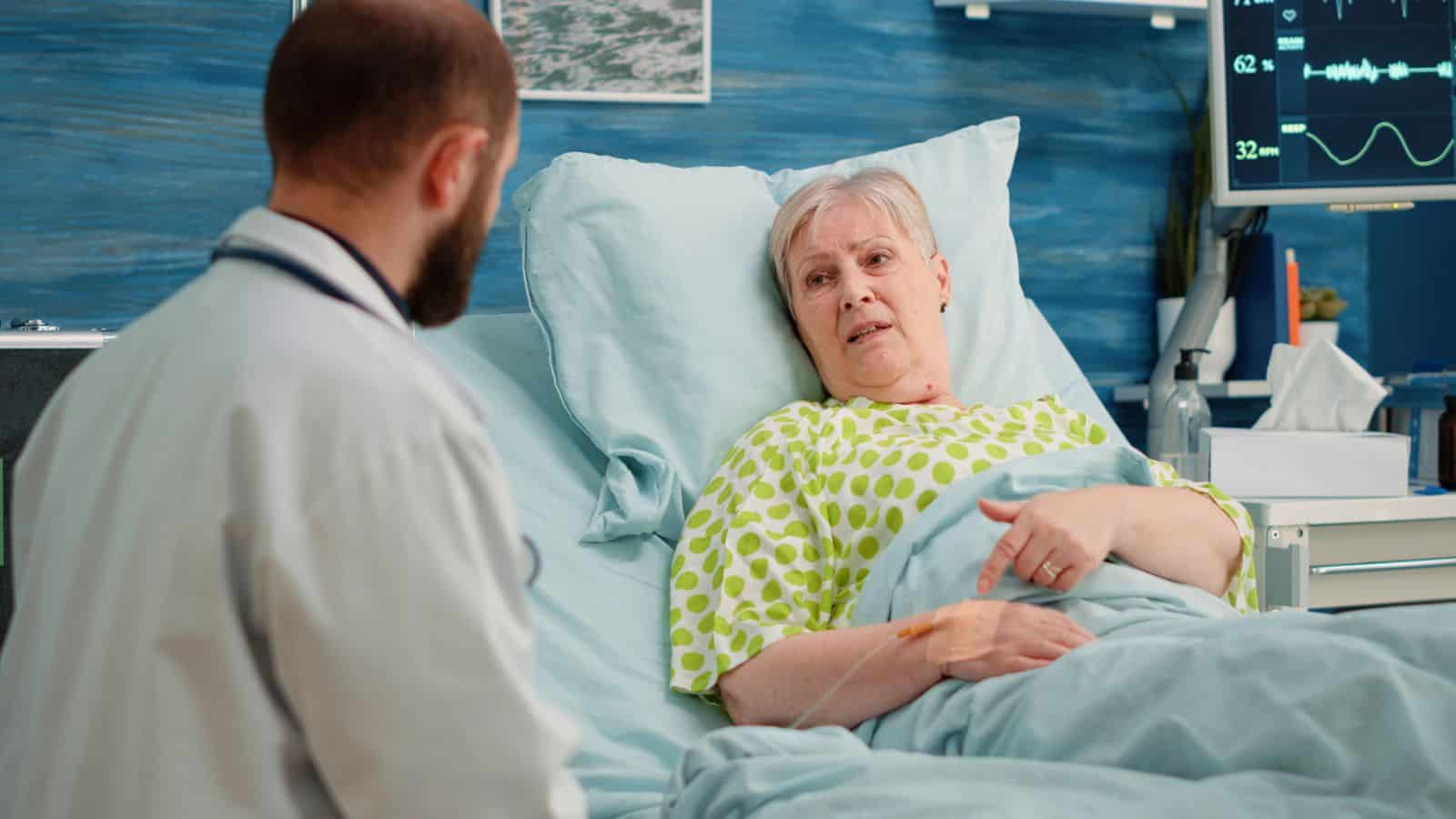 Not all healthcare workers are fake. Some truly want to work in the field and treat patients with care. It's the other kind that don't come off as genuine.
One commenter explains it best, saying "Healthcare workers that talk to you like you're a baby. Just talk to me normal please, it feels more compassionate."
Yes, talking like normal and not down to me is best.
People Who Call You Boss Or Chief
Since when is it acceptable to refer to someone as "boss" or "chief?" Is that person above you somehow? It's highly likely they're not.
"Yes it always makes me suspicious, especially 'boss'. I'm not higher up than you, why would you place me on that pedestal," shares one commenter.
Other commenters add that it's a fake way to address people. Using it needs to go the way of the dodo bird.
Fashion Models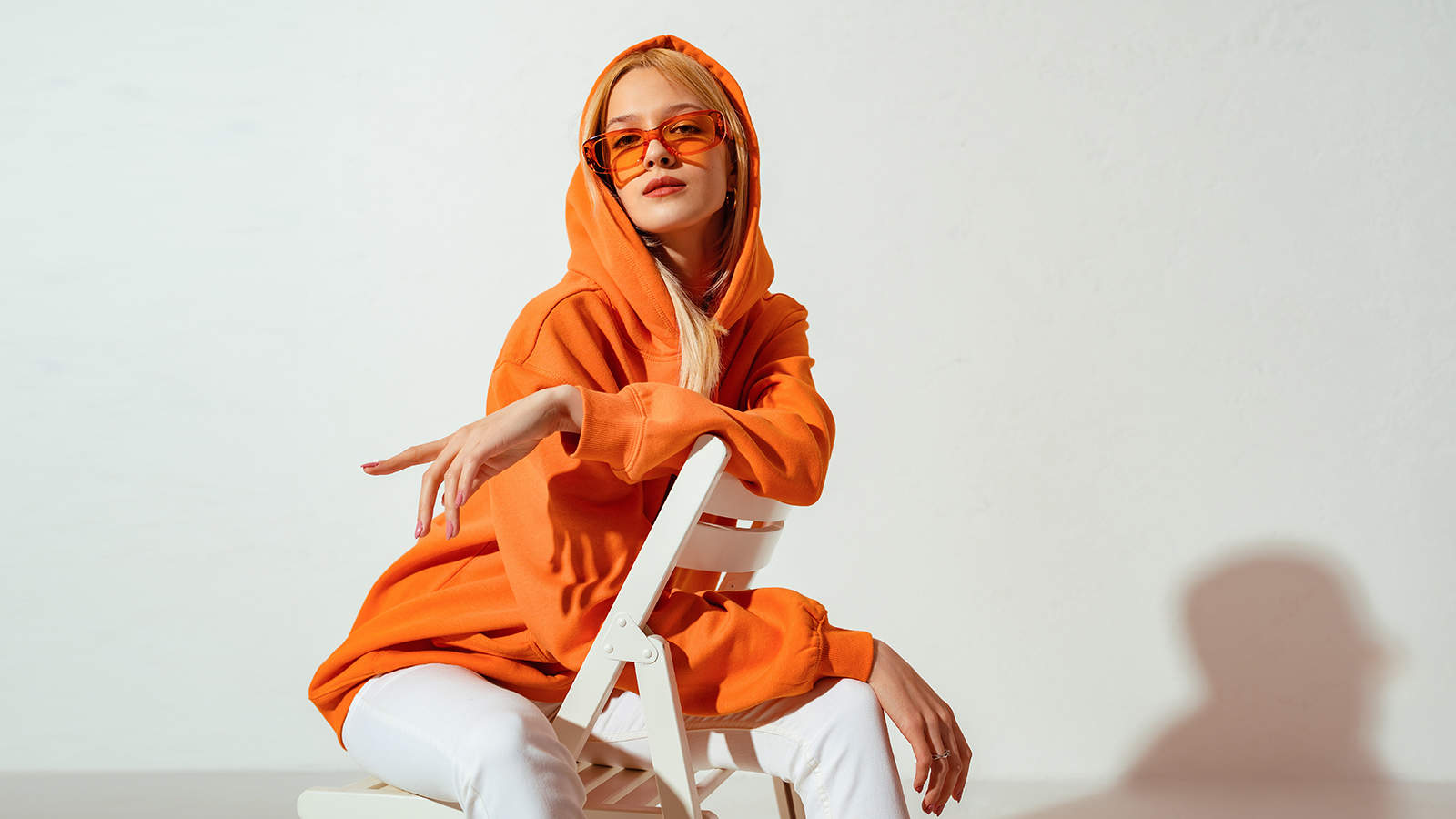 Like many stereotypes, fashion models often get a bad rap. In the opinion of many, it's fair game to call models fake.
One person concurs, saying, "I know some, I've dated some, and they are the fakest people in the world. They have no depth of character at all. They're air-heads whose vacuous existence is a poor excuse for a life."
Given that description, it's easy to see why they're seen as fake.
Influencers
The influencer industry is one that has exploded in recent years. All they need is a phone and access to social media, and they're calling themselves an influencer.
However, most influencers obviously don't share the struggles they deal with behind closed doors. That would hurt sales and likes.
One person agrees, saying, "A lot of the time, they're just portraying what they want others to see.I know a couple who owned a popular business and were big on social media. Many of their posts were about how happy and close knit they were as a family with four young children."
They continue, "A lot of people fell for that but I felt it came across disingenuous and phony. They started posting less and less, then it came out that they quietly divorced months ago. Apparently she was a nightmare behind closed doors and he had an affair. It was a very dysfunctional marriage."
Fake or not, it's sad.
Golden State Gripes: 11 Things People Love to Hate About Californians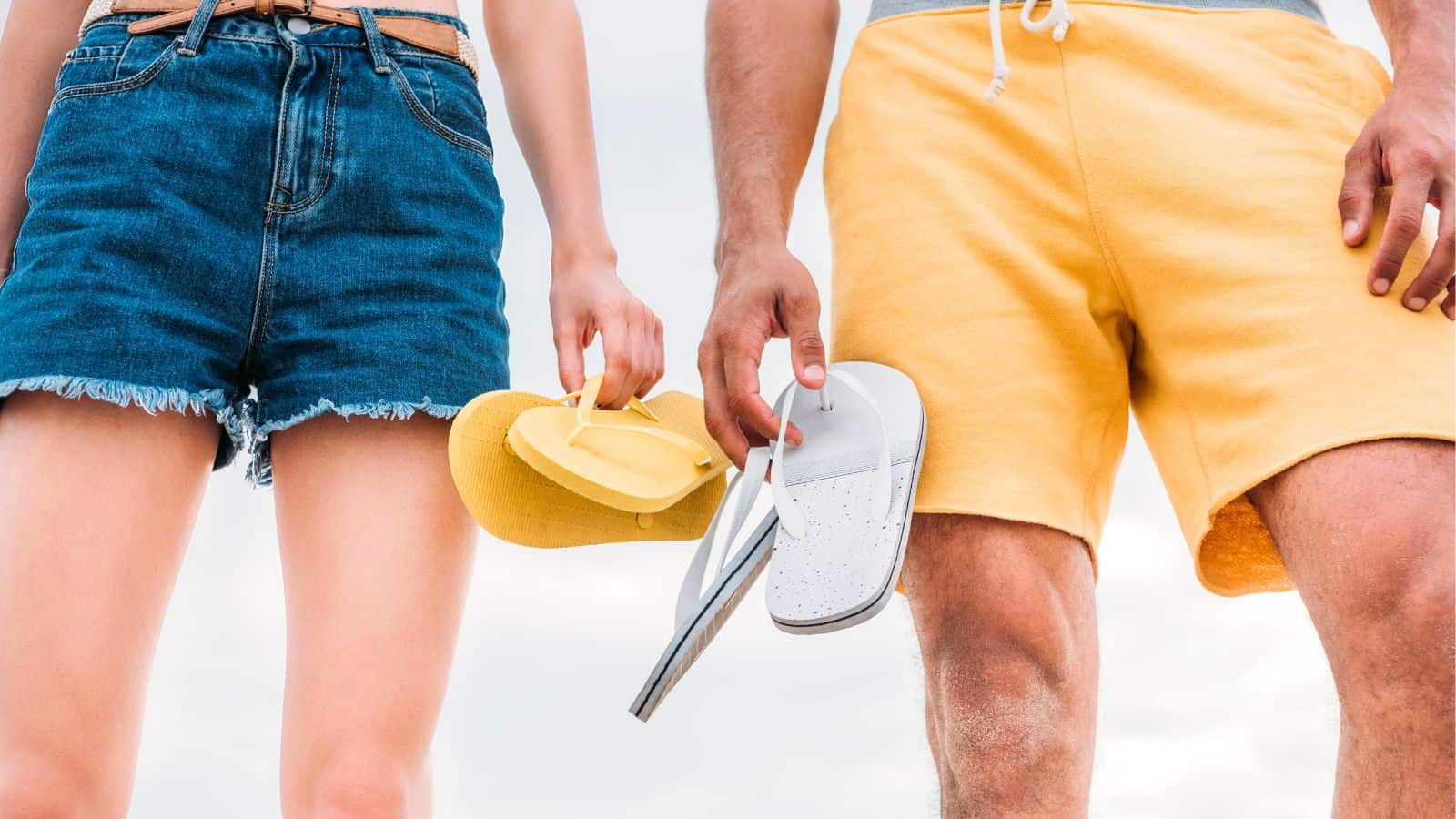 Californians get a bad rap. In many instances the shade is warranted. Here are 11 things people love to hate about people from the Golden State
11 Things People Hate About Californians
Escape From California: 10 States Californians Are Moving To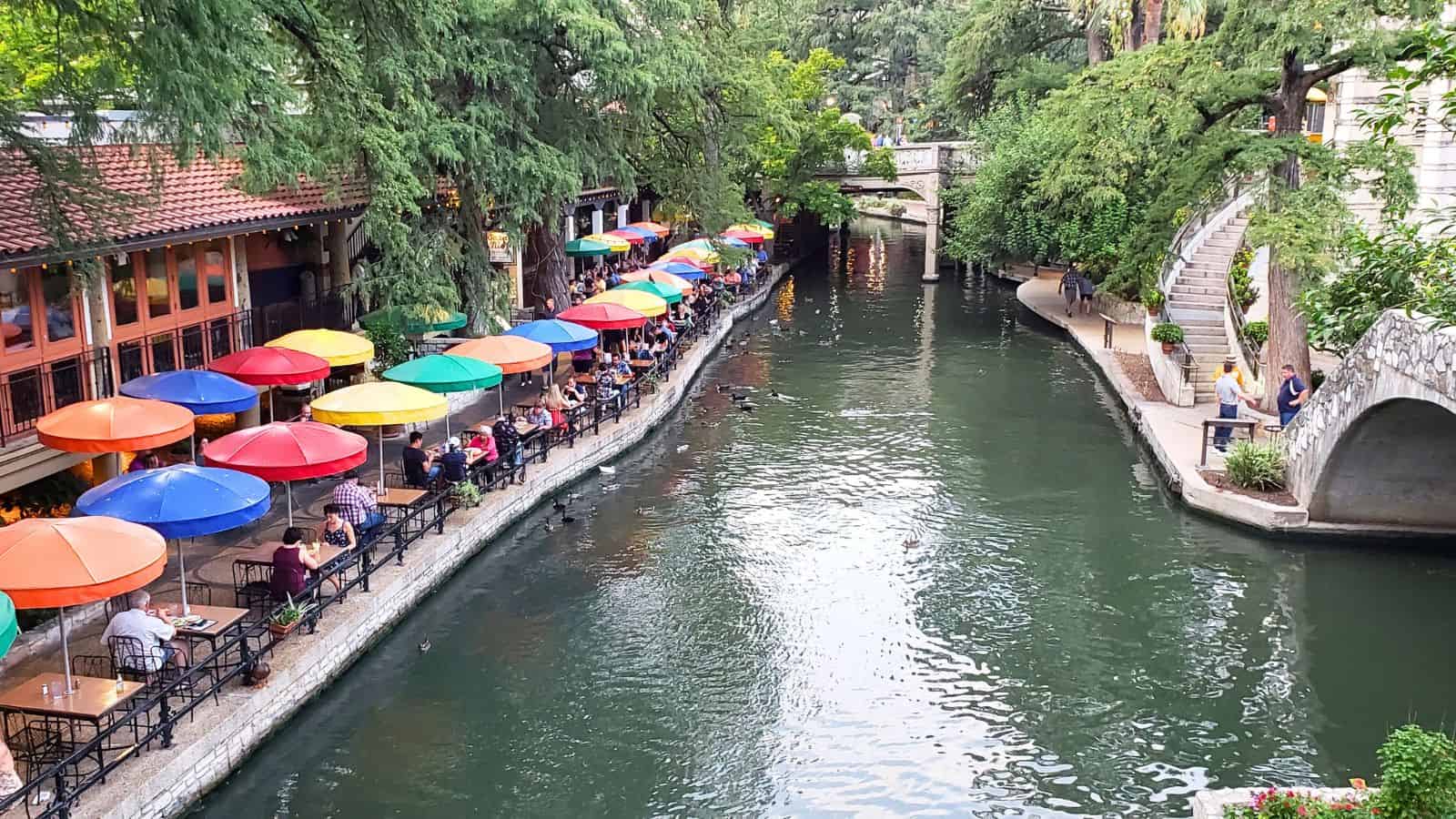 People are leaving California in record numbers, but some States are getting more new residents. Here are the top ten States receiving former Californians.
10 States Californians Are Moving To
21 Awesome Passive Income Ideas
Passive income is an excellent way to build wealth. Thankfully, many ideas only require a little money to start. Pursue these options to grow real wealth.
Best Passive Income Ideas to Build Real Wealth
101 Ways to Make Money On the Side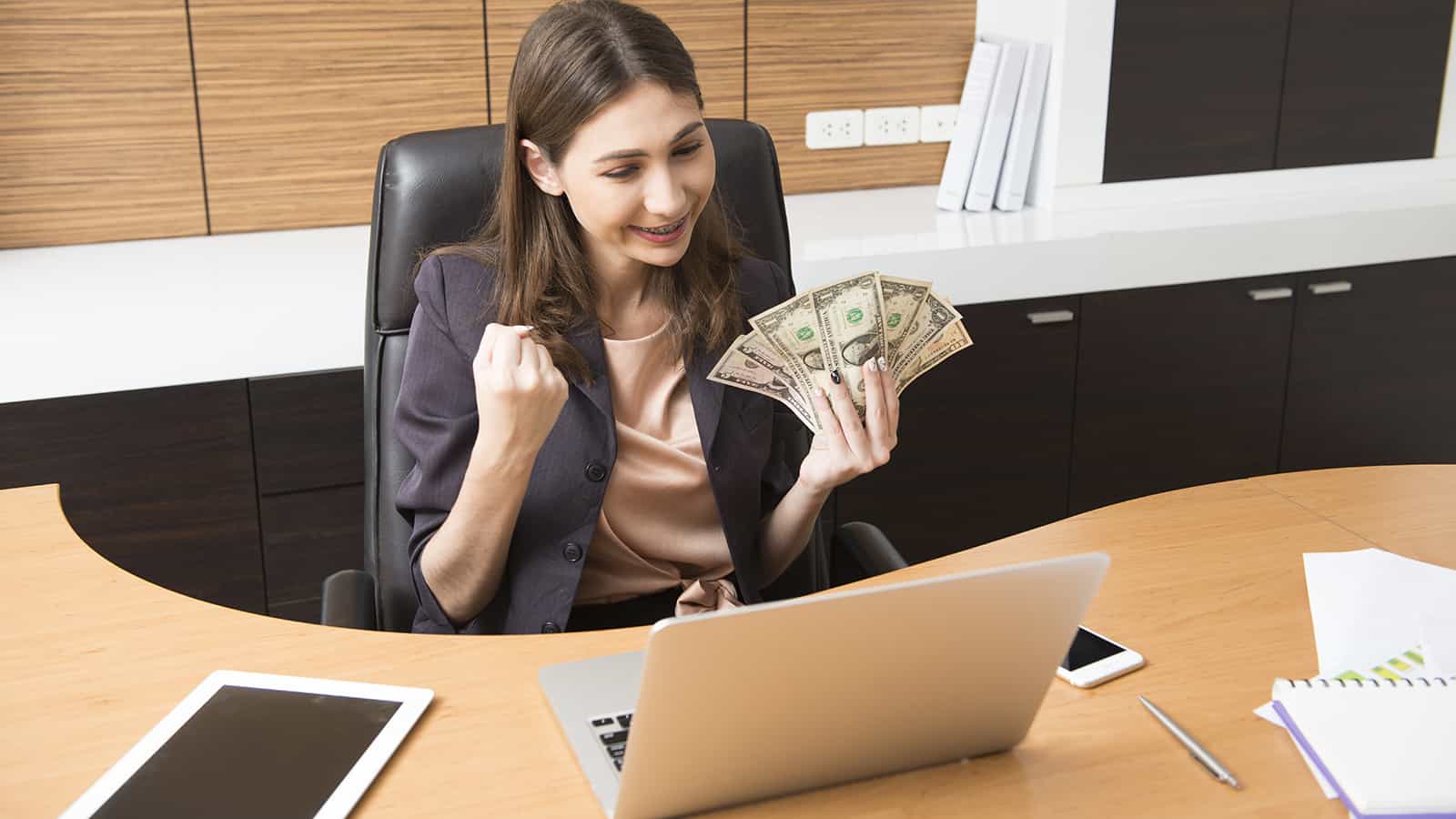 There are countless side hustle ideas you can pursue. Not everyone will be a good fit for you. Here's an exhaustive list of options to make extra money on the side.
Ways to Make Money on the Side
How to Start Investing With $500 or Less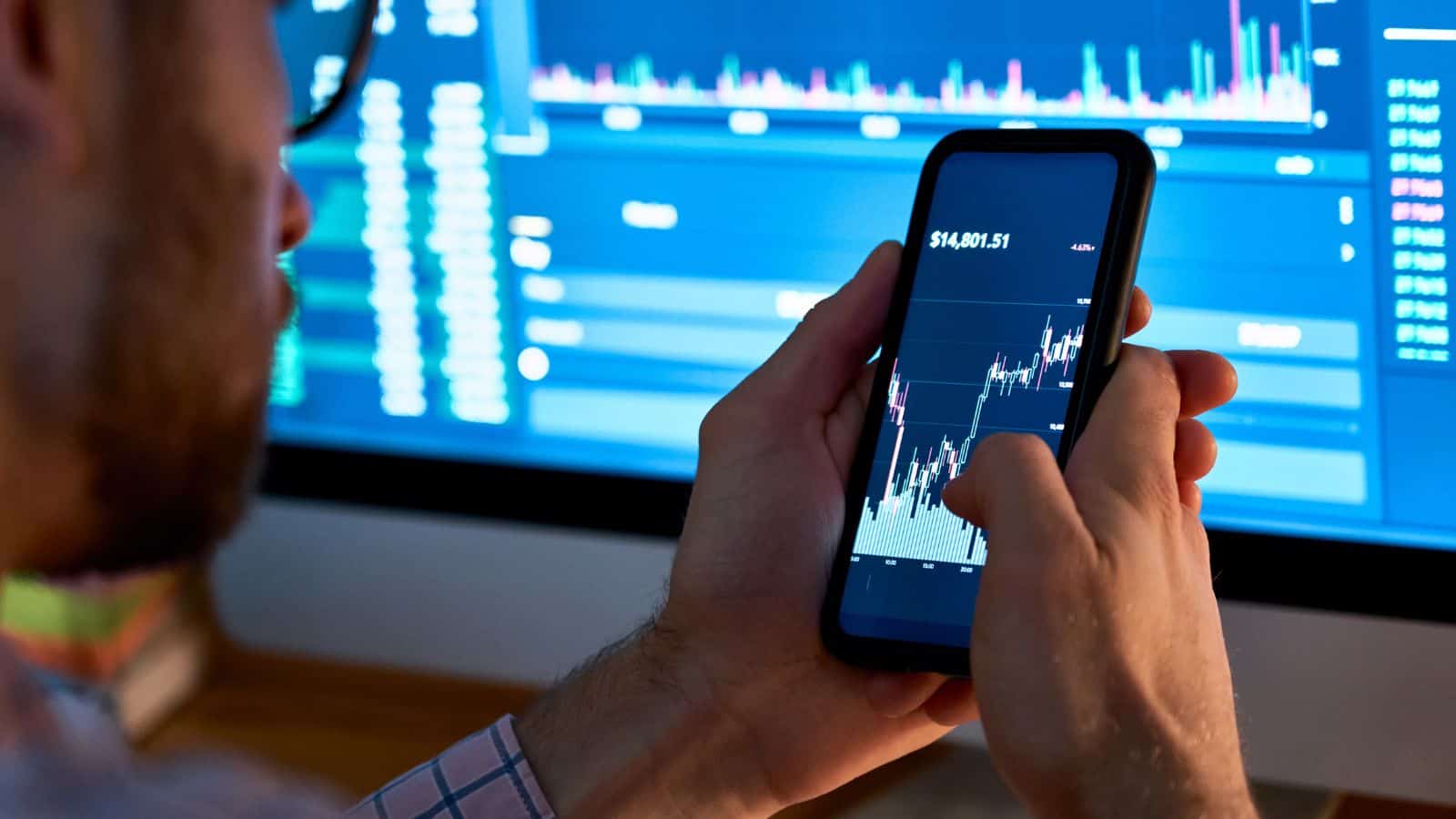 You don't need a lot of money to start investing. It's possible to start with several hundred dollars, or less. Take advantage of time and start growing your money as soon as possible.
How to Start Investing With $500 or Less
This thread inspired this post.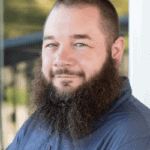 I'm John Schmoll, a former stockbroker, MBA-grad, published finance writer, and founder of Frugal Rules.
As a veteran of the financial services industry, I've worked as a mutual fund administrator, banker, and stockbroker and was Series 7 and 63-licensed, but I left all that behind in 2012 to help people learn how to manage their money.
My goal is to help you gain the knowledge you need to become financially independent with personally-tested financial tools and money-saving solutions.