Whether it's running crash tests, giving concoctions to human subjects, or testing products in other ways, manufacturers must probe a product's flaws before going to market.
Yet, countless defective and dangerous products make it into consumers' hands (and bodies) each year, leading us to wonder what went wrong.
1. Roundup
If you're going to spray virtually every American crop with a weed killer, you should be pretty darned certain that the weed killer isn't carcinogenic. We're talking to you, Monsanto.
2. Easy-Bake Oven
Easy-Bake Ovens have allowed kids to feel like Gordon Ramsey since 1963, but the toy's storied history has not been all Bundt cakes and cinnamon rolls.
Hasbro had to recall the Easy-Bake Oven twice between 2006 and 2007 after multiple kids suffered severe burns after having fingers (or a finger) stuck in the micro-oven.
3. Firestone Tires In the 1990s
For a time, the name "Firestone" was synonymous with "fatal tire blowout." Tragically, defects in several brands of Firestone tires led to many injuries and deaths.
Ford Explorer drivers were at an above-average risk of injury by Firestone, as Ford installed defective Firestone models as standard tires in the Explorer.
4. Samsung Galaxy Note 7
Usually, when someone says, "My phone is blowing up," they don't mean literally. Unfortunately, many owners of the "fire-starting" Samsung Galaxy Note 7 learned they also owned defective lithium-ion batteries.
These batteries would catch fire spontaneously (sometimes in owners' pockets or hands), making every cellphone owner wonder what, exactly, the testing process for a cellphone entails.
5. Toyota's Gas Pedals
Is any car-related defect more frightening than a gas pedal that "sticks?" How does the phrase "unintended acceleration" strike you?
This defect, which led to the recall of millions of Toyota vehicles, seems like something that product testers should have caught sooner.
6. CSI Fingerprint Kit
There was a moment in history when CSI was the must-watch network drama for many millions of Americans. The show was so popular that countless parents appeased their kids with the CSI Forensic Lab fingerprinting kit.
This toy, made in China, allegedly contained asbestos. Ironically, someone should have investigated the CSI children's kit more thoroughly before bringing it to market.
7. Tide Pods
Seriously, did nobody think to test Tide Pods' edibility? If they could have imagined that pre-teens would consume Tide Pods as a snack, leadership at Procter & Gamble may have added a few more hurdles to their safety testing—including a taste test.
8. Aqua Dots
Aqua Dots would have been Jeffrey Dahmer's favorite children's toy. In a shocking twist, parents discovered that the bead-based art toy was actually laced with the same substance that predators put in unsuspecting victims' drinks in poorly lit nightclubs.
Manufacturers eventually removed Aqua Dots from the market after children ingested the beads and suffered serious adverse health events, including seizures and coma.
9. Bose QuietComfort Ear Buds
The sound of Bose's headphones is studio-level. The earbuds are light, sweat-resistant, and cancel more noise than a librarian.
Yet, if you hold one of the earbuds in your hand, you will trigger the Voice Control feature and inevitably dial the last contact in your phone you want to dial accidentally.
10. Lawn Darts
In 1988, the U.S. Consumer Product Safety Commission banned the sale of lawn darts, going so far as to state that the toys "should be destroyed."
At least three children died because of these pointed, weighted lawn "toys," which is a fair justification to ban lawn darts from the marketplace.
11. Items With Lights That Never Turn Off
The human body and mind recover best when we sleep in total darkness. So, why in the world would manufacturers make air filters, televisions, or any other appliance with lights that never turn off?
Ambient light is decimating the sleep patterns of countless Americans. I, for one, blame the manufacturers.
12. Takata Airbags
The Takata airbag recall involved tens of millions of vehicles. Unbeknownst to drivers and passengers, their vehicles contained airbags that could "explode" when deployed.
If you're unfamiliar with airbags, "exploding" is not their intended purpose.
7 Ways to Make Mailbox Money
Mailbox money is a lot like passive income. You only need a little money to start to receive checks in your mailbox. Pursue these options to grow real wealth.
101 Ways to Make Money On the Side
There are countless side hustle ideas you can pursue. Not everyone will be a good fit for you. Here's an exhaustive list of options to make extra money on the side.
Ways to Make Money on the Side
15 Best Alternatives to Cable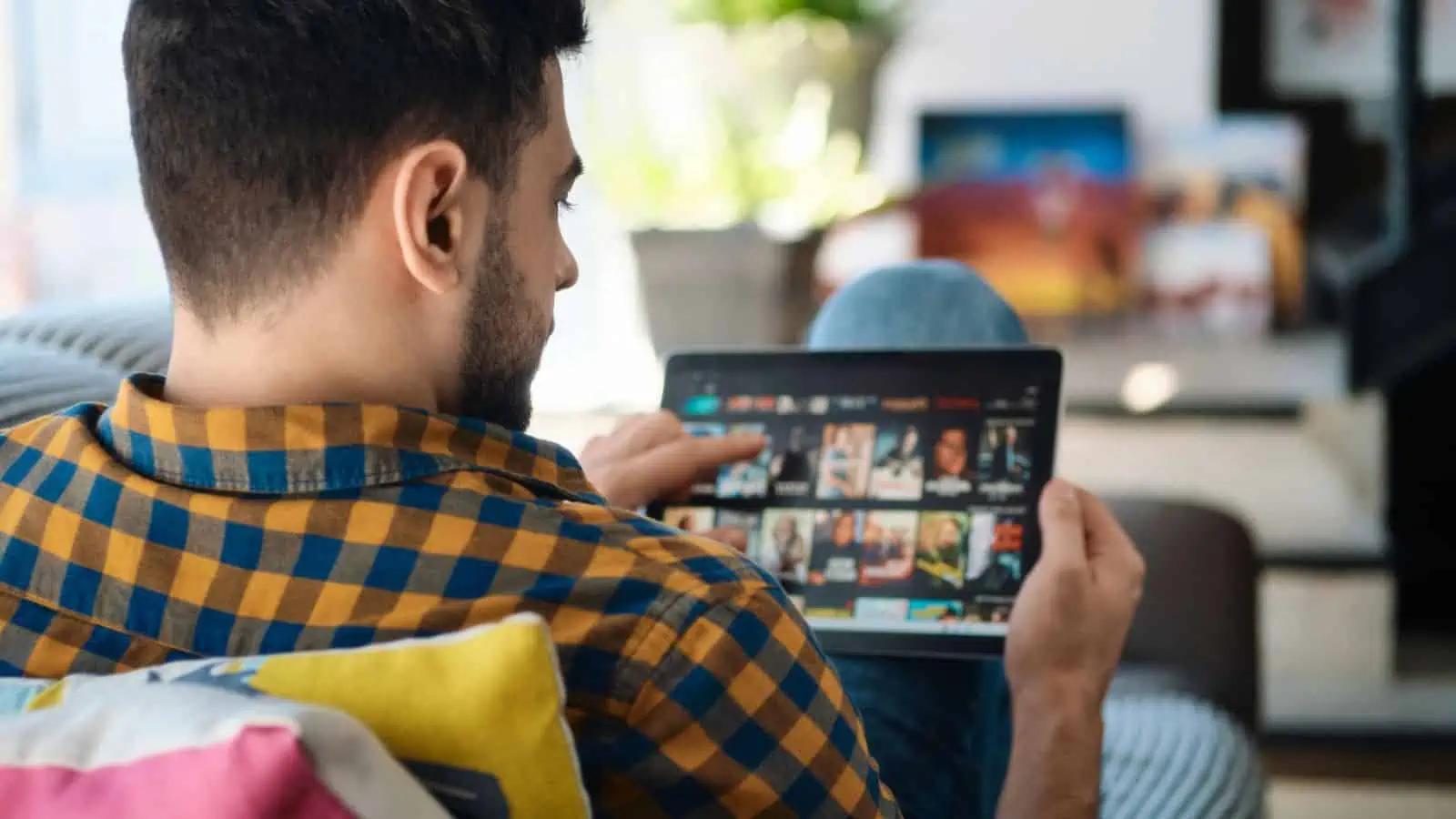 You don't necessarily need live TV to replace cable. Many streaming services offer quality content and good features to slash your bill.
13 Legit Ways to Earn Free PayPal Money
Free cash sounds too good to be true, but there are legit ways to earn free PayPal money that you can use right now to earn a little extra spending money.
13 Legit Ways to Earn Free PayPal Money
10 Proven Ways to Pay Off Debt Faster This Year
Paying off debt doesn't have to take years upon years to achieve. You can intensify your efforts to kill it quicker. The sooner you become free the sooner you can attack other personal finance goals.
10 Proven Ways to Pay Off Debt Faster this Year
This thread inspired this post.