With every aging generation, some things just fade away. The baby boomer generation will be no different. Here are some things that will likely disappear or become much less popular as boomers pass away.
China Cabinets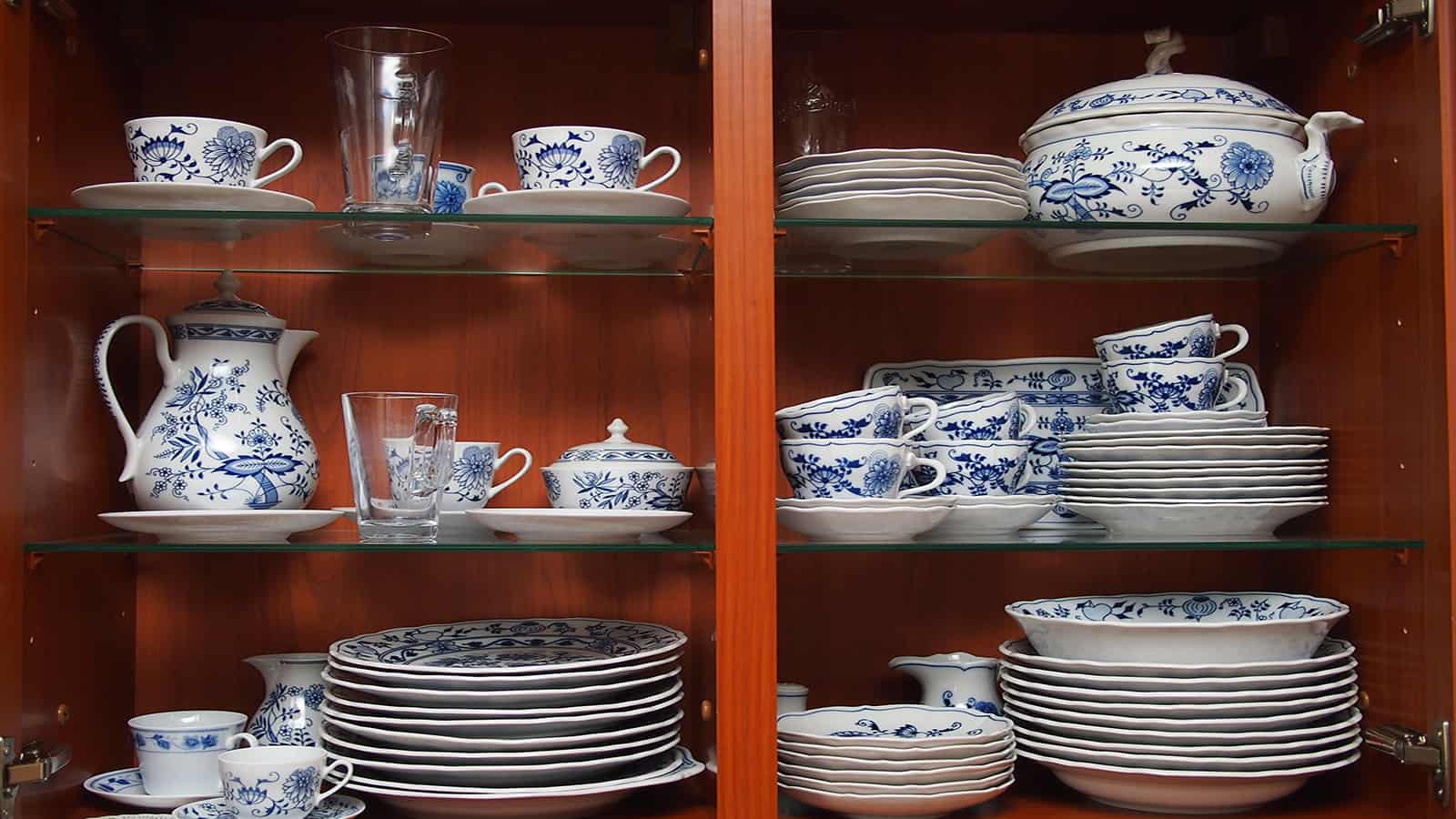 There was a time when a china cabinet could be found in every home. A special cabinet to display the "good" dishes that you only use for special occasions.
These days, most people don't even feel the need to register for "good" dishes. There's nothing wrong with eating on the everyday ones, even for special occasions.
Writing Checks
We've all been there. You make your way through the checkout line at the supermarket only to find yourself behind the boomer lady writing a check for her purchase slowly. So slowly.
Not to worry! Writing checks should fade away into the history books sooner rather than later. Even the boomer generation is starting to see the value of the debit card.
Landline Phones
Landline phones are already a thing of the past in many homes. However, once the boomer generation is gone, they will likely fade away completely.
There is just no need for a landline phone at home when you can carry a cell phone with you everywhere you go.
Smoking
Smoking has definitely decreased in the last several decades as people learn how bad it is for your body and your wallet. Will it fade completely after the boomer generation has gone? Probably not completely, but it will likely continue to decrease.
Unfortunately, younger generations have started vaping, which is likely just as bad for you as smoking.
Retirement
The idea of being able to retire and spend your time and money as you want to in your twilight years sounds amazing. Unfortunately, it's unlikely that you will get to do it.
The boomer generation had pensions, something that isn't very common anymore, and a lower retirement age. If you plan on retiring, you better be saving up now.
Newspapers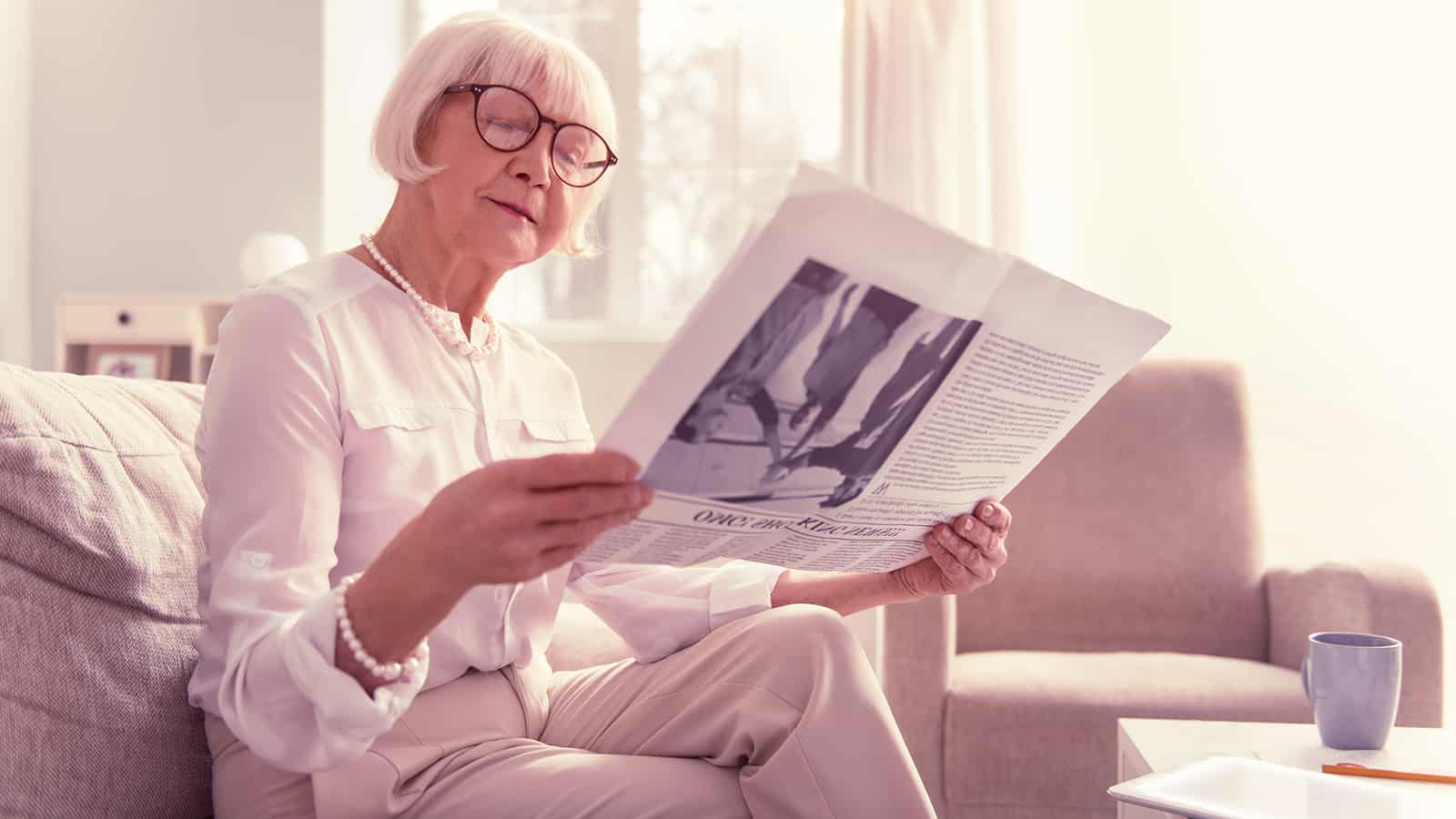 Boomers enjoy reading the newspaper while sipping on their coffee or sitting around the dinner table, but most younger generations don't see the newspaper as anything more than compost.
As print media sales continue to plummet, it's very likely that the end of the physical newspaper is just around the corner.
Home Ownership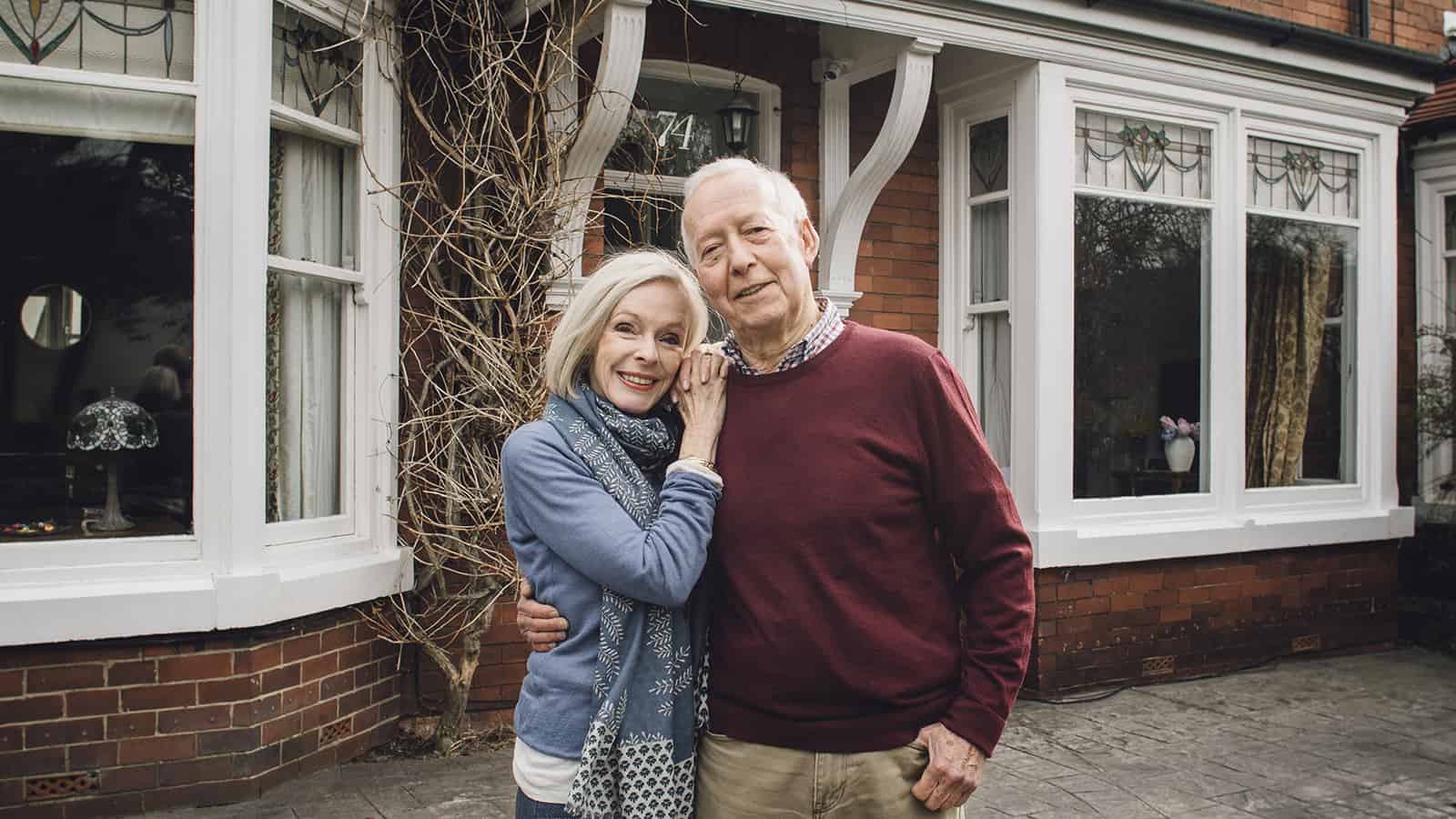 The great American dream used to be to own your own home and raise your family in it. These days, the dream of home ownership is moving farther and farther away from most people.
Single-family home prices continue to soar higher each year.
Good Penmanship
As people use keyboards and phones more every day, good handwriting is disappearing fast. Yes, it is faster and easier to type, but legible handwriting is important as well.
As the boomer generation fades, it seems that readable handwriting will also fade.
College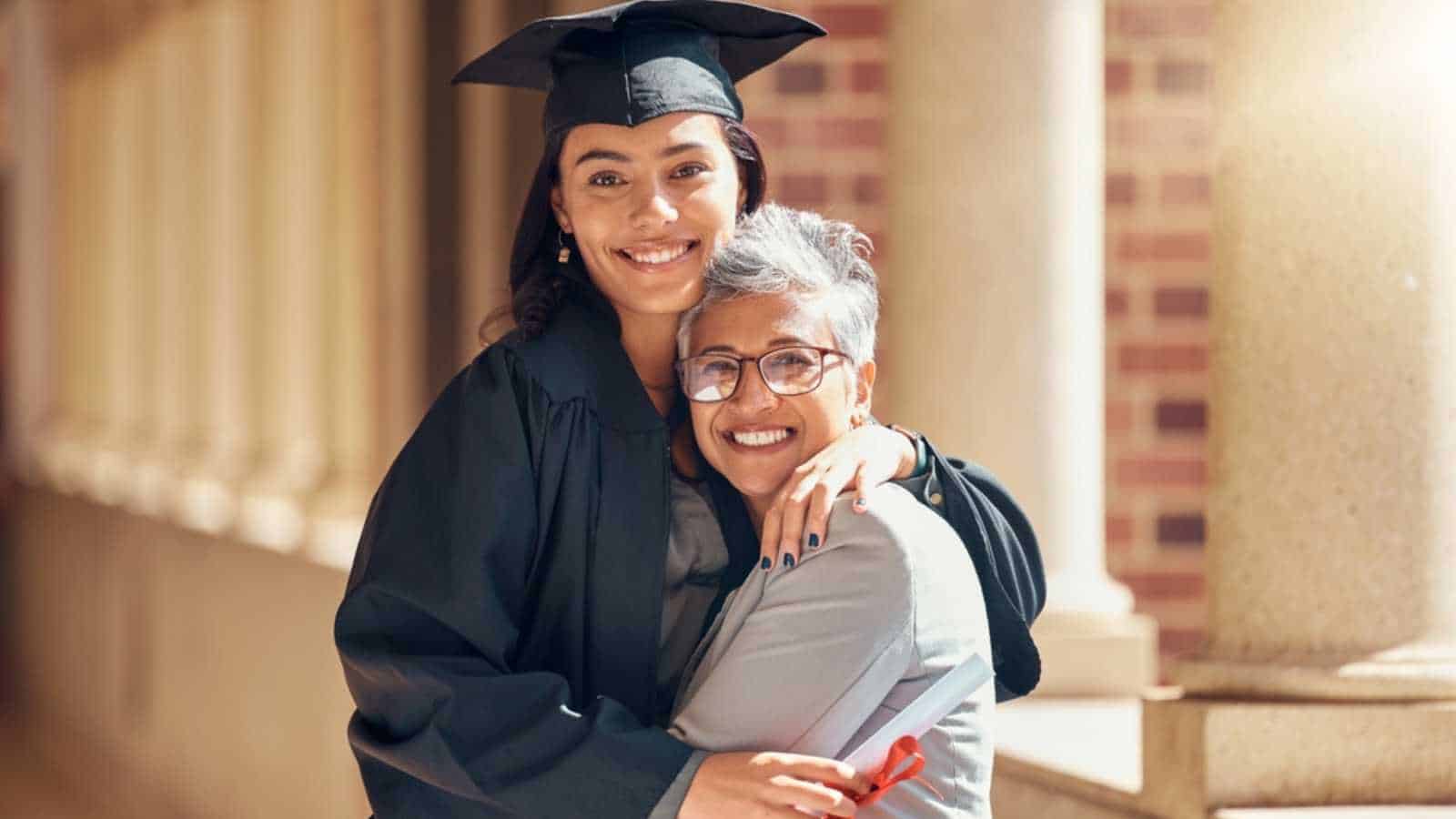 College has become so expensive that many people will no longer consider it a viable option. Paying for a degree when the job you get with it won't pay off the student loans required to get it just doesn't make sense to most people.
Traditional Burial
The idea of being embalmed and placed in a casket to be buried in the ground just doesn't sit right with the younger generations. It's not particularly eco-friendly, either.
Future generations may opt for more cremations, composting, and natural burials since they are much better for the environment and the budget.
12 Stereotypes About Boomers That Are Actually True
Retail workers see everything, especially when it comes from one kind of individual. Here are 12 stereotypes about boomers retail workers say are true.
True Stereotypes About Boomers
Things Boomers Need to Stop Saying About Money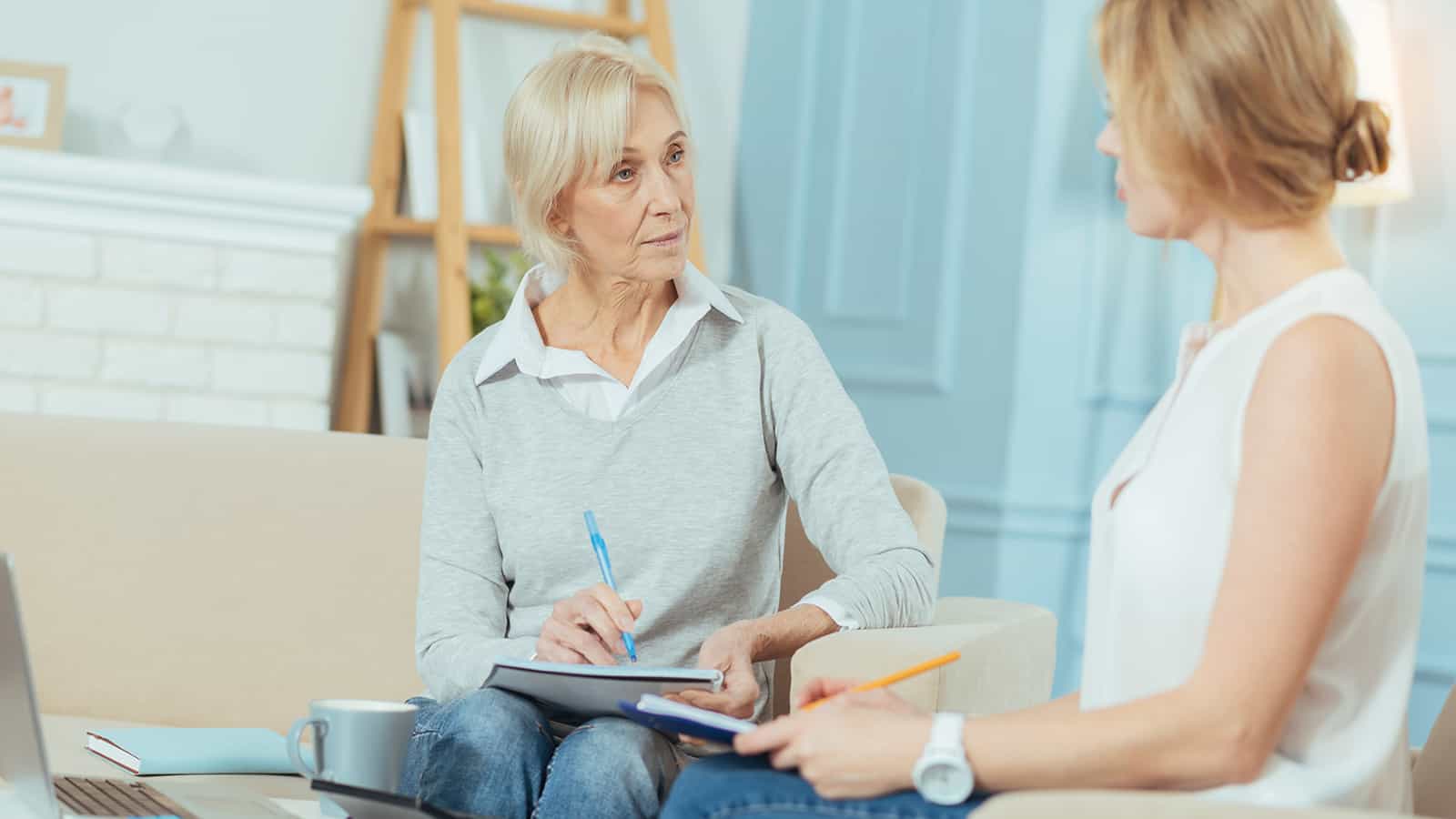 Boomers have had decades of experience with money. It doesn't mean everything they practiced financially still applies today. Here are 13 things Boomers need to stop saying to Millennials about money.
Things Boomers Need to Stop Saying About Money
Things Boomers Did As Kids That Make No Sense Today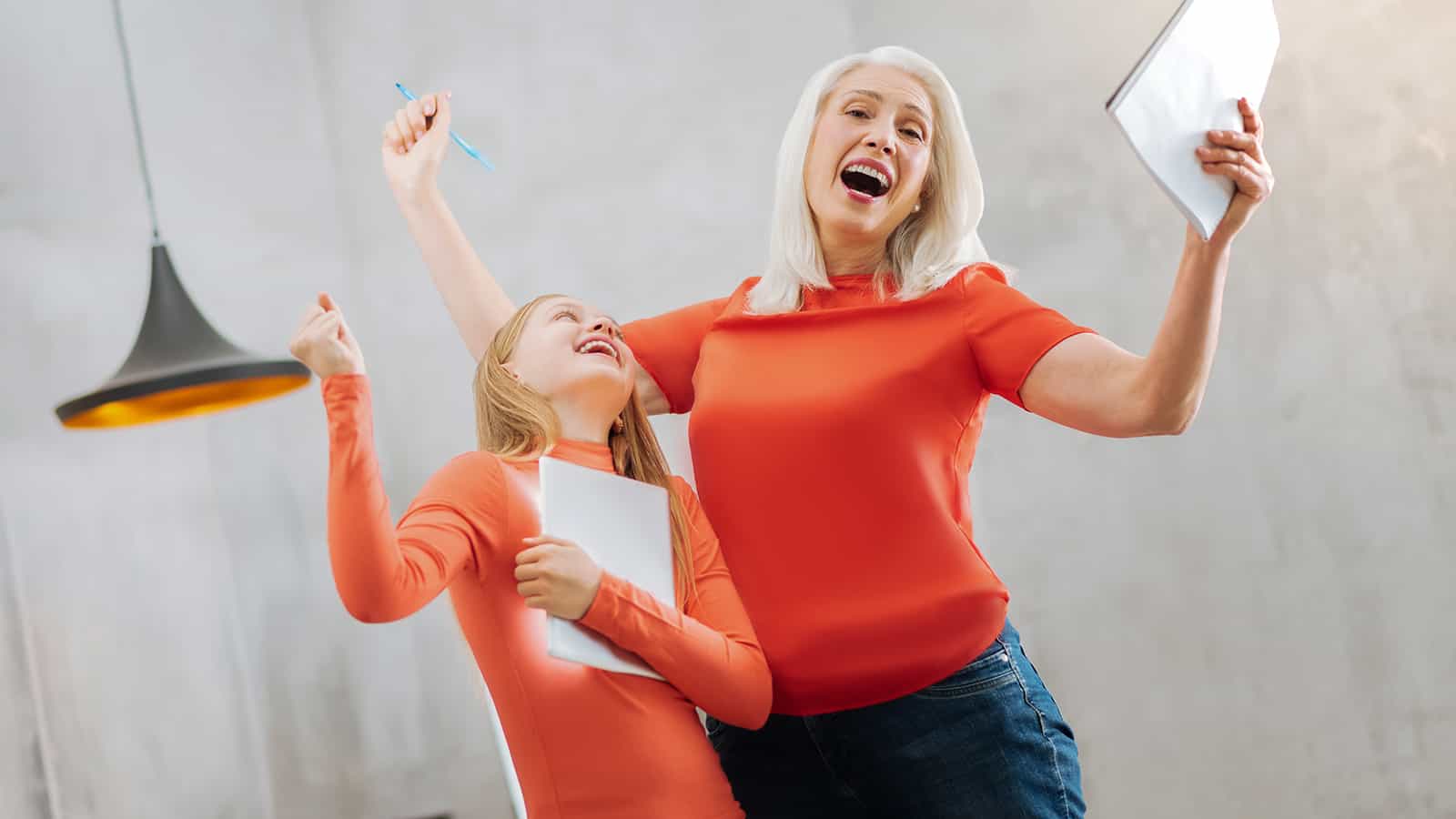 All generations have differences, but some things Boomers did as kids make little sense. Here are 11 of the most mind-boggling.
Things Boomers Did as Kids That Make No Sense
Things Millennials Will Be Blamed For In 50 Years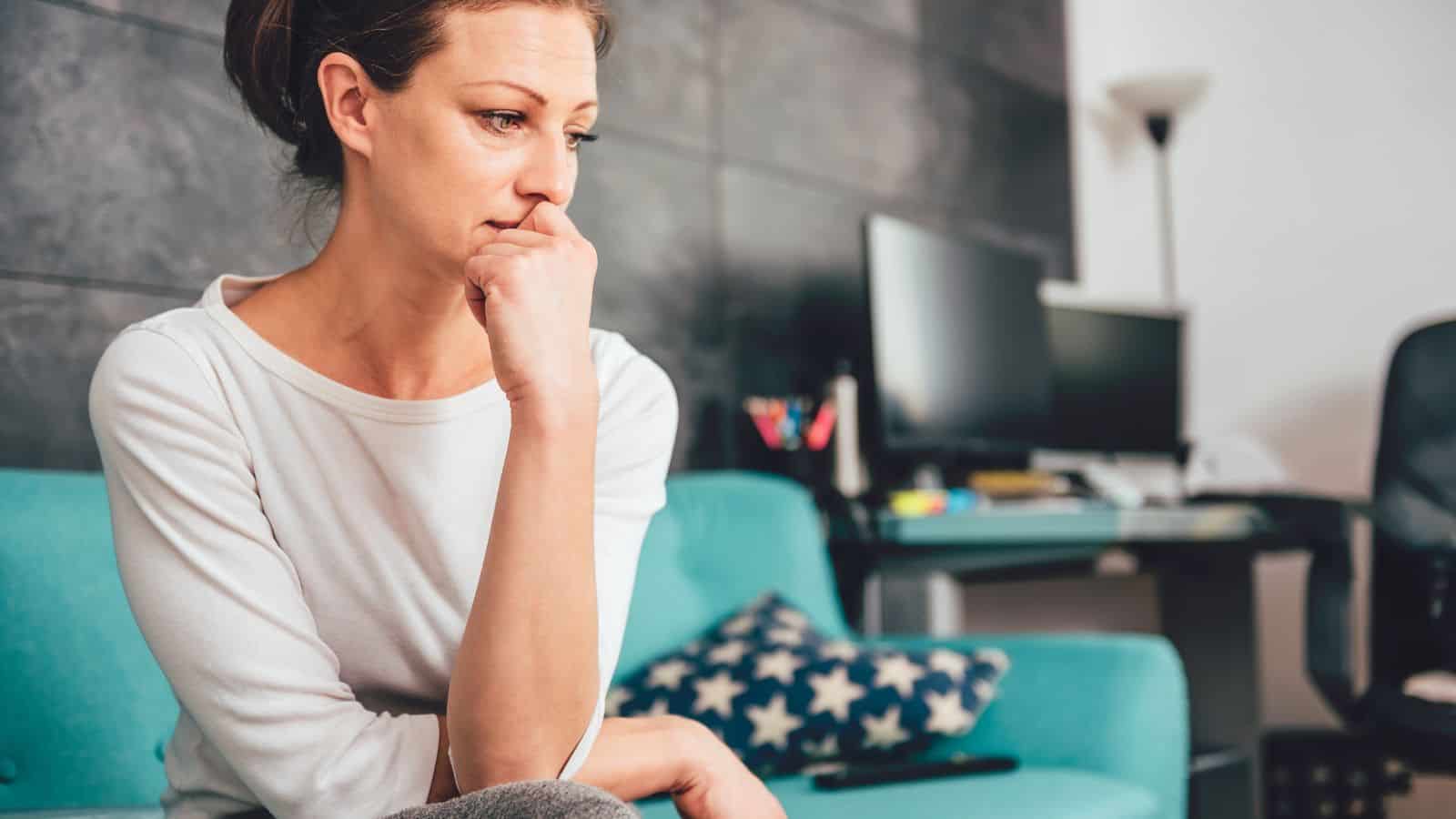 Millennials get a bad rap. Sometimes it's justified. Here are 13 things we'll blame them for in 50 years.
Things We'll Blame Millennials For
Trends Millennials Are Rejecting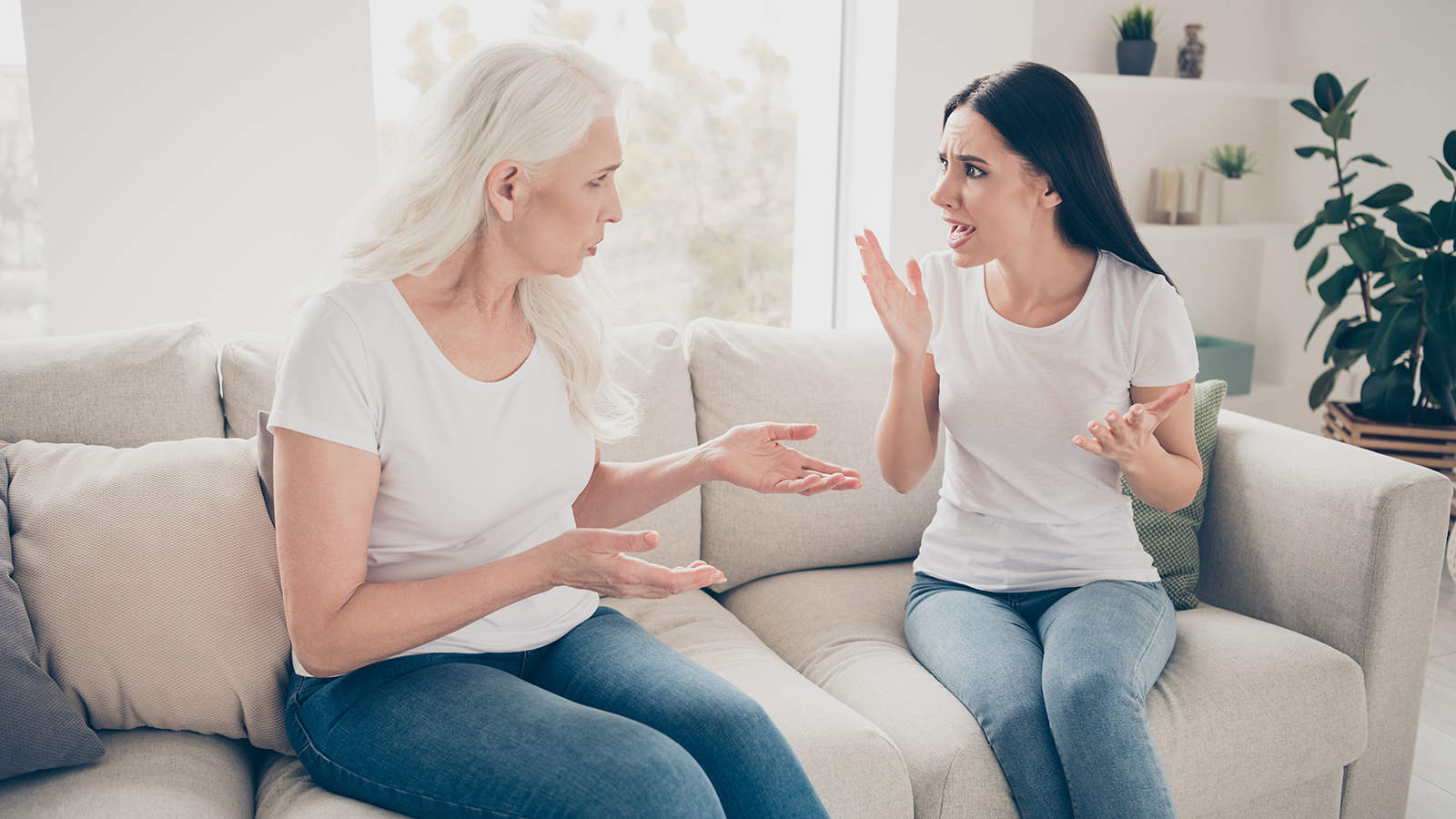 Every generation is unique, and they often blame the one before them. Here are ten Boomer trends Millennials are rejecting in droves.
Boomer Trends Millennials Are Rejecting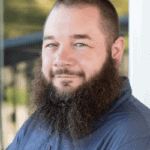 I'm John Schmoll, a former stockbroker, MBA-grad, published finance writer, and founder of Frugal Rules.
As a veteran of the financial services industry, I've worked as a mutual fund administrator, banker, and stockbroker and was Series 7 and 63-licensed, but I left all that behind in 2012 to help people learn how to manage their money.
My goal is to help you gain the knowledge you need to become financially independent with personally-tested financial tools and money-saving solutions.