Hobbies are fun. They help people express themselves, find new interests, meet new people and make life more interesting. Unfortunately, there are hobbies people would love to try but just can't afford. Here are ten hobbies that remain frustratingly out of reach for many people.
Being a Musician
Playing a musical instrument is a fantastic way to spend your time. It's great for the soul, and it's a fun hobby. However, if you want to go beyond simply playing an instrument in your spare time, it can get quite expensive.
One commenter agrees, saying "I've played for 15 years guitar and have always wanted my own space/resources and equipment to produce my own stuff. As a paycheck to paycheck adult, I've never quite been able to actualize that dream."
If you can create and build the studio itself you may be able to save some money, but it will cost you time.
Stained Glass
Stained glass is beautiful to look at. It's also very artistic. Unfortunately, it can have a costly barrier to entry.
"I love stained glass, but those supplies aren't cheap. Plus, I have a young kid in the house, so I'd need dedicated space for it since you're basically working with sharp objects. I did find a class locally, but it's still rather pricey. I may suck it up and go for it anyway though," says one person.
You might be able to find an affordable class via a local community college to see if it's for you.
Snowboarding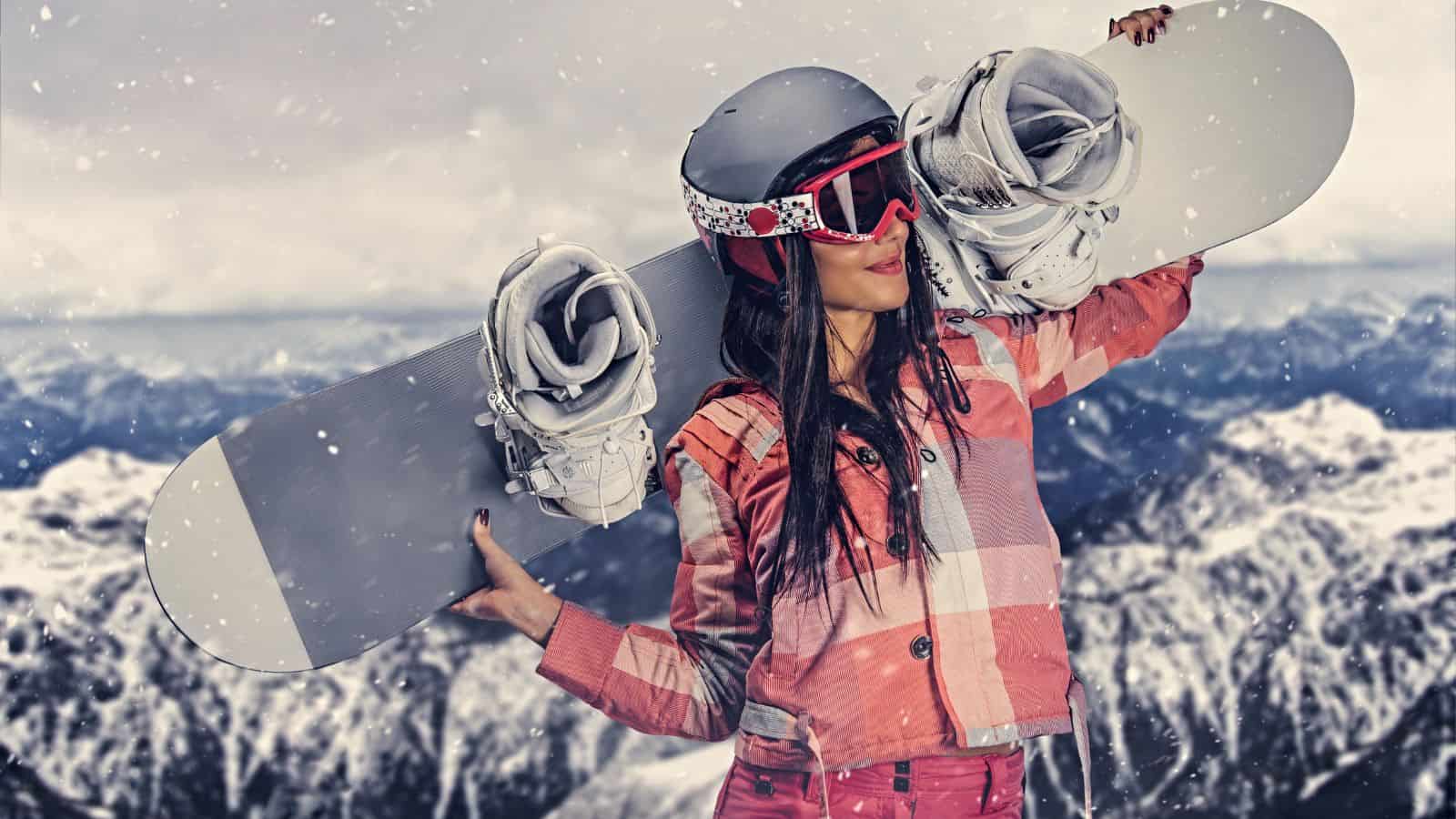 If you live in a skiing community you know how fun it is to snowboard. There's something to enjoying the snow and go downhill. But, it's not cheap.
"I'd like to be able to keep snowboarding but despite having all the equipment, lift tickets being $160 a day isn't reasonable anymore. Over $300 for my husband and I to go on any given day," notes one person.
Perhaps some locales will offer a season pass to help you save money. Even at that it can be quite costly.
Model Trains
While some might argue that no one wants to try this hobby anymore, there are still people out there who would love to build model trains or cities but sadly, just can't afford it anymore.
One person says, "Model trains/diorama building. I'd cut off all human contact if I had a tiny city I could rule over. Maybe it's for the best."
Maybe it is for the best.
Falconry
Falcons are beautiful animals, but caring for them as a hobby is not without cost.
"I thought about getting into falconry, did a bunch of studying, then purposefully failed the test bc I was wasn't willing to commit to caring for a bird for the next 10 years of my life. No clue was the financial costs are like nowadays, but the time commitment is MASSIVE," says one person.
Falcons can cost thousands of dollars. That doesn't include care for the bird or food. It's also an expensive hobby, time wise.
Glass Blowing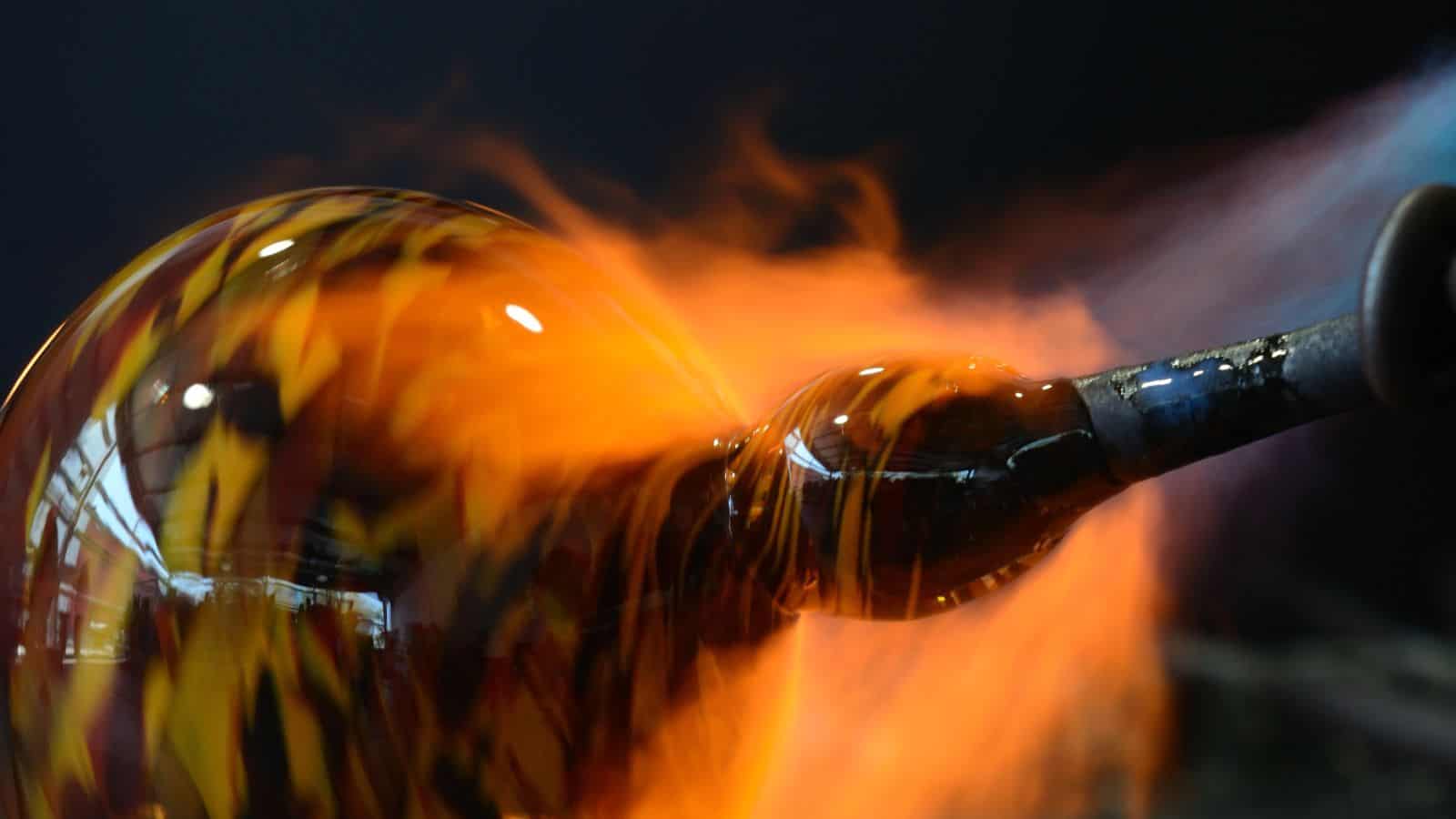 Glass blowing is quite majestic, but it's also a pricey hobby.
"Honestly it's very expensive, but even just a first experience class can be worth it just to try. As someone trying to make this my career, would definitely advise to only do it as a hobby," notes one person.
Classes alone can cost several hundred dollars. Having a personal studio costs thousands of dollars.
Mountain Biking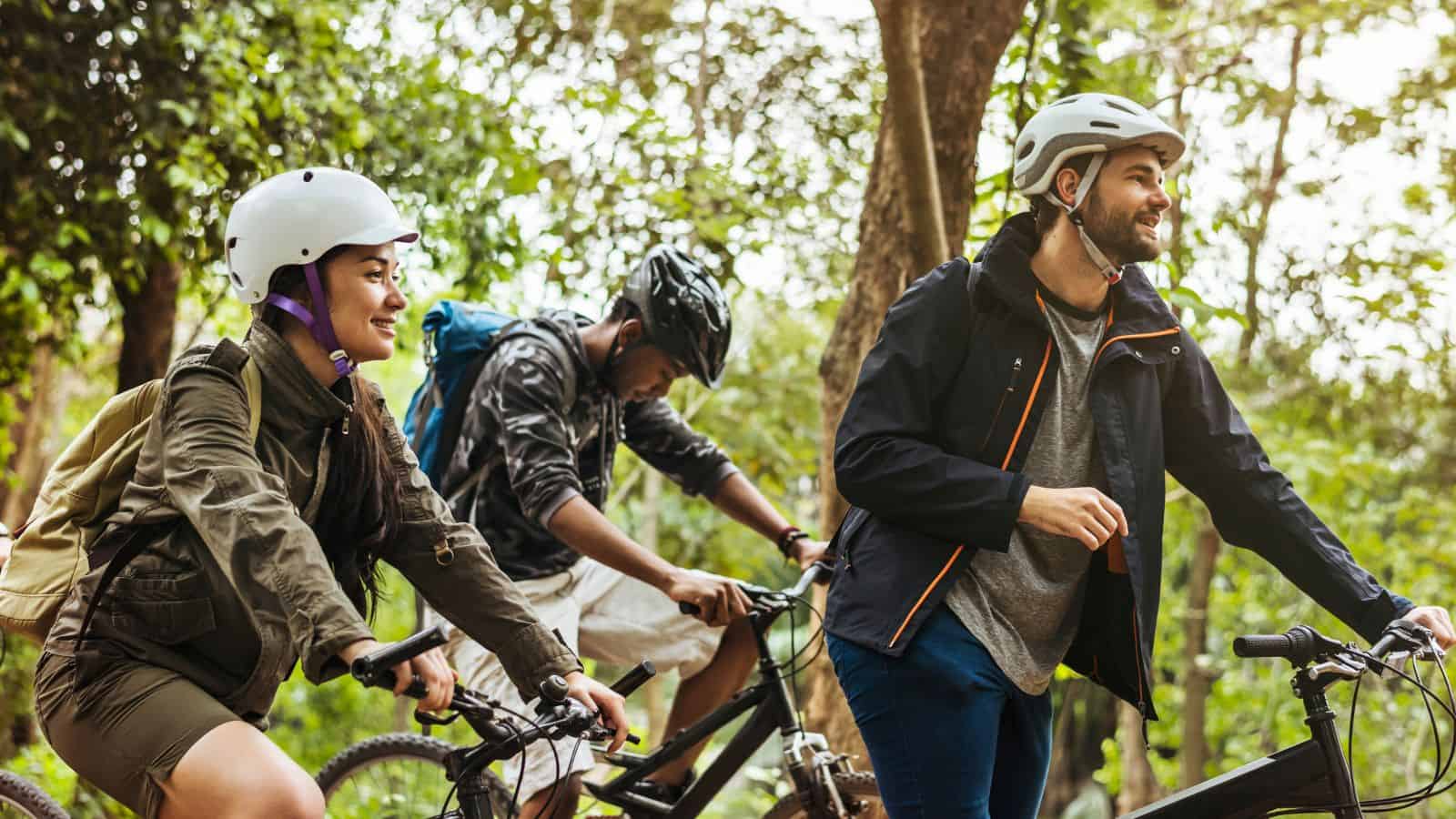 Are you a fan of extreme sports? You may enjoy mountain biking. It's not a cheap hobby.
"Not only are the bikes really expensive but it seems like they need repairs all the time," notes one Redditor. Another says, "Even mid-level full suspension mountain bikes are pushing $4k these days. Add in the gear and it gets pretty ridiculous. It is fun though."
That's significantly more expensive than a basic bike to ride around the neighborhood with your kids.
Golfing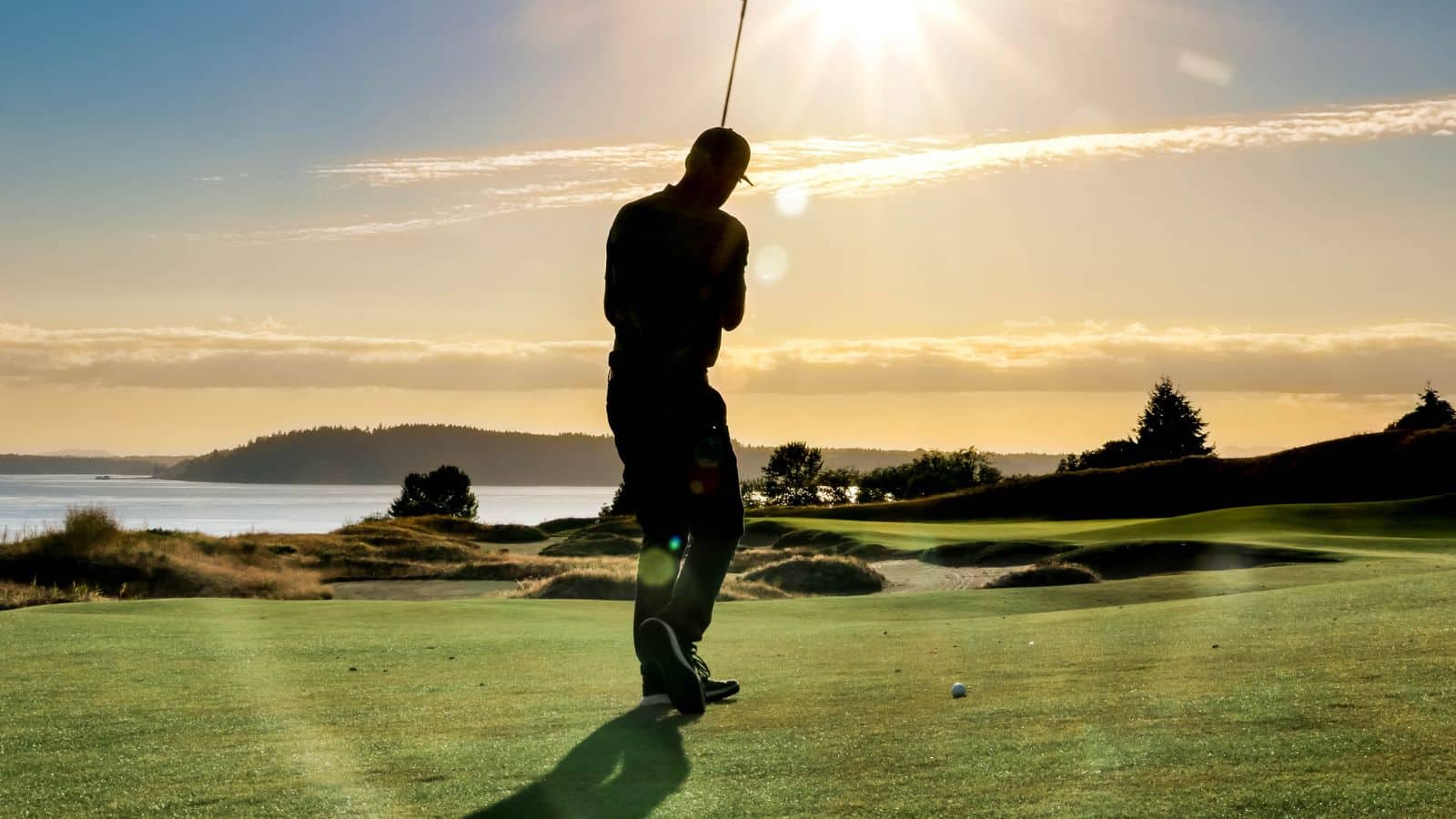 There's something about getting out in the fresh air and enjoying a round on the links. It's not cheap though.
"Just bought a set of irons for like 800 dollars. I get this. Not to mention it's 30 bucks anytime you wanna play.
I was spoiled having played disc golf for years that the discs costs 15-20 bucks and the courses are mostly free," says one person.
Not everyone lives in a location where they can golf in the offseason. You can use daily deal websites though to try and find discounts.
Boating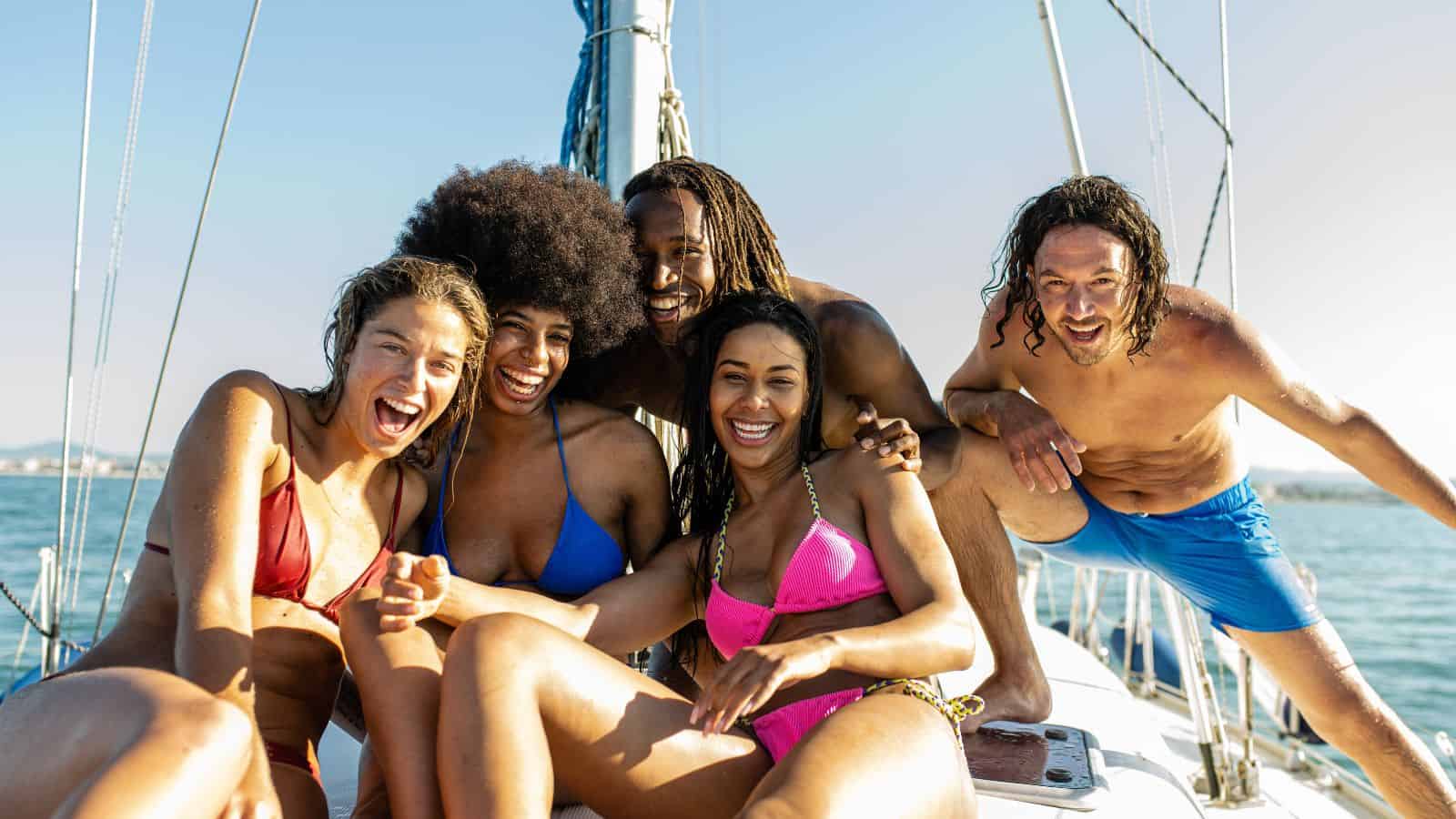 Being out on the open water can be intoxicating. It's not a cheap endeavor though.
"I have an old truck pulling a cheap boat. It goes where I need to go and the boat floats. Altogether less than 10k and I can fish. Seen bass boats that are over 30k and new trucks are about 50k," says one person.
Another notes, "My budget setup gets the family out on the water and we make MEMORIES… But boy would it be fun to be able buy a really nice boat for once that's reliable and legally holds us all."
There's no saying you can't go affordable on this hobby.
Collecting High End Watches
Do you love a good watch? It's easy for costs to get quite exorbitant.
"I genuinely love the watches of Patek Phillipe, Vacheron Constantin, Audemars Piguet, A Lange & Sohne, etc but their entry level watches are like 20-30 grand and the ones I really like are well into the 6 figures," says one person.
Another notes, "You also have the problem of buying them. Some of those brands (well, dealers) won't consider selling to you unless you've already got an extensive purchase history of Rolexes or whatnot. "
Maybe this is just a hobby you dream about without pursuing.
I Need Money Now!
Are you in a cash rut and need money quickly? Don't take out a loan. Here are 19 ways you can get cash today to make ends meet.
101 Ways to Make Money on the Side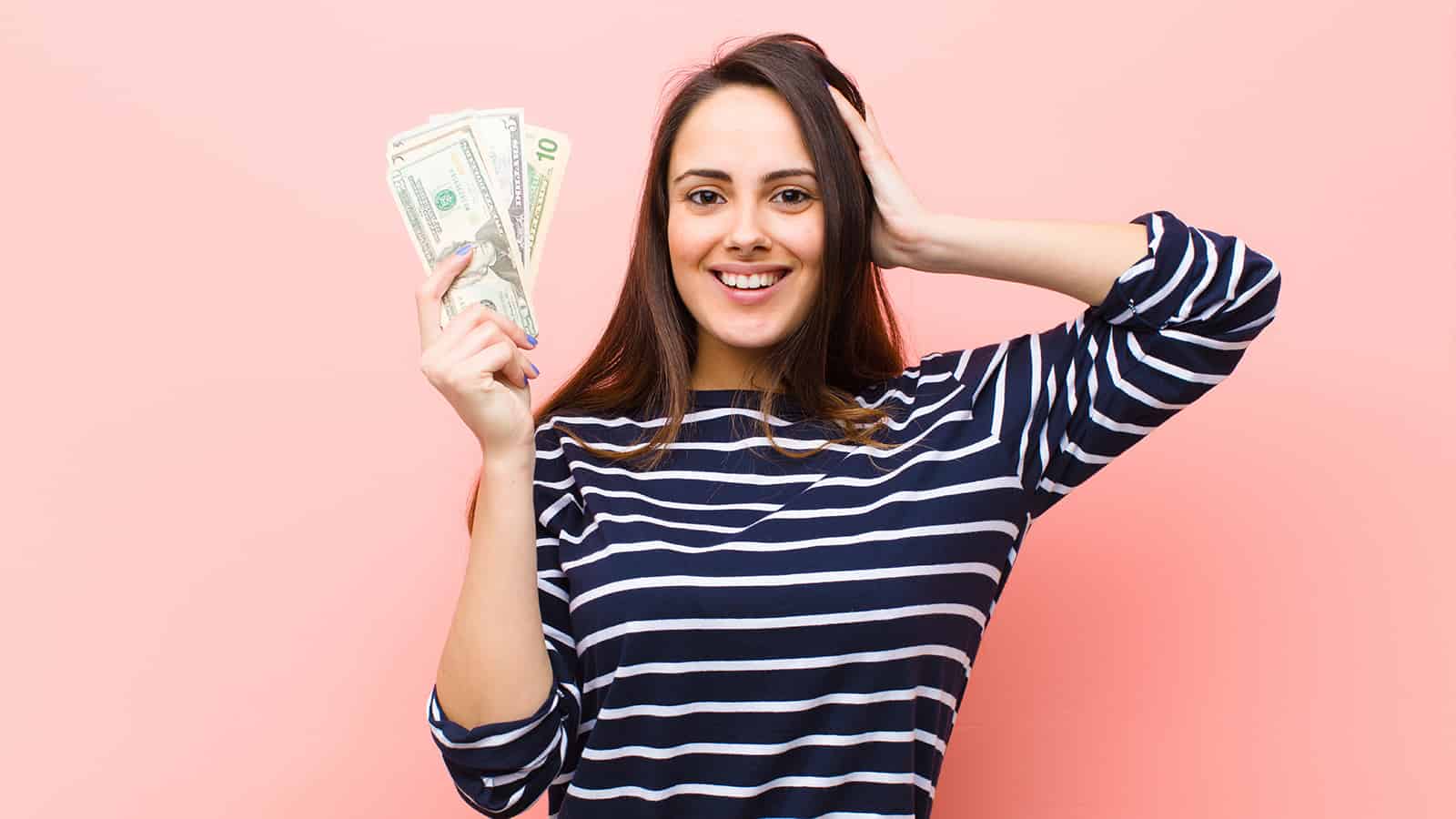 There are countless side hustle ideas you can pursue. Not everyone will be a good fit for you. Here's an exhaustive list of options to make extra money on the side.
Ways to Make Money on the Side
7 Ways to Make Mailbox Money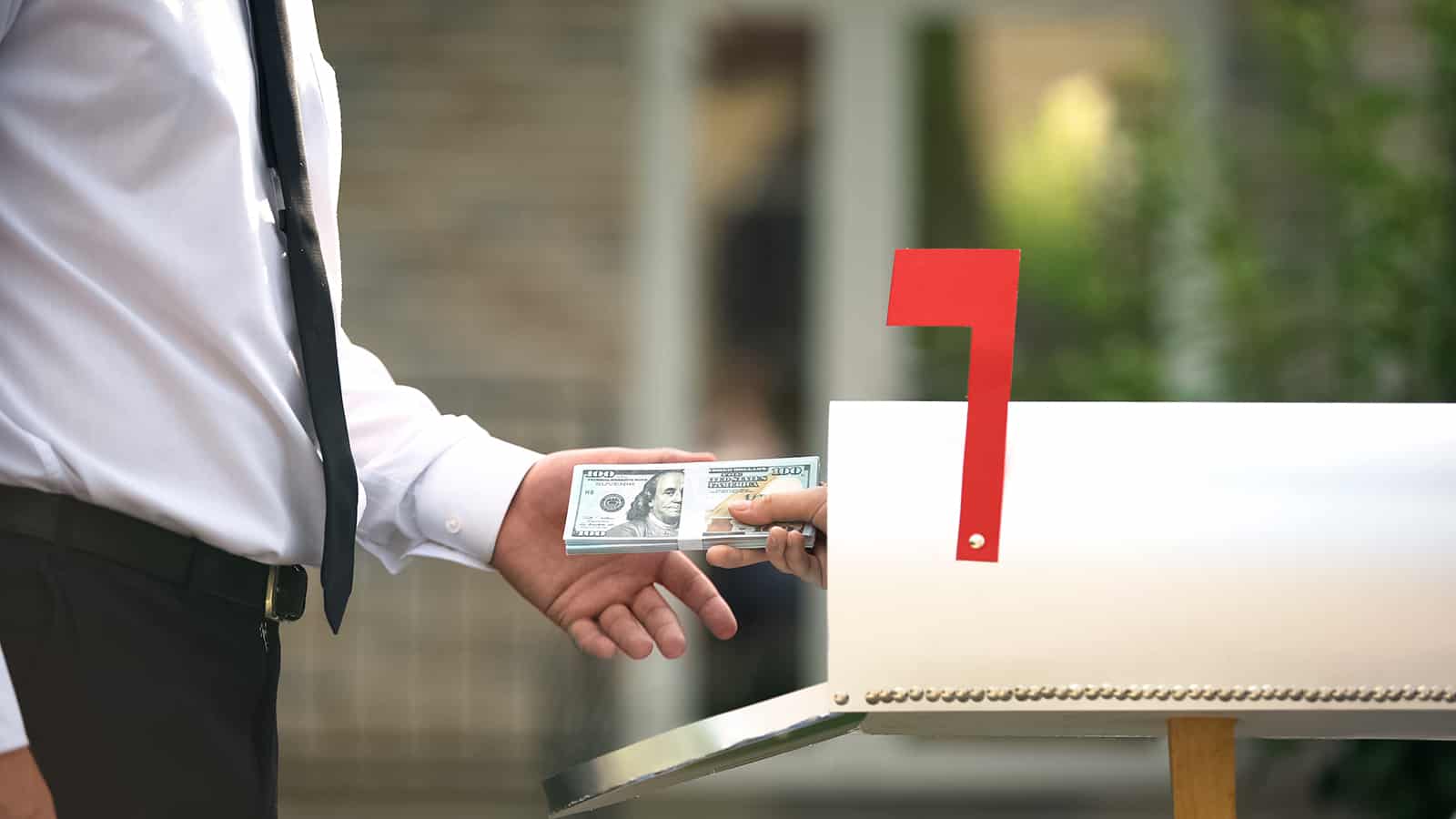 Mailbox money is a lot like passive income. You only need a little money to start to receive checks in your mailbox. Pursue these options to grow real wealth.
35 Proven Ways to Save Money Every Month
Many people believe it's impossible to save money. Or, they think saving $20 or $50 a month won't amount to much. Both are incorrect. There are many simple money-saving tips that can add up to big savings. You just have to start one, then another, to increase your savings.
Ways to Save Money Every Month
Do Dave Ramsey's Baby Steps Work?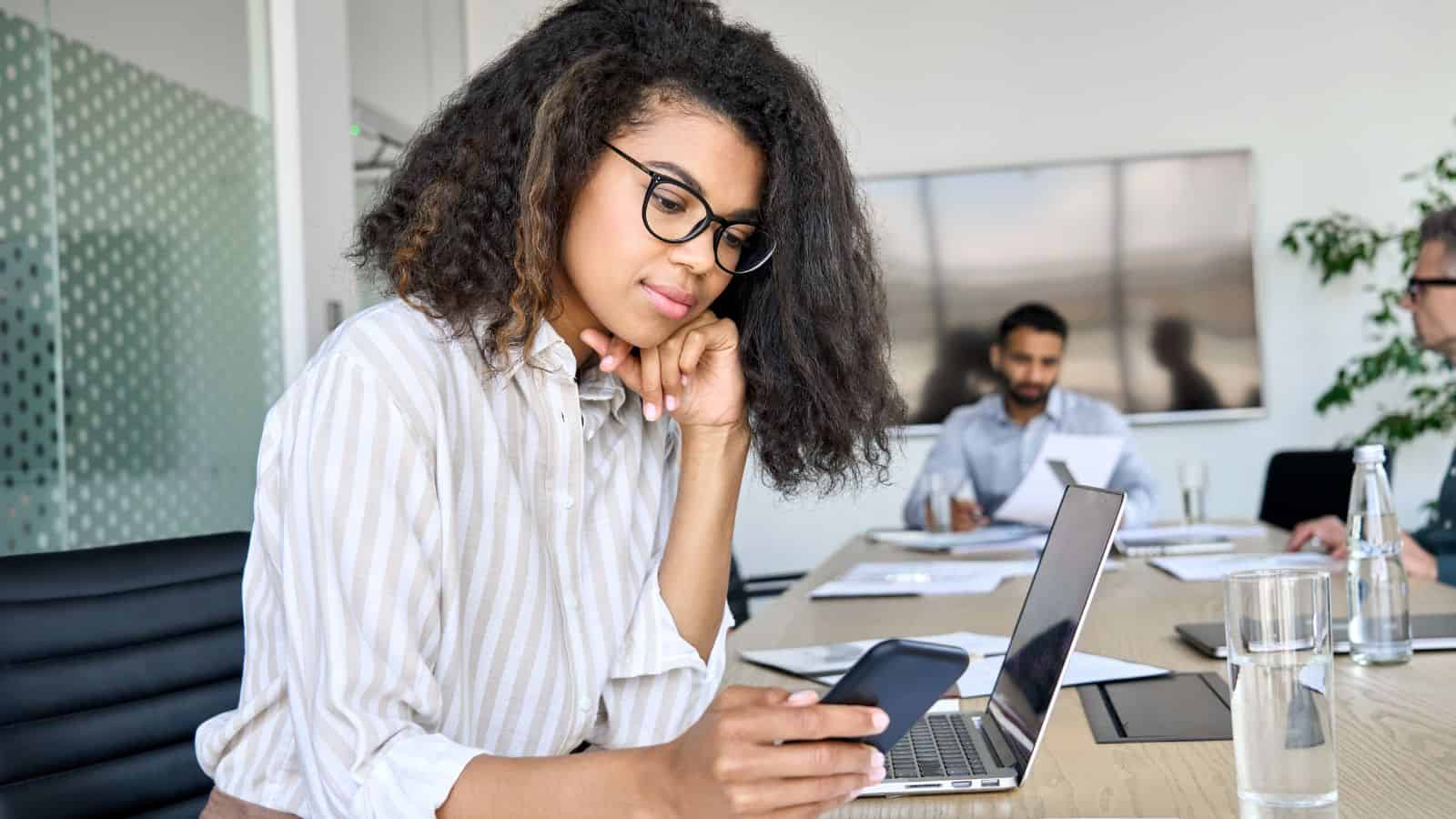 Love him or hate him, Dave Ramsey has helped millions of people get out of debt. That all starts with his Baby Steps ideology. If you're struggling financially, his system may work for you.
What Are Dave Ramsey's 7 Baby Steps? Do They Work?
This thread inspired this post.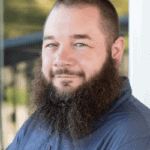 I'm John Schmoll, a former stockbroker, MBA-grad, published finance writer, and founder of Frugal Rules.
As a veteran of the financial services industry, I've worked as a mutual fund administrator, banker, and stockbroker and was Series 7 and 63-licensed, but I left all that behind in 2012 to help people learn how to manage their money.
My goal is to help you gain the knowledge you need to become financially independent with personally-tested financial tools and money-saving solutions.