Some times you hear things that sound way too exaggerating to be true. However, in many instances that thing that sounds like a fable is actually true, especially when it happens to you. In a recent online conversation, people shared things they didn't appreciate until experiencing it themselves. Here are 13 of their most common responses.
Time Flies By Too Fast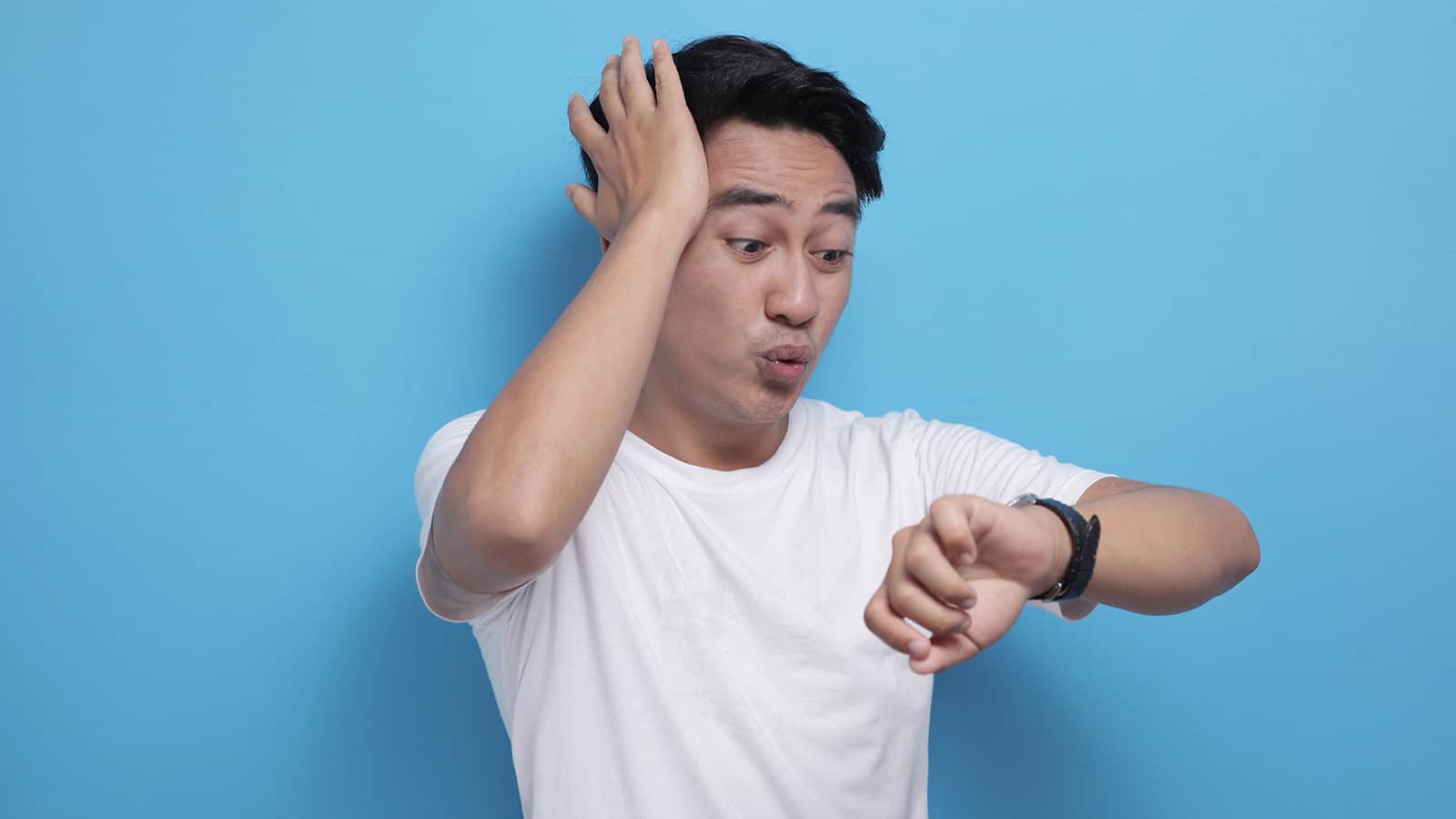 Do you feel like time is something that passes you by too quickly? You're not the only one.
"How fast time feels like it goes, every year feels like it's going faster," notes one online commenter. Another one adds, "The years go by fast but the days are so long."
My father always used to say the years go by too fast, and I can relate.
Anxiety
Anxiety can be the real deal. The World Health Organization states that 12 billion working days are lost due to anxiety and depression, worldwide, annually.
One person adds, "I thought I understood and didn't understand the big deal until I really felt it. To say it controls you is an understatement." Another comments, "I say the same about depression. You're literally fighting your own brain, which knows every strength and weakness you have, knows exactly which buttons to press to make you feel crappy."
Mental health is just as important, if not more so, than physical health. Take care of yourself.
The Death of a Pet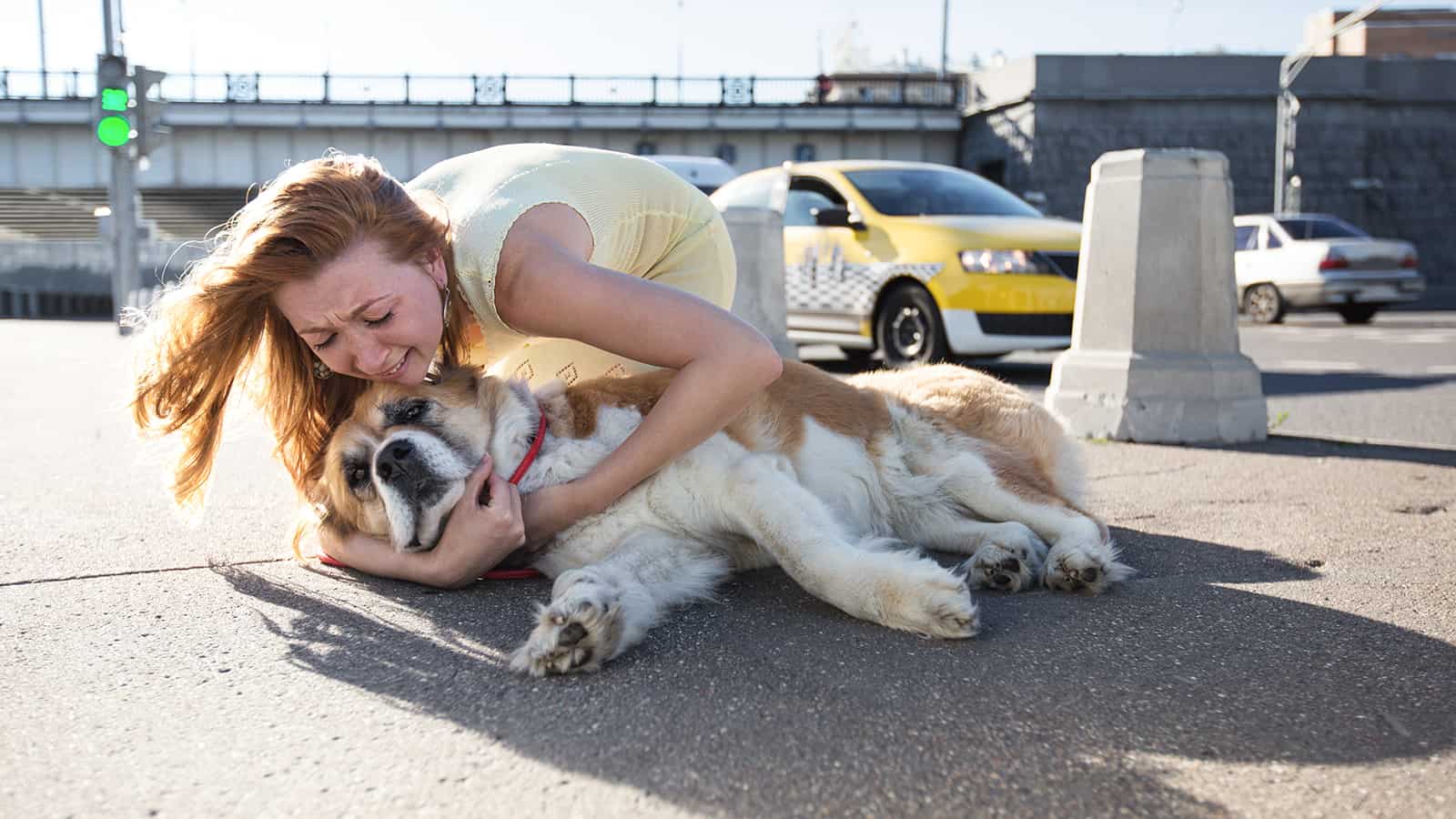 Pets are a vital part of many families. Losing one hurts terribly.
"I knew it would be horrible, but I thought it was just a few weeks of grieving. I lost one of my cats to illness, and I didn't even cry. I was in so much shock, nothing felt real, and even to this day I still start to choke up when I think about her," adds one person.
I've lost several pets in my life, and I can relate.
Using a Bidet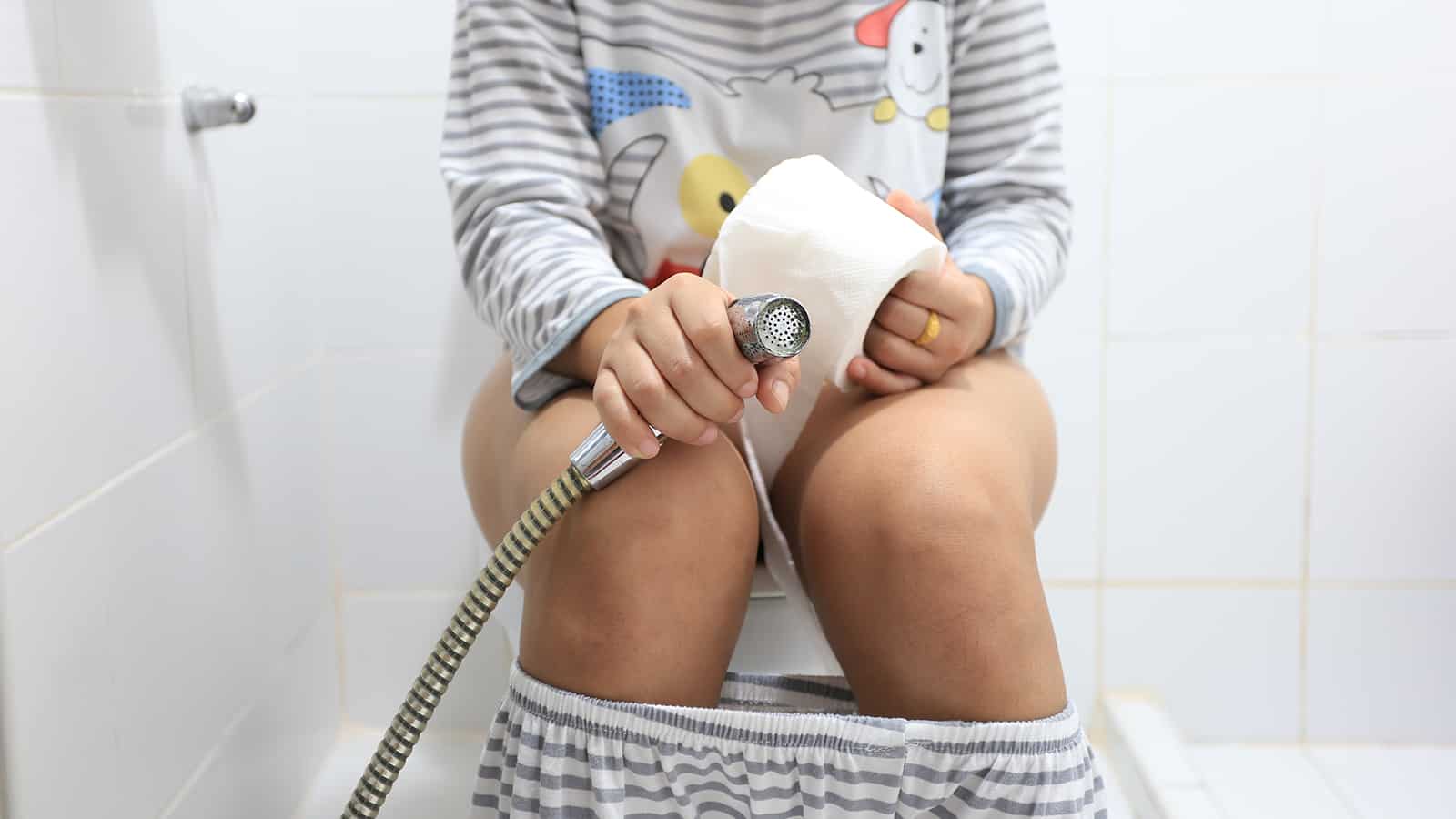 Do you hate dealing with toilet paper? To quote Jerry from Seinfeld, "another babka?" Yes, there's another option to care for your nether regions, and it can be quite a good replacement.
"I thought it was just weird and unnecessary. But during the "Great Covid TP Shortage" I bought a bidet attachment to save on TP. And what a game changer a bidet is. I feel nasty using TP now," communicates one person. Another adds, "I have IBS and my bidet has helped make it so much better. No more burning/chaffing/rashes from excessive wiping. And that cold water is like heaven!"
Don't knock it until you try it.
Hot Flashes
You've heard the stories of middle-aged women going through menopause who run into freezers at gas stations just to find relief from hot flashes. They may sound overstated.
But just wait until it happens to you. As one person shares, "My hot flashes have been so bad that my glasses have fogged up. I have gotten nauseous from my hot flashes. I have soaked through my pajamas and sheets. I have literally slept on those big freezy things with the blue liquid inside that people put in ice chests instead of ice. I have stood in a freezing cold shower wishing the water was colder. I have been in the middle of professional meetings and had sweat start running down my face.
"Hot flashes are no joke."
Tooth Pain
While small, your teeth can swing for the fences on the pain scale. One online dentist adds, "Dentist chiming in…tooth pain. I knew academically how painful they could be, until it happened to me." Another person says, "You know the pain is serious when you start looking forward to the inevitable root canal."
Looking forward to a root cabal? That's saying something.
Hangovers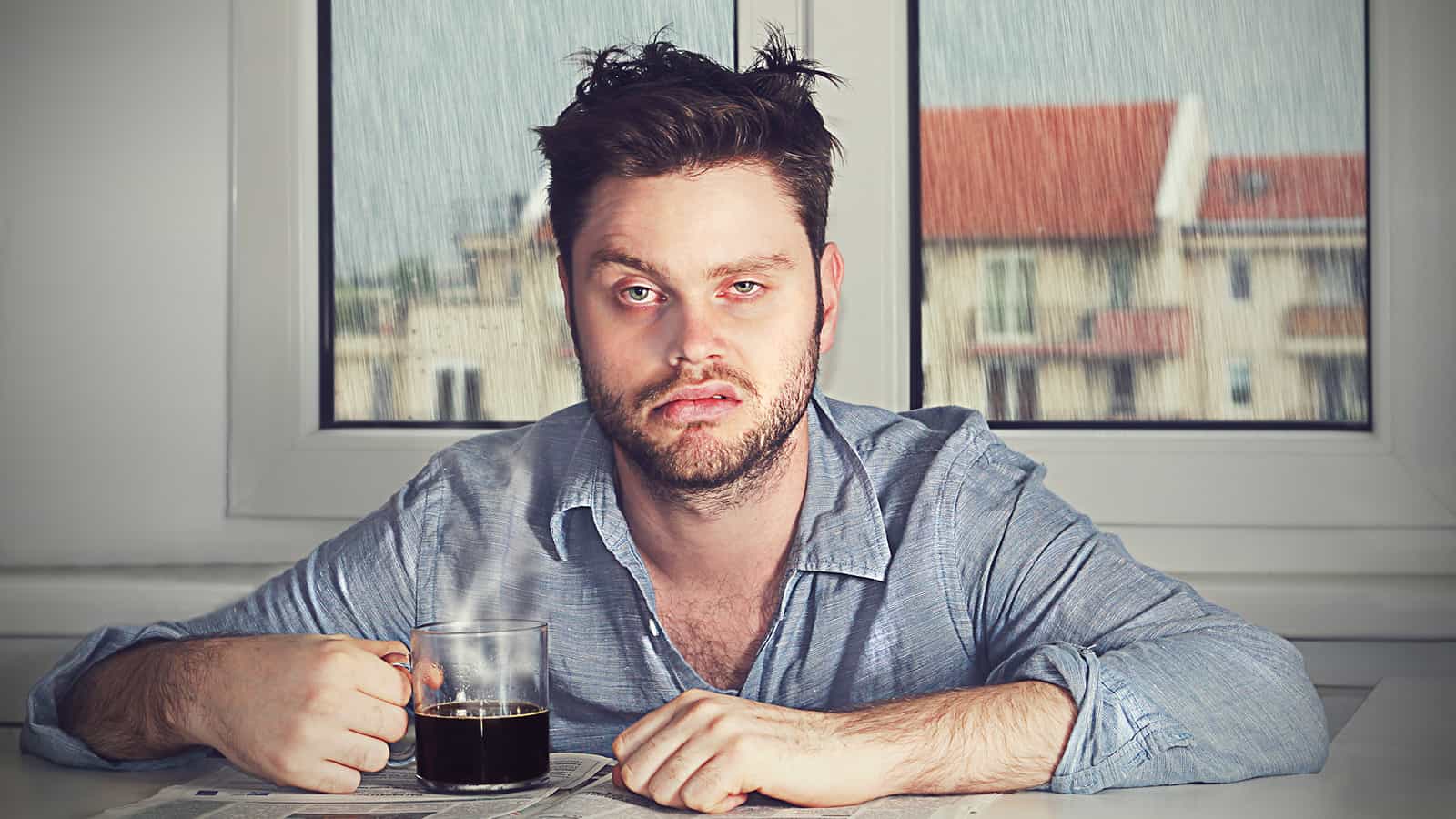 Hangovers are rarely fun, especially as you age. One commenter adds, "How much worse hangovers get as you age…that was a tough lesson."
Another says, "I'm 47 and have a limited selection of what I can drink that won't make me feel like death the next day. No vodka, no dark liquor, and no beer. Makes me sad all day. Gotta stick to rum, tequila and hard seltzers….although I gotta say they've grown on me."
Slow your roll and add in some water to make it easier on yourself.
Sinus Infections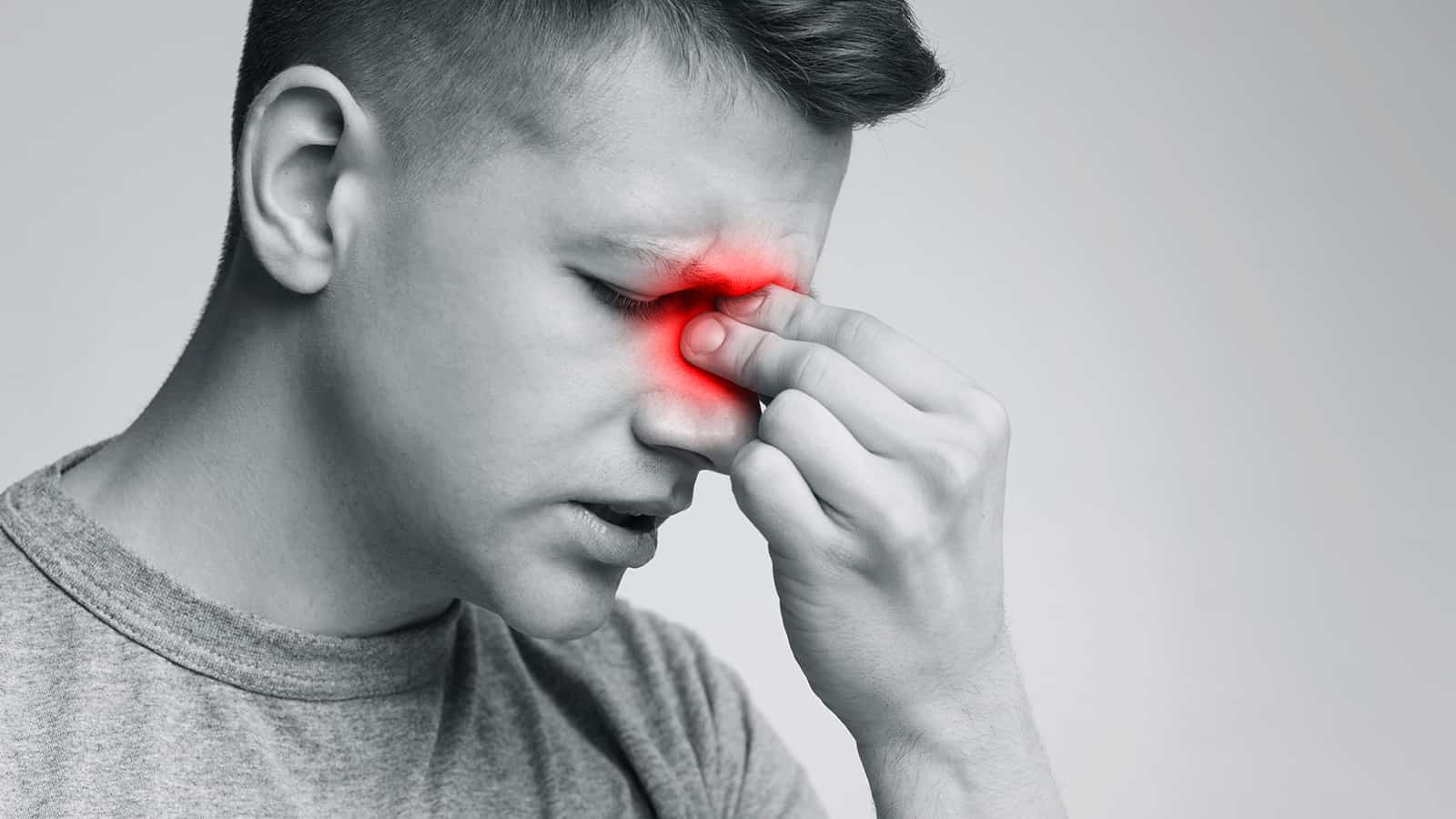 If you deal with sinus infections, you know how painful they can be. One person agrees, saying, "Felt like someone was hitting my head with a hammer." Another person "As someone who gets sinus migraines and infections like clockwork in the fall and spring, I feel you. I then get a chest infection and cough and hack for over a month each time."
My wife deals with sinus infections on the regular and I know they can truly be painful.
Kidney Stones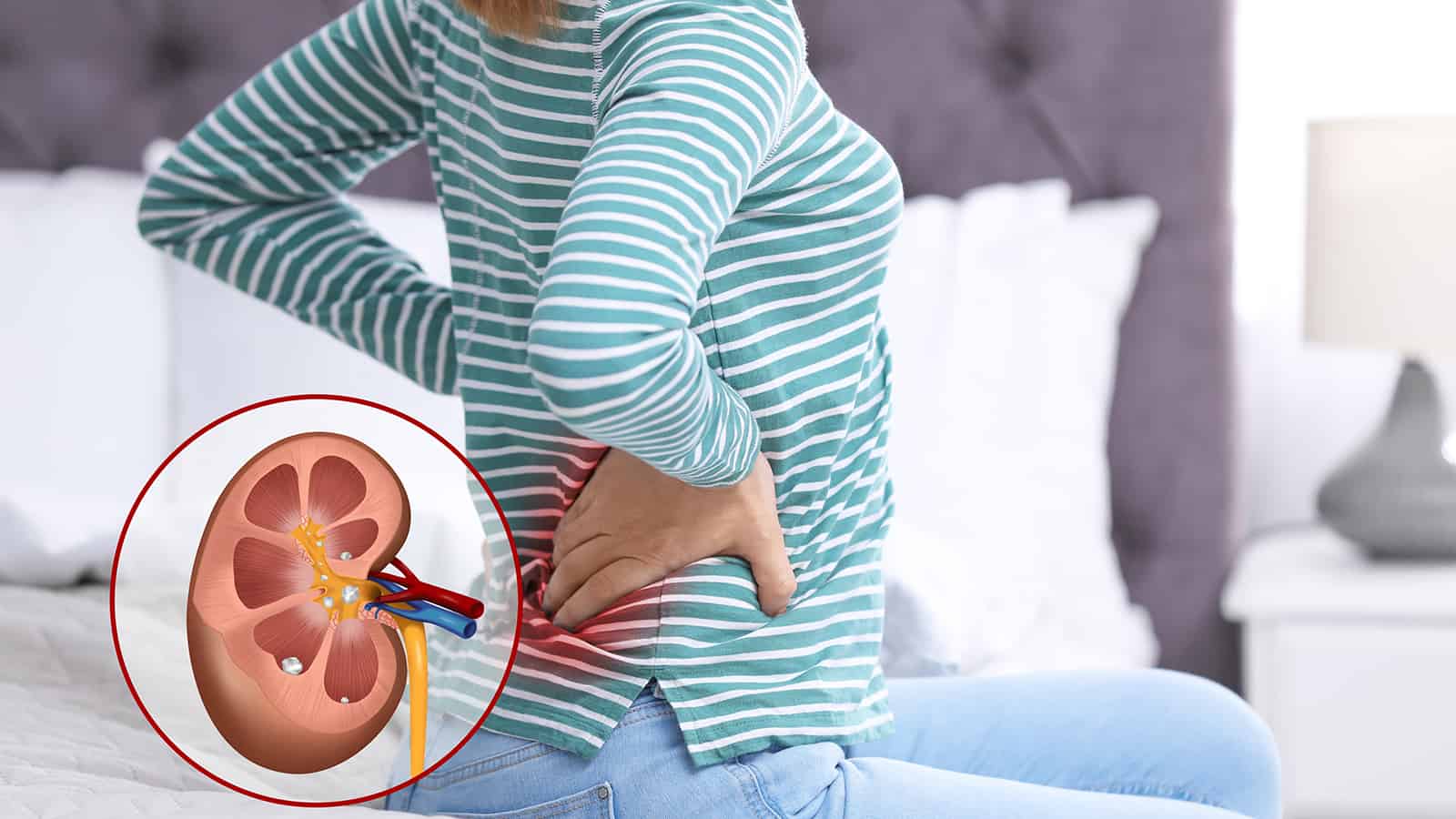 More than one in ten people deal with kidney stones. And, they can be quite painful.
"I knew it would hurt but I thought it would be nothing more than bad period cramps. Well I am not religious but I was crawling on the floor praying to any or all gods for the sweet relief of death. I don't wish death upon bad people, I wish them kidney stones for the rest of their life," says one person.
From what I'm told, it's like giving birth, and that's not something I want to experience.
Aging Slows Things Down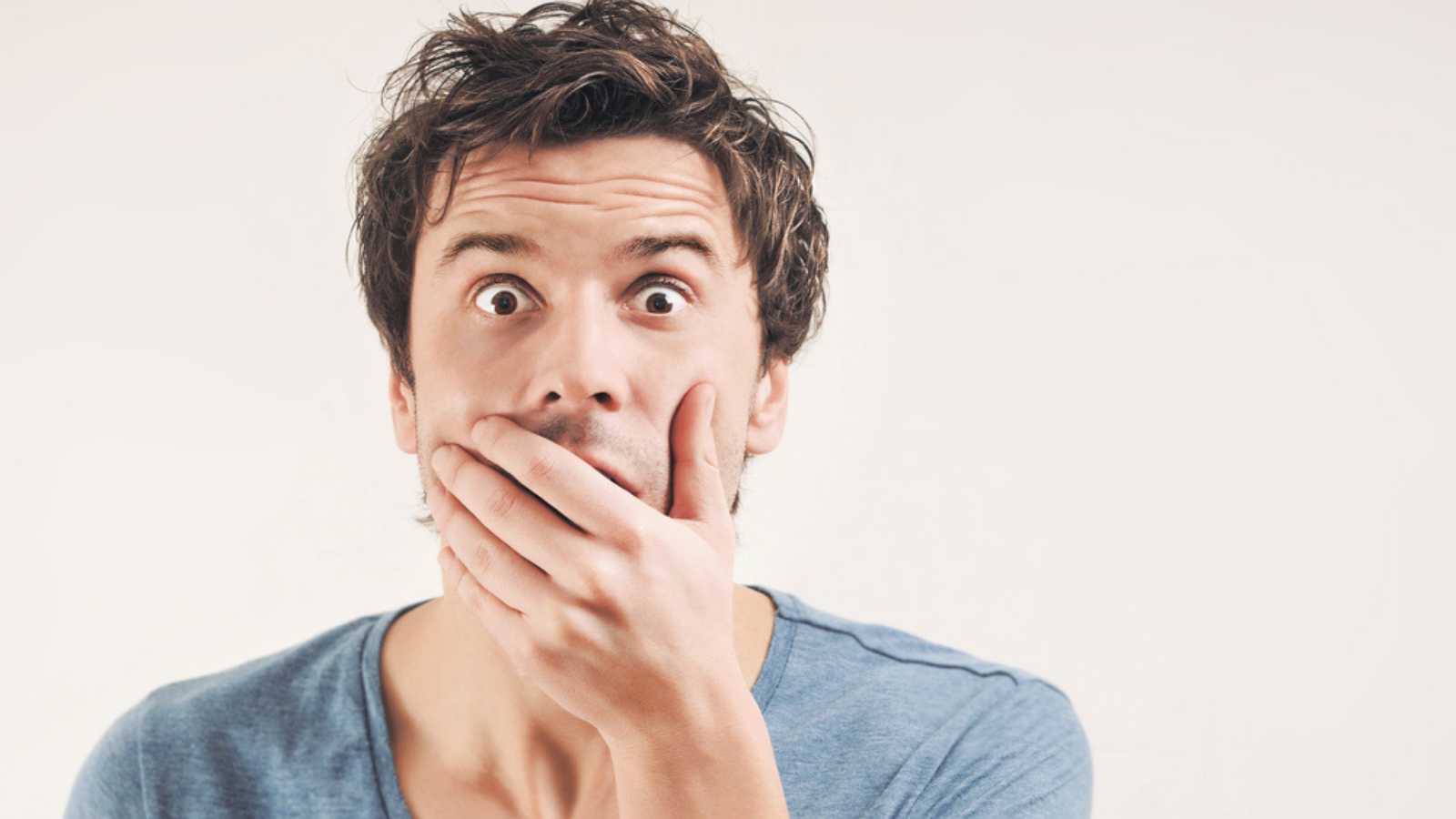 Do you remember being told 'don't be in a hurry to grow up?' Well, there's a reason for that. Each year is less significant as you age.
One person agrees, saying "My dad once told me something along these lines and it hit home: when you're 10 years old, 1 year is 10% of your life. When you're 50 years old 1 year is 2% so it relatively quicker/less significant."
The Grand Canyon
The Grand Canyon is one of the seven wonders of the world. Seeing it myself, I can attest to why that's the case.
"It doesn't even look real when your standing there obviously looking at it. Hike a ways down in and then you really feel the sheer size of it all," says one person.
It may seem like just some big hole in the ground. It's so much beyond that.
Watching Ted Lasso
Love it or hate it, Ted Lasso was a quality show. I personally wish it would've run beyond three seasons, but at least it didn't stick around too long.
One commenter adds, "The radio hosts were talking about how great it is, and I was like, "No way it's that good, but I've got nothing better to do," and now it's my favorite."
It was a favorite in our home. If you need to cut the cord on cable, give it a try on Apple TV+
Being Cheated On
Infidelity is the ultimate betrayal. Unfortunately, it's more common than you might think. Studies show up to 25% of men cheat, and up to 15% women cheat on their spouses.
"I still don't feel like I can trust someone the same way I used to," says one commenter. Another adds, "Happened to me 25 years ago and did huge amount of damage. Have been happily married for over 20 years. But still the scars remain from that experience. People really should think about the damage they inflict with their self centered behavior."
One simple act can have lifelong ramifications. Think before you act.
7 Ways to Make Mailbox Money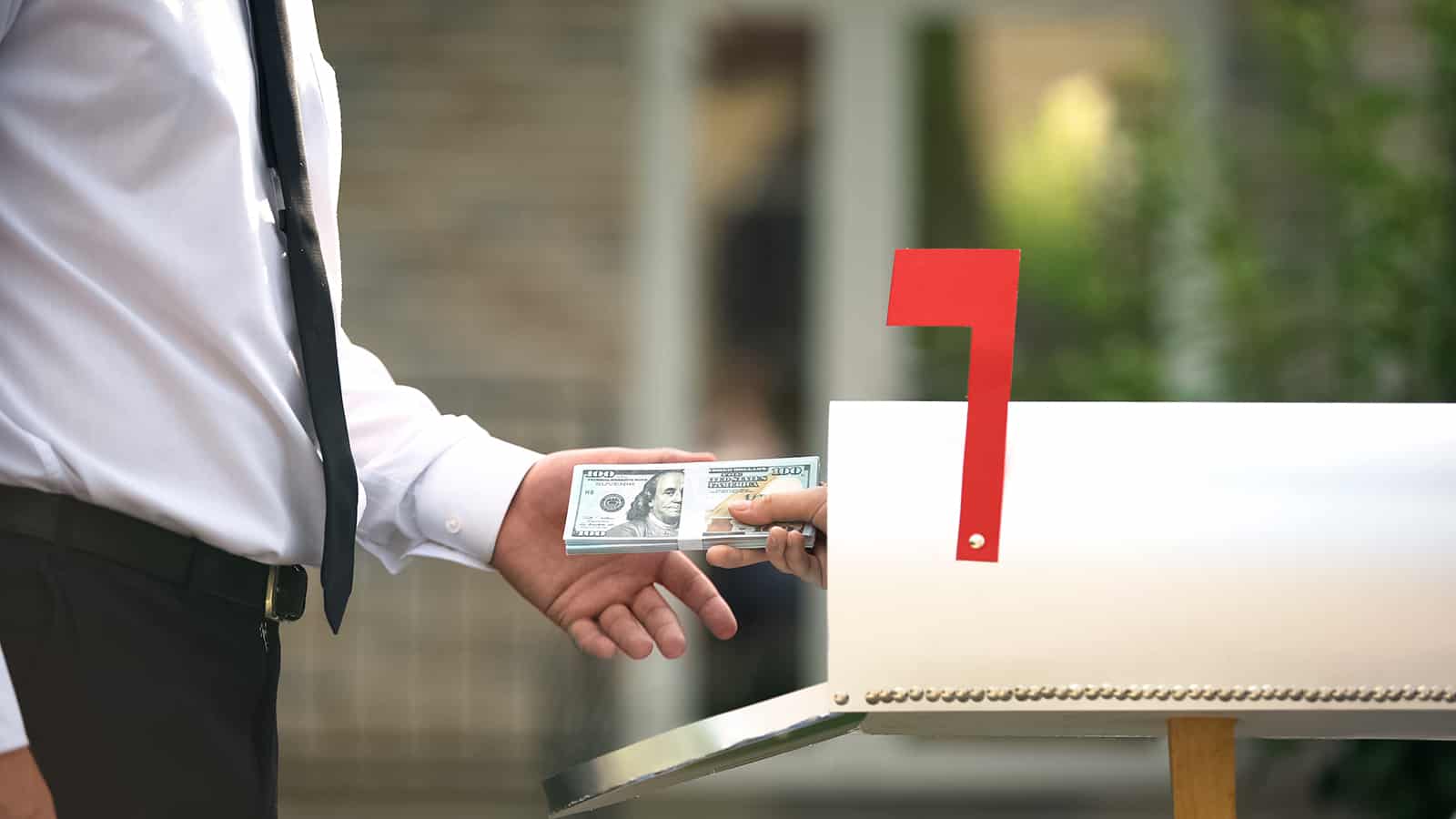 Mailbox money is a lot like passive income. You only need a little money to start to receive checks in your mailbox. Pursue these options to grow real wealth.
How to Multiply Your Money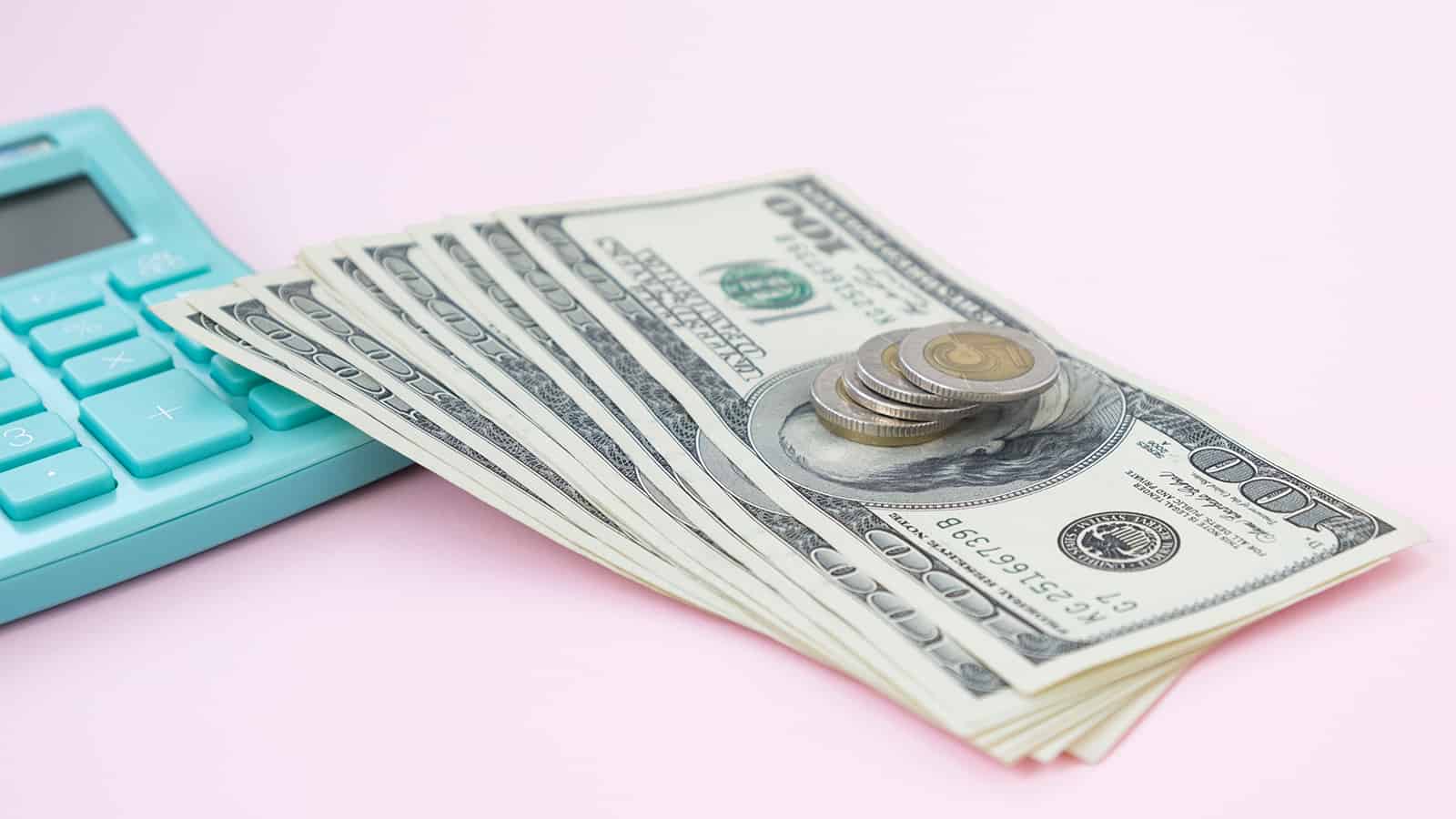 Get-rich-schemes are typically scams. However, there are ways to truly grow your wealth. While not flashy, they can help you build real wealth.
How to Cut the Cord on Cable or Satellite
Record numbers of Americans are cutting the cord on cable and satellite. This guide shows the best way to end your contract and replace it with a top streaming service.
How to Cut the Cord on Cable or Satellite
7 Best Cheap Meal Kit Delivery Services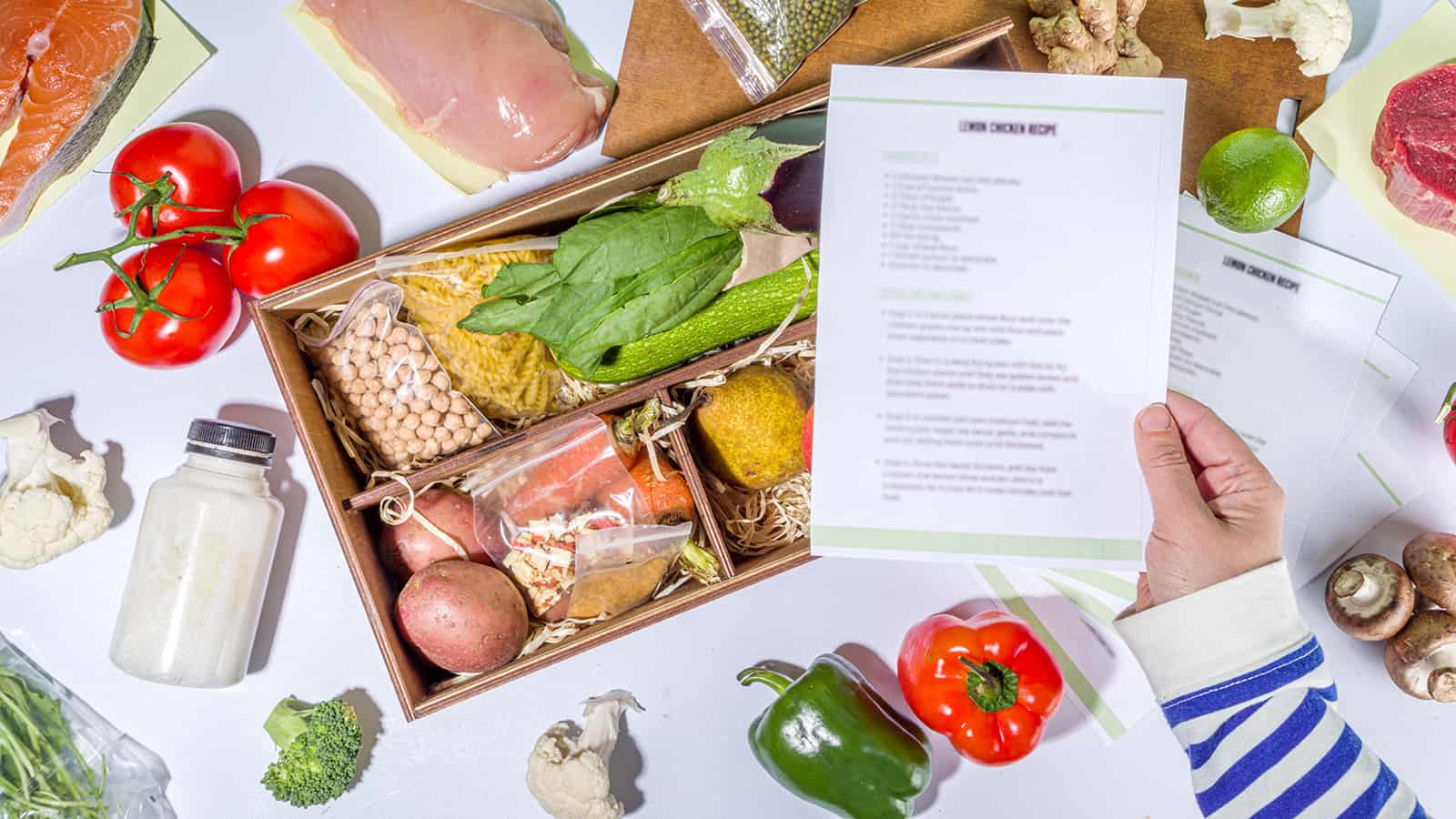 Not all meal kit delivery companies are expensive. Some are relatively affordable and cheaper than dining out. Plus, they can save you time in the kitchen. That's a win-win.
7 Best Cheap Meal Delivery Kits
13 Best Survey Sites
Surveys for money sites are a fun way to earn spending cash when watching TV. Better yet, many survey platforms allow users as young as 13 or 14 years old to participate. Find a top choice to make money.
This thread inspired this post.