There are many things in life that are essential for people to know how to do, but many people have no idea how to do them. Fortunately, it's not too late to learn!
Now that you know what some of these essential things are, you can figure out how to do them and pass those skills on to others.
How to Read a Map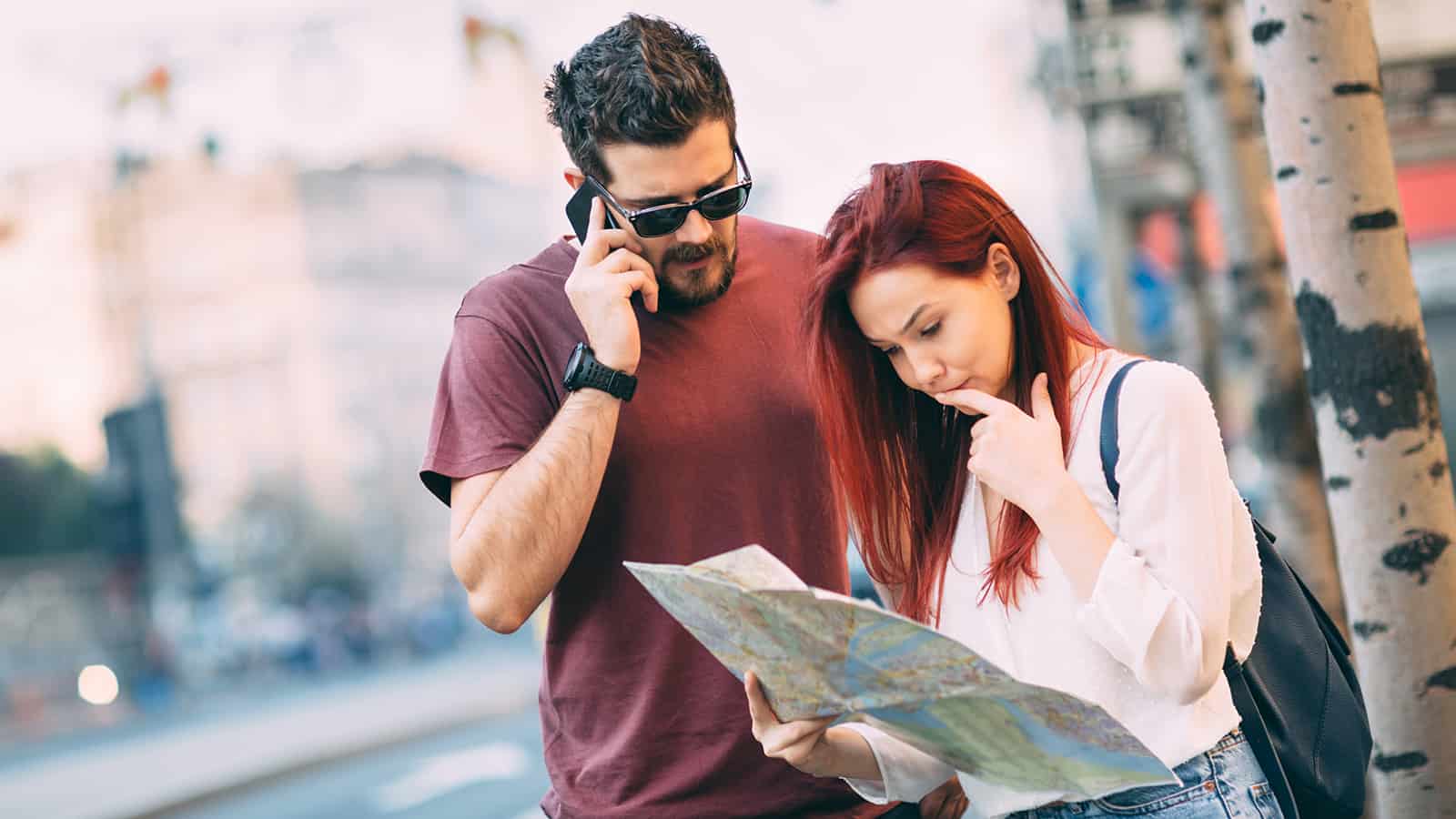 Yes, you can put two addresses in your phone or GPS, and it will tell you how to get where you are going. But what if we lose that capability someday?
Are you just going to stay in the same place forever? Reading a map is not a hard skill to learn, and you should know how to do it.
How to Sew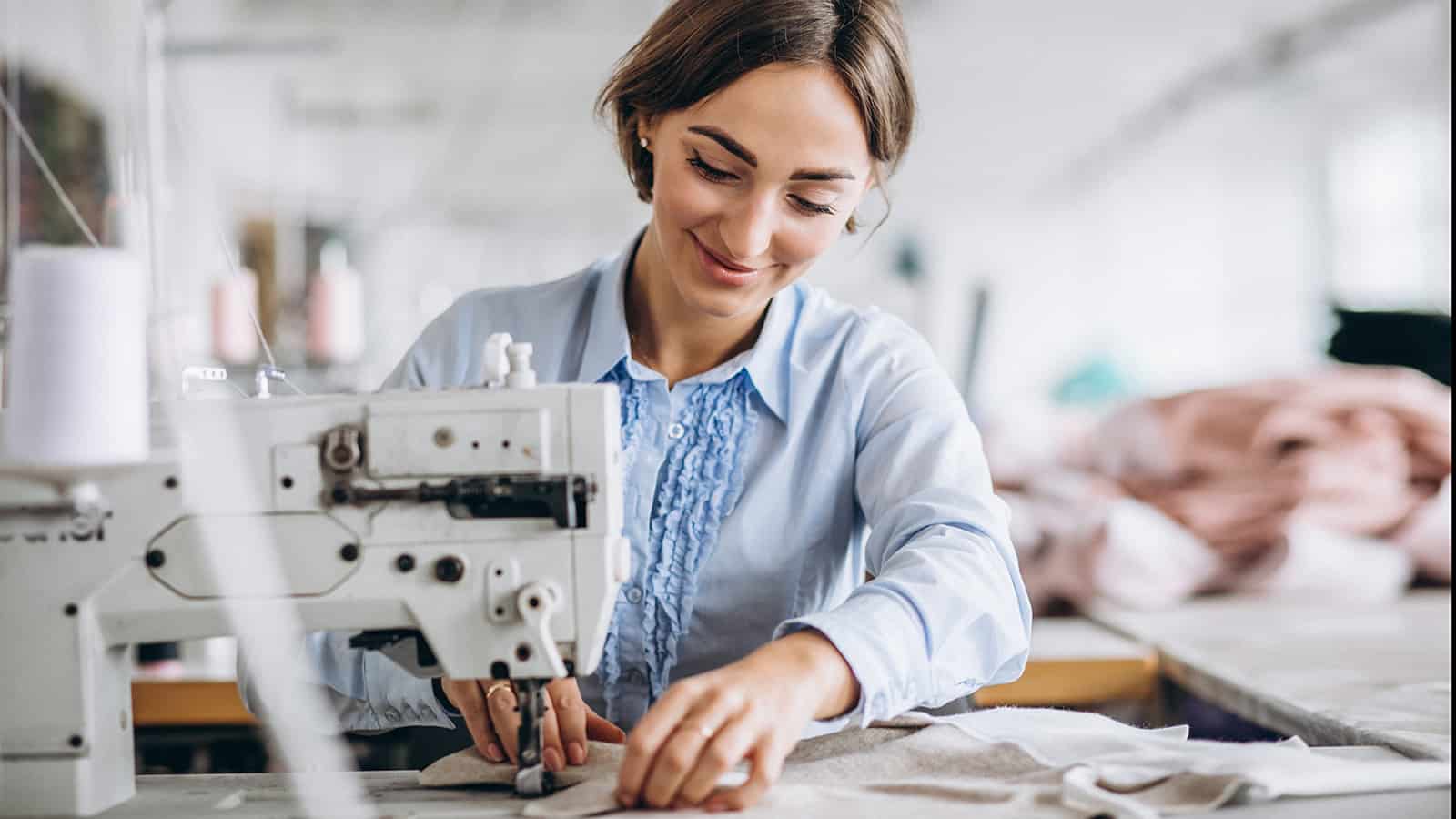 Basic sewing skills can give the clothes you have new life. Being able to sew a button back on, shorten a hem, repair a seam, or patch a hole means that you can wear your favorite outfit that much longer.
There are plenty of basic sewing tutorials available online. For most fixes, you just need a simple sewing repair kit.
How to Cook
There is no excuse for not knowing how to make a few basic meals, but there are too many people who have no cooking skills at all. If you don't know how to cook the basics like eggs and pasta, that's a good place to start.
Once you have a handle on those, it's time to start building on that knowledge.
Basic First Aid
Yes, we are fortunate enough to be able to call 911 in the event of a medical emergency. However, it may take them time to reach you.
Seconds can count in an emergency, so it's important to know how to stop bleeding, administer the Heimlich maneuver, and perform CPR. If you don't have these skills, look for a first aid class in your area.
Basic Home Maintenance
You don't want to have to call your landlord or a handyman for every little thing that goes wrong in your home or apartment. Learn how to change a light bulb, hang blinds or pictures, and change out a faucet or shower head yourself.
It's easier than you think. There are video tutorials for everything, and you can expand your home maintenance skills from there.
How to Make and Stick to a Budget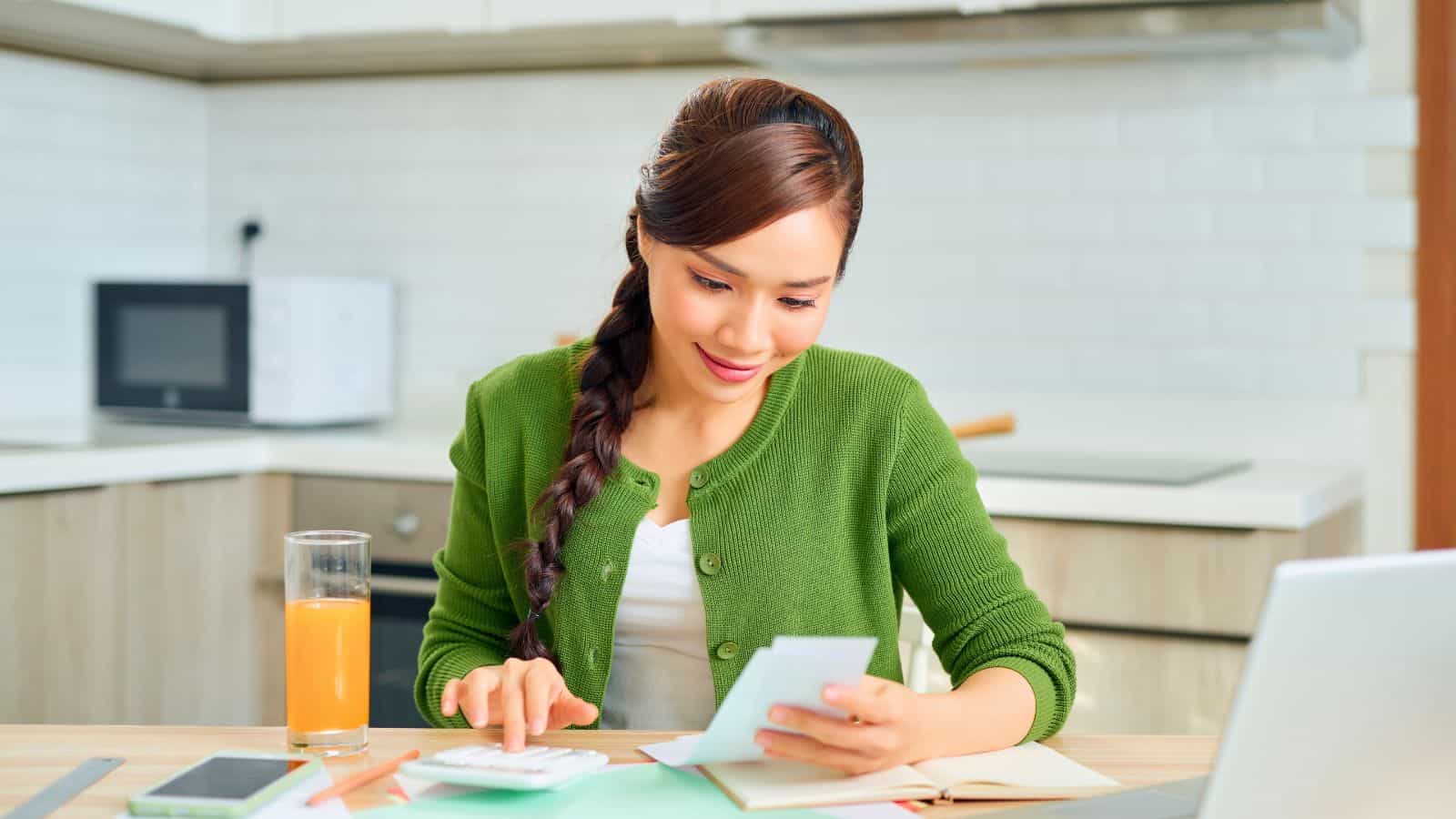 Financial literacy might not be something that is taught in school, but it is an essential life skill to have. Knowing how much you bring in and what you have going out are the basics of budgeting.
Once you know these two things, you can work on increasing the money coming in and reducing the money going out so that you can make financial goals for the future.
Time Management Skills
Being able to manage your time effectively is an important part of adulthood that used to be taught in schools. Making the best use of your time makes you more efficient, reduces stress, and can help you to have a better work-life balance.
There are free apps that you can use to help you improve your time management skills.
Basic Housekeeping Skills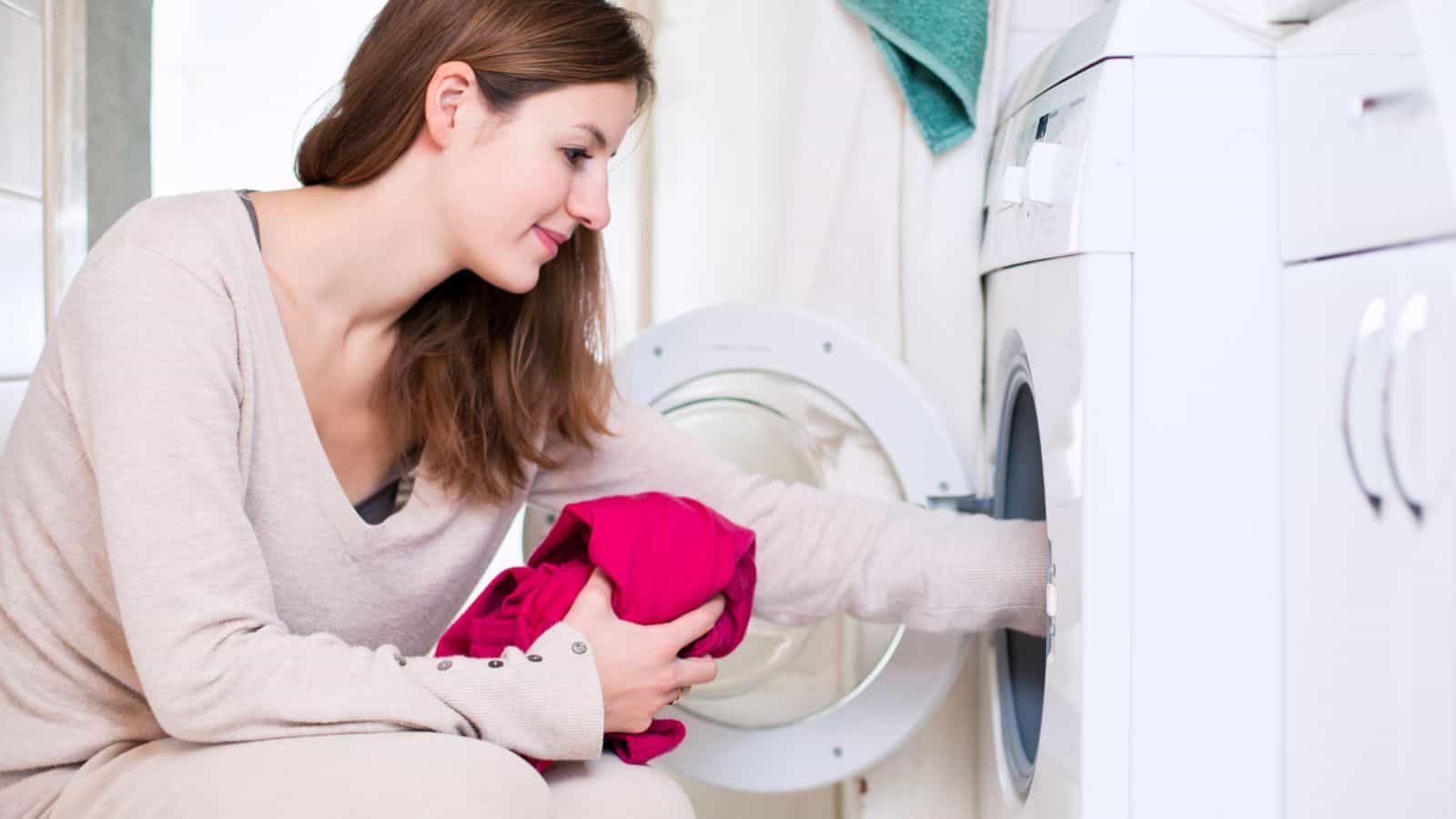 Everyone needs to know basic housekeeping skills, including washing dishes, changing the sheets, and doing laundry. Knowing how to keep your home clean makes it feel more comfortable and homey.
Every home needs a broom, a mop, and a duster. Every family member should know how to use them.
How to Unclog a Toilet and Sink
You don't want to waste your money or a plumber's time having them come out to unclog your toilet or sink when you can easily do it yourself.
There are several different methods that are plumber-approved to clear a clog that you can try, but you also need to know how to effectively wield a plunger.
Basic Preparedness
Yes, there's a grocery store on every corner, so being prepared for natural disasters and other emergencies may not fall very high on your list of priorities. However, it should.
Having basic items in your pantry so that you have food and water available for your family ready to go in your home should give you a lot of peace of mind. Batteries, solar chargers, extra toilet paper, and toiletries are also good items to keep on hand in case of emergency.
Basic Car Maintenance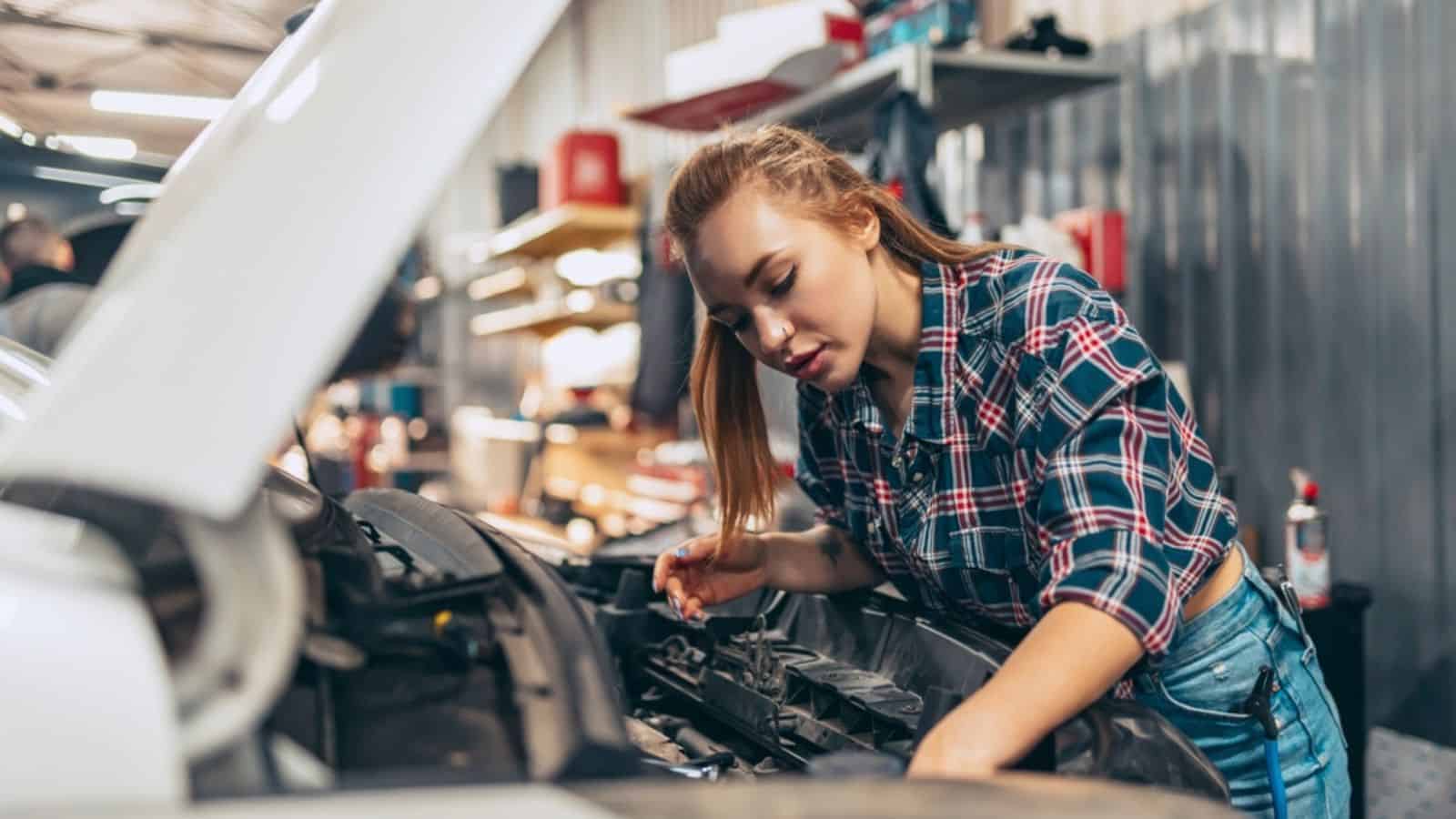 You don't have to be a full-on mechanic, but you should know how to change a battery, how to check your oil, and how to change a tire.
None of those things are hard to do, but they can seem intimidating if you haven't done them before. You can ask someone to show you how to do these things or just pull up a YouTube tutorial to learn all about it.
How to Multiply Your Money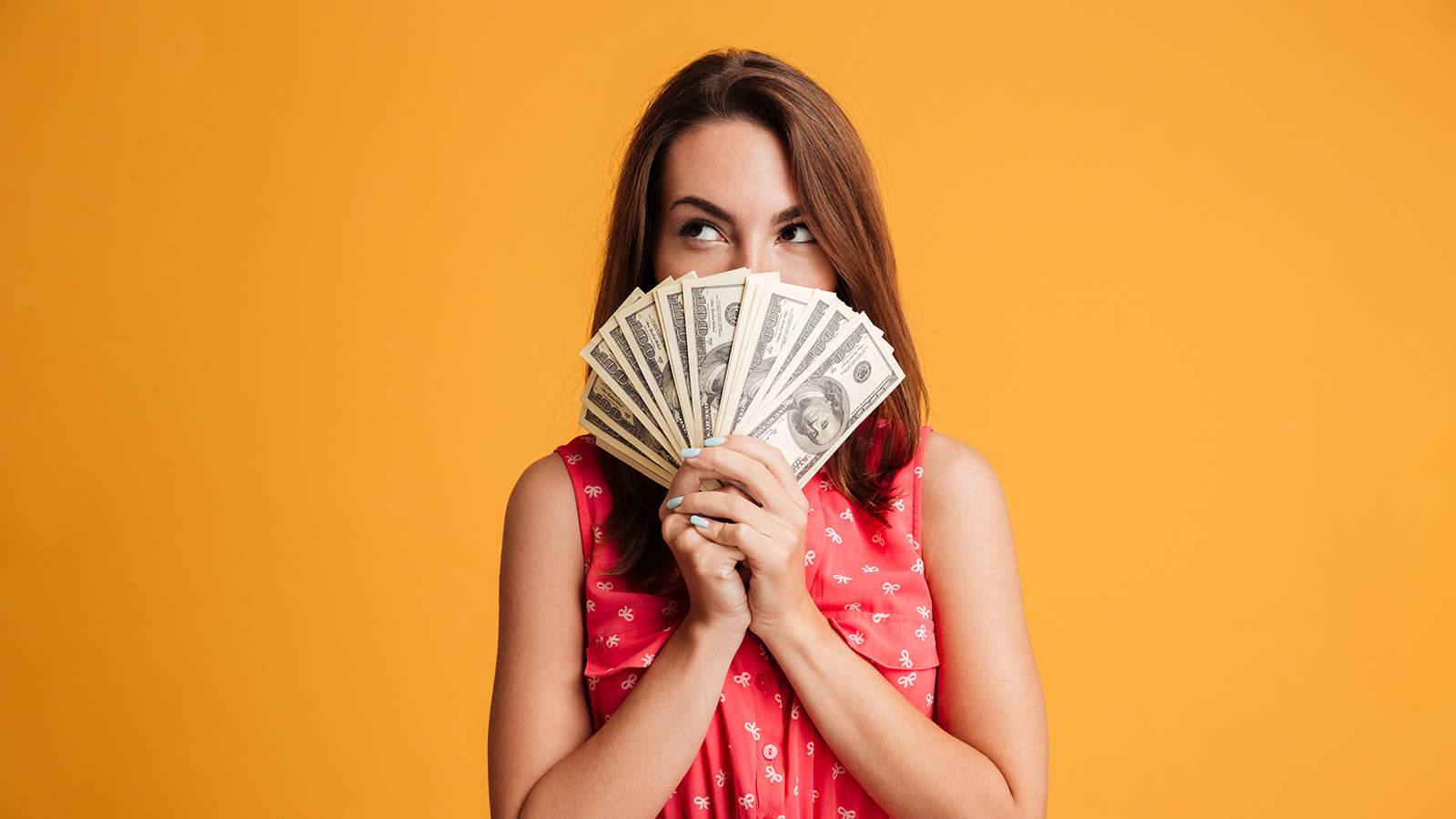 Get-rich-schemes are typically scams. However, there are ways to truly grow your wealth. While not flashy, they can help you build real wealth.
I Need Money Now!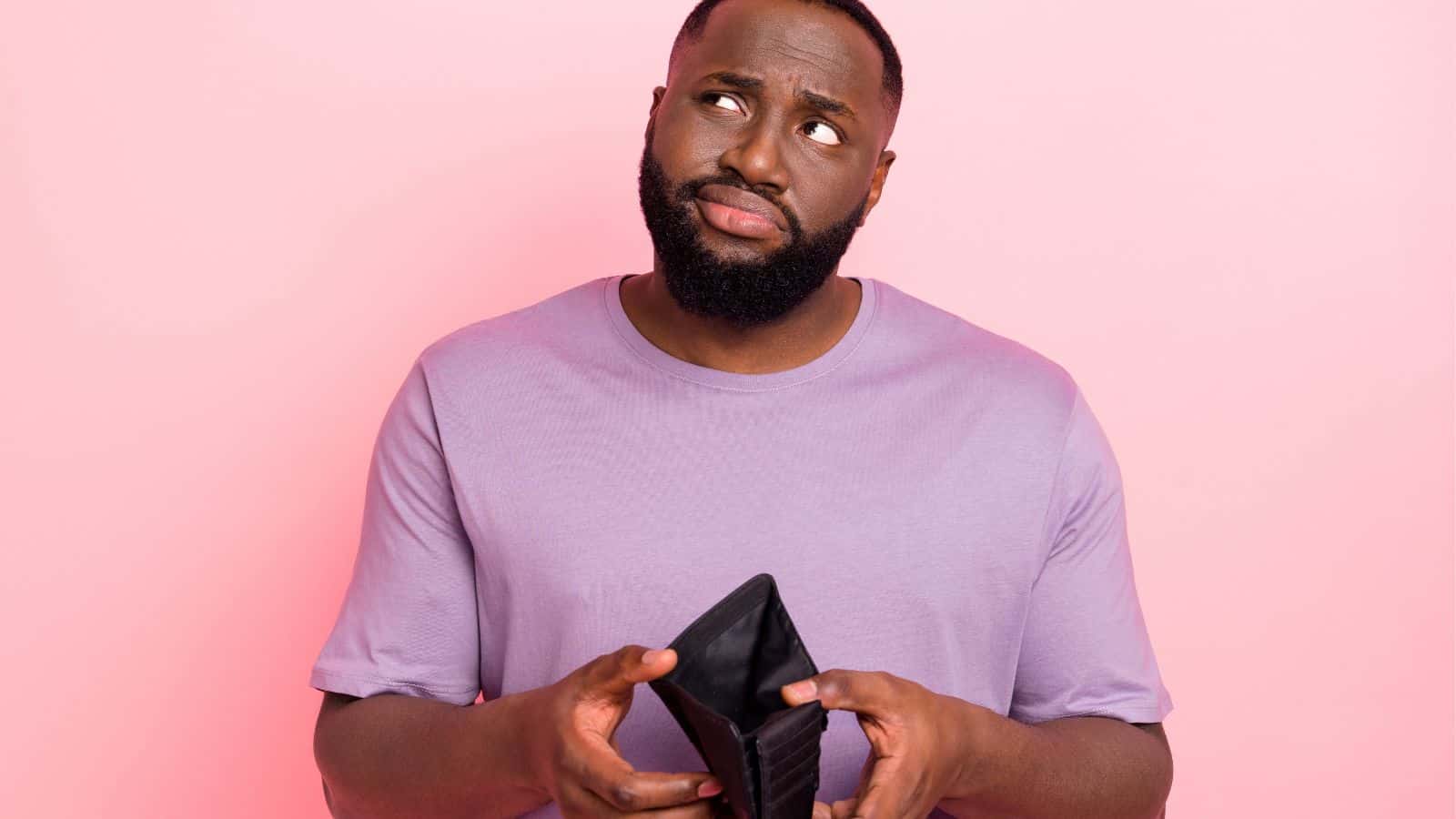 Are you in a cash rut and need money quickly? Don't take out a loan. Here are 19 ways you can get cash today to make ends meet.
How to Save Money On a Tight Budget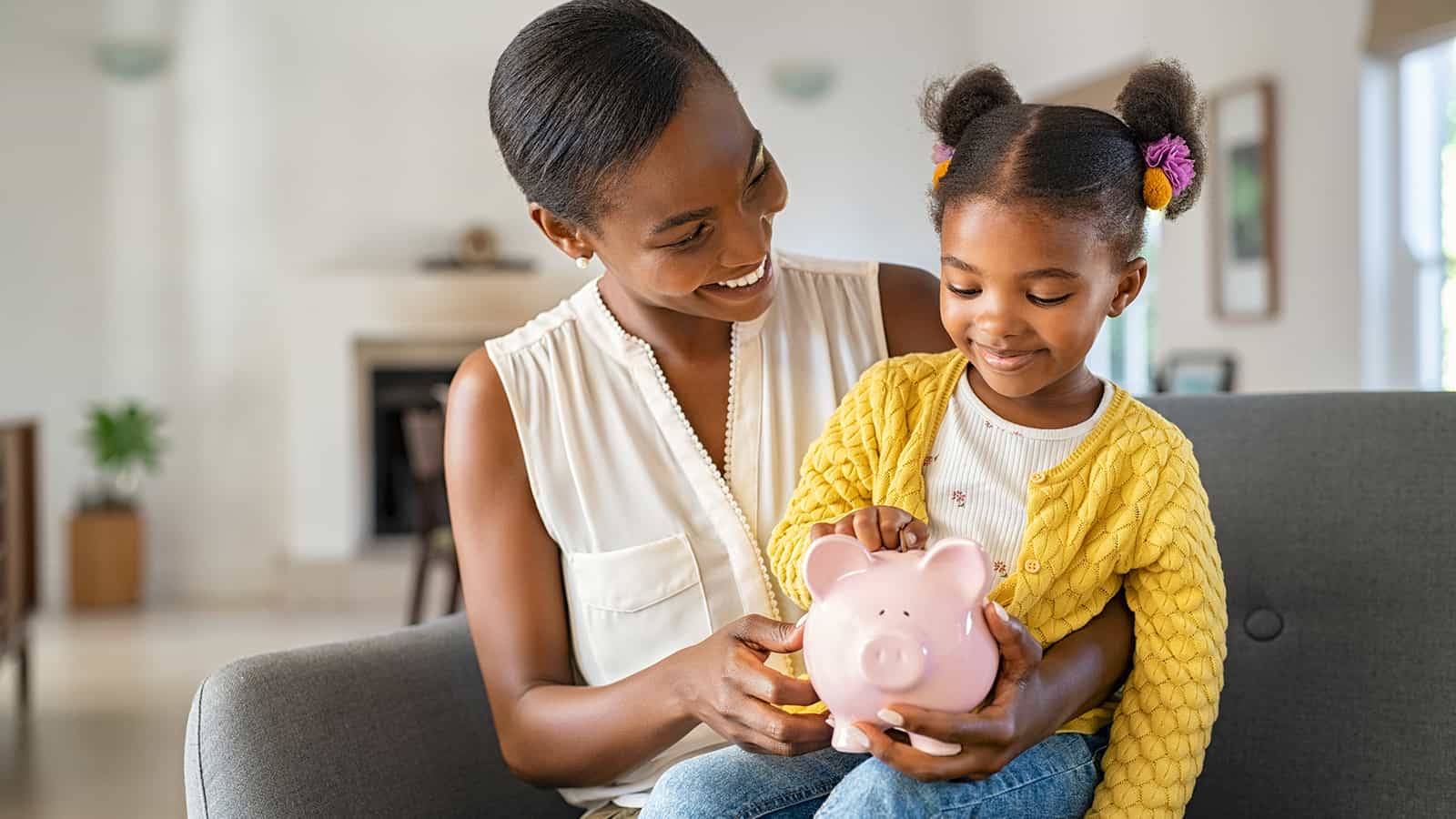 Saving money feels impossible when you're struggling to make ends meet, but you can do it. Use these tips to save money each month, even on a tight budget.
How to Save Money on a Tight Budget
How to Start Investing With $500 Or Less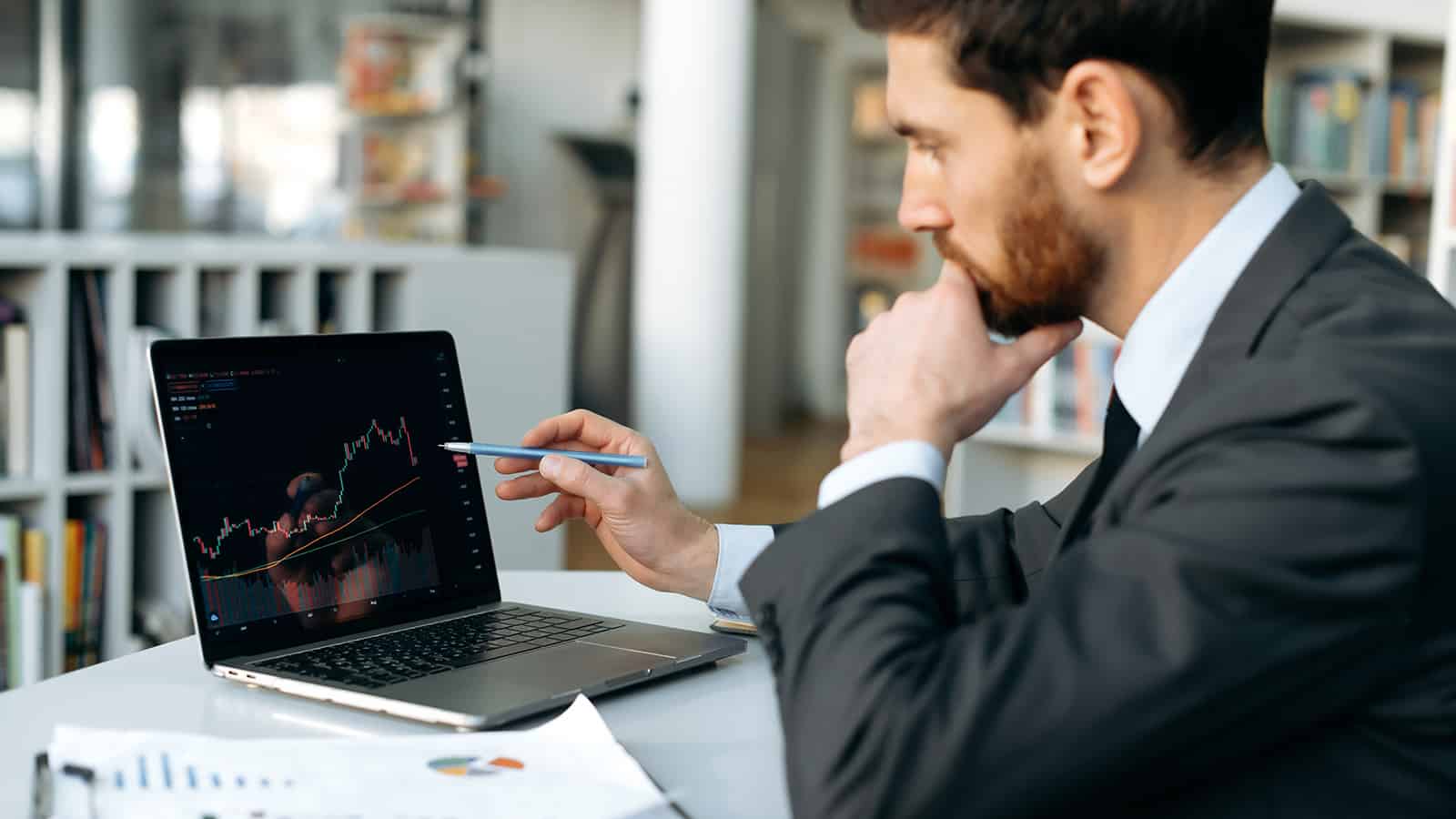 You don't need a lot of money to start investing. It's possible to start with several hundred dollars, or less. Take advantage of time and start growing your money as soon as possible.
How to Start Investing With $500 or Less
How to Build an Emergency Fund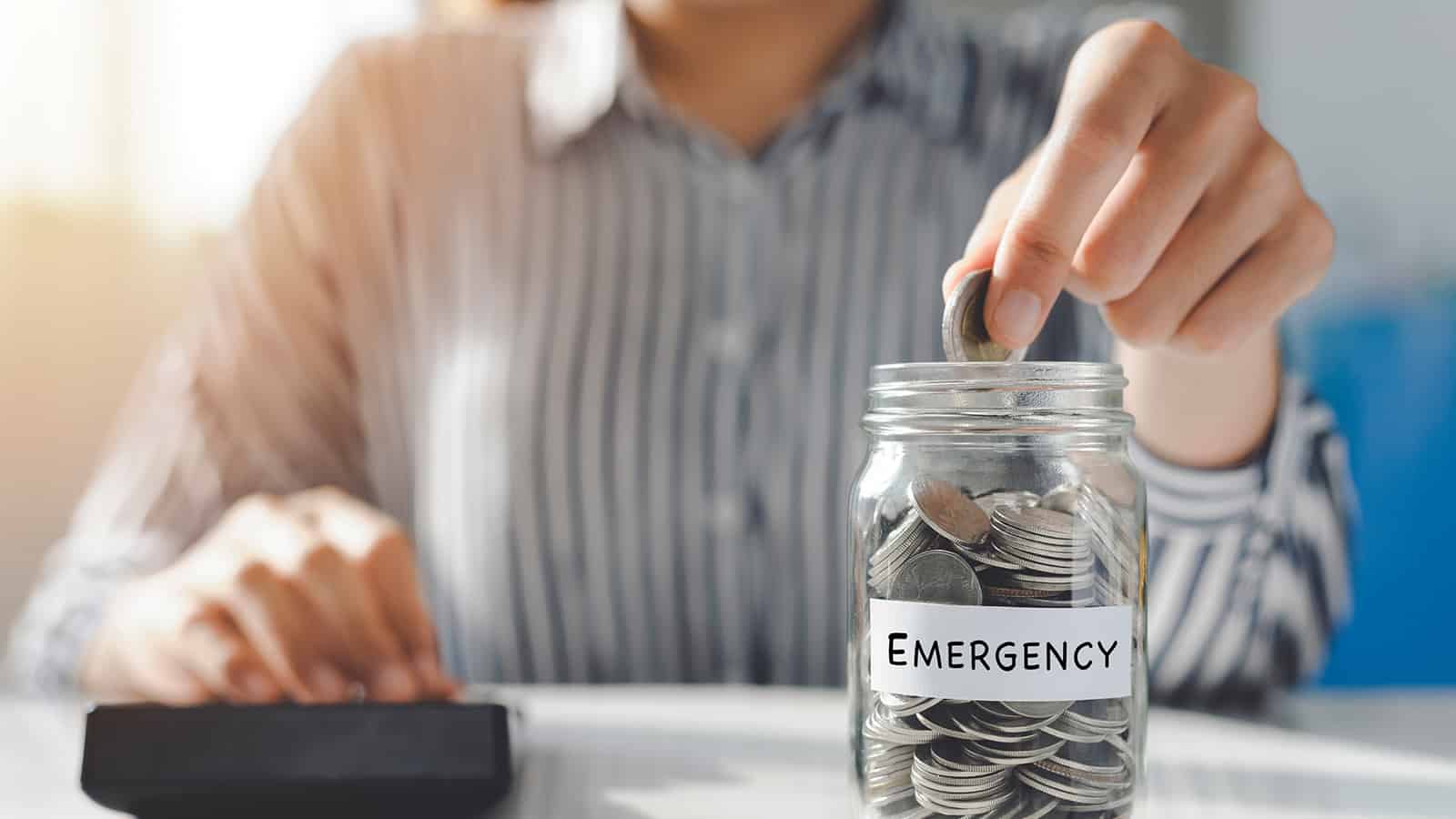 Having a fully-funded emergency fund is the gold standard of personal finance. However, it's not always easy to achieve. Follow these steps to start and grow one that gives you peace of mind.
How to Build an Emergency Fund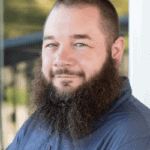 I'm John Schmoll, a former stockbroker, MBA-grad, published finance writer, and founder of Frugal Rules.
As a veteran of the financial services industry, I've worked as a mutual fund administrator, banker, and stockbroker and was Series 7 and 63-licensed, but I left all that behind in 2012 to help people learn how to manage their money.
My goal is to help you gain the knowledge you need to become financially independent with personally-tested financial tools and money-saving solutions.