Although it may not seem like it, people can be awfully patient. We put up with a lot and give little grief in return. However, some things really make us want to ask for the insanity to stop. In a recent conversation online, people shared things that made them say 'enough already!'. Here are 12 of their biggest gripes.
Oversharing Your Family Online
Social media is great, until it's not. Forcing your children and family and family down our throats is well beyond when it's not great.
One commenter explains why, saying, "I massively fail to understand why people are comfortable sharing their intimate family moments with strangers; saw a clickbait title for a YouTube video of one of those generic blonde clone woman telling her guy she was pregnant. It's depressing."
Another adds, "Whenever I'm doing the paperwork for my kids' activities, I tick the box refusing permission to use their image on any promotion or social media."
It's hard to disagree with them.
Deifying Celebrities
We all love celebrities. However, they all put pants on the same way we do. When you turn them into your idol, it's taking it just a bit too far.
One commenter explains their frustration, saying, "Glorifying celebrities and treating them like gods. Like, I understand being a fan of someone, but you don't have to create an entire livelihood around them or try to emulate them. This is also how people get into positions of power when they shouldn't be."
Agreed.
Public Grieving
Privacy is lost for most of us. Social media and the internet make it that way. Unfortunately, that makes it difficult for those dealing with loss.
"And berating those who don't grieve publicly. When Chadwick Boseman passed away, people were hounding his co-stars regarding their responses. When Malik B of The Roots passed away, Questlove actually found out by being spammed on Twitter by a bunch of strangers.
Imagine finding out one of your closest friends died because random strangers wanted an immediate response from you," explains one commenter.
They're not wrong.
Advertising Being Everywhere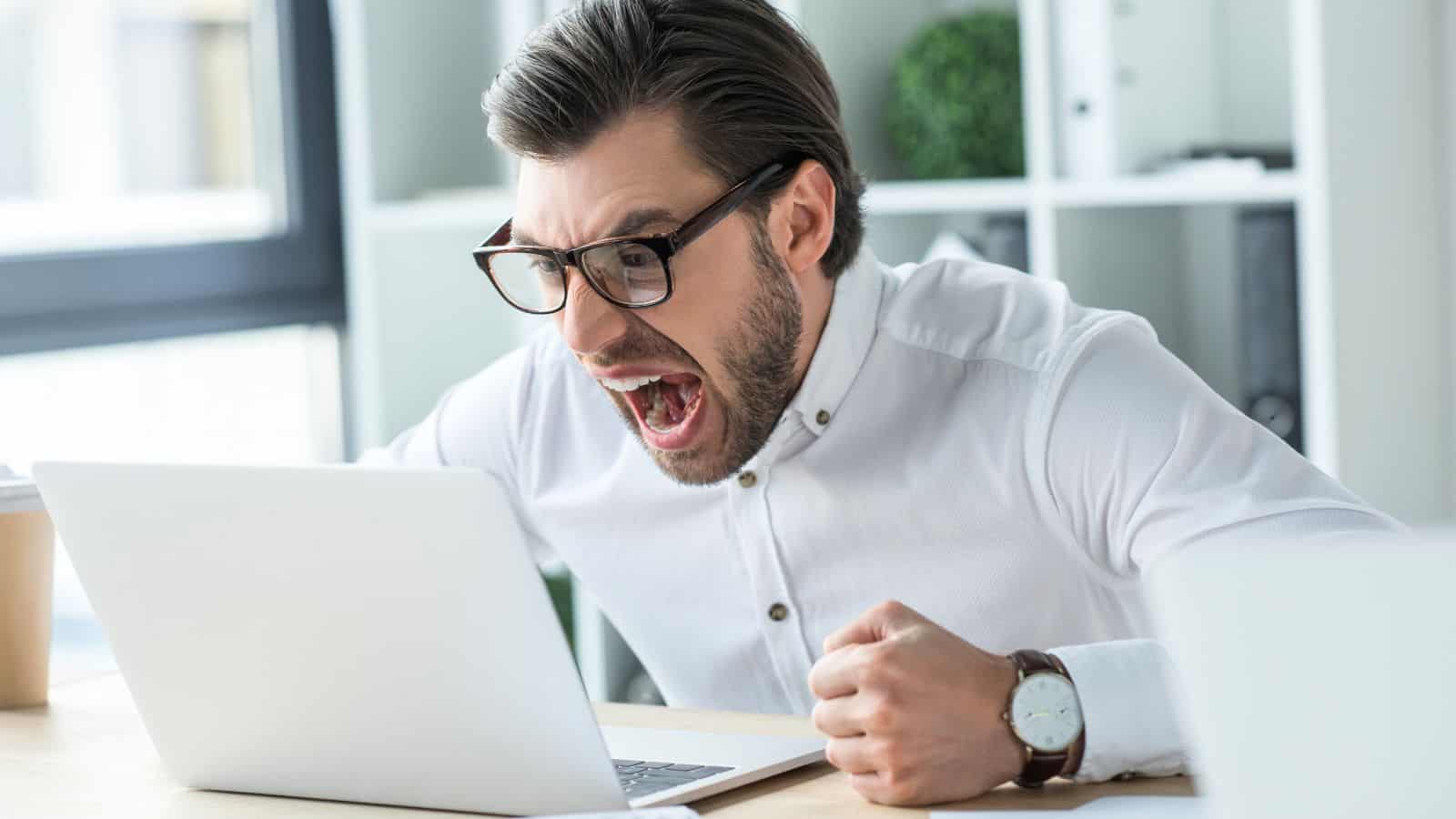 We're all surrounded by ads. Some are so good that you don't even know they're ads.
"I'm not really exaggerating when I say over 90% of the mail and phone calls I get are junk or scams. Data we generate simply by being online being sold to the highest bidder without any real way of stopping it, which in turn fuels more ads. Do you go shopping more than once at a larger grocery store?
Congrats, you now get suspiciously tailored coupons mailed and emailed to you even though you don't remember ever giving them your addresses, meaning it's probably linked to your credit card and banking information.
The internet is great for knowledge if you look in the right places and allows discovery of fascinating things, but it does sometimes feel like we sold our souls to somebody for it," notes one commenter.
They're not that far off.
Political Division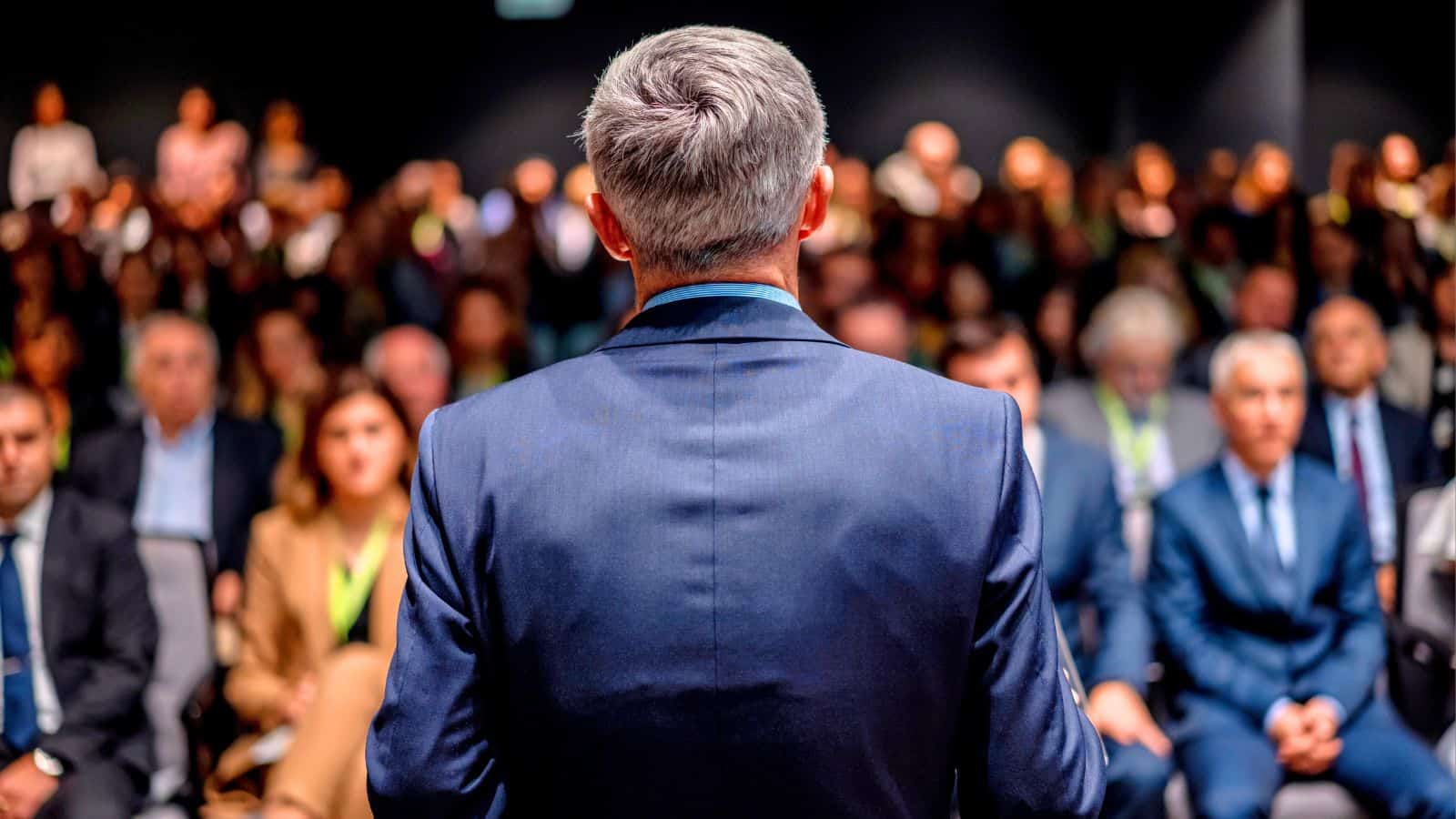 We have become a country that demonizes the "other side" and refuses to work with them. That's not what the Founding Fathers intended, I'm sure.
It's evident on both sides, and many politicians pride themselves only on how ridiculous they can be and how much they can line their pockets.
Opinions Being Treated as Facts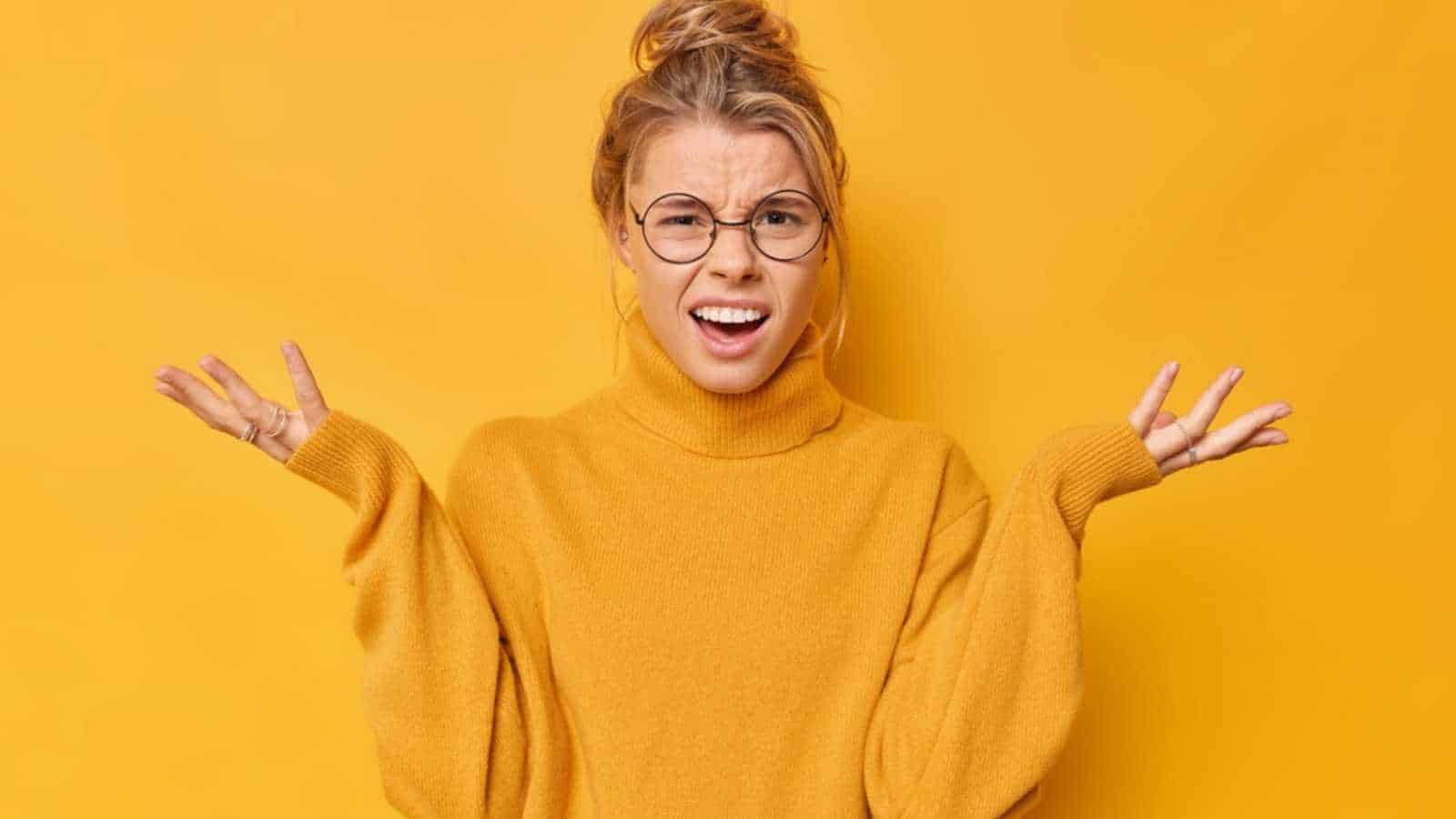 Just because you believe something to be true doesn't make it so 100 percent of the time. That's just not how it logically works.
One person explains their experience with this, saying, "This reminds me of this time when a guy on Facebook said 'not all facts are true.' I said for something to be a fact, it must necessarily be true and he just treated me like I was an idiot. It was wild."
Another adds, "Also treating anecdotal pieces of evidence as facts. Or not bothering to support your argument with facts because it seems obvious to you."
Social Media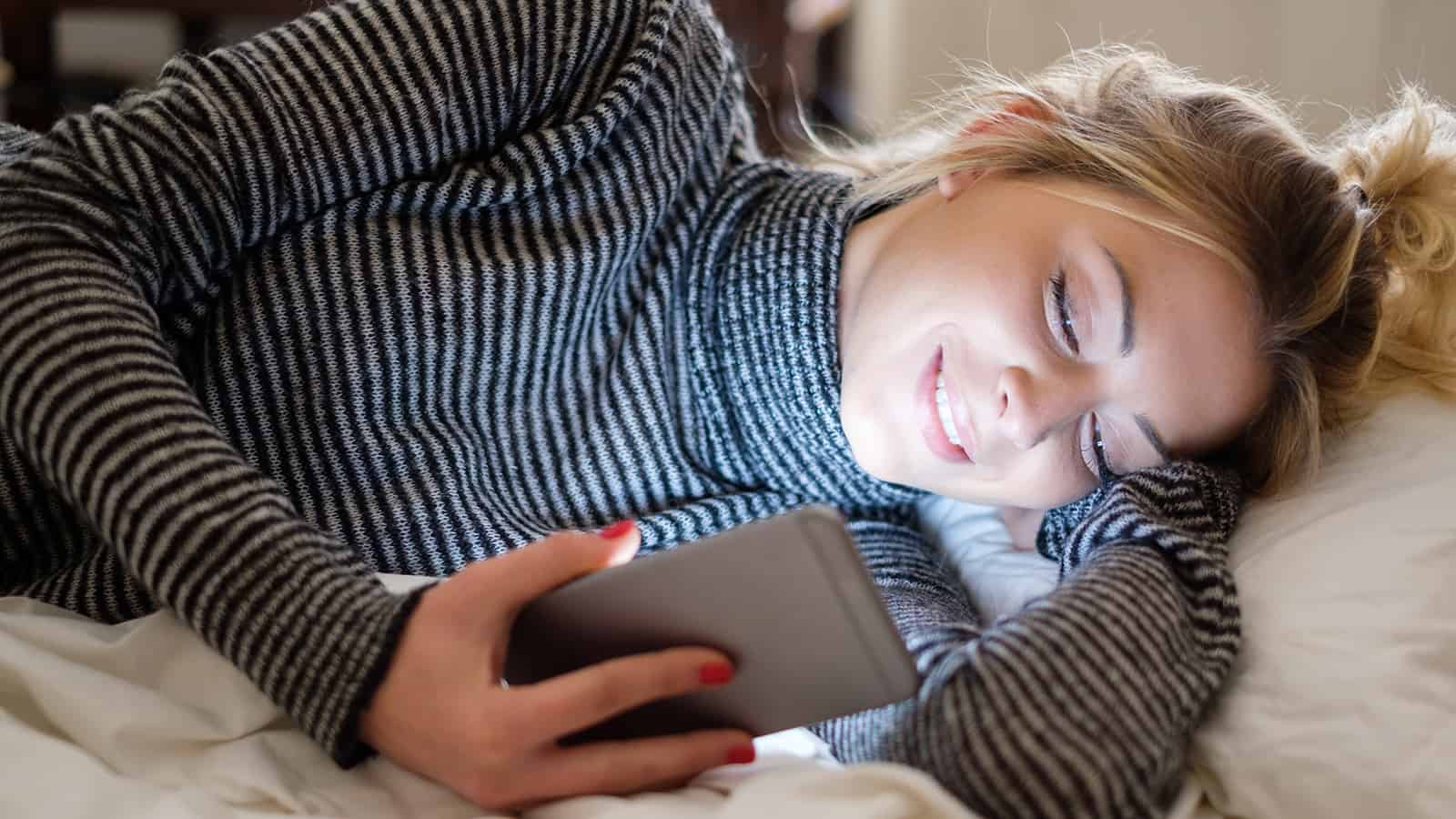 Not everything belongs online. Yet, social media begets oversharing by many people.
One commenter explains their exhaust, saying, "I have to explicitly say to family members, please don't put this on social media at family events, etc… as an example, trying to post that I had gotten engaged on Facebook before I'd even got to tell close family and friends who weren't actually there. Then getting defensive when you say can you not post that, please."
Another person notes, "How quickly misinformation spreads through social media. It's seriously a dangerous thing in society and it's pretty terrifying."
It is, indeed.
Always Being Reachable
As a Gen Xer, I fondly remember the days when I wasn't always reachable. Those days are long gone.
One commenter passionately gives their stance, saying, "This is more work-related, but it angers me how there is now a work culture of always being reachable by email or text for whatever happens.
A lot of places expect you to be pretty much on call even when you're not at the office anymore. I worked at an ad agency where days off sometimes didn't even feel like that because I would still be getting emails about things and was expected to be checking them.
There should be some level of balance between work and personal life, and I feel like that is fading because it's becoming more and more socially acceptable to adopt this type of culture."
"Along with this, the right to be unavailable to people. When you don't answer immediately, people get upset about it. It used to be, if you phoned someone and they weren't home, you would check back in the evening or tomorrow," notes another commenter.
Both are true.
Social Media Influencers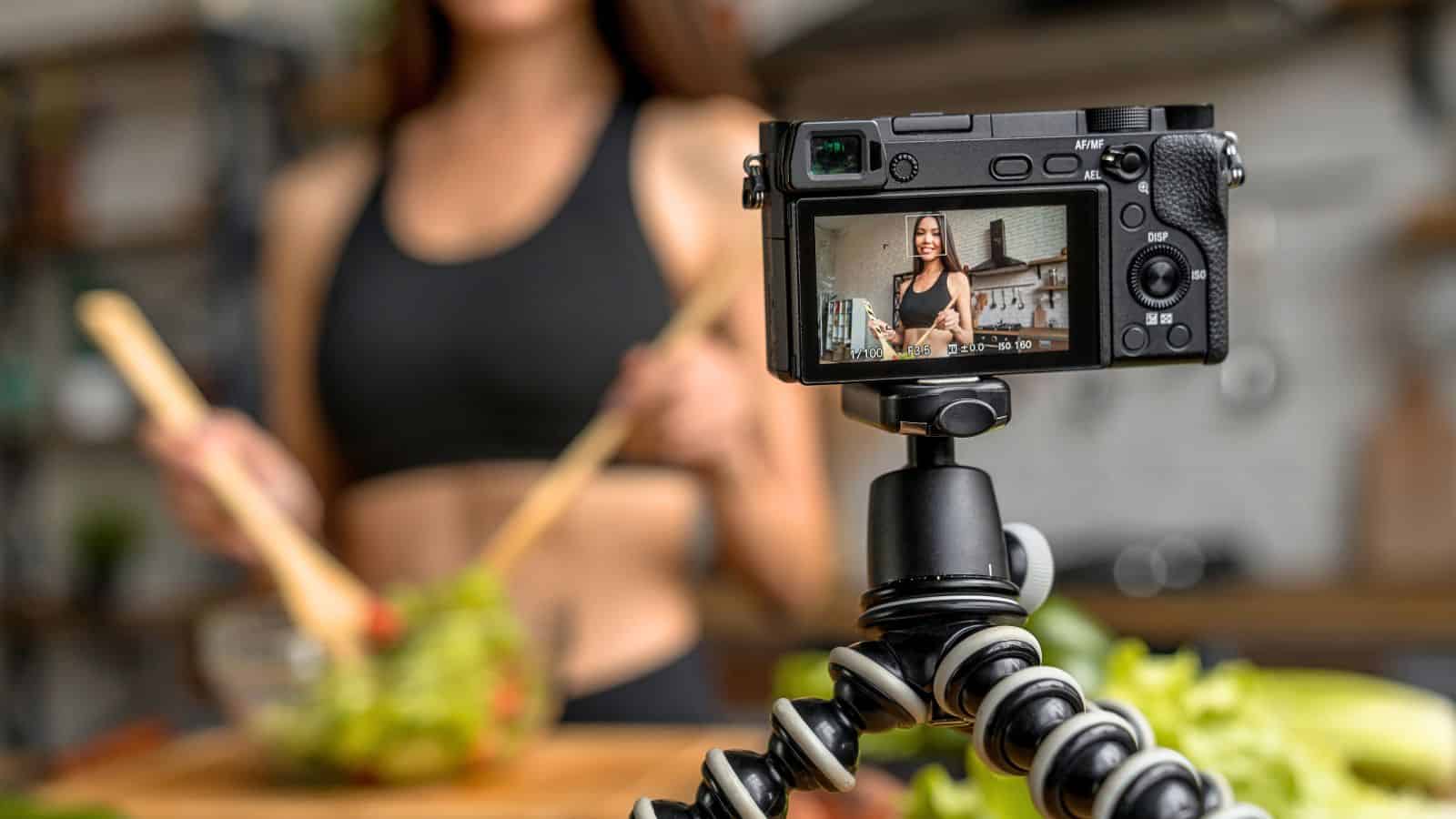 Social media has helped make possible a career choice for many people – being an influencer. It's really too much these days.
"I don't think Instagram influencer has the same meaning it used to have. Back in the day, they were less common, but now I see accounts with 2,000 followers posing as influencers. Re-posting your vacation pics doesn't make you an influencer," explains one person.
No, it doesn't, friend. No, it doesn't.
Taylor Swift and Travis Kelce
I get it. She's a star the world over. He's a future Hall of Fame NFL player who comes off as goofy.
We don't need it anymore. They had their fun, and it's not beyond the pale to think the NFL has purposely had a hand in the situation.
Words Losing Meaning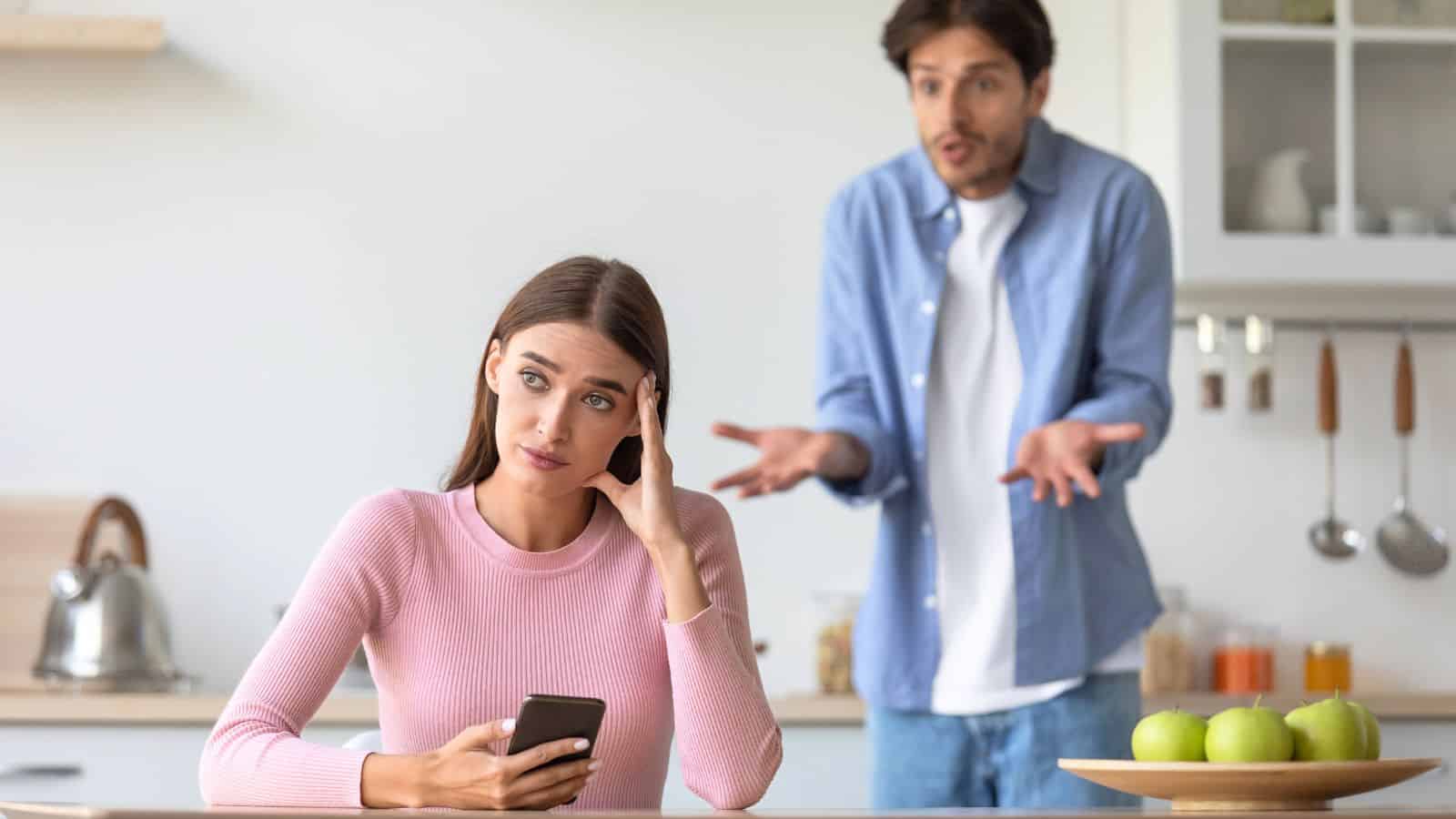 Yes, words can change over time. That's inevitable. However, many people don't realize that misusing words can cause problems or reveal their ignorance of what the word actually means.
"Agreed, like other people have said in this post, the word 'racist' or 'Nazi' have almost lost their meaning because they're thrown around so flippantly," notes one commenter, and they're not wrong.
Cancel Culture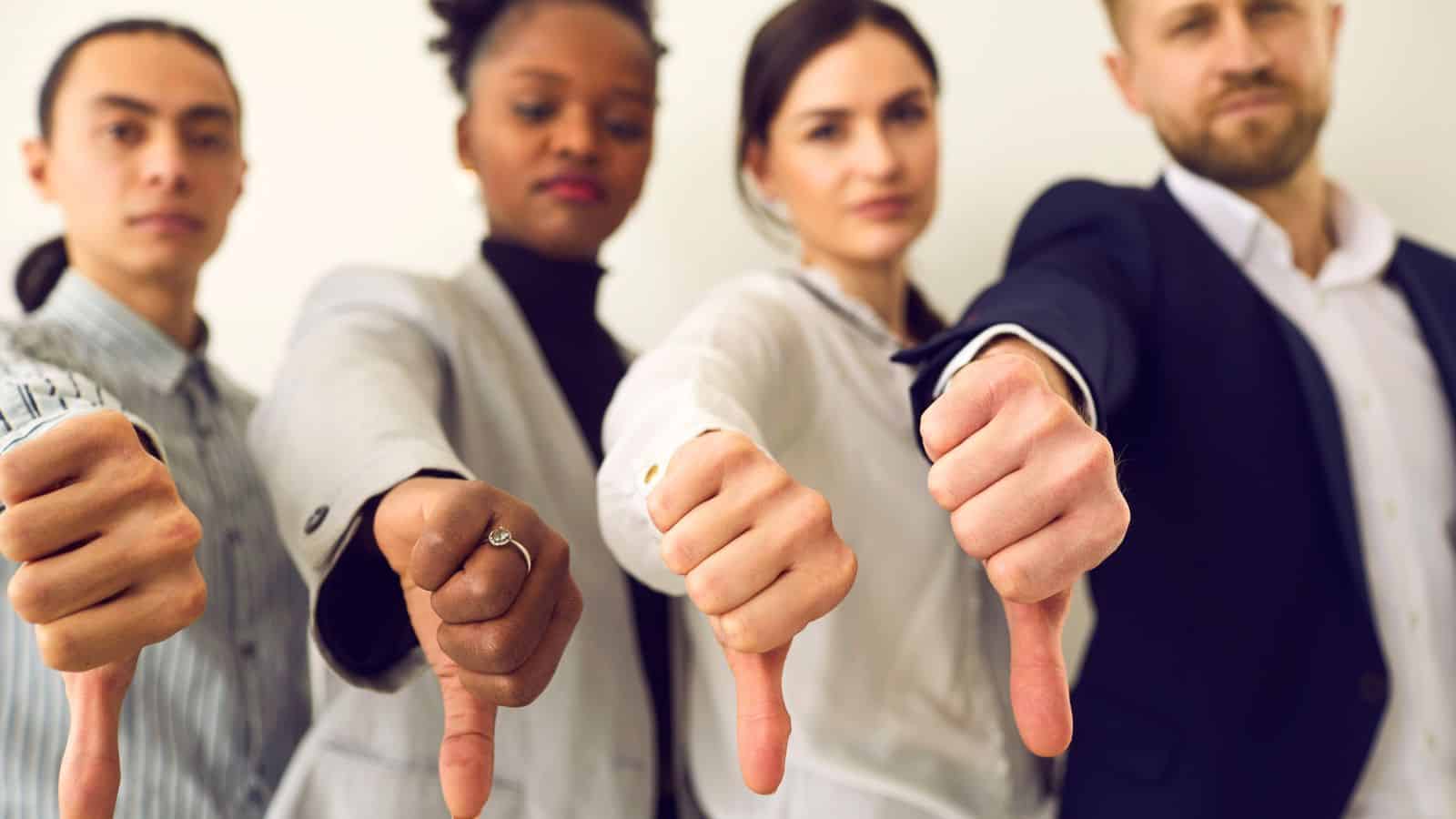 Cancel culture is all around us. On the far left, they want to cancel you if you don't meet their purity test. The far right seeks to do the same if you don't stand with their supposed morals or outrageous agenda.
One person voices their concern, saying, "So many people have been canceled off of completely false 'evidence' and struggled because of it. And their reputations are just permanently affected because people refuse to listen to both sides of the argument the second an accusation is made."
Of course, they fail to listen to both sides. Doing so may reveal to them that they might actually be wrong.
7 Ways to Make Mailbox Money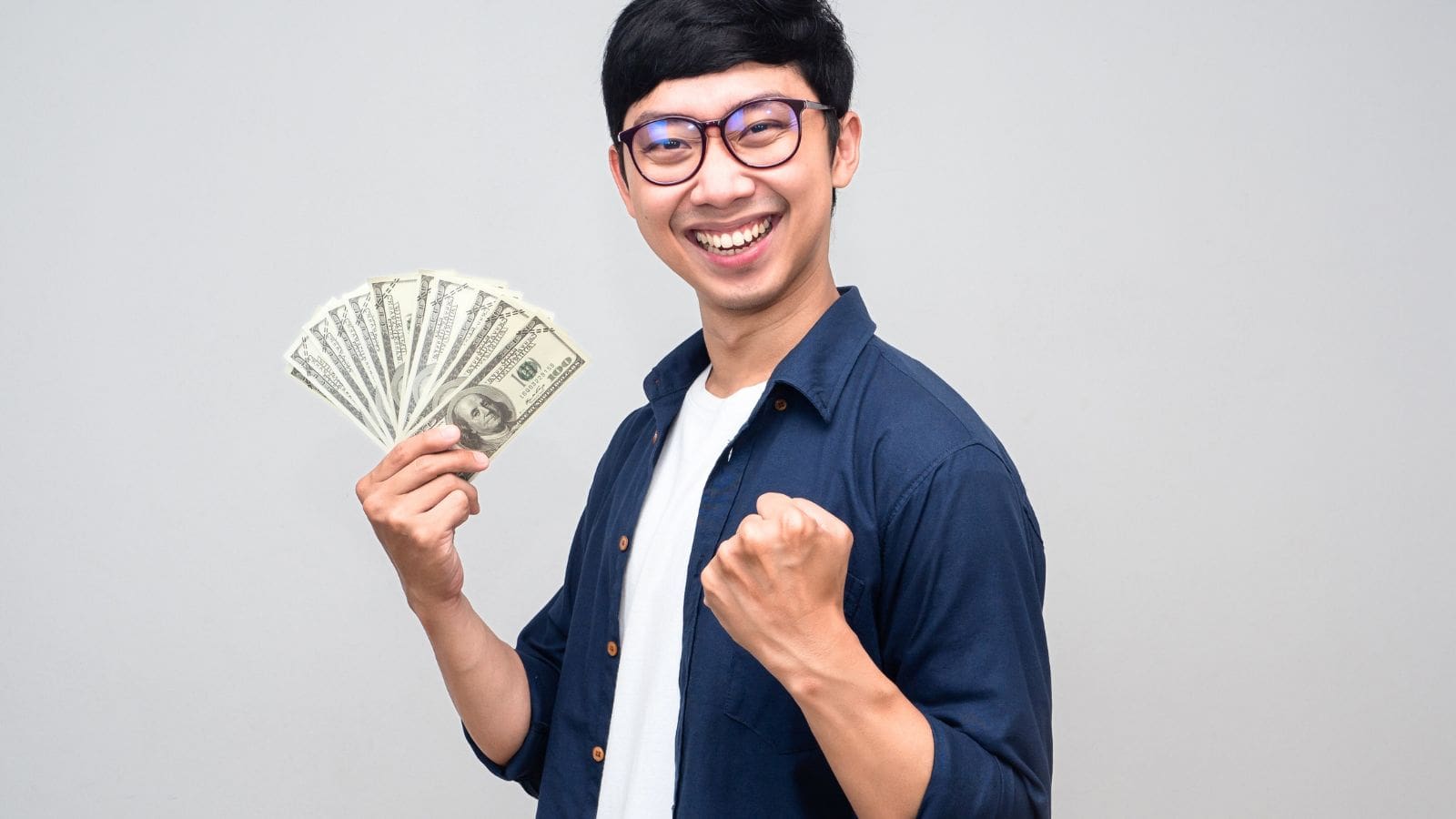 Mailbox money is a lot like passive income. You only need a little money to start to receive checks in your mailbox. Pursue these options to grow real wealth.
11 Best Passive Income Apps of 2023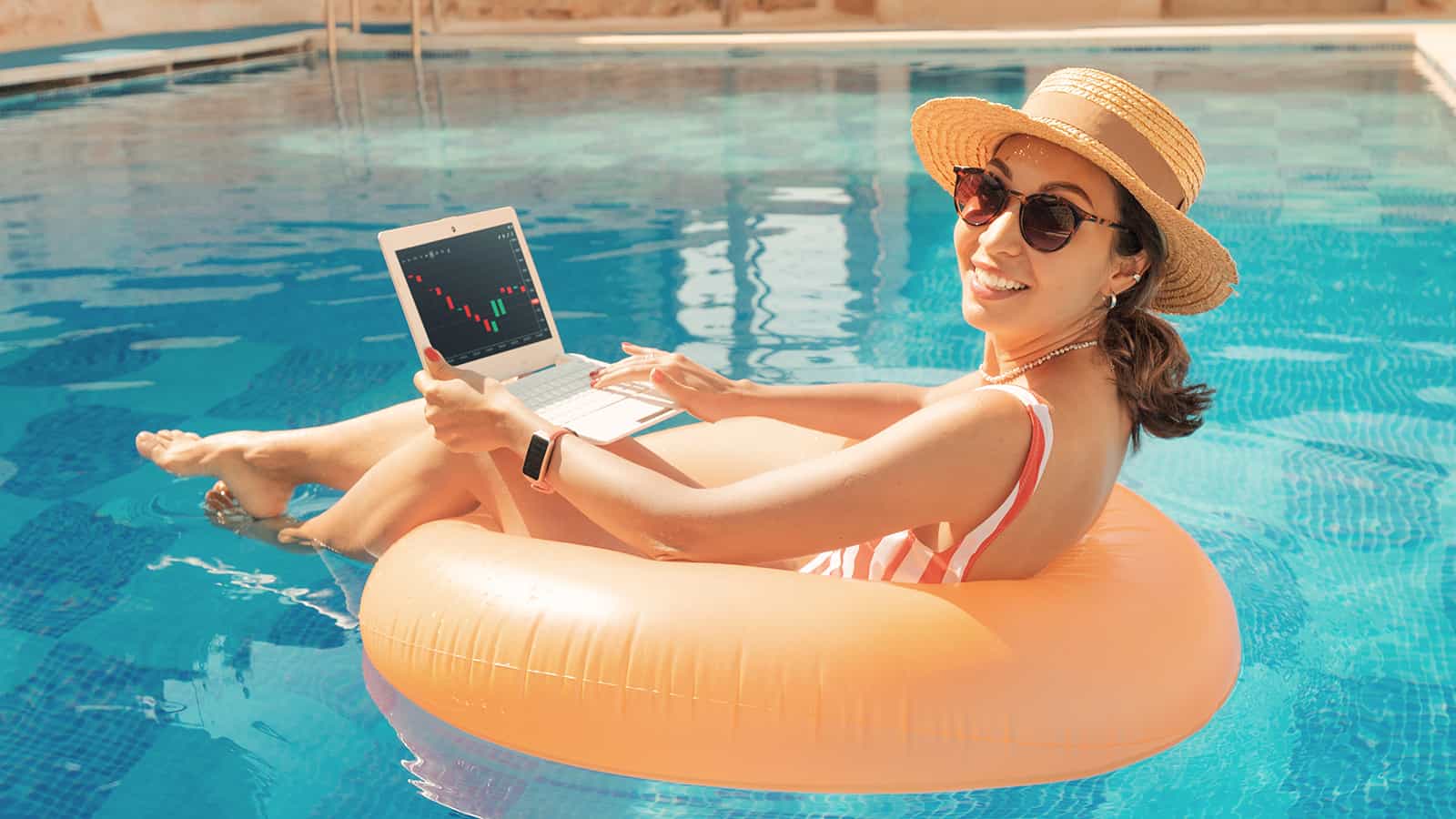 Passive income is a great way to achieve your financial goals. Thankfully, there are apps that help you start and often with minimal resources. Get started today!
Areas Where Millennials and Boomers Agree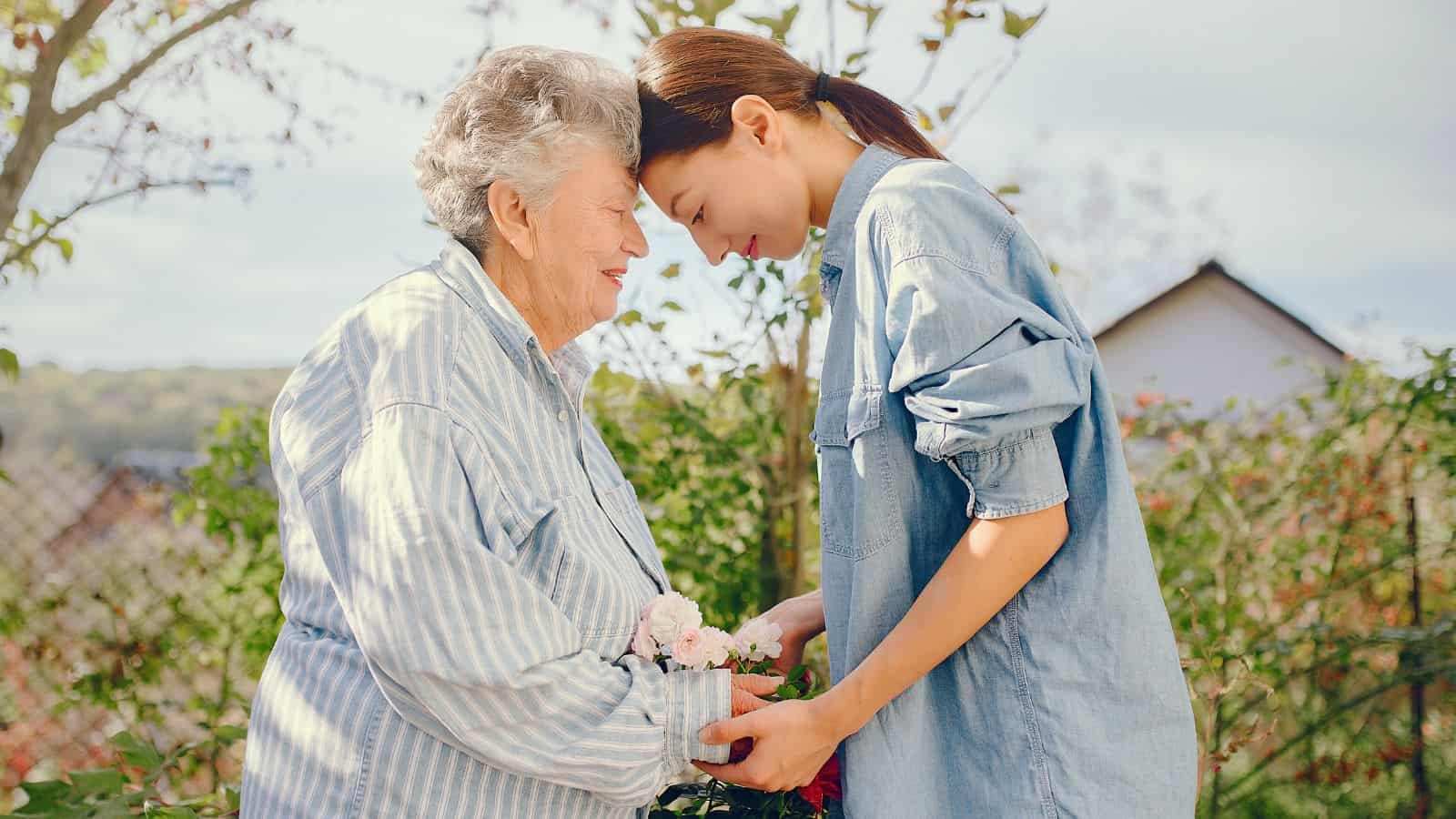 Not everything is a fight between Boomers and Millennials. They agree in some cases. Here are 12 points of unity between the two generations.
12 Things Boomers and Millennials Agree On
12 Troubling Things Donald Trump Will Do If Re-Elected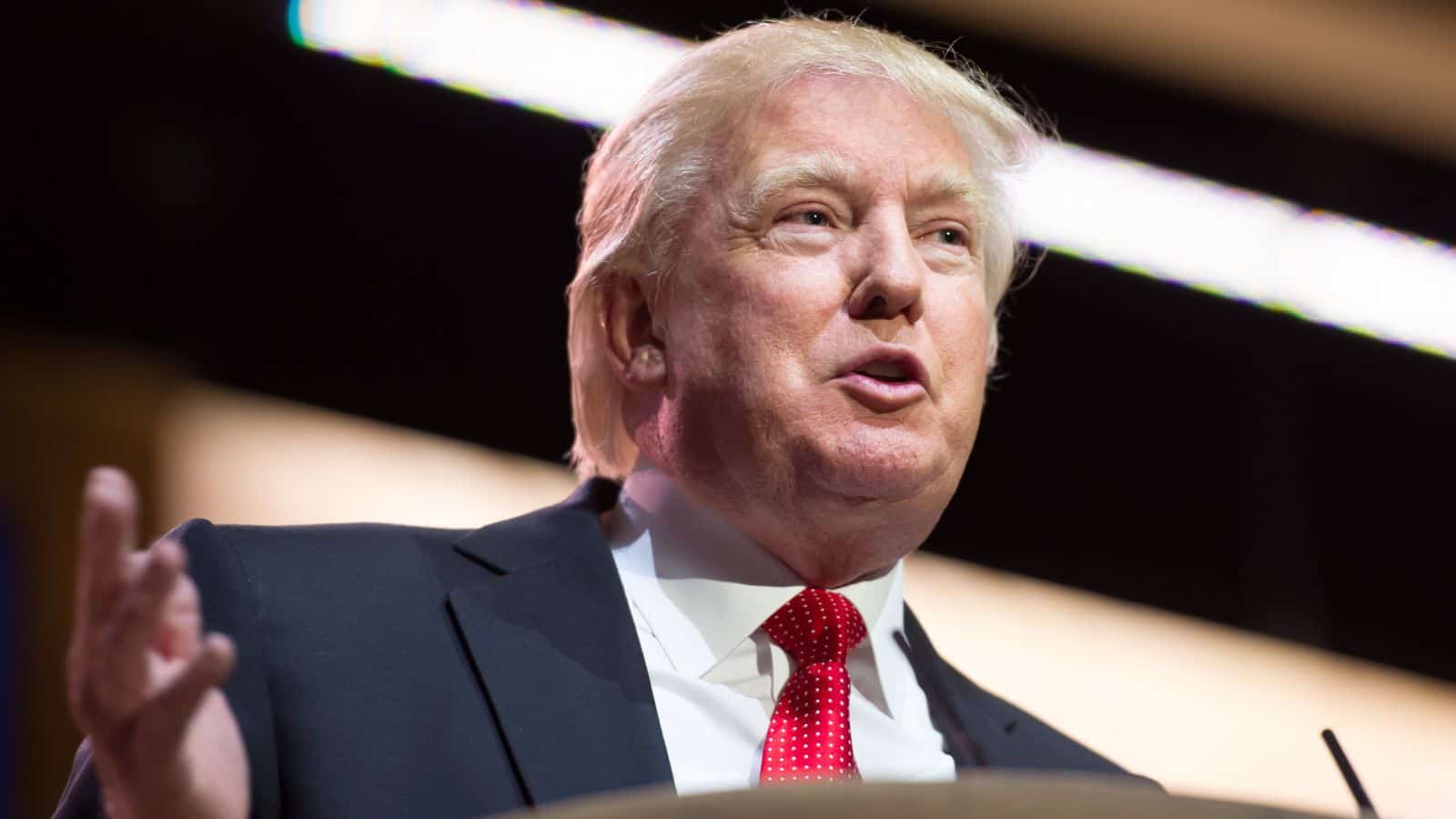 Are you concerned or intrigued over what Trump might do if re-elected in 2024? Here are 12 things he's on record of saying he will do.
What Trump Will Do if Re-Elected
101 Ways to Make Money on the Side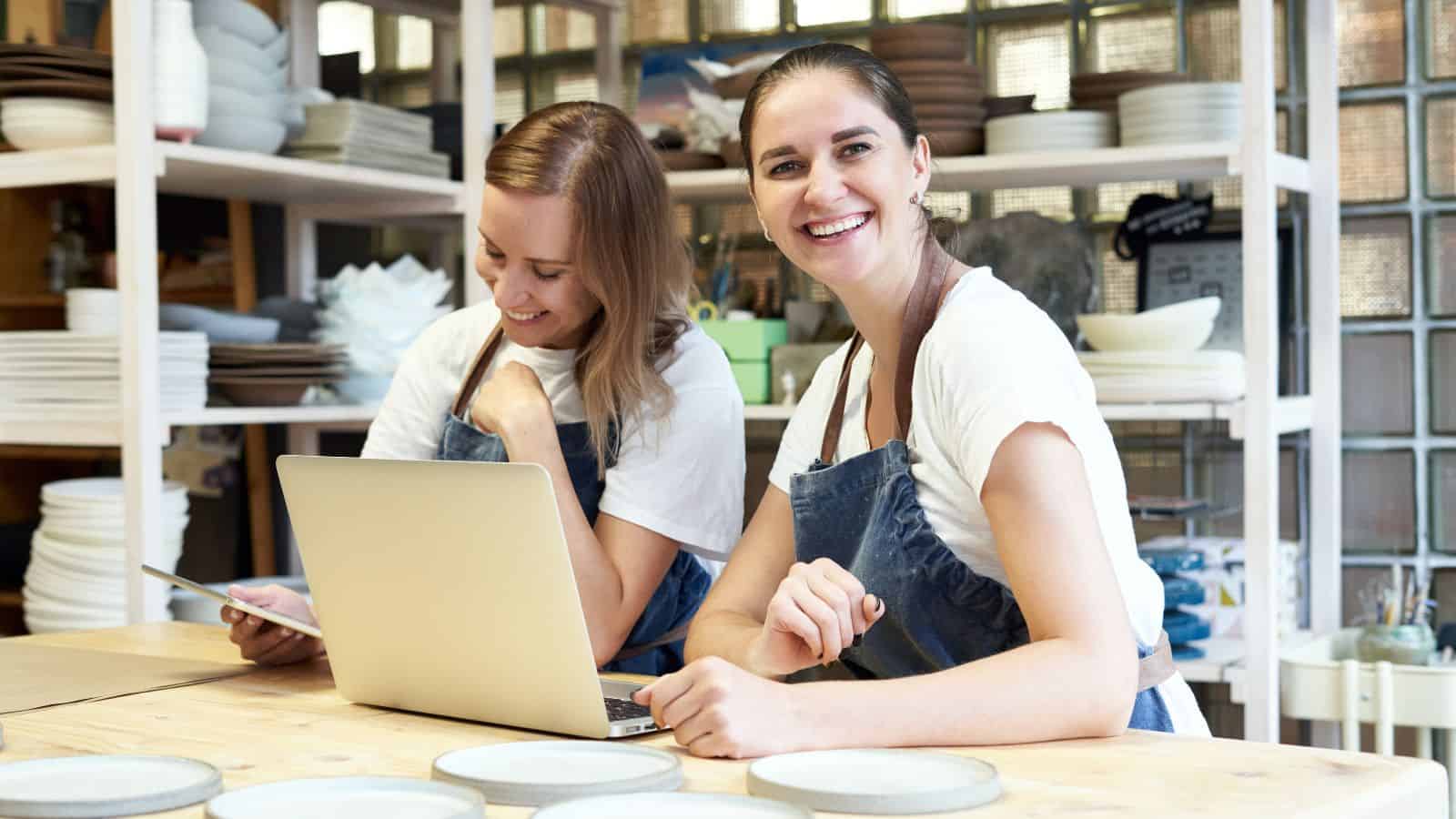 There are countless side hustle ideas you can pursue. Not everyone will be a good fit for you. Here's an exhaustive list of options to make extra money on the side.
Ways to Make Money on the Side
This thread inspired this post.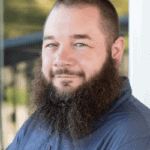 I'm John Schmoll, a former stockbroker, MBA-grad, published finance writer, and founder of Frugal Rules.
As a veteran of the financial services industry, I've worked as a mutual fund administrator, banker, and stockbroker and was Series 7 and 63-licensed, but I left all that behind in 2012 to help people learn how to manage their money.
My goal is to help you gain the knowledge you need to become financially independent with personally-tested financial tools and money-saving solutions.