How to Earn More Money at Your Job Starting Today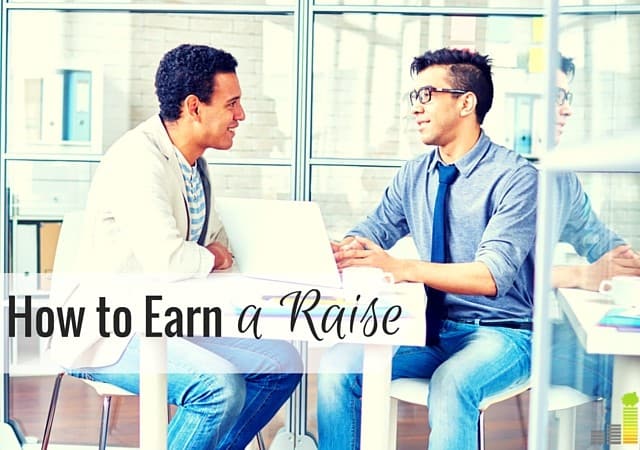 When you're trying to build wealth, pay off debt and achieve financial independence, many people turn to cutting back their expenses. However, there is a far more lucrative way to get financially fit, and that is to earn more money by being even better than you already are at what you already do.
Yes, you can also start a side gig or look for ways to earn extra income and those are all valid, but here, I want to talk about how you can earn more money at your day job by being engaged and working hard when you're there.
I would even venture to say that it's easier to increase your income (and more enjoyable) than it is to quit all your subscriptions and memberships and eat red beans and rice every day.
Here's how to earn more money starting today:
Get Up, Dress Up, & Show Up
In order to increase your income, you have to be phenomenal at work. Like the saying goes, you have to get up, dress up and show up.
It pays to be at work before your boss and to dress well every single day. Participate in meetings, be kind to others at work and stay late if you have to to finish a particular job or to be extra responsive with emails.
Many people see a job as a means to an end, but if you arrive every day planning to make it a good day where you accomplish a lot and make money for your company, you will be reinvigorated with your work.
Companies don't just give raises to people for no reason at all. If you bring in clients, sell a lot of products or acquire new partners regularly and more so than your co-workers, your bosses will notice you and will reward you.
As part of being an asset at your work, stay away from work gossip, help others whenever you can and try to work as a team with your co-workers. That way, when you move up into the ranks, people will be happy for you instead of resent you.
Be sure to time your raise just right. You need to keep a record of everything you're doing for your company and your progress. You need to have a lot of evidence of everything you've done well so that when the time is right, you can tell your company how valuable you are to them.
Learn New Skills Whenever Possible
Many people go to work and do the job they are hired to do. However, it's the people who go above and beyond who earn the highest incomes. One way to do that is to learn new skills whenever possible. Every new skill you master improves your opportunity to earn more money and get ahead financially.
If your employer offers tuition reimbursement for going back to school, you should take them up on it. Or, if you discover your company needs people with a specific skill, tell them you're interested in learning it if they will pay for the education.
If them paying for your education isn't an option then try to learn new skills on your own. For example, many employers are looking for tech savvy workers, people who know how to code and program. There are many introductory courses on this, and some of them are even free. Take time out of your day to develop new skills that are valuable in today's marketplace. If your current employer doesn't want to utilize them, someone else will.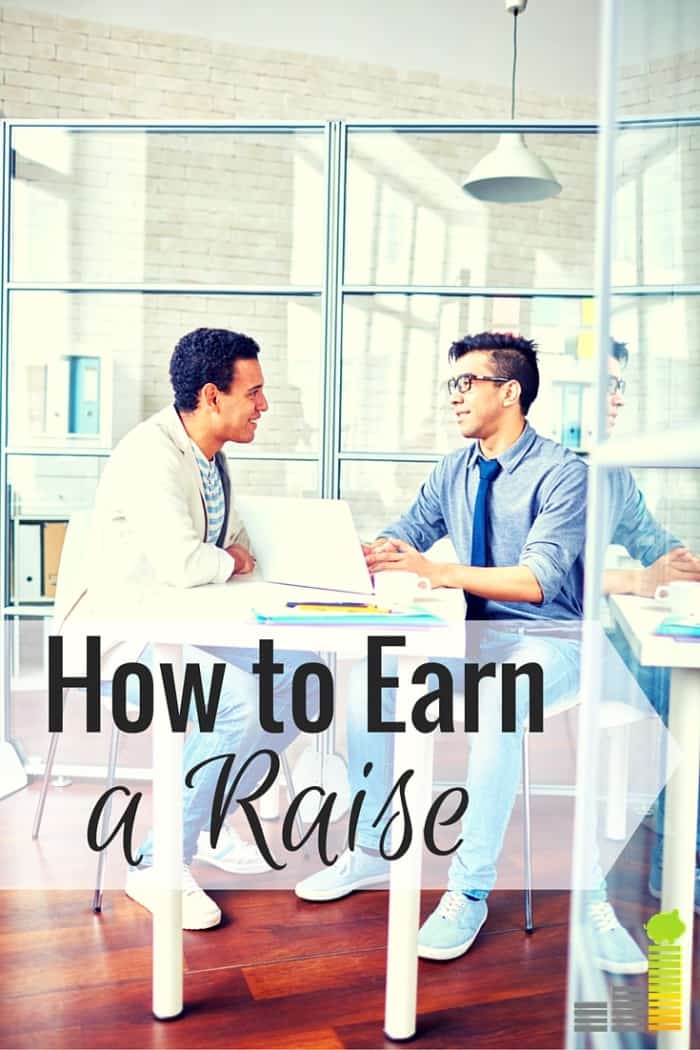 Be creative
Companies thrive on new ideas. After all, starting a business is hard work, and it's innovation that will truly make a company a better place. Be that person in your company who comes up with creative ideas.
Your ideas can be as simple as getting your co-workers together to run a 5k together and as extensive as creating a new product or service for your company to feature. You can also offer small changes, like improving the website or getting social media interns on board to spread the word about your company. Whatever it is, make sure that you are constantly coming up with new ideas and creating them with enthusiasm.
Ultimately, if you make yourself a valuable employee who is constantly spreading joy in your company, creating new ideas and attracting customers, your company will not let you go and you will not have to wait for your annual review to get the raise you deserve.
Also, if you don't want to work at your current company anymore or don't think they will give you the pay you deserve, sometimes switching jobs is a good way to get a raise. Just keep your focus on learning new skills and negotiating heavily when you're offered a new job. Fast Company reported that 49% of people who are offered a job never negotiate their salary past the initial offer, so make sure you're one of those who does!
What are some other ways to earn more money at your job? Do you negotiate salary when starting a new job? What's something else you try to negotiate if higher salary isn't possible?
The following two tabs change content below.
Catherine Alford is the go to personal finance expert for parents who want to better their finances and take on a more active financial role in their families.