It's easy to look around and see areas where society or individuals are suffering. We impose a lot of it on ourselves, while other situations point to a larger societal problem that needs fixing. In a recent conversation online, commenters shared things they believe point to dystopian problems. Here are their top ten responses.
Ads Are Everywhere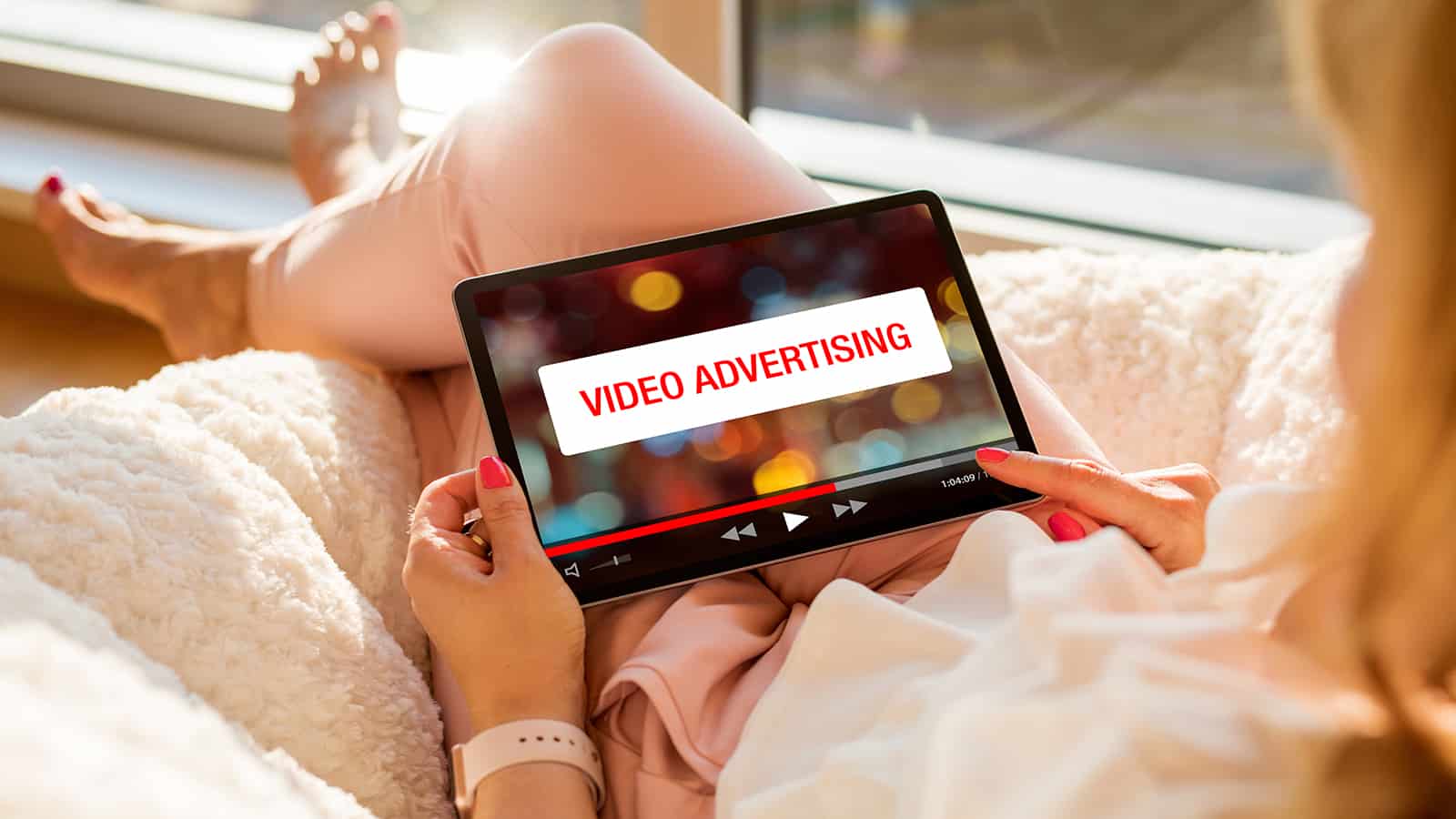 Everywhere you look, there are ads. We're constantly being sold to, and many people don't like it.
"I was watching a YouTube video on my TV earlier today and was interrupted by an ad while the guy in the video was talking about the sponsor of the video. I literally got an ad within an ad and I actually remember thinking, before seeing this thread, how it was kind of dystopian how we've gotten used to this," says one person.
We've all seen things like that and it does get beyond old.
We Dispose of Things Too Quickly
We live in a throw-away culture. If something doesn't fit our immediate needs, we toss it. That cascades into a variety of problems.
One commenter explains their frustration at this, saying, "We've been conditioned to believe everything is disposable. At the most basic level, our homes and the things we own, but if you scratch the surface, you start to see that the systems that produce these goods treat humans and the natural resources that go into them as disposable and infinitely replaceable.
This is possible because we are so isolated from nature, other people, and the production of what we consume.
We could all benefit from doing a little digging on where the things we buy come from, how they're made, and what alternatives that better serve our communities and planet might exist.
An easy one is food—whether its gardening, foraging, dumpster diving, or connecting with local growers (could be your neighbor with too many tomatoes or a local producer at a farmers market), it can help you start to appreciate the incredible amount of time, energy, planning and yes, waste, that goes into making a meal.
But it could be anything you put a lot of money and thought into buying."
Homelessness Continues to Rise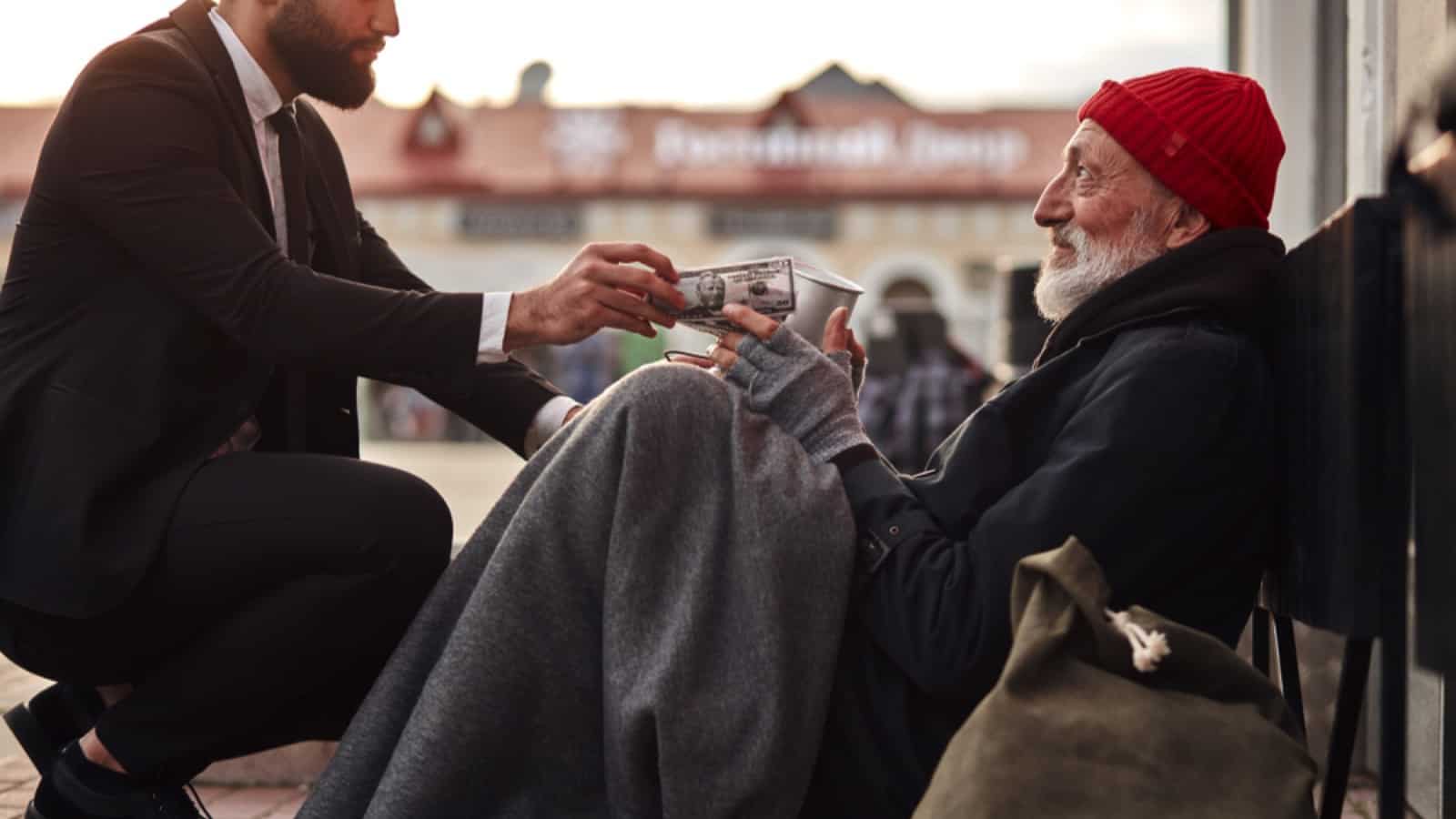 In a society with great wealth, it's mind-boggling that we still deal with homelessness. Unfortunately, numerous reports show that it continues to increase.
One person states the problem quite succinctly, saying, "Homelessness in countries with enough money to keep it from happening."
Another commenter adds, "This and poverty in general. If you take care of your most vulnerable citizens, it would have a positive ripple effect on many other areas that negatively impact society."
Our Every Move is Being Watched
We no longer prize privacy in our culture. Everything from your phone to your smart refrigerator spies on you.
"And no one cares. In fact, they put more and more of them into their home willingly. I turned that stuff off for my phone and my car. I think it's a huge invasion of privacy," notes one commenter. More people need to do it to impact anything.
Health Care is Too Oppressive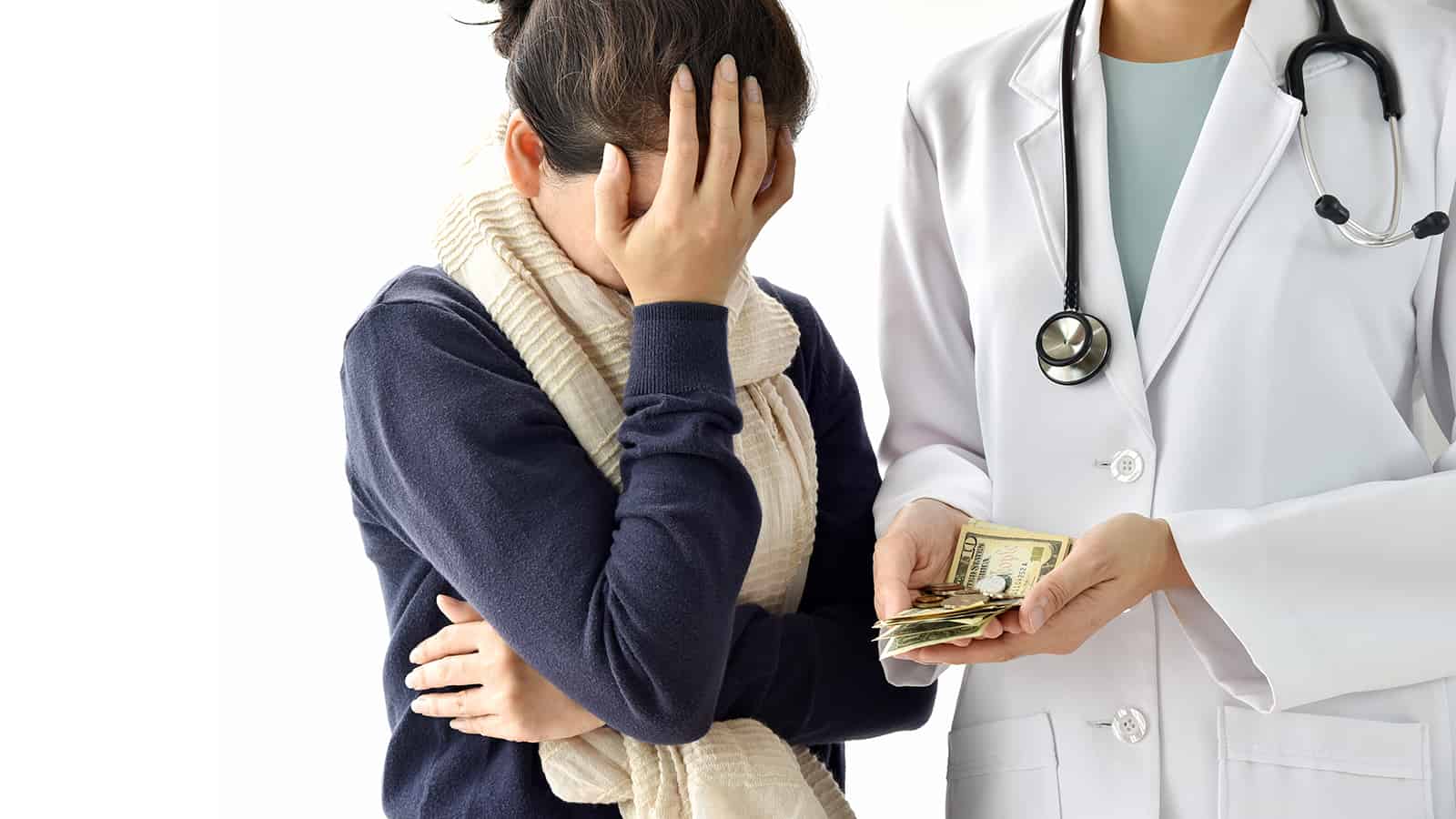 The for-profit healthcare system leaves many out to dry. Sadly, it doesn't appear to be changing anytime soon.
"To add-on, the media promoting feel good stories to whitewash the horrifying American health care system, like ones about some high school robotics team building a power wheelchair for a severely disabled child, and omitting the fact that the only reason why they had to build the thing is because the the parents' insurance company refused to cover it," comments one person.
Pay Disparity
Executives who run major corporations deserve to be paid handsomely. However, it's often on the backs of their employees. In 2022, for example, the average CEO was paid 344 times more than their typical employee, according to the Economic Policy Institute.
One person voices their anger, saying, "All the greedy CEOs everywhere…. yet we can't keep the basic tools, equipment, supplies on the shelf to make the job doable. And if it gets really bad, the CEO does a mea culpa and goes to 'visit family in Australia' and collect a massive parachute payout. Only to be hired by another company with a bigger paycheck and parachute."
It needs to change.
Reality TV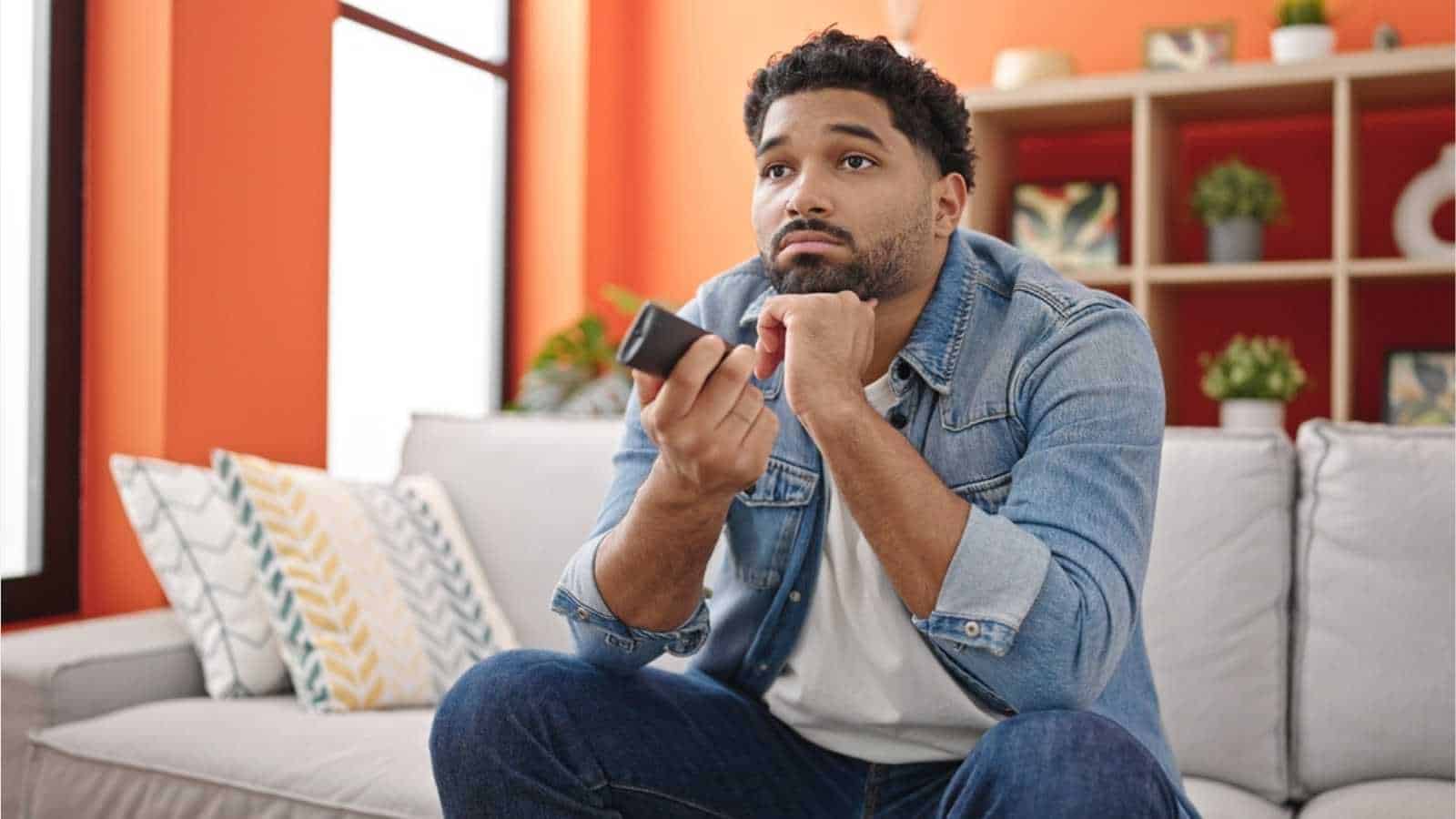 We have become overrun by reality TV. Shows like Real World and Survivor were forerunners, and it has grown exponentially.
One person points out the irony of this, saying, "I remember when EdTV and The Truman Show came out and everyone was like, 'Wow! What a wild concept – a normal person whose life is filmed 24/7 and strangers get emotionally invested in this unremarkable person's daily life.'"
With the recent writers' strike, it's not going to get any better anytime soon.
The Credit Score System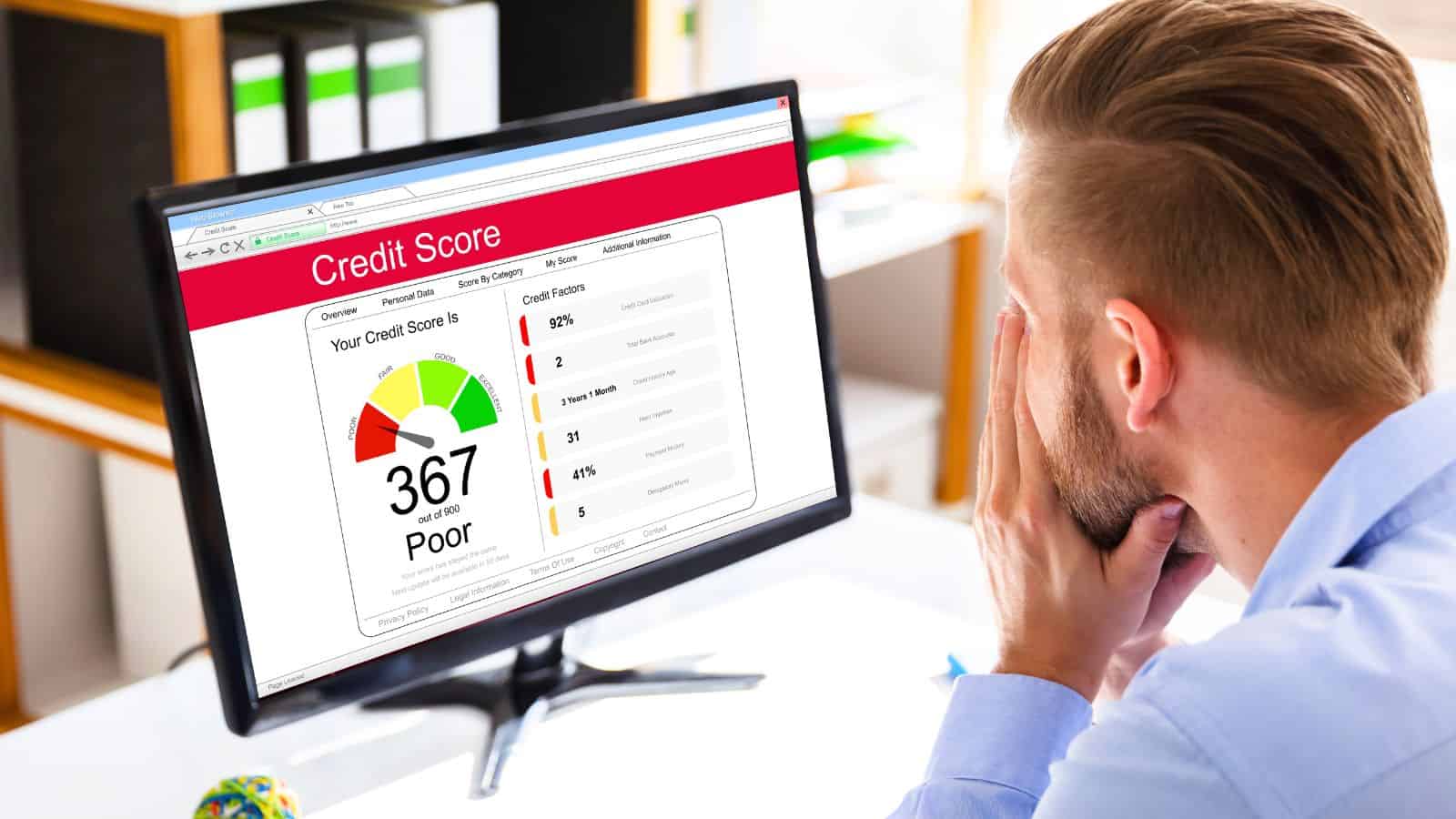 The credit score system tries to help people, but it's far from perfect. Worse yet, it's fairly discriminatory.
"Americans mock the Chinese for their 'social credit' scores, without realizing that we have our own version," notes one commenter.
They do have a point.
Citizens United
Citizens United vs. FEC effectively ruled that corporations are people. It has played quite a role in our political system since the ruling.
One person notes, "If they eliminated corporate campaign donations, they would also have to eliminate the same from unions. Both are organizations whose donations are decided by those running them, not those who make up the organization."
Another commenter added, "That's fine, but people should have the freedom to know who is supporting a political candidate. When you have third parties campaigning on a candidate's behalf with no accountability, you don't know what exactly you're voting for. The solution isn't so much to ban donations but restrict campaigning/advertising to only parties/organizations with a nominated candidate."
Agreed.
Tipping Culture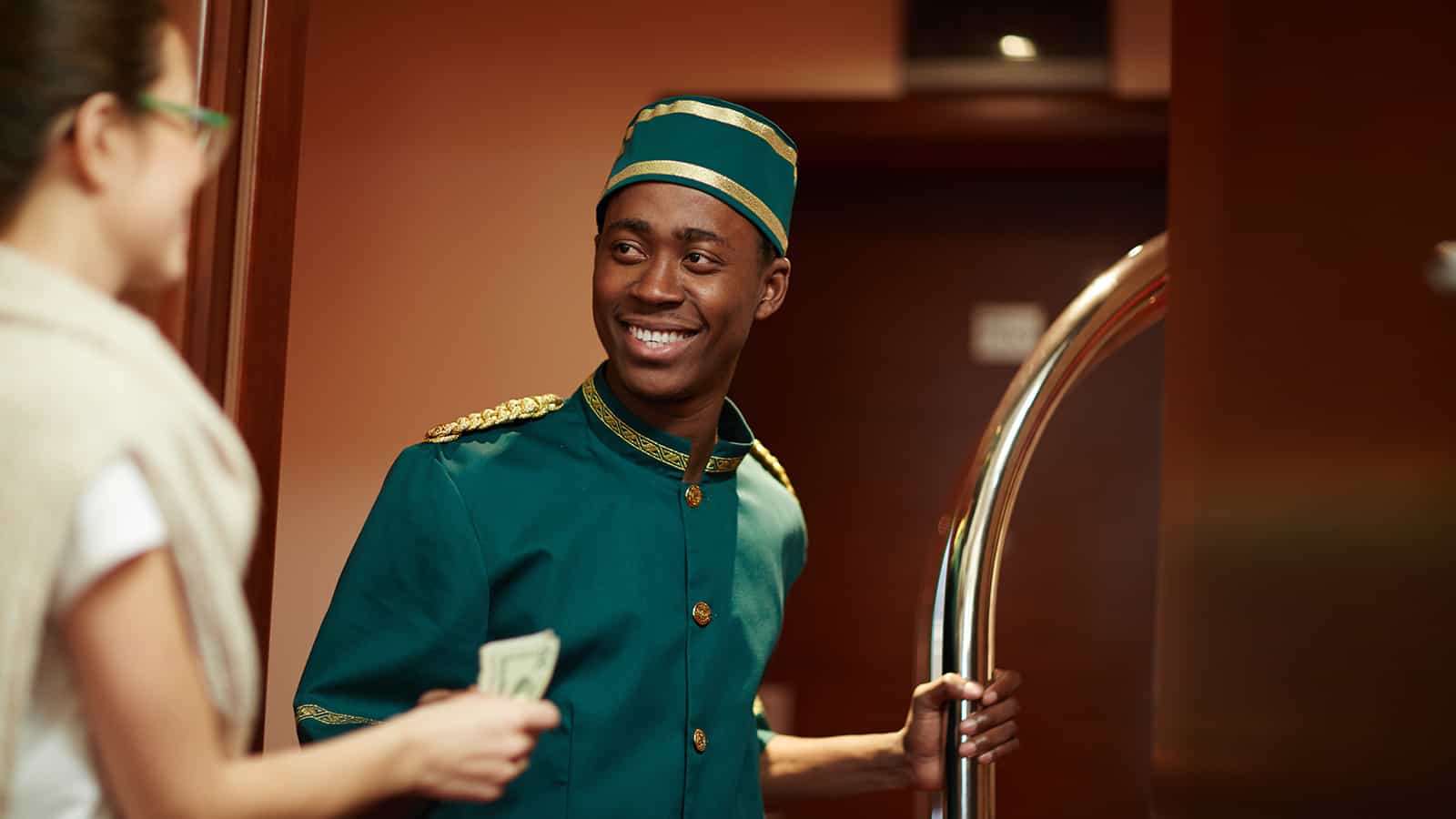 It seems as if everyone has their hands out for a tip. Even services that charge delivery fees don't pass it on to their drivers, forcing us to compensate them instead.
There's nothing wrong with showing your appreciation for good service, but there's no need for everyone to make you feel bad for not leaving a tip for no services rendered.
How to Multiply Your Money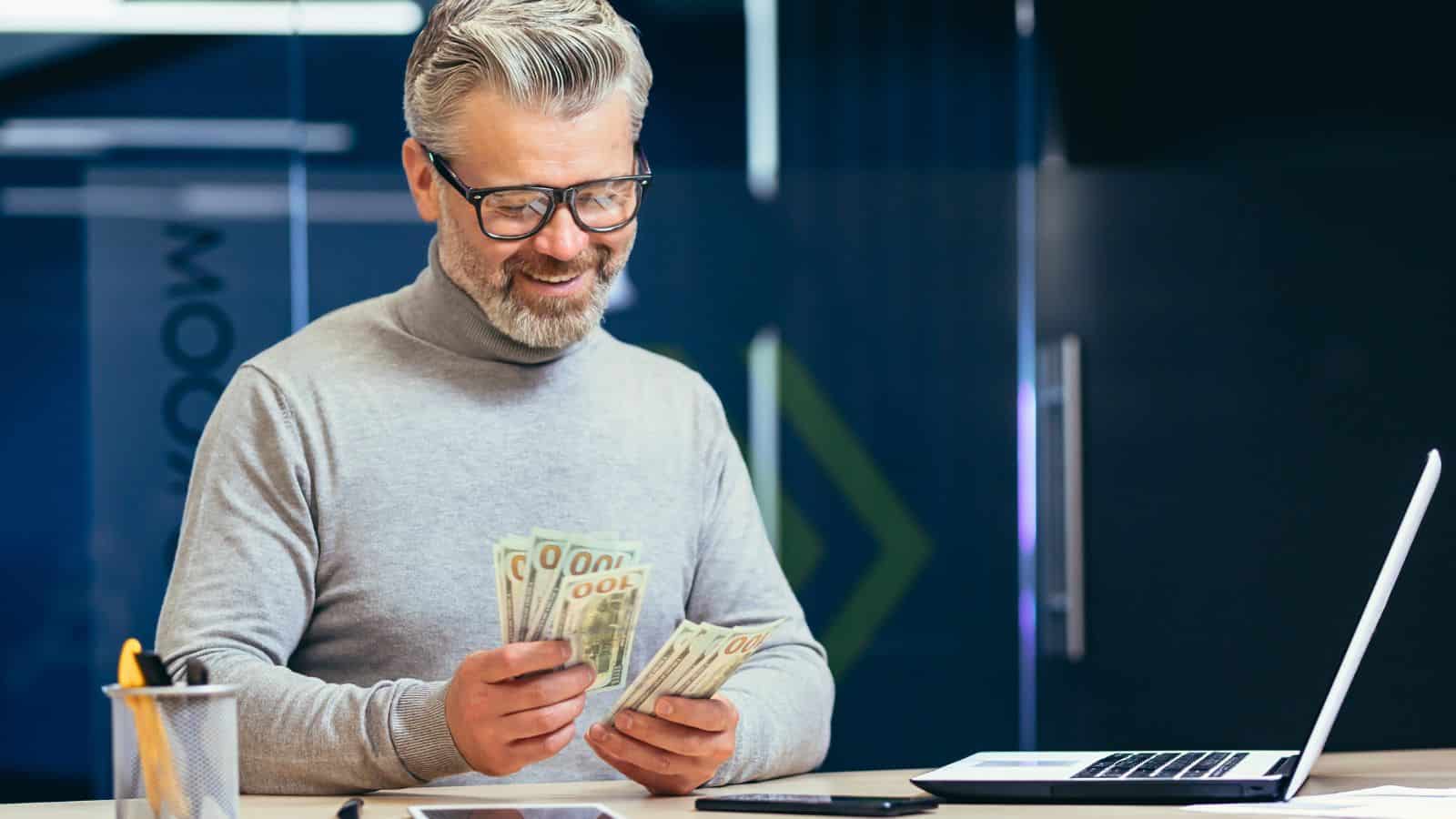 Get-rich-schemes are typically scams. However, there are ways to truly grow your wealth. While not flashy, they can help you build real wealth.
11 Best Passive Income Apps of 2023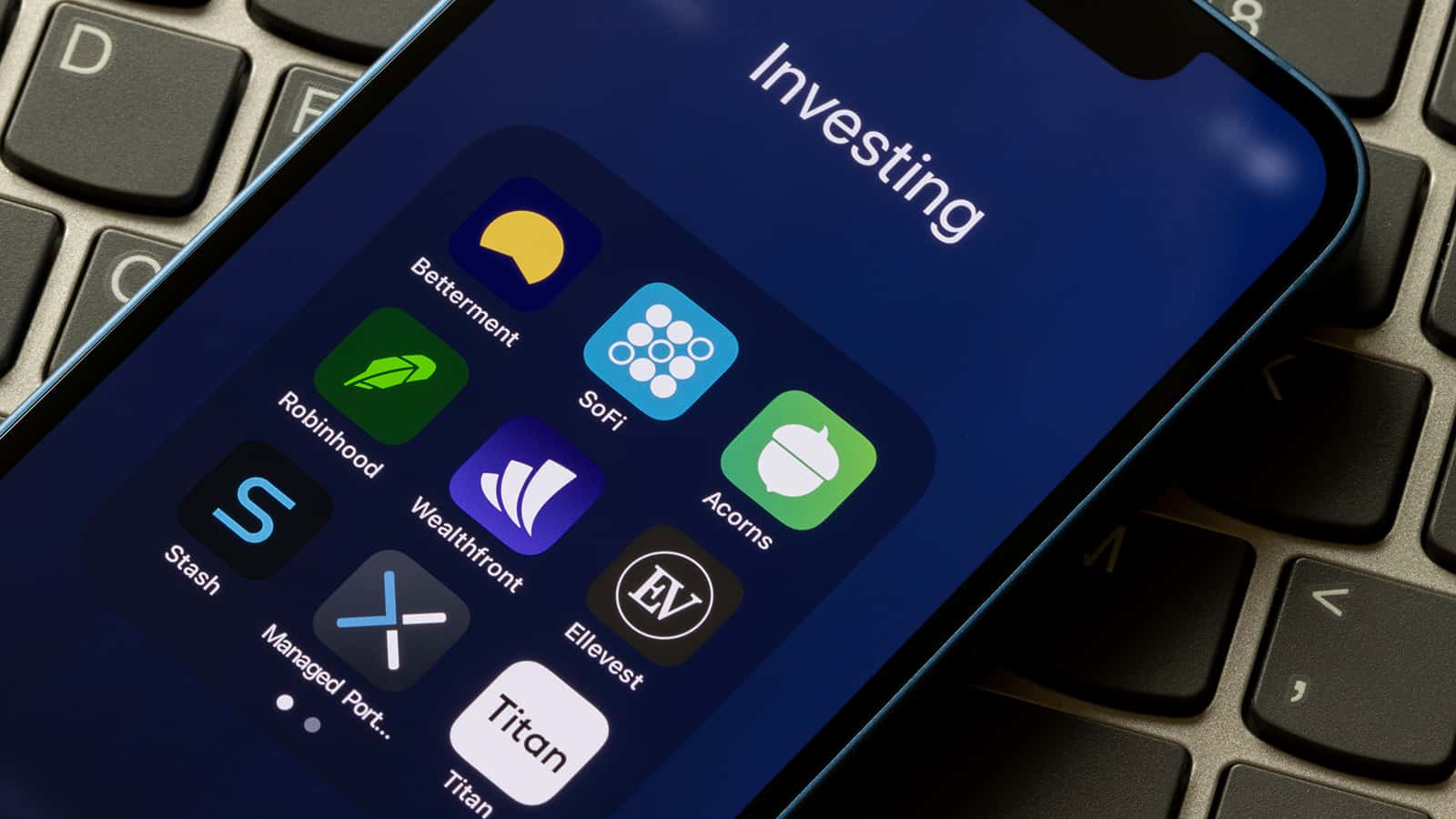 Passive income is a great way to achieve your financial goals. Thankfully, there are apps that help you start and often with minimal resources. Get started today!
Things Millennials Will Be Blamed For in 50 Years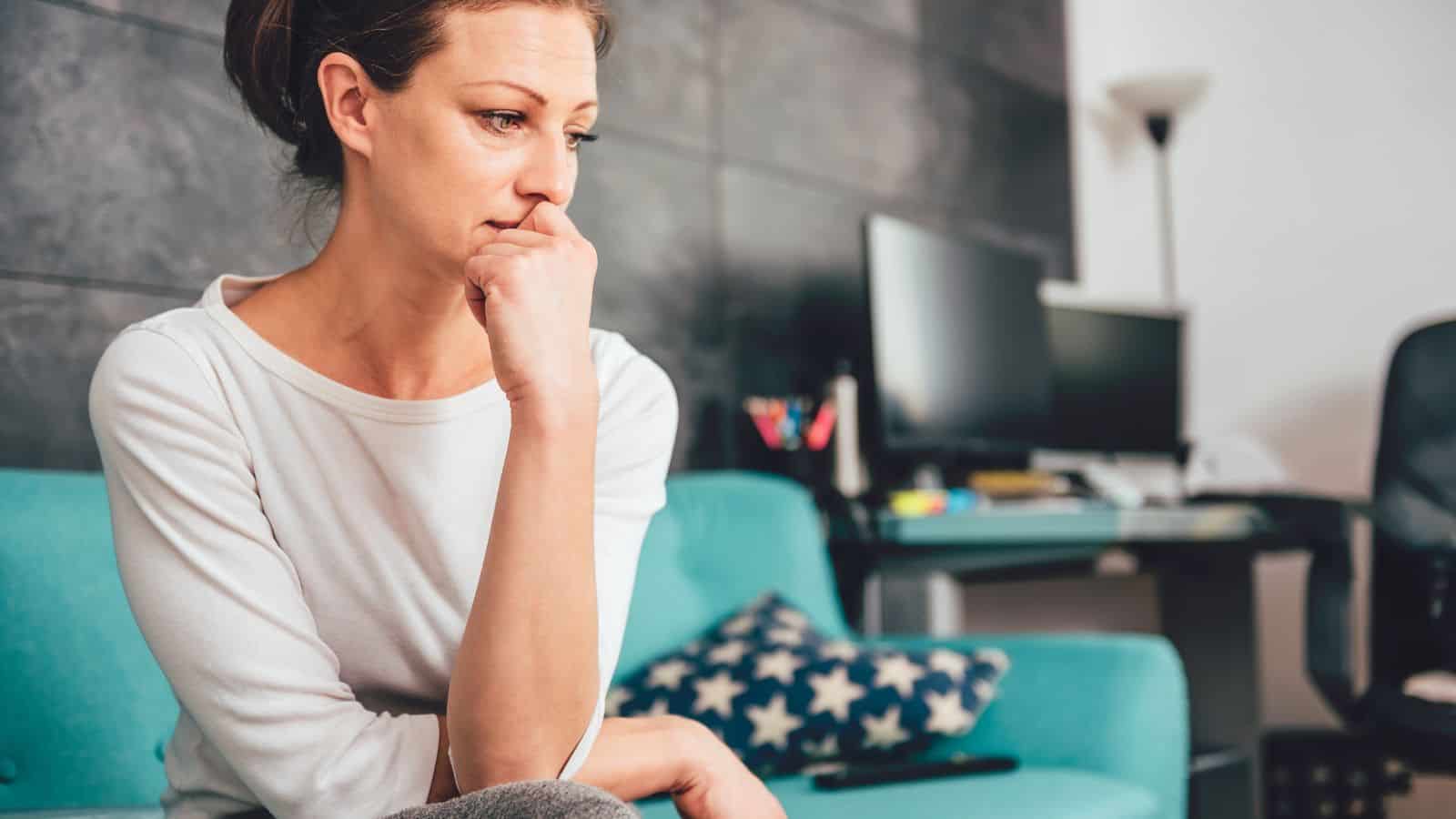 Millennials get a bad rap. Sometimes it's justified. Here are 13 things we'll blame them for in 50 years.
Things We'll Blame Millennials For
12 Troubling Things Donald Trump Will Do If Re-Elected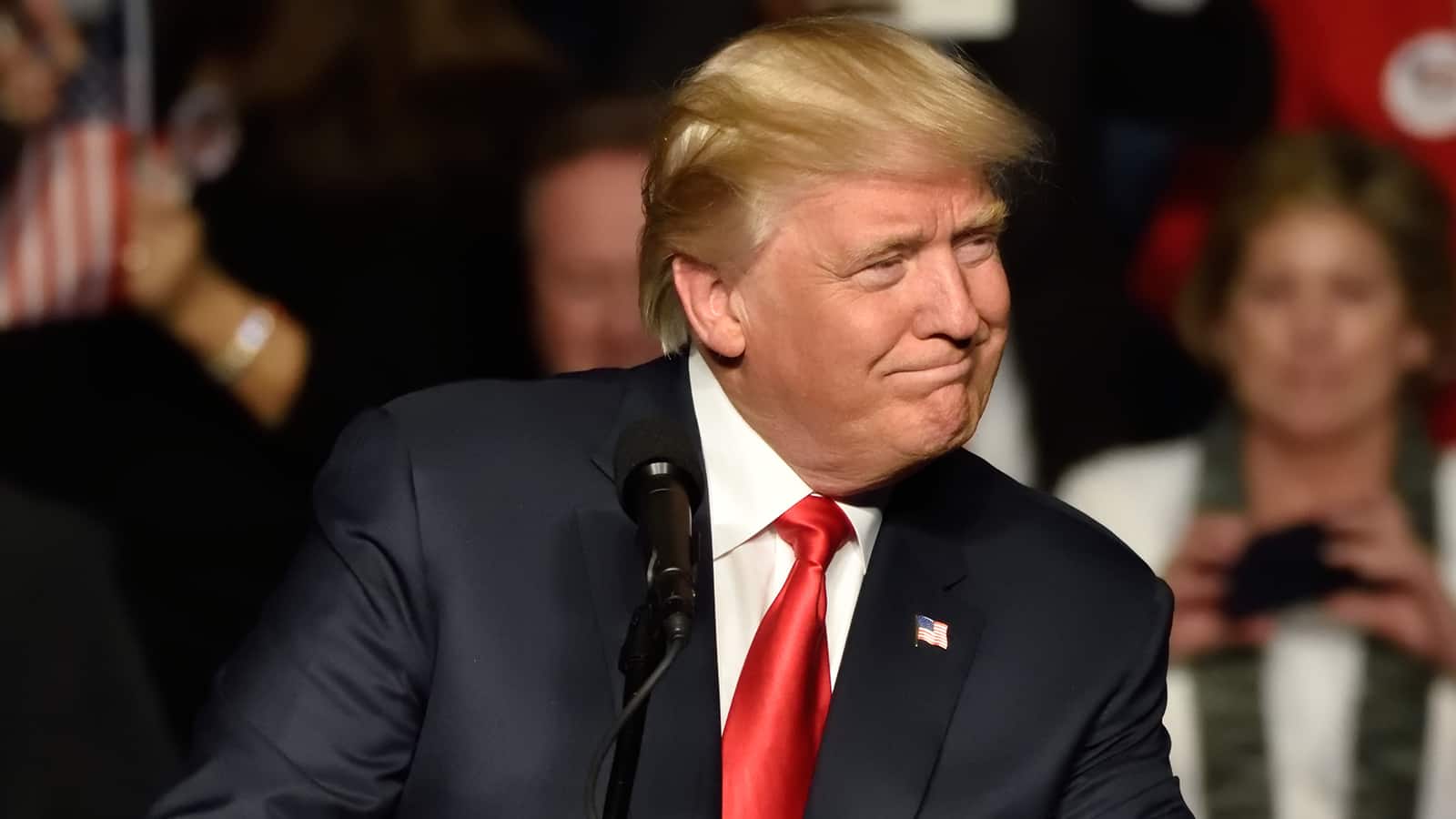 Are you concerned or intrigued over what Trump might do if re-elected in 2024? Here are 12 things he's on record of saying he will do.
What Trump Will Do if Re-Elected
Ways That Joe Biden is Hurting Your Wallet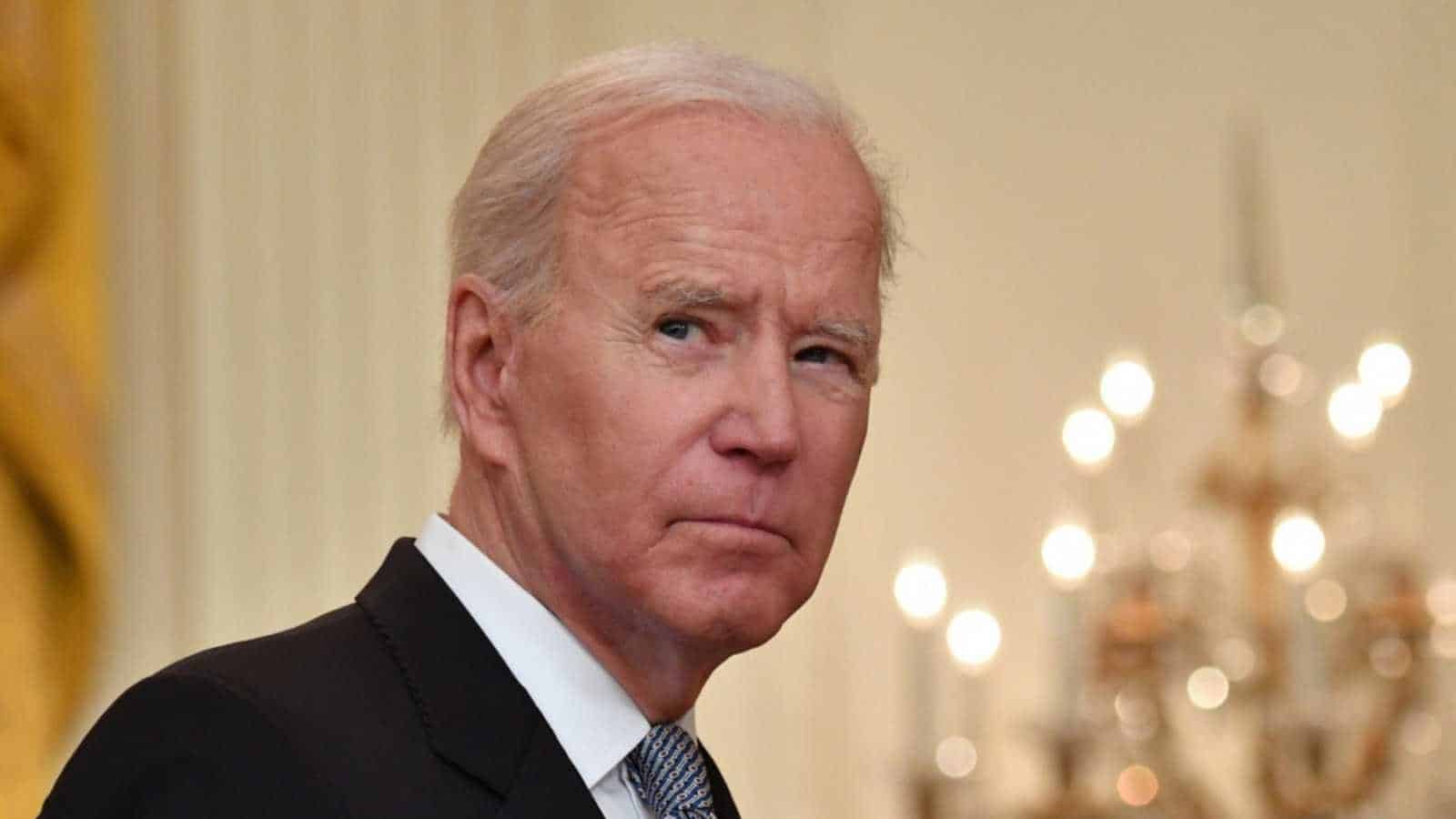 President Biden claims that Bidenomics is great for your financial well-being. That may not necessarily be the case. Here are 11 ways President Biden may be harming you financially.
11 Ways Bidenomics Hasn't Helped Americans
This thread inspired this post.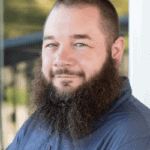 I'm John Schmoll, a former stockbroker, MBA-grad, published finance writer, and founder of Frugal Rules.
As a veteran of the financial services industry, I've worked as a mutual fund administrator, banker, and stockbroker and was Series 7 and 63-licensed, but I left all that behind in 2012 to help people learn how to manage their money.
My goal is to help you gain the knowledge you need to become financially independent with personally-tested financial tools and money-saving solutions.