An underlooked portion of traveling is how you get from point A to point B. Do you find a random taxi driving through the streets of Peru and hope their car has required safety measures in the vehicle?
Do you hitchhike, or do you find an alternate route that may save money but compromise your safety? Seasoned travelers remember dumb things they did while traveling.
1. An Evening With a Famous Thai Star
"I rode on the back of a motorcycle with the lead singer of a Thai rock band we met at the bar where he was performing. He was drunk. He drove so fast that my eyes were streaming. I did ask him to stop and got a tuk-tuk home, but man, that could have turned out awfully," a traveler cringes.
2. Got in an Unmarked Taxi
In 2019, I embarked on a school trip to Peru. The first thing our professor (and our hosts) warned us against was getting in unmarked taxis. Well, my friend and I yearned to climb to the top of Pukamoquo Hill to see the Christ the Redeemer statue.
We didn't remember which taxi company we should use, so we waved down the first one we saw. Unsurprisingly, the seat belts didn't work, bugs crawled around the floor, and we hoped to make it out alive.
3. Can I Pay With a Card?
Someone remarks that their first abroad trip landed them in Germany when the country was still divided. They found themselves in East Berlin, yet they longed to cross the border to West Berlin but needed a visa.
So, they did what all new travelers would and approached the guards, asking if they could charge their visa to their American Express card.
4. Does It Take Diesel?
Driving in a foreign country can confuse anyone, especially when some cars take gas, and others take diesel. A traveler grimaces about the time they filled their diesel rental car up with tanks upon tanks of gas.
They didn't get too far before the car broke down.
5. Showed Foreign Status
When this 18-year-old landed in Paris, she hopped in a taxi and spoke to the driver in French, alerting him of her hotel's address. He did not understand her accent, so she gave him a note inscribed with the hotel's information.
The driver took advantage of her by playing dumb and driving around the city for an hour before dropping her off at the correct address. She paid four times the cab fare due to her naivete.
6. Here, Have My Two Cents
Sometimes, trying to do the right thing causes you to shrink into a puddle of embarrassment. One guy speaks of the time he arrived in a different country and noticed a man sitting against a building, slumped over a styrofoam cup.
He thought he did the right thing by depositing a chunk of change inside the cup for the seemingly unhoused man. However, the man was not unhoused and just spent the entire night at a bar and paused to drink coffee on the sidewalk.
7. Forgot Passport
Whatever you do, never let your passport out of your sight. If you don't want to bring it with you on an excursion—after you clear customs, of course— lock it in a safe because hiding it in a bag is never enough precaution.
My friend lost her passport in Belize and had to jump through multiple metaphorical hoops to return home.
8. Fell for a Pickpocketing Scam
Pickpockets distract victims by placing a bracelet on their wrist once they notice you have an open or easily opened bag on your person. They wrap the bracelet around your wrist and ramble on about what it means while they reach into your bag and pull out anything valuable. Don't engage.
9. Paid Too Much for Less Than a Night's Sleep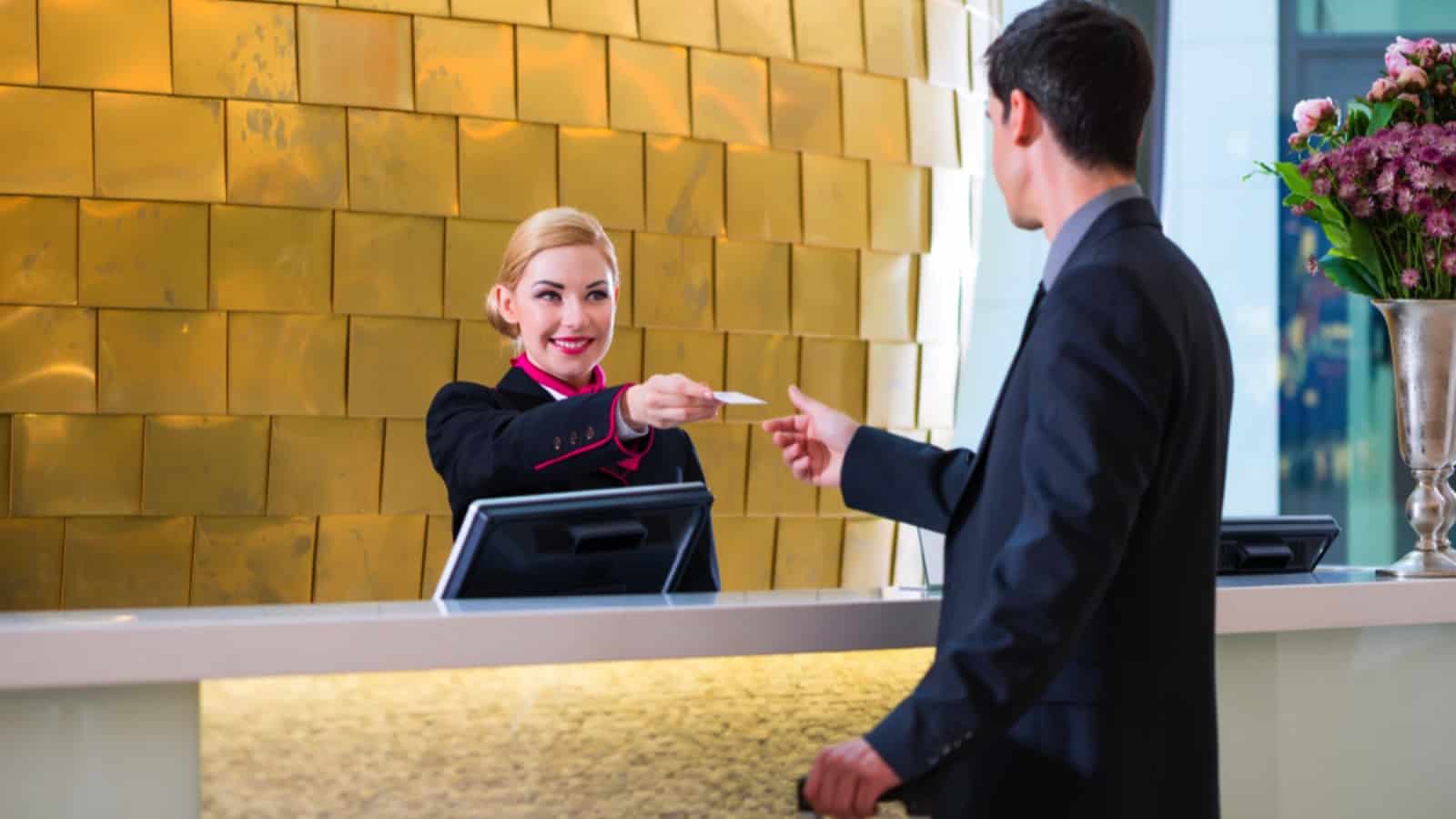 A globetrotter shares their unexpected, expensive hotel stay in Paris.
"I was on vacation in Paris and took a day trip to Brussels. At the end of a long day, we got on the wrong train, and instead of going back to Paris, we ended up in Antwerp at 10:30 at night with no luggage, hotel, or anything more than we could carry. I ended up meeting a nice dude on the train who said he could help get us a spot in the hotel he is staying in at a discount.
Sure, why not? He neglected to mention he was staying in the nicest hotel in the vicinity. We ended up paying $300 for about 7 hours in a hotel so we could catch the first train back the next morning."
10. Avoided Kidnapping
"In Marrakech, we left our hostel to head to the Sahara for the camel ride experience. We decided our passports would be safely locked up at the hostel we were leaving for a 12-hour drive to the desert. We thought nothing of it until we were about six hours in, and they said we needed ID to check into the hotel we were staying for the night.
Luckily, we talked our way out of it and made it to the desert and home with nothing happening, but we googled later to realize we had gone to one of the most likely spots to get kidnapped as a tourist. Without our passports as collateral, we possibly would have been murdered right away," a tourist shivers.
101 Ways to Make Money on the Side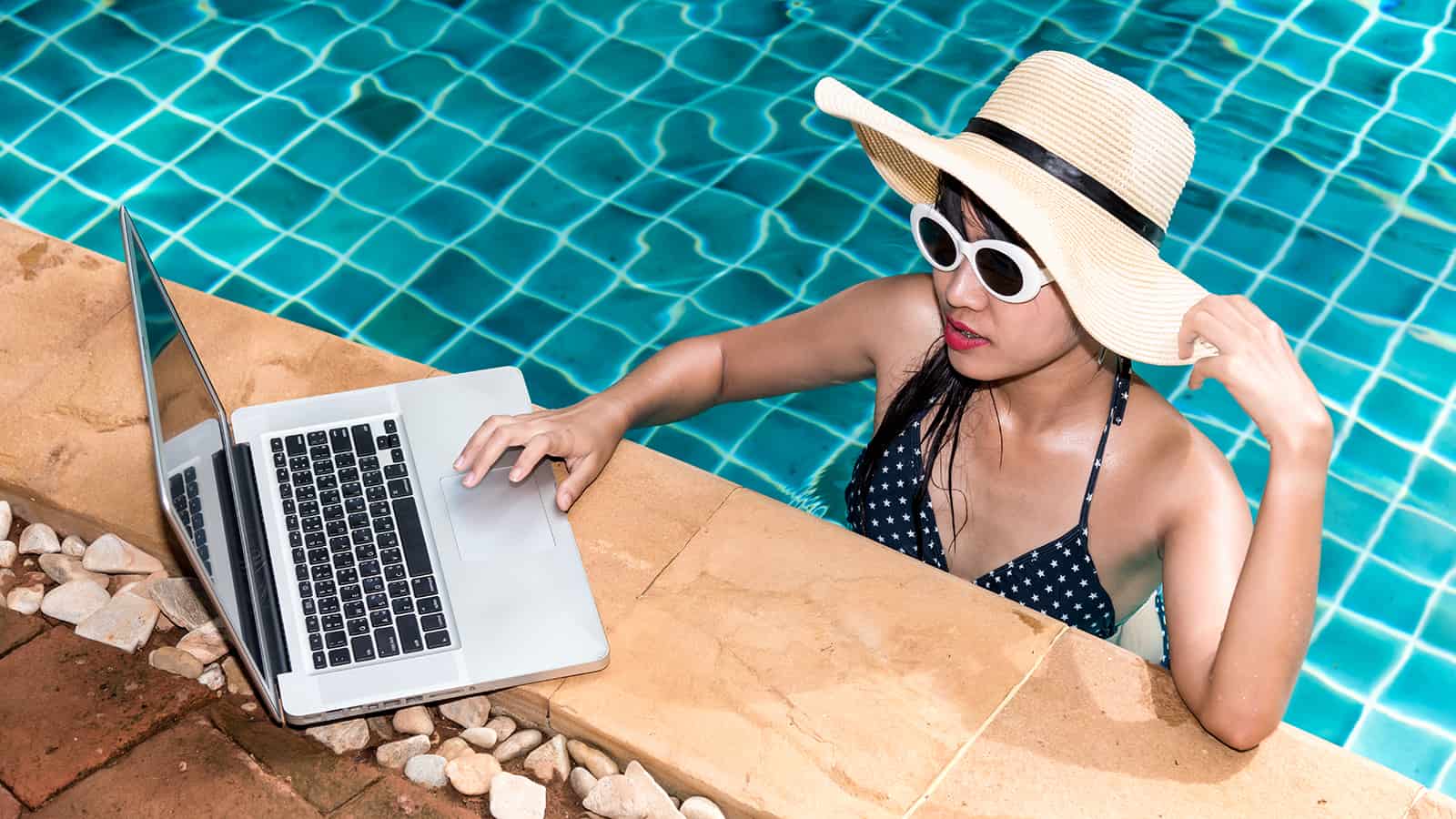 There are countless side hustle ideas you can pursue. Not everyone will be a good fit for you. Here's an exhaustive list of options to make extra money on the side.
Ways to Make Money on the Side
Worst States for Boomers to Retire To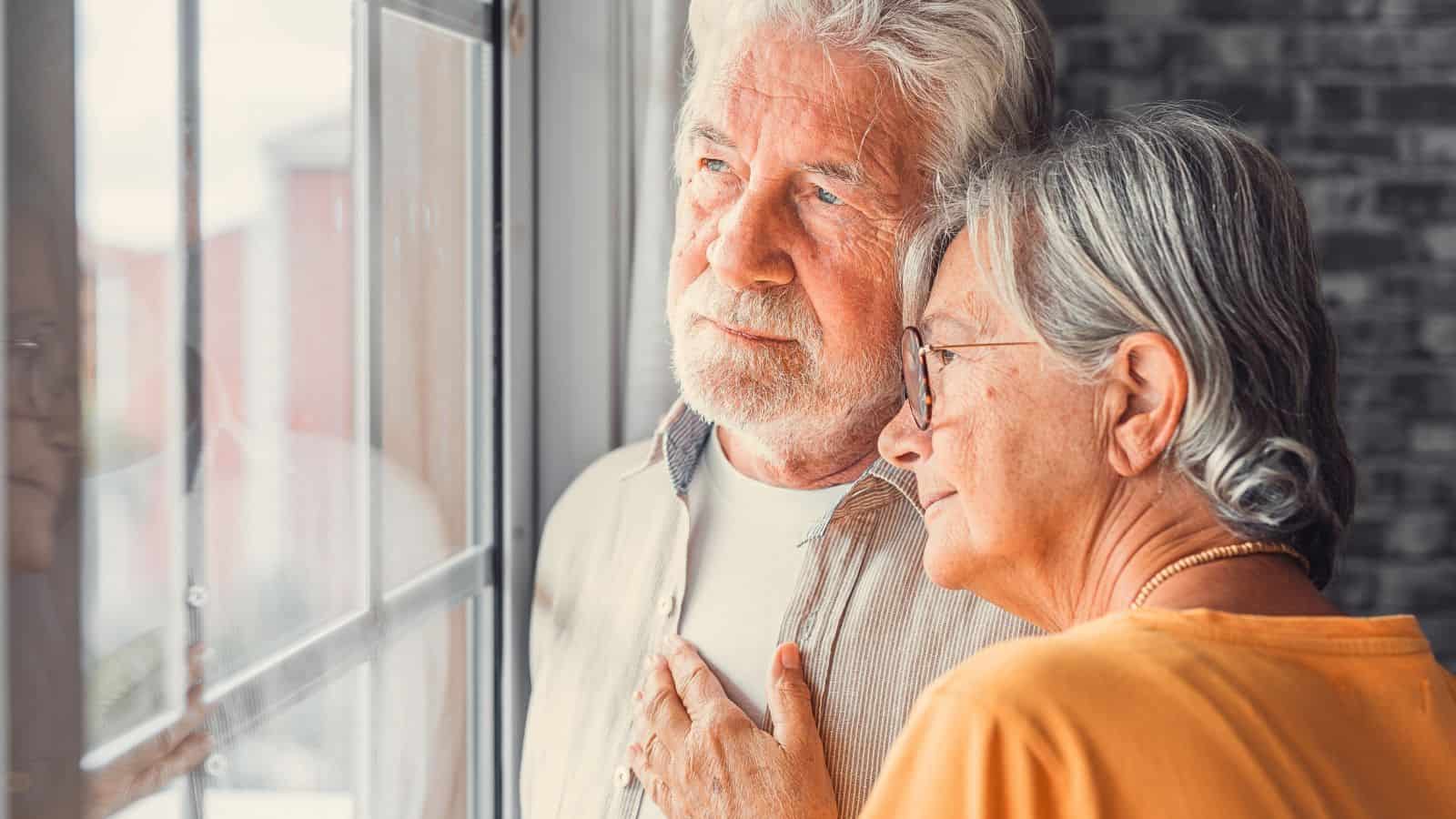 Not every State is a good option for boomers to retire. Some actually give off that they don't want boomers living there. Here are 11 States that don't want boomers.
Worst States for Boomers to Retire To
11 Best Cities to Retire To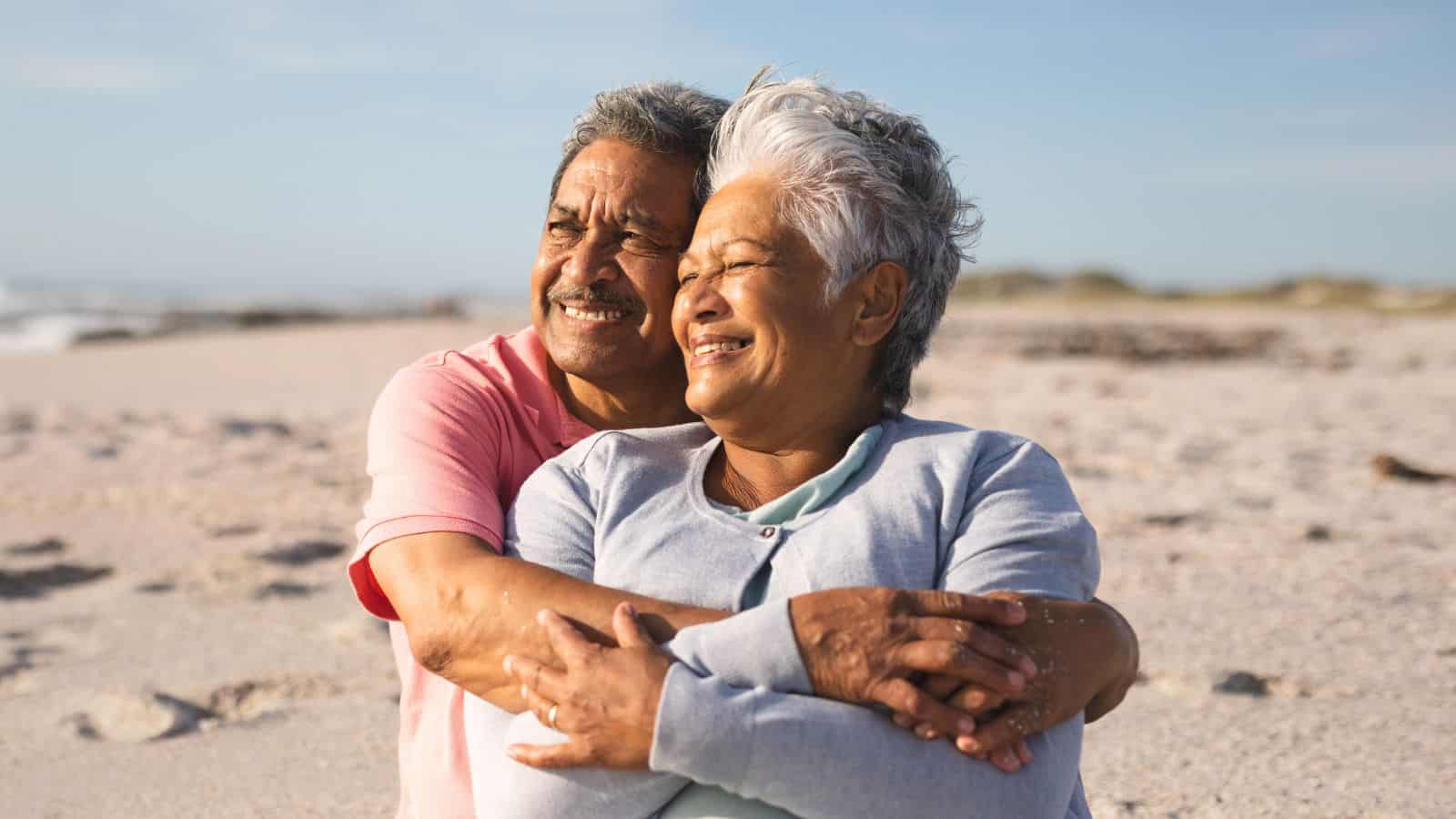 Are you looking for an affordable retirement destination that doesn't limit fun? Here are 11 economical places to retire in to stretch your budget and maximize enjoyment.
13 Most Dangerous Cities in the United States
Traveling is a fun hobby, but not every location is worth visiting or living in. Here are 13 of the most dangerous cities in the US. Some may surprise you.
13 Most Dangerous Cities in the United States
Escape From California: 10 States Californians Are Moving To
People are leaving California in record numbers, but some States are getting more new residents. Here are the top ten States receiving former Californians.
10 States Californians Are Moving To
This thread inspired this post.