There are some jobs that seem as though you don't need very many brain cells to hold them down, and many of them pay pretty well. According to commenters in an online forum, these are ten dumb jobs that people can't believe are in high demand.
Adult Store Employee
A lot more people want to work at the adult store than you might think, but that doesn't mean the applicants are the most intelligent, diligent workers around.
One applicant had this to say about trying to get the job, " When I first walked in and asked for an application, I was handed a sheet of paper and told to read it before I could have an application. It said that you shouldn't apply if you're prone to oversleeping, frequently get flat tires, don't have steady child care, and a bunch of other common-sense things that apply to pretty much any job. My first thought was, "what kind of first-class morons do they usually get applying for this job?"
Guitar Center Salesperson
Many readers mentioned Guitar Center salespeople as some of the dumbest employees in the world. One person said, "You need 5 of them and 2 managers to buy a kazoo."
A Guitar Center employee chimed in with this reply, "I promise the employees aren't stupid, it's just that no one tells them how to do anything, and every system used on the computers is like nine years old."
Navy Cooks
The Navy isn't using their best and brightest in the kitchen, and it's pretty well known.
One commenter said, "When you enlist in the Navy, they test your aptitude and give you a list of jobs available to you based on your results. If you score in the bottom 5th percentile, you have one job available to you: Cook."
Actors
It seems as though actors might not just be 'pretending' to be dumb for the camera.
One production company worker said, "I need actors frequently: let me tell you, these are the single dumbest people in the entire world, but the golden ticket is that they're not just 'dumb', they're 'pretentious dumb' – dumb but trying really hard to make their brand of dumb seem deep and insightful."
TSA Agents
TSA agents were another profession that was mentioned quite frequently for hiring some of the dumbest individuals that can be found.
Does anyone intelligent really want to work at TSA, though? One person said, "I don't think half of them even have their GEDs/high school diplomas. Every time I go, I have to explain the concept of 'dual citizenship' at least four times."
Panera Bread Employees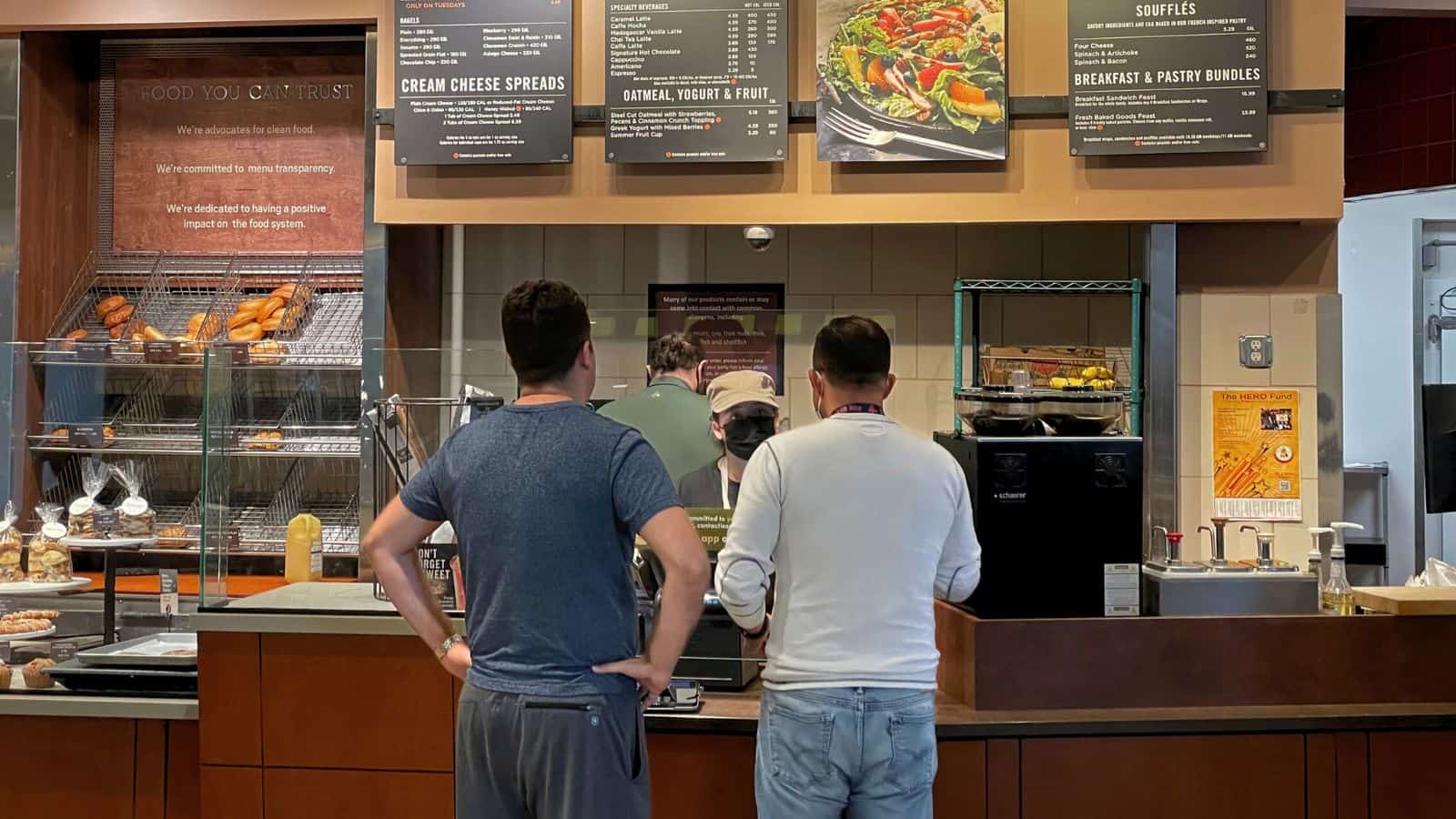 You wouldn't think making sandwiches and reheating soup would be too difficult of a task, but it seems to be a challenge for many Panera employees.
One former employee said, "I worked there for years, the interview process is terrible, no one checks obvious things like work history or criminal record, and as a result turnover was always high. When it comes to having a bad crew they'd rather clot the bleeding with terrible people than really invest in good workers. It always felt like we were barely able to function even when fully staffed."
Another former employee shared, "I worked there for years during college. Literal mind-blowing levels of incompetence and idiocy."
Security Guards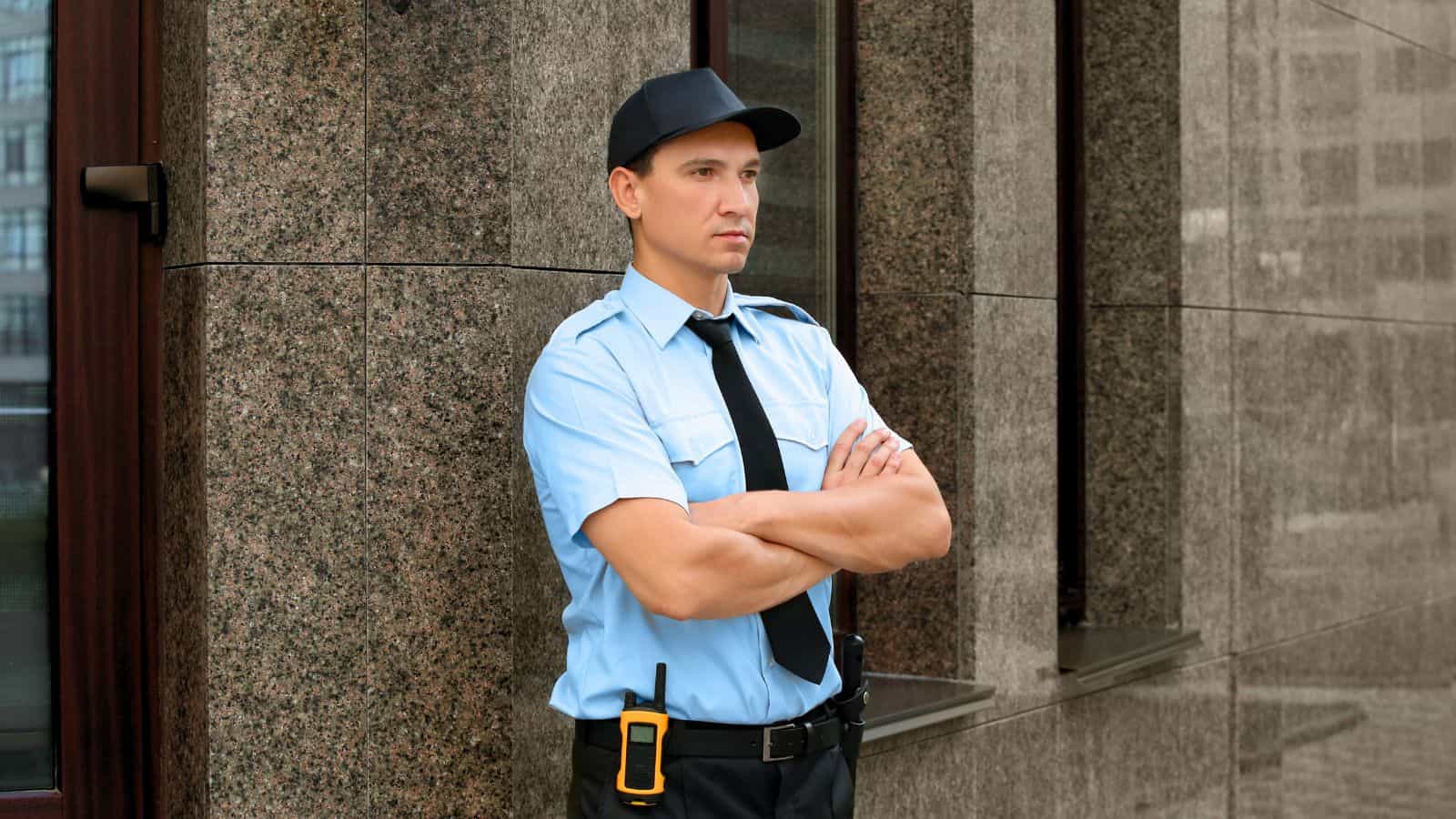 Being a security guard might not be the most glamorous job, but do you need a low IQ to do it?
One commenter said, "The job sucks so much they have to dredge the harbor for the lowest bottom feeders they can get and what they get are the power-hungry cellar-dwellers who were too mentally unhinged for the Marines to take them. They want authority and respect so badly that they actually think being a security guard actually means something."
Concrete Demolition Workers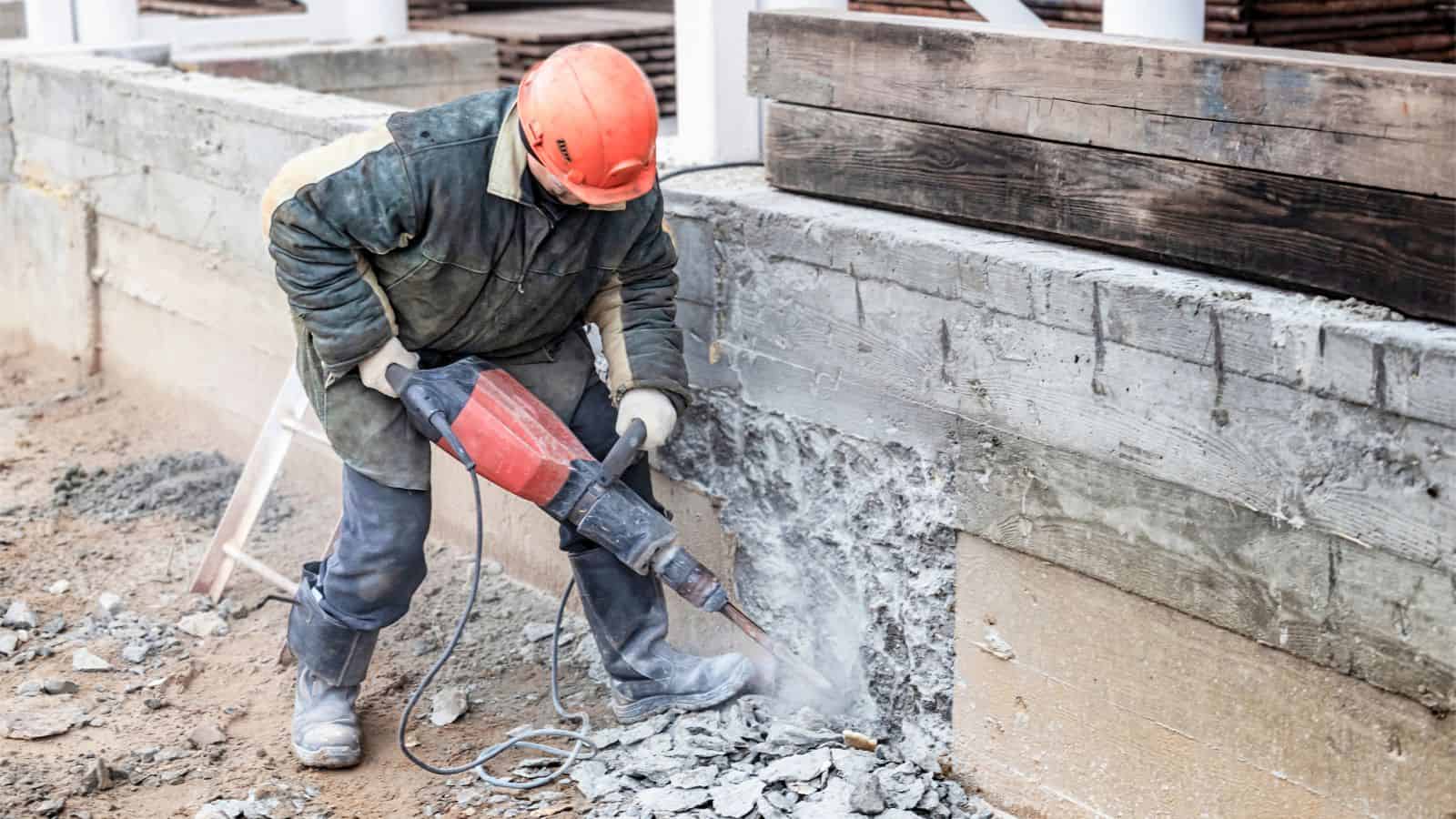 You wouldn't think that you have to be too bright to demolish concrete. After all, they are just blowing a hole in the wall, right?
One person said, "A lot of the guys and gals who work in the trades are very bright, but consistently the people are the concrete demolition guys who make holes in the walls."
Grocery Store Employee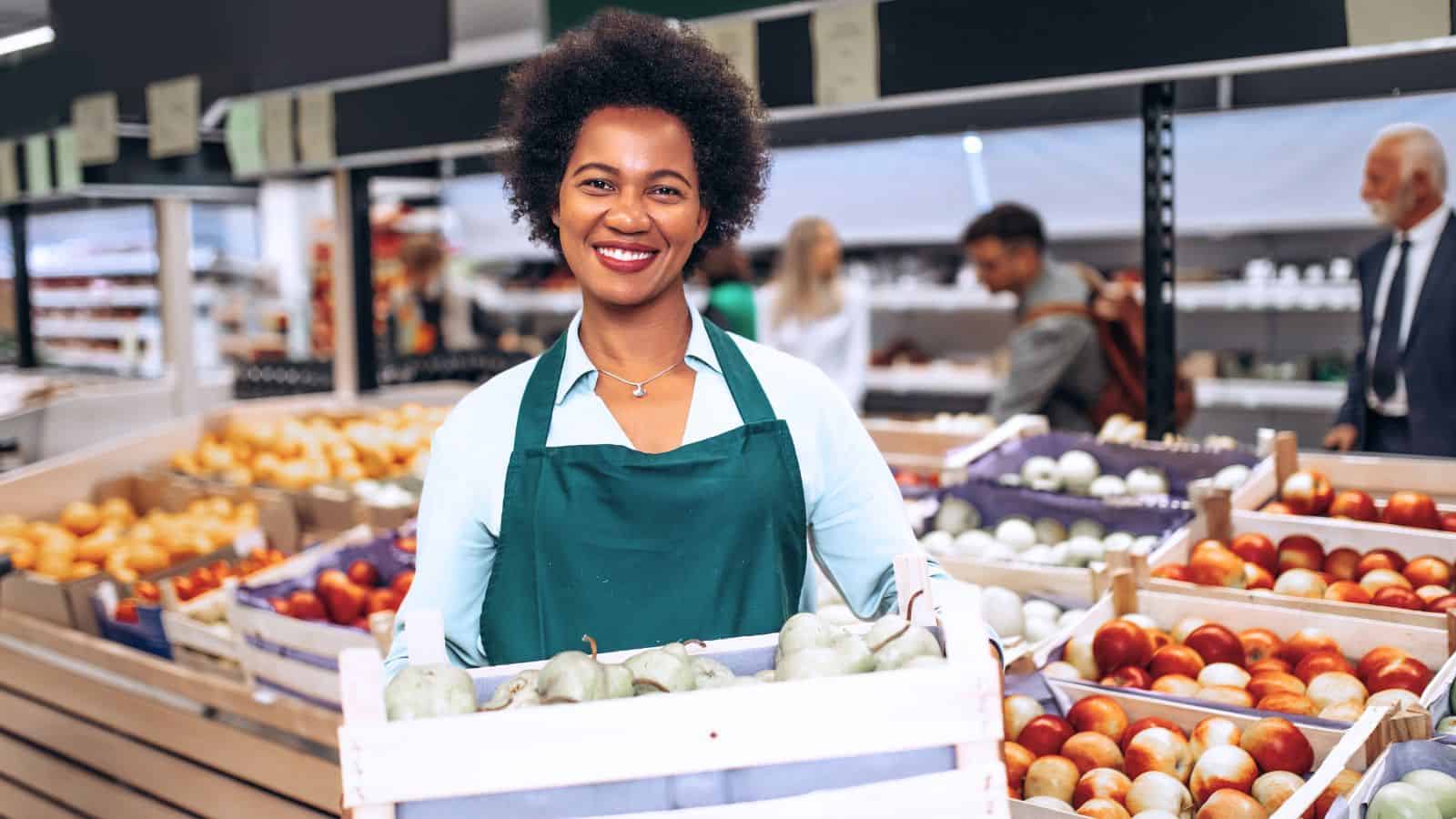 Working at the grocery store is likely a mindless job that doesn't necessarily require a lot of skill or brain power. One worker said, "My store doesn't even do interviews anymore. If you can breathe, walk, and don't have any violent felonies you are in."
Another person replied, "I had a friend apply to work at a grocery store. Two of the questions on the application were: can you count to 12, and do you have the sudden urge to hurt people? "
Realtors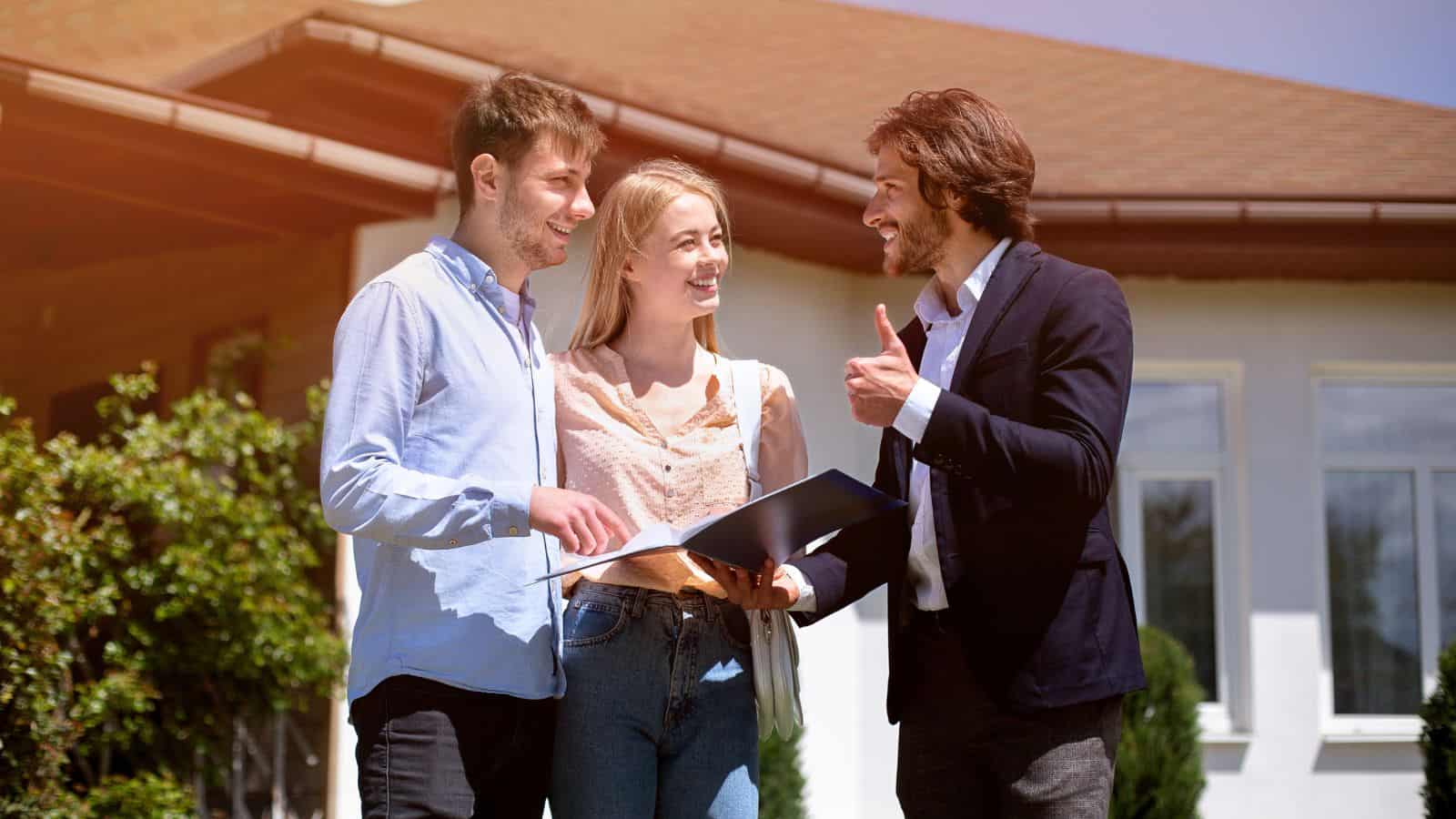 Being a realtor can be a highly lucrative career if you are good at your job, but you don't have to be very smart to be successful.
One commenter said, "They can be great at their job but I've met agents that make me wonder how they can function in the rest of their life."
Another person replied, "I worked in the mortgage industry for a while. I met a lot of realtors that were absolute fools, and I can't believe they even had a job."
21 Awesome Passive Income Ideas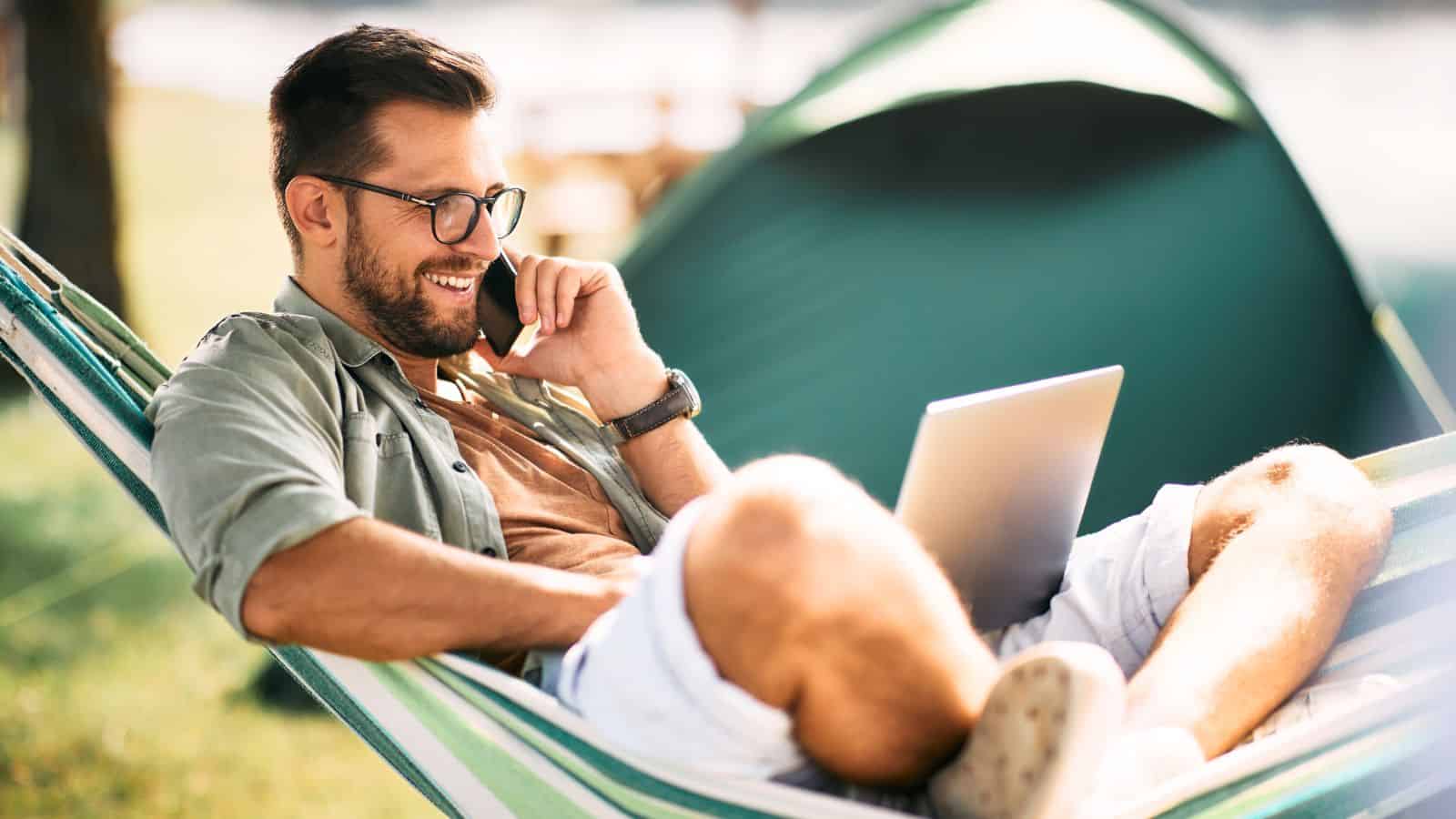 Passive income is an excellent way to build wealth. Thankfully, many ideas only require a little money to start. Pursue these options to grow real wealth.
Best Passive Income Ideas to Build Real Wealth
How to Save Money On a Tight Budget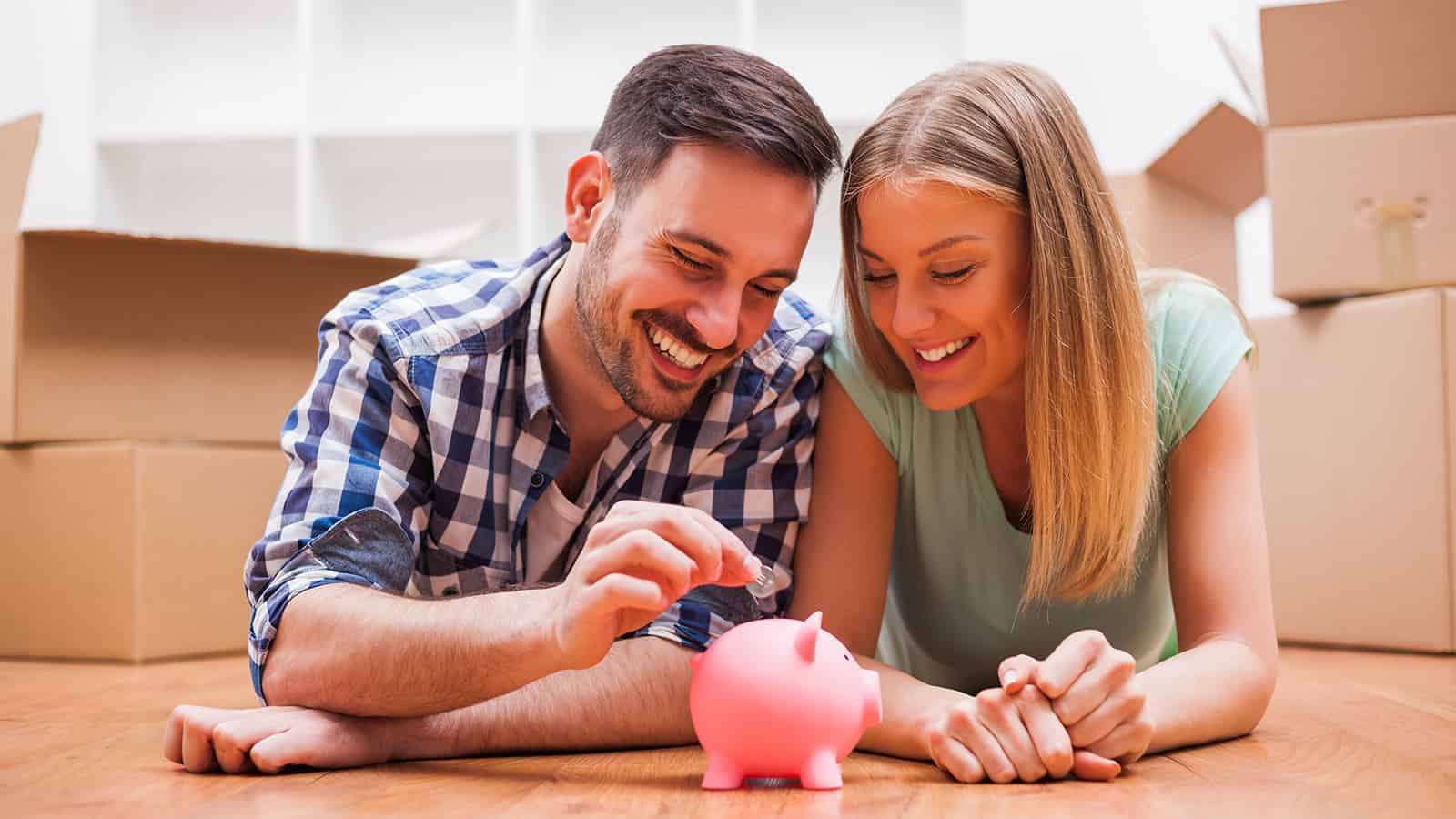 Saving money feels impossible when you're struggling to make ends meet, but you can do it. Use these tips to save money each month, even on a tight budget.
How to Save Money on a Tight Budget
11 Jobs That Pay $20+ an Hour and Don't Require a Degree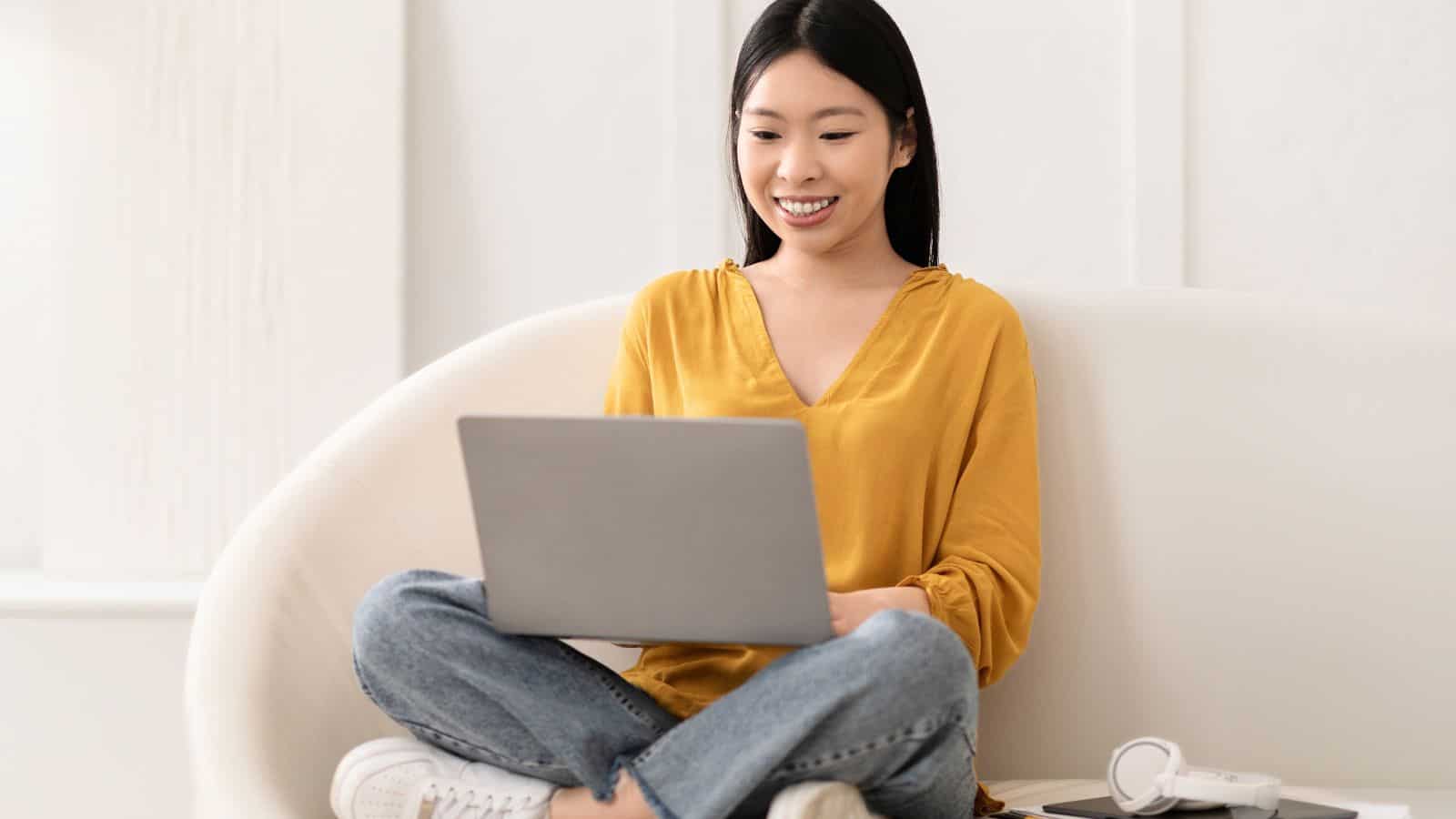 A college diploma is terrific, but it's not always necessary to earn a good living. Consult this guide to identify other ways to earn at least $20 an hour without a college degree.
Jobs That Pay $20 an Hour and Don't Require a Degree
How to Watch Local TV Without Cable
Do you want your local networks, but don't want to overspend for an expensive live service? You have options.
How to Watch Local TV Without Cable
7 Steps to Break the Paycheck-to-Paycheck Cycle
Making ends meet is hard on a limited income. However, it is possible to break the cycle and find financial stability. You just need to know where to start.
How to Stop Living Paycheck to Paycheck
This thread inspired this post.