How you spend your money is entirely up to you. However, for people striving to save their money or improve their financial situation, there are some things you shouldn't spend it on.
Here are ten dumb things people spend money on that you should avoid, according to people in an online forum.
Lottery Tickets
Dropping hundreds of dollars on the lottery hoping for a big return is a waste of your hard-earned cash.
One commenter said, "It's one thing to drop a couple of bucks on a ticket or two, if only to dream. But people that drop hundreds of dollars that they usually can't afford thinking they'll be a millionaire the next day baffles me."
Expensive Cars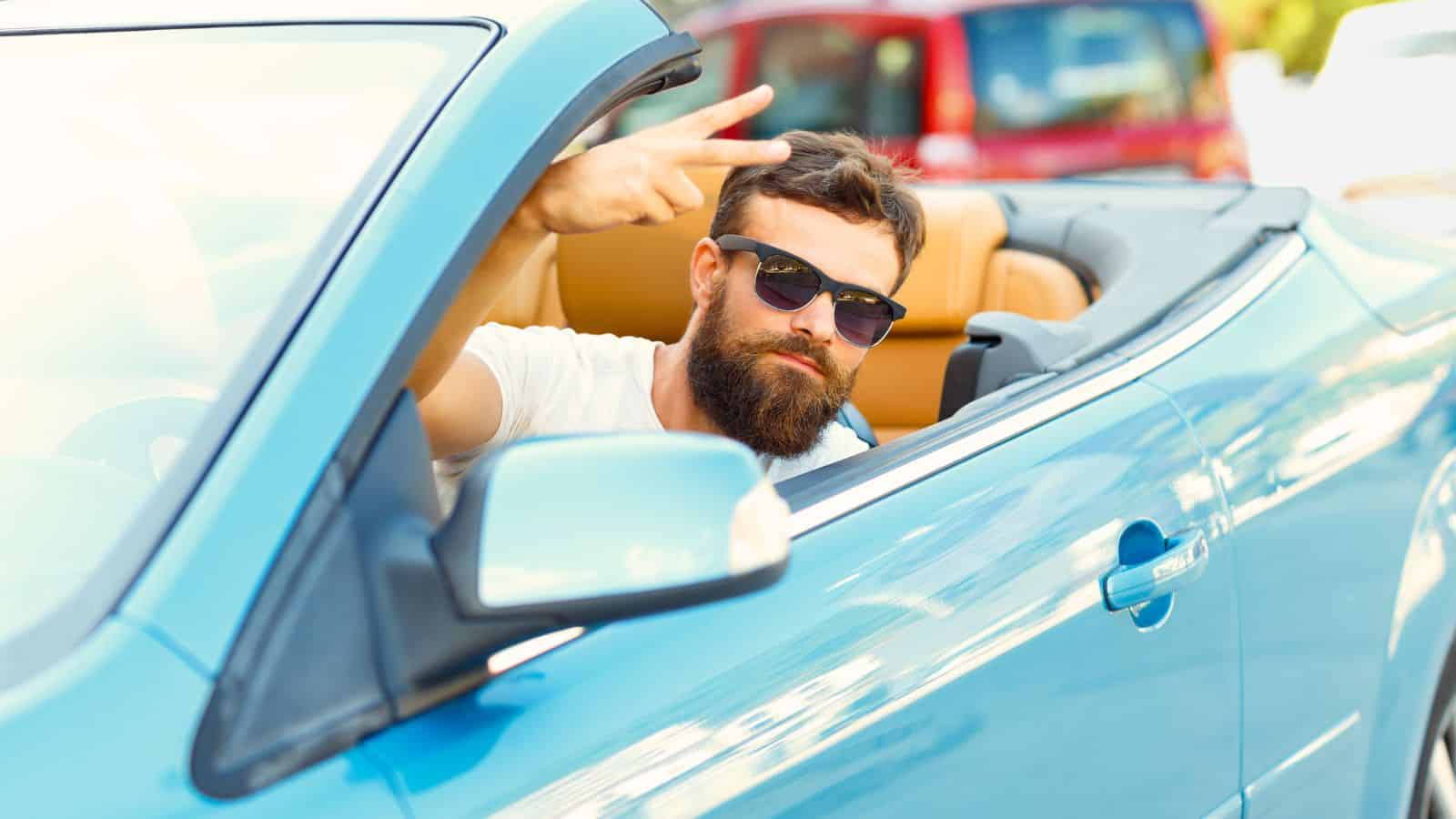 Depending on where you live, having a vehicle may be a necessity, but you don't necessarily need the newest car on the lot.
A mortgage loan officer replied, "It is extremely common nowadays to see people who make $30,000 to $40,000 a year with car payments that are $600 – $700 a month. We see it a lot."
Bottled Water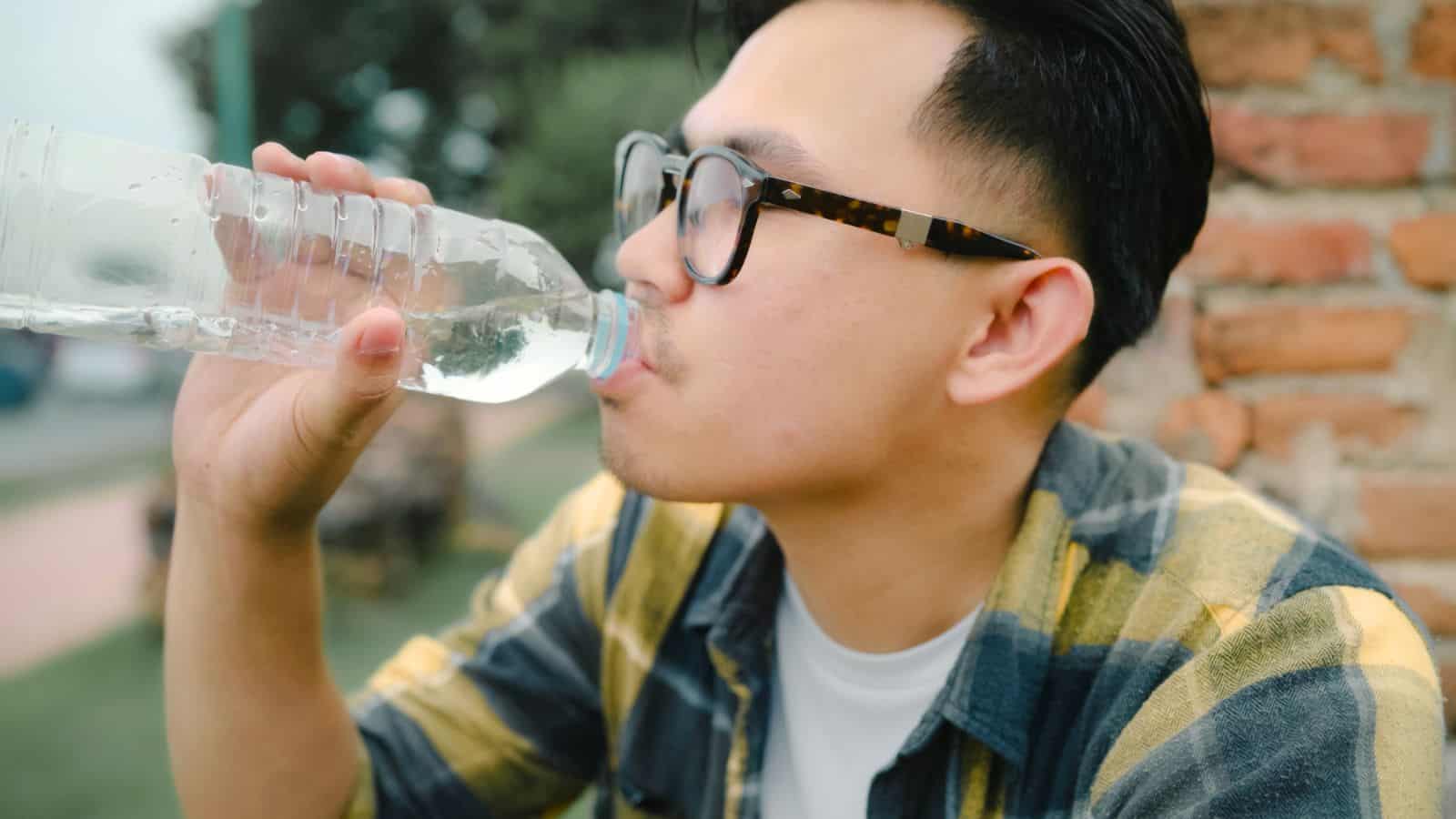 Bottled water is another expense that can be completely avoided. Even if you have to purchase a filter for your home, overtime you would still save a fortune.
One person said, "Fancy water, there are so many different kinds of water all claiming to be special in some way. No way I'm paying $8 for a bottle of water."
Another poster from Scotland replied, "Bottled water. In Scotland at least. We have some of the best quality water in the world coming out of all our taps for free."
Christmas Decorations
We're all for getting into the Christmas spirit, but there were a shocking amount of commenters who knew people who buy new decorations every year.
When answering what dumb thing people spend money on, one commenter said, "New Christmas decorations every year – we've had ours since I was a kid. We buy some to add to it but it's really the same every year."
Vanity Plates
Expressing yourself is awesome, even on your license plate. However, some people are spending a lot of money for the privilege.
One commenter from Delaware remarked, "Yep, I have a black and white five digit tag in DE, by the time I traded my previous car in two months ago it was worth less than the tag haha.
Diamonds
It's hard to believe, but people still spend month's worth of their salaries on a shiny rock that doesn't do anything but look pretty.
One person commented, "Artificially held to high prices to address supply. Parasitically advertising an artificial dream to little girls to drive demand. People that can't afford it spend months worth of salary instead of putting a down payment on a house or paying down debt."
AOL Memberships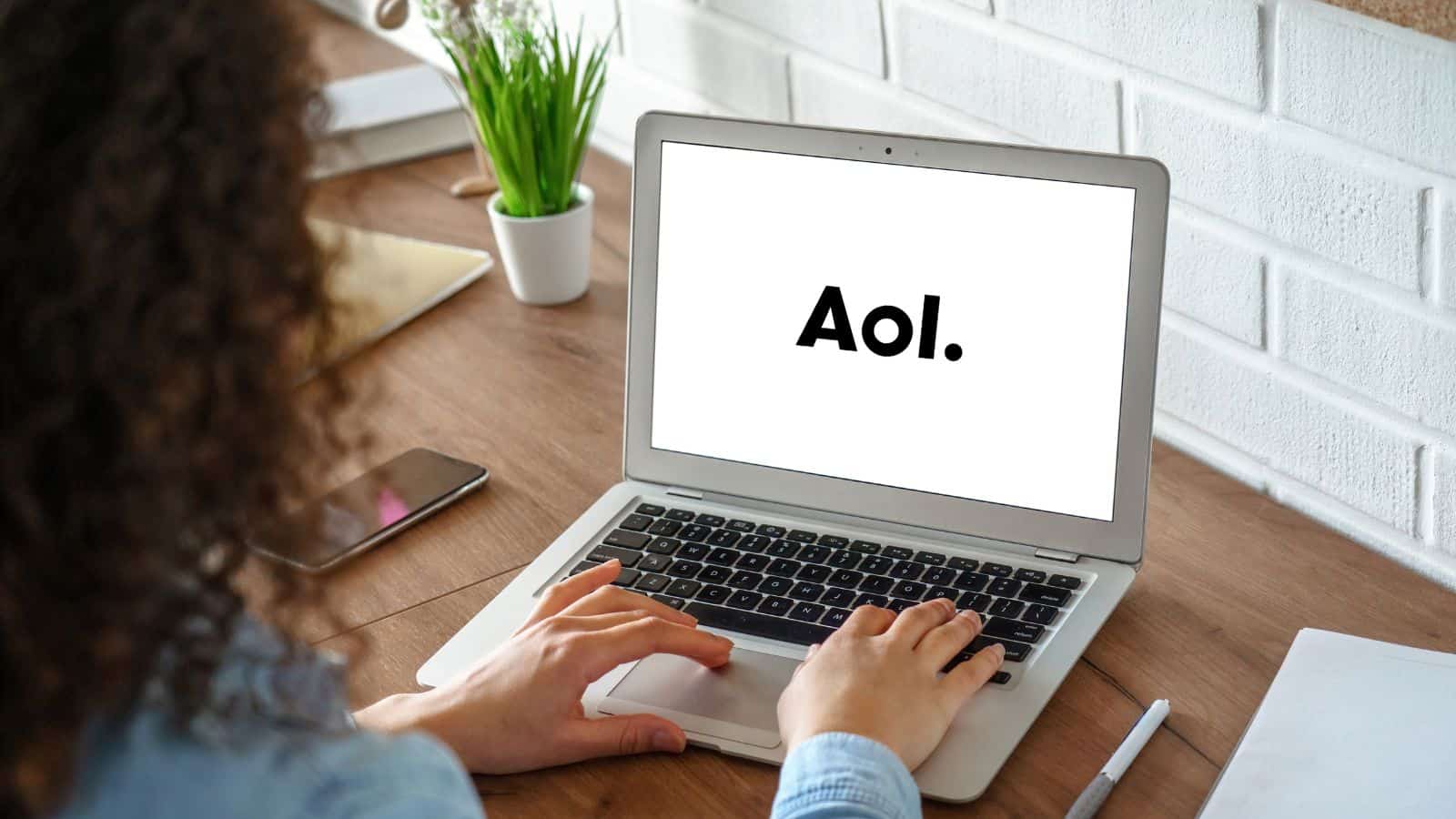 AOL is still around? and people are paying for it? On purpose? One person said, "My mom still does it. I can't convince her otherwise. Drives me crazy."
Another reader asked why someone would pay and received the following response, "AOL says you won't be able to call them for support if you don't pay for their service. Not worth the subscription price."
Designer Pets
Why waste your money on a designer pet when there are plenty of 'normal' pets that need a home?
One commenter responded, "People spend thousands of dollars for these genetically manipulated pets that often end up having health issues when there are so many really wonderful animals in shelters that desperately need a home."
Tabloids
It's astonishing that print tabloids are still a thing, but someone must be spending their hard-earned cash on them.
One reader replied, "It's fluff even to the fluff department and the fact that it makes money, that it sells baffles me. You really got to have nothing in your life to care about this."
Designer Bags
The commenter who said it admitted that her opinion might be unpopular, but is she wrong? She said, "Designer anything to me is the hugest waste. Those companies seriously rip you off. I can't believe so many people pay a grand for a $1,000 dollar purse that cost Gucci or whoever less than $5."
35 Proven Ways to Save Money Every Month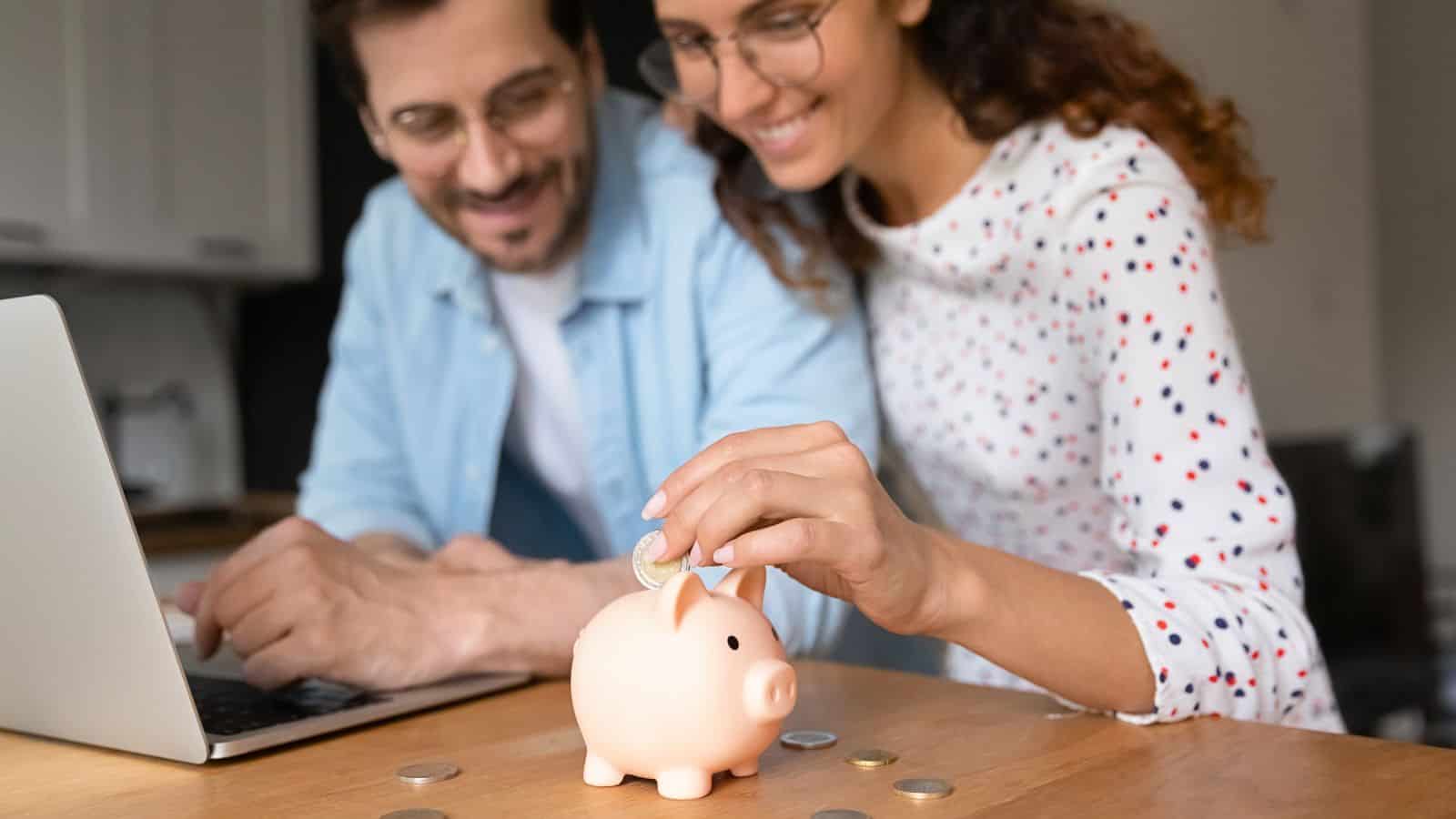 Many people believe it's impossible to save money. Or, they think saving $20 or $50 a month won't amount to much. Both are incorrect. There are many simple money-saving tips that can add up to big savings. You just have to start one, then another, to increase your savings.
Ways to Save Money Every Month
21 Awesome Passive Income Ideas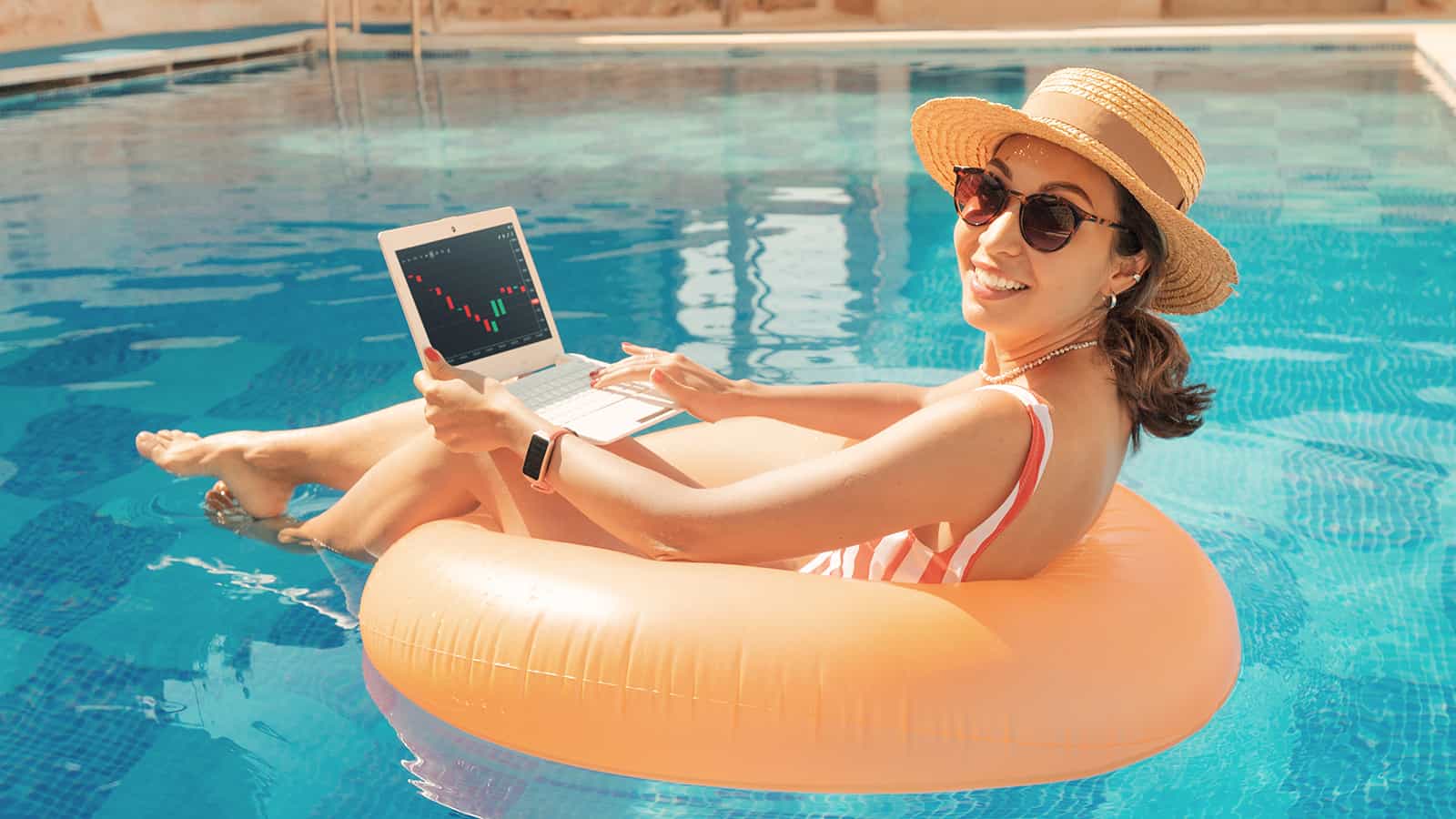 Passive income is an excellent way to build wealth. Thankfully, many ideas only require a little money to start. Pursue these options to grow real wealth.
Best Passive Income Ideas to Build Real Wealth
How to Cut the Cord On Cable or Satellite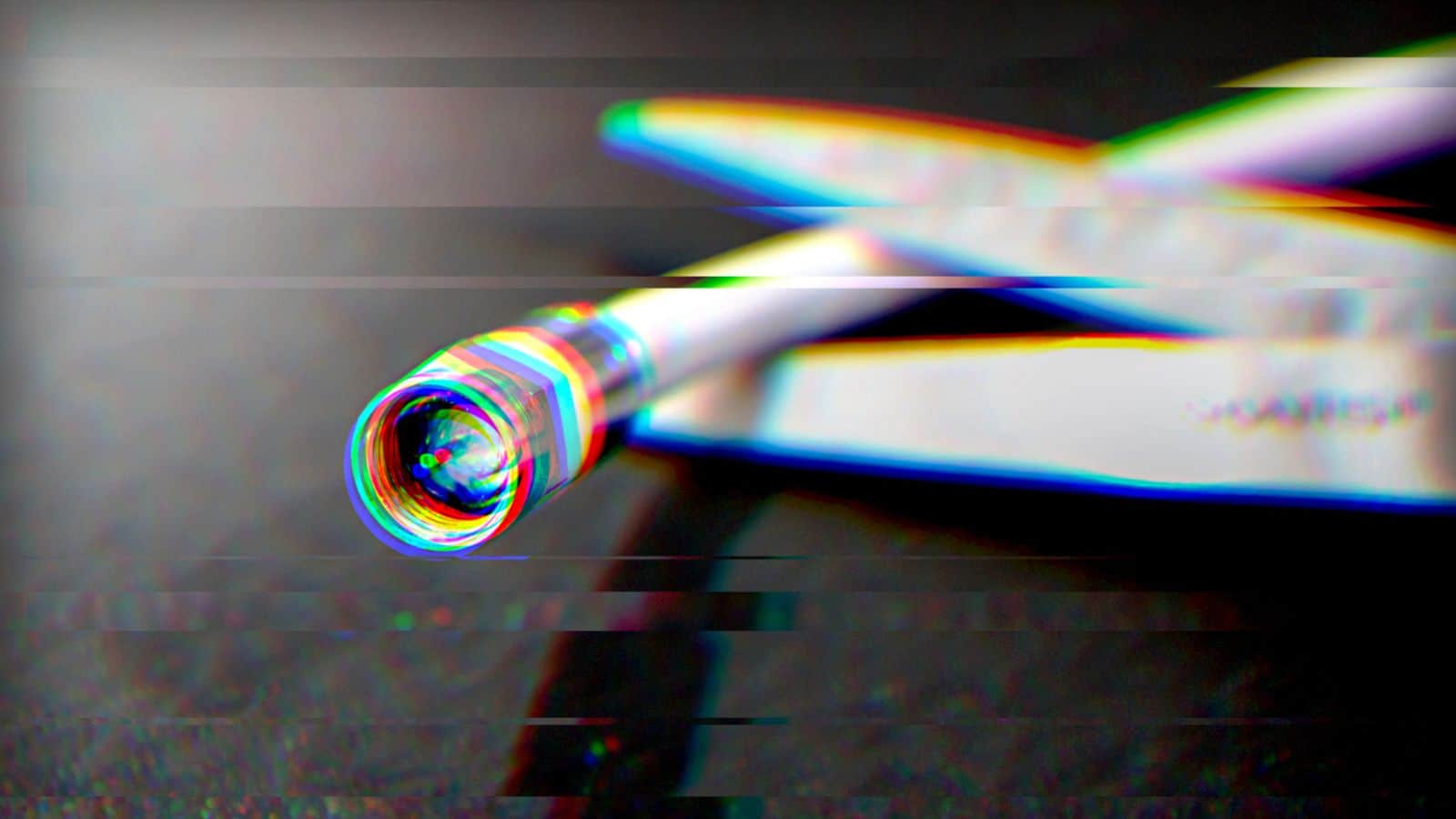 Record numbers of Americans are cutting the cord on cable and satellite. This guide shows the best way to end your contract and replace it with a top streaming service.
How to Cut the Cord on Cable or Satellite
21 Best Under-the-Table Jobs That Pay Cash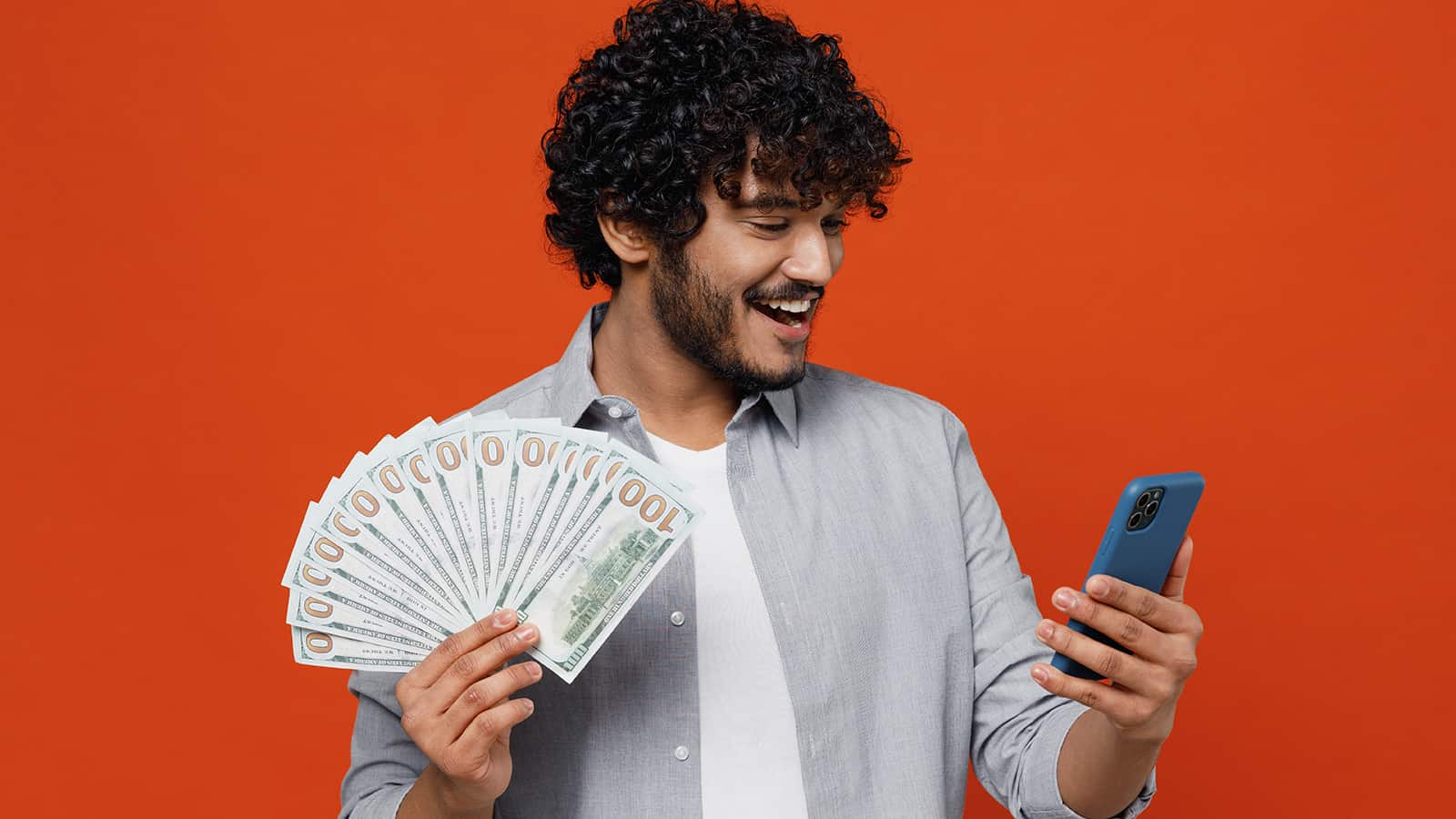 Jobs that pay cash are a helpful way to help make ends meet. Thankfully, there are lots of ways to make money on the side.
Best Under-the-Table Jobs That Pay Cash
10 Proven Ways to Pay Off Debt Faster This Year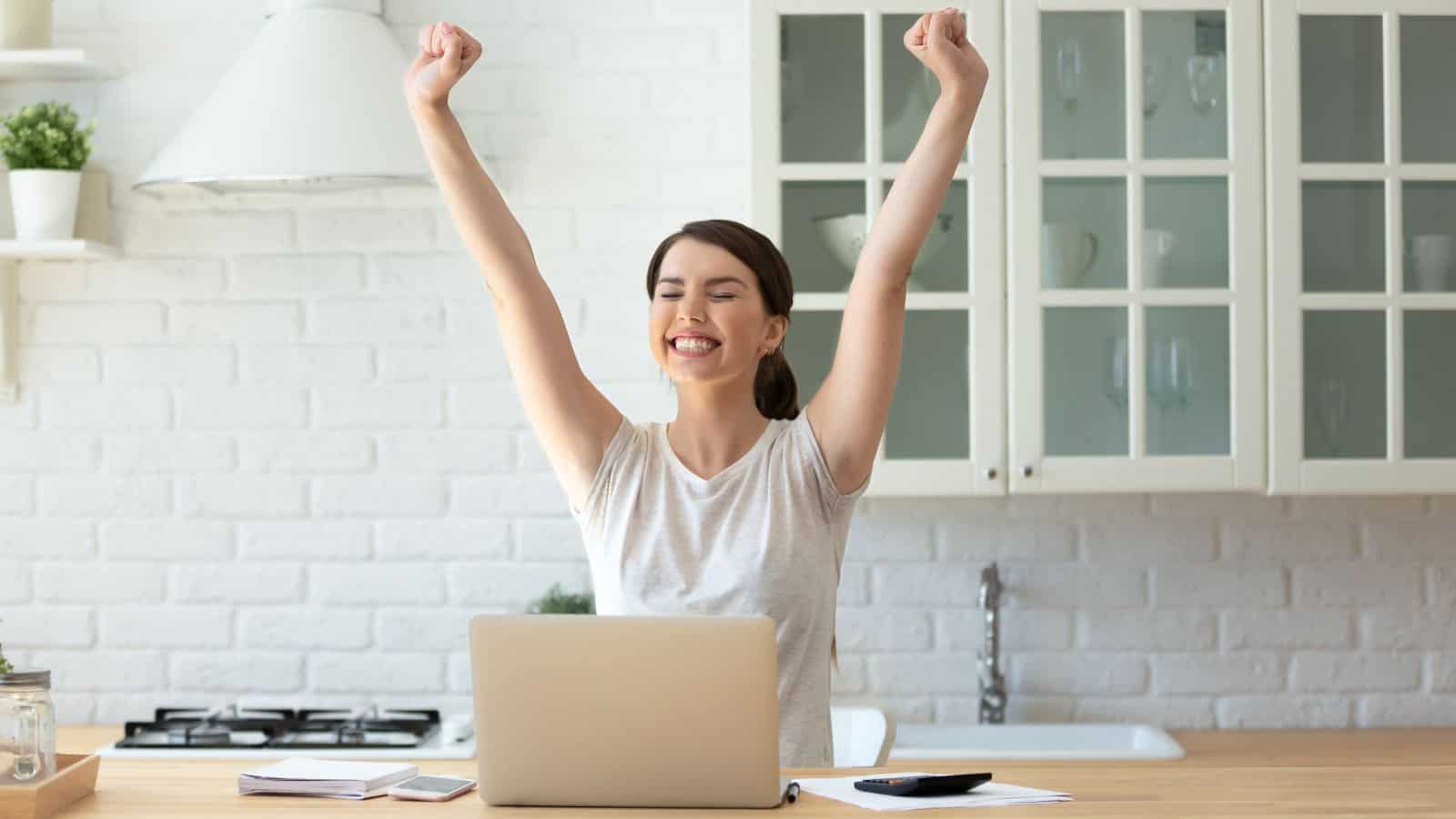 Paying off debt doesn't have to take years upon years to achieve. You can intensify your efforts to kill it quicker. The sooner you become free the sooner you can attack other personal finance goals.
10 Proven Ways to Pay Off Debt Faster this Year
This thread inspired this post.