We all have things we want to do or accomplish in life. When you complete these things, it can be an exhilarating feeling, even though it's not a guarantee you will feel that way.
In a recent online discussion, commenters shared dreams they truly wanted fulfilled that quickly turned to regret once realized. Here are 11 of the top choices.
Becoming a Teacher
We don't give teachers enough credit or pay. It takes a special person to really be a good teacher, but educators see a lot in their classrooms.
One person agrees, saying, "School started in August. By October, I knew that I wouldn't be back next year."
It can definitely be brutal in some situations.
Getting Married Too Young
Marriage is a wonderful thing, but misjudgments can take years to heal from. This is especially so if you marry young.
One commenter notes, "I regret getting married at 18. I was way too young and way too stupid to make that kind of decision. I wasted about ten years on something that wasn't healthy to begin with."
Thankfully, time heals wounds.
Bungee Jumping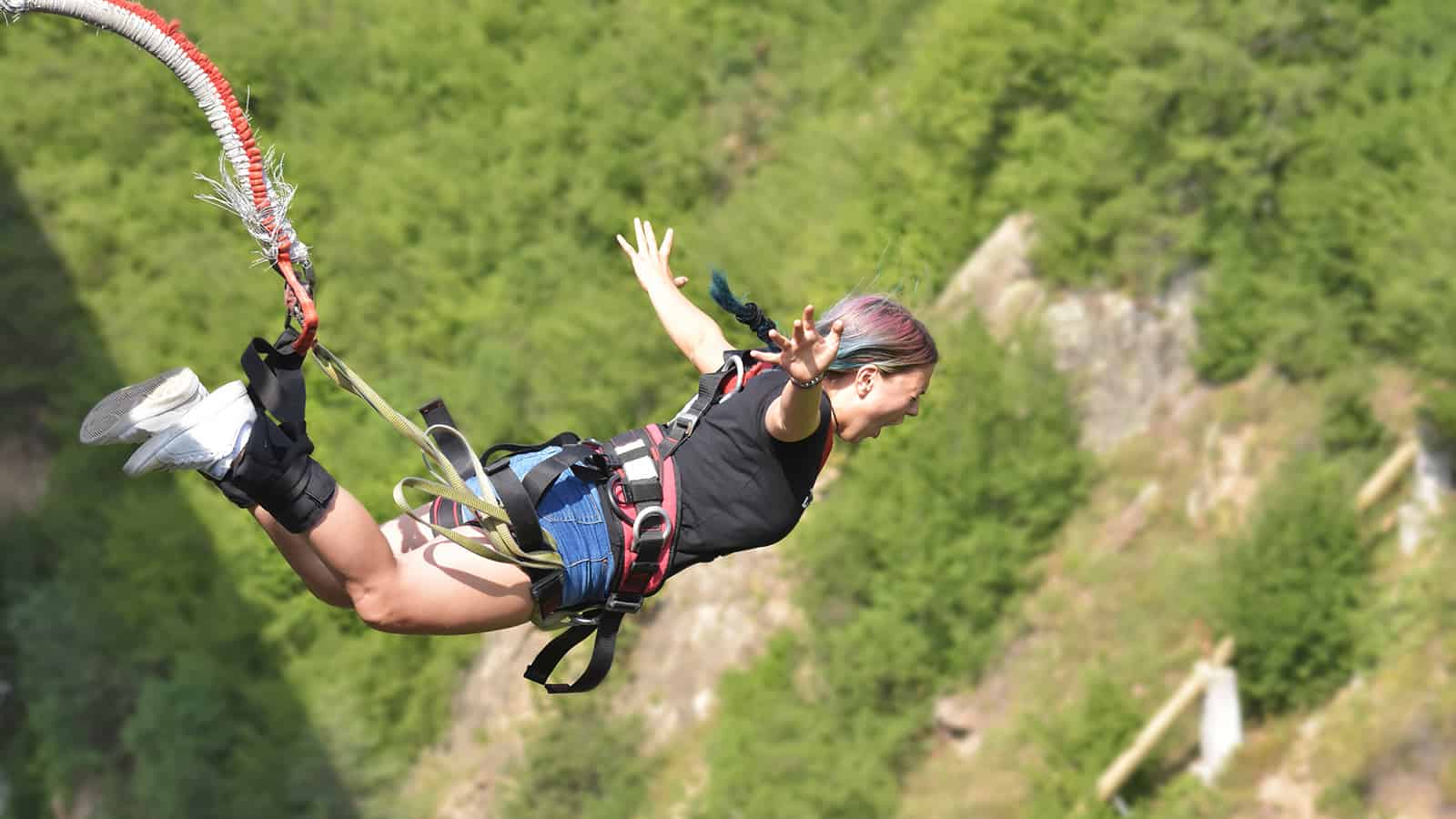 I'm extremely afraid of heights. Bungee jumping will never be something I consider. Others don't feel that way, but it's not something you can walk back when you're in the middle of it.
One person says, "I really wanted to try bungee jumping, but after taking the leap, the rush of fear and anxiety left me regretting the decision almost instantly."
That makes complete sense to me.
Having a Small Wedding
Weddings can be extremely expensive. They also easily get out of hand.
One person shares how they went in the other direction, saying, " I regret having a micro-wedding. I was so in my head about hating big weddings, the wedding industrial complex, and other stuff that I made sure to have the smallest, cheapest wedding possible."
They continue, "Our wedding was lovely – nice, intimate, personal. But I still regret not making it bigger because you really don't get many opportunities in life to get a lot of people you love and care about together and have them see each other, too. It's really special."
The commenter concludes, "Yeah, they have to pay to get there and stay, and you have to pay to feed and entertain them, but it seems like a fair trade. I didn't want to be a Bridezilla, but I became a Bridezero instead."
Saving money is fantastic, but not if you regret doing it.
Having Children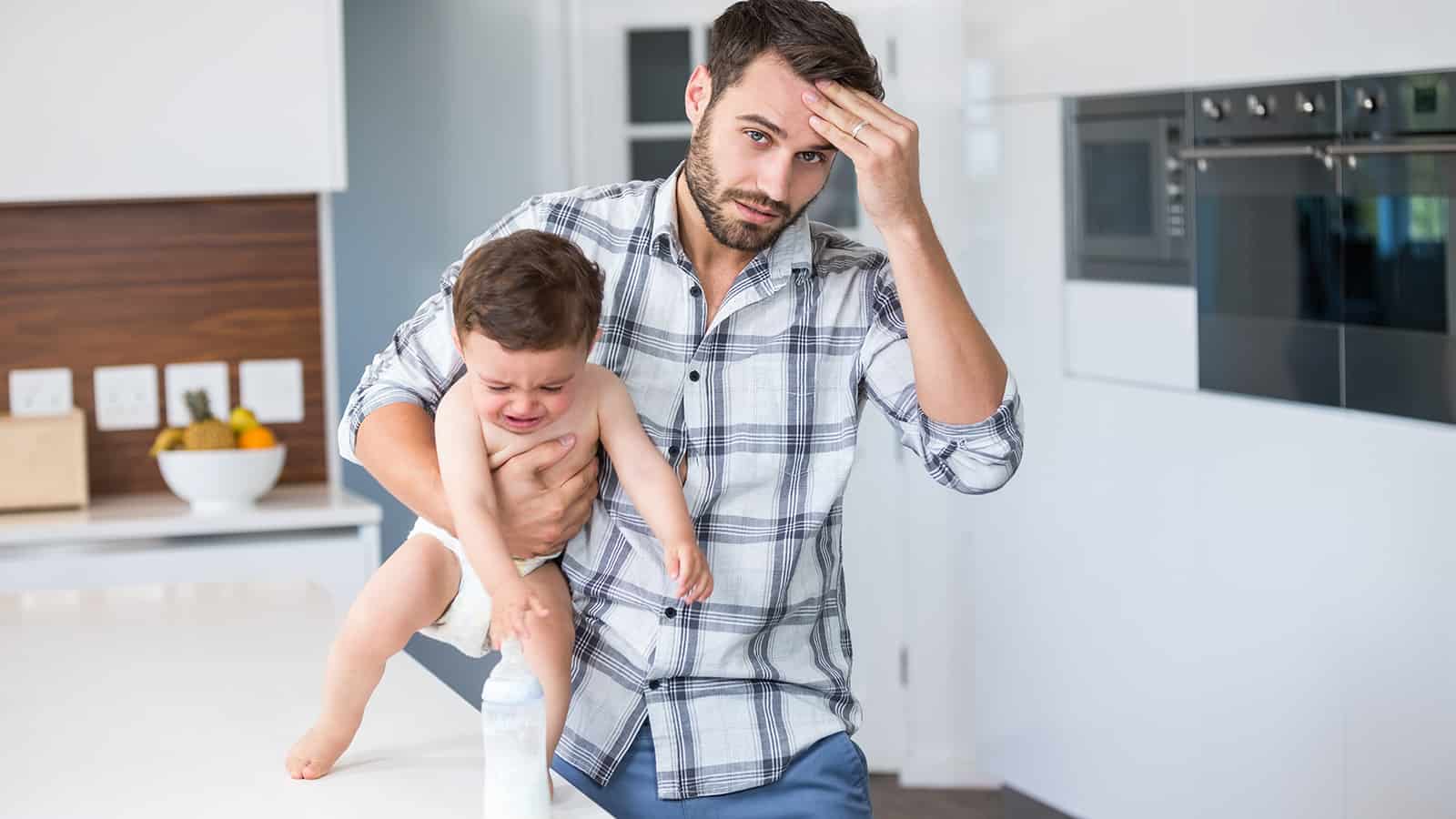 Children are a joy. They're also a lot of work.
One commenter shares their regret, saying, "I love my son to death and would die for him but if I knew how hard it was going to be and how much I wouldn't actually enjoy being a Mom, I don't think I'd have had him."
Ouch.
Getting Lasik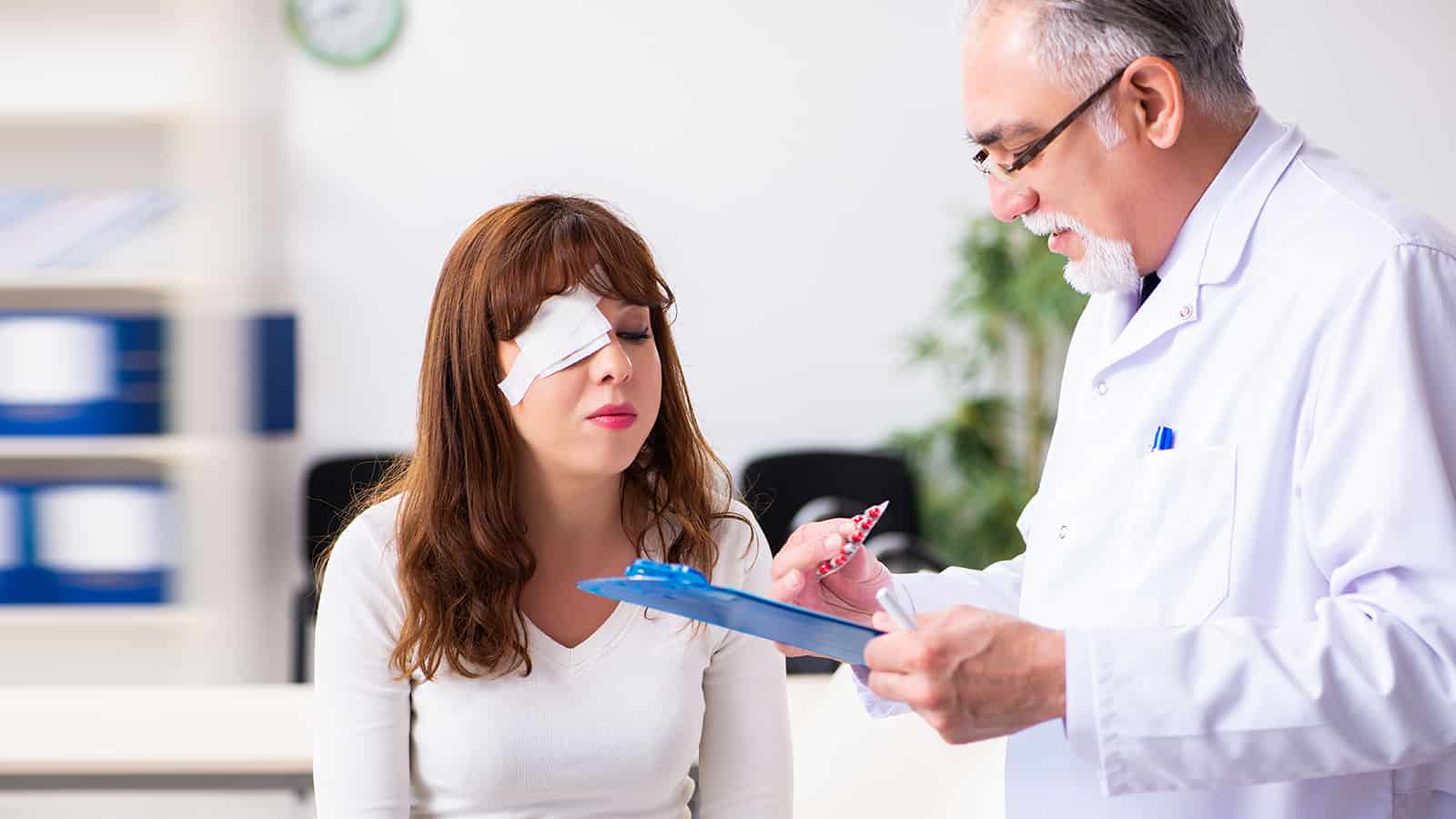 Many vision-impaired people love the idea of a surgery clearing everything up for them. However, it's not without risk, and you only get one pair of eyes.
One person explains why they regret getting Lasik, noting, "I had perfect vision for about eight years and it was really nice not to have to deal with glasses or contacts, but now I'm in the same boat vision-wise (worse, because my distance vision is over correcting with age) except now I have dry eye and can no longer wear contacts. Also, apparently there are issues with cataract surgery after you've had LASIK and I have cataracts forming so things should get real interesting in about ten years."
Taking a laser to your eyeballs suddenly doesn't sound too appealing.
Open Marriages
Open marriages certainly aren't for everyone. For those it works for, it's easy to see how much work goes into it.
One person agrees, saying, "I feel like polyamory can work for some small selection of people. But for most people, maybe even the majority of people who do it, it'll inevitably lead to issues because people get jealous. Maybe someone catches feelings when they weren't 'supposed to.'"
They conclude, "I feel like to be poly you need to be either entirely apathetic about your partners love life without you, or completely of the same mind and never changing, because if one of you says you want to stop or slow down it'll be seen as controlling."
Another person notes, "Having one intimate relationship is enough work." Excellent point.
Facing Fear Over Thrill Rides
Thrill seekers love roller coasters. For those with fear, facing that fear can be daunting.
One such person concurs, saying, "I thought I was going on a low-stakes indoor coaster – it was a drop ride. A big one, and famous for being particularly intense."
They continue, "I was traumatized in a dark room while The Jackson 5 blasted from the speakers. I still can't listen to I Want You Back without clenching."
Facing fear is admirable, but when it doesn't do the trick, it's easy to see why you would regret it.
Going Back to College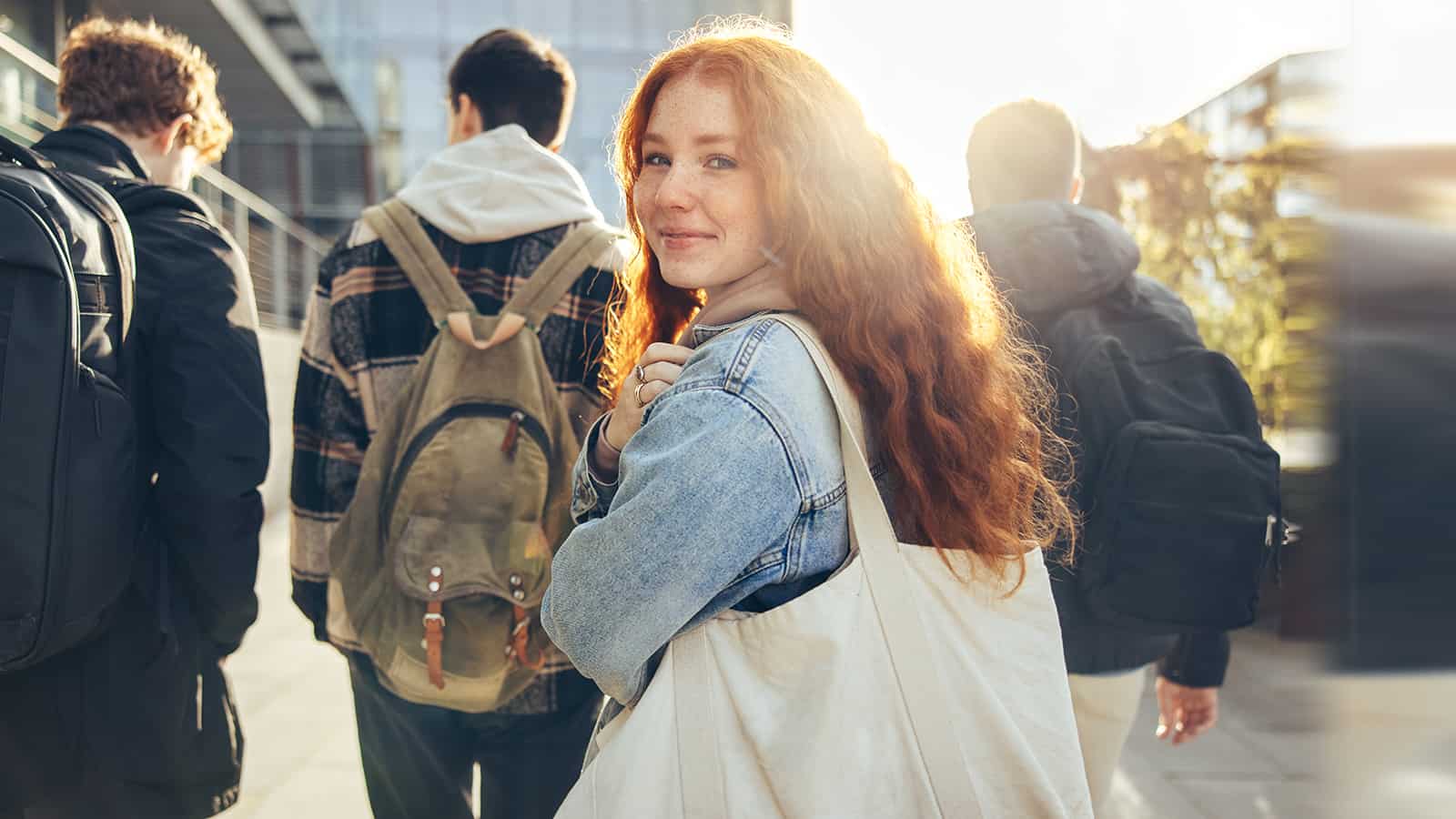 Getting an advanced degree is often a great way to increase your earning potential. When it does that, the effort can truly pay off.
Not everyone feels that way. One person says, "If I went back in time with the knowledge I have now, I definitely would not have done it. But it was something I really wanted to do so nothing was going to stop me."
That's an expensive lesson, especially if it doesn't pay off.
Becoming a Manager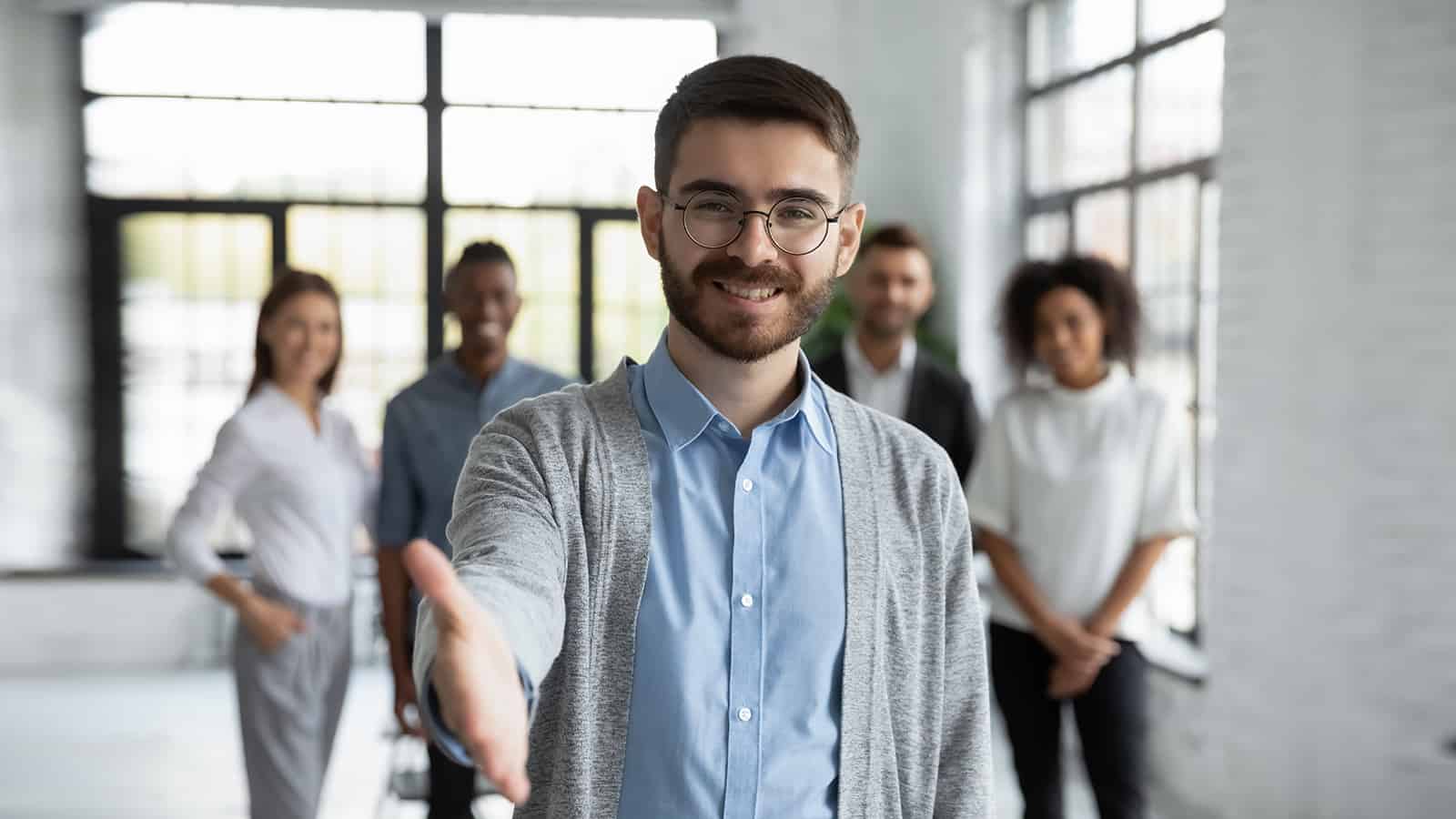 Becoming a manager is often a good thing. It's a promotion, and you will likely receive a raise. Unfortunately, that may not always be the case for some people.
One such person says, "I thought being the one in charge would be so liberating and cool. 'Now I make all the decisions and everyone is going to be so glad that I am taking over because they know I won't forget where I came from.' What a mess."
The frustration is understandable.
Joining the Military
Joining the military is a noble calling. It's also not for everyone.
One person agrees, saying, "I thought because of getting pulled out of public schools due to bullying that I was just too stupid for college. I had to take the GED twice to even pass so military it is. Unfortunately the military does not do a good job to prepare you for life either so now I lack financial literacy, budgeting skills, common sense in some cases, and I just discovered the Internet not too long ago. I definitely regret it but thankfully I have a husband that believes in me and so I'm in the process of taking online classes from a reputable university these days."
At least it sounds like it worked out in the long run.
How to Multiply Your Money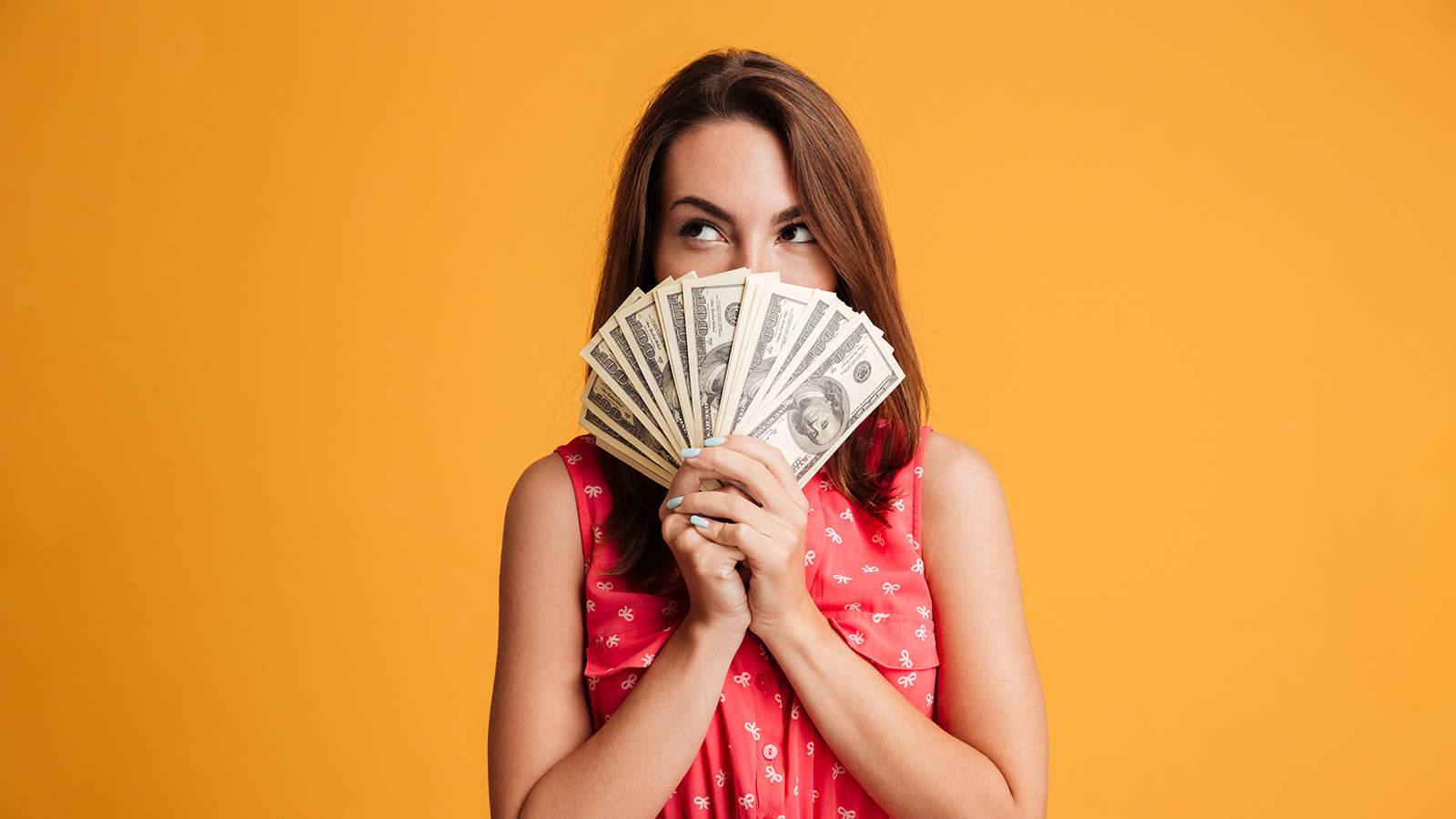 Get-rich-schemes are typically scams. However, there are ways to truly grow your wealth. While not flashy, they can help you build real wealth.
21 Best Under-the-Table Jobs That Pay Cash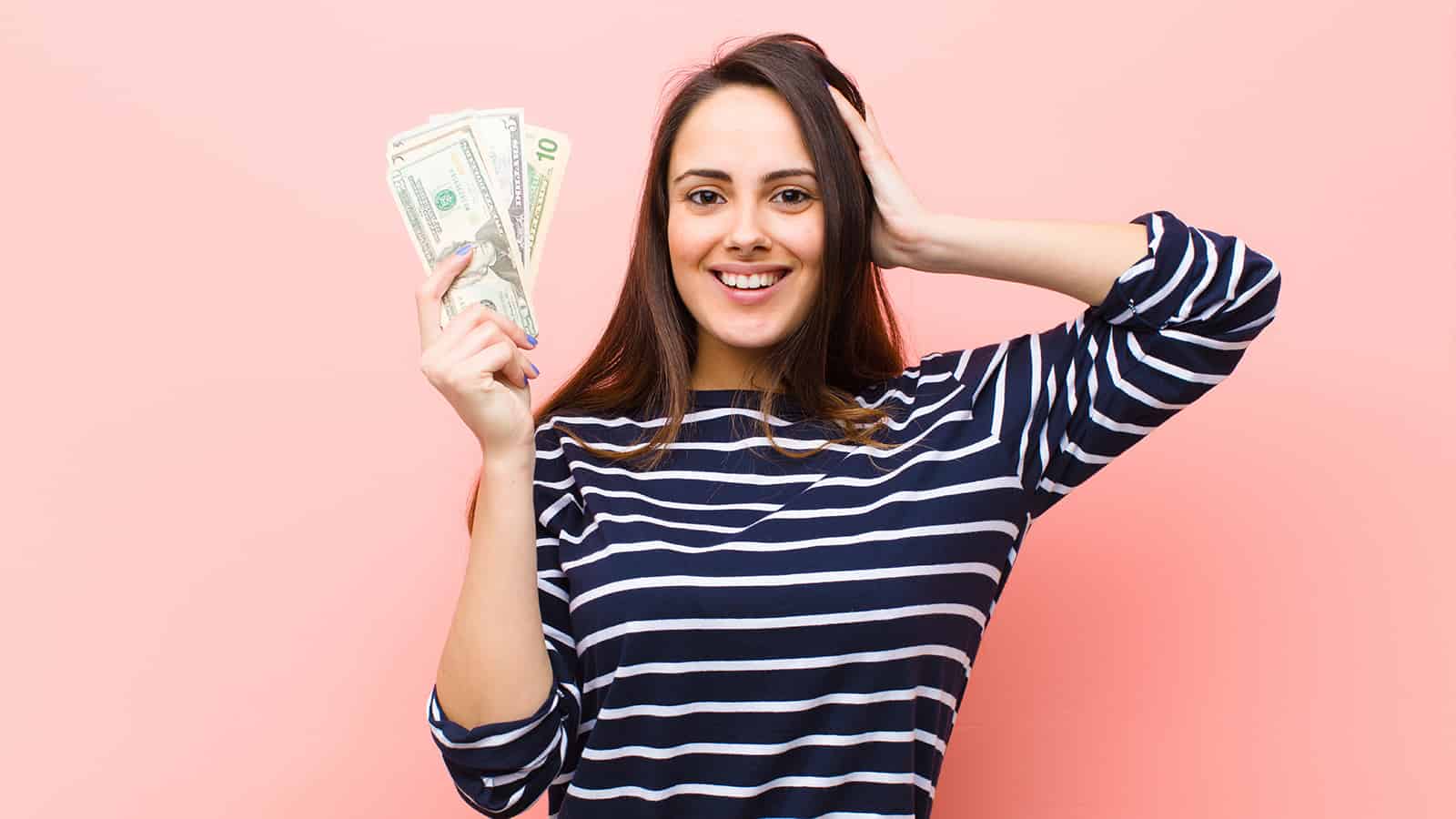 Jobs that pay cash are a helpful way to help make ends meet. Thankfully, there are lots of ways to make money on the side.
Best Under-the-Table Jobs That Pay Cash
How to Watch ESPN Without Cable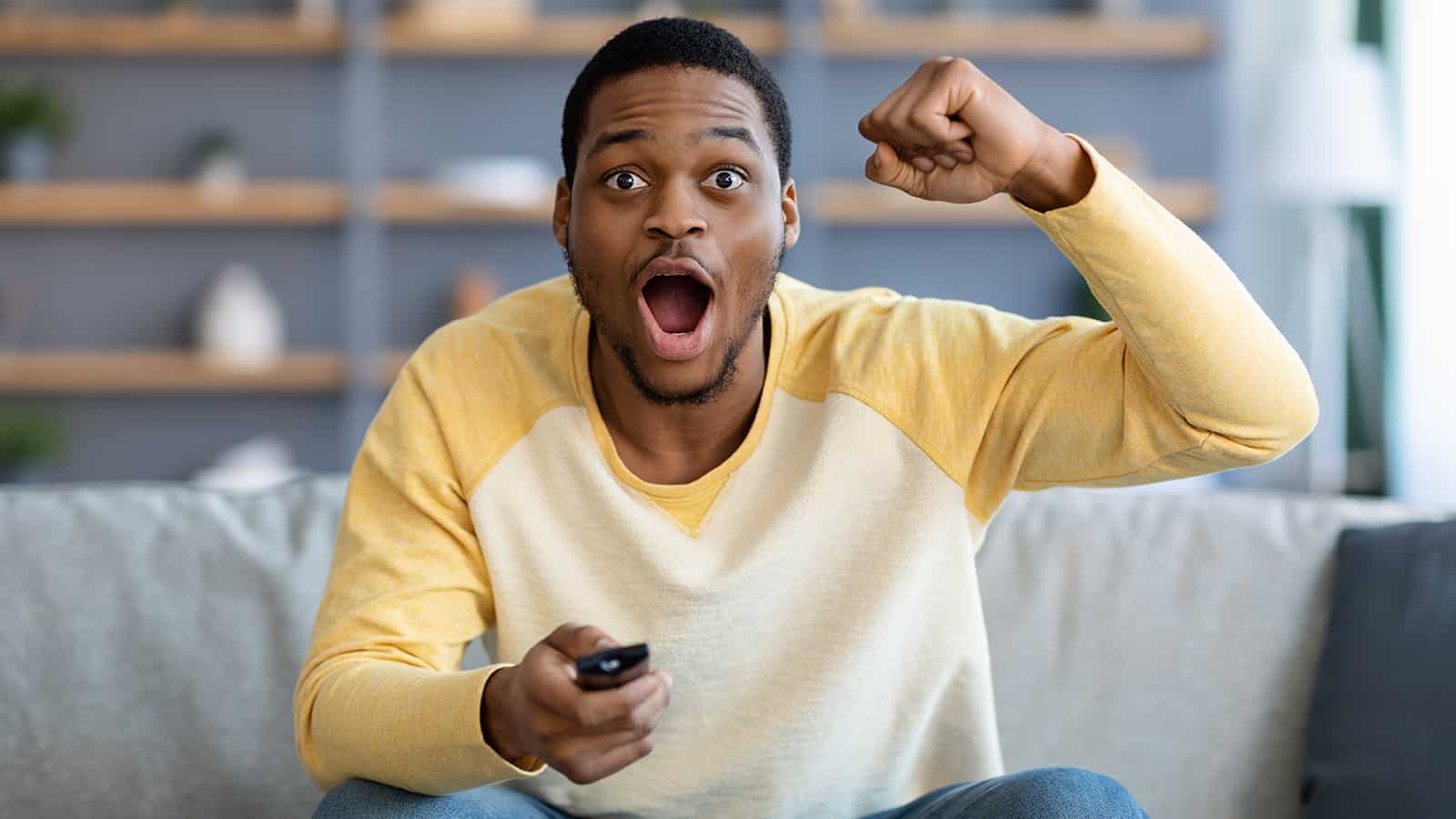 Live sports keep many people in a cable contract. There's no need for that. Here are six ways to watch live sports on ESPN without a nasty cable contract.
How to Watch ESPN Without Cable
Costco Vs. Sam's Club: Which Is Better?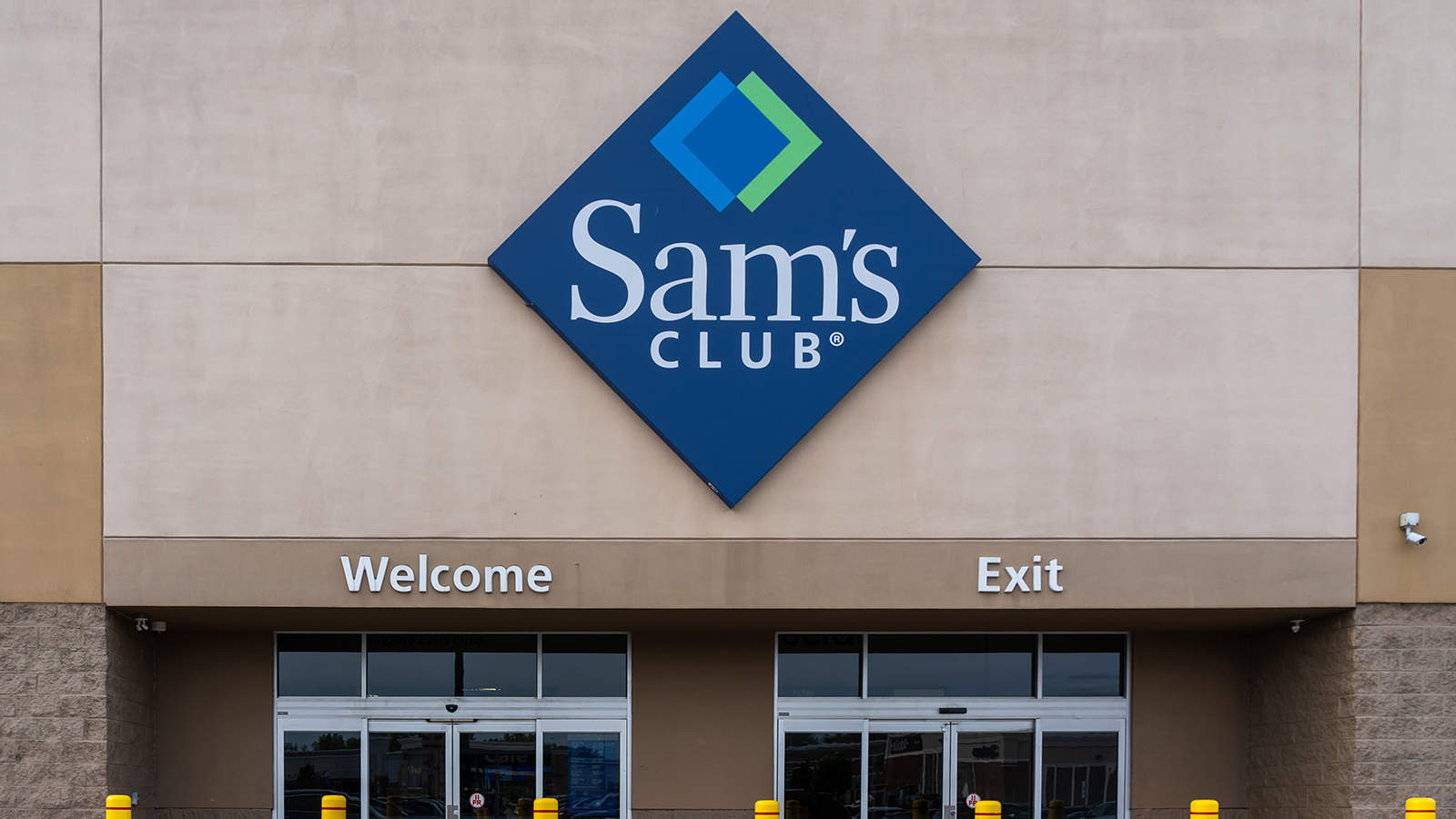 Both warehouse clubs offer money-saving deals, but they vary a lot in what they offer. Choosing the right one can increase your savings.
Costco vs. Sam's Club: Which is Better?
Do Dave Ramsey's Baby Steps Work?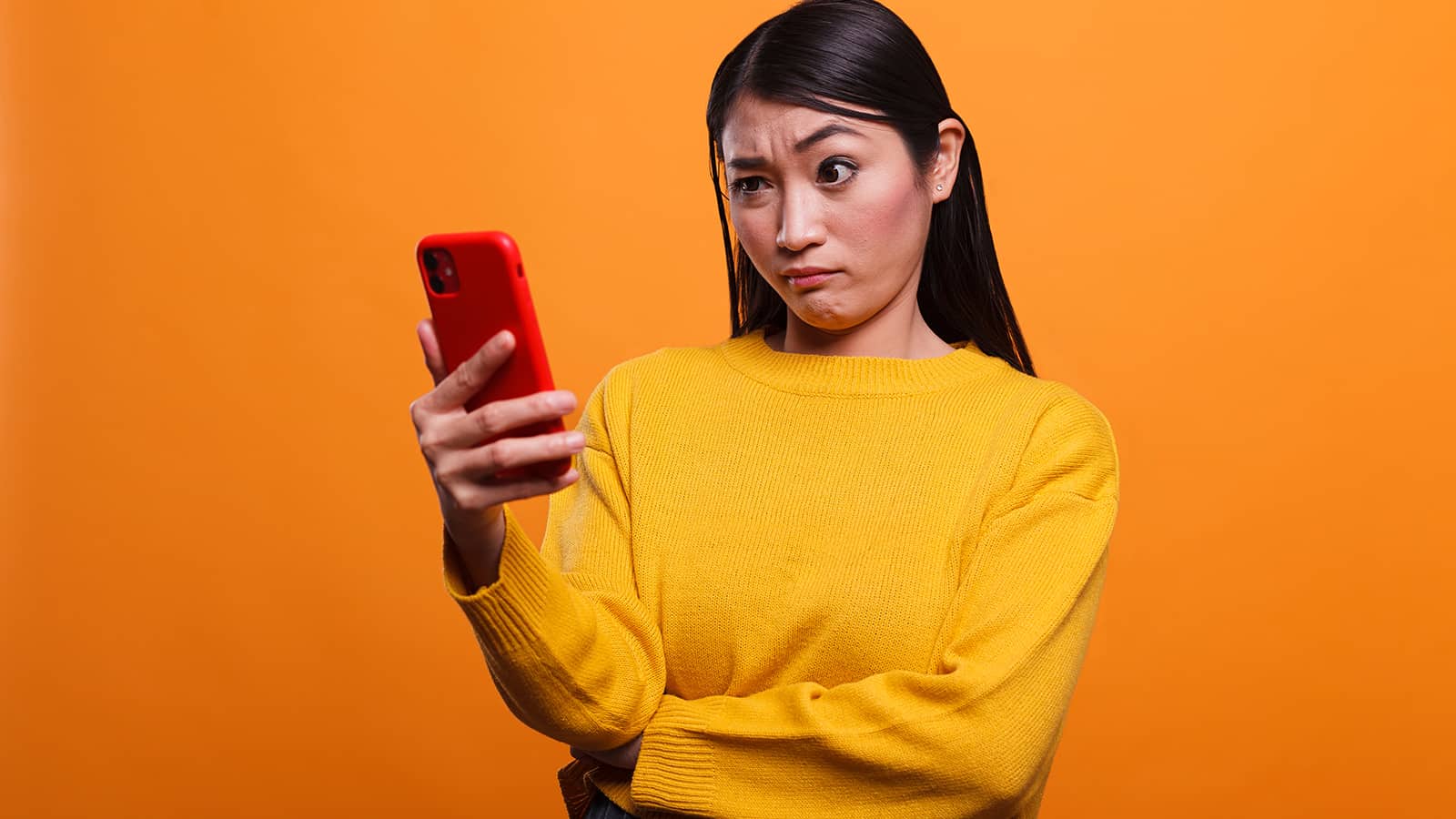 Love him or hate him, Dave Ramsey has helped millions of people get out of debt. That all starts with his Baby Steps ideology. If you're struggling financially, his system may work for you.
What Are Dave Ramsey's 7 Baby Steps? Do They Work?
This thread inspired this post.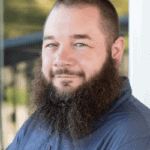 I'm John Schmoll, a former stockbroker, MBA-grad, published finance writer, and founder of Frugal Rules.
As a veteran of the financial services industry, I've worked as a mutual fund administrator, banker, and stockbroker and was Series 7 and 63-licensed, but I left all that behind in 2012 to help people learn how to manage their money.
My goal is to help you gain the knowledge you need to become financially independent with personally-tested financial tools and money-saving solutions.