Encountering double standards is something that most people do daily. Due to an ever-evolving society, some things acceptable for one type of person can be deemed unacceptable for others. How did we get to this point? Recently, men and women met in an online discussion to reveal society's double standards that everyone has learned to accept.
1. The "Asking for Help" Conundrum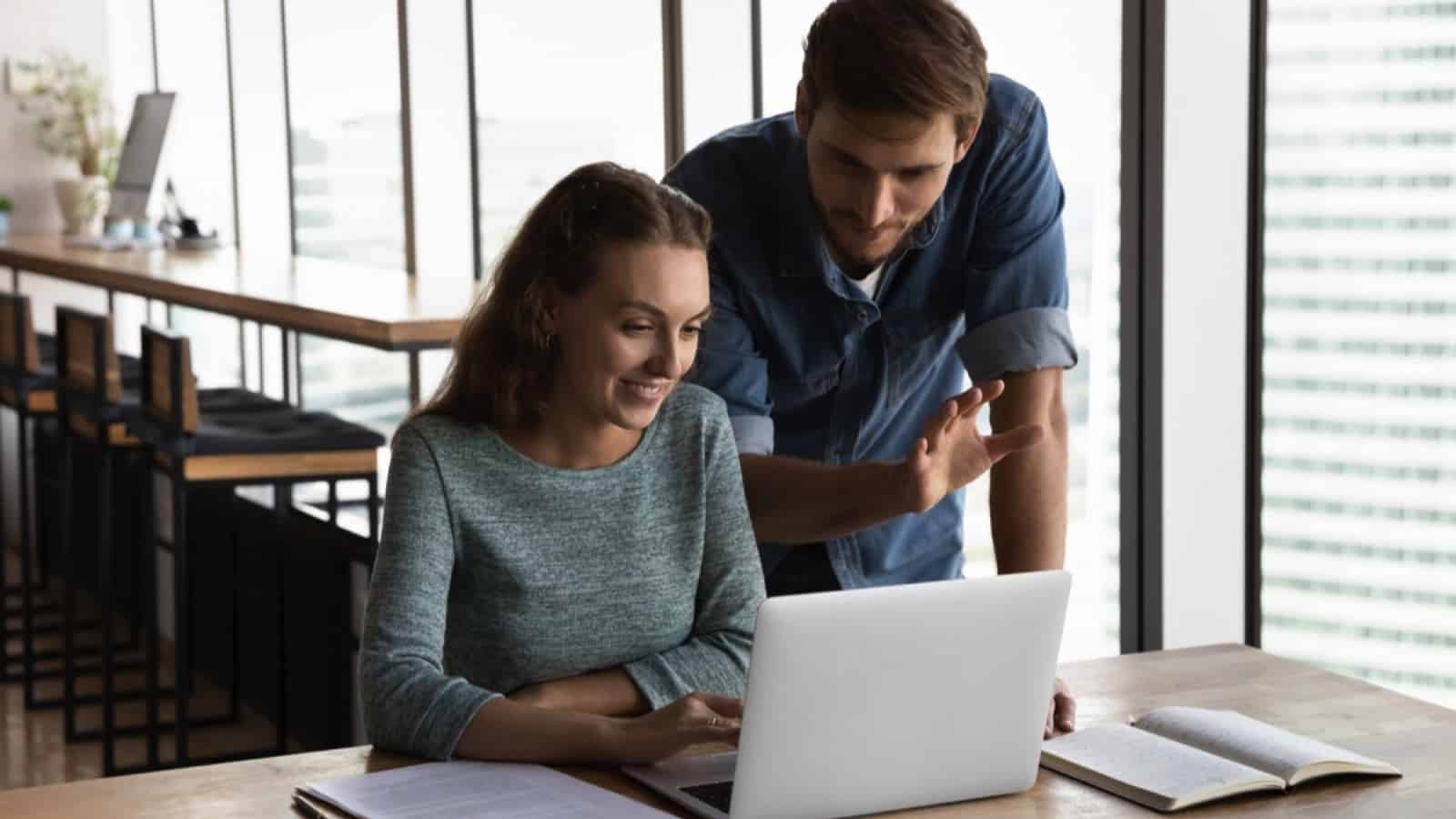 Millions of people suffer from this paradox, which involves being too proud to take advice while being all too eager to dispense it to others. "I tell others to not be afraid to ask for help, but meanwhile, I want to do everything without help," confesses one woman. "I am there 100% of the time for them if they need me, but it's almost impossible for me to ask for help.
Recently, I've been getting better at it, thankfully." I must be honest; I'm the same way.
2. The Passing Gas Double Standard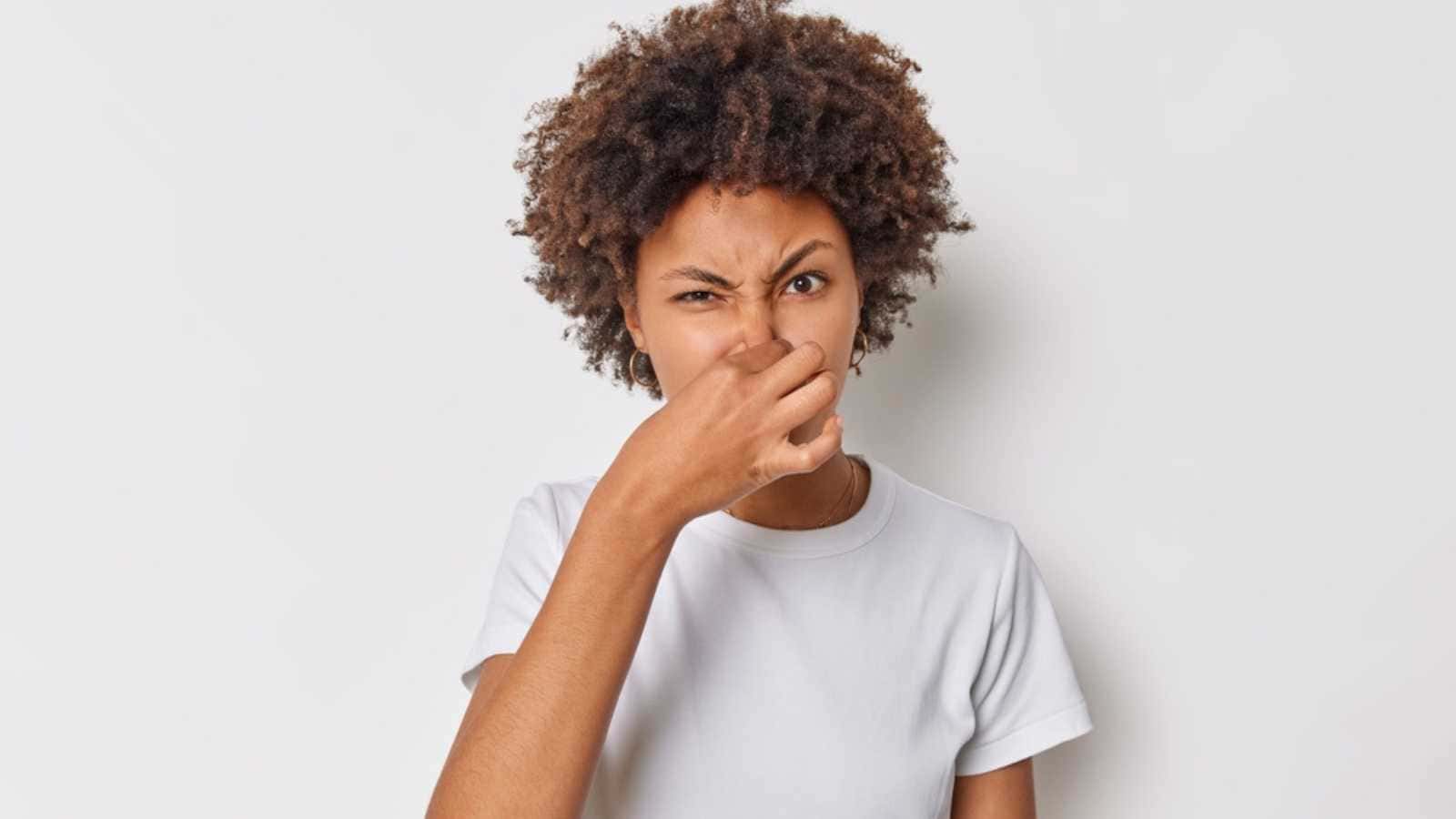 Regarding double standards, none is more divisive than passing gas. Everyone agrees that witnessing someone pass gas is unpleasant (and, at times, borderline nightmarish), but that doesn't keep people from passing gas themselves.
Why do so many inconsiderate people let innocent people suffer? Why can't we all agree to fart in private like civilized people?
3. Driving a Car Versus Riding a Bicycle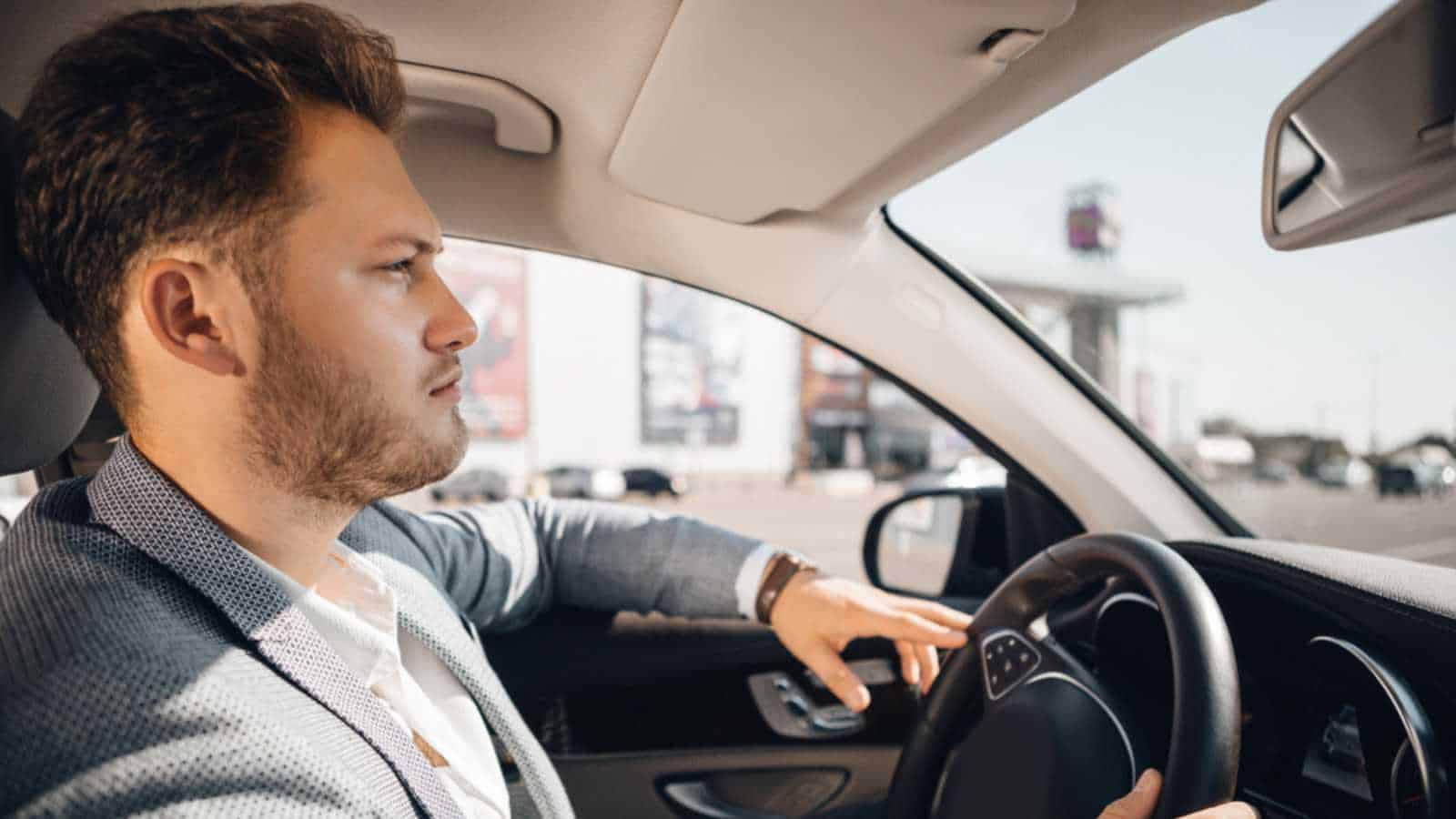 The difference between driving a car and being a pedestrian (or riding a bike) is massive, yet many people can't help but be suffocated by this interesting double standard.
"When I drive, I think all cyclists and pedestrians are brainless idiots competing for Darwin Awards," admits one man. "When I'm cycling or walking. I think all drivers should be locked in their vehicles and dropped off a cliff for how they drive."
4. Being Against Unfair Working Conditions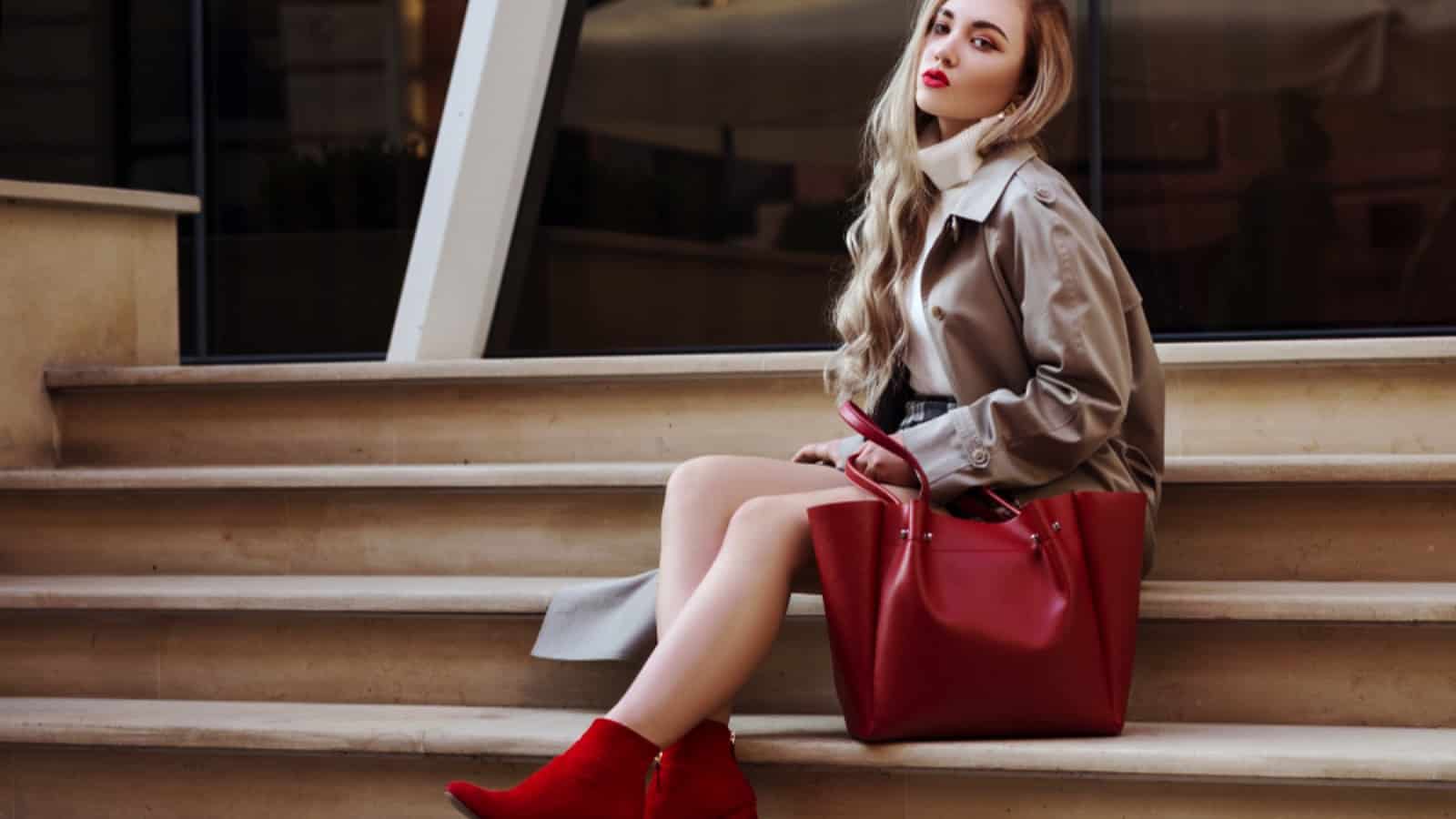 In a perfect world, all workers worldwide should be granted liveable wages and ideal working conditions. Most people support this line of thinking.
However, when you look at the sheer number of luxury sneakers, high-end cell phones, and other consumer items millions of men and women buy daily, you can tell that most people throw their morals out of the window when owning the latest iPhone or designer handbag. It's a sad state of affairs.
5. Don't Insult My Family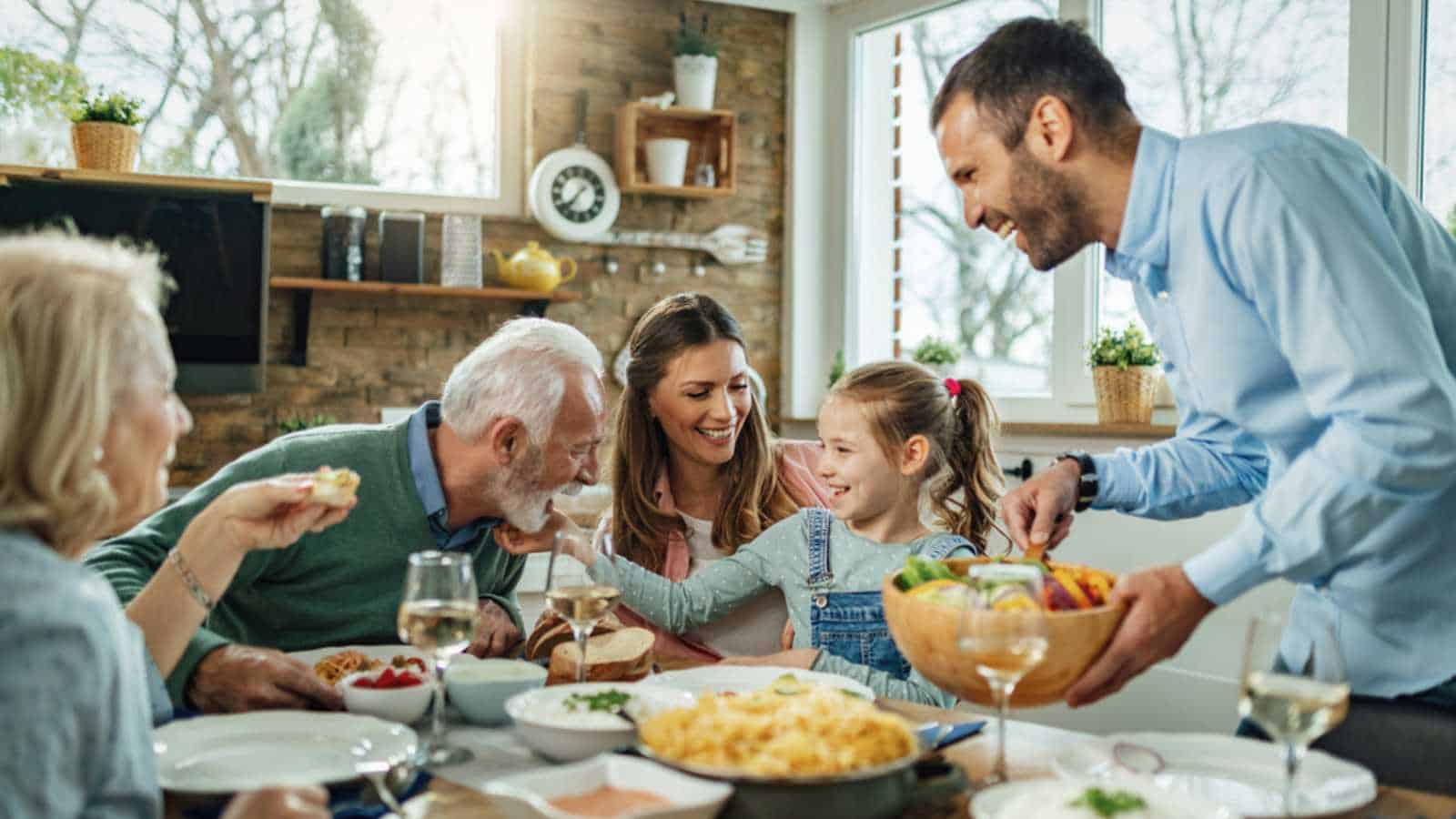 People hold their families in the highest regard, yet often talk behind their backs or disparage them to friends. This is par for the course with many people.
Interestingly, these same people are the quickest to jump to their family's defense when a non-family member attempts to do the same! It seems that only certain people can insult their family members, even though common sense says nobody should be offending anyone.
6. Gender-Neutral Bathrooms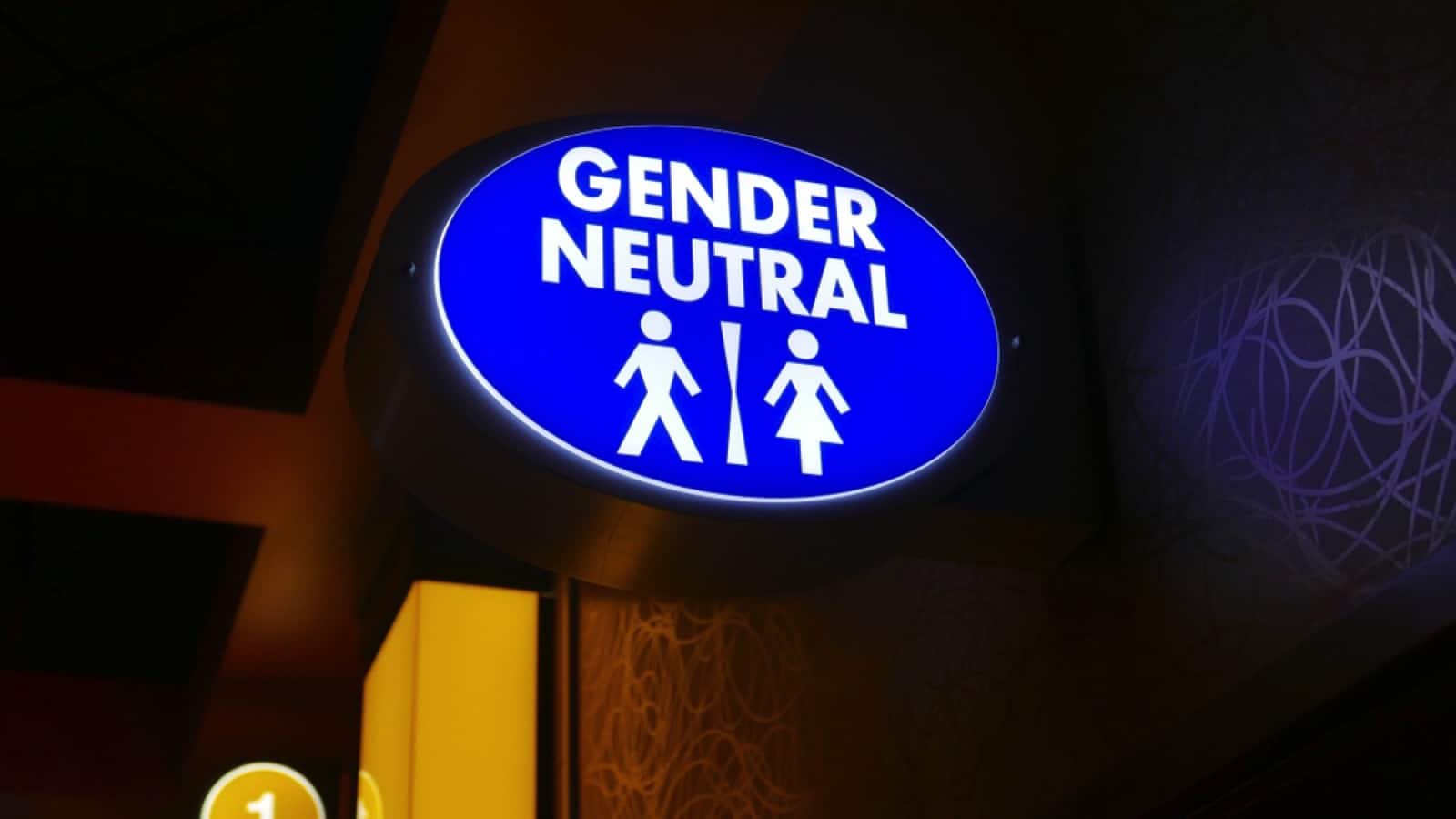 While I'm confident most people support gender equality, not many men are willing to sacrifice the shorter lines associated with men's restrooms. "Gender bathrooms with women having to line up longer is a double standard that we've all learned to accept," one man explains. "This is why, as a man, I don't like gender-neutral bathrooms. I want to keep my male privilege of not lining up for a toilet." Amen.
7. The Marrying Young Double Standard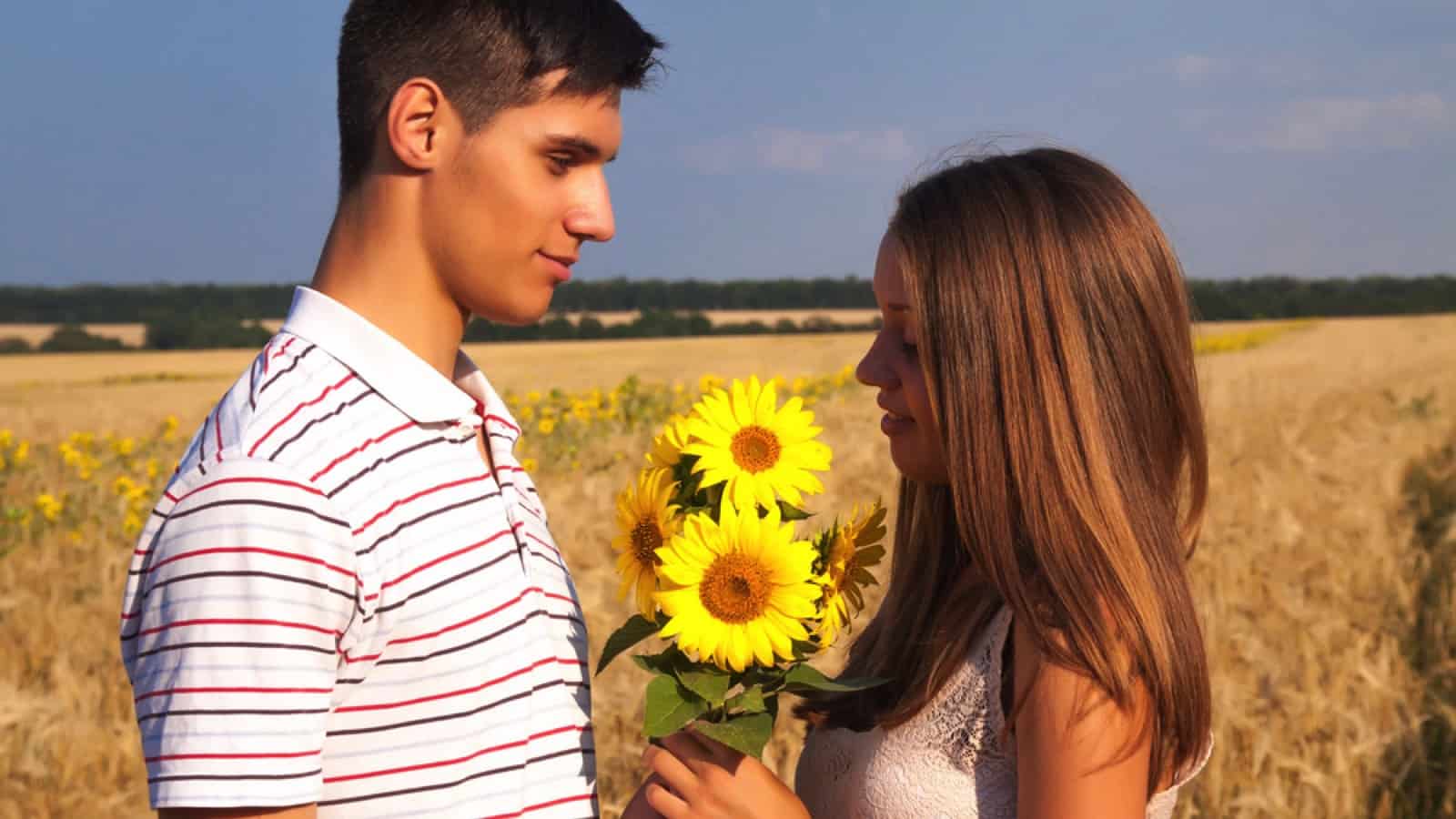 Many men and women like to use their own situations as a learning experience for other people. Getting married at a young age is controversial, yet some people openly acknowledge the double standard they set.
"I married young and had kids young," reveals one woman. "I would do it again, but I discourage others from doing it. My partner and I had unique circumstances that had us separately living as independent adults quite young. There was a lot of life lived between 16 and 21 that many others (thankfully) don't experience."
8. The Intimacy Paradox
If you live with your significant other, listen up. Why will our partners share the most intimate and sweaty experiences with us regularly and simultaneously be grossed out by being asked if we can sip out of their water glass?
Examining some couple's intimacies is fascinating; double standards exist that make no sense, even if both parties admit that there shouldn't be!
9. The Morals of Eating Meat
Many men and women agree: People would be better off abstaining from meat. Not only is an all-natural diet healthier, but millions of animals wouldn't be slaughtered annually if we consciously decided not to eat meat.
Unfortunately, these facts do nothing to dissuade people from eating meat at a shocking rate. I believe people should eat less meat, but I never pass up on an opportunity to eat some delicious filet mignon. And that, ladies and gentlemen, is a paradox.
10. The Bullying Paradox
Men and women are near-unanimous with the feeling that bullying is morally reprehensible. However, most confess to feeling that they'd support bullies getting a taste of their own medicine; how weird is that?
One person puts it all into perspective. "I'm 100% against bullying," explains one woman. "But a bully getting bullied? I'm good with that. So I guess I'm maybe 99.9% against bullying." I weirdly share the same sentiment that bullies should be bullied sometimes.
35 Proven Ways to Save Money Every Month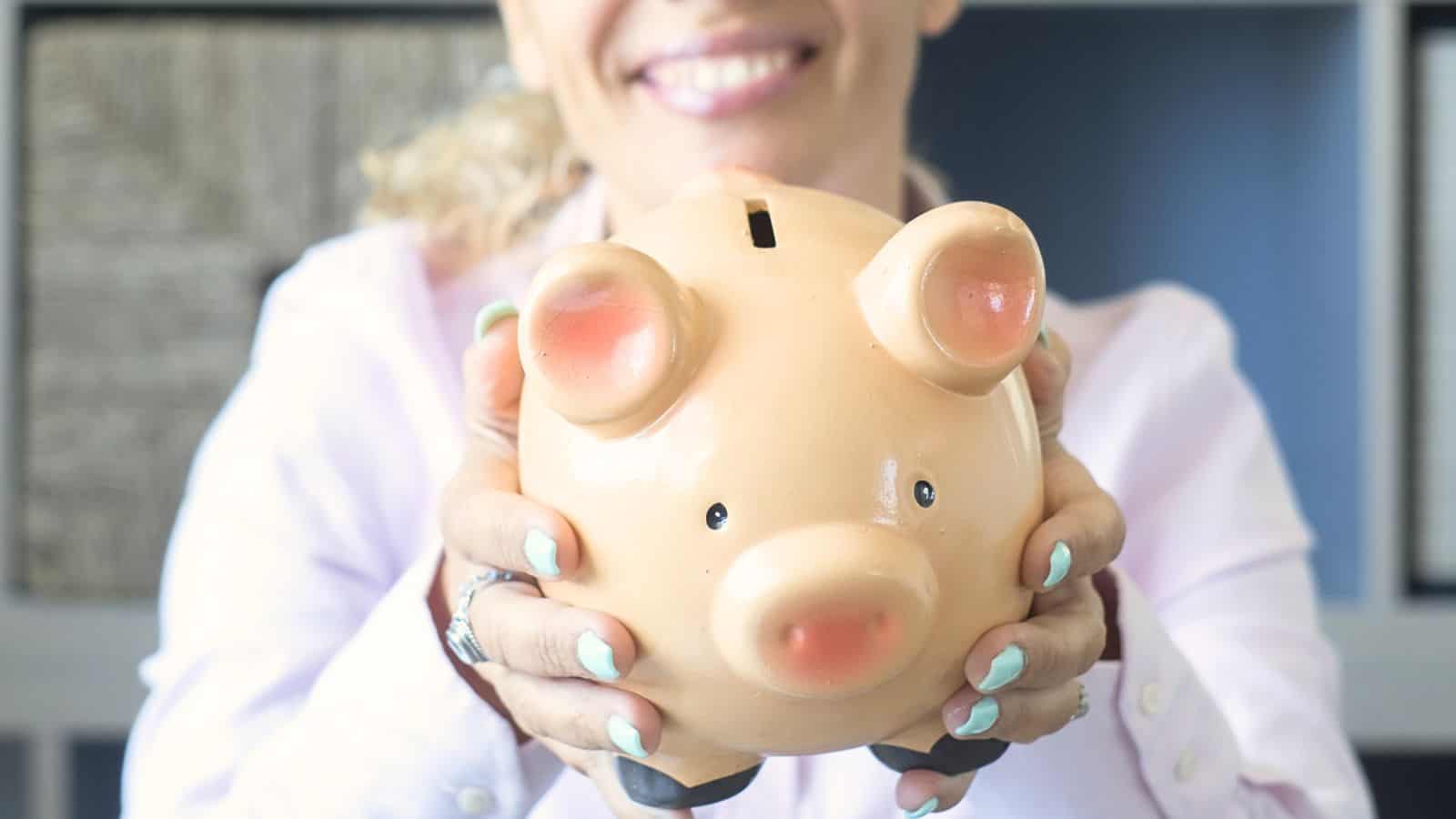 Many people believe it's impossible to save money. Or, they think saving $20 or $50 a month won't amount to much. Both are incorrect. There are many simple money-saving tips that can add up to big savings. You just have to start one, then another, to increase your savings.
Ways to Save Money Every Month
7 Ways to Make Mailbox Money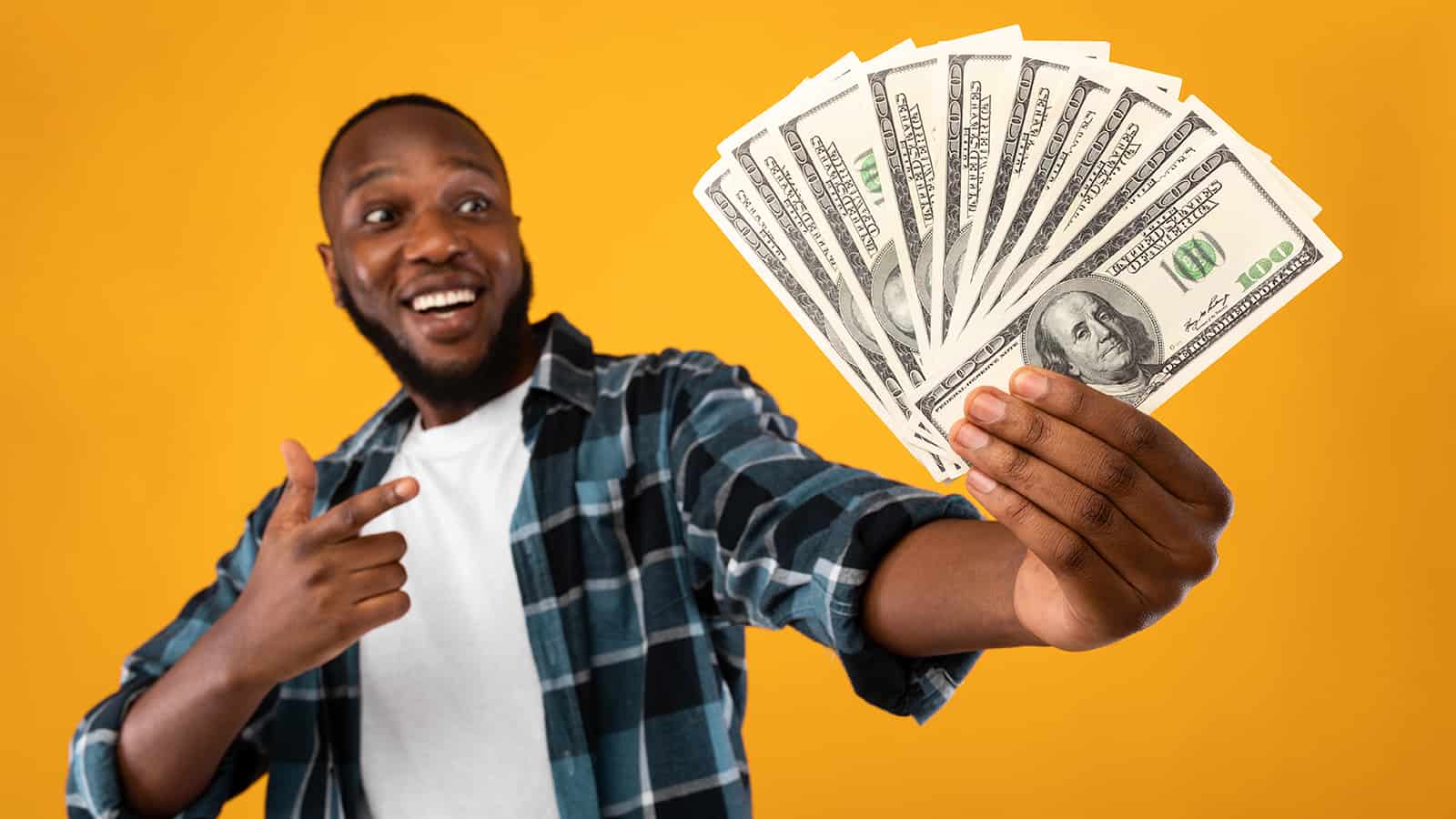 Mailbox money is a lot like passive income. You only need a little money to start to receive checks in your mailbox. Pursue these options to grow real wealth.
12 Troubling Things Donald Trump Will Do If Re-Elected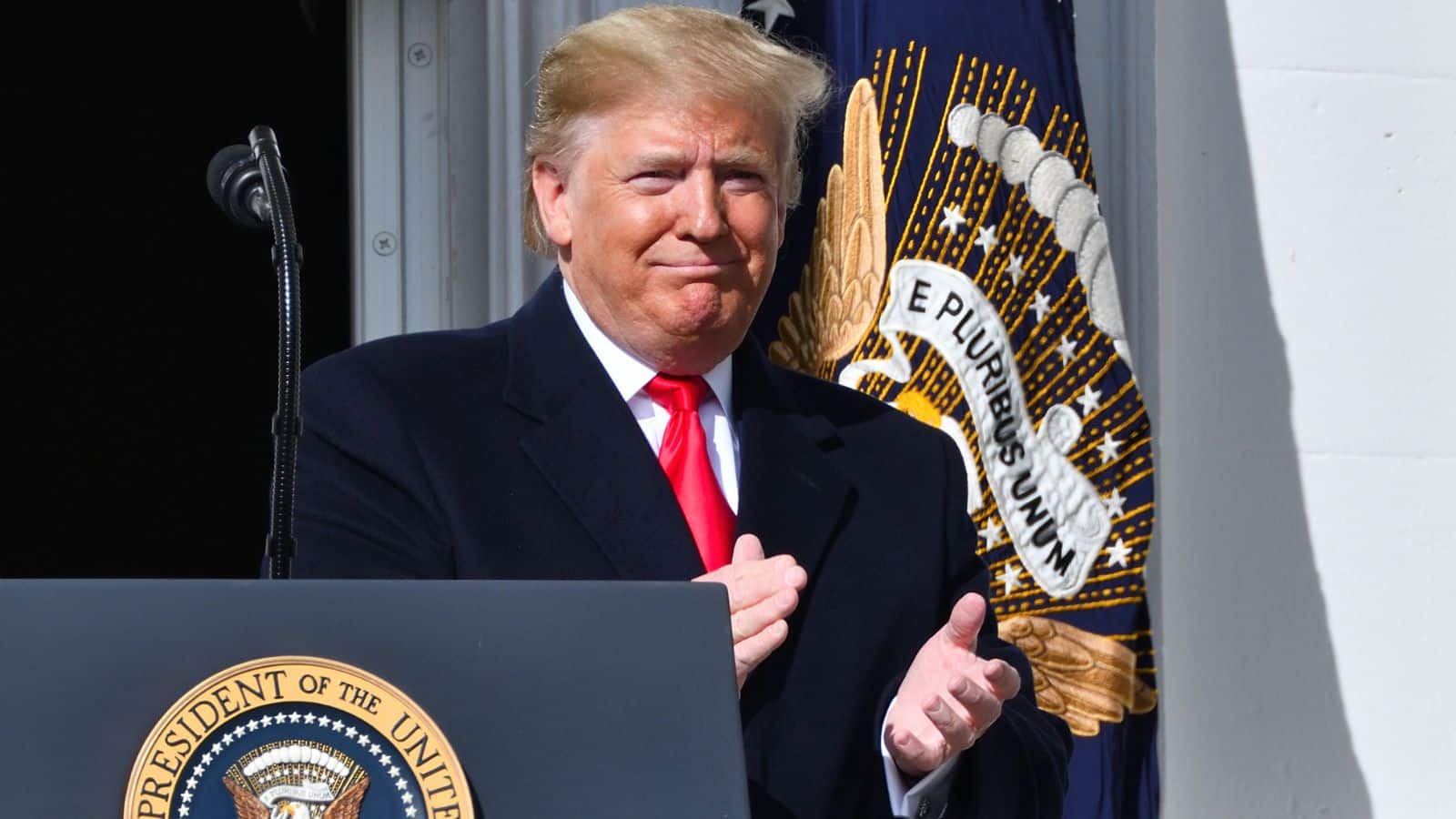 Are you concerned or intrigued over what Trump might do if re-elected in 2024? Here are 12 things he's on record of saying he will do.
What Trump Will Do if Re-Elected
11 Best Passive Income Apps of 2023
Passive income is a great way to achieve your financial goals. Thankfully, there are apps that help you start and often with minimal resources. Get started today!
Signs You're Financially Stable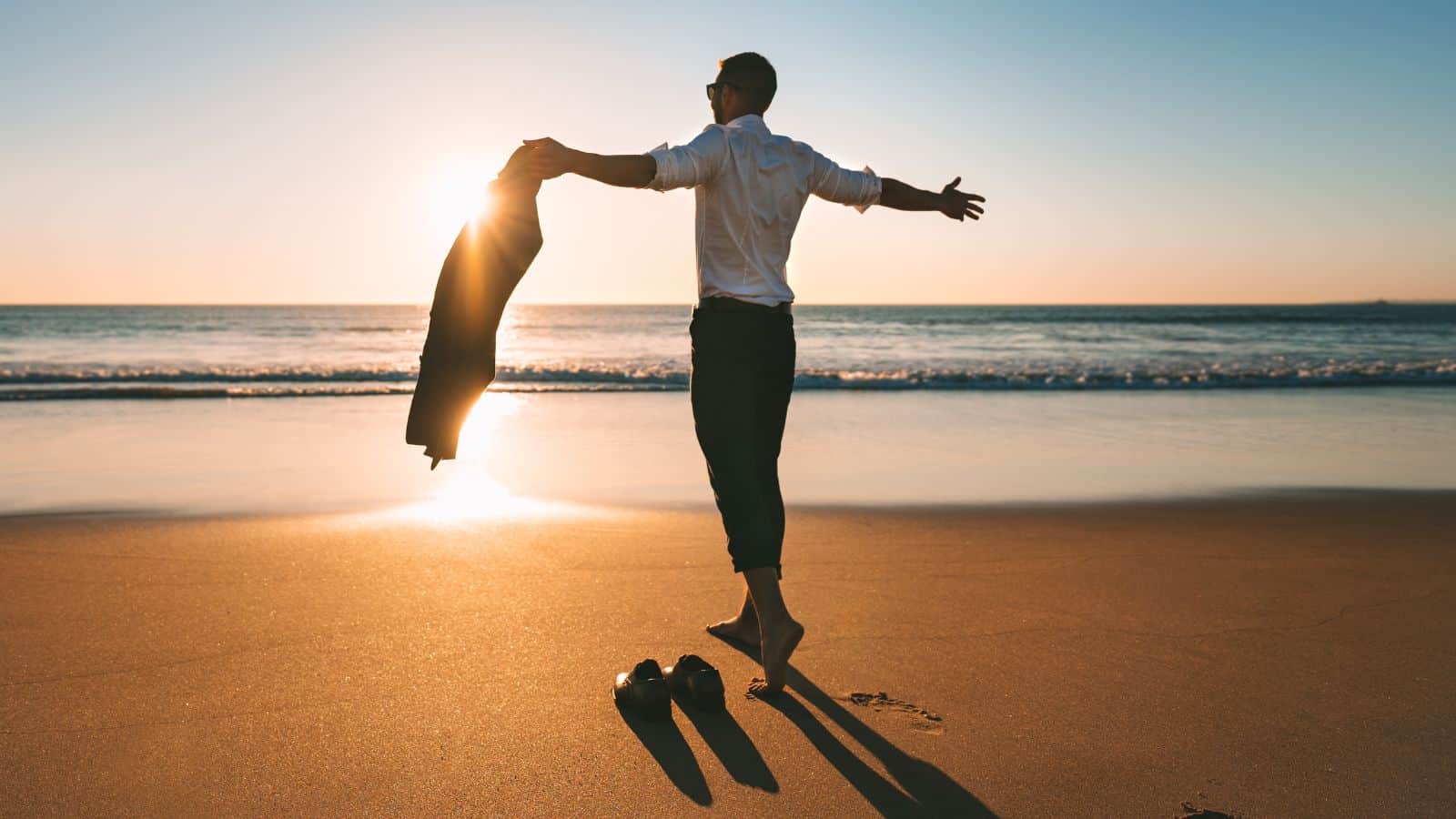 Financial stability is the foundation to achieving financial freedom. Learn how financially stable you are and where you can improve.
33 Signs You're Financially Stable
This thread inspired this post.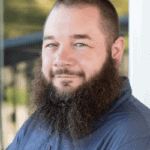 I'm John Schmoll, a former stockbroker, MBA-grad, published finance writer, and founder of Frugal Rules.
As a veteran of the financial services industry, I've worked as a mutual fund administrator, banker, and stockbroker and was Series 7 and 63-licensed, but I left all that behind in 2012 to help people learn how to manage their money.
My goal is to help you gain the knowledge you need to become financially independent with personally-tested financial tools and money-saving solutions.