It's easy to look at social media and see how times have changed. Speaking with friends often reveals the same thing. In a recent online discussion, commenters shared bits of reality most people need to hear. Here are 12 of their top things we need to accept.
1. No One Remembers What You Did Last Summer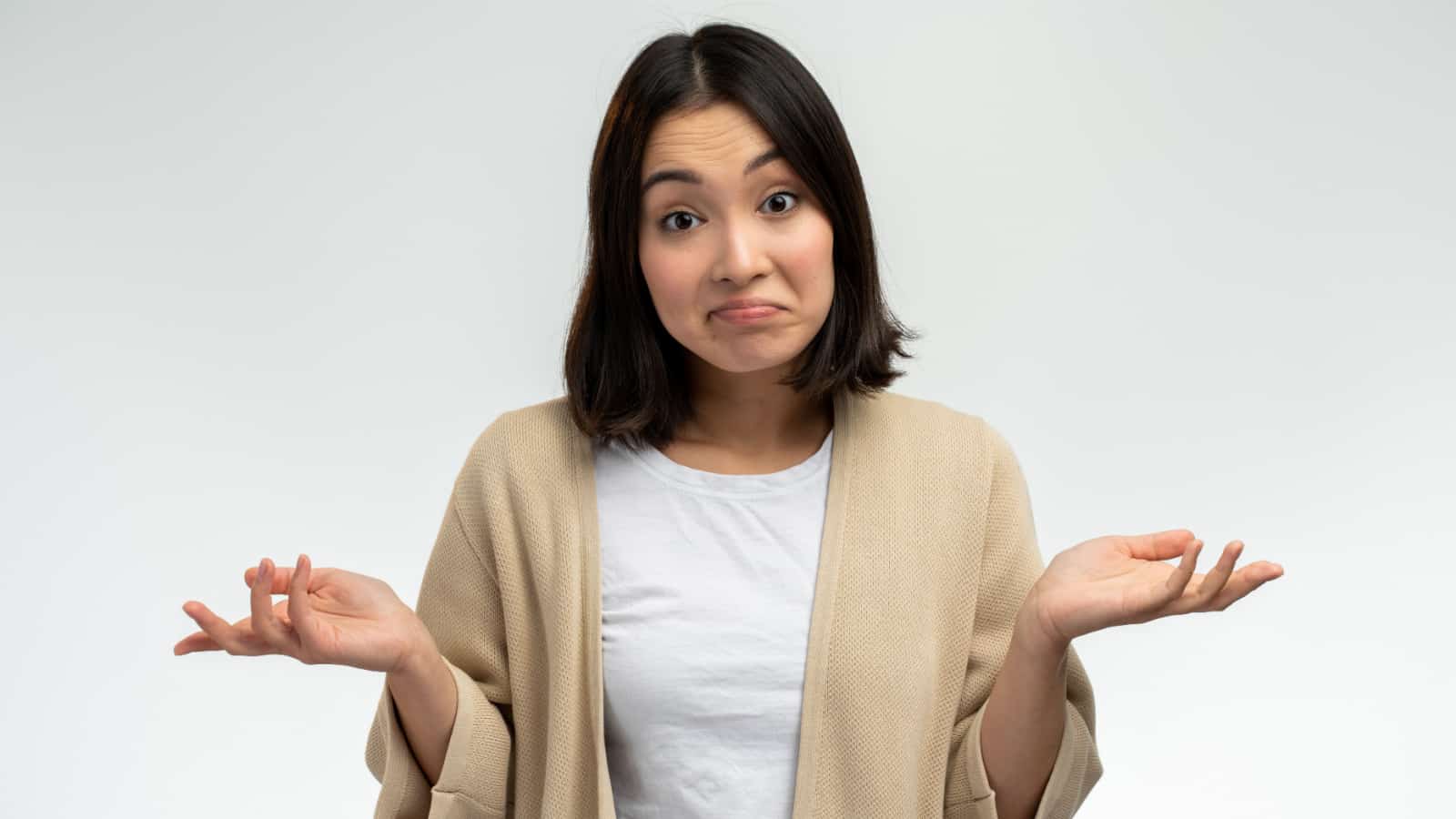 You know that incident that wakes you up at 3 a.m. and refuses to let you return to sleep? When you were a third grader and accidentally ripped your pants in front of the whole school while performing "Part of Your World." You know how the audience giggled, and you sobbed to your parents?
Well, no one remembers the embarrassing snippets of your life. And even if they do, everyone experiences uncomfortable times.
2. The Good Old Days Aren't Coming Back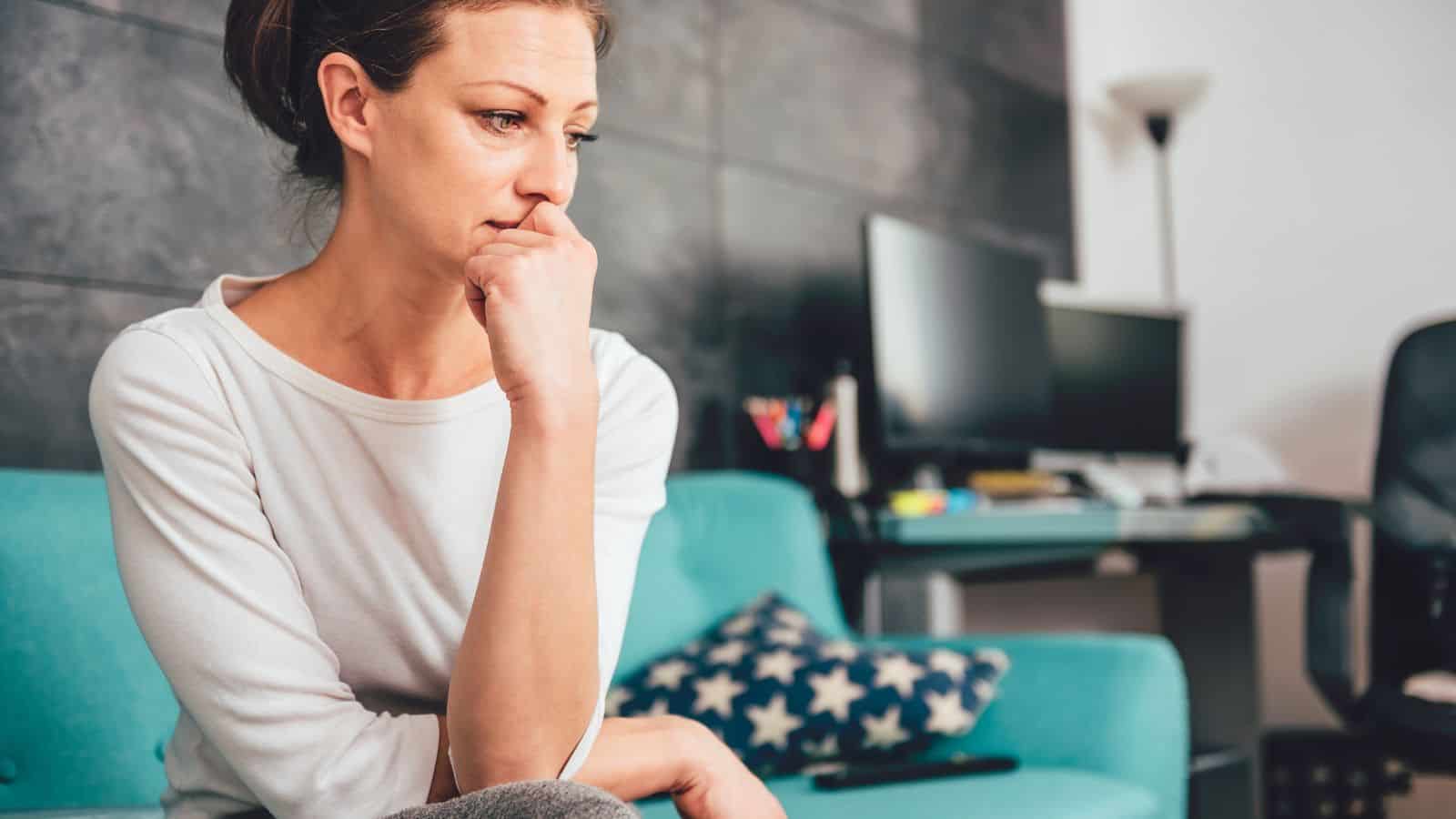 It's common for many people to wish for the good ol' days to return. You may think times were simpler, or things were better, but they don't typically come back.
One commenter sums this up succinctly, saying "Things are never gonna go back to 10, 20 or more years ago."
Truer words have never been spoken.
3. Trauma Doesn't Define You
A forum member voices trauma does not define a life. Resilience does. Someone else responds, "Yes! Some things heal, but we are never the same. That is okay. We survive, we live, and then we thrive. It's hard, and sometimes those old wounds ache, but to go through it is the only way."
4. Live Your Life
We're all here for a short time. We have one life with X amount of time, but in the grand scheme of the world, we are small, little creatures with brief time on this floating rock in space. As morbid as it is, one day we will die, so we must live while we have the chance.
5. You Are Responsible for Your Choices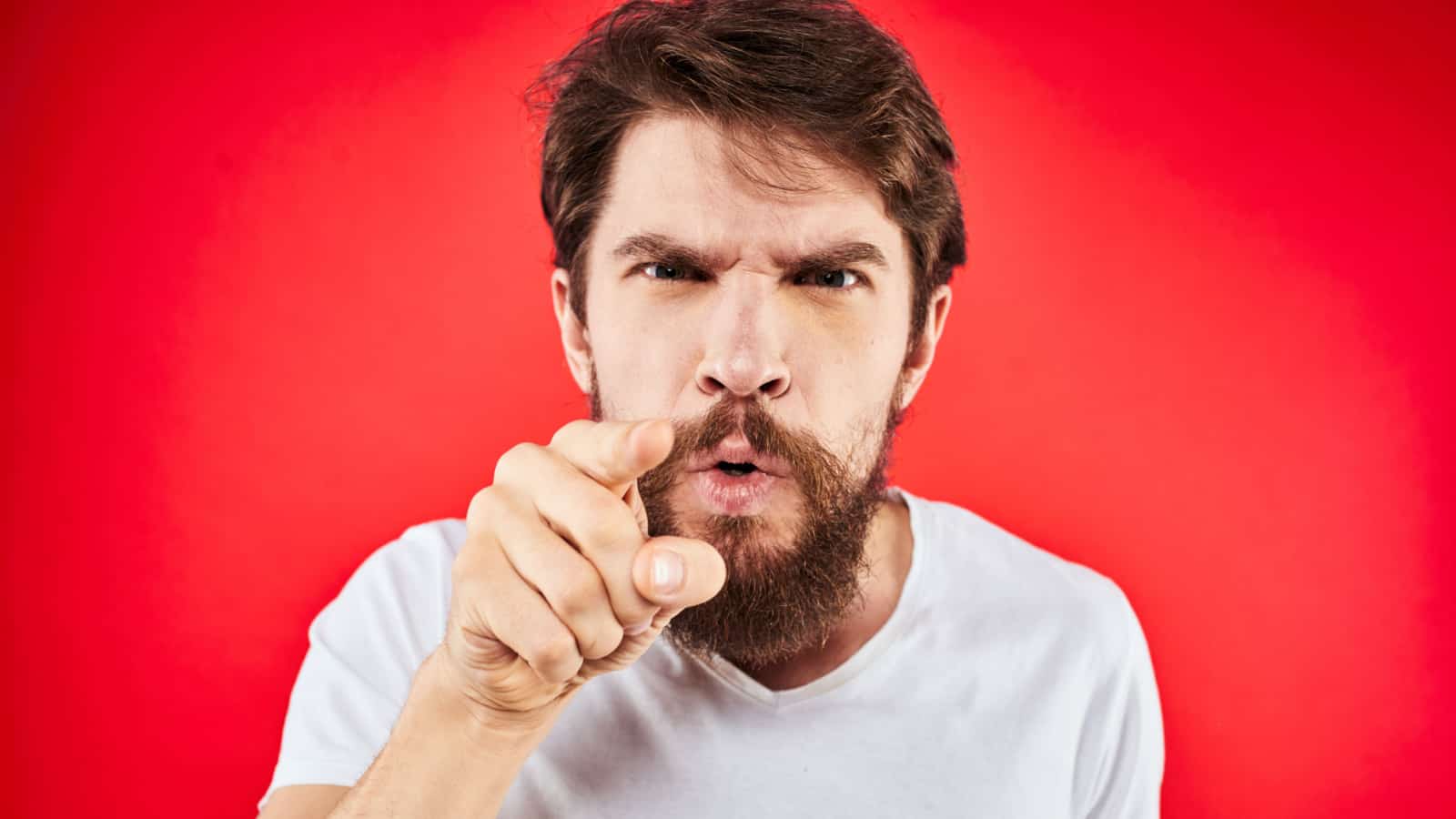 Who chooses what to do, when, and who to do it with? We do. Circumstances shift our choices and influence our decisions, but ultimately, we are in charge of our lives.
So, if you have to pick between two huge life-altering decisions, you are the one who has to choose.
6. Earth Is Our Home
We can't keep treating the Earth like it is replaceable. It is the only home we have, and it continues to deteriorate thanks to our mistreatment.
We have to find a way to give back to Earth since, as one respondent claims, "We're all visiting Earth. Treat it kindly."
7. Change Is the Only Constant in Life
You never know who you'll meet, what you'll do, where you'll end up going, etc. The only thing you can count on is change, which is terrifying and soothing at the same time.
Heraclitus, the Greek philosopher, stated that adage 2,500 years ago and is still relevant today.
8. You Can Go to Therapy, but You Have To Do the Work
"Therapy doesn't magically fix you; going to therapy doesn't mean you are instantly better. You have to do the work yourself. No one else can do it for you. If you don't engage and be honest, you're just wasting your own time," one person writes.
9. Marriage Isn't for Everyone
Not everyone wants to get married, and that's okay. Some people are perfectly happy living single lives, traveling the world, and focusing on their careers.
In contrast, others settle down with the love of their lives and have ten kids. Those who choose to date but not marry also enjoy their lifestyle.
10. Social Media Is a Highlight Reel
Social media users pick the best photos, videos, and curated captions to share with the world. It is a highlight reel, not reality. Do not spend your life comparing yours to others' edited clips.
"Social media is not reality. The life you live is real and special. The comparison makes you sick," a social media user advises.
11. The World Doesn't Revolve Around You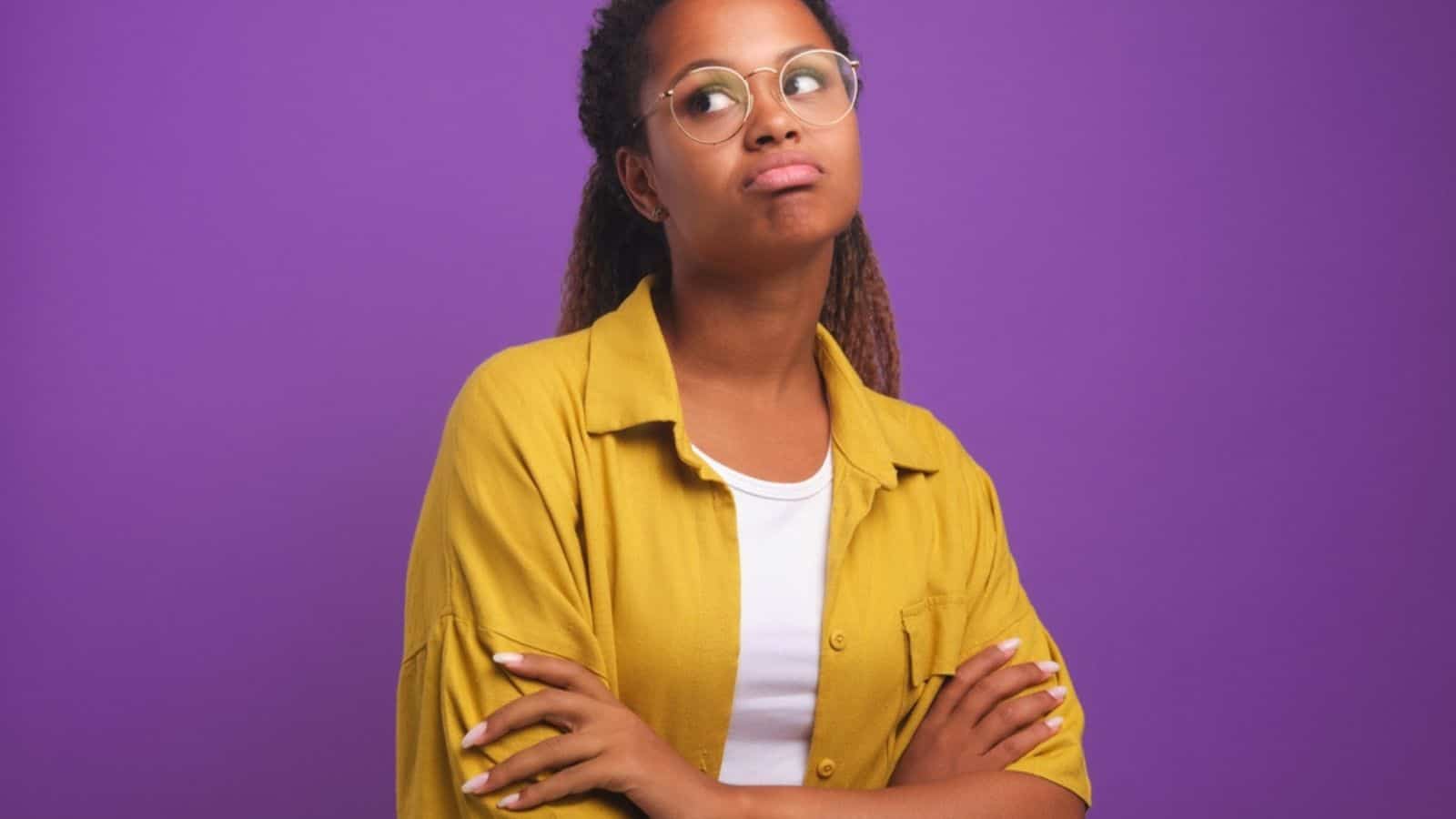 We all like to think we're the center of the universe. That's simply not the case and we all have lives to lead, regardless of the consequences.
One commenter adds this harsh truth they heard from their boss, "My boss told me this just yesterday. He said "the world does not revolve around you and your kids. No you can't leave early because you don't have a sitter for your kids. That's not my problem."
Understood indeed!
12. It's Easy if You Have Money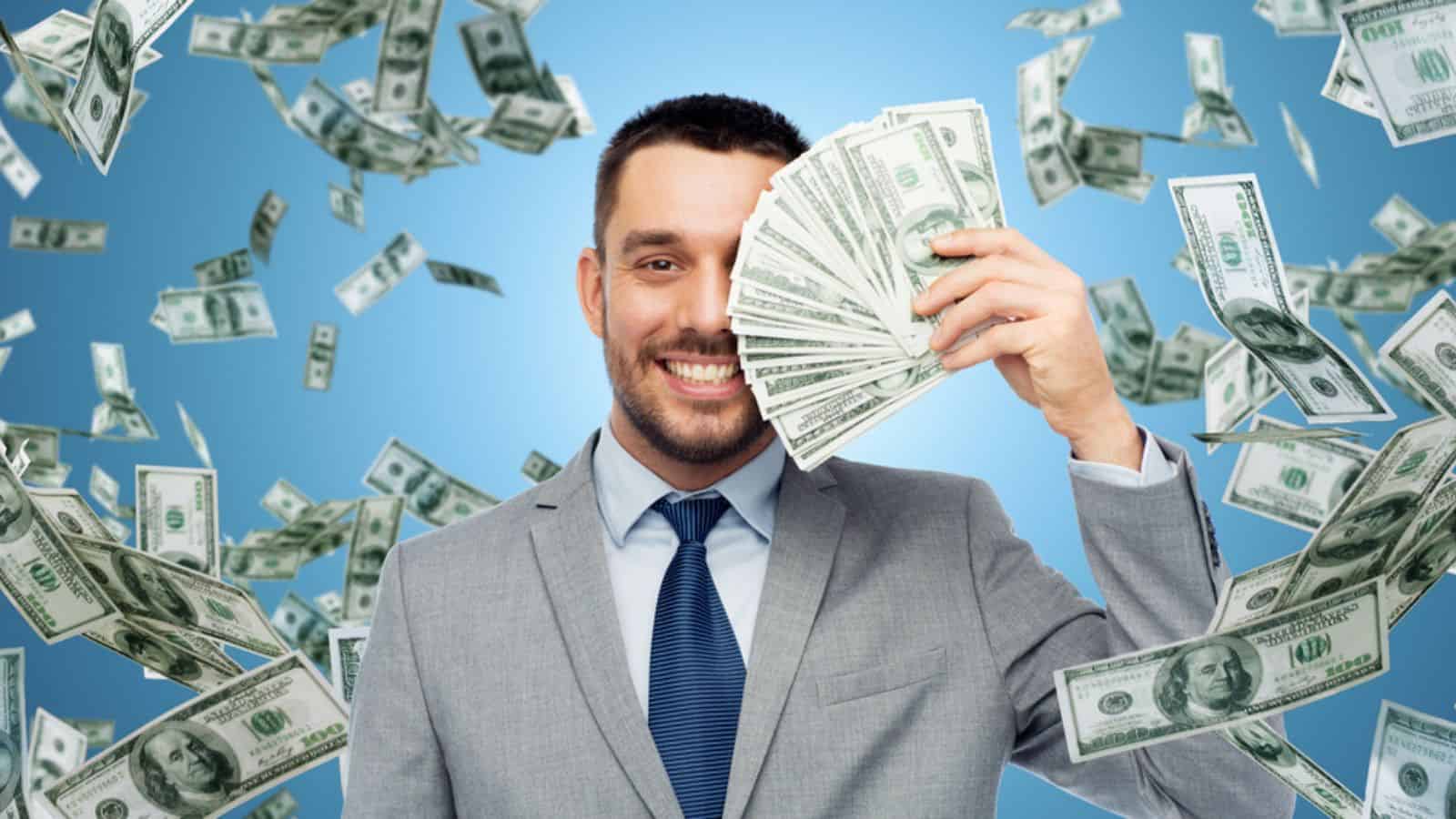 Money doesn't buy happiness is an oft-used quote. However, one commenter adds that is typically said by people with means, saying "And I'm like "have you ever suffered from the stress and depression of not being able to eat, barely affording rent or bills? Ending up homeless because you can't make ends meet? Not knowing any sort of security? That's a lot of stress and pain that money can 1000% prevent."
It's hard to disagree with that.
35 Proven Ways to Save Money Every Month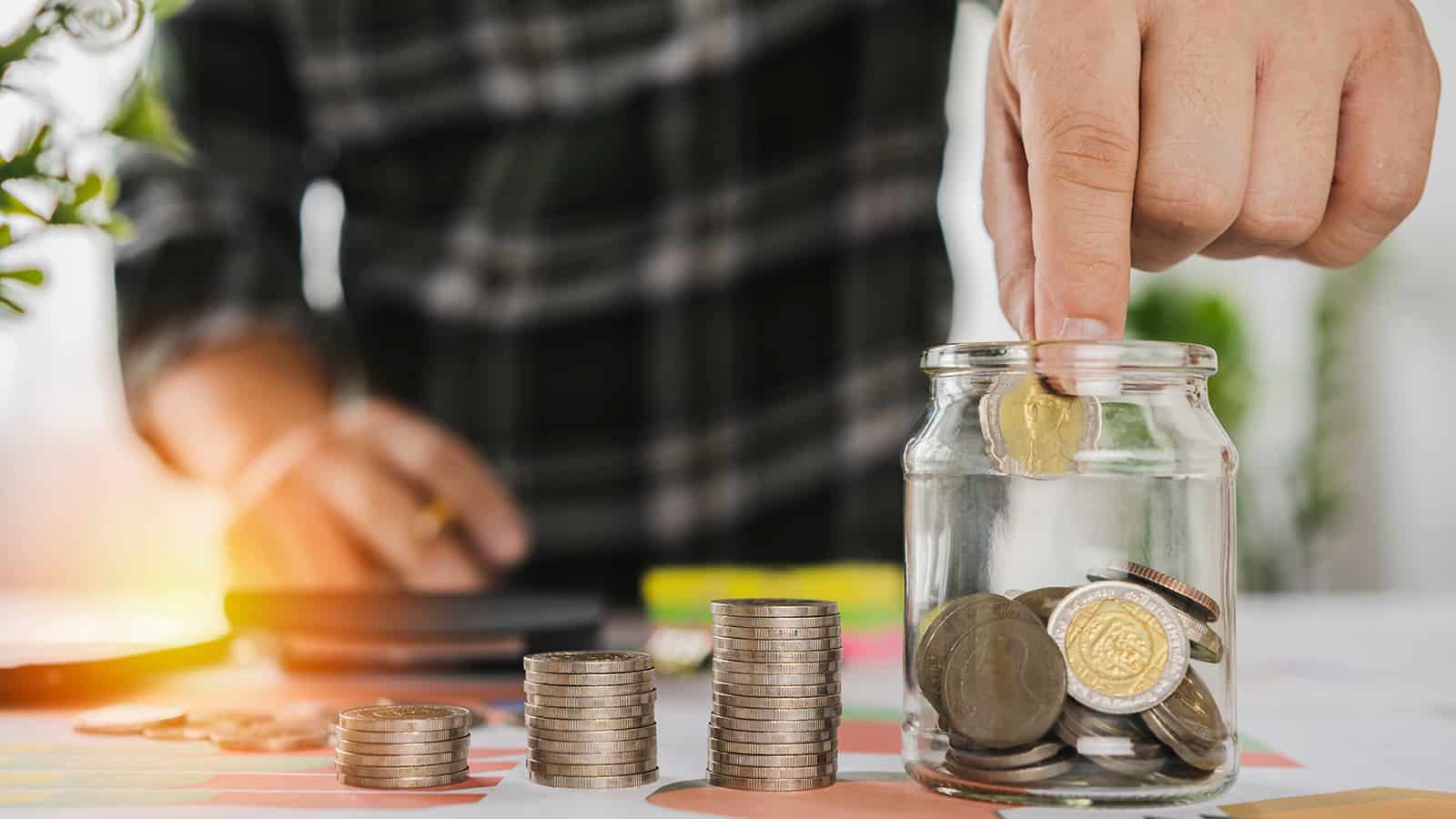 Many people believe it's impossible to save money. Or, they think saving $20 or $50 a month won't amount to much. Both are incorrect. There are many simple money-saving tips that can add up to big savings. You just have to start one, then another, to increase your savings.
Ways to Save Money Every Month
21 Awesome Passive Income Ideas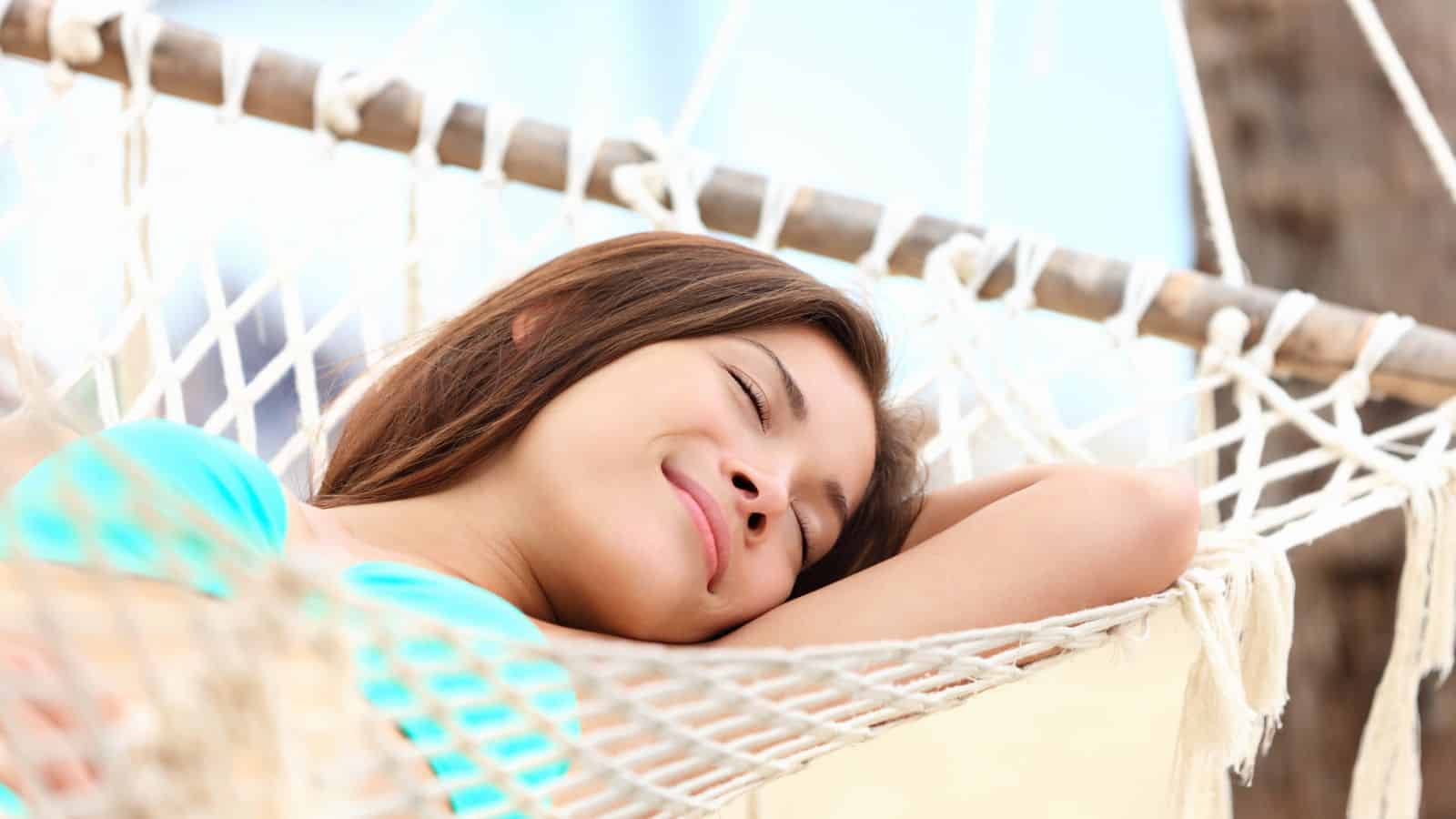 Passive income is an excellent way to build wealth. Thankfully, many ideas only require a little money to start. Pursue these options to grow real wealth.
Best Passive Income Ideas to Build Real Wealth
23 Side Hustle Apps to Make Extra Money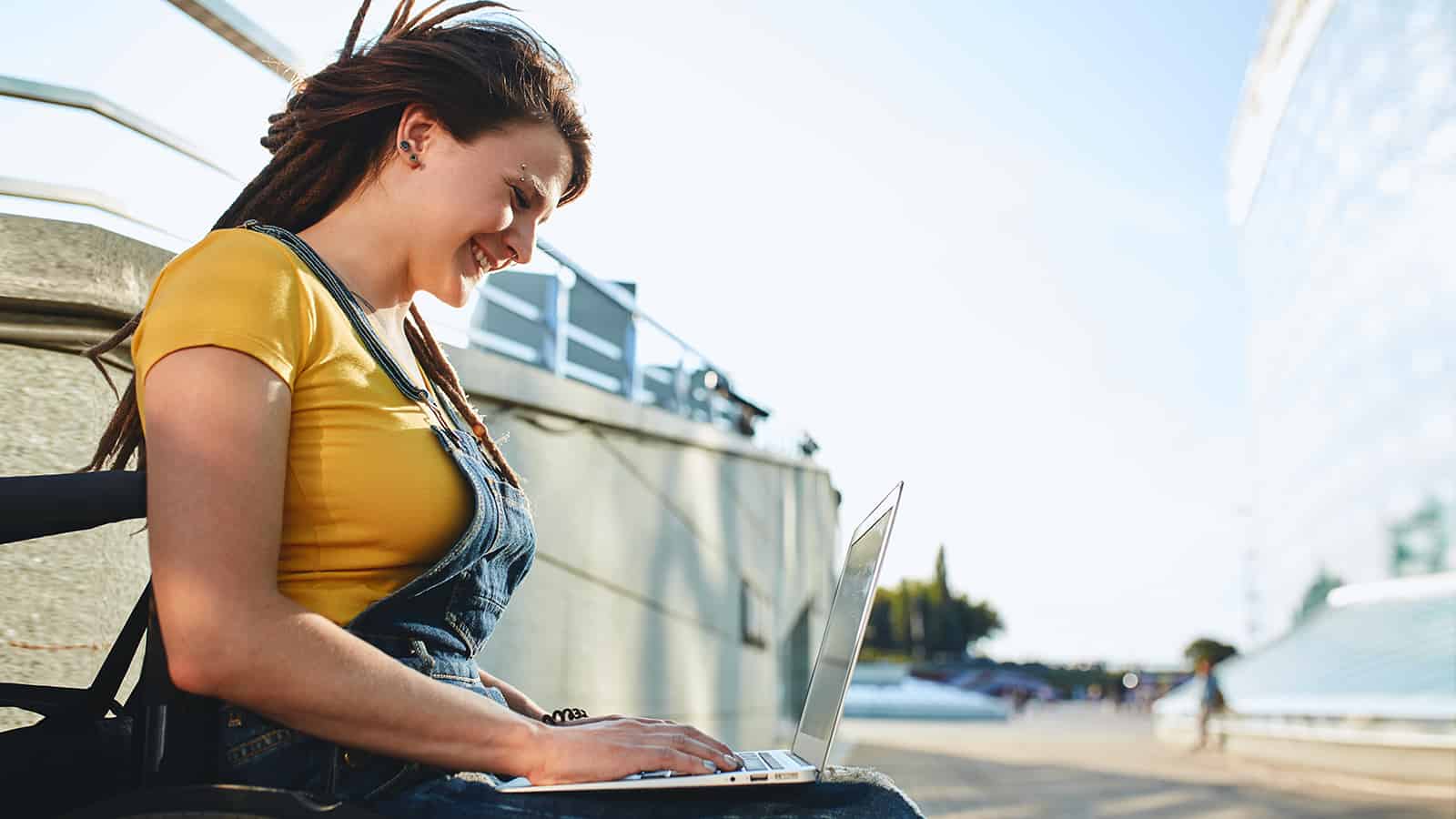 Earning cash on the side is a fantastic way to make ends meet. But, which opportunities will help you the most? Side hustle apps connect you with good-paying gigs in your area so you can earn money in your spare time.
Best Side Job Apps to Make Extra Money
Get Cash Back on Your Gas Purchases
It's painful to fill up at the pump. Thankfully, there's an app for that! With Upside you can get rebates on your gas purchases that you can redeem for cash.
Upside App Review: Is the Gas App Worth it?
10 Proven Ways to Pay Off Debt Faster This Year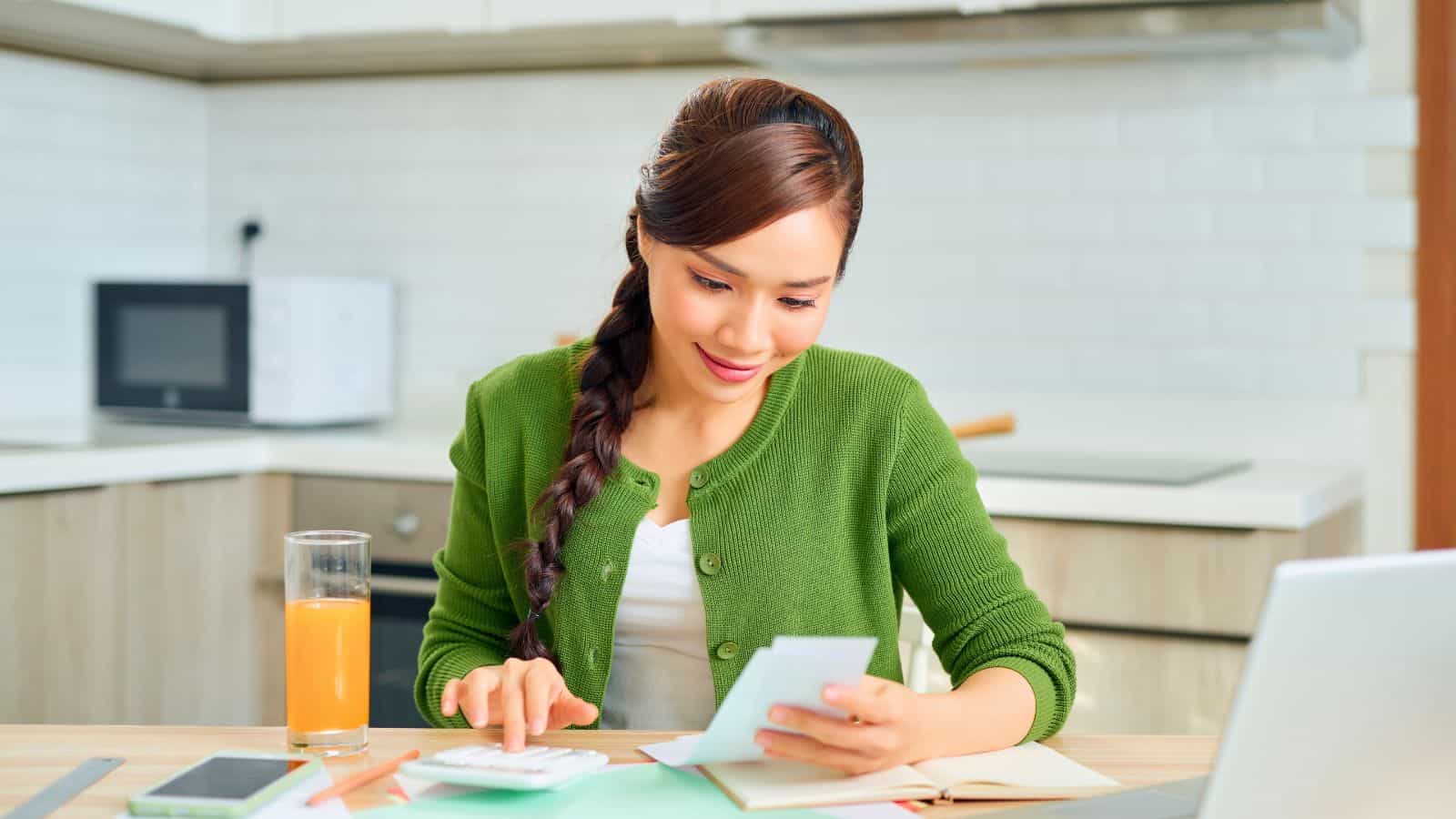 Paying off debt doesn't have to take years upon years to achieve. You can intensify your efforts to kill it quicker. The sooner you become free the sooner you can attack other personal finance goals.
10 Proven Ways to Pay Off Debt Faster this Year
This thread inspired this post.