Not too surprisingly, Donald Trump has a significant lead amongst Republicans running for President in 2024. The former President did a lot of things during his first term in office, and he hasn't been shy in making claims of what he'd do if he secures a second term. These are 12 things Trump has said he will do if he takes back the Oval Office in 2024.
Expand the Power Of the Executive Branch
All signs point to Trump wanting to expand the powers of the Executive Branch. He has said as much in recent speeches, and he wants to centralize power to the presidency.
This is something the framers of the Constitution directly tried to act against.
New Restrictions On China
Remember Trump labeling the pandemic as the Chinese Virus? Well, he plans to take his dislike of China further, according to CNN.
This includes placing aggressive new restrictions against the nation, specifically targeting ownership of American energy, technology, and more.
Despite his bombast, this is one of the seemingly least concerning plans of his.
Content Moderation
Trump believes censorship is rife, particularly of right-wing voices. And, it's definitely arguable that is going on currently. If re-elected, he has said in recent speeches that he aims to ban using federal funds to label domestic speech as misinformation.
This will continue to be a growing concern, especially as he plans to cut federal money for colleges he deems as pursuing acts of censorship.
Pardon Himself
Despite his claims to the contrary, there is reputable belief that Trump will act to pardon himself if he were to be re-elected.
In recent interviews, he claims he won't pardon himself. However, he is also on record saying that pardoning himself in his last days in office would have saved him loads of trouble.
Time will tell, and it will be troubling if he indeed does.
Go After Mexican Drug Cartels
Trump has often used the dog whistle of immigration to rattle his base. If re-elected, he plans to continue this practice. He said as much in his campaign announcement. It's also arguable something needs to be done about the flow of drugs into the country.
He claims he will have the Defense Department go after drug cartels and label them as terrorists.
Oust Thousands Of Career Civil Servants
Remember "Drain the Swamp?" Trump plans to continue that idea by reimposing Schedule F. The idea is to fire thousands of career civil servants.
Axios is reporting that groups are already compiling lists of people they would want the President to go after.
This, in effect, is intended to rein in more power to him as President.
Insist On Hyper-Loyalty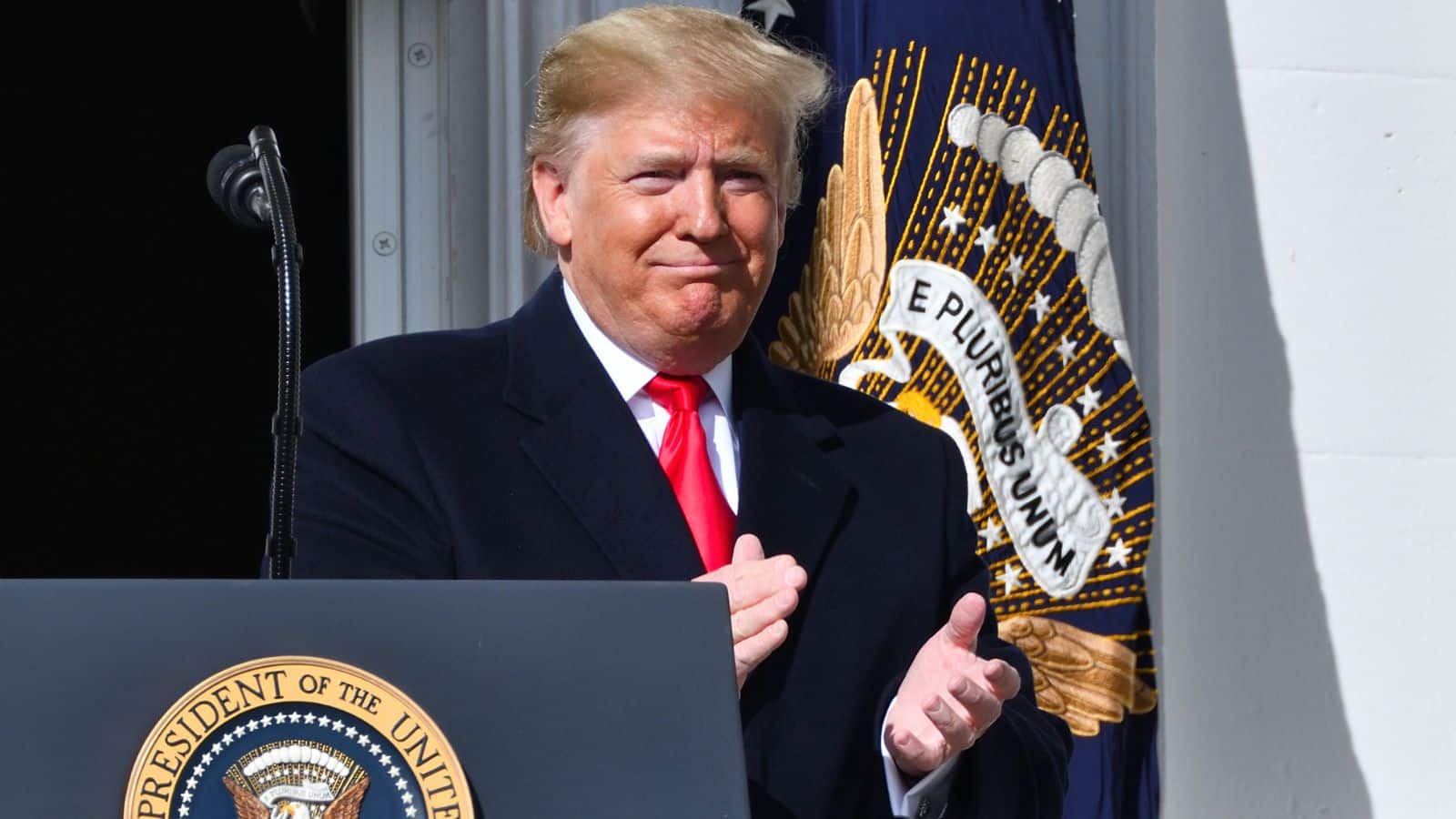 Someone is going to be around to run the country if he successfully ousts thousands of civil servants. Trump wants to install hyper-loyalists that will bend to his will. USA Today reports that his plan is to substitute loyalty to him instead of the Constitution.
This, again, is intended to bring more power to the central figure.
Leave NATO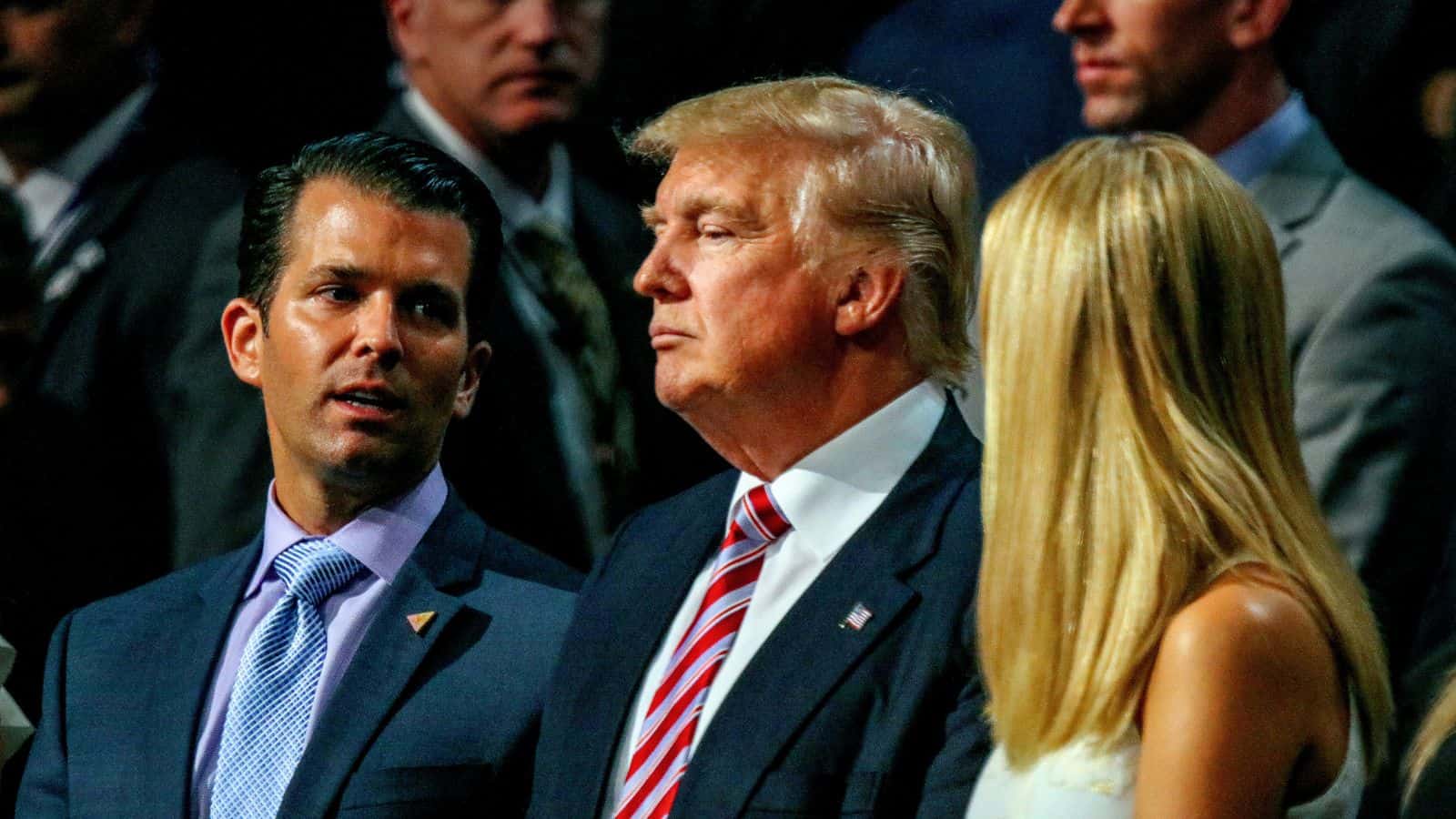 Trump was well-known for his dislike of NATO during his first term. Aides claimed he discussed leaving the organization, thankfully to no avail. In recent interviews, former national security advisor John Bolton believes Trump would aim to leave NATO if re-elected.
There's little hope he wouldn't pursue this if re-elected.
Turn Us Into an Authoritarian State
Trump's actions point to one thing. He wants to bring an authoritarian state to America.
Historians and analysts believe he would stop governing with the Senate. USA Today is citing steps he took during his first term to point to continuing that with a second term.
Combine that with other stated intentions, and it's tough to see how he wouldn't move us toward authoritarianism.
Investigate President Biden
Trump is regularly on record as claiming he will appoint a special prosecutor his first day in office. The role of the prosecutor is quite simple – to investigate Joe Biden.
He wants this person to investigate Biden and his family's income. Trump believes that he has been prosecuted unfairly and wants to turn that around and focus it to attack President Biden.
Use the Military Domestically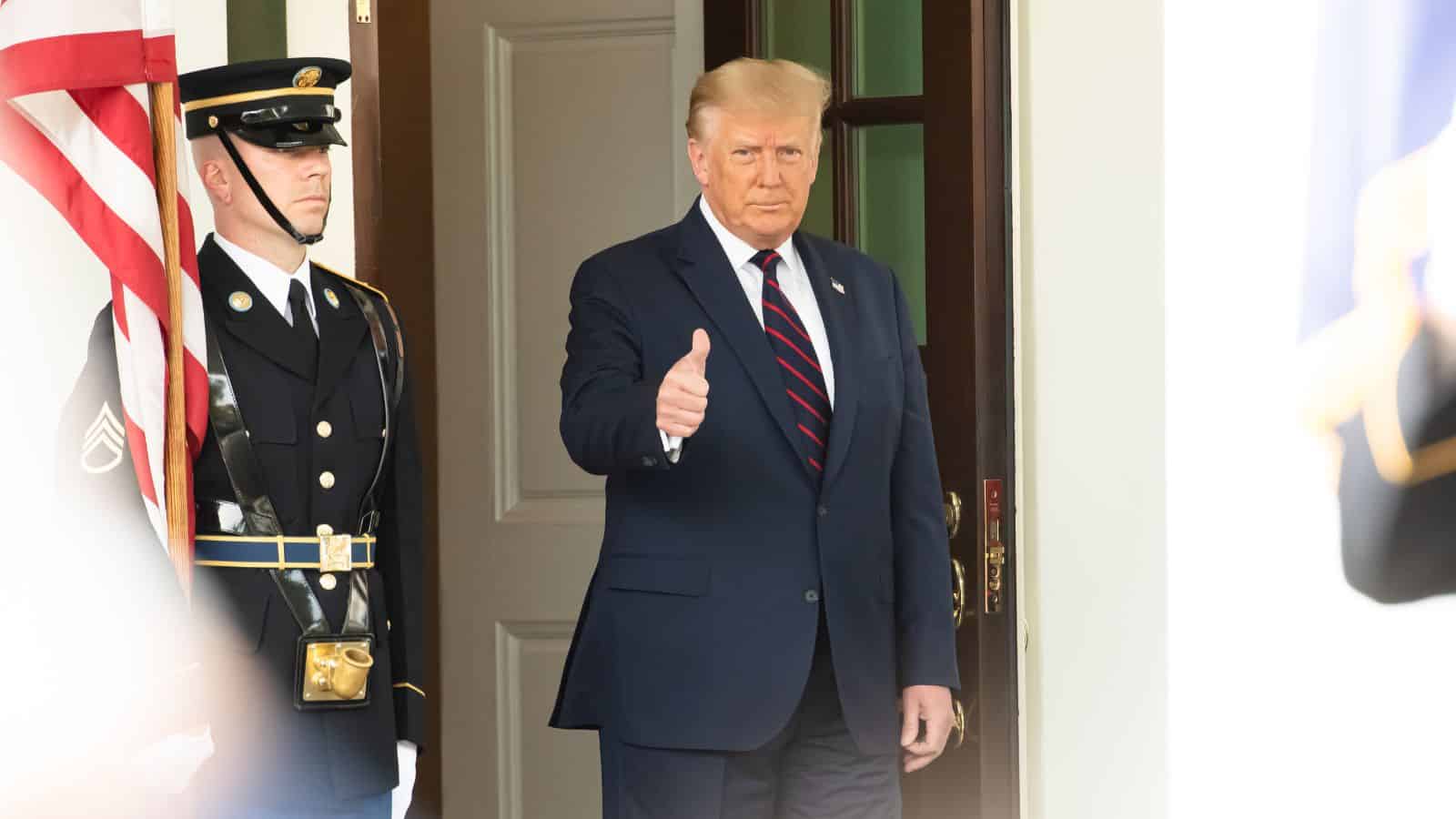 One only needs to look at what took place at Lafayette Square to see how Trump views using the military on a domestic front.
He has vocalized in numerous speeches that he has no issue continuing with that philosophy to enforce his will. All the while, he plans to pull back from using the military on an international scale.
Deportation Raids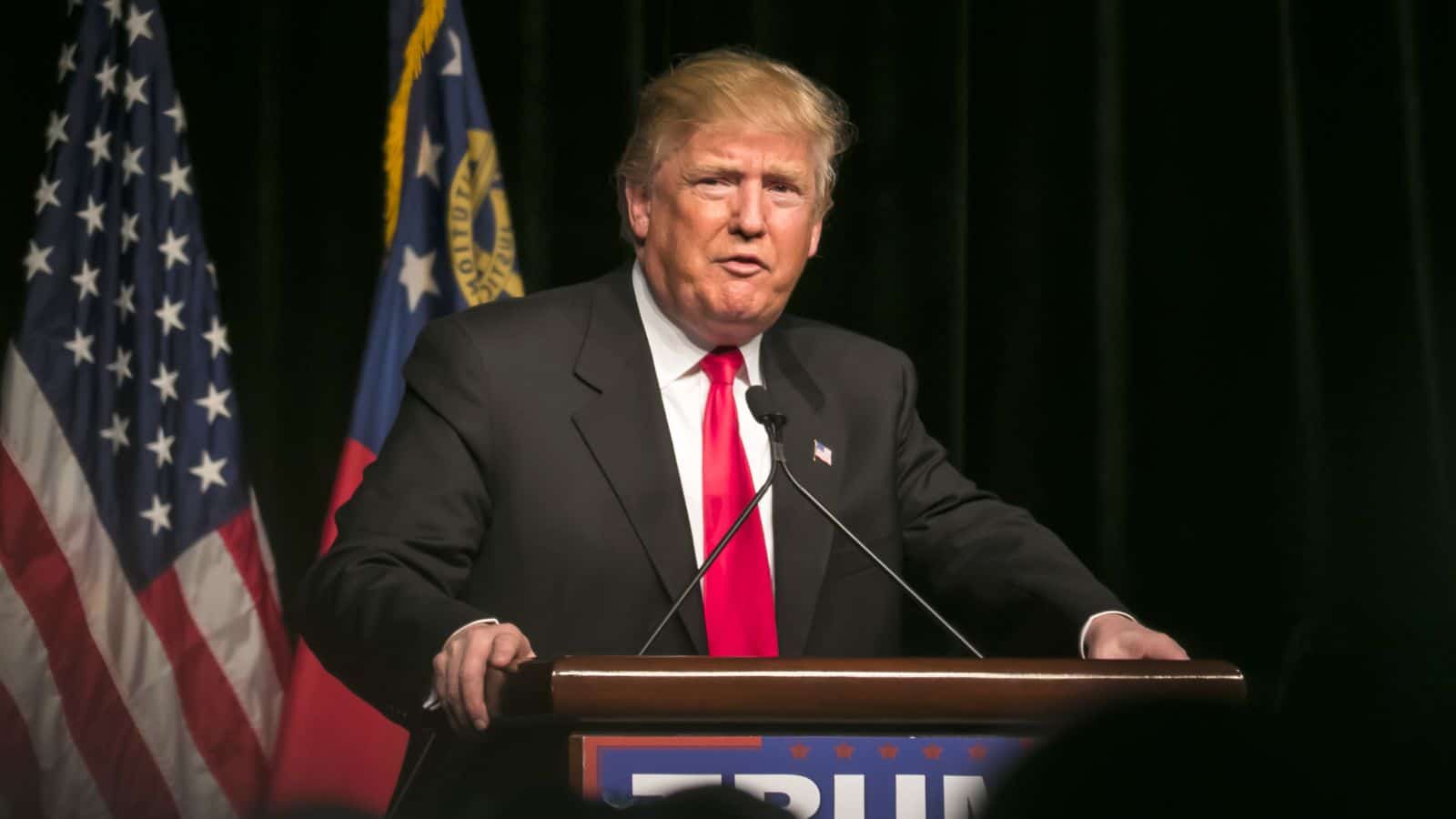 Trump is well-known for his dog whistle tactics regarding immigrants coming into the southern border. He is on record stating that he will order what he calls deportation raids if he wins a second term.
This would include some of the troops called back to the domestic front and DEA and FBI agents. He would also seek to build more of the border wall.
13 Mind-Bending Donald Trump Facts That Will Surprise You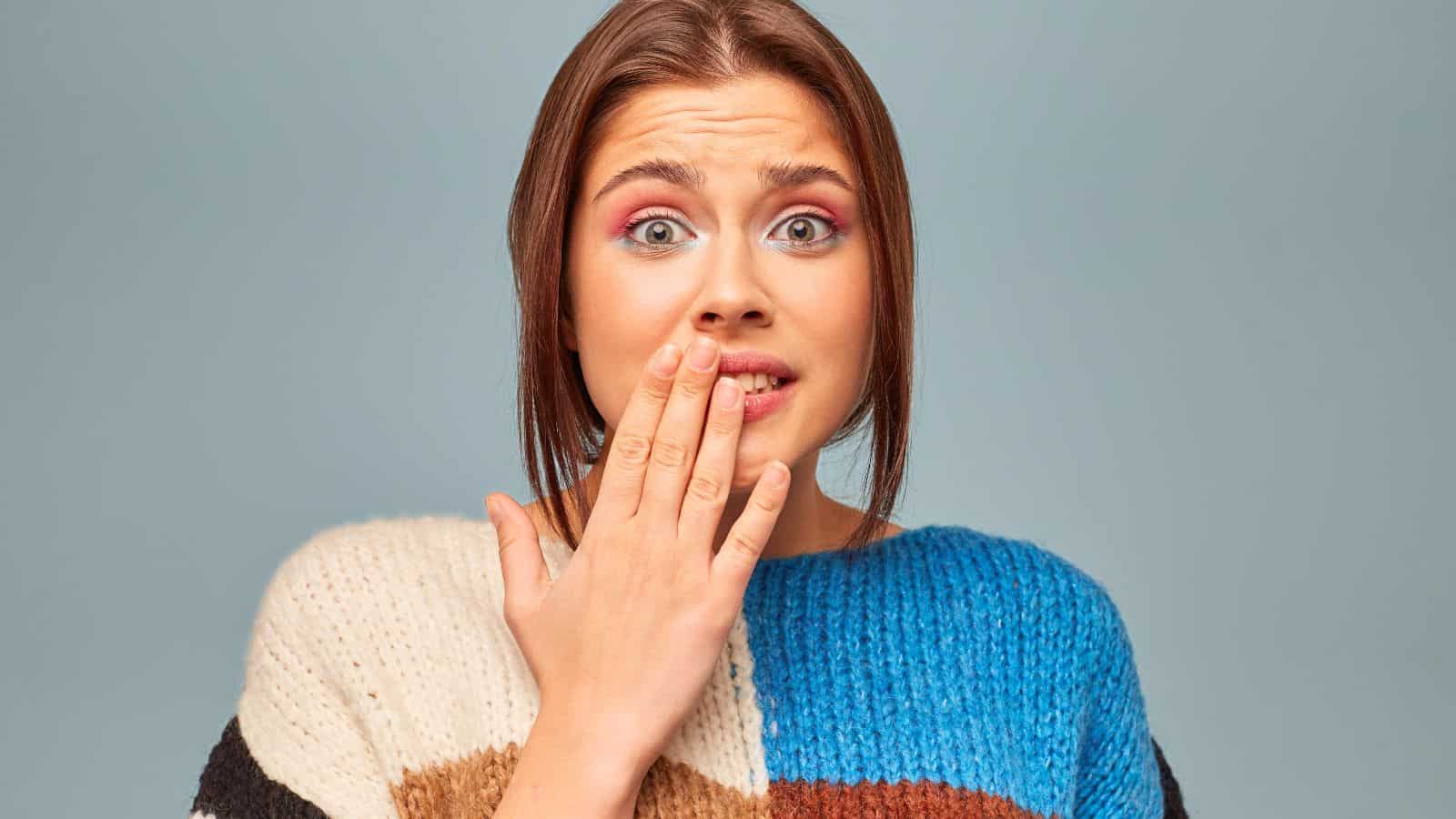 Do you feel the media doesn't share everything about Donald Trump? Here are 13 things you may not know about the former President.
Facts About Donald Trump That May Surprise You
12 Facts About Joe Biden You May Not Know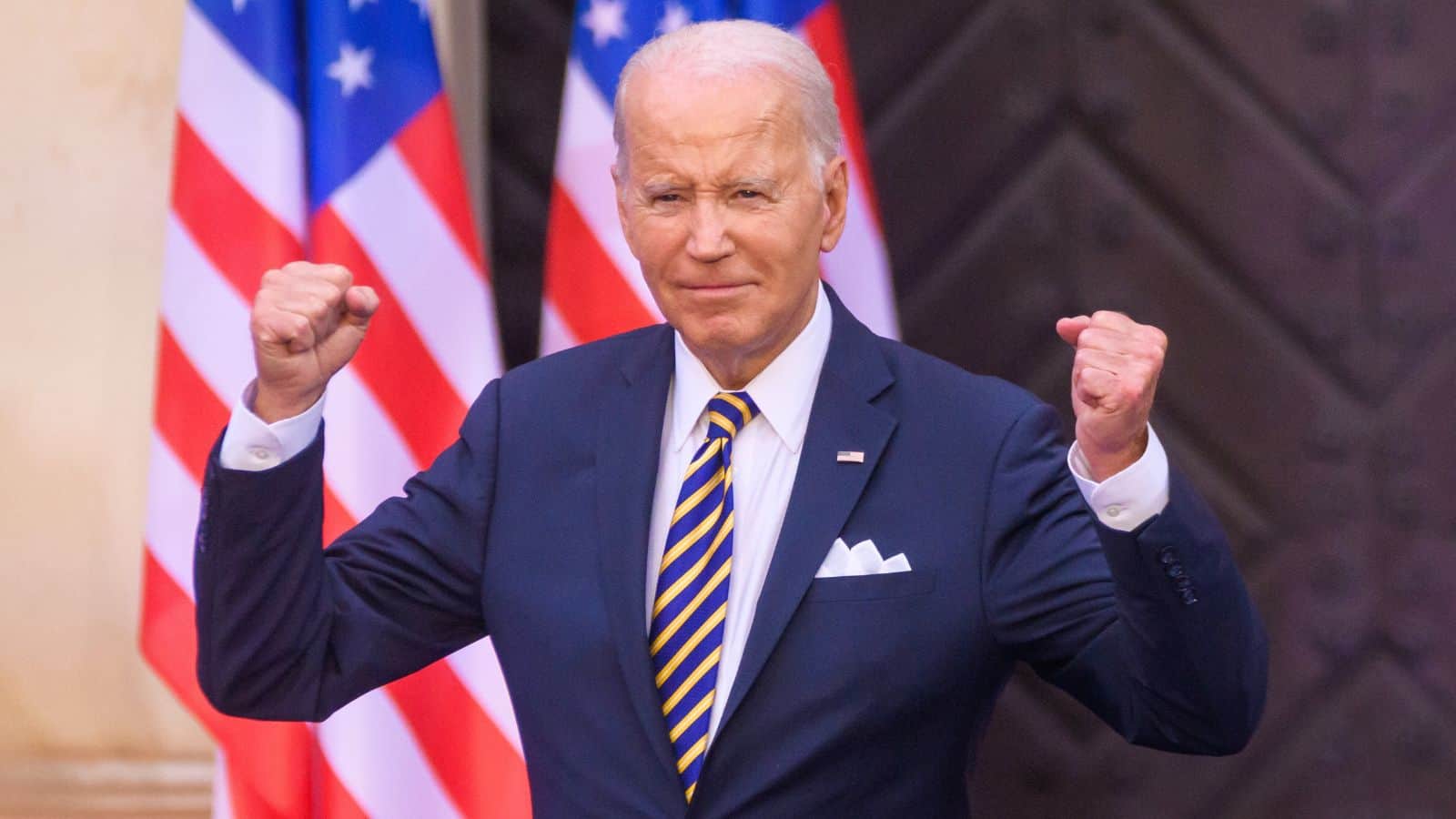 Do you feel the media doesn't share everything about our current President? Here are 12 things you may not know about Joe Biden.
Facts About Joe Biden You May Not Know
Ways That Joe Biden is Hurting Your Wallet
President Biden claims that Bidenomics is great for your financial well-being. That may not necessarily be the case. Here are 11 ways President Biden may be harming you financially.
11 Ways Bidenomics Hasn't Helped Americans
11 Politicians That Are Far Too Old to Serve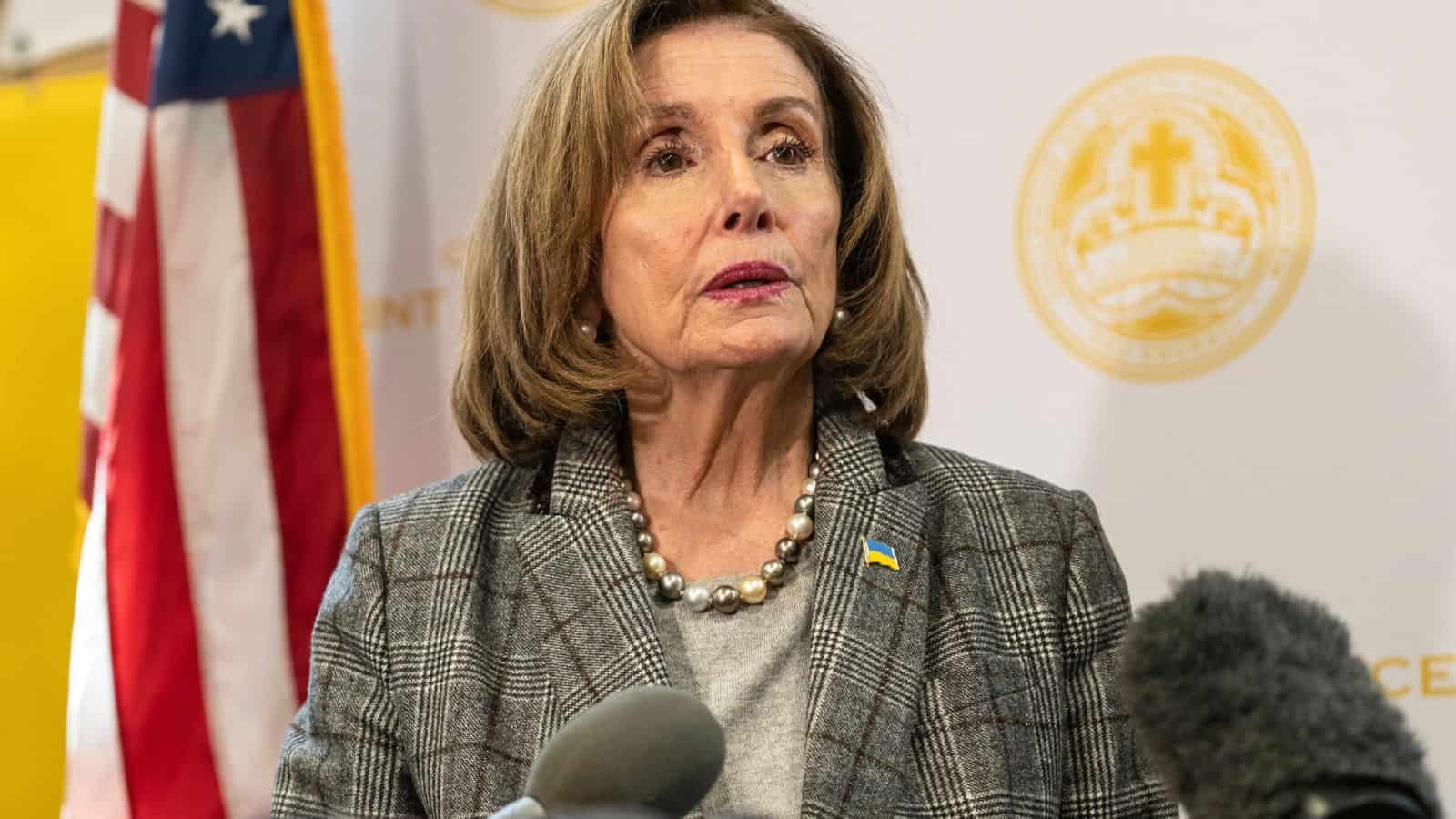 Politicians are getting older and older, and many voters want that to change. Here are 11 politicians that are simply too old to hold a spot in office.
11 Politicians That Are Far Too Old
10 Challenges Joe Biden is Facing to Win a Second Term
President Biden is running for a second term, but nothing is guaranteed. Here are ten challenges Joe Bill will face in getting re-elected to office in 2024.
10 Challenges Joe Biden is Facing to Win a Second Term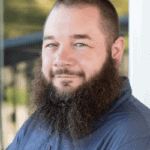 I'm John Schmoll, a former stockbroker, MBA-grad, published finance writer, and founder of Frugal Rules.
As a veteran of the financial services industry, I've worked as a mutual fund administrator, banker, and stockbroker and was Series 7 and 63-licensed, but I left all that behind in 2012 to help people learn how to manage their money.
My goal is to help you gain the knowledge you need to become financially independent with personally-tested financial tools and money-saving solutions.