Invoke the 45th President's name, and you'll trigger a spectrum of intense emotions. A divide exists – some vehemently oppose him, while others staunchly support him. Amidst this polarity, certain aspects of his persona remain concealed, facts and truths he'd rather keep under wraps. Delve into 13 revelations about Donald Trump that might just surprise or, perhaps, not surprise you at all.
He Nearly Bought the Dallas Cowboys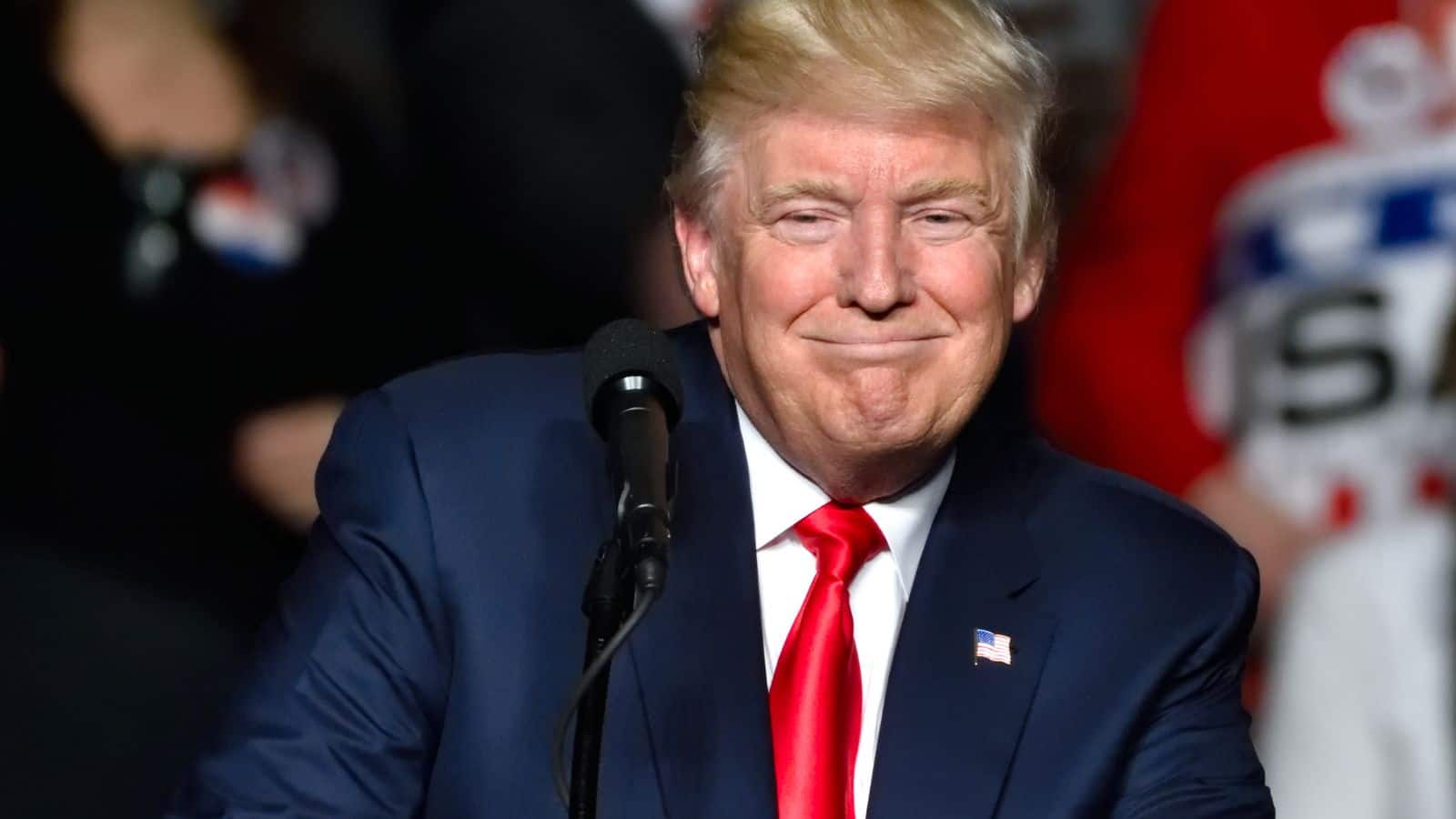 In 1984, Trump had the chance to purchase the Cowboys for $50 million. Instead, he opted to buy the New Jersey Generals of the USFL.
Two years later, the USFL went belly up. Today, the Cowboys are worth over $9 billion.
He Stole His Slogan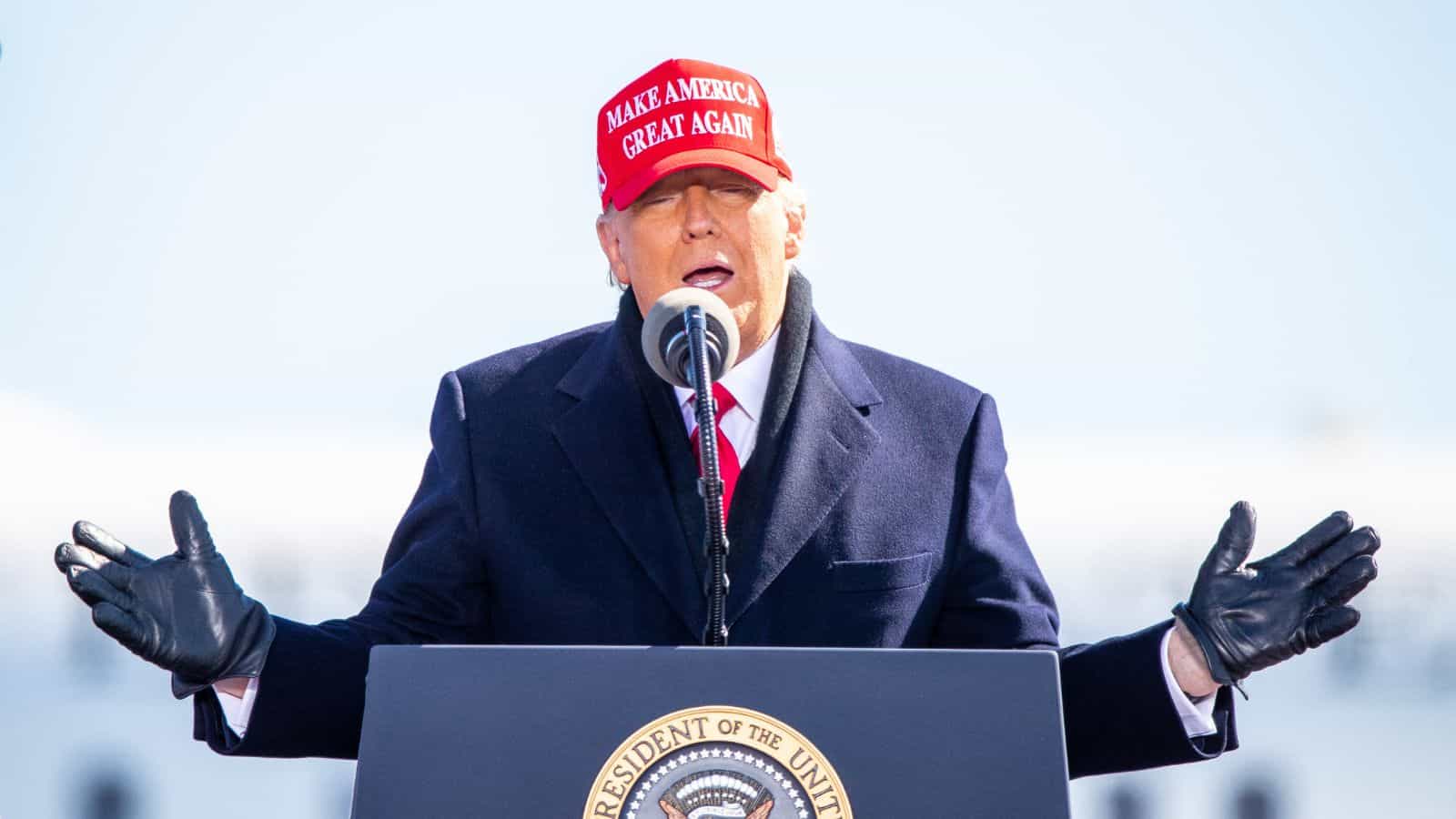 While "Make America Great Again" may sound catchy, there's a reason for it. He lifted it from Ronald Reagan, who used it in his campaign against Jimmy Carter.
America First Has a Complicated History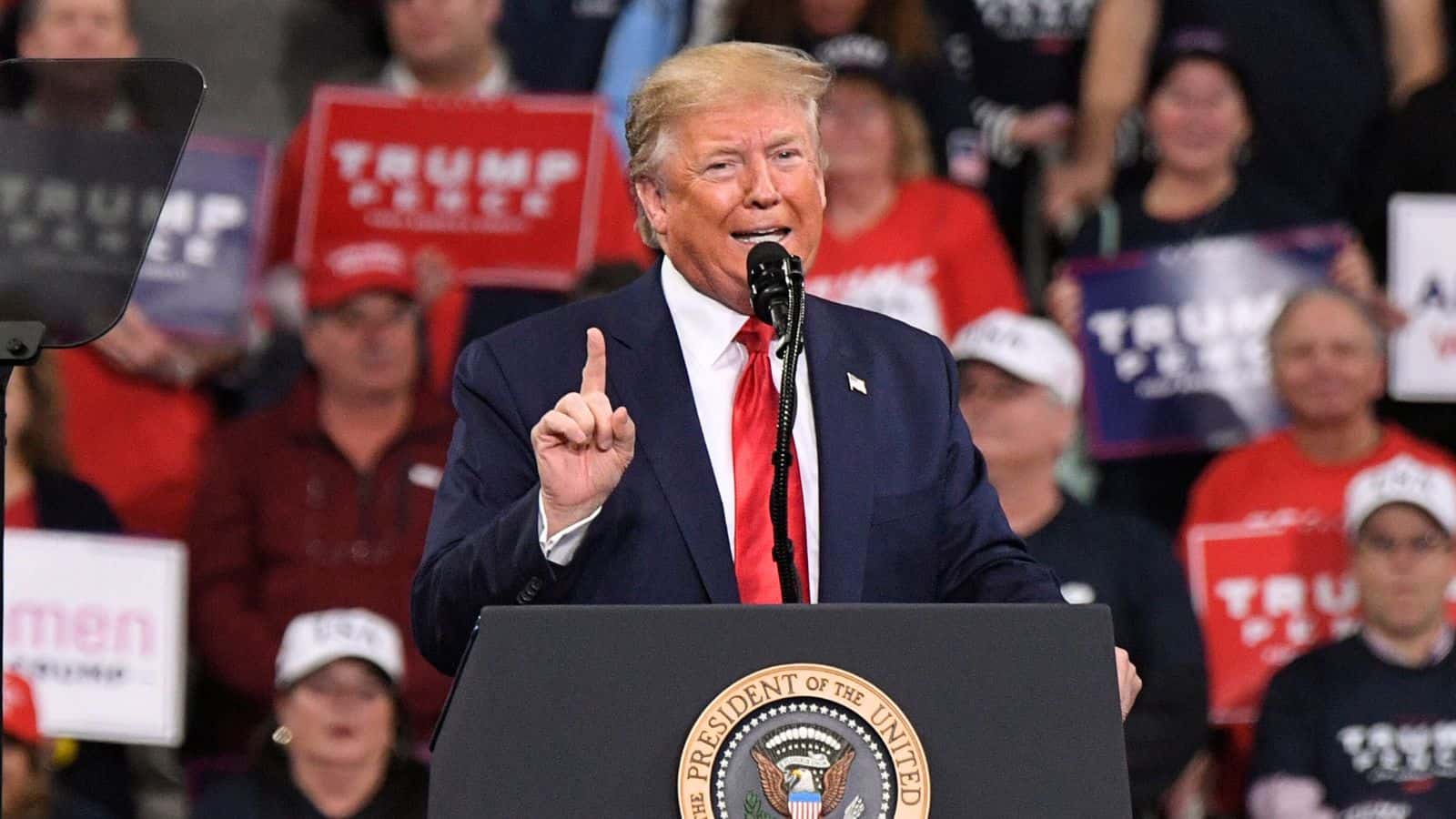 Trump loves to tout his philosophy of America first. That movement has a rough past, dating to pre-WWII. The movement spanned the political aisle and often had anti-semitic roots, sometimes tied to Charles Lindberg.
Trump disavows any anti-semitic leanings, yet people in Charlottesville would like to ask him a question on that.
He Chooses the Side Of the Aisle That Suits Him Best
It's not uncommon amongst wealthy people, but Trump has switched allegiances numerous times. He's obviously currently a Republican. He has also been a Democrat and a Reform Party member.
In short, he chooses what serves him best.
He Eats Too Much Fast Food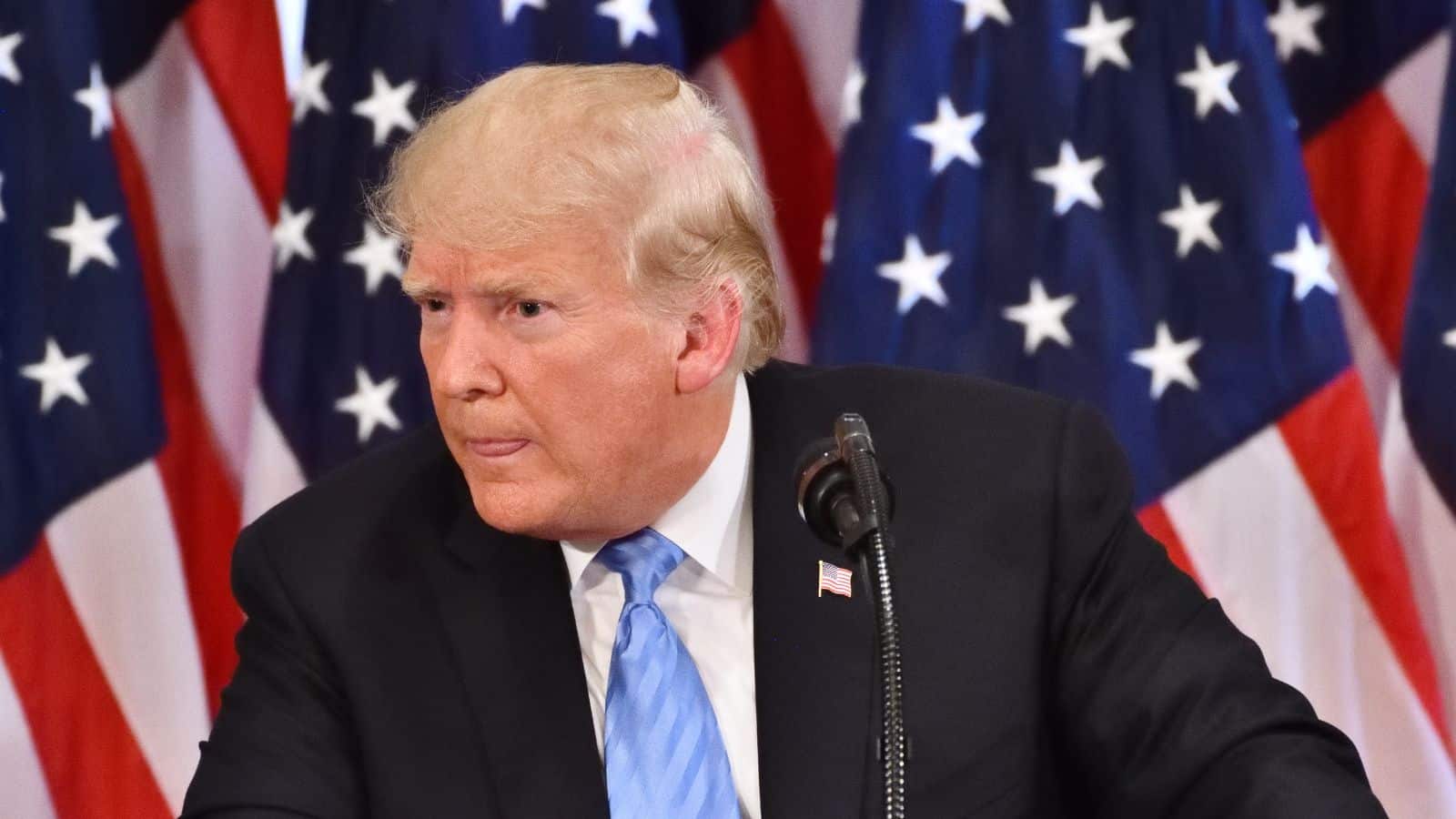 Obama is well-documented to love vegetable-heavy meals. Not so with Trump. He's well-known to love McDonald's and Kentucky Fried Chicken.
He's quoted as famously saying he loves fast food because you don't know where the food is coming from. Sounds like a suitable way to live.
He Likes to Avoid Shaking Hands
Decades ago Trump proclaimed that he was a "clean hands freak", in his one words. He went so far as to say that he didn't like to shake hands.
While running for President, and while in office, he apparently learned that wouldn't necessarily fly and he became more comfortable with the social exchange.
He Loves to Declare Bankruptcy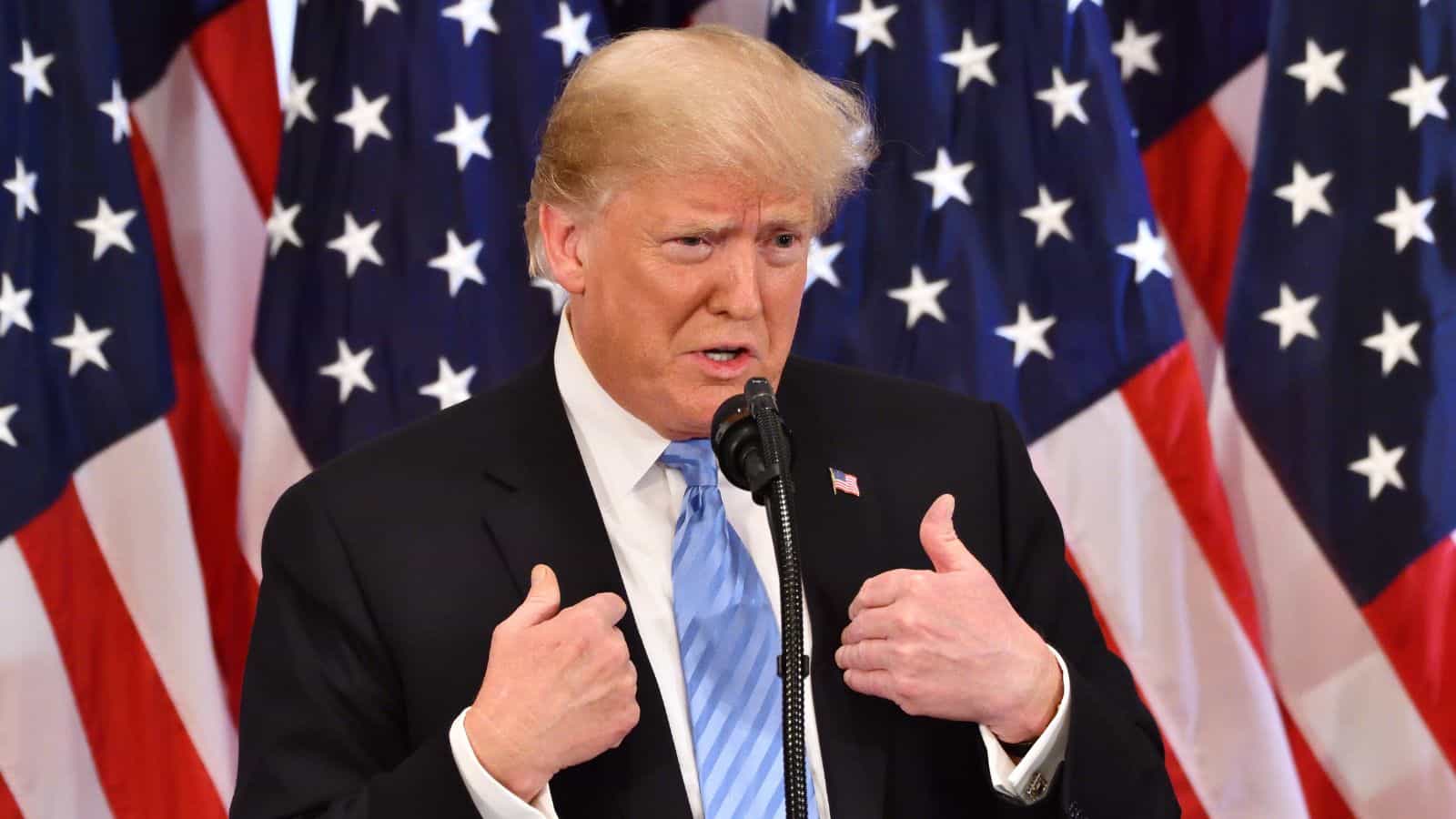 In a debate for the 2016 election, Hillary Clinton claimed Trump filed business bankruptcy six times. That's a fact he denies.
However, the Washington Post fact-checked the claim, and it's indeed true.
He's Lawsuit Happy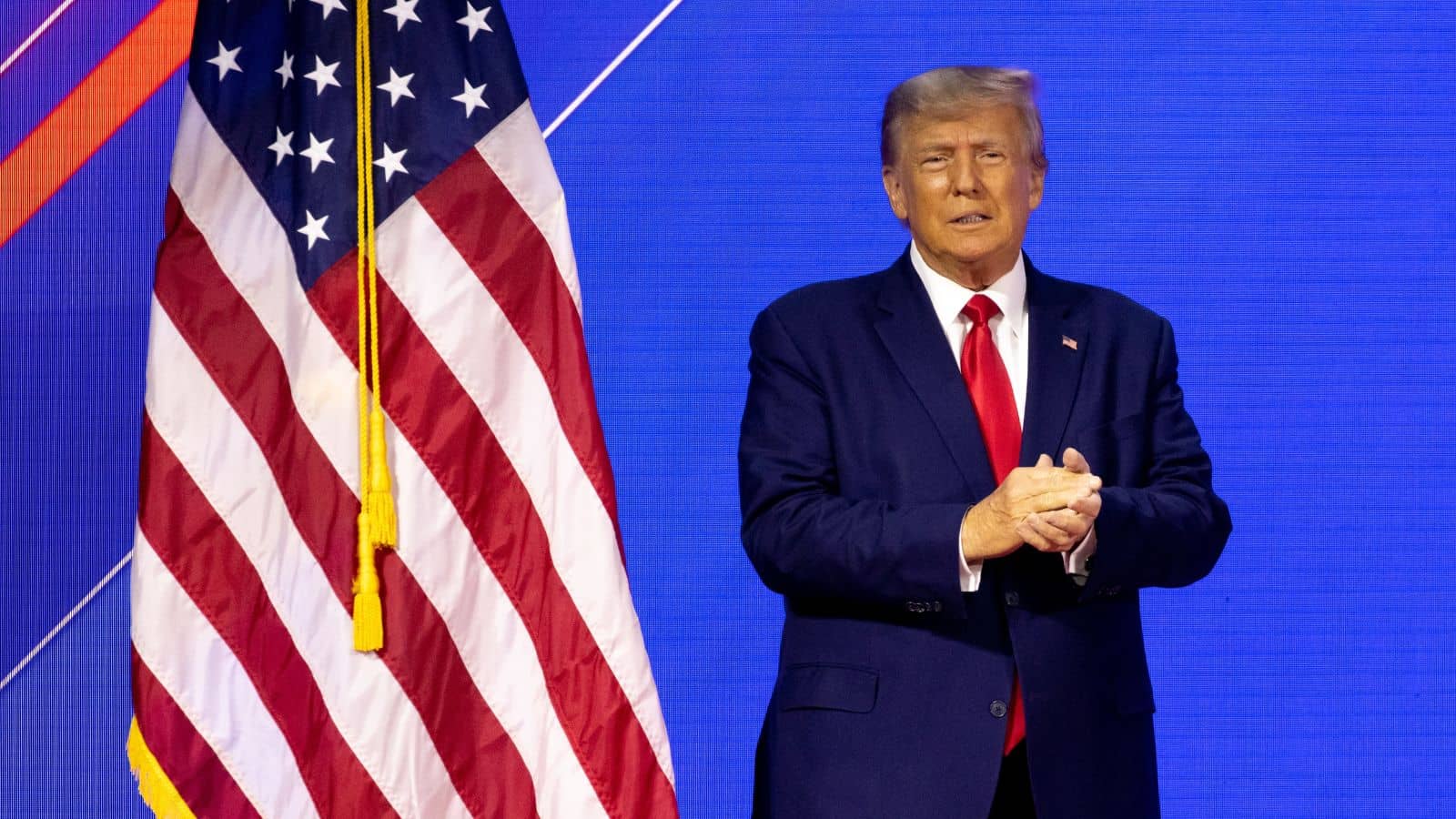 There's nothing wrong with using the legal system to protect yourself. Then, there's abusing it.
Many know Trump's penchant for using lawsuits to throw his weight around. A USA Today report shows that he has filed nearly 4,100 lawsuits over three decades. That's just over 135 annually or 11 a month.
He Was a Draft Dodger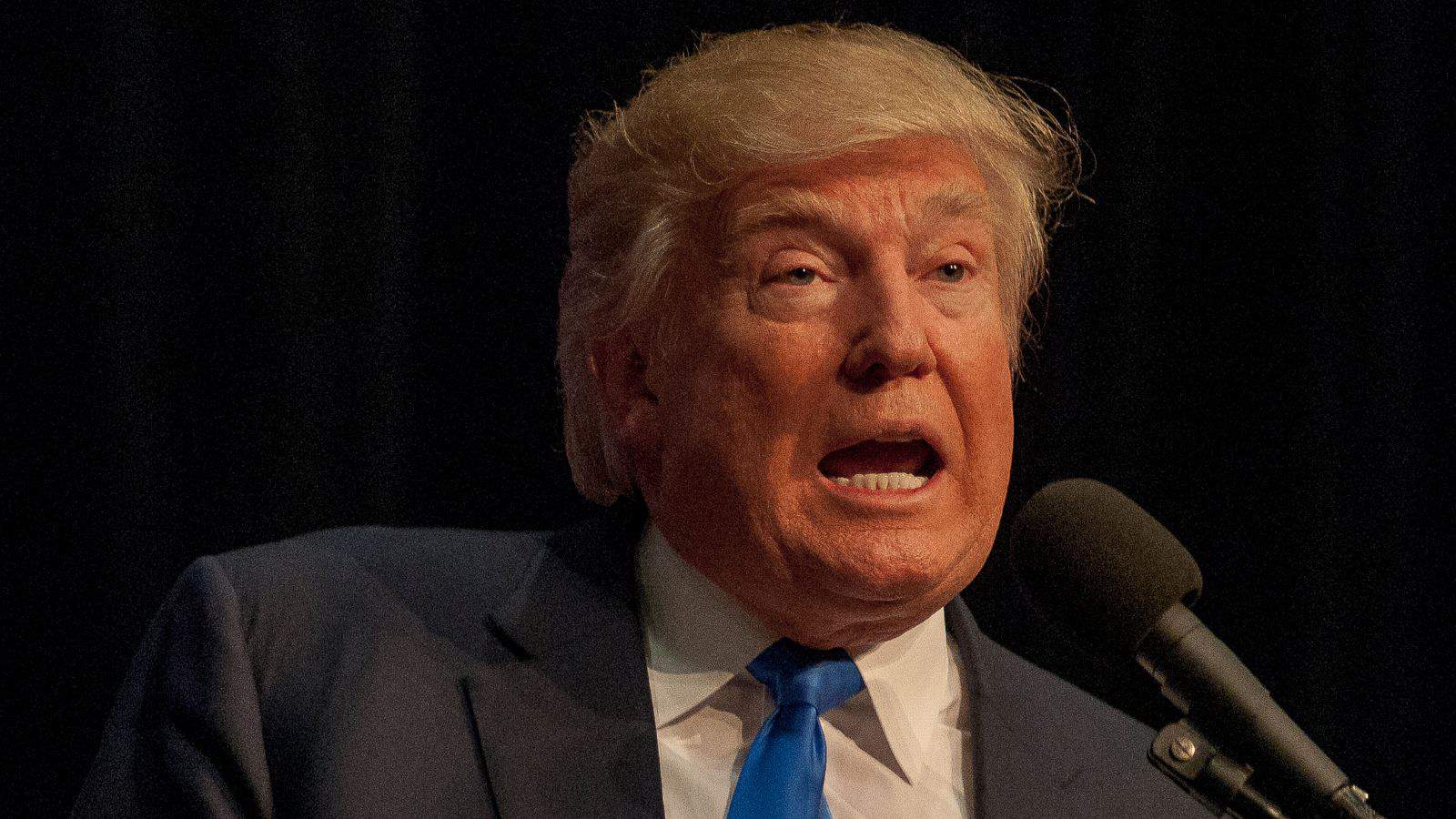 Many people of notoriety were draft dodgers on both sides of the aisle. This also includes Donald Trump.
Numerous fact-checkers have verified he had a doctor cite bone spurs as why he couldn't be drafted.
He Has Appeared In Numerous Movies
Trump is well-known for his show, The Apprentice. However, many may not know that he has made numerous cameos in other TV shows and movies.
Zoolander and Home Alone 2 are just a couple of his appearances.
His Family Has a Thing With Pandemics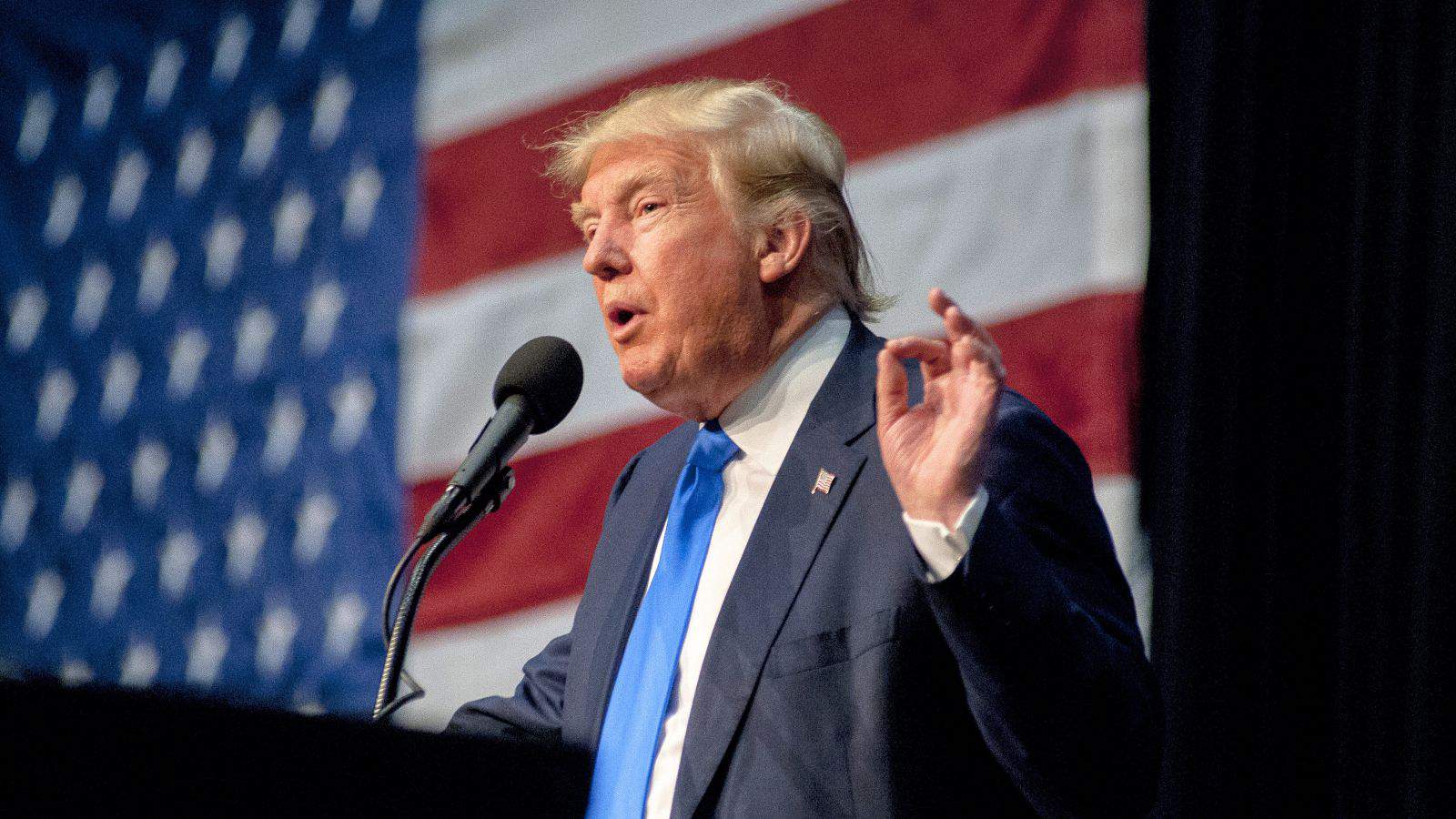 Trump infamously led us through our most recent pandemic. That's not the first time his family has experienced the impact of a pandemic.
His paternal grandfather, Frederich, died from the Spanish Flu in 1918.
Trump Agrees With Biden On One Thing
While seemingly odd, Trump shares one piece of allegiance with President Biden. That one area includes age and what is too old to serve as President.
Seeing as Trump is only three years younger than Biden and in seemingly worse physical health, it makes sense why he would agree with Biden on the matter.
Trump Attended a Private Military Boarding School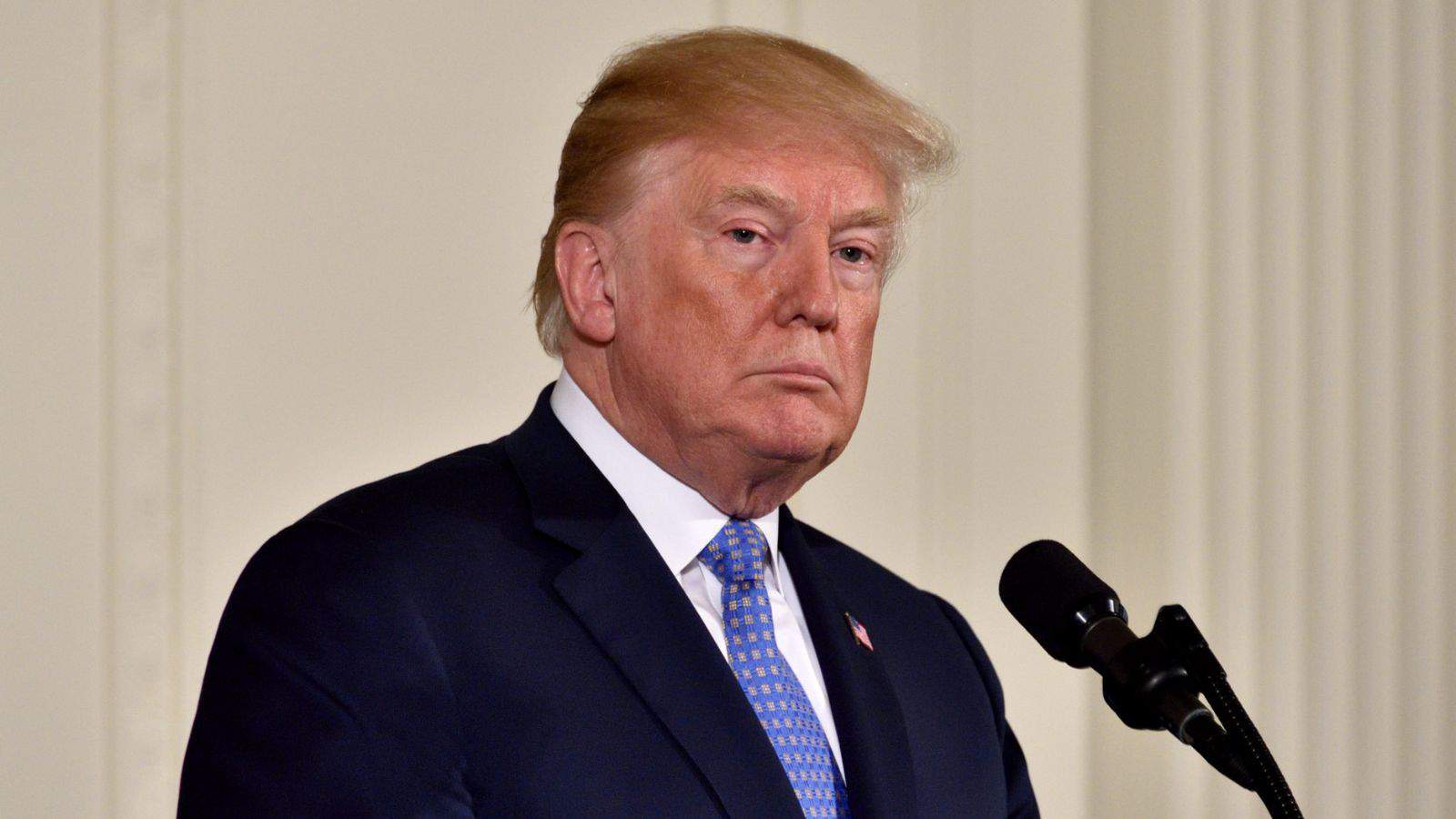 Trump likes to present himself as a man of the people. Or, a man of humble origins, but did you know he attended a private boarding school in high school?
He attended the New York Military Academy from 1959 to 1964.
12 Facts About Joe Biden You May Not Know
Do you feel the media doesn't share everything about our current President? Here are 12 things you may not know about Joe Biden.
Facts About Joe Biden You May Not Know
12 Misconceptions About Christianity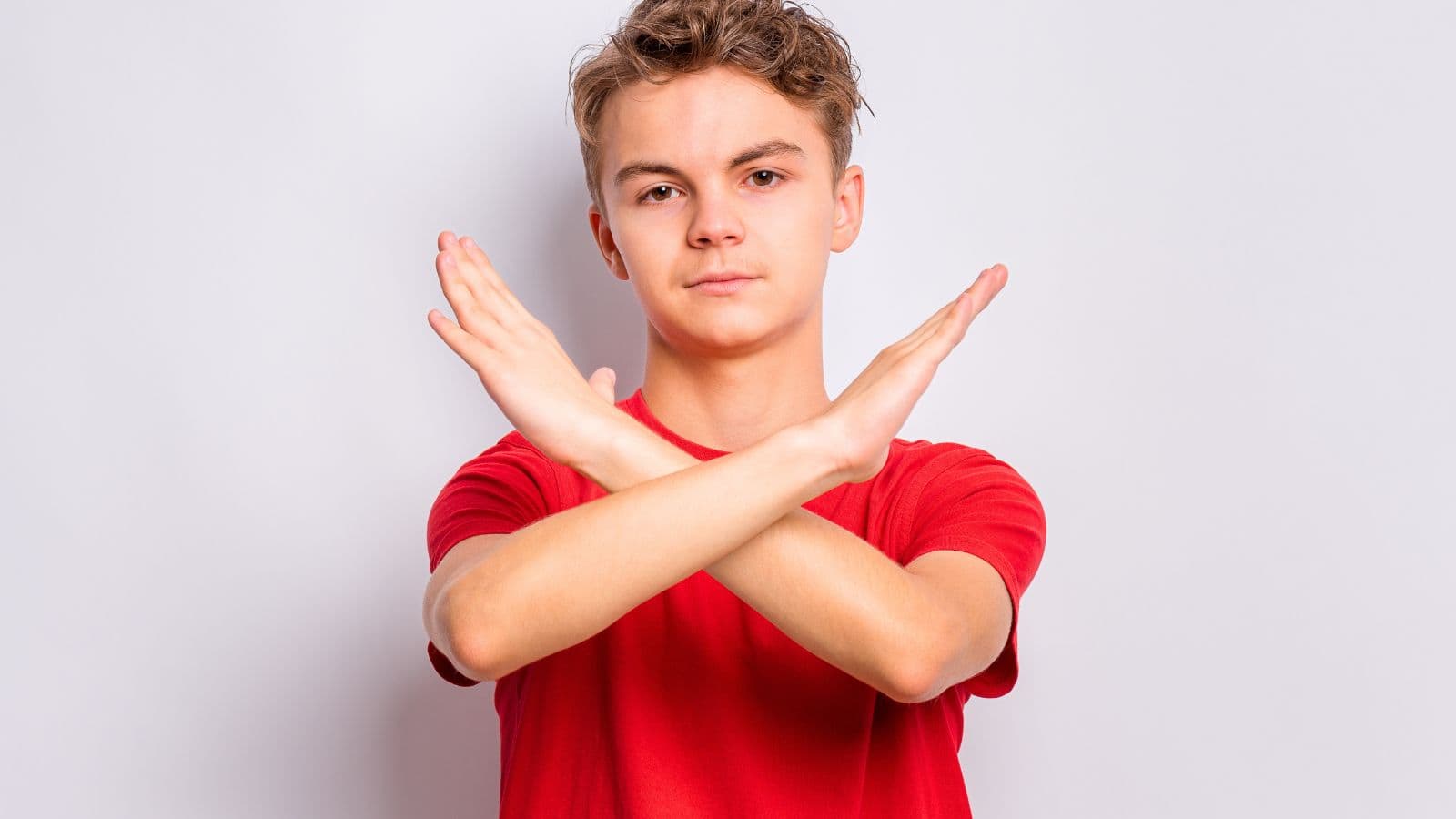 Christianity is a divisive religion, and it also offers a large umbrella. This makes it easy to misunderstand what it's all about. Here are 12 prevailing misconceptions about Christianity.
12 Misconceptions About Christianity
11 Most Evil People in the World Right Now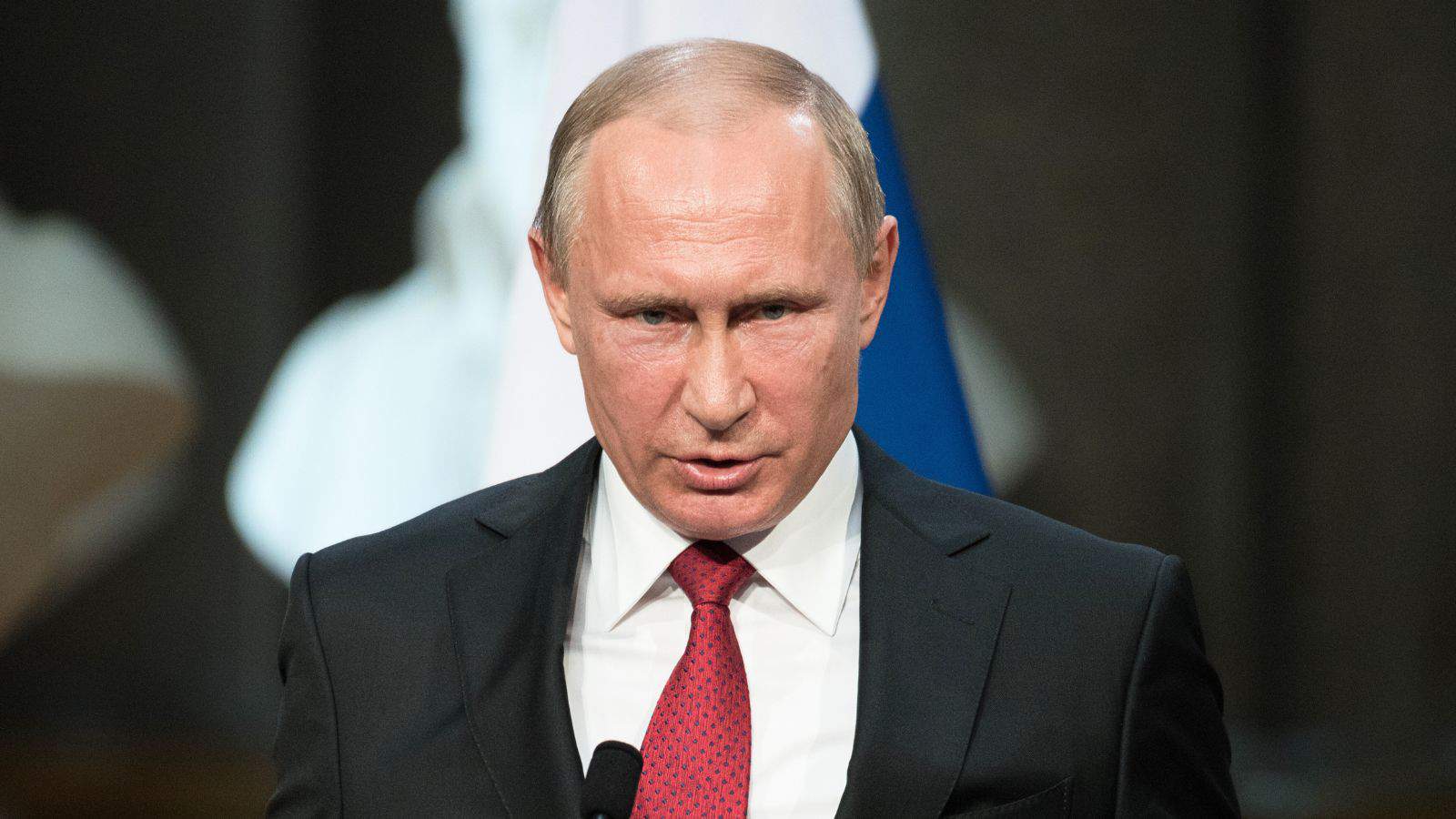 Not everyone wants to play nice with the rest of the world. In fact, they only look out for themselves, and seek to destroy everything around them. Here are 11 of the most evil people in the world today.
11 Most Evil People in the World Right Now
The Race For Trump's Throne, 11 Challengers Trying to Unseat Trump
Donald Trump has a iron grasp on the Republican Party, but he does have some challengers. Here are 11 people trying to unseat him.
11 Challengers to Donald Trump
How to Become Rich Quickly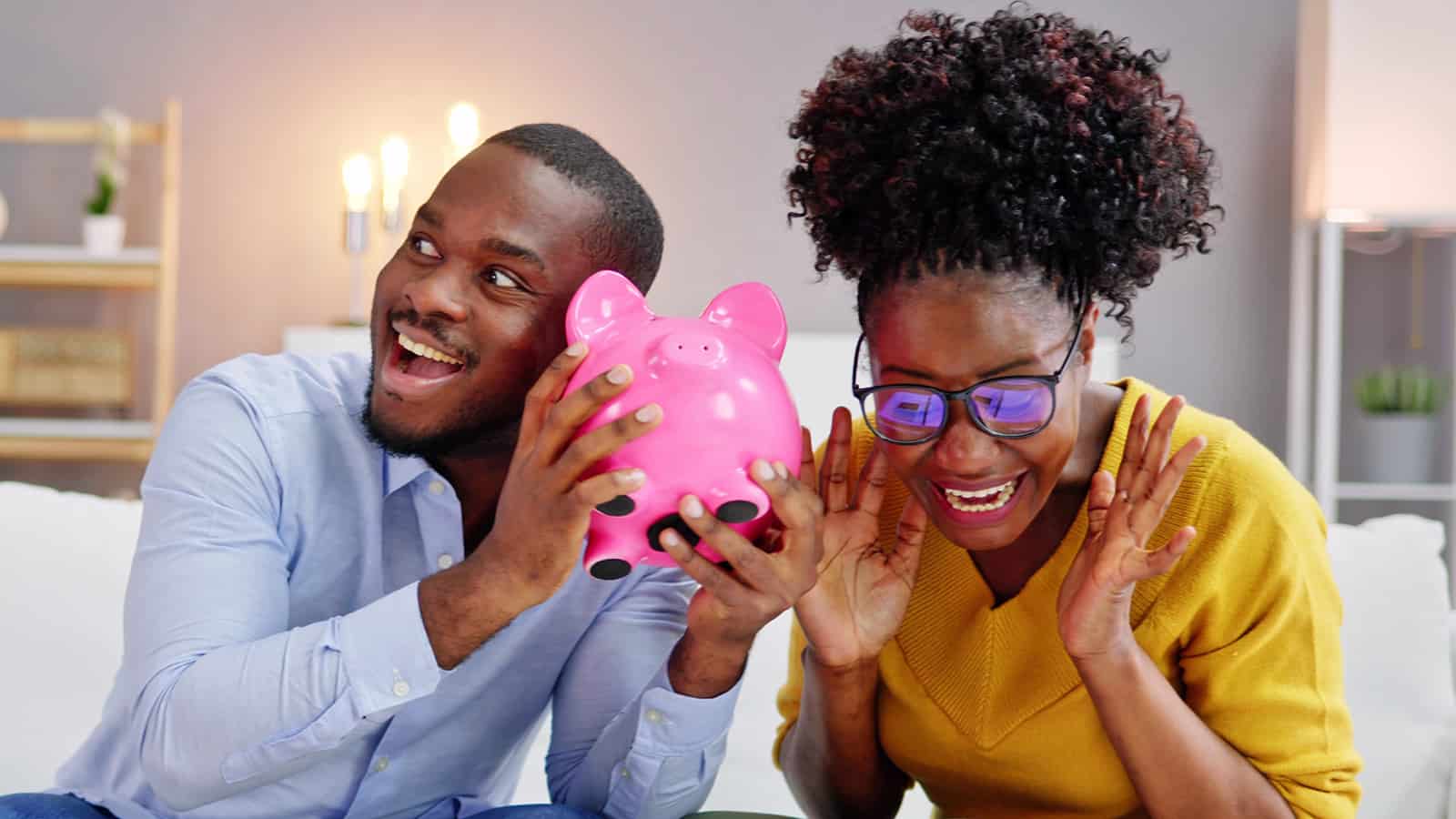 Everyone wants to become rich quickly. While not always possible, there are legitimate ways to become wealthy. Follow these methods and you'll be on the road to riches.
How to Become Rich in 9 Simple Steps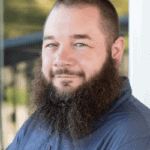 I'm John Schmoll, a former stockbroker, MBA-grad, published finance writer, and founder of Frugal Rules.
As a veteran of the financial services industry, I've worked as a mutual fund administrator, banker, and stockbroker and was Series 7 and 63-licensed, but I left all that behind in 2012 to help people learn how to manage their money.
My goal is to help you gain the knowledge you need to become financially independent with personally-tested financial tools and money-saving solutions.