While the first primaries are months away, the race is on for the Republican candidates for 2024. While Donald Trump has a hold on the lead, it's debatable if anyone will take the reins from him. A recent poll from 538 Interactives reveals that 54 percent of likely Republican supporters back Trump.
Like the Democratic field in 2020, the race is full of participants. Here are the 11 leading candidates to take the throne from Trump.
Ron DeSantis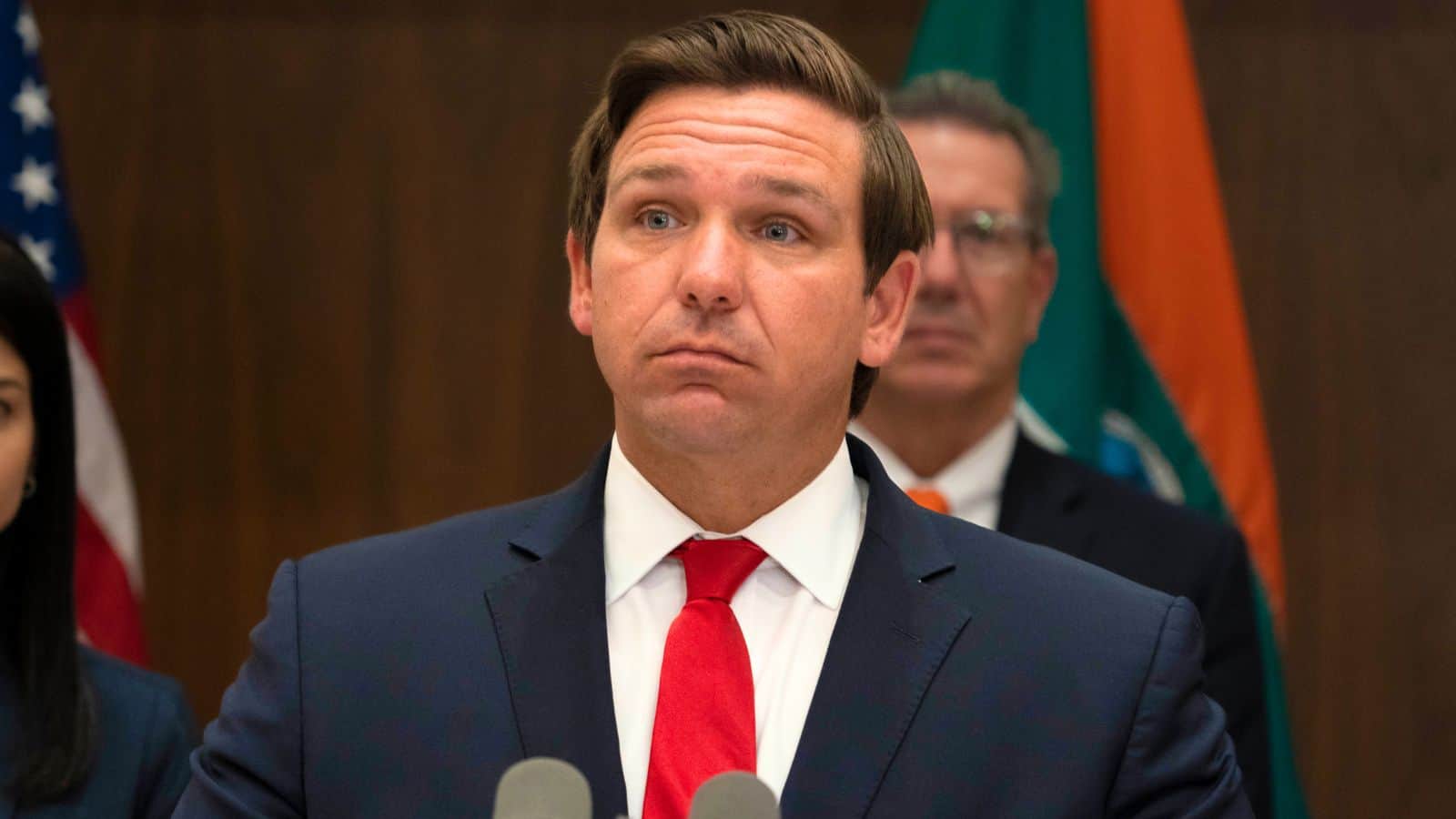 DeSantis is closest in the race to Trump, albeit with a minimal support of 14 percent. The brash governor had hoped to strongly challenge Trump for the nomination.
That remains to be seen. Like Trump, DeSantis also seeks to move the ball on giving the Executive Branch more power.
Nikki Haley
Former South Carolina Governor Nikki Haley is the lone female in the race for the nomination. Unfortunately for her, she is getting outshined by the barbs between Trump and DeSantis.
Her best hope is to perform well in the early primaries. Otherwise, at a current support of six percent, she may not make the leap.
Vivek Ramaswamy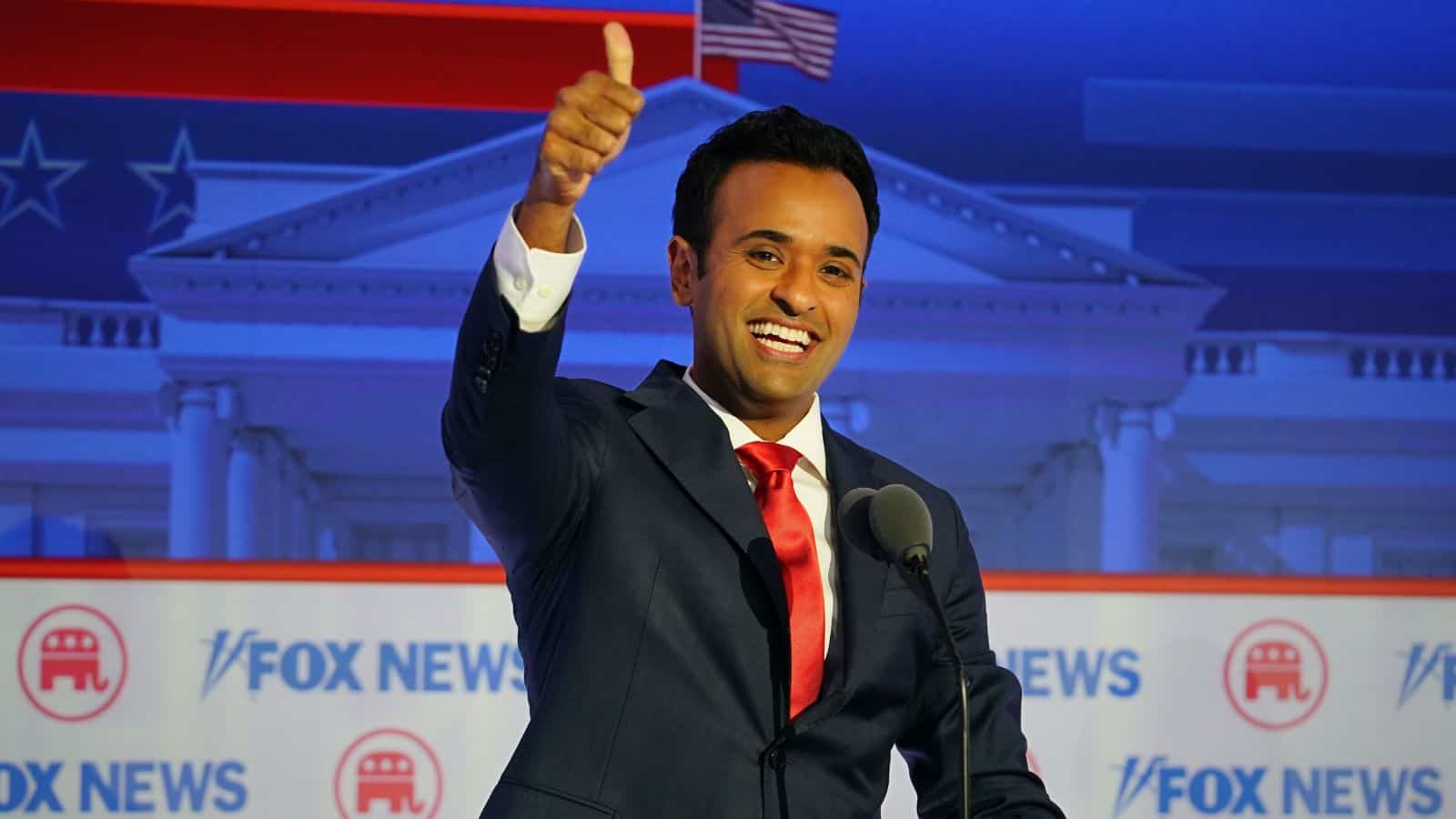 Ramaswamy has been sort of a darling of the far right. He's running as an outsider, but his youth could be a detractor.
As a first-time candidate, he seems more of a future thought and not a rival to Trump. He ranks just below Haley, coming in just shy of six percent in support.
Mike Pence
Former Vice President Mike Pence certainly has name recognition and experience. Unfortunately for him, much of the far right has turned on him, as has Trump.
He comes in with under five percent in support and is as likely as Liz Cheney to be re-embraced.
Tim Scott
The Senator from South Carolina has age on his side. He also hails from an early primary state and is a strong fundraiser.
Unfortunately, he only has three percent support. Plus, having both him and Haley on the ballot could hinder the two.
Chris Christie
The former New Jersey is posing himself as the anti-Trump. Unfortunately, that doesn't seem to do much for him. He's also not the most popular of candidates.
Holding at three percent in support, Christie is hoping for a hard turn away from Trump that would center on voters looking for someone with lots of experience.
Doug Burgum
You may not recognize his name, but Burgum is the Governor of North Dakota. His polling numbers reveal his lack of popularity, with less than one percent in support.
Burgum is running on leading us to energy independence and securing the southern body. Time will tell how long he will stay in the race.
Asa Hutchinson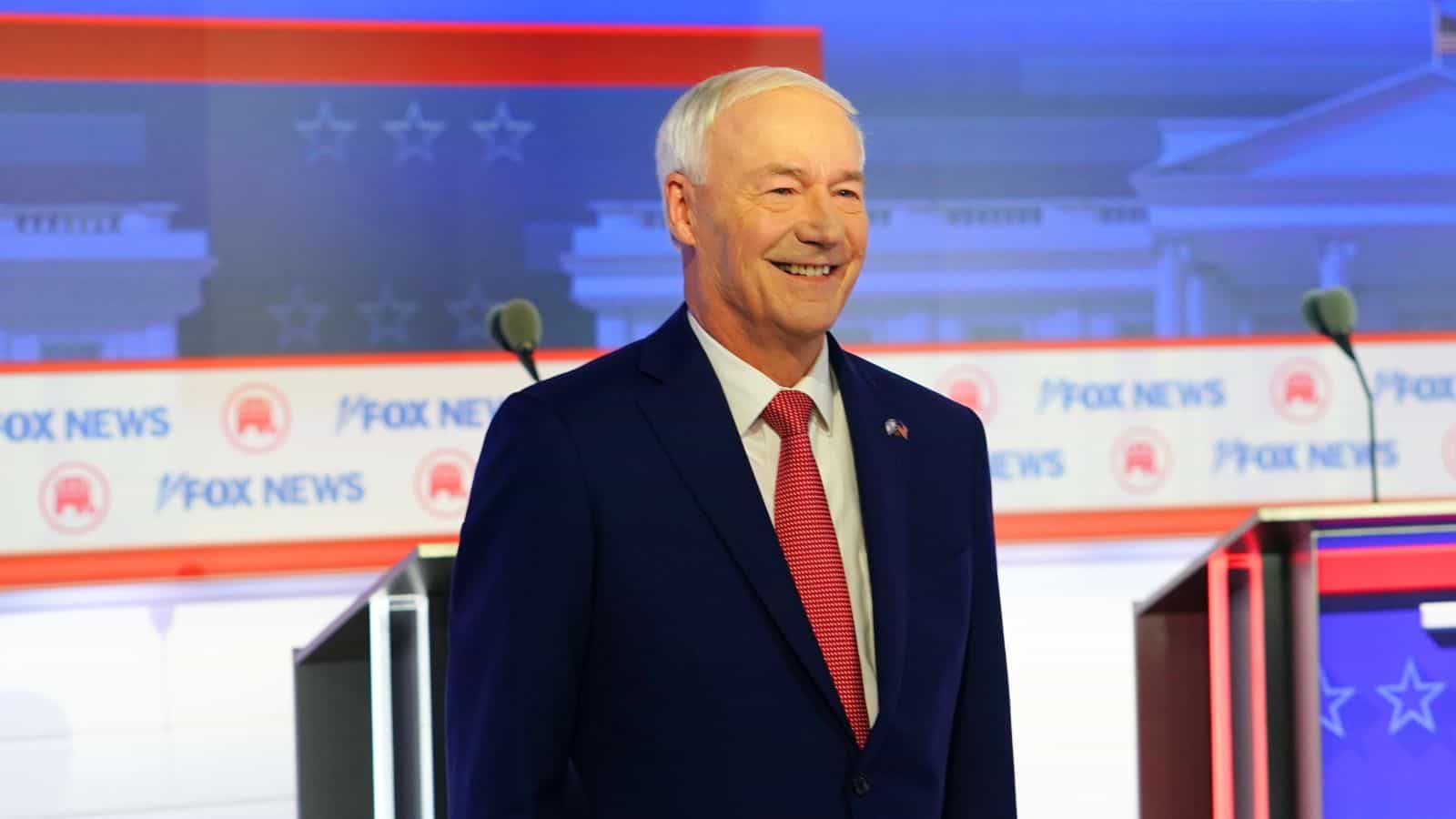 Former Arkansas Governor Hutchinson has been one of the few outspoken critics of Trump. In fact, he has called on Trump to drop out of the race.
That's likely not going to happen. With support of half a percent, it's likely Hutchinson won't hang on for long.
Larry Elder
You may remember Larry Elder as who ran against Gavin Newsome in the unsuccessful bid to oust him as Governor of California.
The conservative talk radio host is looking to bring cultural issues to the forefront. Sadly for him, he's not polling well enough to compete in the debates.
Will Hurd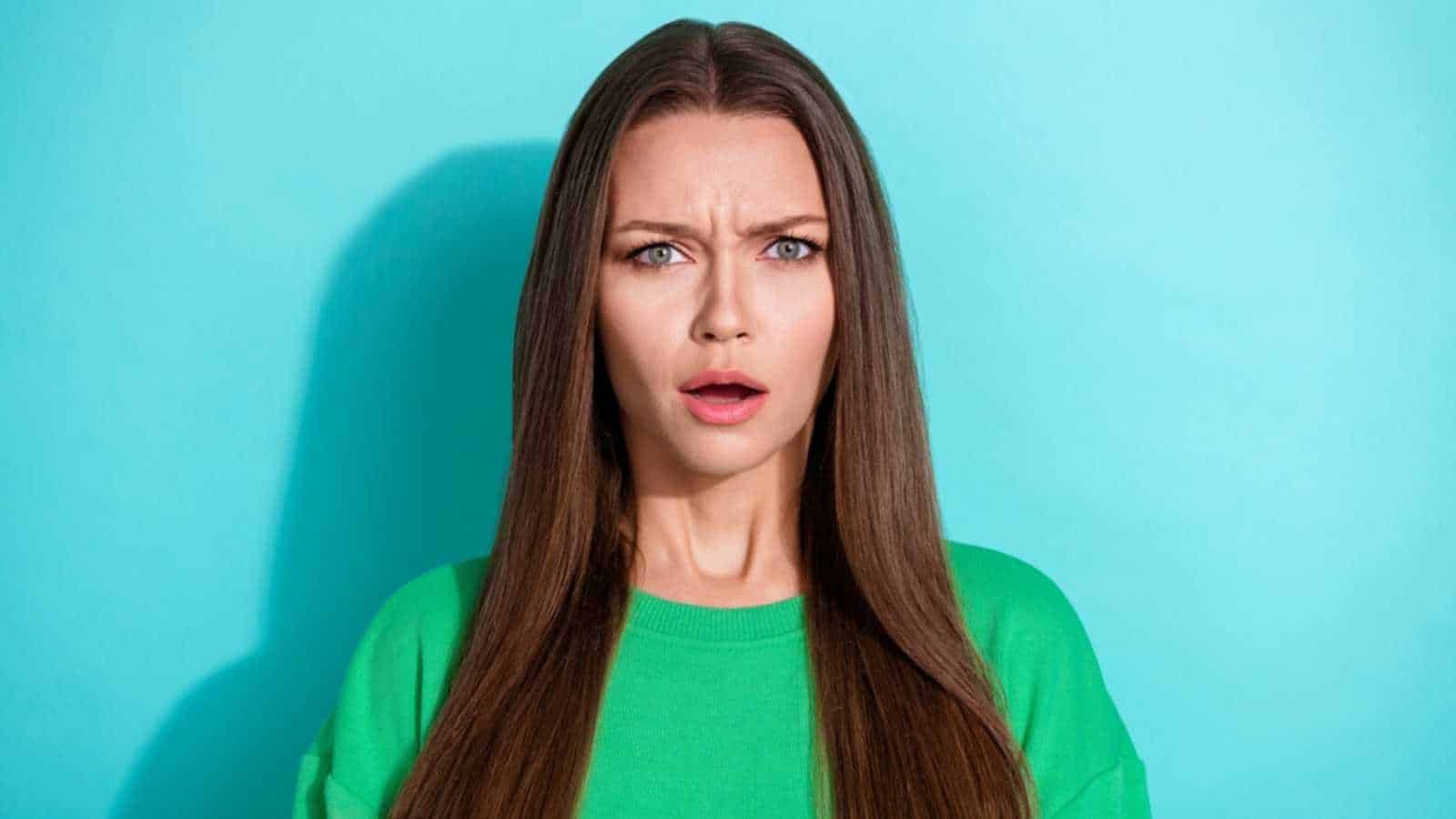 Hurd is a former Representative from Texas. He has been another outspoken critic of Trump and is calling for commonsense leadership in Washington.
Like Elder, he's not polling well enough to participate in the debates.
Perry Johnson
Johnson is another relative outsider. The millionaire from Michigan ran for governor in 2022. However, he was removed from the ballot when his campaign submitted thousands of invalid signatures on his nominating paperwork.
He's also not polling well enough to compete in the debates.
Someone Else?
Outside of a few dropouts, no other candidate has emerged for the 2024 Republican nomination. Trump seems to have a stranglehold on the nomination.
There are several who have the name recognition, experience, or merits to be qualified enough, but it remains to be seen if someone will stand up to unseat Trump.
12 Troubling Things Donald Trump Will Do If He's Re-Elected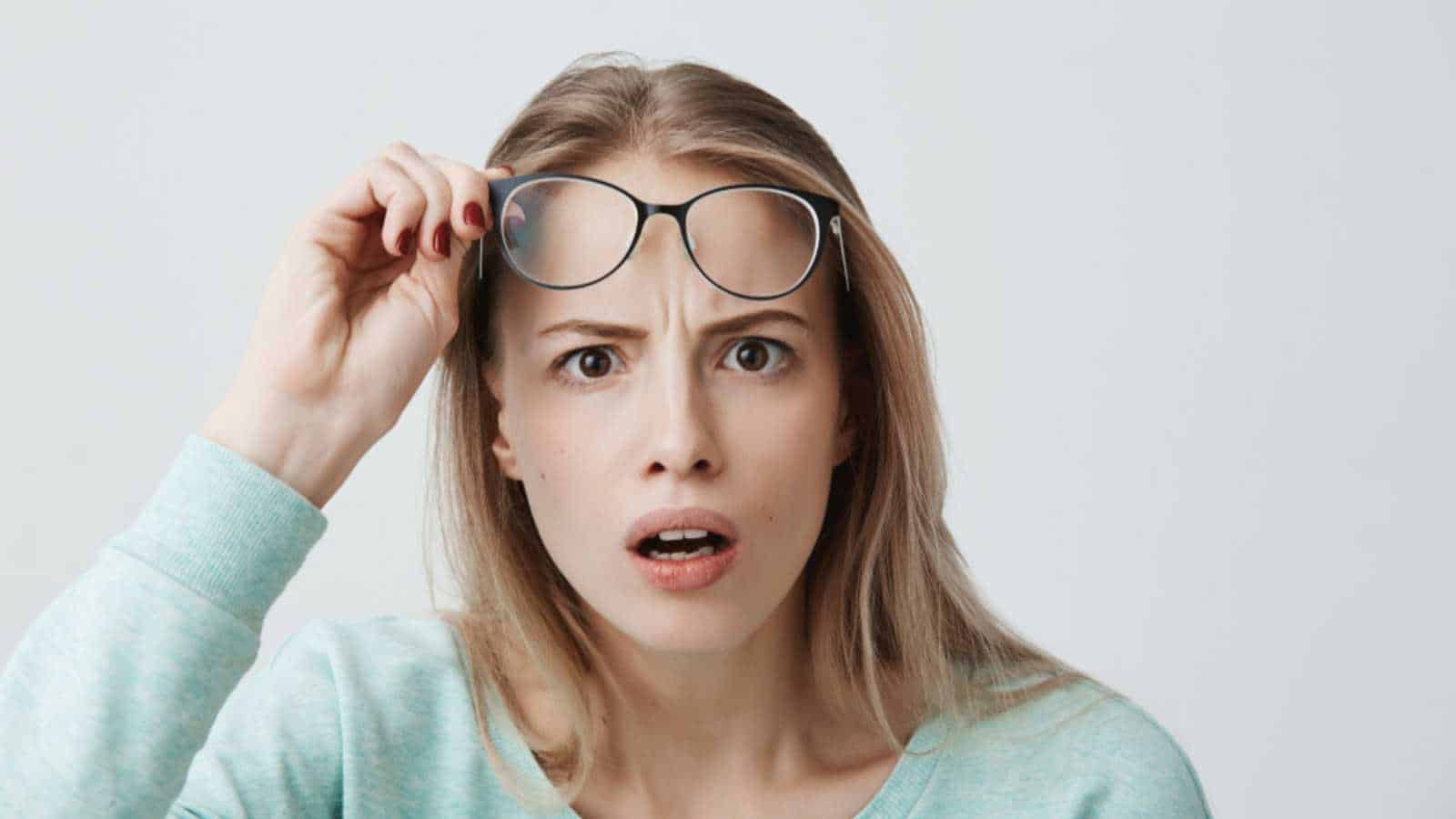 Are you concerned or intrigued over what Trump might do if re-elected in 2024? Here are 12 things he's on record of saying he will do.
12 Things Donald Trump Will Do if He's Re-Elected
13 Mind-Bending Facts About Donald Trump That May Surprise You
Do you feel the media doesn't share everything about Donald Trump. Here are 13 things you may not know about the former President.
12 Facts You May Not Know About Joe Biden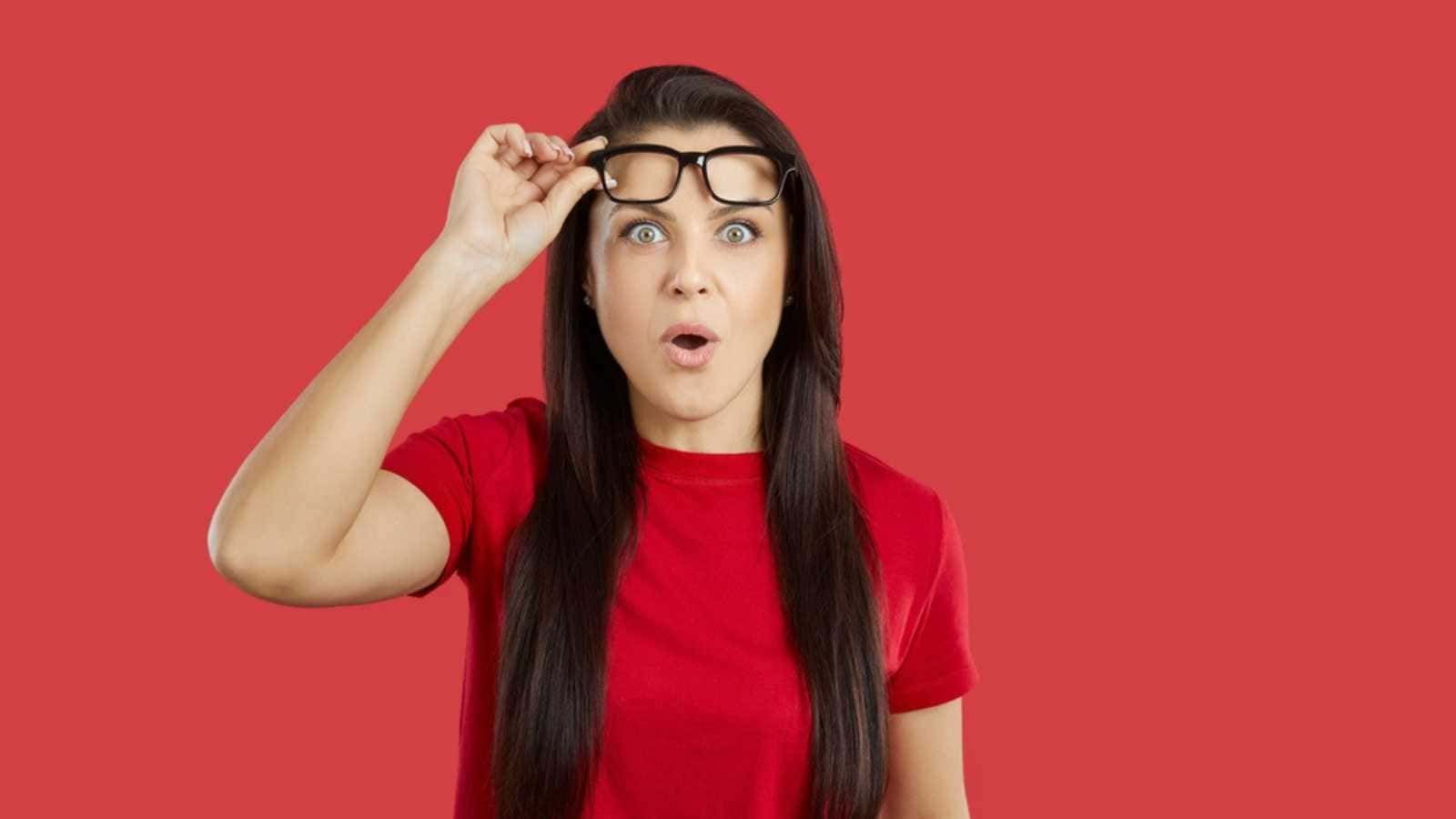 Do you feel the media doesn't share everything about our current President. Here are 12 things you may not know about Joe Biden.
How to Become Rich Quickly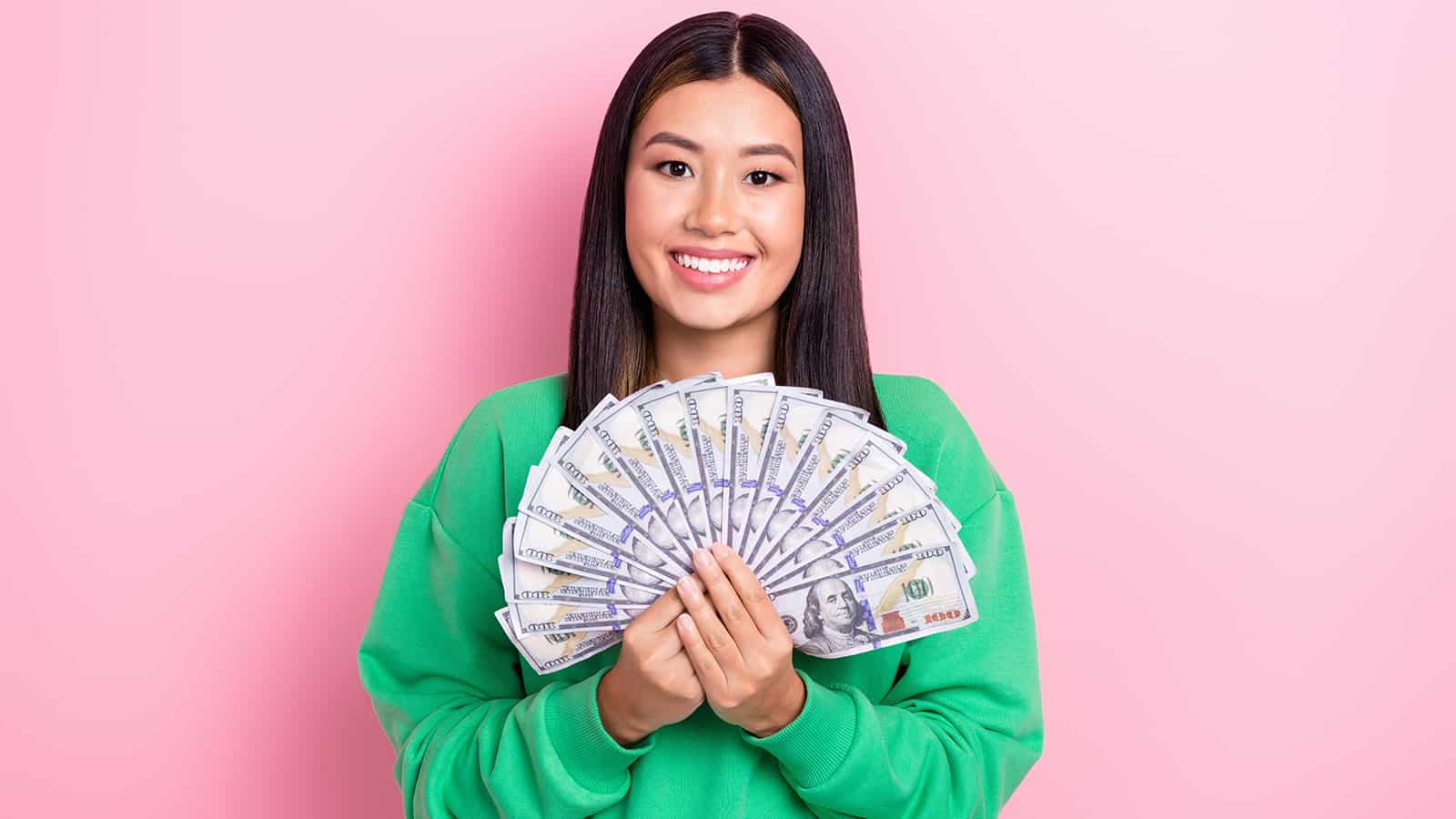 Everyone wants to become rich quickly. While not always possible, there are legitimate ways to become wealthy. Follow these methods and you'll be on the road to riches.
How to Become Rich in 9 Simple Steps
7 Ways to Make Mailbox Money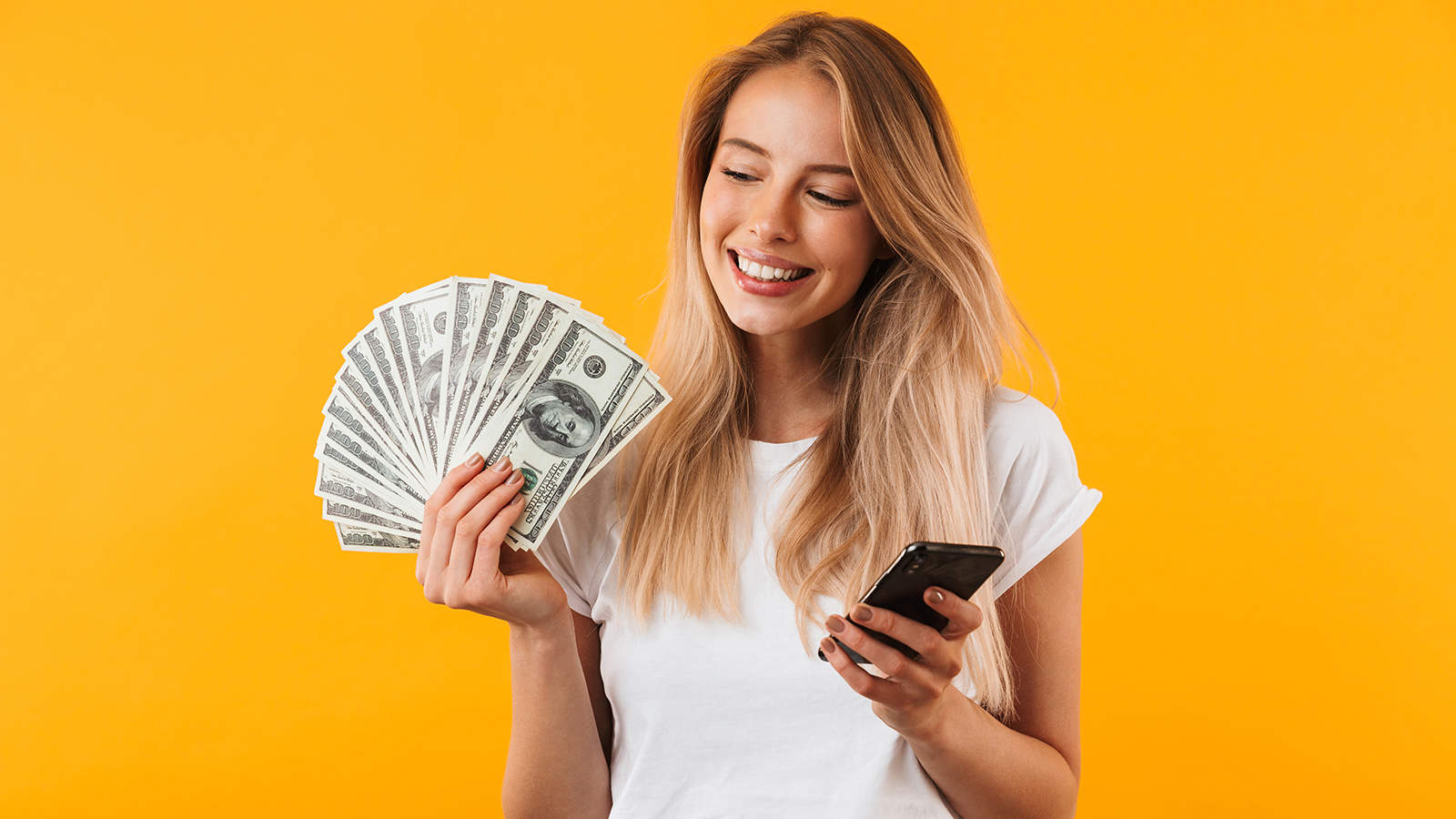 Mailbox money is a lot like passive income. You only need a little money to start to receive checks in your mailbox. Pursue these options to grow real wealth.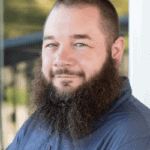 I'm John Schmoll, a former stockbroker, MBA-grad, published finance writer, and founder of Frugal Rules.
As a veteran of the financial services industry, I've worked as a mutual fund administrator, banker, and stockbroker and was Series 7 and 63-licensed, but I left all that behind in 2012 to help people learn how to manage their money.
My goal is to help you gain the knowledge you need to become financially independent with personally-tested financial tools and money-saving solutions.