Some movies stick with us forever, and often for the bad. Commenters had a recent discussion sharing movie death scenes that made them die a little bit as well.
John Coffey In Green Mile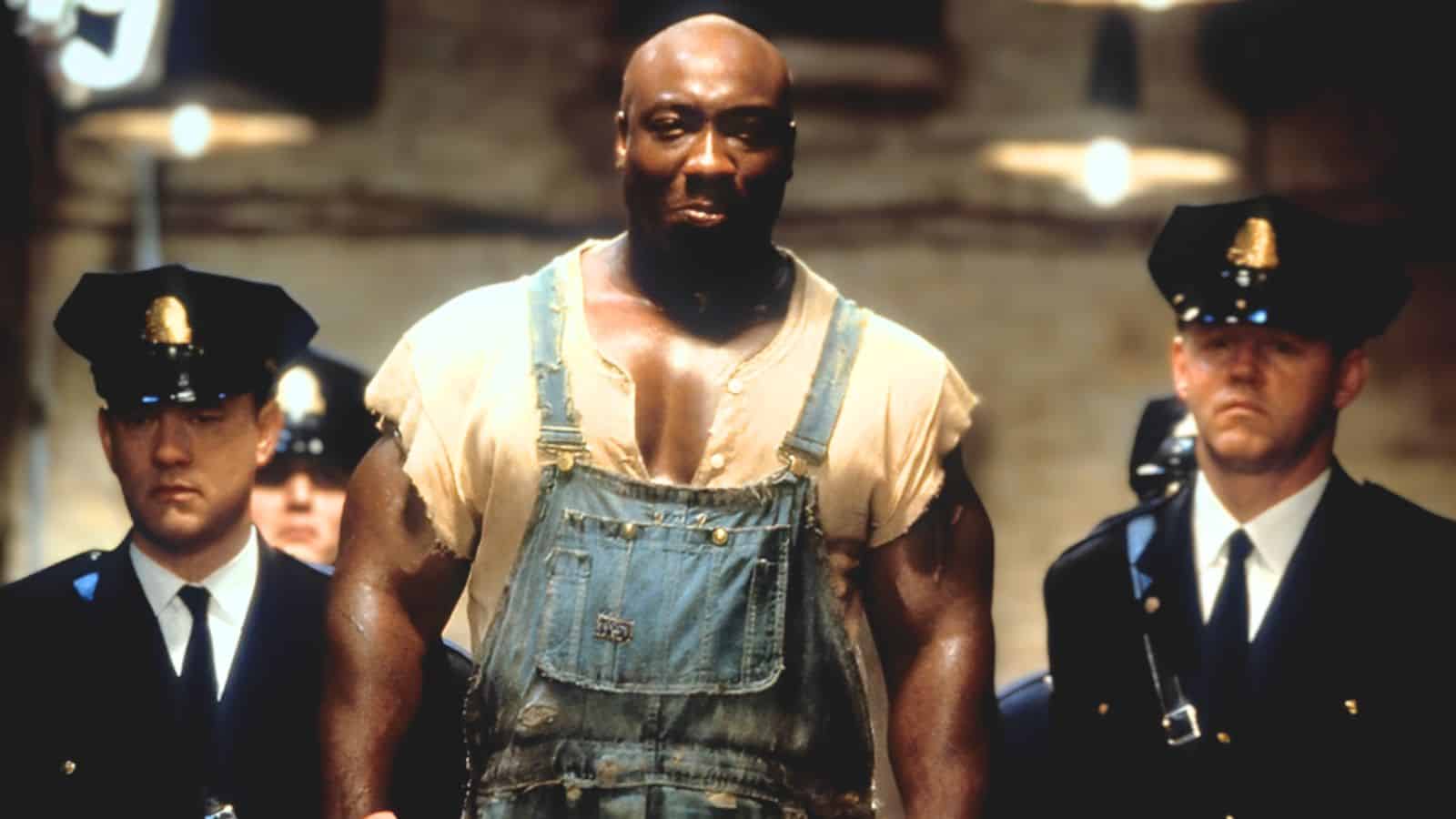 Who can forget Michael Clarke Duncan as John Coffey in Green Mile? It's a character that only an actor like he could play. He was so strong, yet so humble and caring.
I still remember tearing up when first watching the movie. One commenter agrees, quoting his memorable line, "Most of all, I'm tired of people being ugly to each other." He added, "It's like pieces of glass in my head…all the time."
It was sad, indeed.
Merlin In Kingsman: The Golden Circle
It's the senseless death scenes in movies or shows that really bother us. That was the case for Merlin in Kingsman: The Golden Circle.
One person agrees, saying, "This one makes me more mad than sad. It was just…objectively unnecessary and stupid. They had options. Loads of options. If they felt the need to kill him for some narrative purpose, a) bul******, this was just a straight-up fridging, and b) at least make the death plausible. What they did insulted our intelligence and treated a solid character like a throwaway."
Passing and no plausibility? That's a recipe to upset viewers.
Leslie In Bridge to Terabithia
Unexpected deaths are another drag for viewers, especially if it's in a Disney movie. Leslie in Bridge to Terabothia is one such passing.
A commenter shares their angst, saying, "I was so mad when I watched it too. I was screaming. THIS IS A DISNEY MOVIE WHAT THE F??? I specifically remember standing up, pacing, and going off on a rant. I wasn't expecting it at all and never watched it again."
Another says, "My poor dad made the same move. 'Awe what a.. fun.. movie for.. my. sobbing children.' Still remember how I felt watching that."
Talk about not fun for the whole family.
Wilson In Cast Away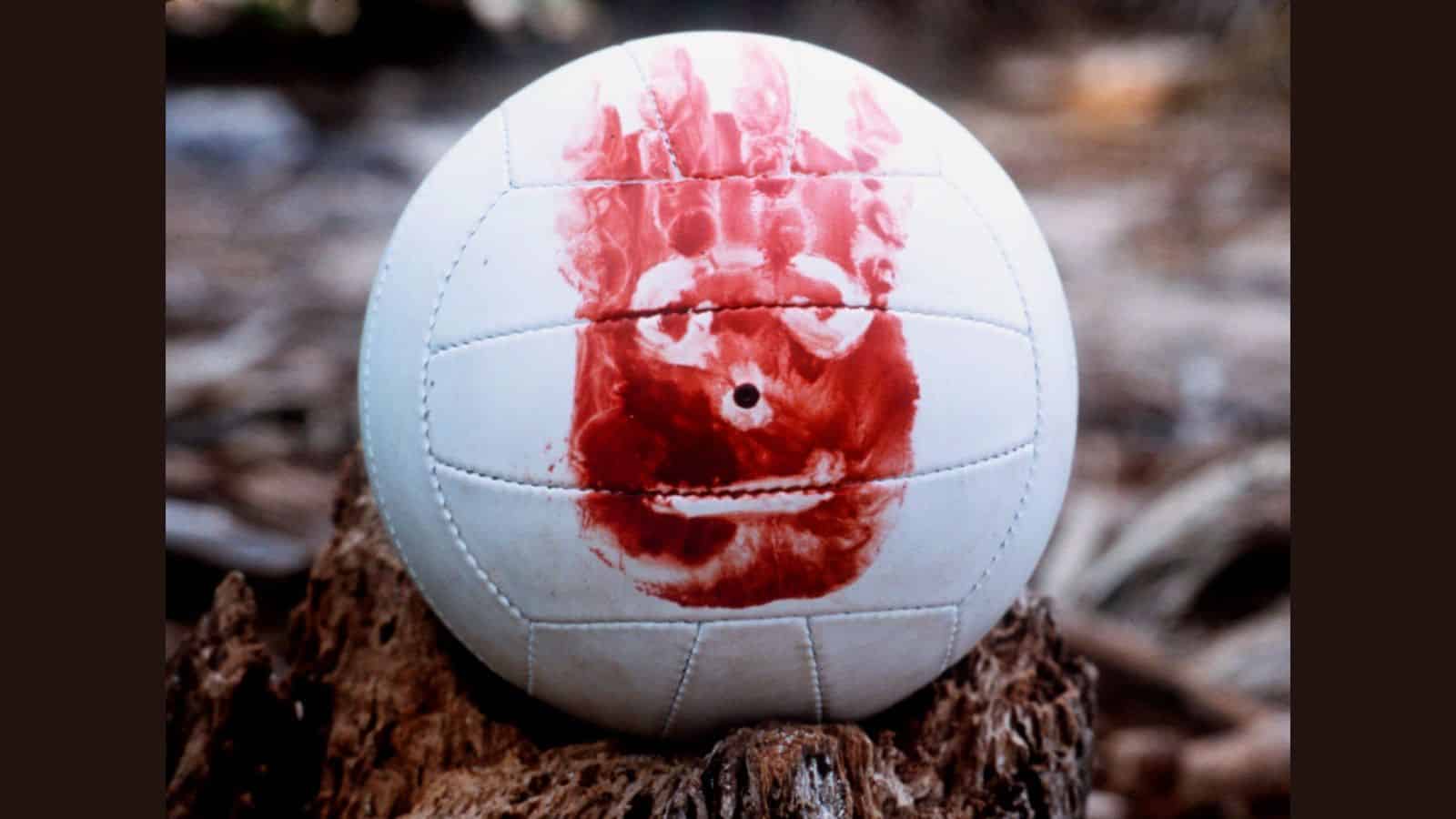 Cast Away showcases Tom Hanks' acting chops. While Wilson didn't technically die, his leaving Chuck is mournful.
One commenter adds, "Cast Away came out when I was an awkward teenager who often felt left behind and without many close friends. When Wilson was lost at sea, I cried so hard I had to leave the theater to compose myself. I felt that loss deep in my lonely little bones."
They continue, "It's been 20 years and I am now a grown adult who has embraced my awkwardness, and have found very dear friends who make me feel appreciated and loved. I have a wonderful partner and a teenager of my own. I am no longer lonely. But every time I rewatch that movie, I always have myself a little sob for Wilson, Tom Hanks, and my inner child."
Loss is still loss, and at that moment, you can tell how it shakes Chuck to the core. We feel it, too, as viewers.
Prince Oberyn In Game Of Thrones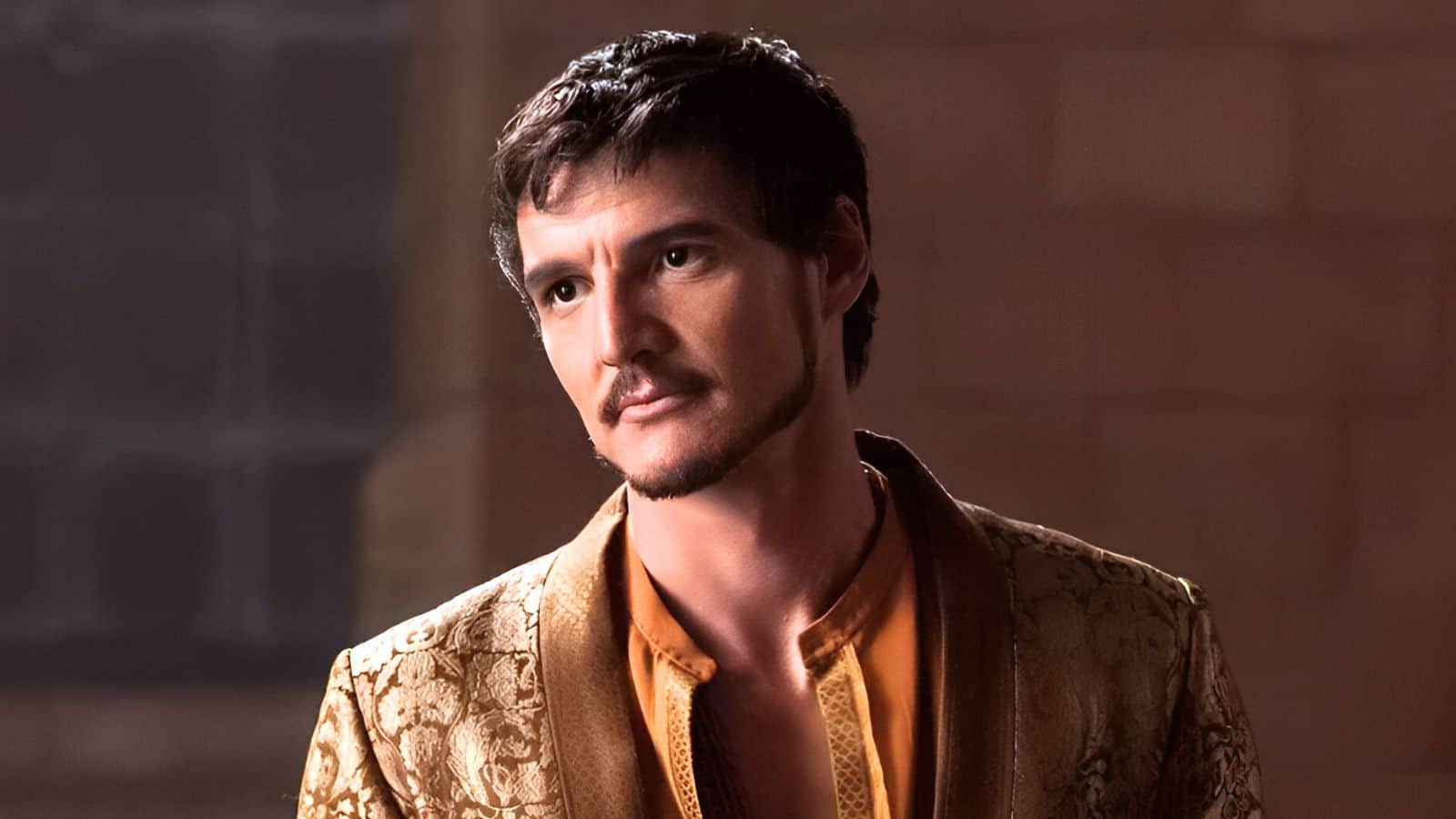 Oberyn Martell had everything going for him. Avenging his sister's death was nigh. The people of Westeros were going to see it. He had The Mountain literally on his back.
Then, arrogance got in his way. One Game of Thrones fan agrees, saying, "Oberyn is a reminder of how the whole thing worked in that universe. The good guys that we all love are definitely on the chopping block at all times."
It was a sad moment, and you see Tyrion realizing his father just won the ability to off him. Talk about a rich cliffhanger.
Carl In Up
Fan theories abound, but many believe that Carl was deceased the entire time in Up. We know that Ellie passed, adding to the sadness in the scenes.
One viewer adds, "I don't hurt for Ellie, she lived a long loving life. She didn't get to have kids like they wanted. I cried for Carl who was left behind. I hate that."
Prim In Hunger Games: Mockingjay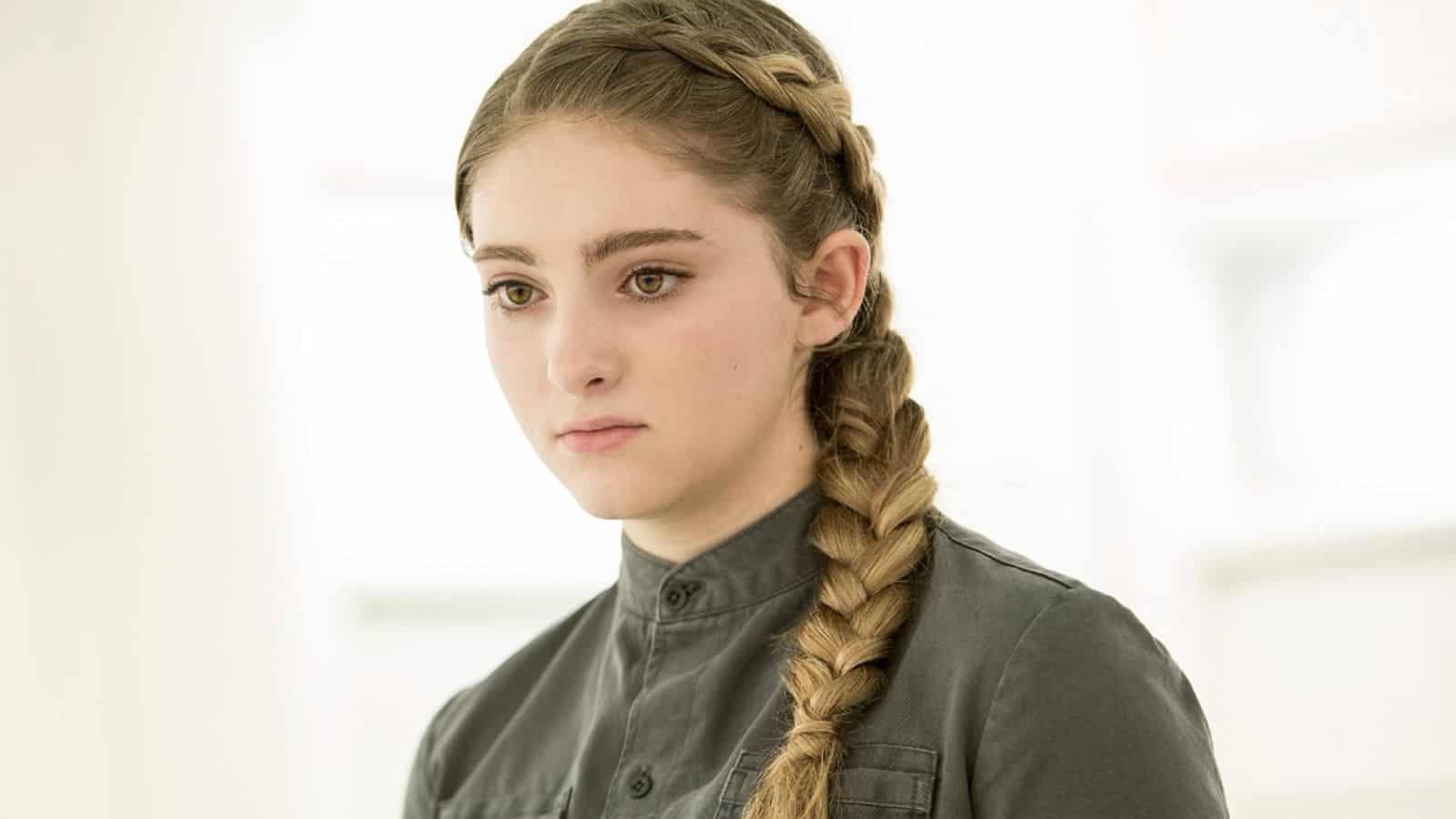 Some death scenes in movies stick with you for a while. In Hunger Games: Mockingjay, Prim is one of those situations.

Before Katniss can reach her, the next waves of bombs explode, taking out Prim and others. One person revealed, "The thing that really got me, was all this started because Katniss was trying to save her sister from the games and inevitable death. Just for her sister to die in the last act of Snows reign. Awful."
It is awful.
Opie In Sons Of Anarchy
Sons of Anarchy killed off many of their main characters. Perhaps one of the worst was witnessing Opie die.
One commenter agrees, saying, "This one is it for me too. While this is the most emotionally charged death in the series, Tig being forced to watch his daughter be burned alive was the most shocking. That one really f***ed me up."
Sons of Anarchy had some brutal ways for characters to see their last day. Opie was one of the most gut-wrenching.
Rufio In Hook
Shocking deaths in movies tend to stick with us forever. Such was the case of Rufio's demise in Hook. The leader of the Lost Boys was taken out in a relatively nonchalant fight scene.
One viewer shared, "His death was such a shocker because the whole 'fight scene' was pretty mild. Nobody was really dying, it just looked like the pirates and the lost boys were play-fighting throughout the whole thing. And then all of a sudden, Rufio gets stabbed and it's like, wait what is going on in this movie?"
Another person adds, "Seeing him get stabbed through the chest was the first time I felt that hollow feeling as a young child."
Near the end of the movie, I remember hearing sobs of "Rufio" upon his untimely departure at the hands of Hook.
Charlie In Lost
Lost was such a well-done TV show, and the showrunners knew how to craft a cliffhanger. Such was the case with the season three finale.
Watching him drown was truly sad. One person says, "For real, in about ten minutes we get two absolutely iconic TV moments with Not Penny's boat and We Have to go Back! Just an amazing episode and perfect double whammy of twist cliffhangers."
I remember watching it live and couldn't believe he was gone.
Brooks In Shawshank Redemption
Although in prison for murder, it was difficult not to feel compassion for James Whitmore's character Brooks. He gets released, but things just aren't the same for him in the outside world.
One person stated, "Just the look on his face when he's walking through town after being released. He's narrating a letter he wrote about the world moving too fast. He looked so lost. 'Brooks was here'. "
It was truly sad.
How to Cut the Cord On Cable Or Satellite
Record numbers of Americans are cutting the cord on cable and satellite. This guide shows the best way to end your contract and replace it with a top streaming service.
How to Cut the Cord on Cable or Satellite
How to Watch ESPN Without Cable
Live sports keep many people in a cable contract. There's no need for that. Here are six ways to watch live sports on ESPN without a nasty cable contract.
How to Watch ESPN Without Cable
How to Watch Local TV Without Cable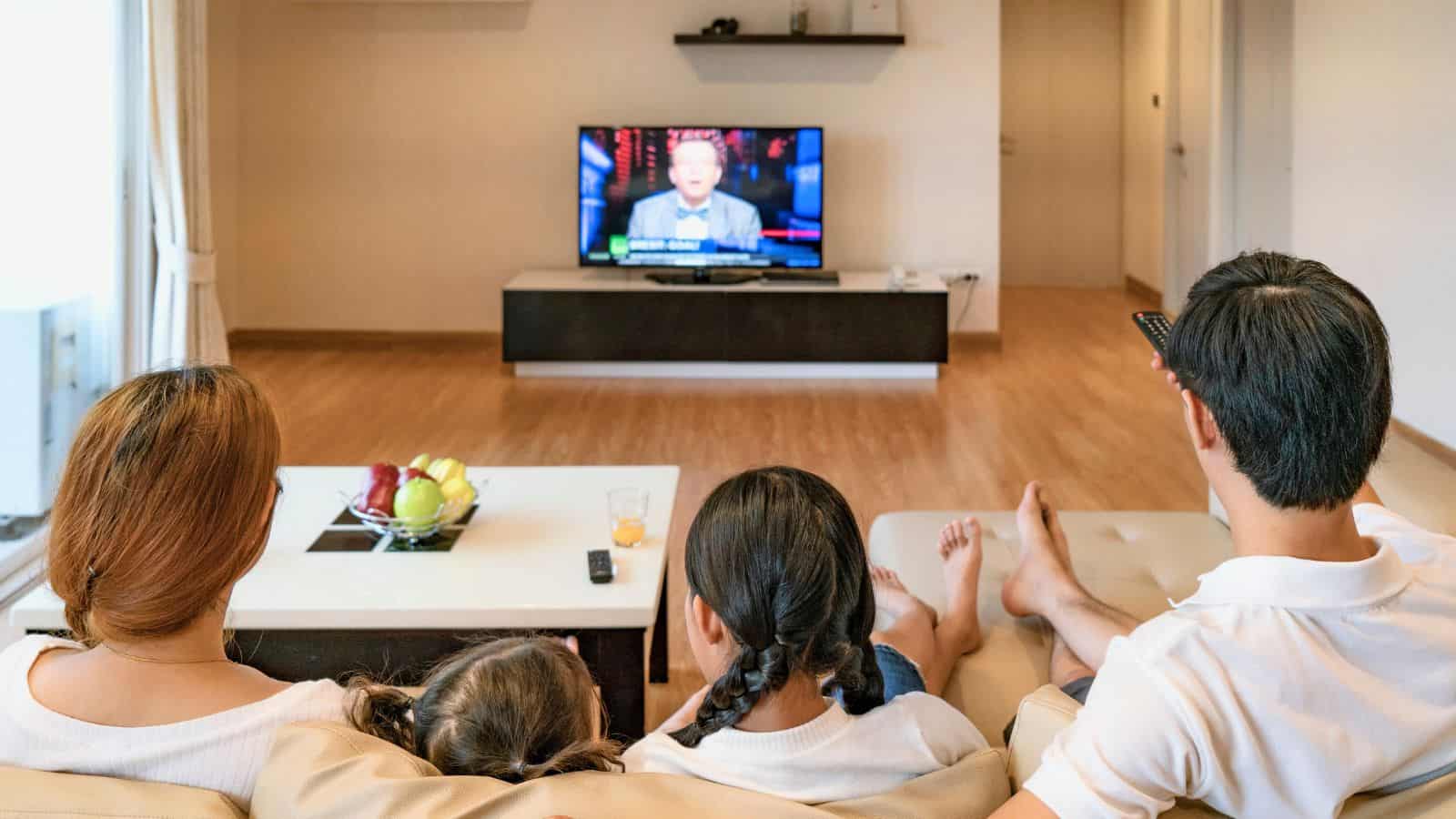 Do you want your local networks, but don't want to overspend for an expensive live service? You have options.
How to Watch Local TV Without Cable
21 Best Under-the-Table Jobs That Pay Cash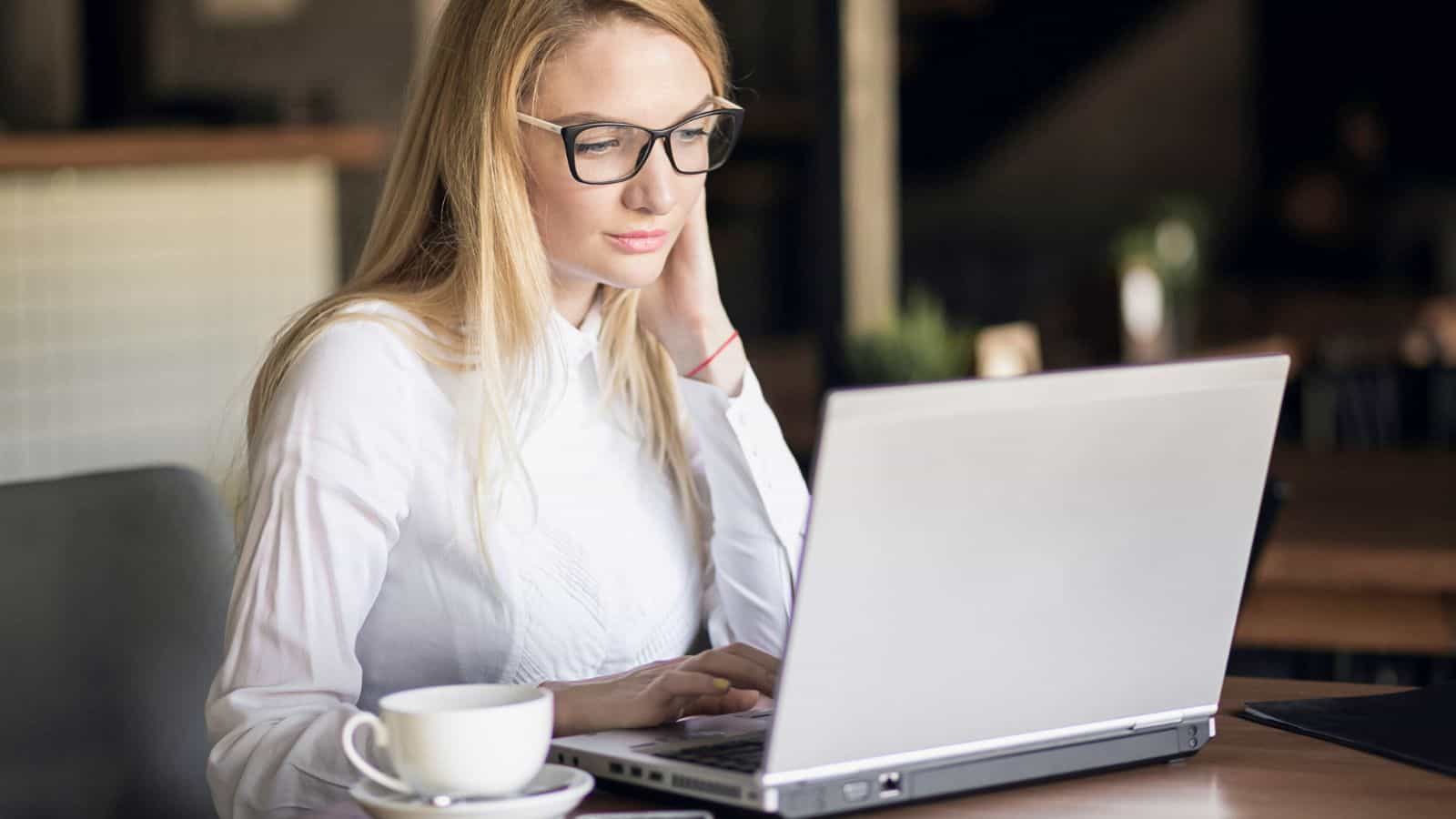 Jobs that pay cash are a helpful way to help make ends meet. Thankfully, there are lots of ways to make money on the side.
Best Under-the-Table Jobs That Pay Cash
How to Save Money On a Tight Budget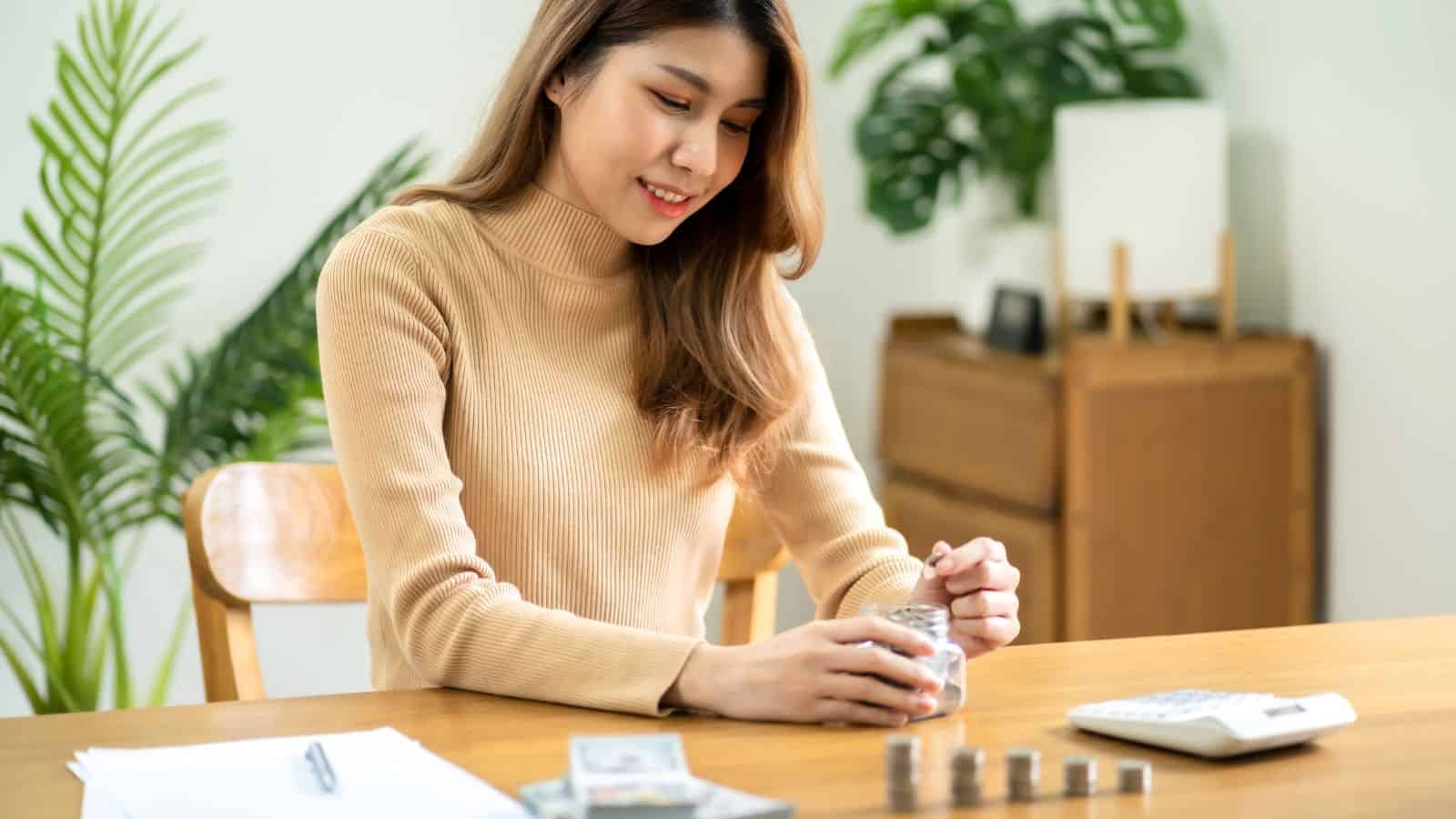 Saving money feels impossible when you're struggling to make ends meet, but you can do it. Use these tips to save money each month, even on a tight budget.
How to Save Money on a Tight Budget
This thread inspired this post.