The United States has a lot of fun places to vacation. From the Redwoods to the Blue Ridge Mountains. Unfortunately, not all locations are worth visiting. In fact, some are so dangerous that it's best to avoid them. In a recent conversation online, commenters shared their opinions on the most dangerous cities to visit in America. Here are 12 locales they advised against visiting.
Bakersfield, California
Don't like crime? If so, it's best to avoid Bakersfield. It has one of the highest crime rates in the U.S.
One commenter says, "I had a job offer in Bakersfield once. On the tiny flight back home a local couple asked me why I was in town. I told them, asked them their opinions and they said dear God don't move here. I didn't take that offer."
I can't blame the person.
Camden, New Jersey
It's never a good sign when residents tell you not to stop in their city.
One commenter notes that of Camden, saying, "I passed Camden, New Jersey on a way to a concert – and we stopped at a light and a cop drove up and literally told us "just run the reds and go do not stop" and as we turned you would just see groups of people on corners waiting for a stopped car. It was wild."
Another person adds, "Downtown Camden looks really nice, they've done a lot of work on the infrastructure to try and attract new business, but very few have moved in. You have all these nice streets and sidewalks in the city, but any time of day you can stand on a main road and go five minutes without seeing a car or a pedestrian. Outside of the downtown looks almost post-apocalyptic."
East St Louis, Illinois
East St. Louis is not for the faint of heart.
One resident explains why, saying, "The town has crazy amounts of crime, decrepit businesses, broken down neighborhoods, more crack dens than anything else. It's rare to have a night without sirens and gunshots. I would rather take my chances in most war zones than in East St. Louis and I'm a native."
Ouch indeed.
Houston, Texas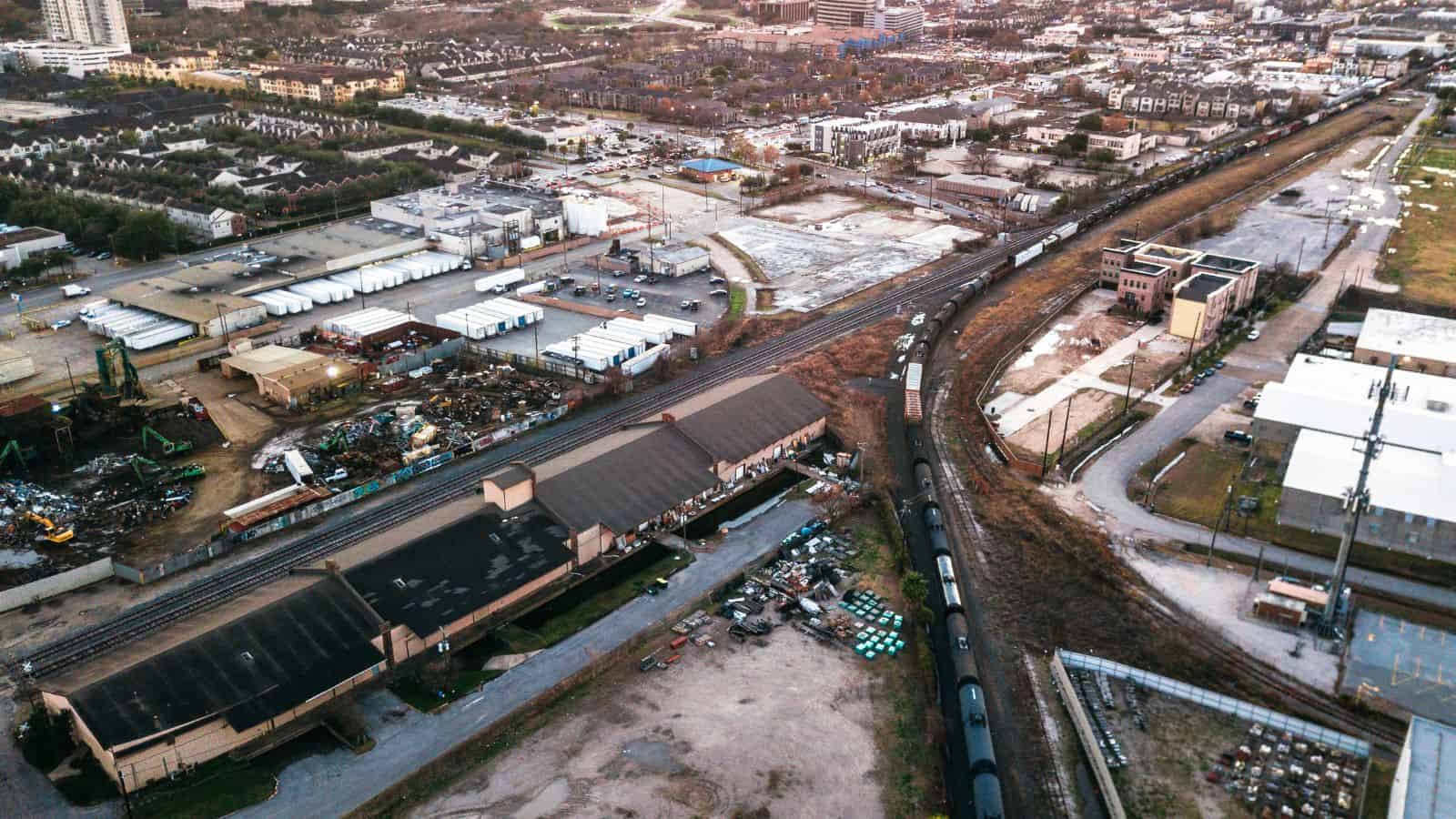 Houston is a fast-growing city. And, like any large city, it has its share of people who say to avoid it.
"A neighborhood in Houston where My parents lived really went down hill. When they would go out of town, I would stay at house so it would not be cleaned out. One weekend I hit the floor so many times, when the gun shots were close. I really had no idea I could move that fast. I suddenly was on the floor," notes one commenter.
Gary, Indiana
Having lived in Chicago for years, I've known about Gary, Indiana, for decades. It gets a bad rap, and much of it is deserved.
Numerous commenters explain they've been told by cops to simply run red lights to get out of the city as quickly as possible.
One commenter summarizes why, saying, "I drove through Gary once with my cousin who lives in south Chicago, he told me the same thing. He said that cops encourage it, I didn't doubt it, that's the only place I've been with barbed-wire on the rooftops of fast food restaurants."
Detroit, Michigan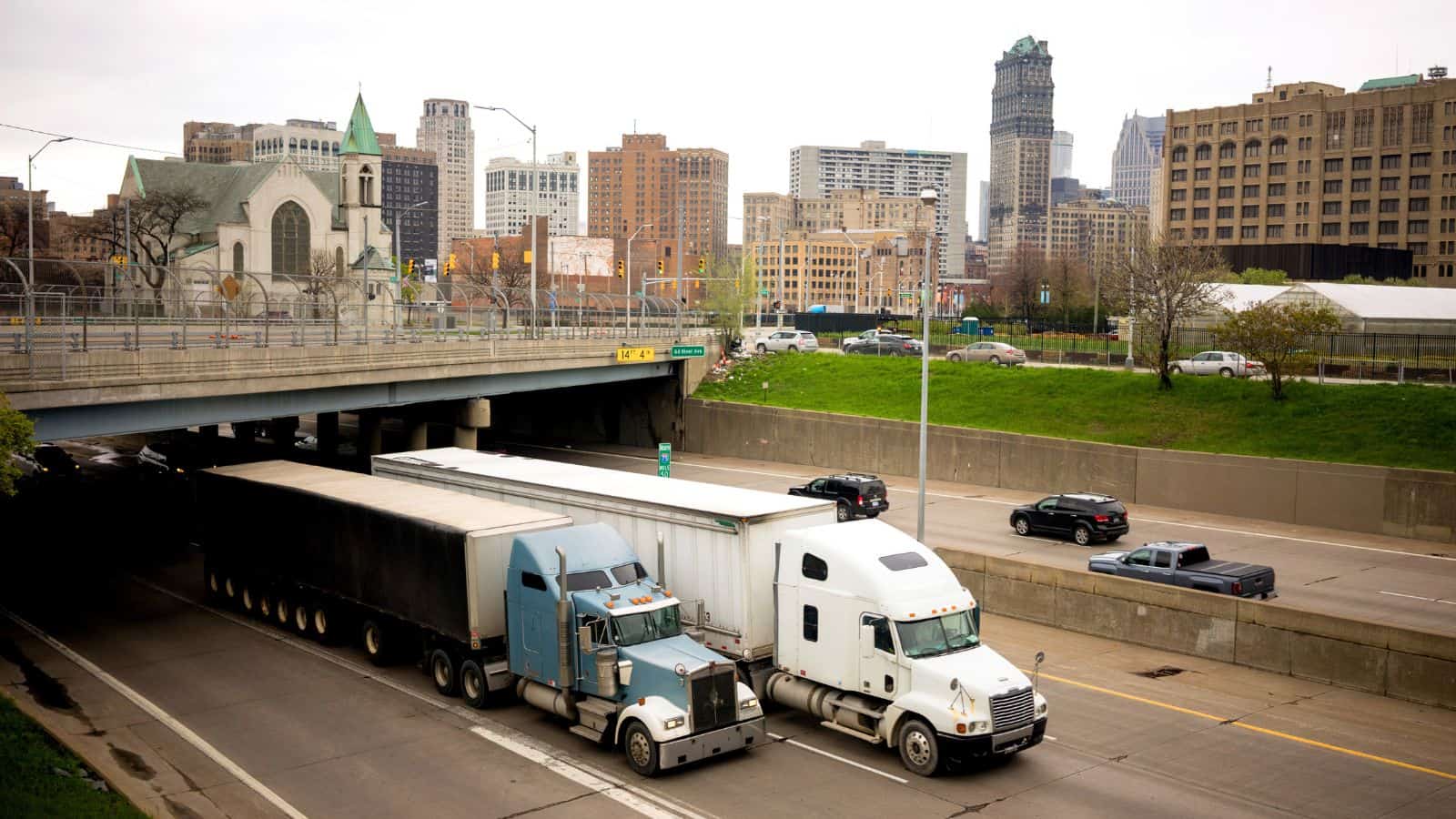 Sometimes, you hear something about a city only to discover that it's absolutely true. Many commenters explain that's the case with Detroit.
One in particular explains their experience, saying, "I had some co-workers who had to do work travel and were staying somewhere between Detroit and Auburn Hills. They ask somebody for directions and were told to turn when they got to the burning building with obscenities spray painted all over it. Sure enough it was a burning building with obscenities sprayed all over it."
Baltimore, Maryland
Baltimore has a lot going for it. It's close to DC, and the town has plenty of things to do, from sports to the National Aquarium.
However, not all people feel the same way. One commenter says, "Baltimore is a patchwork quilt of potential danger. One block: addicts, next block: middle class and Targets, next block: shootings, next block: upper class and hot yoga studios."
That doesn't exactly sound like a glowing review.
Memphis, Tennessee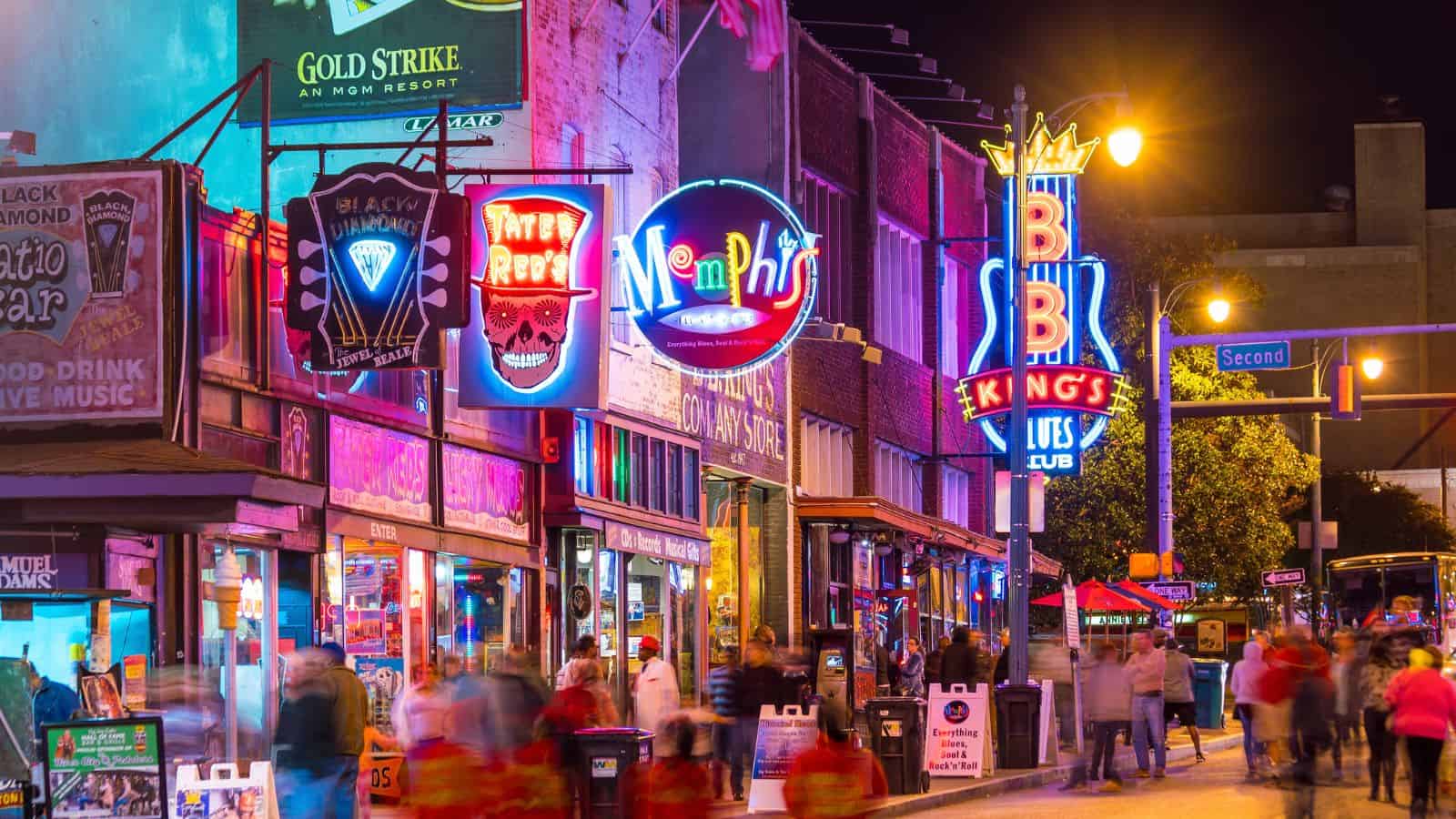 Memphis has plenty to offer, from BBQ to Graceland. Unfortunately, it also has a lot of crime to offer too.
Reports indicate that it had nearly 8,000 crimes per 100,000 people. Worse yet, violent crime is particularly high.
Jackson, Mississippi
Jackson may not qualify as a large city in the minds of many, but it's one to avoid. Like other cities, it has a high murder rate. It also ranks high for other violent crimes.
One person adds, "Jackson was eye opening for me. Where I'm from being 'poor' means you don't have a car or the latest phone and your apartment has roaches. In Jackson if you're poor you don't have shoes or running water. It's like a banana republic that can't grow bananas."
That sounds like a place you may want to skip.
Miami, Florida
Miami is one of those cities that sounds like it's fun to visit. But, many commenters claim Miami is a place to skip.
One commenter explains why, saying, "In my opinion, of the ones I've been to… Miami. Anywhere outside of the nightlife scene is absolutely dangerous. For example, Wynwood, the art district, is literally in the middle of one of the worst possible neighborhoods. You enter or exit Wynwood from the wrong direction, don't stop and wait at red lights."
San Francisco, California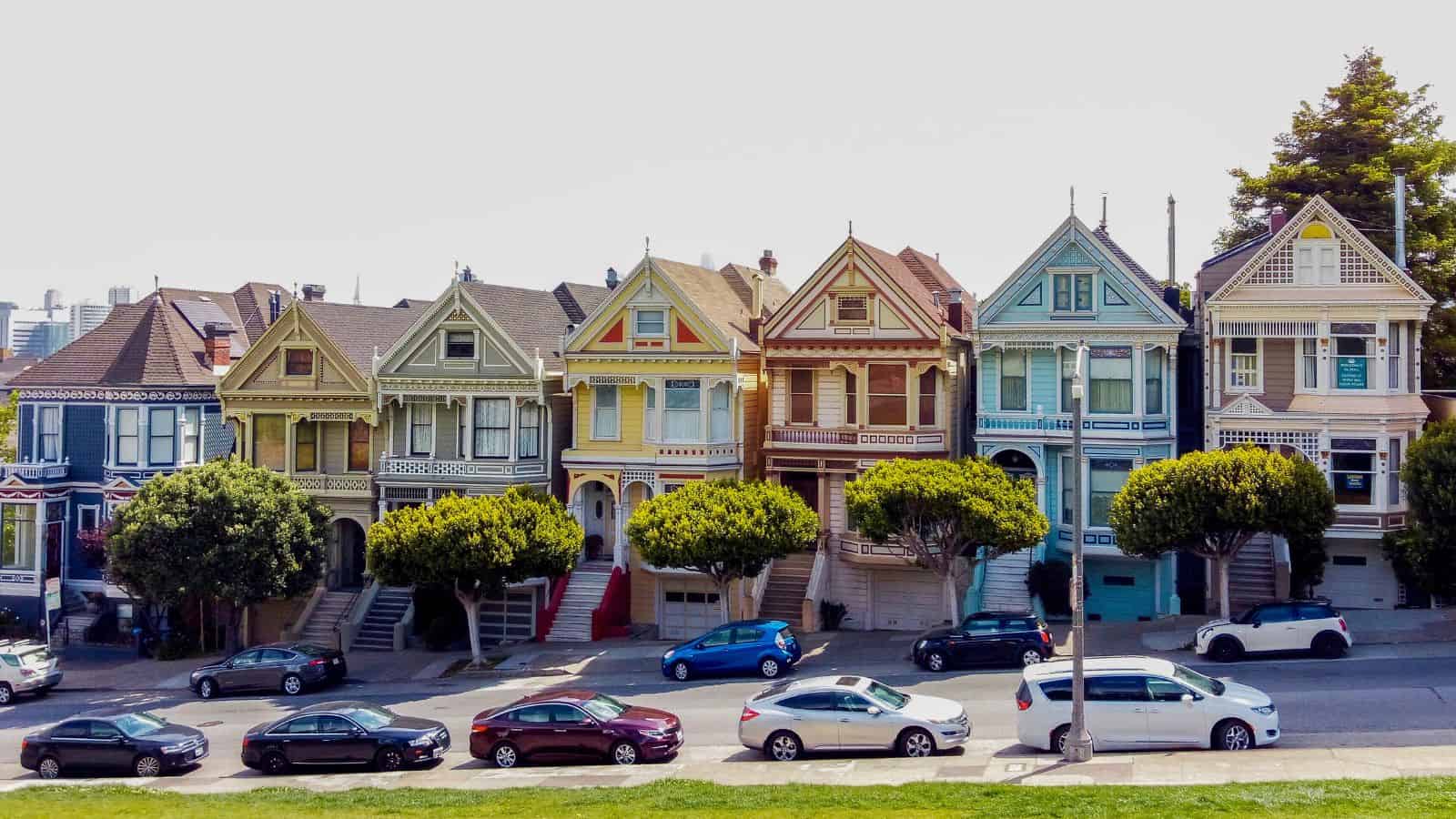 San Francisco has a lot to offer. Sadly, violent crime is one of those offerings. The Hoover Institute says it's more dangerous than 98 percent of other U.S. cities.
They literally have signs on gas pumps to lock your cars, even when pumping, saying, "Lock it up, otherwise they will steal from you."
It's not very confidence inducing.
Charleston, West Virginia
Charleston is an odd addition to the worst cities to visit in the United States, but many commenters noted you don't want to go there.
One person explains why, saying, "It used to be so vibrant and bustling was supposed to become NYC in the mountains is now a dead zone with a struggling infrastructure and an economy that can't keep itself afloat add on the homeless problem which makes all of downtown look like a giant skid row."
11 Most Miserable Cities in America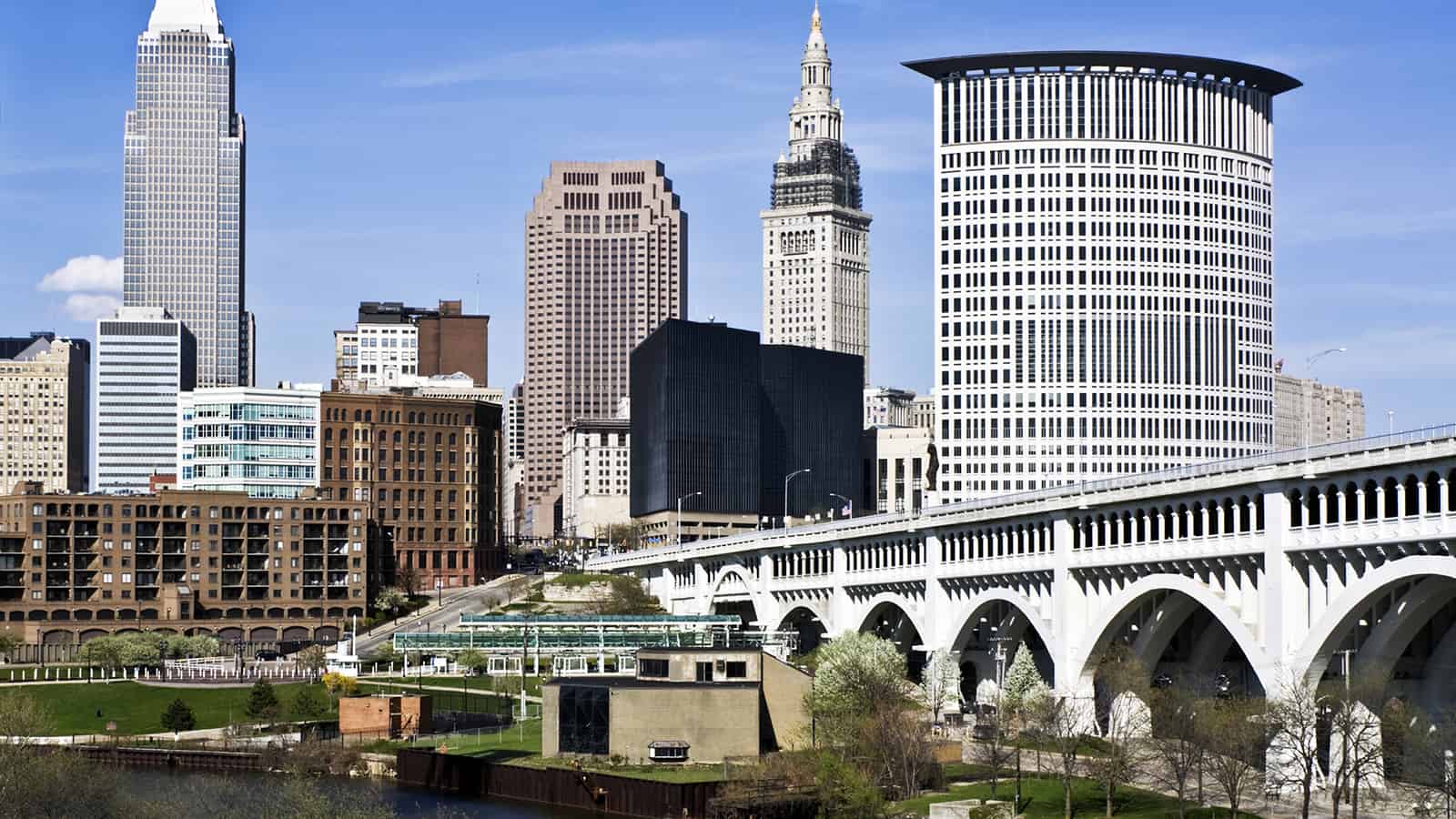 Life is meant to be enjoyed, but where you live can impact that quite a bit. Here are 11 of the most miserable cities in America and why you may want to avoid them.
11 Most Miserable Cities in America
10 Tourist Destinations You Should Avoid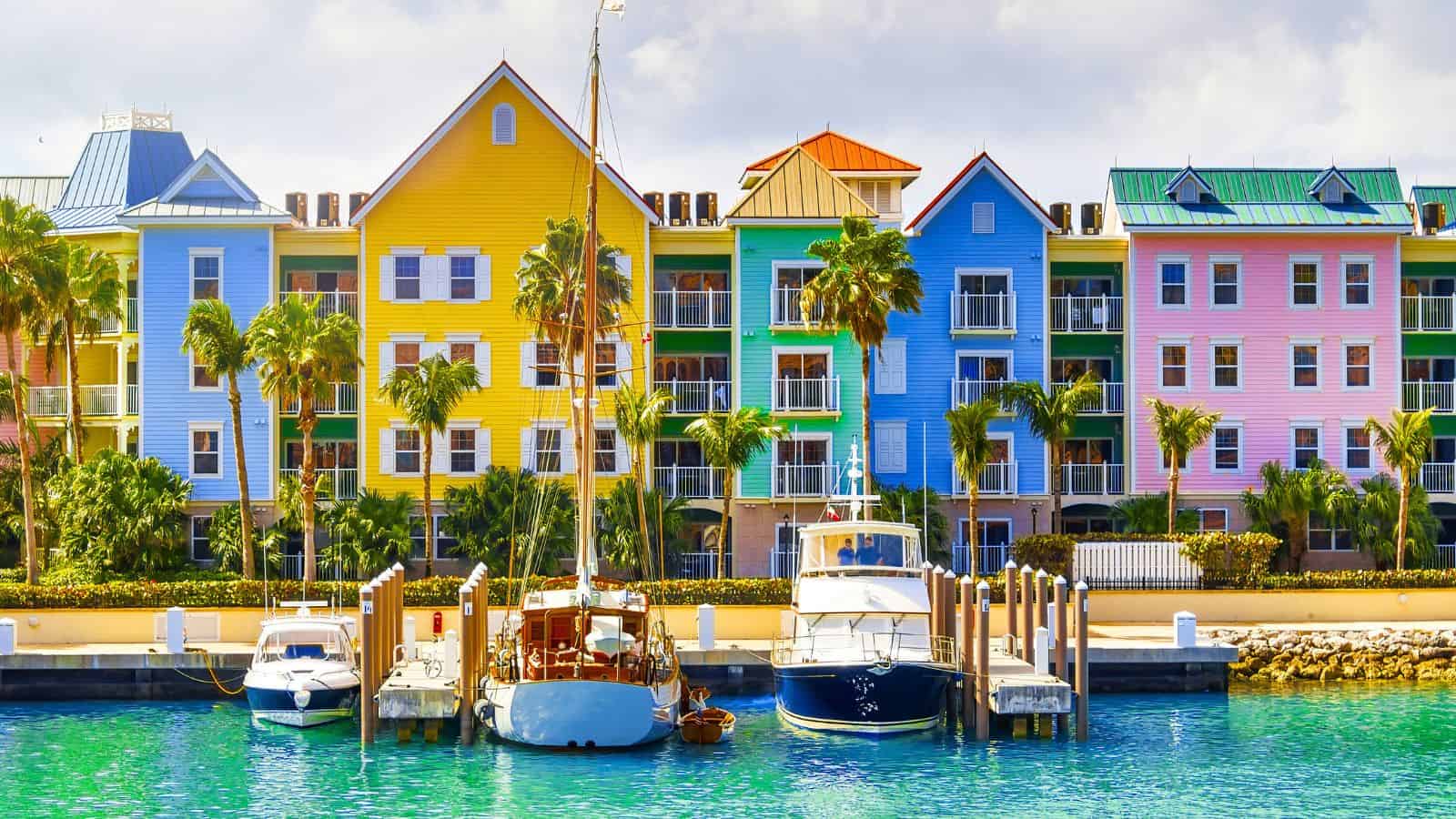 Popular tourist destinations are fun to visit, but not all are equal. Here are ten locales you should remove from your travel bucket list.
10 Tourist Destinations You Need to Avoid
13 Most Dangerous Cities in the United States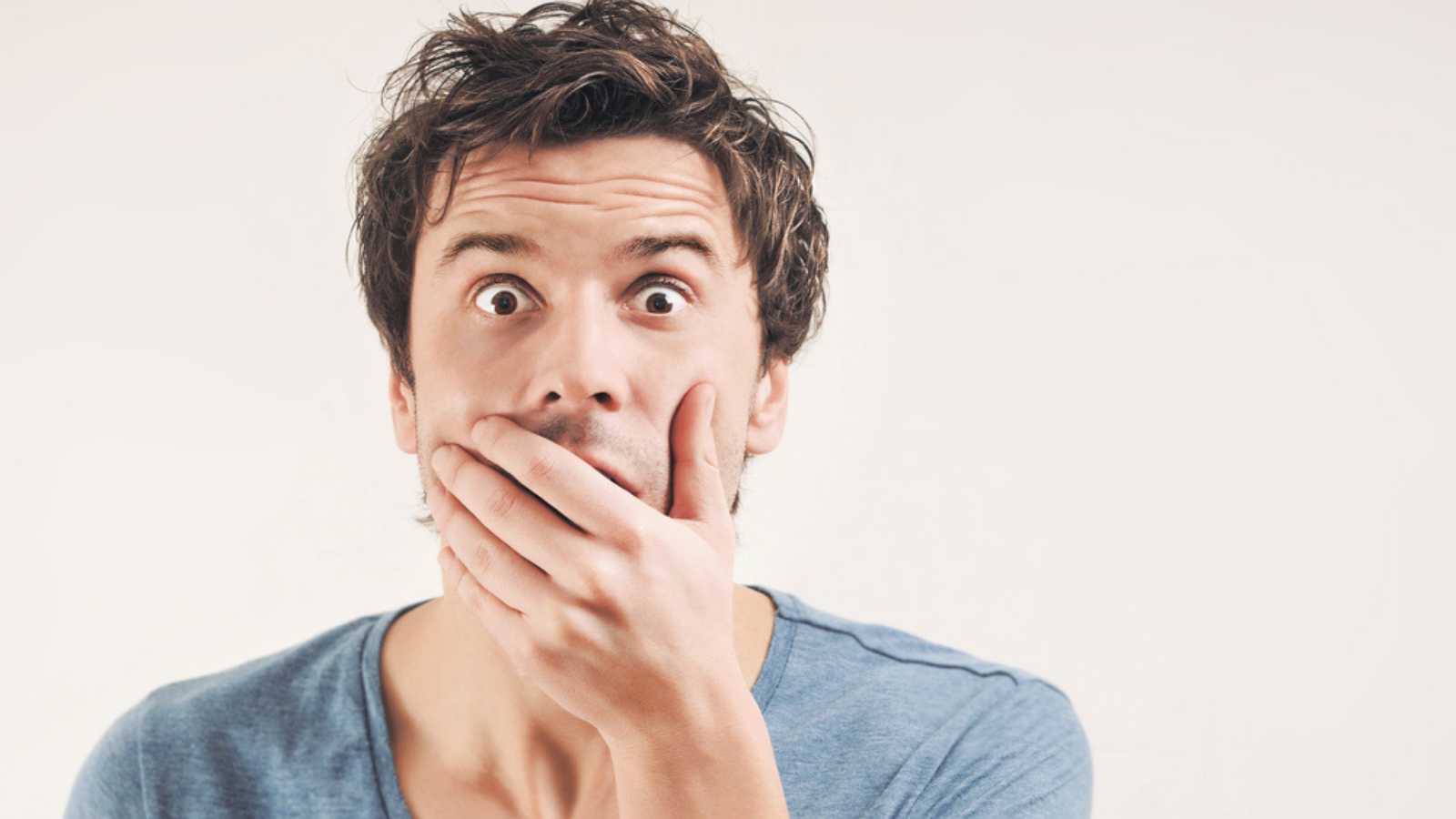 Traveling is a fun hobby, but not every location is worth visiting or living in. Here are 13 of the most dangerous cities in the US. Some may surprise you.
13 Most Dangerous Cities in the United States
11 Best Cities to Retire To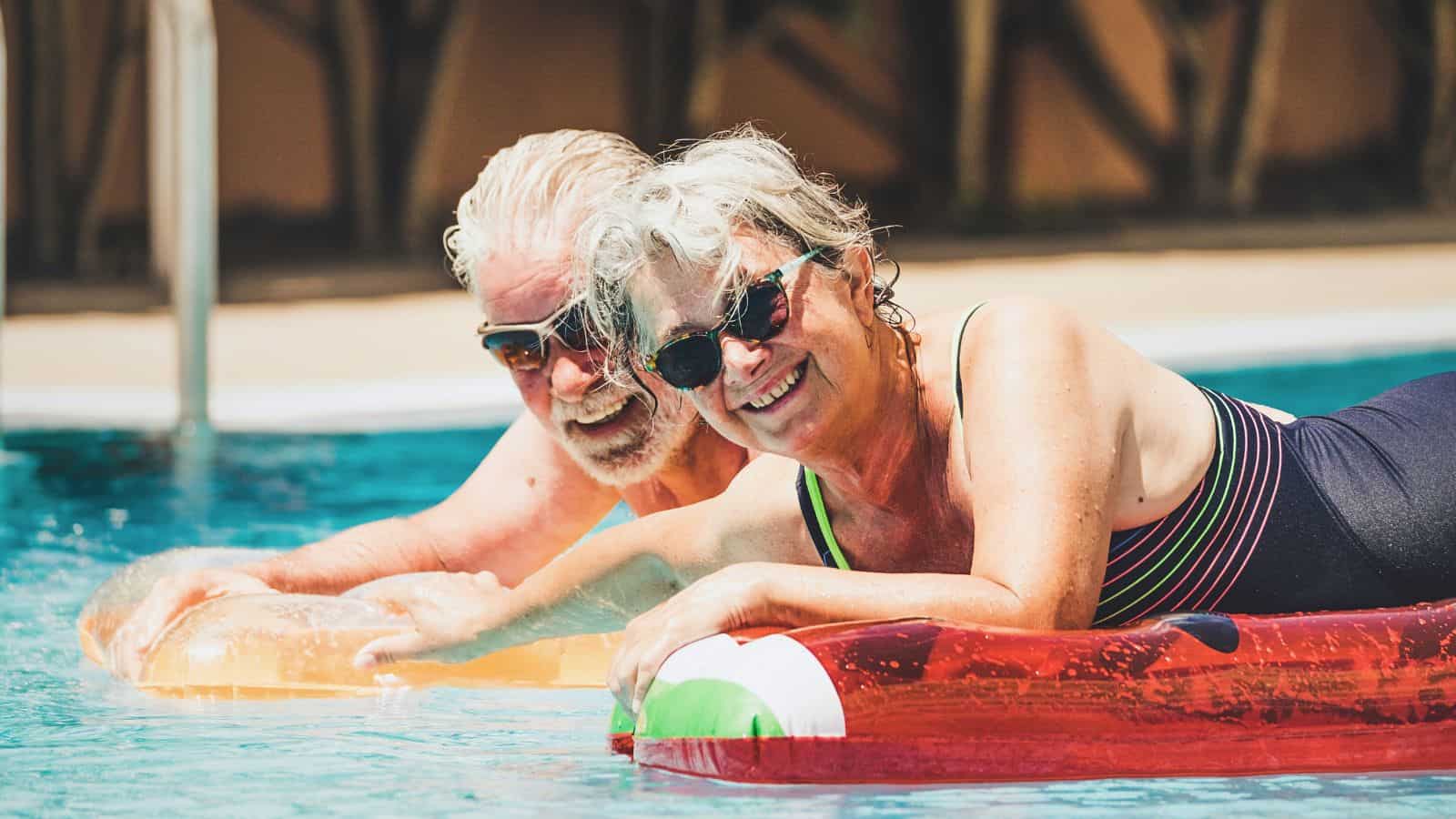 Are you looking for an affordable retirement destination that doesn't limit fun? Here are 11 economical places to retire in to stretch your budget and maximize enjoyment.
How to Become Rich Quickly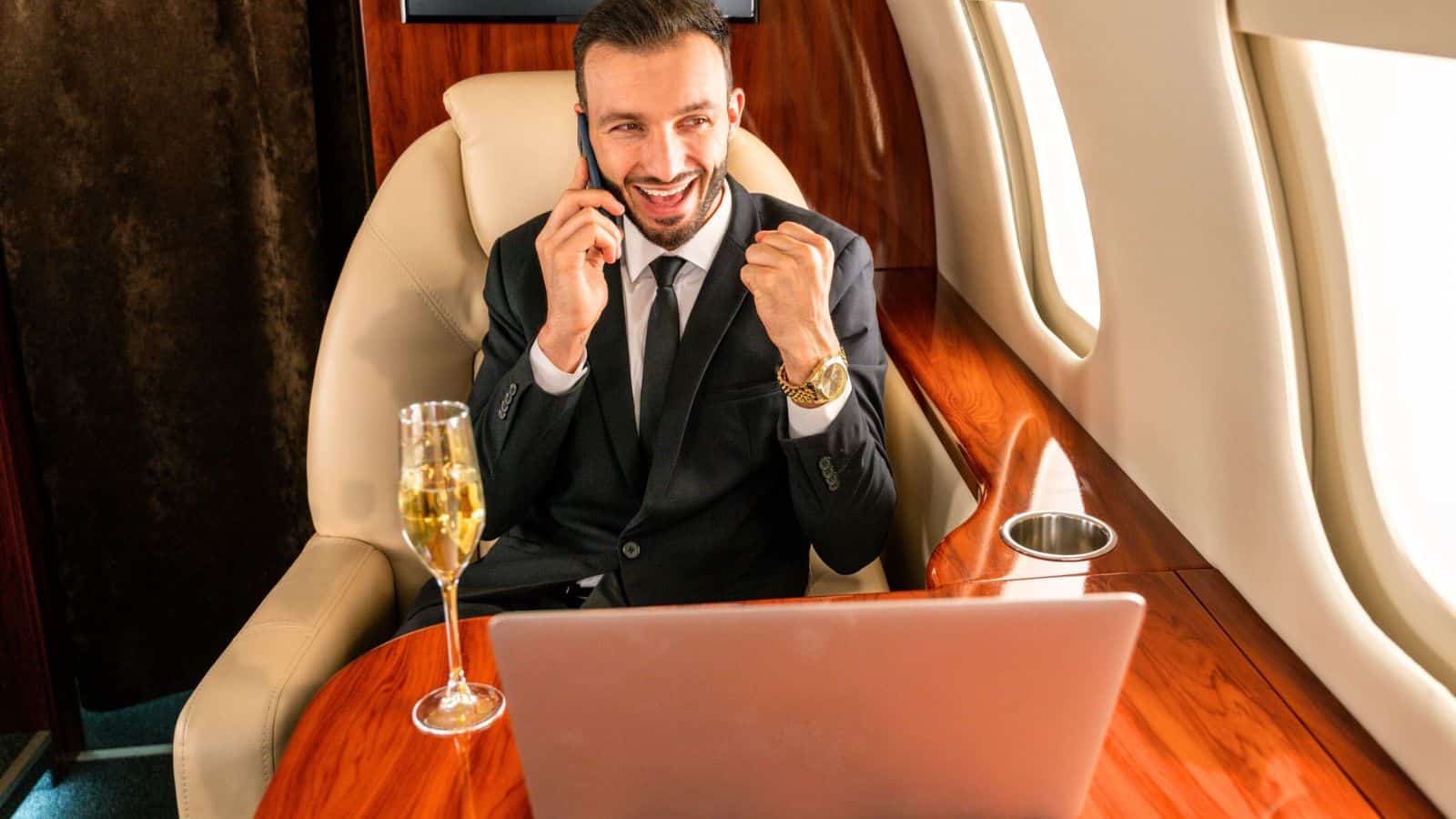 Everyone wants to become rich quickly. While not always possible, there are legitimate ways to become wealthy. Follow these methods and you'll be on the road to riches.
How to Become Rich in 9 Simple Steps
This thread inspired this post.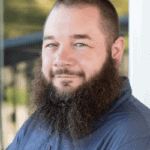 I'm John Schmoll, a former stockbroker, MBA-grad, published finance writer, and founder of Frugal Rules.
As a veteran of the financial services industry, I've worked as a mutual fund administrator, banker, and stockbroker and was Series 7 and 63-licensed, but I left all that behind in 2012 to help people learn how to manage their money.
My goal is to help you gain the knowledge you need to become financially independent with personally-tested financial tools and money-saving solutions.