We have all made costly mistakes in our lives, but learning about other people's might keep someone from making the same mistake.
In a recent online discussion, people shared their most costly mistakes. Here are ten of the costly mistakes they made.
Moving In With the Wrong People
Moving into a home or an apartment with the wrong people can be costly and cause you heartache and headaches. One man said, "I moved in with the wrong people and lost 95 percent of my possessions. It's a long story but basically they changed the locks while I was at work and I couldn't get to anything that proved I lived there and then they moved everything in a day with a moving service. I can't even track them down because they were using false names."
While most people's experiences of moving in with the wrong people will not be this extreme, it is a cautionary tale. Quite a few people asked how he knew these people, and he said, "Associates for two years.. Divorce.. Stayed elsewhere for a year.. Got an offer I couldn't refuse.. Everything was fine for eight months, then boom."
Not Buying a House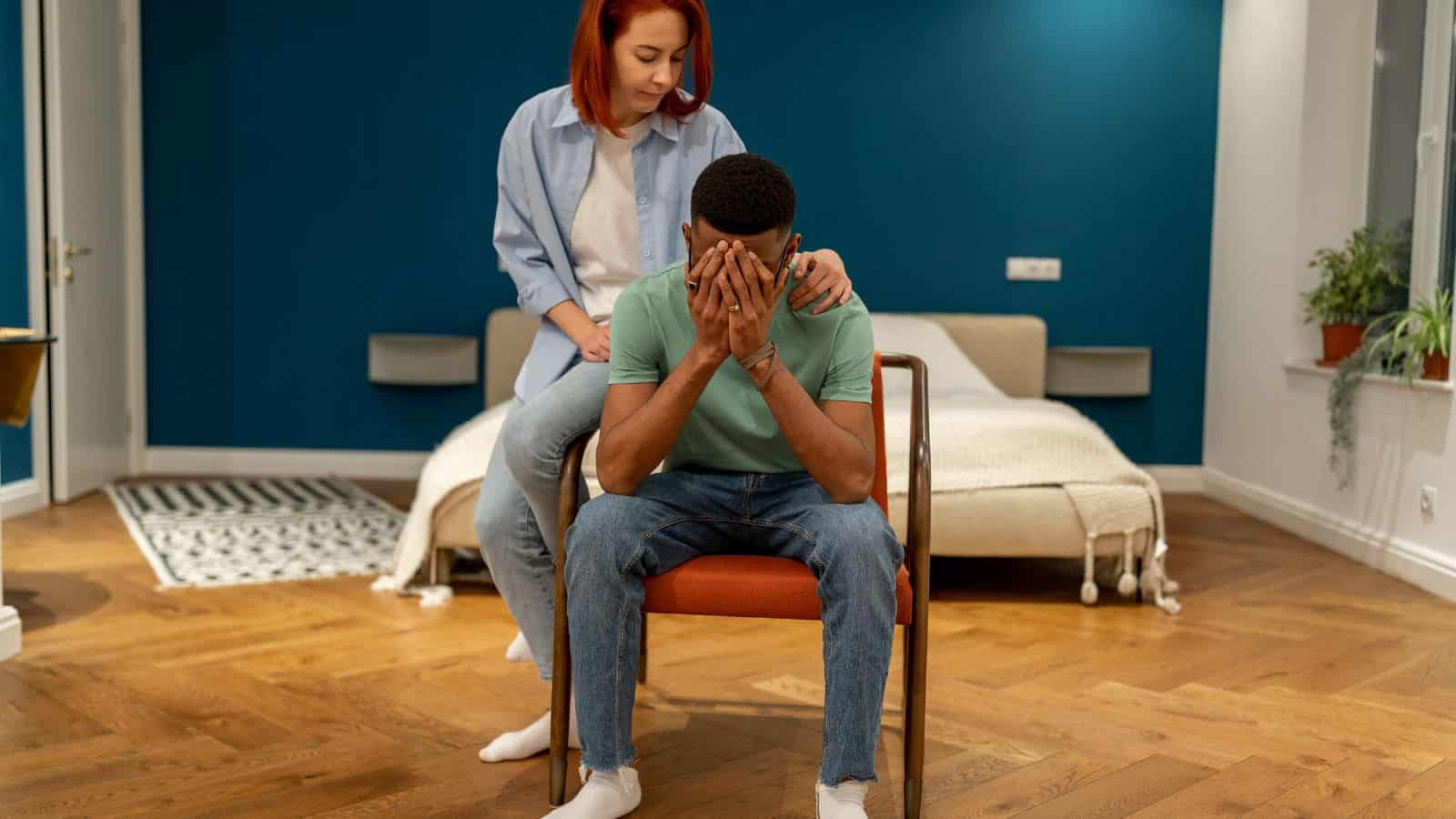 This mistake is probably pretty common, especially given how hot the housing markets have been since 2020.
One commenter said, "I had passed on buying a house at $45,000 because I thought "It will be fine, I'll buy a house later." The same house is worth $200,000+ now. It would be paid off by now if I had just gone through with it."
Taking Out Student Loans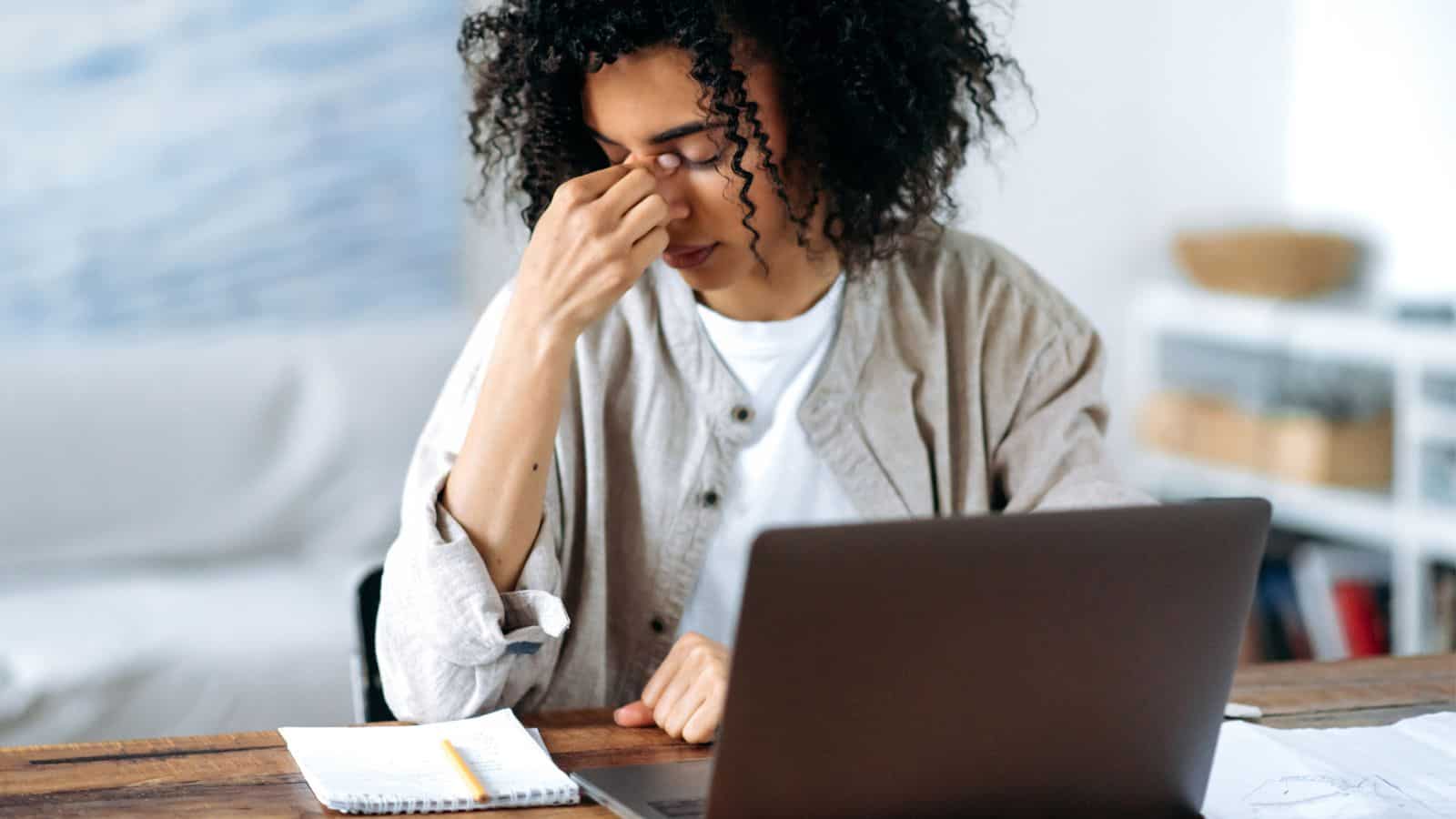 There were many, many people who said that taking out student loans was their most costly mistake, and for many, one that they are still paying for.
One person said, "Taking out student loans in 2005 because we were told we have to go to college if we want any chance at all in being successful in life."
Another replied, "I, among many I'm guessing, got my job without the need of my degree. It might've helped. But it didn't help worth the amount of debt I'm in."
Not Taking Good Care Of Teeth
When you are young, it can be easy to overlook proper dental care, particularly if you don't have insurance for regular cleanings and check-ups.
One commenter said, "Not looking after my teeth when I was younger. Flossing and an occasional visit to a dentist could've saved me a lot."
Another replied, "Not taking better care of my teeth and drinking too much soda. They are in decent shape now but I've had to spend thousands getting them there."
Wasted Money On a Wedding
While many dream of their wedding day for years, they can be very expensive, and it is all for just one day. When it came to costly mistakes, one person said, "Wasting money on a huge wedding where barely anyone remembers anything. Should have saved it for a house."
A gentleman replied, "About 11 years ago, my now wife and I had saved about $50,000 and were planning on buying a house. I proposed, she said yes and we were heaps excited and decided to get married just a few months later. We spent all our savings on the wedding and honeymoon, which was as much fun as it was reckless."
He continued, "We got pregnant on the honeymoon and spent the next six years saving on a single wage to buy a house for pretty much double the cost."
Renovating a Home
Renovating a home can be a tedious, costly, and time-consuming undertaking.
When talking about costly mistakes, one person said, "Renovating my house before selling it. In the end, the renovations didn't increase the selling price a bit. Now the new owners have an amazing house and I don't have the money I was going to use to renovate my own."
Not Taking Good Care Of Mental Health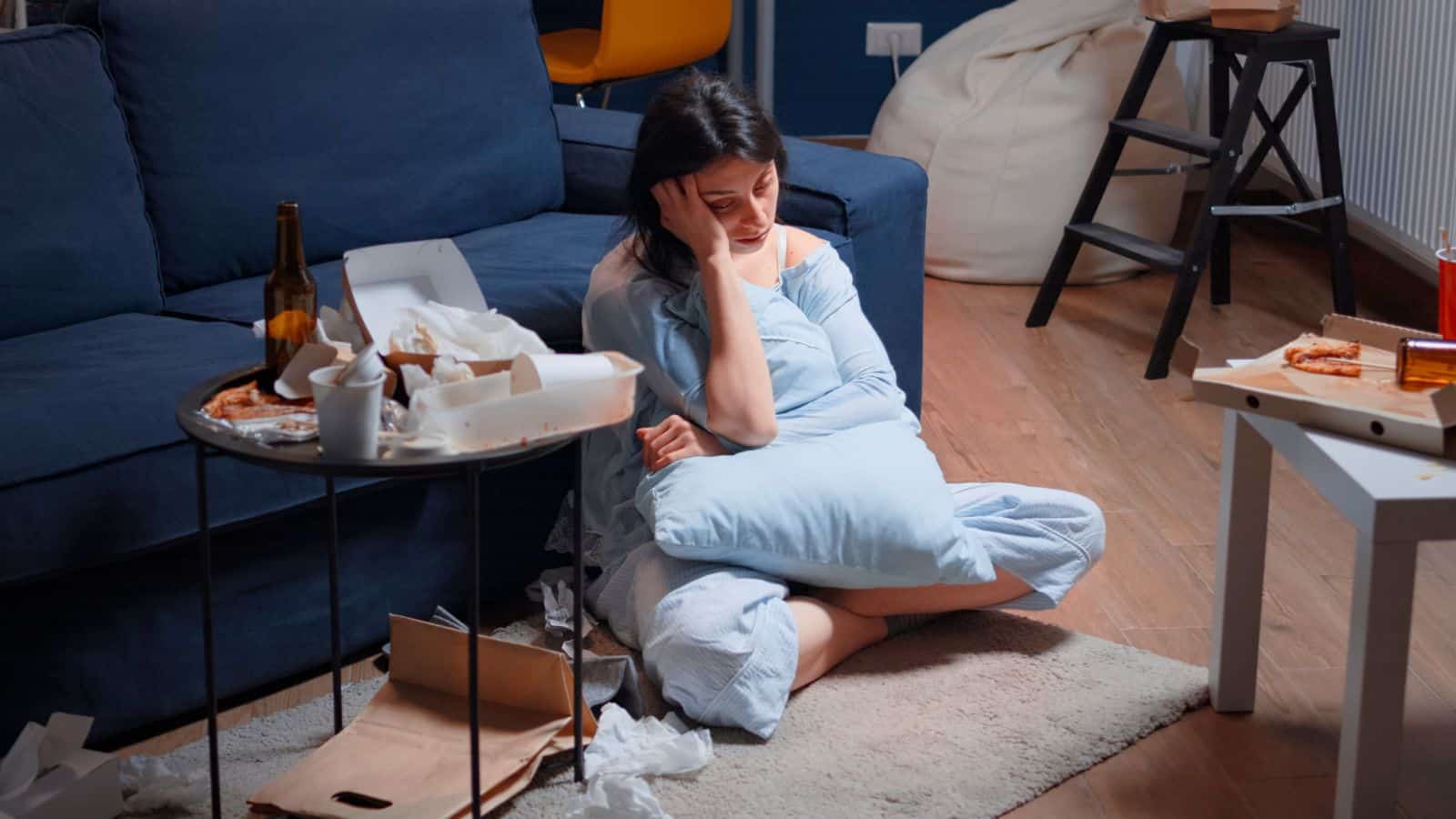 People are often reluctant to talk about their mental health, and many people come from families who don't put an emphasis on it at all. For some people, this is their most costly mistake.
One person said, "So much lost money self medicating, time off work, legal costs for drunken run ins with the law, moving house frequently. Finally on top of it approaching 40." Another person replied, "I could've saved so much money and heartache."
Forgetting to Change a Mailing Address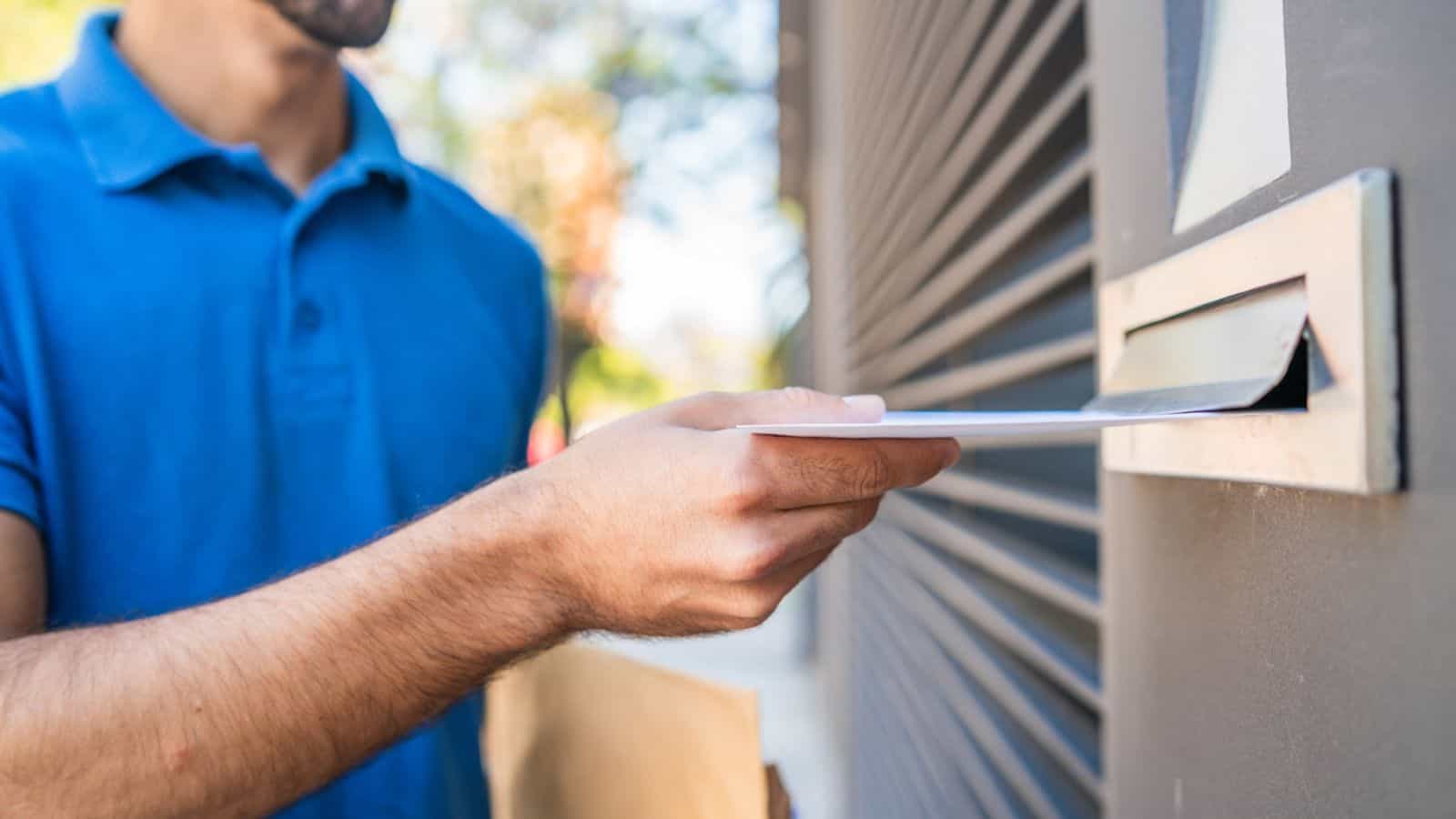 While forgetting to change your mailing address is not likely most people's costly mistake, it was for one person in this online discussion.
They said, "I didn't change my mailing address when I moved. So I didn't receive certified letters from debt collectors. I lost two houses and had to buy them back from collections agencies for approximately $80,000. One was for a $12.50 HOA fee from over four years ago (2019)."
Having a Car Repossessed
Having your car repossessed is another costly mistake that some people have had the unfortunate experience of making.
One commenter said, "Having a car repossessed a few years ago. When this happens, you're not excused of the debt and still have to pay whatever is left after they auction your car off. So, you still have a car payment, but no car to show for it. I ended up still having to pay $8,000 and because I couldn't afford the monthly payments I ended up going to court and having my wages garnished."
Underestimating Bitcoin
Many people in this discussion claimed that not understanding Bitcoin was their most expensive mistake. One person said, "Thinking that Bitcoin was a tech fad way back when a single Bitcoin was $1, 'I sold bitcoins for pennies lol.'"
Another person replied, "This one time I was going to buy 100 bitcoin but I didn't because I was bidding on a rental property and $1,200 was a bit much to spend on bitcoin right then. I did win the house auction and the house is worth more now but is isn't worth $2.6 million today."
How to Make Money In One Hour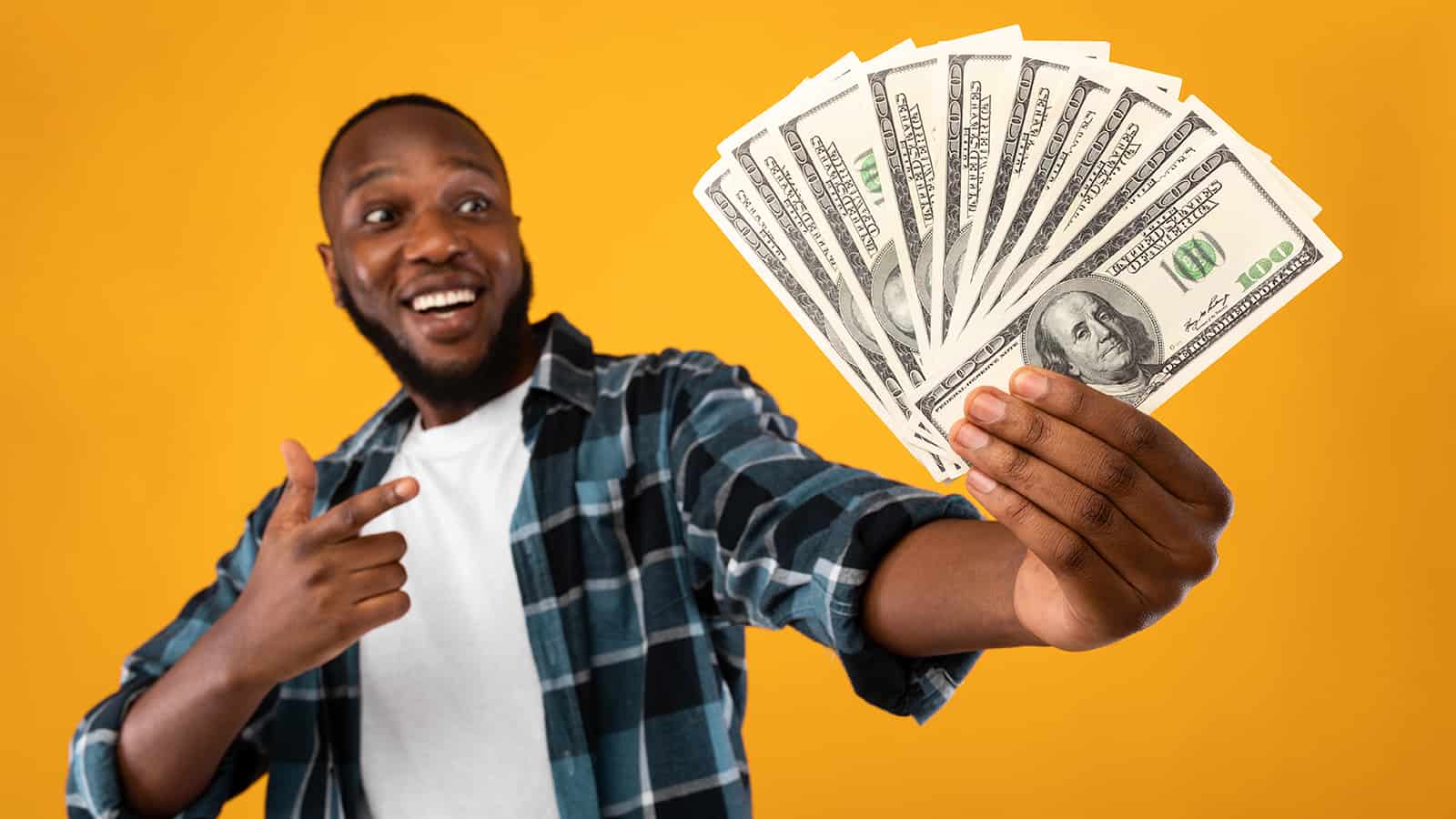 Whether you need to make ends meet until payday or you want extra spending money, earning quick cash is possible. Check out these legit ways to make money in one hour.
How to Start Investing With $500 Or Less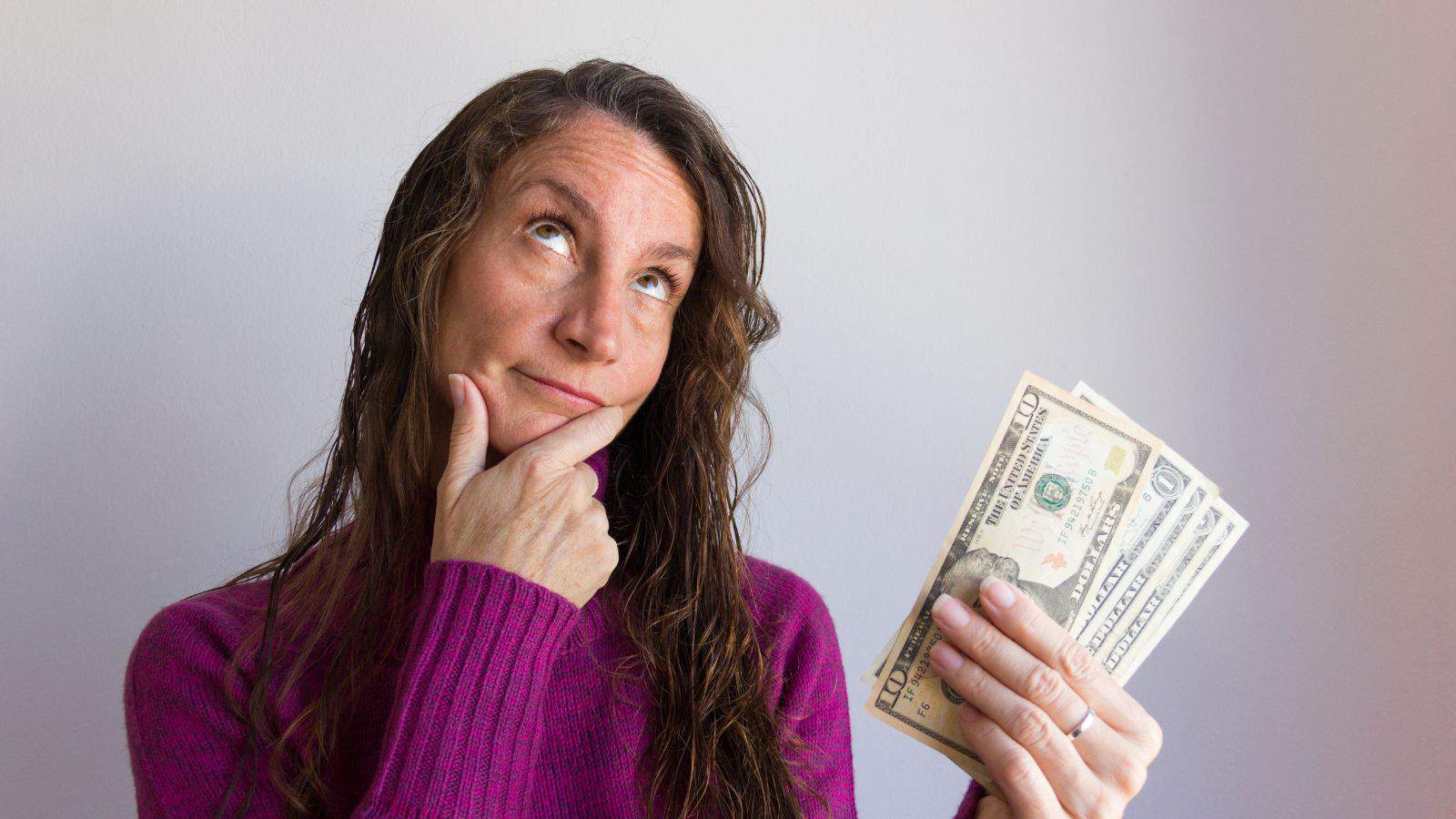 You don't need a lot of money to start investing. It's possible to start with several hundred dollars, or less. Take advantage of time and start growing your money as soon as possible.
How to Start Investing With $500 or Less
How to Save Money On Groceries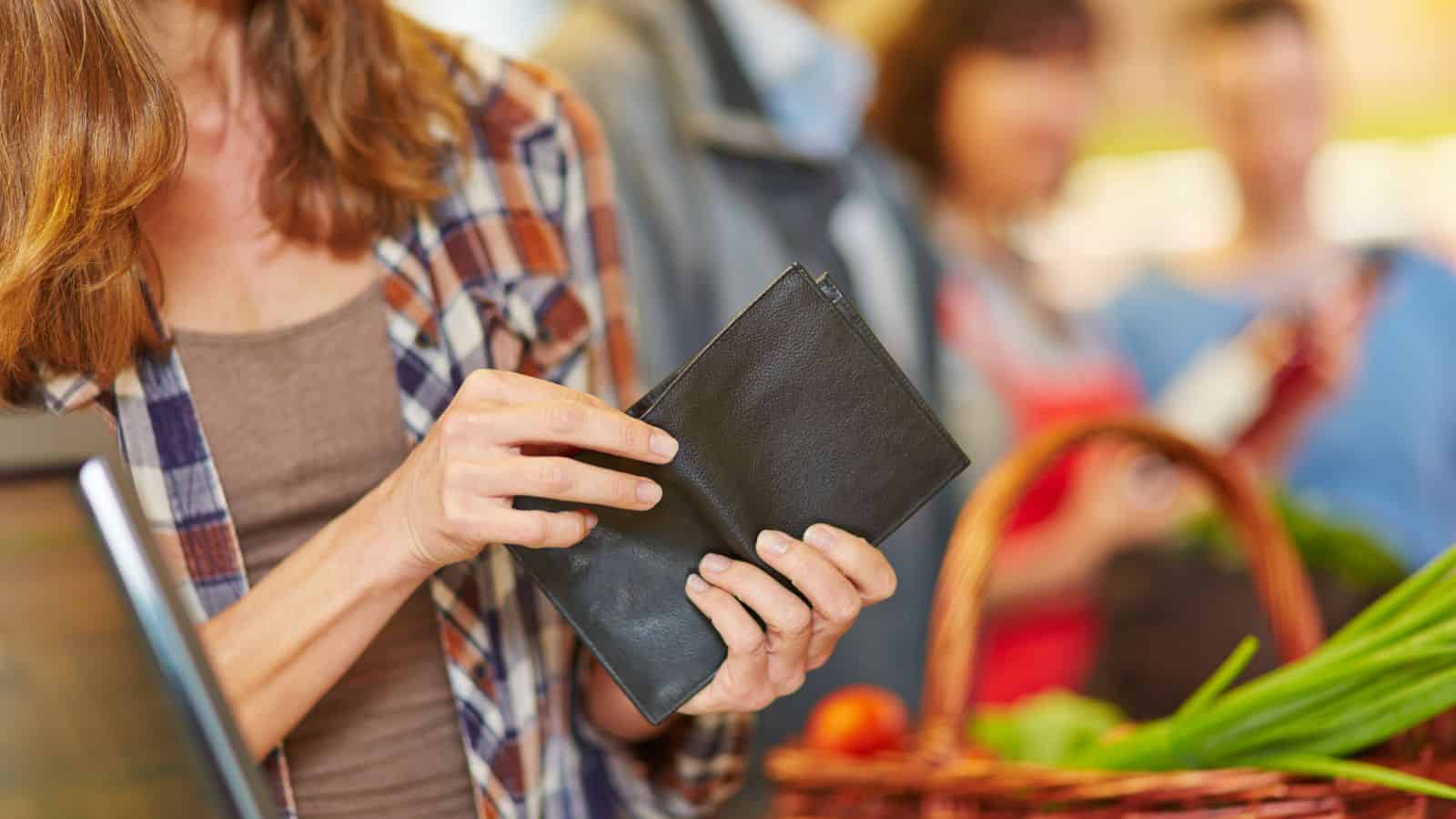 It can be a challenge to keep grocery costs under control. With a little planning you can cut costs and not sacrifice what you want.
How to Save Money on Groceries
10 Proven Ways to Pay Off Debt Faster This Year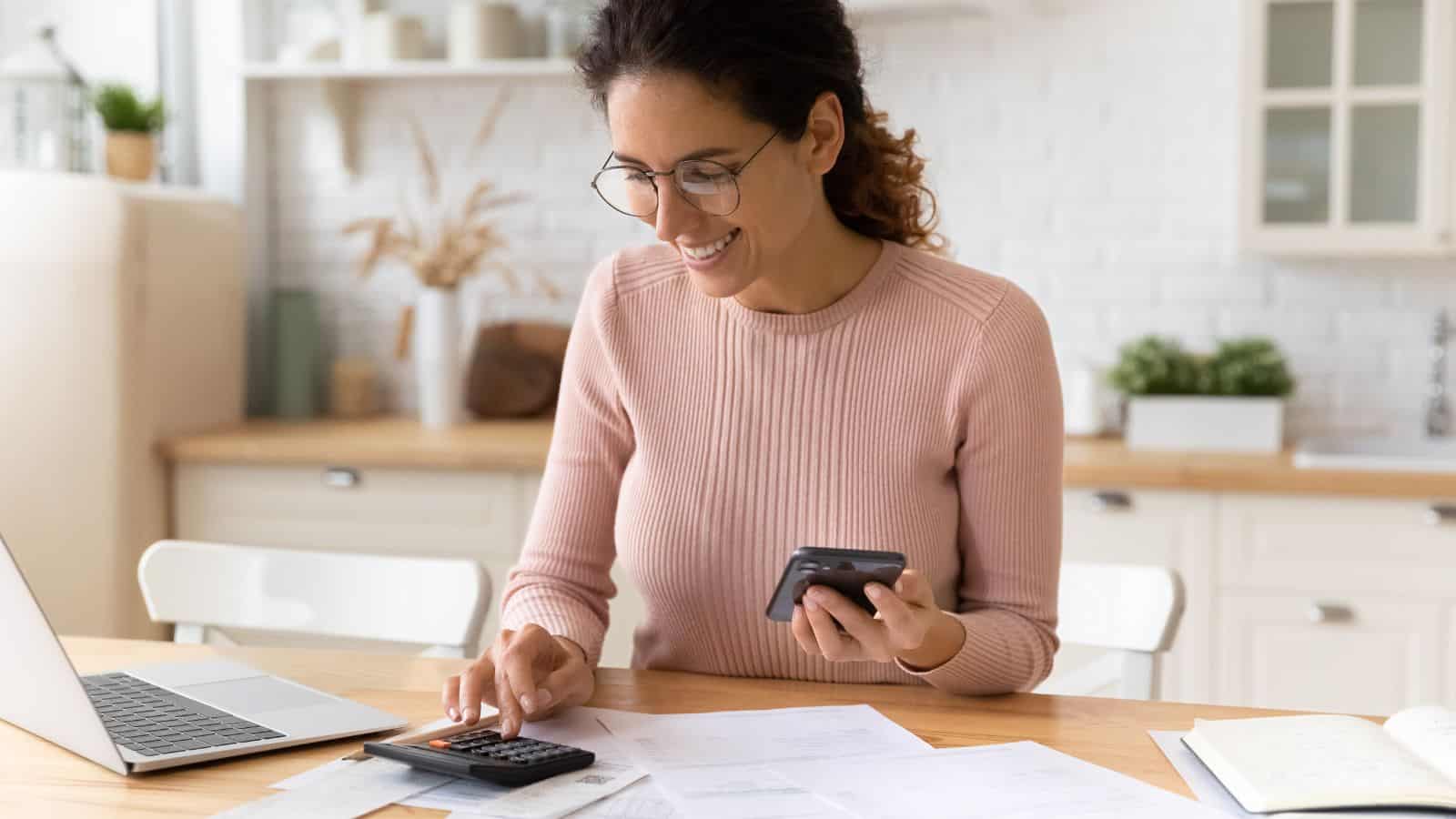 Paying off debt doesn't have to take years upon years to achieve. You can intensify your efforts to kill it quicker. The sooner you become free the sooner you can attack other personal finance goals.
10 Proven Ways to Pay Off Debt Faster this Year
Costco Vs. Sam's Club: Which Is Better?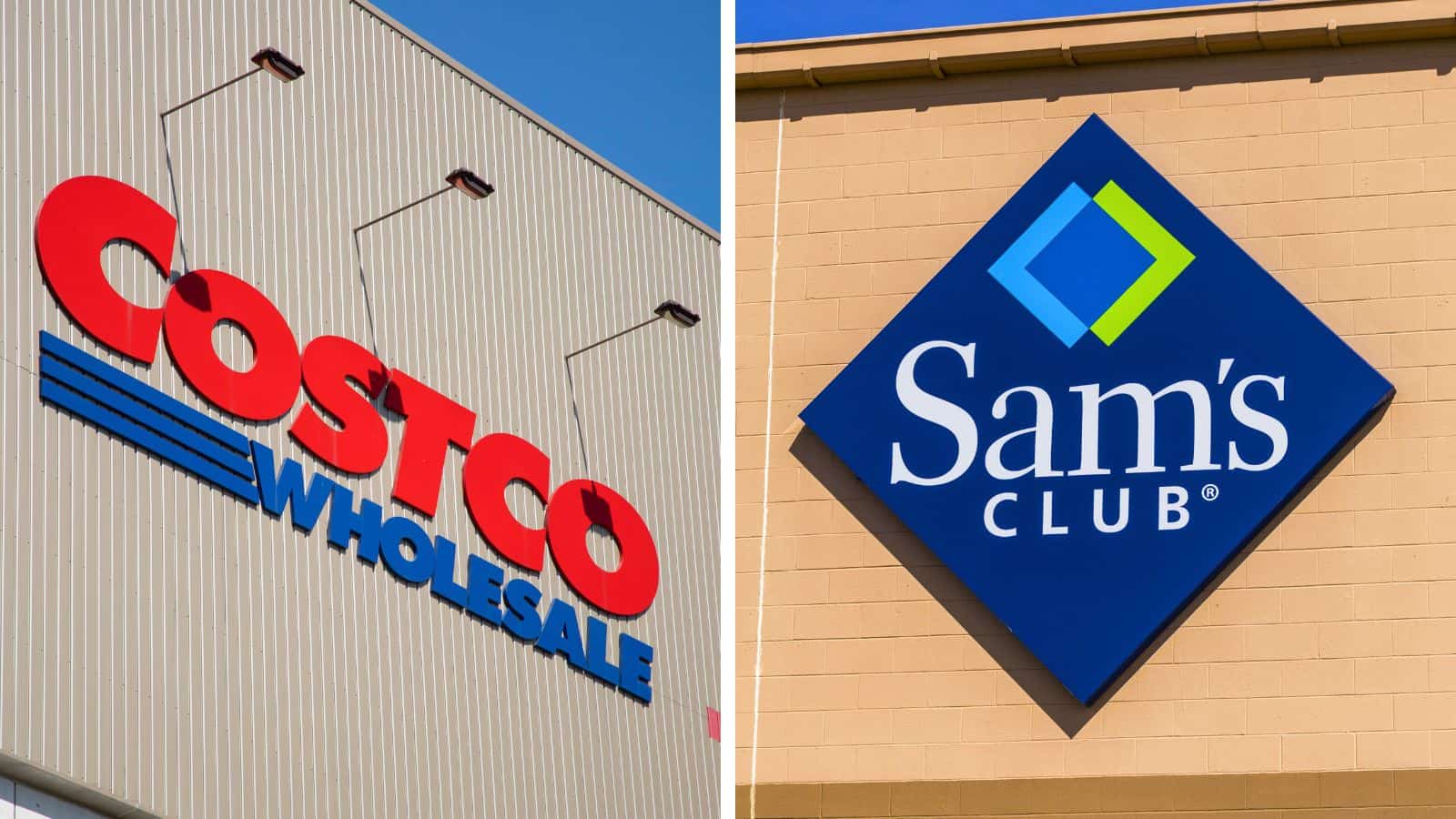 Both warehouse clubs offer money-saving deals, but they vary a lot in what they offer. Choosing the right one can increase your savings.
Costco vs. Sam's Club: Which is Better?
This thread inspired this post.