We all do it. We lie to ourselves, which only keeps us from reaching our goals. In a recent discussion online, commenters shared common lies men tell themselves. Here are 11 of the top choices.
1. If I Had More Time, I Would Do X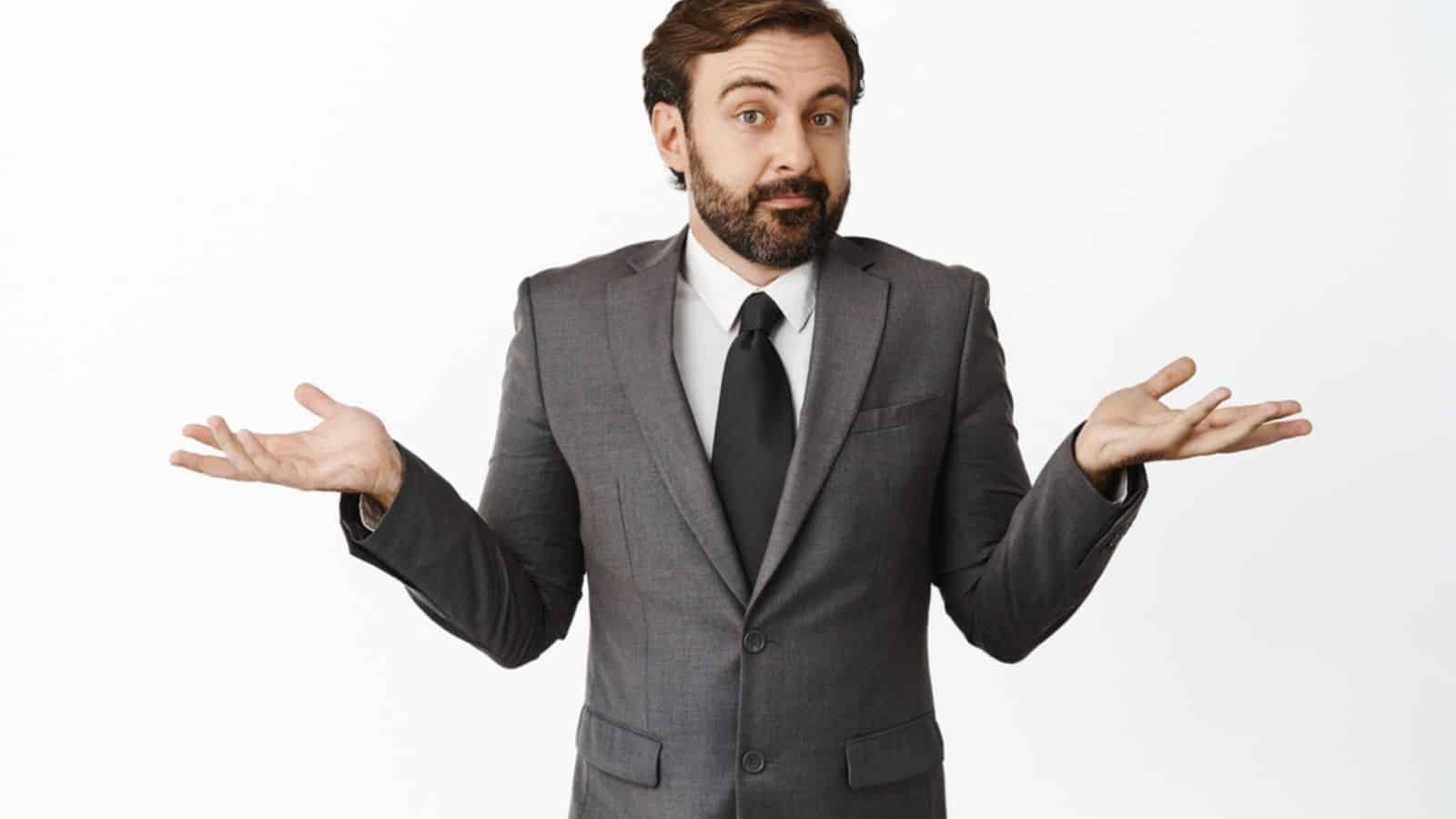 You either want to do something or you don't. It's easy to give into the belief that you simply don't have the time to do something.
Sure, if it's something considerable it might be a challenge to achieve. However, in most cases, you just need to make the goal a priority. Otherwise, you're only keeping yourself from reaching success.
2. I'm Smarter Than You
Call it delusions of grandeur or the Dunning-Kruger effect, but guys hate to think they aren't the most intelligent person in the room — even when they know they aren't. "Think of how stupid the average person is," said the great George Carlin, "Then realize half of them are stupider than that." Knowing one's limits is a grown-up virtue.
3. She'll Be Right
In Australia, blokes like the expression, "She'll be right," which translates as 'Things will work themselves out.' However, not having this mindset means you risk falling into panic mode, and nobody wants to spill their cold one.
Men are more 'cup half-full in their appraisal of the situation than women — which annoys them. "It does happen sometimes, though," argues a commenter.
4. Plenty of Fish
Maybe this applies to both sexes, but convincing ourselves that 'the one' is out there still happens. "Someone will want you one day," jokes a guy in agreement.
"Six years, and still no one would even want to be near me." Sadly, we live in denial, but this doesn't mean romance must die. Just put yourself in the right situations.
5. I'm Getting Shredded This Summer
How many people have you spoken to in the spring who promise to renew their gym membership and start a new diet? Fast forward to June, and they are crushing their sixth beer — of the morning.
We've all said it; how many of us follow through? I am going to guess it's less than half.
6. Karma Will Happen
"I feel very sorry for people who believe in karma," observes the next thread post. "Most don't even know how karma is supposed to work." Karma is a spiritual concept deriving from Eastern Asian religions. Unless you believe in reincarnation, you don't believe in karma.
7. Success Is Inherent
"The successful people worked their behinds off to get to the top," suggests one gentleman. Of course, those who climbed to the top or built a business empire from a working-class background deserve respect. However, the reality is that most people at the top end of society were already there when they were born.
8. Leave It to The Experts
One observer claims we lie to ourselves that "The people in charge have our best interests at heart." Sadly, anyone who watches the news will realize that the people in charge have one interest in common — themselves.
Now, with a divided Western world, those in charge can keep their interests front and center.
9. Keep Your Head Down
"We'll be happier climbing the career ladder and making more money," asserts a commenter with a hint of mockery. While building a career and asset portfolio is important, equally pertinent is stopping to reflect sometimes.
We shouldn't delay that weekend away or decline that meet-up with old-school friends. Life is short, and your possessions mean nothing when you aren't here to enjoy them.
10. Victory Is Ours
"The Detroit Lions will, one day, before I die, win the Super Bowl," declares a delusional, if admirable, contributor.
I follow the English soccer team, Tottenham Hotspur, which hasn't won a league title since black and white television. However, I still know we will be victorious again one day. I just know, okay?
11. It Can Wait
In this case, the commenter is speaking relative to having children. You may feel that you're young, so you can wait. "Especially when it comes to planning kids. You might feel young at 30 and even 40. But your biological clock says no," they add.
There's little fooling Father Time.
21 Awesome Passive Income Ideas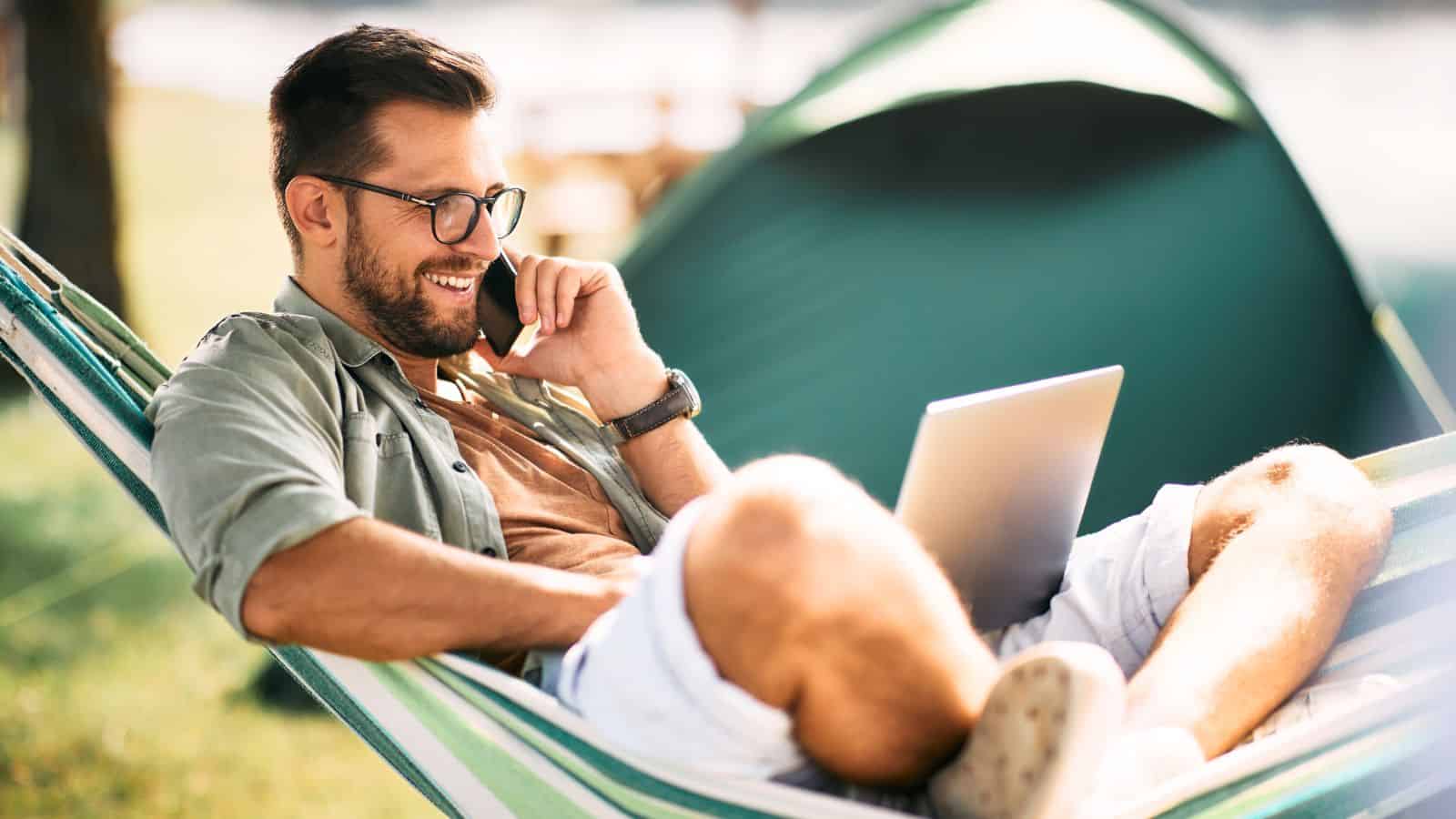 Passive income is an excellent way to build wealth. Thankfully, many ideas only require a little money to start. Pursue these options to grow real wealth.
Best Passive Income Ideas to Build Real Wealth
How to Watch NFL Games Without Cable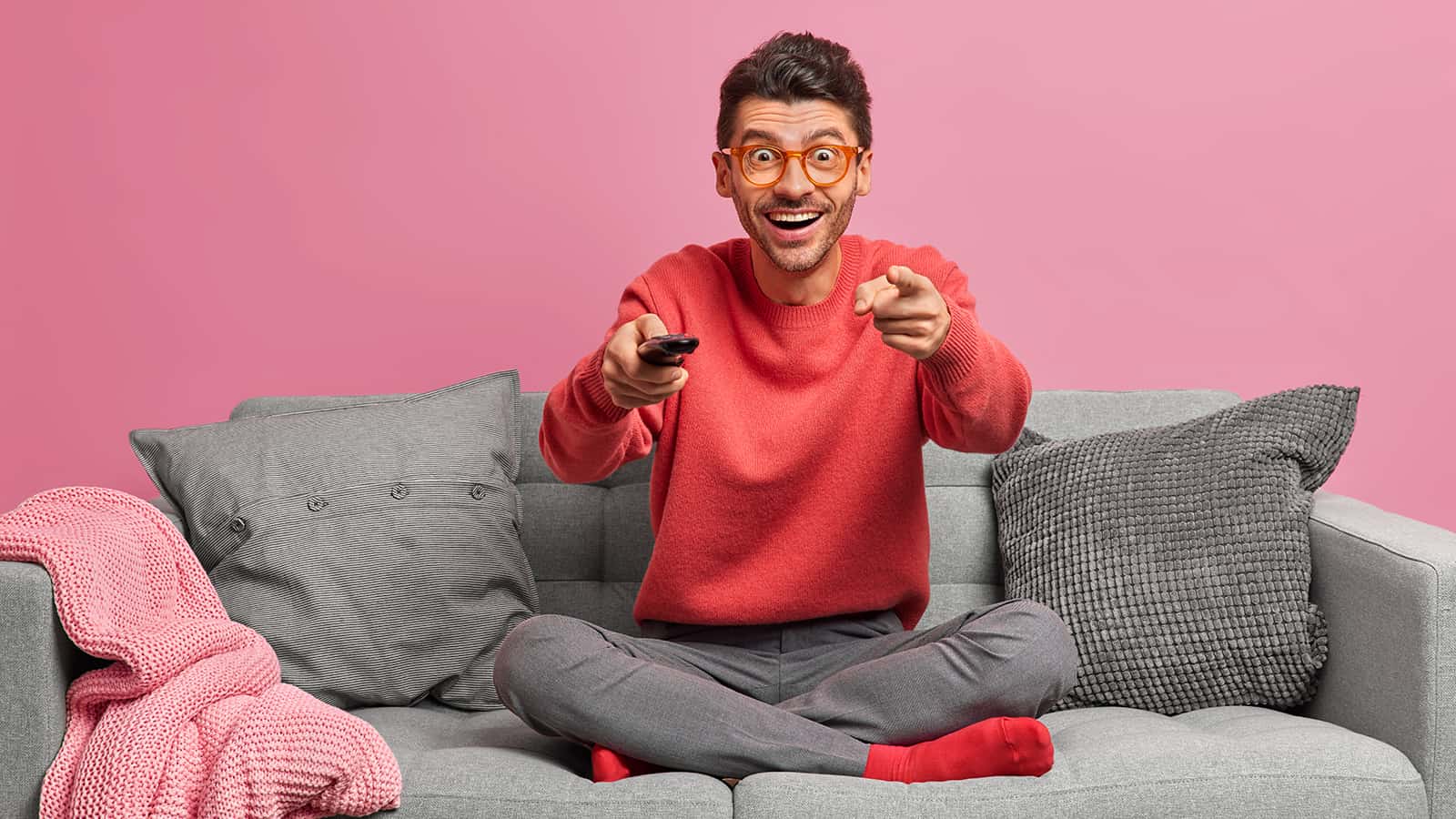 You don't need a pricey cable contract to watch NFL games. You can watch your favorite team and save big money. Here are the top ways to do it.
Ways to Stream NFL Games Without Cable
How to Watch ESPN Without Cable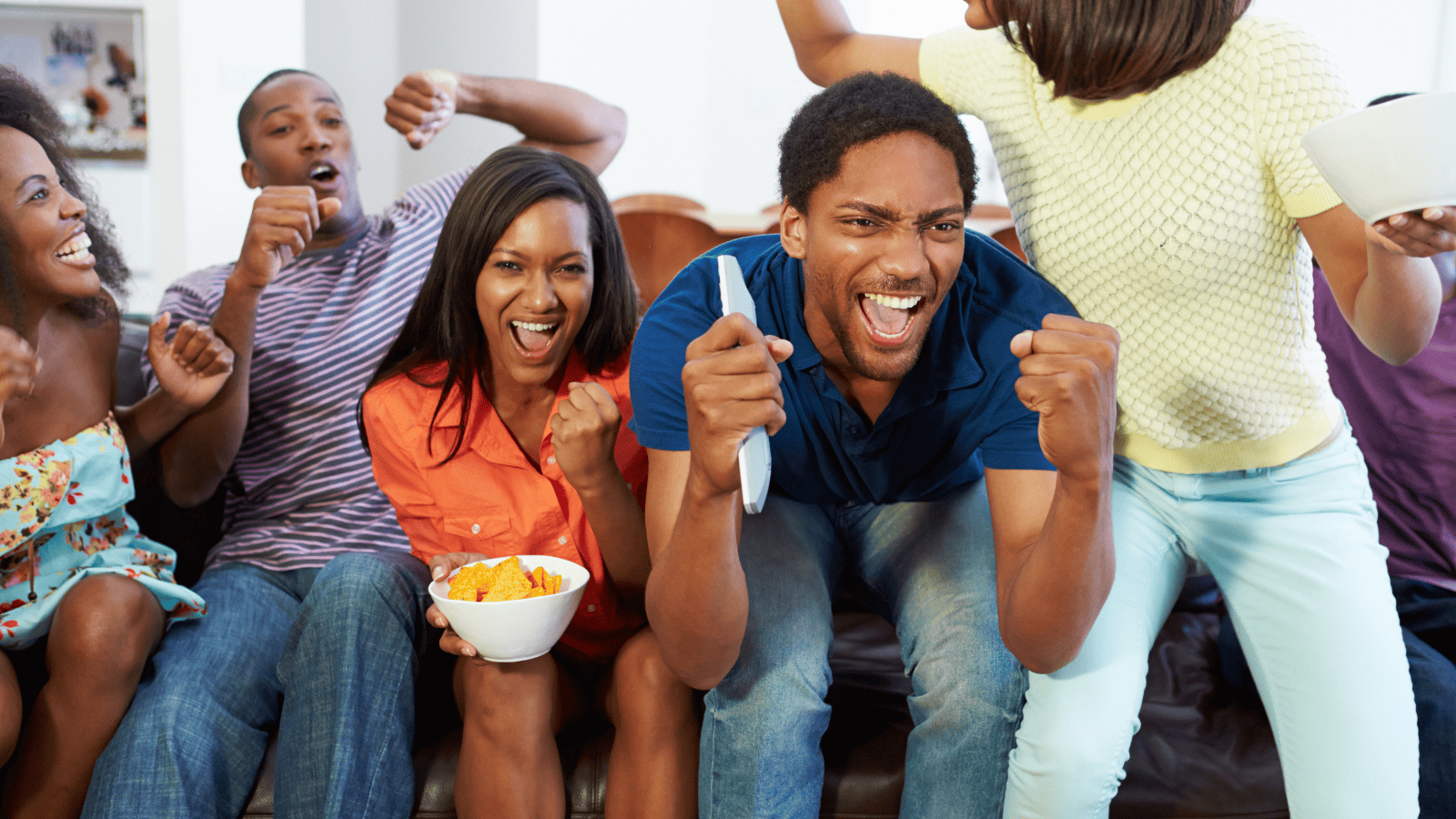 Live sports keep many people in a cable contract. There's no need for that. Here are six ways to watch live sports on ESPN without a nasty cable contract.
How to Watch ESPN Without Cable
11 Jobs That Pay $20+ an Hour and Don't Require a Degree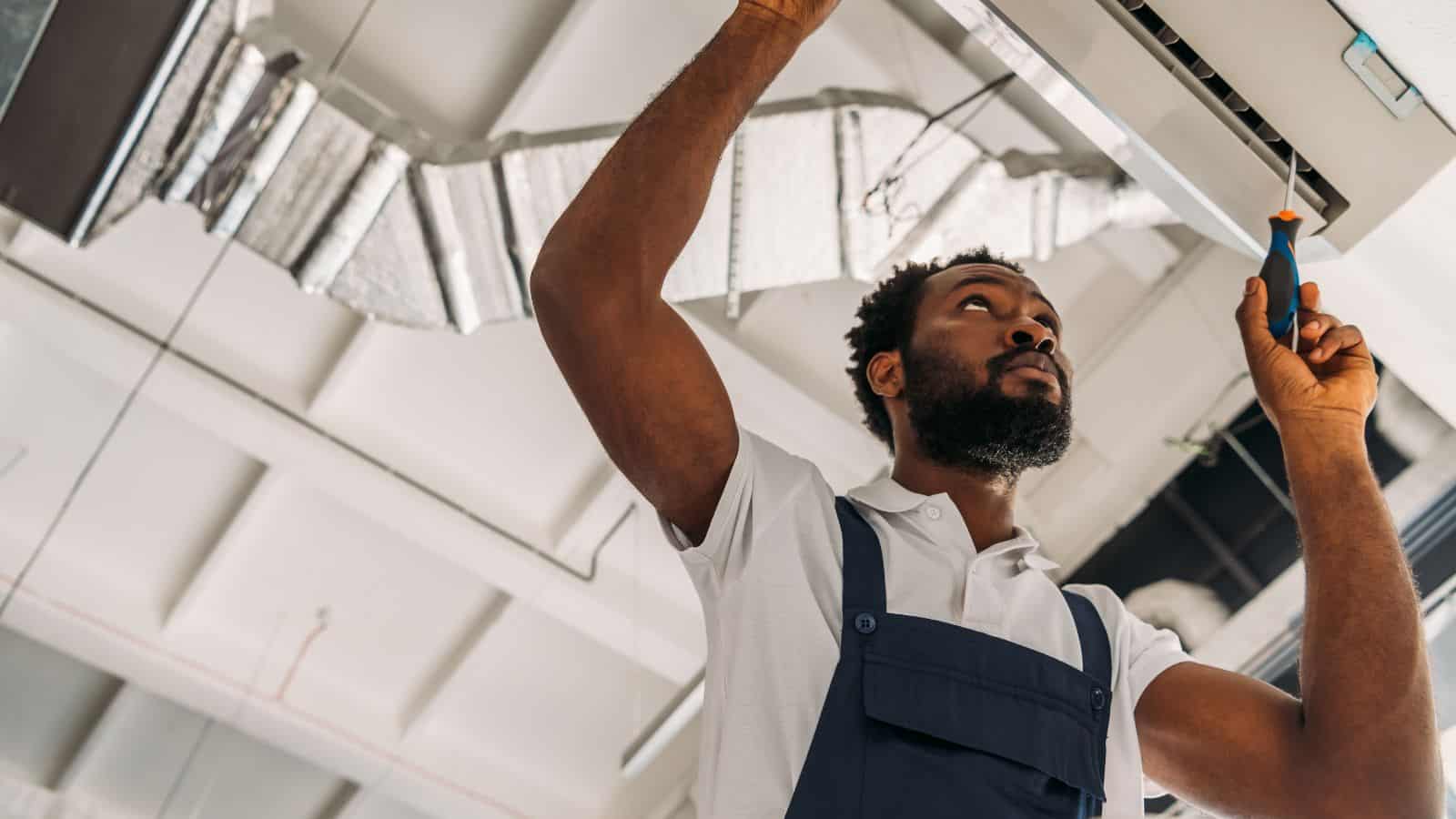 A college diploma is terrific, but it's not always necessary to earn a good living. Consult this guide to identify other ways to earn at least $20 an hour without a college degree.
Jobs That Pay $20 an Hour and Don't Require a Degree
How to Start Investing With $500 or Less
You don't need a lot of money to start investing. It's possible to start with several hundred dollars, or less. Take advantage of time and start growing your money as soon as possible.
How to Start Investing With $500 or Less
This thread inspired this post.