5 Awesome Christmas Gift Giving Tools That Will Save You Money
Posted on November 13, 2017 by John Schmoll in
Holidays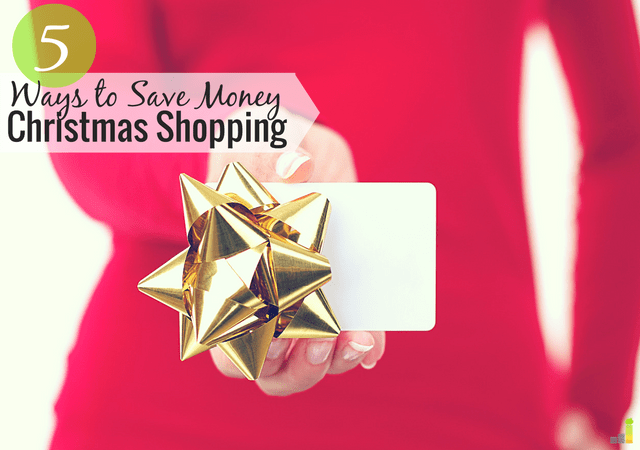 Whether we like it or not, the Christmas shopping season is upon us. In fact, our local Costco has had displays out since mid-August – which is nuts, but a different topic for a different day. Since we want to spend less than the "average" on our Christmas shopping, we look for Christmas gift giving tools that will help us reduce what we do spend over the next few weeks.
It's not that we're trying to be cheap, rather we look for ways to save money so we're not spending more than we should.
You Can Use Christmas Gift Giving Tools To Help You Save Real Money
I believe it's relatively simple to save at least 10-15%, if not more, on your Christmas shopping. If you follow the average spending of just over $900, (as of 2016 according to the National Retail Federation) then you're talking saving anywhere from $90-$135. That's real money and thus makes it worth it to seek out ways to save.
**Looking for a special deal? Check out Amazon's 12 Days of Deals for awesome gift ideas!**
We aren't into saving money at any cost as saving time matters to us as well. I look for tools that will save me both time and money when I go Christmas shopping.
One way we do this is by giving experiences through sites like Living Social. Living Social has many experience type gifts you can buy from the comfort of your home at a steep savings.
With that being said, below are some of my favorite sites or apps we use to help us save money on Christmas shopping.
Use Rakuten
We love using Rakuten (formerly known as Ebates) in our family. We use it year-round, and even more so when it comes time for Christmas shopping.
If you've not heard of Rakuten, it works quite simply. Rakuten is a cash-back shopping portal. When you make a purchase through their portal you earn cash back – typically in the range of seven percent, though some stores will run specials allowing you to earn more. You can also stack your savings with cash back credit cards to earn more.
Rakuten works with hundreds of stores – including Amazon, Walmart, Kohl's and more. If you do a lot of your shopping like me, Rakuten is a great way to earn some cash back on your shopping. Rakuten offers a free $10 when you open an account to help get you started.
CamelCamelCamel
Don't let the odd name fool you, CamelCamelCamel, is a great tool to use to help you save money on Christmas gift giving. CamelCamelCamel helps you analyze prices on Amazon – if you'd like to read about more ways to save money on Amazon, check out 15 hacks to save money on Amazon this Christmas.
That being said, some of the more specific features of CamelCamelCamel are:
You can sign up to get price alerts when prices on Amazon go down
You can sync it to your Amazon wish list to watch for prices
They have a browser extension to compare prices as you surf the web
The site lists out real-time biggest price drops on Amazon
These are just a few of the features of the site, and it offers many more. If you use Amazon for a majority of your Christmas shopping, especially things like Christmas gift ideas for your kids then this can be a handy site to use.
You can even pair the deals you find with getting a little cash back on your purchases on Amazon. Shopping portals like Swagbucks and Ebates allow you to get up to 7% cash back on certain categories at Amazon. Pair the savings and cash back to save even more money!
Take Off
This isn't a tool, per se, but it does work. One of my go-to's for saving money is simply leaving the site I'm on after putting something in the shopping cart I'm interested in buying. You've likely heard about this tactic from others, but it can work – though it varies by retailer.
It also might not work for you timing wise if you're looking specifically for last minute Christmas gift ideas but if you do have time it can work in your favor.
Many retailers will email you a coupon code to return to finish your shopping. I've seen offers ranging anywhere from free shipping to 25 percent off so it can save you real money. You can also work this in live chat with retailers. Simply ask what discount codes they can offer as the worst they can say is they're currently not offering any.
Don't want to go through the hassle of hoping for a discount code? You can accomplish the same basic thing with Paribus. Paribus monitors the pricing of items you buy, looking for a reduction in price. If the price reduces they assist you in receiving reimbursement when possible.
Swagbucks
Swagbucks is another popular Christmas gift giving tool we use in our family. Swagbucks works a lot like Rakuten – it's a cash-back portal you use to do your shopping to get points you can convert into cash, Amazon gift cards and more.
Swagbucks is a little more robust than just being a cash-back portal. There's a variety of other ways to save, or make money using Swagbucks. You can use Swagbucks as a search engine, to take surveys, watch videos, invite friends, and more. Each of these let you earn cash back.
We use Swagbucks on a regular basis in our home as a legit way to get money back on our shopping. Also like Ebates, Swagbucks gives you a free $5 when you open your account to get started.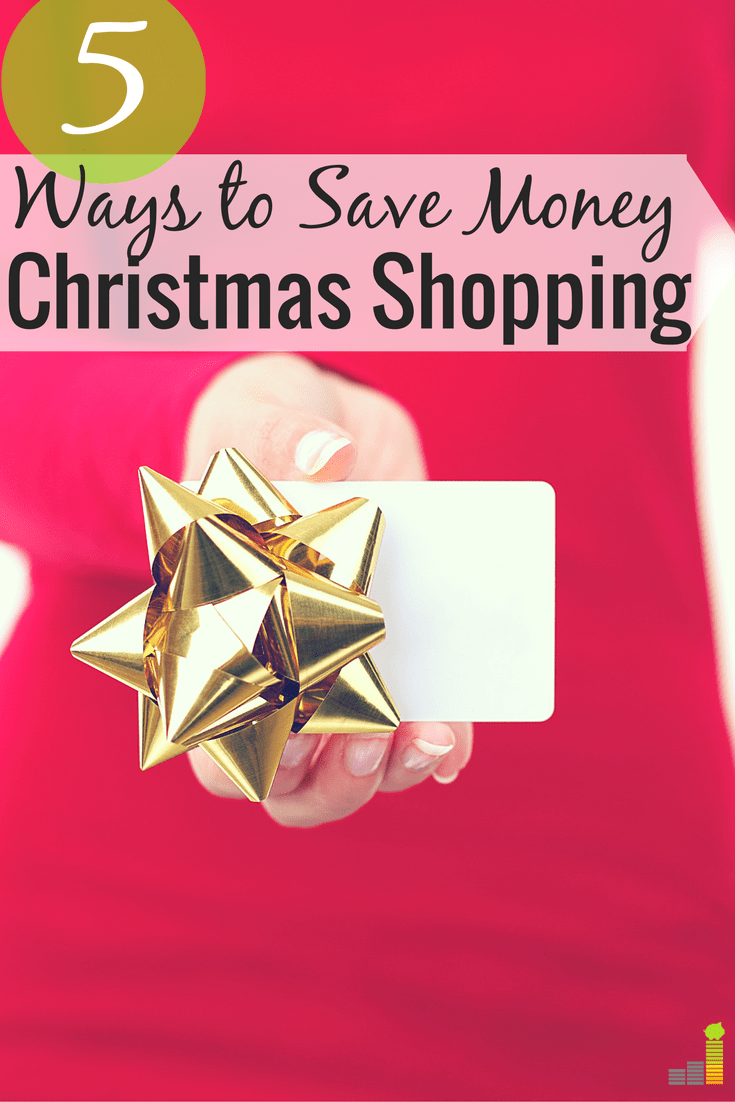 FreeShipping.Org
I absolutely hate to pay for shipping. I will do what I can to avoid it, other than spending more to get it of course, as it just another way for the retailer to make money off of me. That is what I love about FreeShipping.org.
FreeShipping is a go-to Christmas gift giving tool for me as they have coupon codes to roughly 4,000 retailers. These apply for free shipping of course, but also offer other discount codes for many retailers. FreeShipping has a great search feature that allows you to see who offers free shipping and other related discounts. Just make sure not to spend more to get the free shipping as that'll negate any savings you'd be getting.
You can also get the same free two-day shipping when you sign up for a free 30 day trial of Amazon Prime – without the spending requirements.
Saving money on Christmas shopping is a no-brainer in my opinion as it is always easy to overspend on holidays. There are many Christmas gift giving tools available to help you save money, you just need to find what works best for you.
What do you do to save money on your Christmas gift giving? Do you have a favorite site or app you use? How cheap is too cheap when it comes to Christmas shopping in your opinion?
*Paribus compensates us when you sign up for Paribus using the links we provided.*
The following two tabs change content below.
John is the founder of Frugal Rules, a dad, husband and veteran of the financial services industry whose writing has been featured in Forbes, CNBC, Yahoo Finance and more.
Passionate about helping people learn from his mistakes, John shares financial tools and tips to help you enjoy the freedom that comes from living frugally. One of his favorite tools is Personal Capital , which he used to plan for retirement and keep track of his finances in less than 15 minutes each month.
Another one of John's passions is helping people save $80 per month by axing their expensive cable subscriptions and replacing them with more affordable ones, like Hulu with Live TV.
Latest posts by John Schmoll (see all)