Who says you don't have a cost to pay simply for looking beautiful? Okay, maybe you get a bonus or discount at the store for your looks, or some guy may pay your bills because you're beautiful. But there are some downsides to being beautiful. Some women on an online forum share great difficulties just for being beautiful; here are ten we find most interesting.
1. The Hit and Run Men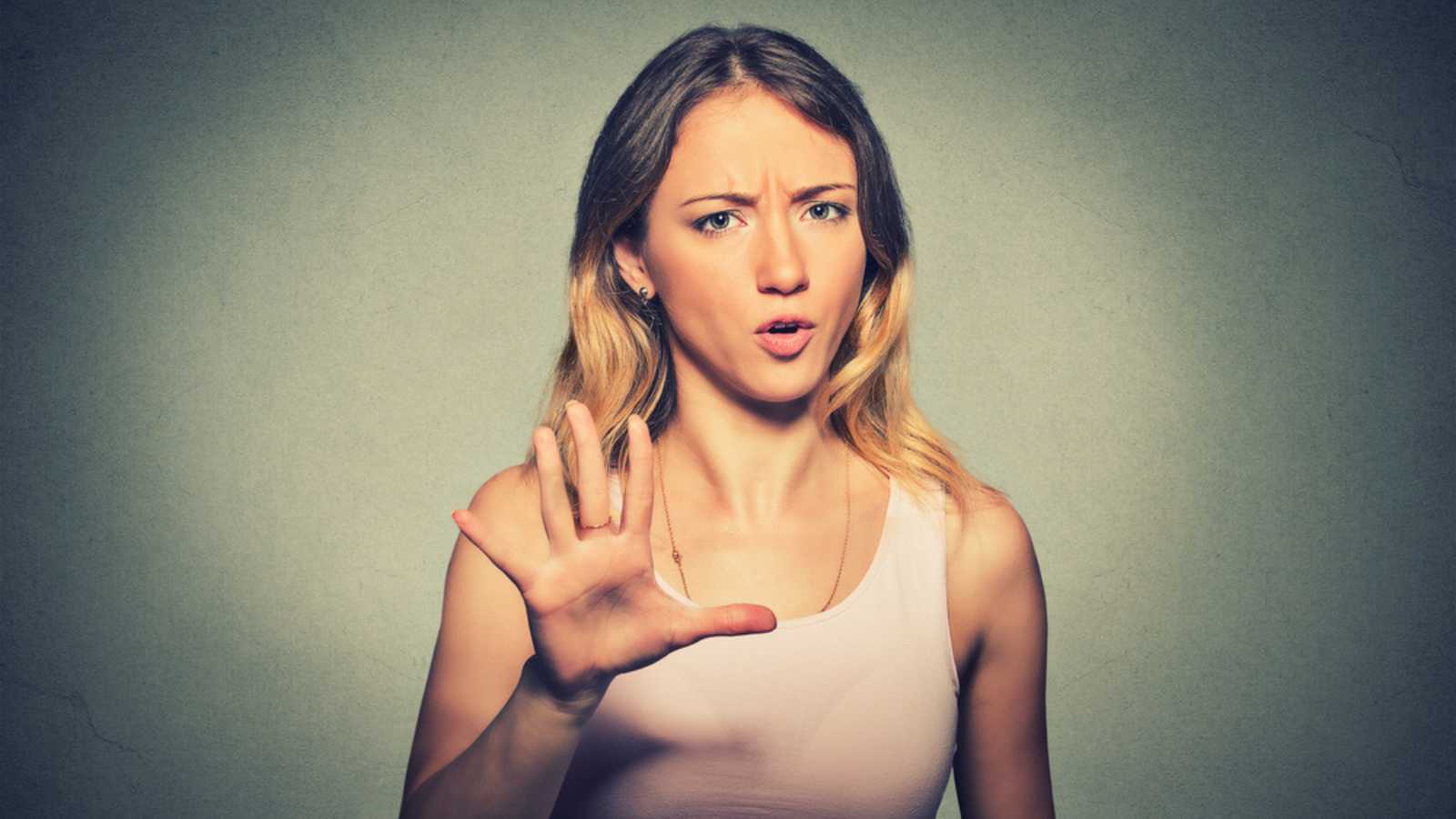 A hurt woman shares her struggle for genuine acceptance. She narrates how easy it is for men to profess their undying love for her, barely having met for three hours.
It's shocking. She says she's had to deal with this for most of her life. Whenever she decides to try them, she finds they want to "hit and run." Sadly, most beautiful women have to deal with this.
2. Catcalling
Some gorgeous women have wondered if being beautiful is a crime because of the irritating act of catcalling. But the real problem lies not with their beauty but with ill-mannered and insensitive people.
Folks who catcall unashamedly harass women in the open, often shouting threatening and derisive comments. It's equally unbearable when fellow women perform this same act.
3. Being Hit On by Older Men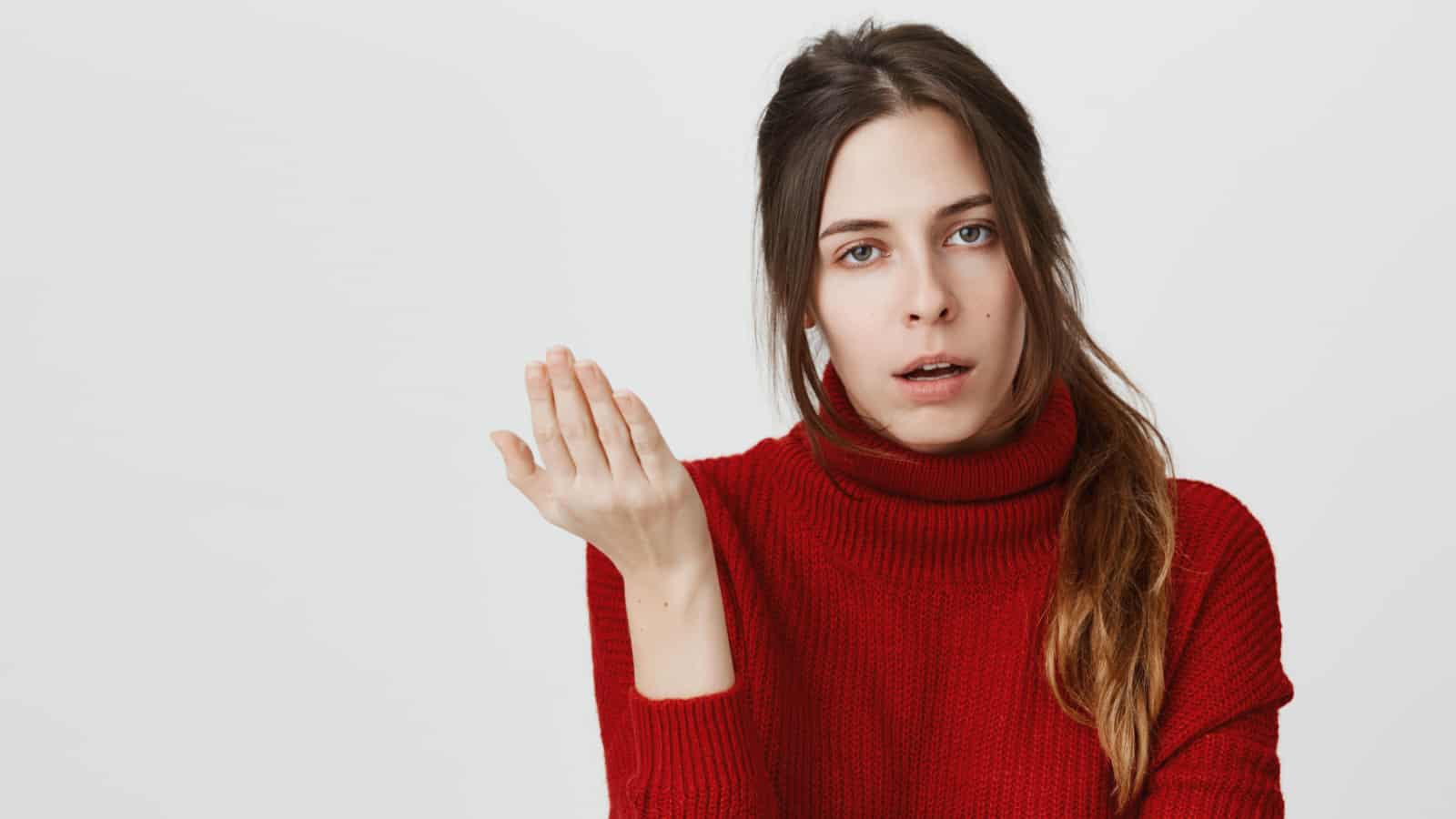 Another struggle with being beautiful as a woman is that you tend to attract older men. It's much more annoying when they try to play the superiority card on you, "commanding" your full attention like they own your life.
4. Invalidation of Achievements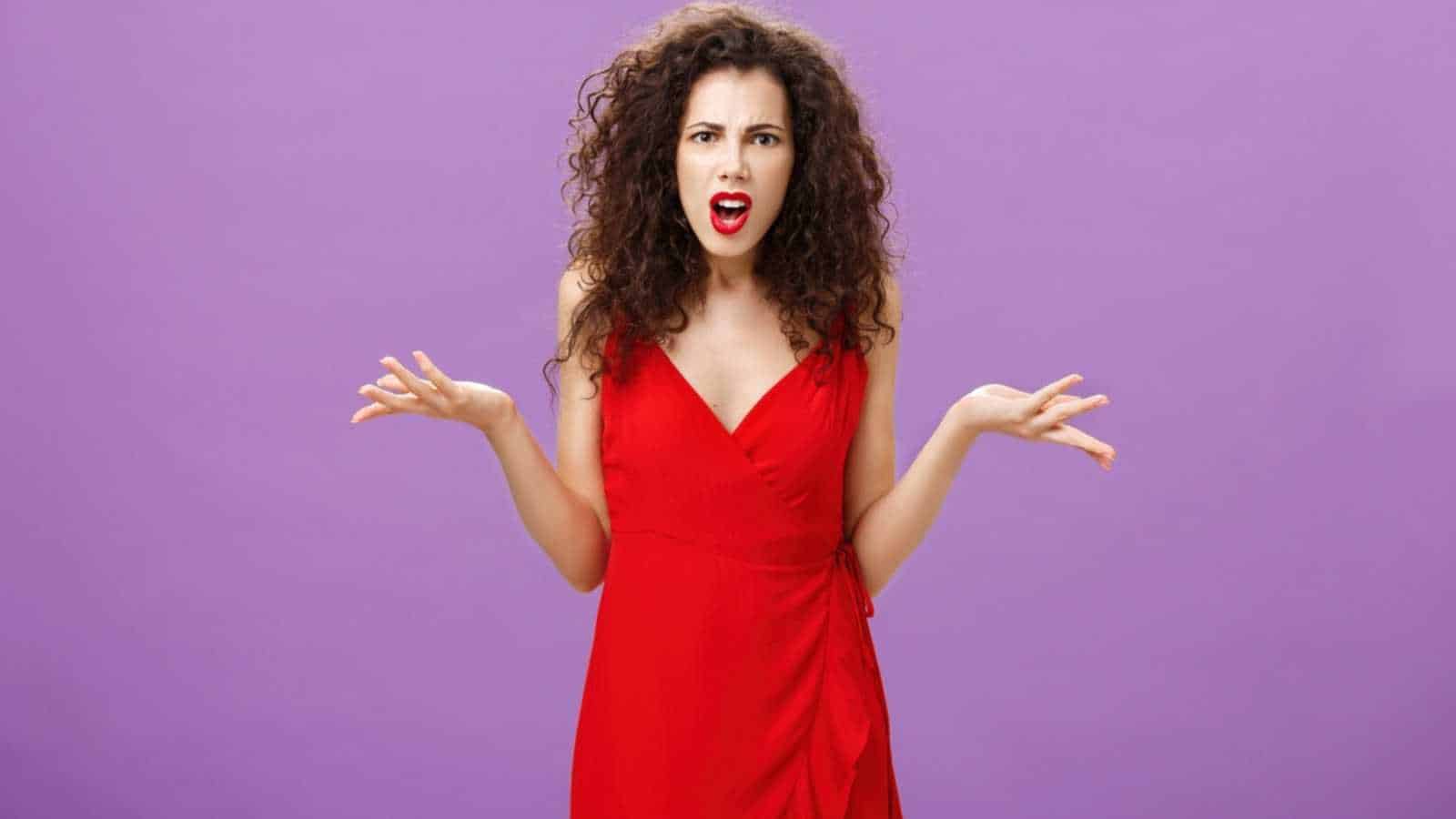 I once heard a person claim a woman only reached a certain desirable level in life because of her beauty. This person asserts that nobody would've cared much about her if she had been less beautiful.
Some women's work efforts are often invalidated because of their beauty. Similarly, a woman laments: "I'm going into biology at a very good university and was told I only got in because I'm pretty."
5. Being Forced To Be Less Ambitious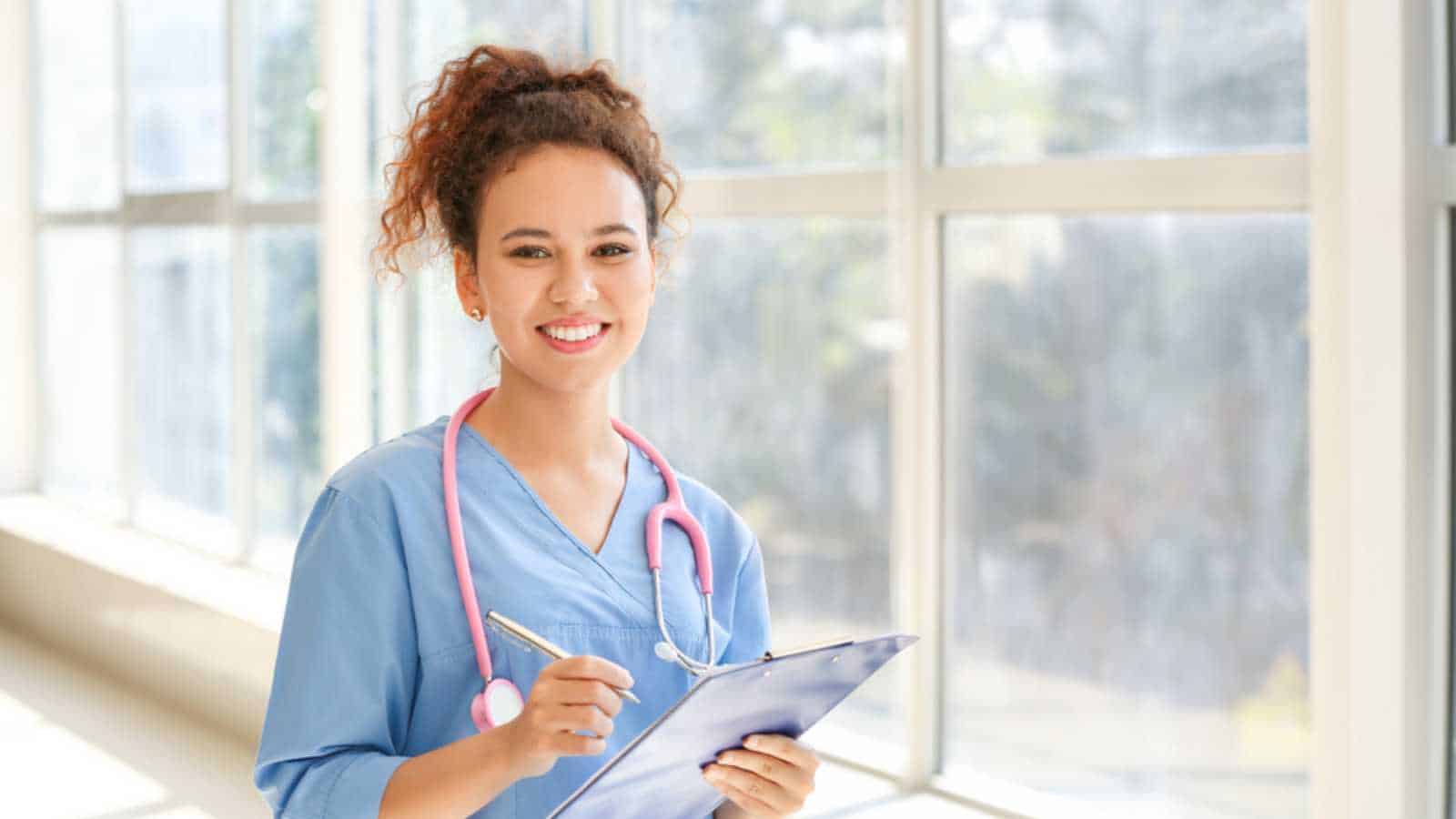 Let's face it: it's wrong for you to look a woman in the face and push her to get married instead of pursuing her ambitions simply because she's beautiful. Are ambitions only reserved for those not fitting into traditional beauty standards?
Not many women today dream of chasing after rich dudes when they could take the time to pursue their big dreams and aspirations. Being beautiful doesn't mean a woman has to be betrothed to a rich guy or be less ambitious.
6. Unsolicited Attention in Public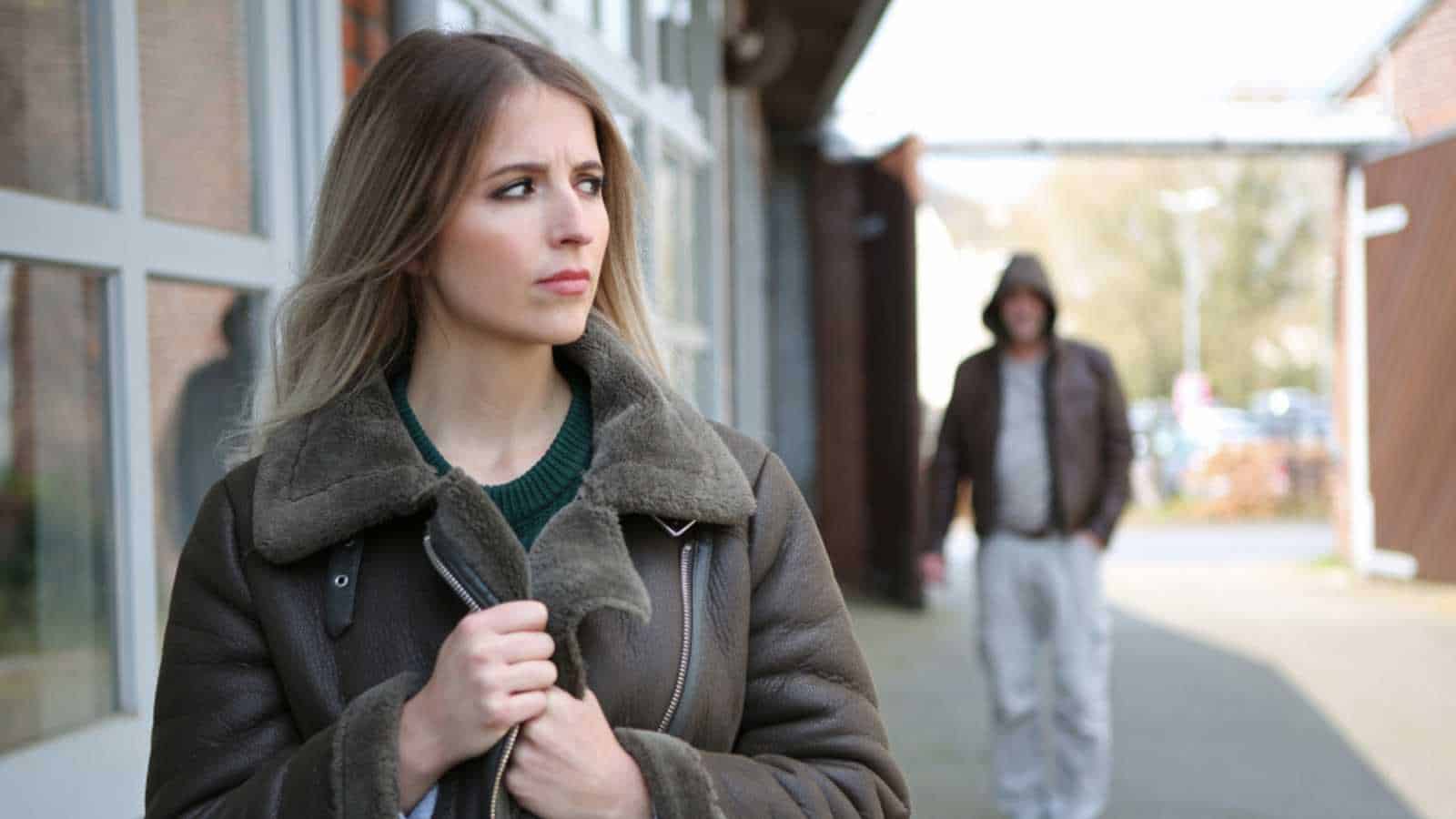 Every beautiful woman has had to endure insane levels of unwanted public attention. "It's given me social anxiety," shares a contributor, "because I hate going out and having men stare and come up and say creepy comments, to the point I even hate grocery shopping now and have to work up the courage to go." It's only natural for people to look when they see a beautiful thing or person, but it becomes rude to gawk and even make offensive "compliments."
7. Feeling Unsafe
Many women feel highly insecure in the streets, and some even in their homes. For this reason, they had to "uglify" or "hide" themselves by wearing baggy clothes with no make-up.
Some just stay indoors all day. Beauty can come at a price, but freedom is too high to pay.
8. The Notion That Pretty Girls Shouldn't Have Mental Health Issues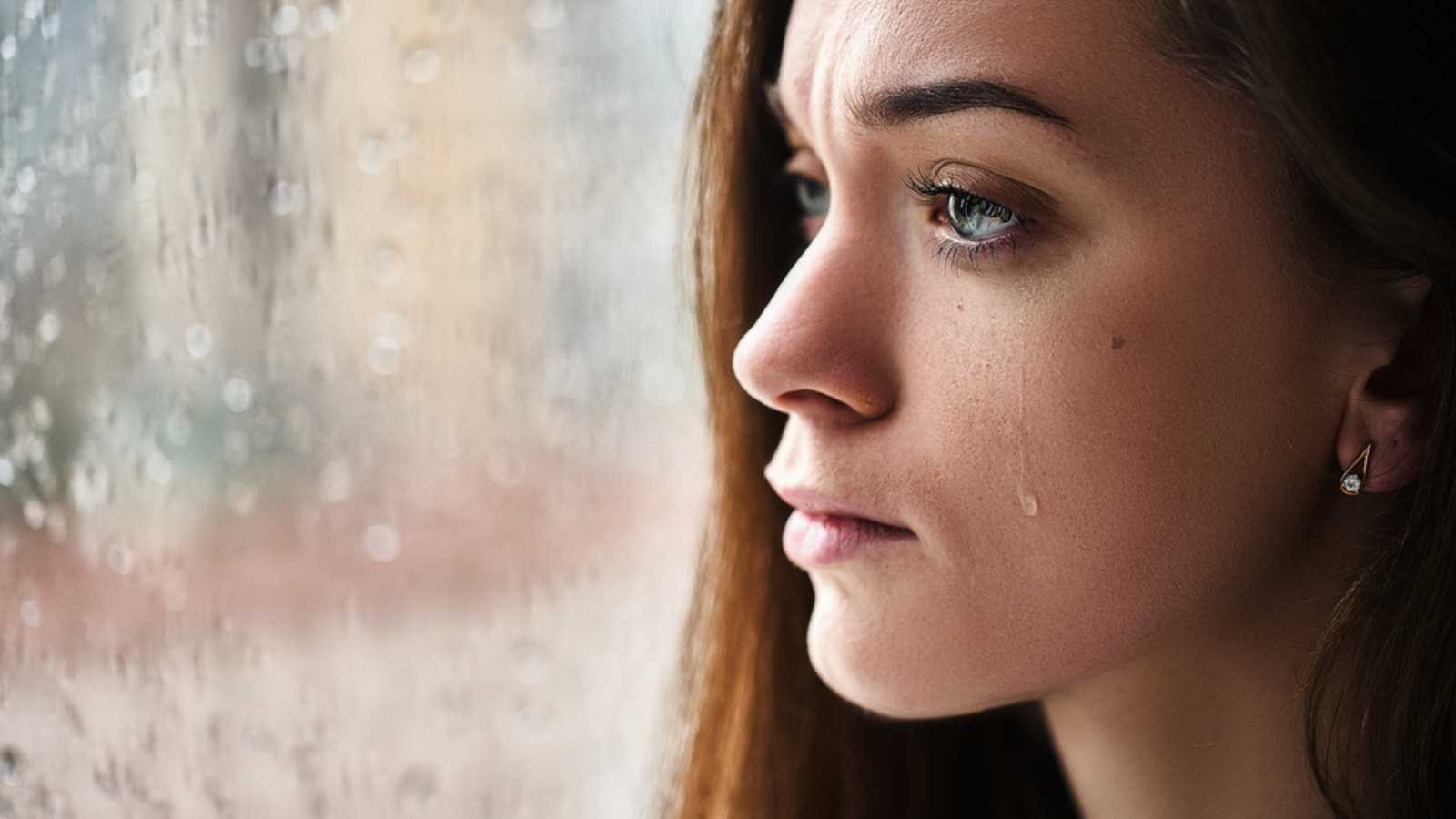 When have mental health issues been selective? This is probably the most incorrect myth of our generation. Mental health issues are no respecter of persons.
A contributor shares how an EMT in her ambulance said to her after she attempted to end her life, "You're incredibly beautiful to have made this attempt."
9. Rejecting Guys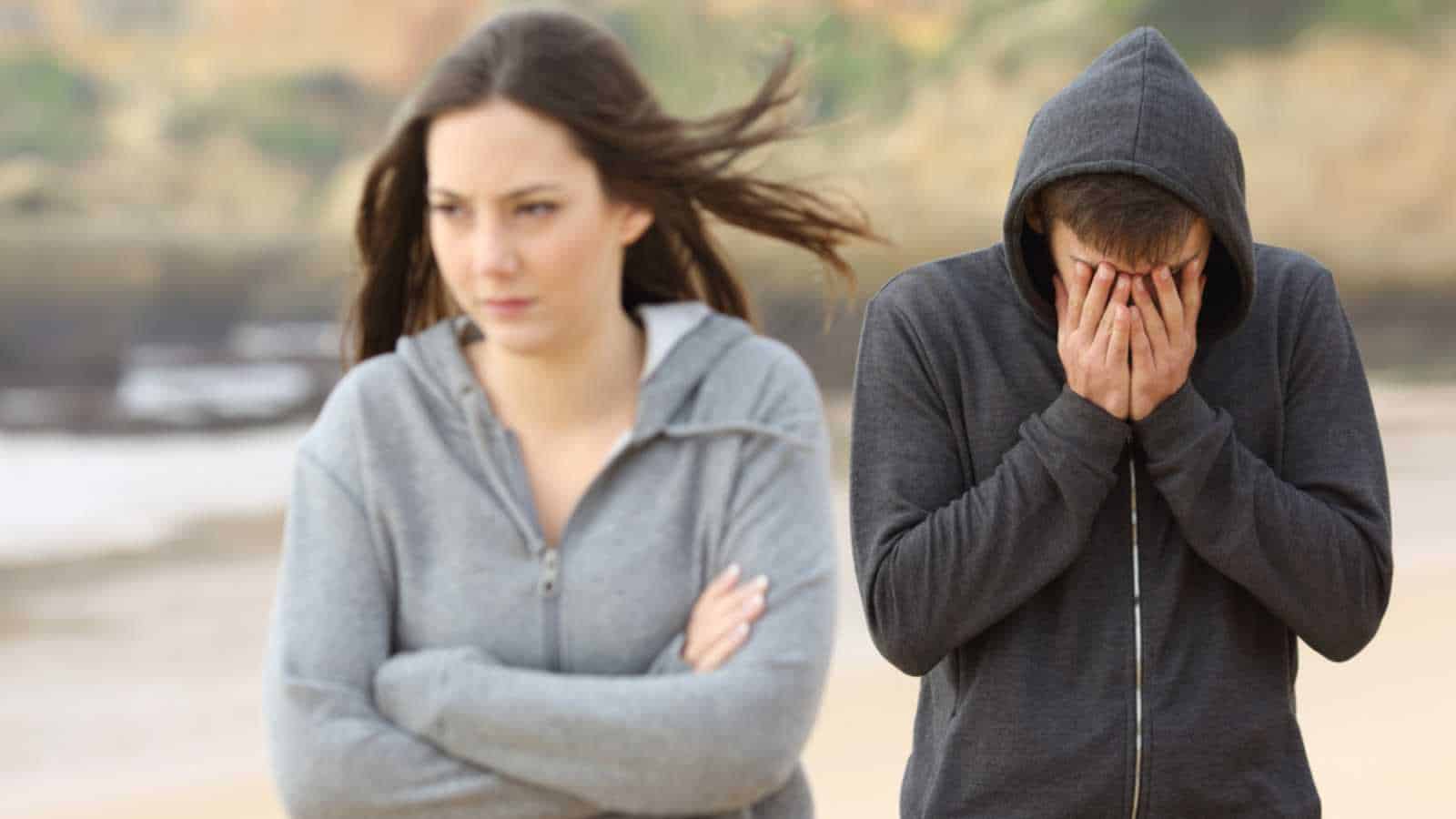 While it's a woman's choice who she truly wants to be with, some guys do not understand this. It's as much depressing for the woman to deal with being guilt-tripped by all the men who want them but that they can't settle with.
A lady shares an experience of a guy who threatened to harm himself because she wasn't returning his affection, and for her, this was challenging to deal with.
10. Dealing With Envy From Other Women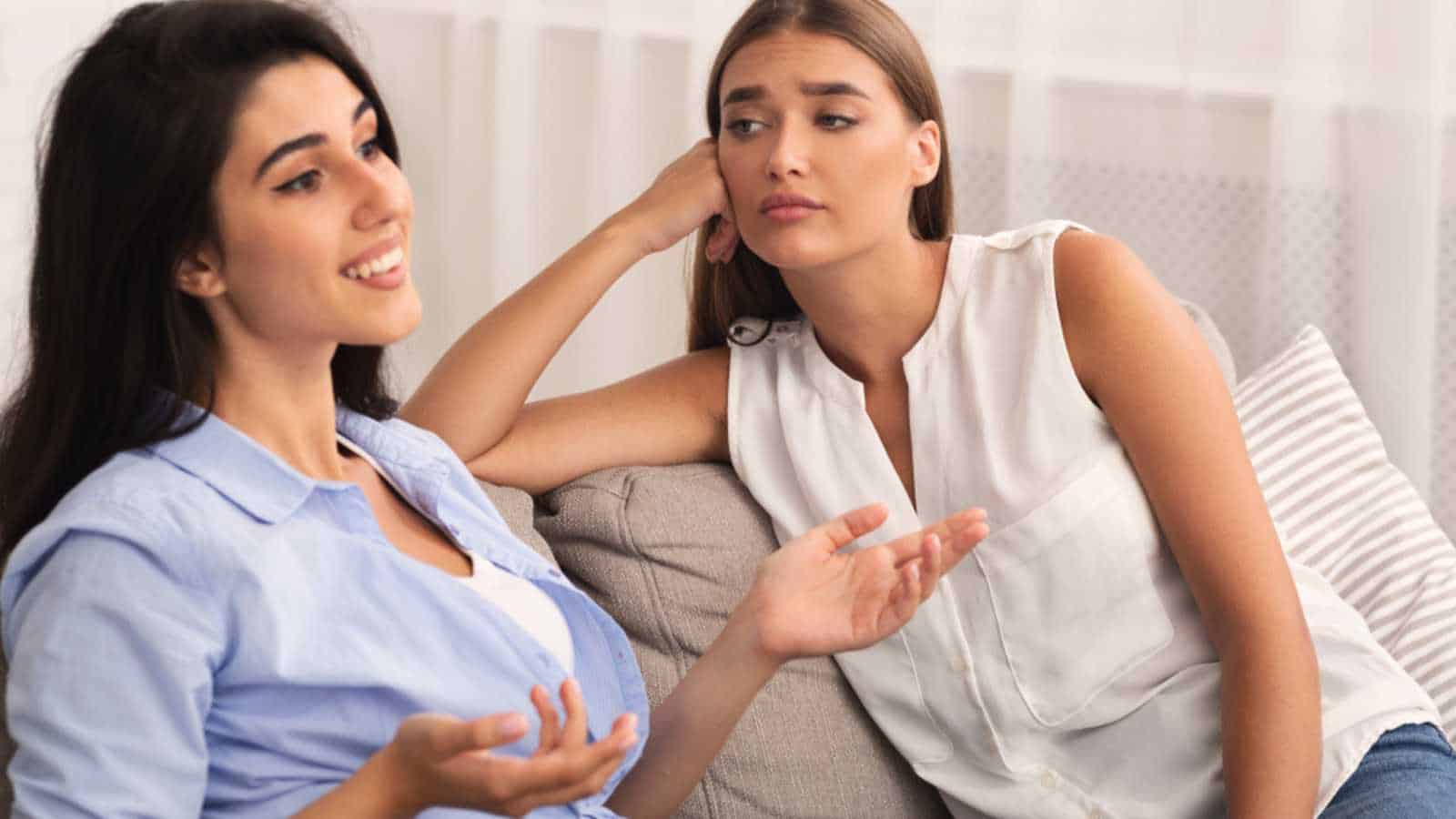 Women are supposed to support women, but the insecurities that some have turns them to feeling envy and hate. Some envious women go to extreme lengths out of jealousy because a woman is prettier than they are. No woman should deal with trouble and trauma because she's beautiful.
How to Watch College Football Games Without Cable
You don't need a pricey cable contract to watch live college football games. You can watch your favorite team and save big money. Here are the top ways to do it.
Ways to Stream College Football Games Without Cable
101 Ways to Make Money on the Side
There are countless side hustle ideas you can pursue. Not everyone will be a good fit for you. Here's an exhaustive list of options to make extra money on the side.
Ways to Make Money on the Side
Signs You're Financially Stable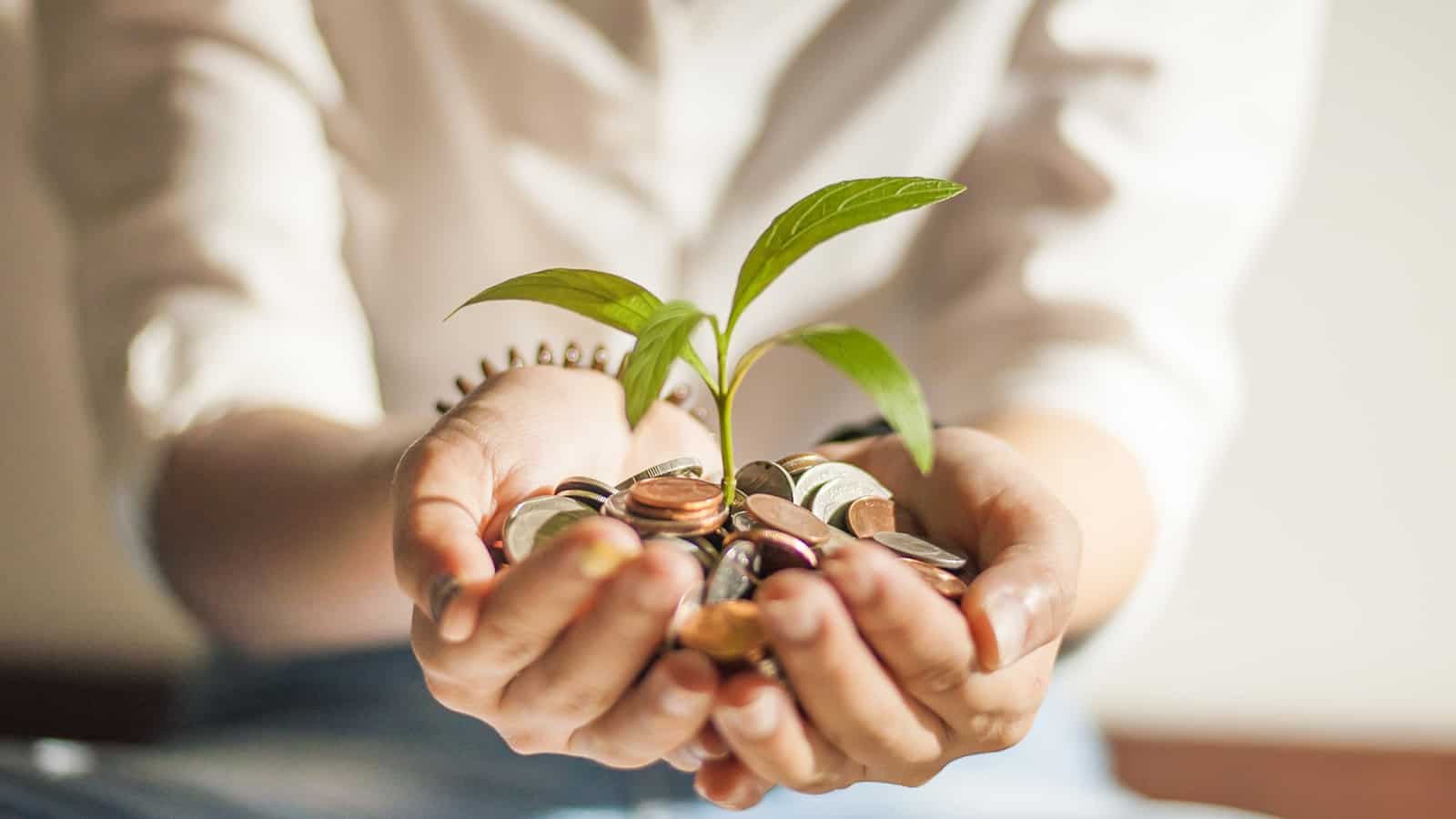 Financial stability is the foundation to achieving financial freedom. Learn how financially stable you are and where you can improve.
33 Signs You're Financially Stable
How to Save Money on a Tight Budget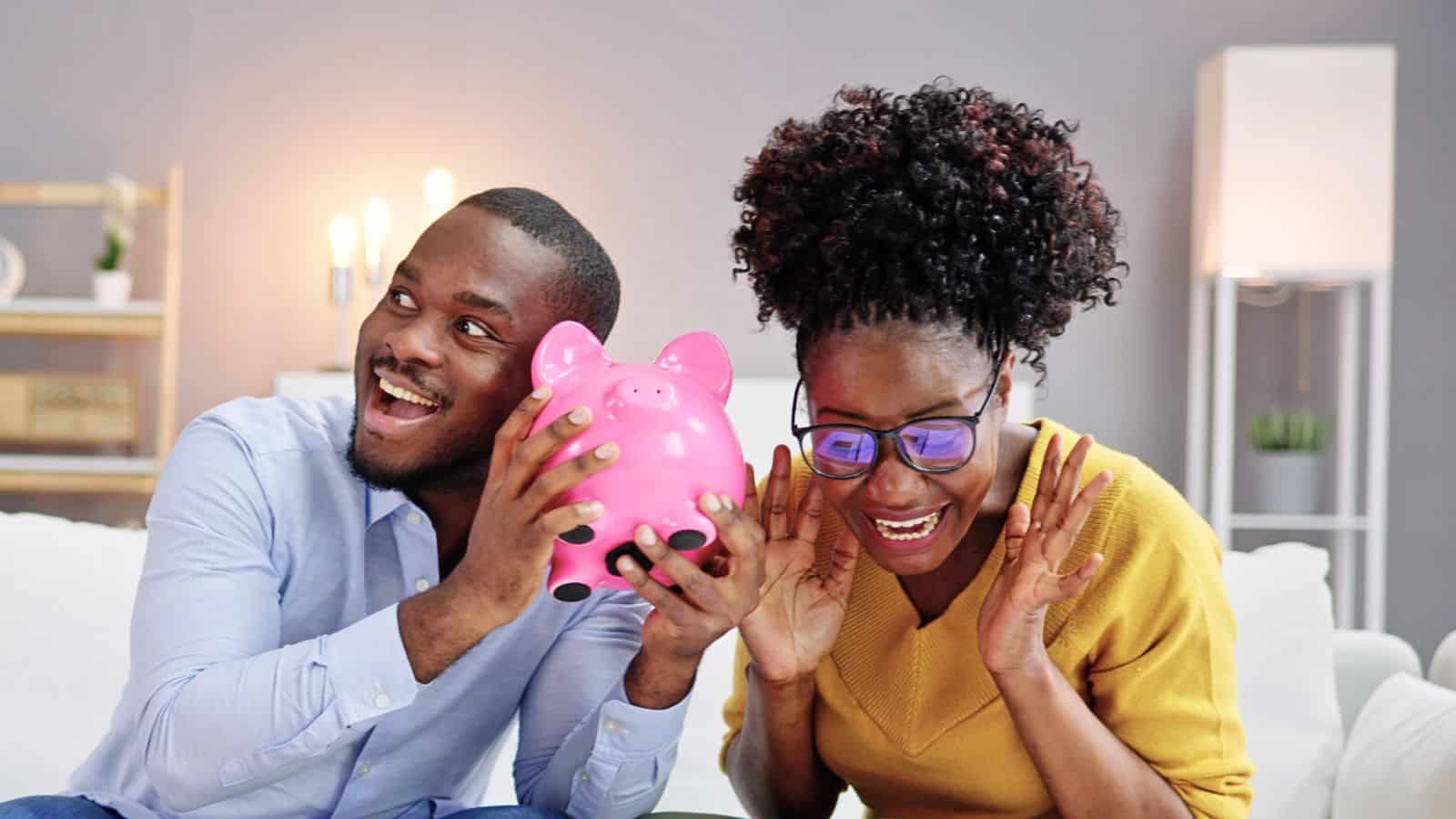 Saving money feels impossible when you're struggling to make ends meet, but you can do it. Use these tips to save money each month, even on a tight budget.
How to Save Money on a Tight Budget
15 Best Alternatives to Cable
You don't necessarily need live TV to replace cable. Many streaming services offer quality content and good features to slash your bill.
This thread inspired this post.