Celebrities are people, just like us – only more well-known. That fame means that when they do or say something silly or outlandish, everyone finds out about it. Here are 12 celebrity missteps have made the headlines and given stars some attention they'd rather not have had.
Elon Musk
Love him or hate him, Elon Musk is often in the news for one of his mistakes. One internet commenter sums up his latest big time blunder, saying, "Buy Twitter for way more than it's worth, then lose even more money by turning it into a right wing echo chamber."
Spend $8 to get a blue check mark though and Elon will love you.
OJ Simpson
He was found innocent, but most people believe otherwise. "Making a book called 'If I did it' after being acquitted of murder," says one person. Another adds, "To be fair, someone else wrote it. He only permitted his name to be attributed to it to make some money. But still, he killed them."
Most of us would agree.
Gal Gadot
Sometimes a celebrity does something to make us commoners feel like they're in it with us, only to wildly backfire. Add Gal Gadot to that list.
"Gal Gadot and friends singing 'Imagine' at the beginning of COVID," adds one person. Another says, "I was worried about losing my home but Gal made 'everything' alright by singing to us. Unbelievable."
Next time, Gal, just don't try to help.
Bill Cosby
He was America's father figure. Then, it wildly went off the rails.
"Bill Cosby for being Bill Cosby. This man was adored by millions as the father-figure they always wanted. Until he wasn't the father figure anyone wanted," says one commenter. Another adds, "This one hurt bad. The public loved him. He had great stand up routines and tv shows. Got to see him perform once. Then, boom. Turns out he's a rapist who drugged women. Ugh."
Justin Bieber
Despite his record-breaking sales, Justin Bieber, like other celebrities, doesn't always make the wisest financial decisions.
"Justin Bieber buying an NFT of a Bored Ape for $1.29 million and now it's only worth $69k. Still overpriced IMO," says on online commenter, giving credence to the idea that sometimes you can have too much money.
Will Smith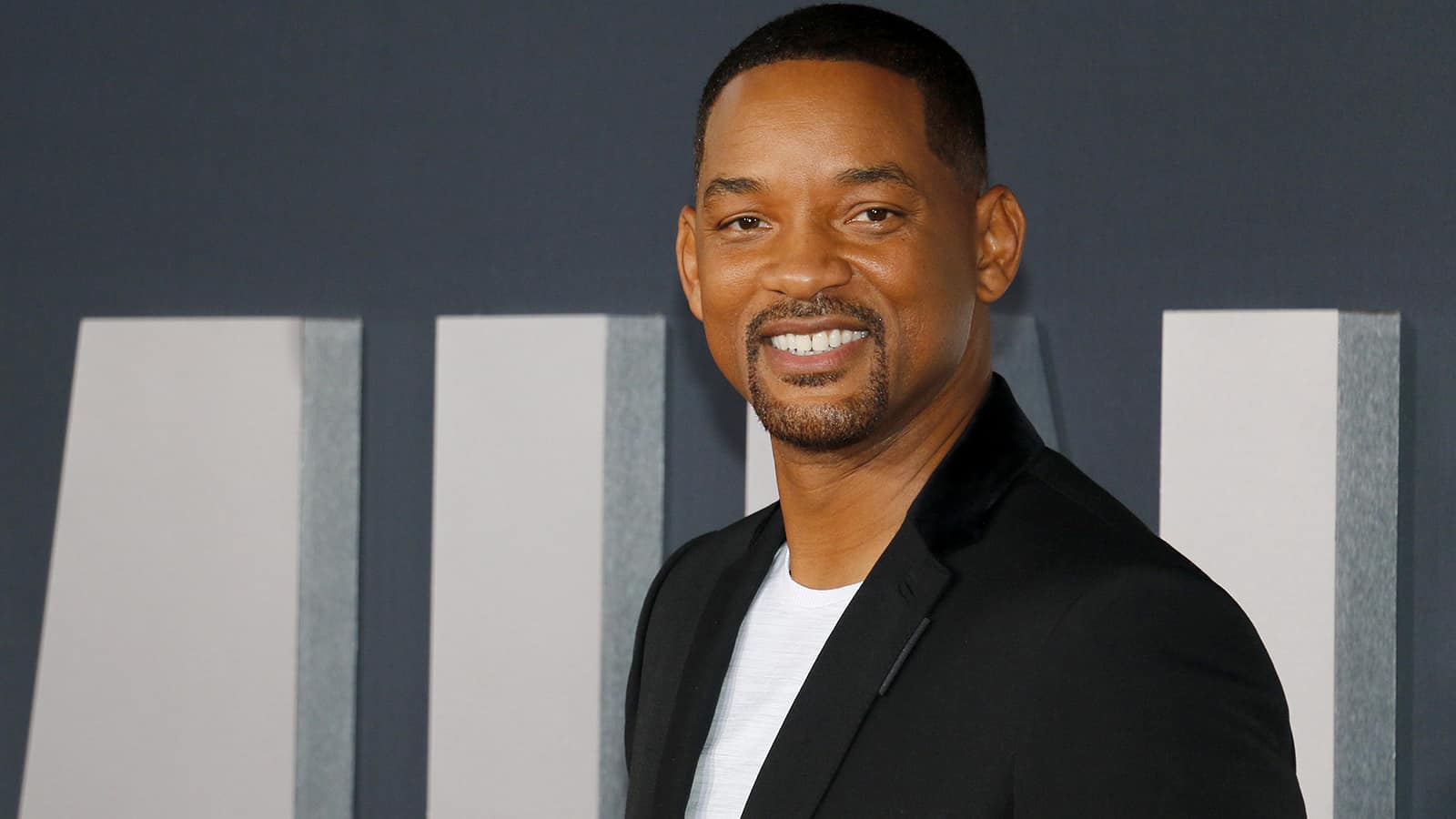 Will Smith was going to be on top of the world, then he famously slapped it back into reality.
"Slapping a friend for making an innocuous joke about your wife's haircut in front on the whole wide world on an international televised awards show," notes one person. Another adds, "It was suppose to be his crowning achievement, and he made it one of the most surreal nights in the history of Hollywood."
There's likely no coming back from it.
Jussie Smollett
He was on top of the world – a rising star on a popular show with a big contract and a bright future. And then he did something so unbelievably foolish that many couldn't believe it.
He hired someone to fake a hate crime against himself. And then got caught. Instead of the sympathy he was seeking, Jussie got condemnation.
As one person says, "Tracy Morgan said it best: 'Yeah, they gave me a role on 'Empire.' Contractually, they gave me millions of dollars. Contractually, all I gotta do is not fake a hate crime."
Roseanne Barr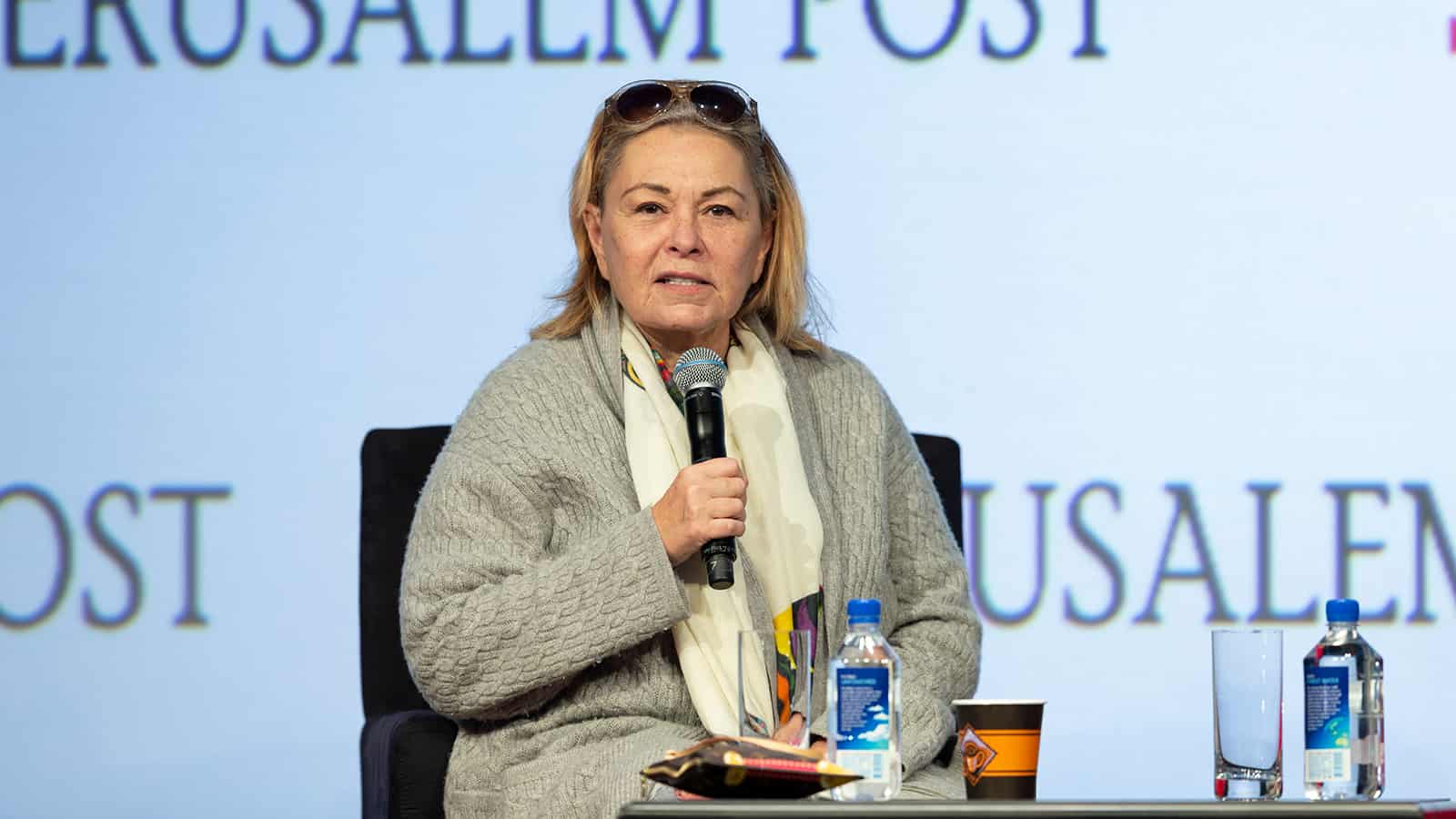 Roseanne Barr was another star who decided that negative press is a good thing to have.
"Recently Roseann Barr said the Holocaust didn't happen. Don't know if it's the dumbest, but makes you wonder how much punishment one person needs," adds one commenter.
She apparently hasn't received enough.
Alec Baldwin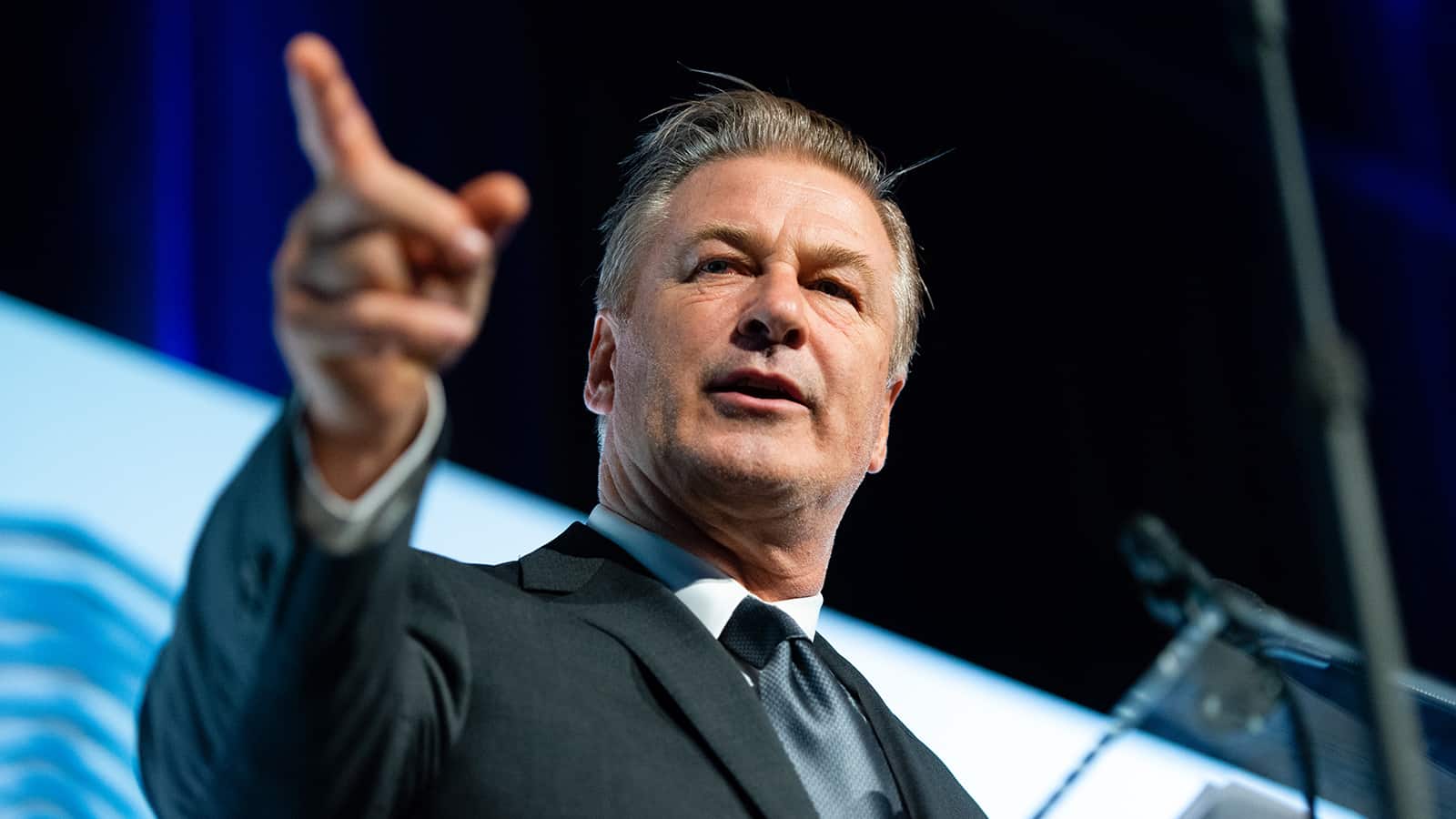 Alec Baldwin has had a storied career, across varying roles, then, it was gone in the blink of an eye.
"Alec Baldwin and his lack of responsibly handling a gun properly regardless of it being a prop gun or not, you never aim it at a person unless you intend to shoot them," says one person. Another person adds "Then going on national TV to say the gun went off by itself."
Last I saw, that's not how it works.
Donald Trump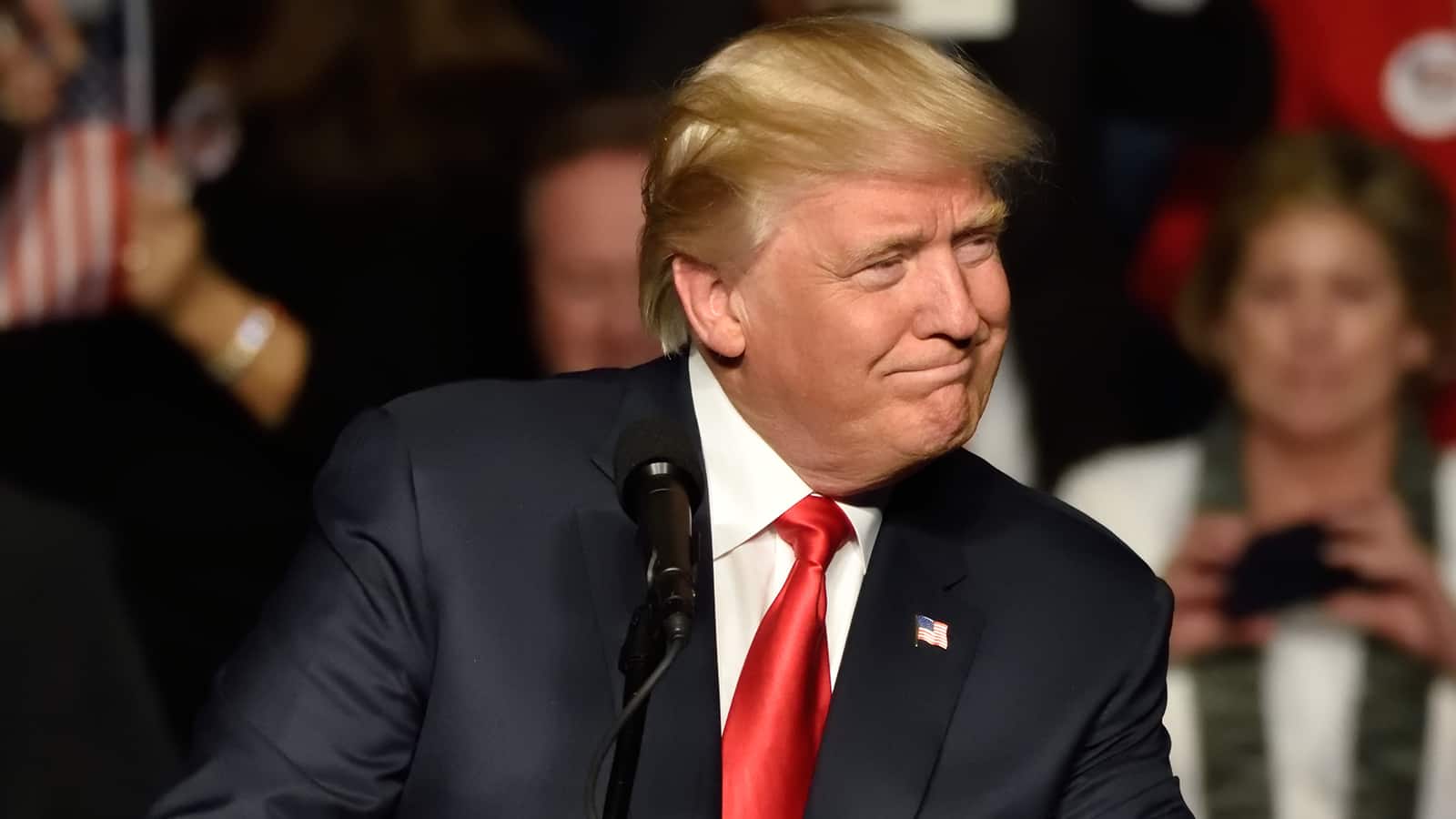 Legal troubles are one thing, then there's holding onto classified information.
"Hold onto classified information for clout, then when asked to return them, only give a portion and say that was all. Dude literally could've gotten away with it by simply returning then when asked. The failure of common sense at so many levels it honestly impressive," notes one online commenter.
I can't say that I disagree.
Tom Brady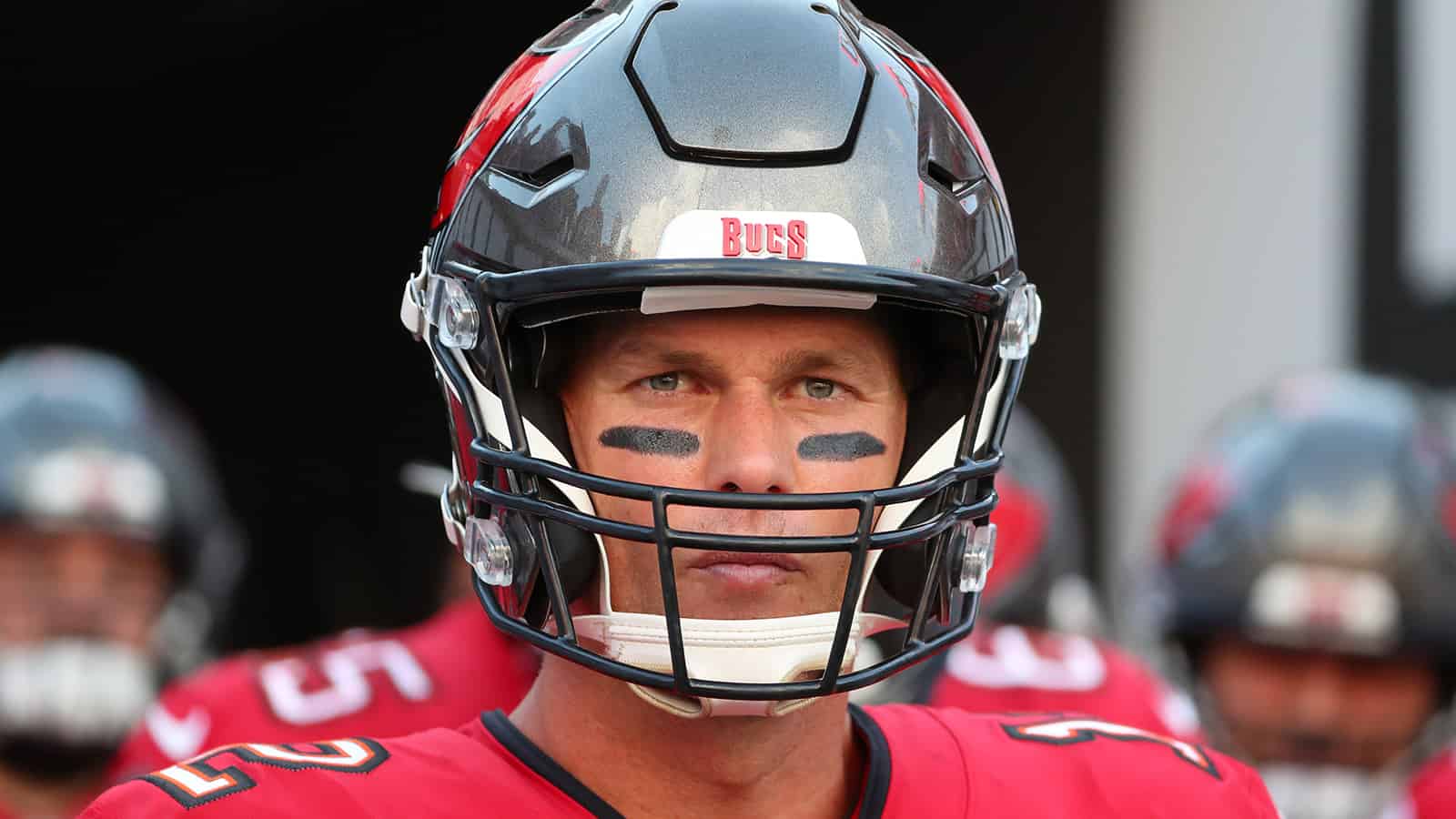 Tom Brady is the GOAT, but he also may have stayed on one season too long. "Tom Brady ruining his marriage with Gisele Bundchen for a 8-9 season," says one person.
Apparently, she still plans to cheer for him, so there's that.
Gwyneth Paltrow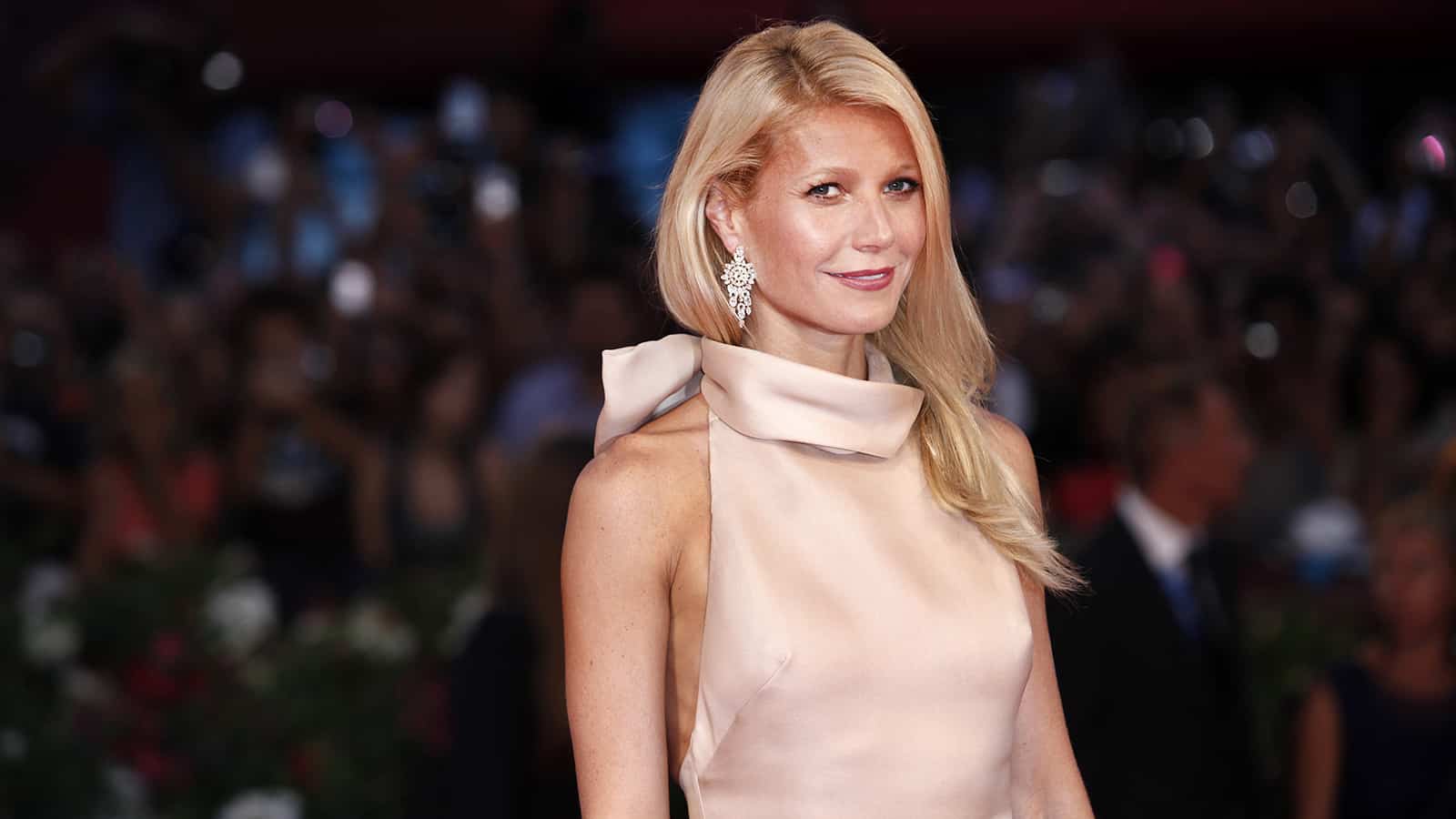 Gwyneth is trying to combine entrepreneurship and wellness. It often comes across as tone deaf.
"Gwyneth Paltrow and everything she promotes. Here's a tea made with echinacea, random plants I got from cutting my yard… It'll cure ED, or lung cancer, whatever. Now available at Goop," says one commenter. Another adds, "Of all the things she could have done with her money and influence, she chose to be a snake oil salesman."
It's hard to disagree with that.
How to Multiply Your Money
Get-rich-schemes are typically scams. However, there are ways to truly grow your wealth. While not flashy, they can help you build real wealth.
How to Watch NFL Games Without Cable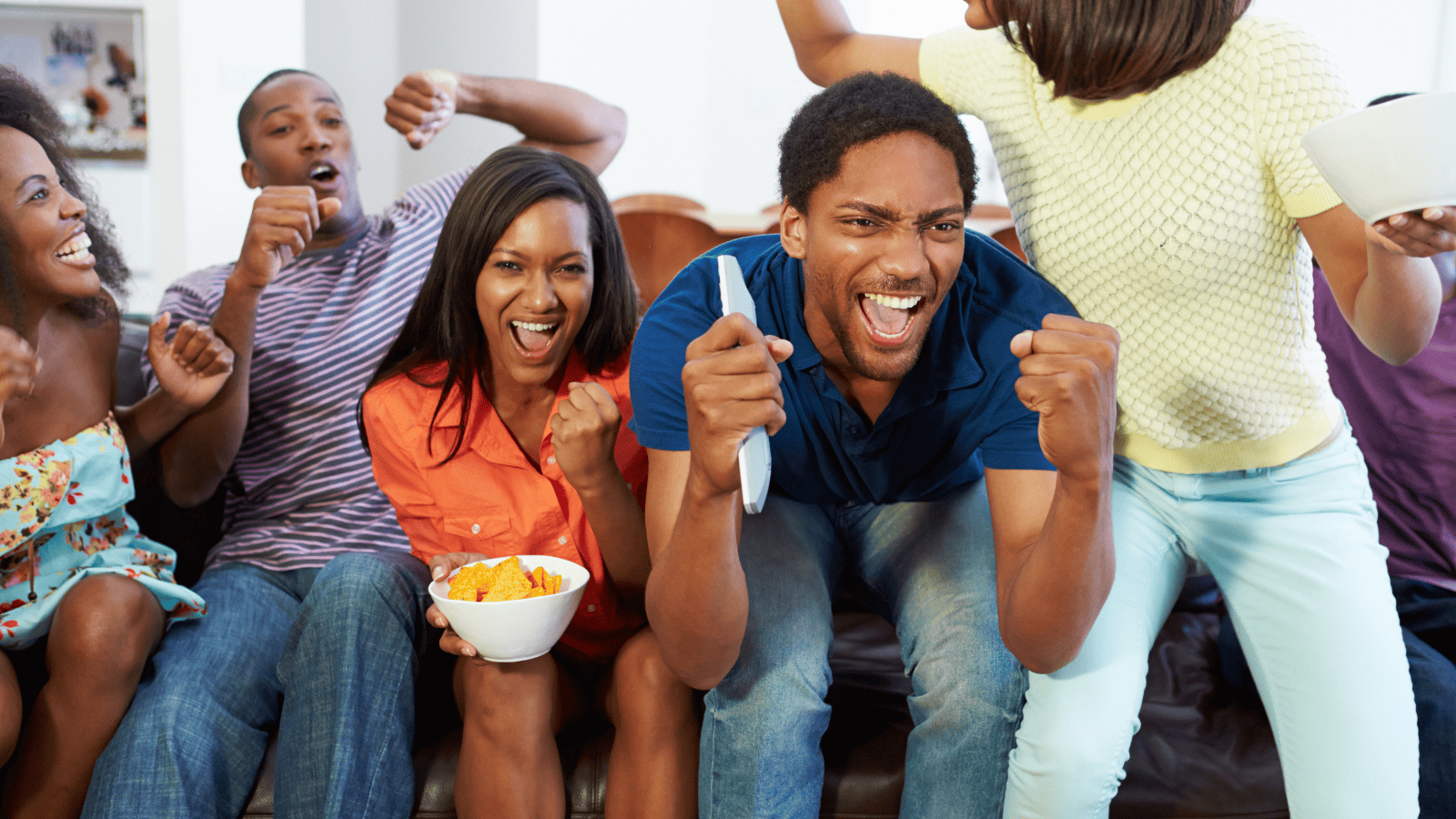 You don't need a pricey cable contract to watch NFL games. You can watch your favorite team and save big money. Here are the top ways to do it.
Ways to Stream NFL Games Without Cable
35 Proven Ways to Save Money Every Month
Many people believe it's impossible to save money. Or, they think saving $20 or $50 a month won't amount to much. Both are incorrect. There are many simple money-saving tips that can add up to big savings. You just have to start one, then another, to increase your savings.
Ways to Save Money Every Month
21 Best Under-the-Table Jobs That Pay Cash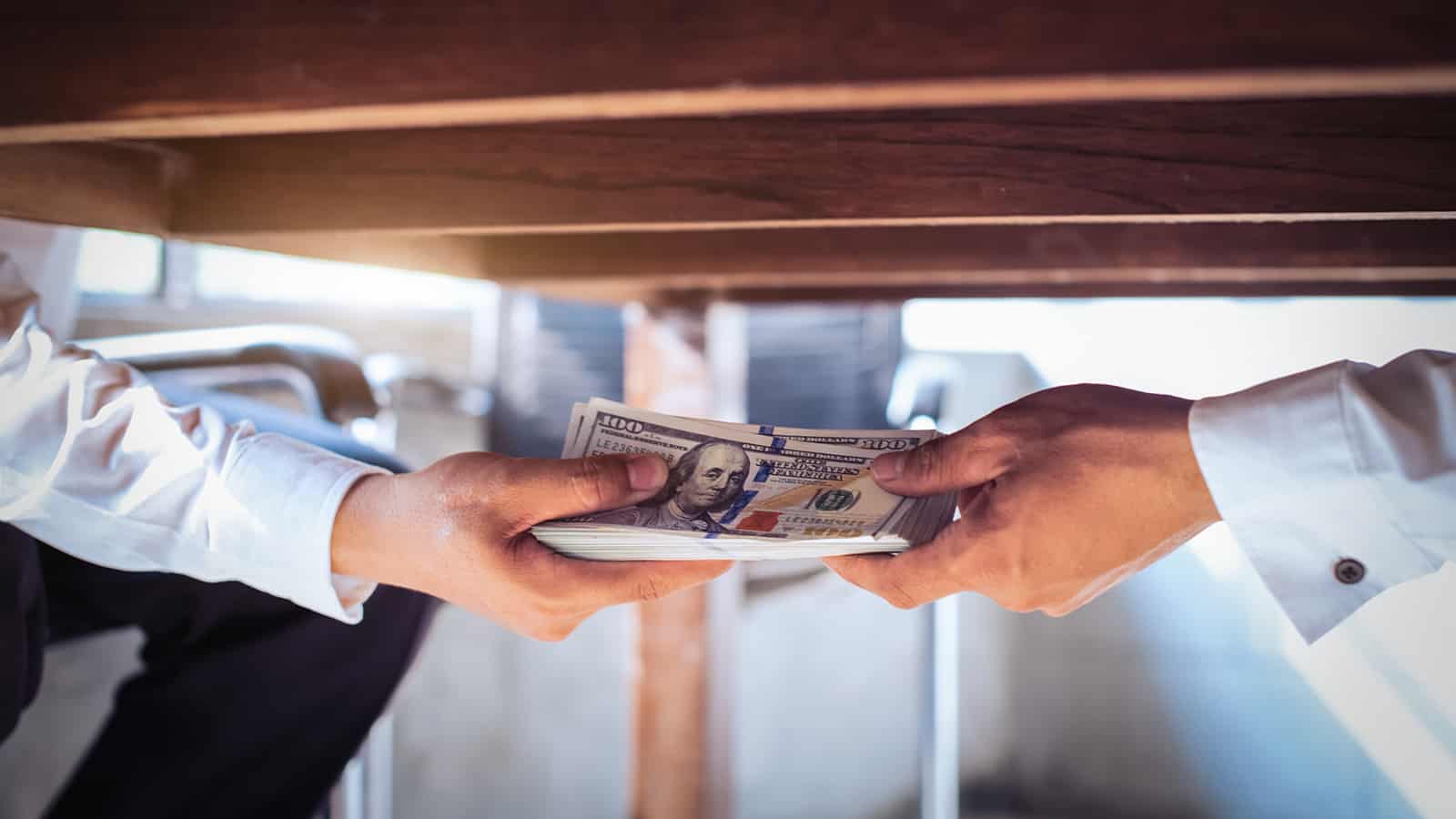 Jobs that pay cash are a helpful way to help make ends meet. Thankfully, there are lots of ways to make money on the side.
Best Under-the-Table Jobs That Pay Cash
13 Legit Ways to Earn Free PayPal Money
Free cash sounds too good to be true, but there are legit ways to earn free PayPal money that you can use right now to earn a little extra spending money.
13 Legit Ways to Earn Free PayPal Money
This thread inspired this post.