Who makes your list of the most talented celebrities today without controversy or backlash clouding their reputation? Mine consists of Saoirse Ronan, Meryl Streep, and Timothée Chalamet. A popular internet thread speaks of the stars they believe deserve their recognition.
1. Saoirse Ronan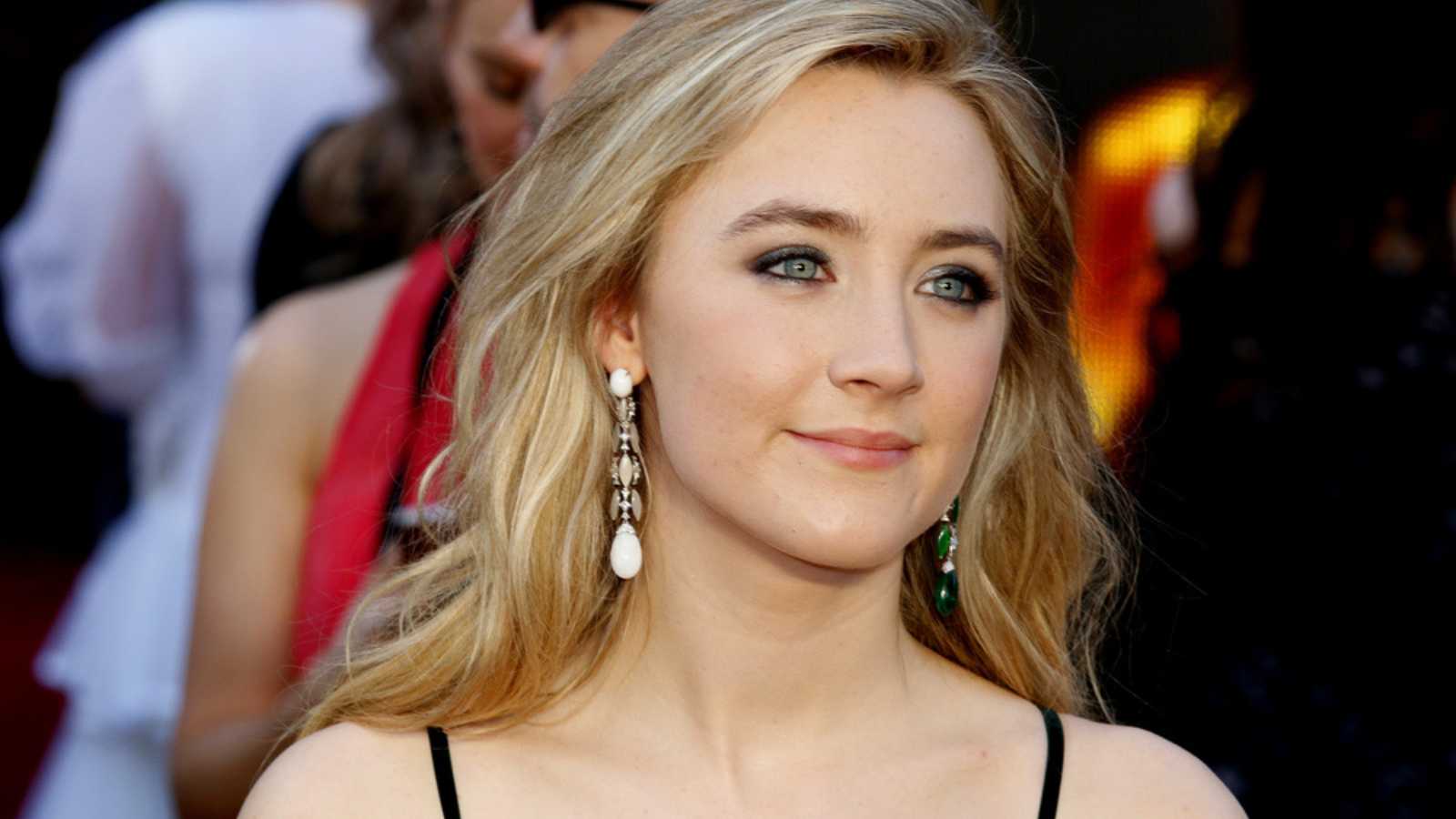 Saoirse Ronan is the best actress of this generation. The American-Irish actress has collected 133 nominations and 68 wins over her twenty-year acting career. Since childhood, Ronan has tackled complex source material in roles such as a jealous sister in Atonement (2007), a murdered teenager in The Lovely Bones (2009), and an assassin in Hanna (2011), all before she turned 18.
In her adult career, the Academy Awards snubbed Ronan for her performance in Lady Bird, Little Women, and Mary Queen of Scots. "Her career at times reminds me of Kate Winslet's, so I have this theory she'll get it when she hits 30-35 like Winslet did. I'm just afraid it won't be for one of the best films in her filmography, just like Winslet. Still perplexed why she wasn't nominated for Revolutionary Road that year," a respondent gushes.
2. Lady Gaga
In 2008. Lady Gaga released her debut album, The Fame, a statement piece to the weirdness and wackiness of existing in a world filled with dance, money-chasing people, and paparazzi. A few years later, she started acting in projects like A Star is Born and American Horror Story, gaining critical acclaim. The multi-faceted figure famously formed a bond with the late Tony Bennett and released two stunning Grammy award-winning jazz-pop records.
Those who've doubted Gaga's talents admit after stumbling upon her Saturday Night Live performance, they became lifelong fans. Other former critics confessed seeing her in person changed their perspective on her career.
3. Amy Adams
"How someone can pull off the wildly different performances she did in Enchanted and Sharp Objects is beyond me, but she managed," an individual raves. A contributor wonders how Adams hasn't acquired an Oscar yet.
4. Julie Andrews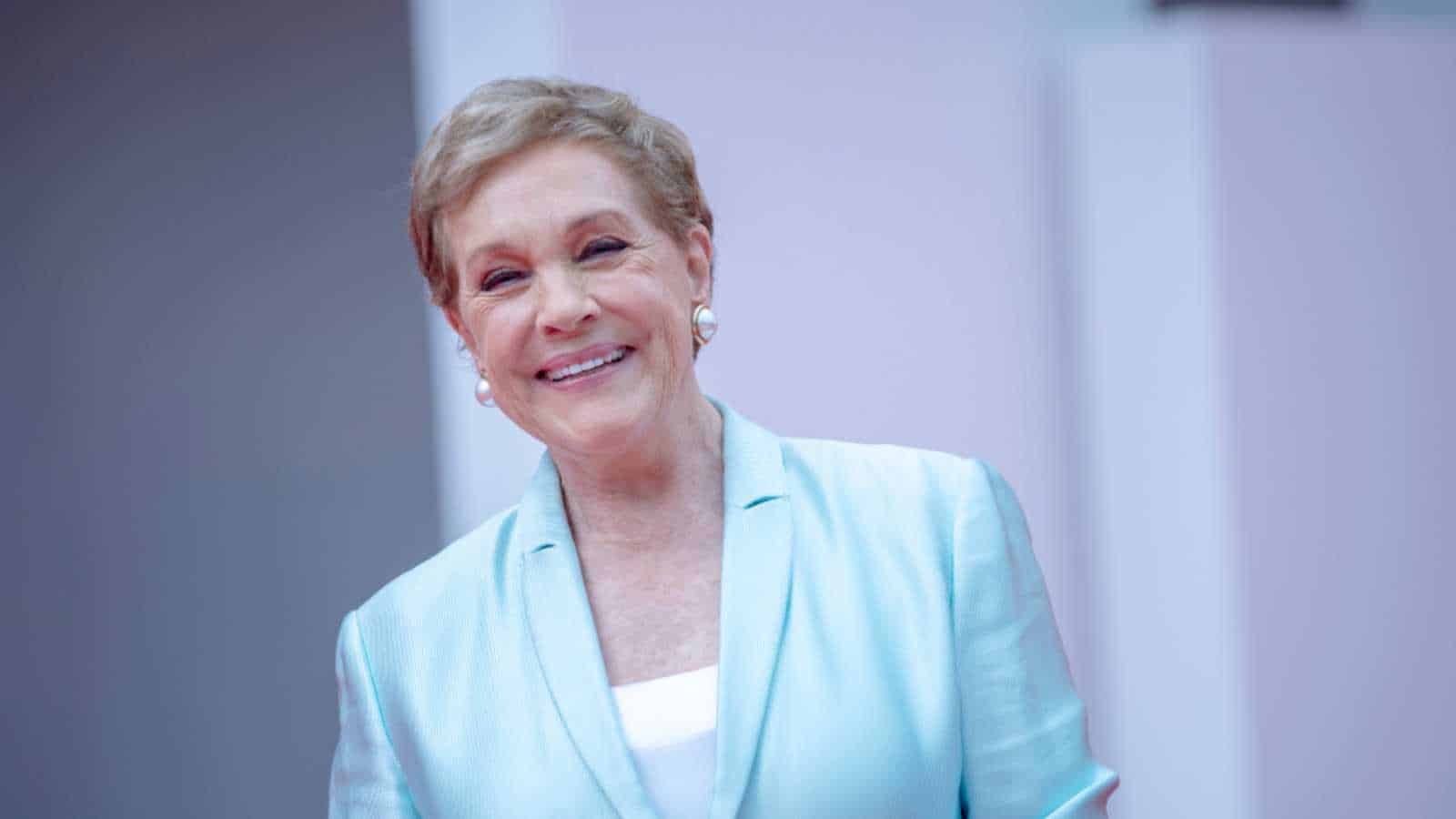 The Golden Age in Hollywood emerged in the 1920s around The Great Depression and lasted through the '60s. The forty-year period saw advancements in sound design, moving pictures, and memorable performances from brilliant actors and actresses.
A key name in this era is Julie Andrews, a star in Mary Poppins, The Sound of Music, and The Princess Diaries.
5. Kate Winslet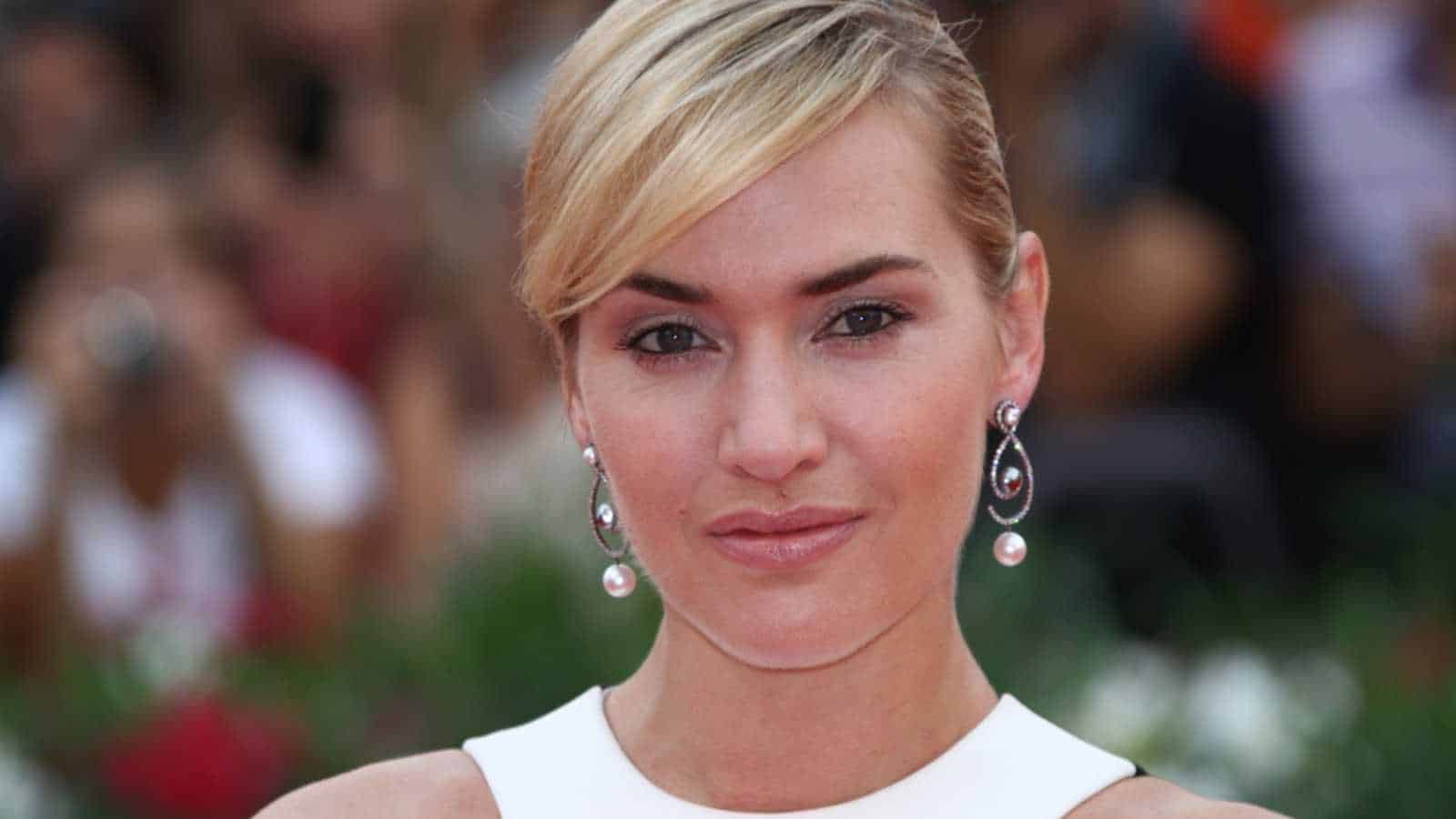 Film reviewers jumped into a polarizing discourse on this thread about the performances in Titanic. Most believe Kate Winslet stole the spotlight from Leonardo DiCaprio and deserves more praise than him for her astounding performance.
A different person suggests Winslet holds more talent than DiCaprio but experiences less commercial success.
6. Jessica Chastain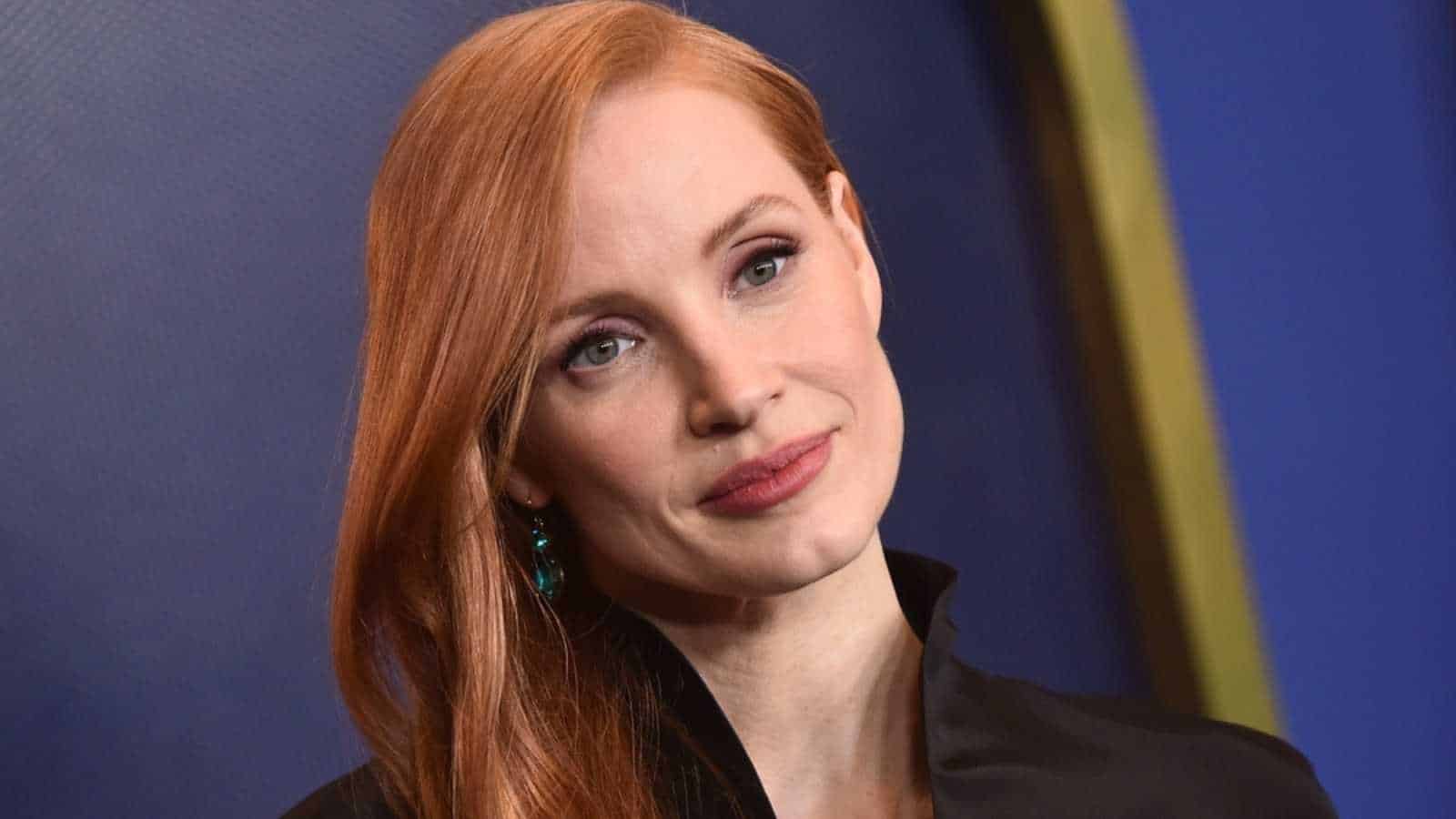 When It: Chapter Two came out, audiences marveled at the adult cast selection, including Bill Hader, James McAvoy, and most importantly, Jessica Chastain. I've held a few conversations where horror appreciators couldn't fathom Jessica Chastain agreeing to the film, claiming her talent exceeds the production. "When people say that movie stars are a thing of the past? No, ma'am. You will not disrespect Ms. Chastain like that," a Chastain enthusiast writes.
7. Olivia Colman
The best actors disappear into their roles, making you forget they're acting. Olivia Colman is no stranger to committing to her craft.
Numerous movie fans report they continually believe the character she portrays, from her three-dimensional character in Peep Show to her guilt-struck character in The Lost Daughter.
8. Kirsten Dunst
Is there an actor or actress you adore so much that you'll watch anything they're in, despite the quality? Many users state Kirsten Dunst as their selected actress.
Several forum members claim she is one of the few child actors who never ran into a controversy during their career. Others say she outacted famous performers as a child.
9. Willem Dafoe
Few names come to mind when naming off multi-generational legends, but Dafoe is at the forefront. The 68-year-old actor has performed in over 100 films, tapping into his talent with each role. "Incredibly humble, kind, and personable. One of the most versatile and best actors of all time. He holds no fear and has no insecurity when it comes to acting. He puts his everything into his roles, and you can tell it's his all," a dedicated Defoe fan shares.
10. Denzel Washington
The Tony, Academy Award, and Golden Globe recipient started his professional screen acting career forty years ago in the comedic film Carbon Copy (1981). Denzel Washington continues to impress and awe the public with his flair. "As a wider culture, we don't spend enough time in awe of how Denzel Washington is both an actor and a movie star, charismatic, stylish, and naturally gorgeous, at the highest calibers. He's basically perfect at two jobs," a film fanatic raves.
How to Cut the Cord on Cable or Satellite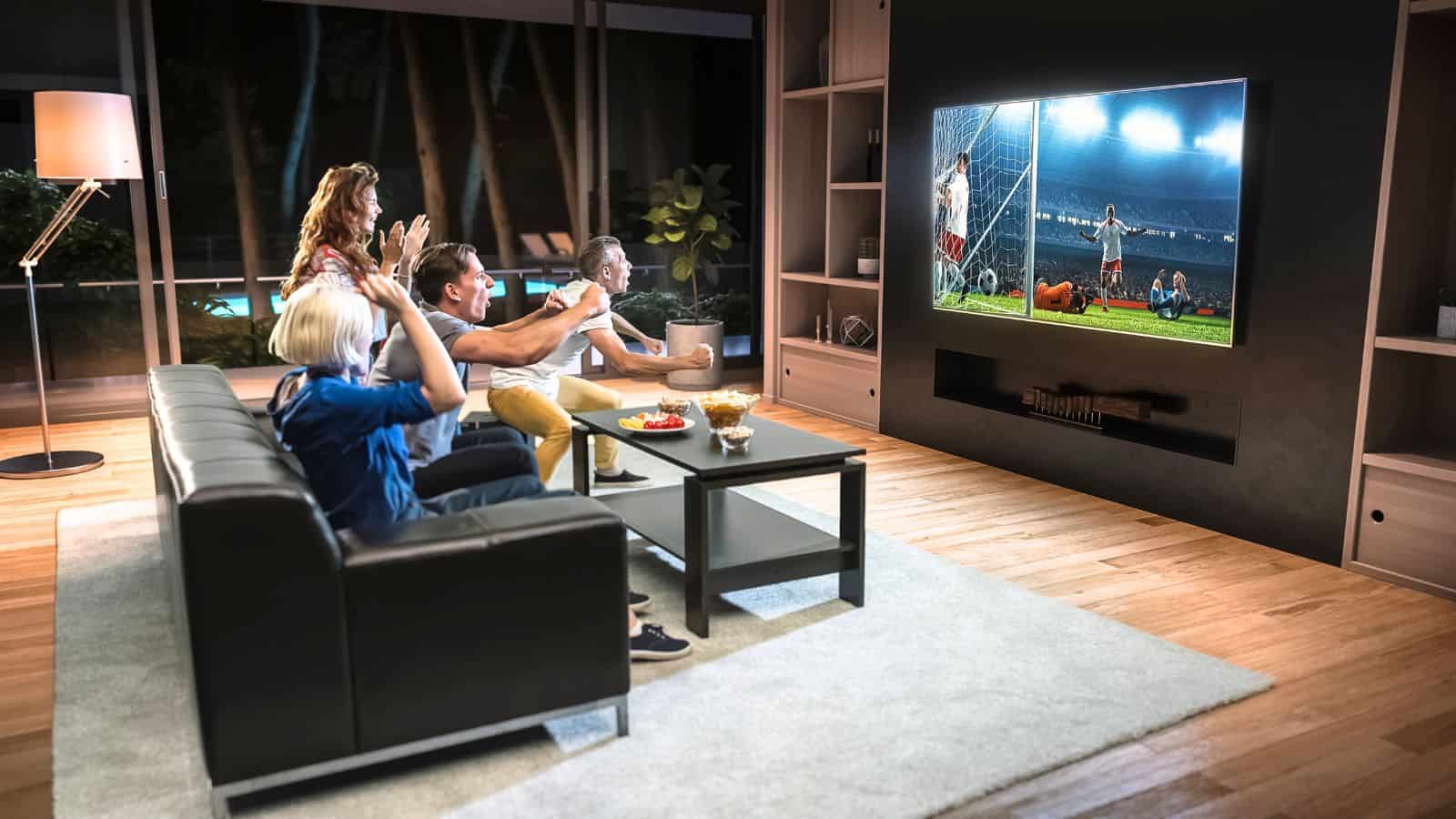 Record numbers of Americans are cutting the cord on cable and satellite. This guide shows the best way to end your contract and replace it with a top streaming service.
How to Cut the Cord on Cable or Satellite
35 Proven Ways to Save Money Every Month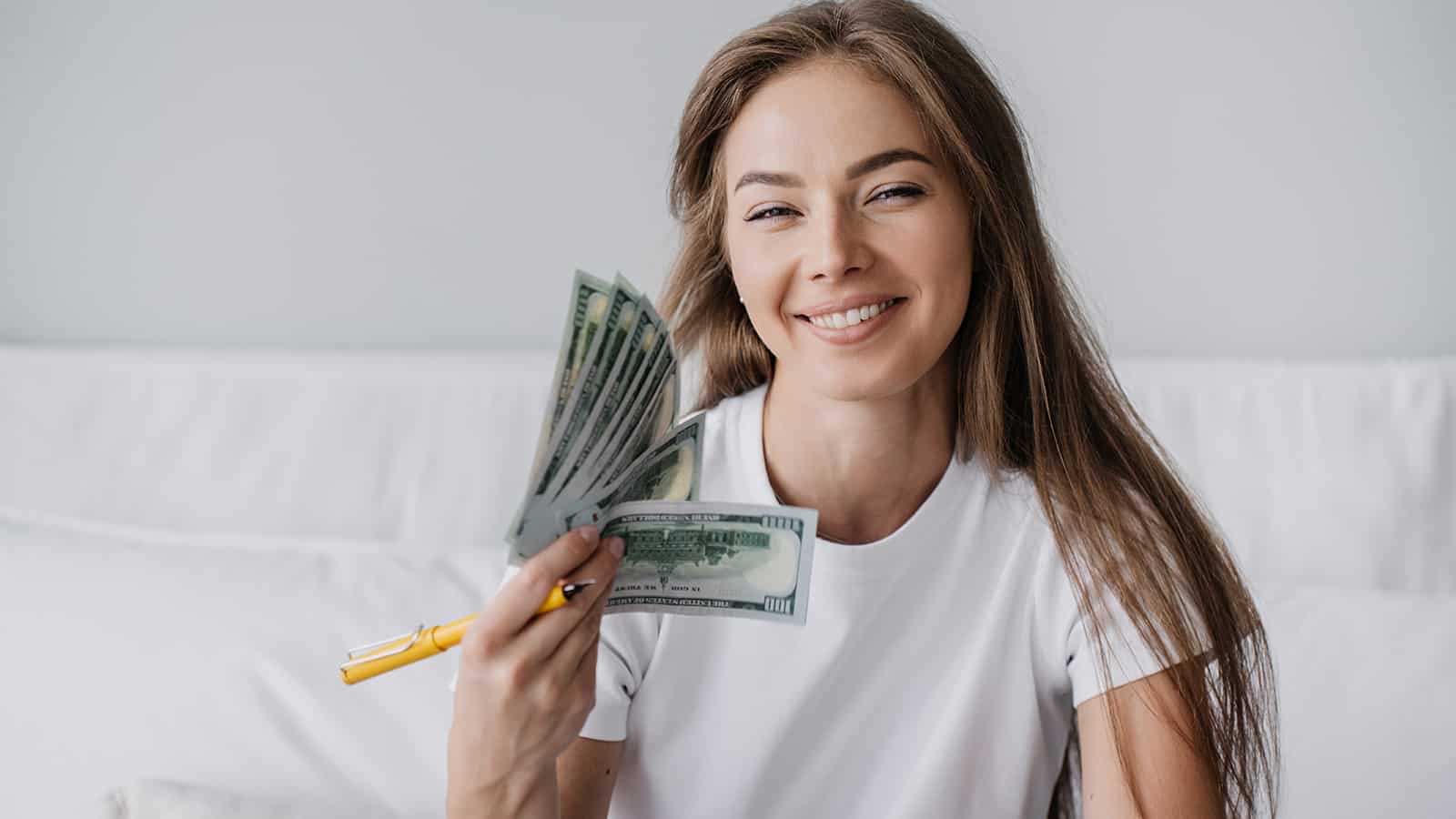 Many people believe it's impossible to save money. Or, they think saving $20 or $50 a month won't amount to much. Both are incorrect. There are many simple money-saving tips that can add up to big savings. You just have to start one, then another, to increase your savings.
Ways to Save Money Every Month
How to Become Rich Quickly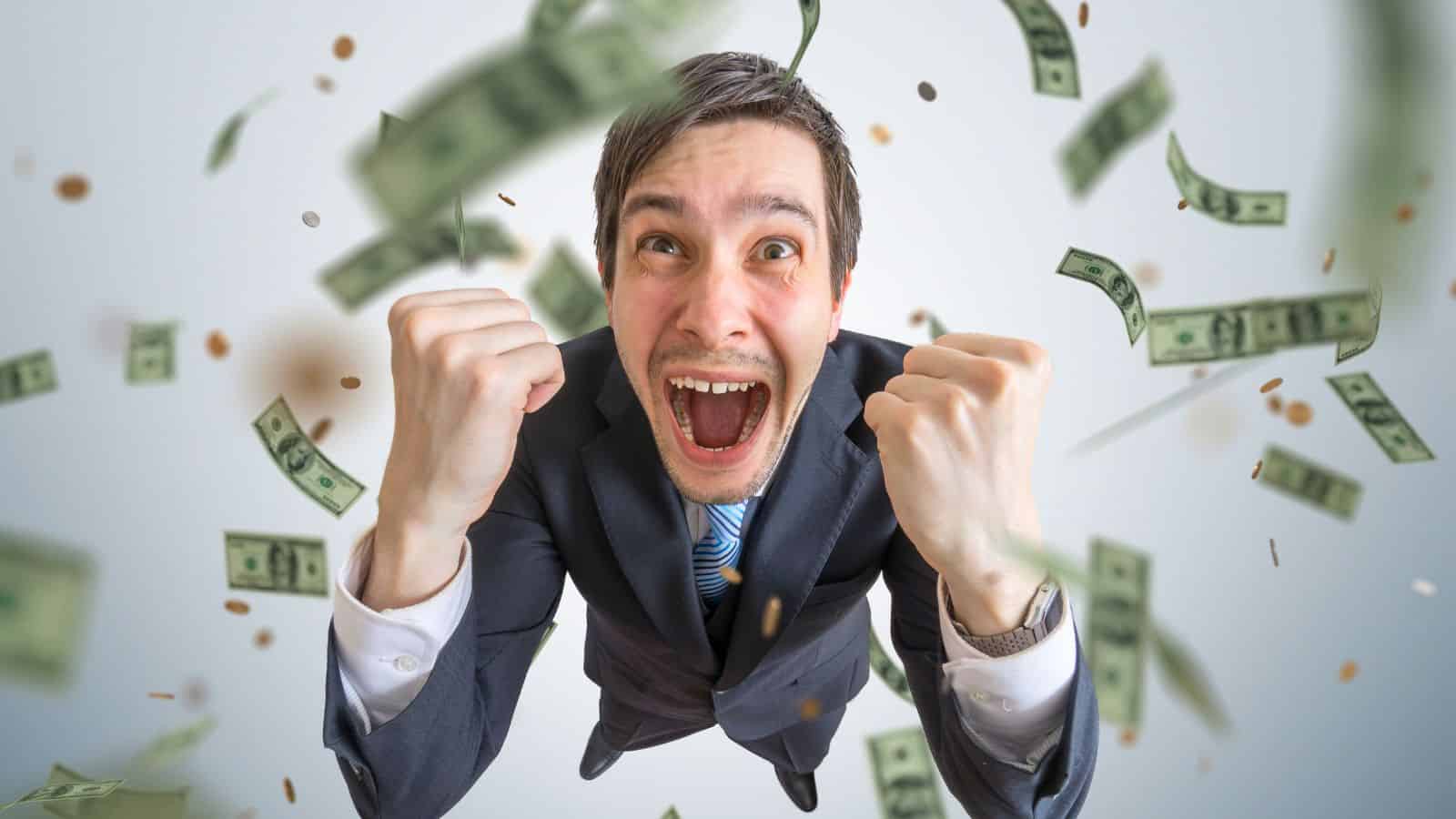 Everyone wants to become rich quickly. While not always possible, there are legitimate ways to become wealthy. Follow these methods and you'll be on the road to riches.
How to Become Rich in 9 Simple Steps
7 Ways to Make Mailbox Money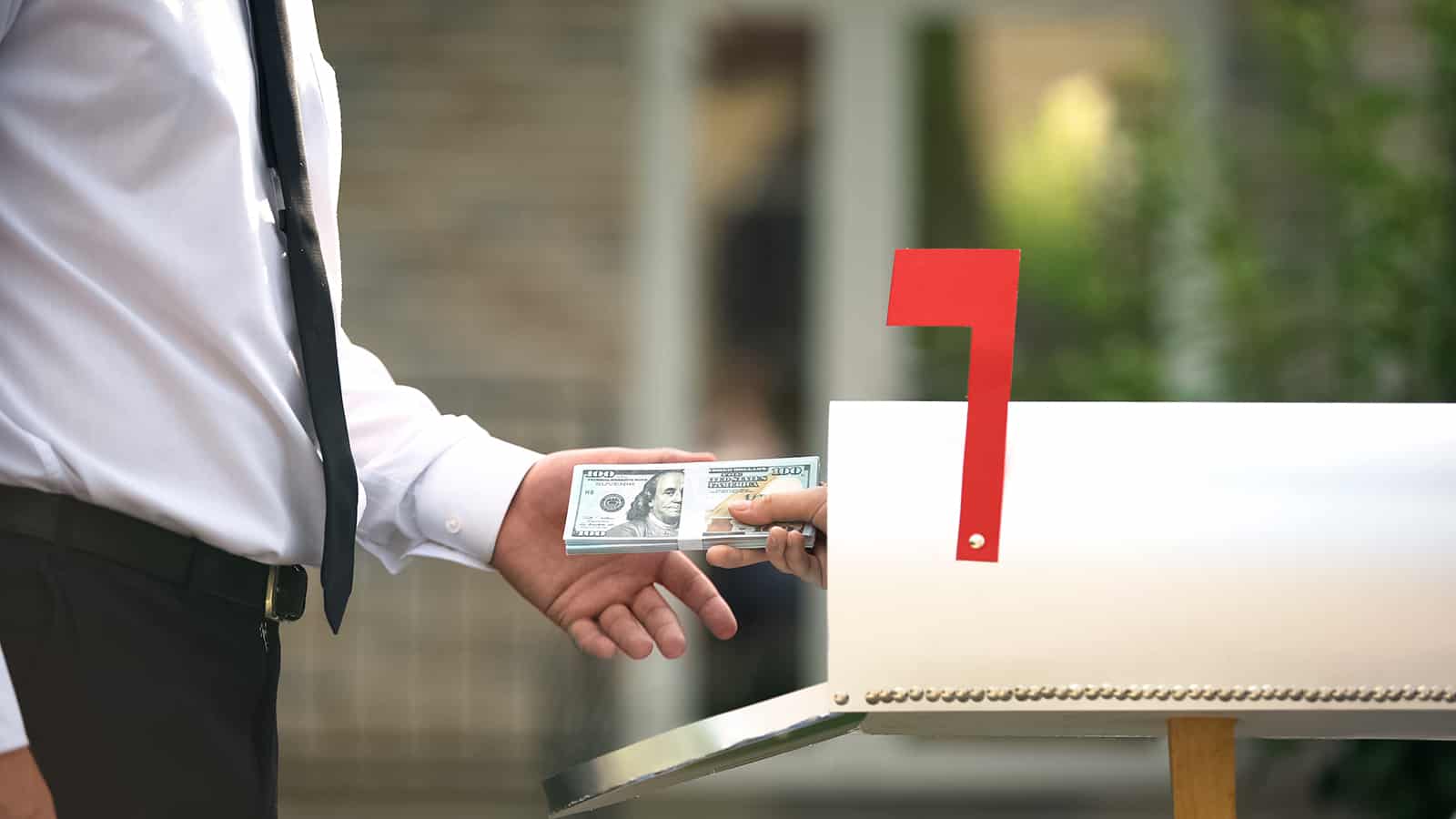 Mailbox money is a lot like passive income. You only need a little money to start to receive checks in your mailbox. Pursue these options to grow real wealth.
10 Proven Ways to Pay Off Debt Faster This Year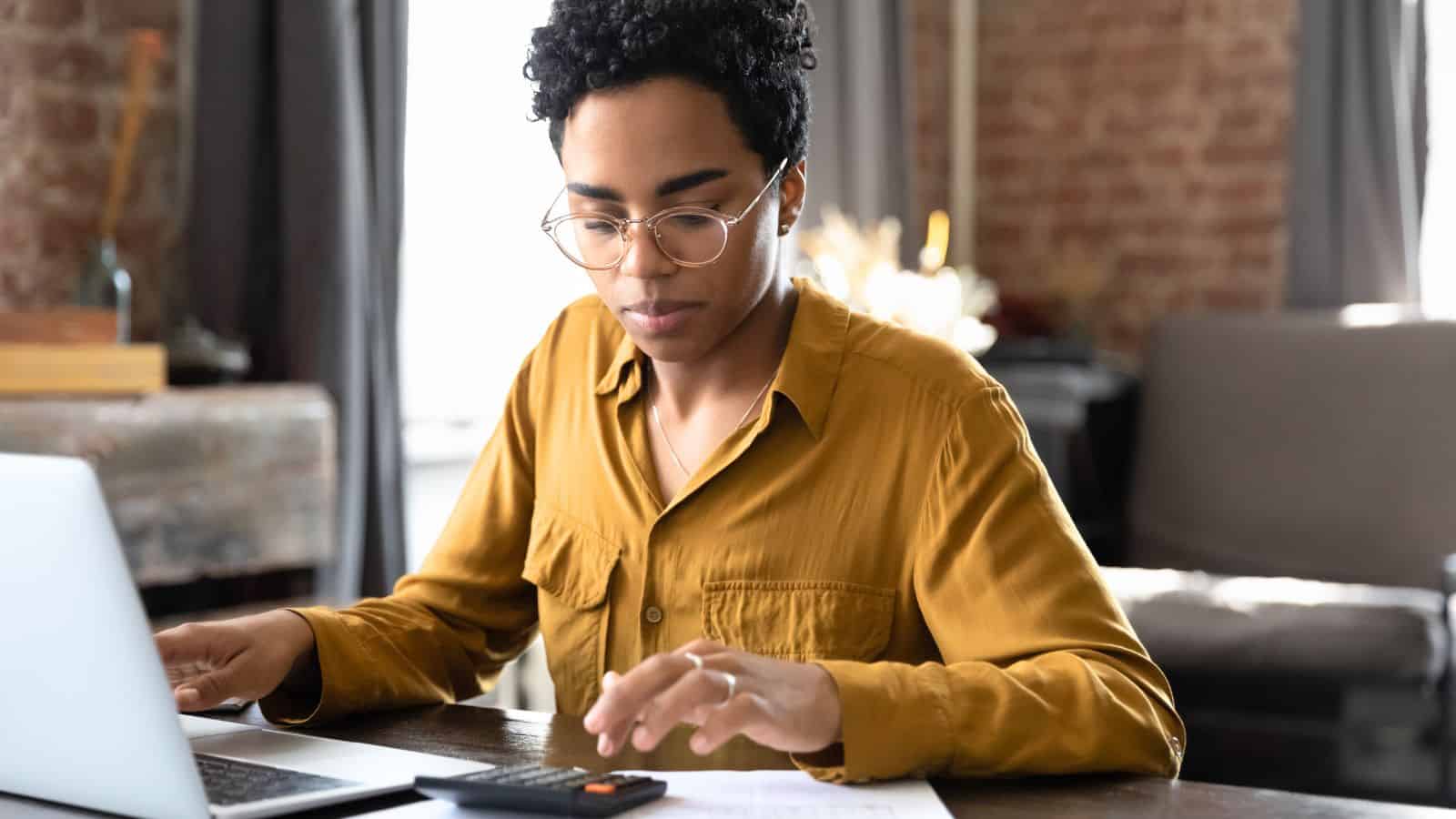 Paying off debt doesn't have to take years upon years to achieve. You can intensify your efforts to kill it quicker. The sooner you become free the sooner you can attack other personal finance goals.
10 Proven Ways to Pay Off Debt Faster this Year
This thread inspired this post.