Our culture is obsessed with celebrities of all kinds, what they are wearing, who they are dating, and even what they think. There are some people though who you just have to wonder why are they even famous in the first place? In a recent online forum, people discussed stars that have no reason for being famous. Here are their top ten celebrities that need to go away.
Salt Bae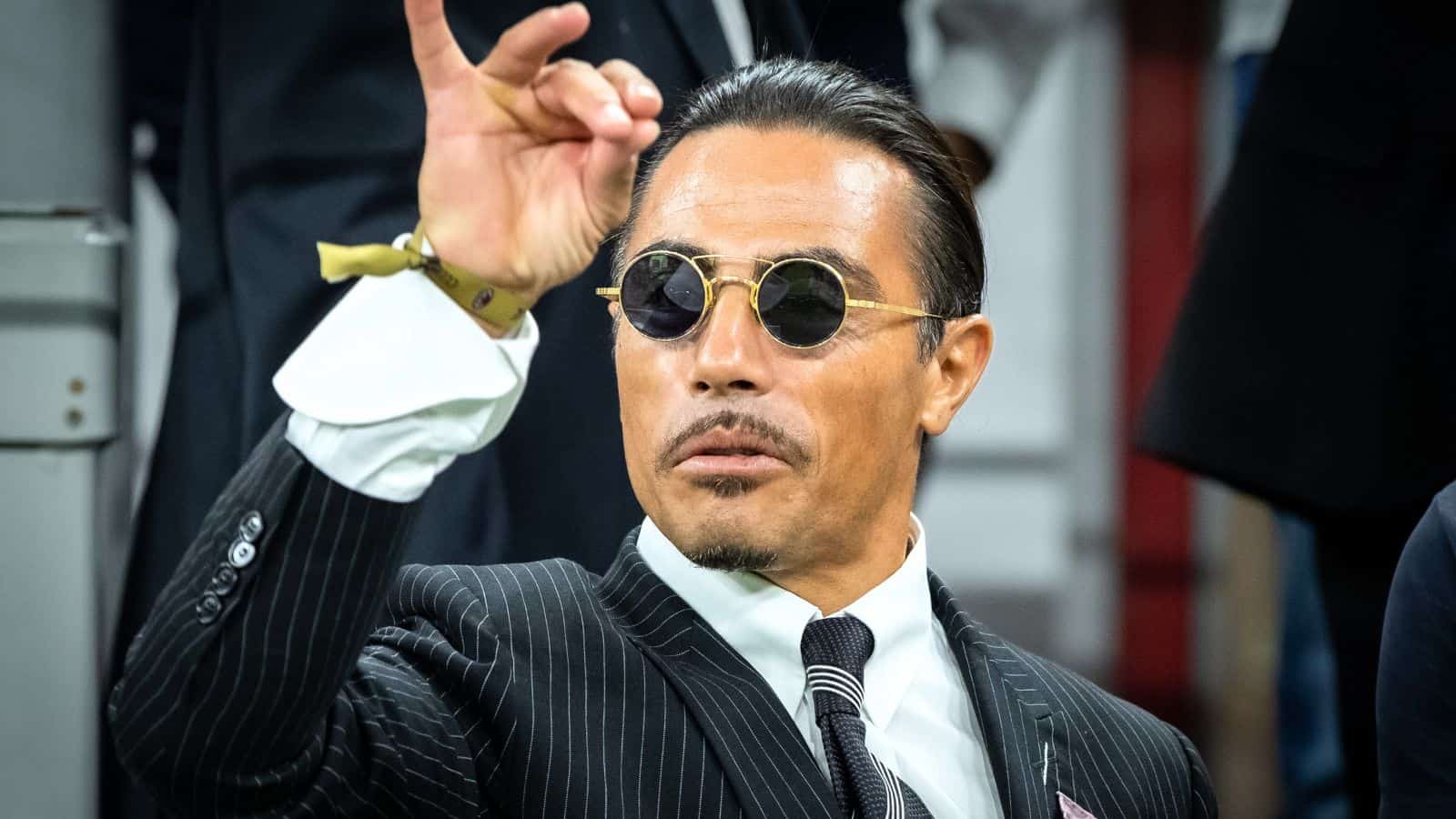 Turkish chef Nusret Gökçe, gained internet celebrity when his dramatic chopping and seasoning of meat became an internet meme. His popularity took off from there.
One commenter said "I loved Salt Bae at first because I thought he was in on the joke, but it turns out he's kind of a jerk and believes he's a great chef." Someone else said "I really wouldn't call that dude a celeb, just a tired out meme."
Jake & Logan Paul
The Paul brothers started out as YouTube gamers, and have climbed the celebrity ladder into acting, and now fighting.
One commenter said "Jake and Logan Paul (or any of the other "YouTube!" celebrities and "influencers"). Doesn't take much nowadays to become famous". Someone else said "Today I learned from your comment that Jake and Logan are different people and not Jake Paul Logan".
Mr. Beast
Most people have heard the name Mr. Beast but who even is he, what does he do, and why is he famous?
One man said "Who is Mr Beast? Why is he famous? He's done nothing wrong afaik unlike most people in this thread but I just don't know why he counts as a celebrity but apparently he does. He just goes around giving people money? And then made more money doing that? Is that his thing?"
Chris Brown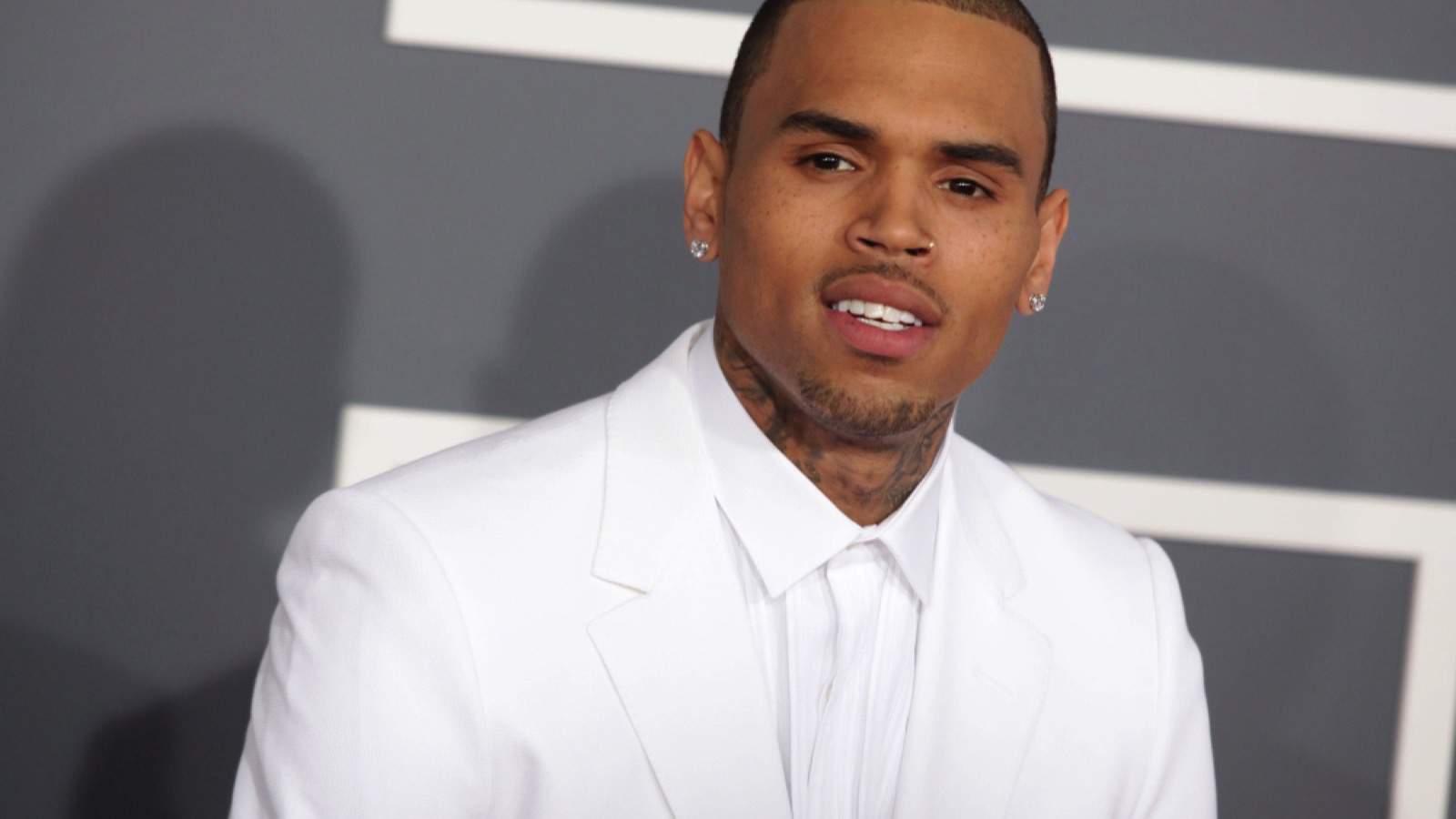 How does Chris Brown still maintain celebrity status? He beats women (including Rihanna) and just gets away with it like nothing ever happened and people still like him.
One woman said "My sister-in-law is obsessed with Chris Brown. She said if she got the chance, she would definitely leave her husband for him. Even though, and I quote, 'I know he'd beat me up on a regular basis.' I just can't wrap my head around it."
Gwyneth Paltrow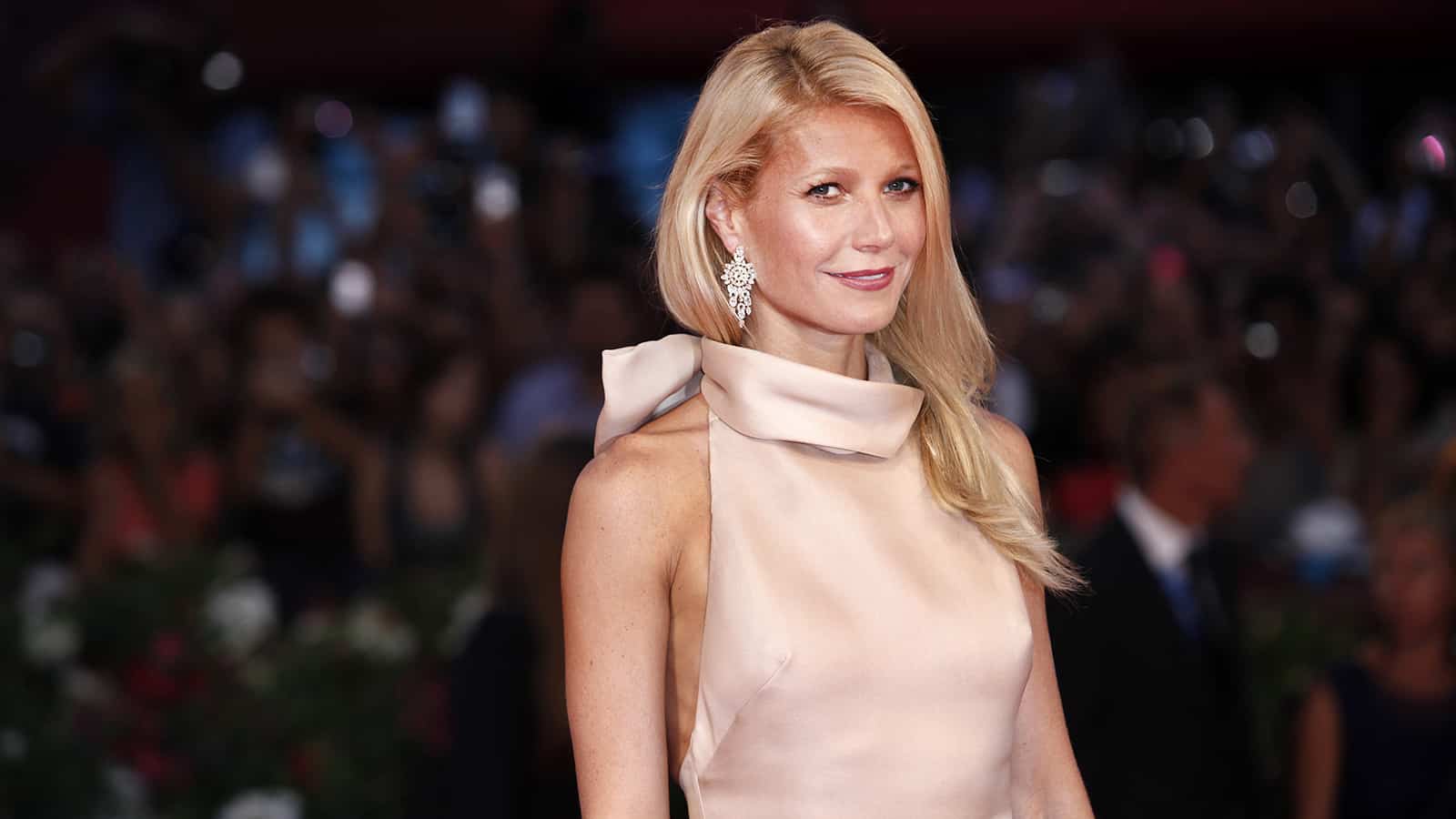 Gwyneth Paltrow is pretty to some people as a celebrity she's just kind of blah. One lady said "She's tall and thin and not ugly, but definitely not very pretty. She also usually plays parts that have similar personalities to hers. She never plays challenging roles. I suppose having famous parents in the industry got her foot in the door."
Someone else said "She's one of the rare types of celebrities who 'tries to stay out of the spotlight,' and then gets embroiled in something terrible, like cheating on her husband and badly injuring a total stranger while skiing."
J Lo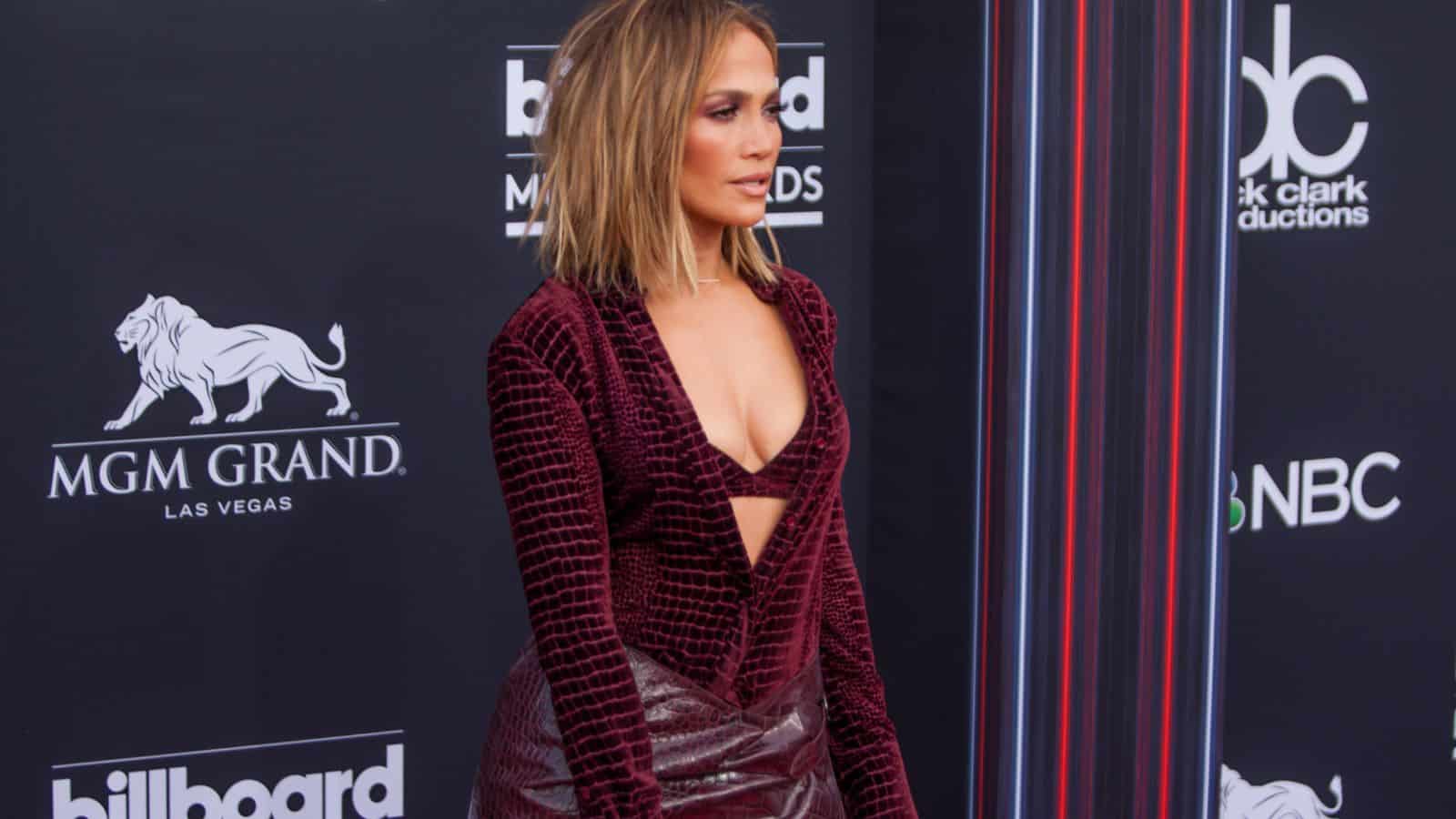 She might be famous, but that doesn't make her a nice person, has she really done anything worthy of fame besides playing Selena?
One person said "I am very much in the camp that says J-Lo isn't an especially good singer, dancer, or actor, and I can't understand why she's held in such high regard, but even I have to admit she's attractive. Maybe not everyone's cup of tea, but I think she's hot."
Another said "I just watched the Selena movie again the other day and was thinking how much different J Lo's career would have been if Selena hadn't been murdered. Selena would still be a star."
Pete Davidson
Pete Davidson was a comedian on SNL for years which might make him a minor celebrity. He's most famous for dating Kin Kardashian.
One commenter said "He can not act, he is like the friend that stands behind the school bully taunting the nerd but never throwing a punch." Someone else said "I Can't believe it took me so long to find this comment! I cannot understand what people like about him at all."
Andrew Tate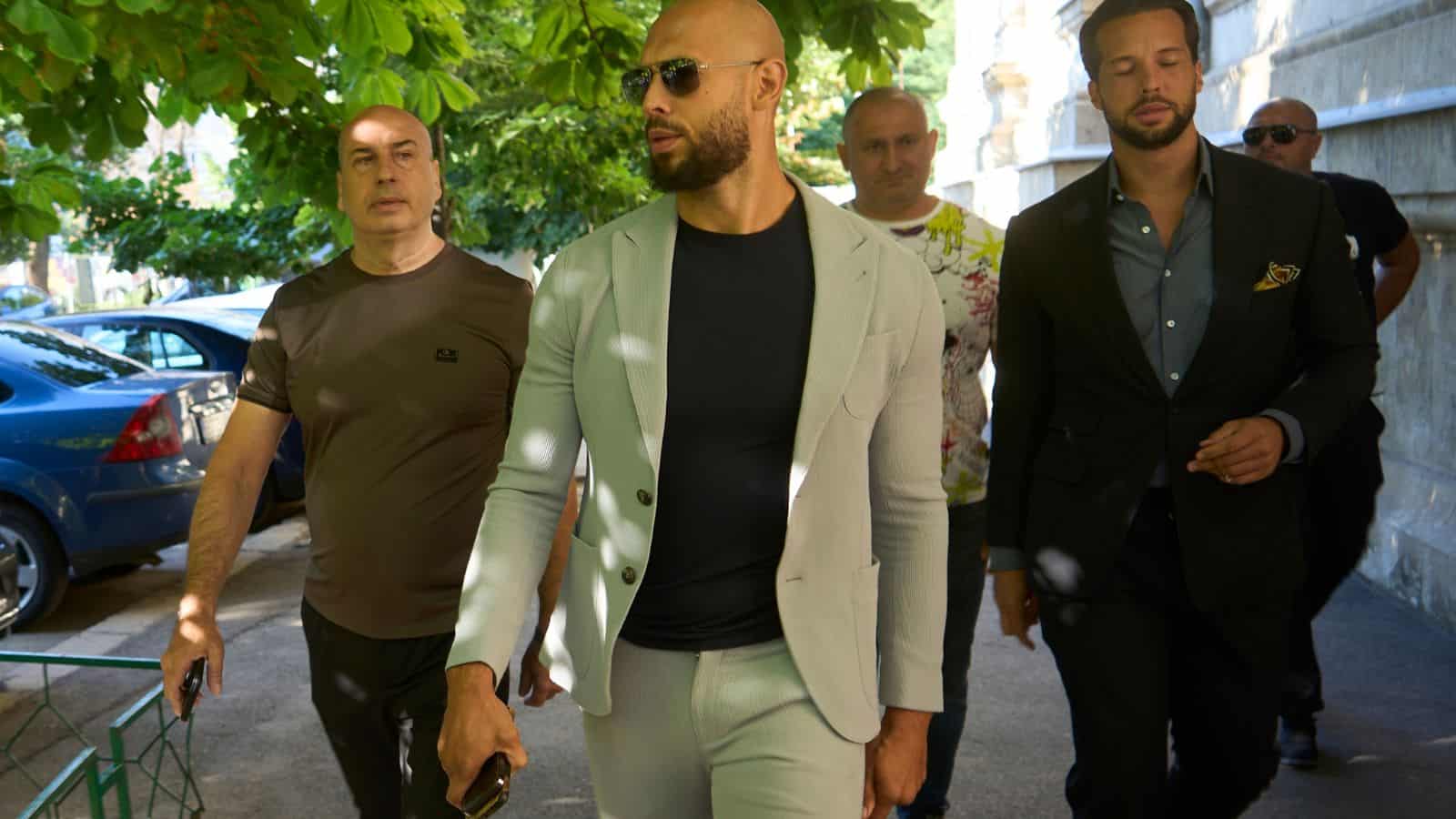 When did spouting misogyny make you a celebrity? That's all Andrew Tate has going for him and he's still got his name splashed all over the place.
One person said "God knows what people see in that misogynist. Also all of his followers act and talk like people from the dark ages waiting to go on witch-hunts."
Someone else said " His target audience is 14 year olds who think they are better than everyone else. He teaches them how to be 'alpha males' , and he reinforces their beliefs about being better than everyone, how society sucks and how someone should do something about it".
Nick Cannon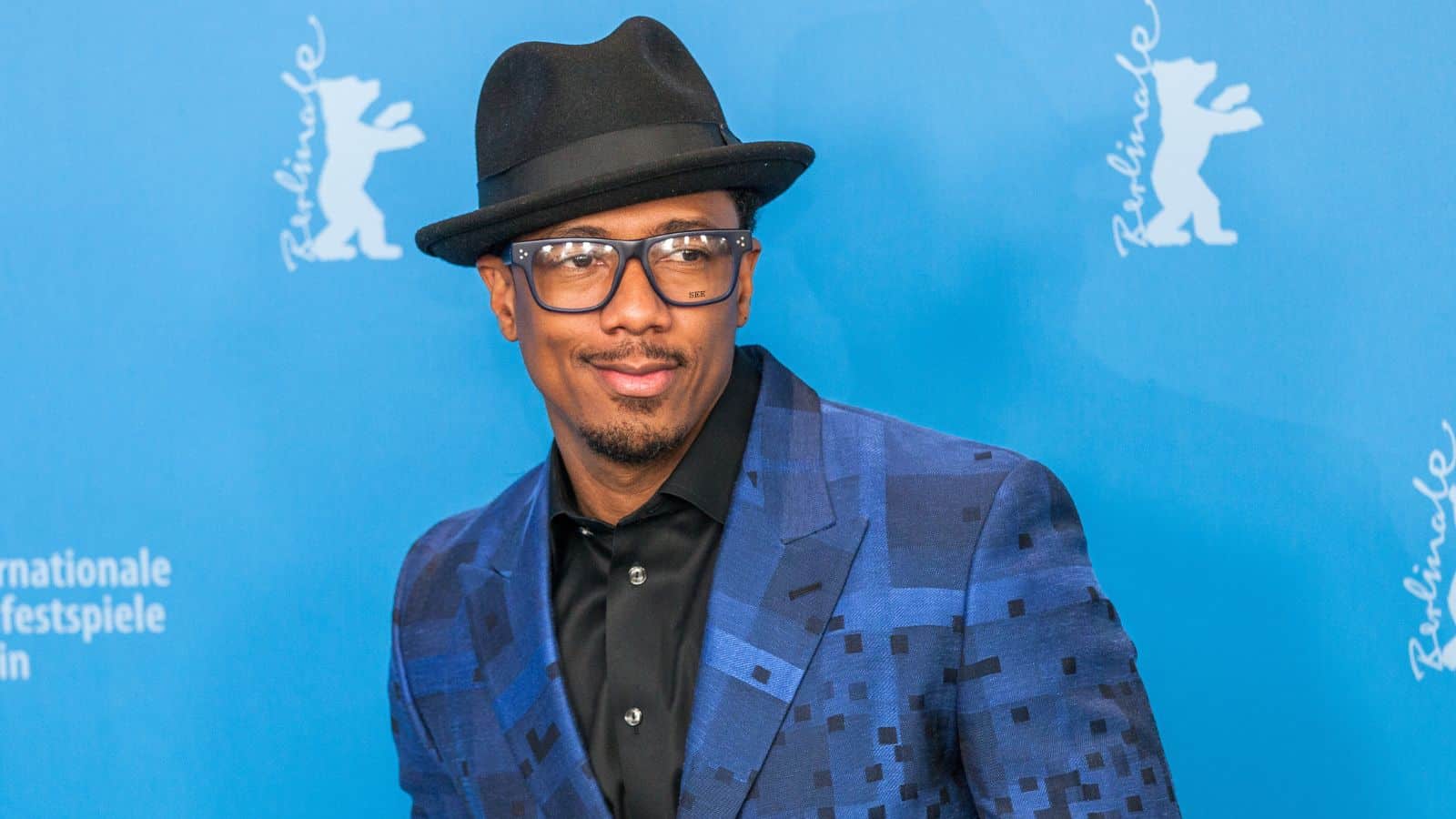 Nick Cannon gained his celebrity as a kid on Nickelodeon and by marrying Mariah Carey. Now he's famous for his twelve kids with different women.
One commenter said "I hate his face so much. And he's just a hack now, just collecting reality show checks. Out of talent waste of television space jerk."
Ariana Grande
Ariana Grande is famous for her singing voice and pretty face and is touted as a pop culture 'icon'. Many people aren't that impressed though.
One person said "I went to see her live. What a mistake. I left early because her show was so boring. Just because she can't dance her dancers weren't allowed to either. They just skipped around the stage like a bunch of idiots."
Another said "Why does no one talk about this more? She can absolutely sing but she is one of the most boring performers out right now. Every time I've waited for her performances at an award show I've been disappointed."
Washed Up Celebrities That Need to Go Away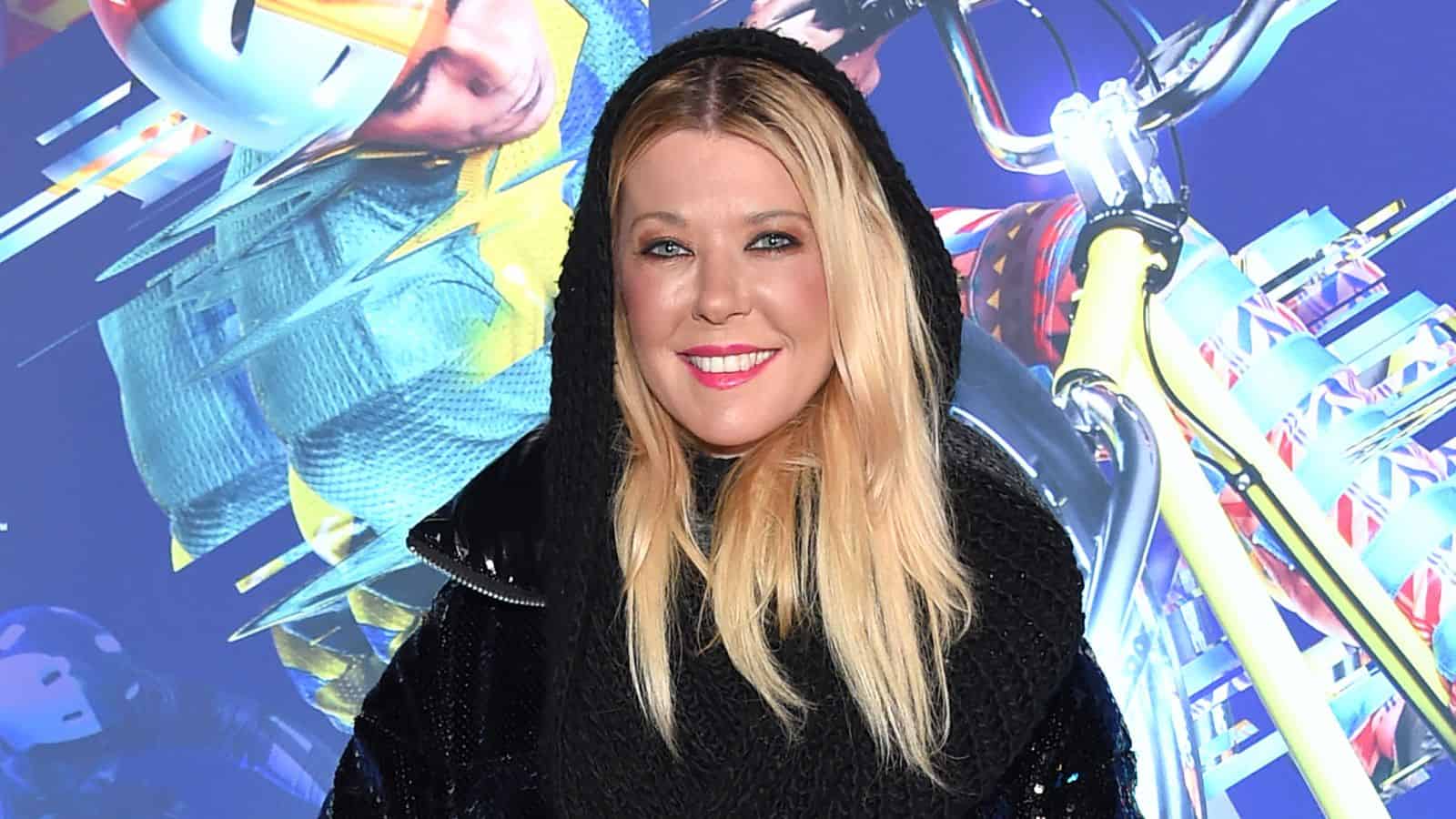 It's often difficult for celebrities to know when to call it quits. Here are 11 celebrities that are washed up and need to go away already.
11 Celebrities That Are Washed Up
Actors We Can't Stand Anymore
Not everyone loves popular actors. There are some actors that people can't stand to watch anymore. Here are 13 actors that immediately turn people off today.
13 Actors People Can't Watch Anymore
10 Celebrities Who Are Great People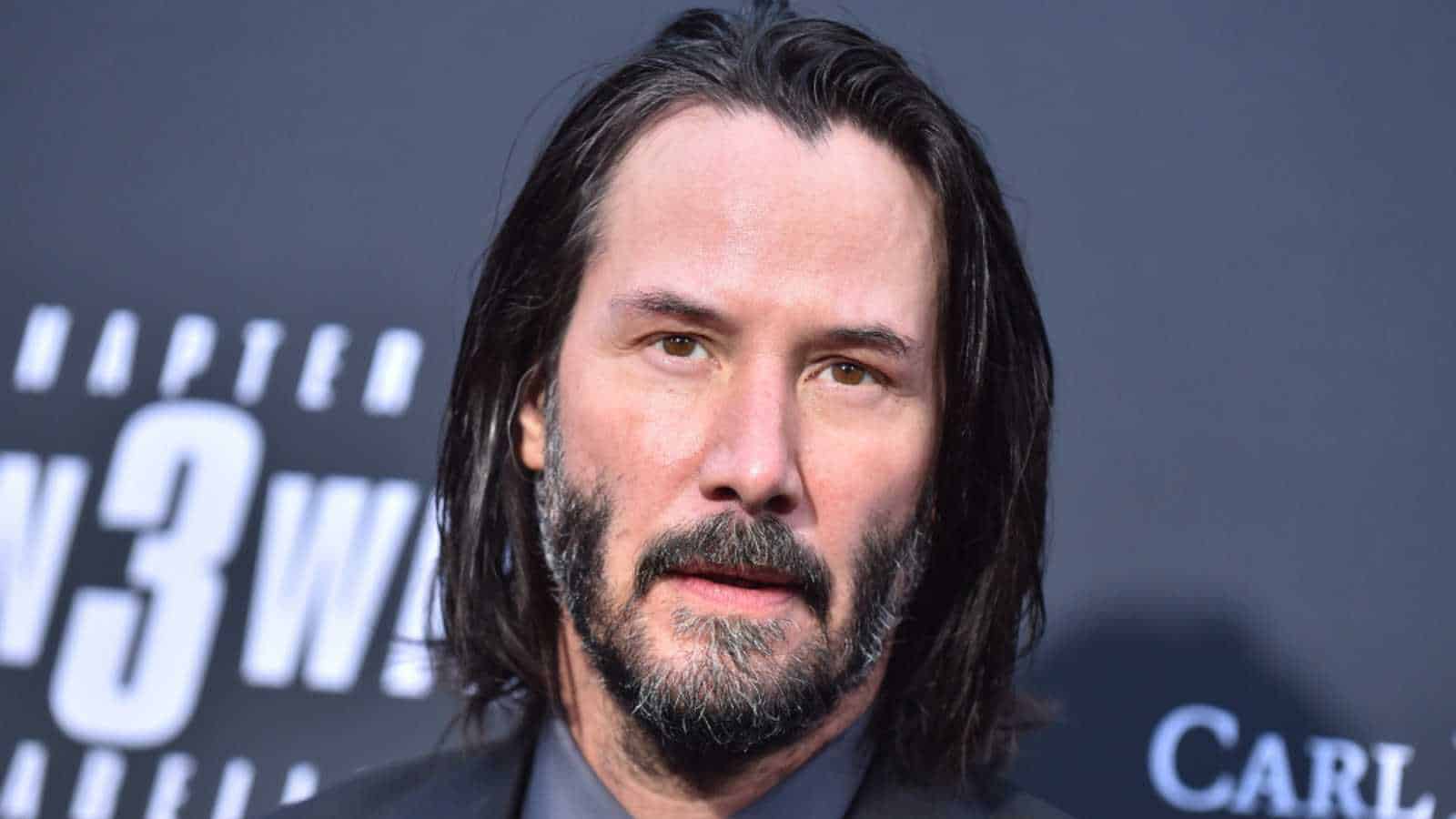 Hollywood is full of all kinds of people. Some are less than pleasant, but others are solid people. Here are ten celebrities who are more appreciated for their personality than their work.
10 Celebrities Who Are Great People
12 Popular Movies That Aren't Worth Watching
Not everyone loves blockbuster movies. In fact, some people downright find them underwhelming. Here are 12 movies that failed to meet expectations for some people.
Controversial TV Shows That Couldn't Be Made Today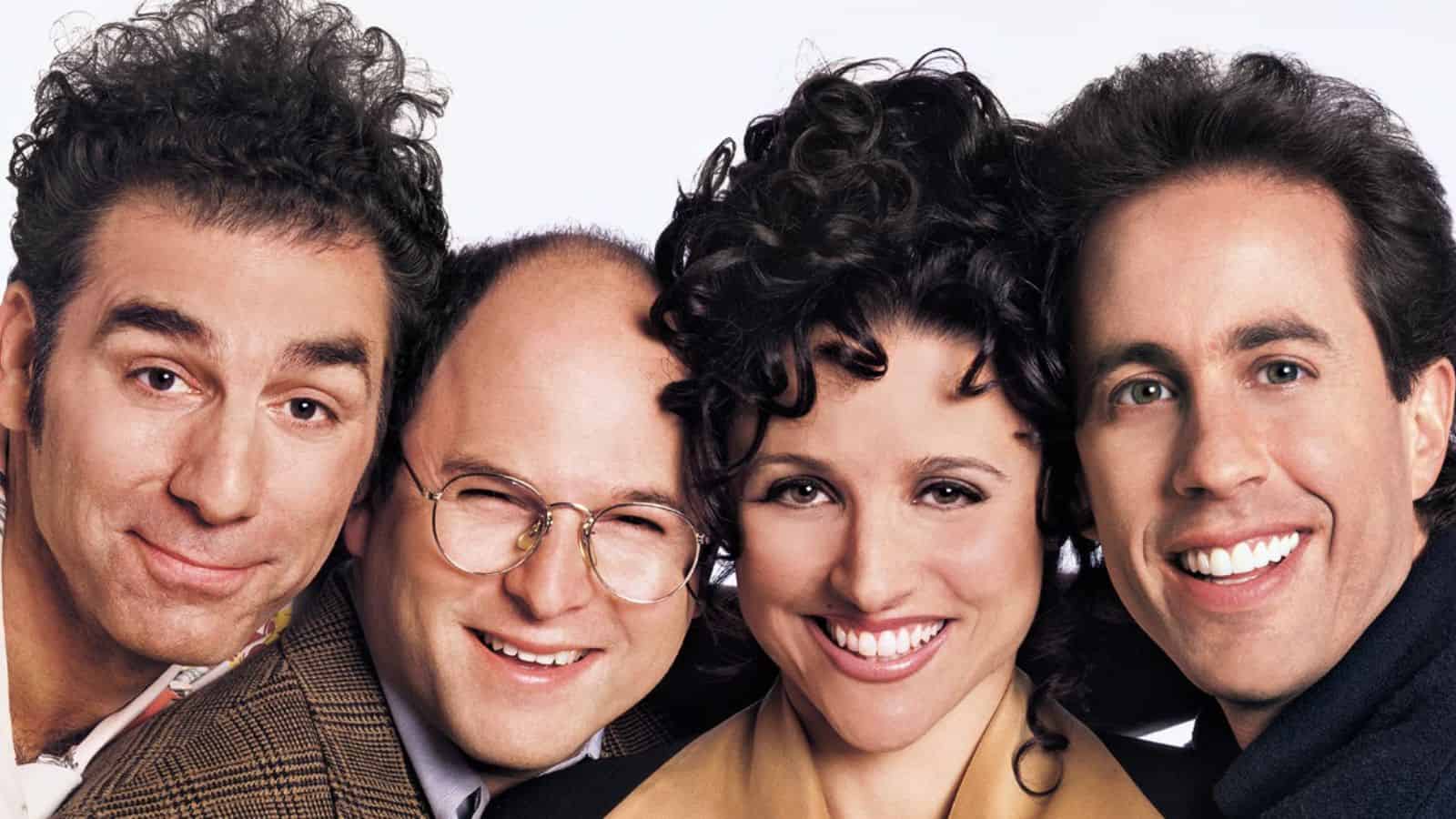 Times change, as do tastes. Not all popular TV shows from the past could be made today. Here are 13 TV shows that would be too controversial today.
13 TV Shows That Couldn't Be Made Today
This thread inspired this post.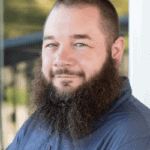 I'm John Schmoll, a former stockbroker, MBA-grad, published finance writer, and founder of Frugal Rules.
As a veteran of the financial services industry, I've worked as a mutual fund administrator, banker, and stockbroker and was Series 7 and 63-licensed, but I left all that behind in 2012 to help people learn how to manage their money.
My goal is to help you gain the knowledge you need to become financially independent with personally-tested financial tools and money-saving solutions.