Whether they like it or not, celebrities from all walks of life are under the spotlight. The good things show, but the negatives shine brighter. This ranges from Hollywood celebs to politicians.
In a recent online conversation, people discussed celebrities who have had the worst downfalls over the last five years. Here are the ten worst offenders.
Danny Masterson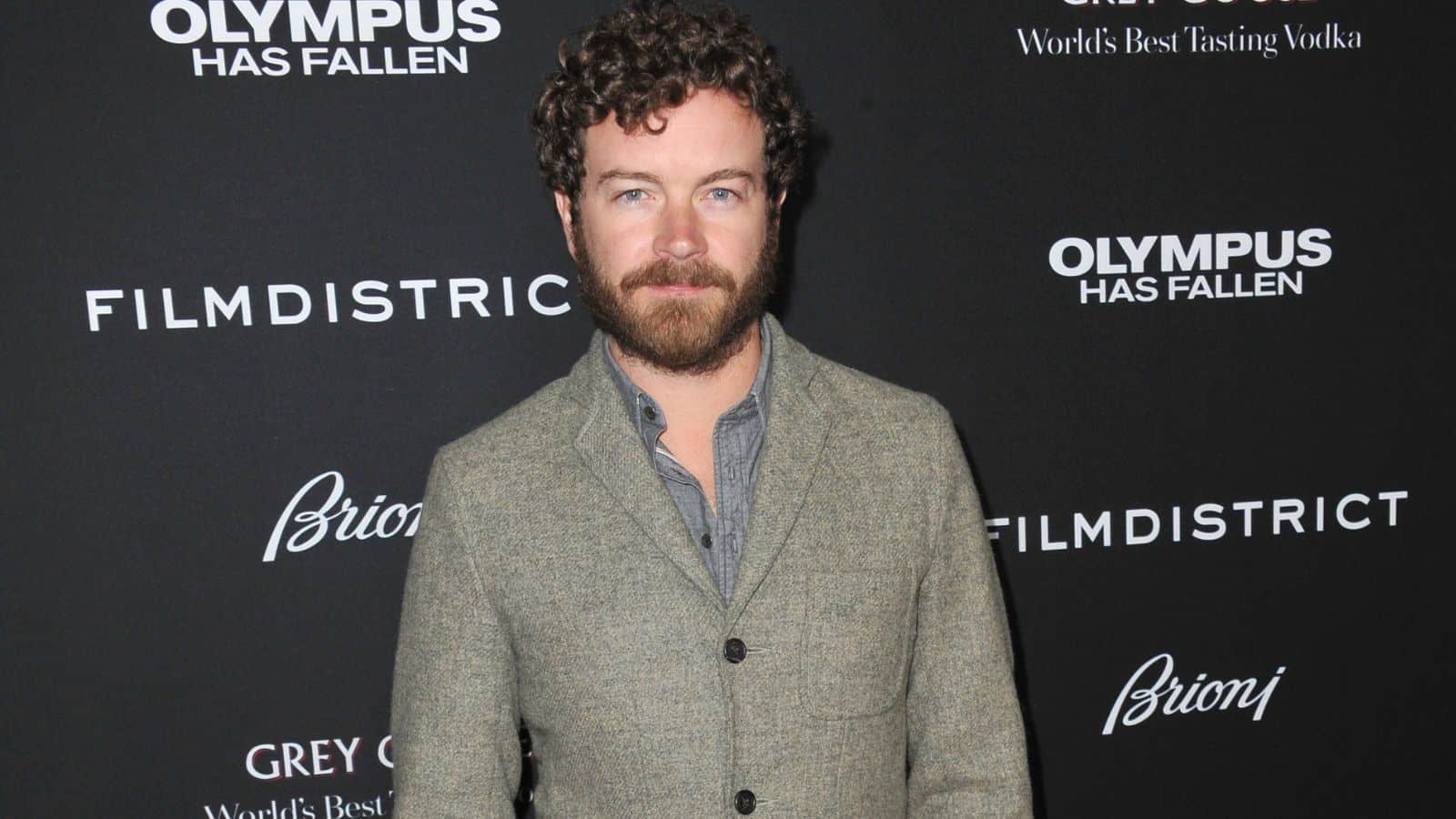 Danny Masterson was in the wildly popular That '70s Show. He also has other notable roles. Unfortunately for him, he also got involved in an assault and got caught. He'll be spending a big chunk of the rest of his life behind bars.
"Not that Danny Masterson had much of a career after That '70s Show, but it's hard to top being imprisoned for 30 years for multiple assaults," says one commenter.
Yes, it is indeed.
George Santos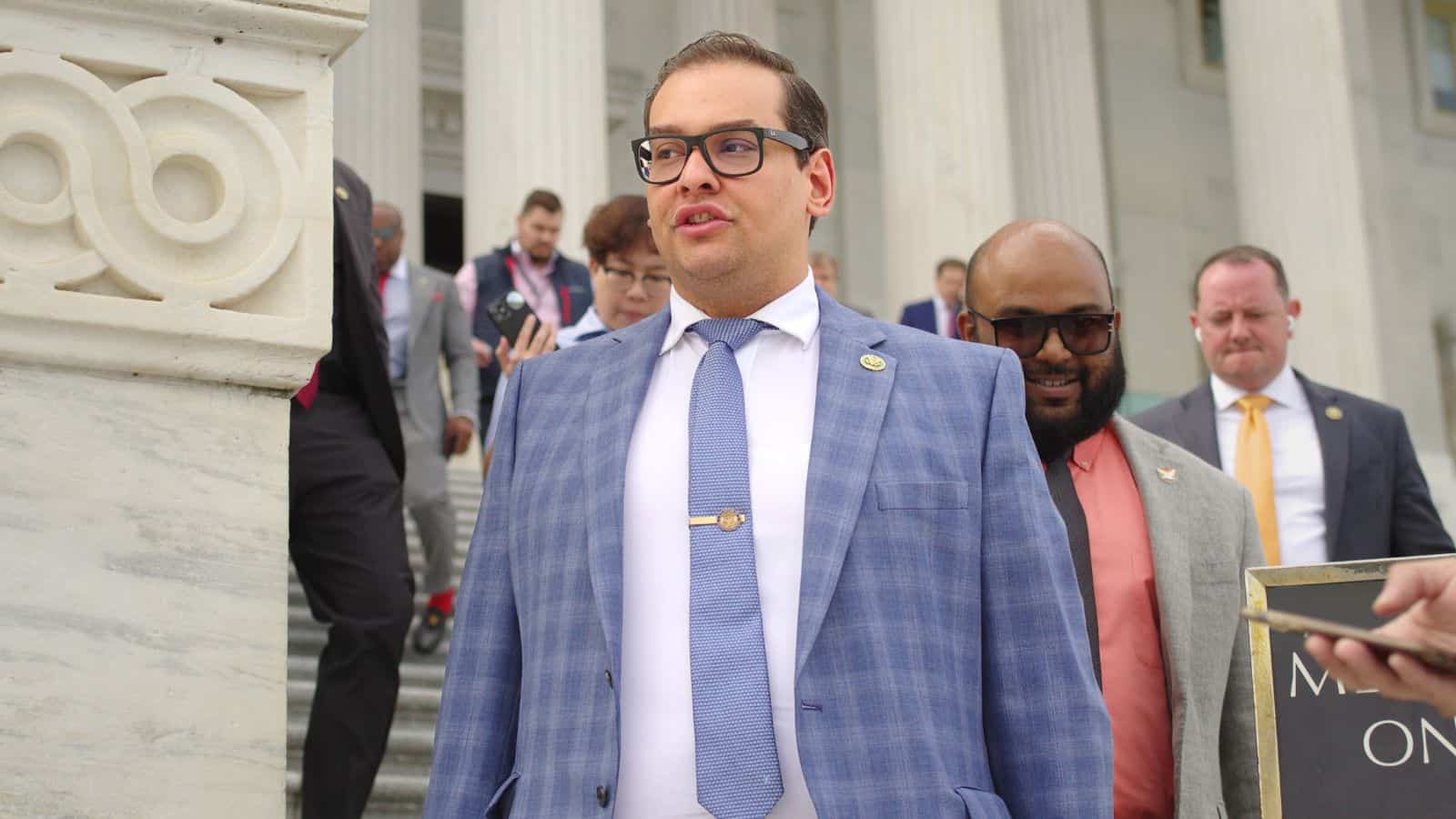 Politicians on both sides of the aisle like to get themselves in hot water. George Santos seems to really take the cake in recent memory.
One person finds comic humor in it, saying, "George Santos went from being one of the greatest volleyball players ever, a Rhodes Scholar, Wall Street guru, real estate tycoon, Jewish Icon, and former President of Brazil to a lowly exiled member of the U.S. Congress. Coup de grâce."
Yet, somehow, he'll likely find a way to get re-elected.
Donald Trump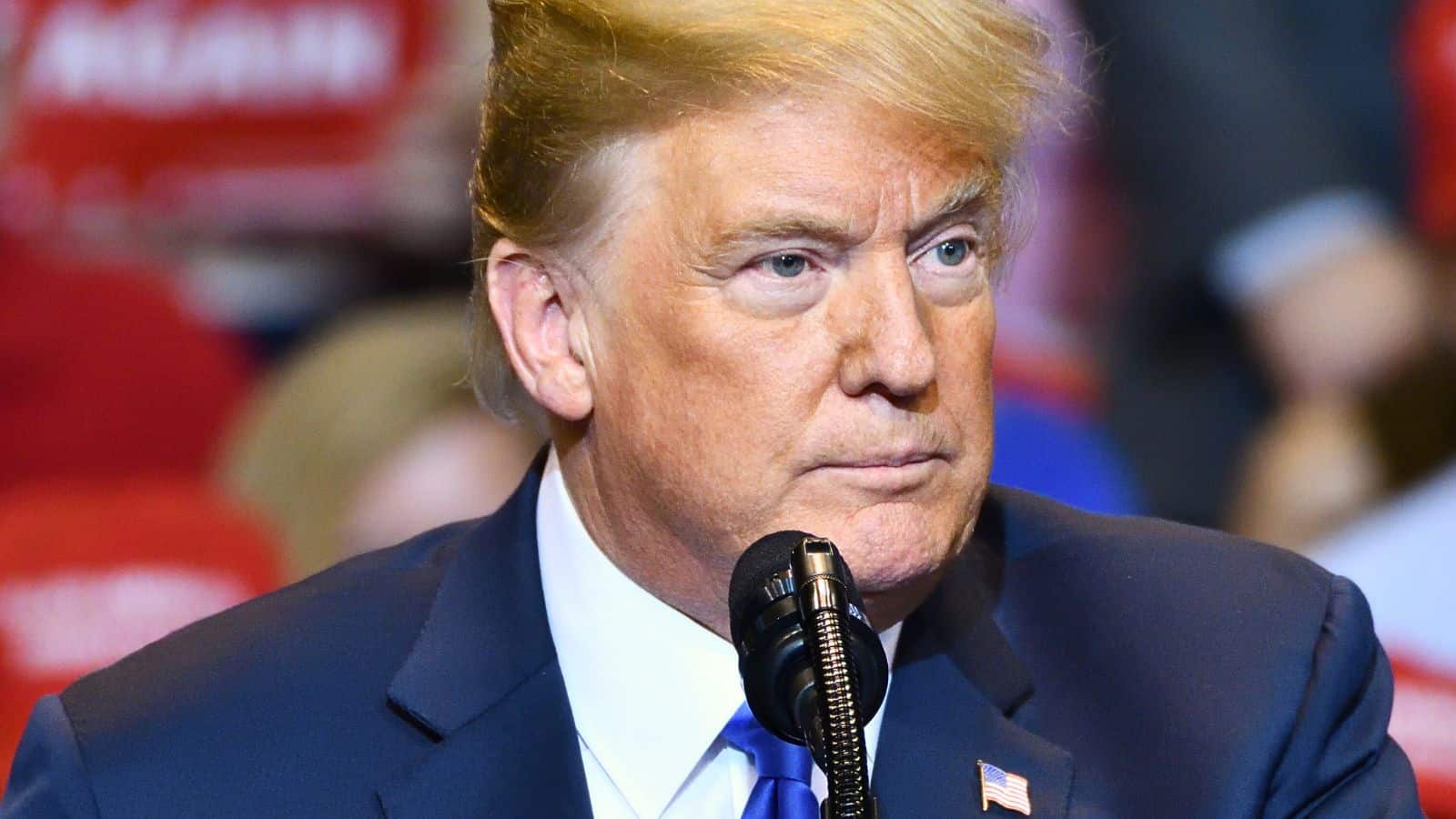 Trump is as divisive as they get. He seems to have nine lives, if not more. After leaving the Presidency in disgrace, he continues to circle around the drain.
Under four indictments and getting his wrist slapped for violating gag orders, one can hope something will finally stick.
Boris Johnson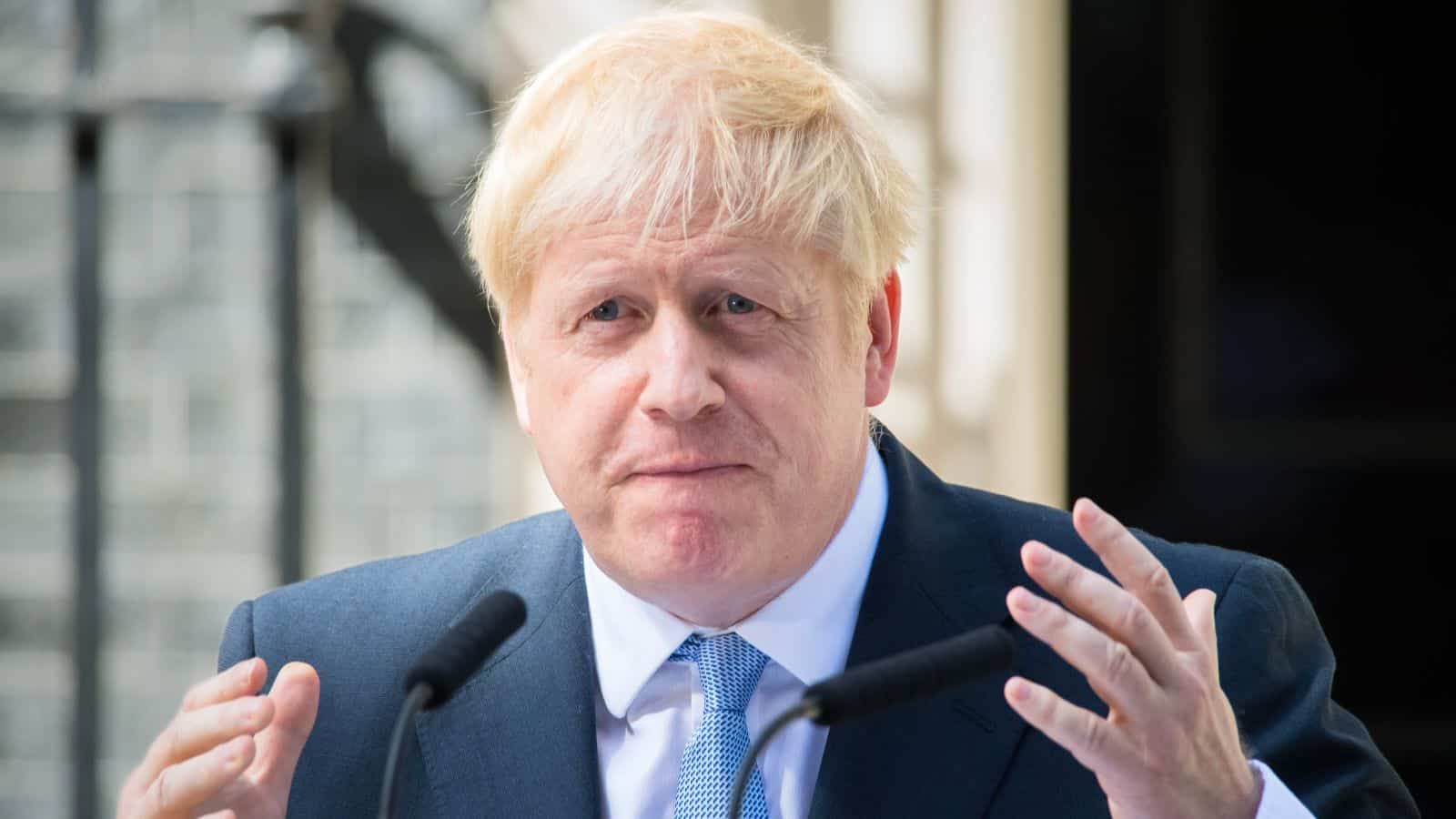 America isn't the only country to have politicians that leave in disgrace. Great Britain also threw their towel in the ring of miserable failures of politicians with Boris Johnson.
One commenter explains why, saying, "Boris Johnson finally got the job he'd clearly felt entitled to since his youth after years of falling upwards due to his 'LOL he's such a fool, look at his scruffy hair' gimmick, only to find that he was utterly terrible at it and then had to resign in disgrace."
Nothing says success, like resigning in disgrace.
Sam Bankman-Fried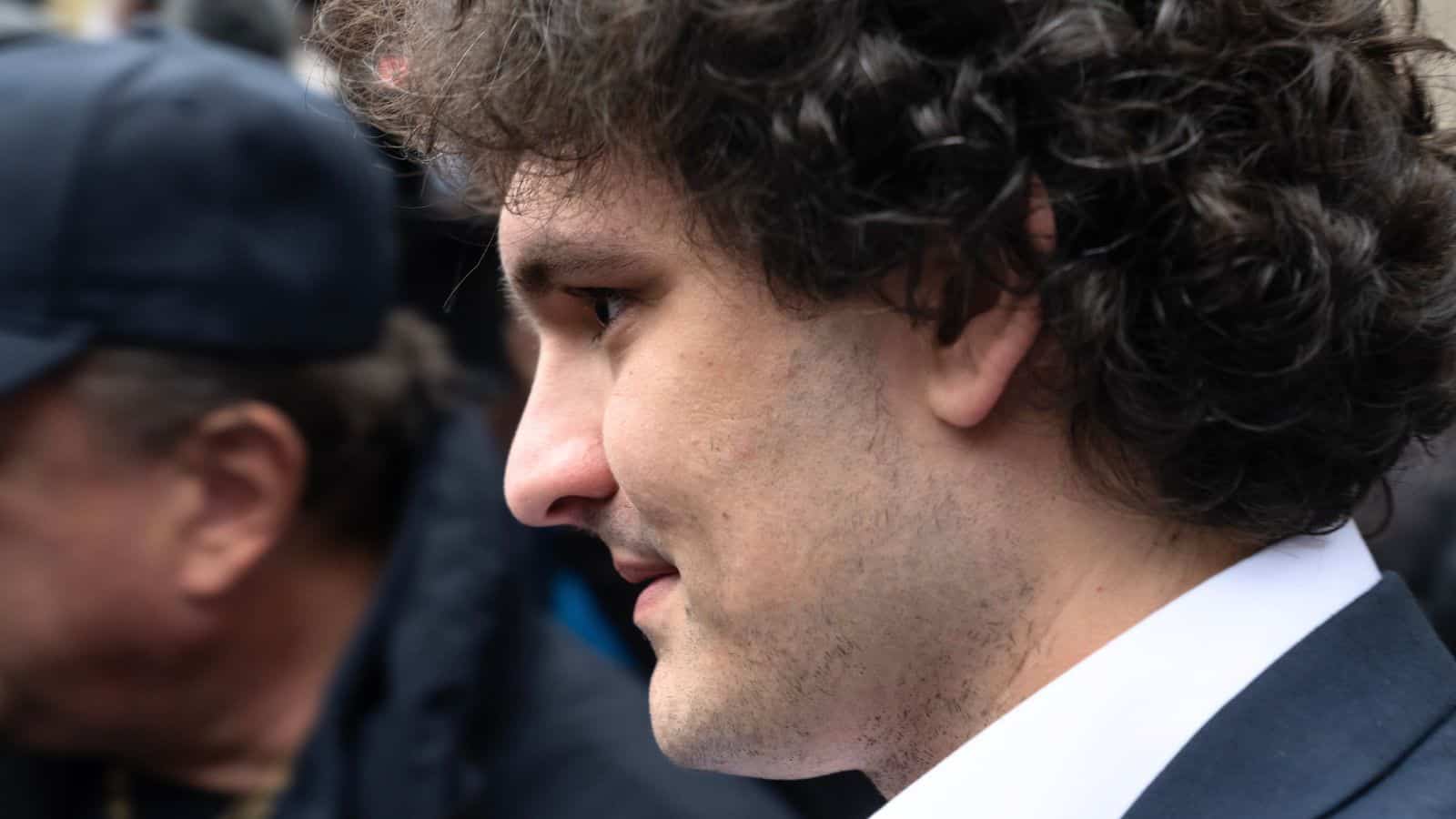 Sam Bankman-Fried was the talk of the town among many celebrities. With ties to the likes of Tom Brady and Matt Damon, this FTX CEO has lost it all thanks to fraud.
"Yep, I'm watching this one to see how many others get dragged down as the relevant authorities unpick various accounts with a forensic audit," notes one person.
It will be interesting to see how it all plays out.
Michael Avenatti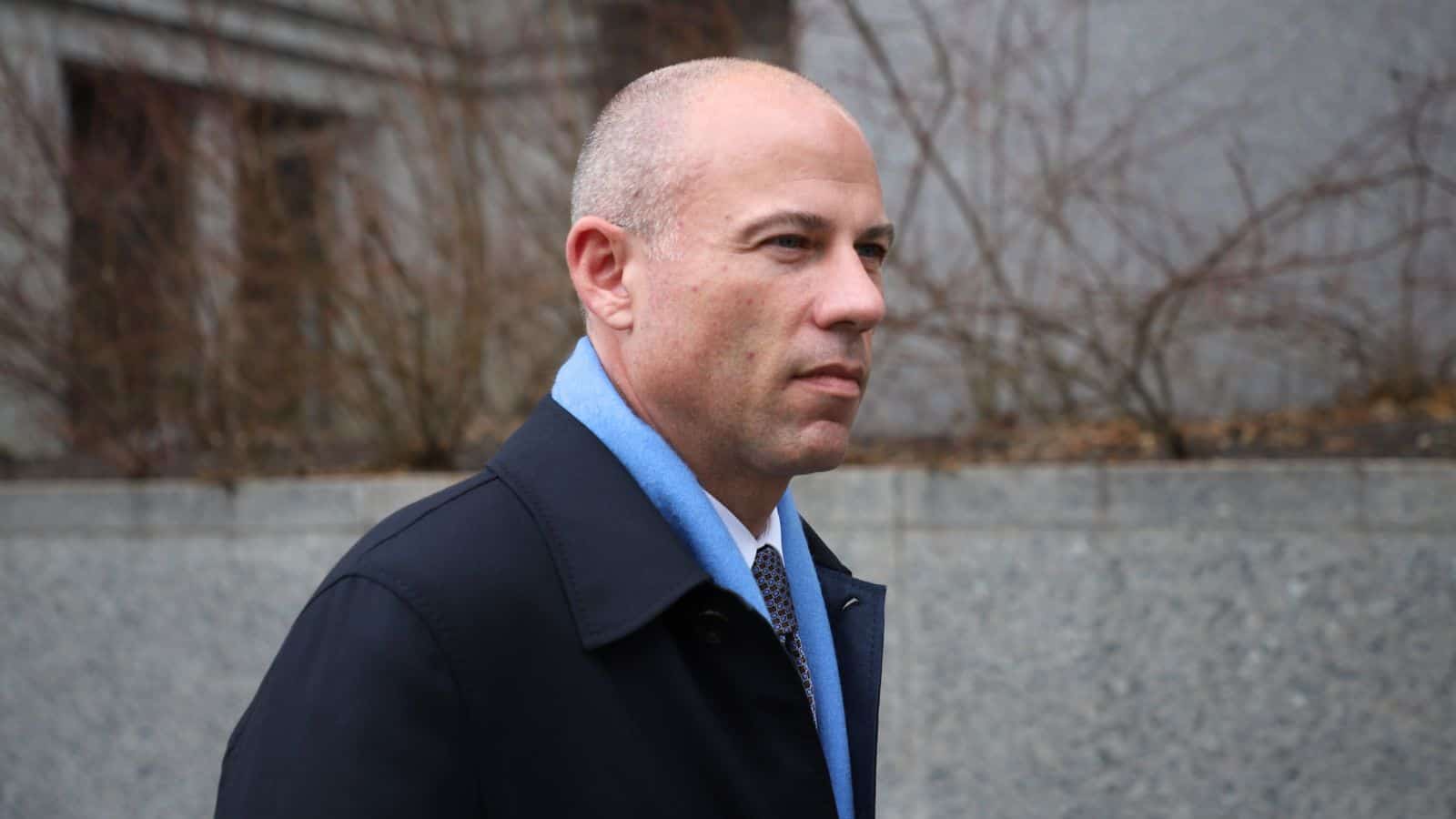 Not too surprisingly, the Trump circus of recent years has led to others trying and failing to grab the ring of fortune. Michael Avenatti tried to do that himself, only to be burned by the realities of his tax fraud and theft.
One person summarizes it well, saying, "I knew he jumped the shark when he started entertaining presidential ambitions."
Avenatti is currently spending a decade plus in prison.
Kevin Spacey
Yes, Kevin Spacey is a terrific actor. House of Cards, among others, was a masterpiece. Personally though, it's all gone.
"He's a garbage human. A dumpster fire. However, he's an amazing actor," comments one person.
It's hard to argue with the sentiment.
Will Smith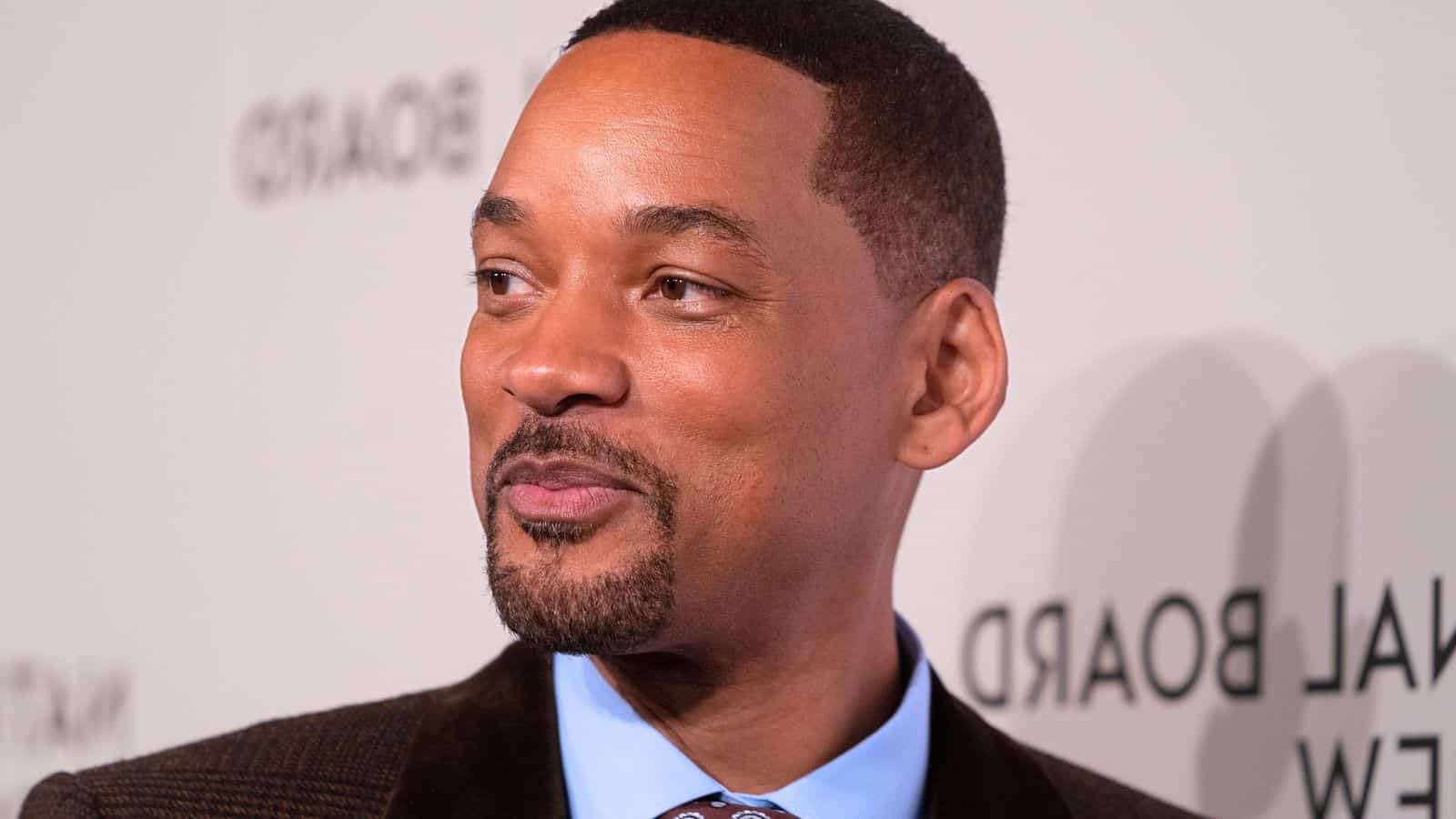 Will Smith was about to have it all. He won the Oscar for best actor. He was going to get a big boost in pay and his selection of roles.
Then, he slapped Chris Rock. It ended there. And ironically enough, he and Jada Pinkett Smith haven't even been together for nearly a decade.
Matt Lauer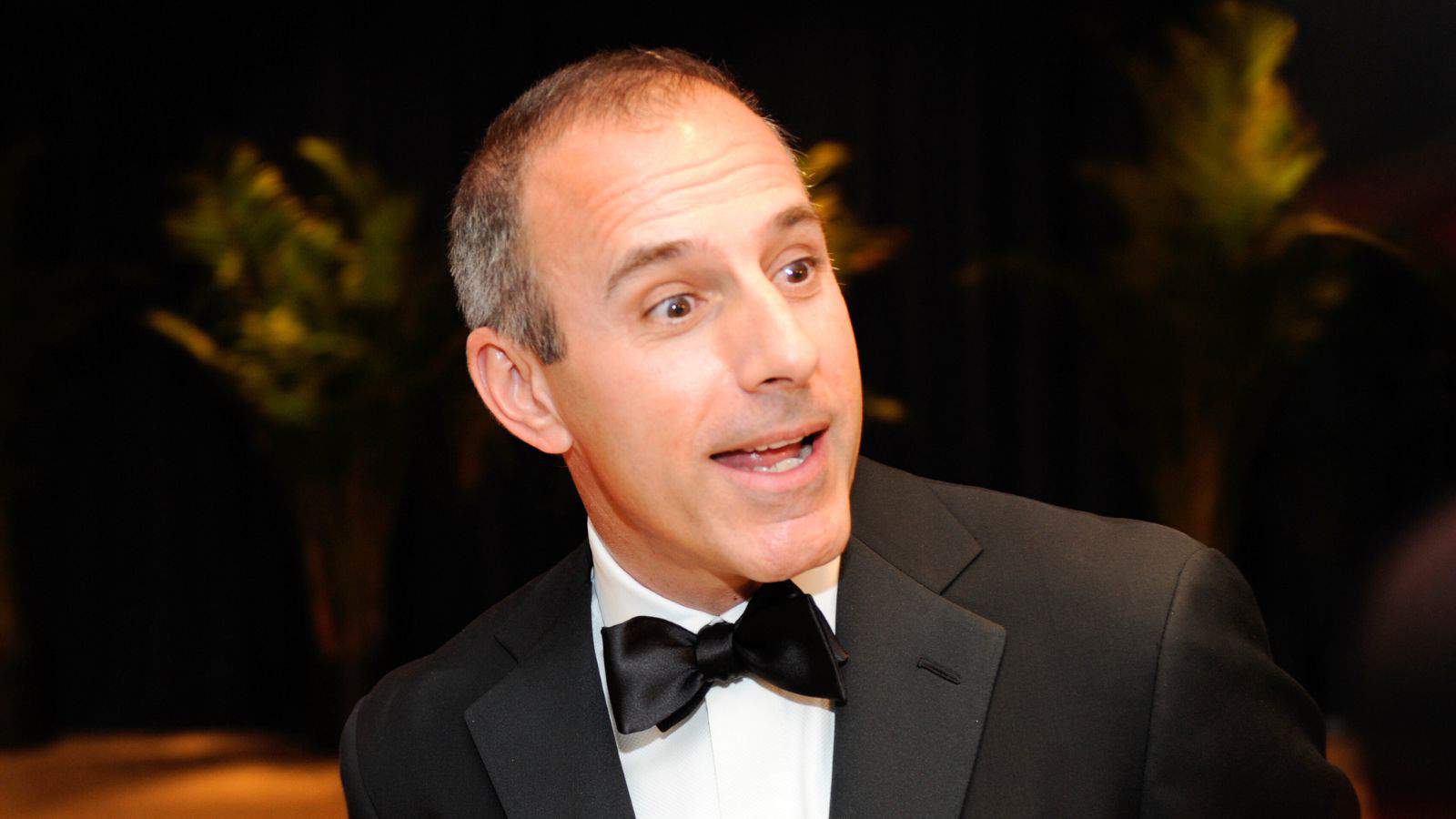 There's no room for assault. Unfortunately, men in power have been able to hide it for millennia. Add Matt Lauer to the list of those who had the truth come out.
"I've watched the Today show for the past 12 years, and I'm amazed at how nobody ever talks about him, vaguely refers to him or anything. I mean, I didn't expect stories concerning him to get a lot of air time, but they've done a good job of shoving him under the rug like he never existed.
He's also doing a good job of keeping out of the spotlight, which is what someone like him ought to do, honestly, " says one person.
Yes, keeping out of the limelight is probably a good thing for him to continue to do.
Rudy Giuliani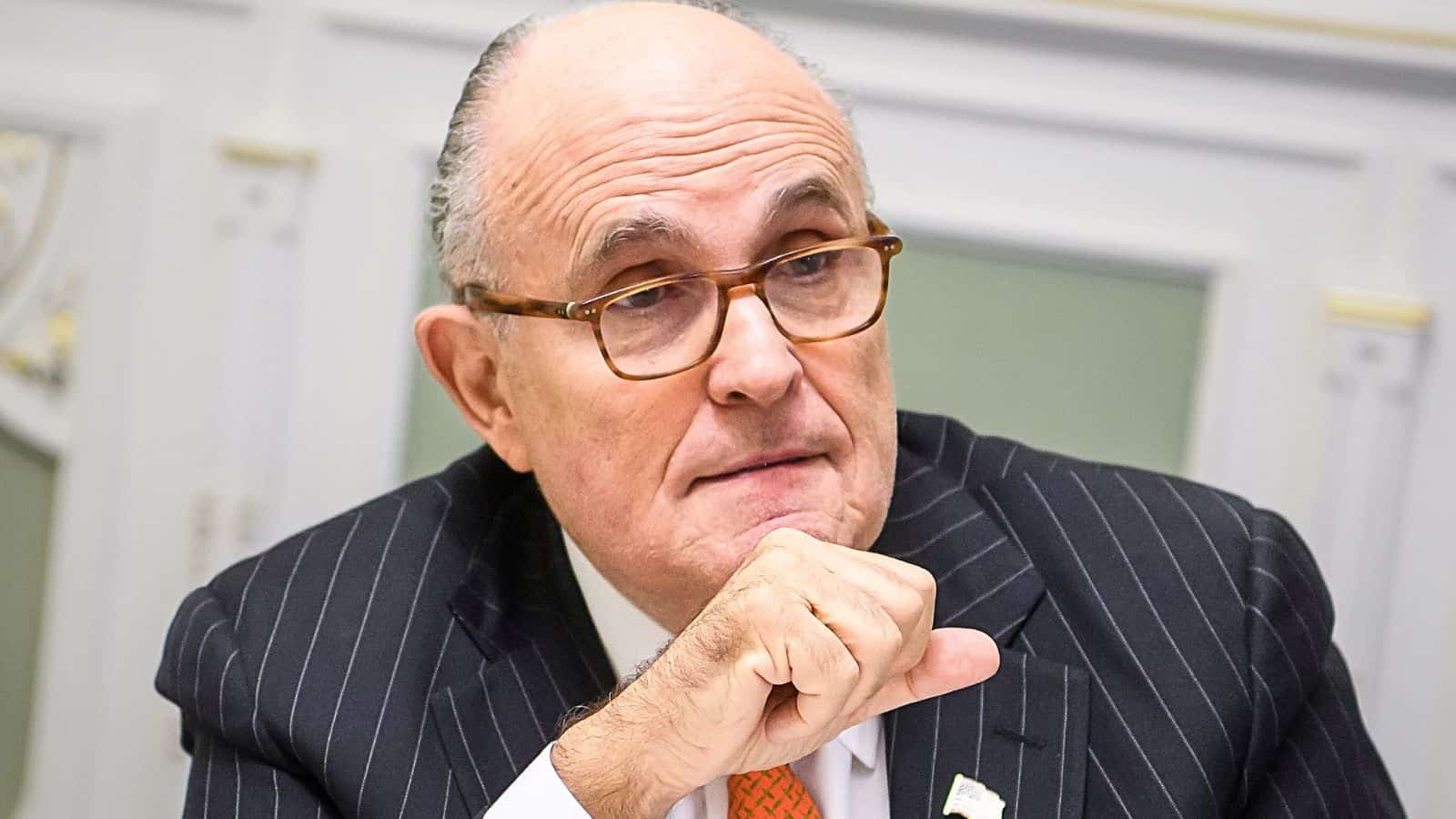 After 9/11, Giuliani had it all. He was America's mayor and was often seen as one of those people who was leading us back to strength. Then, he hitched himself even more to Trump. That was the beginning of the end for him.
One person explains why, saying, "Giuliani's legacy was established, deserved or not, he was going to go down in history as one of the good guys. All he had to do was not act like a crazy person, write some memoirs, and give the occasional speech. He'd have been set for the rest of his life.
But he just had to get back into the political game and put his reputation on the line for Donald Trump, of all people. Now, he's struggling to pay the lawyers who are keeping him out of prison. I guess, sooner or later, we all find our true form."
It would be laughable if it weren't so ridiculous.
Washed-Up Celebrities That Need to Go Away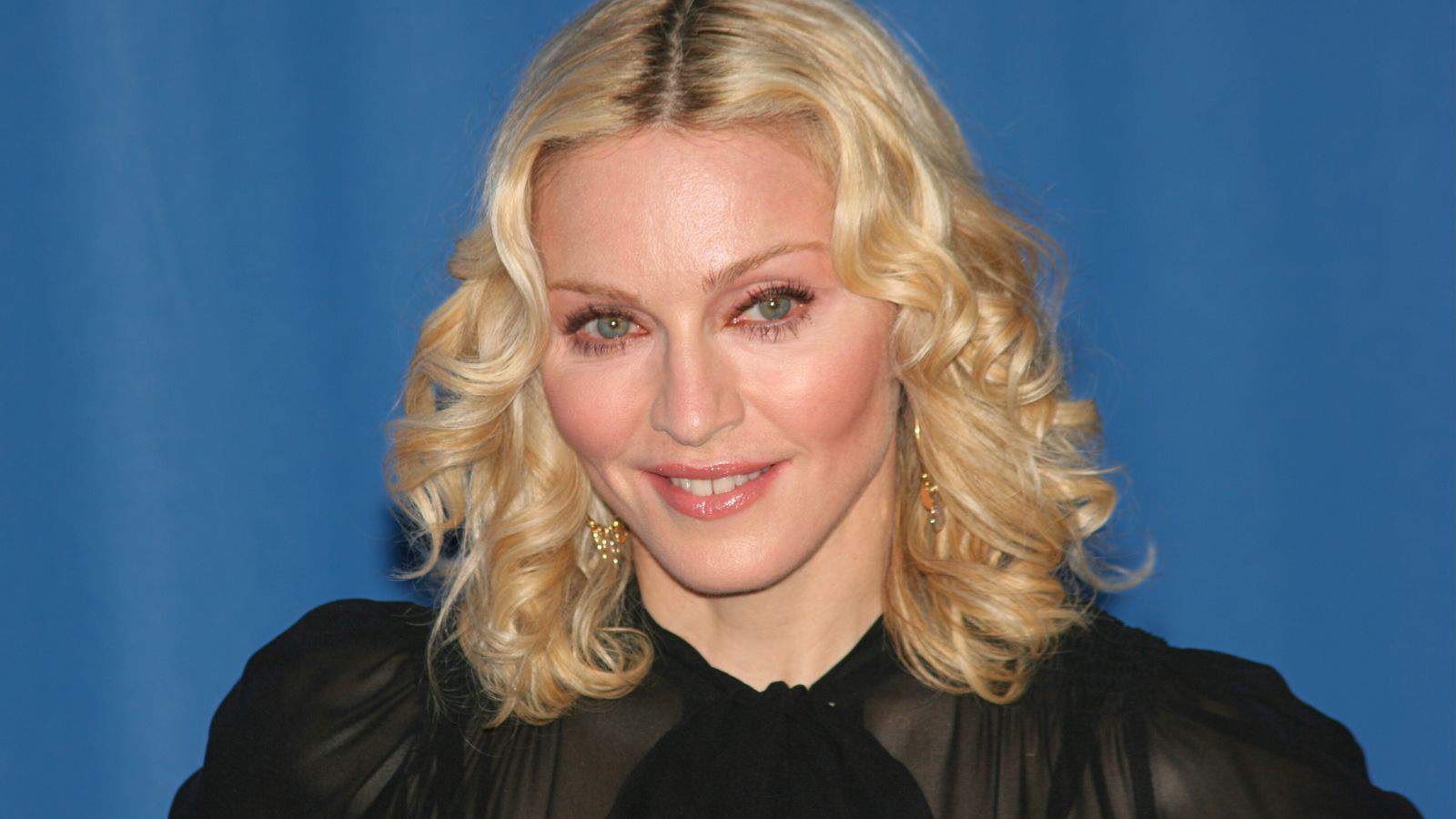 It's often difficult for celebrities to know when to call it quits. Here are 11 celebrities that are washed up and need to go away already.
11 Celebrities That Are Washed Up
12 Troubling Things Donald Trump Will Do If Re-Elected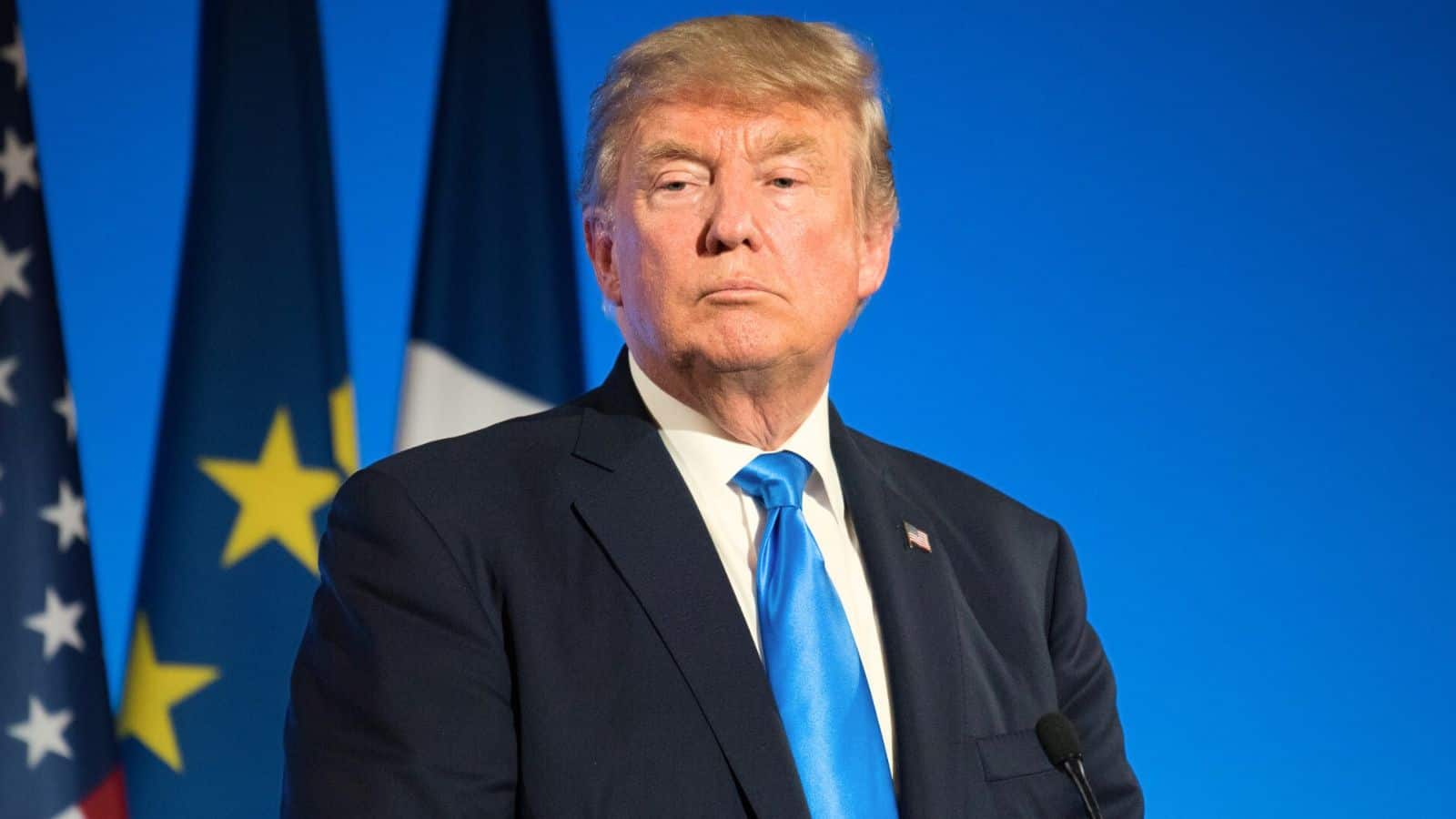 Are you concerned or intrigued over what Trump might do if re-elected in 2024? Here are 12 things he's on record of saying he will do.
What Trump Will Do if Re-Elected
Actors We Can't Stand Anymore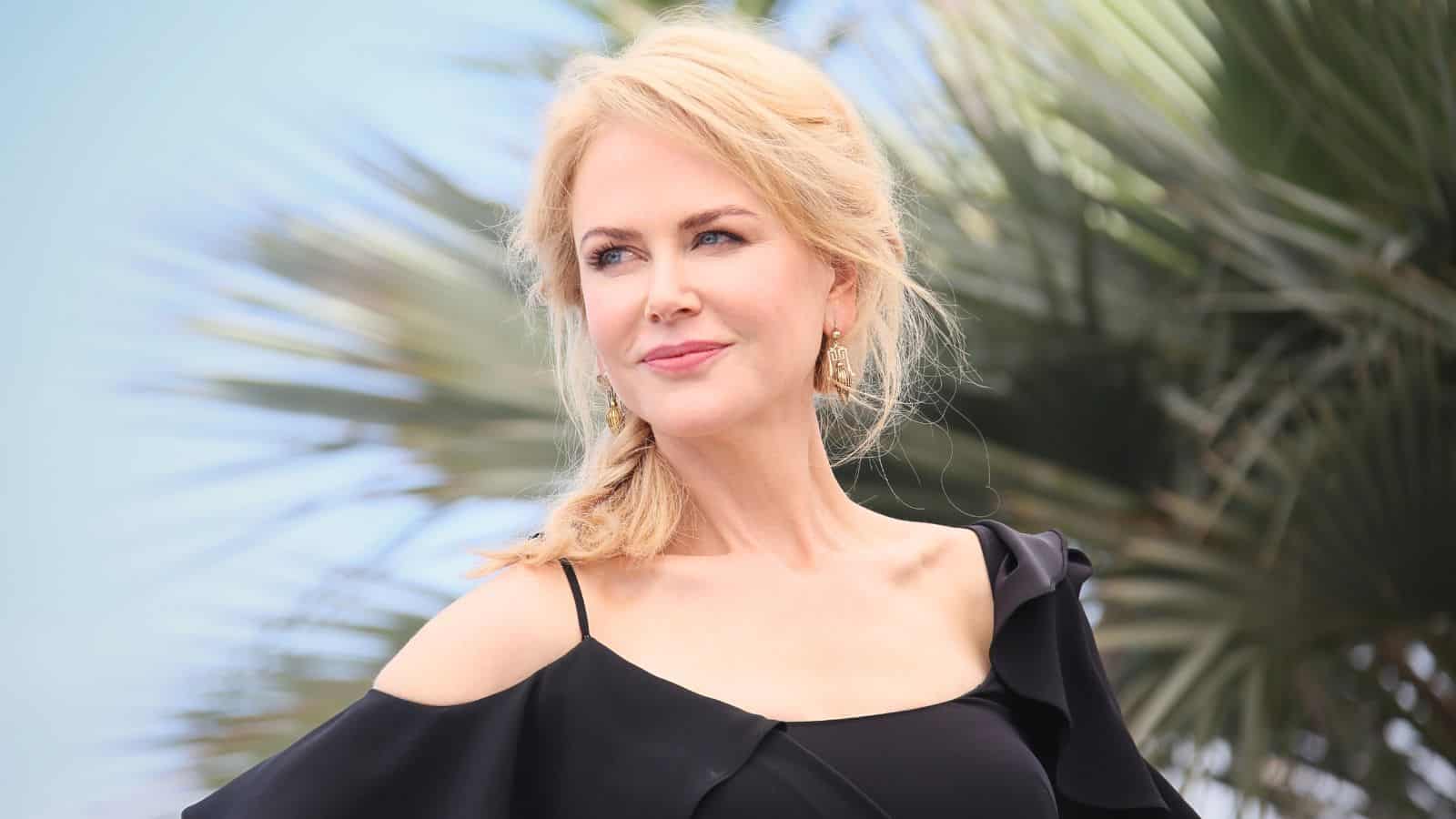 Not everyone loves popular actors. There are some actors that people can't stand to watch anymore. Here are 13 actors that immediately turn people off today.
13 Actors People Can't Watch Anymore
10 Celebrities Who Are Great People
Hollywood is full of all kinds of people. Some are less than pleasant, but others are solid people. Here are ten celebrities who are more appreciated for their personality than their work.
10 Celebrities Who Are Great People
Ways That Joe Biden is Hurting Your Wallet
President Biden claims that Bidenomics is great for your financial well-being. That may not necessarily be the case. Here are 11 ways President Biden may be harming you financially.
11 Ways Bidenomics Hasn't Helped Americans
This thread inspired this post.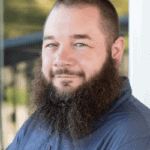 I'm John Schmoll, a former stockbroker, MBA-grad, published finance writer, and founder of Frugal Rules.
As a veteran of the financial services industry, I've worked as a mutual fund administrator, banker, and stockbroker and was Series 7 and 63-licensed, but I left all that behind in 2012 to help people learn how to manage their money.
My goal is to help you gain the knowledge you need to become financially independent with personally-tested financial tools and money-saving solutions.