Perfecting your professionalism is a life-long journey. However, hearing wisdom from those in the field can accelerate the process. Here are 12 pieces of advice from an online career guidance forum.
1. Embrace Change
One member comments how many people in their twenties pursue a career they've never done before and try to specialize in it. Once they get into it, it won't be what they hoped for.
The takeaway? The commenter states, "Interests change. Circumstances change. Your personal purpose may also change. Always work on developing skills in your career that make you desirable. This will ensure that you can pivot and make changes quickly."
2. Take a Leap Of Faith
"Show loyalty to yourself and not your employer," says one. Many reflect on the times they should've chosen themselves over their work.
"I should have moved jobs way more in my 20s and 30s. That is how you get 20%+ raises," confesses a member. Another one shares how a jump took them from $60k to $95k overnight, and they've never looked back.
3. Battle Imposter Syndrome
If you ever catch yourself thinking you're not doing well, remember that most people are just as clueless and lost as you, if not more.
One commenter admits that they still don't know what they're doing, but they have boosted the confidence in their voice. "My career has since skyrocketed," they shared.
The key to success is working hard on your network so you can learn from others where you lack expertise.
4. Engage In Non-Stop Learning
A user points out rightfully, "The degree you got in your 20s won't carry you through your career."
You must ensure your brain continues to build tenacity with reading, learning, exploring new creative outlets, and even learning a new language! Many admit it's easy to lose track after graduating, but finding ways to think critically keeps the brain fog away.
5. Time Is Money
"Never put work before your family and life," says one. As many struggle to decide whether to take a new role with a considerable salary increase but less work-life balance, this mantra will help you stay grounded.
If work makes you miss your cherished family time, it's time to reconsider your priorities for the better. You can make the money back, but not the time!
6. Say No to Sticking Out
If you're in a toxic workplace situation, sticking out for as long as possible is often worse for your career. As many seasoned professionals share, you lose confidence, which can take years to recover.
"Recovery takes years! Most people don't expect that," says one. Another member commented, "Honestly, I'm so tired of living in fight or flight mode, and therapy has been expensive and slow."
7. Strike a Balance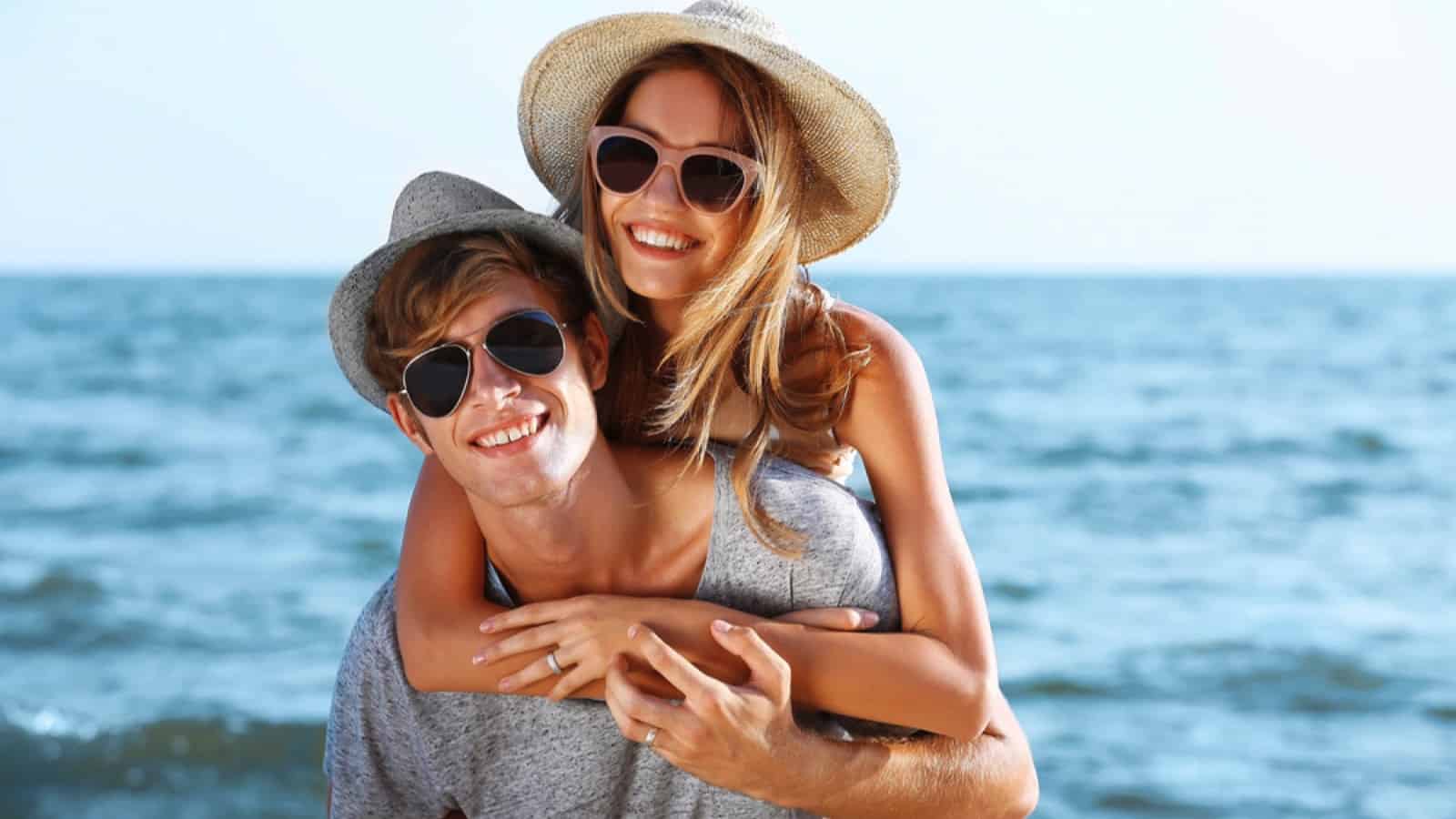 As one member rightfully puts it, "The company is not your family, and you are not indispensable." They recommend using your PTO/vacation and not engaging after hours.
It's all about working on your terms and not being taken advantage of. Learning when to say no at the right time is beneficial for anyone!
8. Work to Live, Don't Live to Work
One member shares how they go crazy whenever their boss calls their work a "lifestyle." "I know I won't be staying past two years here because work/life balance is non-existent, and the people just chuckle in pride when they admit they worked through the weekend," they shared.
Take the weekend off, friends. Getting admiration for overworking might feel good, but it won't pay the bills!
9. A Wrong Company: Befriending Your Boss
A member enforces a firm boundary as they say your boss or manager is never your friend, saying, "They will stab you in the back in a heartbeat to save their position."
Another commenter shares how they were fired last month by such a boss. What hurt them wasn't the firing itself but "discovering that she had been scheming behind my back for several weeks to get me axed."
10. Soft Skills Go Hard!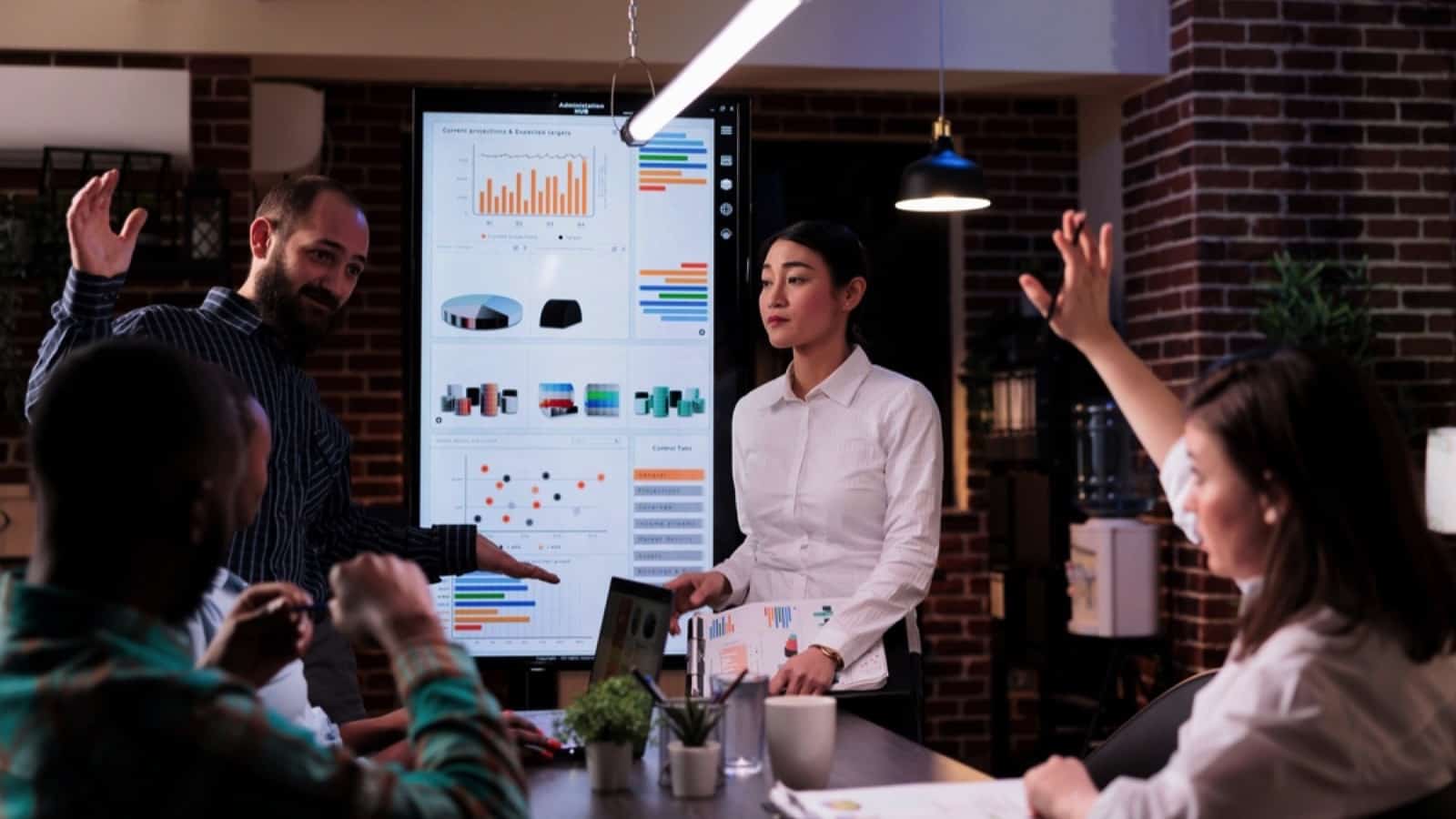 Most professionals reinforce the significance of having emotional intelligence. As one member points out, having the technical skills to do the job is equally important.
Qualities such as patience, assertiveness, communication, and the like are potent assets at work and in life.
11. Acknowledgment and Compensation
According to a user, if you put in the work for a few months and are recognized for it, make your case and ask for a raise. If they give it, that's great. In case they don't compensate, consider looking for another job.
"Life is too short to stick with an employer that doesn't reward you for more than two years," they said.
12. Coworker Conundrum
As with other aspects, your relationship with a coworker must also be balanced. While it's important to never speak negatively about a coworker, taking your time before opening up with them is essential.
One person shares how they got fired when they were 16 because someone they thought was a friend went behind their back and told a manager what was said in confidence. You can never be too careful.
7 Ways to Make Mailbox Money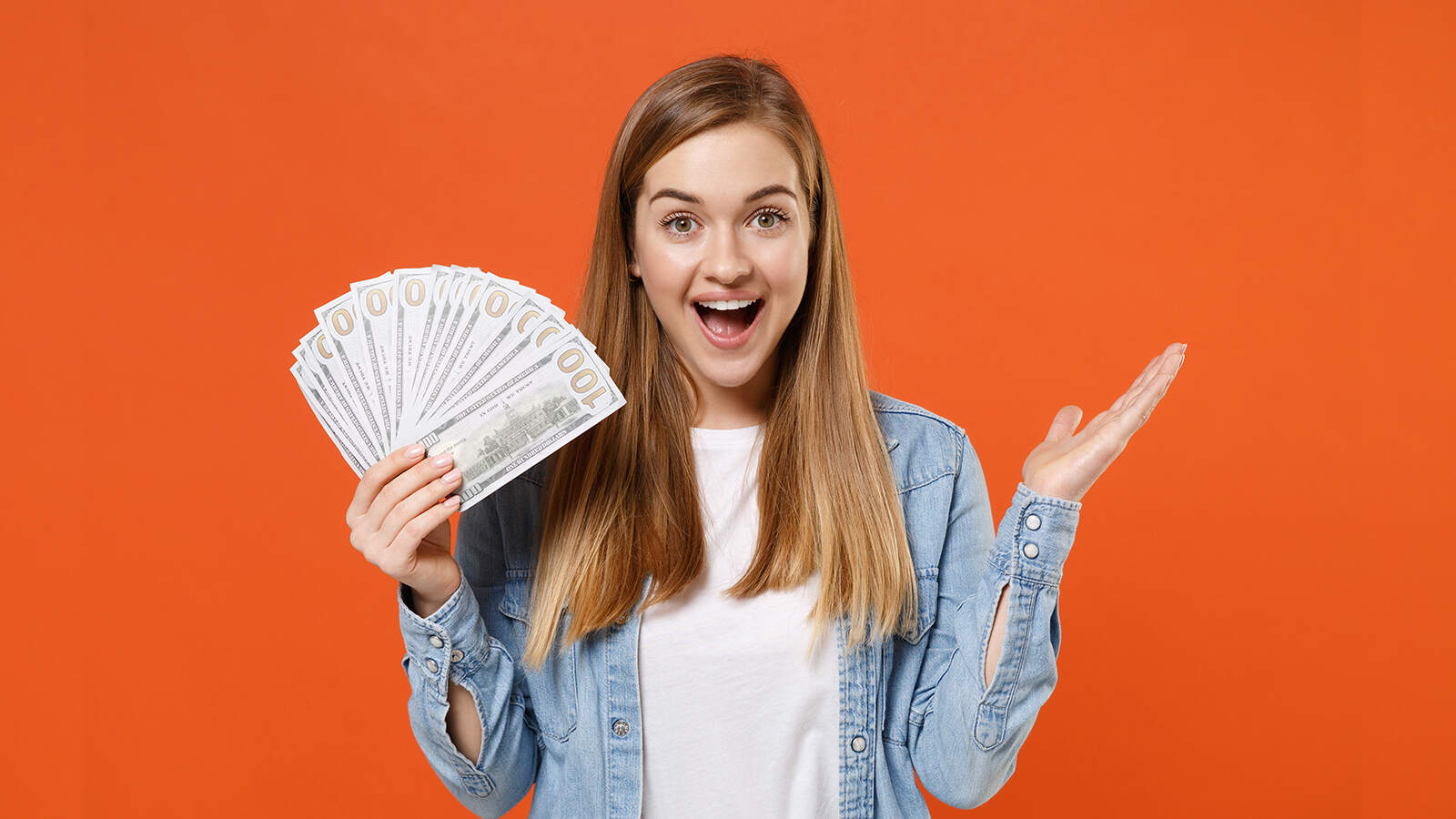 Mailbox money is a lot like passive income. You only need a little money to start to receive checks in your mailbox. Pursue these options to grow real wealth.
21 Best Under-the-Table Jobs That Pay Cash
Jobs that pay cash are a helpful way to help make ends meet. Thankfully, there are lots of ways to make money on the side.
Best Under-the-Table Jobs That Pay Cash
11 Jobs That Pay $20+ an Hour and Don't Require a Degree
A college diploma is terrific, but it's not always necessary to earn a good living. Consult this guide to identify other ways to earn at least $20 an hour without a college degree.
Jobs That Pay $20 an Hour and Don't Require a Degree
How to Start Investing With $500 Or Less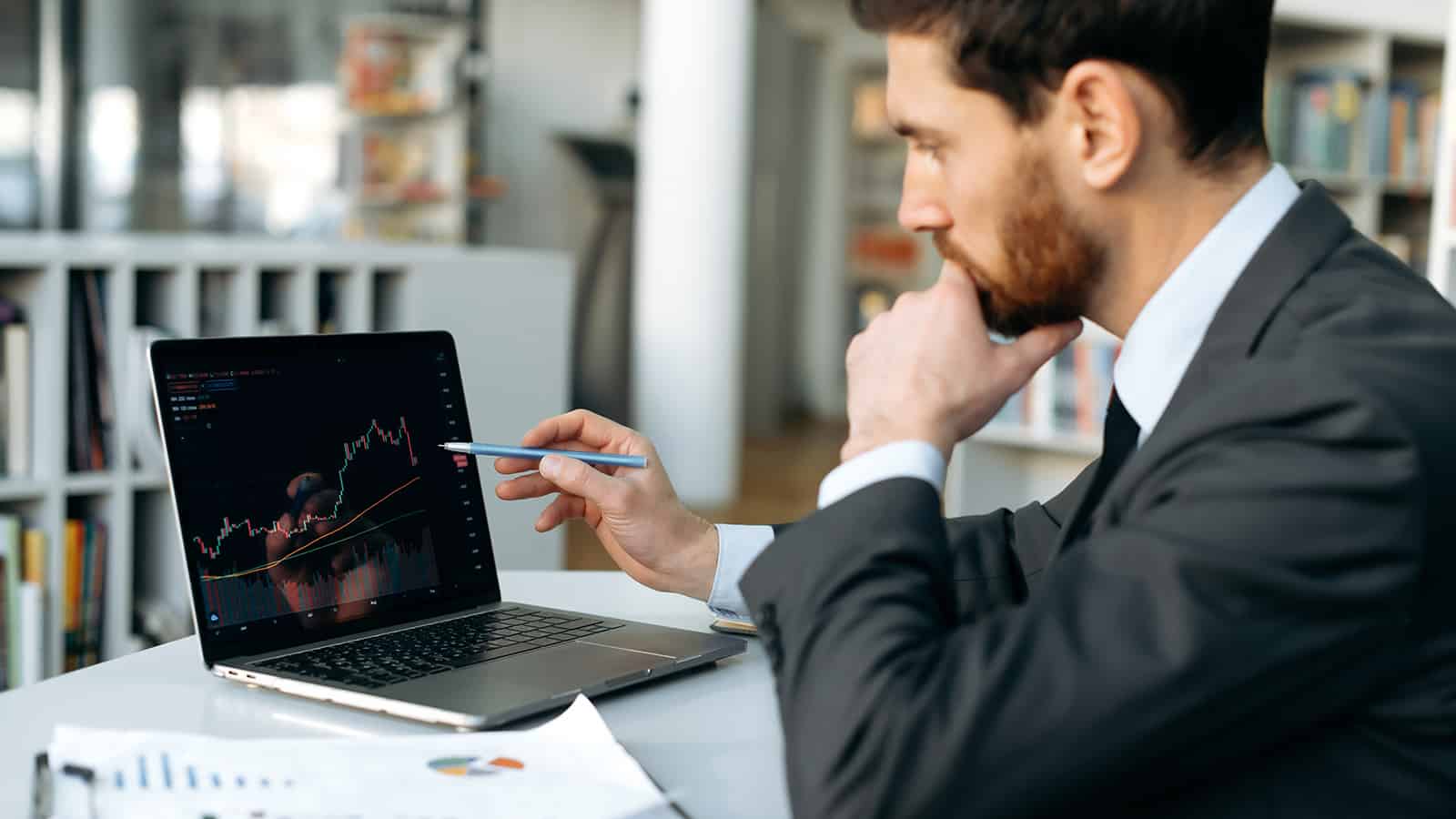 You don't need a lot of money to start investing. It's possible to start with several hundred dollars, or less. Take advantage of time and start growing your money as soon as possible.
How to Start Investing With $500 or Less
Signs You're Financially Stable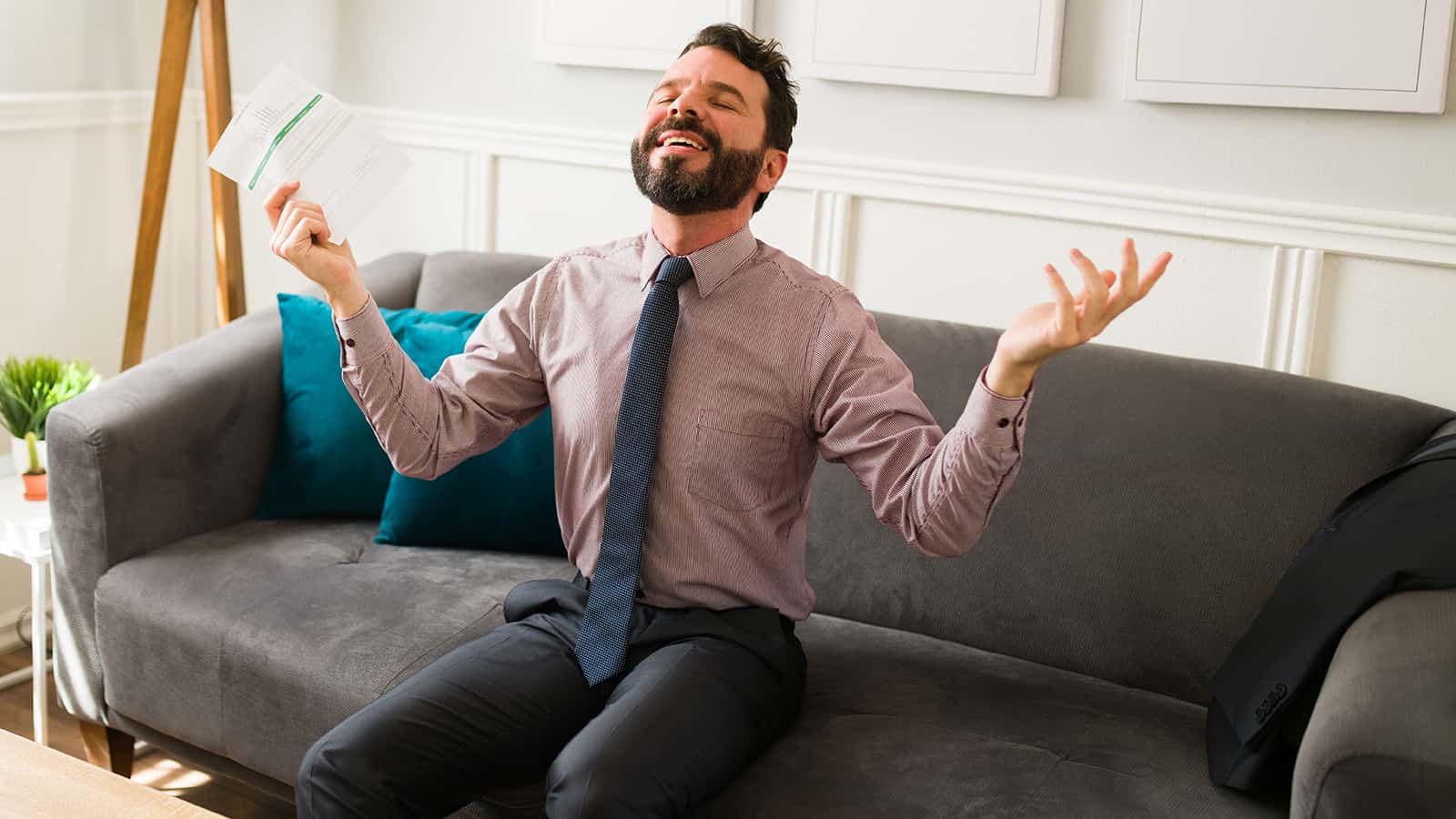 Financial stability is the foundation to achieving financial freedom. Learn how financially stable you are and where you can improve.
33 Signs You're Financially Stable
This thread inspired this post.