Navigating through monotonous gigs daily can be pretty challenging. However, according to individuals in an online forum, there are ten strategies they swear by that have the potential to transform an uninteresting job into one that is truly exciting.
1. High Salary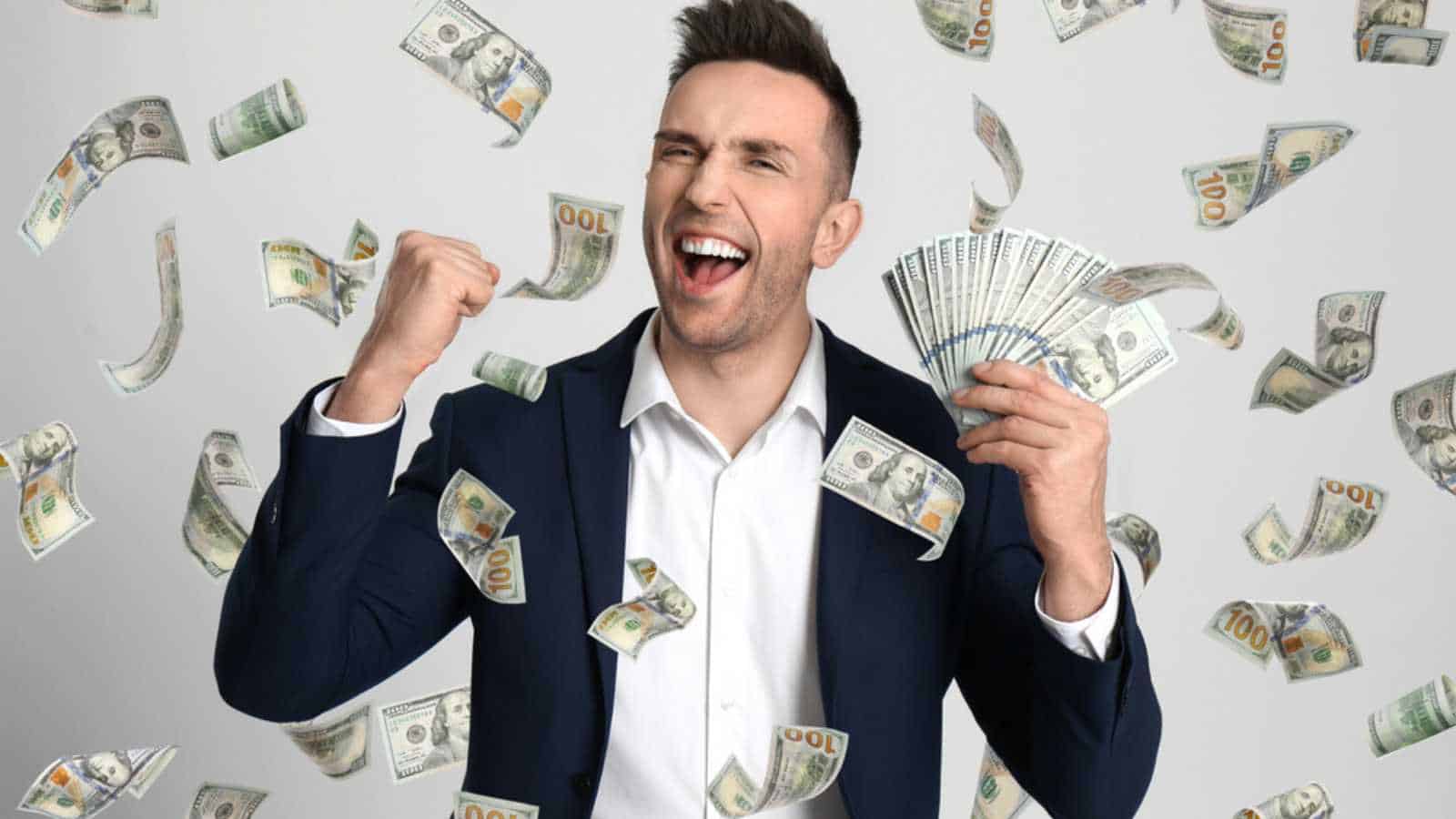 According to one user, they would rather have a tedious job than a hard one. They don't dread going to a boring job as long as it has an exceptional salary. It is enough for them, and we can understand that.
2. Allowance for Non-Work Stuff in Downtime
One user notes that incorporating time to engage in non-work activities during downtime can remarkably transform a dull job into an engaging one.
This simple incentive injects a dose of excitement by enabling employees to explore personal interests, recharge their minds, and foster a healthier work-life balance.
3. Good Coworkers
"We don't have to be besties," says one person. "Just show common human decency, and everyone stays in their lane." A second person confirms that any job is tolerable if you have a buddy next to you to laugh with.
4. Excellent Health Benefits, 401K, and Job Security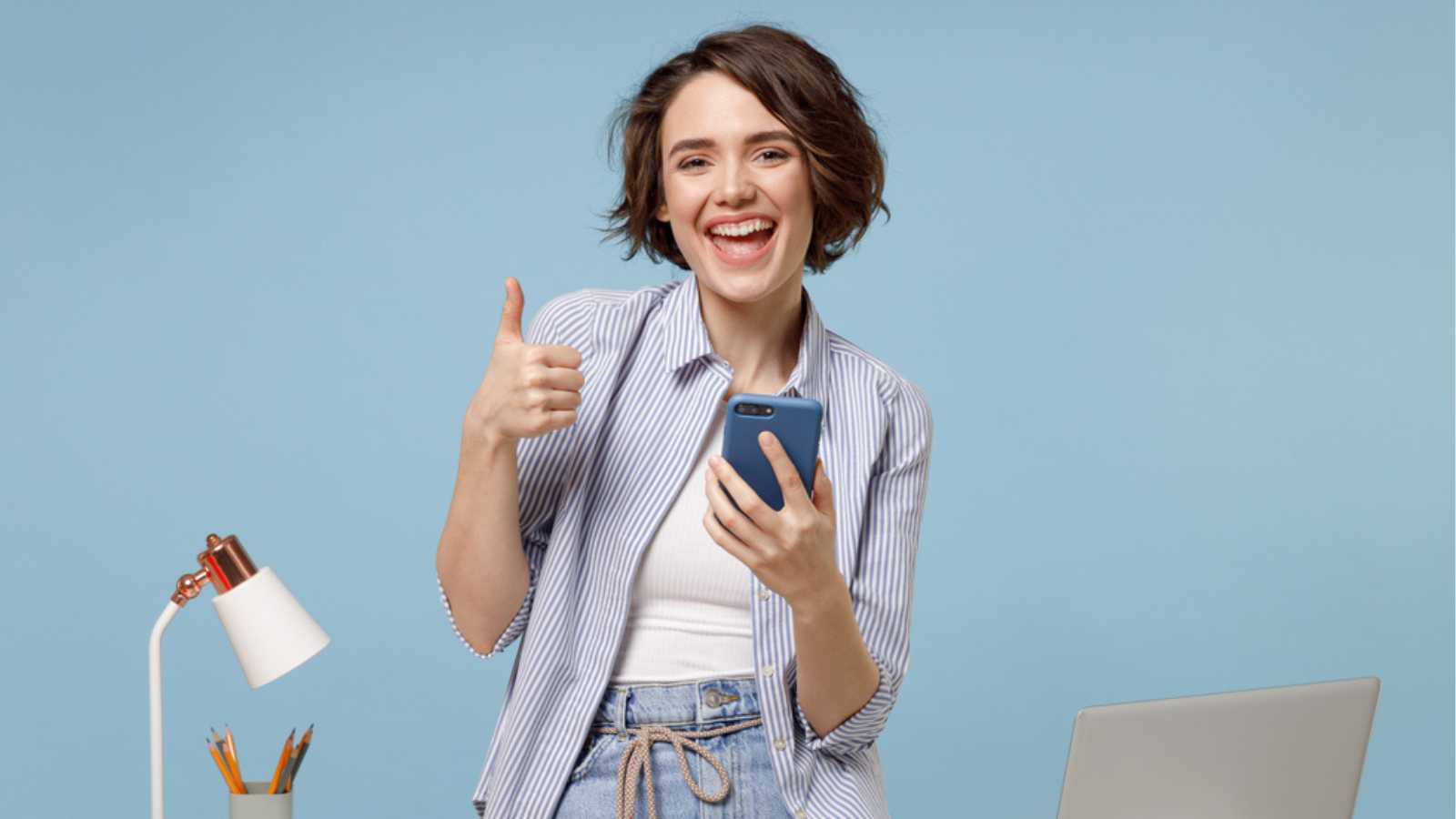 The combination of robust health benefits, a good 401(k) plan, and job security fosters a sense of value and appreciation, making the job seem far from boring.
Instead, it serves as a springboard for individuals to thrive, focus on their aspirations, and contribute their best to the organization.
5. Music
One individual who worked as a cleaner before getting a full-time job recalls how they worked four hours a day, just getting paid to listen to music, audiobooks, and podcasts. "I actually do miss it even though I'm earning way more money now," they admit.
6. A Good Boss
Ultimately, a good boss doesn't just manage tasks; they inspire, guide, and create a camaraderie that can transform an otherwise dull job into an exciting journey of collaboration and personal development.
7. Access to Professional Development and Training Programs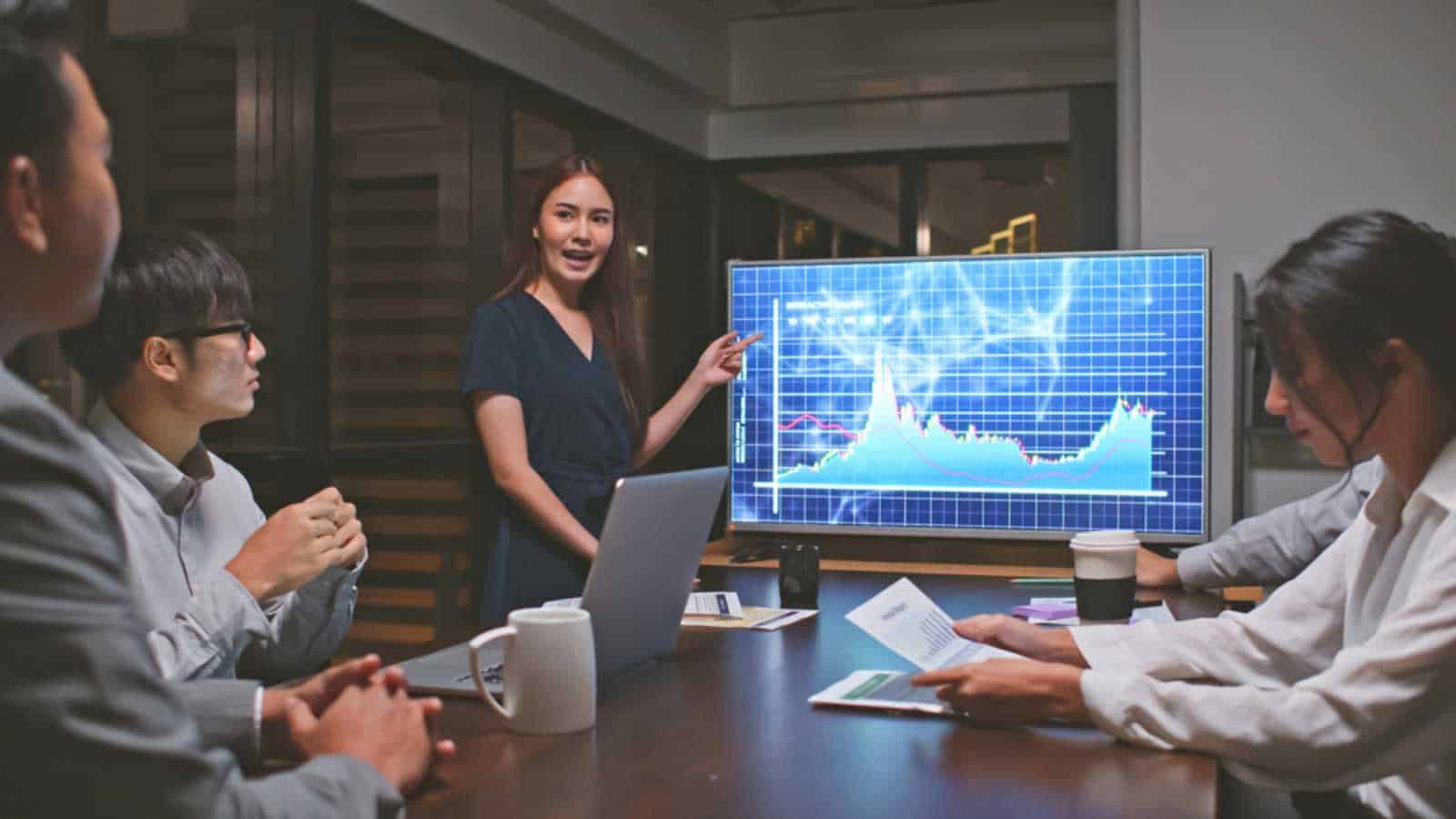 The benefit of this is that exposure to various training programs can stimulate new ideas and ways to approach tasks. This infusion of new ideas can break the monotony of routine tasks and infuse the job with renewed enthusiasm.
8. Flexibility Schedule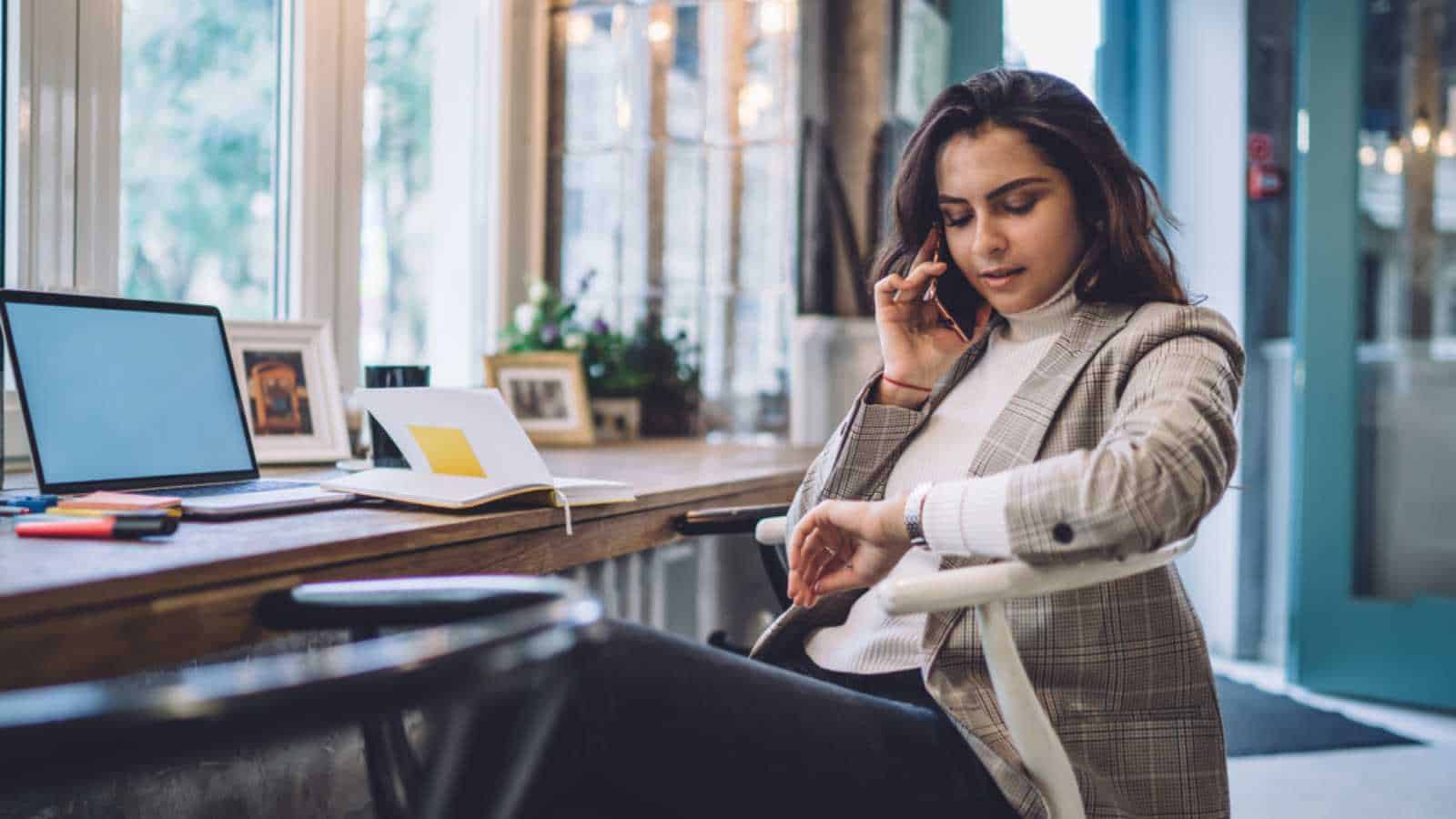 A flexible schedule allows employees to balance their professional obligations with personal commitments, promoting a healthier work-life balance.
One person notes, "Just being able to take 20 minutes to run an errand in the middle of the day, or the ability to shift your schedule an hour later to get more sleep, can make a world of difference."
9. Working From Home
The option to work from home breathes excitement into a job by offering flexibility, a comfortable workspace, and an improved work-life balance.
As the boundaries between work and personal life blur, individuals can craft a work routine that aligns with their preferences to make a dull job more engaging and appealing.
10. Low Stress
A work environment with minimal stressors can help individuals approach their tasks enthusiastically and energetically. Capable of turning boring into intriguing, many agree that a job that guarantees no burnout is a good deal, regardless of how boring it is.
How to Become Rich Quickly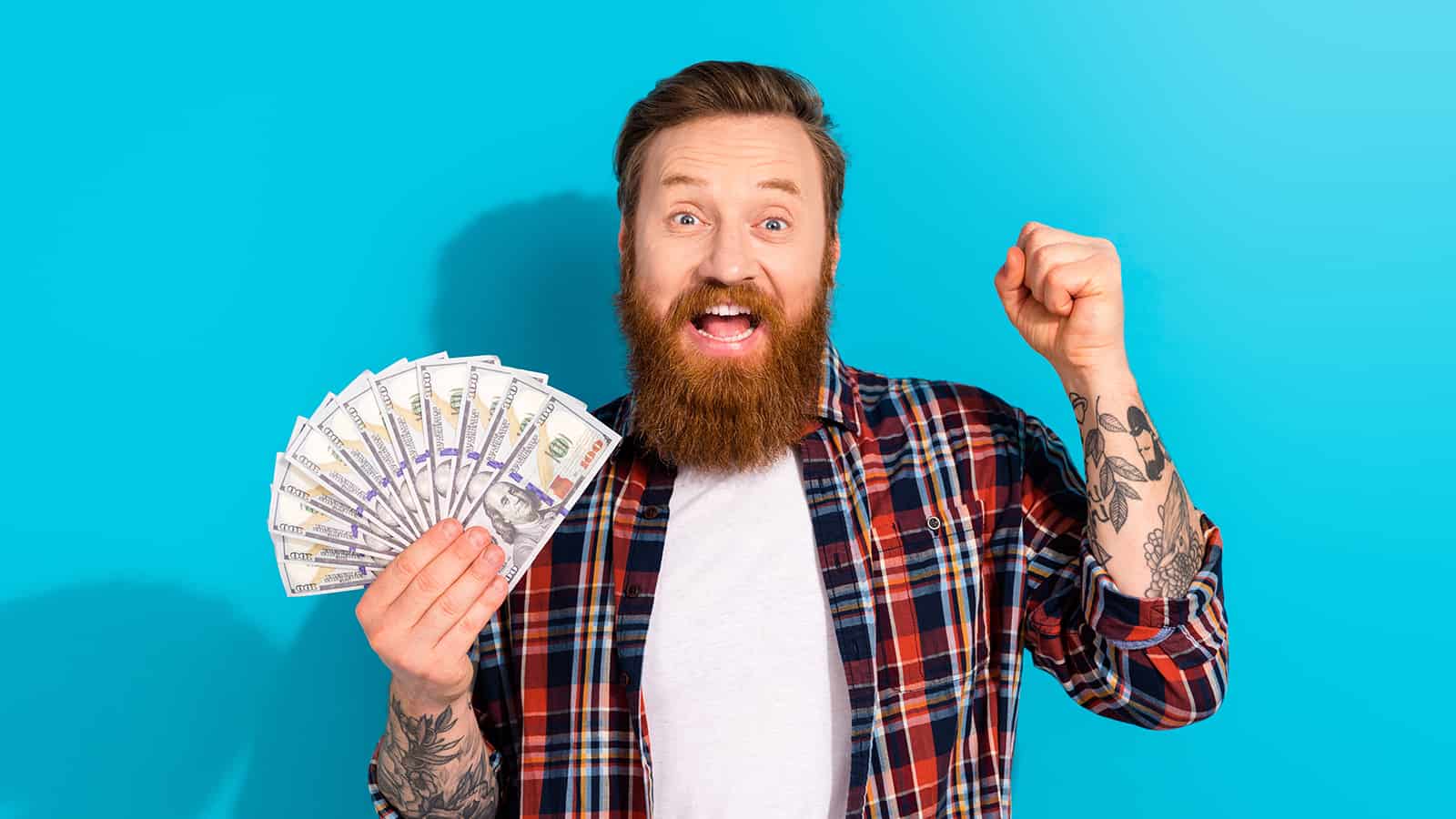 Everyone wants to become rich quickly. While not always possible, there are legitimate ways to become wealthy. Follow these methods and you'll be on the road to riches.
How to Become Rich in 9 Simple Steps
How to Watch NFL Games Without Cable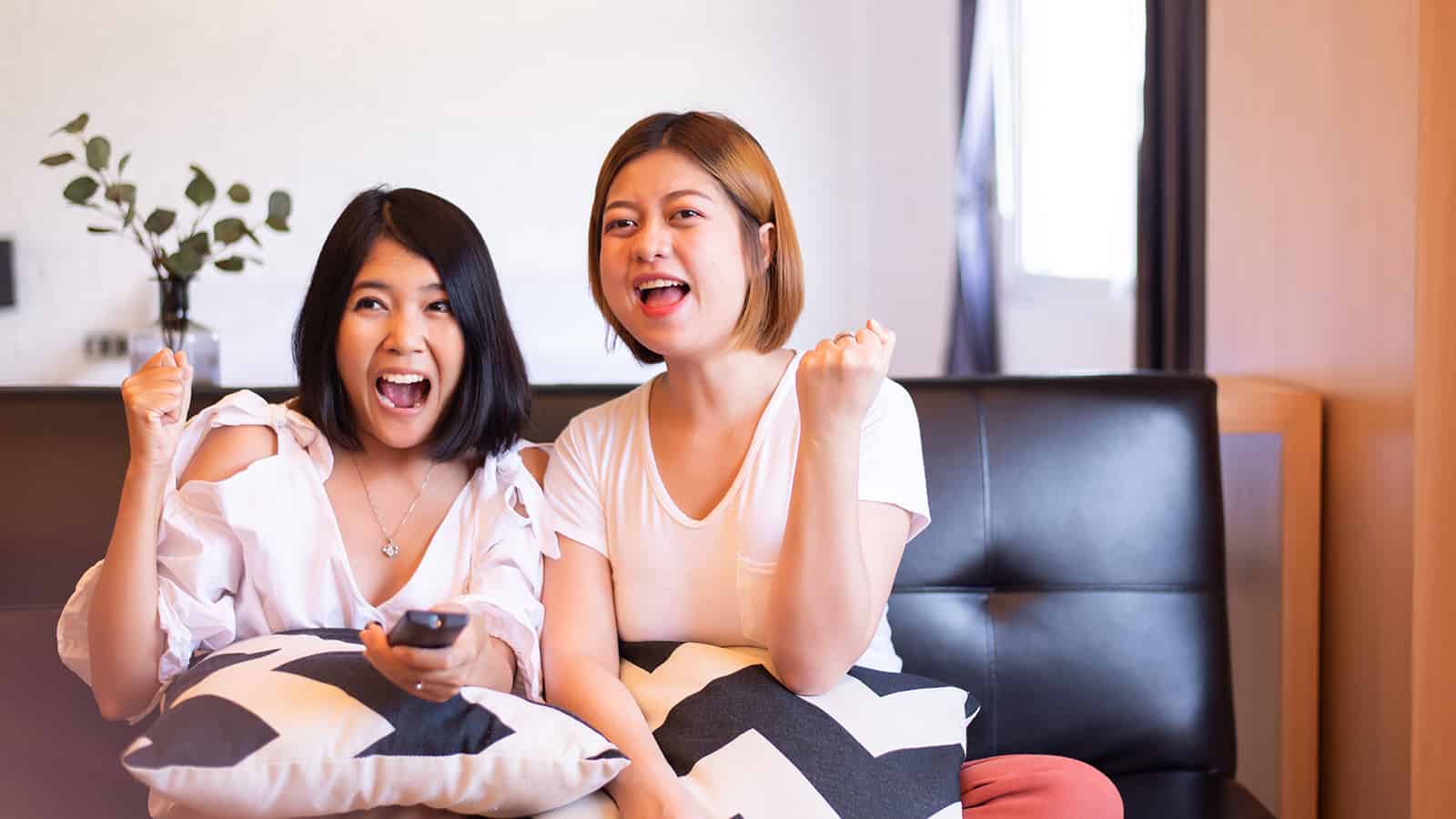 You don't need a pricey cable contract to watch NFL games. You can watch your favorite team and save big money. Here are the top ways to do it.
Ways to Stream NFL Games Without Cable
101 Ways to Make Money on the Side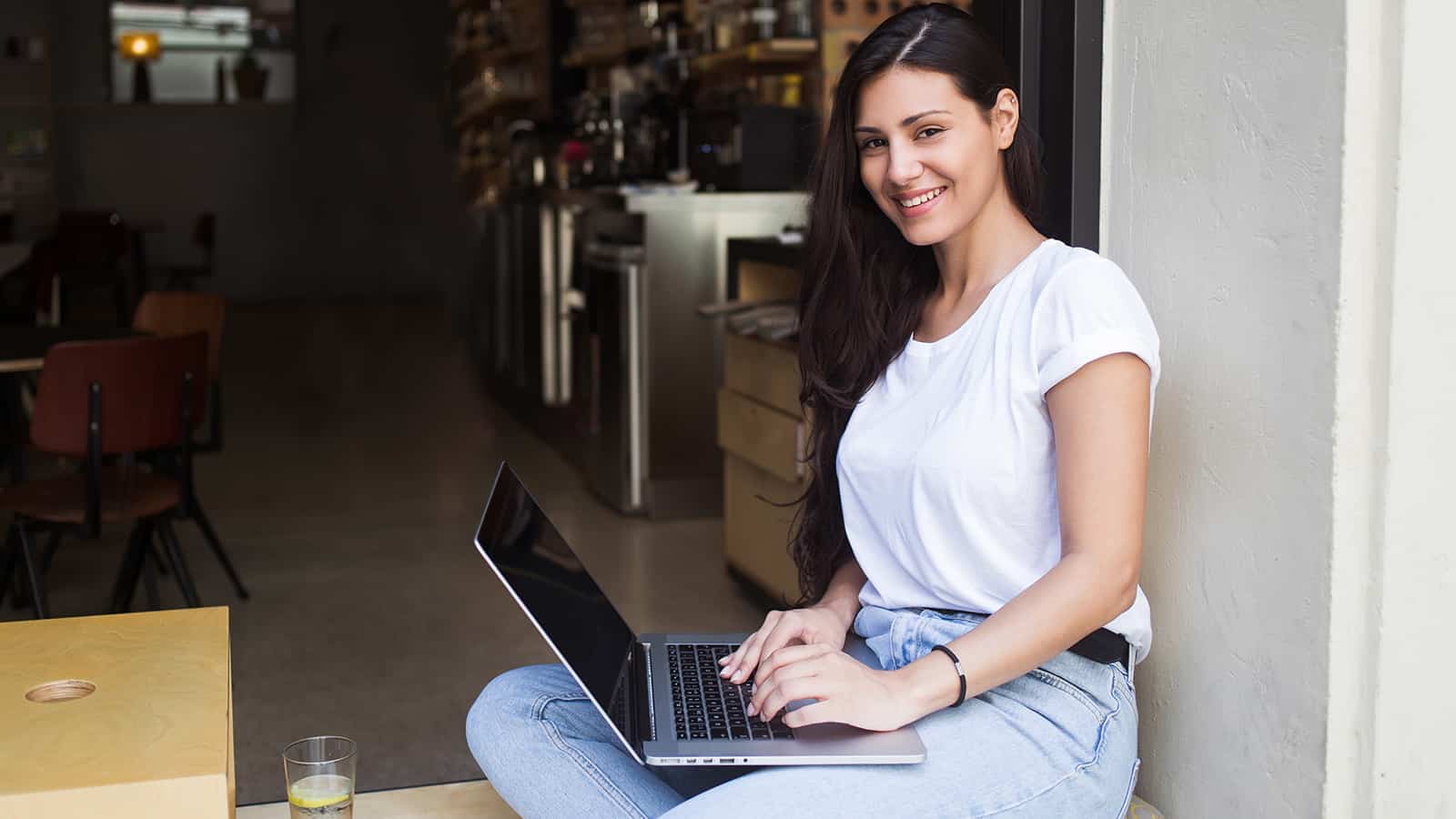 There are countless side hustle ideas you can pursue. Not everyone will be a good fit for you. Here's an exhaustive list of options to make extra money on the side.
Ways to Make Money on the Side
Get Cash Back on Your Gas Purchases
It's painful to fill up at the pump. Thankfully, there's an app for that! With Upside you can get rebates on your gas purchases that you can redeem for cash.
Upside App Review: Is the Gas App Worth it?
10 Proven Ways to Pay Off Debt Faster This Year
Paying off debt doesn't have to take years upon years to achieve. You can intensify your efforts to kill it quicker. The sooner you become free the sooner you can attack other personal finance goals.
10 Proven Ways to Pay Off Debt Faster this Year
This thread inspired this post.