Join the conversation as people in an online forum delve into reasons some label Baby Boomers as the worst generation ever. Here, we present 11 commonly-voiced opinions online. Explore and share whether or not you agree.
They Pulled the Ladder Up Behind Them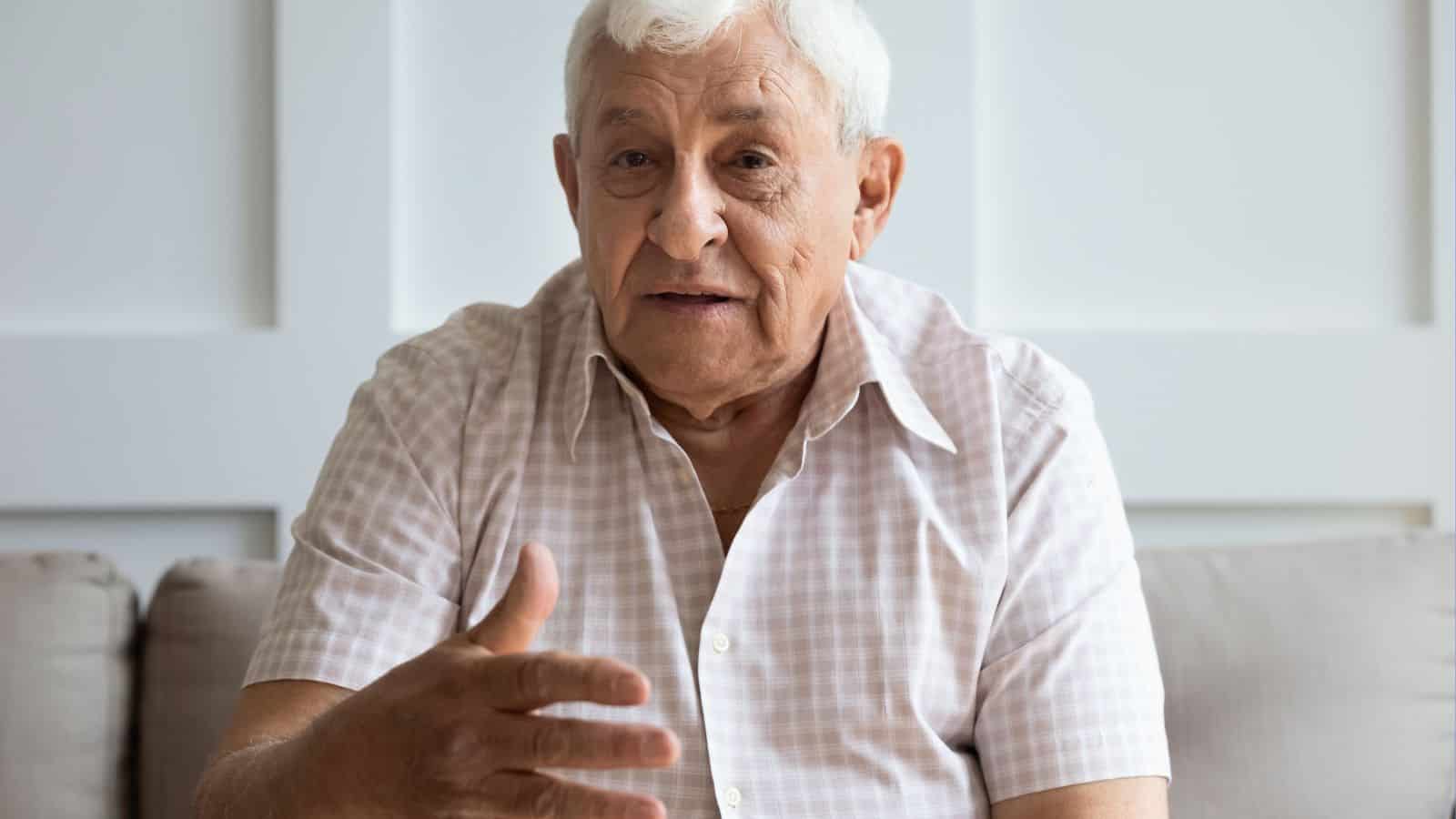 One person says, "This is the best description I've ever seen. They pulled up the ladder behind them and then judge us for not having our own."
This is the idea that Boomers benefited from a hand up being given to them, or at least, an opportunity to get ahead. Now that they have gotten ahead, they are unwilling to extend that same opportunity to future generations.
Things Were Handed to Them
It's easy to be upset when things are just handed to someone, especially when they did nothing to it. Younger generations feel this way often in regard to boomers.
One person gripes, saying, "They walked into a job at 15 with no experience and within a few years owned a house, two cars, paid for three or four children and had money left over to start buying investment properties. They then claim that younger generations could do this too, which they can't, because boomers made sure to vote for politicians that have made it harder for any other generation to do the same."
It's understandable why younger folks wouldn't like this.
They're Entitled
Is entitlement only a boomer trait? No, it spans humanity. However, many commenters believe it's rife amongst boomers.
One commenter explains how they are, saying, "They're probably the most entitled and spoiled generation in human history. They grew up in a great time period economically, politically, and environmentally and now that they have screwed all that up for the rest of us with their horrible decisions suddenly we are a 'terrible generation' for being demoralized by how stupid our predecessors were."
They conclude, "The boomer generation ruined everything they touched, and now they are just going to die out and leave all the consequences to us."
Ouch, how do they really feel?
They're Privileged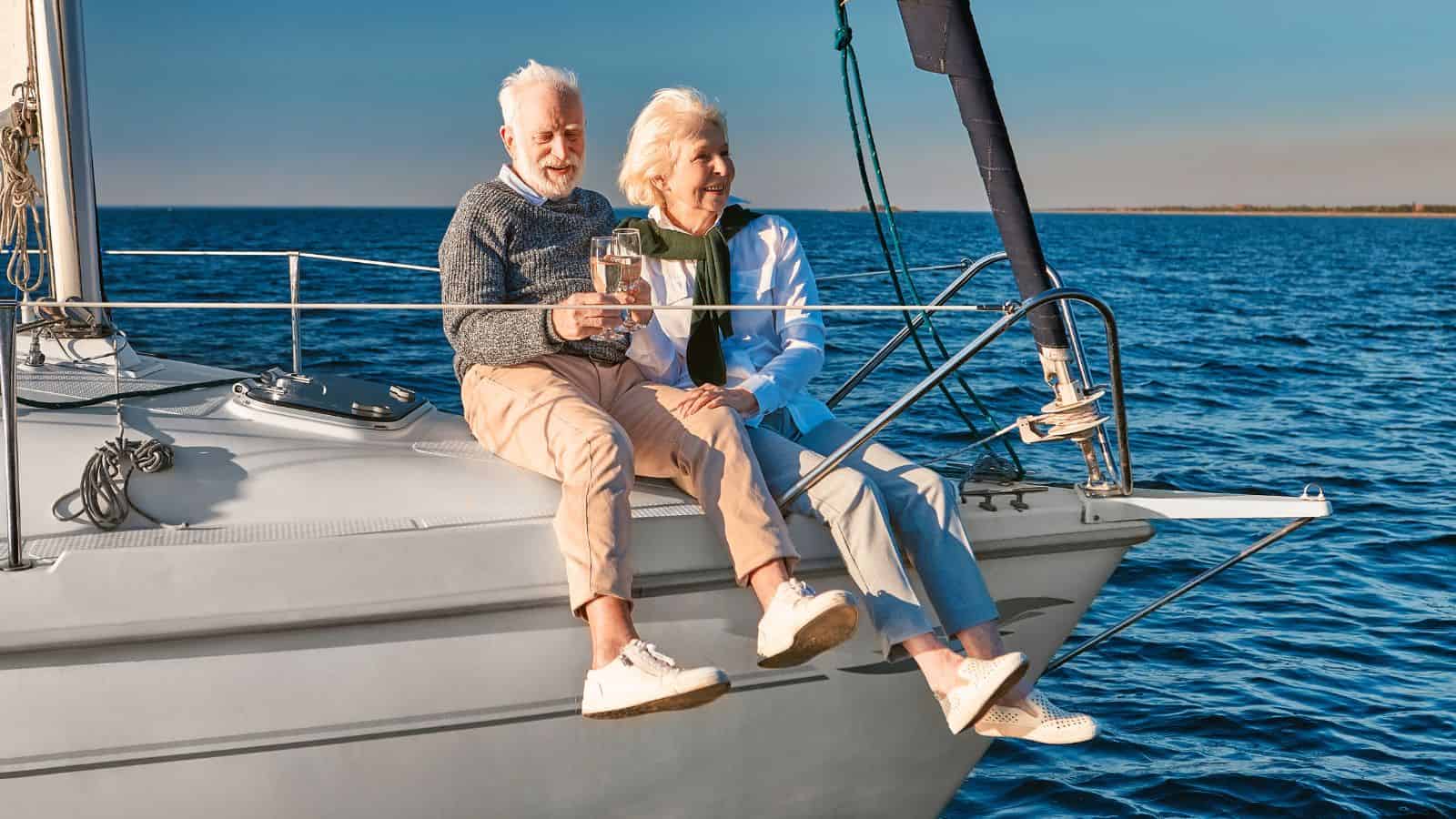 Privilege, like entitlement, isn't unique to boomers. But many people believe it's rampant among boomers.
"Boomers, as per my therapist who's a boomer, are the most privileged generation in human history. Instead of encouraging the same for their children and grandchildren and great grandchildren, they pulled the ladder up behind them and started pouring boiling oil on the rest of us from above," adds one commenter.
Having privilege and then not giving it to people behind them is harsh, to say the least.
They Believe Everyone Can Pull Themselves Up
Yes, America is a country where people can truly make something of themselves. However, not everyone has the same privileges, and we all start from different points. To many boomers, though, they don't see how that matters.
"My parents are cool people, but they still have this mindset that people should 'just lace up their bootstraps' and that everything will be ok. They think that since I'm in my 30s, I should be self sufficient, but that's kind of impossible," says one person.
"I couldn't afford to rent anywhere even if the pay was normal. I can't afford to fix my car. I have health problems, diagnosed by actual medical professionals, and my family thinks I should just 'pull myself up by the bootstraps,'" they conclude.
Just because someone may not be able to make it doesn't make them lazy. It just means you may not know their situation fully.
They Don't Understand That Life Has Changed
Life changes. Some of it is for good, and other things it's bad. Don't tell boomers. Most believe nothing has changed, and what worked decades ago should work today.
One commenter agrees, saying, "Yesterday, I had my neighbor tell me in single breath that they don't want to hear people complain about not being able to afford a mortgage, how everyone wants at least $18 an hour and how their kid can't move out in their mid 20's because they can't afford the rent."
They continue, "It's more funny to me, but I can see how someone would get aggravated by it. They just seem to not understand that a brand new car in the 80s cost them 785 hours of work while nowadays it costs 2,410 hours of work."
Math for the win.
They Don't Apologize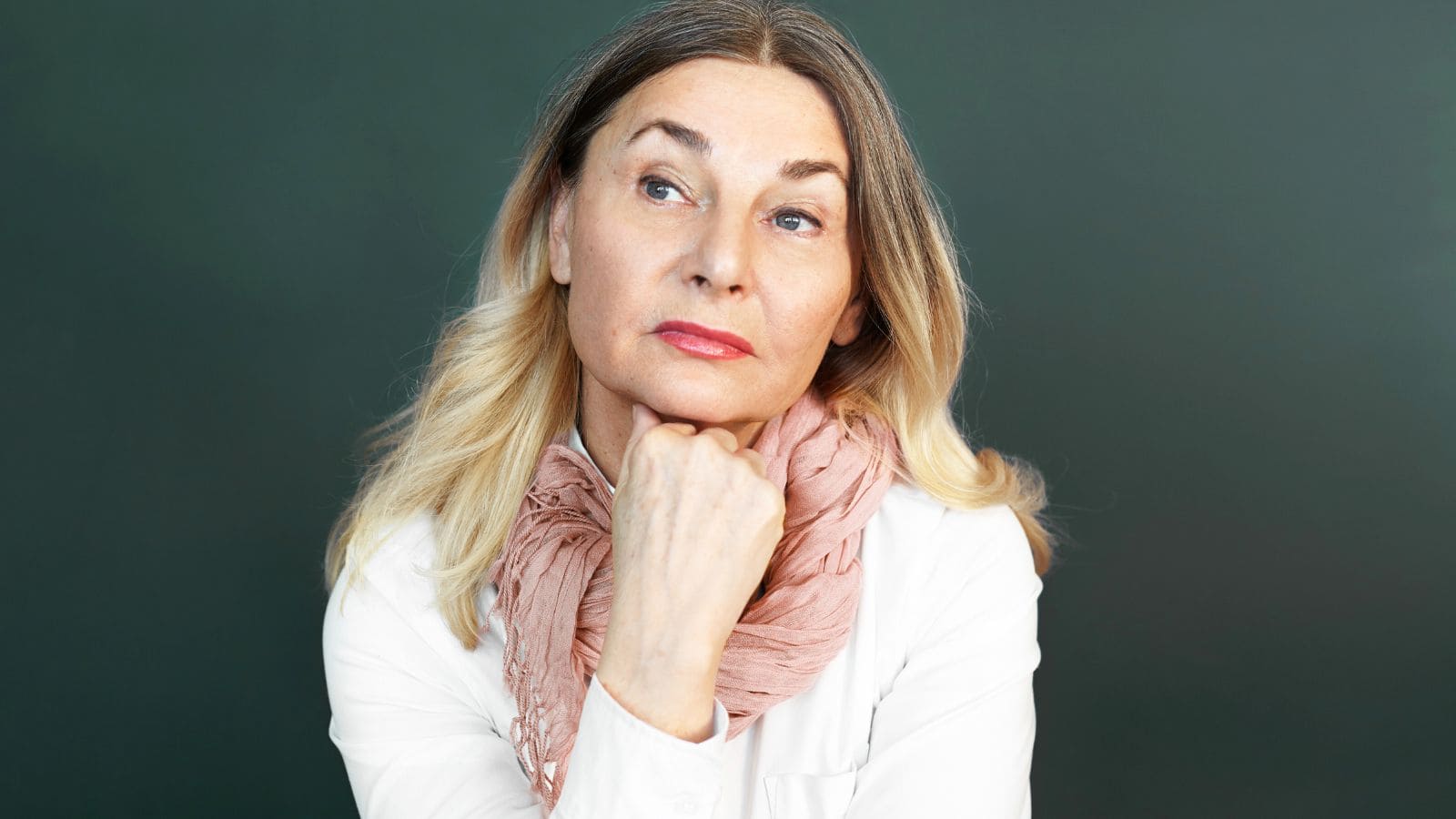 It takes a humble person to apologize. According to many commenters, this is not a trait many boomers have.
One person says, "I've never heard of a boomer apologize for anything ever, much less ever assume responsibility and even attempt to heal. When they already have a terminal-cancer level of toxicity, were handed everything in life (even the opportunity to work hard), while murdering opportunities for future generations, polluting the planet and humanity in every way, the demonic degree of irony being they have the audacity to believe they deserve any respect without having done even a single thing to ever once earn it yet they've completely earned every single ounce of disrespect and hatred."
How does the person really feel?
They've Been At It For Years
Some commenters believe this mentality from boomers has been around for decades. As a Gen X person, it's easy to see their feelings.
One person explains, saying, "The hate on boomers didn't start with today's teens. It started while Gen X were teens and I say this with lived first hand experience. We were the first generation boomers tried to mess up. By the time we late teens and early 20s, it was quite evident that they had mostly lost any notion of live, peace, and equality the generation of hippies and beatnicks live to claim they embraced in their youth."
They continue, "What is different now is it is easier for young people to make their displeasure known to the world at large."
This is a good point.
They Voted In Ronald Reagan
Boomers loved themselves some Ronald Reagan. Many believe he was here to return our culture to a "right" way of life. Sadly, not everyone was included in that.
One commenter strongly agrees, saying, "They voted for Reagan and he screwed in the economy in such horrible ways that its impossible for younger generations to experience the easy prosperity of the Boomers. Then the Boomers think of younger generations as lazy and selfish for not succeeding in a broken rigged economy."
Break the system, then lambast future generations for being unable to operate within it. That's an interesting approach, to say the least.
They Screwed Up the Environment
Climate change is a thing, and it's well beyond time to accept it. According to some commenters, they believe much of it lies at the hands of boomers.
One commenter explains, "I felt that being more specific would sell the severity of it. Like, we're talking about the Earth's natural defense system that protects all land based lifeforms from lethal ultraviolet rays, and they punched a huge hole in it. There's really no understating it, that is a real thing that happened. Do you really even need anything else?"
Whether or not it's just boomers who screwed up the environment is definitely up for debate, but many people feel otherwise.
They're Spoiled
Boomers aren't the only spoiled generation. However, lots of commenters believe boomers take the cake when it comes to being spoiled.
One boomer chimes in, saying, "Hello, I'm a boomer! We are hated because we are worthy of that hate."
They continue, "We are the most comprehensively spoiled generation ever. We were given everything on a silver platter, and we never had to spare a thought for anyone else – and when we did, it was, like, cool, man. Groovy. We had college for cheap and affordable housing! We could walk into a place and ask if they were hiring and get jobs offered to us on the spot."
The commenter concludes, "The complete mindless indulgence of boomers basically created a generation of sociopaths."
Straight from the horse's mouth.
Things Boomers Did as Kids That Make No Sense Today
All generations have differences, but some things Boomers did as kids make little sense. Here are 11 of the most mind-boggling.
Things Boomers Did as Kids That Make No Sense
12 Stereotypes About Boomers That Are Actually True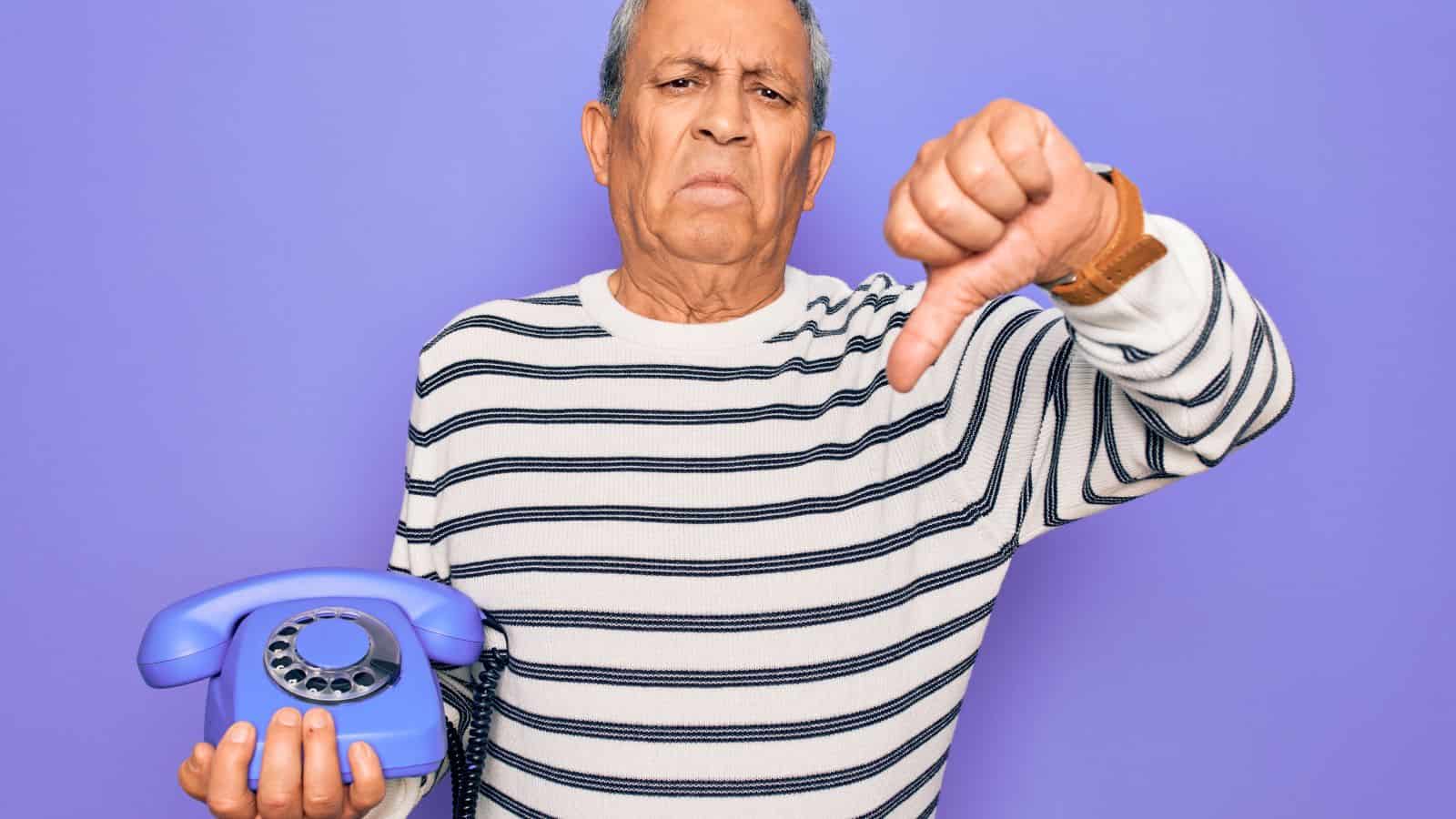 Retail workers see everything, especially when it comes from one kind of individual. Here are 12 stereotypes about boomers retail workers say are true.
True Stereotypes About Boomers
Things Boomers Need to Stop Saying About Money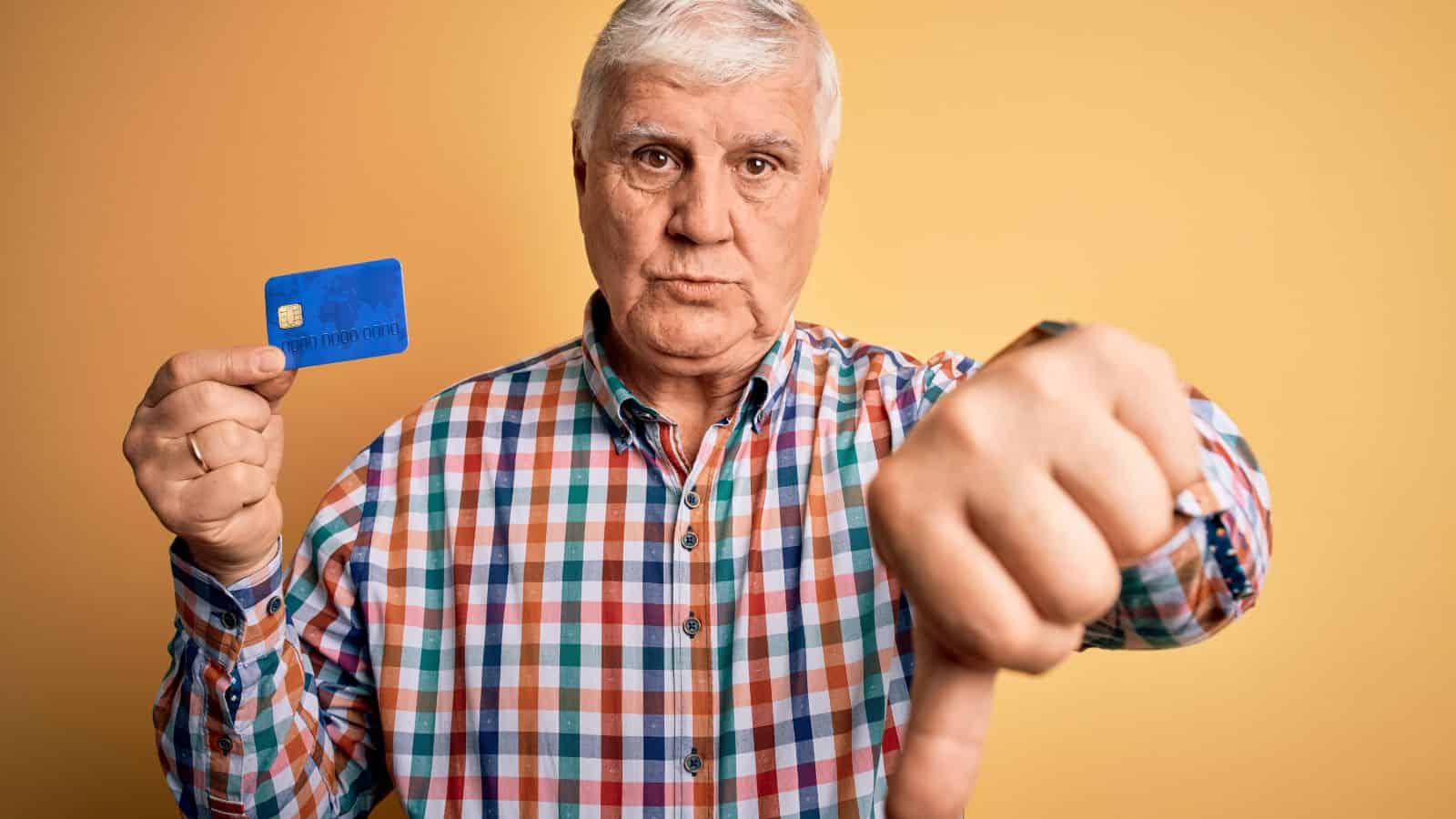 Boomers have had decades of experience with money. It doesn't mean everything they practiced financially still applies today. Here are 13 things Boomers need to stop saying to Millennials about money.
Things Boomers Need to Stop Saying About Money
Millennials vs Baby Boomers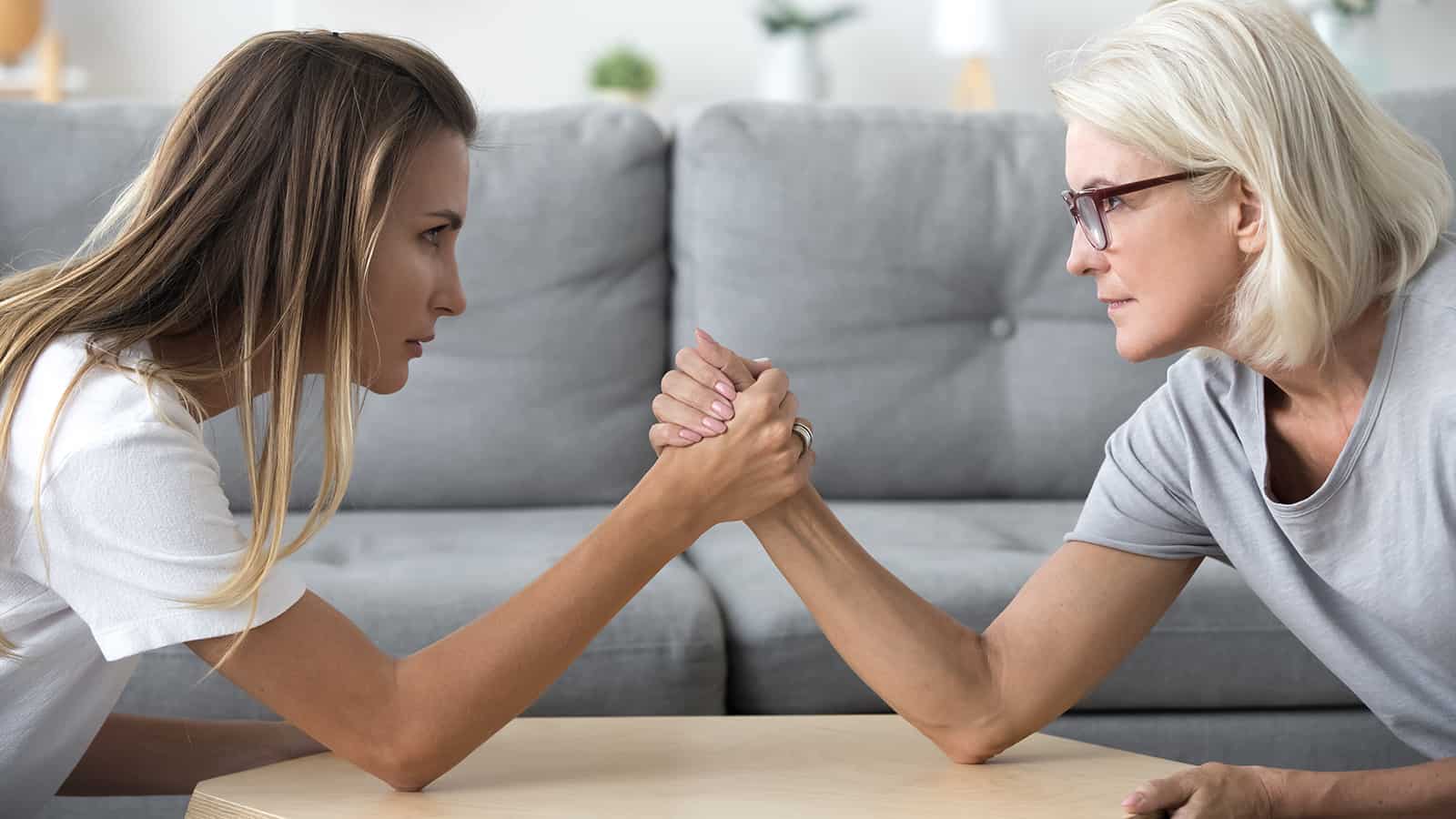 Generations often like to blame the ones before them. However, Millennials may not be as bad off as they think. Here are 12 reasons why Millennials have it easier today.
Why Millennials Have it Easier Today
Areas Where Millennials and Boomers Agree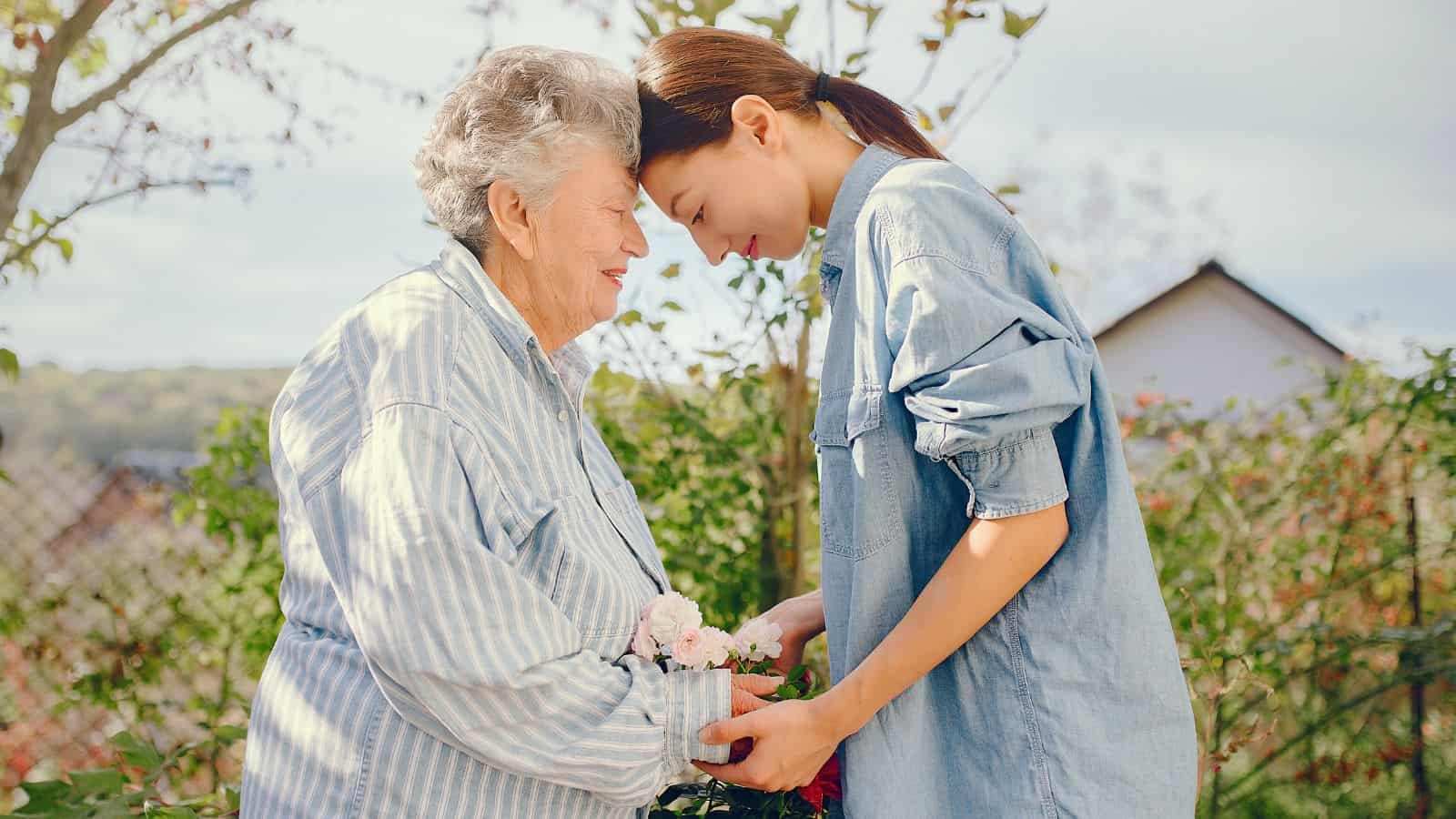 Not everything is a fight between Boomers and Millennials. They agree in some cases. Here are 12 points of unity between the two generations.
12 Things Boomers and Millennials Agree On
This thread inspired this post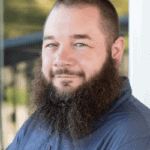 I'm John Schmoll, a former stockbroker, MBA-grad, published finance writer, and founder of Frugal Rules.
As a veteran of the financial services industry, I've worked as a mutual fund administrator, banker, and stockbroker and was Series 7 and 63-licensed, but I left all that behind in 2012 to help people learn how to manage their money.
My goal is to help you gain the knowledge you need to become financially independent with personally-tested financial tools and money-saving solutions.