We all look around and blame others for our unhappiness. It's human nature. But that doesn't make it okay. Here are 22 things that Millennials want Boomers to stop doing, as soon as possible.
Mistreating Store Clerks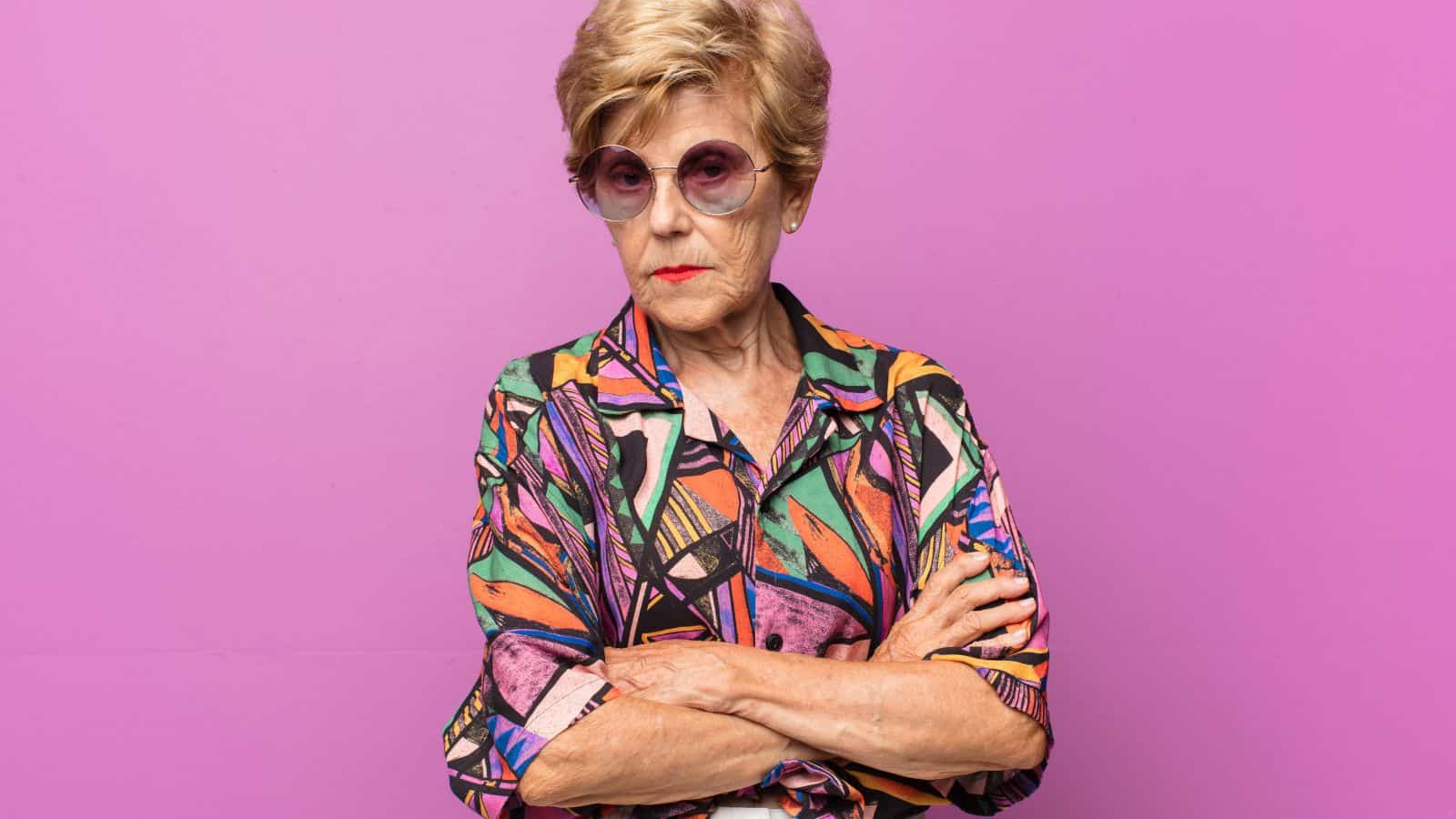 Do a quick search on how Boomers treat retail workers and you'll find plenty of complaints. Shopping seems to be an activity that reveals peoples' hearts. Who they are when they think no one is looking is telling.
Worse for Millennials, many of whom (and younger) are store clerks or work in retail settings, they have to deal with rudeness, anger and disrespect every day at their jobs.
Some say Boomers are the worst shoppers ever.
Refusing to Change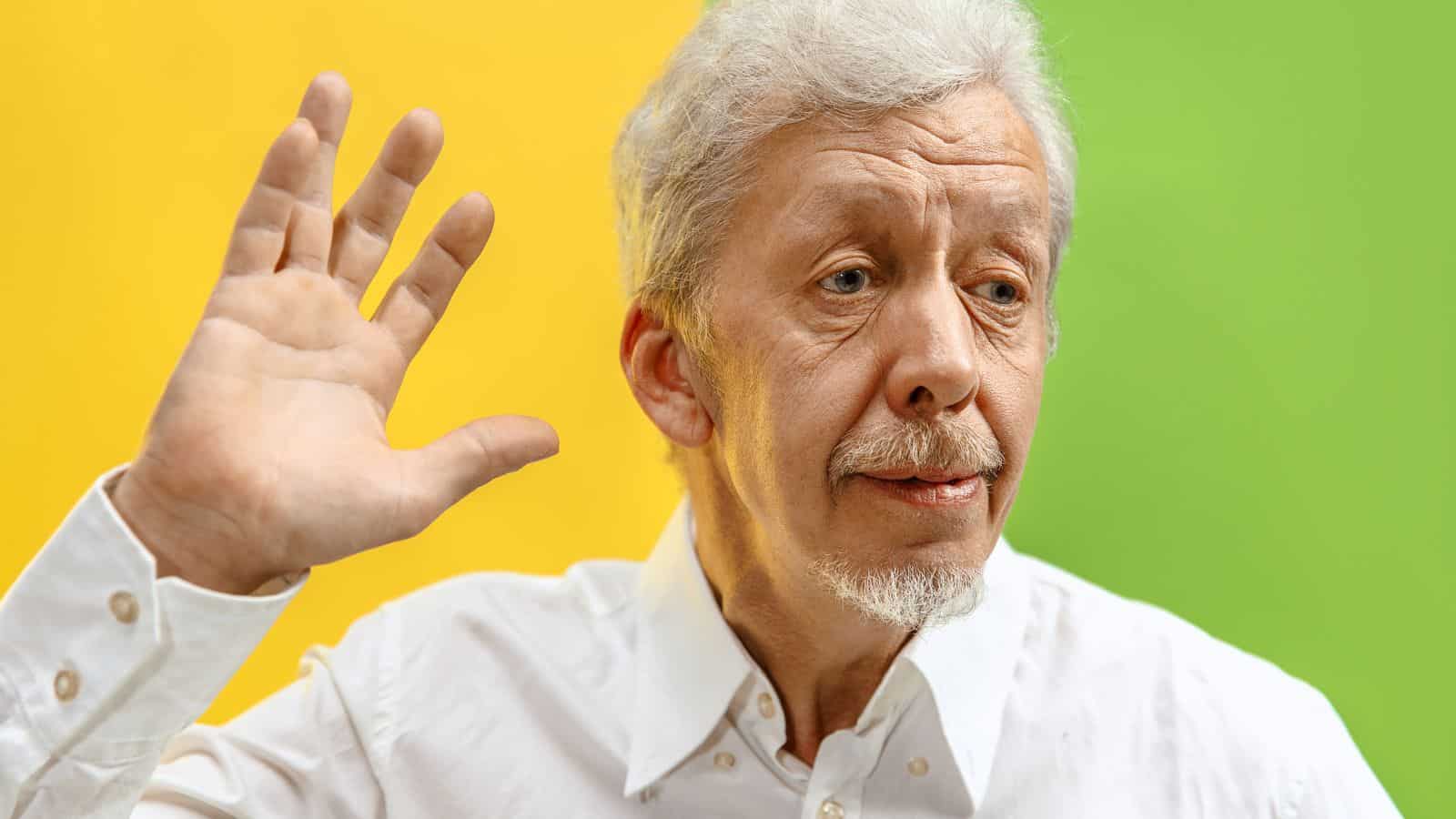 Millennials hope Boomers will be more open to embracing new technologies, trends, and ideas, rather than being resistant or dismissive. The future is coming and Millennials want Boomers to get on board with it.
Micromanaging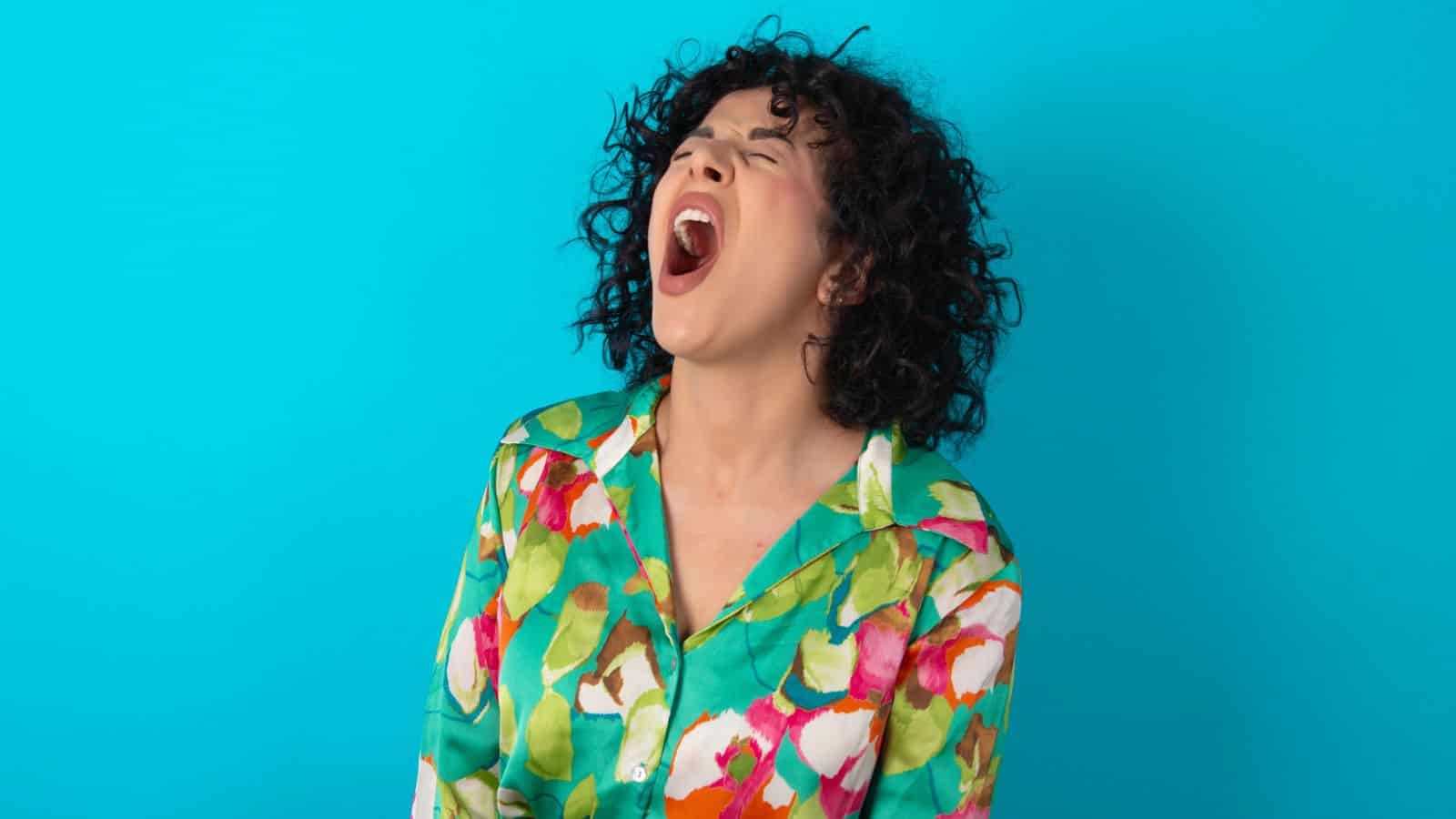 Many people prefer more autonomy and freedom in their work, including Millennials. They want Boomers to let go of micromanaging tendencies and trust them to deliver results in their own way.
Hierarchical Mindset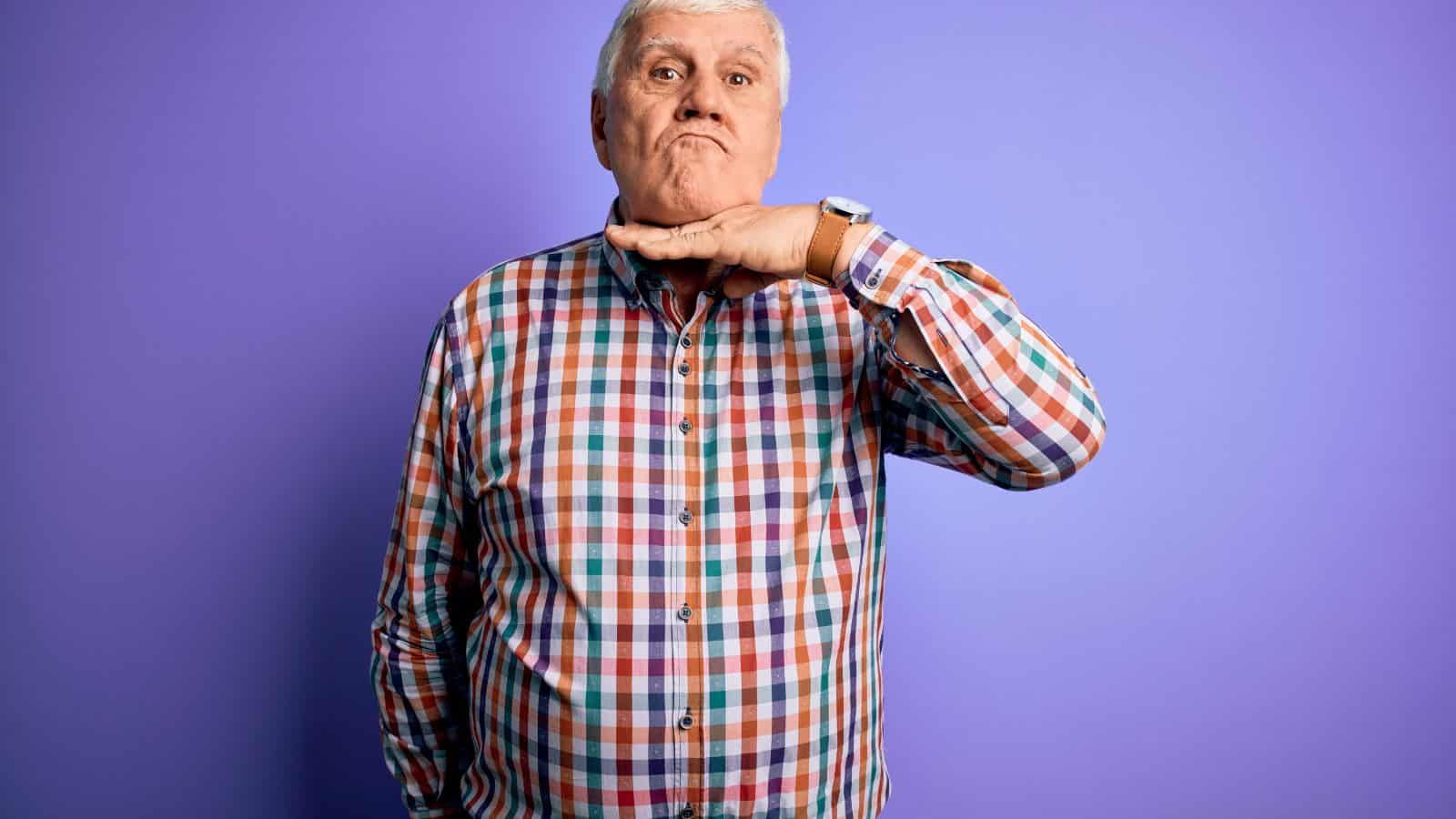 Millennials value collaborative and inclusive work environments as opposed to a top-down approach. This has been evident in many stories about changing customs in the workplace since the pandemic.
Millennials want Boomers to move away from rigid hierarchies and foster a culture of teamwork and shared decision-making.
Lack of Balance Between Work and Personal Life
Millennials emphasize the importance of work-life balance and well-being. They want Boomers to recognize the value of personal time and prioritize overall life satisfaction.
They don't want to spend all day at the office and are leaving jobs for ones with companies who will let them spend more time with family, friends and pursuing their interests, hobbies and the causes they care about.
Ignoring the Environment and Social Justice Issues
Millennials want boomers to be more engaged and proactive in addressing social and environmental challenges, taking responsibility for creating a better future. Younger generations tend to be concerned about changes in the environment and prioritize protecting it over profits and convenience.
They want Boomers to embrace this mindset and care about the world they're leaving to future generations.
Being Stuck in the Dark Age
Whether it's not knowing how to use a smartphone or being entirely ignorant of newer social media channels, Millennials hope Boomers will bridge the digital divide by embracing technology and becoming more digitally literate, enabling smoother communication and collaboration.
Excluding Diverse Viewpoints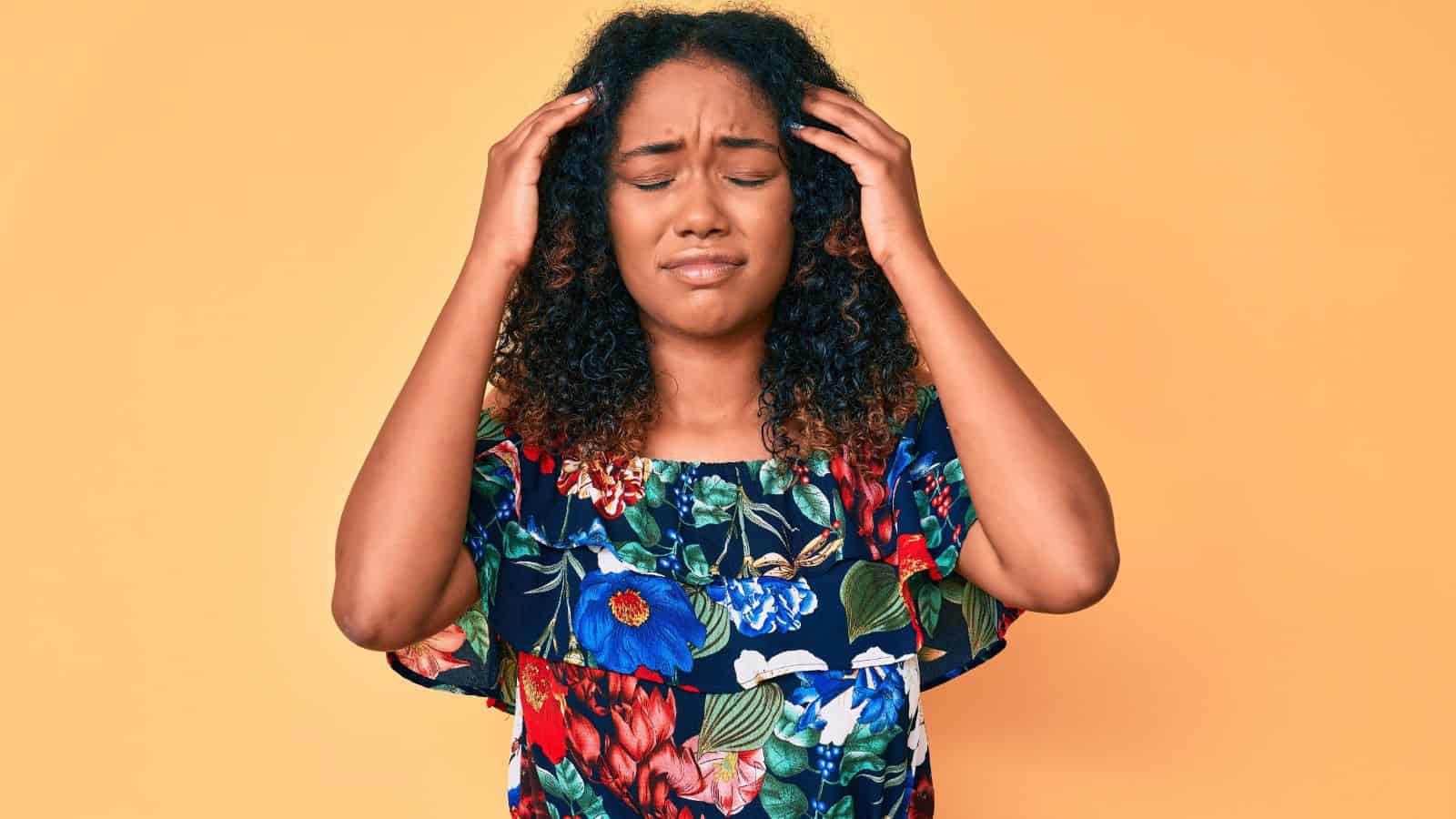 Millennials value diversity and inclusion and expect Boomers to embrace these principles fully, fostering an inclusive and equitable work culture.
They also hold brands to a higher standard, expecting the companies they buy from to value diversity and inclusion.
Outdated Management Practices
Millennials seek more modern and flexible management approaches. Whether that's remote work, a more team-centric approach, or inclusivity, they want Boomers to let go of outdated practices and embrace innovative strategies that empower and motivate employees to achieve their best together.
Being Left on Their Own Without a Mentor
Millennials desire guidance and mentorship from experienced Boomers, especially at work. This is a positive trait. Rather than figuring out everything on their own, they value what Boomers can teach them and want to learn from them.
They want Boomers to actively support their professional growth by sharing knowledge, insights, and networking opportunities.
Inflexible Career Paths
Similar to having a top-down mindset, or micromanaging every detail, Millennials want Boomers to abandon old habits and value career flexibility and multiple career paths.
They want Boomers to understand and support their desire for diverse experiences and non-linear career trajectories.
Ignoring Mental Health Issues
Millennials want Boomers to stop dismissing or downplaying mental health issues and instead prioritize mental well-being in the workplace and society. The time of pushing mental wellness under the rug is over.
Millennials expect Boomers to prioritize their mental health as well as that of younger generations.
Keeping up With the Joneses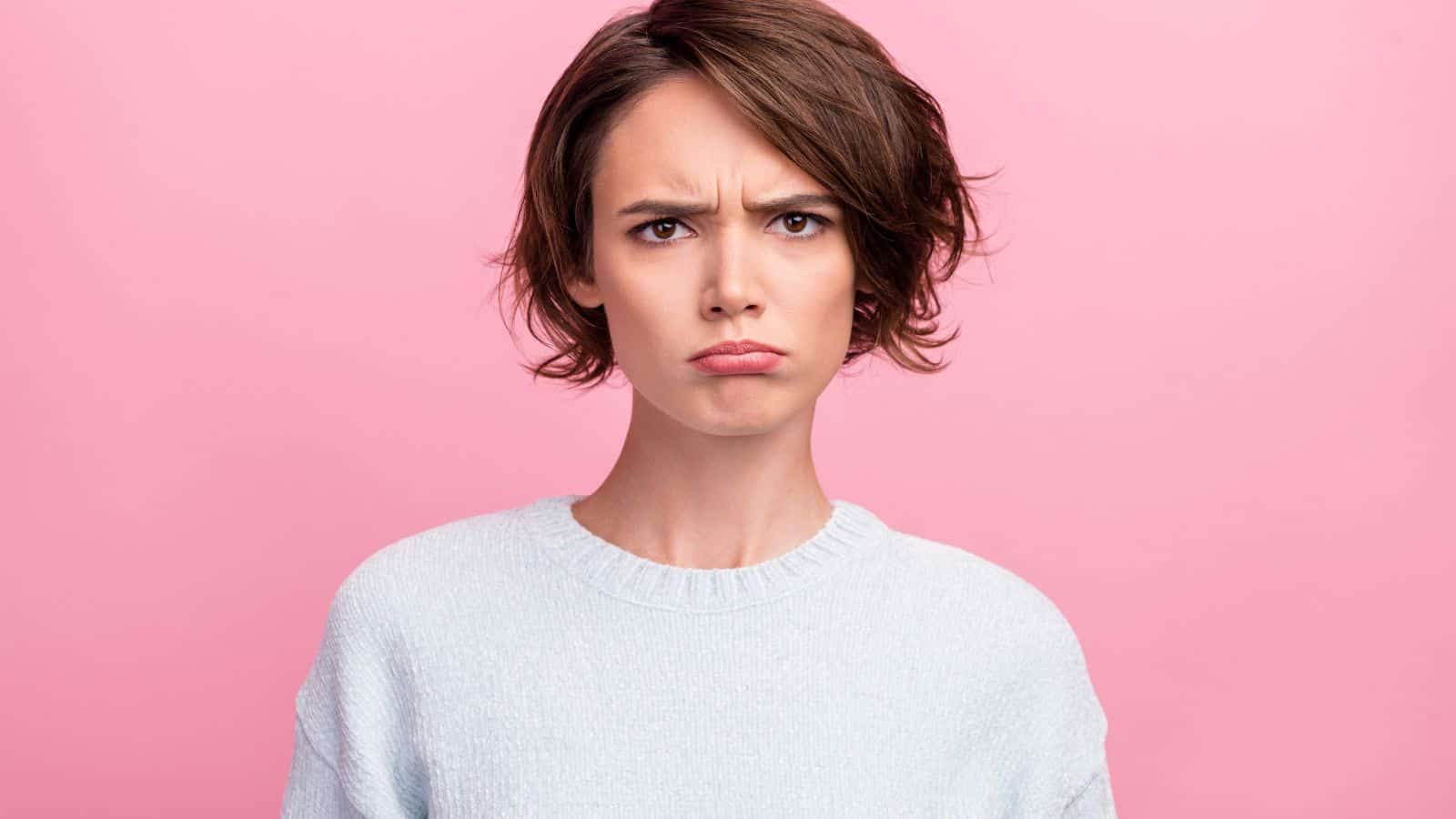 While Millennials are more than open to making money on the side, they believe money isn't everything and want Boomers to embrace that belief as well.
Millennials hope Boomers will shift their focus from material possessions and status symbols to experiences, personal growth, and meaningful relationships.
Unwillingness to Learn from Younger Generations
Millennials want Boomers to stop dismissing the knowledge and insights that younger generations bring and instead foster intergenerational learning and collaboration.
They believe they can learn from their elders and want Boomers to believe younger people have valuable insights and things to teach them.
Resisting Remote Work
Millennials value flexibility and work-life balance, and want Boomers to embrace remote work opportunities and more modern work arrangements, including creating multiple income streams through side gigs and mailbox money.
The time of chaining yourself to a desk is over.
Changing too Slowly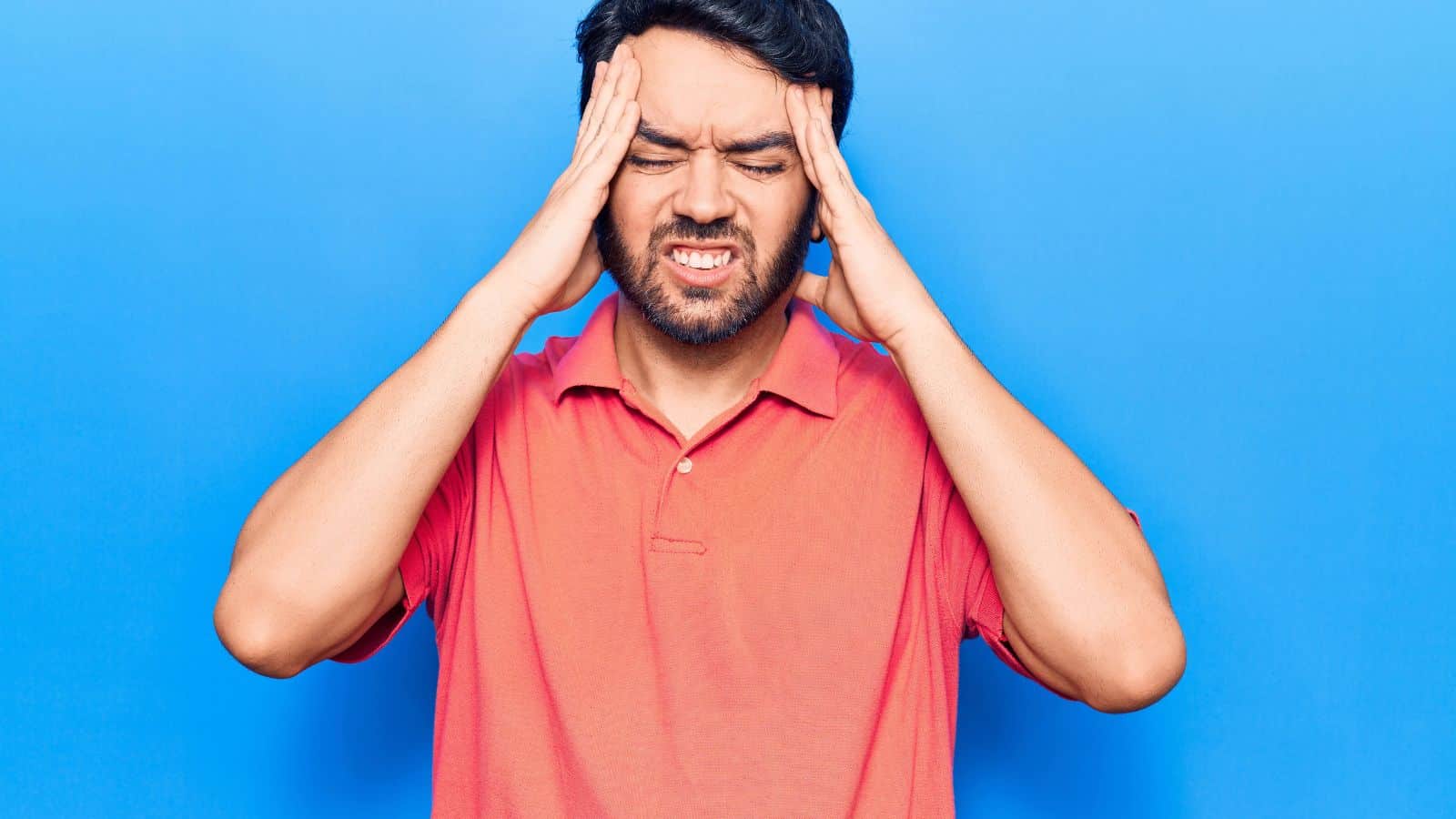 Millennials want Boomers to stop resisting change and instead embrace new ideas, technologies, and societal shifts with an open mind.
This can be hard for anyone, and especially as we age, but still, if Boomers want to build bridges with Millennials, this is a habit they will need to let go of, and will need to be willing to embrace new ways of thinking.
Mowing the Lawn too Often
Save the environment (and the water supply) by letting your grass grow longer than one quarter of an inch. Better yet, Millennials would love it if Boomers would go with zeroscaping instead.
Inflexible Workplace Policies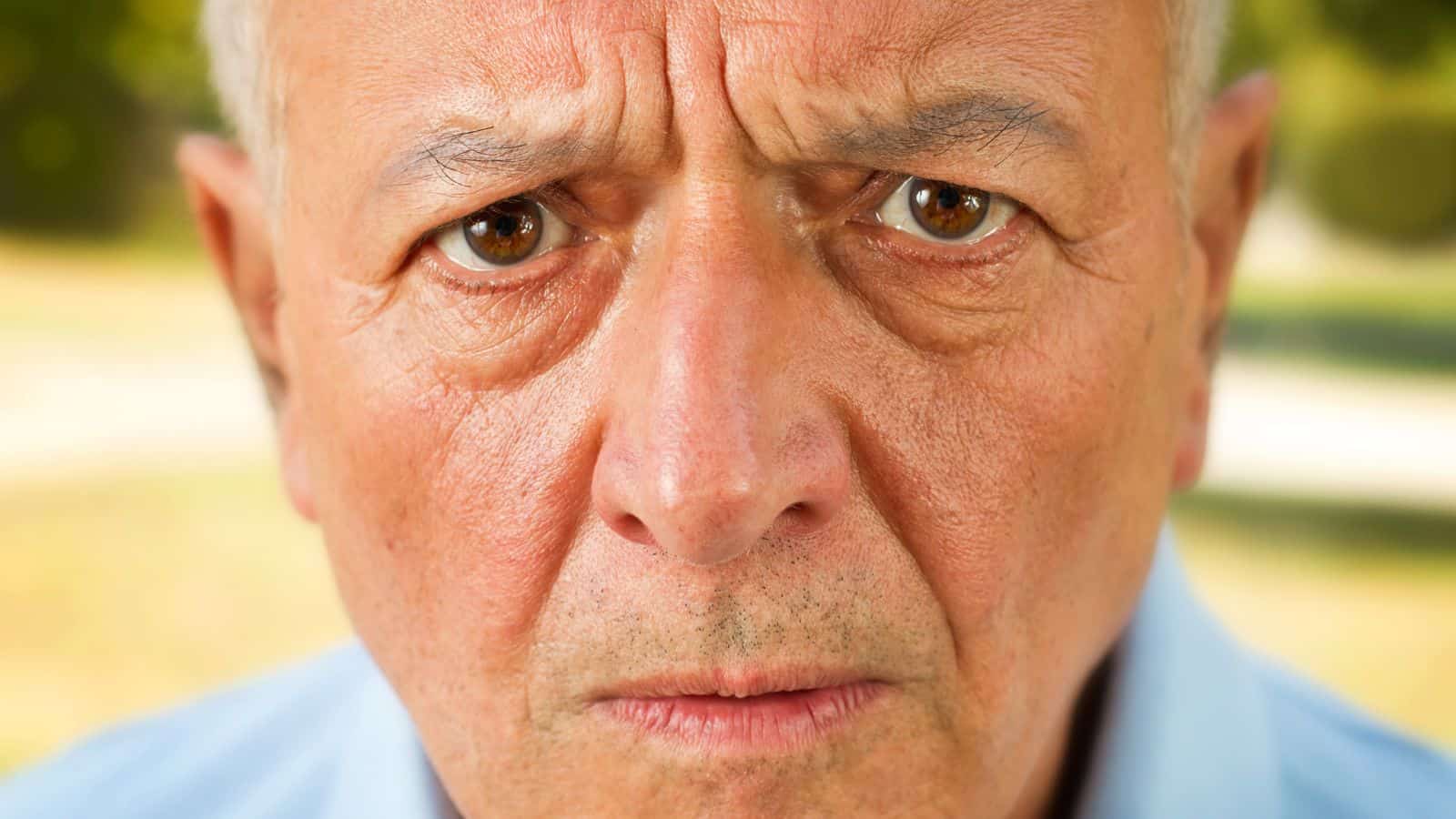 Millennials want Boomers to abandon rigid workplace policies and adopt more flexible approaches, such as remote work options, flexible hours, and results-driven performance evaluations.
There is no gold watch or pension at the end of the work rainbow anymore and Millennials think a fair trade is for them to have the things they want given to them instead – like shorter work days and weeks and more opportunity to work collaboratively on things they care about.
Avoiding Difficult Conversations
Millennials want Boomers to stop avoiding difficult conversations about important societal issues, such as race, gender equality, and social justice, and actively engage in constructive dialogue.
Since Boomers don't mind making their opinions known, Millennials would like them to listen to their opinions and engage in respectful dialogue about the matters that are important to them.
Squelching Entrepreneurship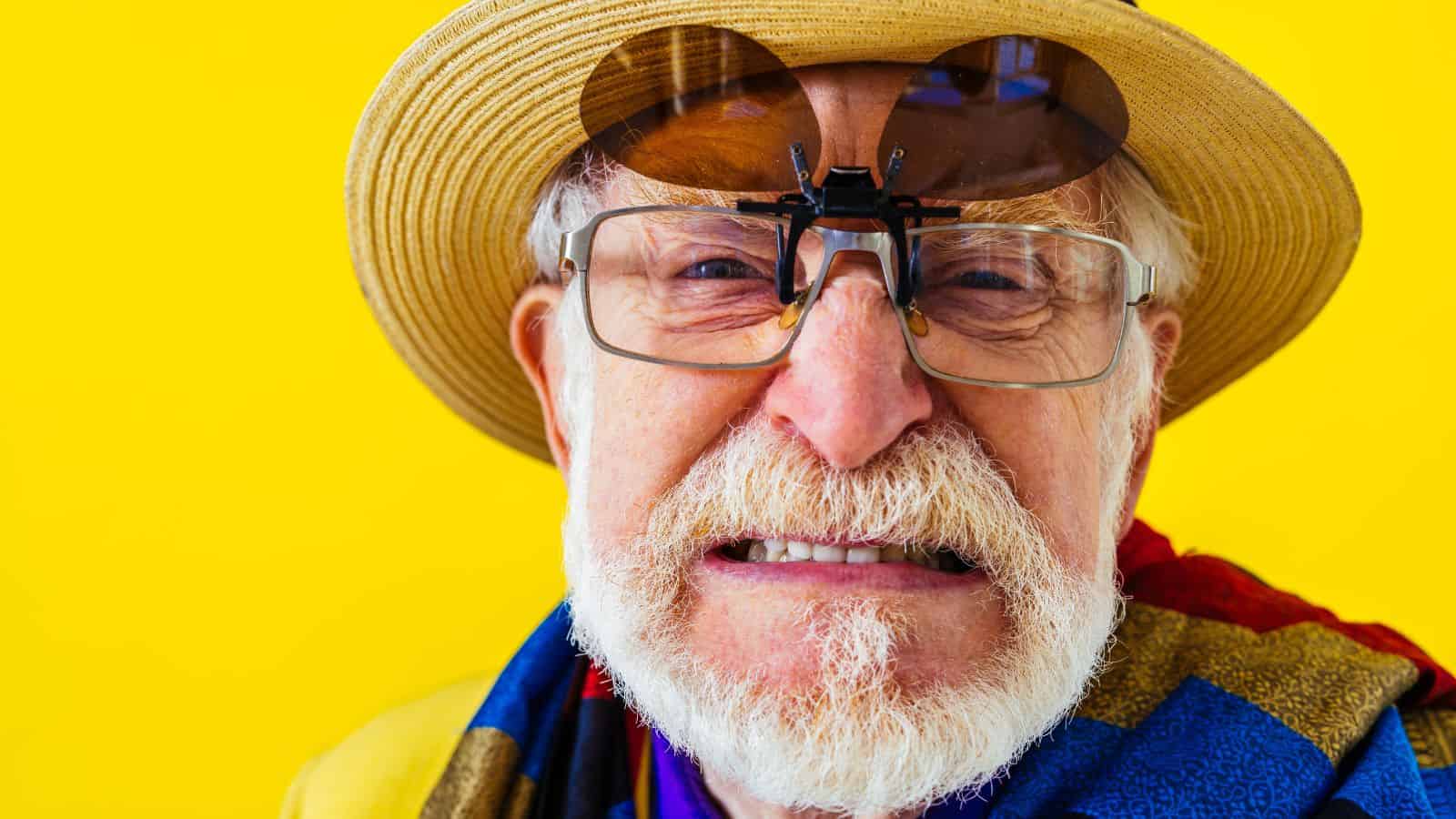 Corporate America has a lot to learn from the younger generation. Younger workers more than before are embracing business ownership and entrepreneurialism.
They want Boomers to be on their side as they do. Whether they want to start a blog or build a business, Millennials want Boomers to provide more support and resources for aspiring entrepreneurs, encouraging innovation and empowering the next generation of business leaders.
Thinking Younger Generations Have Nothing to Offer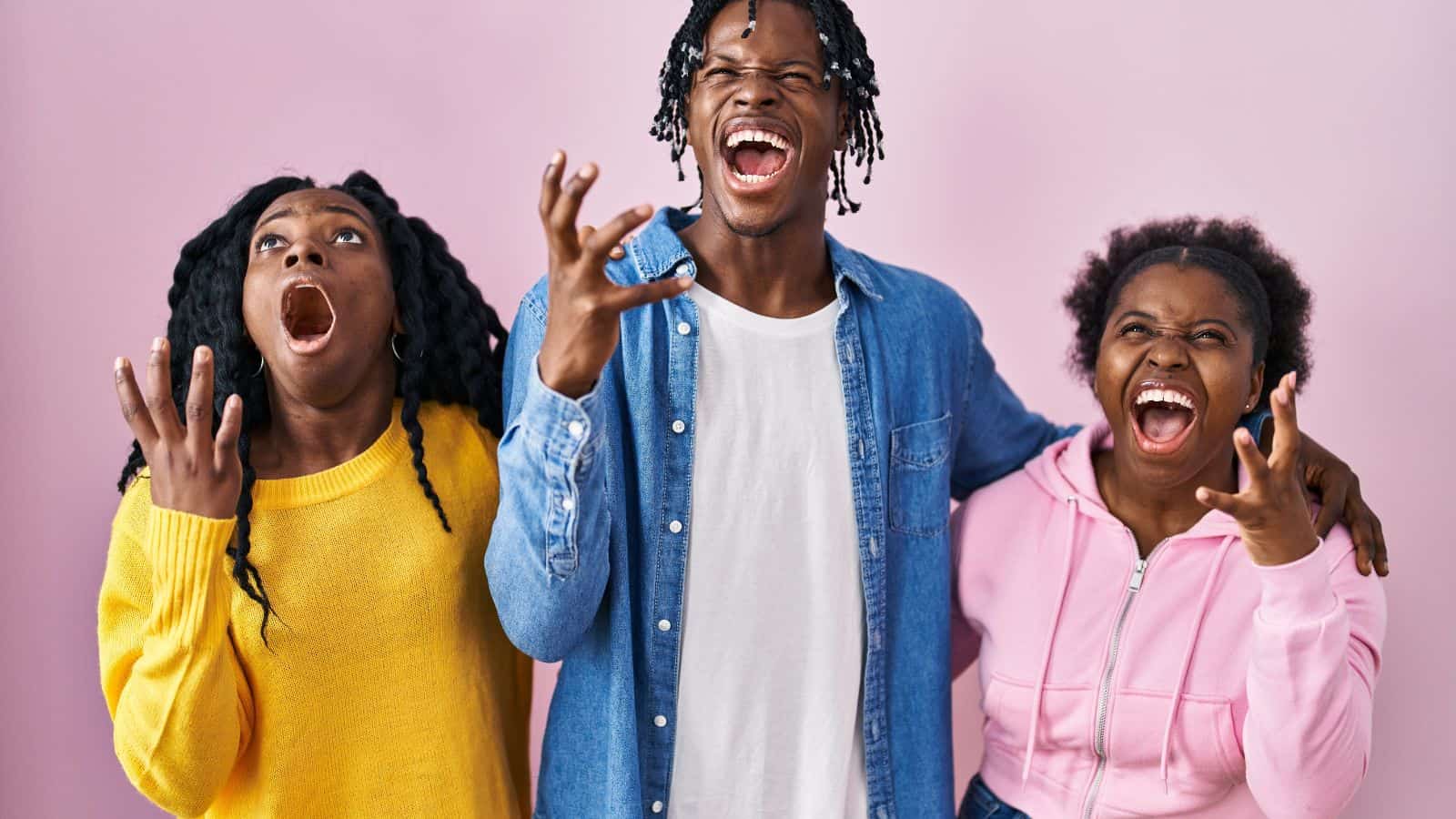 Millennials urge Boomers to let go of the belief that they have all the answers and instead be open to seeking advice and guidance from younger generations who bring fresh perspectives.
With all of these items, it's important to remember that stereotypes do not define every member of a generation. Practice empathy and listen well with an open mind to promote understanding and acceptance.
35 Proven Ways to Save Money Every Month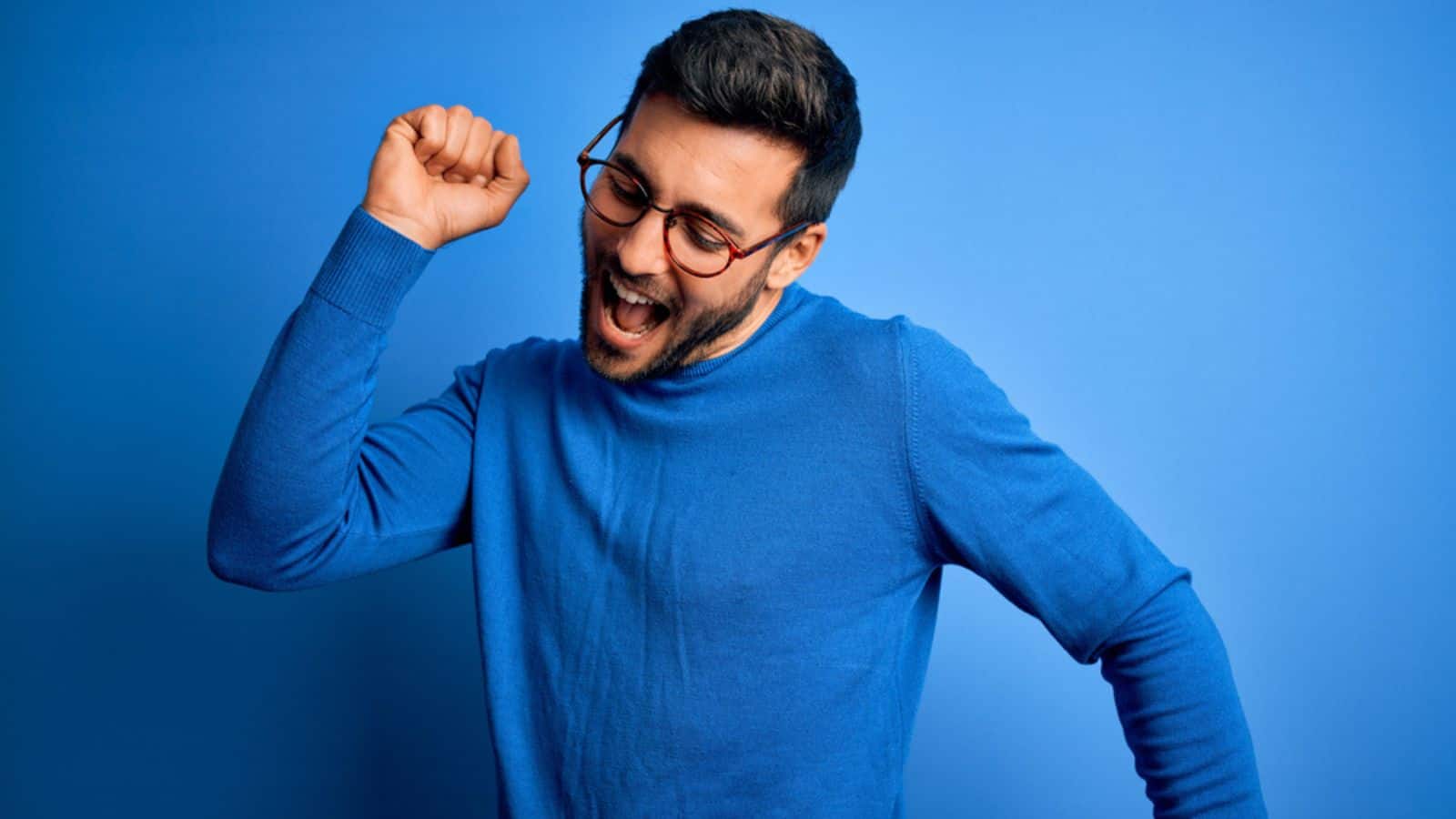 Many people believe it's impossible to save money. Or, they think saving $20 or $50 a month won't amount to much. Both are incorrect. There are many simple money-saving tips that can add up to big savings. You just have to start one, then another, to increase your savings.
Ways to Save Money Every Month
How to Watch Local TV Without Cable
Do you want your local networks, but don't want to overspend for an expensive live service? You have options.
How to Watch Local TV Without Cable
15 Best Coupon Sites to Save Money in 2023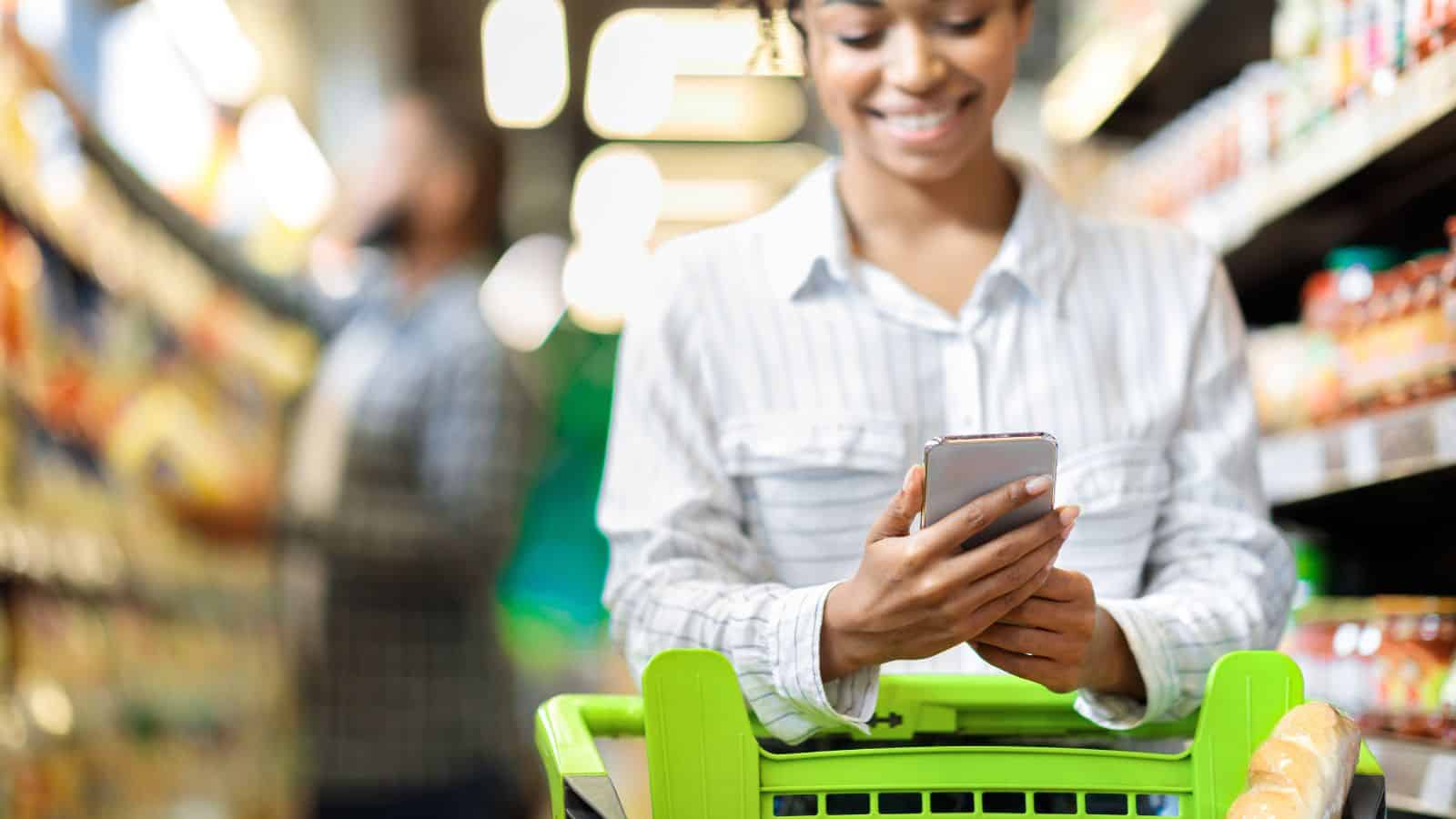 Every trip to the grocery store seems to leave less money in your wallet afterwards. With the cost of everything from meat to milk up, coupon sites are an easy way to save money on what you buy most.
15 Best Coupon Sites to Save Money in 2023
How to Watch ESPN Without Cable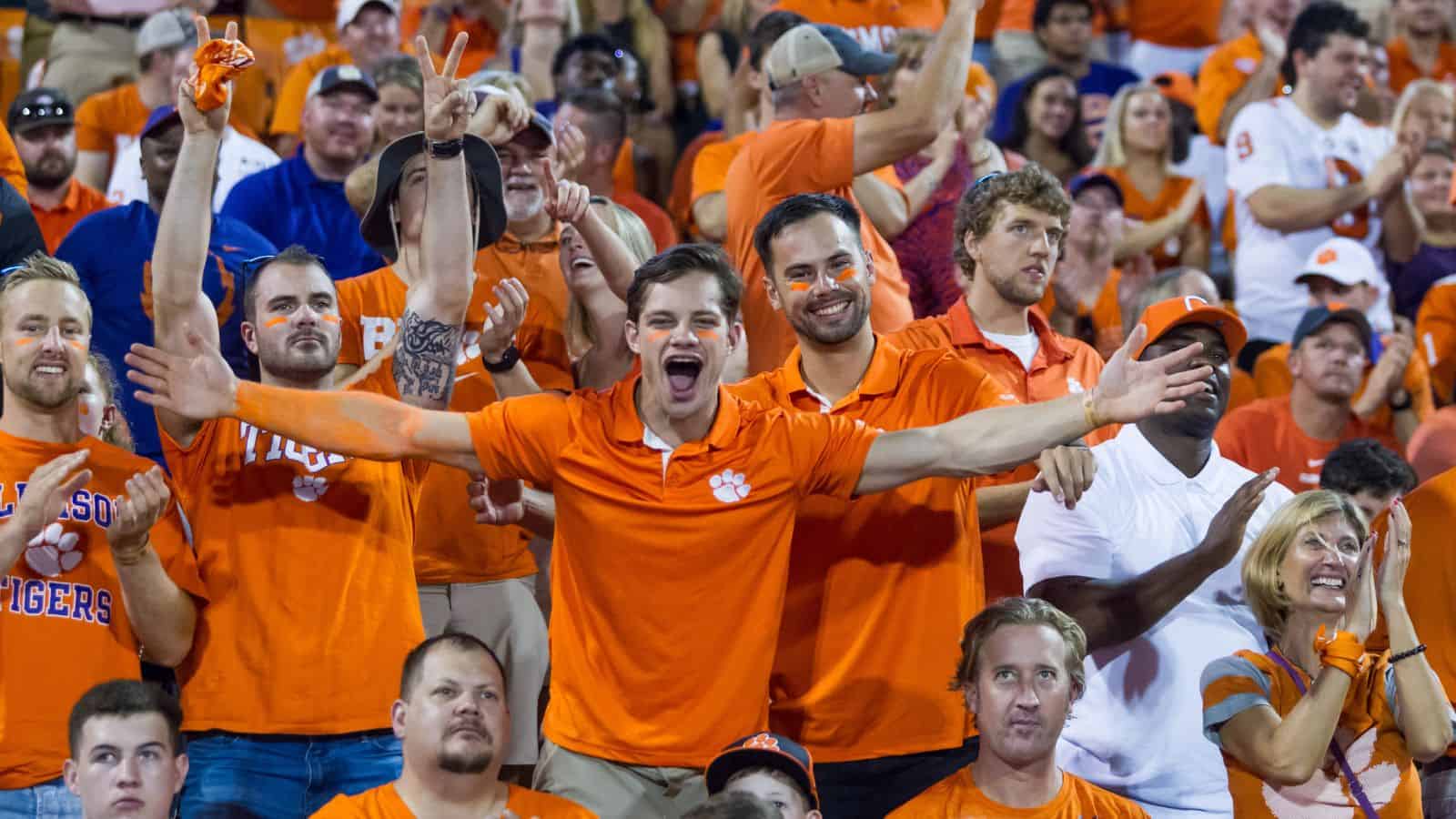 Live sports keep many people in a cable contract. There's no need for that. Here are six ways to watch live sports on ESPN without a nasty cable contract.
How to Watch ESPN Without Cable
7 Ways to Make Mailbox Money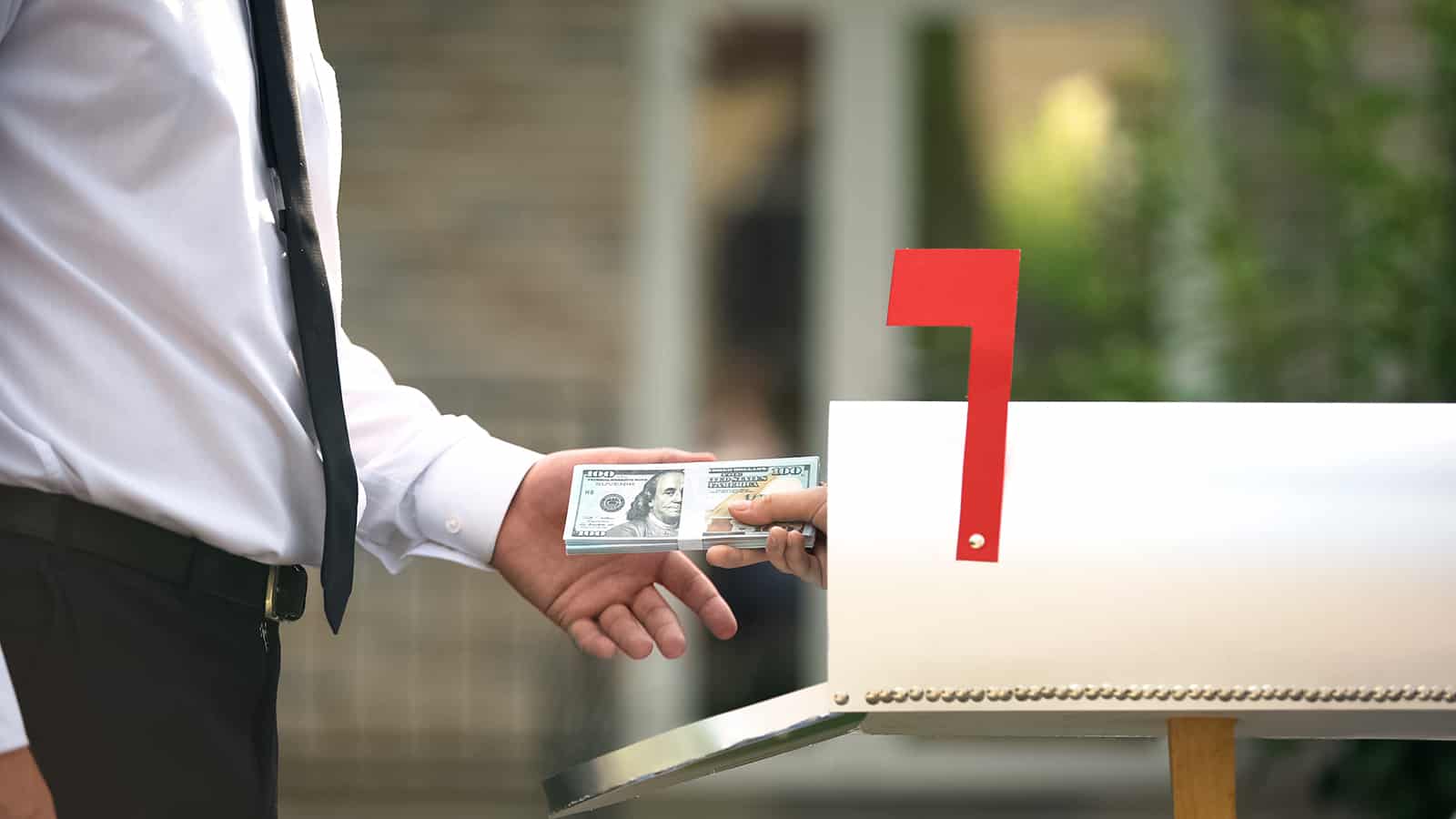 Mailbox money is a lot like passive income. You only need a little money to start to receive checks in your mailbox. Pursue these options to grow real wealth.