It's not uncommon for baby boomers and millennials not to see eye to eye. They often clash, as many generations commonly do. However, strife doesn't always define the relationship. In some cases, the two groups can find common ground. In an online forum, commenters shared times where the two groups agree with each other. Here are 11 of their top instances.
Your Bed Is the Best Place to Sleep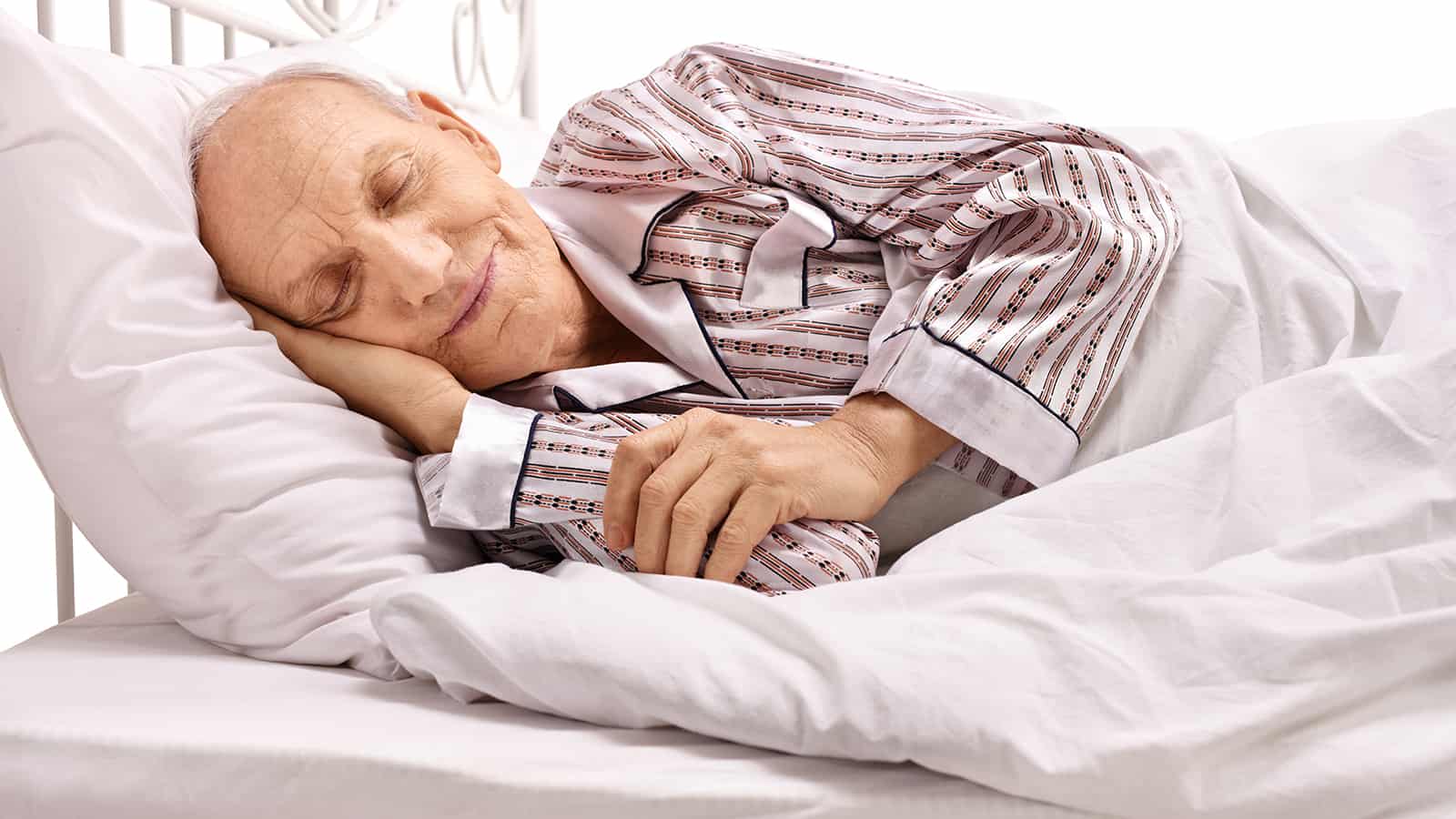 A good, comfortable bed is one of the best investments you can make. It pays to spend to get what you like, both in the short and long term.
One person notes, "There was a great standup comedy bit I heard one time where someone said something to the effect of 'I always thought it was weird adults didn't have sleepovers when I was a kid, now I'm an adult and the concept of sleeping on my friends couch sounds worse than actual torture.'"
That is very true.
They Know Their Own Mortality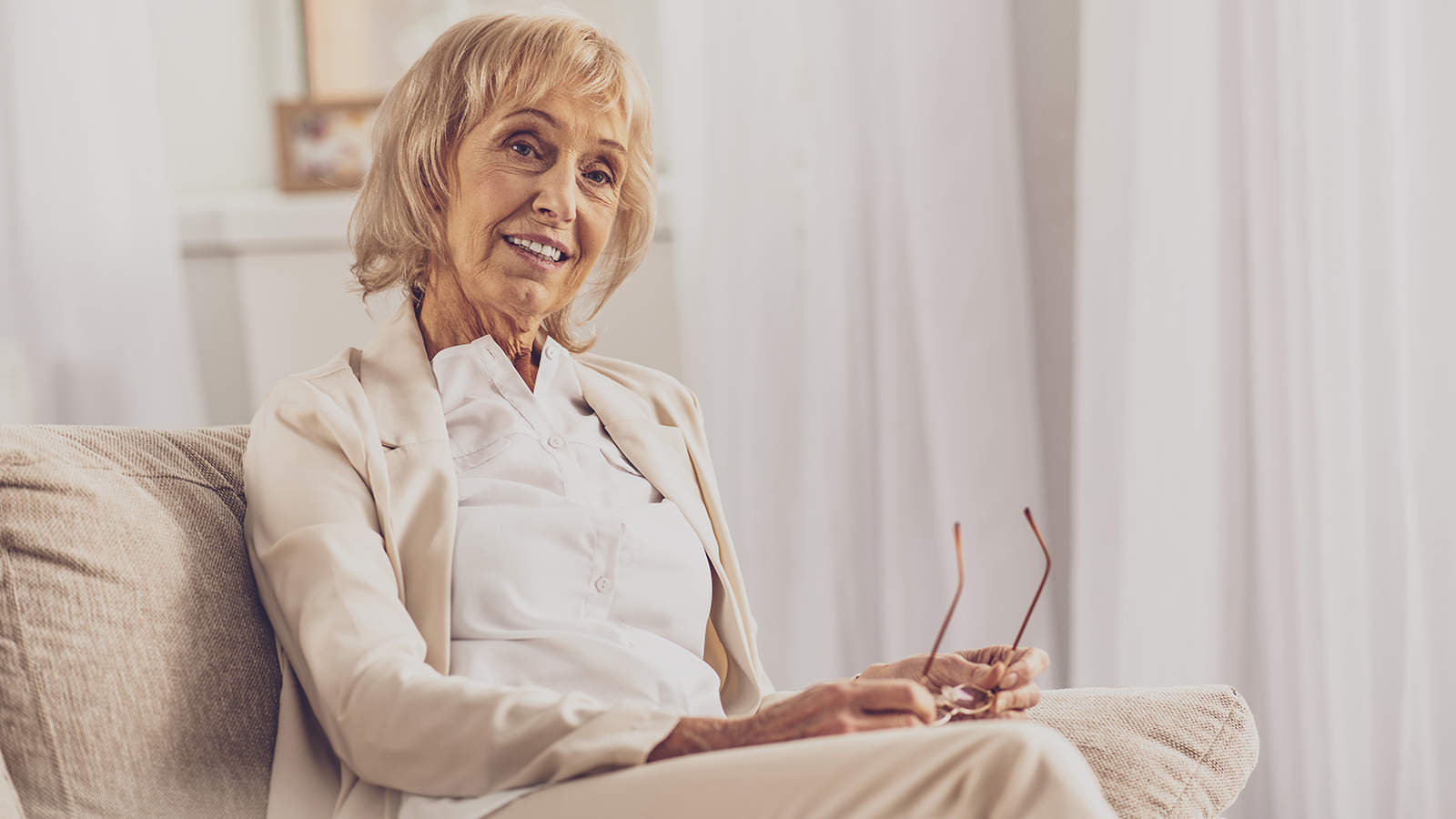 We all know or should know that we don't live forever. Even though millennials realize it's likely longer for them, they find common ground with boomers on this topic.
One commenter says, "Anything where I risk injury if I fall, crash, whatever.I remember being so fearless on skis, roller skates, skateboards and all the things when I was younger. Now I just think of how I could screw myself up. Having a keener sense of your own mortality sucks."
Yes, it does.
We Need to Get Rid Of Sugar
Having a sweet tooth is one thing. However, a lot of food items are sneakily over the top with sugar.
"There's just too much of it in everything, and I would enjoy it more if there was less sugar and more flavor," says one person.
And we wonder why we have health issues in our country.
There Are Too Many People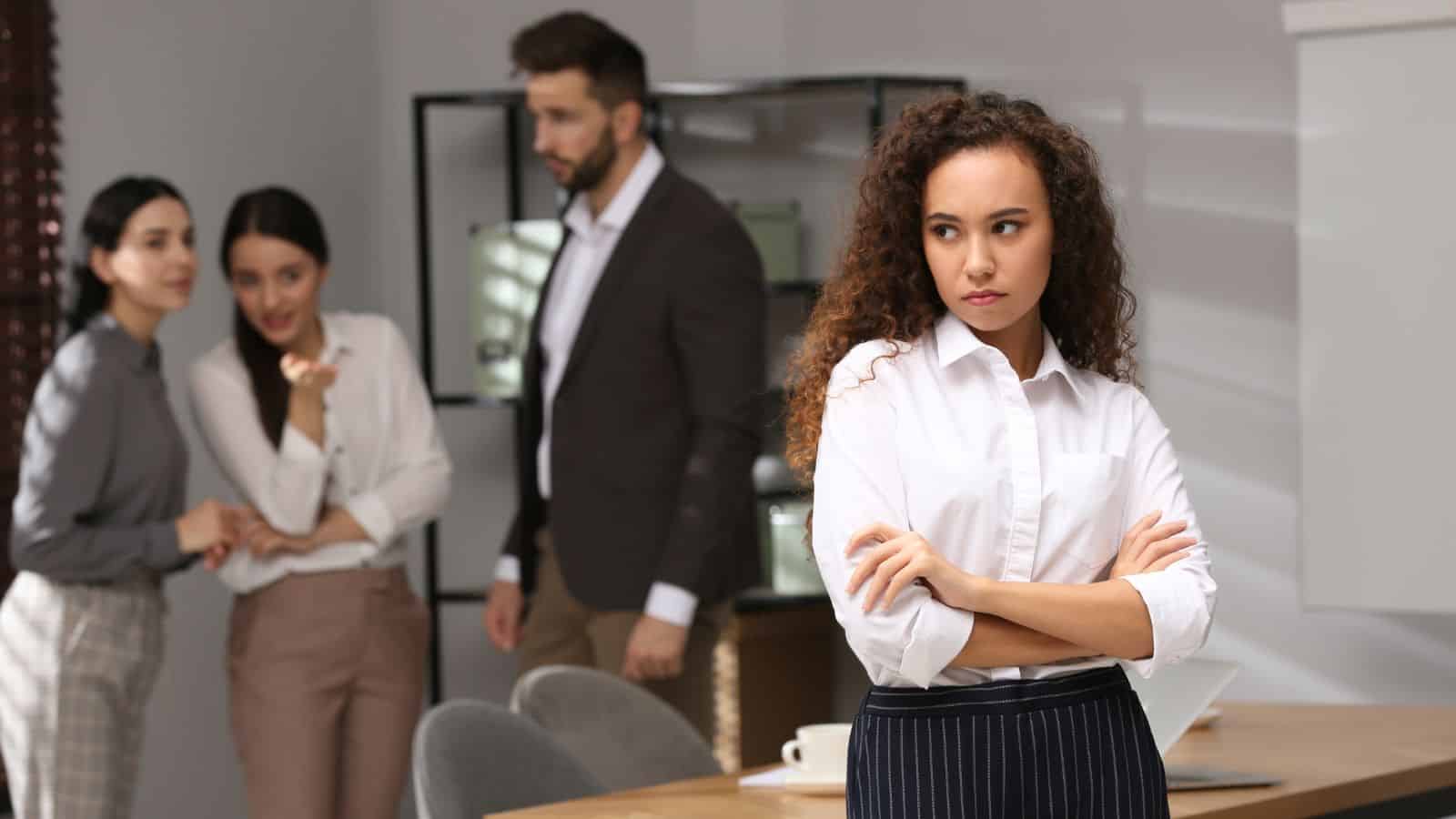 Introverts like myself have a common feeling – that there are too many people for our liking. Boomers and millennials find common ground on this topic.
When asked about the topic, one commenter says simply, "Why are there so many?"
I'd like to know the answer to that question myself.
Materialism Doesn't Drive Them Anymore
Having more things doesn't necessarily lead to a more enriching life. I've seen that in my life and know others feel similarly.
One commenter says, "As I've grown older and wiser, I've come to realize that the pursuit of material possessions and the constant need for external validation have become increasingly unappealing to me. When we're young, society bombards us with messages telling us that we need the latest gadgets, the trendiest clothes, and the flashiest cars to be happy and successful. But as we age, we start to recognize the emptiness of these pursuits."
They continue, "Instead, what truly matters are the meaningful connections we forge with others, the experiences we accumulate, and the impact we have on the world around us. The older I get, the more I value authenticity, kindness, and personal growth over superficiality."
Exactly. Relationships and experiences win out over things.
There's Less Appeal to Go Out
With rising prices and crowded places, many people feel less appeal to go out. Why spend a lot of money to go out when you do many things at home for next to nothing?
One commenter explains why they feel this way, saying, "Exactly the same here. I paid a bunch of money for this apartment. What's the point of I don't even spend my leisure time here?"
That's a fair point.
Being Tired Of Social Media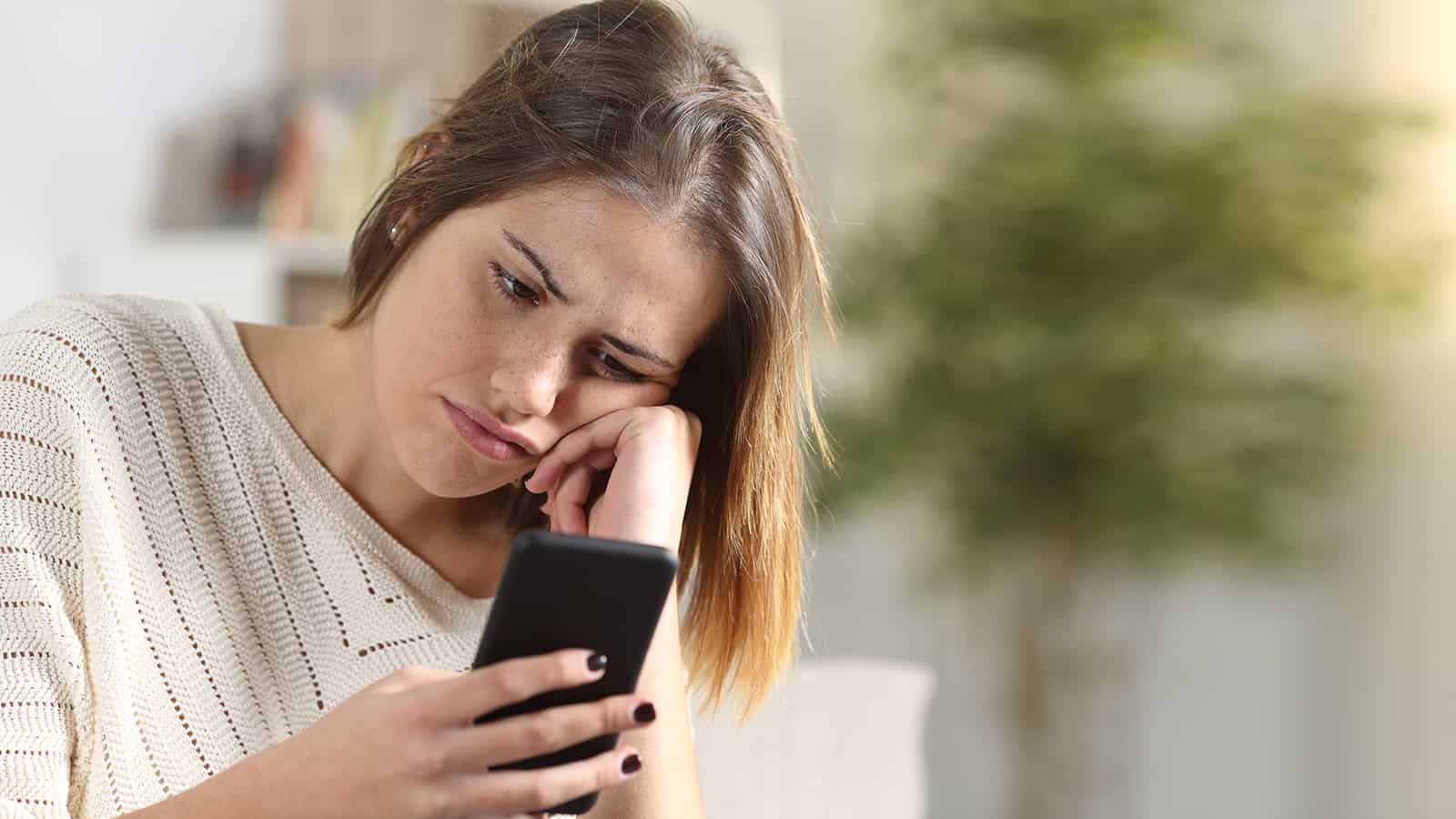 Social media can be a great way to connect with friends from your past or stay up on current events. Unfortunately, it's also a den of people arguing over pedantic things from behind a screen.
One person explains the benefits of ditching social media, saying, "I quit social media platforms around seven years ago and my life took a turn for the better. Reddit is not a social to me, it's Usenet in 2000."
There Are Too Many Political Ads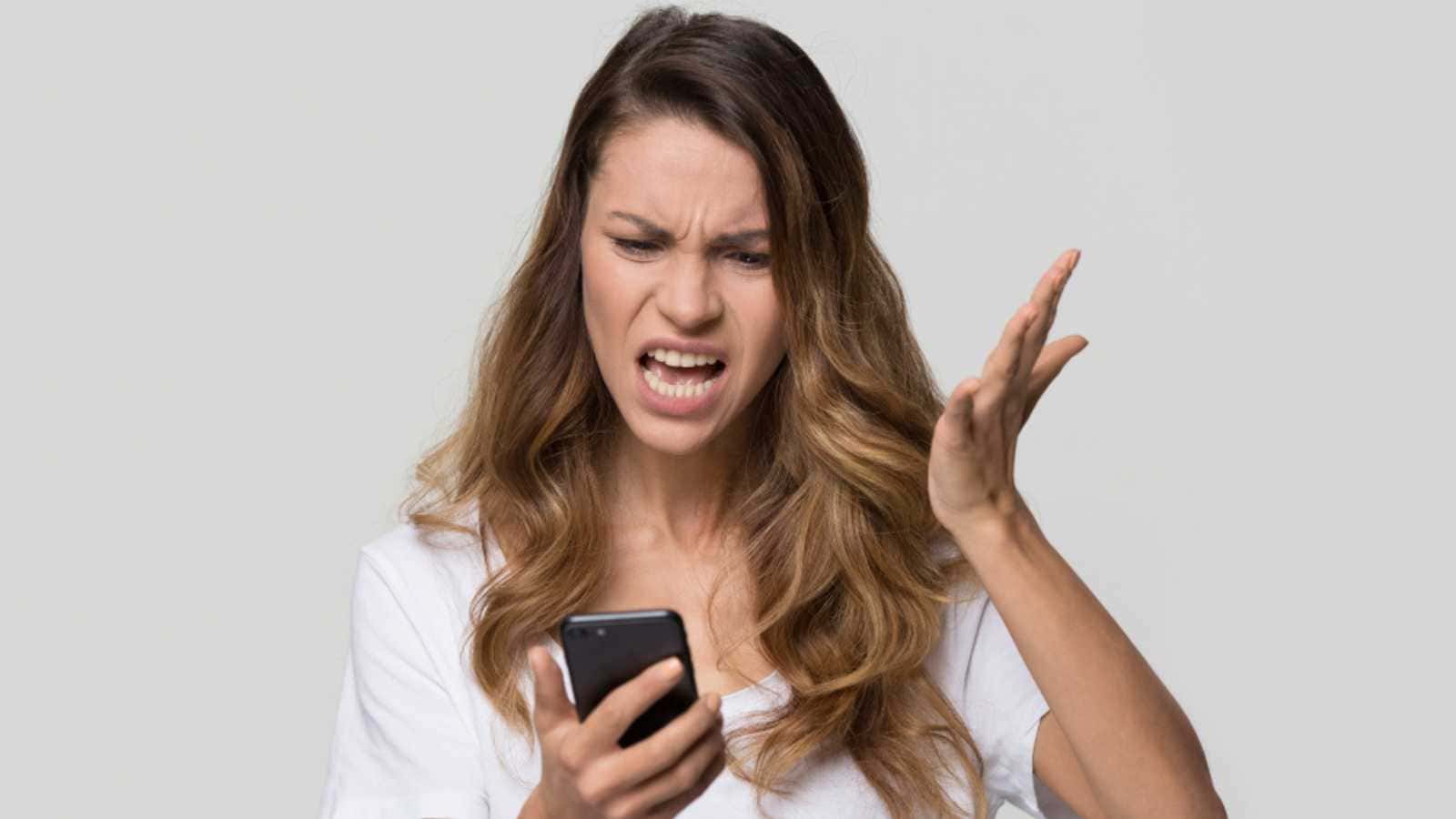 It increasingly seems as if there's only a few months lag time where we see no political ads. With another Presidential Election upcoming, we're inundated by ads from both sides.
Most boomers and millennials wish they would stop. Some nations put limits on how many ads a candidate can run. In America, there are few limits. Many people just want them to stop.
Shopping Just to Shop
I never understood the appeal of shopping just to shop. It's wasteful and often puts you around crowds.
"I hate crowds. I lost interest in seasonal clothing runs and stick to a capsule closet. And my grocery list is always the same," adds one commenter. Boomers and millennials alike share a commonality with this philosophy.
Other People's Drama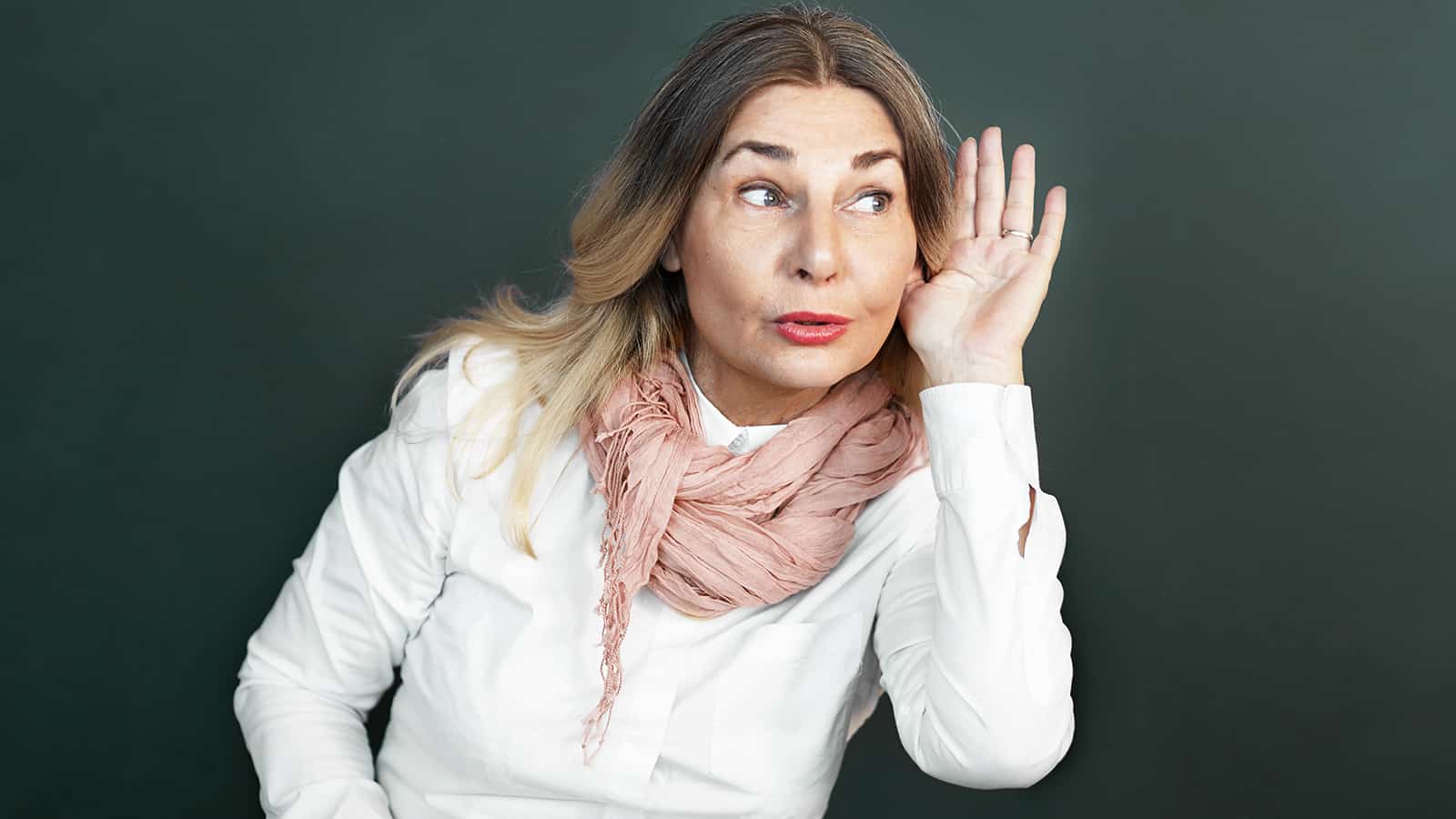 If you have enough drama in your life, what appeal is there for more? If you're like most, there's little sense in adding more unrelated drama.
One person explains their thoughts, saying, "Leave that to the network of nosy grandmas and aunts peering through curtains or bushes, especially in a small town. If you're up to no good in one end of town (e.g., drinking too much or talking to the wrong person), your mum at the other end of town will know everything before you finish your chat."
Air Travel
My father always used to say that air travel was enjoyable. Then, the 2000s hit, and that was no longer the case.
One commenter says, "This is a big one for me. When I was younger, I was always excited to hop on a plane and travel. Now? No way. The whole song and dance of having to arrive at the airport two hours before your flight, waiting in long lines, going through security, and waiting at a crowded gate to wait in a line to board… just sucks."
They continue, "Then you're crammed in a tube like a sardine with a bunch of other people – hoping you don't witness the next viral TikTok freakout, or get sat near someone who doesn't believe in basic manners or personal hygiene."
The commenter concludes, "With each year, air travel seems to get even more miserable. More nasty behavior from others, less in-flight amenities, less space per seat, more delays and cancellations… and just more stress. Honestly? I'd rather just take a longer trip and drive if I'm able to."
I can agree with this sentiment.
Phrases We Can't Use Anymore, Thanks to Gen Z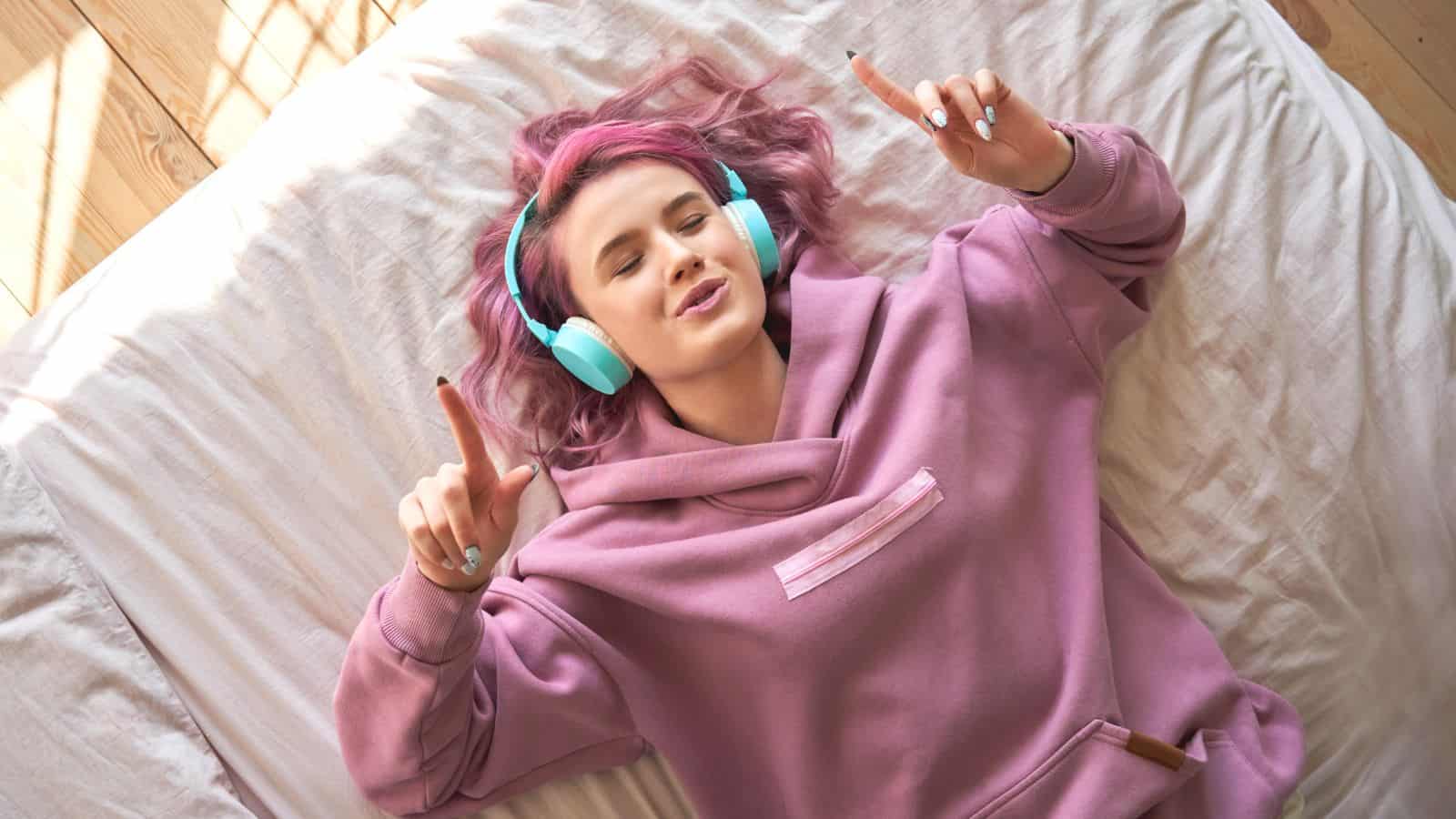 Language changes over time. Add that to increased sensitivity of Gen Z and there are sayings we can't use anymore. Here are 12 phrases that Gen Z has deemed needs to go away.
12 Phrases Gen Z Won't Let Us Use Anymore
14 Things Only Gen X Remembers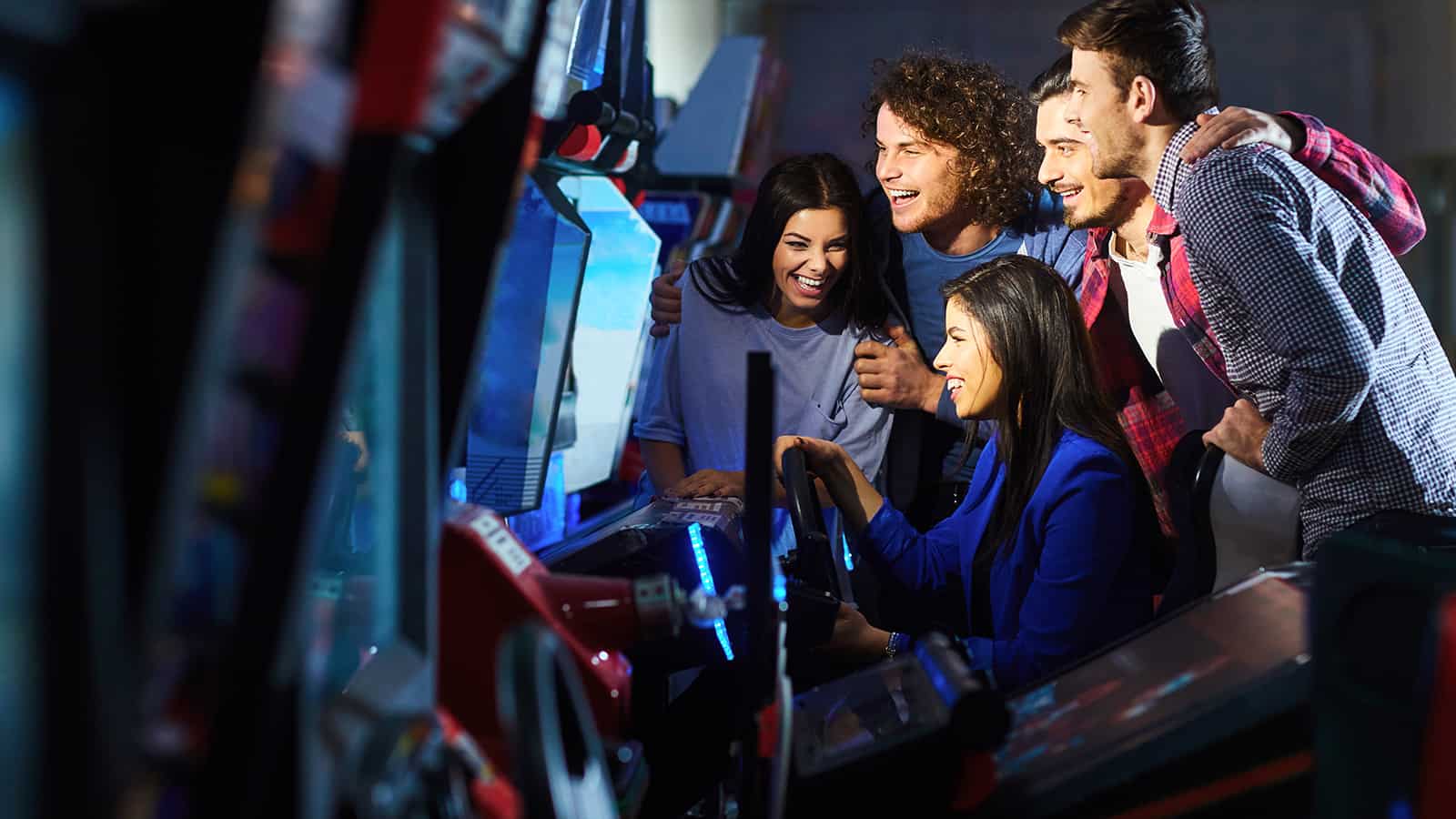 Gen X often gets forgotten between the fighting between boomers and Gen Z. But, we're still here. Here are 14 things only Gen X remembers with fondness.
14 Things Only Gen X Remembers
10 Things Saying Farewell With Baby Boomers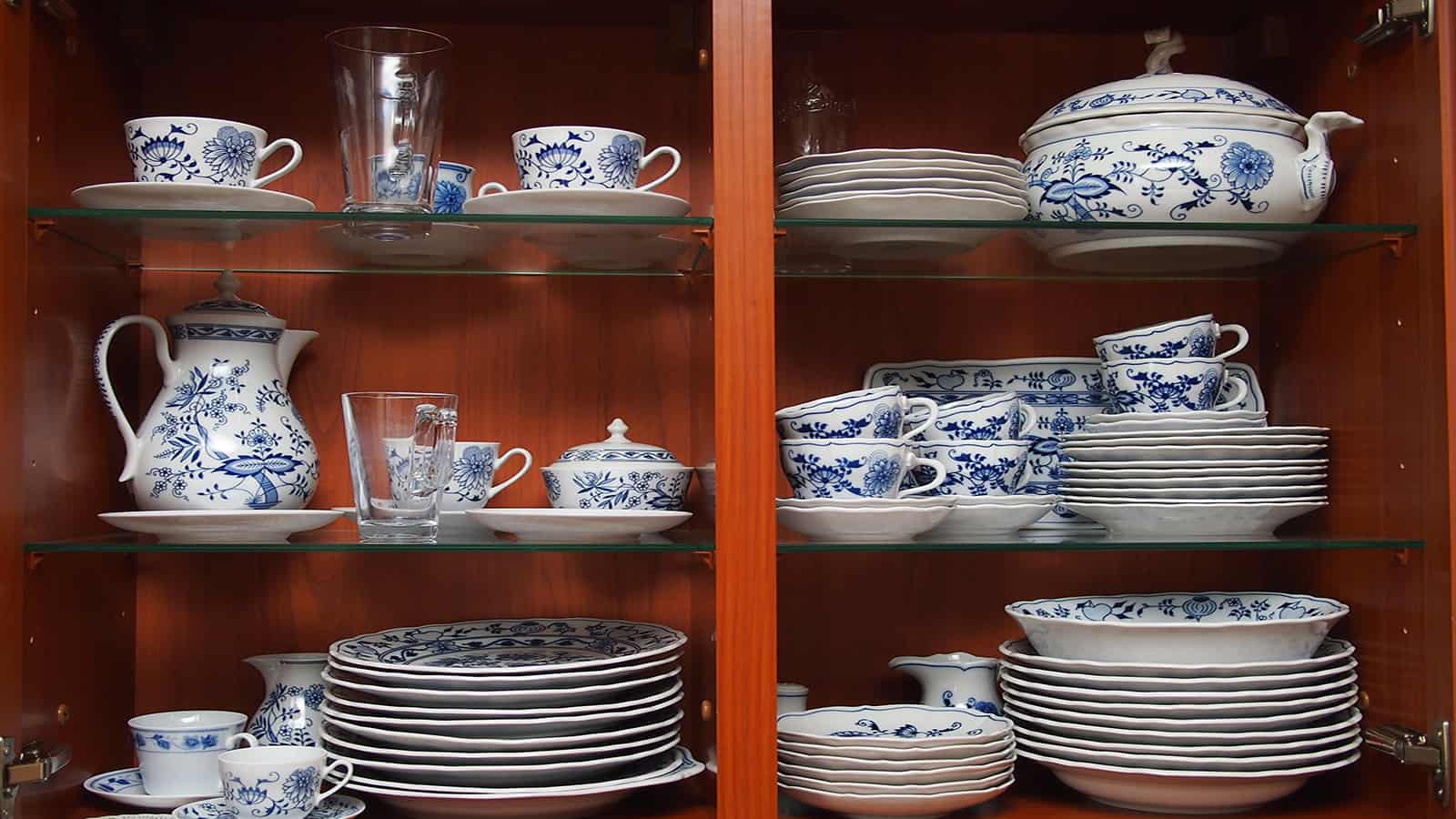 We all cling to things, but sometimes they go away regardless of what we want. Here are ten things that are fading away with the boomers.
10 Things Saying Farewell With Baby Boomers
12 Stereotypes About Boomers That Are Actually True
Retail workers see everything, especially when it comes from one kind of individual. Here are 12 stereotypes about boomers retail workers say are true.
True Stereotypes About Boomers
Things Boomers Need to Stop Saying About Money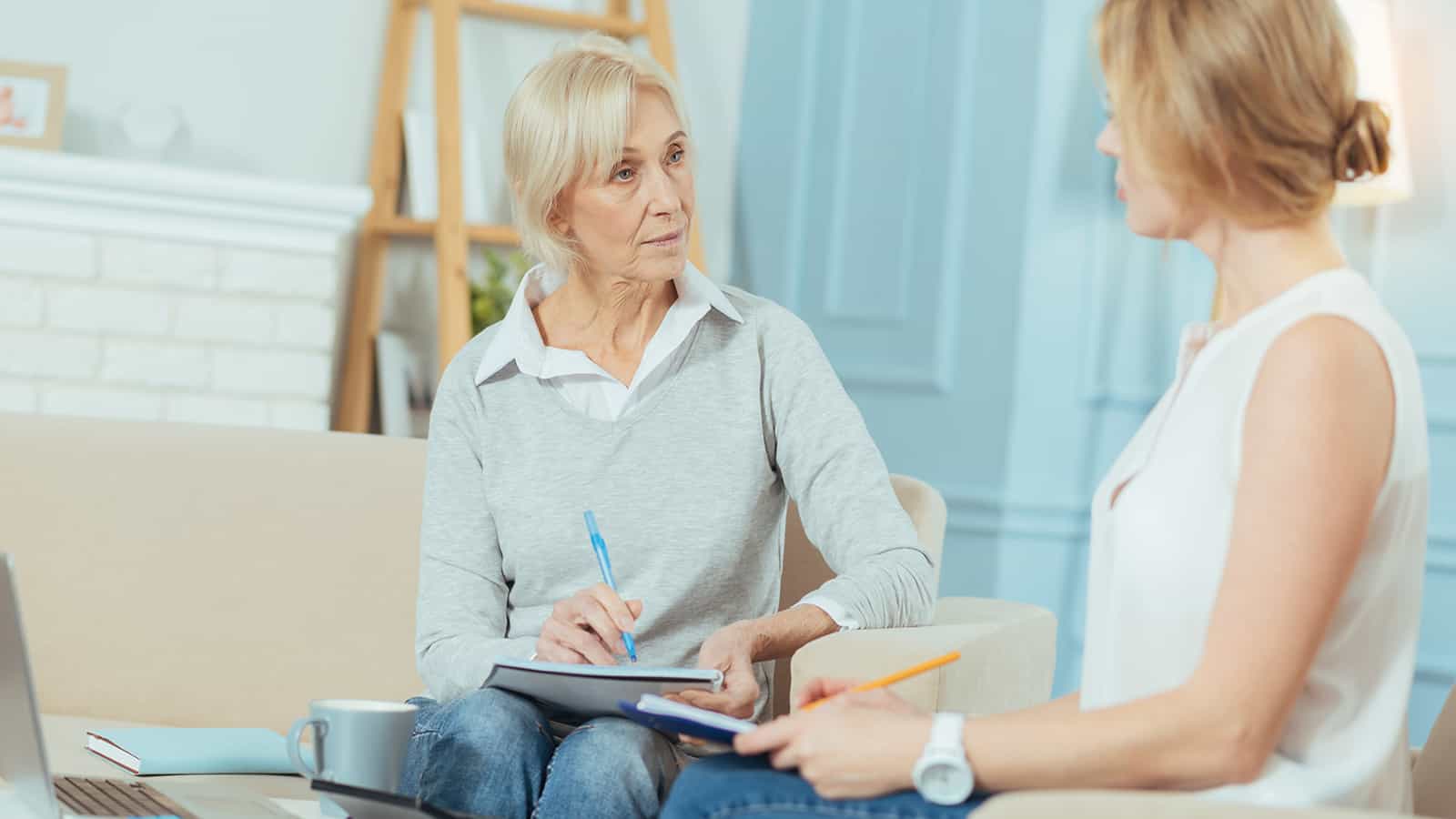 Boomers have had decades of experience with money. It doesn't mean everything they practiced financially still applies today. Here are 13 things Boomers need to stop saying to Millennials about money.
Things Boomers Need to Stop Saying About Money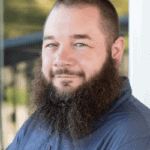 I'm John Schmoll, a former stockbroker, MBA-grad, published finance writer, and founder of Frugal Rules.
As a veteran of the financial services industry, I've worked as a mutual fund administrator, banker, and stockbroker and was Series 7 and 63-licensed, but I left all that behind in 2012 to help people learn how to manage their money.
My goal is to help you gain the knowledge you need to become financially independent with personally-tested financial tools and money-saving solutions.