Things change as we age. Culture changes, and we often are more easily frustrated. As the baby boomer generation gets older, they're finding more things that really bug them.
In a recent online conversation, boomers discussed areas where they're getting more frustrated as they age. Here are 12 of their biggest frustrations.
Being Able to Be Reached At All Times
Smartphones are great until they're not. Having one means you're reachable at all times, frustrating many boomers.
One commenter explains what they do, saying, "I keep my phone on silent unless I'm expecting a specific and important call which is extremely rare. I refuse to have an electronic leash. No one is entitled to my time. I look at the phone a few times a day and will get back to them, but I'm not on call for anyone."
That's a fair way to do it.
Not Getting Enough Sleep
A good night's sleep can't be discounted. For many boomers, they feel it when they don't get enough shut-eye.
"I feel like in the last few years my bodies ability to do so has decreased drastically. It used to be that I could get like five or six hours a night during the week and recharge with a couple eight or ten hour nights on the weekend and be largely fine. Now by the 2nd or 3rd day I'm really feeling it and have to pencil in a few hours to recharge," notes one boomer.
Stuff Getting Moved In the Grocery Store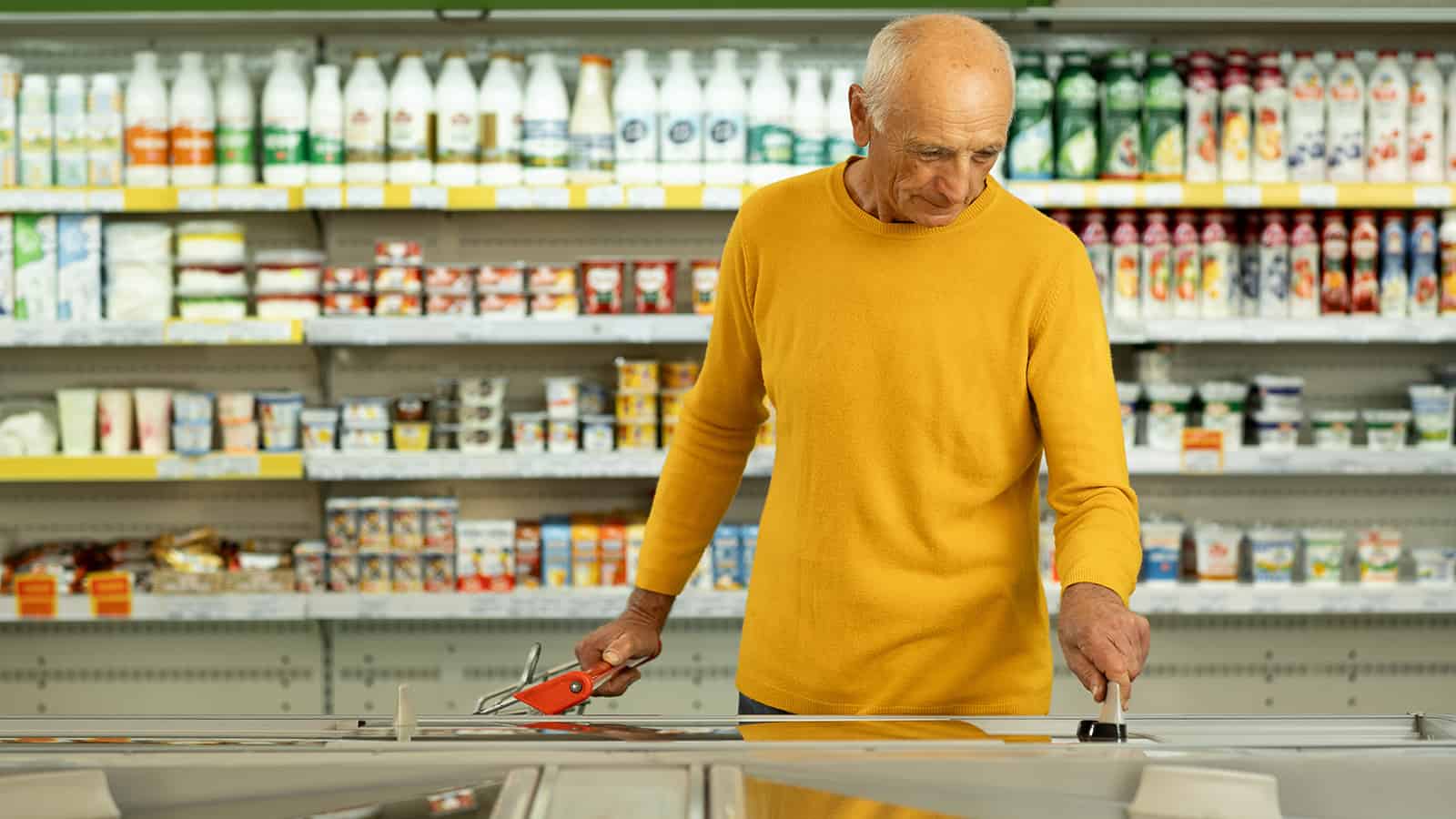 Who likes it when items in the grocery store get rearranged? It's definitely frustrating.
One boomer notes, "The grocery store near me recently rearranged and suddenly the peanut butter was in the aisle with the ketchup instead of over by the jams and jellies."
Another adds, "I shop with little kids, and it drive me crazy when they rearrange! We used to loop through: produce, bakery, baking aisle, coffee/tea, dairy (sometimes cereal or medicine or cleaning aisle), and be done. Why did the separate the coffee and tea? Why did the move the oats again (still haven't found them, and it's been a month), why is the yogurt now with bacon instead of the cottage cheese and sour cream?"
Truth be told, I think this is a frustration that spans the generations.
Needless Fees
Fees are never fun to pay, especially when they're new or over the top.
One boomer explains their frustration, noting, "I remember booking a hotel last year and the price was only $175 a night, but then they charged me an extra $35 per night 'resort fee.' looked it up and they say it's for the 'amenities' at the hotel (which I didn't even use) and that it is not optional in any way. If it's not optional and they tack it on to every room every night, then thats just straight up lying about the price of a room."
Sadly, it's common now.
Things Being Too Expensive
Rising prices have hit everyone. For a growing family, it can be a challenge to balance the expenses. Imagine yourself as a boomer with a limited income.
One boomer explains their ire, saying, "Every. Single. Thing. Is expensive it's absolutely crazy it's like if I do step one foot outside my house I have to mentally prepare myself to be charged $100 for something."
Another person adds, "Agreed, I spent $50 for a birthday party yesterday and literally felt so happy it wasn't $100. Crazy when you get little wins that should be normal."
We all feel you.
Lack Of Courtesy
Common courtesy used to be a thing. For many baby boomers, they feel that is gone for good.
"I don't know why but it grinds my gears when people can't say please and thank you, or excuse me, or hold a door for the 0.2 seconds it would take to not slam in someone's face, or apologize when they step on someone's foot or bump into them. Being mean to retail and service workers. People who run red lights. Basically I just want people to be nice. My preschool, Mr. Rogers, and Sesame Street did not spend six years teaching us to be polite in public for us to act like this," notes one boomer.
If you look online, it's hard to see where they're wrong.
Past Memories
Time ages us all. For many boomers, they look longingly back on fun times, wishing they would come back.
"I remember things I've done and sometimes it makes me sick to my stomach with shame or sometimes I remember cool things I've done and it makes me sad that I'm not still doing those cool things," adds one boomer.
That will hit everyone.
The Pain Of Impending Loss
We all suffer loss. Loss is often too painful to bear. For many boomers, they may experience loss more frequently.
One boomer says, "I hope when it's their time it's quick and painless because watching my mom's mom slowly deteriorate because of Parkinson's was brutal and i don't know how I'd deal with it if one of my parents had to go through that."
Driving In the Dark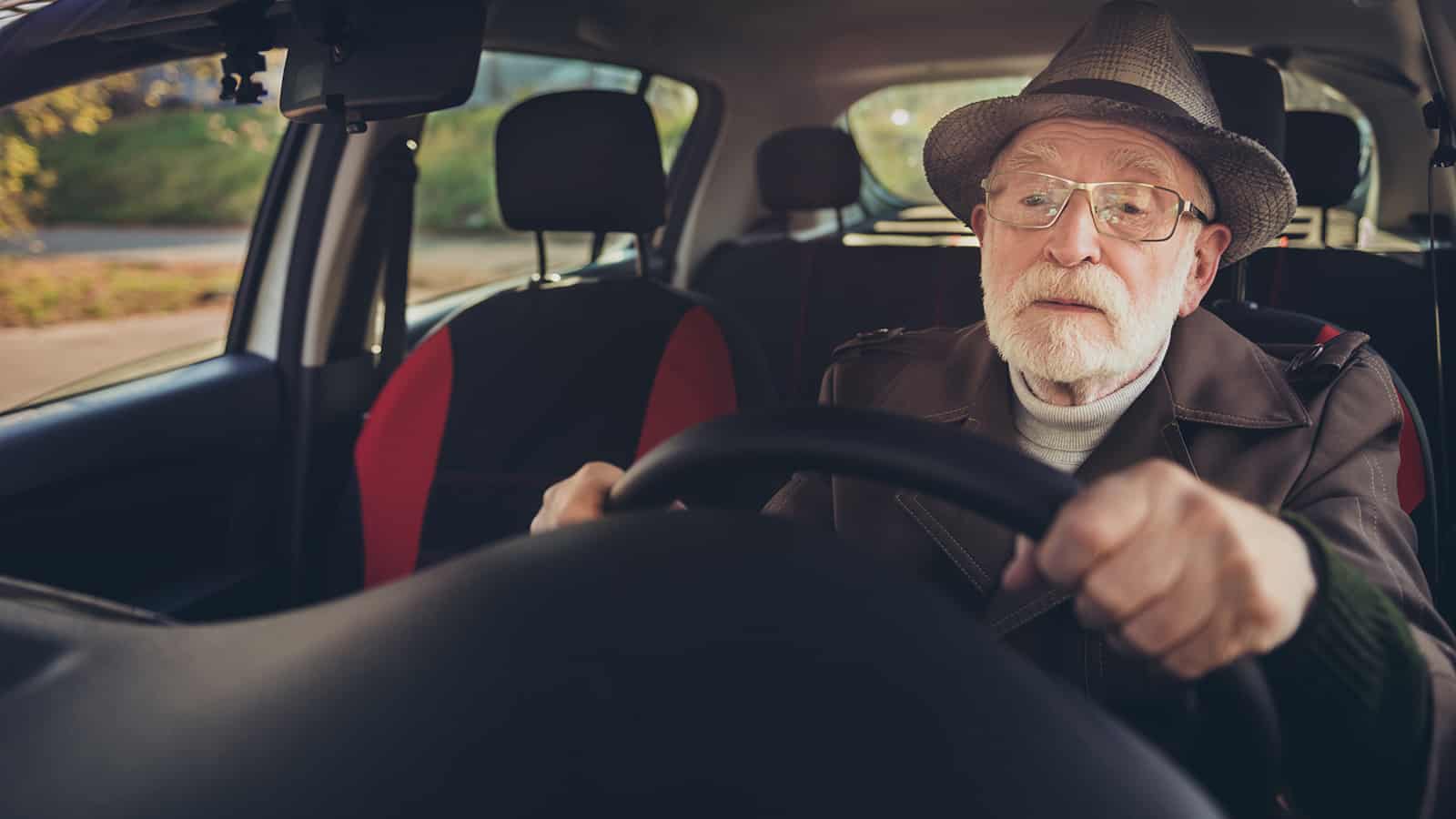 Our eyes change as we get older. That makes things like driving more of a challenge. Boomers, understandably, don't like this.
"I can't even drive at night anymore because it feels so unsafe. I'm not sure why people need those super bright LEDs, because they absolutely blind everyone," says one commenter.
I don't know why they need them, either.
The News
It's depressing to watch the news. For many boomers, it can get old quickly, especially if they're prone to giving into dog whistles.
One boomer explains their tactic, saying, "I have to make myself not check news/politics/world news too much. I want to get an idea of what's going on in these areas but they tank my mental health fast."
That's a fair point.
Having Too Many Friends
Friends are a great thing. They make life worth living. However, some boomers want to keep their circles tight.
One boomer says, "Having a large group of friends. I'm realizing more and more how many people really don't care about me. I have felt left out for a while and I'm beginning to realize that it's not all in my head. I keep making excuses for not being invited, but it's not healthy for me to be around that and I am too old to deal with it. That's silly high school life."
They continue, "The two or three really good friends I have are all I really need. They are so amazing and I'm so lucky to have them in my life!"
Time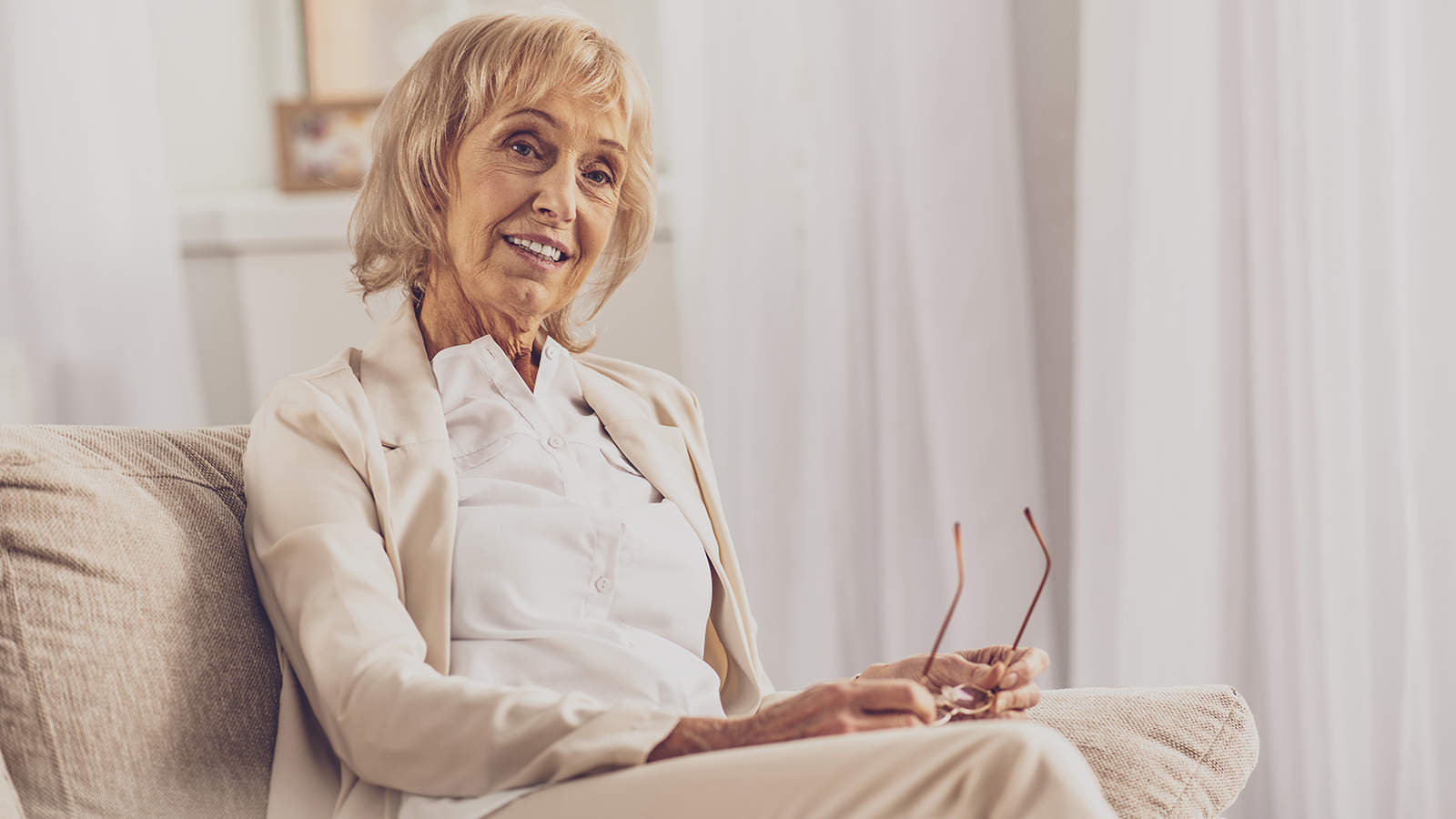 As boomers get older, it's understandable that the passage of time bothers them.
"You can never rewind a moment of it. You realize all the important stuff way too late. You watch everybody you love die for nothing most of the time. Hardly any justice served against evil. Your enemies are very likely prospering far better than you. Then you're supposed to do what? Grow old? Get dementia to the point you forget how to breathe or eat? Get to watch your significant other die and know what it feels like to lose the love of your life?" explains one boomer.
You can understand their point.
Millennials Vs. Baby Boomers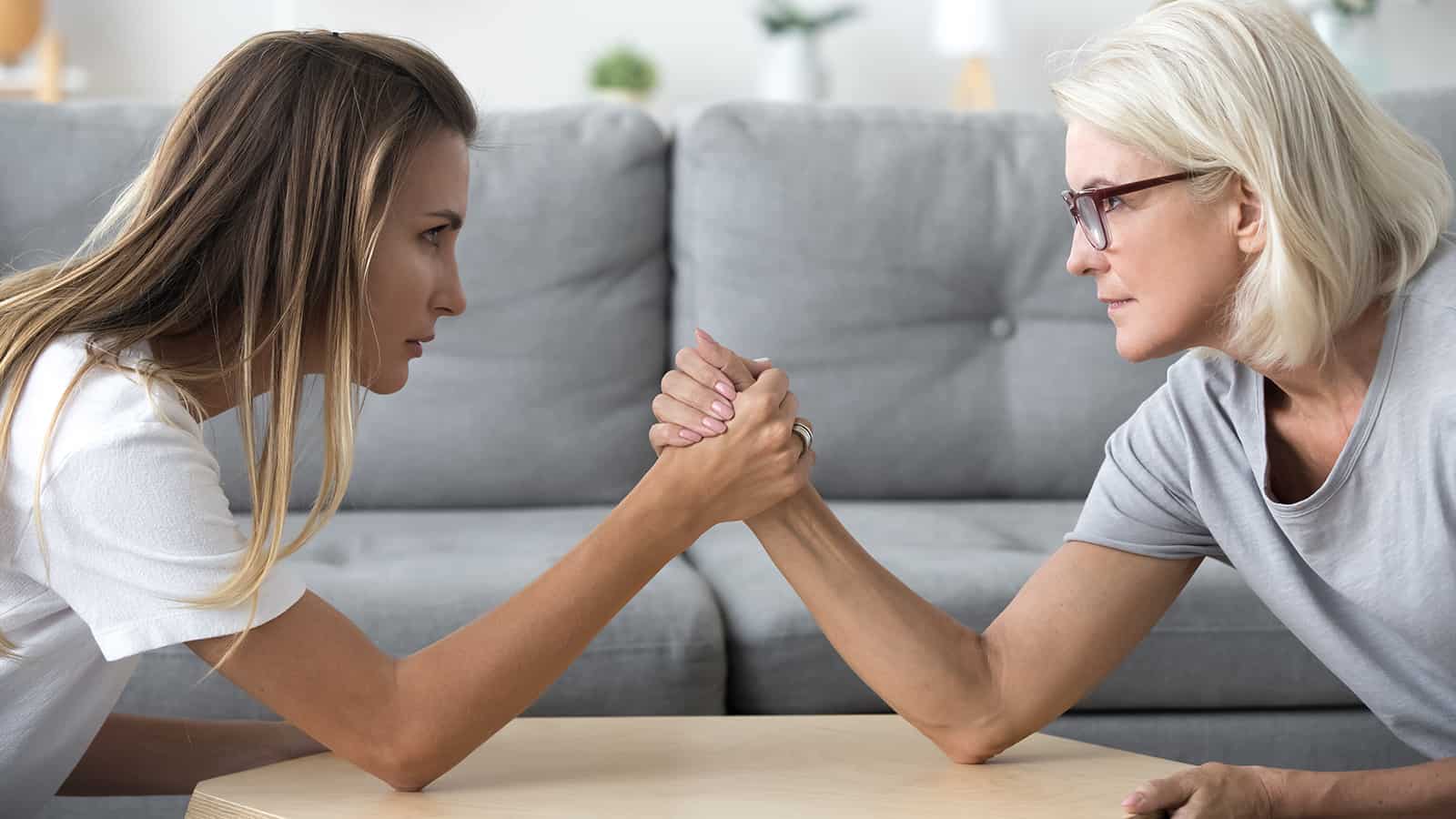 Generations often like to blame the ones before them. However, Millennials may not be as bad off as they think. Here are 12 reasons why Millennials have it easier today.
Why Millennials Have it Easier Today
Things Boomers Must Let Go Of
Boomers like to live in the past, but some things take the cake. Here are 13 things Boomers need to let die, like the rotary phone.
13 Things Boomers Need to Let Go
Things Boomers Did As Kids That Make No Sense Today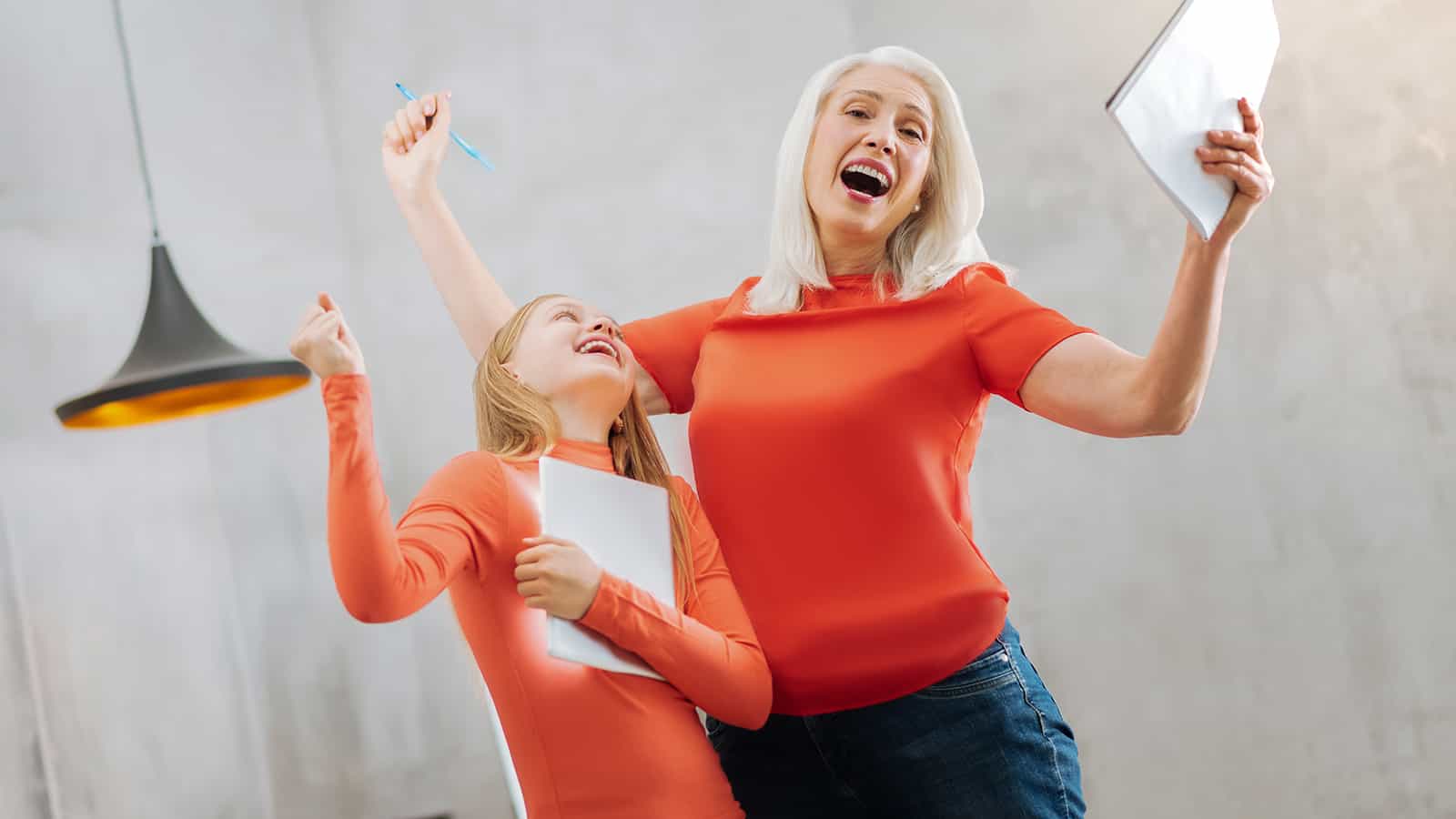 All generations have differences, but some things Boomers did as kids make little sense. Here are 11 of the most mind-boggling.
Things Boomers Did as Kids That Make No Sense
Things Millennials Will Be Blamed For In 50 Years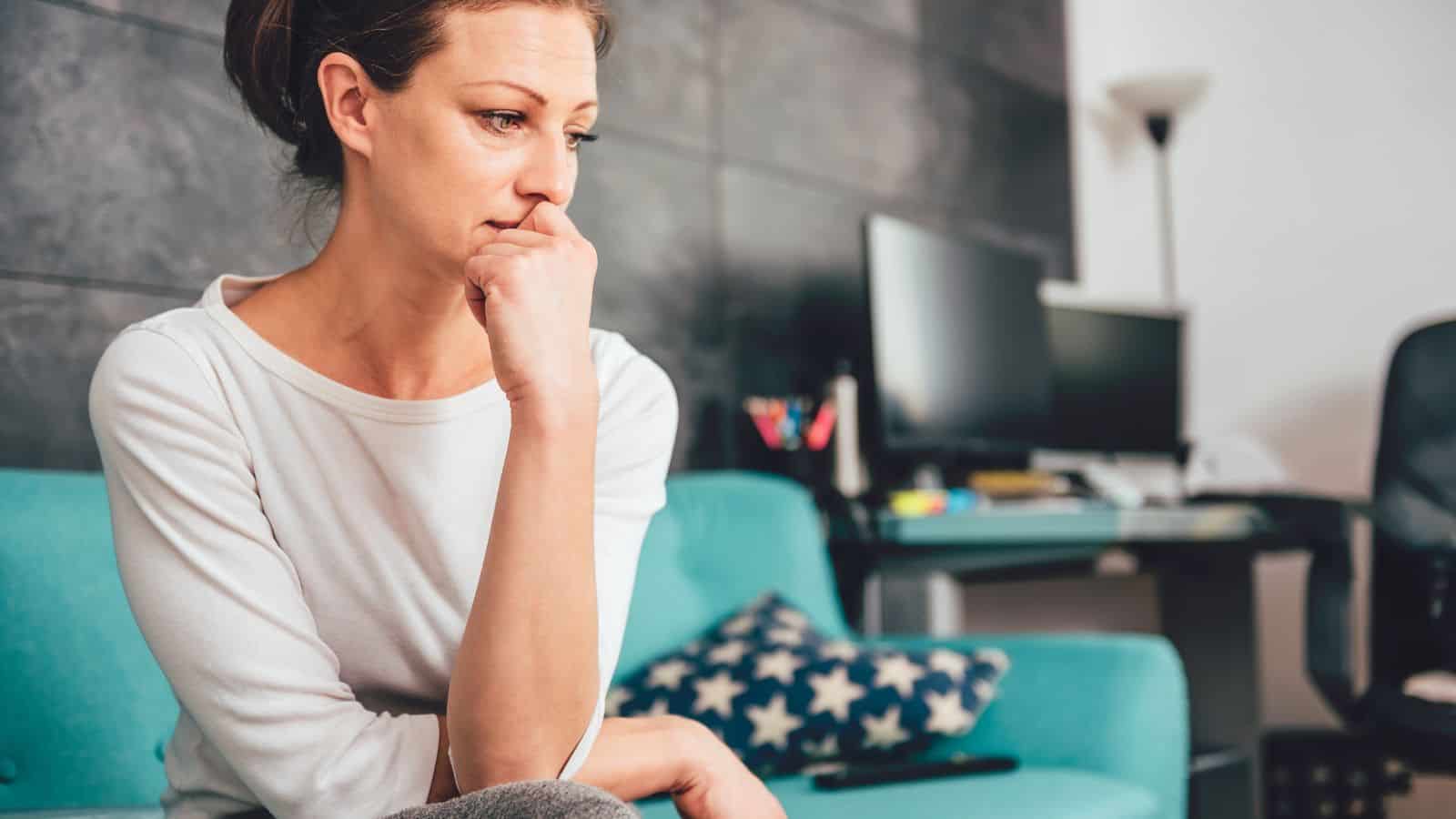 Millennials get a bad rap. Sometimes it's justified. Here are 13 things we'll blame them for in 50 years.
Things We'll Blame Millennials For
Trends Millennials Are Rejecting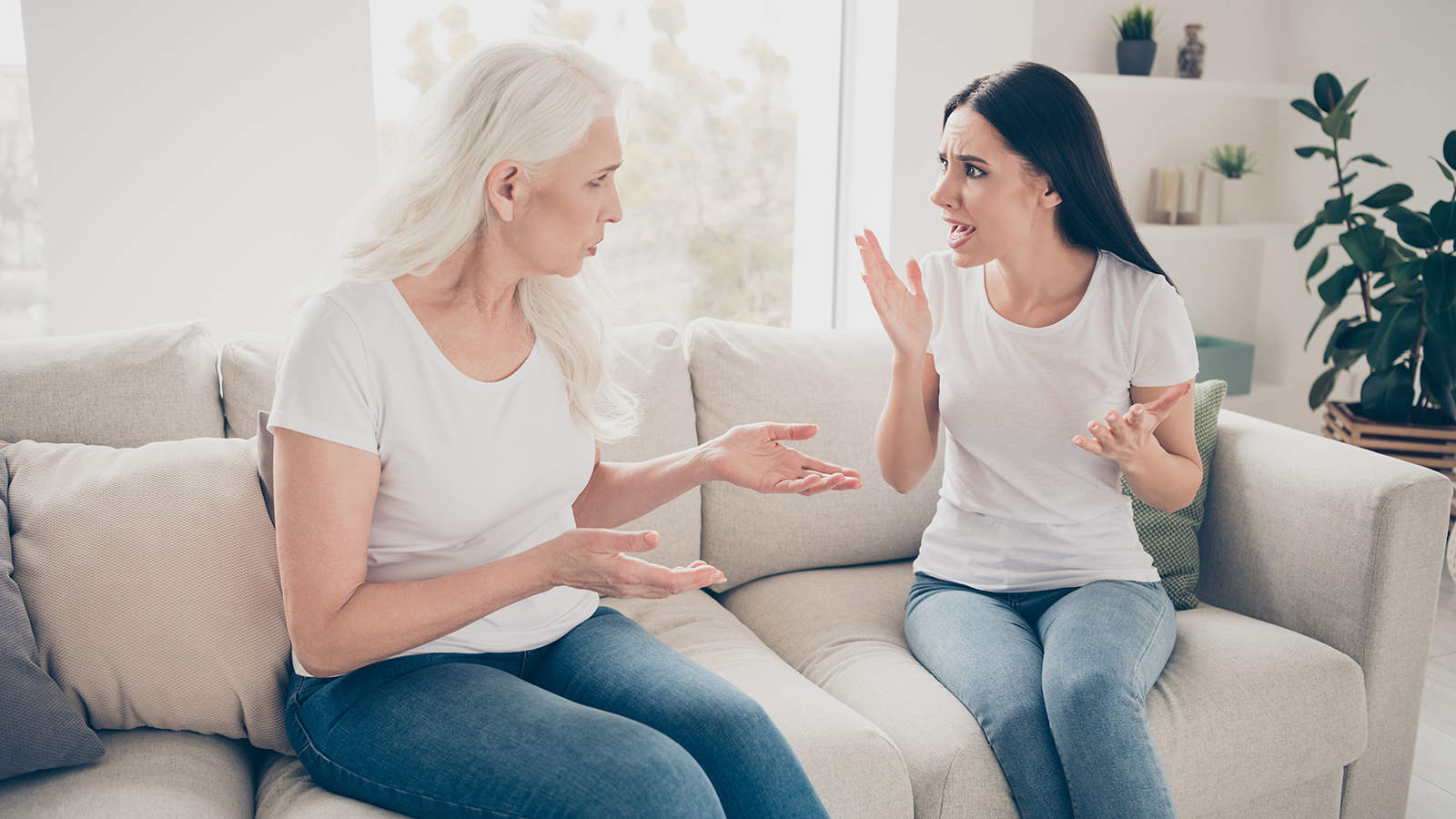 Every generation is unique, and they often blame the one before them. Here are ten Boomer trends Millennials are rejecting in droves.
Boomer Trends Millennials Are Rejecting
This thread inspired this post.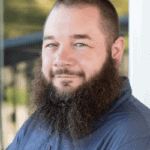 I'm John Schmoll, a former stockbroker, MBA-grad, published finance writer, and founder of Frugal Rules.
As a veteran of the financial services industry, I've worked as a mutual fund administrator, banker, and stockbroker and was Series 7 and 63-licensed, but I left all that behind in 2012 to help people learn how to manage their money.
My goal is to help you gain the knowledge you need to become financially independent with personally-tested financial tools and money-saving solutions.