Some TV shows stand above the rest. Others deserve to be watched multiple times. Commenters took to an online forum to share their opinion on what they always recommend for a watch.
Severance
Apple TV is running some top-notch shows.Ted Lasso is an obvious must-watch, but Severance is equally as good.
One online commenter agrees, saying, "Oh, exactly this. Starts slow, but builds up so magnificently and hypnotically that you end up silent and still and completely captivated. John Turturro is the MVP."
If you want a masterfully written tongue-in-cheek drama, Severance stands up to the hype.
The Sopranos
I love me a good mob show or movie. If you're of like-mind, The Sopranos stands above the crowd. While not for the squeamish, it's a classic that is worth watching again and again.
One super fan agrees, saying, "Best show ever hands down. Writing, acting, the directing how it seemed so real life. Truly groundbreaking. RIP James Gandolfini & Tony Sirico." Another fan agrees, noting, "Sopranos is so good. Perfect blend of comedy, tragedy, tension, and it is so damn quotable. Plus, it paved the way for some of the best shows today."
Run, don't walk to your TV to catch this classic.
Succession
Succession took some time to really take off, but when it did it proved itself an instant classic. Sadly, the show is now over, but it ended on top.
One commenter agrees, saying "Succession is at times tense as f***, but it's so brilliantly written and both humorous and tragic at the same time. Be prepared to take a break." Another fan adds, "Warning: It takes 3 or 4 episodes to get into Succession. Worth sticking it out through the first few."
It's well worth the slow role, if you're willing to be patient.
True Detective Season One
I've never gotten into True Detective, but know it is widely popular amongst its fans. It's a classic HBO original.
One fan claims, "True Detective first season is one of the best cinematic experiences I've ever had. I haven't seen a better portrayal of what finding dark s*** is like."
If you like dark drama, True Detective is worth watching.
Seinfeld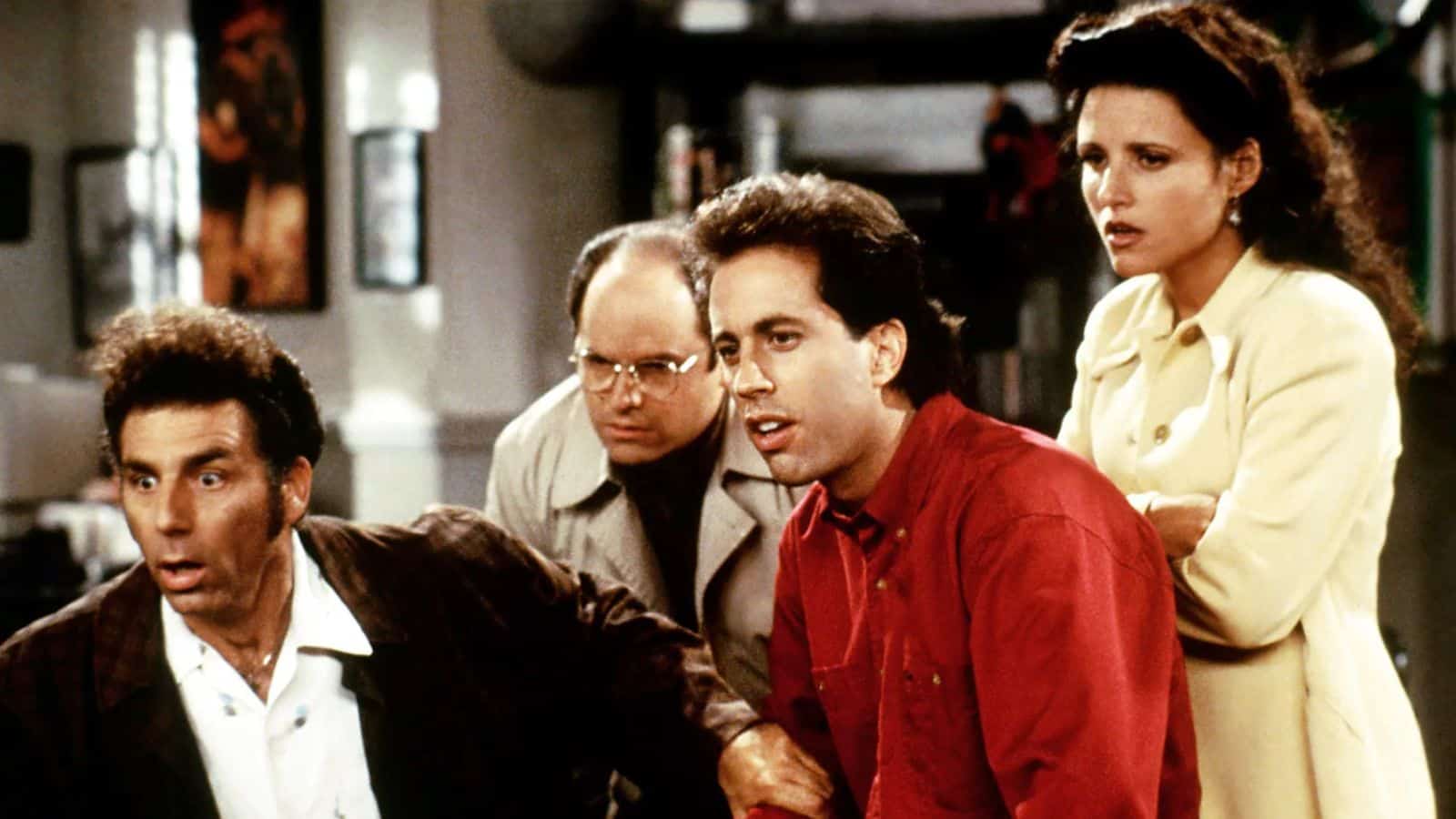 Few TV shows warrant continuous rewatches like Seinfeld. Widely considered as one of the best sitcoms of all time, it still holds a draw over 25 years since the finale.
Aside from a couple few stinkers of episodes, the 180-episode catalog is comedic gold. If you want a show that still applies to much of life today, Seinfeld is it.
Gravity Falls
Gravity Falls didn't have the longest run time, but don't let that detract you from its brilliance.
One fan notes, "Recently did a rewatch and it still stands up. Imo, nothing will compare to keeping up with the show while it was airing, though. Listening to fan theories, finding and deciphering secrets, it was all so cool!"
If you like animated comedies, Gravity Falls could be worth a watch.
Better Call Saul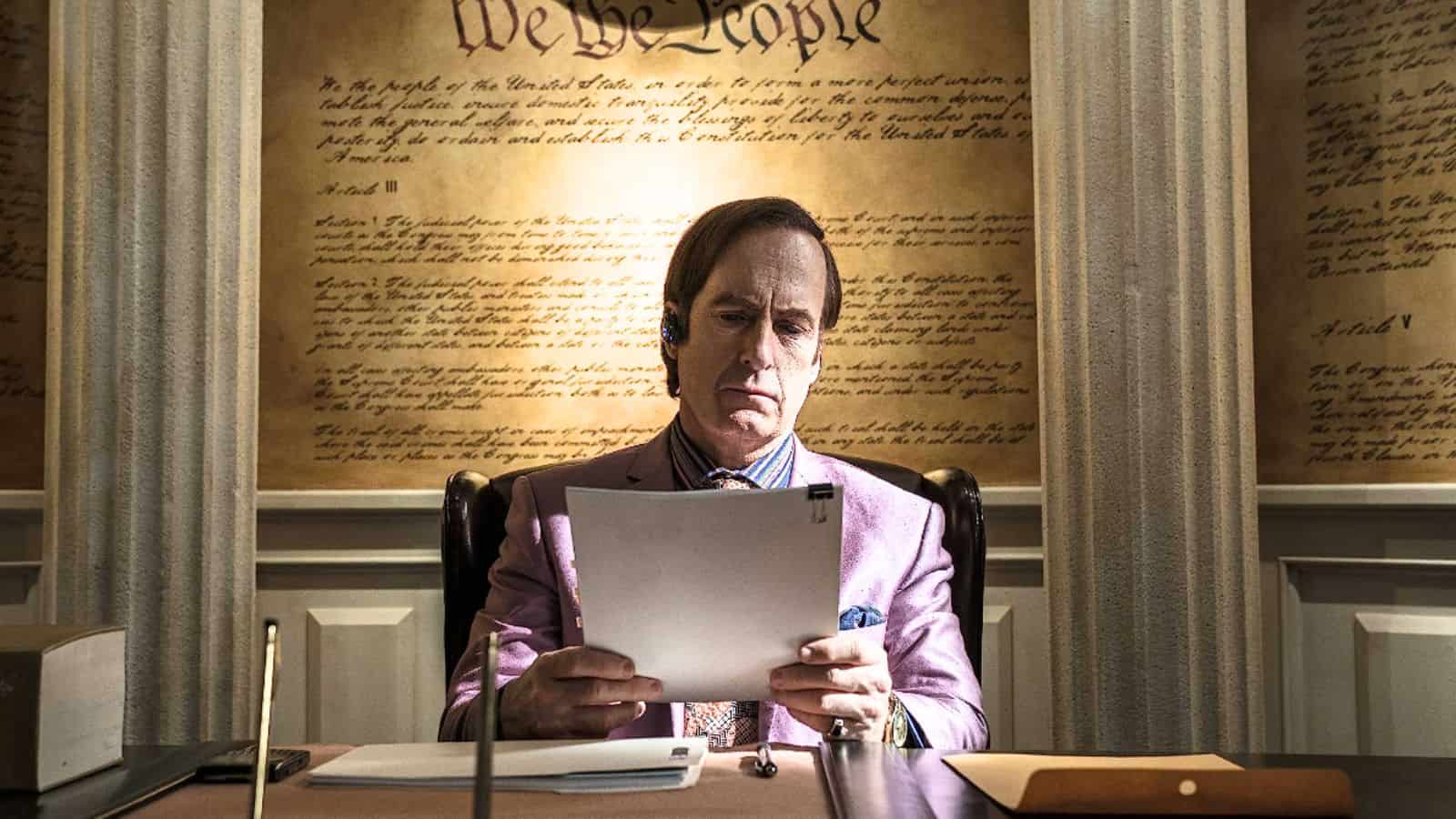 Don't believe spin-off shows can hold their weight? Better Call Saul is one show that some argue can stand toe to toe with the main show, Breaking Bad.
One super fan agrees, saying, "This is on a very small list of "spin off shows" that 100% stands on its own legs and does equal or greater than the main show it spun from."
Some complain about the pacing of Better Call Saul, but one fan says, "To me, the slow pacing early on is what made it so great. It's almost the polar opposite of Breaking Bad and somehow ends up making you feel the same by the end."
Regardless of which you choose, you'll be in for a treat.
Fleabag
Do you like British TV? Fleabag is a must watch in the minds of many fans. It's the perfect combination of dark comedy and drama.
And, fans agree that it's perfect, with one saying, "Perfection! No other series has made me feel the way Fleabag did every single episode. And the last episode?! Amazing!"
Another person adds, "Of all the shows here, this is one I really would consider a straight up 10/10. It might not seem like it on the first episode, or even the second. But by the end of those two seasons… Man."
If you've never seen Fleabag, you can catch it on Amazon Prime.
MASH
Growing up in the early '80s, I remember the popularity of M*A*S*H. It seemed as everyone watched it. It's still popular today.
One fan notes, "M*A*S*H is absolutely my favorite show of all time, and is, in my opinion, truly one of the greatest pieces of TV history to date." Another fans adds, "M*A*S*H was so ahead of its time. What a balance between comedy and drama."
That sounds about right.
The Americans
I remember discovering The Americans in its second season, and it was captivating. In today's geopolitical climate, it rings even more true.
One fan adds, "I was recommended this show years ago. We started watching it and got busy and never finished it, but it was really great. I read somewhere that it is extremely underrated and should be up there with The Sopranos, etc as one of the best tv shows of all time. I need to go back and watch all of it."
Another fan adds, "One of the best shows with a great ending. So many shows really mess up the finale but this one was stellar."
If you like drama and espionage, The Americans is worth a watch.
The Office
While he may make you squirm at times, there's no denying the comedic appeal of Michael Scott's character on The Office. In its heyday, The Office was gold. Episodes like Dinner Party, Fun Run, and The Dundies were beyond laugh out loud funny.
One fan agrees, saying, "I can't believe I had to scroll down all this way to see someone post this! Whats wrong with everyone??! It's the one series I can rewatch again and again and STILL find it hilarious."
You can binge the show on Peacock if you're in need of an Office fix.
How to Cut the Cord on Cable or Satellite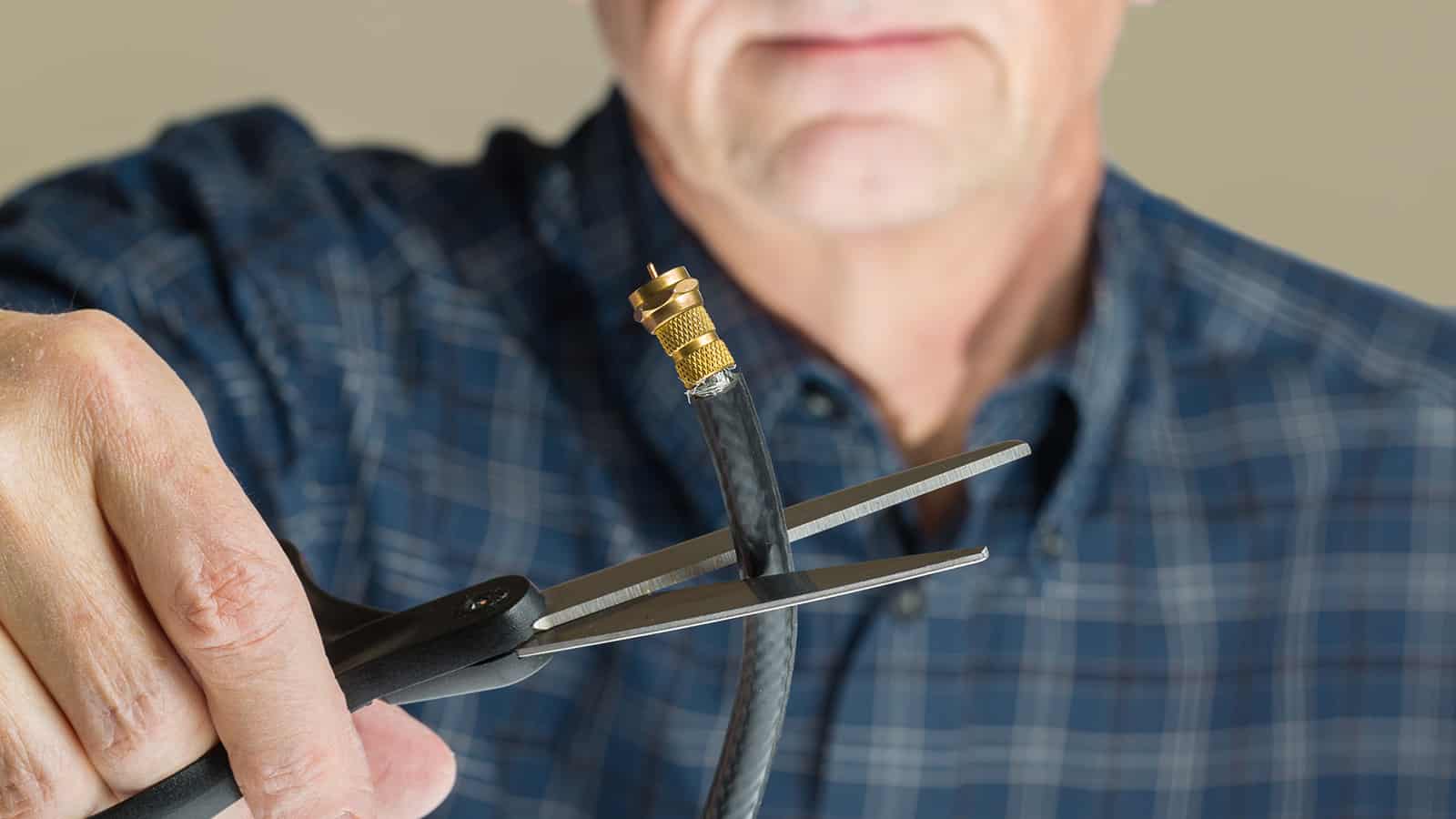 Record numbers of Americans are cutting the cord on cable and satellite. This guide shows the best way to end your contract and replace it with a top streaming service.
How to Cut the Cord on Cable or Satellite
35 Proven Ways to Save Money Every Month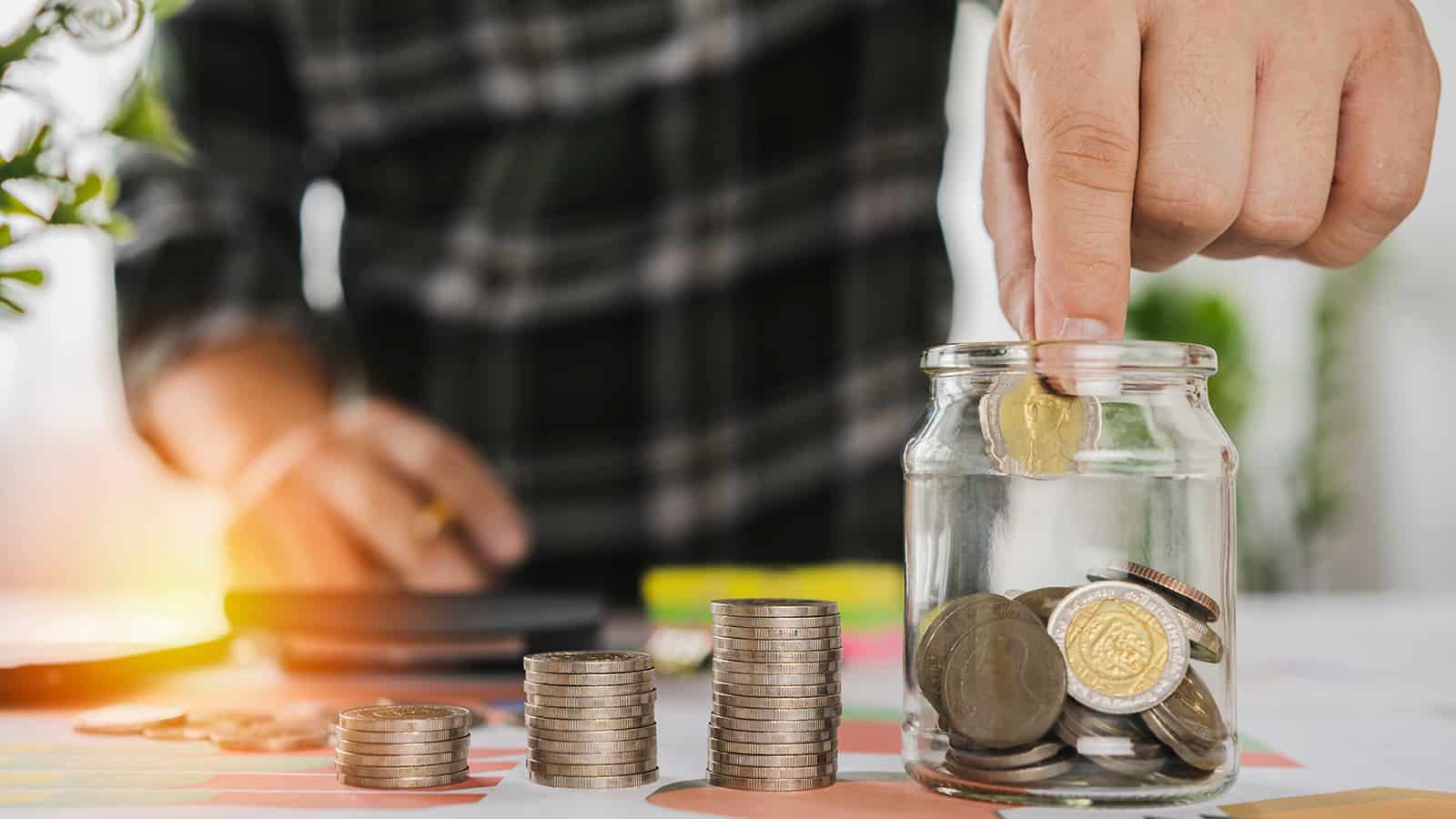 Many people believe it's impossible to save money. Or, they think saving $20 or $50 a month won't amount to much. Both are incorrect. There are many simple money-saving tips that can add up to big savings. You just have to start one, then another, to increase your savings.
Ways to Save Money Every Month
How to Watch ESPN Without Cable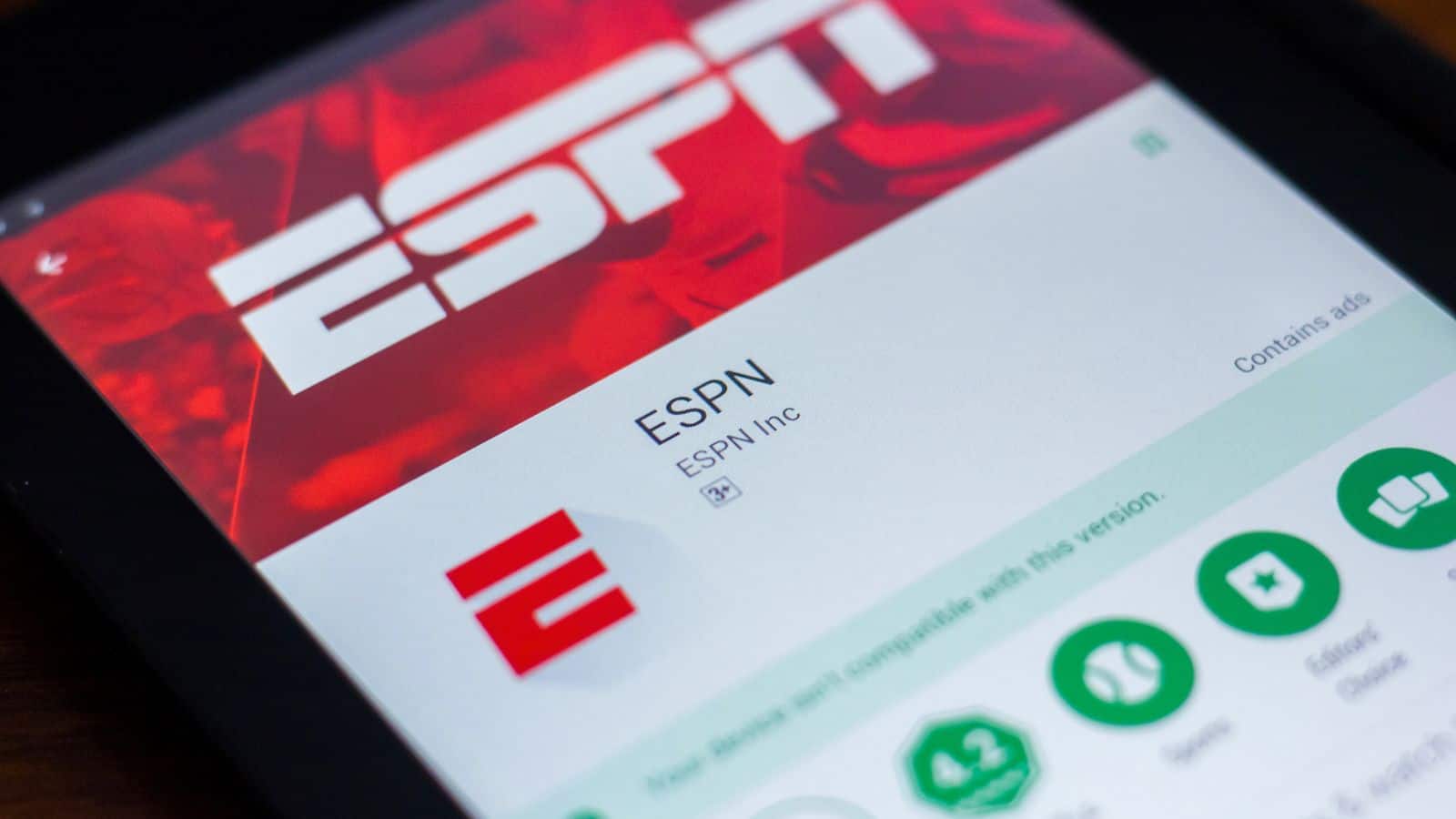 Live sports keep many people in a cable contract. There's no need for that. Here are six ways to watch live sports on ESPN without a nasty cable contract.
How to Watch ESPN Without Cable
9 Best Delivery Apps to Work For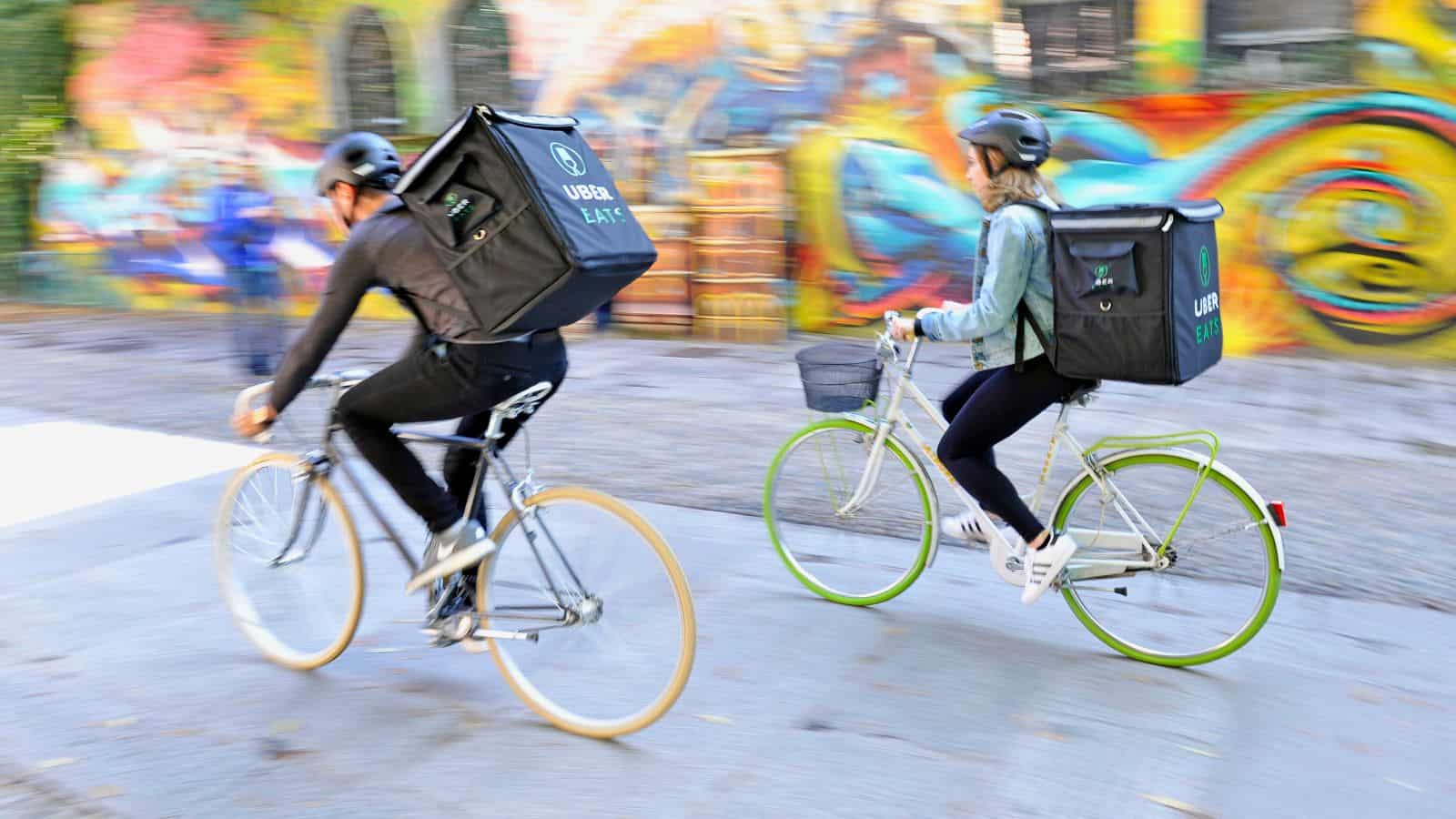 Find more ways to make money on the side by diving deeper into a review of the best delivery app jobs to work for.
9 Best Delivery App Jobs to Work For
13 Best Survey Sites
Surveys for money sites are a fun way to earn spending cash when watching TV. Better yet, many survey platforms allow users as young as 13 or 14 years old to participate. Find a top choice to make money.
This thread inspired this post.