We all have mistakes in our lives that we have come to regret, but some of them are bigger than others.
In a recent online forum, people discussed life mistakes you want to avoid at all costs. Here are ten of their responses and red flags to others of what to avoid.
Smoking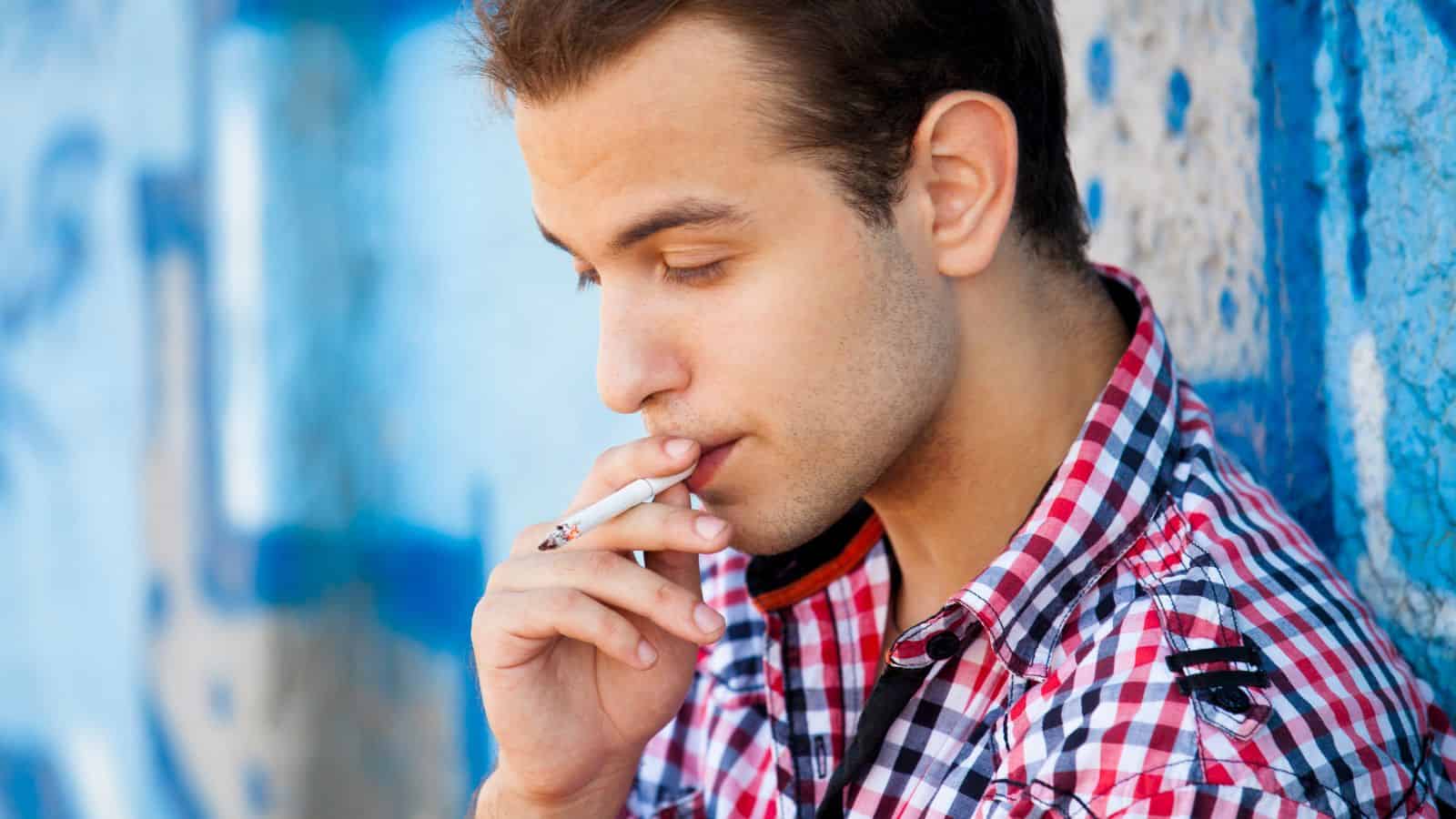 Picking up your first cigarette is one of the biggest financial and health mistakes you can make in your life. Just don't do it. One man classified their worst mistake, saying, "Smoking my first cigarette. No doubt."
Another person replied, "Worse than that. I quit. Hadn't touched one in 4 years. I was still young 23. Smoked one to anger my ex when we were arguing and I got hooked again and now 17 years later, I've never been able to quit. I tie that with my first one as a major mistake."
Trusting Human Resources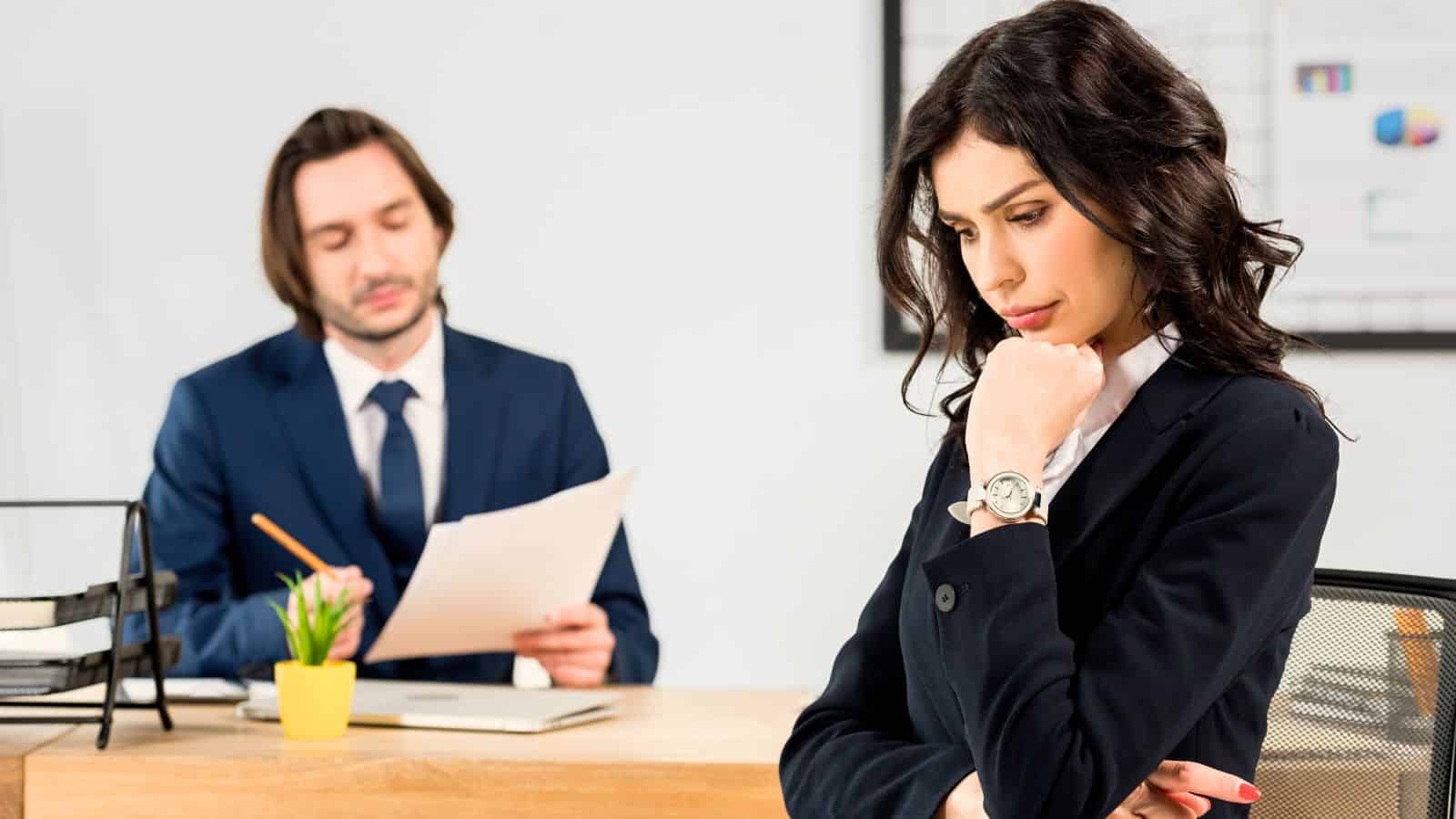 Human resources exists to protect the interests of the company, not the employees. One commenter said, "I trusted HR, and believed that they had my best interests in mind."
Another replied, "Completely agree. I've lost faith in entrusting HR with my job security."
Attempting Suicide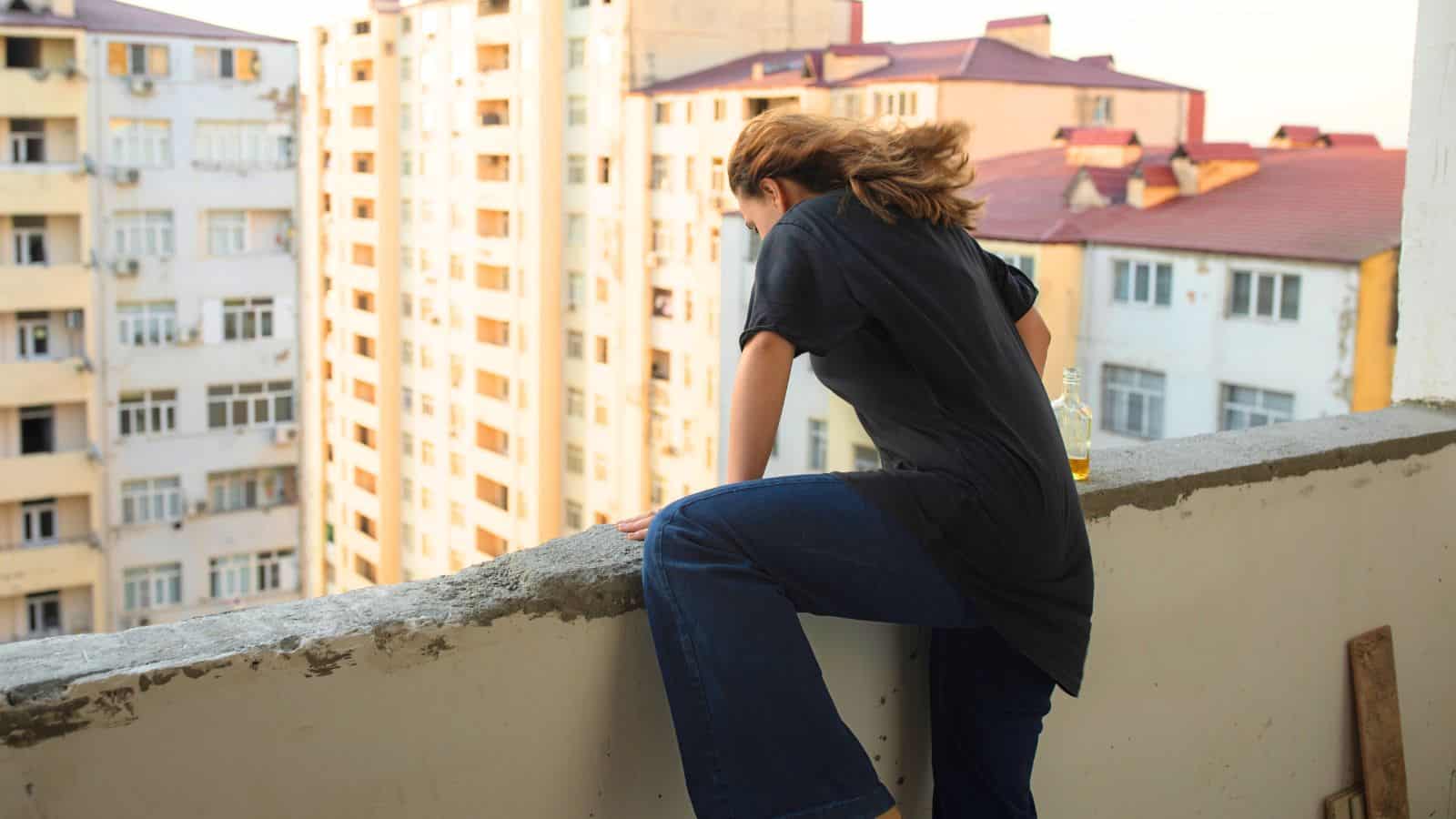 Life can be overwhelming at times, and it's hard to believe that there are brighter days ahead.
This commenter is proof that better days are just around the corner. He said, "I attempted multiple times and landed in the ICU several of those times. I succeeded once. (I was revived.) After I was revived, I got into a treatment program that actually worked. (I had been in and out of mental treatment for 15+ years) I entered recovery 10 years and 2 days ago. My life is amazing now. I was angry when I was revived, but it would have been such a huge mistake. I love being alive. I am thriving. I am happy."
Choosing Drugs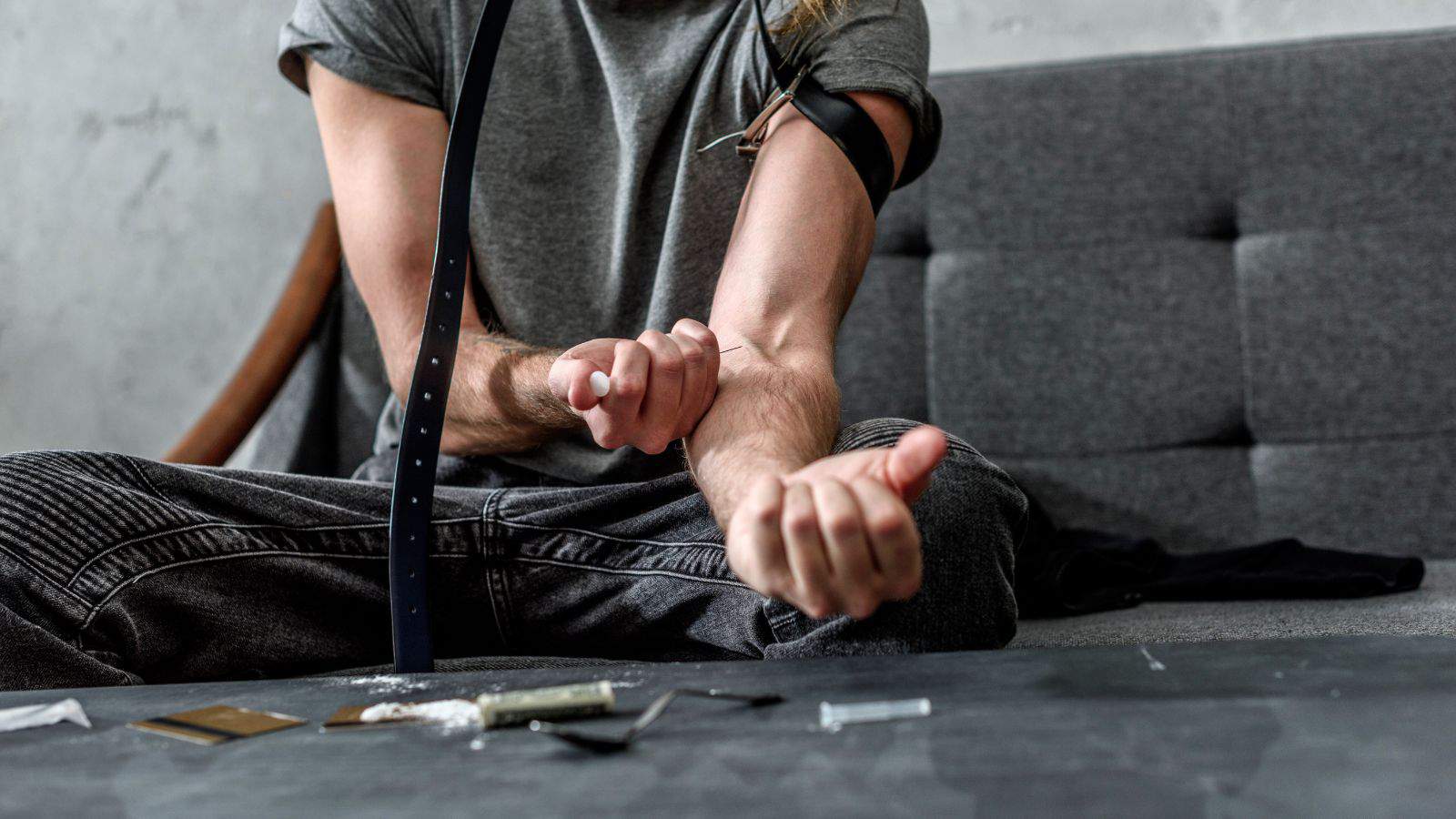 Many people experiment with drugs at some point in their lives. For some, this can have life-altering consequences when the drugs become more important than anything else in their lives.
One person said, "Choosing drugs over everything. I wasted the past 10 years. I just started putting the pieces back together now, at 40 years old. I'm barely hanging on in every degree. I'm so thankful for my humble soul, I'm scared to think about myself without it."
Not Claiming Workman's Comp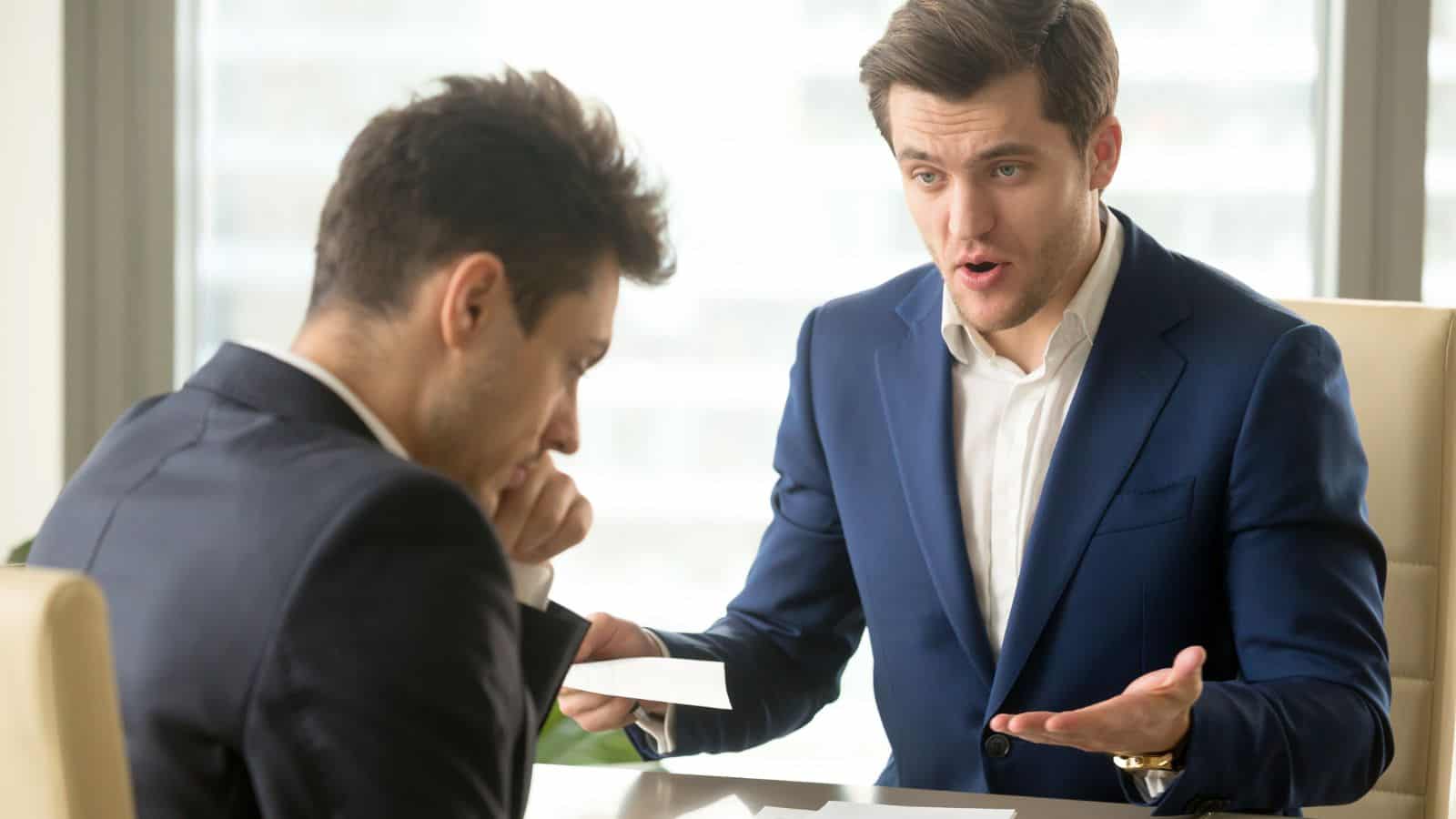 Employers are required to carry workman's compensation insurance for a reason. It's so that injured workers can get the treatment they need.
One man said, "Not claiming worker's comp when injured on a job working for a family friend. I herniated a disk in my back and my employer who I looked up to said 'you're not going to claim workers comp, right?' and stupid 22 year old me thought I was invincible and said no."
He continued, "Ten years later I have chronic pain everyday, have destroyed my credit and have medical debt up to my chin. And I'm just getting started with this lifelong injury that shouldn't have cost me a cent. Likely a fusion surgery in my near future that won't be covered."
Getting a Worthless Degree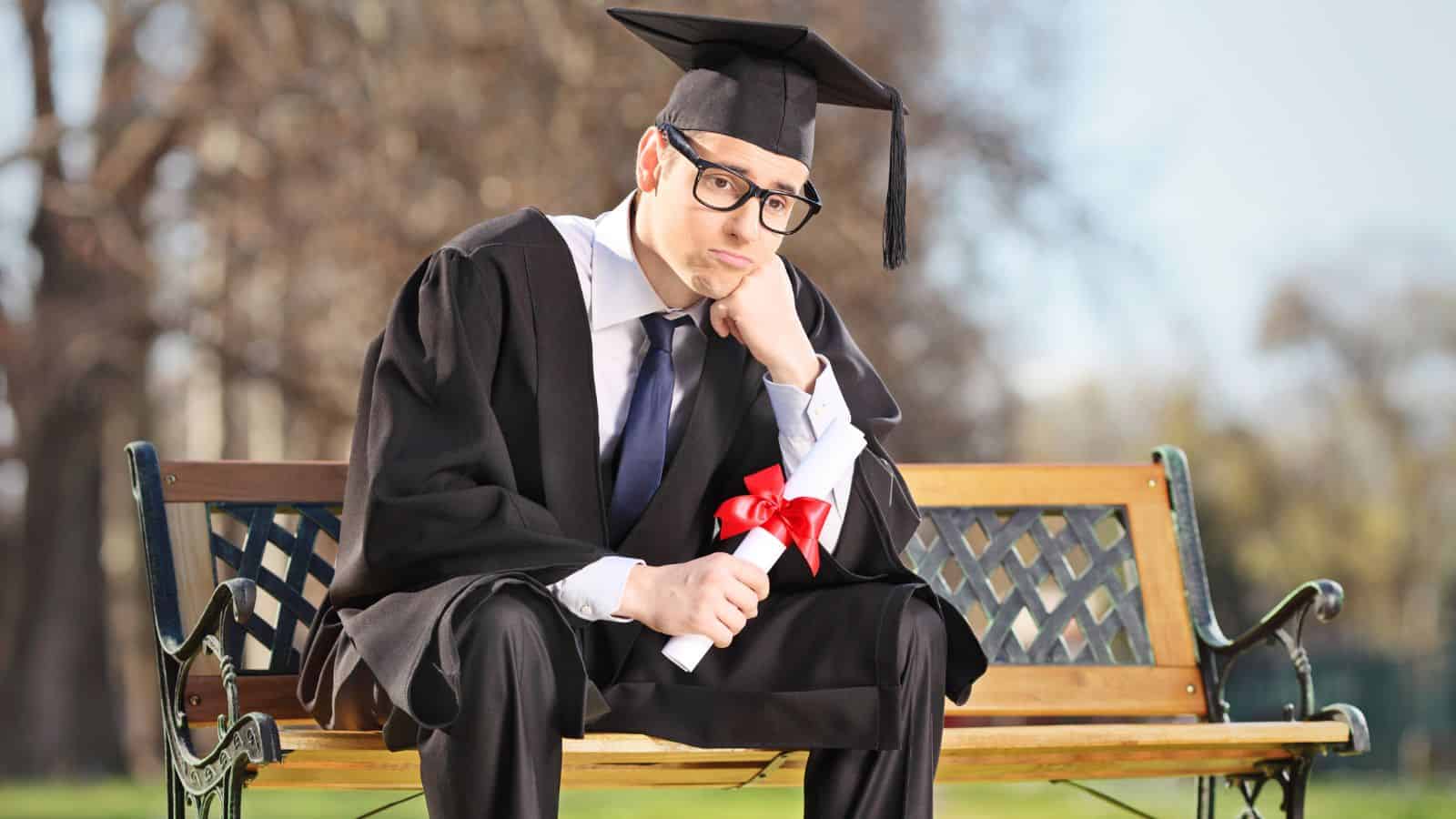 Every educator pushes the college track these days, but at what expense? Huge student debt and a poor quality of life?
One commenter said, "Working my tail off getting three useless degrees. I fell into the trap of believing that high grades and multiple degrees = good, stable, high paying jobs. Looking back I can't believe I was so naive."
Someone replied to them, saying, "My co-worker who has a masters degree and works at the same retail job as me, a career laborer with no degree, has a hard time swallowing this pill."
Taking Your Anger Out On Your Family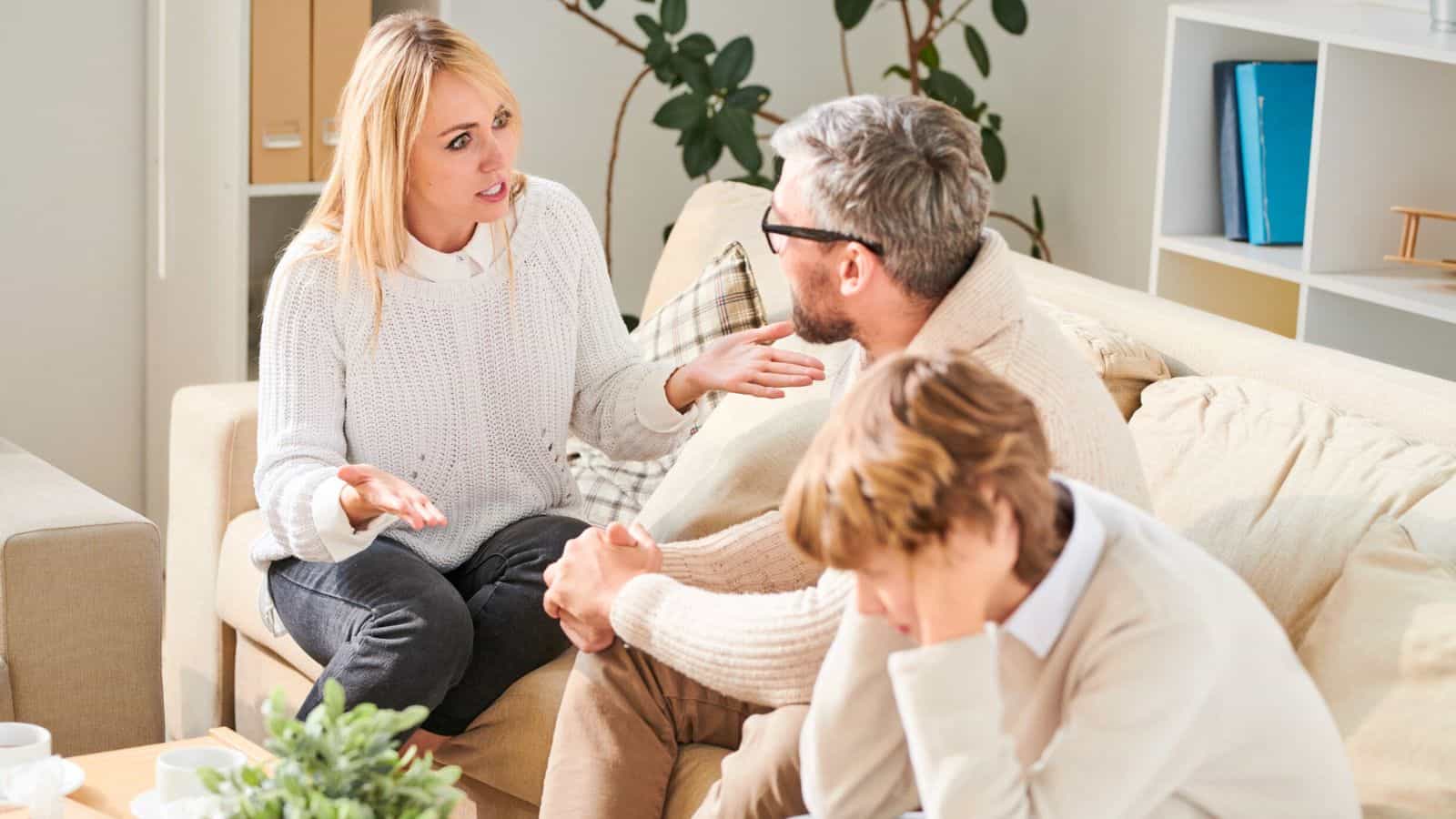 When you are young, sometimes you take your emotions out on people who aren't at fault.
One man said, "Being mean to my wife and son when I was younger. We got married at 18 and I was just immature and was always taking my job home and just getting upset over really nothing. We're still married after 32 years and over past several years I have came to realize how lucky I have them in my life.and will do anything for them."
Wasted Inheritance
Sometimes, the fog of grief makes it difficult to see what an inheritance or other financial windfall could do for you in the future.
One person said, "I received over $80,000 in life insurance money when my mom died. After paying for her funeral and paying off debt, I bought a new car and looked at some houses but never got offers accepted. I wasted the rest of the money mostly on stupid stuff just trying to feel better. Now I'm broke."
Marrying the Wrong Person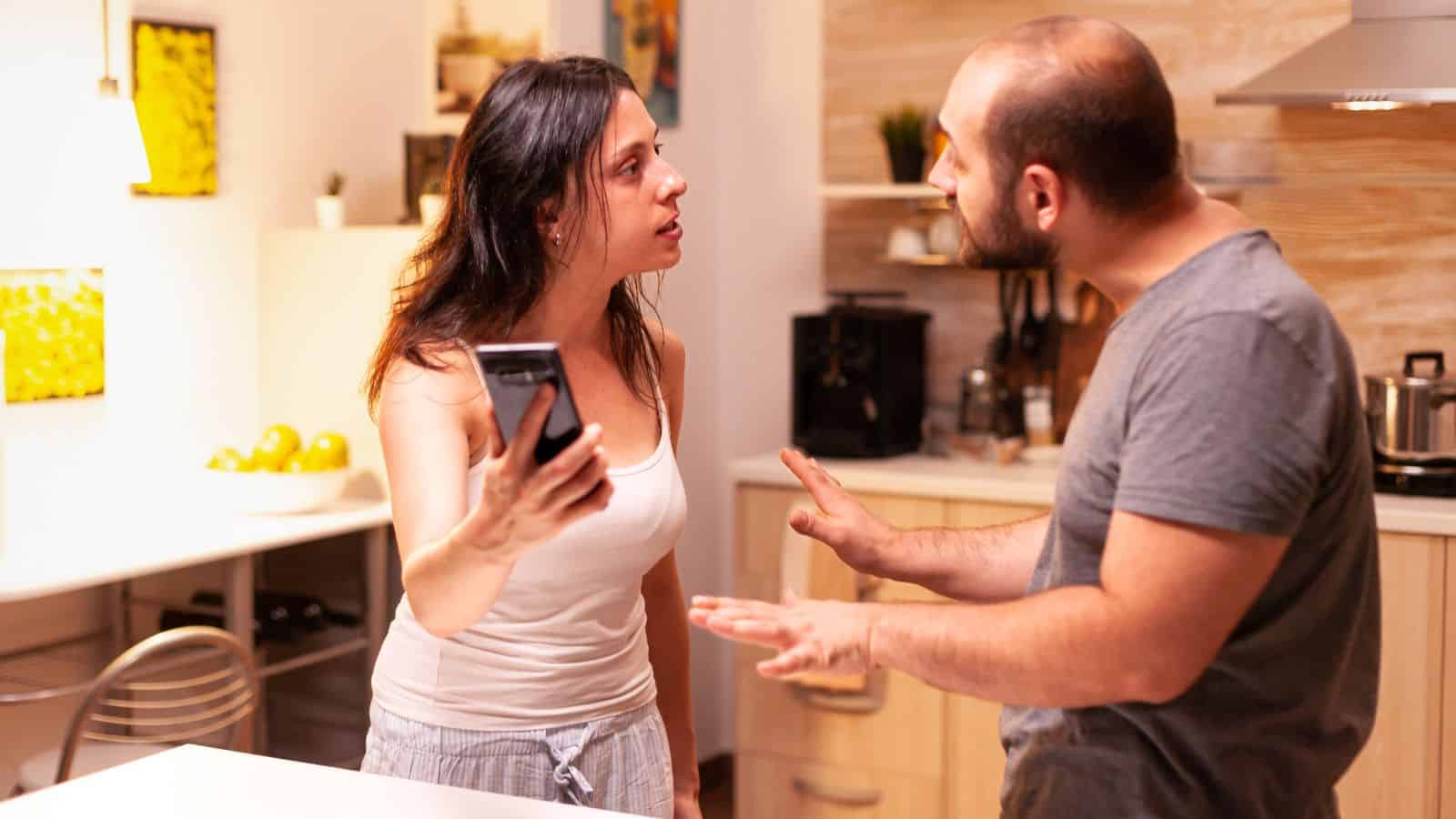 Relationships are complicated, but severing a marriage to the wrong person can be the most complicated of all.
One person said, "Staying too long in a marriage. I should have left long ago and am angry that I tried to keep it together because marriage is for life, until death do us part, unfortunately I died inside years ago."
Cheating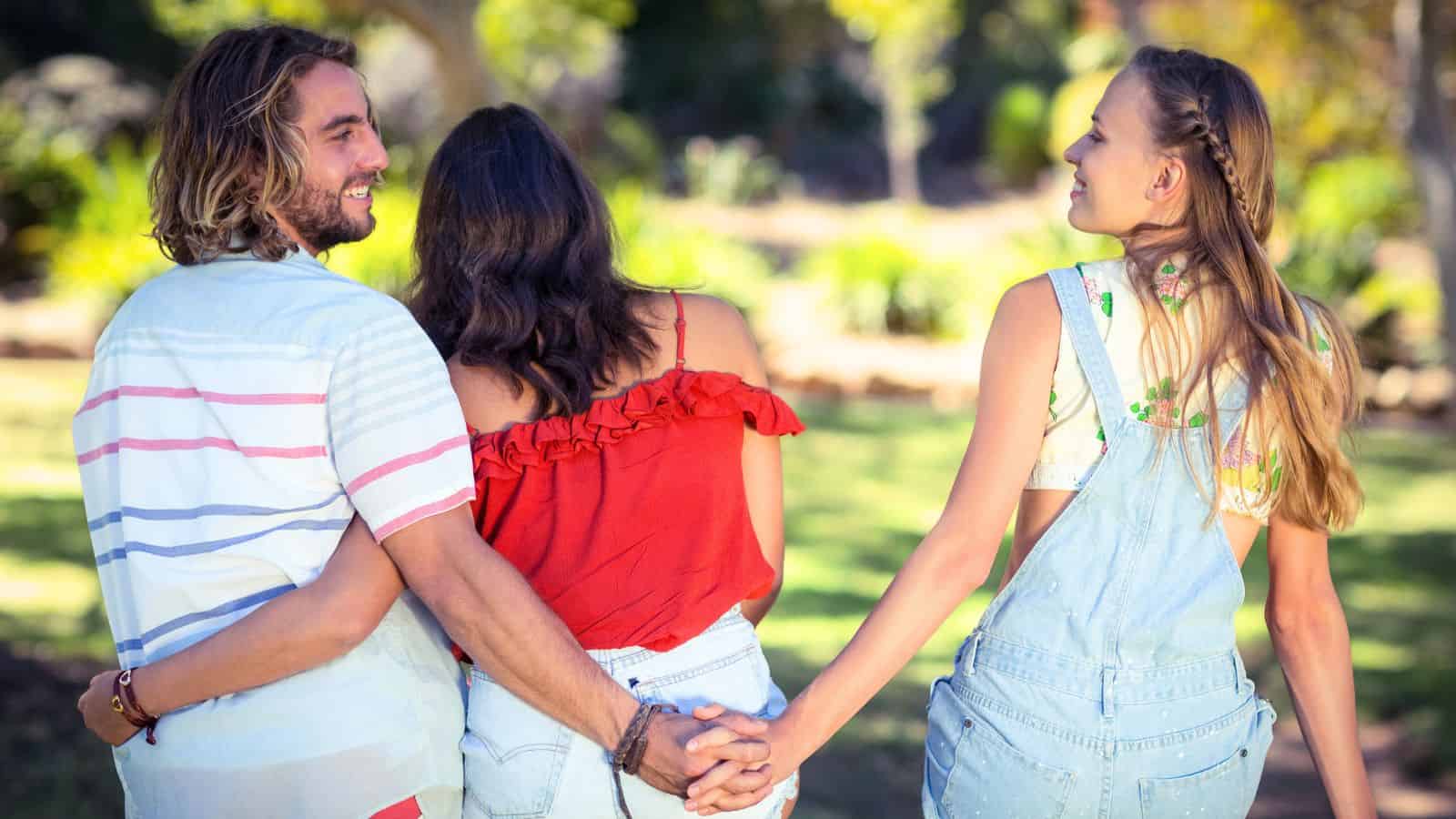 Cheating on the person you are supposed to love is a mistake that is hard to overcome, especially if the relationship is to continue.
One man said, "Cheating on my girlfriend, we were able to sort stuff out, but it took a very long time to build the trust back again and even though everything turned out good, it's still by far the biggest mistake I ever made."
How to Multiply Your Money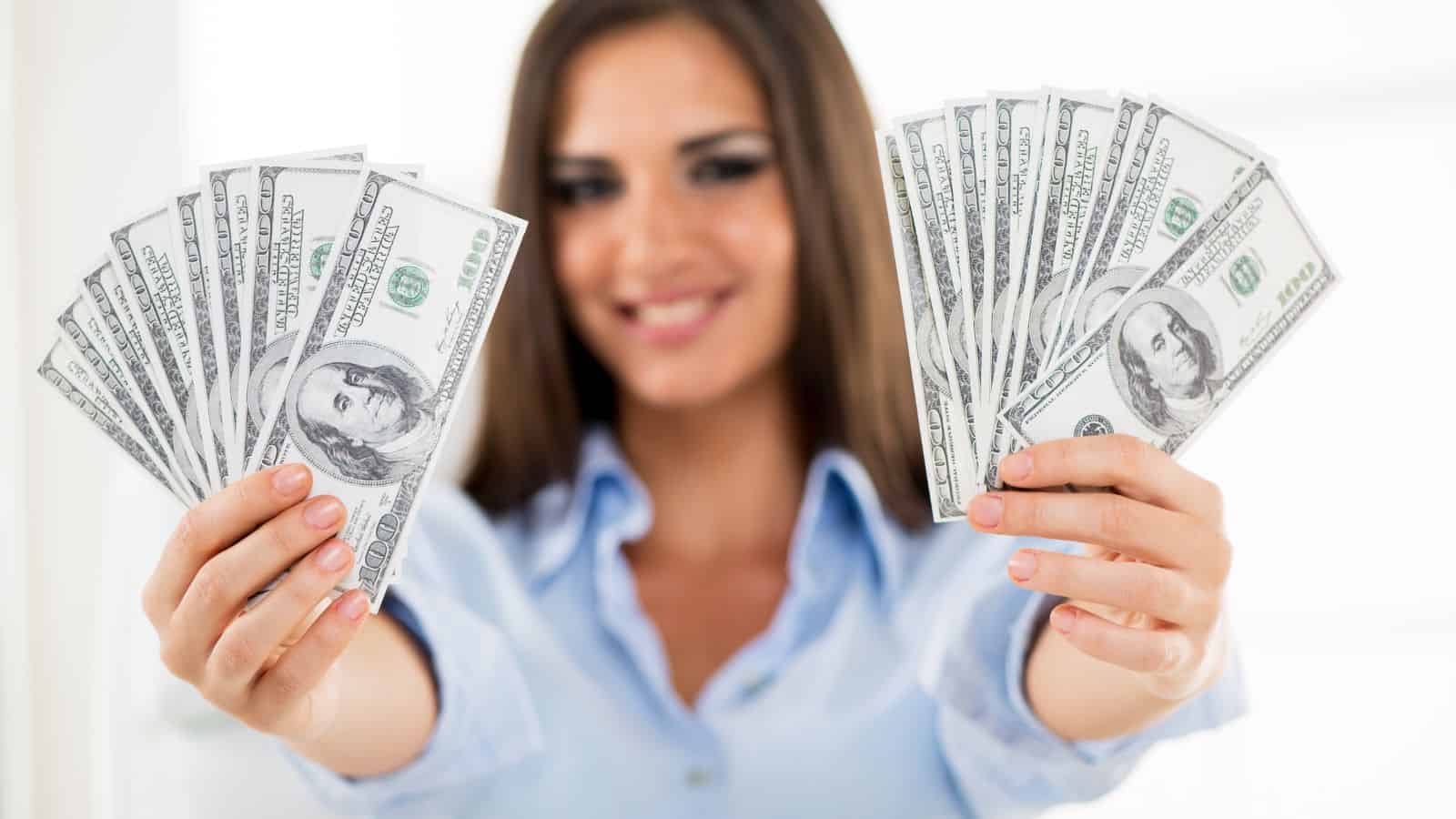 Get-rich-schemes are typically scams. However, there are ways to truly grow your wealth. While not flashy, they can help you build real wealth.
21 Awesome Passive Income Ideas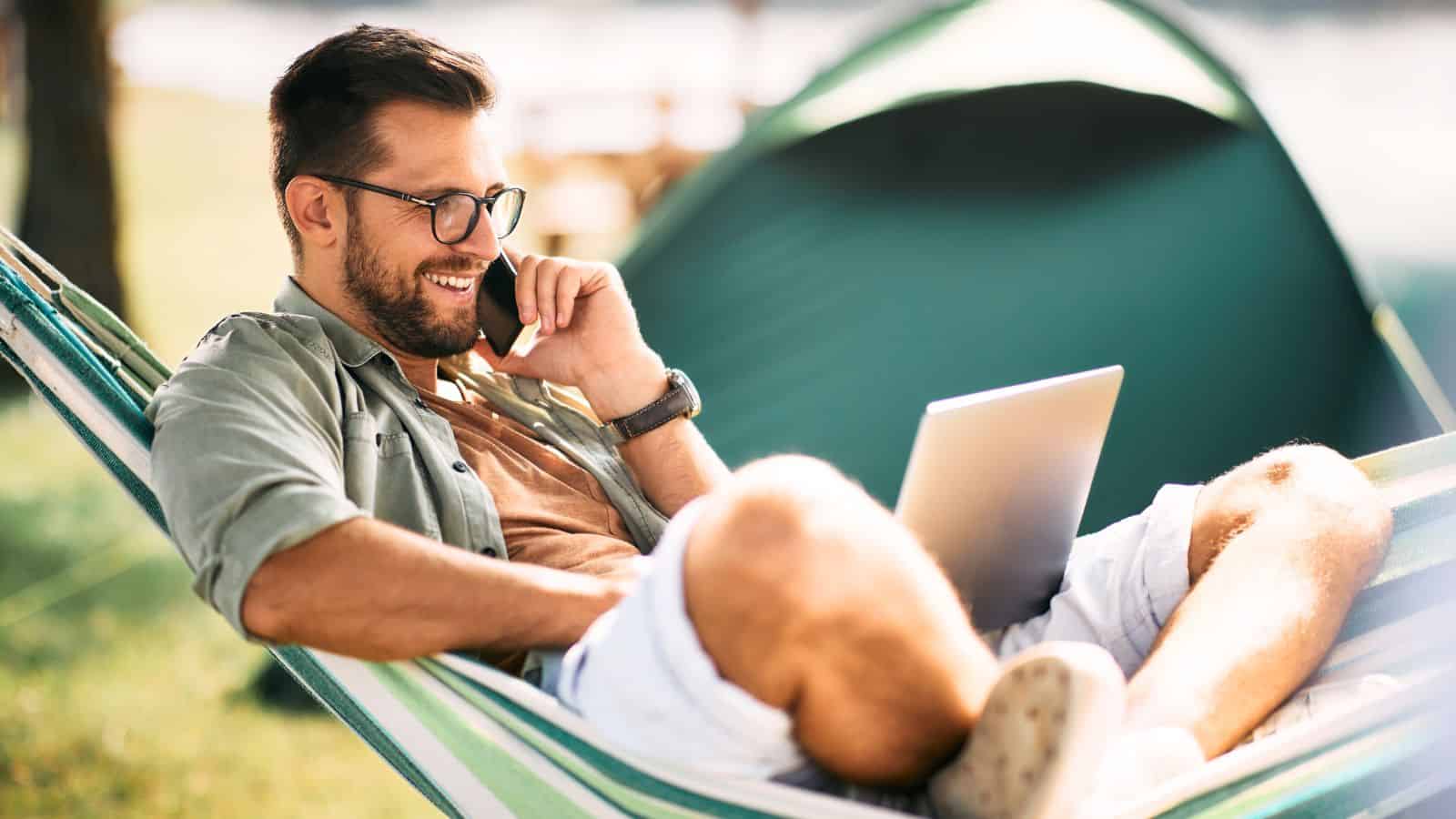 Passive income is an excellent way to build wealth. Thankfully, many ideas only require a little money to start. Pursue these options to grow real wealth.
Best Passive Income Ideas to Build Real Wealth
How to Become Rich Quickly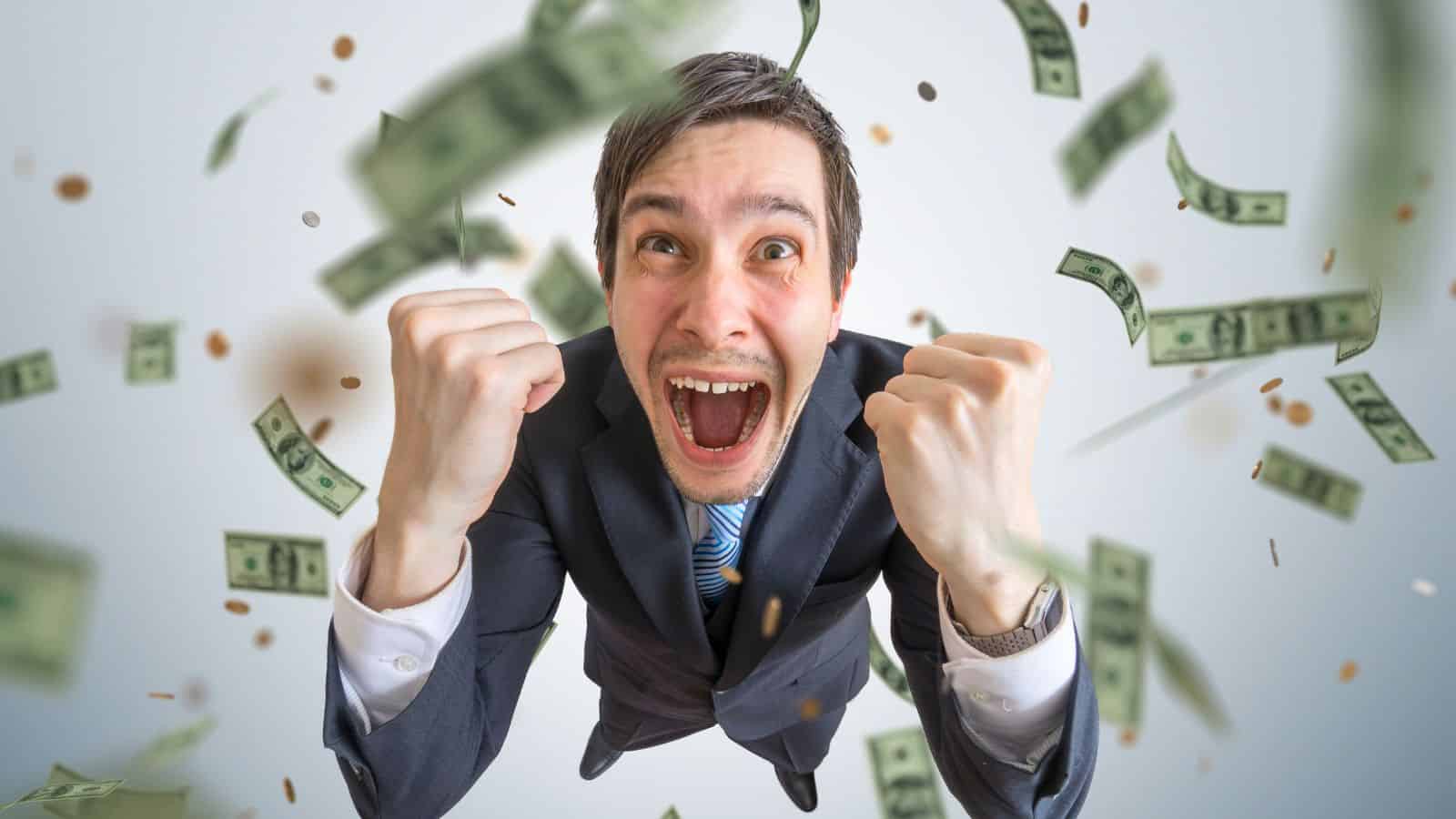 Everyone wants to become rich quickly. While not always possible, there are legitimate ways to become wealthy. Follow these methods and you'll be on the road to riches.
How to Become Rich in 9 Simple Steps
7 Steps to Break the Paycheck-to-Paycheck Cycle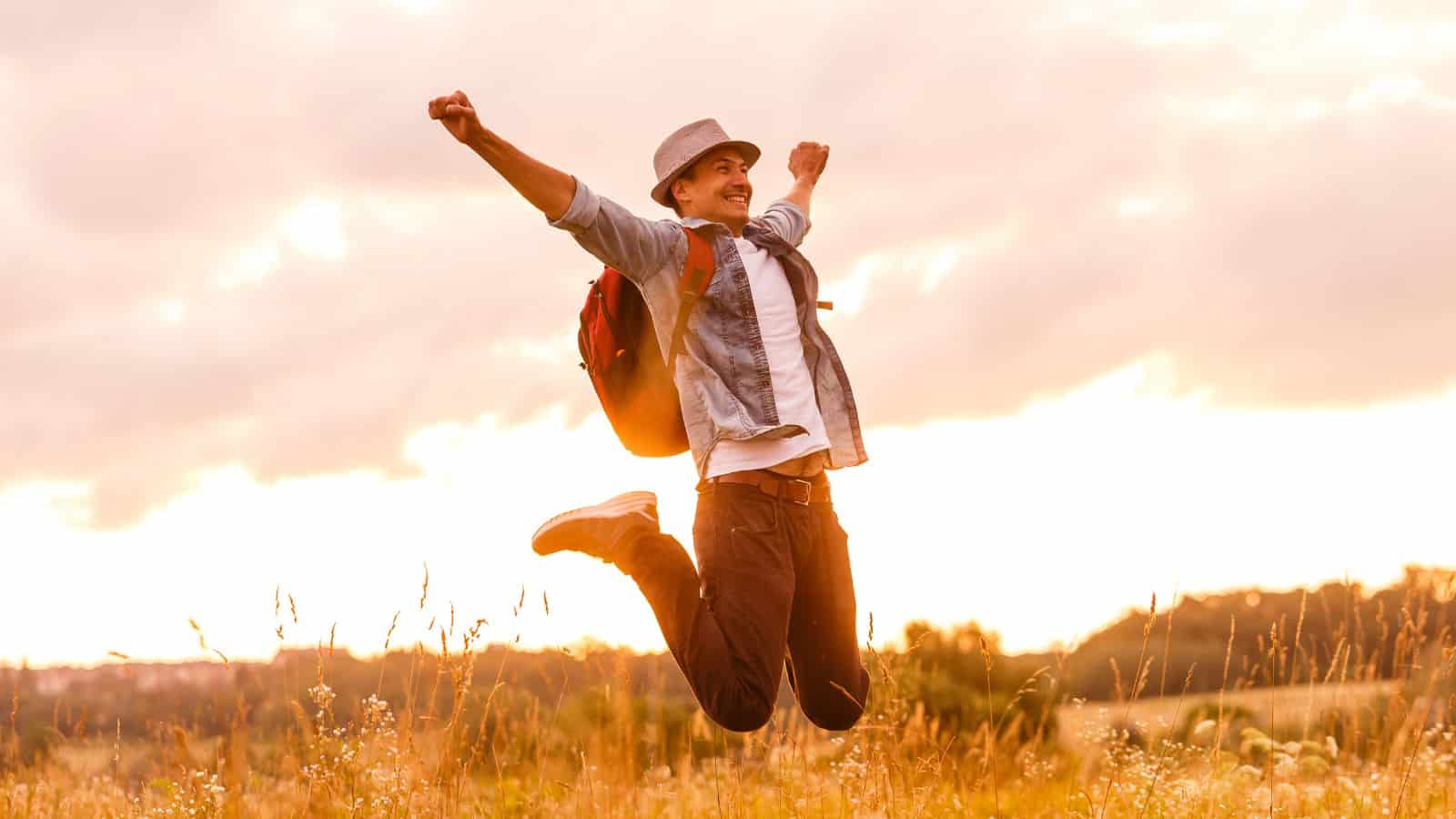 Making ends meet is hard on a limited income. However, it is possible to break the cycle and find financial stability. You just need to know where to start.
How to Stop Living Paycheck to Paycheck
10 Proven Ways to Pay Off Debt Faster This Year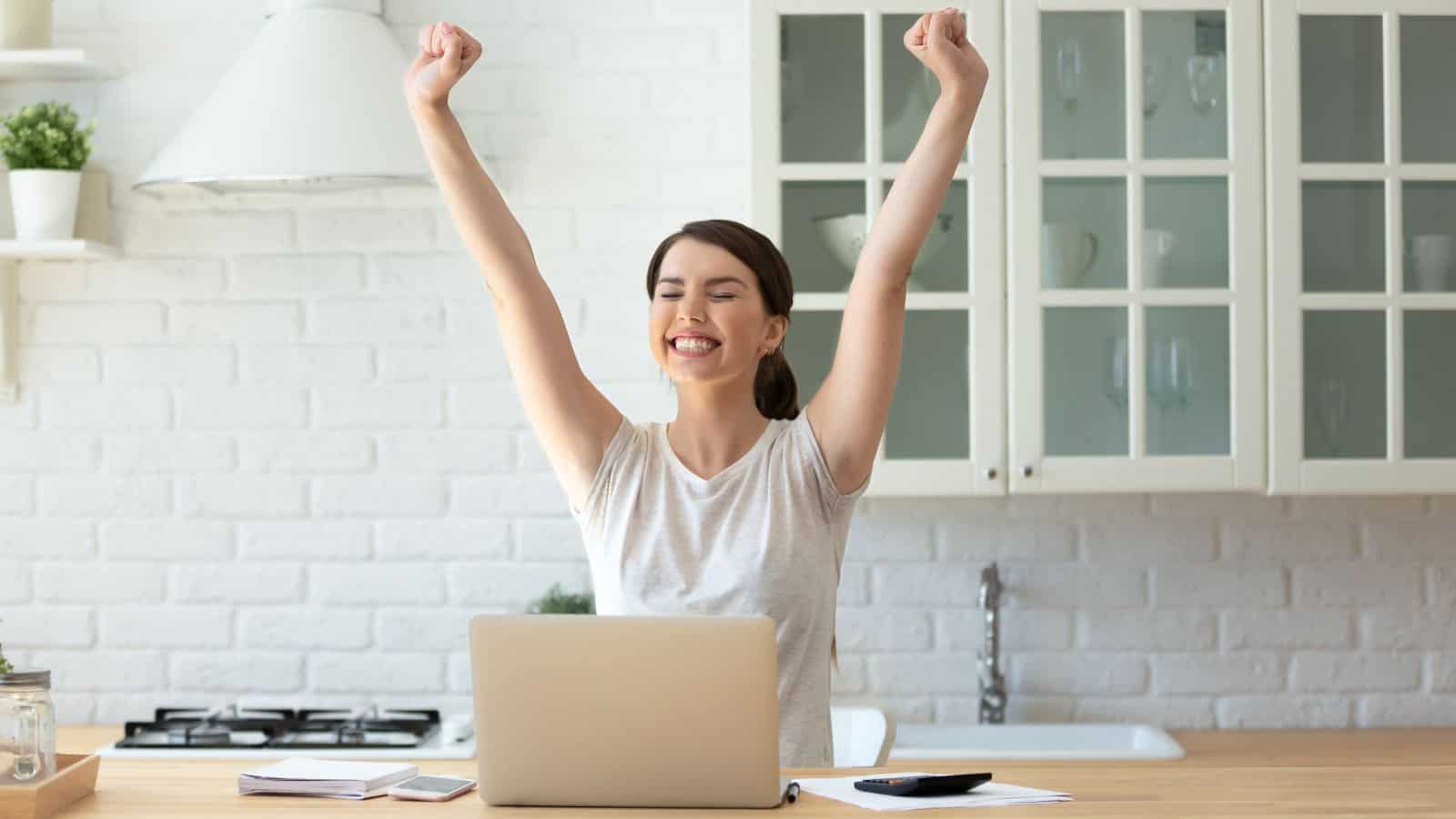 Paying off debt doesn't have to take years upon years to achieve. You can intensify your efforts to kill it quicker. The sooner you become free the sooner you can attack other personal finance goals.
10 Proven Ways to Pay Off Debt Faster this Year
This thread inspired this post.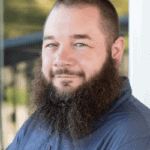 I'm John Schmoll, a former stockbroker, MBA-grad, published finance writer, and founder of Frugal Rules.
As a veteran of the financial services industry, I've worked as a mutual fund administrator, banker, and stockbroker and was Series 7 and 63-licensed, but I left all that behind in 2012 to help people learn how to manage their money.
My goal is to help you gain the knowledge you need to become financially independent with personally-tested financial tools and money-saving solutions.