Biden receives a lot of flack for his handling of the economy. It makes sense on one hand as we're trying to exit an incredibly difficult last few years as a society. People are still struggling financially.
However, Bidenomics, as the administration calls it, is showing signs that it's working. Here are ten reasons why Joe Biden has been good for most of our budgets.
He Has Given Relief to People With Student Loans
Biden has actively sought to provide relief to people struggling with student loan debt. While his plan has faced its fair share of legal challenges, there is no doubt he is acting to help such individuals.
Arguably, this is a good thing though it's more of a structural issue that needs to be addressed significantly.
Unemployment is Down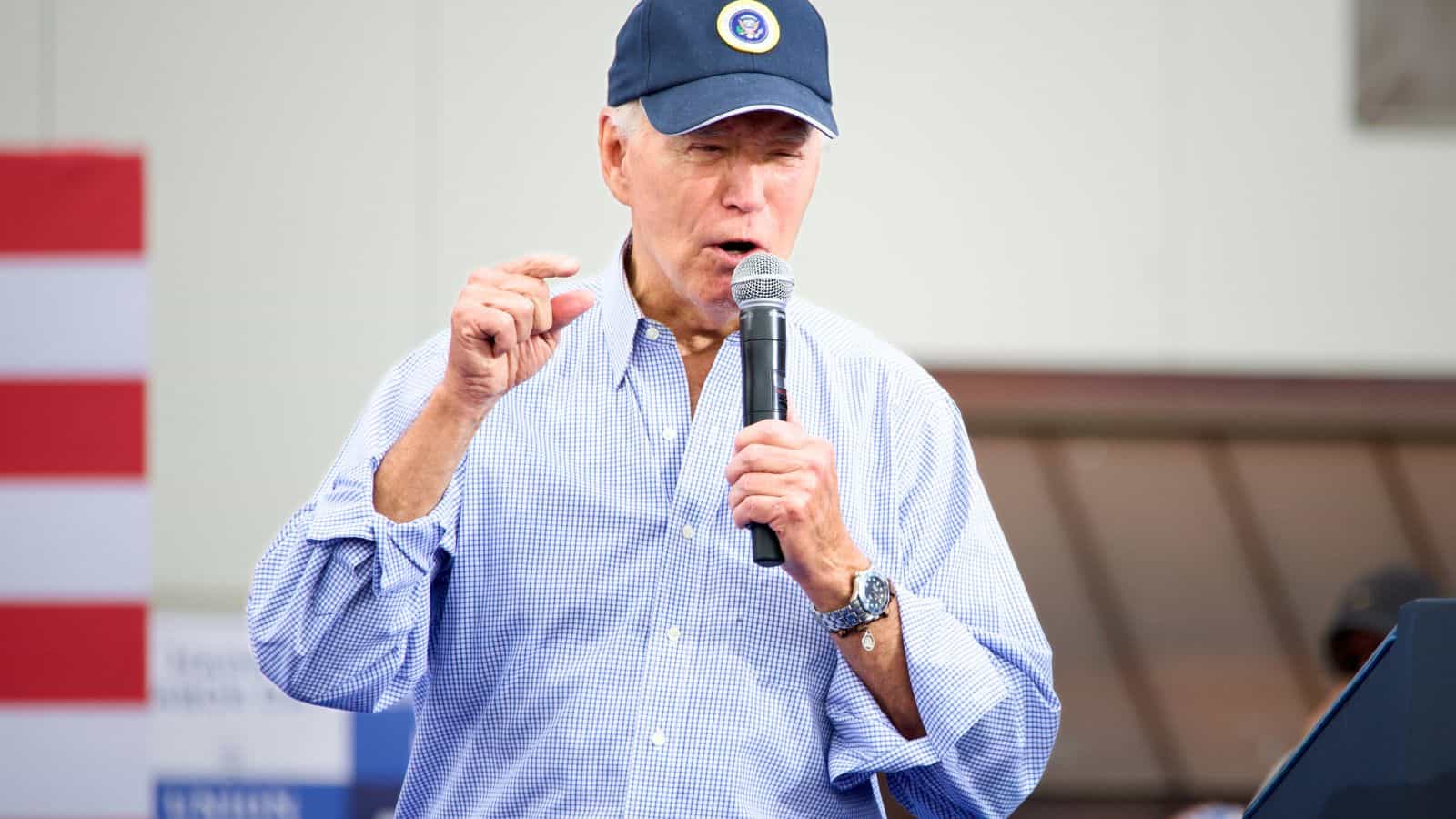 Unemployment numbers are at historic lows. This is in comparison to the previous administration that faced struggles with keeping it down.
He's Investing in Infrastructure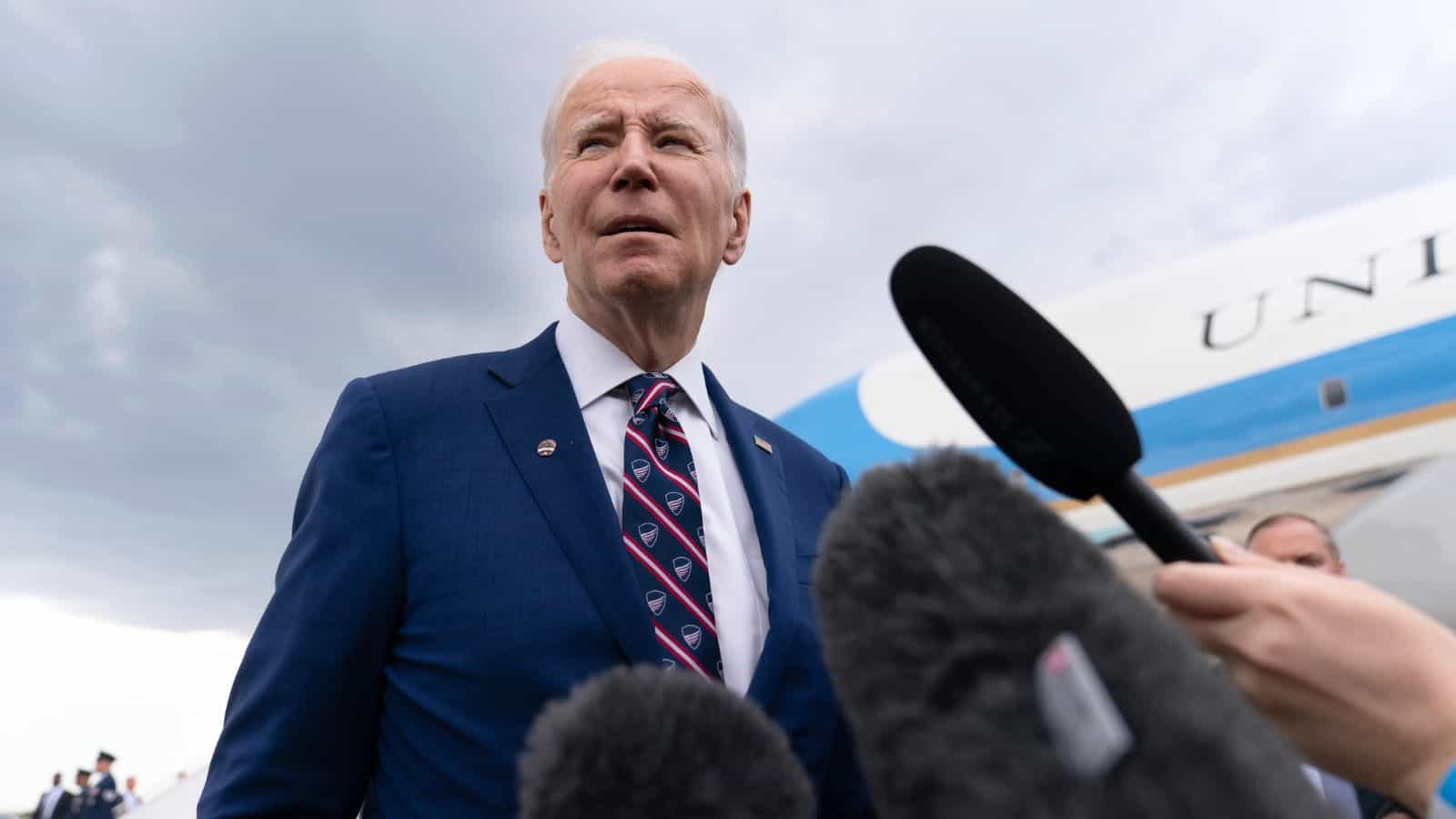 Infrastructure is never a glitzy thing to invest in, but the Biden administration has committed significant sums of capital to infrastructure spending nationally.
This creates jobs nationwide and is good for us.
He's Investing in Local Communities
As a part of the infrastructure spending, local communities are receiving an influx of money to use. This includes money for local police and fire departments to improve operations.
It's also going to invest in building community grocery stores, using union-backed employees, and more.
He's Acting to Get Rid of Junk Fees
No one likes hidden fees, especially junk fees. These range from misleading fees to having a fee to cancel a service.
Biden is actively seeking to eliminate these junk fees. Doing so will directly put more money in our pockets.
Wages Are Increasing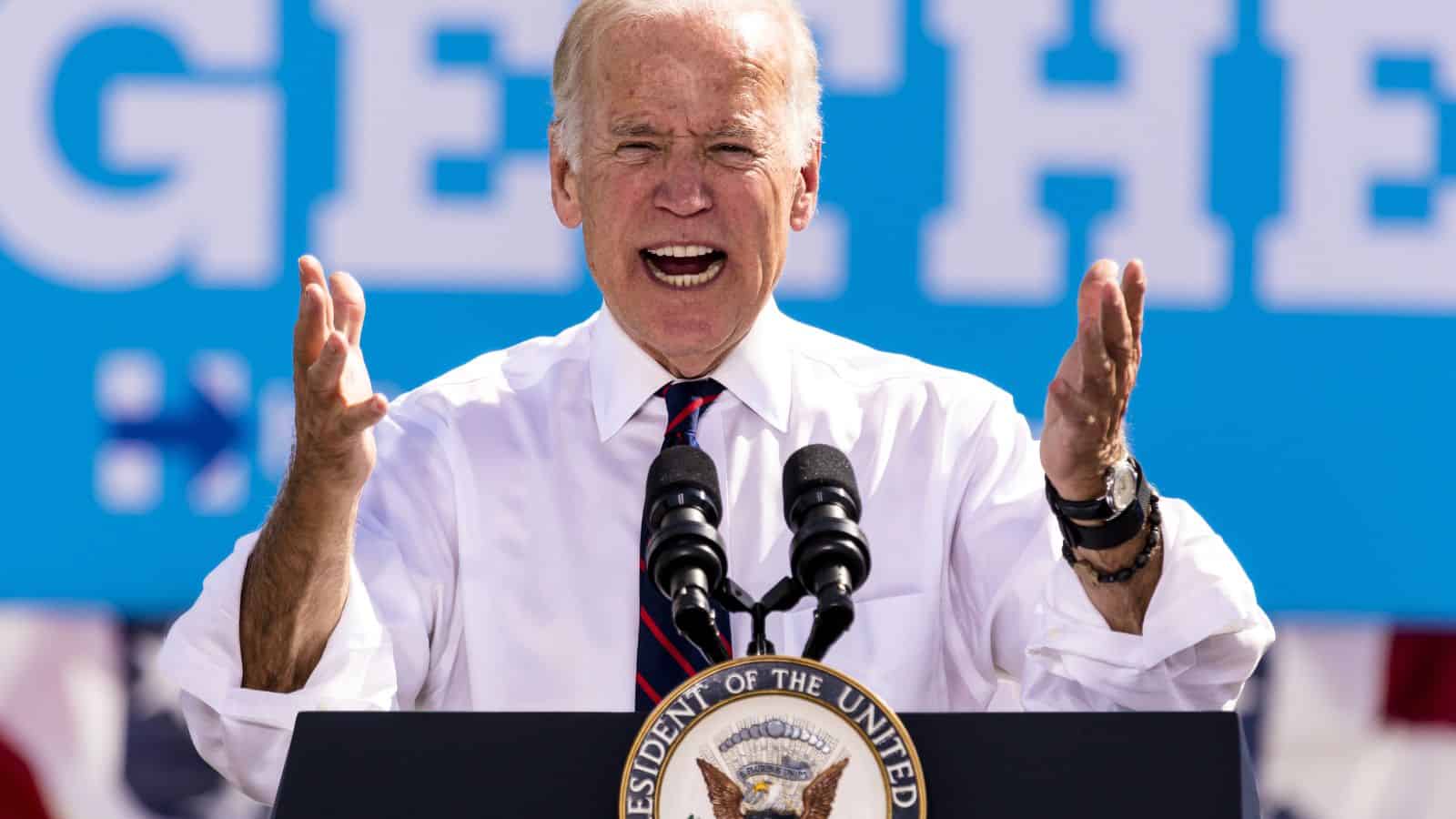 Although it's difficult to feel, thanks to inflation, real wages are increasing. In fact, reports show that they're growing quicker than pre-COVID, with more people returning to the workforce.
Admittedly, inflation is still taking a bite of increasing wages. However, it is good to see them increase.
Inflation is Moderating Itself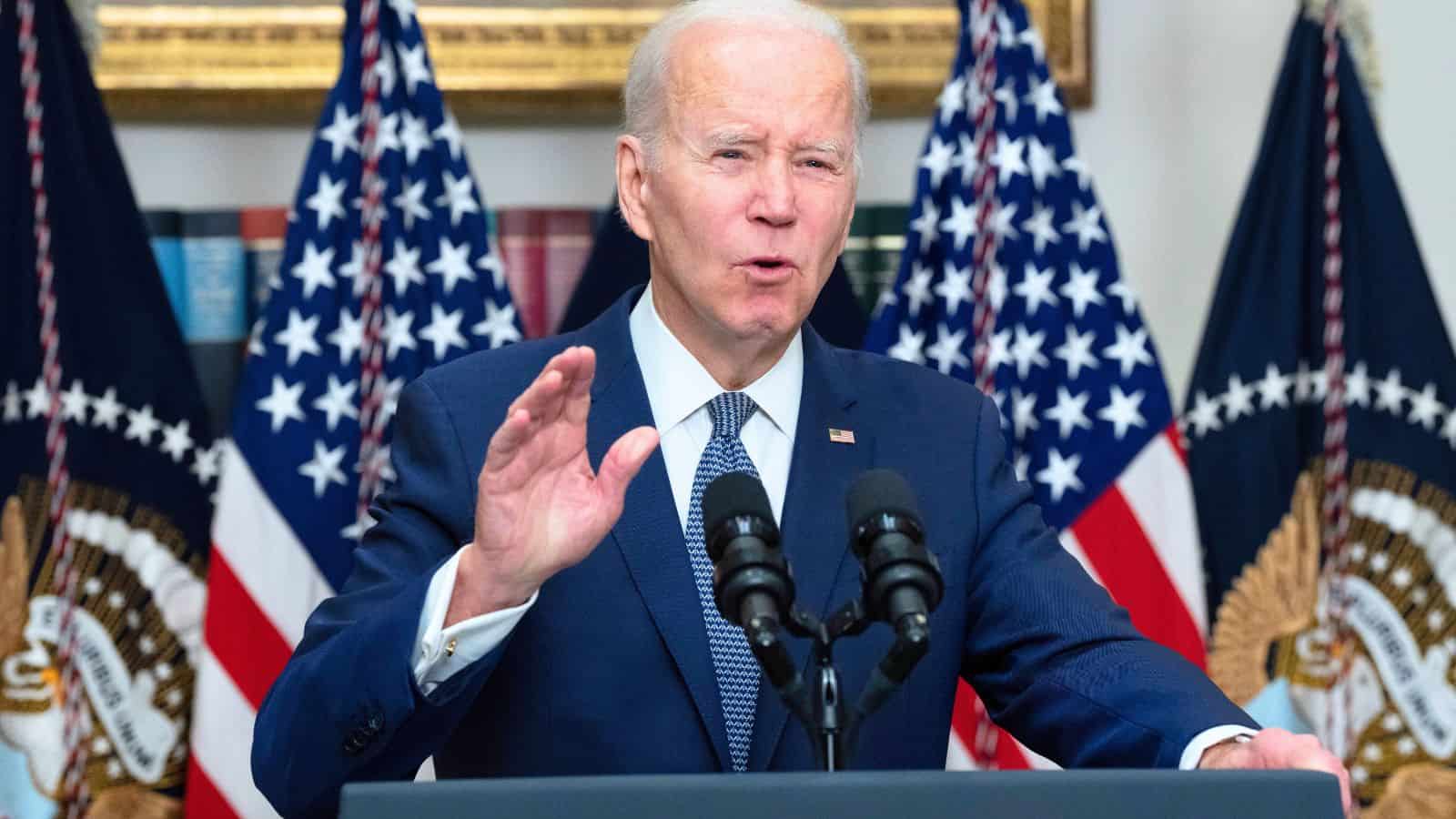 Inflation is the biggest sticking point for many Americans. And, understandably so. Thankfully, inflation is starting to moderate itself.
It's at its lowest point in several years, and hopefully, it will continue to trend that way.
New Jobs Are Being Born Out of Infrastructure Spending
Another benefit of infrastructure spending is new job creation. These aren't jobs that require advanced degrees, either.
Reports reveal that 80 percent of them only require a high school diploma. This, paired with the focus on union jobs, is good for working-class Americans.
Energy Prices Are Down
The grocery store and the gas pump are where most Americans come face to face with prices. While gas prices are still somewhat high, they are coming down.
Fortune reports pricing is down 50 percent on energy, and gas prices continue to moderate down. They're lower than at the beginning of the invasion of Ukraine, so they're going in a good direction.
Workers Have More Leverage
Workers are at the heart of much of what the Biden administration is doing. He is largely pro-labor, which is typically good for the workforce.
Reports indicate lower-income workers have recovered 25 percent of the increase in wage equality, and they're receiving increased on-the-job training, improved childcare policies, and much more.
12 Troubling Things Donald Trump Will Do If Re-Elected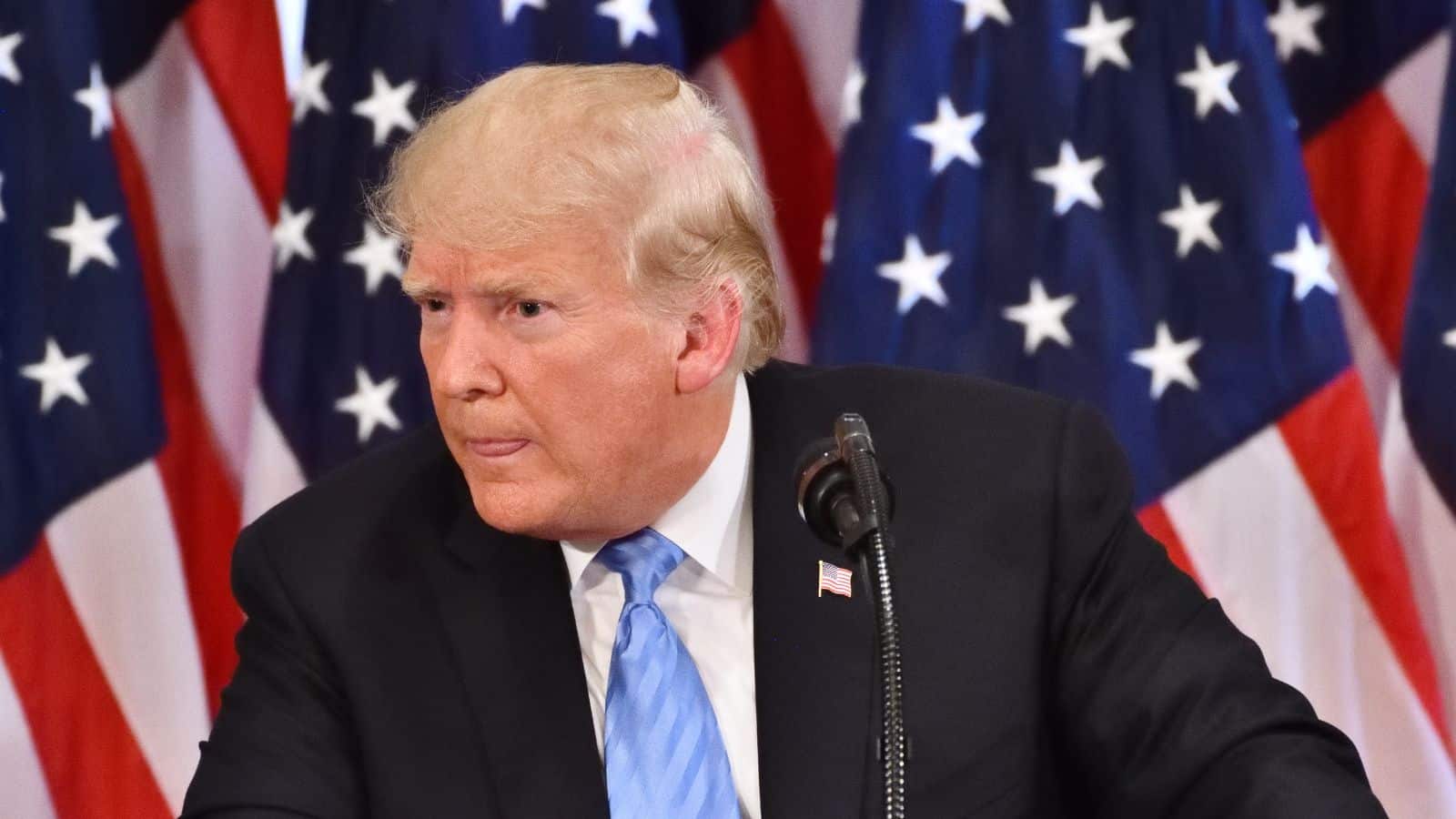 Are you concerned or intrigued over what Trump might do if re-elected in 2024? Here are 12 things he's on record of saying he will do.
What Trump Will Do if Re-Elected
Ways That Joe Biden is Hurting Your Wallet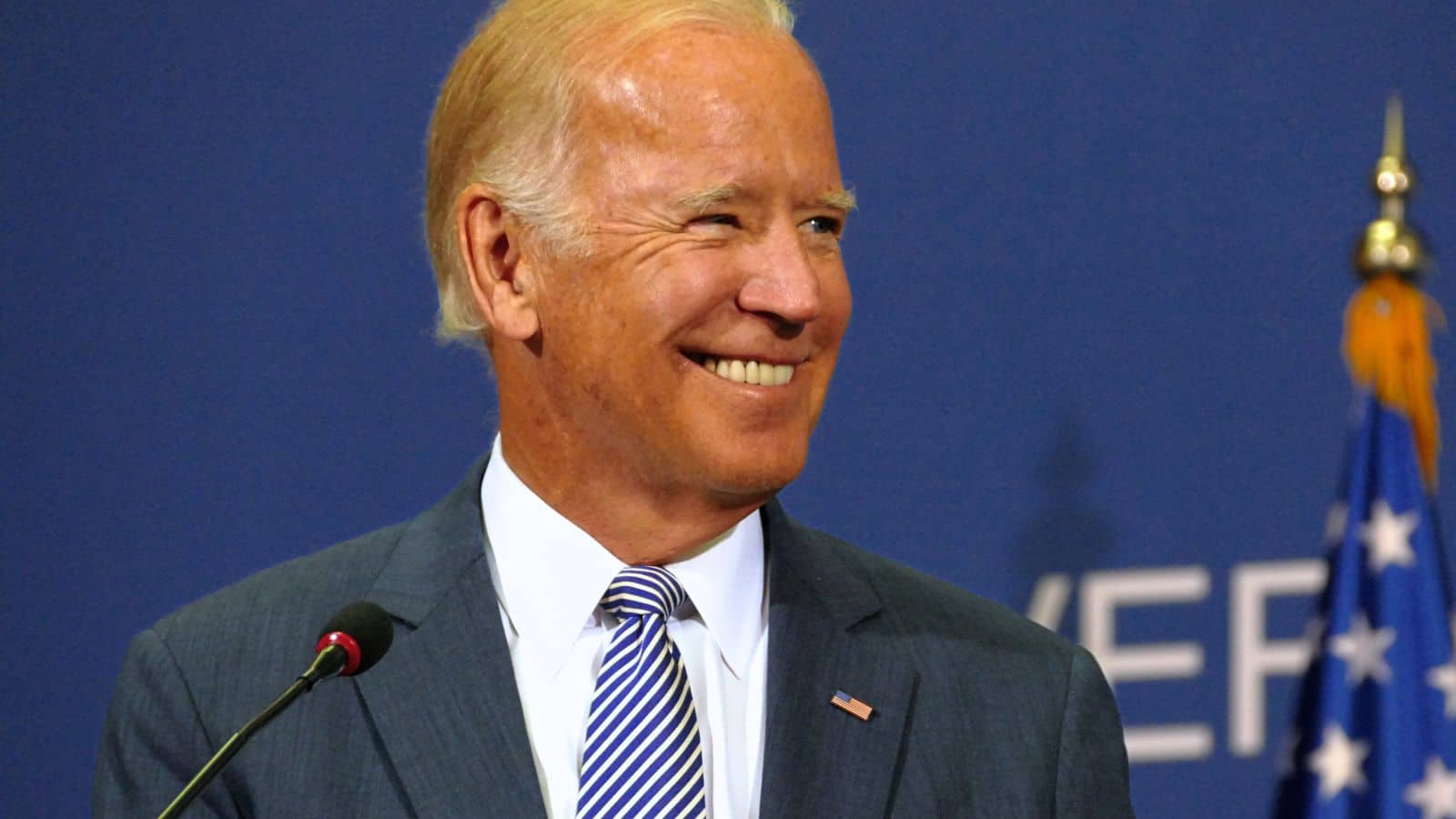 President Biden claims that Bidenomics is great for your financial well-being. That may not necessarily be the case. Here are 11 ways President Biden may be harming you financially.
11 Ways Bidenomics Hasn't Helped Americans
How to Become Rich Quickly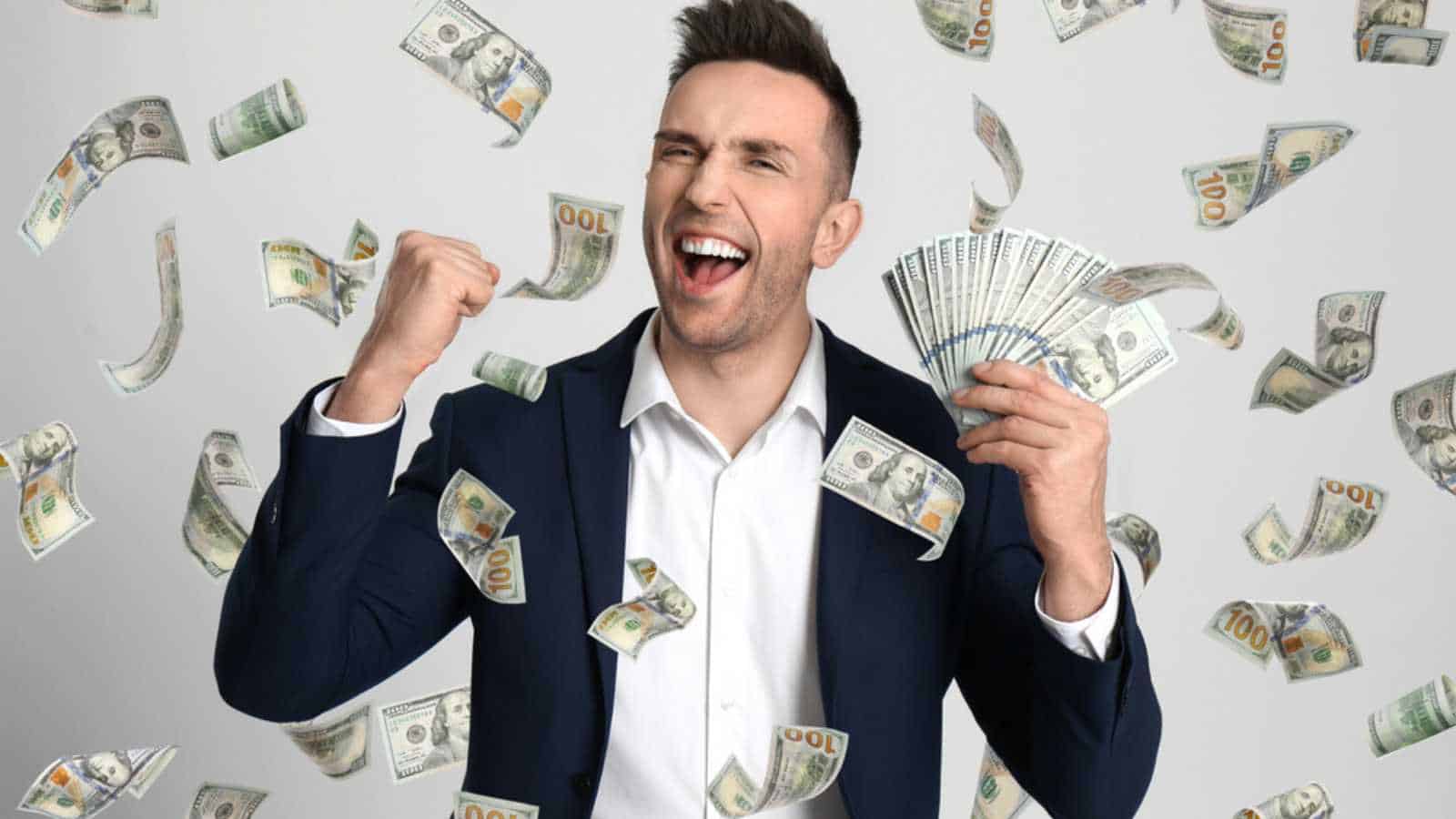 Everyone wants to become rich quickly. While not always possible, there are legitimate ways to become wealthy. Follow these methods and you'll be on the road to riches.
How to Become Rich in 9 Simple Steps
13 Mind-Bending Donald Trump Facts That Will Surprise You
Do you feel the media doesn't share everything about Donald Trump? Here are 13 things you may not know about the former President.
Facts About Donald Trump That May Surprise You
12 Facts About Joe Biden You May Not Know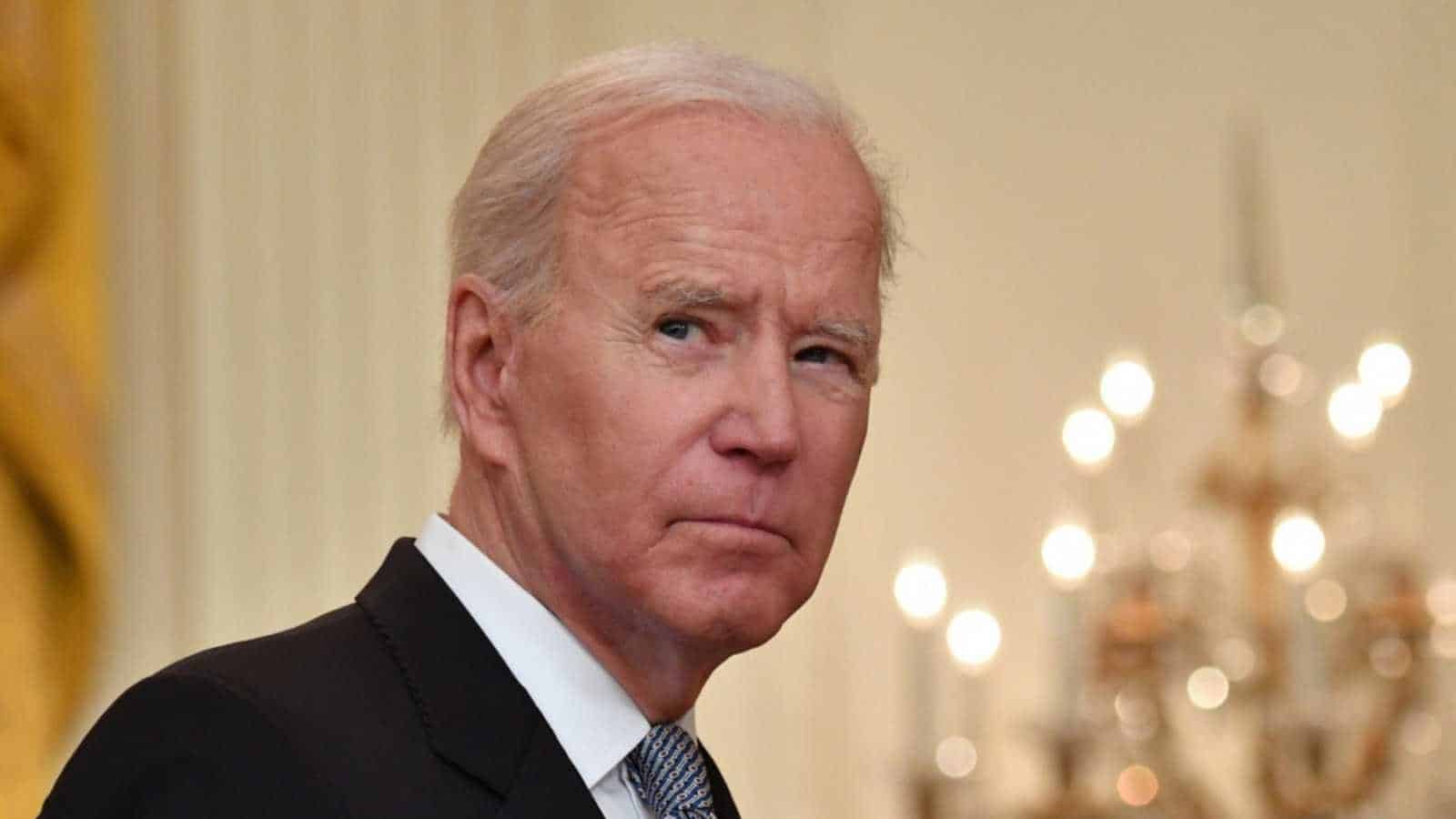 Do you feel the media doesn't share everything about our current President? Here are 12 things you may not know about Joe Biden.
Facts About Joe Biden You May Not Know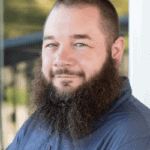 I'm John Schmoll, a former stockbroker, MBA-grad, published finance writer, and founder of Frugal Rules.
As a veteran of the financial services industry, I've worked as a mutual fund administrator, banker, and stockbroker and was Series 7 and 63-licensed, but I left all that behind in 2012 to help people learn how to manage their money.
My goal is to help you gain the knowledge you need to become financially independent with personally-tested financial tools and money-saving solutions.