TV shows come and go, many with little fanfare. However, some TV series stand the test of time, and you can binge them at pretty much any point.
In a recent online discussion, people shared TV series they can watch multiple times. Here are 12 of their most popular options.
Band Of Brothers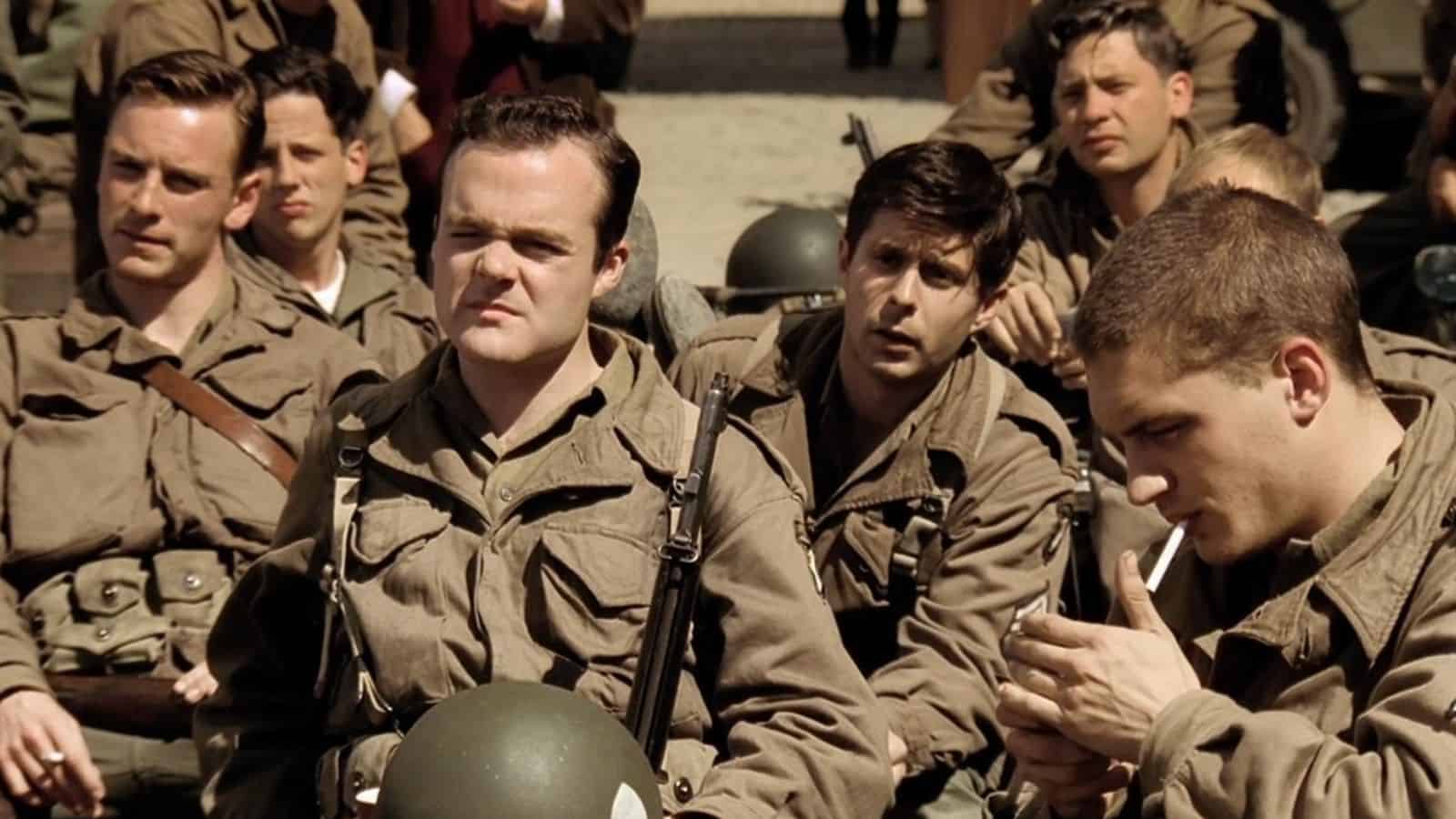 If you're a WWII nut, you likely know about Band of Brothers. It retells an elite group of paratroopers during the war. Many people commented they love the series to the point of binging in on the regular.
One person said, "I try to binge it one snow storm and one thunderstorm a year. It's the best series I've ever seen."
That's high praise.
Seinfeld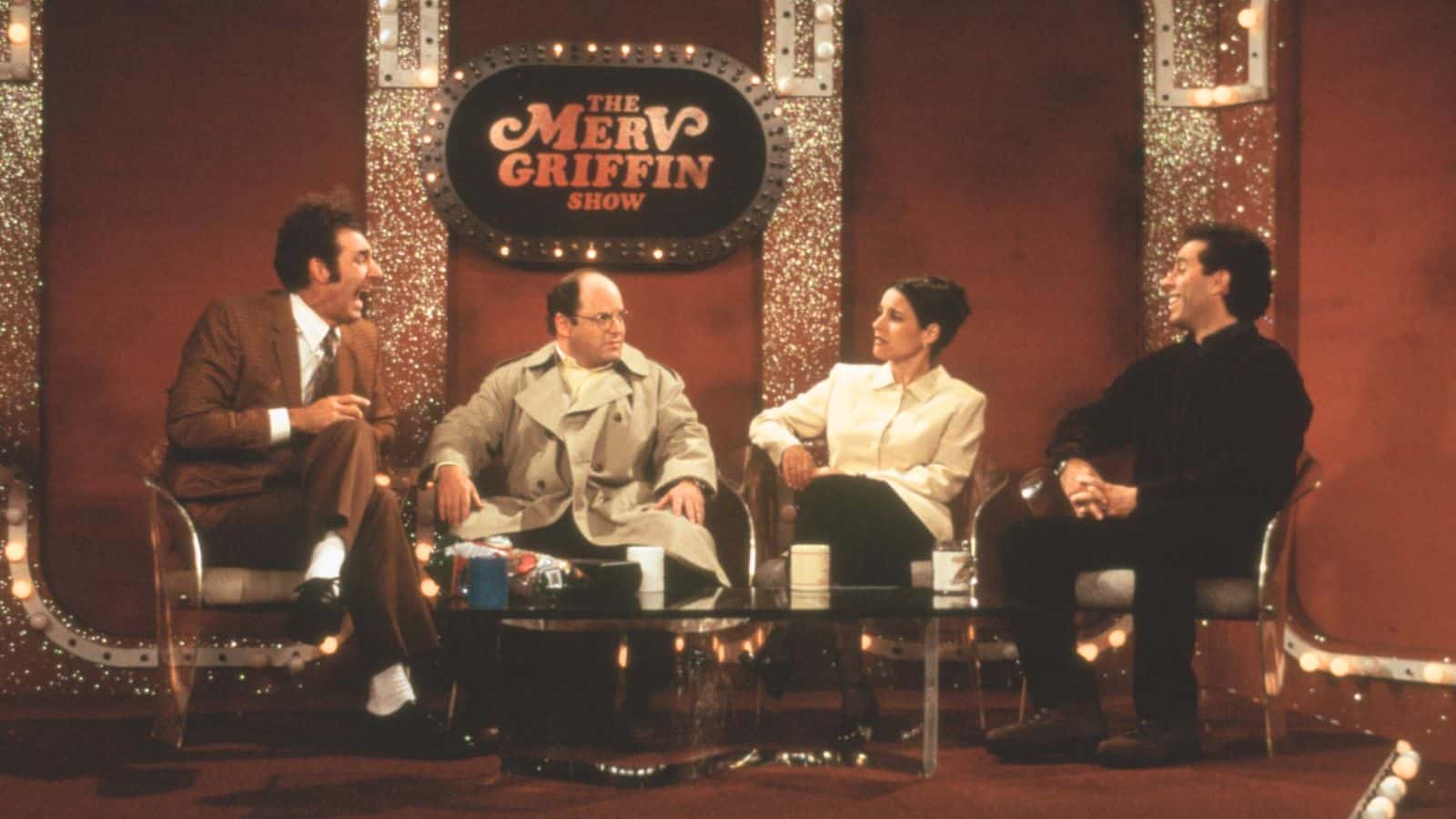 Seinfeld is known as one of the most popular sitcoms of all time. The show about nothing is comfort TV for many viewers and is known worldwide.
If you haven't watched the entire series five or ten times, can you really call yourself a true Seinfeld fan?
The Americans
Set in the early 1980s, The Americans has it all. International intrigue, drama, and conflict. While a heavy show to watch, it's one that many believe is worth watching multiple times.
Malcolm In the Middle
Malcom in the Middle made it a long seven seasons, and many viewers have stayed loyal to the series.
One viewer explains why, saying, "Yes this is the one. I grew up catching episodes here and there on television. I really related to show as a kid because I grew up poor. When I was 20 I found the boxset at blockbuster and decided to give it a watch. I'm now 30 and have seen that show countless times. It's always interesting seeing just how young everyone was in that first season."
If you want a show that you can relate to, Malcolm in the Middle is worth a watch.
Game Of Thrones
Game of Thrones got its share of flack for how it went on too long and how it ended. Despite that, GoT was a worldwide phenomenon.
Those first few seasons were so full of storytelling magic. It has also spun off at least one popular series, with another one in the offing.
Psych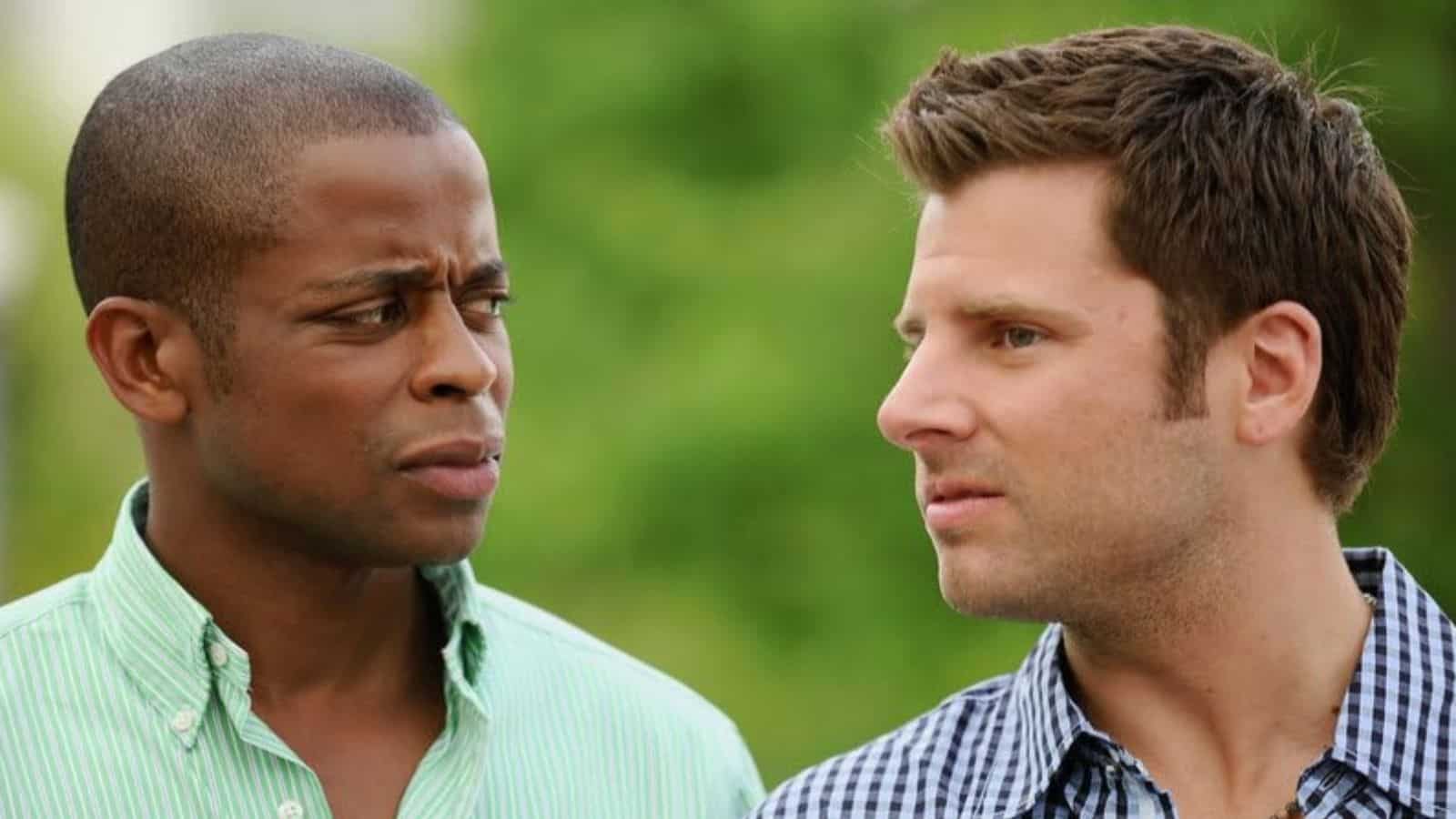 It's tough to beat a good cop show. Pysch is one such show that's filled with hours of comedy and intrigue.
One viewer explained their fandom of the show, saying, "When a show is so good that we get not just six seasons and a movie, but we get eight seasons and three movies…with more movies on the way…you owe it to yourself to watch."
Arrested Development
Dysfunction in a family, especially a well-to-do one, is a recipe for a good show. Arrested Development took it to another level. Many people commented on their love for the show, explaining it was comedy gold.
"I recently watched it for probably no joke the 50th time through (start to finish, certain episodes I've definitely seen 80-100 times), and I'm still noticing little things that make the jokes pop even more," explains one person.
Watching a series 50 times takes commitment.
Breaking Bad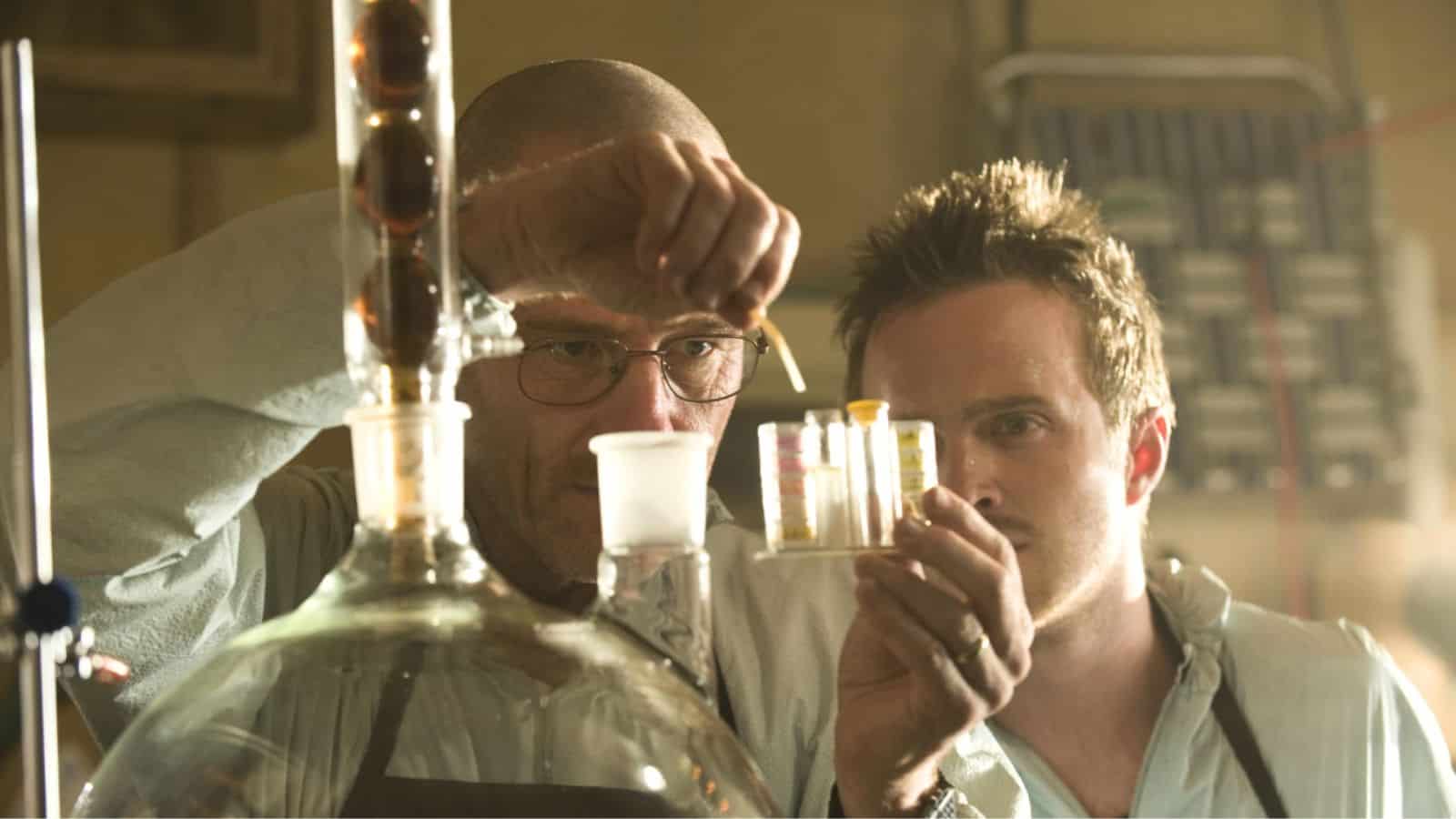 Is it okay to provide for your family by leading a drug ring? That's the premise of the wildly popular show Breaking Bad.
One viewer explains their devotion to the show, saying, "The first one is amazing, but you like Walter too much. They did a great job of making him relatable and making him the implicit victim, more likeable, You don't turn on him completely until the end."
They continue, "In the second viewing, you know he's the villain 100 percent, so you see it from the first episode. You see him being evil and narcissistic in the very first episode. It's awesome."
The commenter concludes, "Also, in the first viewing, you hate Skylar. She's purposefully written to be unlikeable. That was the goal of the writers. But by the end you realize she was the victim, she was correct. In the 2nd viewing you see this from the jump. She's flawed too, sure, but certainly not the antagonist."
Parks and Recreation
Parks and Recreation is one of those comedies that may not look like it's going to start out strong, only to really knock it out of the park.
"I've been watching Parks and Recreation on a continuous loop just for background noise mostly for like four years now," notes one person. Another adds, "I feel like it gets better with every rewatch."
Completely agreed.
The Sopranos
People still comment on their theories of how the series ended. Despite that, many fans of The Sopranos rewatch the series because it's so well done.
"The Sopranos does not get enough credit for how funny it is. Watching Tony ball his eyes out about Pie O My immediately after the 'Alright but you gotta get over it' Furio scene is objectively hilarious. It's personally my favorite show of all time, and I can just throw on any episode and always enjoy," says one person.
If you like HBO content, The Sopranos is definitely worth a watch.
Ted Lasso
Series where you genuinely care for much of the cast is rare. Such is the case with Ted Lasso. Despite Rupert's character, you genuinely care for the cast, even Nathan Shelley.
"I can't believe how good this show is. I was blown away when I finished it, it went by so quickly," adds one person.
Agreed, it went by too fast.
X-Files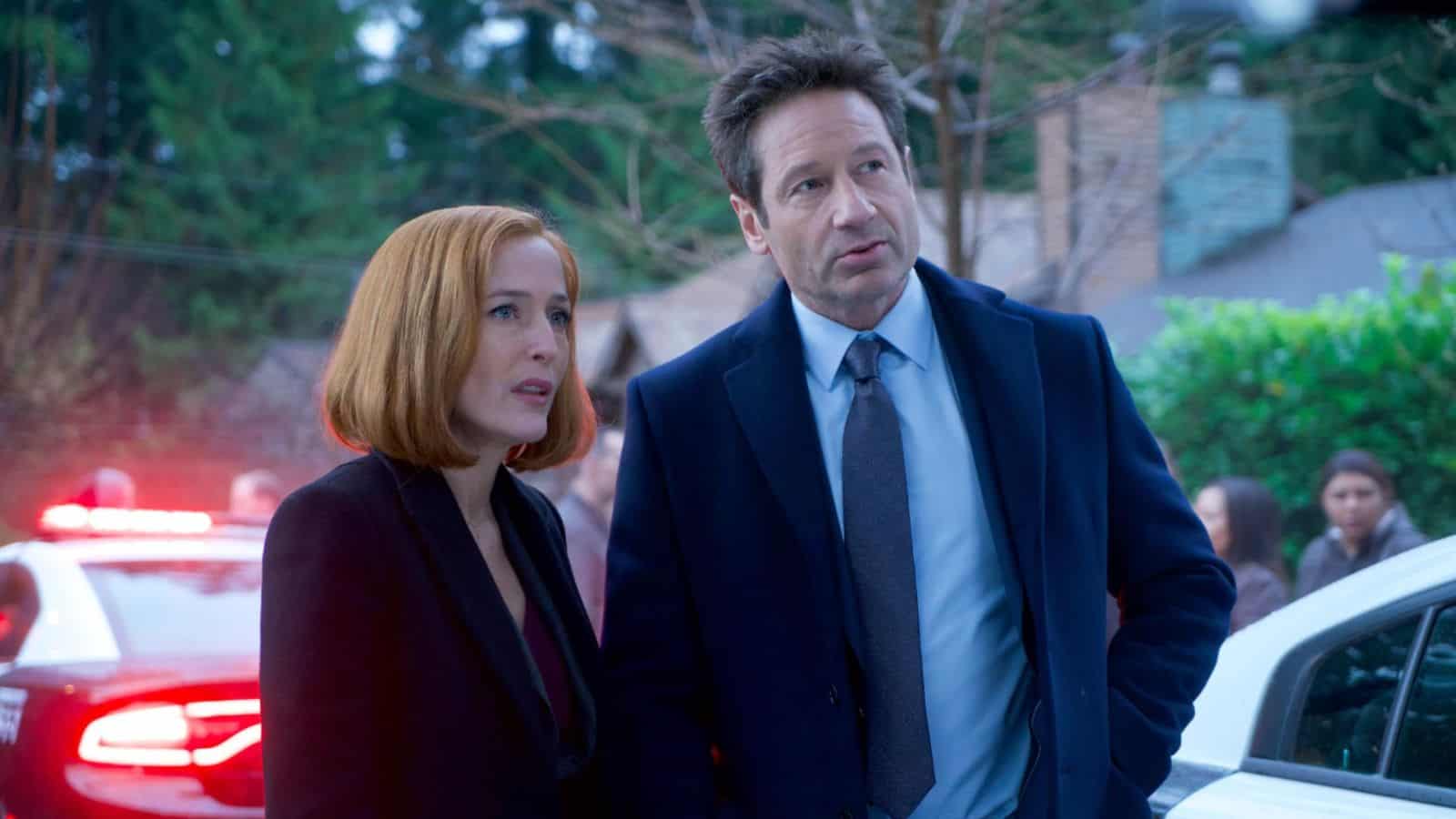 The truth is out there. Any X-Files fan knows exactly what is meant when they hear the tagline. Lovers of the show are truly devoted to it, watching it numerous times over.
One person shares what they do, saying, "Ever since it aired and since I recorded every episode off the TNT reruns on my TV card in the early 2000s,… once every two years, it's X-Files rewatch time. I still have the commercials too. Maybe I should post them on YouTube."
If you don't like commercials, you can watch it on Hulu or FreeVee.
13 Classic TV Shows That Lasted Too Long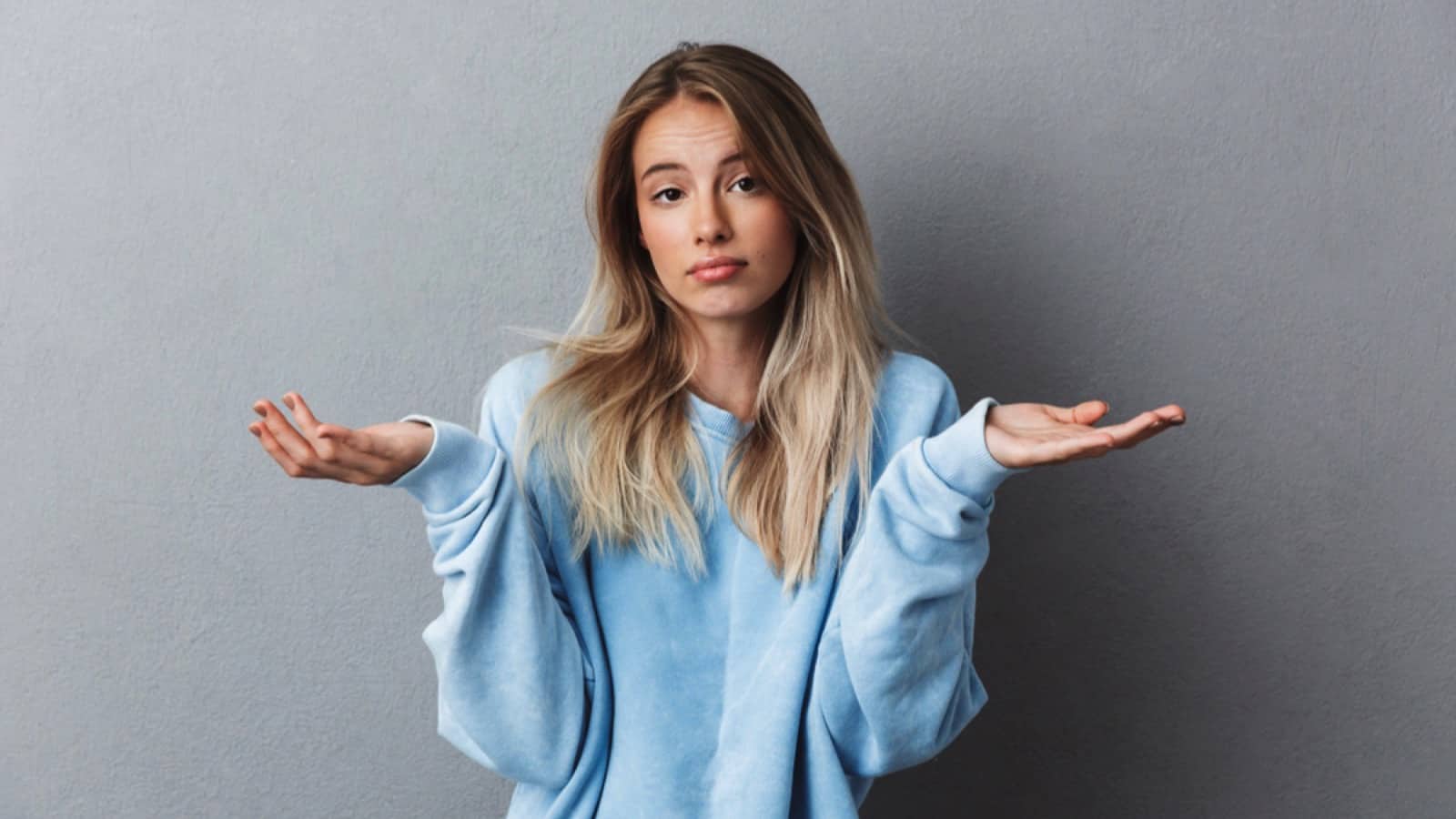 Some classic TV shows stand the test of time, but not all of them. Here are 13 TV shows that lasted one season too long.
13 TV Shows That Lasted Too Long
Controversial TV Shows That Couldn't Be Made Today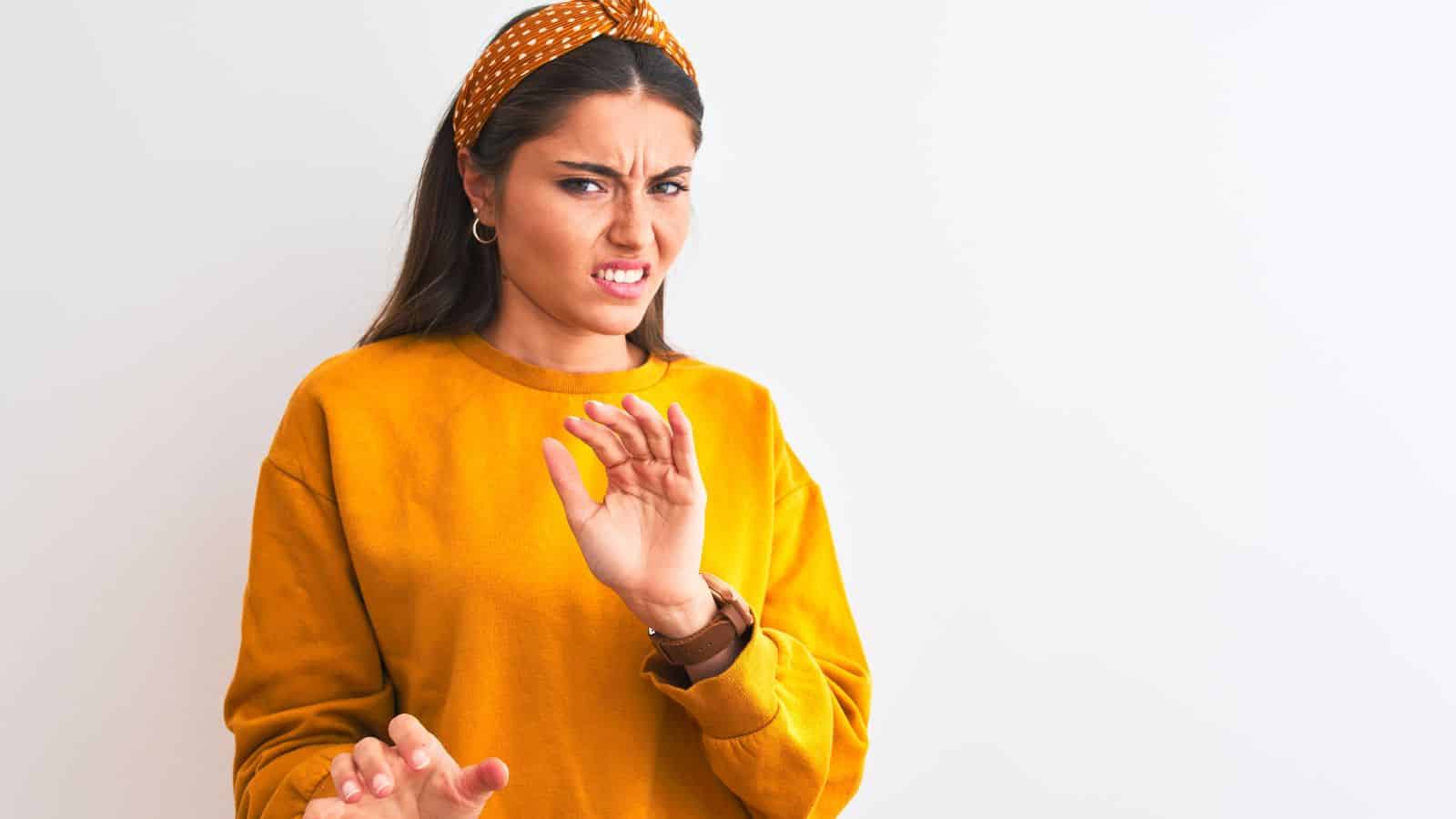 Times change, as do tastes. Not all popular TV shows from the past could be made today. Here are 13 TV shows that would be too controversial today.
13 TV Shows That Couldn't Be Made Today
11 Timeless Seinfeld Quotes You Can Use in All Situations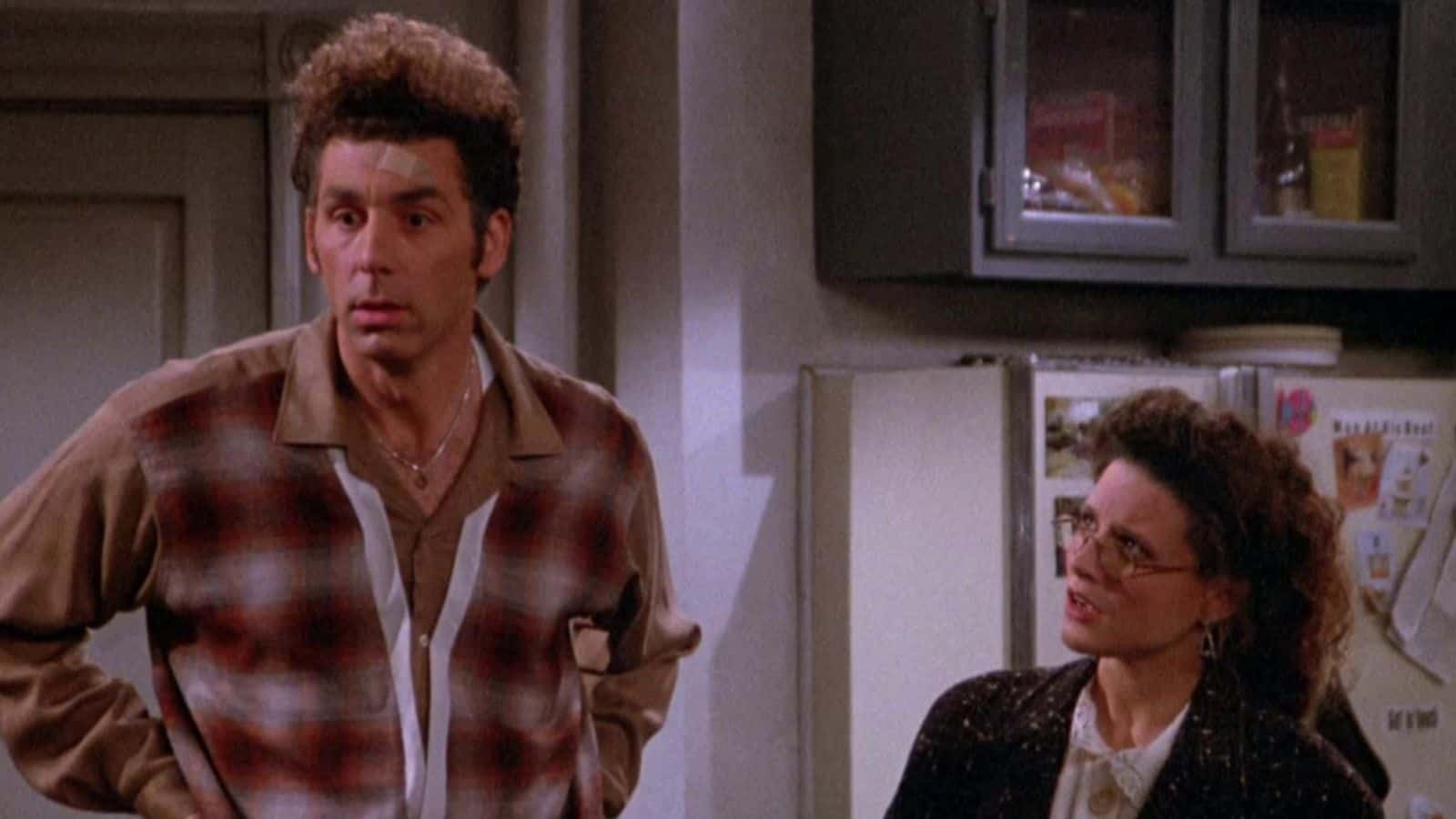 The show about nothing was full of quotable moments. Here are 11 Seinfeld quotes you can use in just about any situation you face.
11 Popular TV Shows People Refuse to Watch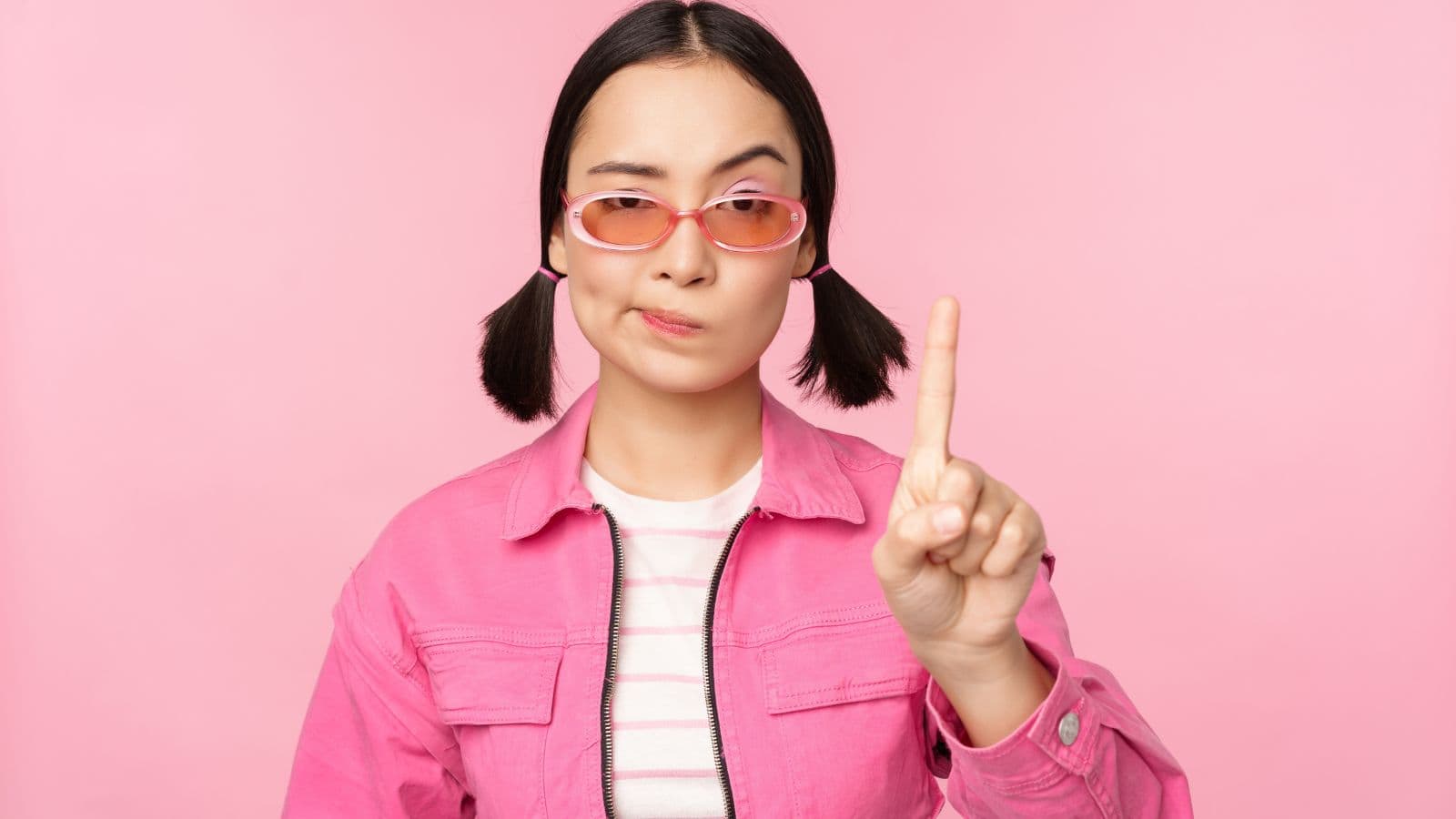 Not all beloved TV shows are loved by everyone. There are some popular TV series people refuse to watch. Here are 11 such series.
Popular TV Series People Refuse to Watch
Actors We Can't Stand Anymore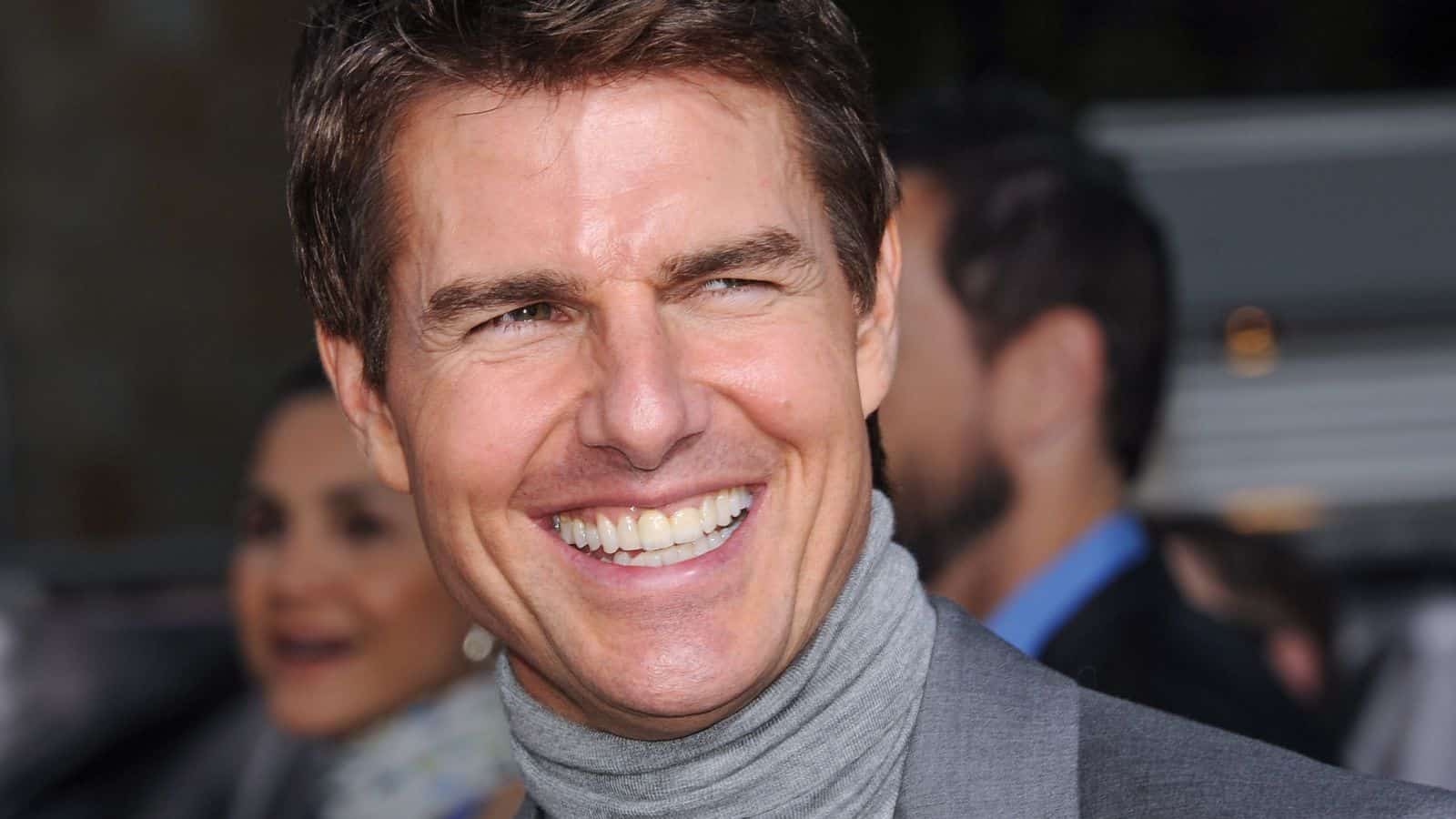 Not everyone loves popular actors. There are some actors that people can't stand to watch anymore. Here are 13 actors that immediately turn people off today.
13 Actors People Can't Watch Anymore
This thread inspired this post.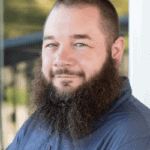 I'm John Schmoll, a former stockbroker, MBA-grad, published finance writer, and founder of Frugal Rules.
As a veteran of the financial services industry, I've worked as a mutual fund administrator, banker, and stockbroker and was Series 7 and 63-licensed, but I left all that behind in 2012 to help people learn how to manage their money.
My goal is to help you gain the knowledge you need to become financially independent with personally-tested financial tools and money-saving solutions.