A select few TV shows stick with us forever. We want to watch them multiple times, because they're that good. In a recent online discussion, commenters shared the top episodes from popular TV shows they love. Here are 14 of their top episodes they continue going back to.
Severance: The We We Are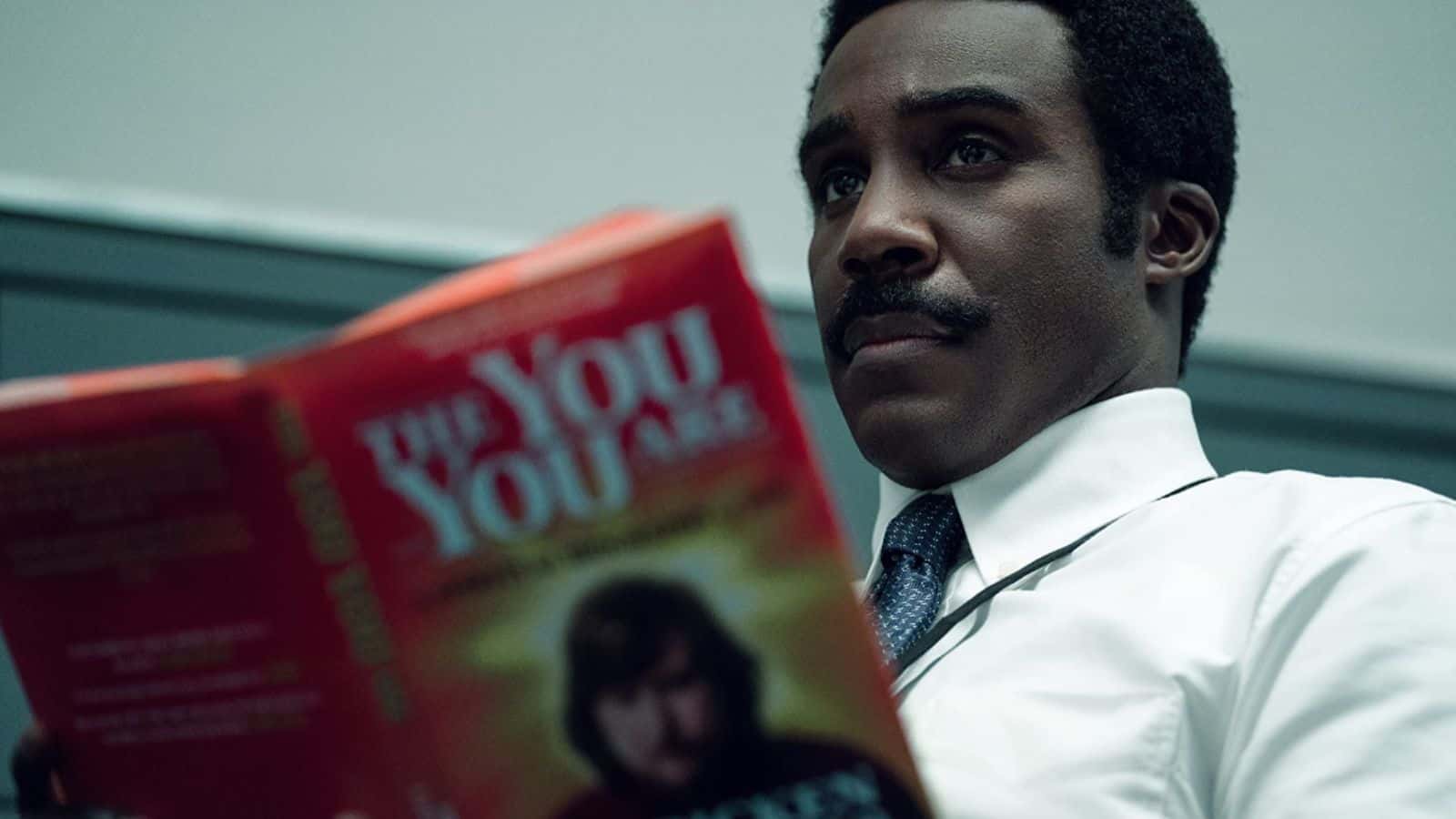 Severance is a critically-acclaimed show from Apple TV+. No Ted Lasso – this show keeps you on the edge of your seat, particularly the last episode.
As one person puts it, "The season 1 finale of Severance. Unbelievably suspenseful the entire duration. So good." If you want to see what it's like to have drastic work-life balance, this is the show for you.
Seinfeld: Marine Biologist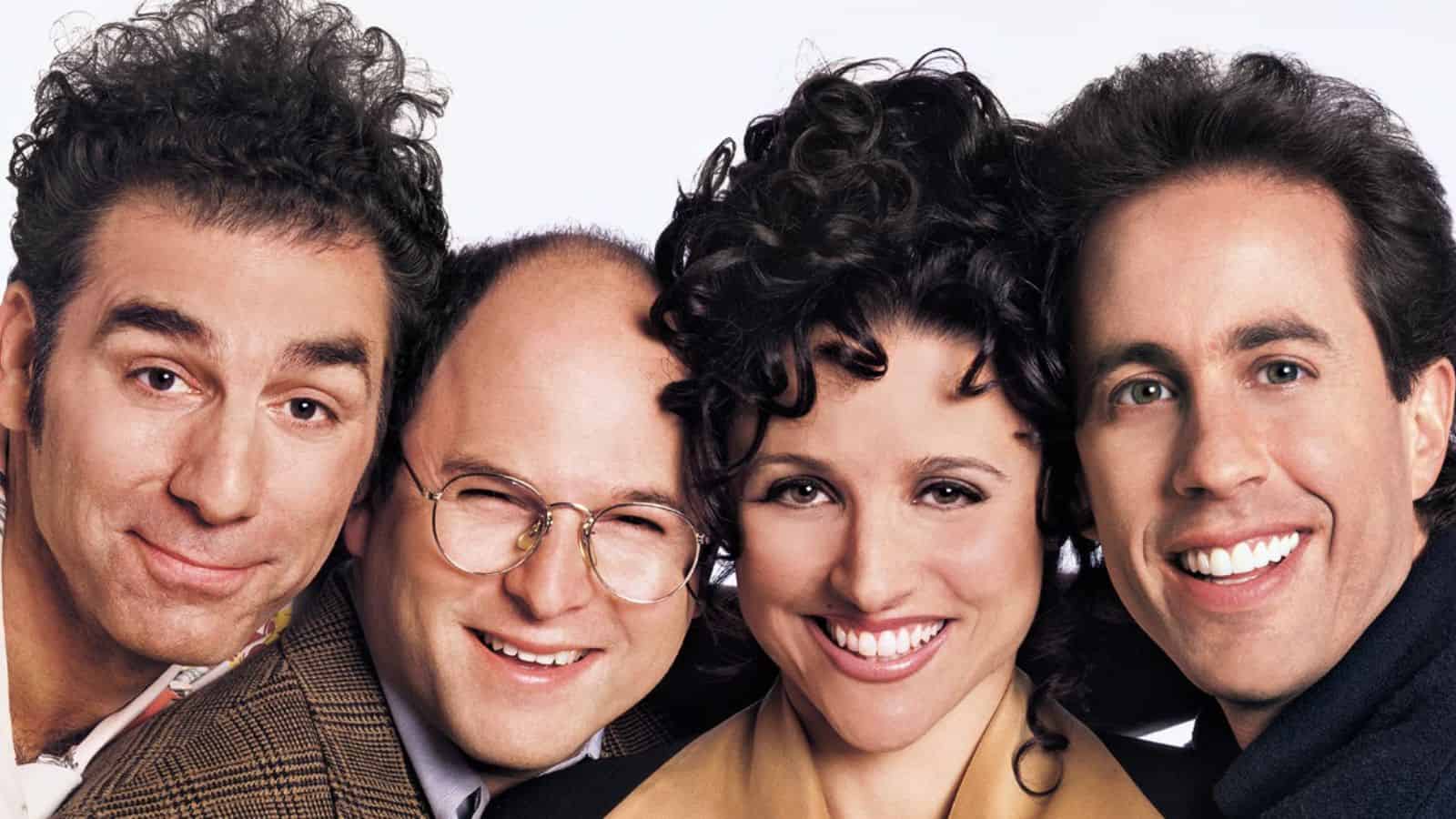 Ask, "Is that a Titleist?" and any Seinfeld fan will instantly know what you're referencing. They may also debate you as to whether a whale is a mammal or fish.
Game of Thrones: The Rains of Castamere
Better known as the Red Wedding, fans were in shock when they saw members of the Stark family get mowed down.
It was a classic HBO masterpiece, and one that was beyond mournful. But, the North remembers!
The Office: Stress Relief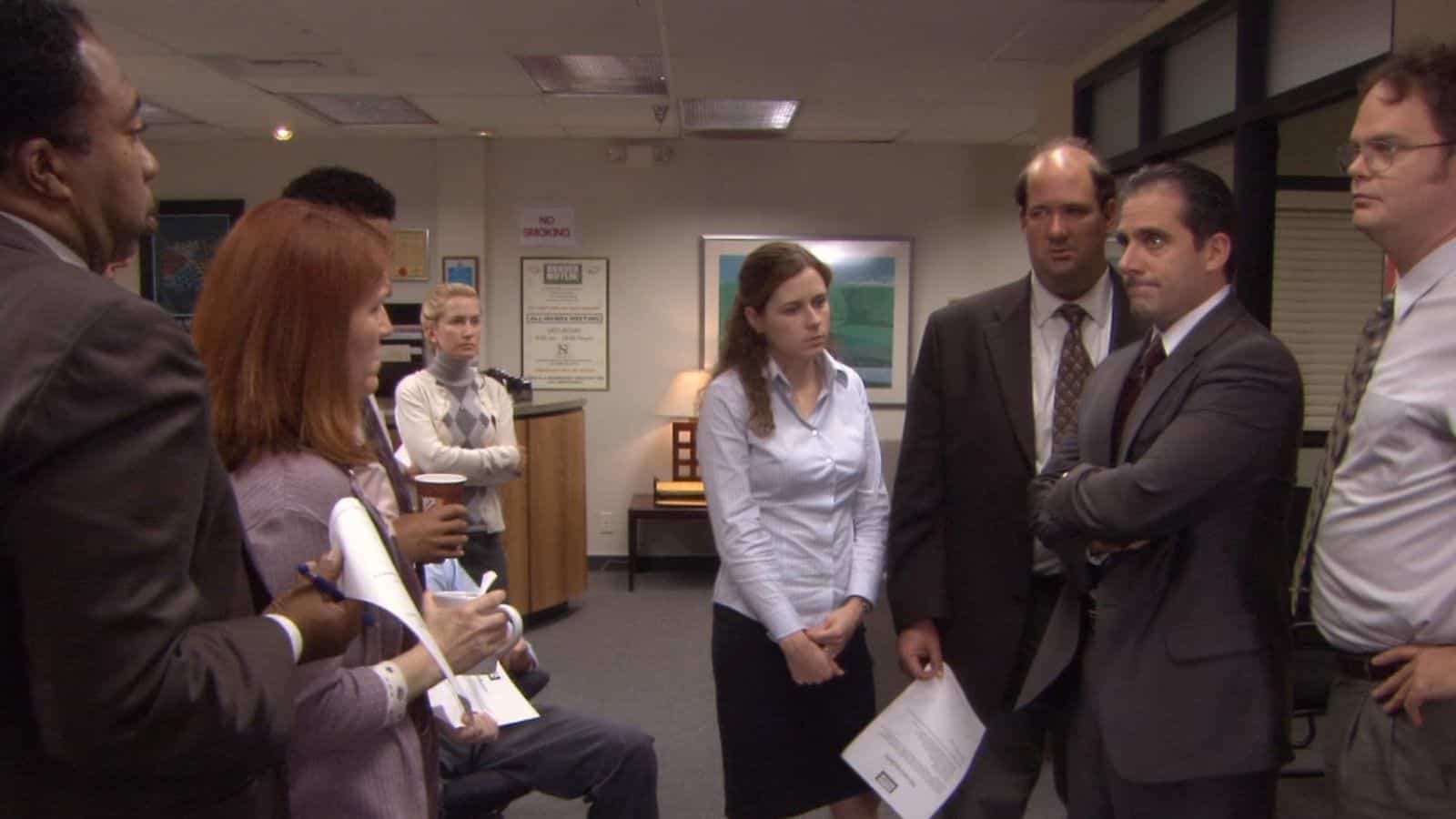 The ensemble cast of The Office made us laugh for years. One episode stands out as comedic gold.
"The CPR episode of the Office is what got me in after trying to watch the show multiple times. The amount of chaos packed into 5 minutes is incredible," says one person.
Everything in the episode worked so well. That's not just what she said. You can watch that episode, and the entire series on Peacock to get more laughs.
WKRP in Cincinnati: Turkeys Away
What could go wrong with a radio station dropping live turkeys from a helicopter outside a busy shopping center? Quite a bit. However, comedic hijinks ensued.
"My dad used to go on and on explaining this scene to me and he could never get through the explanation because he'd break down laughing," adds one commenter.
The episode was, and still is, comedic gold. Ending with the infamous line, "As God is my witness, I thought turkeys could fly." Memorable indeed.
Chernobyl: Vichnaya Pamyat
Ukranian for Memory Eternal, the episode is another classic in the short-run series that earned many awards. In it, Valery, Boris, and Ulana risk their reputations, not to mention their lives, to expose the truth about Chernobyl.
One commenter agrees, saying "A masterpiece of writing and acting. Instantly resonates with the audience and makes us wonder what modern lies we tell ourselves as a society that will eventually produce their own Chernobyls."
Masterpiece indeed.
The West Wing: Two Cathedrals
The West Wing shows an age when politicians could compromise, despite their differences. One episode in particular though, showed just how unbending President Bartlet was.
"'Have I displeased you, you feckless thug?'" Martin Sheen cursing out God is the best 3 minutes of television ever produced," says one person.
Amidst a whirlwind of controversy and trial, Sheen certainly didn't hold back.
Lost: The Constant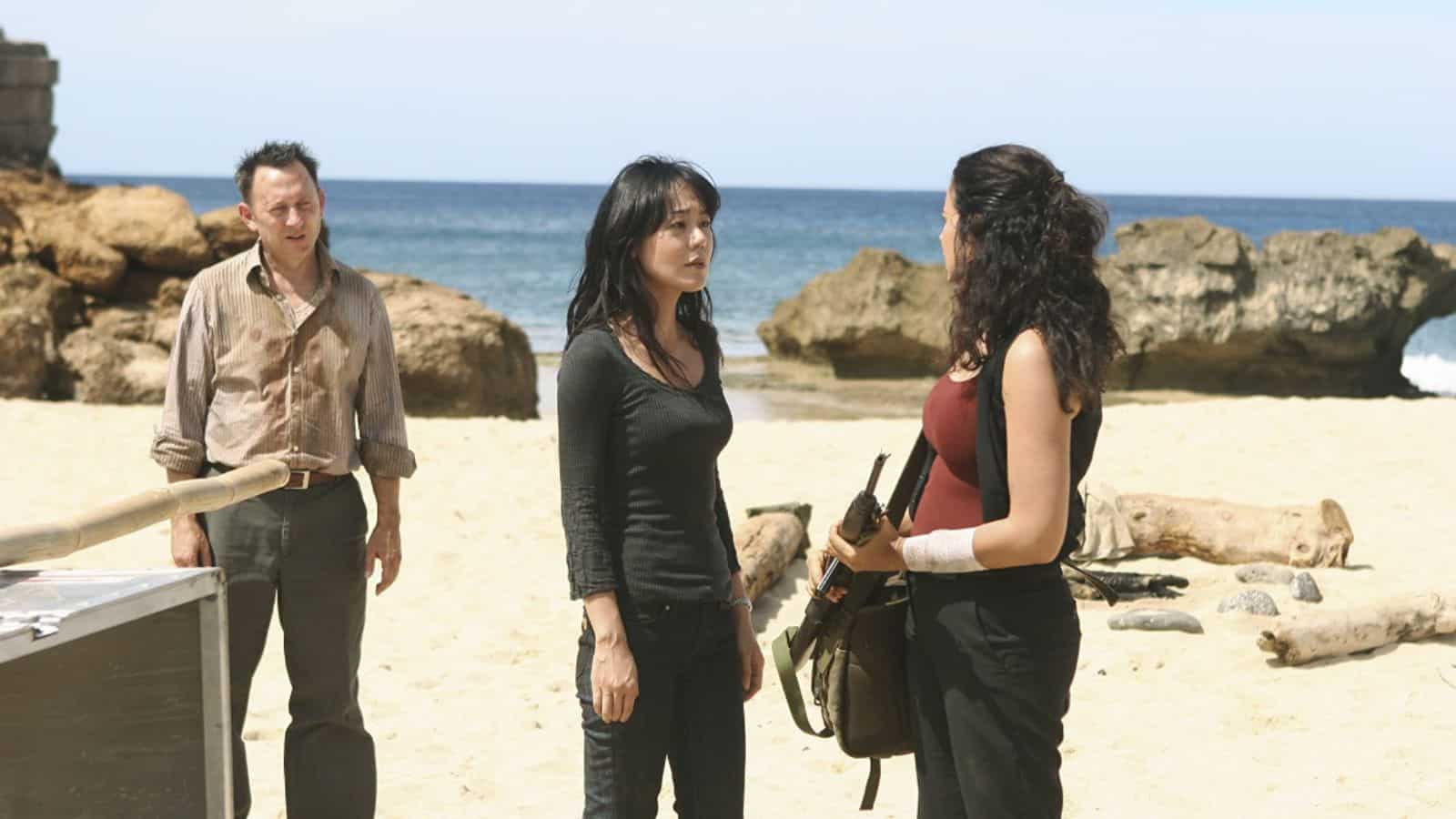 Lost certainly had its critics, despite its popular appeal.
"A self contained love story on its own, with strange sci-fi weirdness that just worked. Only with the power of belief and friends did Desmond survive time jumps," says one Redditor.
This episode is classic Lost, and worth watching again.
Westworld: Pilot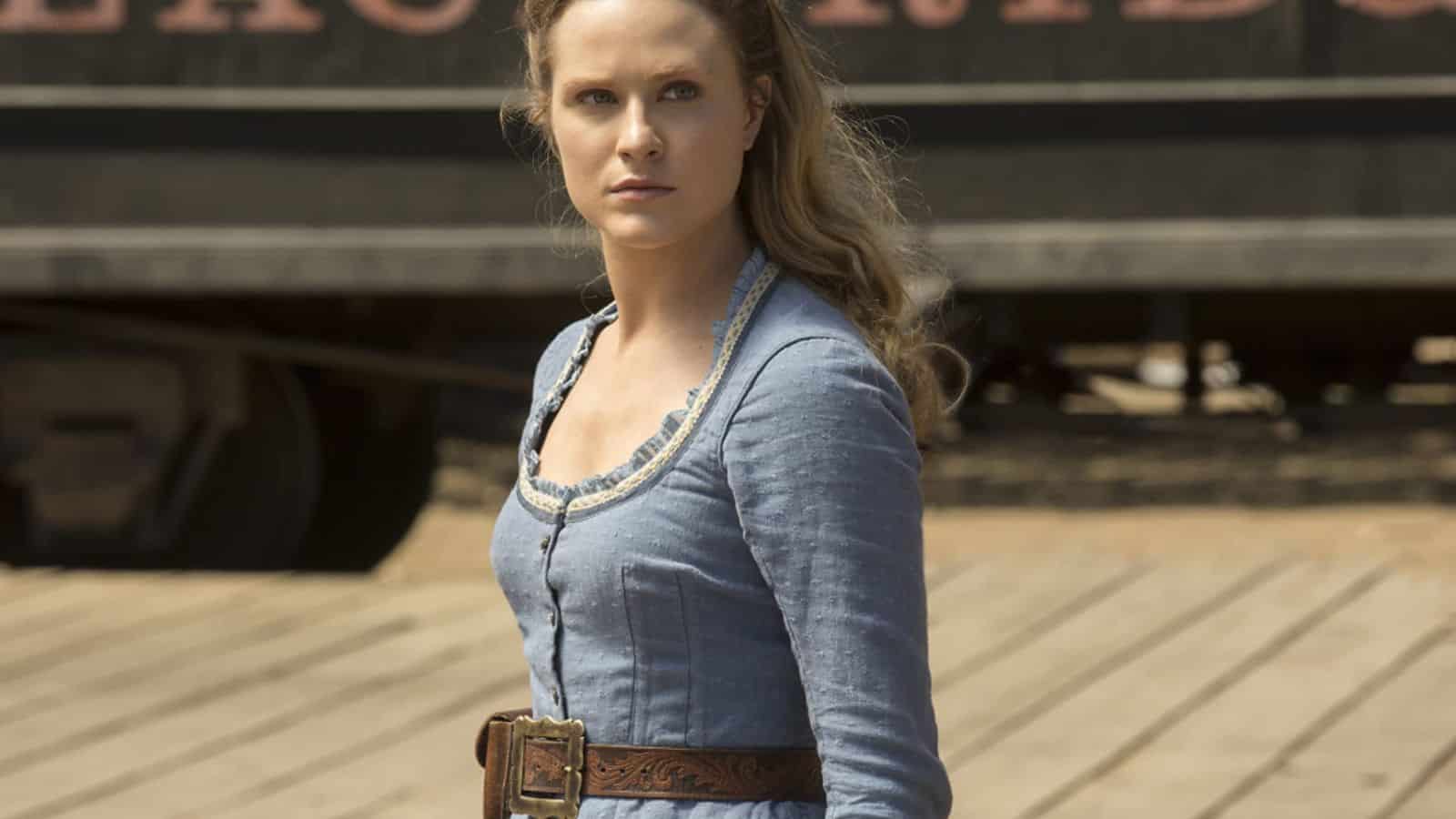 Westworld left many confused, but it started out so well. It offered a lot of promise that didn't necessarily deliver in the long run. But, its pilot was epic.
One person notes, "The pilot for Westworld was masterclass in storytelling in every way possible. Should be the gold standard for how to introduce a TV show."
If you like sci-fi and fantasy, it's worth watching again.
The Americans: Start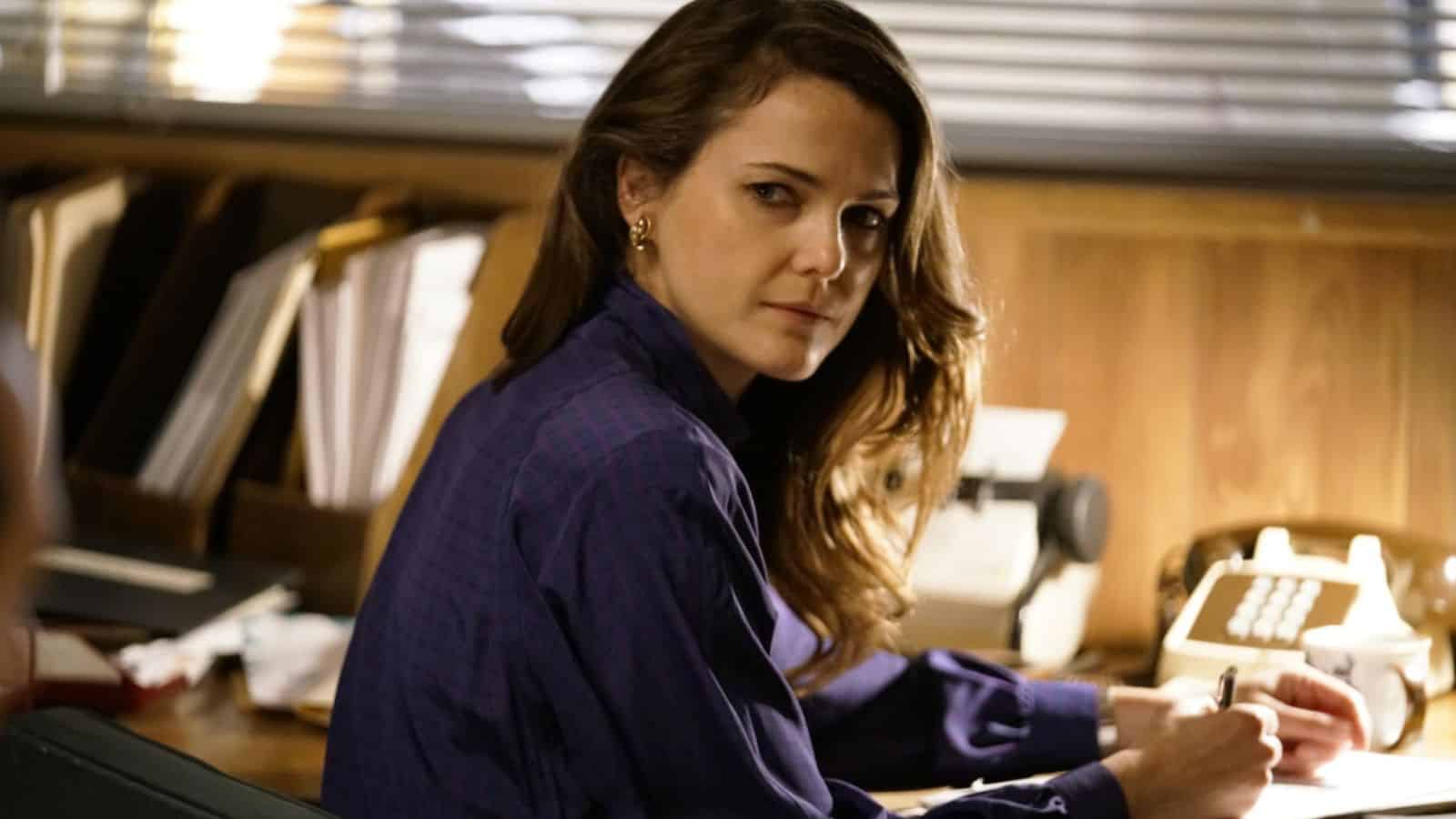 The Americans combined espionage with edge-of-your-seat acting. The finale was quite well done. One Redditor adds, "Pretty jaw dropping."
Another says, "I just watched it today. Amazing. I sat in silence for ten minutes thinking about it afterwards."
Watching it myself live, I would heartily agree.
The Twilight Zone: Nightmare at 20,000 Feet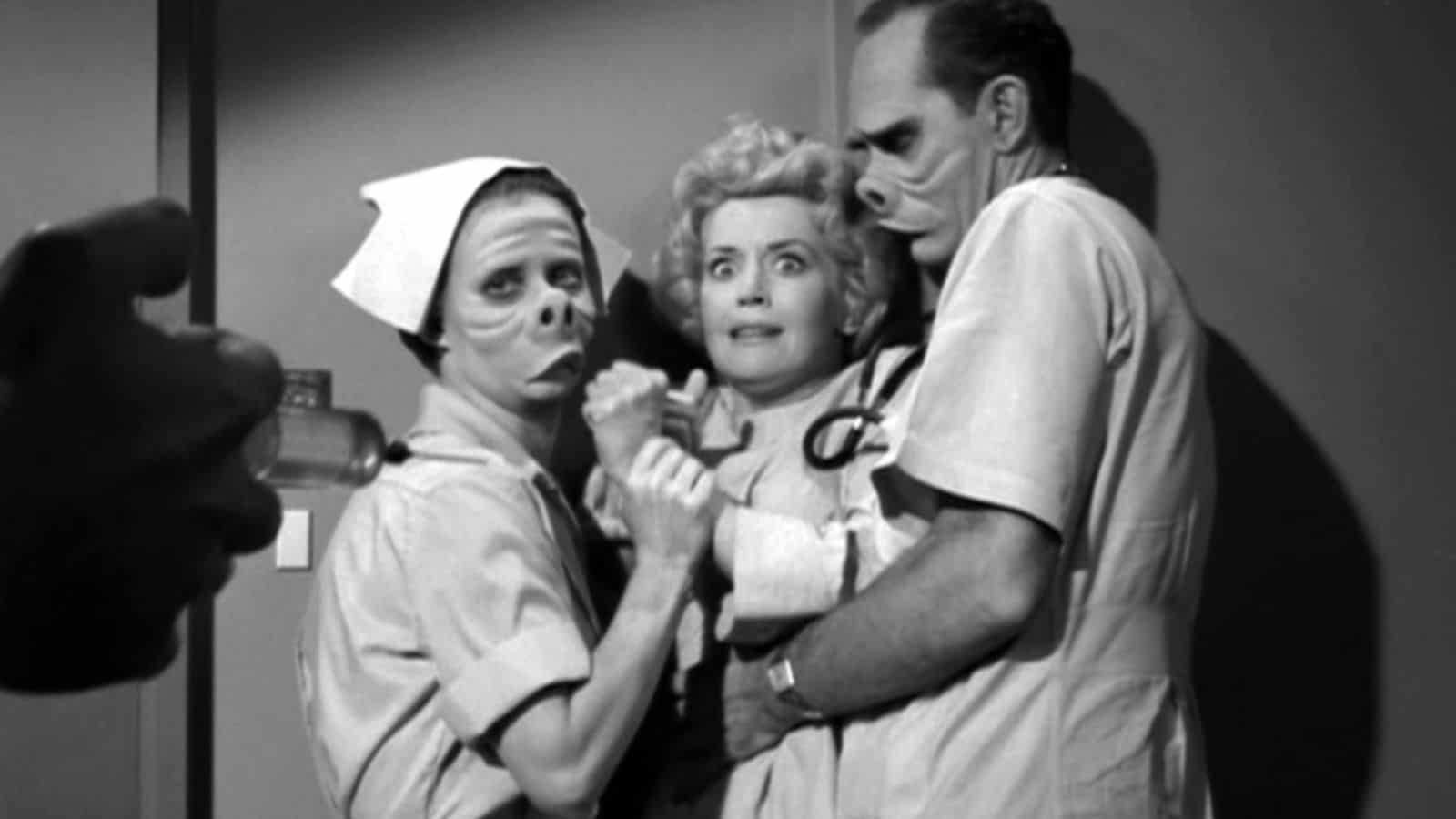 The classic Twilight Zone showcased Rod Serling's brilliance. One person says of the Nightmare at 20,000 Feet episode, "I recall watching that around 1am when I was a kid, still remember the near heart failure I had when Captain Kirk opens the shade and the thing has its face right on the window. Rod Serling was a genius."
If you don't mind some high suspense, it's worth checking out on Paramount+ today.
Band of Brothers: Why We Fight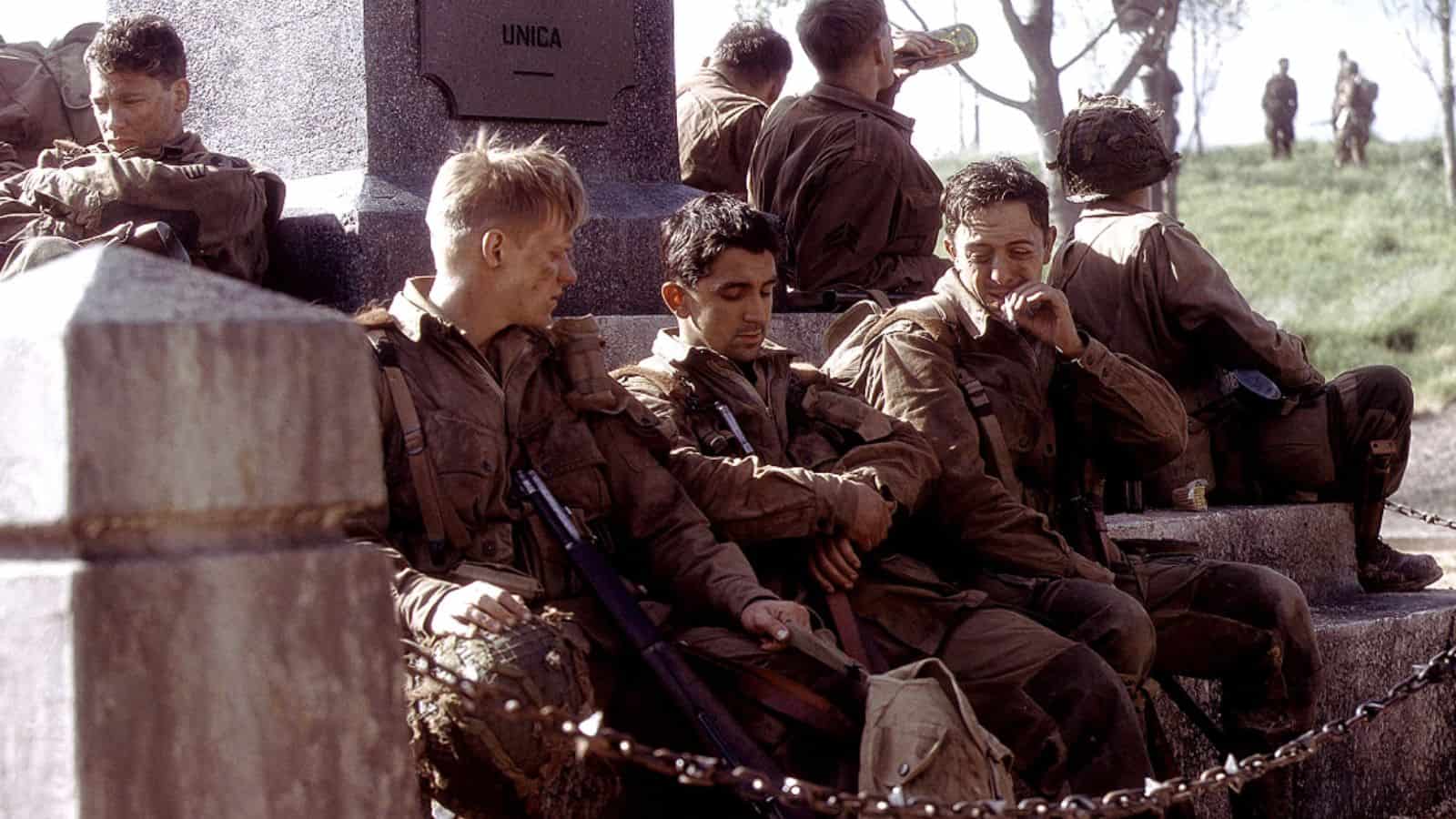 If you like war movies and shows, Band of Brothers doesn't disappoint. Why We Fight stands out among the rest.
"One scene in Why We Fight is the most heartbreaking thing ever. I don't even want to type about it because I might cry," says one person. If you don't mind shedding a tear while watching quality TV, it's always worth a watch.
Taxi: Latka's Cookies
Do you love the comedic genius of Christopher Lloyd? If so, you know full well about his work on Taxi.
"The cookies episode can not be beat. Lloyd being the straight foil was priceless," says one Redditor.
The 1970s and 80s comedy is still gold.
MASH: Follies of the Living Concerns of the Dead
Mash was a well-loved series. Although originally airing in the 1970s, many people still watching it today. One person says, "The MASH episode Follies of the Living-Concerns of the Dead. The ghost of a recently deceased soldier wanders around the camp not wanting to leave, and only Klinger can see and talk to him. The final scene where he walks down a dirt road with another dead soldier gives me the chills."
Watch it today for a masterclass on classic TV.
How to Become Rich Quickly
Everyone wants to become rich quickly. While not always possible, there are legitimate ways to become wealthy. Follow these methods and you'll be on the road to riches.
How to Become Rich in 9 Simple Steps
How to Watch College Football Games Without Cable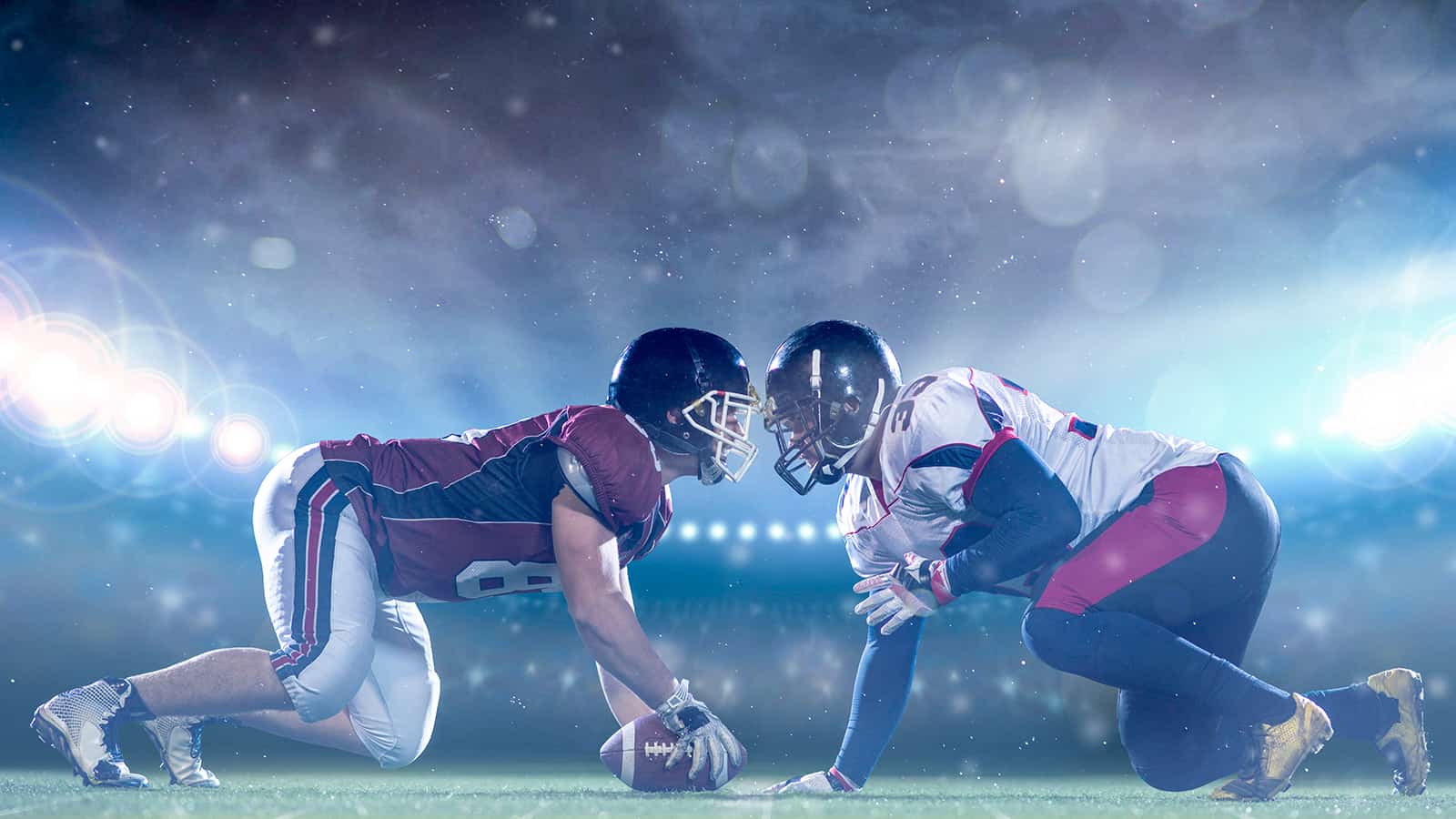 You don't need a pricey cable contract to watch live college football games. You can watch your favorite team and save big money. Here are the top ways to do it.
Ways to Stream College Football Games Without Cable
15 Best Alternatives to Cable
You don't necessarily need live TV to replace cable. Many streaming services offer quality content and good features to slash your bill.
How to Watch Local TV Without Cable
Do you want your local networks, but don't want to overspend for an expensive live service? You have options.
How to Watch Local TV Without Cable
13 Legit Ways to Earn Free PayPal Money
Free cash sounds too good to be true, but there are legit ways to earn free PayPal money that you can use right now to earn a little extra spending money.
13 Legit Ways to Earn Free PayPal Money
This thread inspired this post.