History has a way of making things clear. It's easy to mock or ridicule people during their time, only for history to prove them right in the long run. In an online forum, commenters discussed times where people where demonized only to be proved right in the long run. Here are ten of their top people who were right all the time.
Nan Briton
Nan Briton was an American secretary to the 29th president of the United States, Warren Harding, when he was a senator. She later claimed that he was the father of her daughter Elizabeth and was made a laughingstock.
She was later proven to have been telling the truth all along. In 2015, Ancestry.com did a DNA analysis on the descendants of Harding and Briton. Nan was telling the truth.
Lindy Chamberlain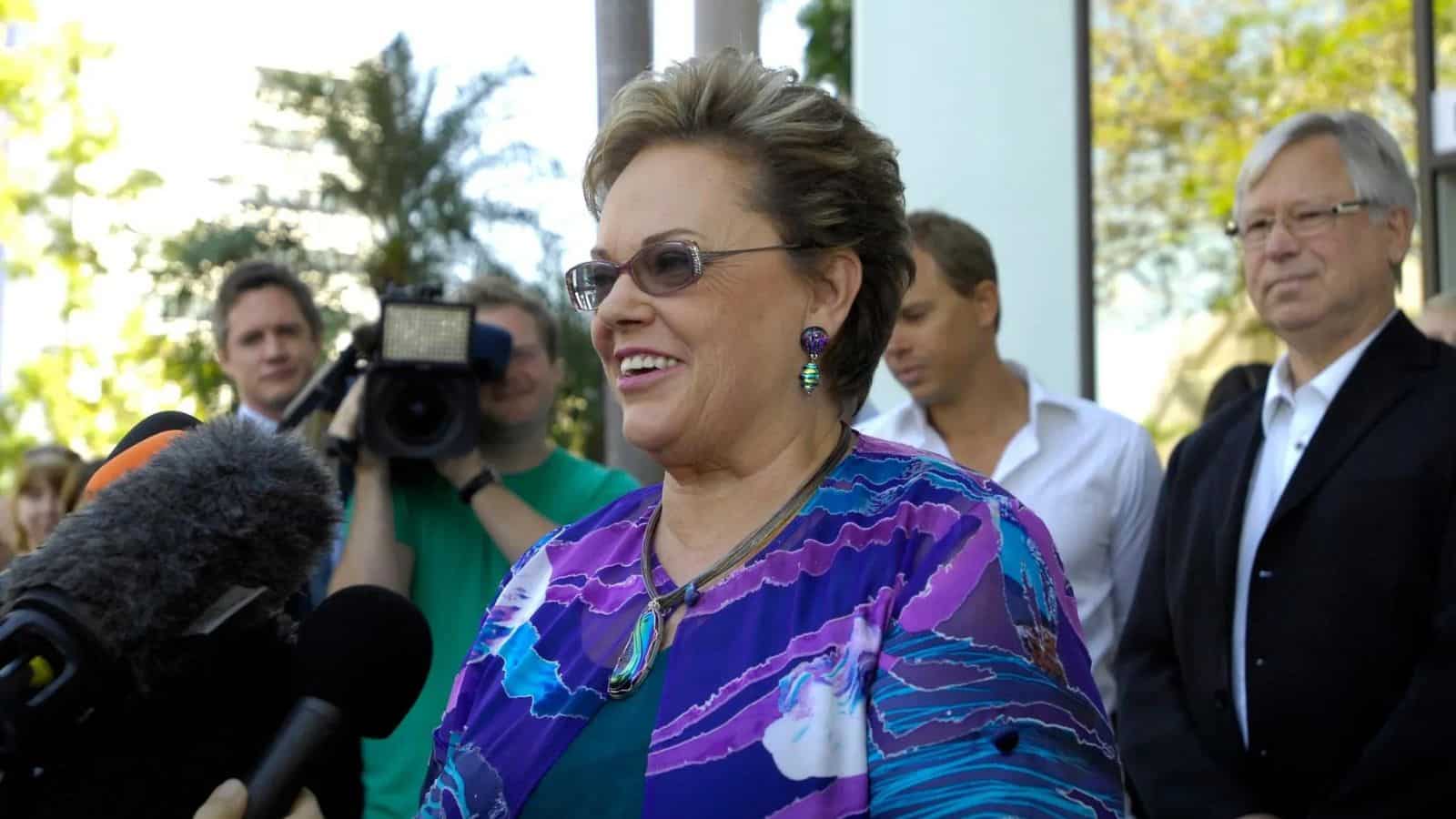 You may only know her as the 'dingo killed my baby' lady, but her name is Lindy Chamberlain. She was mocked around the world and spent three years in jail before it was determined that a dingo did actually kill her baby.
As one commenter noted, "Local Aboriginal people literally told authorities that dingos in the area were known to attack children. An experienced Aboriginal tracker told had found tracks indicating that a dingo in the area had been dragging an unusually heavy object."
Richard Jewell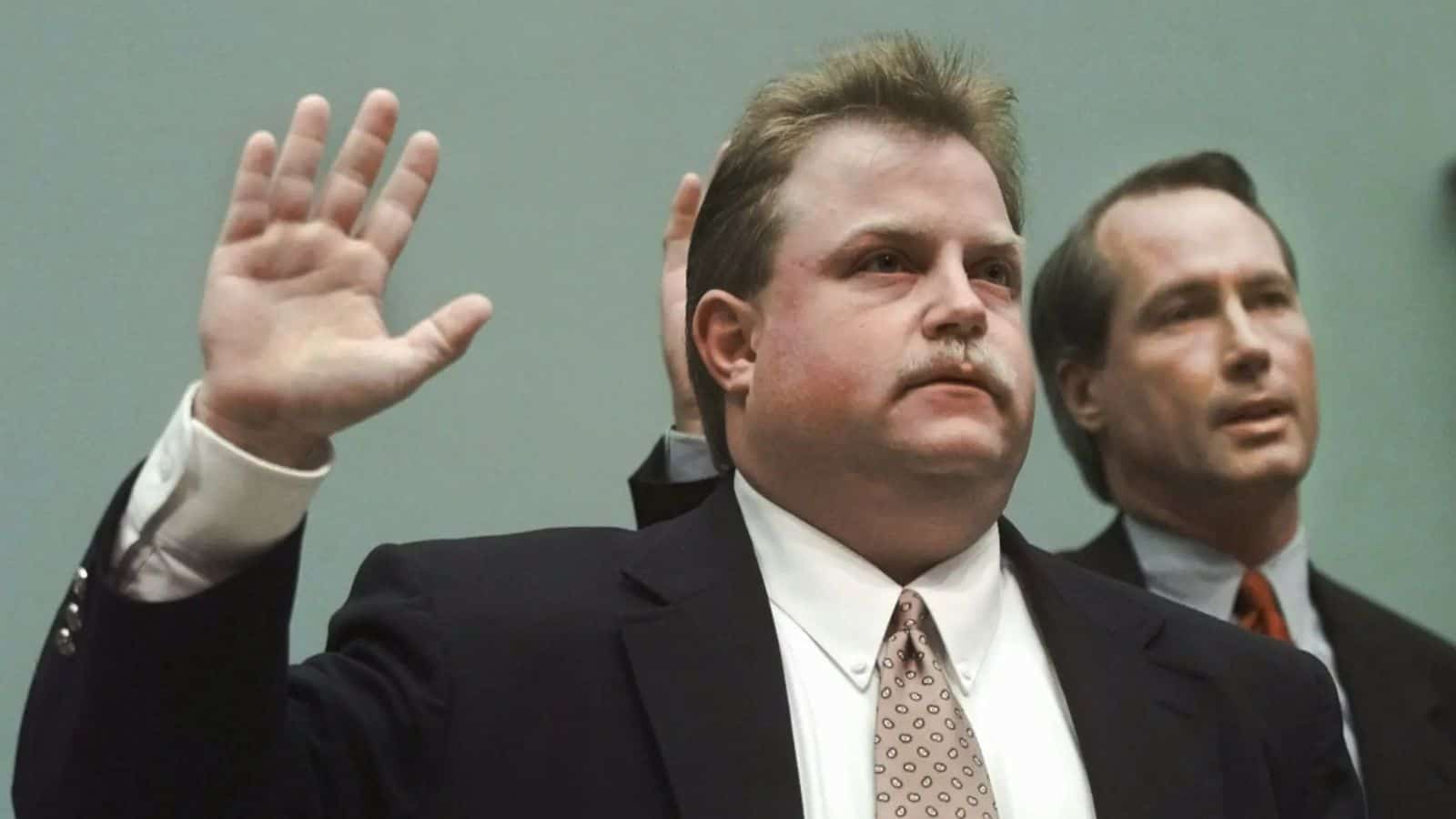 Richard Jewell was a security guard during the 1996 Olympics in Atlanta. He found a suspicious package and did his best to clear the area. He was later suspected of being the bomber, and he was eventually exonerated. However, the suspicion took a toll, and he died at just 44.
One commenter noted, "If I recall correctly those 'natural causes' were intensely exacerbated by the brutal stress he suffered in the court of public opinion."
Al Gore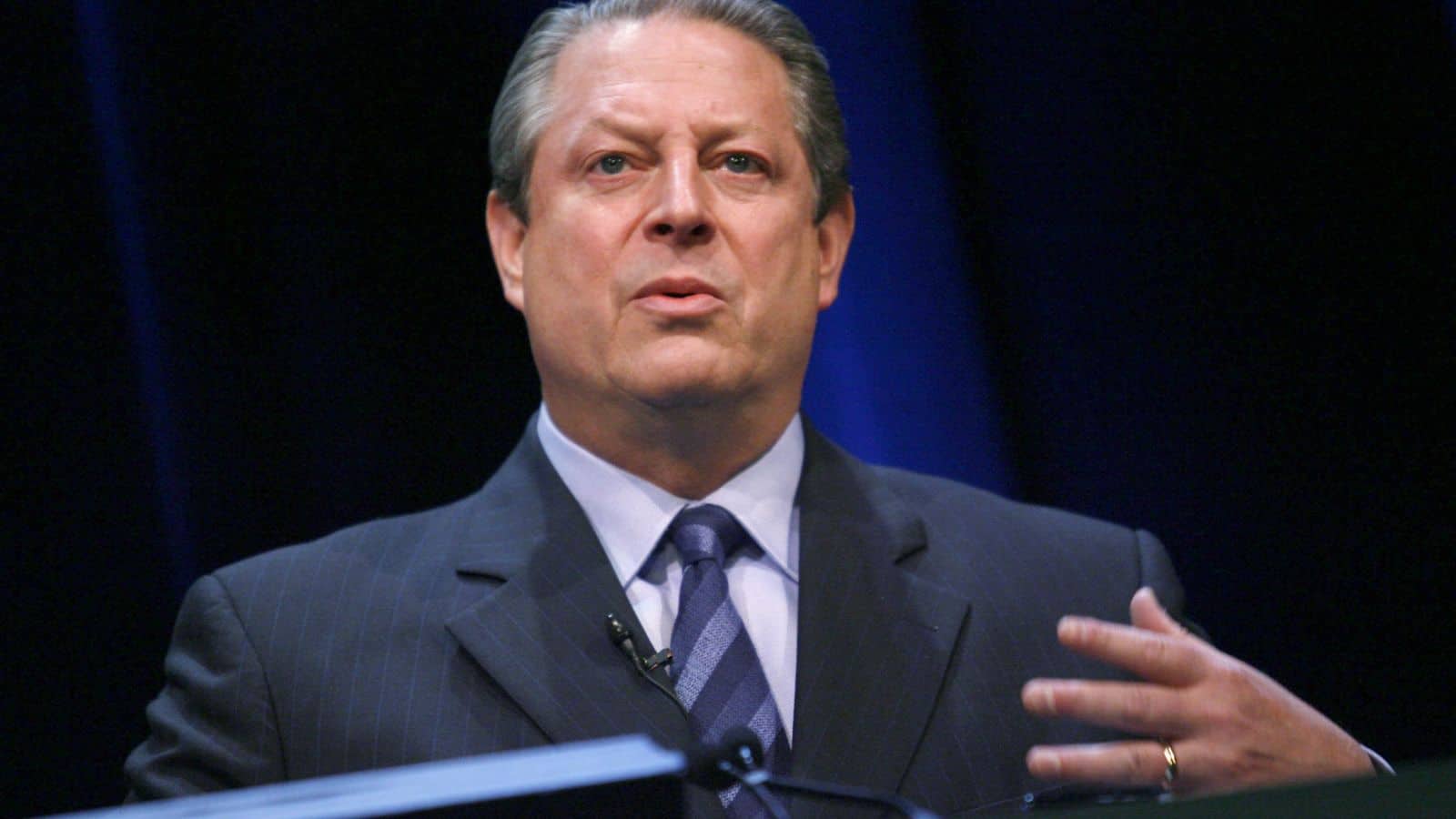 This person is obviously more current. When Al Gore put out An Inconvenient Truth he was largely mocked for it. To be fair, many argue that he lives in a mansion and flies on a private jet.
However, that doesn't really negate what was cited in the film. One commenter puts their thoughts on it succinctly, saying "He was heavily mocked at the very least for An Inconvenient Truth."
Seeing as the overwhelming majority of climate scientists who watched the film agreed with most of his claims, it's easy to see that Gore was largely correct in the film.
Stella Liebeck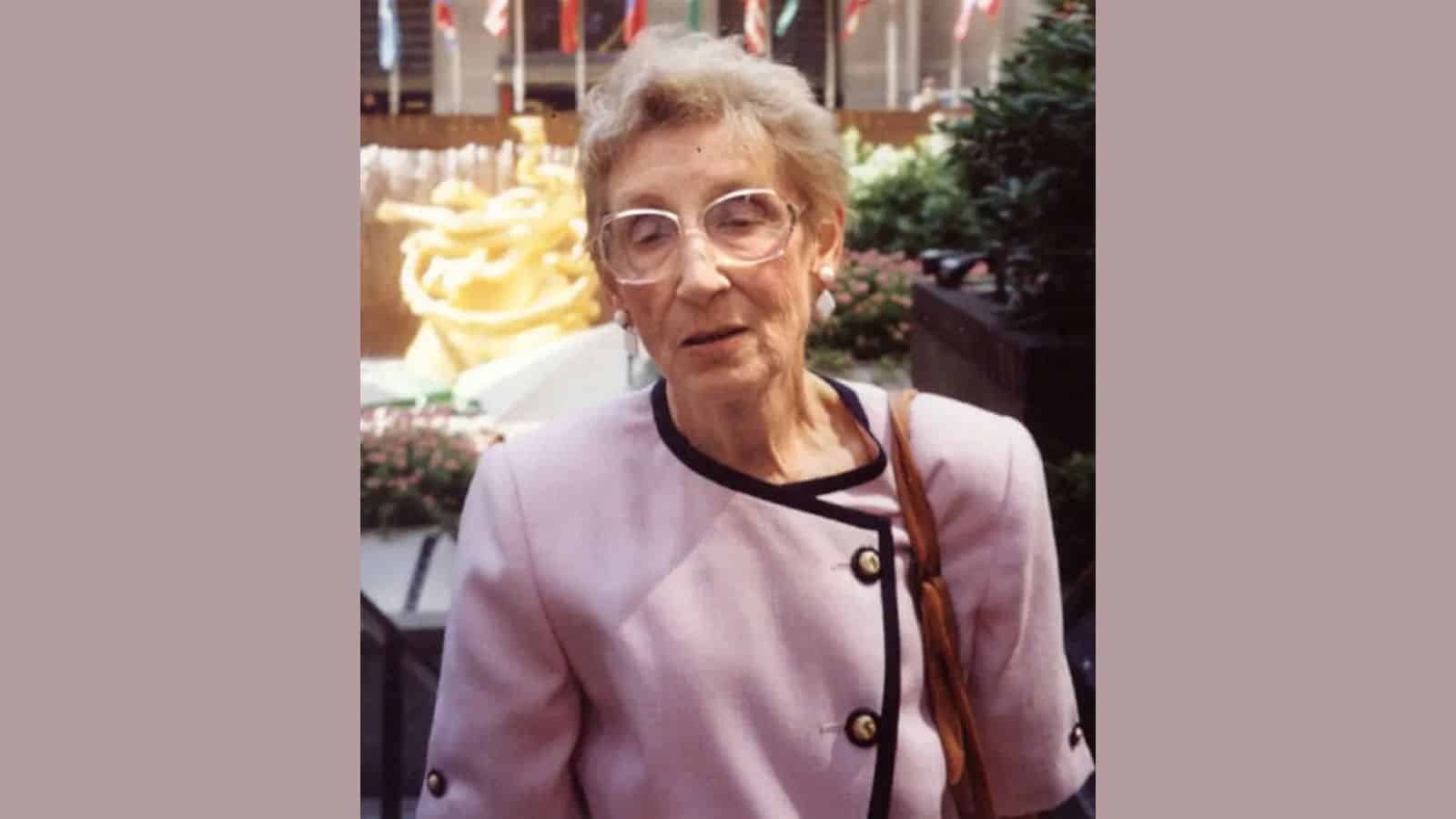 Everyone knows about the famous McDonald's hot coffee lawsuit since it is often used as an example of a sue-happy culture. As it turns out, people were wrong.
One person said, "The woman who sued McDonald's after being burned by hot coffee was vilified as the poster child for frivolous lawsuits. After she dies pictures of her burns were released and they are graphic."
Clair Patterson
Clair Patterson was an accomplished American geochemist who discovered that lead was harmful and that it could be found everywhere, even in the human body.
One person replied, "He was attacked for decades due to his controversial view that lead in gasoline was harmful. He was eventually vindicated, and his contributions to removing lead from gasoline may place him among the most important people for human health in modern times."
Ignaz Semmelweis
Semmelweis was a Hungarian doctor who noticed that women who labored with midwives were more likely to survive than those who had a physician attending their delivery.
One commenter said, "Ignaz suggested they start washing their hands, and people lost their minds. Doctors ridiculed him and everyone hated him. He had a 'nervous breakdown,' was committed to an insane asylum, beaten by the guards, and died from a gangrenous wound as a result of the beating."
Someone else replied, "Imagine being trolled to death then proven to be one of the rightest humans whoever lived. My ghost would slowly push the earth into the sun."
John Yudkin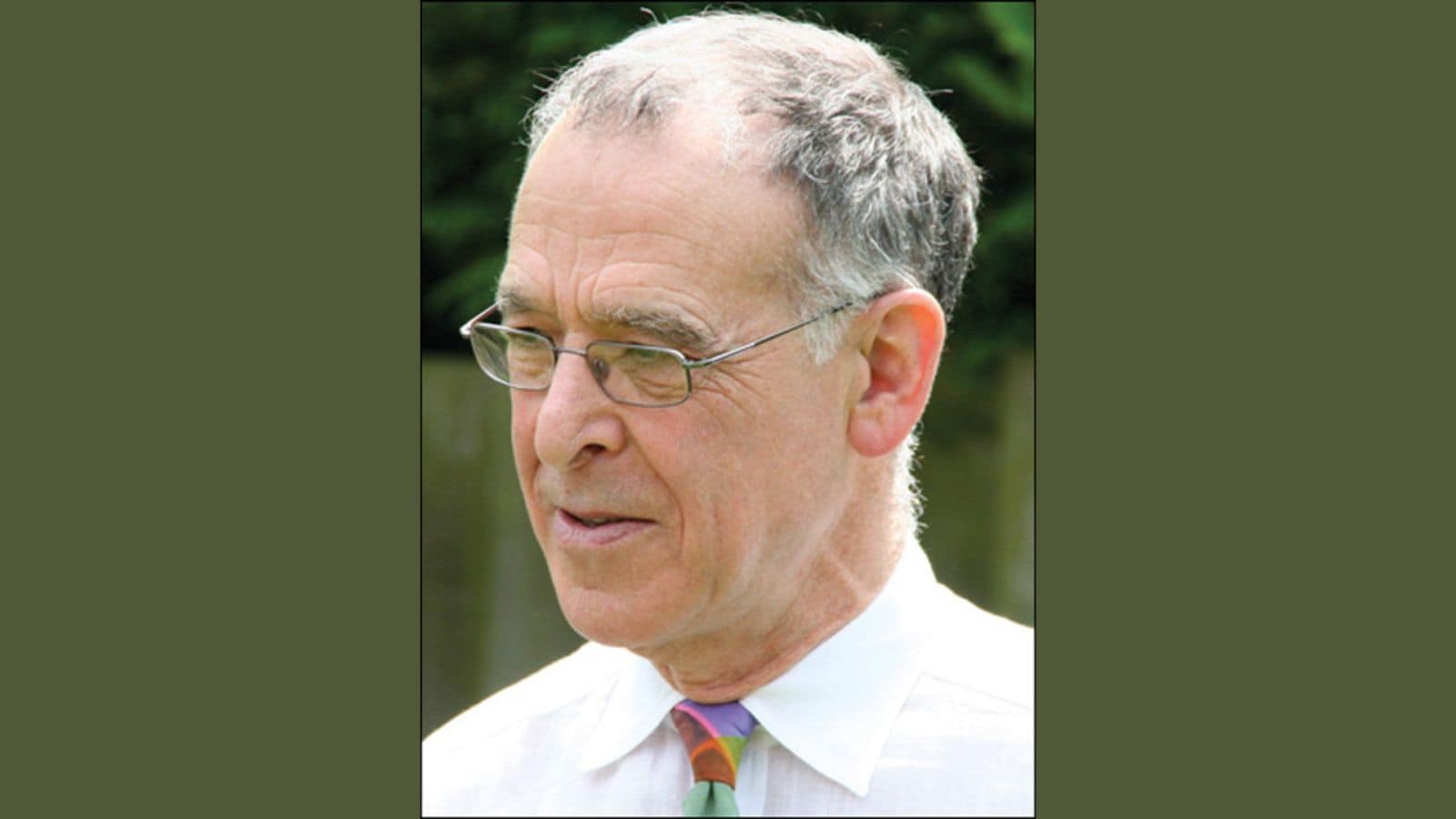 John Yudkin was a food scientist who discovered that sugar is not good for you, especially when eaten in excess. He linked the consumption of sugar with heart disease and obesity and suggested a low-carb diet for people who needed to lose weight in 1958.
As one person said, "Massive lobbying helped pro-sugar scientists to become advisors to to the government and officially suggested a low-fat diet to prevent heart disease. Taking fat out of food makes it taste bad, so what do they add? More sugar, causing the food to be more unhealthy!"
Stanley Prusiner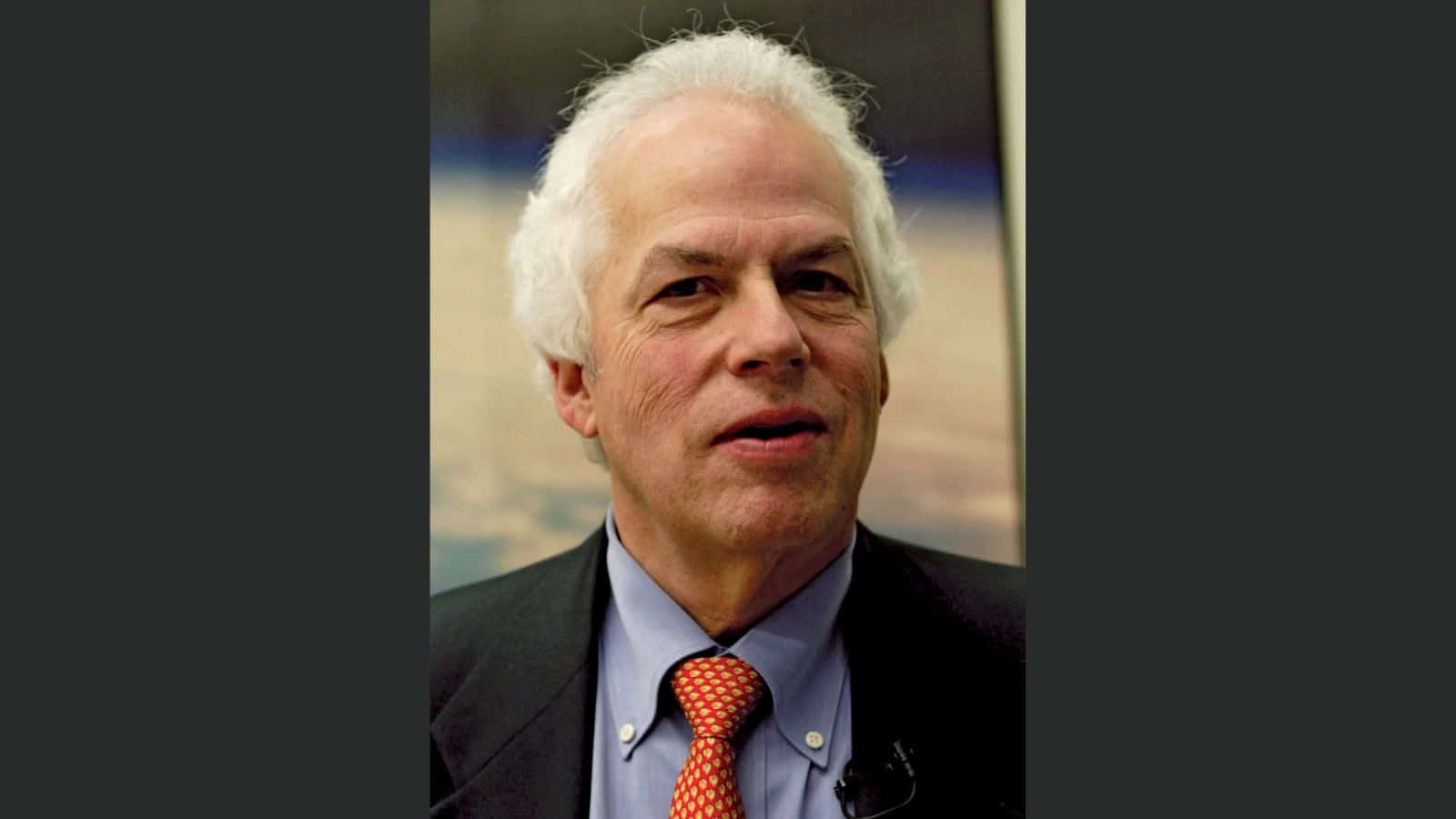 Stanley Prusiner was laughed out of the medical community for discovering that prions, an infectious pathogen, were made of protein.
As one person said, "Everyone who was anyone in science knew that proteins couldn't be an infectious agent. They weren't even alive! He suffered so much mockery and skepticism until Mad Cow disease and Kuru were found to be precisely what he had described."
Robert Hubert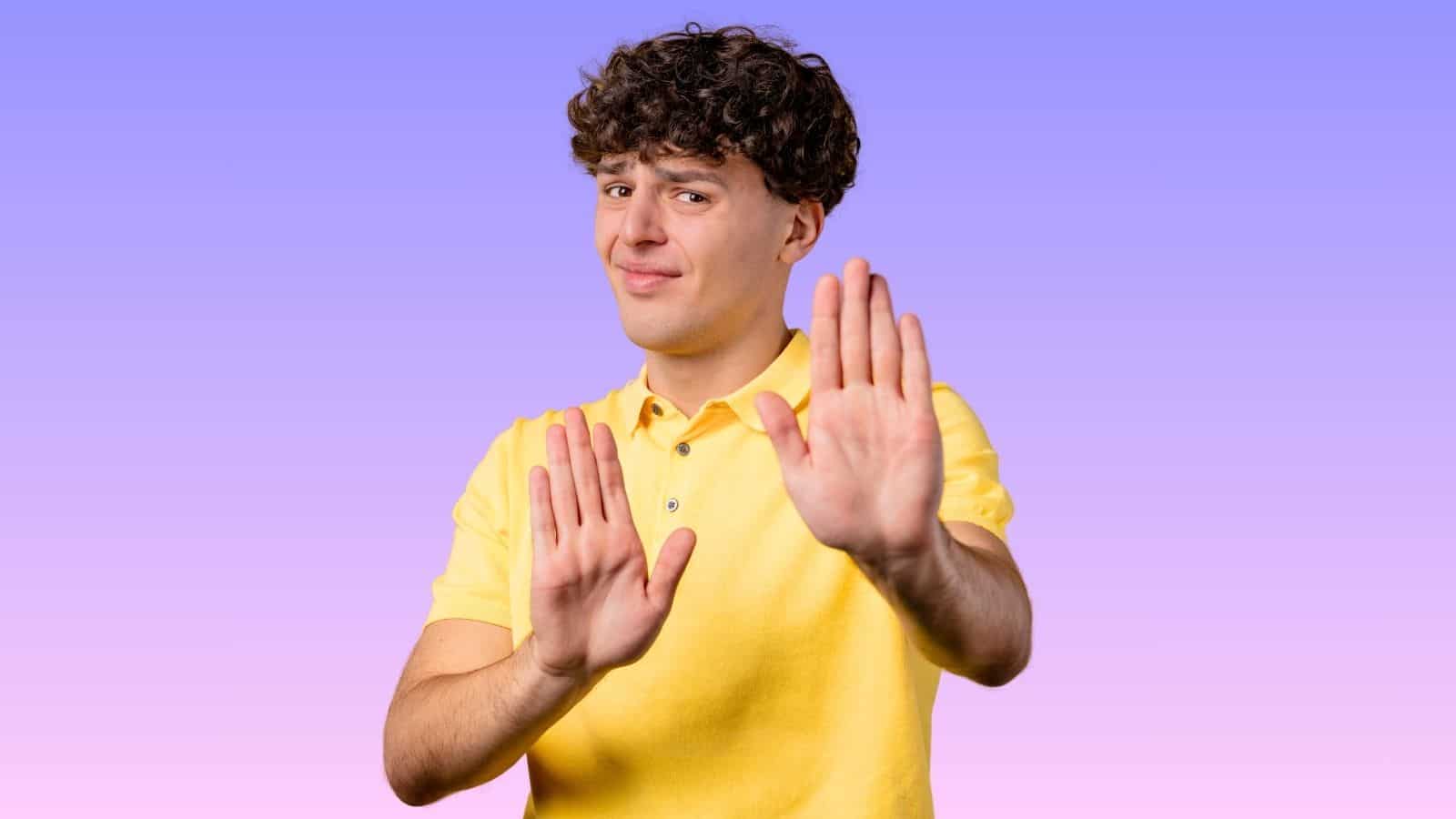 Robert Hubert was hanged as being the arsonist who started the Great Fire of London, but he was just the scapegoat of the time.
One commenter said, "The man with learning disabilities, sadly accused of being the cause of the Great Fire of London said that he did it, bit after his execution it was proven he wasn't even in the country."
21 Awesome Passive Income Ideas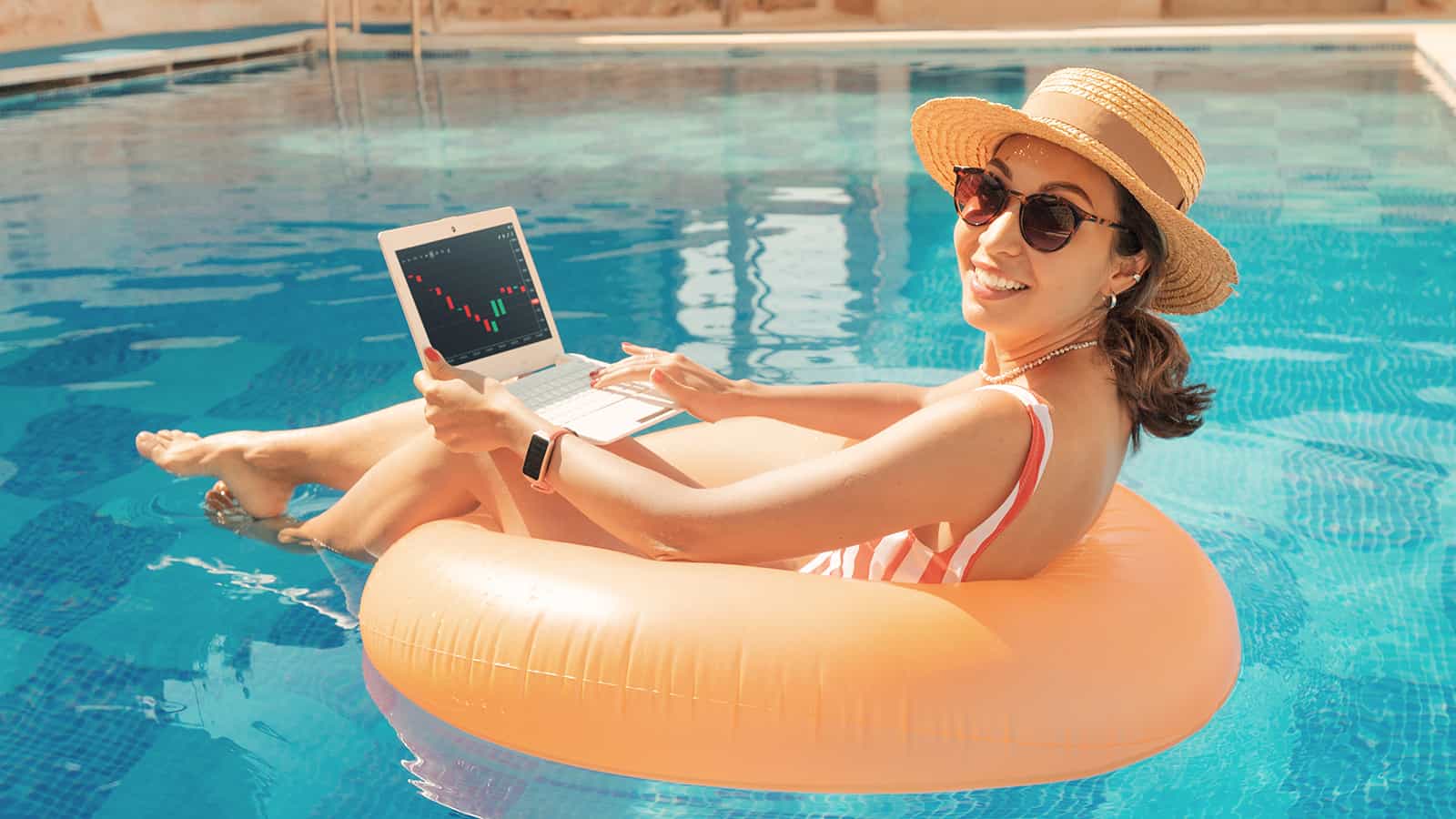 Passive income is an excellent way to build wealth. Thankfully, many ideas only require a little money to start. Pursue these options to grow real wealth.
Best Passive Income Ideas to Build Real Wealth
How to Multiply Your Money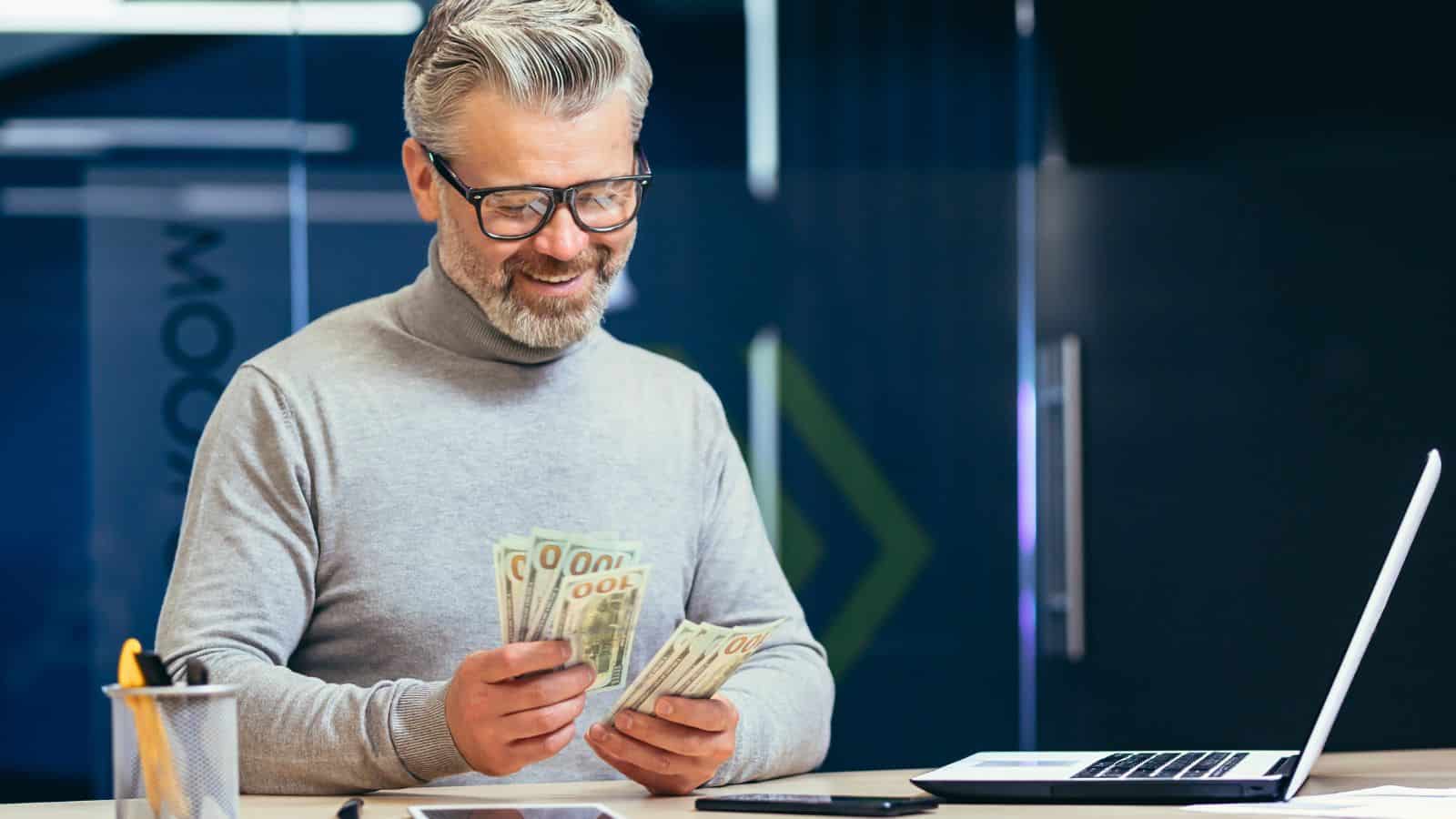 Get-rich-schemes are typically scams. However, there are ways to truly grow your wealth. While not flashy, they can help you build real wealth.
How to Become Rich Quickly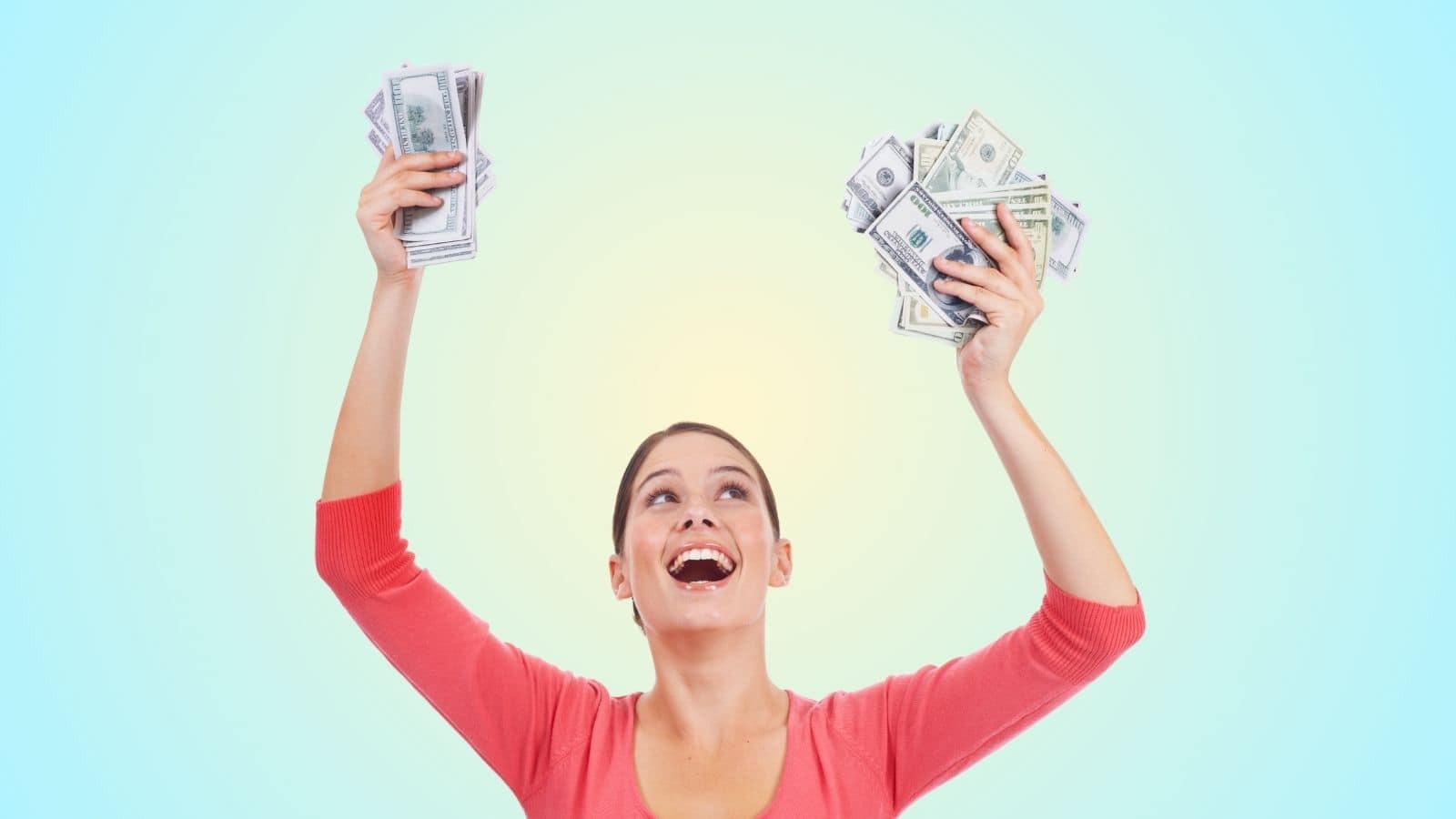 Everyone wants to become rich quickly. While not always possible, there are legitimate ways to become wealthy. Follow these methods and you'll be on the road to riches.
How to Become Rich in 9 Simple Steps
No Thanks, Elon: 11 Risks of Electric Cars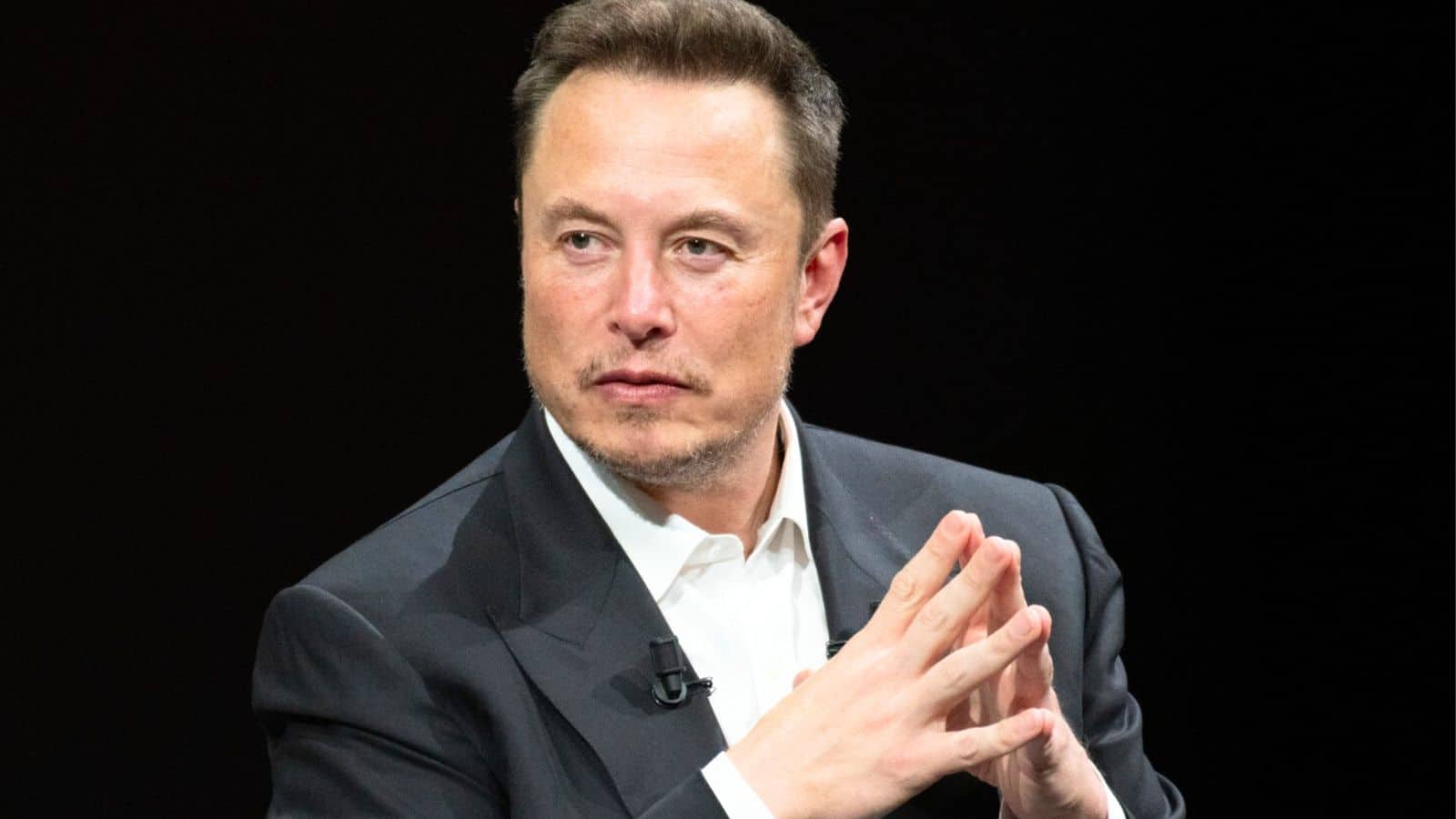 Electric cars are growing in popularity as a means to help the environment. However, they're not without risk. Here are 11 risks of electric cars that may make you think twice before purchasing one.
7 Steps to Break the Paycheck-to-Paycheck Cycle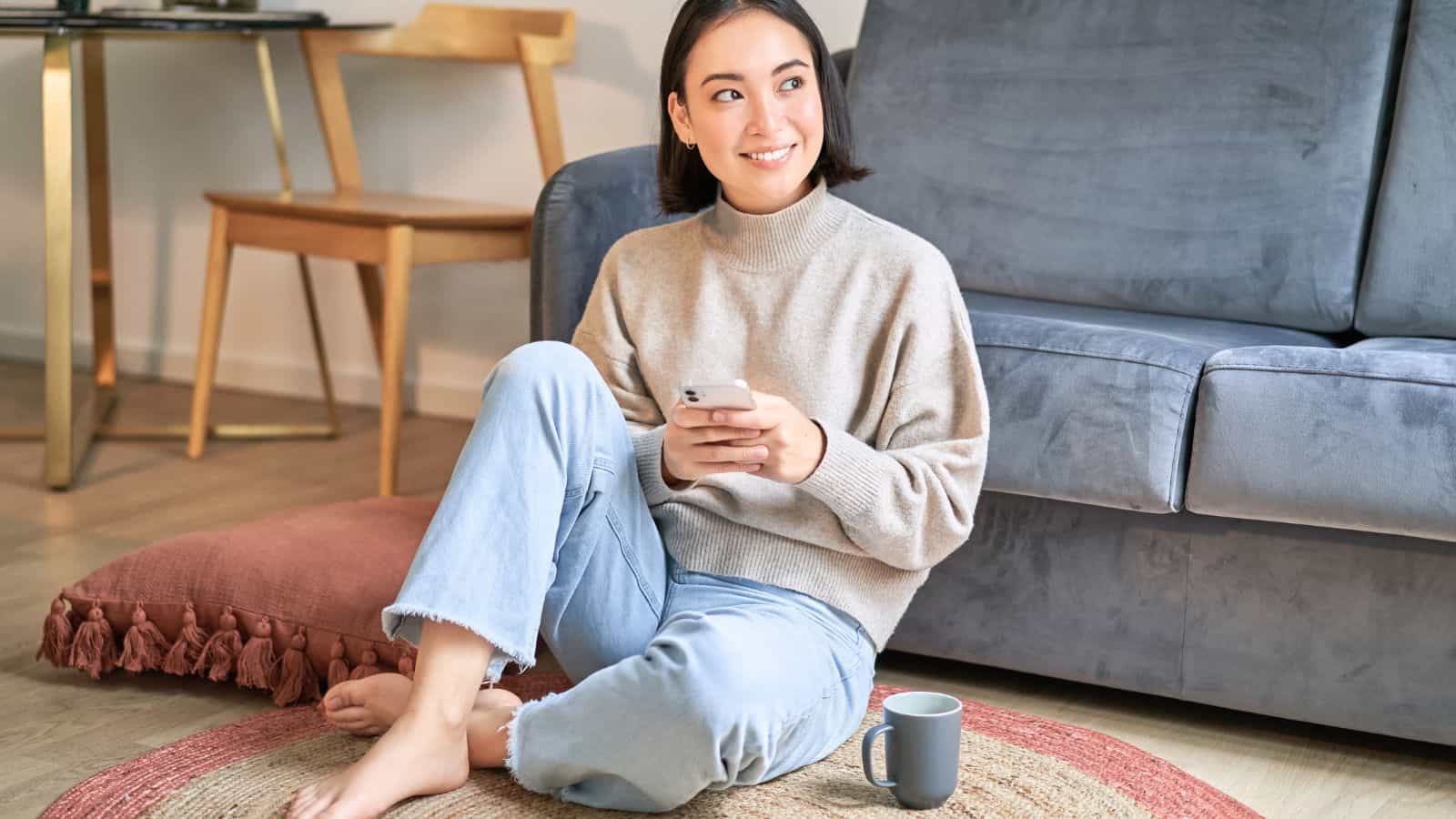 Making ends meet is hard on a limited income. However, it is possible to break the cycle and find financial stability. You just need to know where to start.
How to Stop Living Paycheck to Paycheck
This thread inspired this post.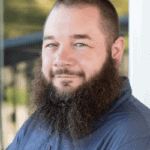 I'm John Schmoll, a former stockbroker, MBA-grad, published finance writer, and founder of Frugal Rules.
As a veteran of the financial services industry, I've worked as a mutual fund administrator, banker, and stockbroker and was Series 7 and 63-licensed, but I left all that behind in 2012 to help people learn how to manage their money.
My goal is to help you gain the knowledge you need to become financially independent with personally-tested financial tools and money-saving solutions.