What's Stopping You From Becoming Financially Healthy?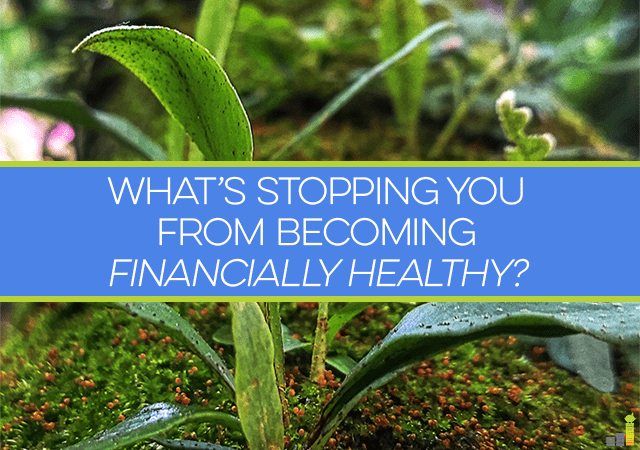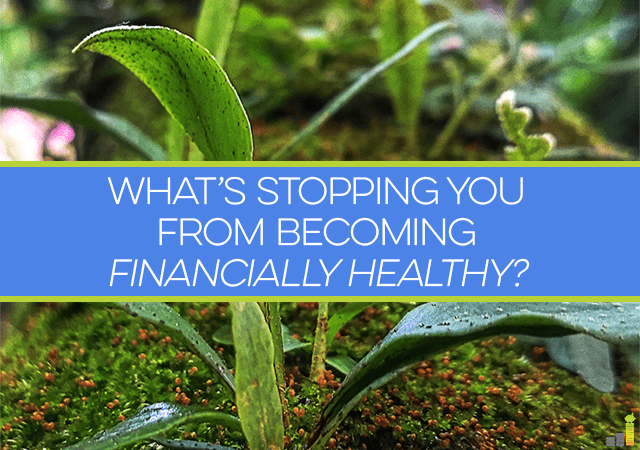 The following blog post is part of the The Road to Financial Wellness Blog Tour. Over a period of 30 days, the Phroogal team will go to 30 locations to raise awareness about financial empowerment. Today they will be in Omaha! Our goal is to help people learn about money by starting the conversation. We understand that local conversations can help bring about national awareness.
I'm incredibly excited to be a part of The Road to Financial Wellness that has been concepted, organized and is currently ongoing. Long story short, the vision behind #TheRoad as it's being called, is spurring a national discussion focused on financial healthiness.
Simply put, it's meant to no longer make talking about money a taboo subject. In practice, the team from Phroogal is on a 30 day, 30 city road trip that started in Portland, Maine and wraps up in Los Angeles. Today, they're in my fair city of Omaha, Nebraska!
I've had the opportunity to speak with Jason from Phroogal and love the vision he has behind the idea and the drive behind it. It's one that I wholeheartedly share and is a big drive behind Frugal Rules. That being said, I've been asked to share part of my personal financial story today and what motivated me to become financially healthy.
My Story
I've shared my own personal finance journey many times here on the site. I've made more than my share of money mistakes over the years – mainly due to ignorance or out of sheer stupidity. I told myself a number of years ago that was no longer the life I wanted to live.
My journey goes back to college. Having never really been taught anything related to financial literacy I was ignorant to managing money and rather than teach myself, I chose to live like an overindulgent person at an all you can eat buffet. I racked up debt like it was going out of style – having accumulated right at $45,000 in debt over the course of three years. Remember, this was 15 years ago! Today that would amount to $65,000! I took out student loans like they were going out of style and loved me some credit cards.
I was living the life I wanted…or so I thought. Really, I was purposely taking shackles and putting them around my ankles and wrists. I just didn't know it at the time.
At the literal brink of bankruptcy, I was faced with a stark reality. I didn't have the money to file the bankruptcy paperwork. That day was one of the lowest days I've experienced as an adult. I think about it today and I still get a bitter taste in my mouth. It was the tough love of a roommate who got in my face, so to speak, and told me two things – that I was seeking an easy way out of the self-inflicted problems I was facing and that I was not living, but was enslaved.
I will forever be thankful to him for that message.
Over the course of several years, I attacked my debt, began to budget and sought to free myself of enslavement. Fast forward a little over a decade and I'm immensely thankful for the lessons learned and how the experience changed me for good.
Change Can Happen
Tell me if you've ever had one of these experiences:
Lying in bed, you wonder where next month's mortgage or rent payment is going to come from
You spend whatever you want and realize at month end you can't pay a bill
Your car breaks down and you can't afford the relatively low repair bill
You don't know what you'll be able to have for dinner the next evening
You feel like you'll never get out of debt
You can't answer the phone out of fear of it being another debt collector
I've been there and have experienced all of these circumstances – and more. Let me encourage you with this – it doesn't have to be that way!
You can know with confidence how you'll be able to pay your bills.
You can deal with financial emergencies.
You can have peace of mind.
You don't have to be enslaved.
You don't have to be a victim any longer.
As I look back on my financial journey, I remember fearing change. I thought I was living the life I wanted, only to realize it was all built on a house of cards. I needed to change, but the thought of change scared the crap out of me. Why? Because I had no paradigm through which to wisely view money and never thought I'd be free.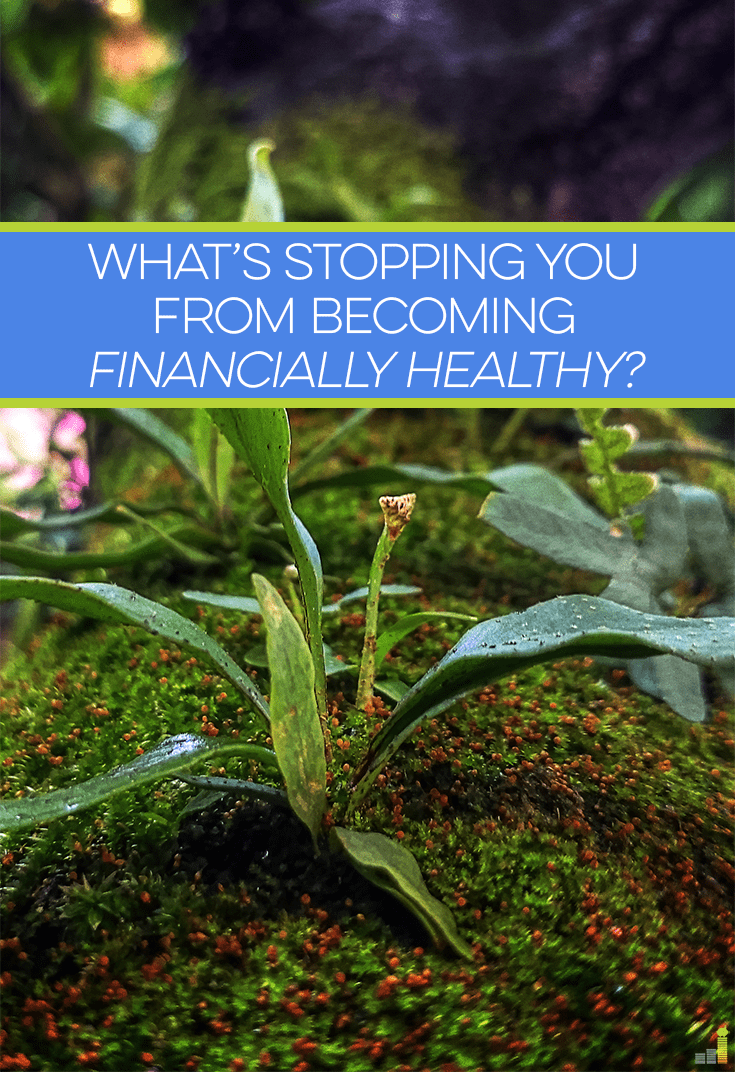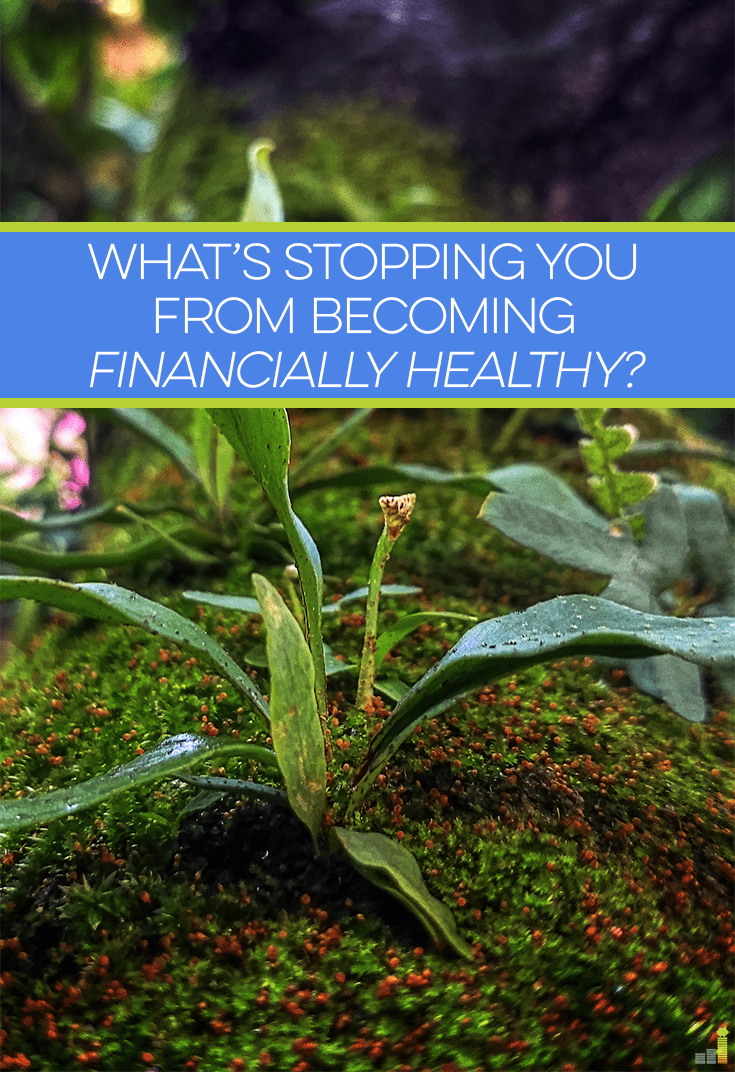 The change didn't happen overnight. I slipped and fell several times. But, over time, simply putting one foot in front of another, those baby steps began to allow me to run financially. The fear of change that once held me back slowly moved to a "it's time to burn the damn boats" mentality and not look back. It's honestly what has gotten me to where I am today financially.
If you are in a similar spot as I was, I promise you can get there. It won't be easy, it likely won't happen overnight, but it CAN be done. As one who thought I was living the life I wanted nearly 20 years ago I can tell you one thing – financial independence is a much better life to live.
Somewhat related to the trip by the Phroogal team, the national sponsor of the trip, Payoff, has launched a cool little three minute quiz to help you see what your financial personality is. I took it (and it came back with the result of "The Rock"…that didn't go to my head one bit 😉 )and found it to be a breeze to complete. Check it out here.
Why do you think money is a taboo topic in our society? If you've paid off debt, what was the moment that change began to take place? What do you use to motivate yourself financially?
The following two tabs change content below.
John is the founder of Frugal Rules, a dad, husband and veteran of the financial services industry whose writing has been featured in Forbes, CNBC, Yahoo Finance and more.
Passionate about helping people learn from his mistakes, John shares financial tools and tips to help you enjoy the freedom that comes from living frugally. One of his favorite tools is Personal Capital , which he used to plan for retirement and keep track of his finances in less than 15 minutes each month.
Another one of John's passions is helping people save $80 per month by axing their expensive cable subscriptions and replacing them with more affordable ones, like Hulu with Live TV.
Latest posts by John Schmoll (see all)