Nothing makes a beach day better than a good book. Dive into fantasy, adventure, romance and intrigue with these recommended reads. If you're like me and you love reading, but usually have your head stuck in something business or school-related, you'll enjoy these beach reads.
The Cloisters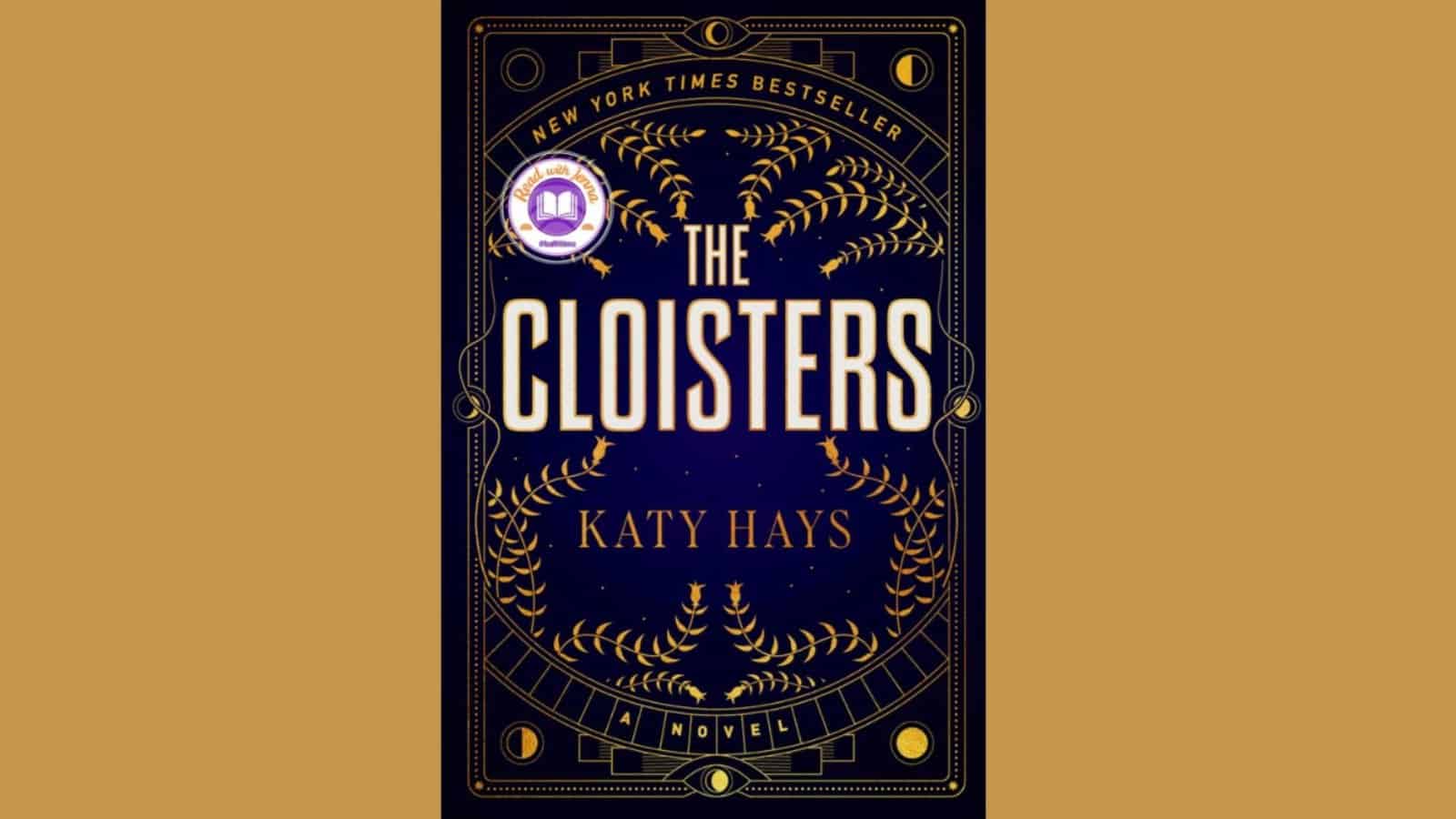 Follow Ann Stillwell's summer at a prestigious gothic museum nestled in New York City.
This book has everything you'd want from an escapist novel – friendship, romance, mystery and a little dash of the occult thrown in for good measure.
Written by Katy Hays, this is a selection from TODAY's Read With Jenna Book Club list.
The Bookshop of Yesterdays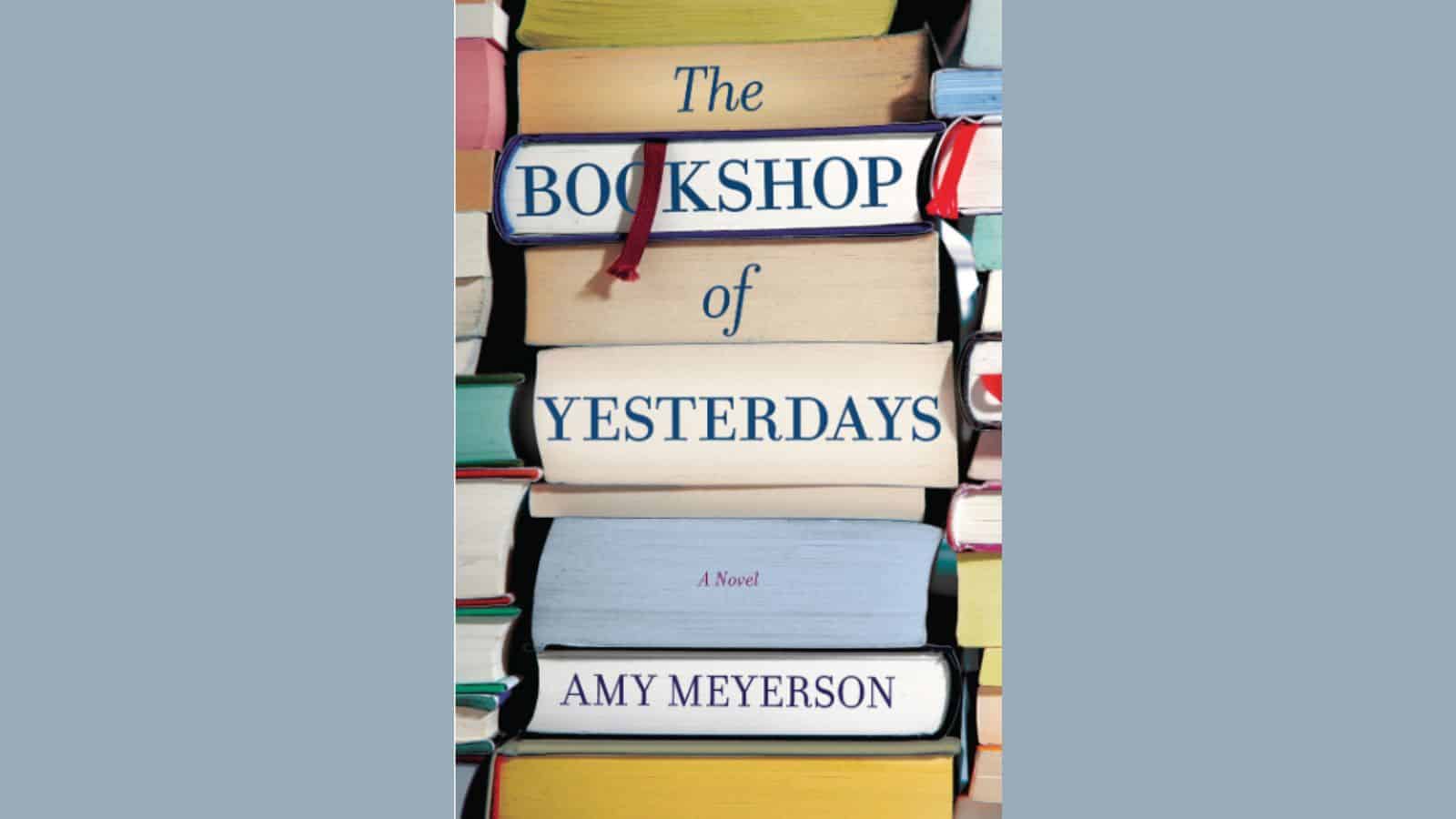 If you love to read, you'll love this work from Amy Meyerson.
Set in Los Angeles, this story tells the tale of a young woman who inherits a bookstore from her estranged uncle.
In the process of trying to save the store, she discovers new friendships and painful family secrets that threaten to undo not just the future of the bookstore, but her own past.
Bloodline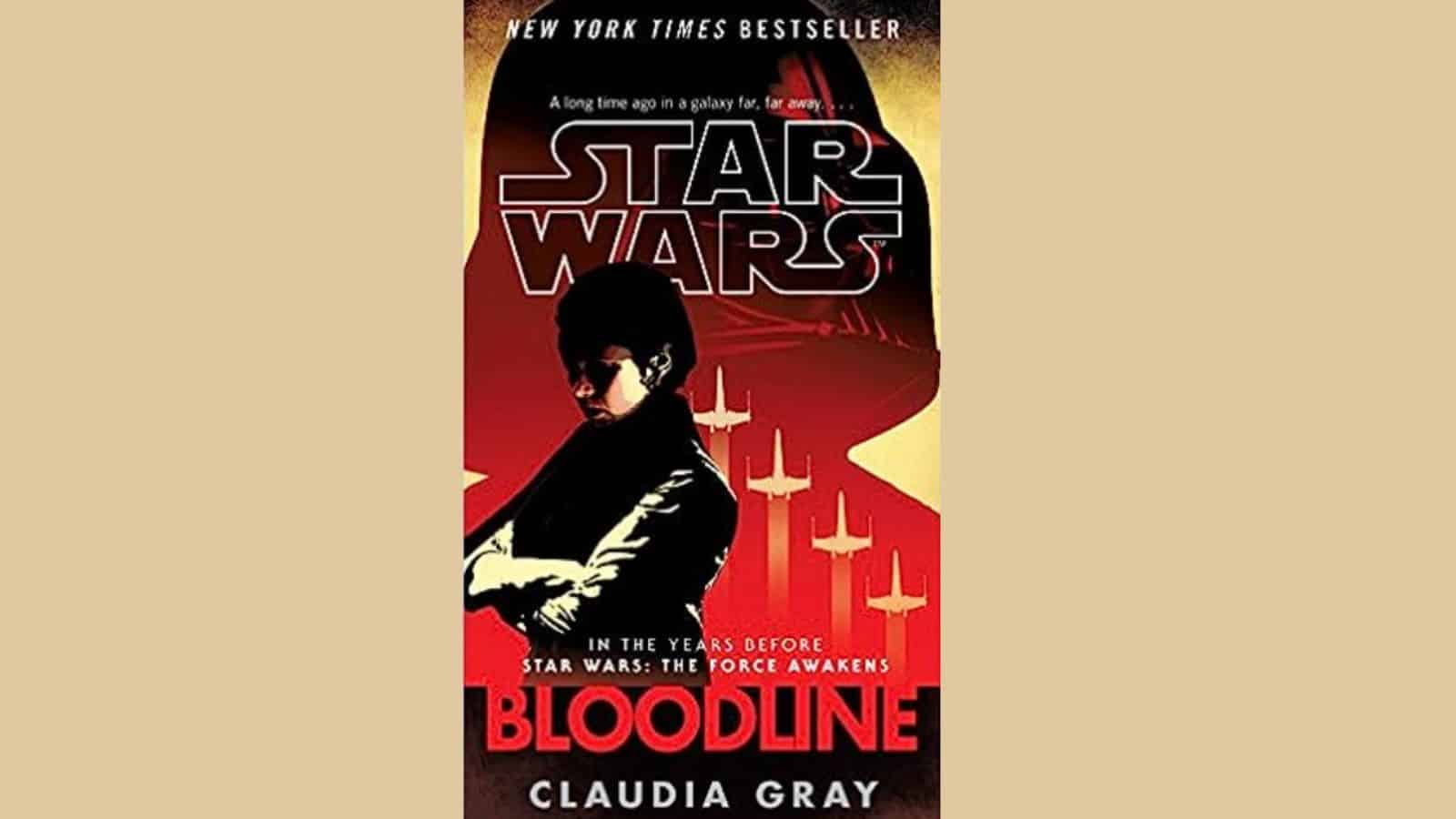 If you enjoy Star Wars, you'll love this work from Claudia Gray.
It picks up a few decades after the closing events of Return of the Jedi. General Leia Organa is a senator in the New Republic amidst increasing friction and polarization.
When her true identity as Darth Vadar's daughter comes out, it threatens to undo her political career, ruin her reputation and expose the galaxy to a new threat.
It's not just a great summer read, but an excellent bridge between the original trilogy and the new movies.
The Imperfects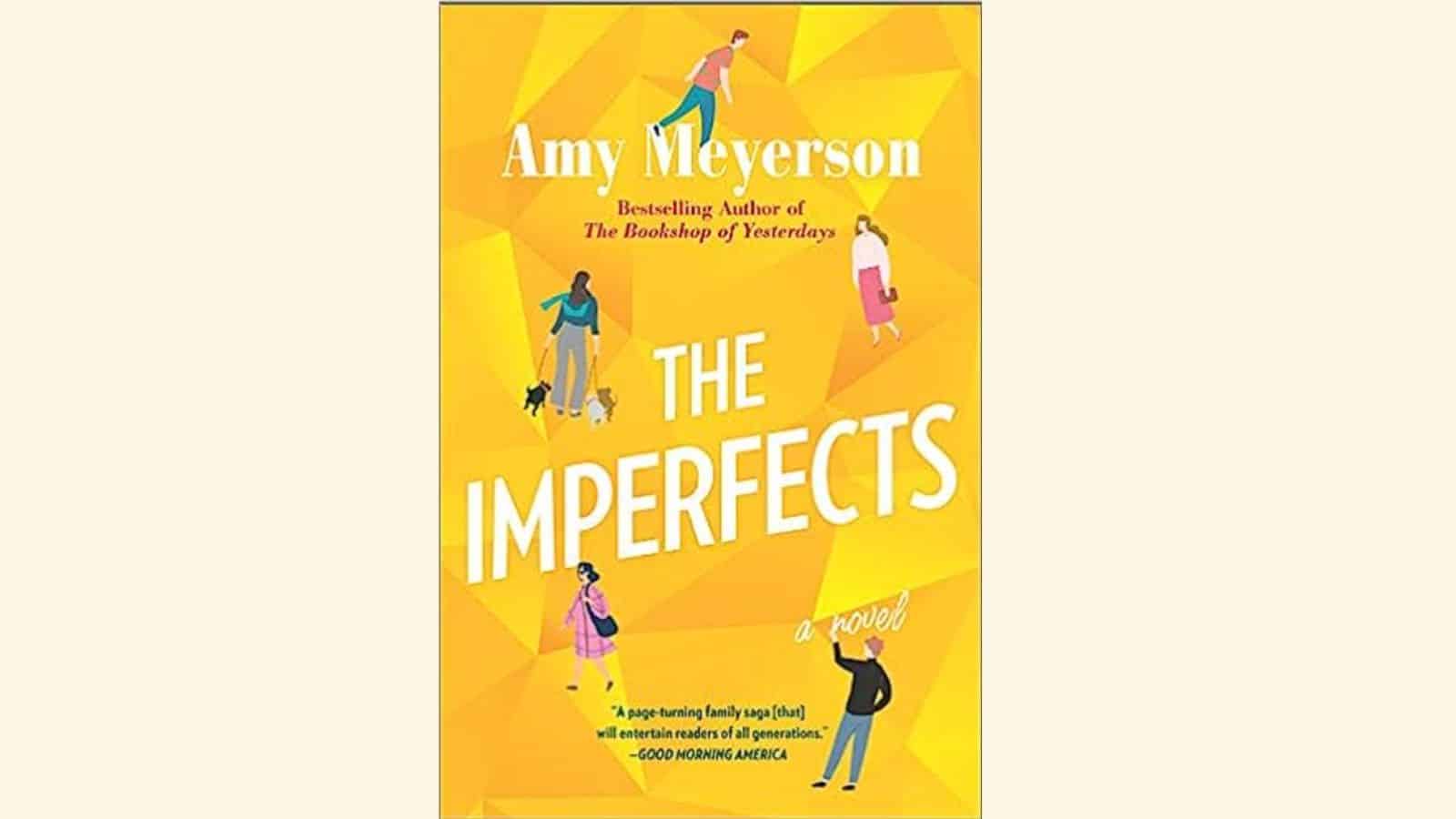 If Amy Meyerson's first novel, The Bookshop of Yesterdays, sounds interesting to you, her second work, The Imperfects, won't disappoint.
Highly recommended by Good Morning America, this story follows the history of the Florentine Diamond – a 137-carat yellow gem that went missing from the Austrian Empire 100 years ago.
When Ashley's grandmother Helen dies, she uncovers secrets about Helen that help bridge the gulf between her siblings, their mother and herself.
Bossypants
If you're in the mood to laugh, Tina Fey will give you a good one with her autobiography, Bossy Pants.
If you're into audio books, this is a great one to listen to as opposed to read, since you'll get to hear Tina Fey read her own work.
It had me on the floor rolling.
Yes Please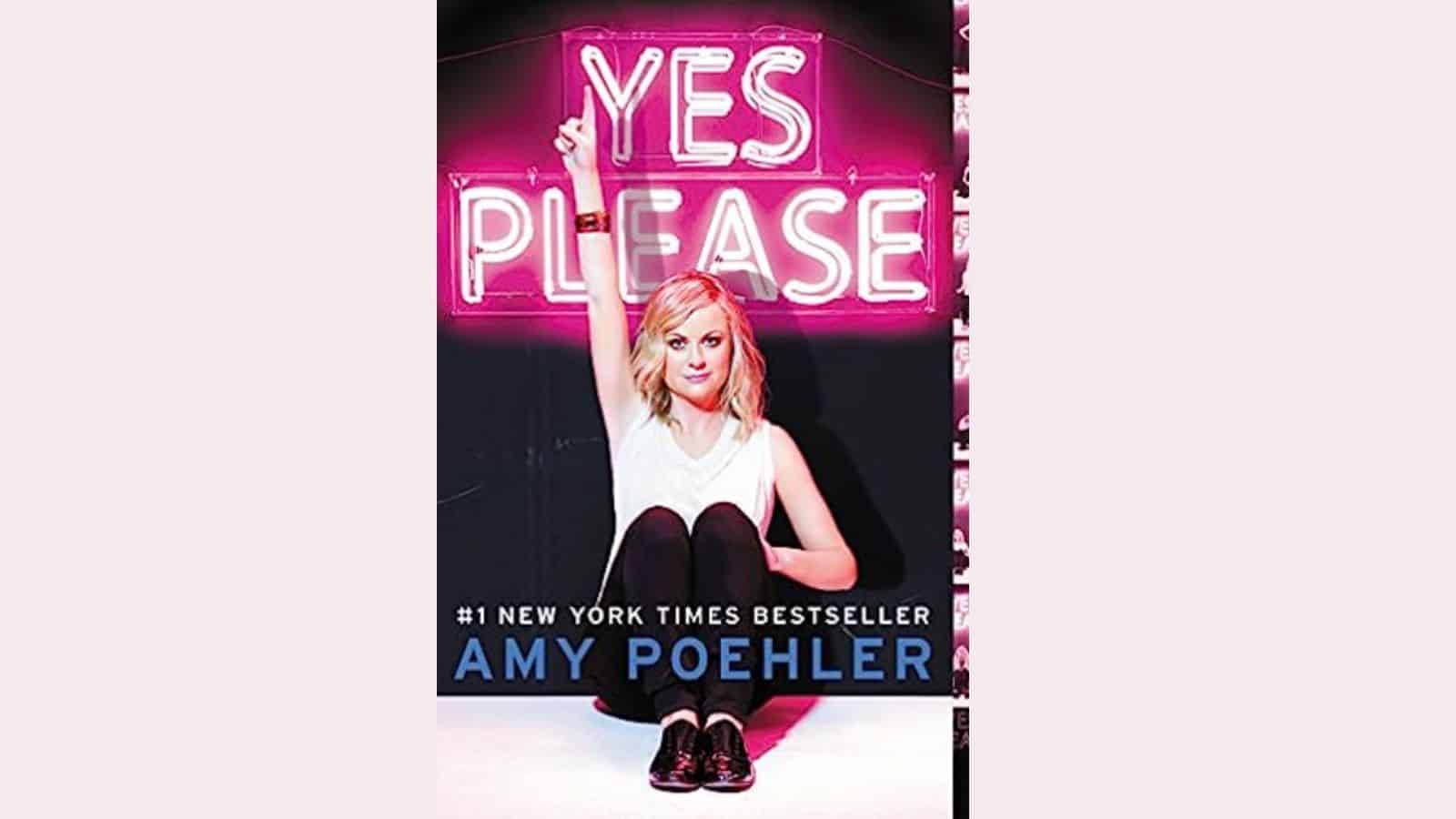 This book is one of my favorite Mother's Day gifts I've ever received.
Back when our kids were little, I needed a good laugh from an adult in the middle of the day and Amy Poehler's biography gave it to me.
If you're looking for another hilarious read, try Yes Please.
Lost in a Good Book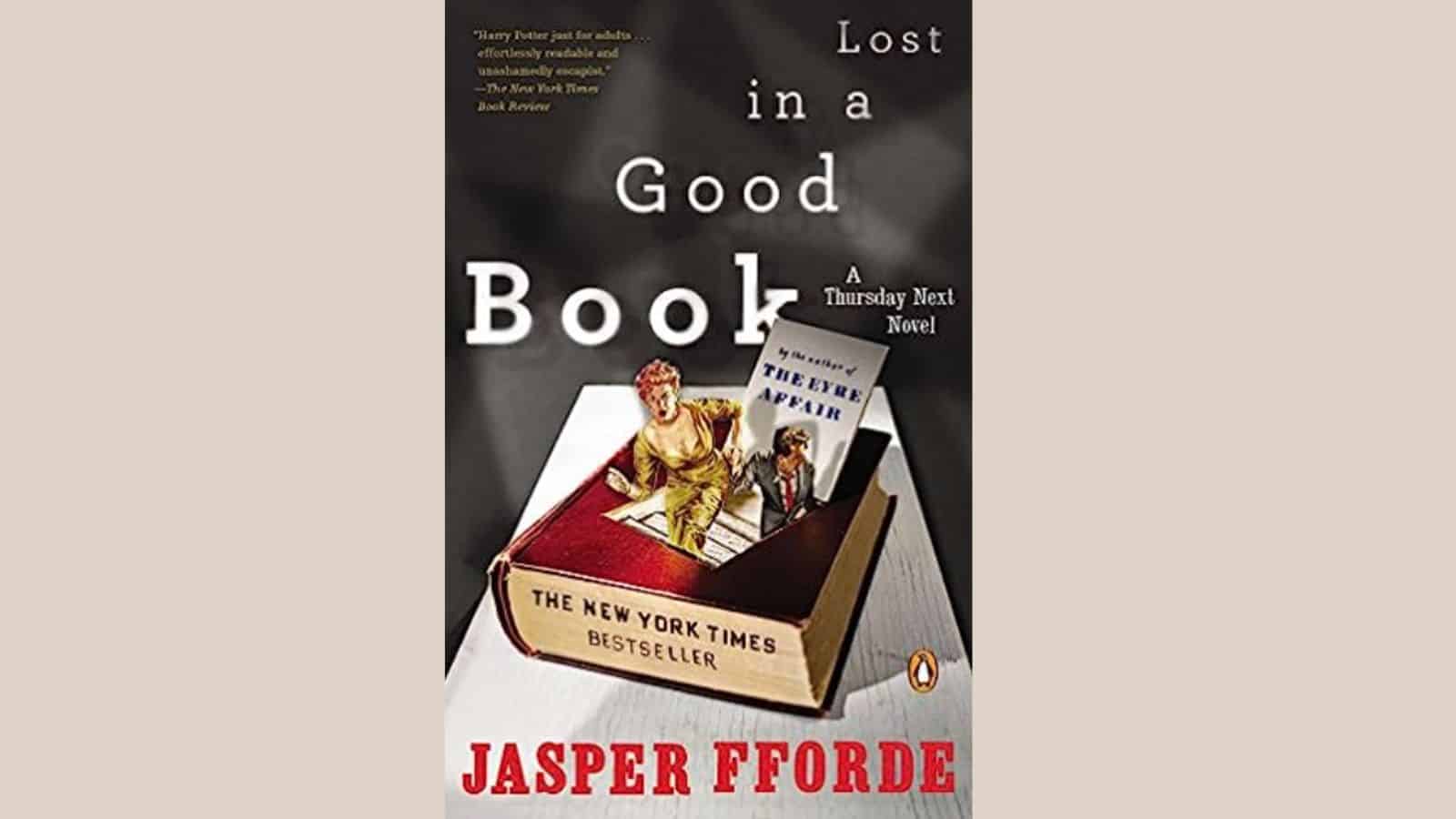 If you're a book nerd, you'll love Jasper Fforde's work, Lost in a Good Book.
While Fforde has written many engaging books, the New York Times Book Review called this one, "Harry Potter just for adults…effortlessly readable and unashamedly escapist."
In this work, readers follow the heroic activities of fearless literary detective Thursday Next as she jumps books and tries to protect all life on Earth from being engulfed by unidentifiable pink sludge.
The Devil Wears Prada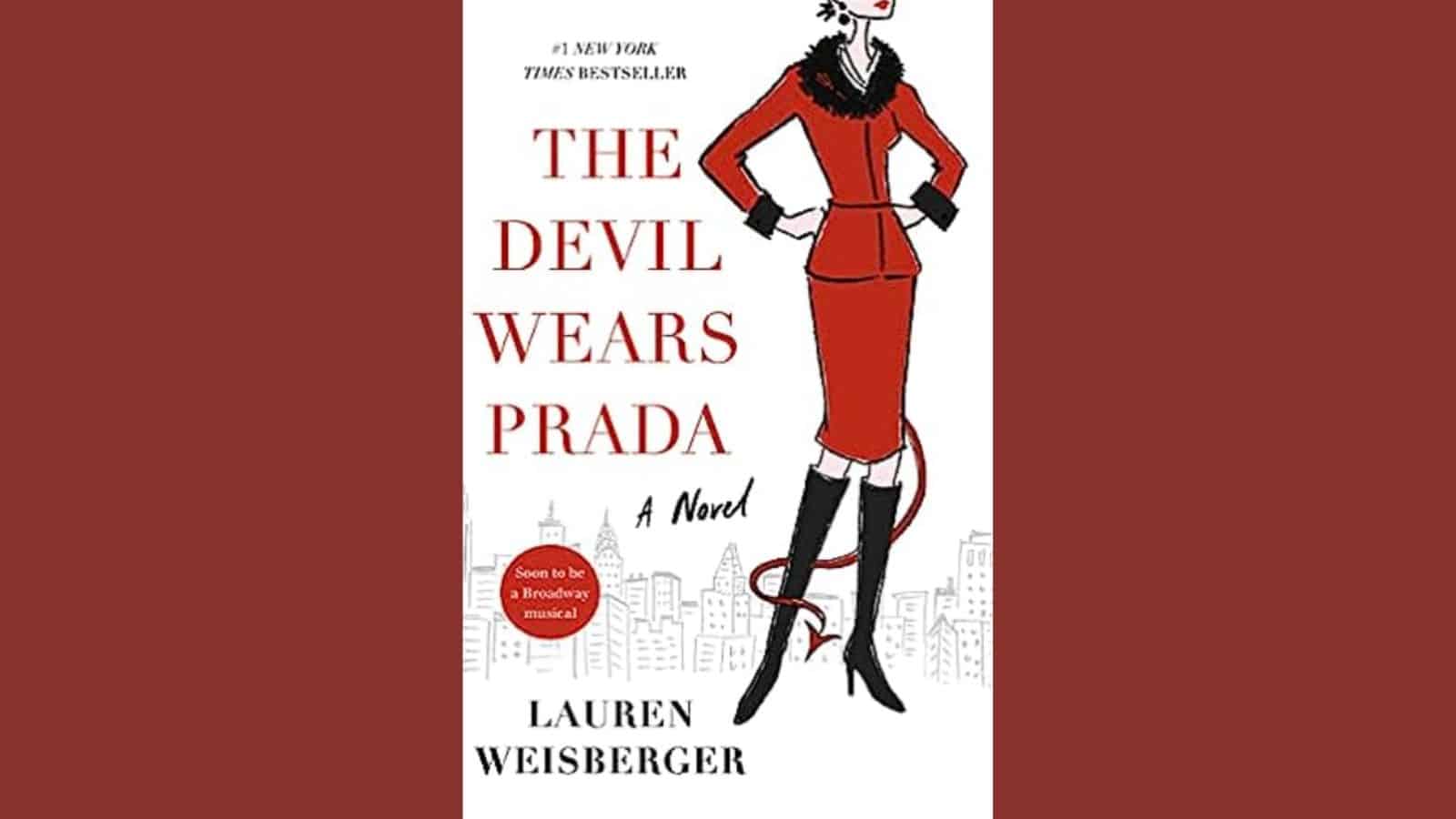 If you've seen the movie starring Anne Hathaway and Meryl Streep, you'll love the book that spawned it.
And if you've never seen the movie, you'll enjoy getting lost in the story of Andrea Sachs, a small-town girl getting her first gig in New York as the assistant to a high-profile and successful editor of Runway magazine.
Get lost in high fashion, workplace relationships, changing fortunes and a story of losing, and finding, yourself again.
Like Water for Chocolate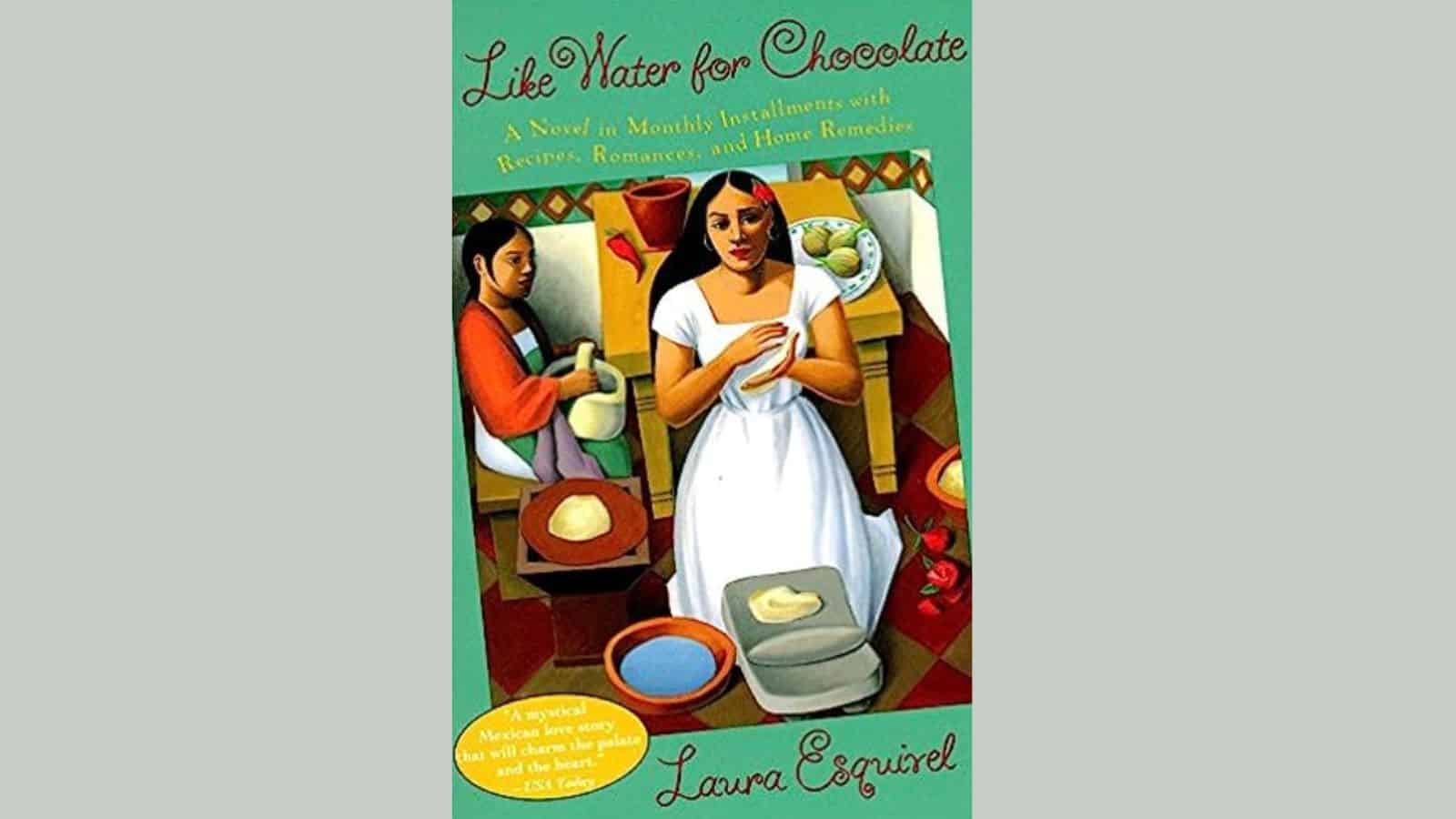 Laura Esquivel first wrote Como Agua Para Chocolate in Mexico in 1989.
It was published in English in 1992 and made into a movie the same year. This oldie but goodie follows the story of Tita, who longs for her beloved Pedro, but can't have him because she must take care of her mother until she dies.
Whatever Tita is feeling when she cooks, magically works its way into the food she prepares, causing chain reactions in those who eat it.
If you like mole, like I do, you'll love its role in this book.
The Summer I Turned Pretty
The first of Jenny's Han's prolific trilogy, this book might be billed as young adult fiction but its timeless themes will appeal to readers of any age.
Get wrapped up in the story of two families who come together every summer at a beach house.
If you want a little romance and a lot of fun, you'll enjoy this read.
The Clockmaker's Wife
If you like period dramas, you'll enjoy this tale from Daisy Wood set in London in 1940.
In the grip of the Blitz, you'll follow title character Nell Spelman as she seeks to uncover a secret plot to bomb Big Ben and protect her husband, Arthur, from being framed for it.
Flashing between the past and Nell's present-day descendant, Ellie, you'll enjoy seeing how the past and present connect in this gripping drama.
11 Jobs That Pay $20 an Hour and Don't Require a Degree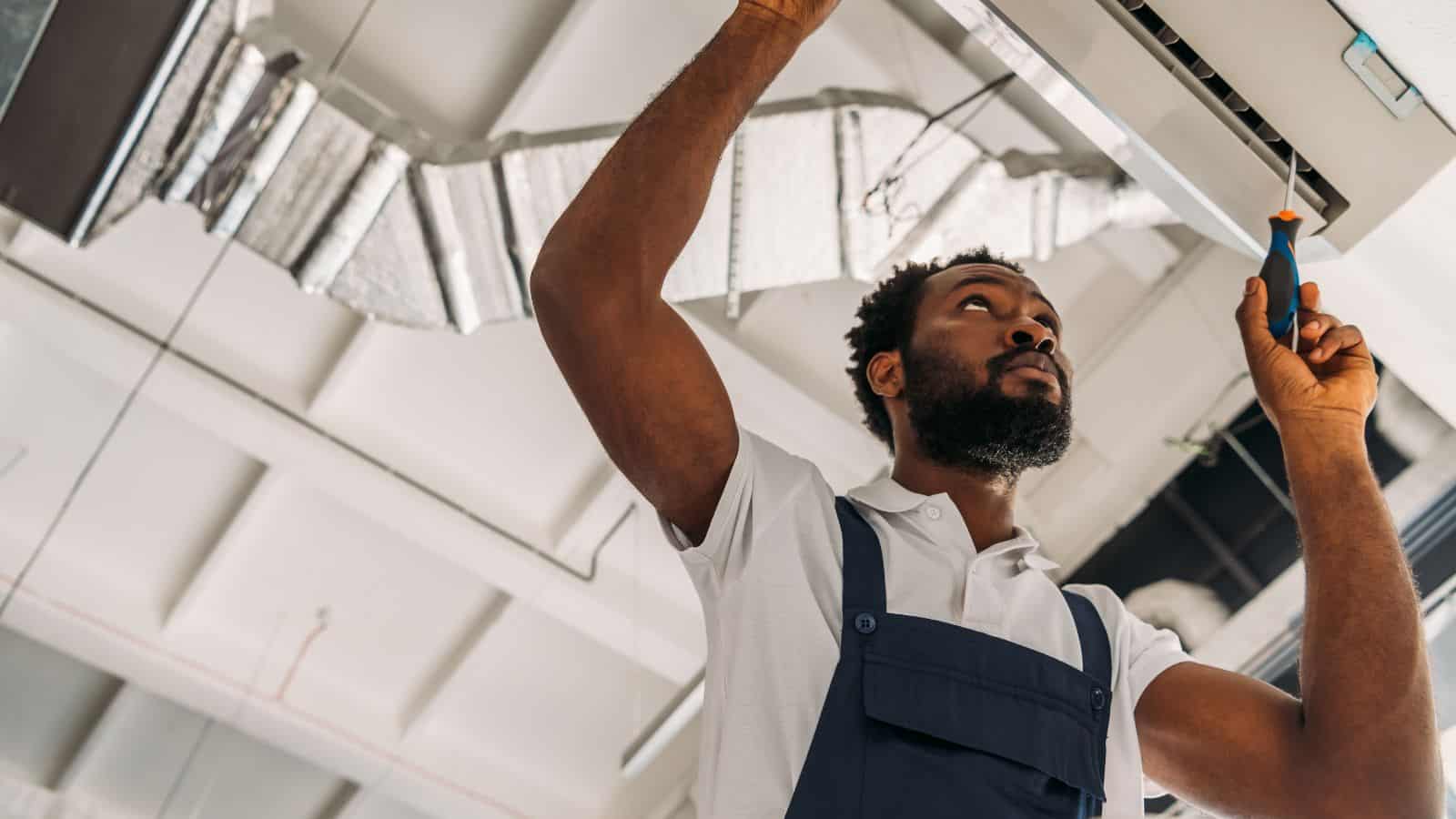 A college diploma is terrific, but it's not always necessary to earn a good living. Consult this guide to identify other ways to earn at least $20 an hour without a college degree.
Jobs That Pay $20 an Hour and Don't Require a Degree
How to Watch Local TV Without Cable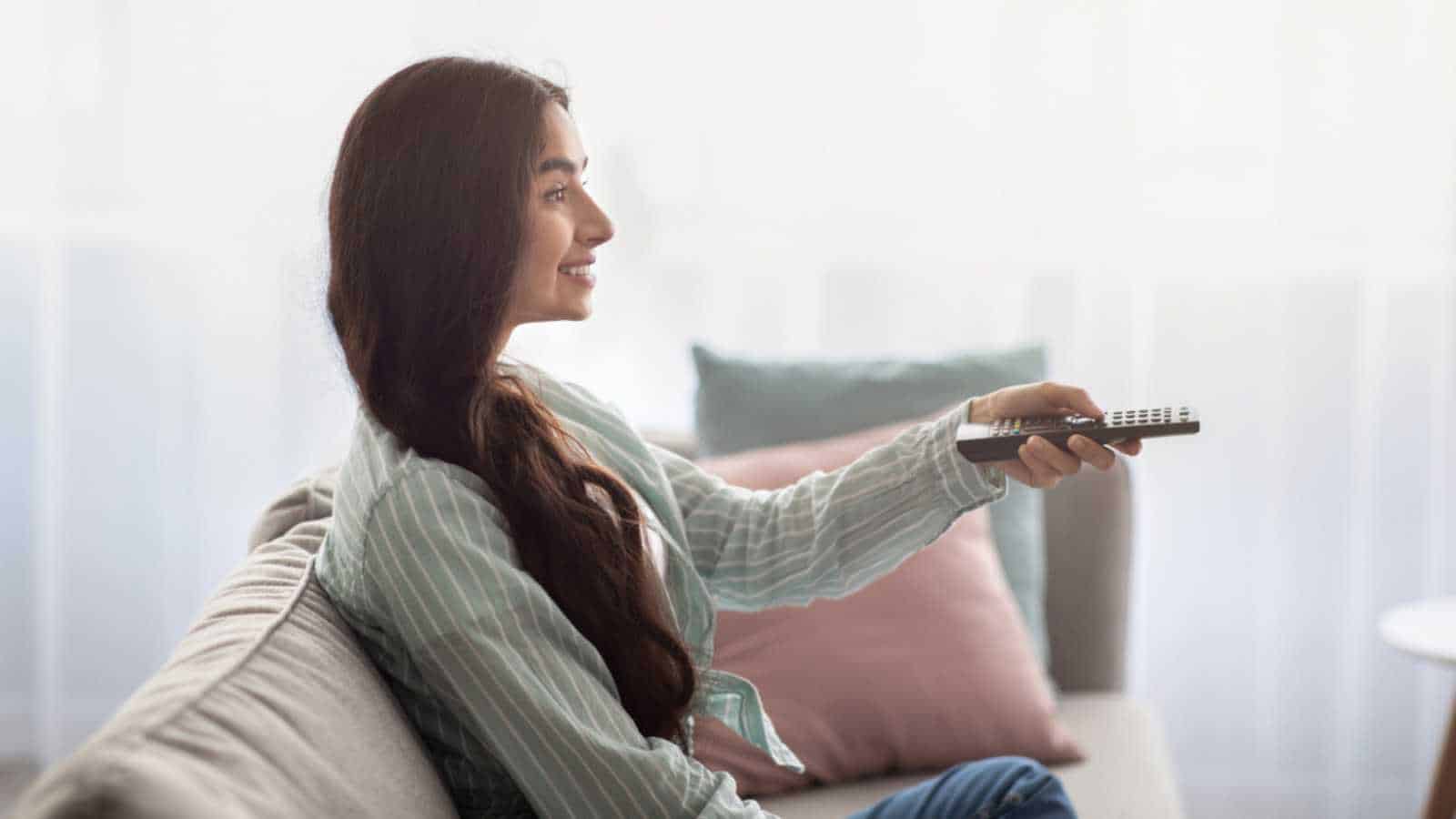 Do you want your local networks, but don't want to overspend for an expensive live service? You have options.
How to Watch Local TV Without Cable
How to Save Money on a Tight Budget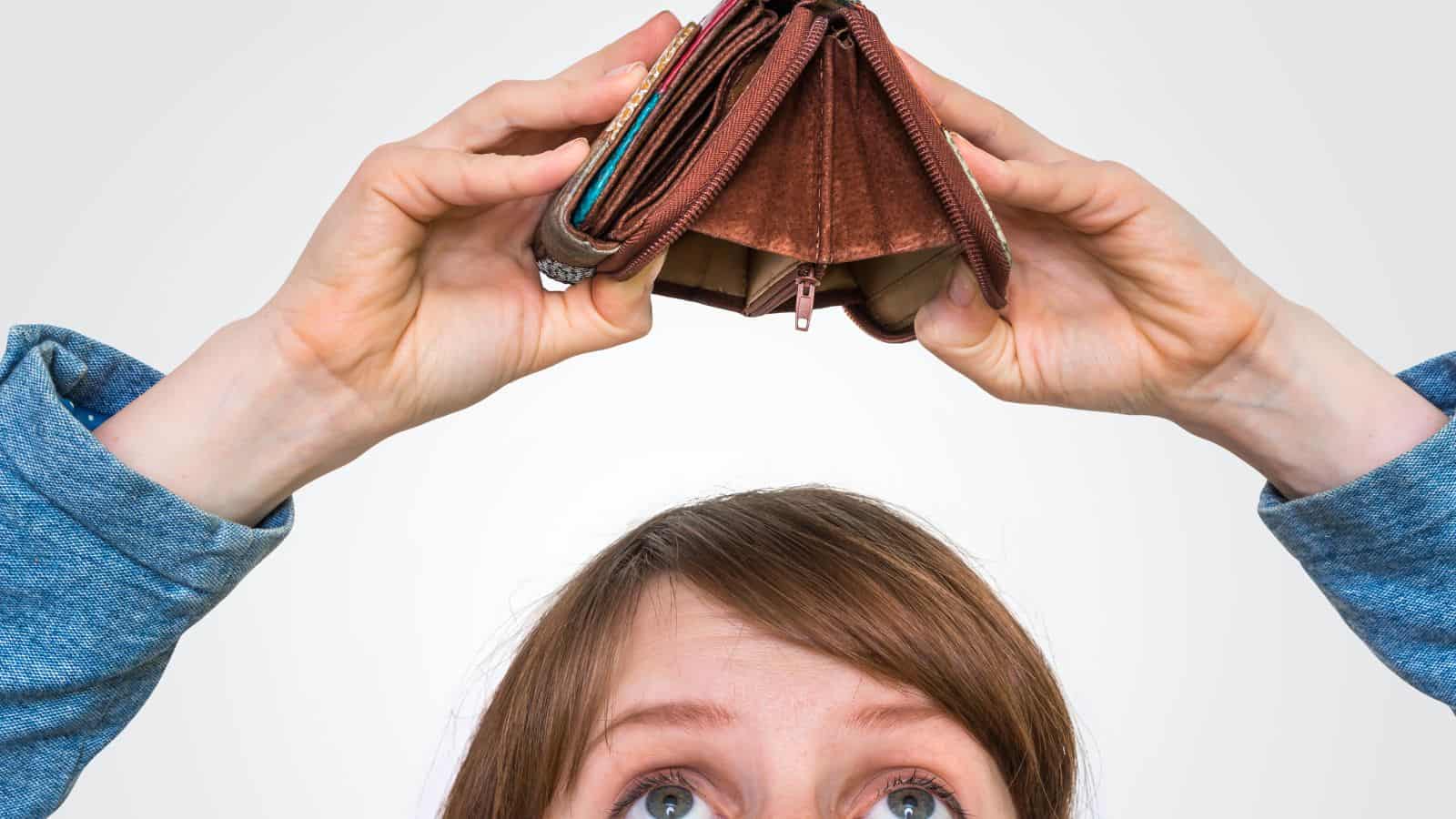 Saving money feels impossible when you're struggling to make ends meet, but you can do it. Use these tips to save money each month, even on a tight budget.
How to Save Money on a Tight Budget
How to Make Money Without a Job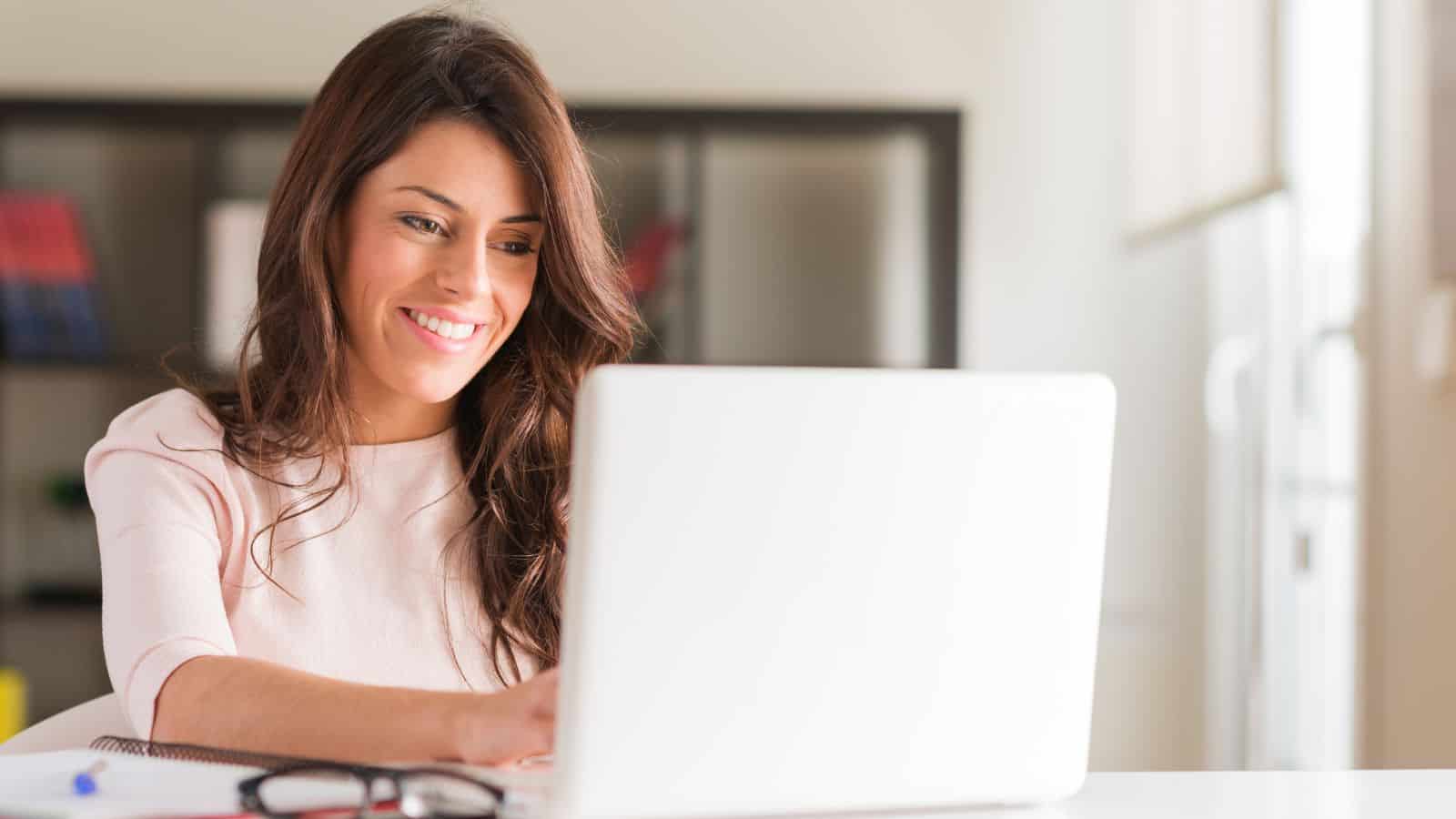 In between jobs and need a way to supplement your income? There are plenty of ways to earn cash to tie you over.
Ways to Make Money Without a Job
Signs You're Financially Stable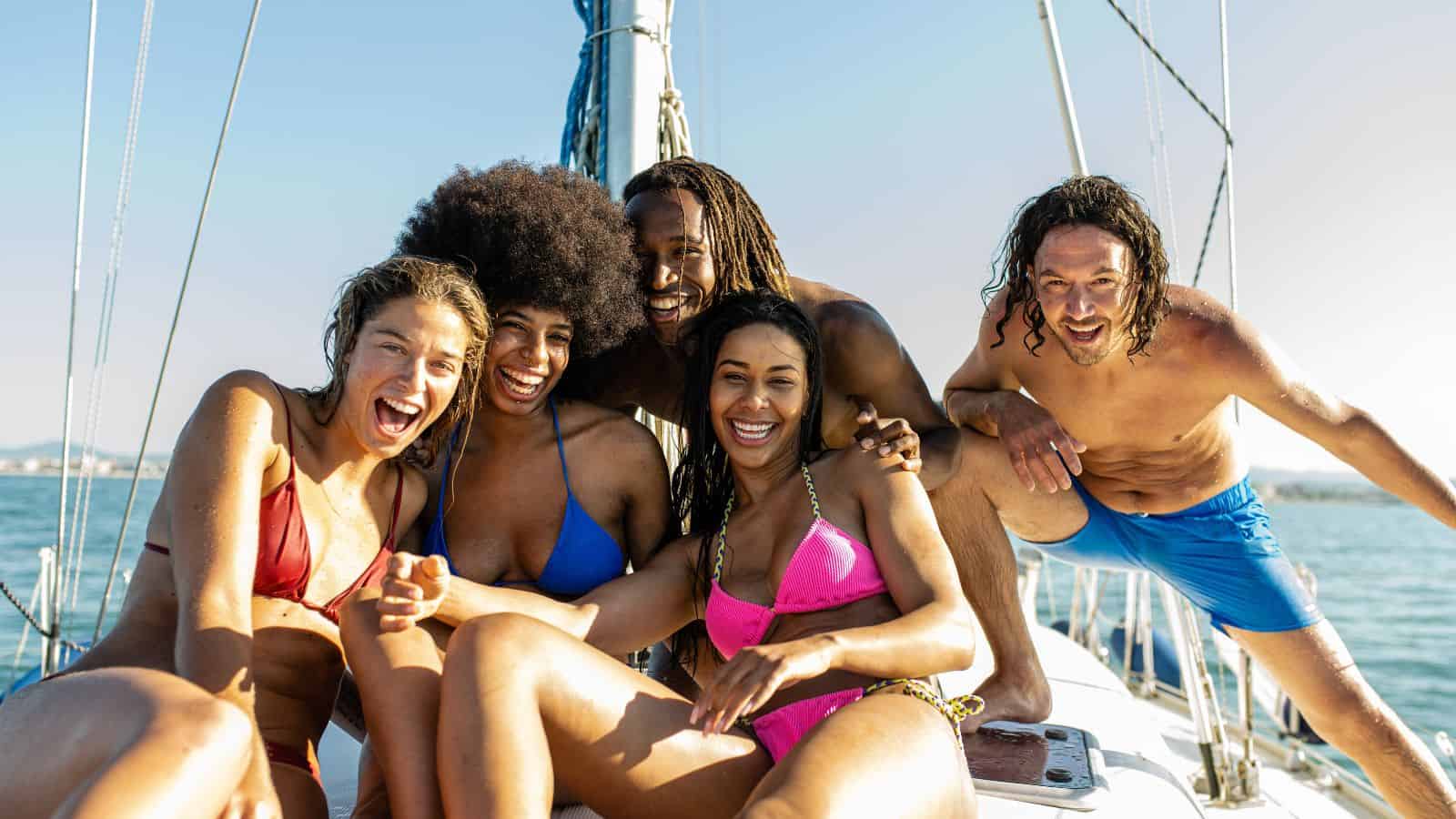 Financial stability is the foundation to achieving financial freedom. Learn how financially stable you are and where you can improve.