When asked which amazing movie has a terrible sequel, there was a vast array of answers. However, in a recent online discussion, some movies were mentioned repeatedly.
Here are ten movies that were the most commonly mentioned as those with the worst sequels.
The Mask
The Mask, starring Jim Carey, was a good movie. However, the sequels The Mask 2 and Son of the Mask were truly awful movies.
One commenter said, "The problem was making it a family friendly film about the mask boning a woman, getting her pregnant with an abomination, and then having Jamie Kennedy be the comedian you though could remotely compete with Jim Carey."
Another said, "I saw that movie on late night cable. I wanted my money back!"
Mean Girls
Mean Girls had a great cast and a good storyline, but the same can not be said of Mean Girls 2. Mean Girls 2 was a straight-to-TV movie.
As one fan said, "You can definitely tell it was filmed in two weeks in the summer and the wardrobe budget was each character getting a $250 JC Penney gift card." Ouch!
Highlander
The general consensus seems to be that with Highlander, there should have been only one!
One person said, "If there's a more complete way to take a hammer to the mythology created in a film than Highlander 2, I don't know what it is.'There can be only one. Or maybe two. Or three possibly. There's lots.'"
Another chimed in, "There should have been only one!"
Hocus Pocus
While most folks agree that the original Hocus Pocus was a good movie, the sequel fell pretty flat with a large portion of the audience.
One commenter said, "All I remember is the lighting is too dark. And every scene with the Sanderson sisters and younger cast were obviously filmed months apart."
In regards to the darkness, someone else said, "They were desperately trying to make us believe that a 77 year old, a 66 year old, and a 58 year old were still 47, 36, and 28. Heck, look at how airbrushed and photoshopped the posters were."
Blues Brothers
Many people mentioned that Blues Brothers was one of their favorite movies of all time, and it is a really good movie. The sequel didn't seem to be anyone's favorite movie, though.
One commenter said, "Original is my fave movie ever. Same stupid jokes that were funny in the first movie? Ok I can forgive that. Zombies? Really? But you're correct, the music was amazing."
Boondock Saints
Boondock Saints is a favorite among movie lovers, but the same cannot be said about the sequel, All Saint's Day. One person said, "Boondock Saints is awesome, Boondock Saints 2 All Saints Day was an abomination."
Another said, "The original is a masterpiece, and the sequels was just utterly disappointing took a decade to come out too."
Sicario
Sicario was another common answer in this online discussion. The first film was amazing, but the second was a huge letdown.
As one movie lover said, "Sicario is amazing, Sicario Day of the Soldado completely missed the point of the first movie."
Another said, "The only good part of the sequel was the first 15 minutes of the opening. Which, it turns out, was what was shown to the studio to get the green light to make the sequel."
Starship Troopers
Starship Troopers seemed to be a hit with the audience in this online discussion, but the sequels were considered to be nearly unwatchable by most.
One commenter said, "Starship Troopers was such a cool movie and all the sequels completely miss the point of the movie."
Speed
Speed is a pretty awesome movie with a good storyline, cool effects, and a great cast. Speed 2 Cruise Control just didn't hit the same.
One commenter said, "Speed 2 Cruise Control is like diarrhea in my eyes, Like the movie is just directly ruining my eyes."
Another said, "At least the boat crash looked epic. Which it should since it cost $40 million to make."
Pacific Rim
Pacific Rim is another film that has a cult following that proclaims it one of the best movies of all time. Even die-hard fans take offense at Pacific Rim Uprising
One fan of the first film said, "The sequel took everything that was great about the first film and threw all of that out and left us with a cheap Power Rangers knock off. I was so disappointed."
Another said, "The first Pacific Rim is one of my favorite films, the second is painful to watch."
How to Cut the Cord On Cable or Satellite
Record numbers of Americans are cutting the cord on cable and satellite. This guide shows the best way to end your contract and replace it with a top streaming service.
How to Cut the Cord on Cable or Satellite
15 Best Alternatives to Cable
You don't necessarily need live TV to replace cable. Many streaming services offer quality content and good features to slash your bill.
How to Become Rich Quickly
Everyone wants to become rich quickly. While not always possible, there are legitimate ways to become wealthy. Follow these methods and you'll be on the road to riches.
How to Become Rich in 9 Simple Steps
101 Ways to Make Money On the Side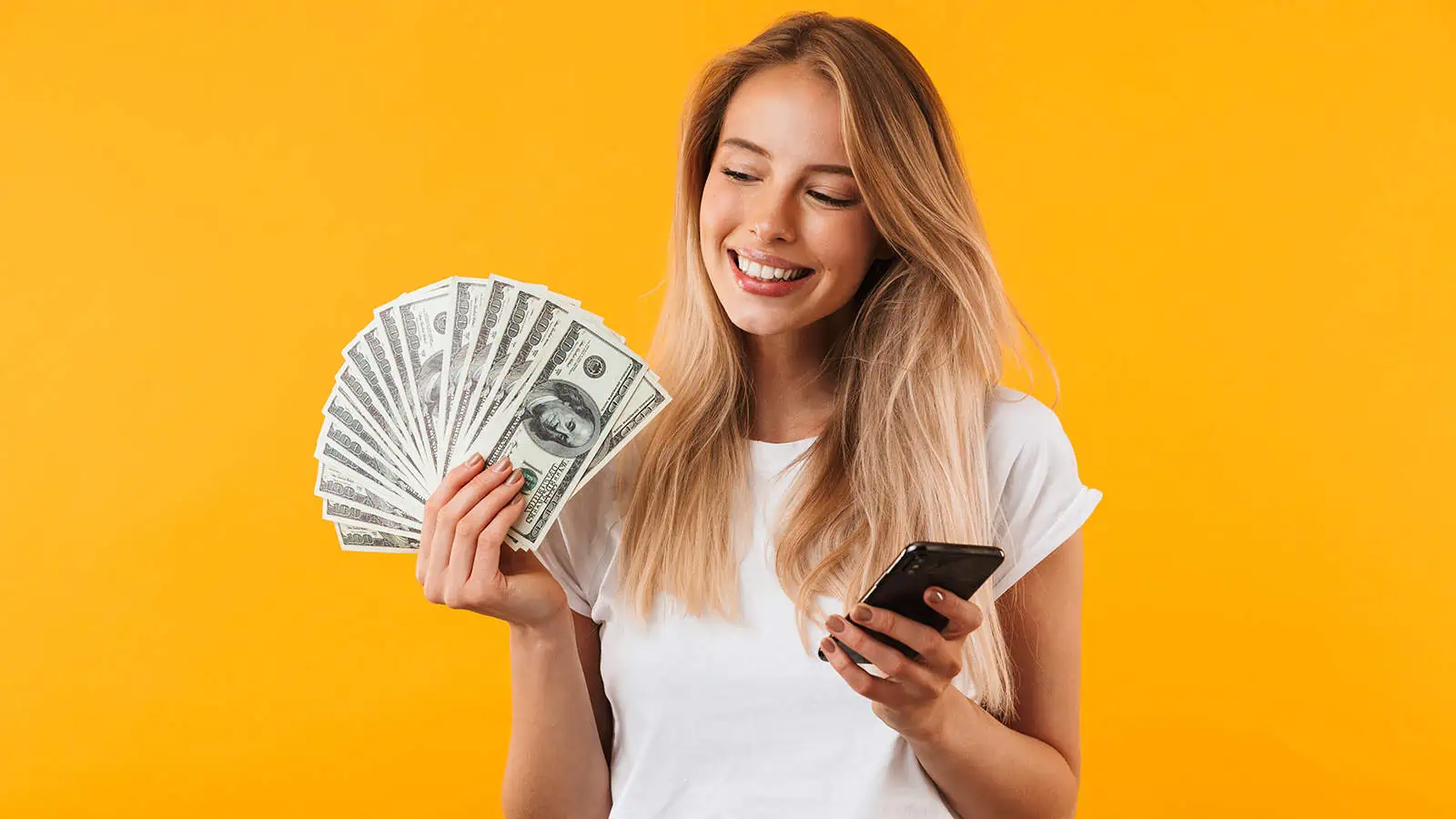 There are countless side hustle ideas you can pursue. Not everyone will be a good fit for you. Here's an exhaustive list of options to make extra money on the side.
Ways to Make Money on the Side
8 Best Live TV Streaming Services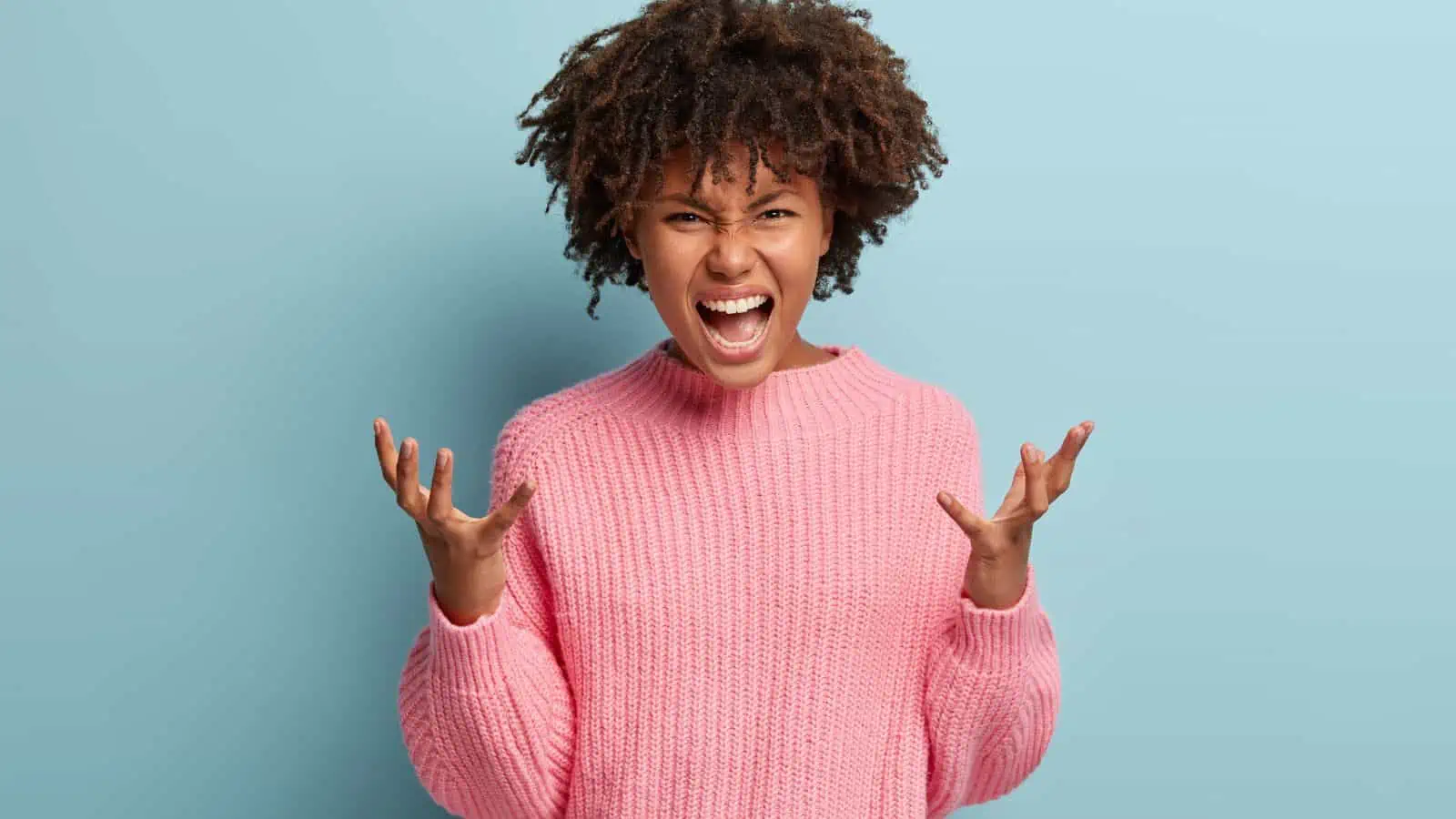 Do you want to cut the cord, but still need live TV? There are numerous choices to save big money.
Best Live TV Streaming Services
This thread inspired this post.