There are some companies that you just don't seem to be able to get rid of, even if they aren't nearly as popular or relevant as they once were. Here are ten companies you might be surprised to learn are still in business.
Long John Silver's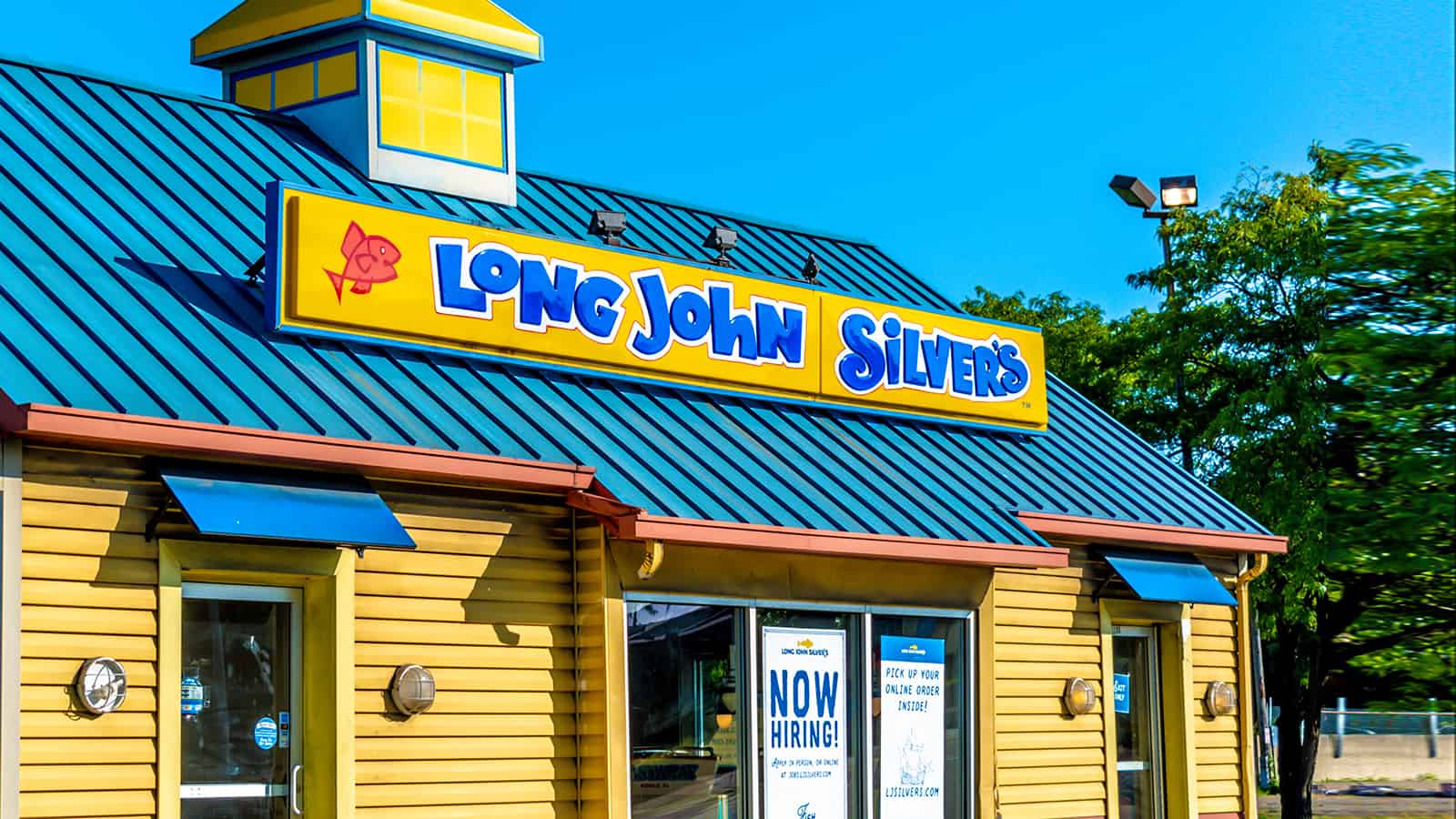 The general consensus of most people is that Long John Silver's stays open because it has kept its food consistent over the years.
One man says, "In my opinion LJs survives because of consistency. It's admittedly not the best, but I know what to expect. It's comforting to know that through economic crises, pandemics, wars, and culture swings – the only thing that really changed about the fish taco was it's price."
Tupperware
Chances are, no matter how old you are, your mom and your grandma had Tupperware containers when you were a kid and likely still do. While you don't hear about Tupperware parties like you used to, the company is still around.
One woman says, "Tupperware offers close to free replacements of your products, forever. You only need to buy something once and then you basically have it for life. How do they make any money?"
AOL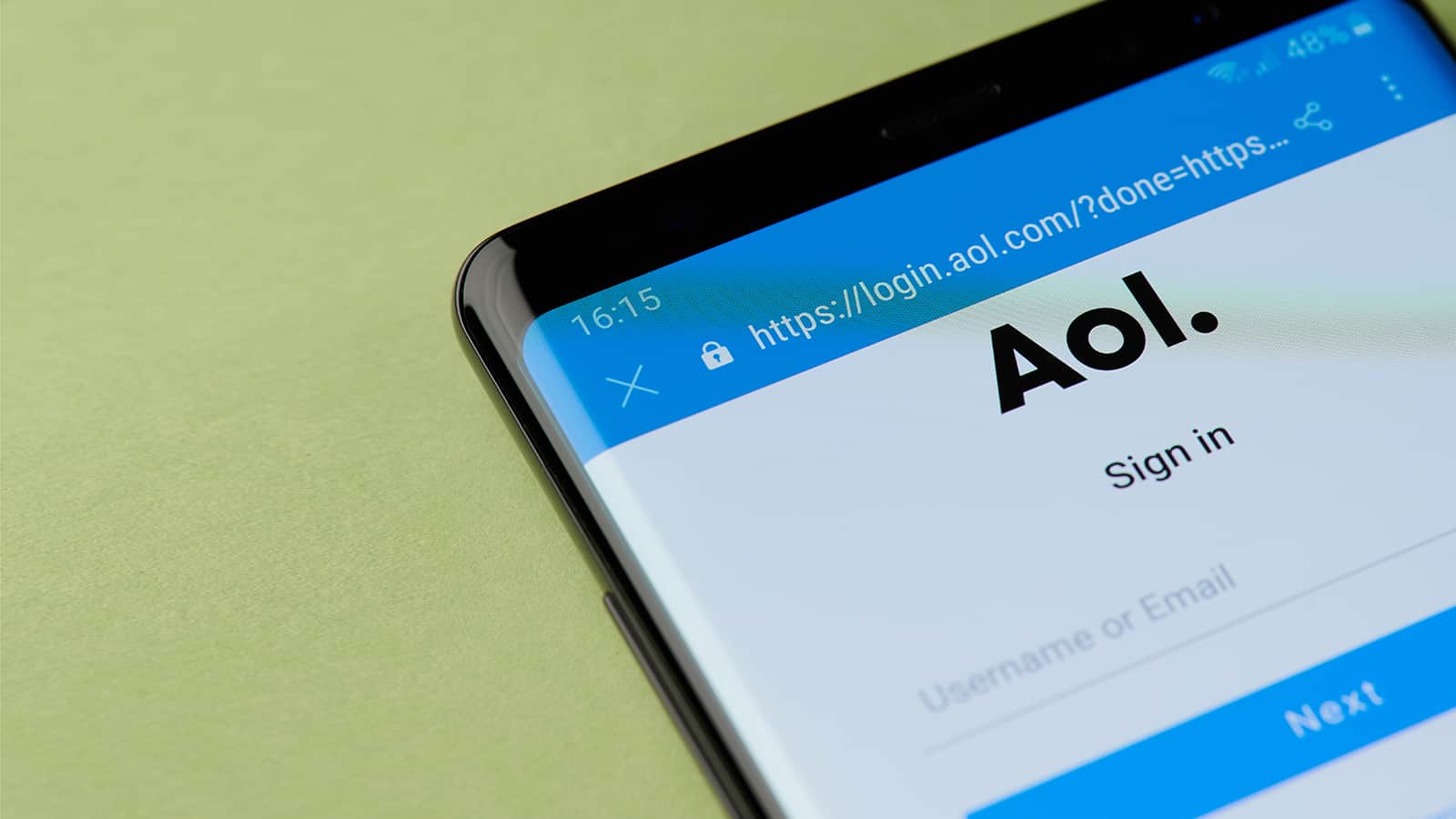 As shocking as it might be, AOL is still around. Some people still use it for their primary email.
One commenter said, "I am not old and still use my AOL email because it is free, I have had it since childhood and it's way shorter when typing logins. I use it for all mailing lists, streaming accounts and shopping rewards accounts so it doesn't clutter up my gmail or take ten minutes to type one letter at a time on sign-in keypads."
He went on to say, "I actually prefer it to my other email accounts to be honest, but use gmail in professional situations since I occasionally get mocked by store clerks."
MySpace
Many readers were surprised to learn that MySpace, a social networking site that predates Facebook, is still around.
One man said, "I met my now wife on MySpace in high school in 2007. Kinda fun when people ask how we met." Another commented, "I wish everyone would go back there and we could just pretend like Facebook never happened. we could do cool stuff like show off our pets and share songs."
Yellow Pages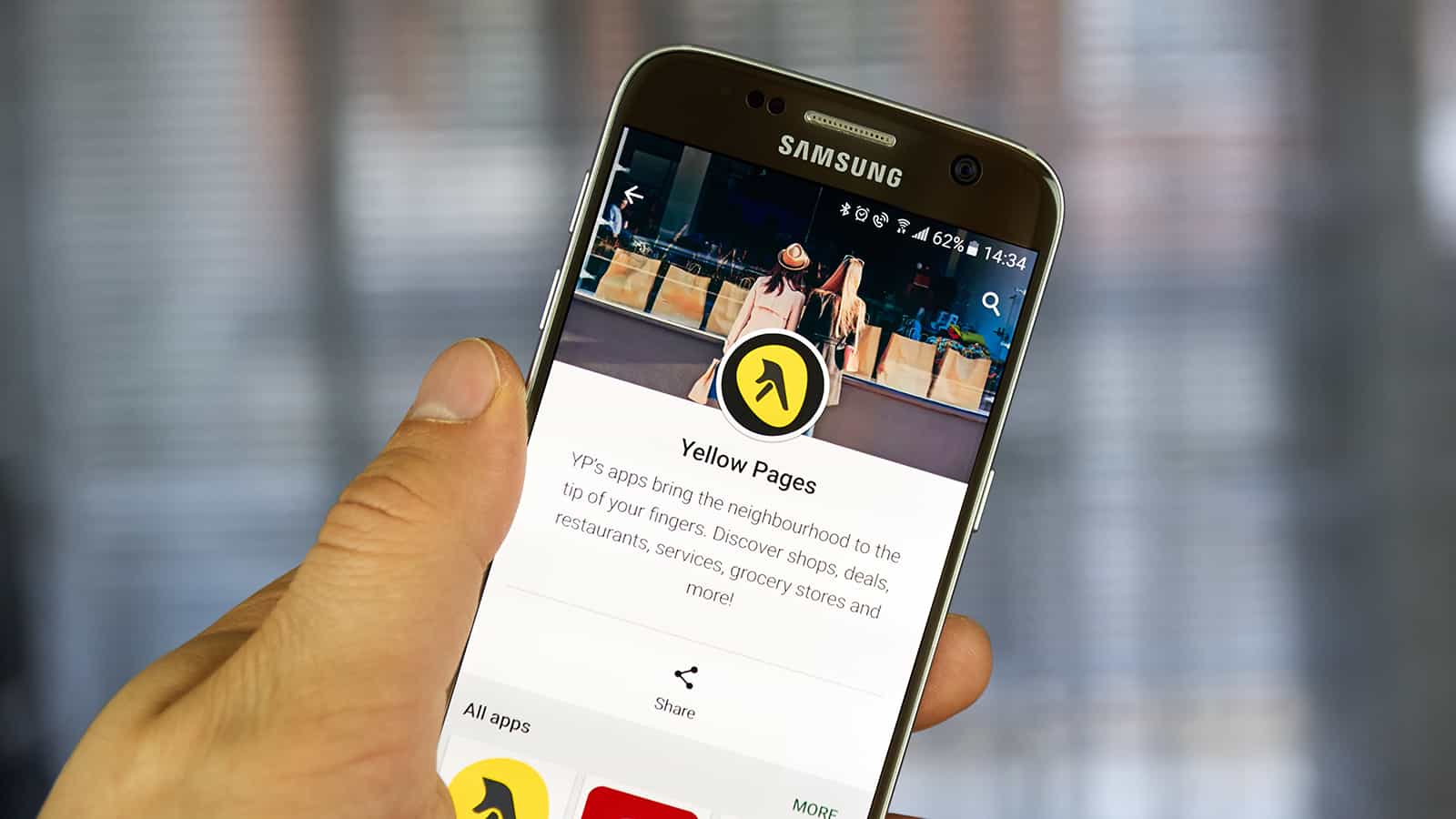 The Yellow Pages are still in publication, and they still hand them out for free. However, they are a lot smaller than they used to be. One person commented, "I've been going back to the physical yellow pages, especially for local services."
They continued, "So many Google searches are merely referral services or outright scams. I'm finding that a small business willing to spend a few hundred on a yellow pages ad is 1) honest 2) going to be around 3) local 4) not paying a huge fee per lead to whatever scammer bought out the plumber ads for my zip code. I start with my tiny yellow pages before I Google now."
Atari
Atari, the original video game system, is certainly not as big as PlayStation or Xbox today. However, they were huge when they first came out.
One man said, "Their continued existence means that the eventual cyberpunk future of flying cars and neon buildings with massive Atari logos is still a possibility."
Sears
There was a time when you could find a Sears store in most towns and nearly every shopping mall. They are still around.
As one reader put it, "Sears is still in business at my local mall. It is seriously the weirdest and most depressing store I've ever been in."
They go on to say, "The car repair service is long shuttered, and the first floor is large appliances, pool tables, tools, and mattresses. Go up the next level and it's clothing and shoes, but the styles are so out of date. And the store is empty of customers."
Eastman Kodak
Eastman Kodak is still in business, as surprising as that is to many people. As one poster mentioned, "Kodak was blindsided by the digital revolution that swept over the world of photography and they became an afterthought."
Today, they mostly focus on chemicals and chemical production, although processing photos was basically a chemical operation, too.
Schwan's
Remember when you used to see the Schwan's truck delivering meat and frozen goodies to your neighborhood? They still do!
One person said, "I saw a Schwan's truck in my neighborhood, like omg. I cannot believe they are still in business. We can get our frozen food delivered from anywhere now."
While you can get frozen food delivered from anywhere now, Schwan's did have some really great options. Especially the ice cream!
Xerox
In the digital age where physical copies are not always necessary anymore, it is a bit surprising that Xerox is still in business today.
One commenter really shocked other readers with this comment about Xerox, stating, "The US Navy takes a Xerox tech on deployment on aircraft carriers. It is that vital to the mission to have a civilian living onboard to fix printers/copiers."
Another commenter chimed in, "Can confirm the Xerox guy deploys with us and fixes all printers aboard(especially ours, which are way past their lifespan). He makes more $$$ than 85 percent of the crew without a doubt, too."
How to Multiply Your Money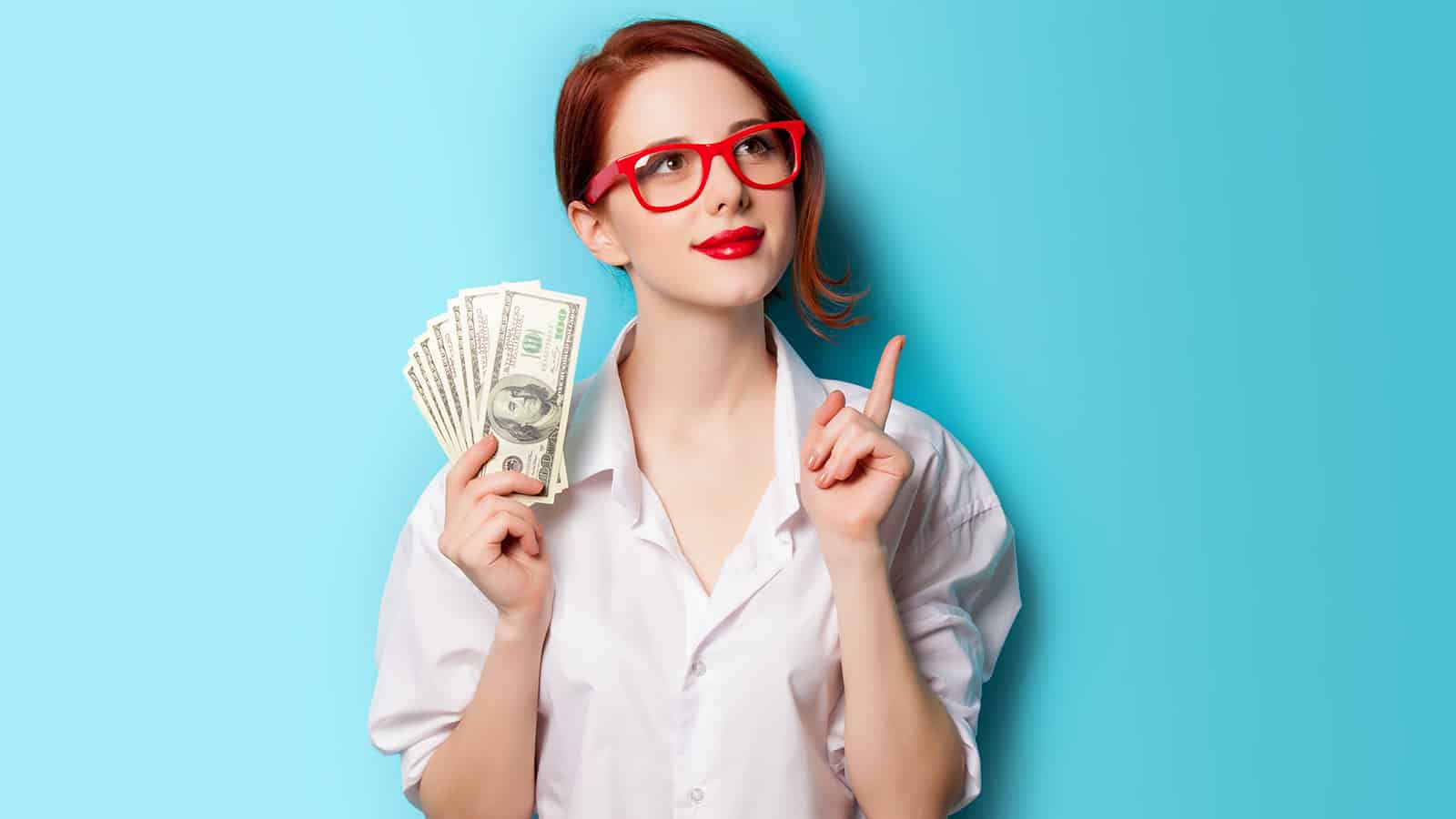 Get-rich-schemes are typically scams. However, there are ways to truly grow your wealth. While not flashy, they can help you build real wealth.
Costco Vs. Sam's Club: Which Is Better?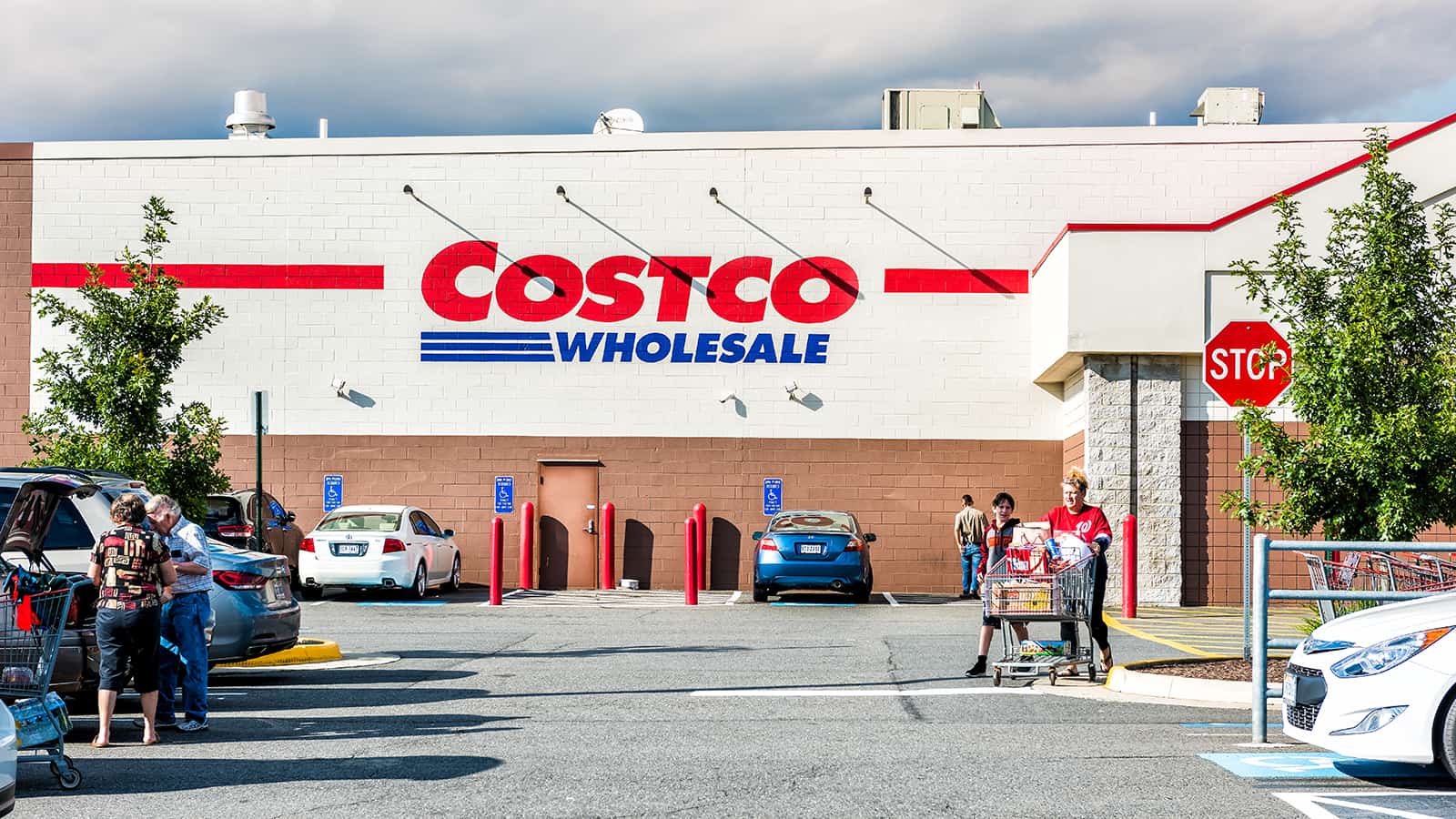 Both warehouse clubs offer money-saving deals, but they vary a lot in what they offer. Choosing the right one can increase your savings.
Costco vs. Sam's Club: Which is Better?
Best Prepaid Phone Plans
Legacy carriers trick us into thinking we need a contract to get what we need. That's a lie. A prepaid phone plan can give you the data you want for significantly less.
Signs You're Financially Stable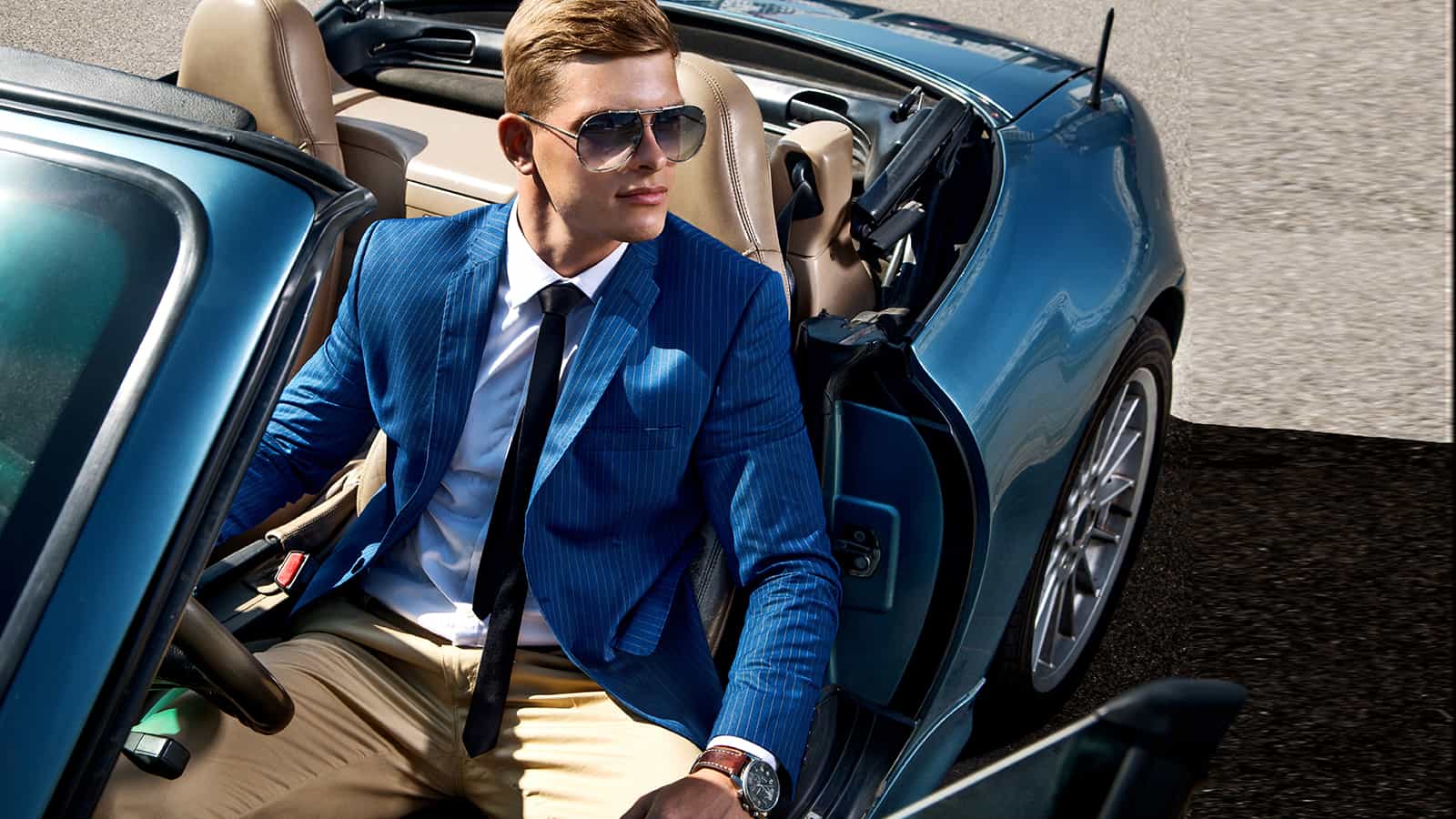 Financial stability is the foundation to achieving financial freedom. Learn how financially stable you are and where you can improve.
33 Signs You're Financially Stable
13 Legit Ways to Earn Free PayPal Money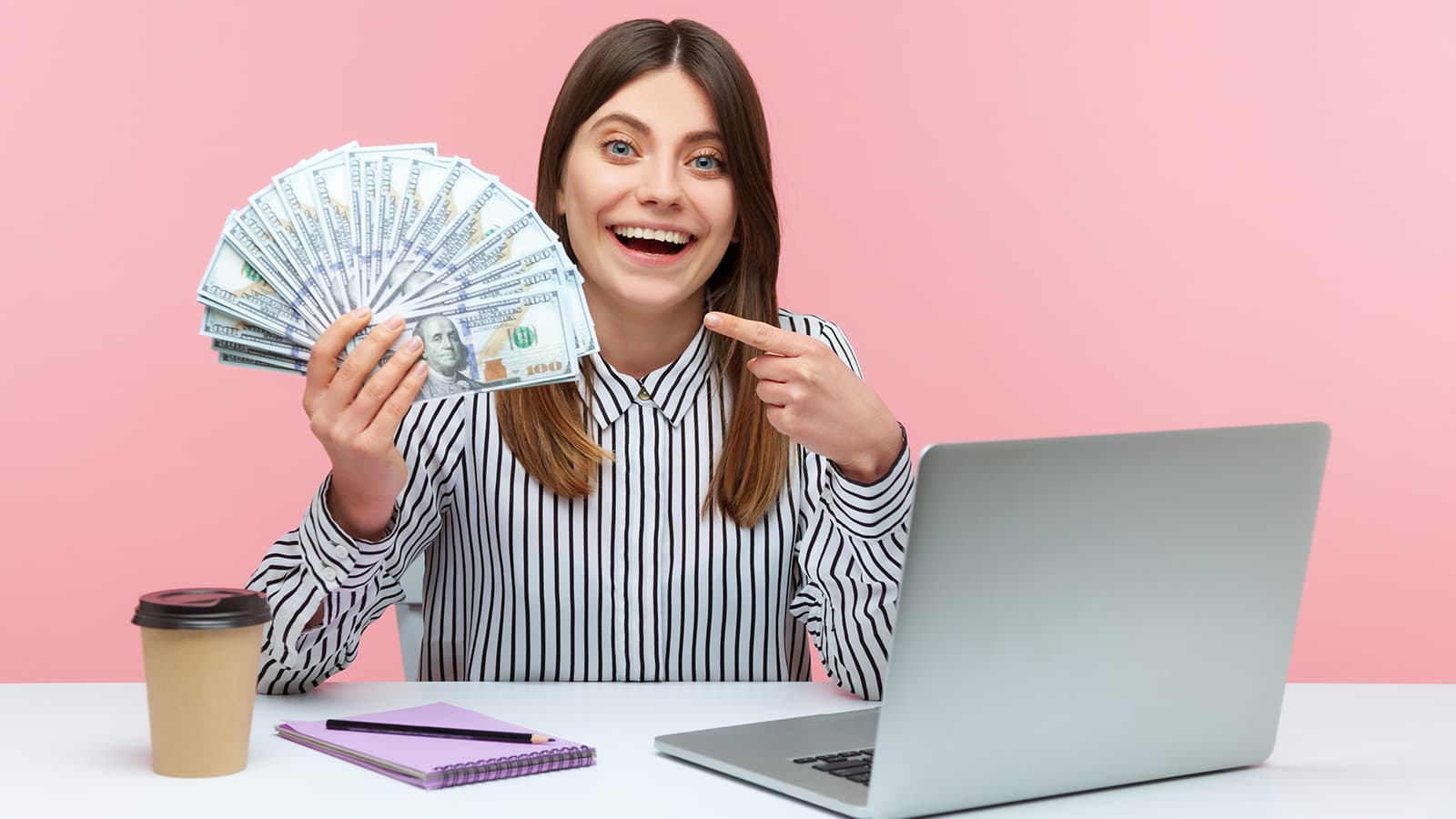 Free cash sounds too good to be true, but there are legit ways to earn free PayPal money that you can use right now to earn a little extra spending money.
13 Legit Ways to Earn Free PayPal Money
This thread inspired this post.