There are some addictions that people try to hide from the world because they are ashamed of them in some way. However, there are some addictions that people are proud to embrace and will shout out loud and proud to the world.
In a recent conversation online, people discussed things they're proud to be addicted to. Here are ten of the top things they proudly embrace.
Music
Music is something that many people are proudly addicted to. Can you blame them? How sad would the world be without musical expression?
One person said, "Discovering new songs and learning them on the guitar." Another said, "Same! Especially when I am creating it."
Pasta
Pasta is delicious, it's versatile, and it's cheap. What's not to love about it? Not only are people proud of their pasta addictions, but they are also proud of their favorite types!
One person said, "I'm the most Italian non-Italian in the world," and another replied, "Fettuccine my beloved." Another chimed in, saying, "Farfalle is the best one I don't care what you say!"
Exercise
Getting regular exercise is certainly not a bad habit to have, and some people enjoy it so much they want you to come join in as well.
One woman said, "I just love moving and being outside, walking, jogging, hiking. And I am a slightly obese 64 year old woman so it's good for me. I have been active for a long time and I'm seeing so many health benefits as I age."
Strength Training
Some people aren't just addicted to exercise but to getting stronger and lifting weights as well.
One gentleman said, "I repped out a 100 kg backsquat for the first time in over 15 years last week. It's a lot less than what I could lift in my late teens and early 20s. But, it's a 'back in the gym after treating my body horribly for 10 years' record."
Pumpkin Spice
Fall is here, and pumpkin spice season has arrived with it. Pumpkin spice is one of those things that you either love or hate, and there are plenty of people who will proclaim their love for it.
One person said, "It's annoying to hear people constantly complain about pumpkin spice everything everywhere. I love it and this is the one time of year where I can easily enjoy it."
Another person replied, "Preach it brother! I get excited for fall every year, specifically for pumpkin spice everything."
Eggnog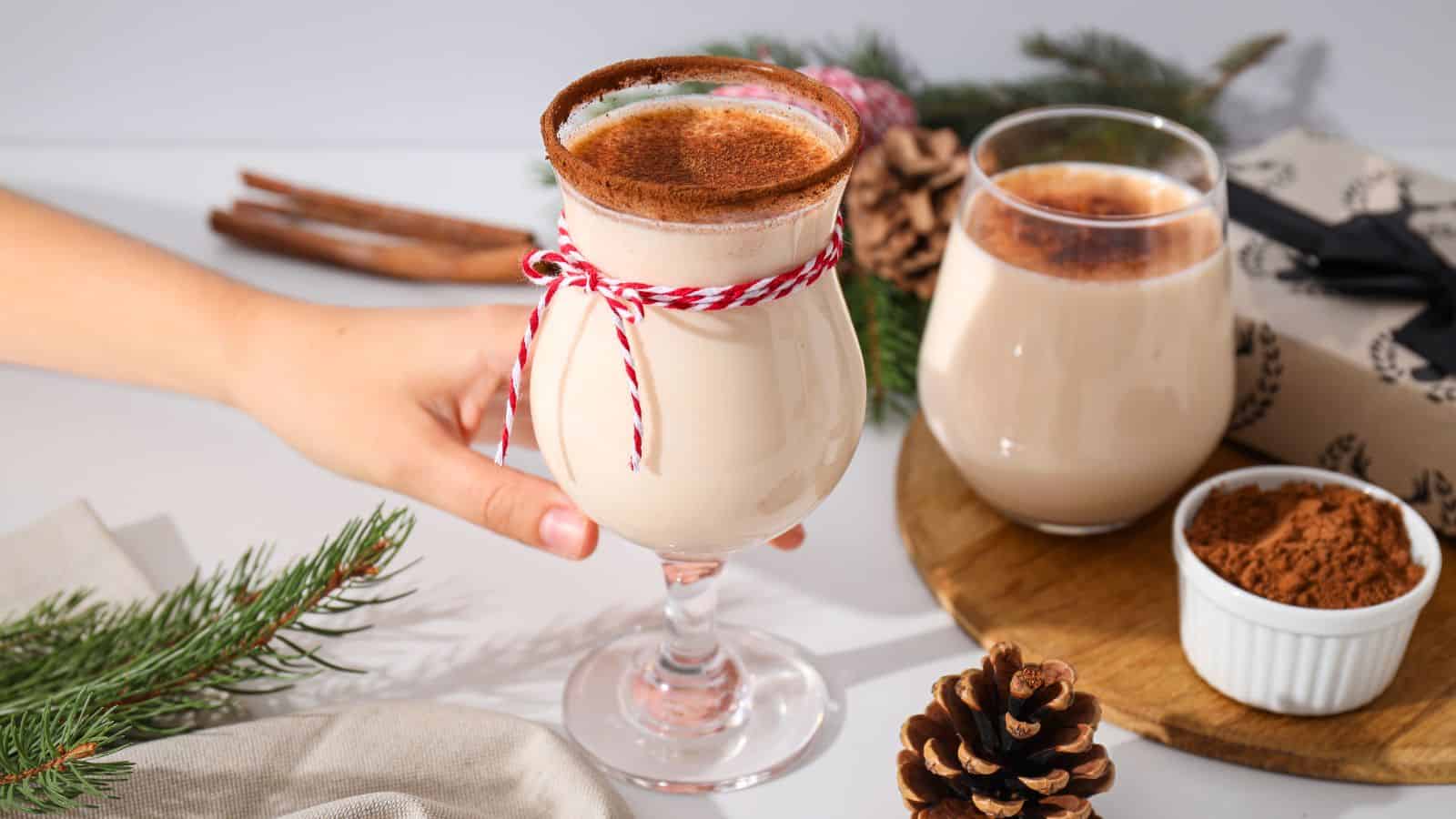 People may be proud of their pumpkin spice habit, but there are plenty of people who proclaim eggnog to be king of the seasonal winter beverages.
One person said, "Egg nog is my favorite drink ever, such a shame it's only around for part of the year." Someone else replied, "I have missed egg nog for three years straight so far. You can imagine how miserable I've been."
Chapstick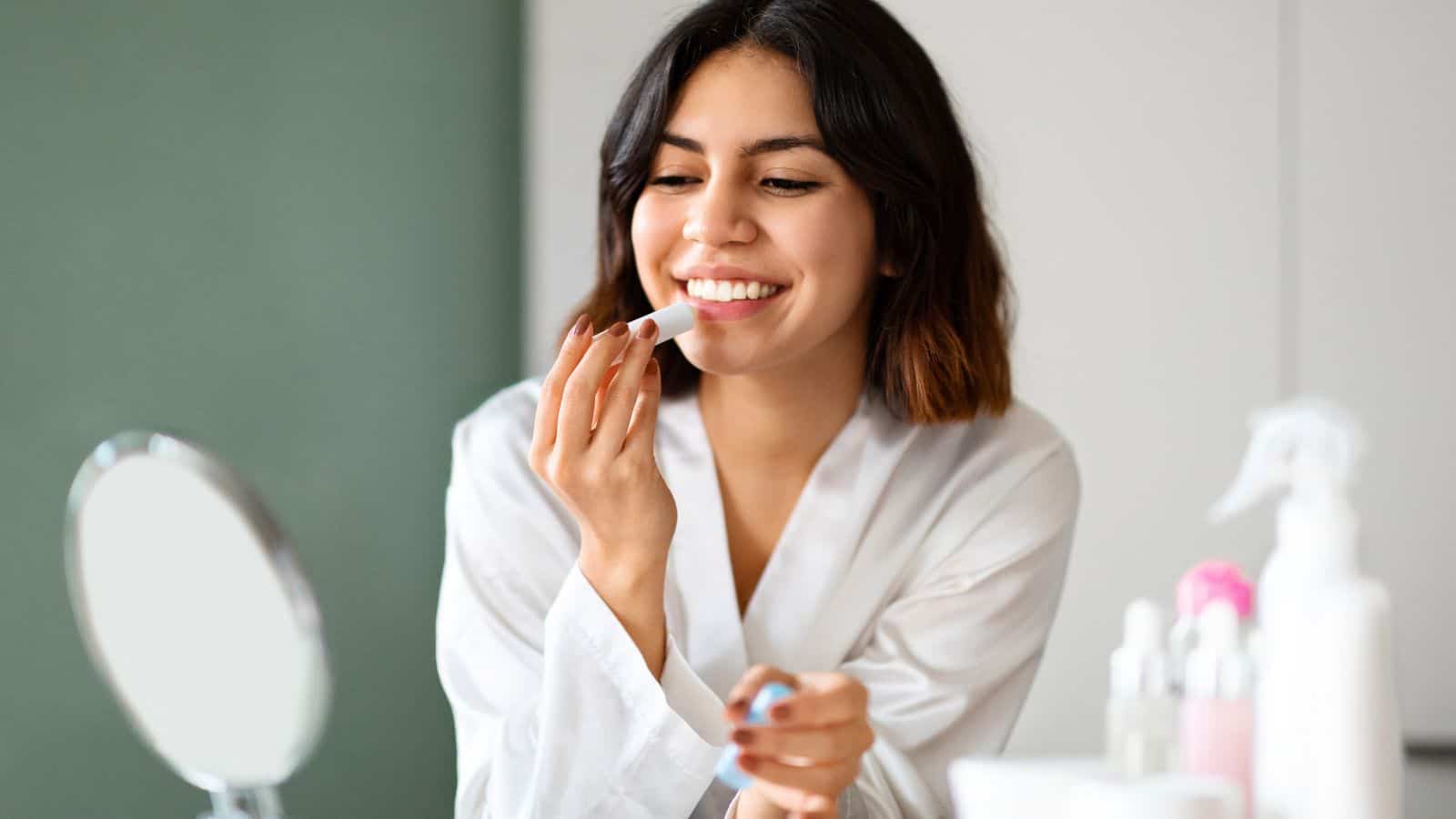 Everyone has at least one person in their life who is constantly applying and reapplying their chapstick to their lips. It might even be you! Don't worry because having a chapstick addiction is quite common.
One lady said, "Chap Stick. It's keeping my lips young while the rest of me deteriorates into the crypt keeper." Someone else said, "People tease me about putting up Chap Stick all the time, but I've just got to keep my lips moist."
Crocheting
If you are addicted to crocheting or other handmade crafts, don't be ashamed. You are not alone! Also, being able to make something with your hands like that is awesome.
One person said, "Crocheting and sketching are my addictions." Another man said, "I am a 6 foot 4 inch tall 325 lb bearded man who wears an athletic cut suit. I absolutely love crochet, particularly to make things for my five year old daughter."
Mints
A surprising number of people admitted to having an addiction to mint. There's nothing wrong with minty fresh breath, though.
One mint addict said, " Mints. Mint addiction. I eat Altoids like candy." Someone else said, "I can't disagree, mint slaps!"
Another person replied, "I get stuck on a different type of mint every few months."
Collecting Physical Media
Now that everything is streaming, including music, TV shows, and movies, you might think that the desire for physical media is down. It's not, though. There are a lot of people who are addicted to having a physical copy of their favorite media.
One person said, "Collecting physical media. Books, movies, video games etc. Everything is trending towards digital/streaming these days, but for me owning a physical copy is just so satisfying."
35 Proven Ways to Save Money Every Month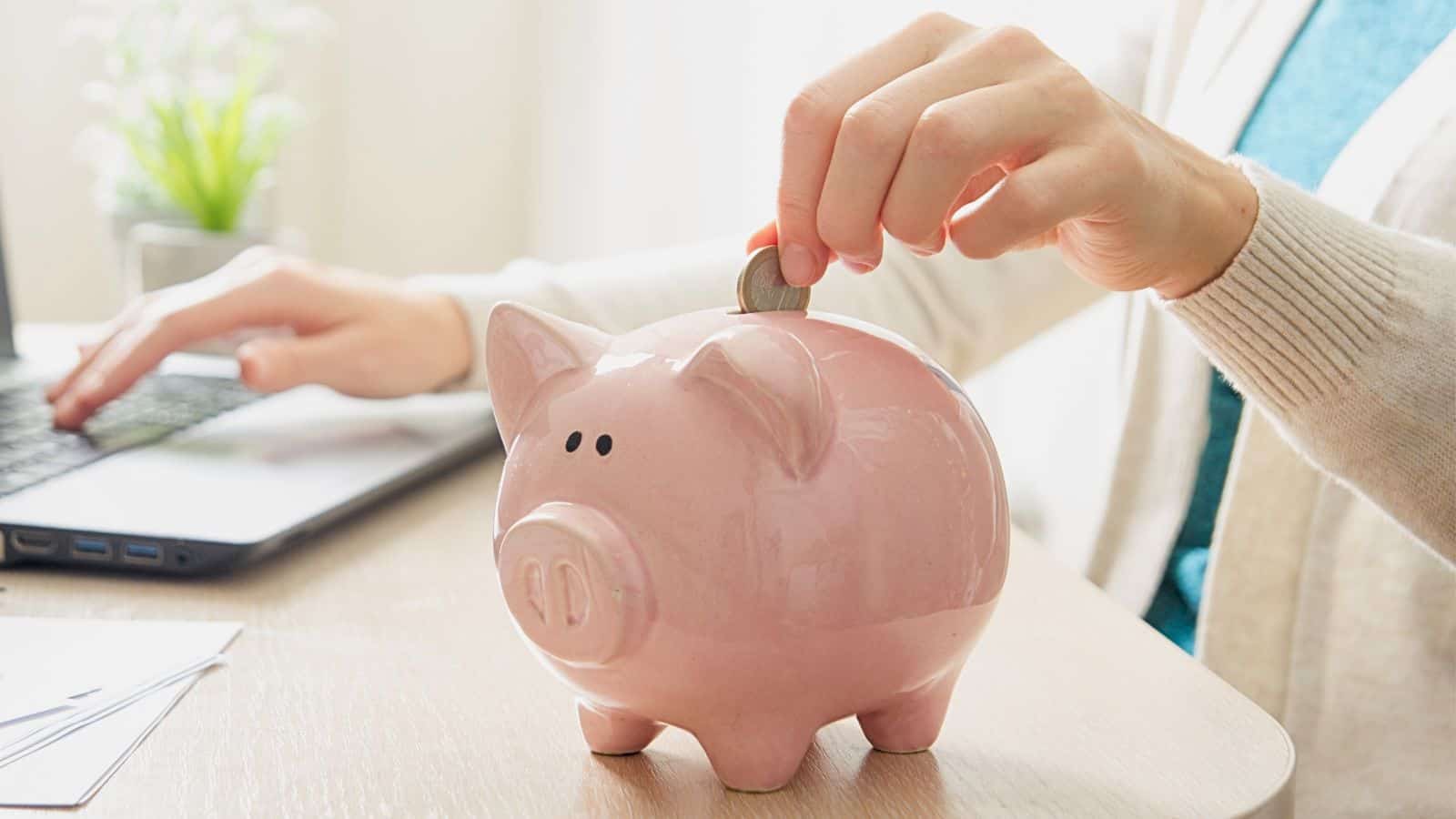 Many people believe it's impossible to save money. Or, they think saving $20 or $50 a month won't amount to much. Both are incorrect. There are many simple money-saving tips that can add up to big savings. You just have to start one, then another, to increase your savings.
Ways to Save Money Every Month
How to Become Rich Quickly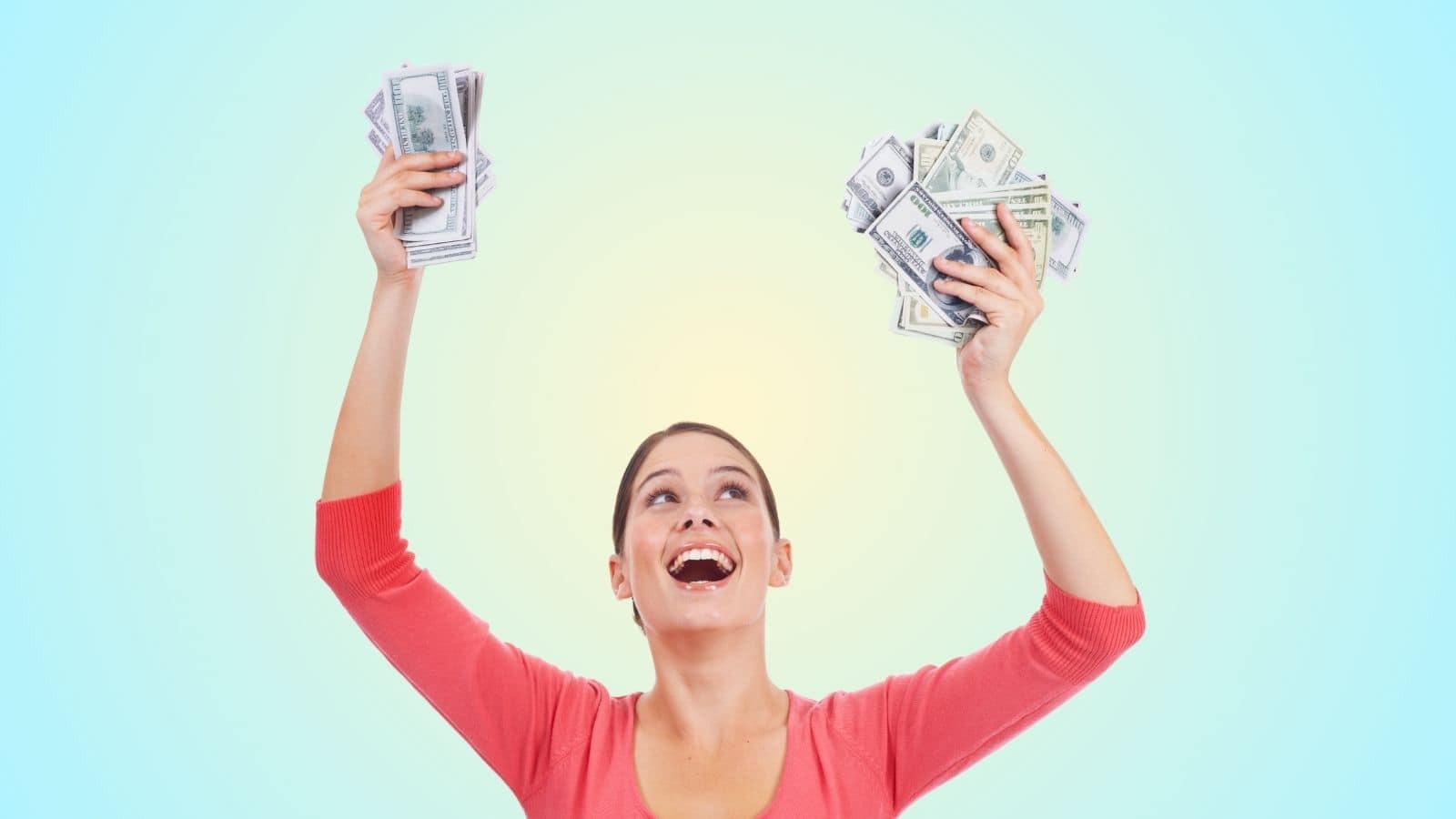 Everyone wants to become rich quickly. While not always possible, there are legitimate ways to become wealthy. Follow these methods and you'll be on the road to riches.
How to Become Rich in 9 Simple Steps
11 Ways to Make Money On the Weekends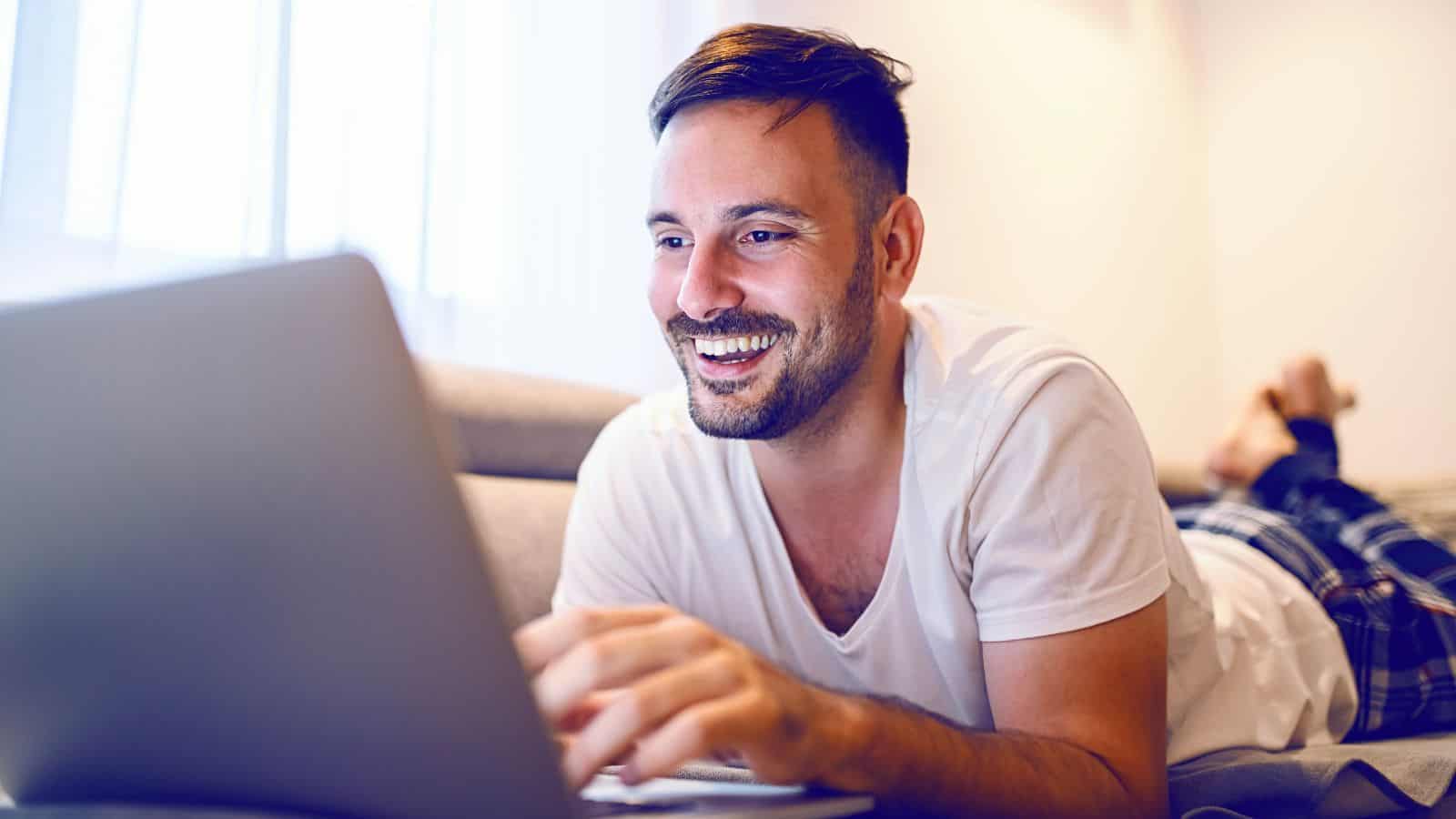 Weekends can be a fantastic time to earn extra money to reach a financial goal. Thankfully, there are plenty of gigs available.
How to Make Money on the Weekends
11 Best Passive Income Apps Of 2023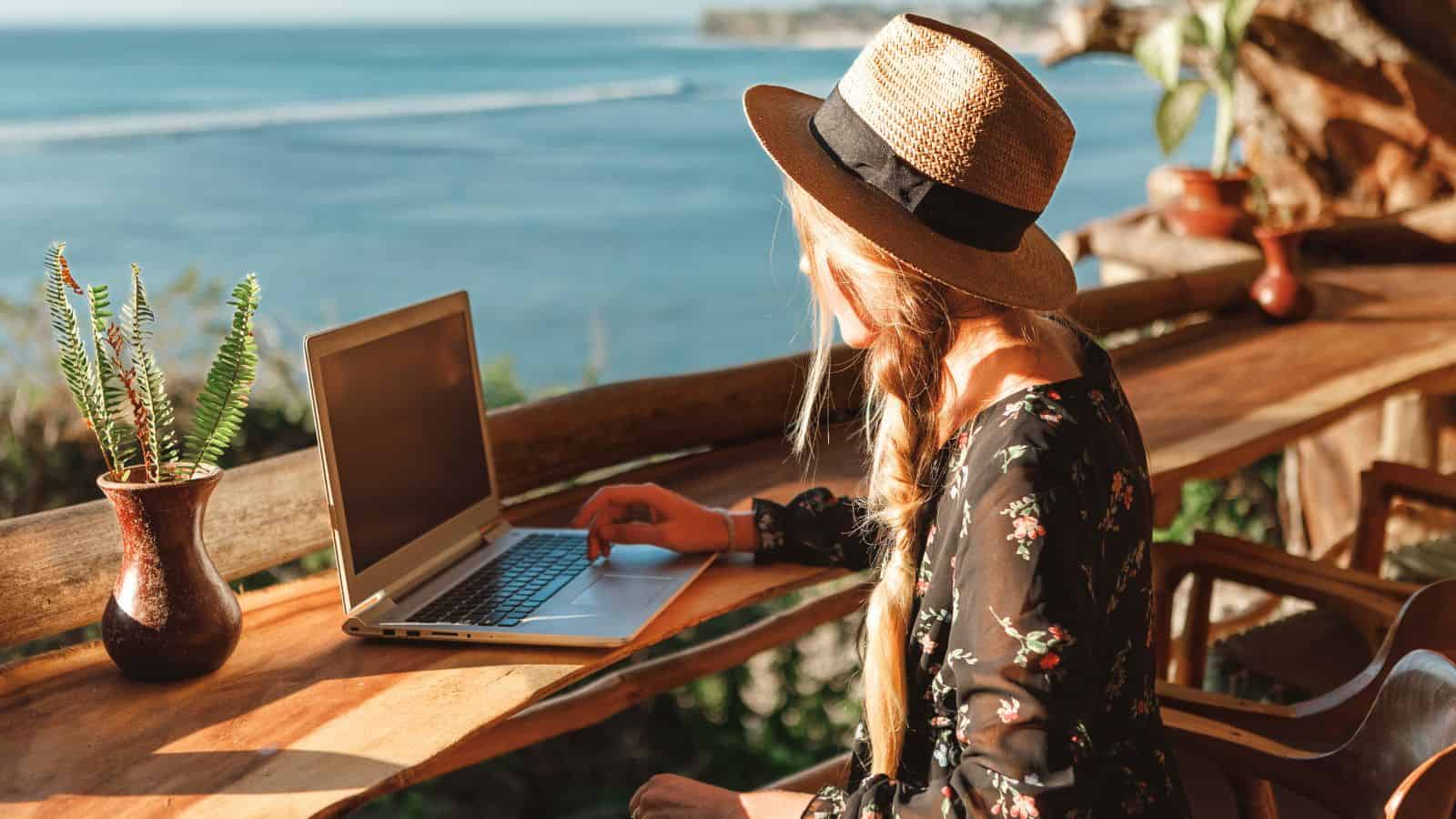 Passive income is a great way to achieve your financial goals. Thankfully, there are apps that help you start and often with minimal resources. Get started today!
I Need Money Now!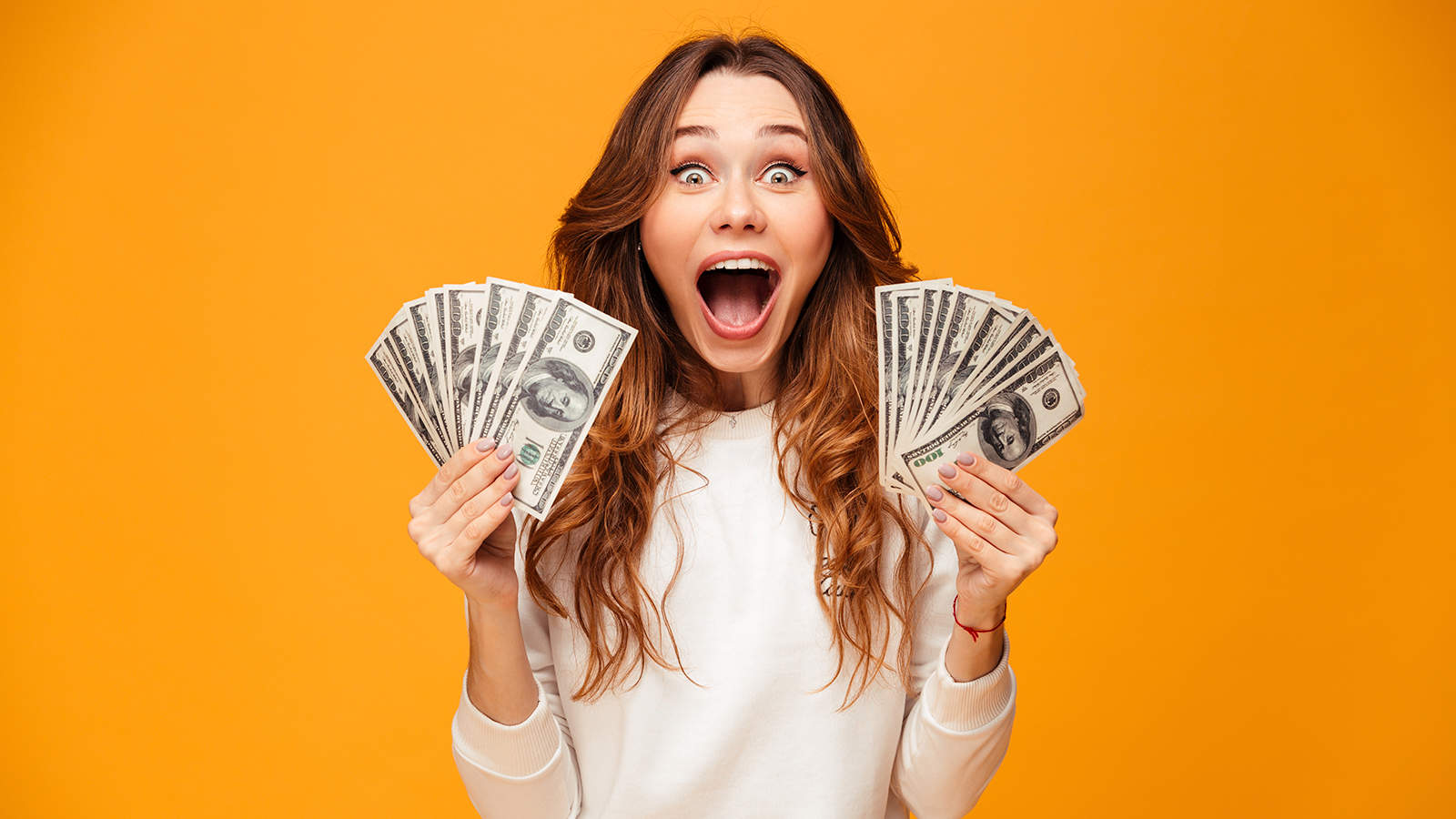 Are you in a cash rut and need money quickly? Don't take out a loan. Here are 19 ways you can get cash today to make ends meet.
This thread inspired this post.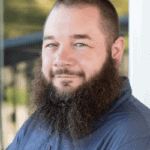 I'm John Schmoll, a former stockbroker, MBA-grad, published finance writer, and founder of Frugal Rules.
As a veteran of the financial services industry, I've worked as a mutual fund administrator, banker, and stockbroker and was Series 7 and 63-licensed, but I left all that behind in 2012 to help people learn how to manage their money.
My goal is to help you gain the knowledge you need to become financially independent with personally-tested financial tools and money-saving solutions.