Some actors stand the test of time. Many people watch them and actively seek to catch their latest film. That's not the case with all actors. In fact, when we see certain actors listed as being in a film, we do what we can to avoid it at all costs. In a recent discussion online, people shared actors they refuse to pay money to see. Here are 13 of their top choices.
Nicole Kidman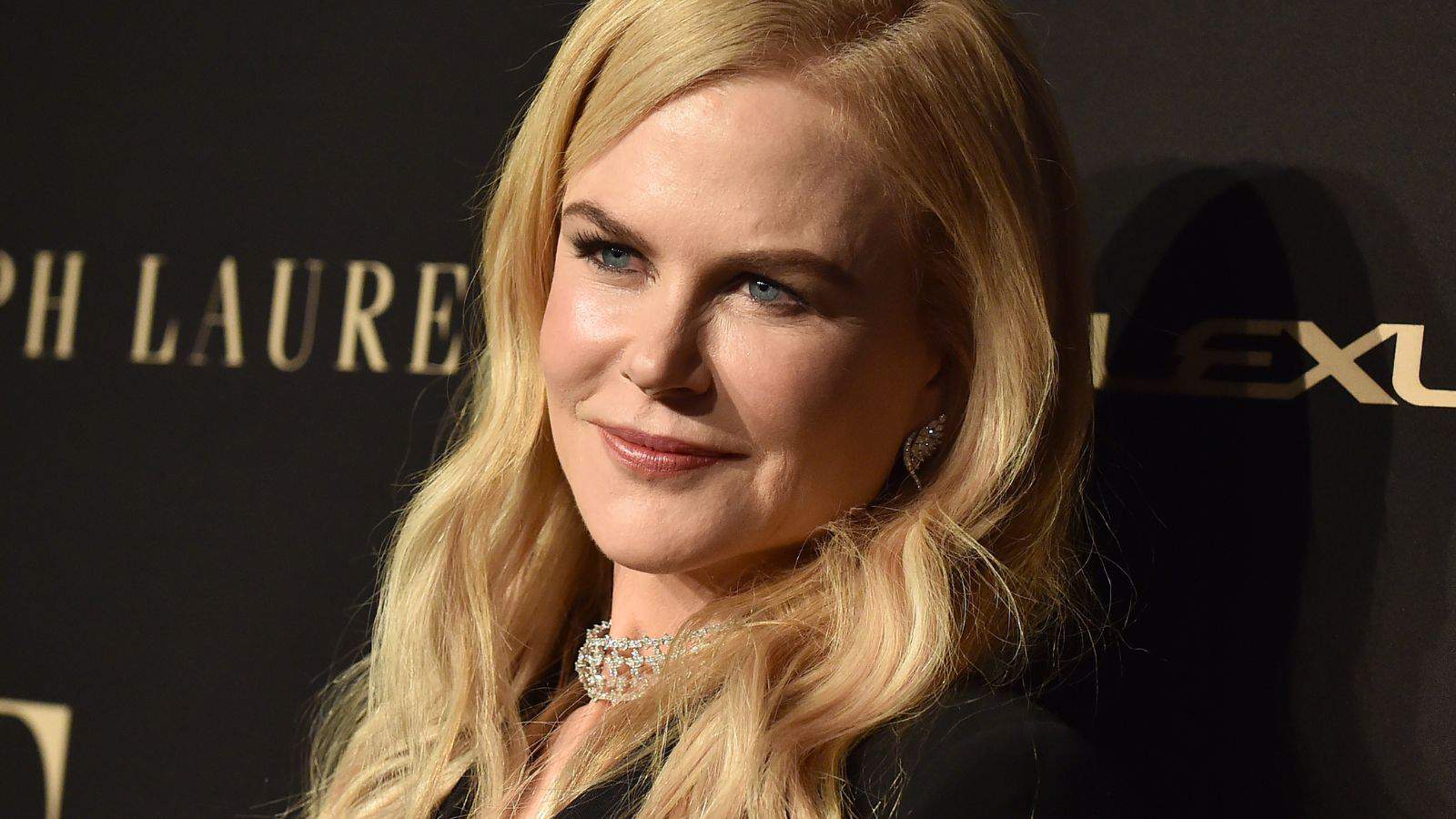 Nicole Kidman is an Oscar winner. However, that doesn't mean everyone loves her.
One commenter explains, saying, "I can't see Nicole Kidman anymore. I think she's a great actress, seems like a lovely person, but the plastic surgery – I'm sorry."
Others complain that she has destroyed her ability to act. Despite her range, it's clear some don't like her.
Mark Wahlberg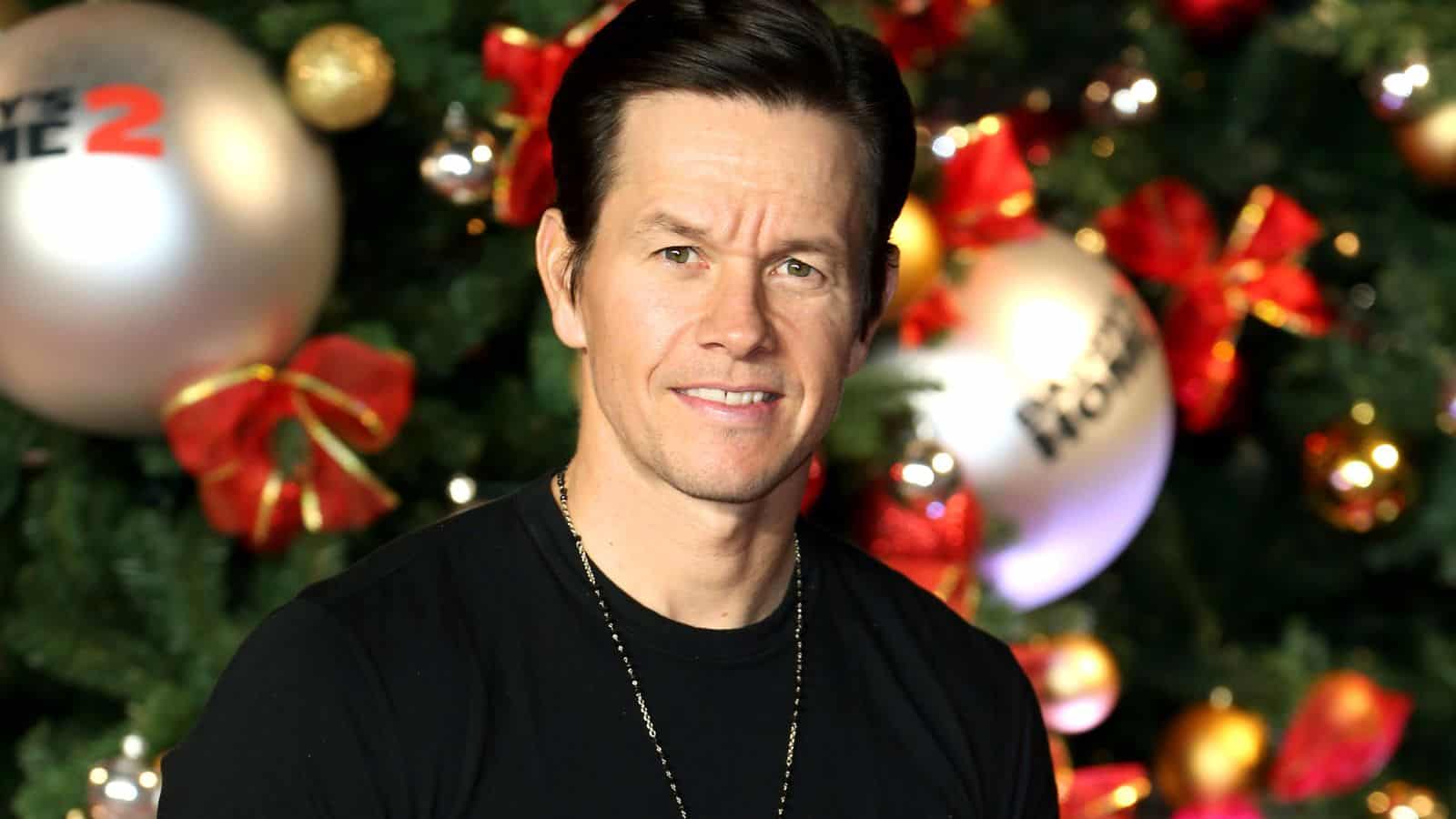 Mark Wahlberg does have an interesting history. Many don't care for it though.
One person says, "Mark Wahlberg, I'm not sold on his redemption arc."
Others complain that he largely plays the same role in movies.
Jimmy Fallon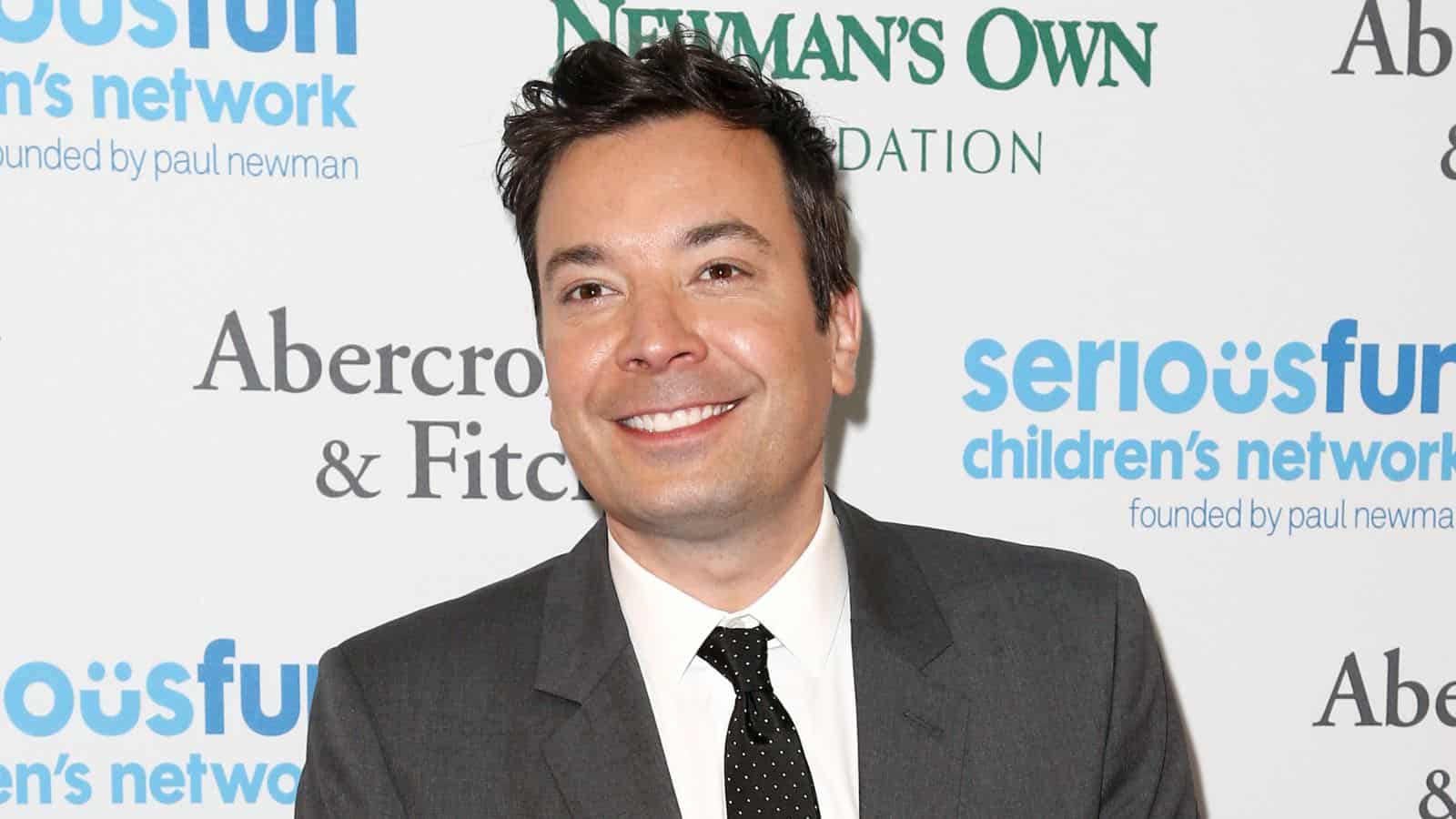 Jimmy Fallon is a beloved talk show host. He seems to genuinely enjoy the gig, and gets us to laugh. As an actor, though, people don't like his schtick.
One commenter explains, saying, "Jimmy Fallon is a terrible actor, but honestly I think he works well as a talk show host. He can do a lot of things but not do any of them particularly well, which means that for example when he does singing stuff with his musical guests, they always come out of it looking fantastic."
Beyond Fever Pitch, it's hard to think of a good Jimmy Fallon movie.
Ryan Reynolds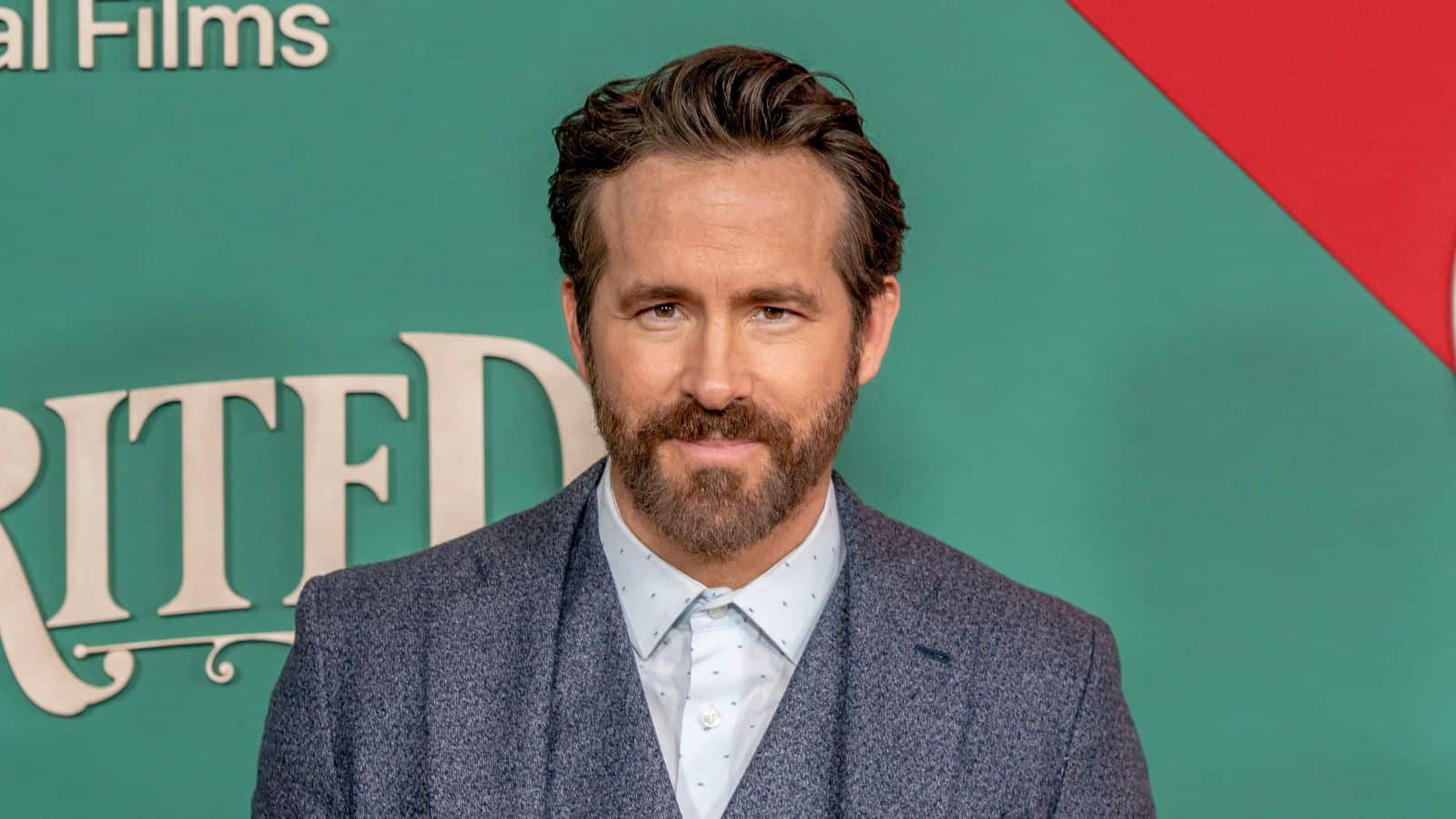 Ryan Reynolds is quite the entrepreneur. He owns part of a soccer club, and sold Mint Mobile for a cool $1.35 billion.
As an actor, people don't seem to care for him.
One person comments, saying, "He plays that one super annoying character with his potty mouth on automatic. Was funny the first ten times, but I think his schtick has run its course."
Sort of sounds like the same argument people have for Will Ferrell.
John Krasinski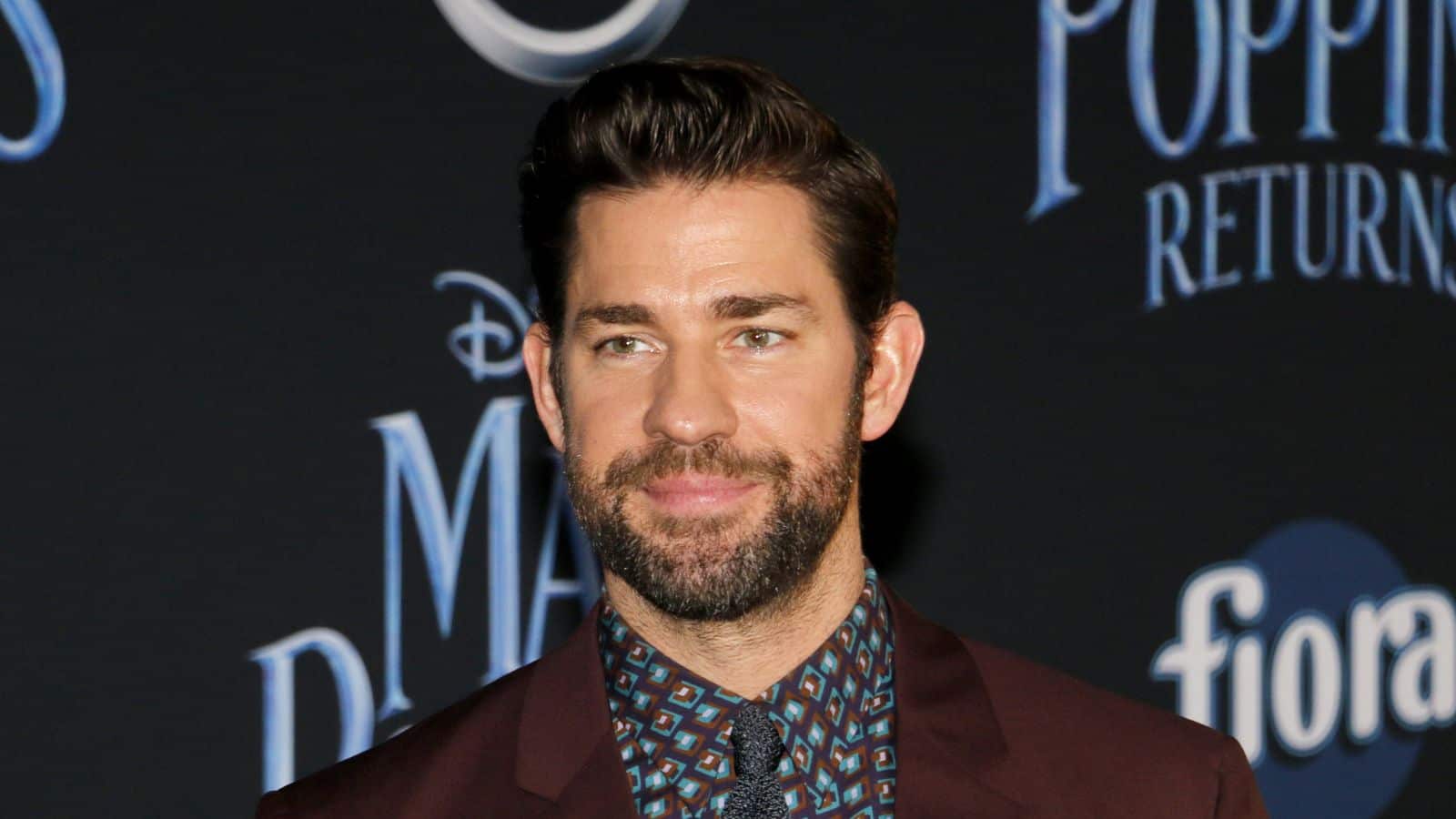 Who hates Jim and Pam? It's clear some people don't care for Jim.
One commenter explains, "This one is pretty personal to me. John Krasinski. I was a huge fan of The Office and I absolutely burned myself out on it by the fifth time watching it through but the real reason I couldn't watch him anymore was that he reminded me so much of one of my teachers who I absolutely hated. I can't unsee it and I generally avoid him at all costs now. Sorry John."
He's one of the few actors who has made a name for themselves outside of The Office. It's clear not everyone feel he should be one of them though.
Sandra Bullock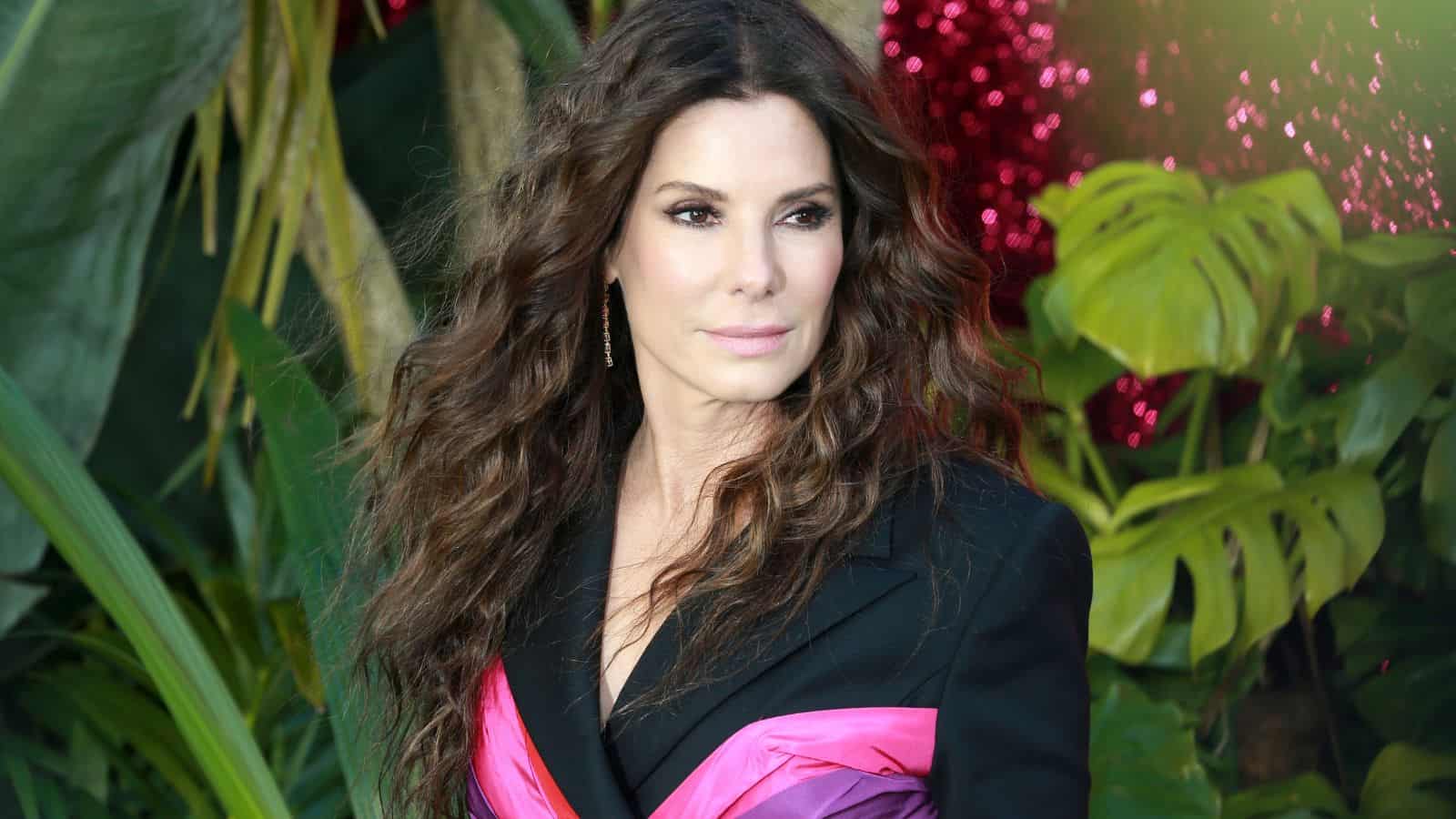 Some actors really make you feel like they've become the character they're portraying. Others, not so much. Despite her track record, not everyone is sold on Sandra Bullock.
One person explains why, saying, "I'm sure she's a great person but every single time I watch a Sandra Bullock movie I'm just watching Sandra Bullock. Great actors make you believe that they are the character they are playing. (Tom Hanks).
It's never like that with her at least for me. It's just her playing the same character. Most mind boggling best actress award ever for the Blind Side."
Timothée Chalamet
I personally can't think of a film I'm seen Timothée Chalamet in that I cared for. I'm not the only one.
One person agrees, saying, "I still think it fits Dune. But that's just because Paul is such a misplaced weirdo."
Another commenter adds, "Yeah he works in Dune but everything else I've seen him in he's been the weak link."
Will Smith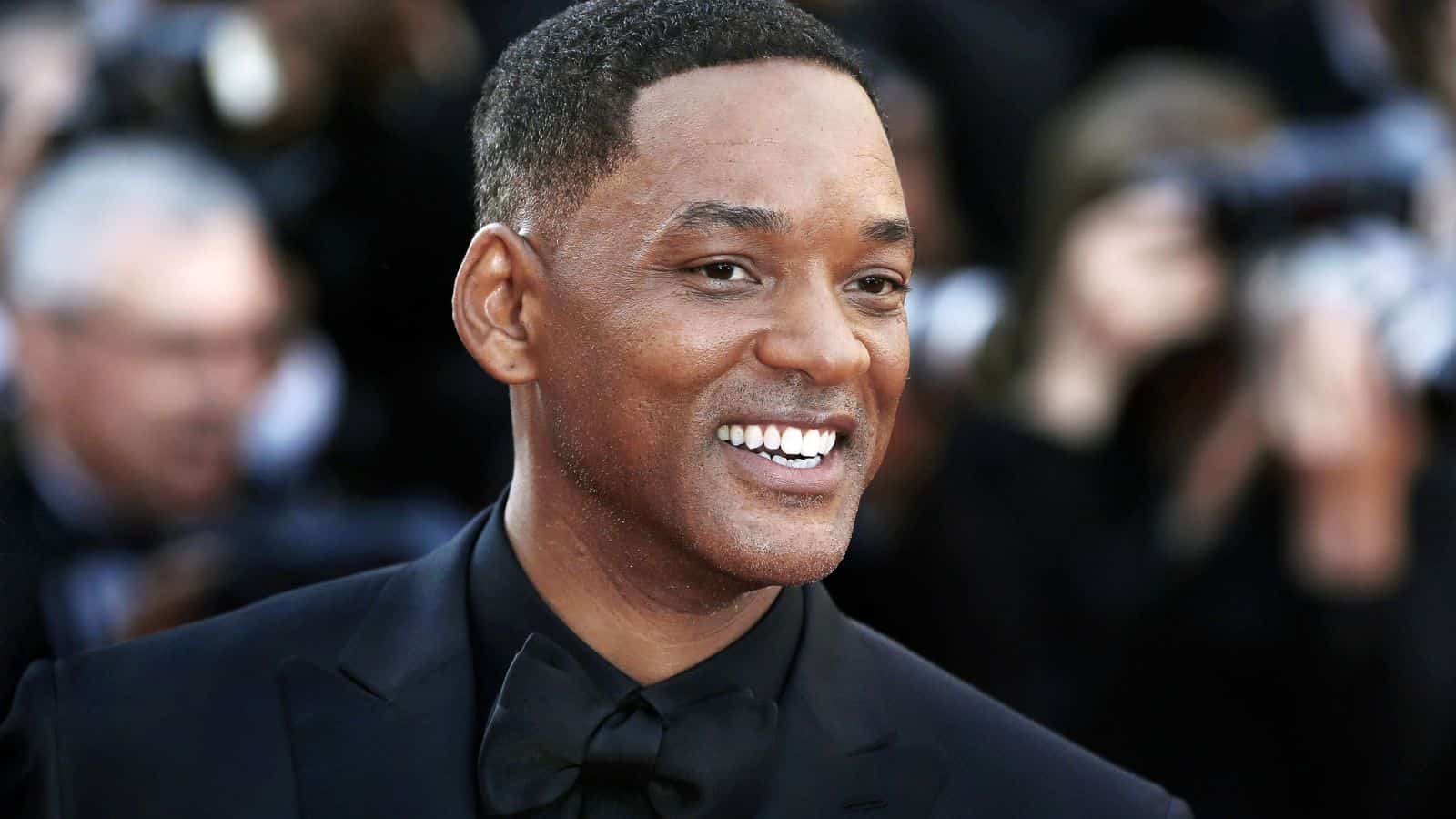 Will Smith earns much of the disdain, thanks to the slap of Chris Rock. Others take it further, avoiding anything he's in.
One person explains, saying, "Will Smith is a consummate one-note actor. It takes a miracle of writing to make his performances good. That's why he fit so well in Men In Black. I pretty much hate any other movie he's in."
James Franco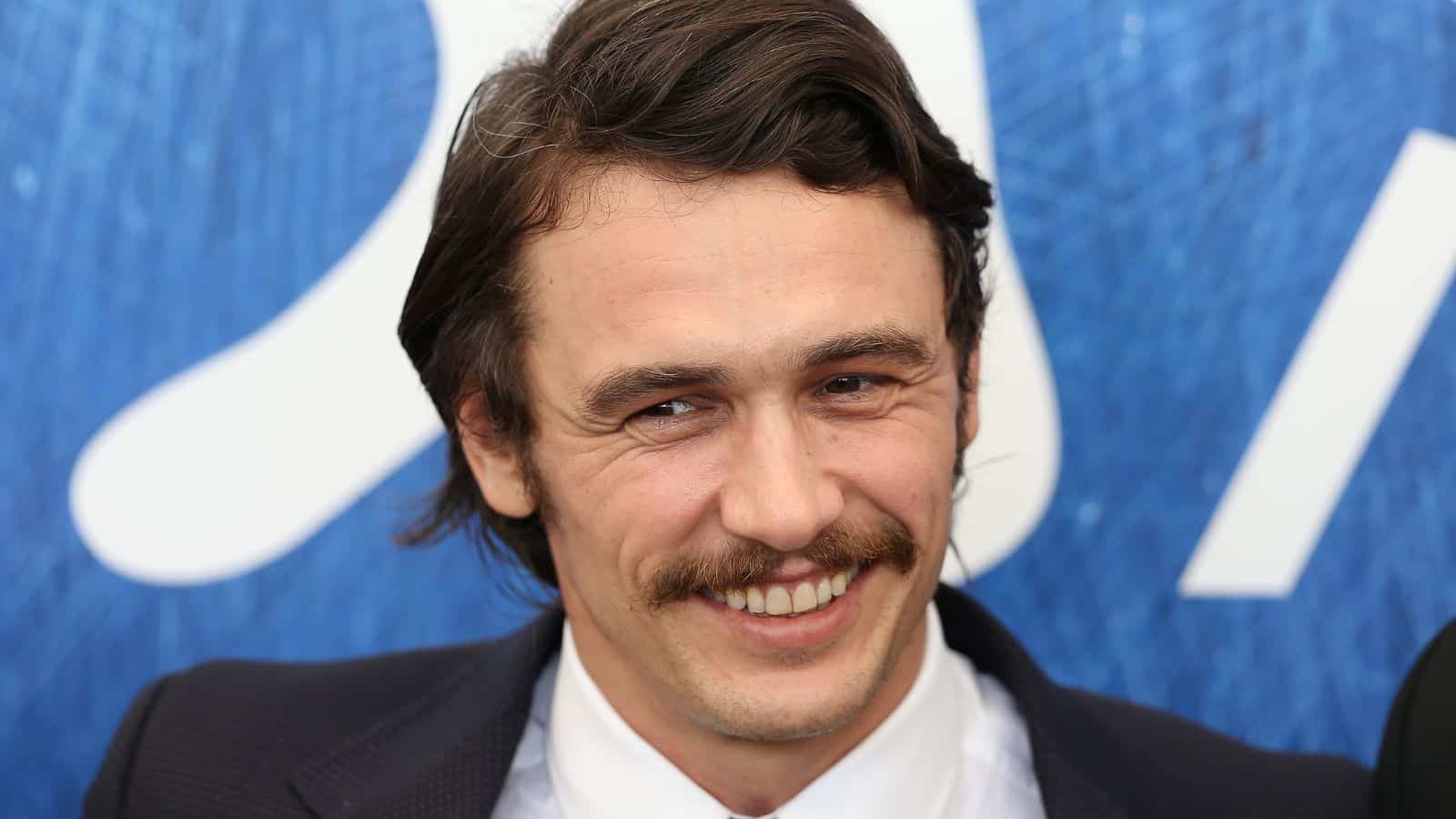 James Franco is the epitome of eccentric actor. That turns off a lot of viewers.
One commenter says, "I don't think anyone loves James Franco anymore. The word is out that he's a flat-out creep."
Creep certainly isn't a good thing to be attached to your name.
Scarlett Johansson
Forgettable isn't something good for an actor to be known for. It doesn't seem to impact Scarlett Johansson's earnings though.
One person doesn't get it, saying, "She doesn't actually act. She just plays herself in every movie, but in different situations. It drives me nuts that she's been promoted as some sort of A-list goddess, because aside from her low voice and her figure, she doesn't have much going for her as an actress. But I guess that's enough."
Another commenter adds, "She has a lack of emotion and actual expression in her face too. She's not terrible, but she's not particularly good either. Every movie I've watched with her in it her performance is completely forgettable, it doesn't stand out."
Dwayne Johnson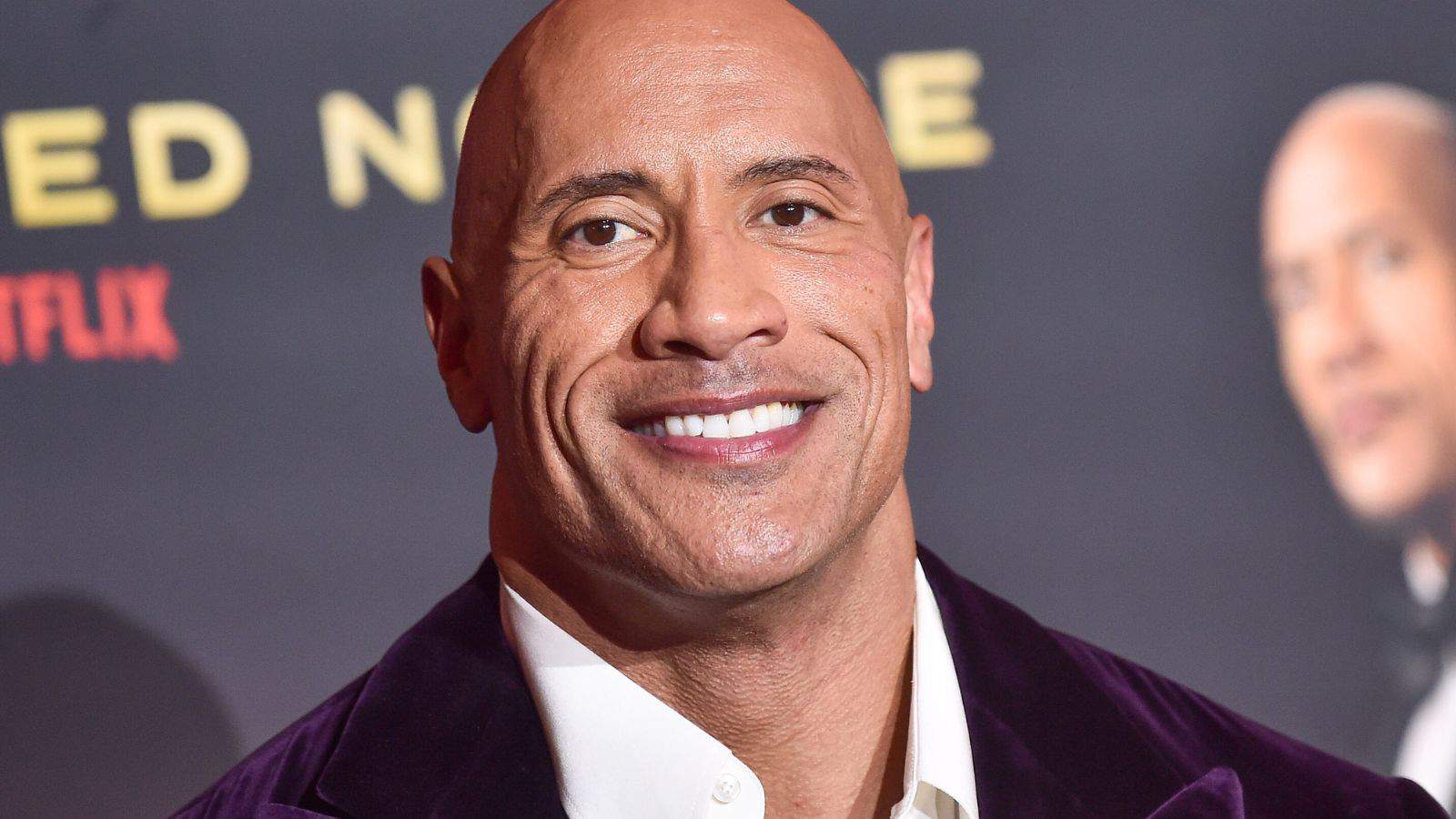 Dwayne Johnson is another actor that seems to often act one part. But, he's laughing all the way to the bank doing it.
One person says, "He doesn't seem like he's aspiring to much more, but I'm just stunned by how many big films he's been in when he never seems like he's acting at all. He's just being the Rock, which is maybe exactly what they want, but it's so boring. I'd love to see him in something where he really has to act."
Others complain that if you've seen him in one movie, you've seen all of his movies. It's difficult to argue against that.
Tom Cruise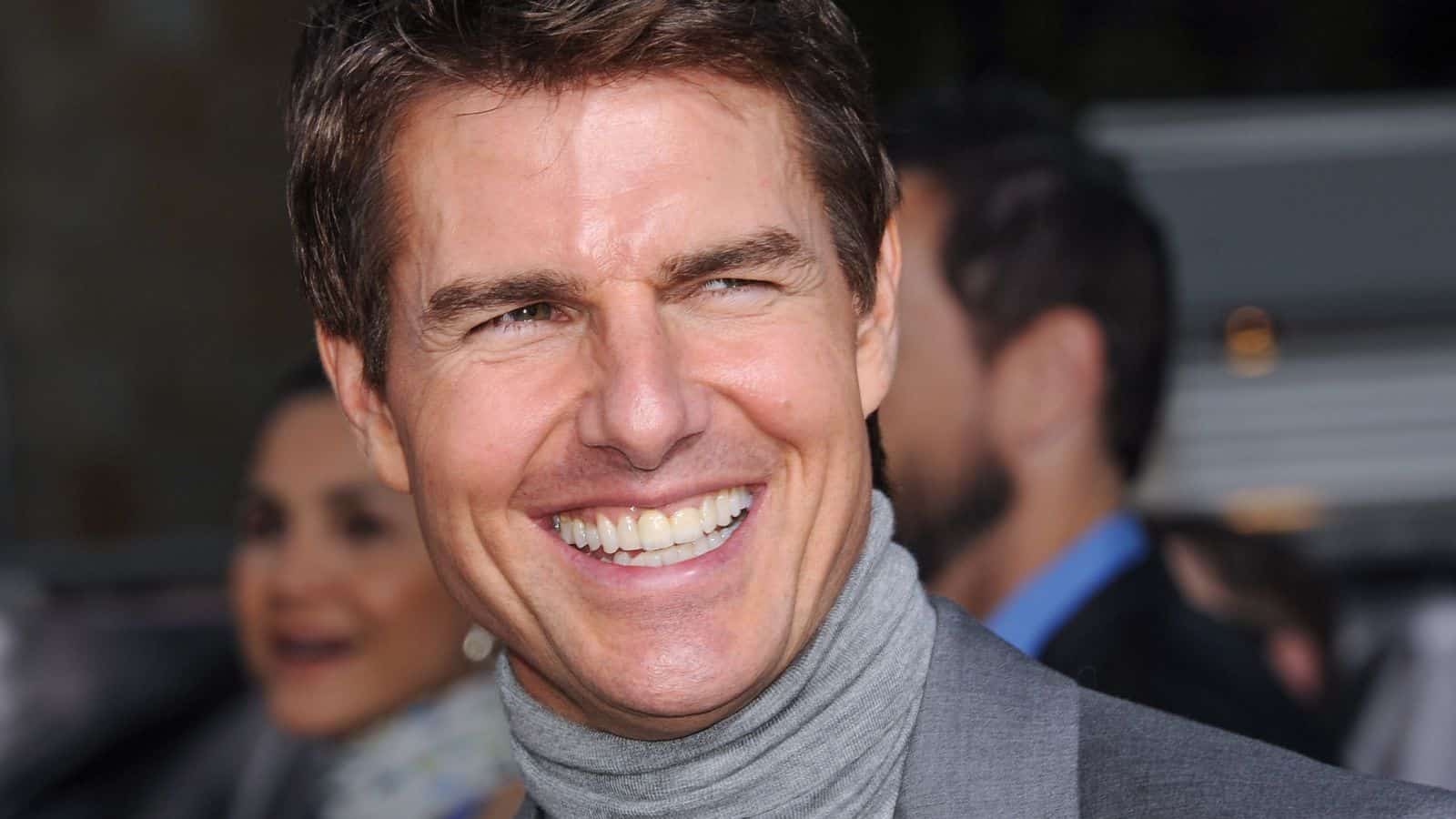 Tom Cruise gets a lot of flack, and much of it is deserved. While he does have some popular roles, many people avoid his films at all costs.
One person explains why, saying, "Well, not everyone else loves him, but he's popular enough. Tom Cruise. I cannot stand him to the point I will never watch another movie of his."
Other commenters explain they simply can't separate him from his personal life.
Kevin Costner
People love to hate Kevin Costner. However, he has had some very good roles. Yellowstone was wildly popular for him. Not everyone likes him though.
One commenter explains why, saying, "Age has leant him some much needed gravitas, but he always comes across as the white bread third choice in his roles. I always feel like he wasn't the guy who was offered the job, but got it because the guy they wanted wasn't available."
How to Multiply Your Money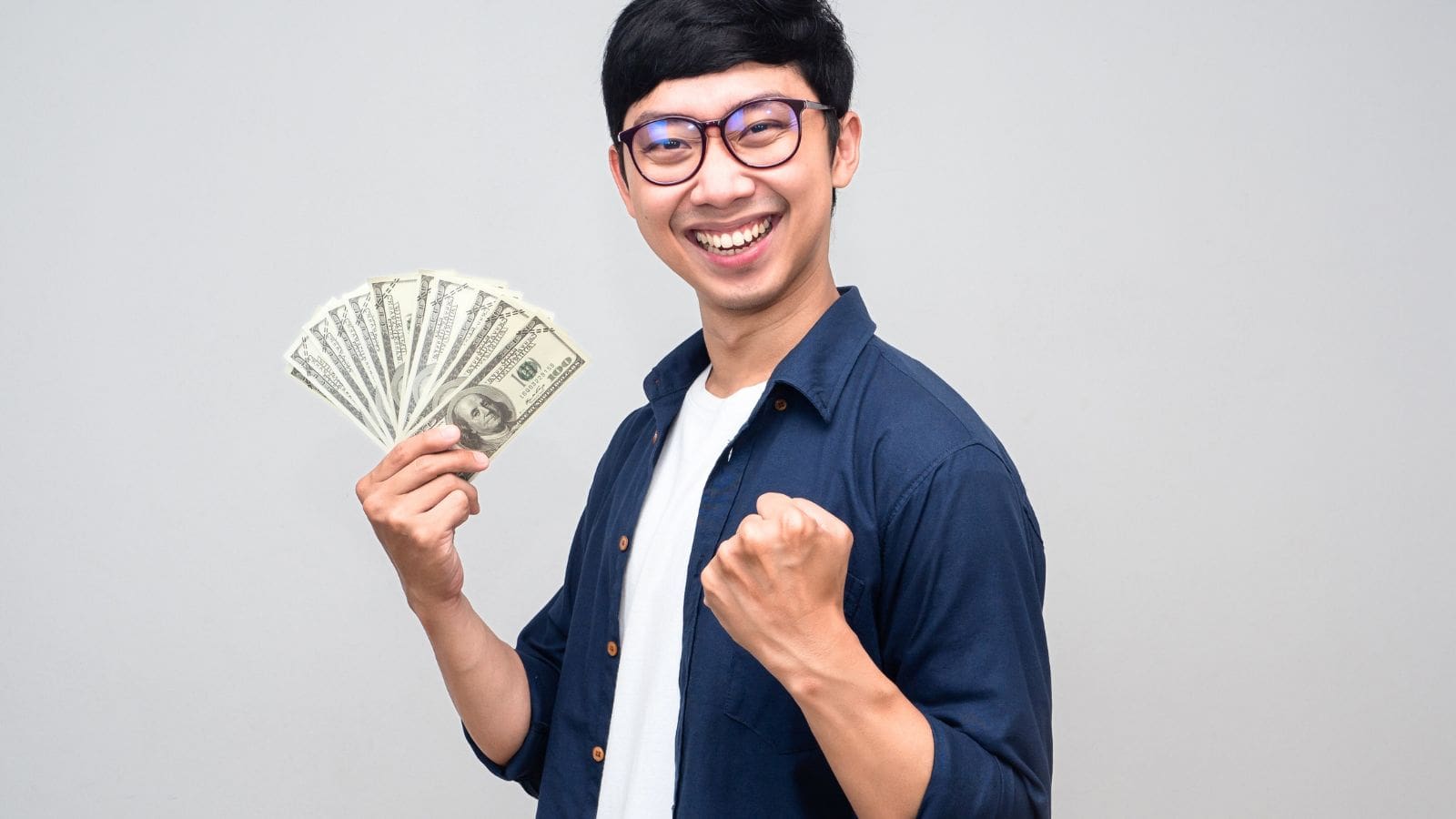 Get-rich-schemes are typically scams. However, there are ways to truly grow your wealth. While not flashy, they can help you build real wealth.
How to Cut the Cord on Cable or Satellite
Record numbers of Americans are cutting the cord on cable and satellite. This guide shows the best way to end your contract and replace it with a top streaming service.
How to Cut the Cord on Cable or Satellite
11 Jobs That Pay $20+ an Hour and Don't Require a Degree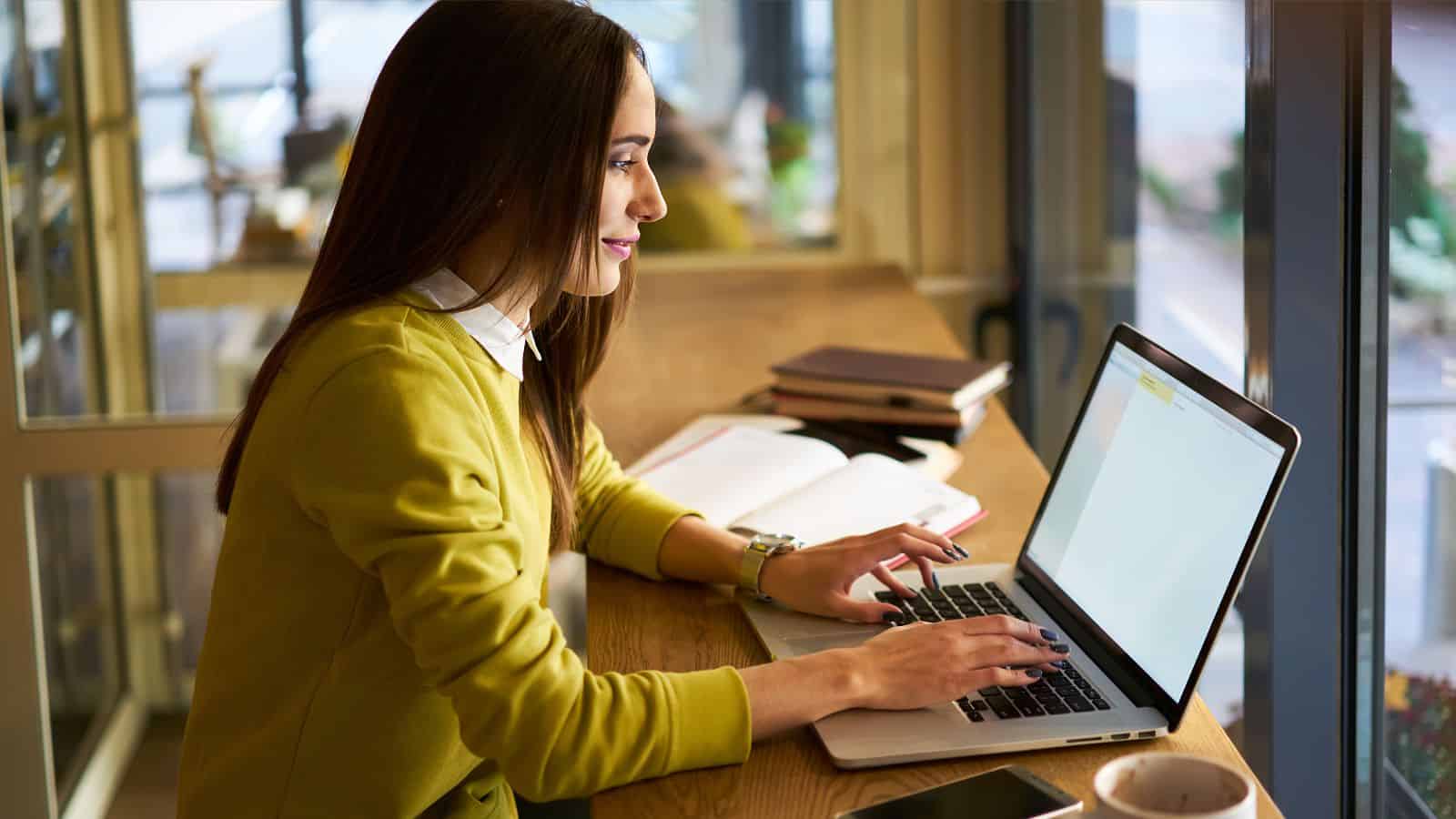 A college diploma is terrific, but it's not always necessary to earn a good living. Consult this guide to identify other ways to earn at least $20 an hour without a college degree.
Jobs That Pay $20 an Hour and Don't Require a Degree
15 Best Coupon Apps to Save Money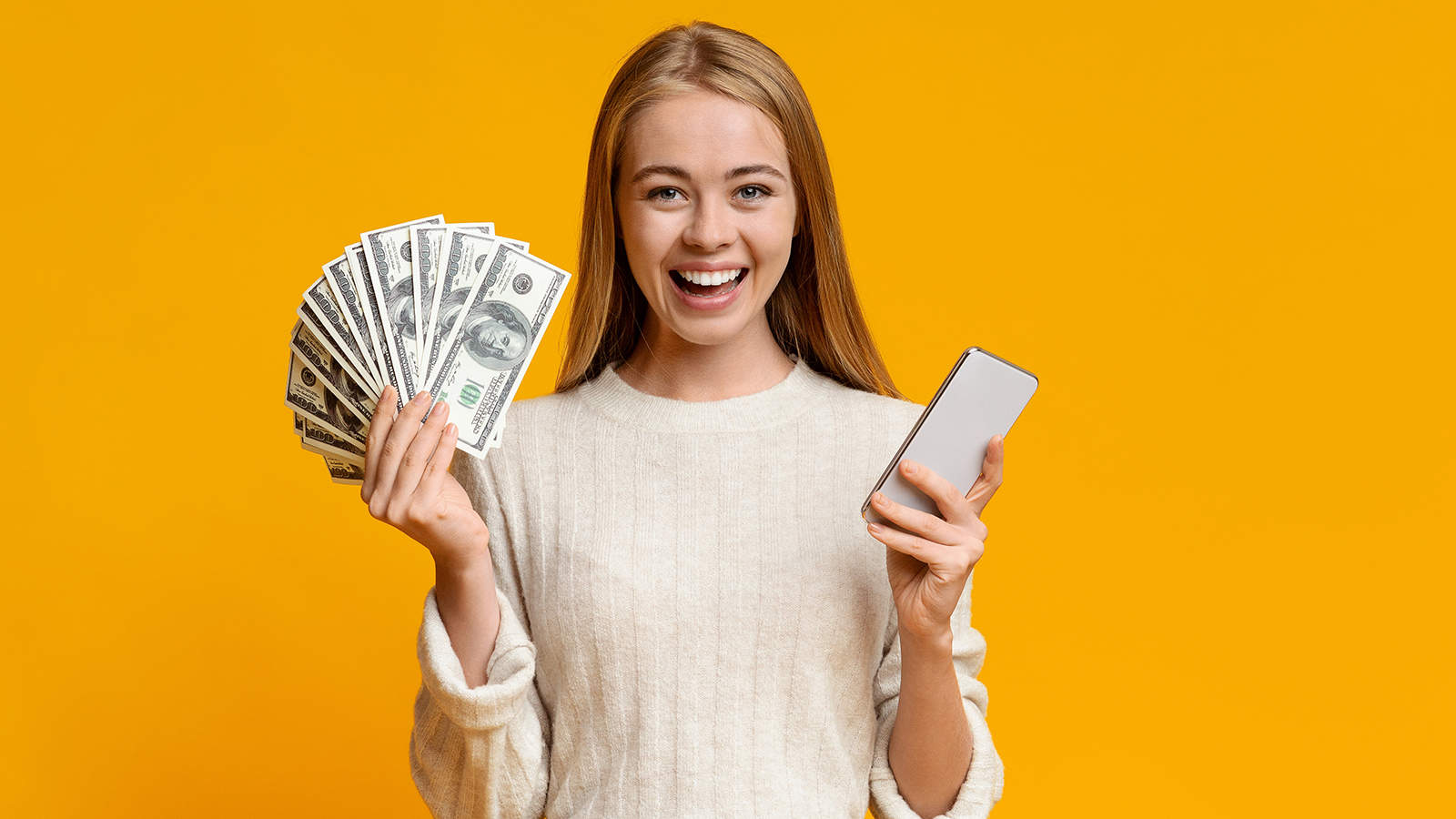 Saving money at the store is as simple as using your phone. Better yet, you can redeem savings for free PayPal money or gift cards. That's a win-win.
15 Best Coupon Apps to Save Money
How to Build an Emergency Fund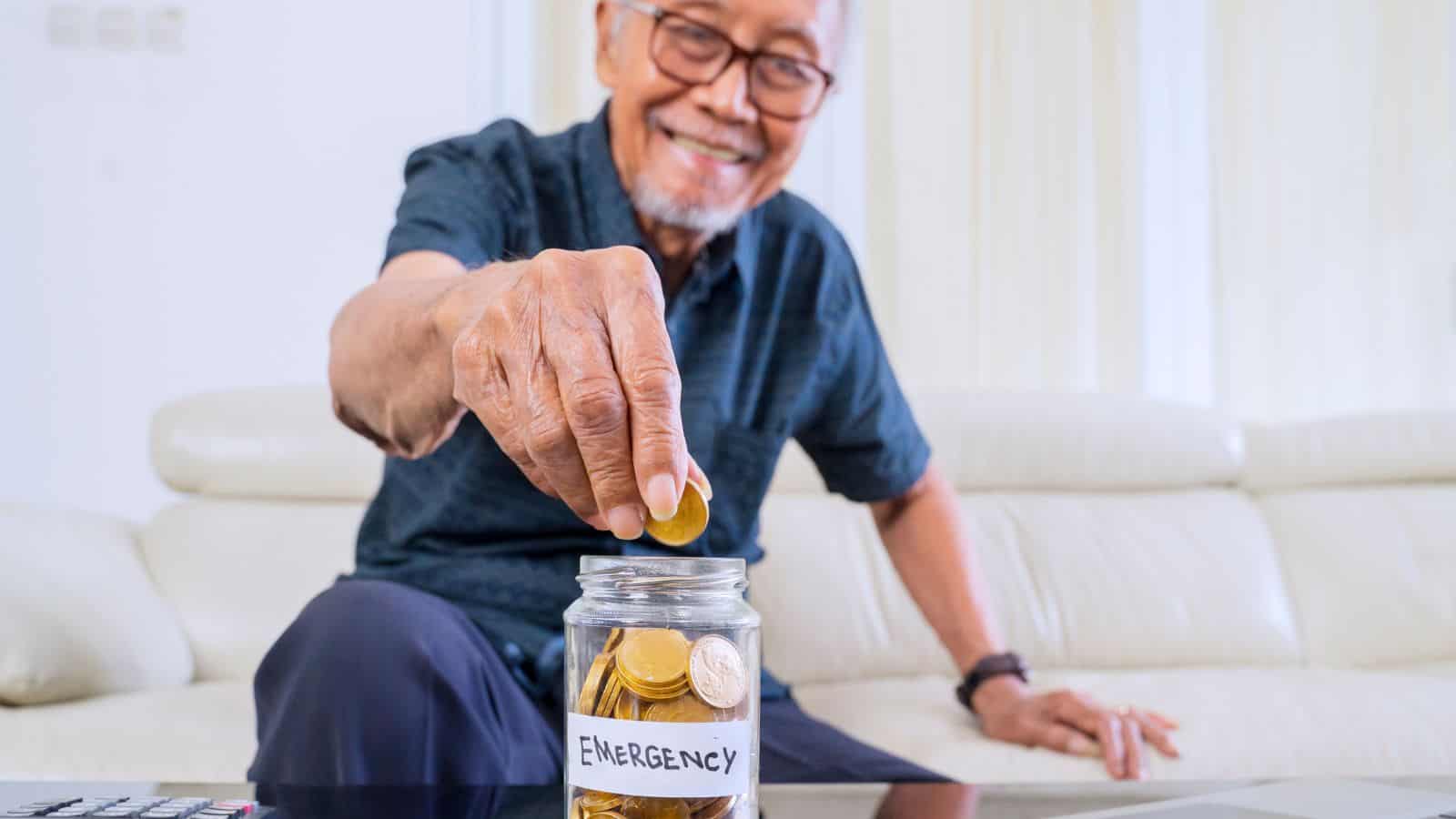 Having a fully-funded emergency fund is the gold standard of personal finance. However, it's not always easy to achieve. Follow these steps to start and grow one that gives you peace of mind.
How to Build an Emergency Fund
This thread inspired this post.