In a world governed by laws and regulations, there are specific actions that, while technically legal, leave many of us shaking our heads in disbelief. Here are 15 legally tolerated activities that make members of an online forum cringe.
1. Environmental Exemptions for Industrial Sites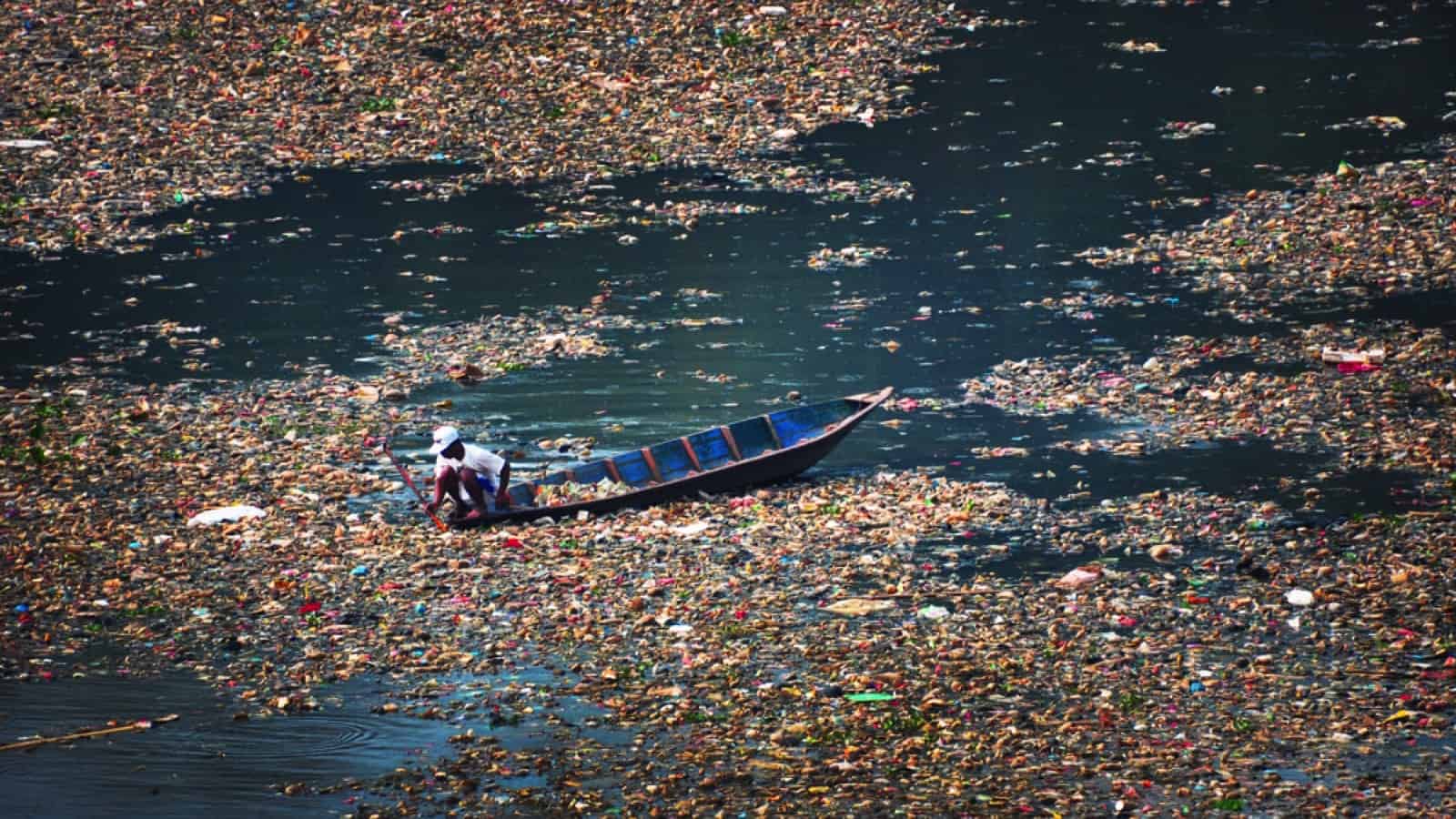 Many industrial sites are granted exemptions and allowances for activities that harm the environment. From dumping toxic waste into watersheds to releasing carcinogens into the air, these practices are detrimental to our planet.
2. Corporate Ladder
A user shares that they got highly overwhelmed when promoted at work and would have to do less work than before while delegating it to someone lower than them. "Sorry, I can't just watch someone struggle," they share.
3. Tax-Exempt Million-Dollar Churches
The tax-exempt status of large, wealthy churches with millionaire preachers has long been debated. A user adds, "A good church does a lot of good, but multi-million dollar churches that operate like a business should absolutely be taxed like one."
4. Declawing Cats
The sound of it just seems wrong! Thankfully, it is now becoming illegal in some countries. One member shares that it can be justified for medical reasons. However, if someone's doing it to preserve their furniture, then they don't deserve to be a pet owner.
5. Chris Brown's Relevance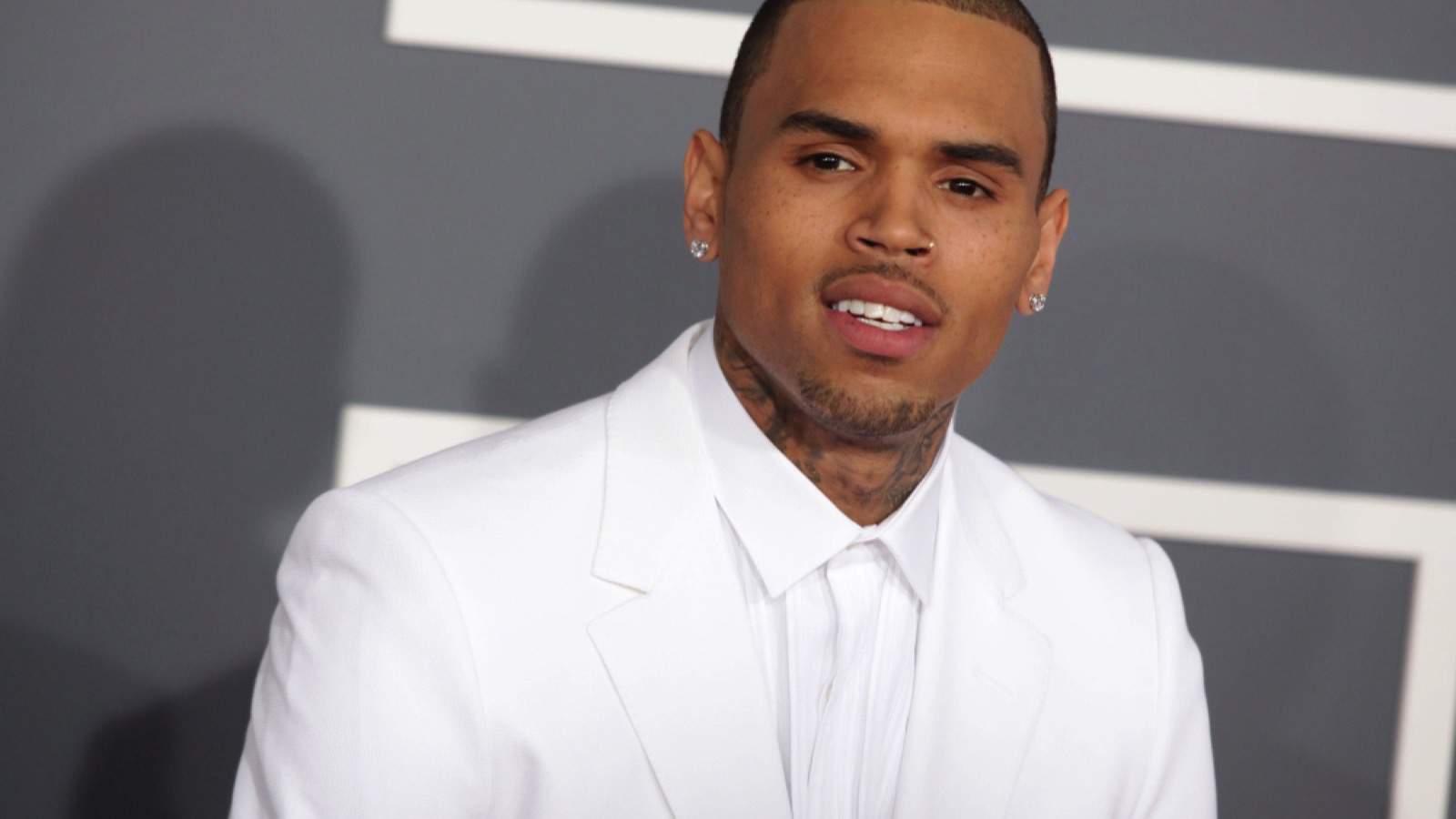 Despite his history of violence against women, especially his ex-girlfriend Rihanna, he remains a prominent figure in the music industry and has been awarded accolades. This fact leaves many users baffled and disheartened.
6. Shopping Cart Etiquette
An individual highlights their hatred for parked carts that block aisles. Another chimes in and states they can't stand it when people don't return shopping carts. Neglecting to do so is a minor inconvenience in the larger scheme of things but truly reflects a lack of consideration for others.
7. Bullrings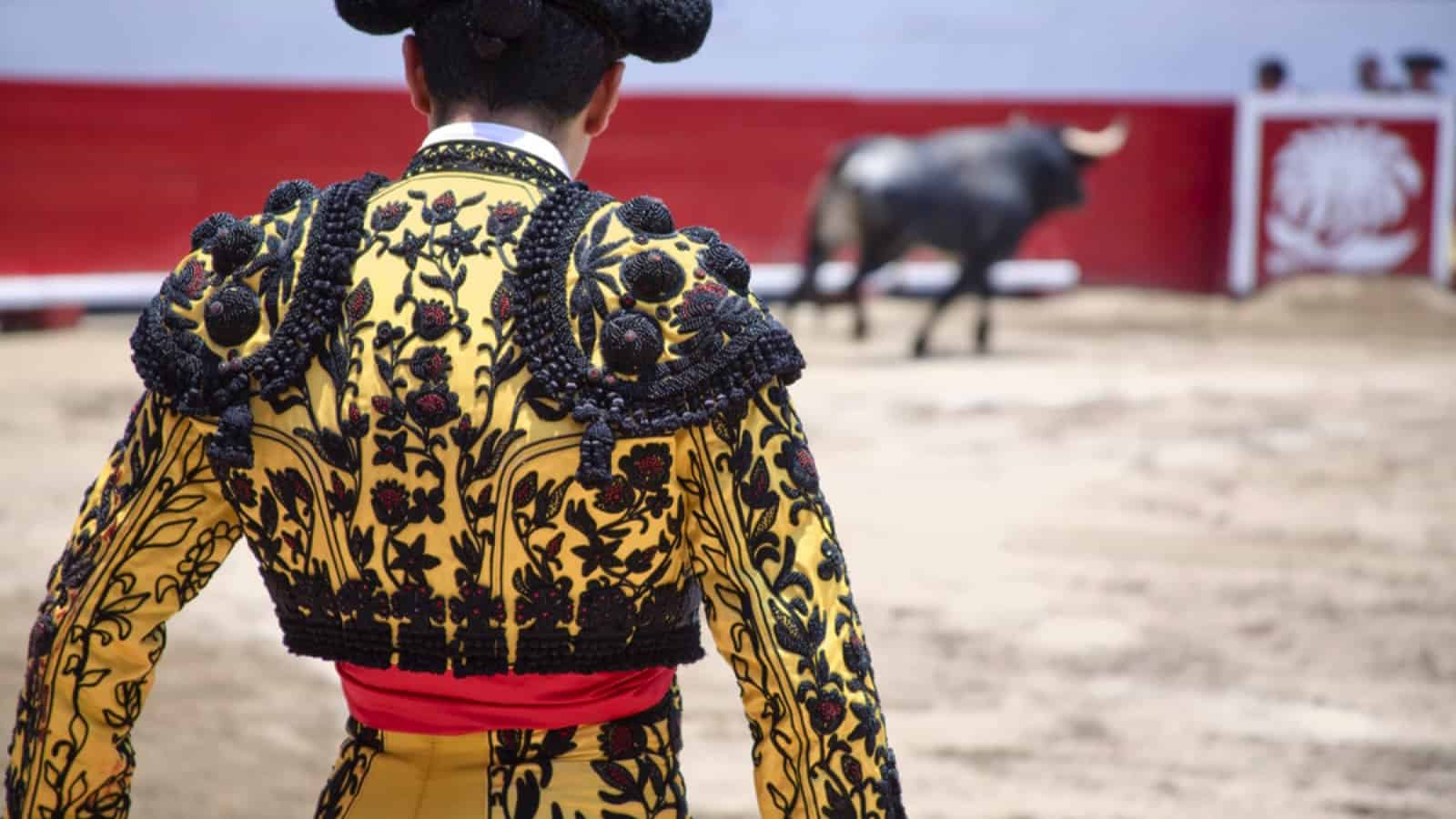 Bullfighting, which is still shockingly legal in some places, is seen as inhumane by many. One user paints a hauntingly vivid picture of the suffering. "Imagine that instead of a bull, it is you. You have not eaten in three to five days, people have been poking you in your legs, so you start building rage and fear. Suddenly, you see the sunlight, and in the middle of an arena, clowns are laughing at you, a silly man waving a red cape, while there are a lot of psychos watching you, and the only thing they want is to see you suffer."
8. Age Gaps in Romantic Relationships
While age is just a number, significant age disparities in romantic relationships can raise concerns about power dynamics and compatibility. These dynamics can become even more pronounced during critical personal growth and career development.
9. Qualified Immunity for Law Enforcement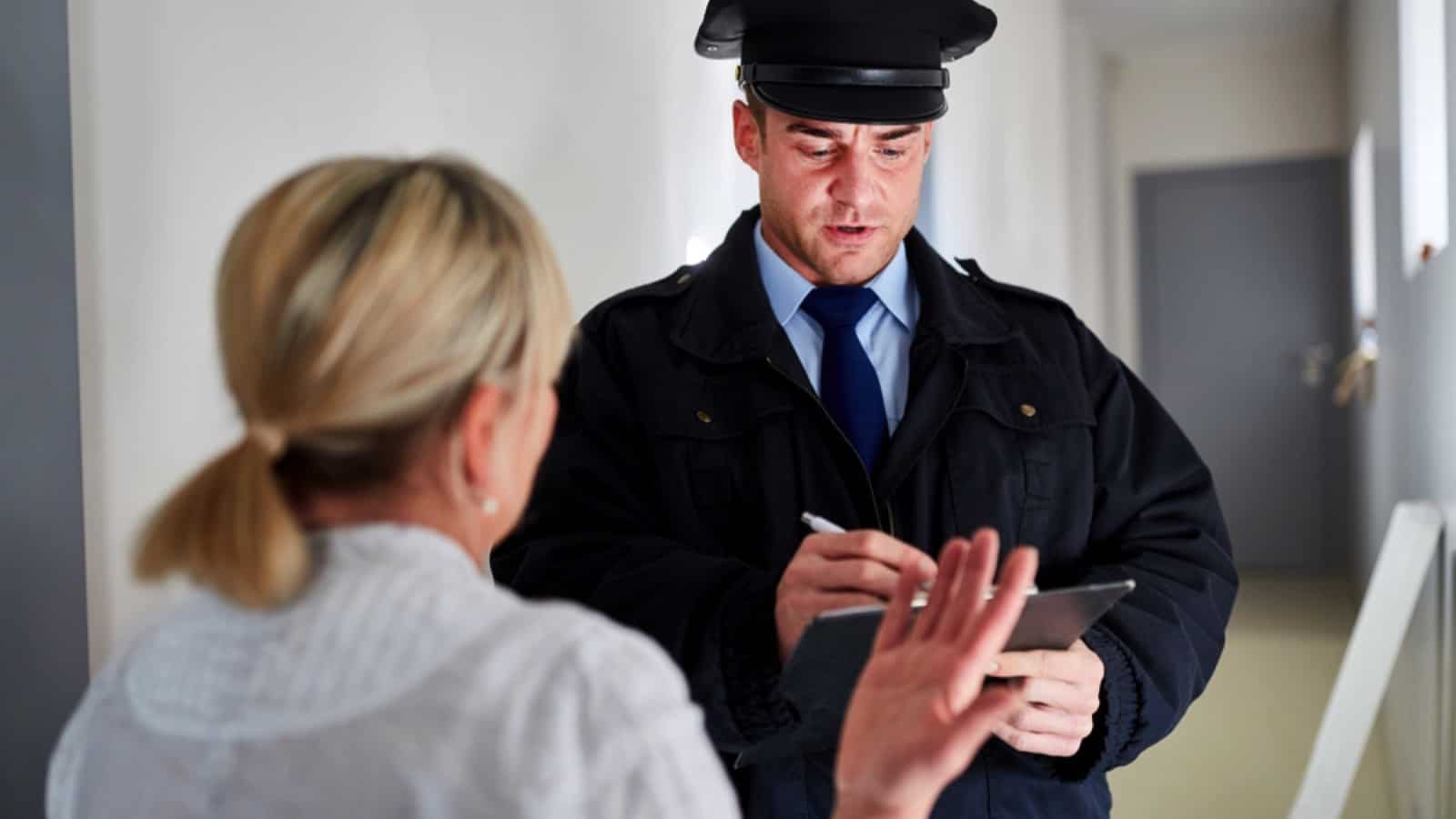 The concept of qualified immunity in the U.S. has long been debated. It affords police officers substantial legal protections, even in cases involving alleged misconduct or excessive use of force—many advocate for reexamining this legal doctrine to ensure greater accountability.
10. Monetization of Young Children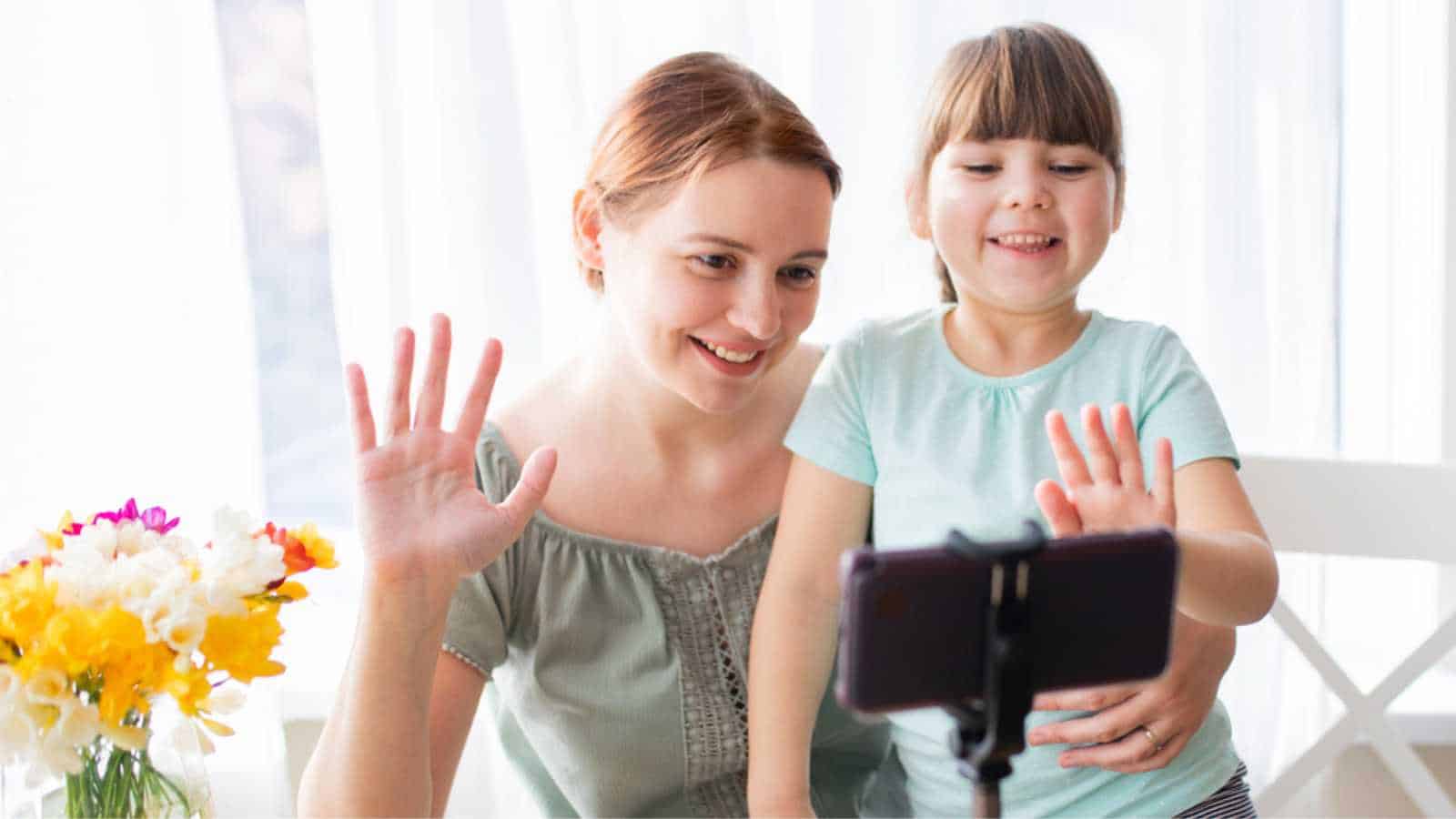 Users share their disdain over the YouTube channel Ryan's World. "Just something about that kid and his family and their monetization of him from such a young age freaks me out."
Using social media as a means to earn off of your child is disconcerting. It prompts questions about child exploitation, consent, and the impact on a child's well-being.
11. Cutting in Line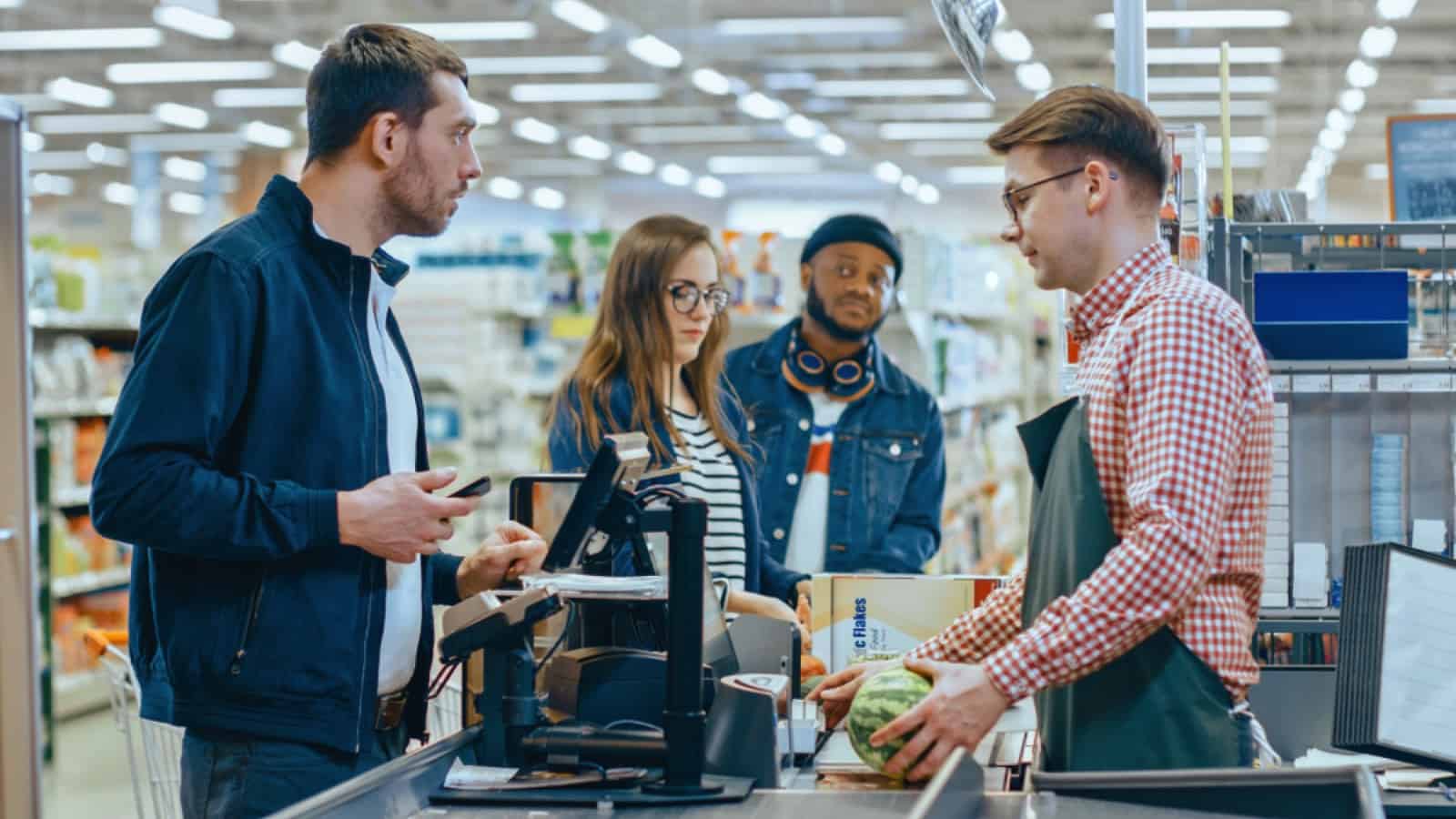 "Makes me want to kick a desk," comments one frustrated member. Waiting patiently for your turn, only for someone else to get it first, feels pretty illegal. It also raises issues of fairness and social etiquette.
12. Parental Corporal Punishment
The ongoing debate over categorizing corporal punishment as child abuse underscores the evolving understanding of child-rearing practices. Some argue that labeling it as child abuse is long overdue.
13. Exploiting Homeless People
Exploiting homeless individuals for online content masquerading as charity is an alarming trend. It capitalizes on vulnerable individuals and raises ethical concerns about the motives behind such creation.
14. Child Beauty Pageants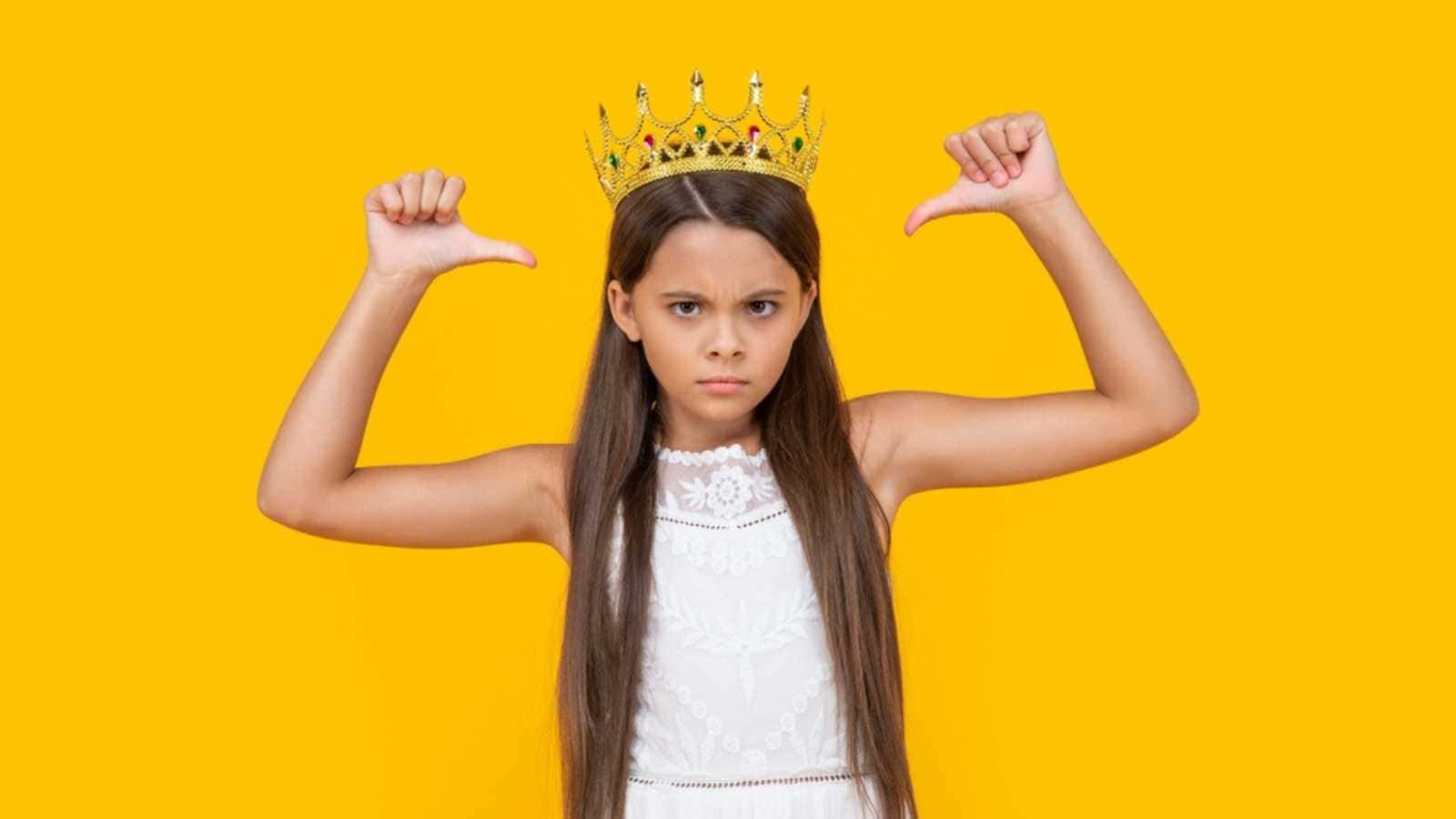 The controversial world of child beauty pageants has been widely criticized for its potential impact on children's self-esteem and body image. Dressing up and parading young children on stage for aesthetic evaluation continues to divide opinions.
15. Name Discrimination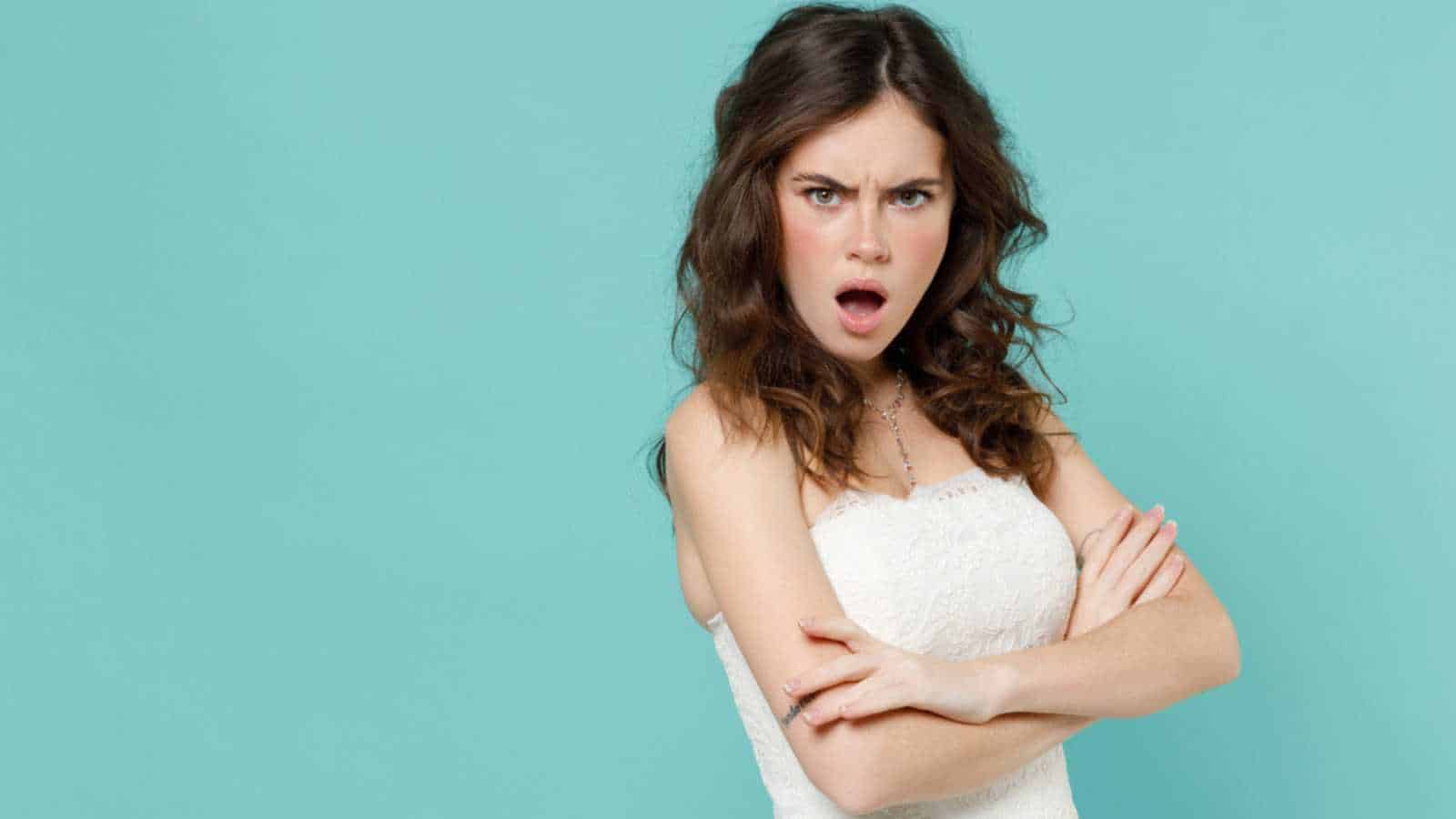 Users share how ridiculous it is that your job status can depend on something as tiny and out of your control as your name. One user shares that a worker at their office was let go because his name was identical to the bank's. Apparently, the bank thought it was too difficult to sort it out with their IT and template. Yikes!
How to Become Rich Quickly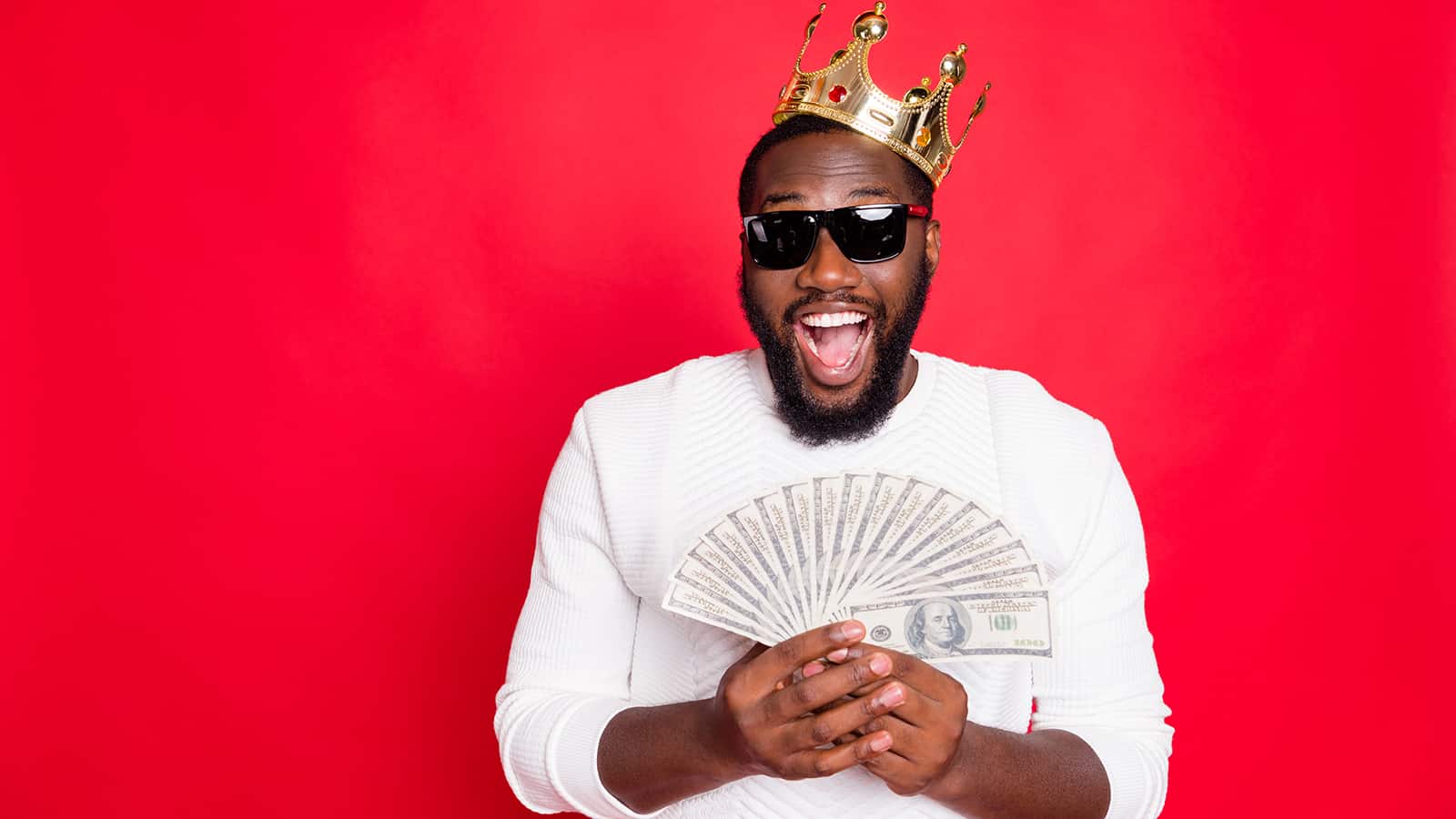 Everyone wants to become rich quickly. While not always possible, there are legitimate ways to become wealthy. Follow these methods and you'll be on the road to riches.
How to Become Rich in 9 Simple Steps
21 Best Under-the-Table Jobs That Pay Cash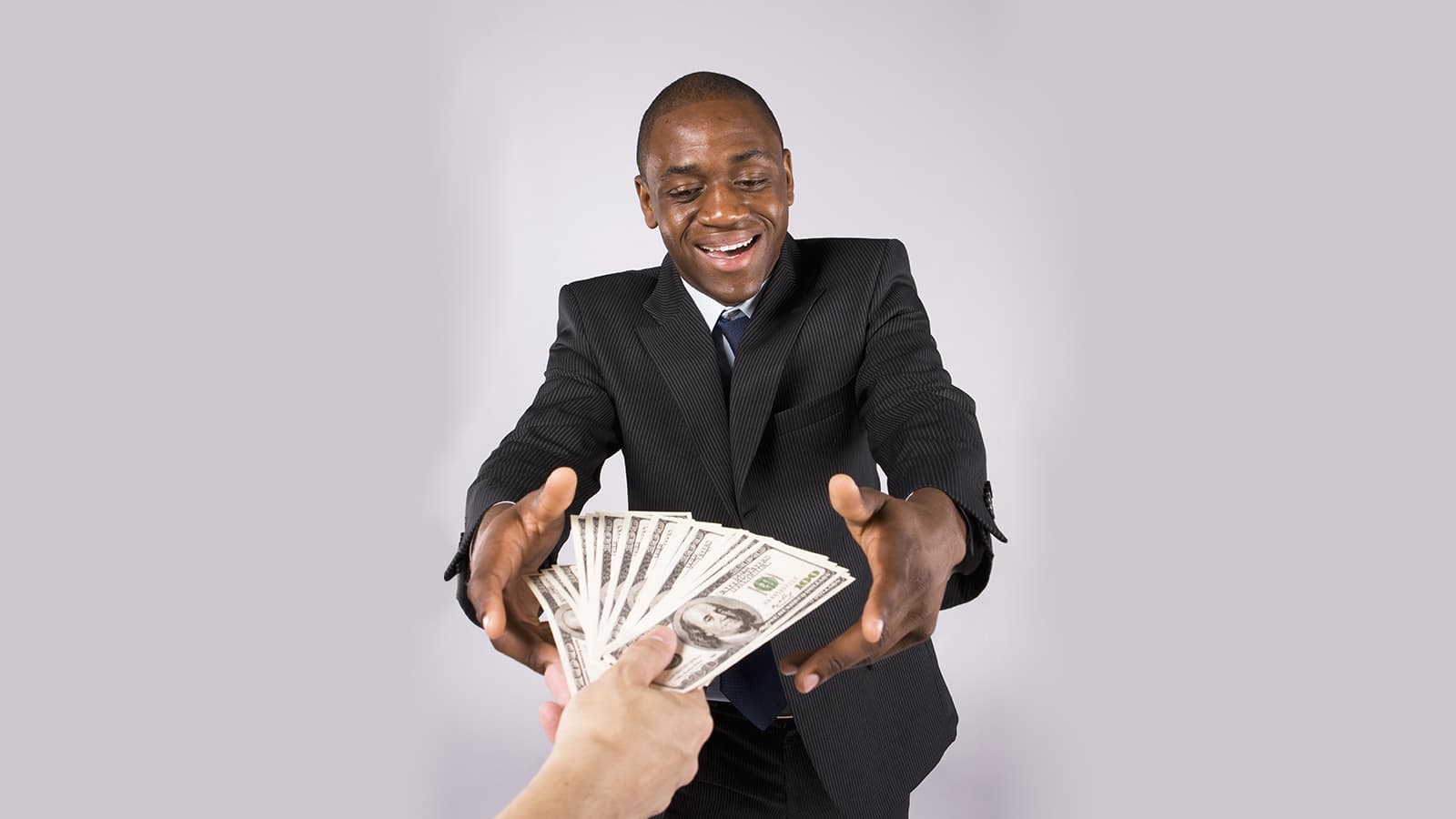 Jobs that pay cash are a helpful way to help make ends meet. Thankfully, there are lots of ways to make money on the side.
Best Under-the-Table Jobs That Pay Cash
How to Save Money on a Tight Budget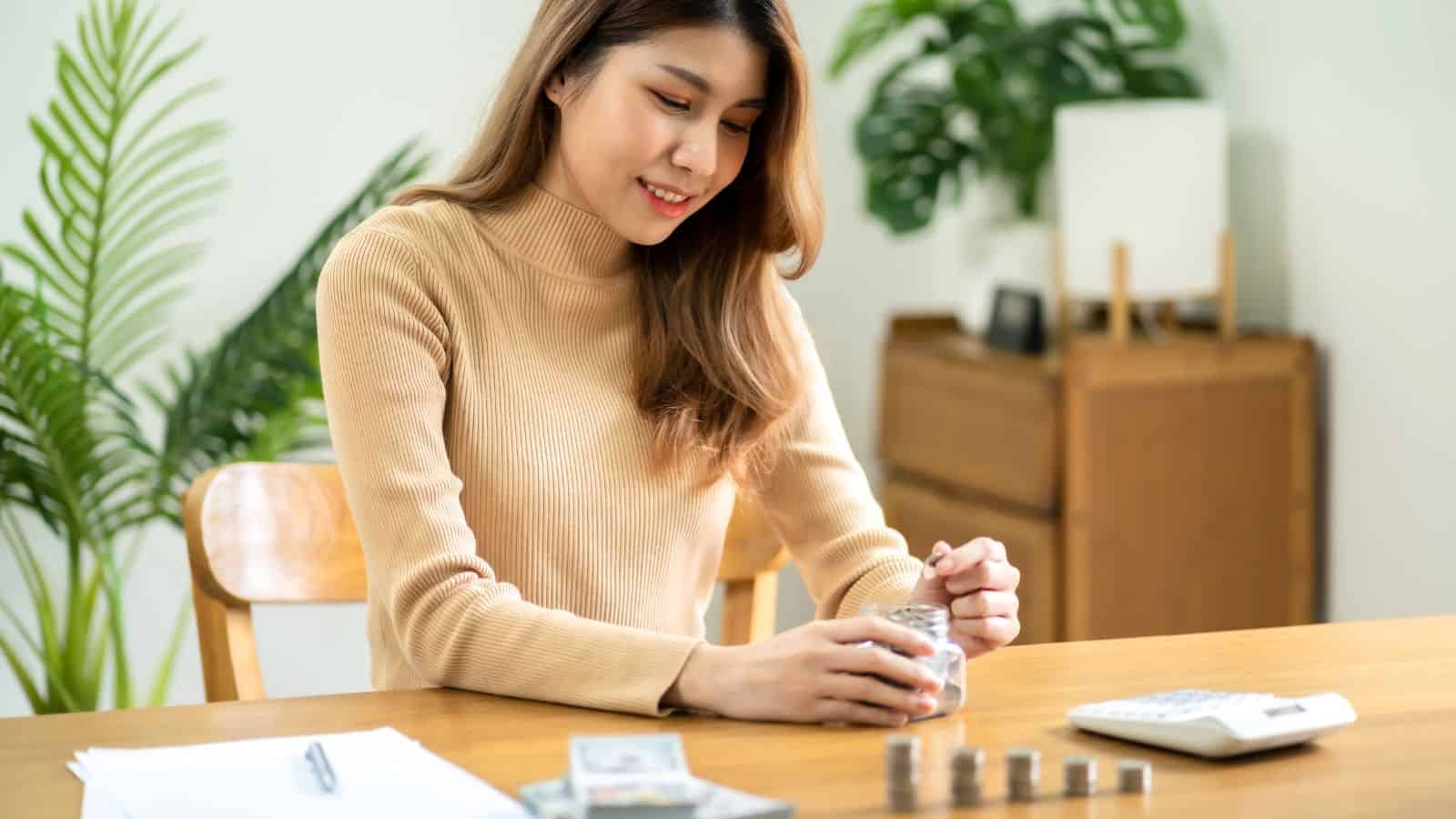 Saving money feels impossible when you're struggling to make ends meet, but you can do it. Use these tips to save money each month, even on a tight budget.
How to Save Money on a Tight Budget
Signs You're Financially Stable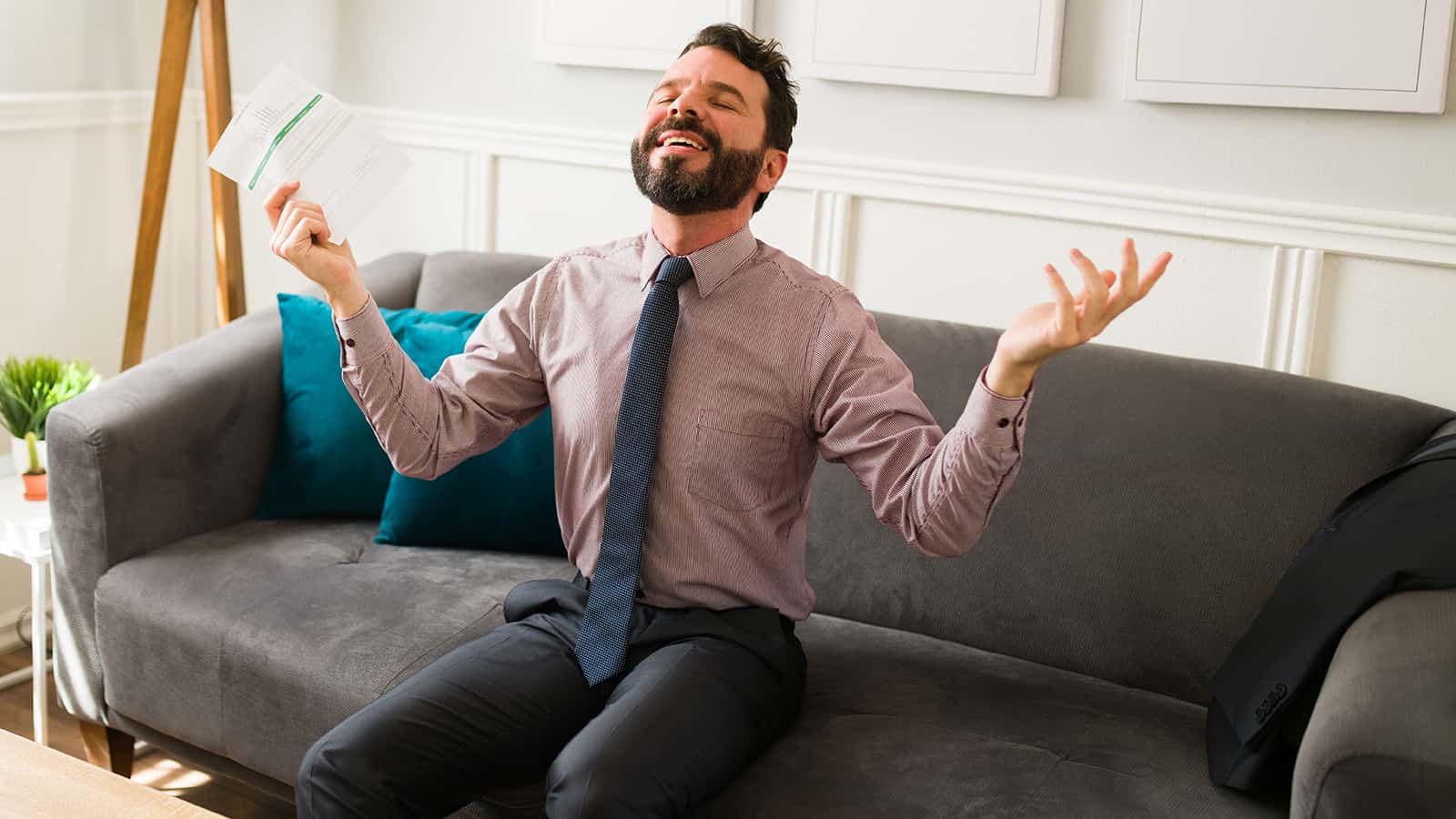 Financial stability is the foundation to achieving financial freedom. Learn how financially stable you are and where you can improve.
33 Signs You're Financially Stable
How to Watch Local TV Without Cable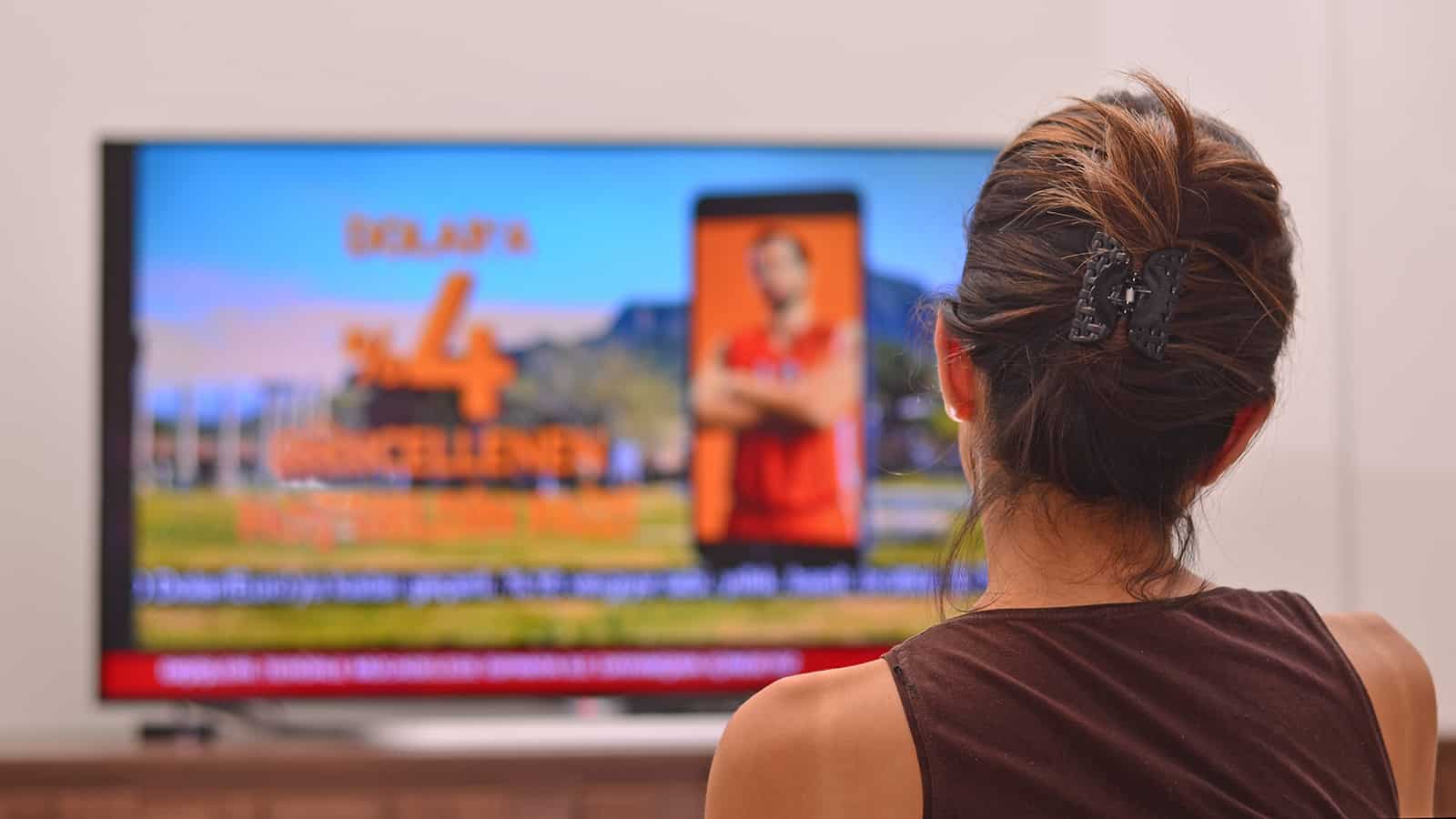 Do you want your local networks, but don't want to overspend for an expensive live service? You have options.
How to Watch Local TV Without Cable
This thread inspired this post.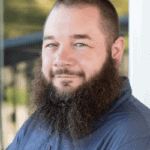 I'm John Schmoll, a former stockbroker, MBA-grad, published finance writer, and founder of Frugal Rules.
As a veteran of the financial services industry, I've worked as a mutual fund administrator, banker, and stockbroker and was Series 7 and 63-licensed, but I left all that behind in 2012 to help people learn how to manage their money.
My goal is to help you gain the knowledge you need to become financially independent with personally-tested financial tools and money-saving solutions.