Some things that take place regularly around us can truly become disturbing. Unfortunately, it's not uncommon for these issues to become commonplace. In a recent conversation online, people discussed things that have become normalized, even though they're disturbing. Here are ten areas they see this happening.
1. Corrupt Politicians Staying in Office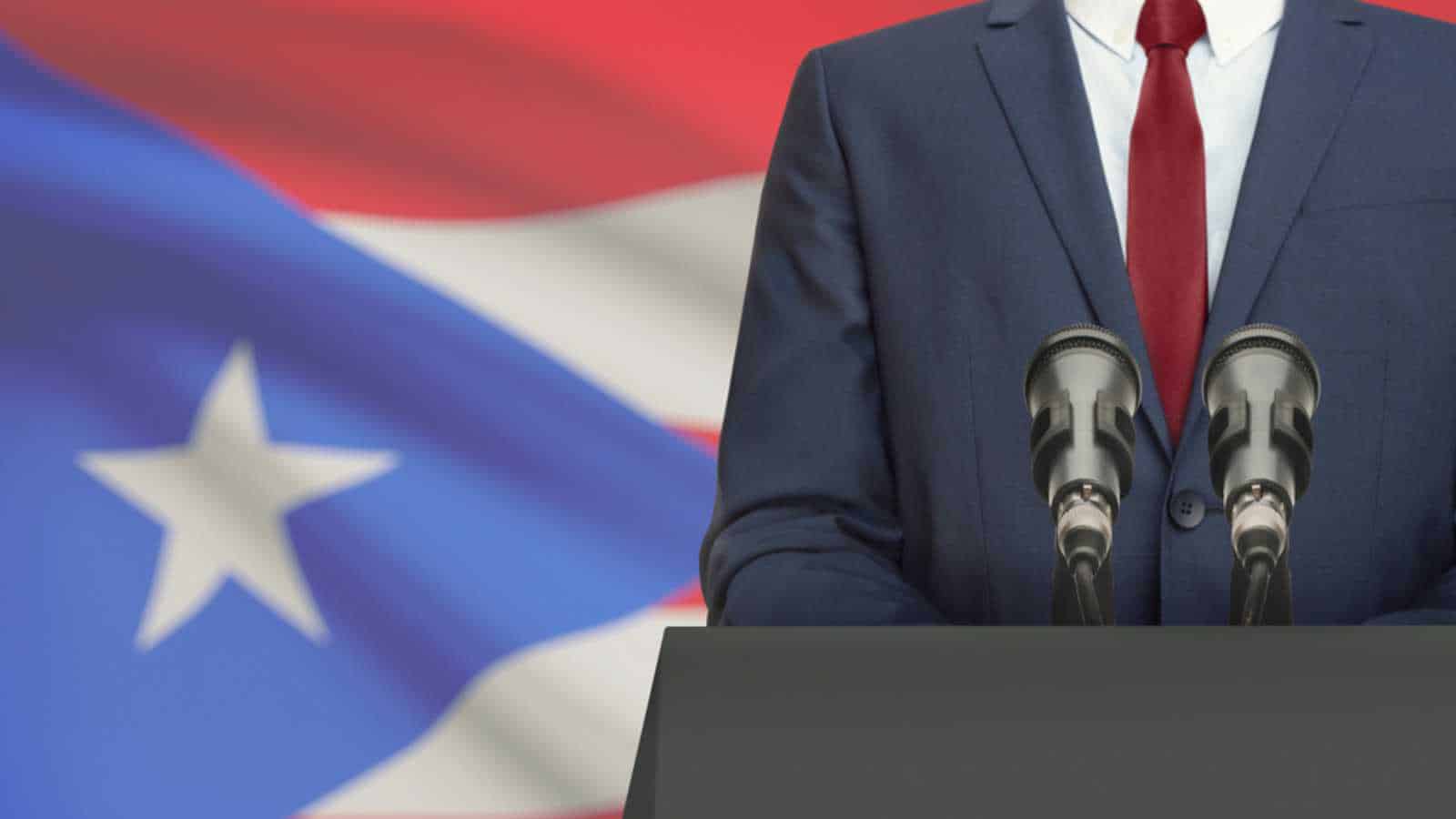 The top comment touches on politicians remaining in office after doing something heinous, illegal, or wrong. "Just the level of incivility between these politicians during what should be serious matters. They're being given a job where they're supposed to hold themselves to a higher standard and infighting private. They are no longer to be looked up to," an enraged citizen scolds.
2. Social Media Influencers
In recent years there has been an absolute boom in social media influencers. The entire industry is built on the foundation of getting paid to hawk products on social media platforms.
Worse yet is the many trying to get into it by trying to become TikTok stars. One commenter agrees, saying "I had to (politely) honk at a group of girls filming some silly dance in the middle of a parking lot last night. The look that they gave me was like 'How dare you! Can't you see this is for TikTok?!' Being a silly kid is fine, I encourage it- just not in traffic."
Definitely a fair point.
3. Littering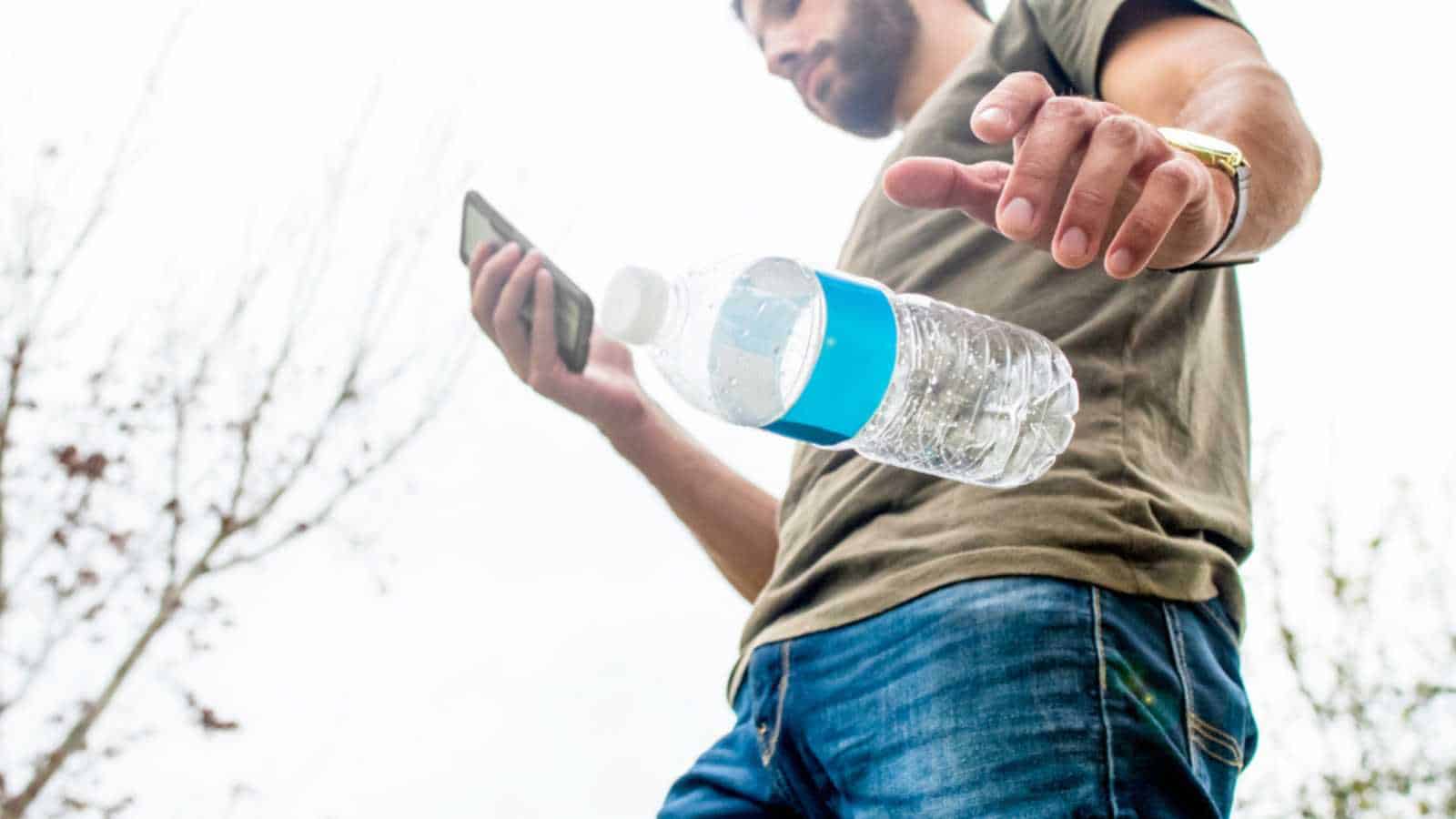 Imagine walking down the street and seeing another passerby throws their cup on the ground and continues walking down the street. Sadly, we live in a society where littering is accepted, and no one does anything about it.
Sure, we have cleanups and coalitions dedicated to cleaning up dirty beaches and streets, but where are the preventative methods?
4. Homelessness
"A huge part of being a human is having community, take that away, and you have nothing. I survived being homeless by the skin of my teeth. Not even my own mother would let me live with her. When you're kicked out by family, you have to turn to friends. And when those friends tell you to leave, you have nothing. Most people don't understand that," a former homeless individual states.
5. Child Beauty Pageants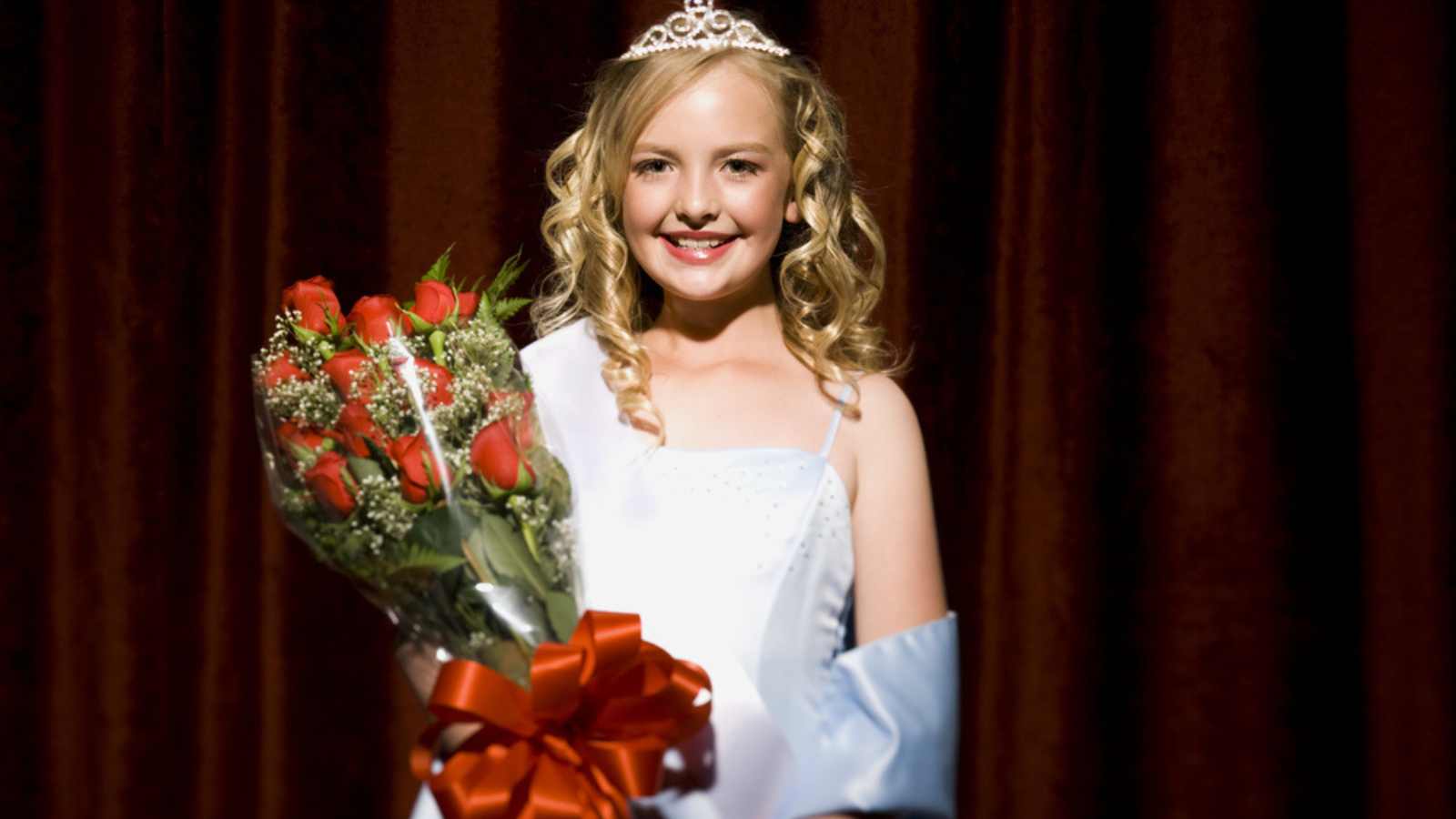 An anti-pageant user writes, "Pageant parents are just an unending source of emotional trauma for that kid. I hate the whole industry." Others suggest child beauty pageants place children in dangerous, exposed situations that should not be legal.
6. Electronics Instead of Parenting
Have you ever wandered down a grocery store aisle and spotted a screaming toddler strapped to a stroller? The parents scramble for the electronic device to calm them down, substituting electronic distractions for behavior modifications.
Too many people replace learning how to control their kids by giving them electronics. This stints the child's growth and ability to relate to others.
7. Overworking
I won't sugarcoat anything. Living is expensive. You add up the rent on top of groceries and bills, and then you use whatever you have left for saving or splurging on something fun.
A few years ago, my landlord increased the rent by $800, pricing out most of the clientele and causing those staying to get second jobs and work 60-hour work weeks to remain in their homes.
8. Commenting on Food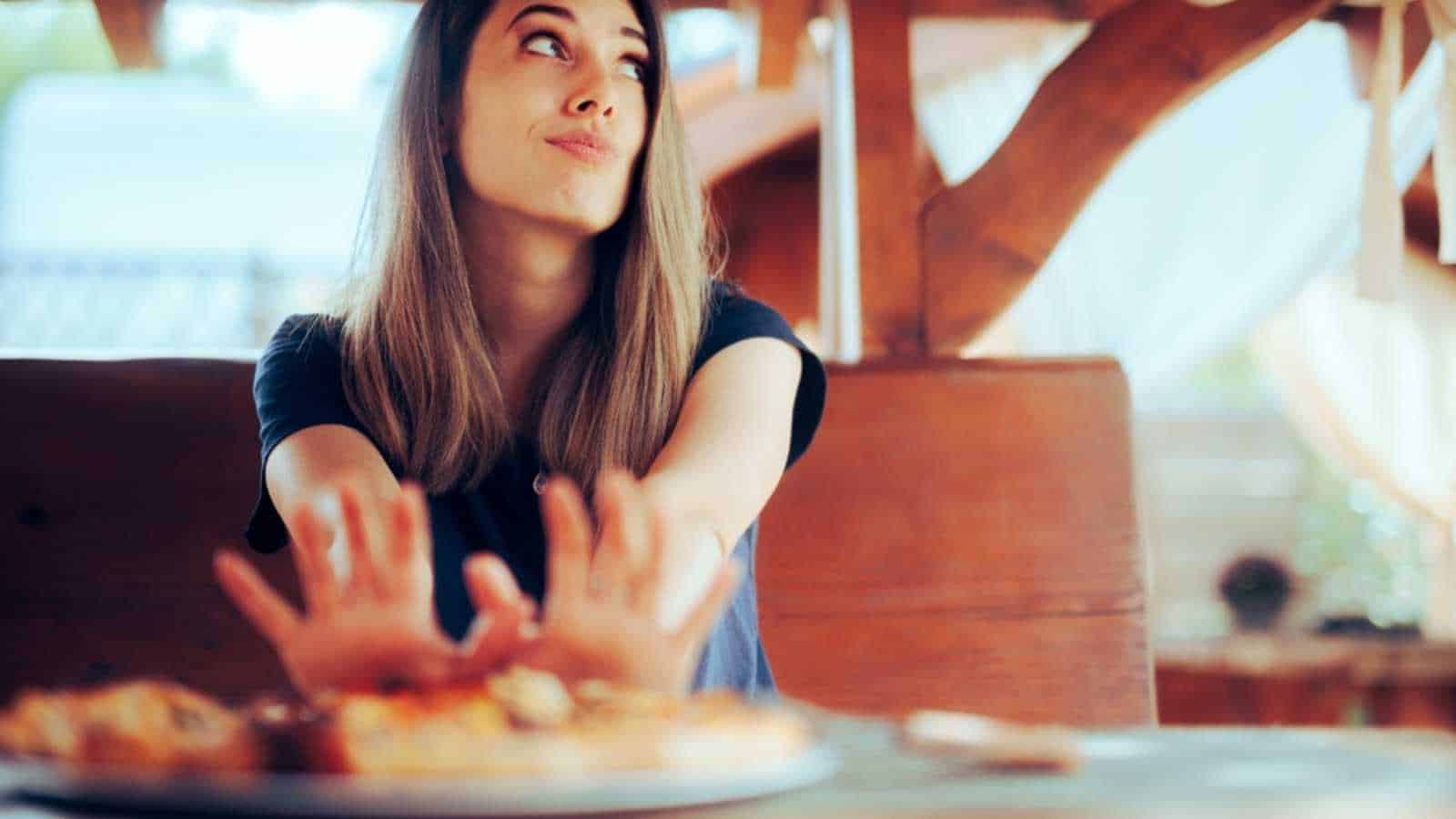 You are responsible for liking the food you consume, not judging Mary's cheese sandwich or mocking Rachel's salty salami sub. You don't have to eat others' food, so please do not comment on it.
When you food shame, you make others uncomfortable and could strike a deeper nerve.
9. Unneeded Plastic Surgery
"All the unnecessary and frankly ugly plastic surgery people get, particularly young women, lip fillers, Botox, etc., I don't get that the people doing the treatments are allowed to do what is clearly not needed. Looking like a plastic, permanently stunned fish is not a good look. They don't even have wrinkles yet. It makes no sense to me," a being criticizes.
10. Oversharing on the Internet
"It's baffling to me how little internet safety means to anyone anymore, especially kids. People will put their whole life stories and all 'relevant' information in bios, giving away all their personal details just short of home addresses," a private internet scroller adds.
101 Ways to Make Money on the Side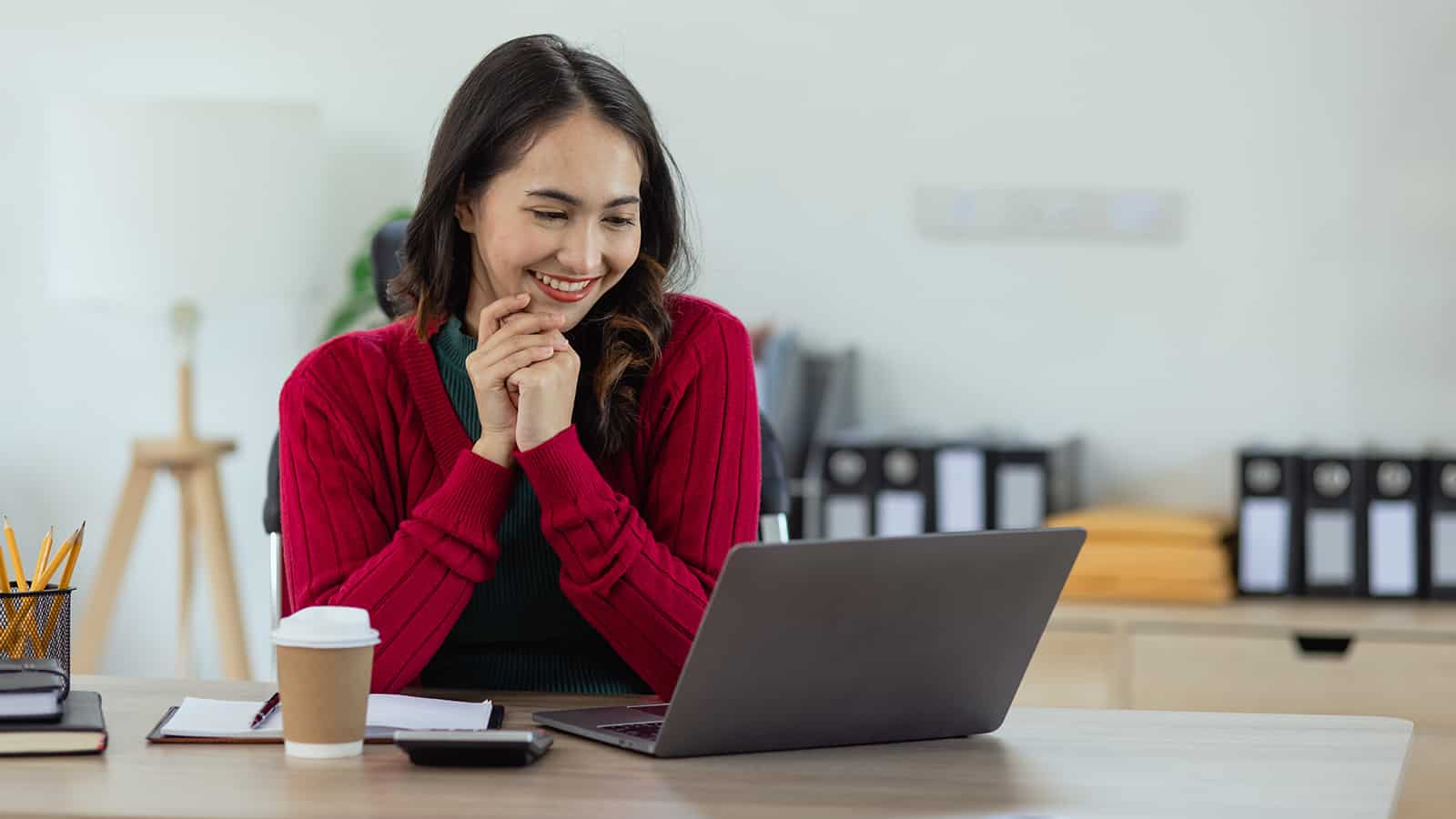 There are countless side hustle ideas you can pursue. Not everyone will be a good fit for you. Here's an exhaustive list of options to make extra money on the side.
Ways to Make Money on the Side
Signs You're Financially Stable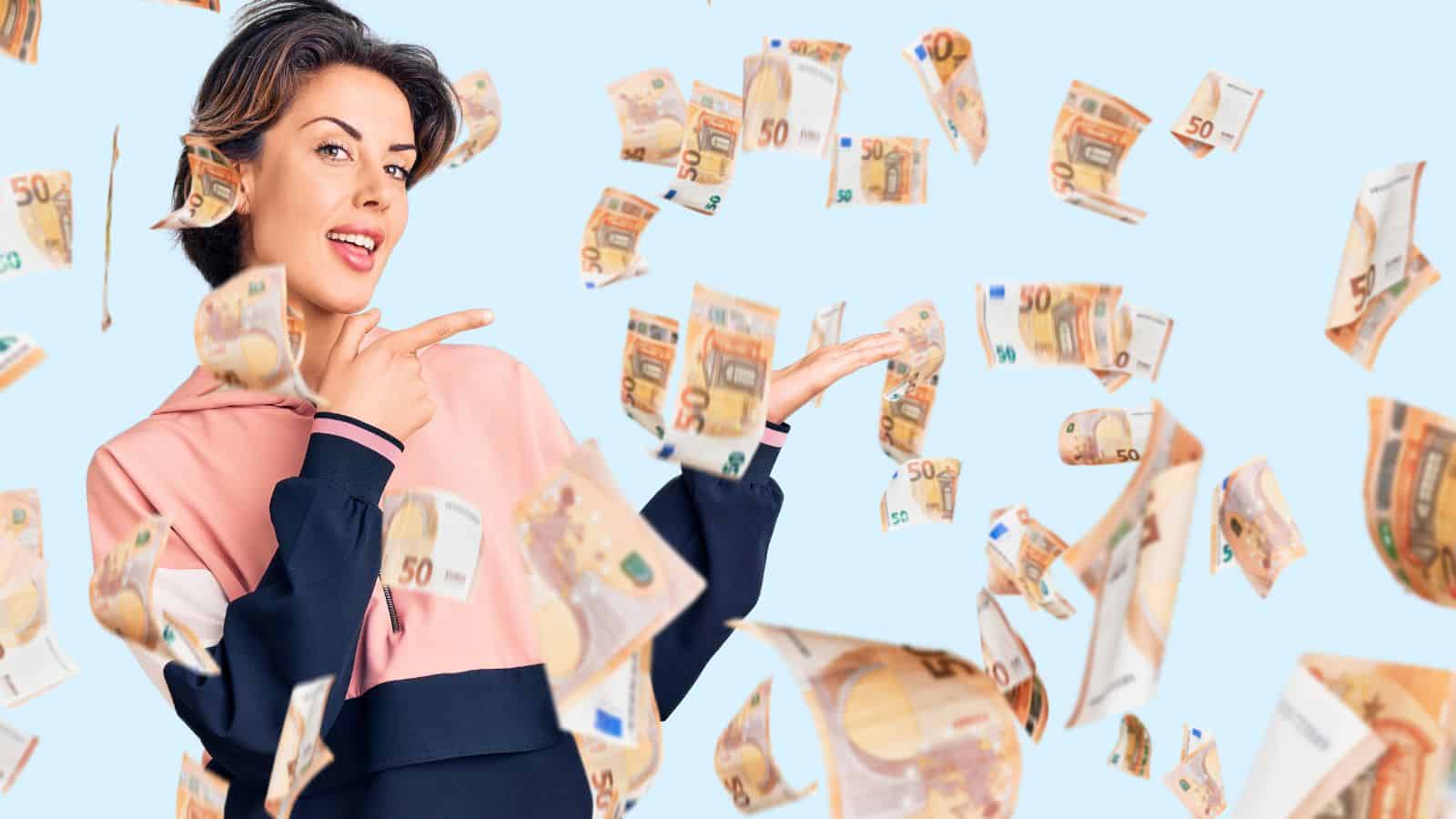 Financial stability is the foundation to achieving financial freedom. Learn how financially stable you are and where you can improve.
33 Signs You're Financially Stable
How to Become Rich Quickly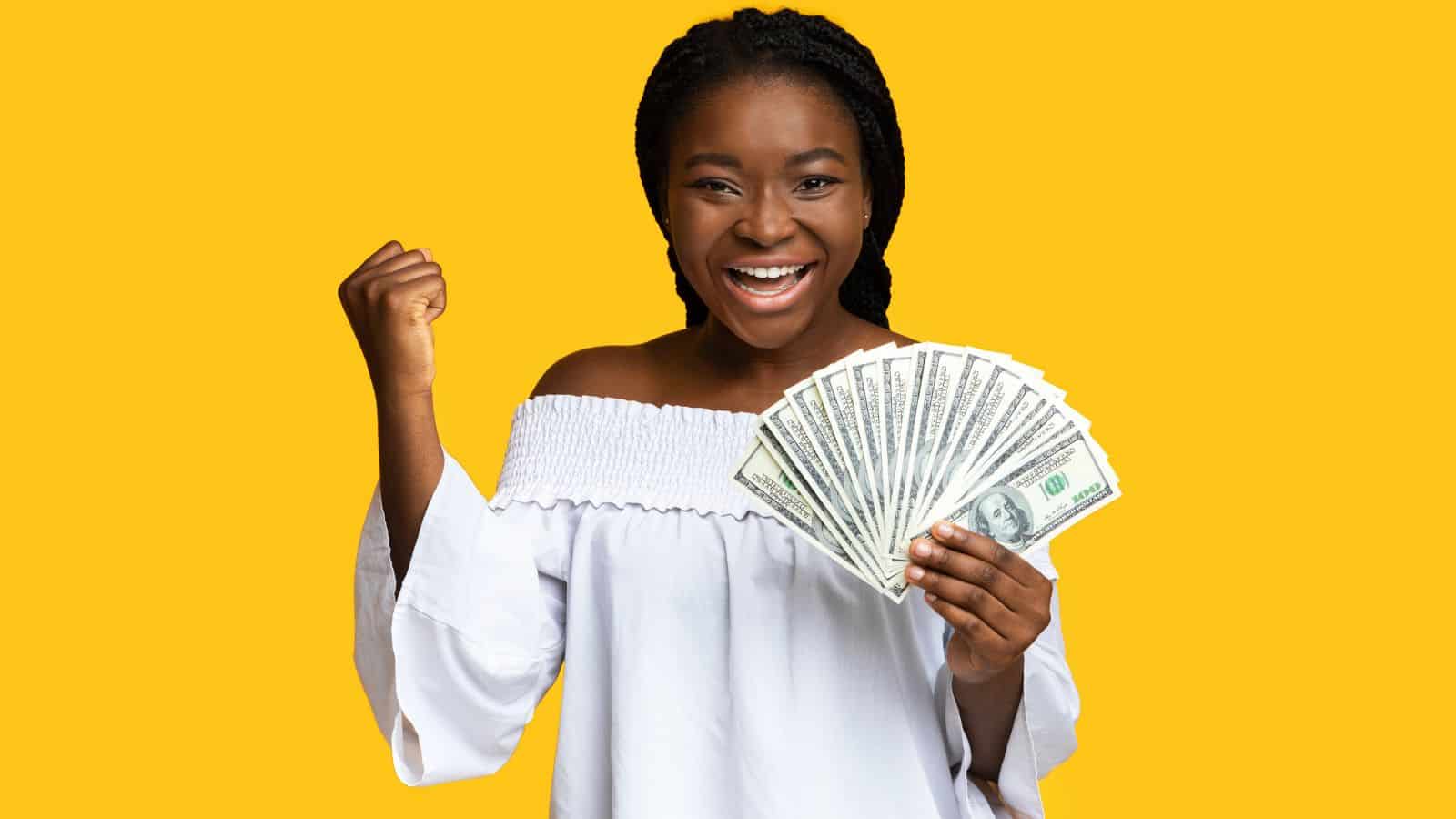 Everyone wants to become rich quickly. While not always possible, there are legitimate ways to become wealthy. Follow these methods and you'll be on the road to riches.
How to Become Rich in 9 Simple Steps
How to Start Investing With $500 or Less
You don't need a lot of money to start investing. It's possible to start with several hundred dollars, or less. Take advantage of time and start growing your money as soon as possible.
How to Start Investing With $500 or Less
Get Cash Back on Your Gas Purchases
It's painful to fill up at the pump. Thankfully, there's an app for that! With Upside you can get rebates on your gas purchases that you can redeem for cash.
Upside App Review: Is the Gas App Worth it?
This thread inspired this post.